When the owner of Hosico Cat decided to start posting pictures of the adorable golden cat with puffy eyes on Instagram she never imagined it will eventually become a powerhouse and internet celebrity taking on some of the famous people on the platform. But slowly and surely, the followers came and stayed, and by looking at his pictures, we can understand why.
Hosico the cat loves to play games and with his toys, which mainly consist of old shoe laces, treebranch, paper sheets or tennis balls to name a few, but he quickly gets bored with them and starts looking for the next big thing ( a bottle cap! WHOA! )
Hosico is not the bravest animal out there, and if you misplace a piece of furniture around the house or try to introduce new people to him, most likely he will get scared and run, so the owner says. The most popular thing this cat hears is that he really looks like Puss in Boots from the movie Shrek, because of his big puffy eyes and that " puppy face " you can't really resist. Browse the gallery below and tell us if you ever saw a cuter cat than Hosico. More info: Instagram | YouTube | Website
1. Hosico Cat originally arrived from Moscow to his new family…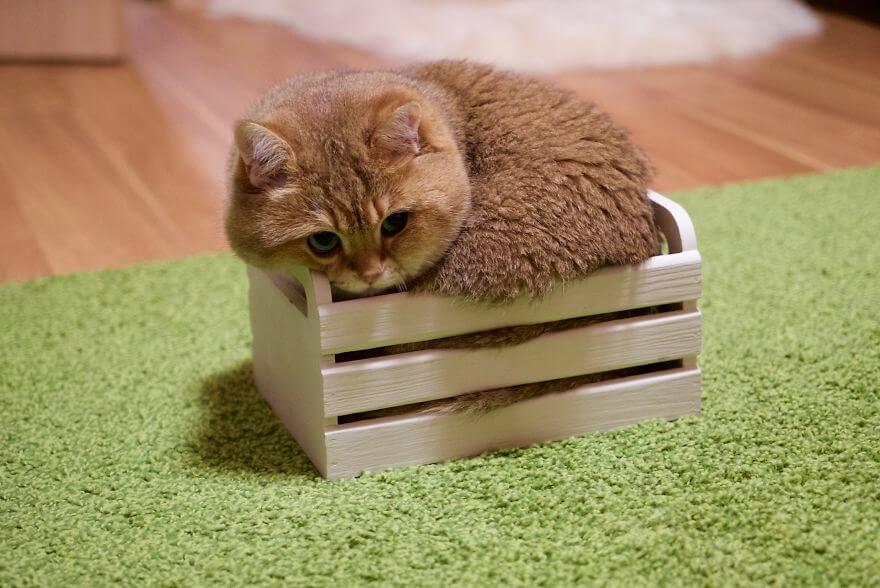 2. And his owner says they just adore him in the family and they always had animals and cats around the house.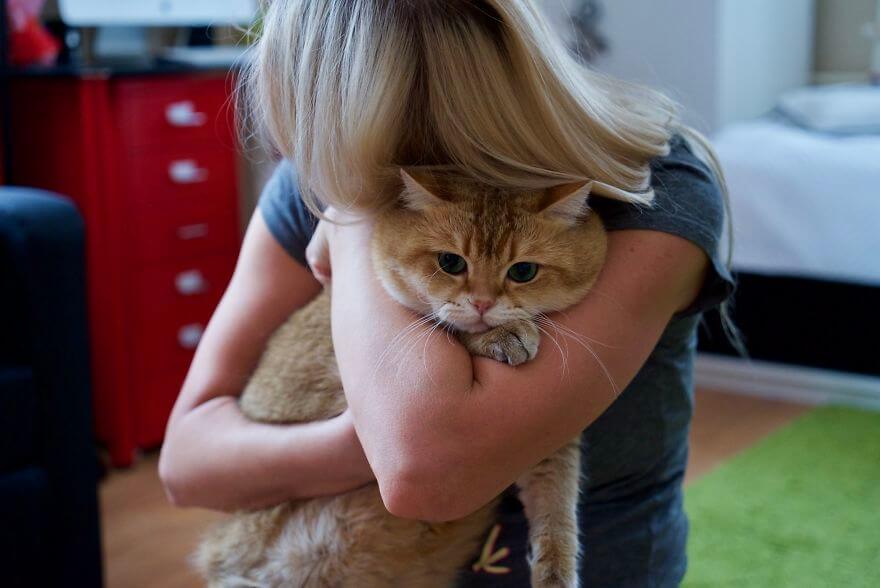 3. when he was picked up he was just a golden cat with a lot of fleas…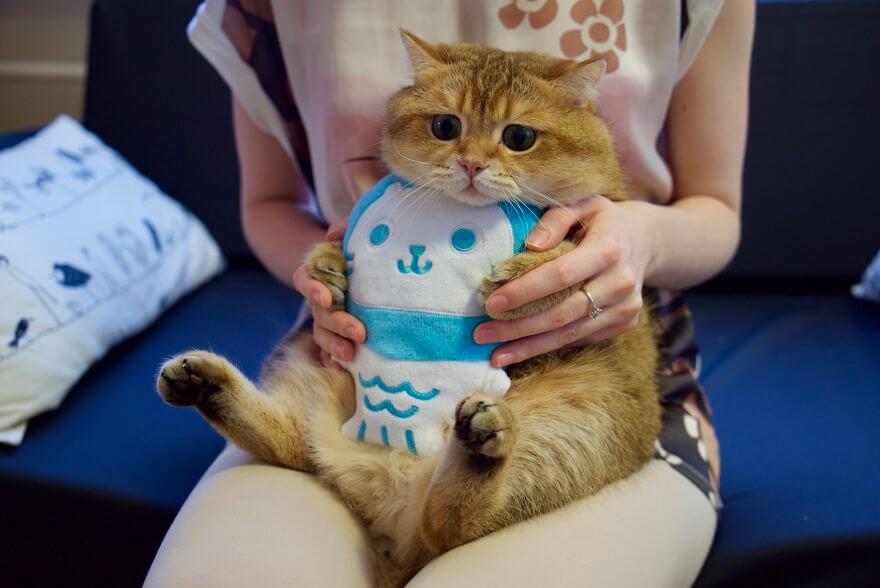 4. Funny how life takes you in different directions, not so long after that, he is now an internet celebrity getting millions of followers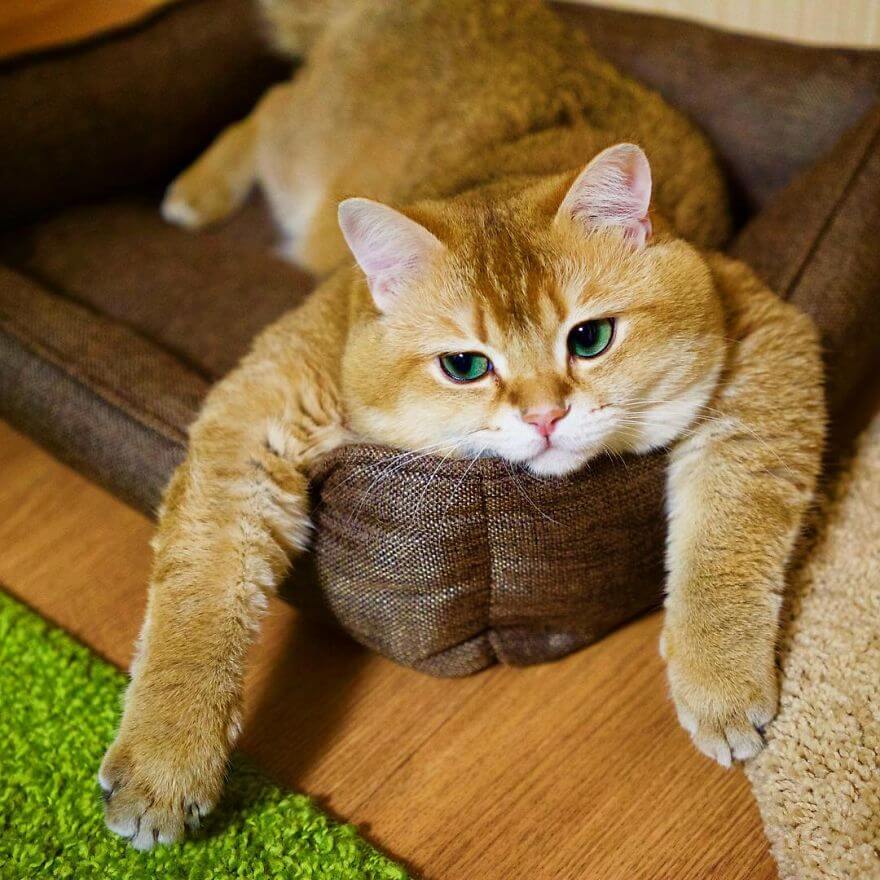 5. The family started posting Hosico photos on social media just because they thought he was " cute "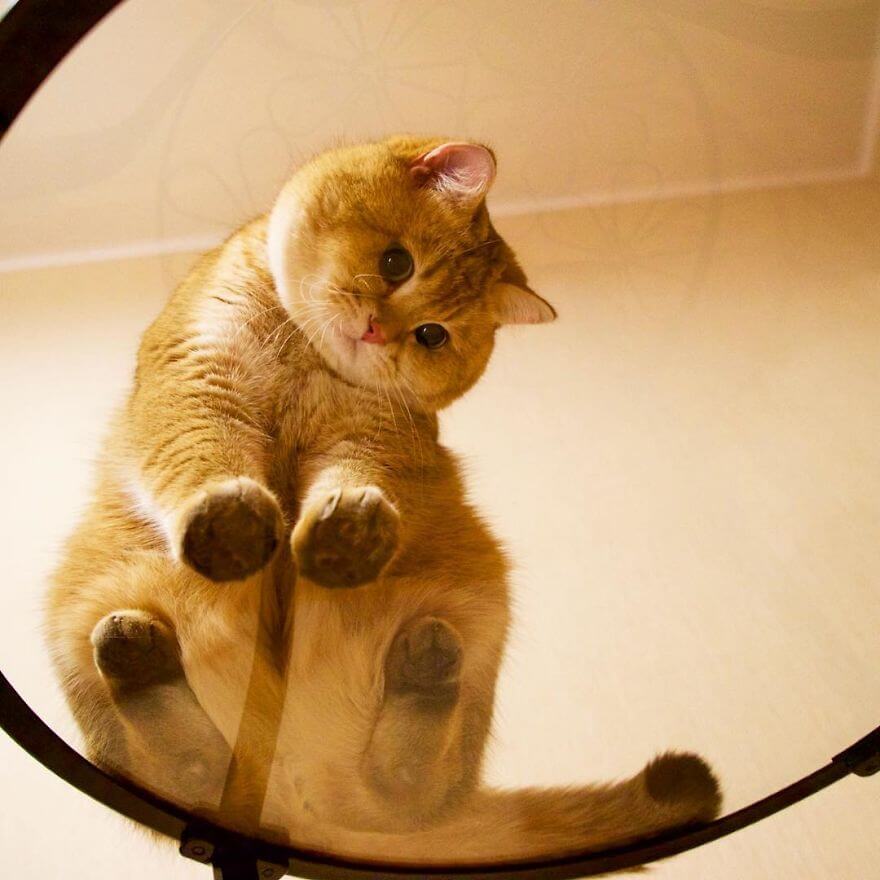 6. They never thought he will be so popular and it took them by complete surprise.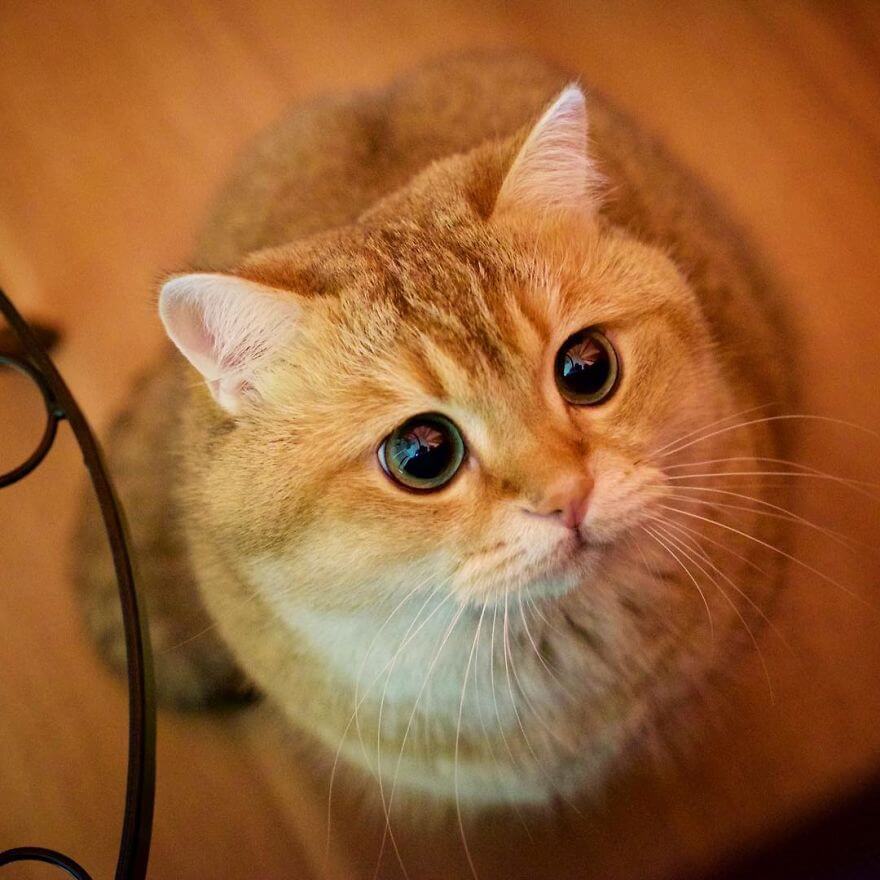 7. Keep scrolling through the gallery to see all the adorable pictures of this cat.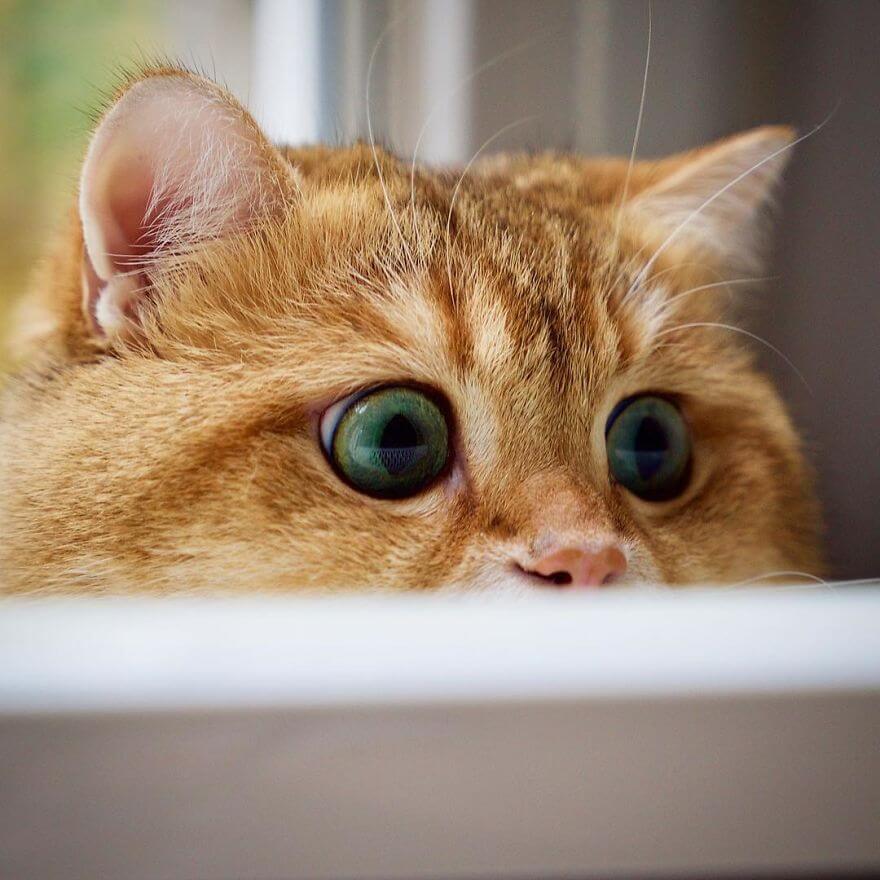 8.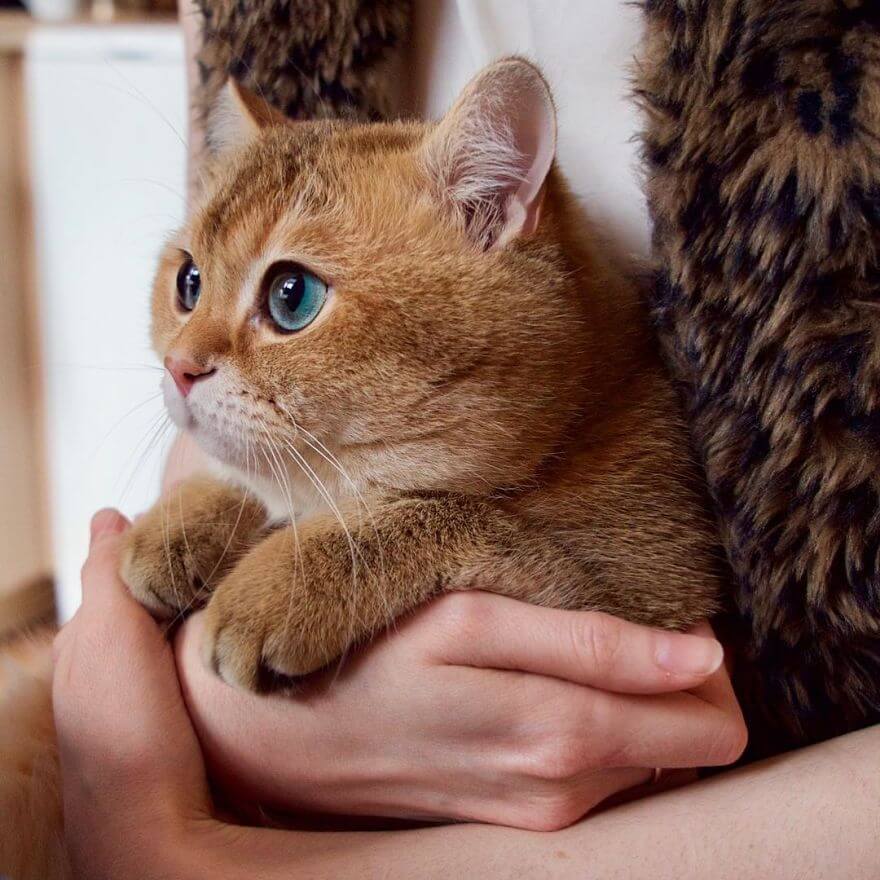 9.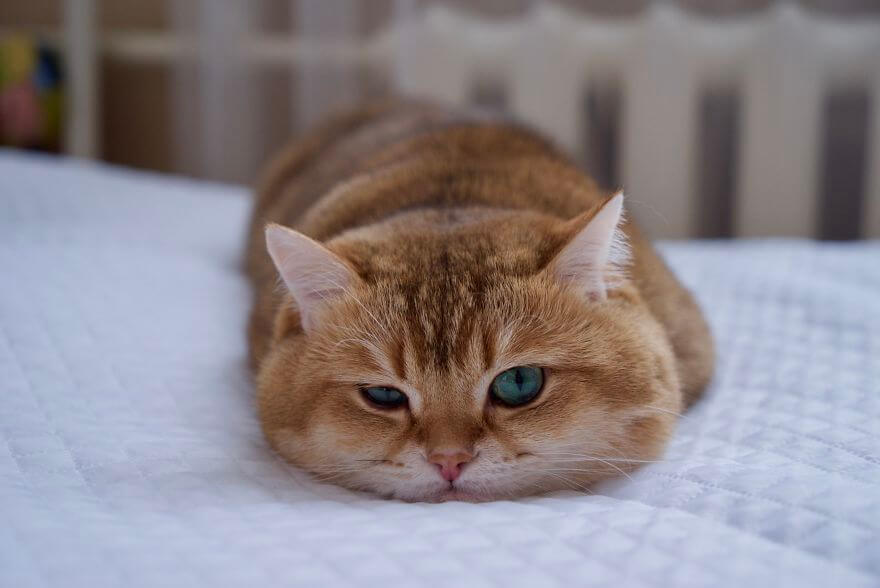 10.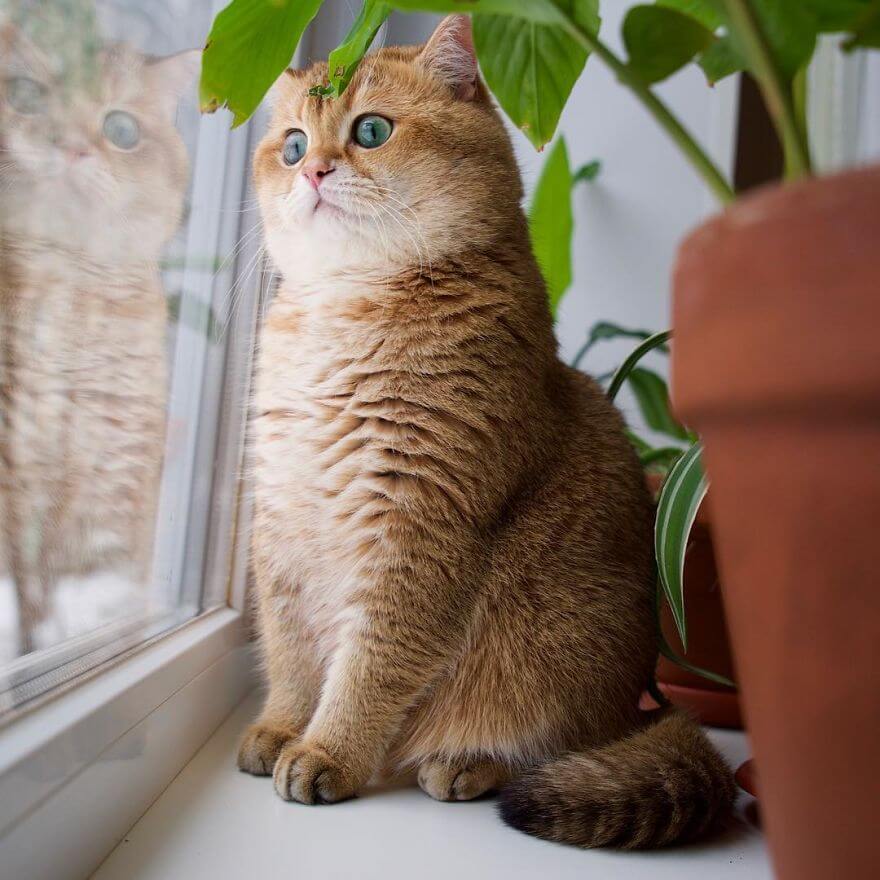 11.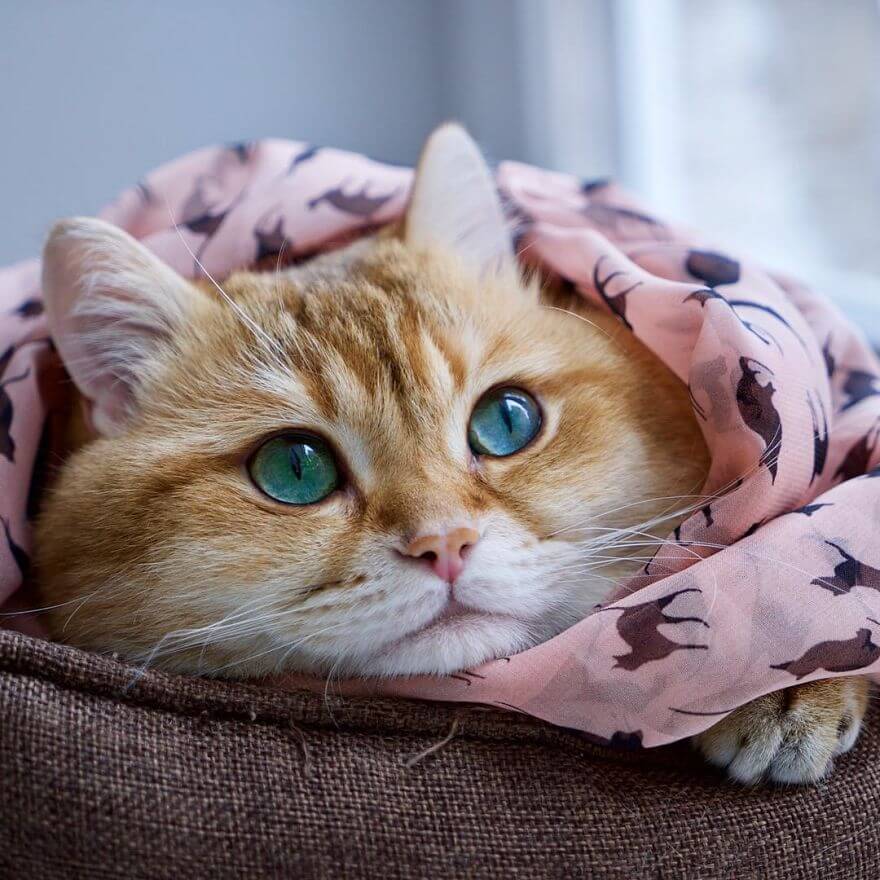 12.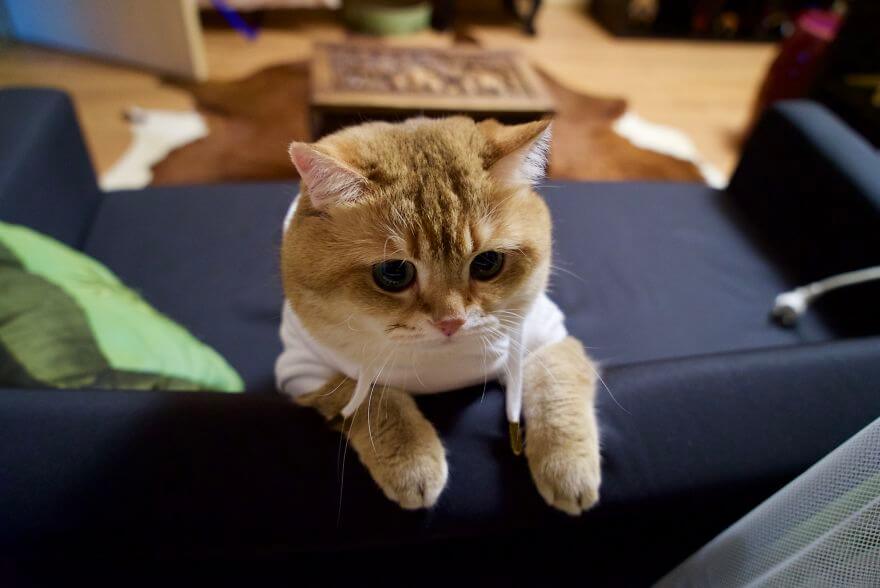 13.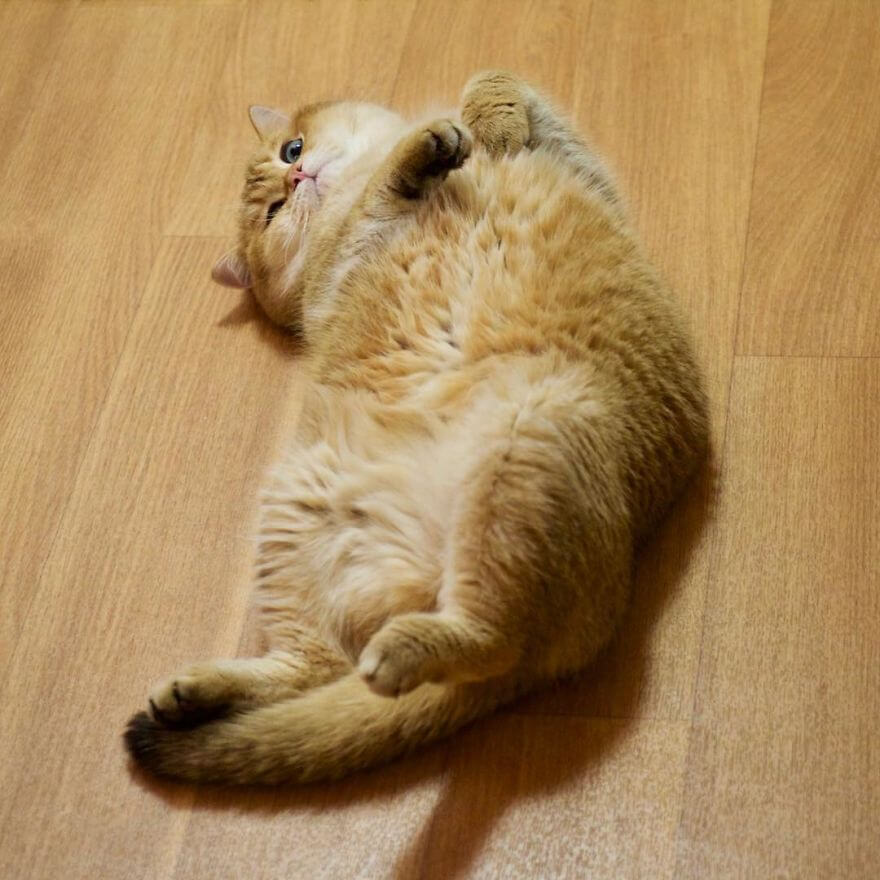 14.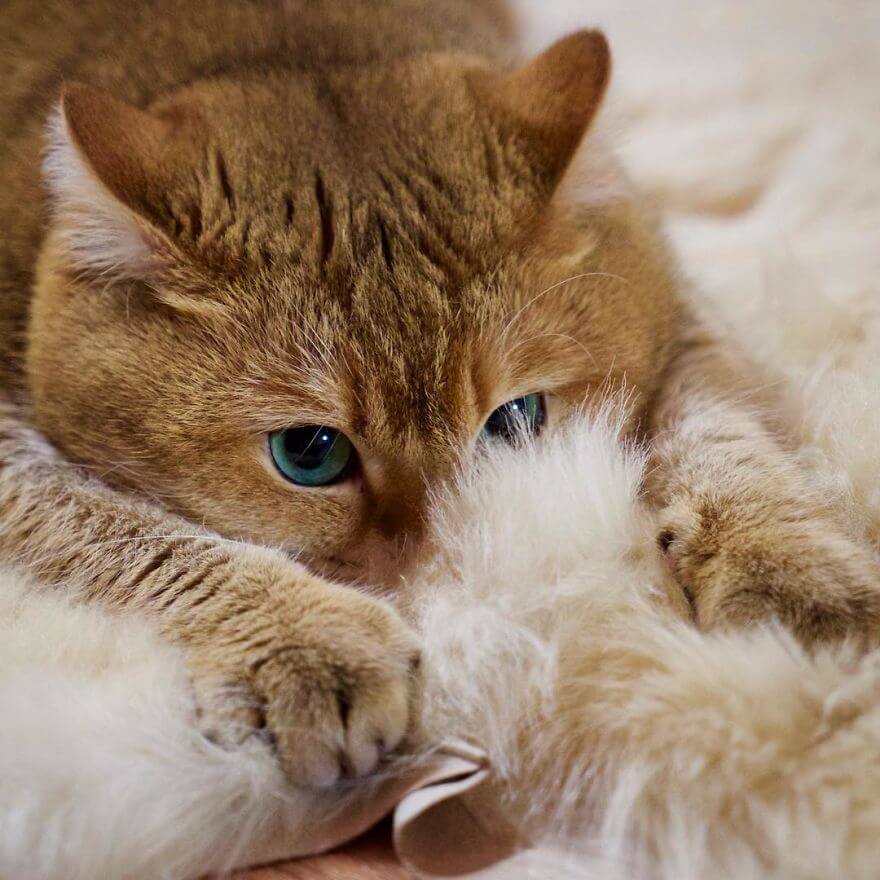 15.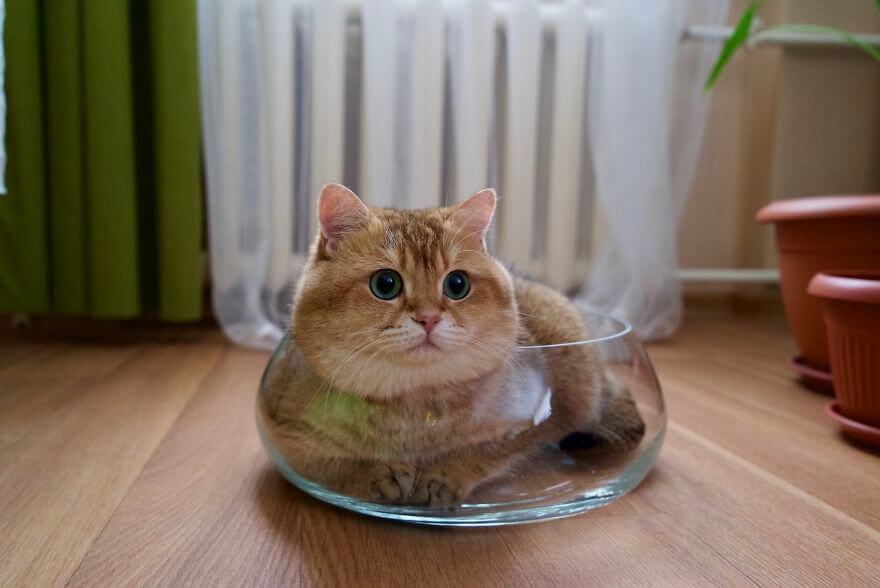 16.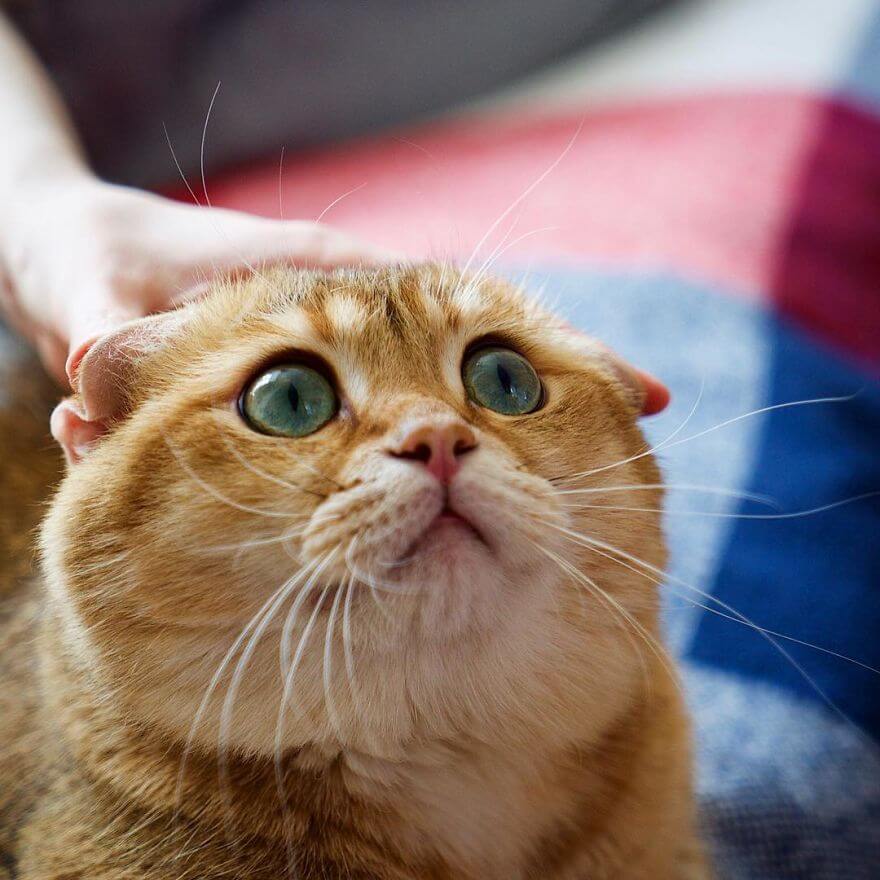 17.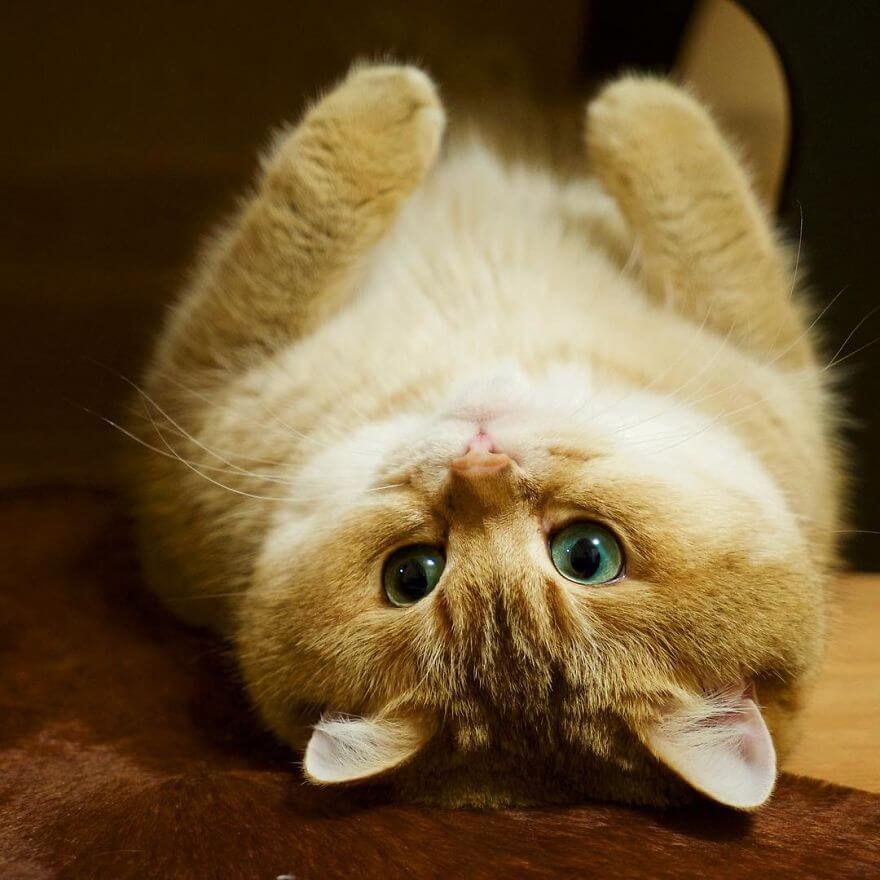 18.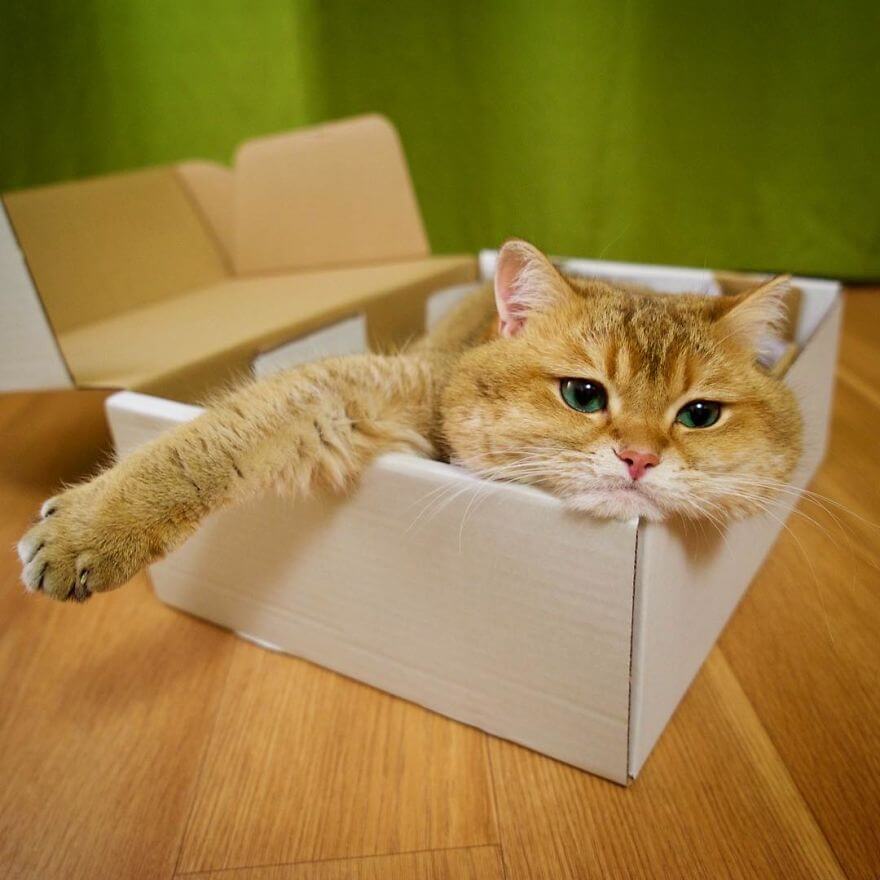 19.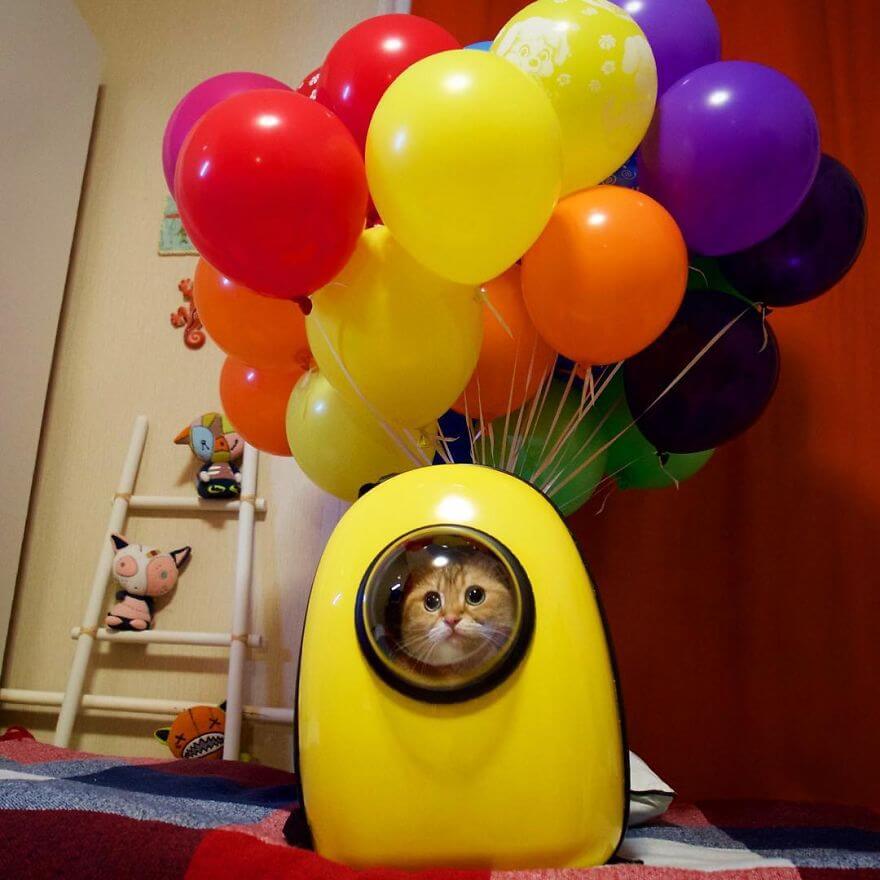 20.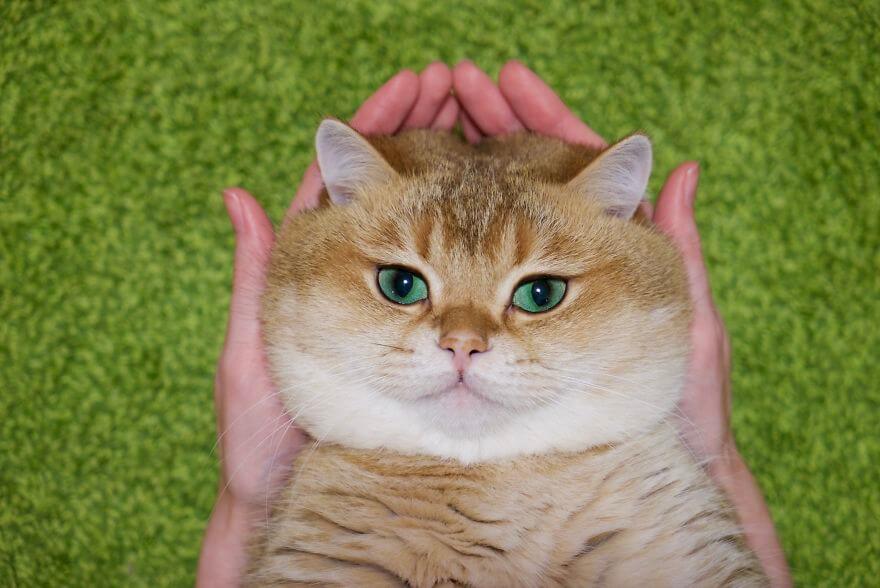 21.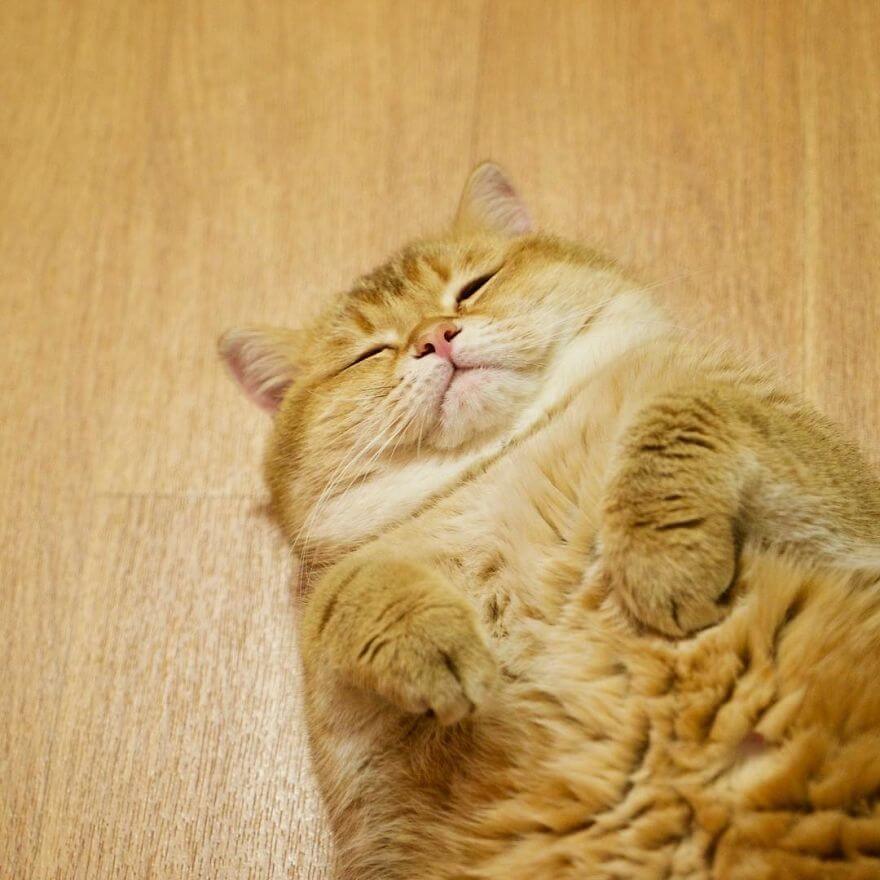 22.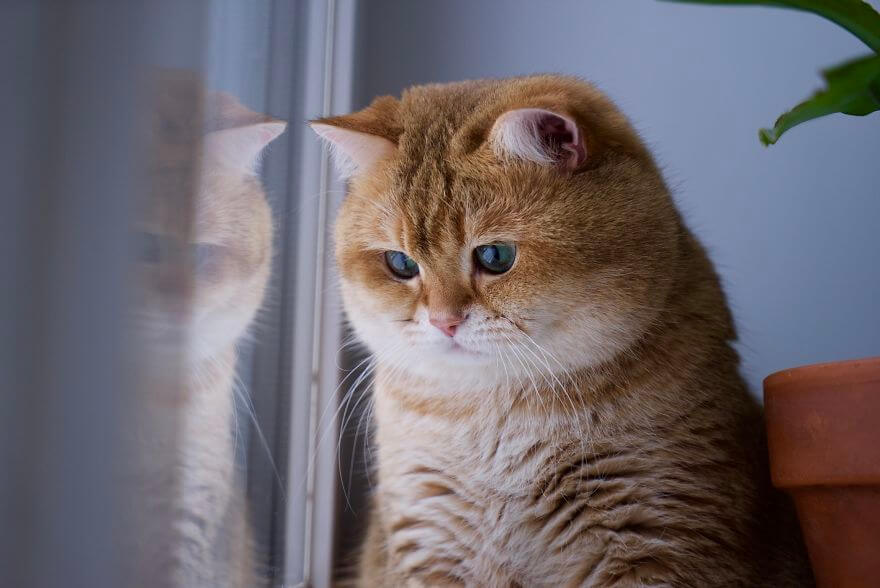 23.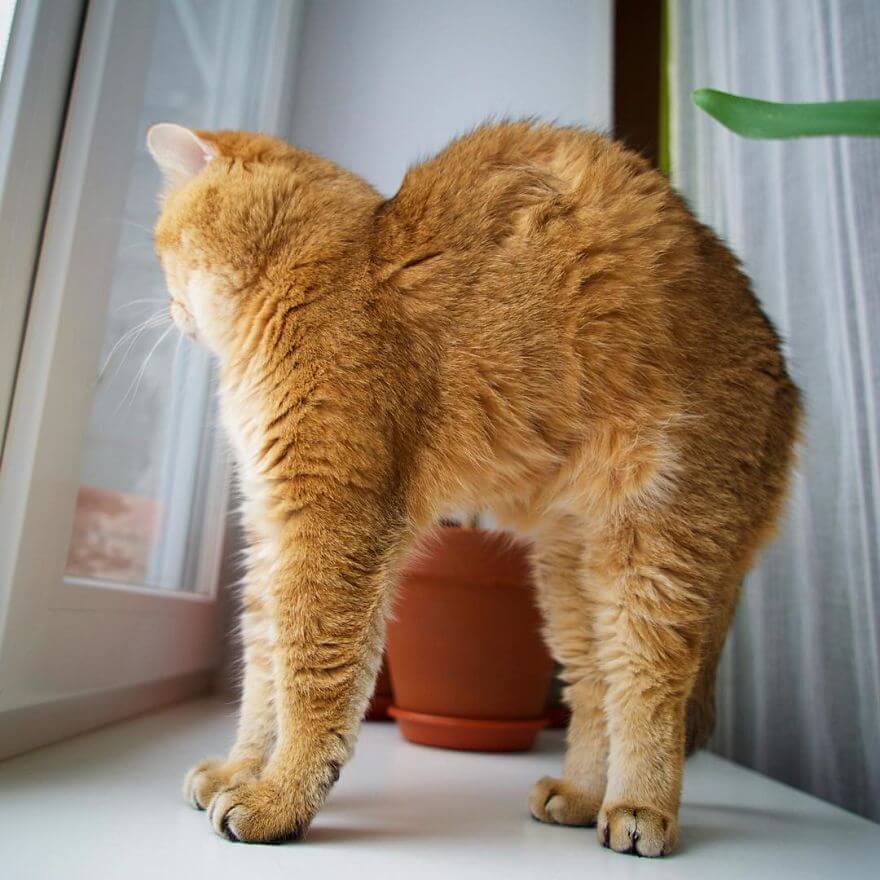 24.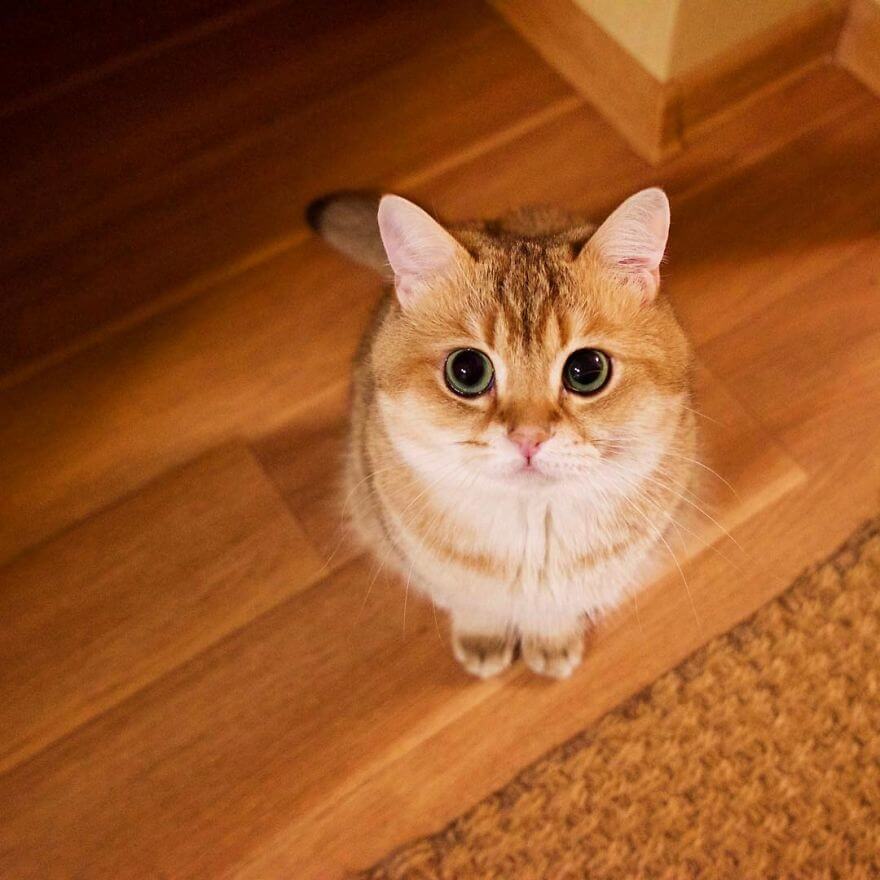 25.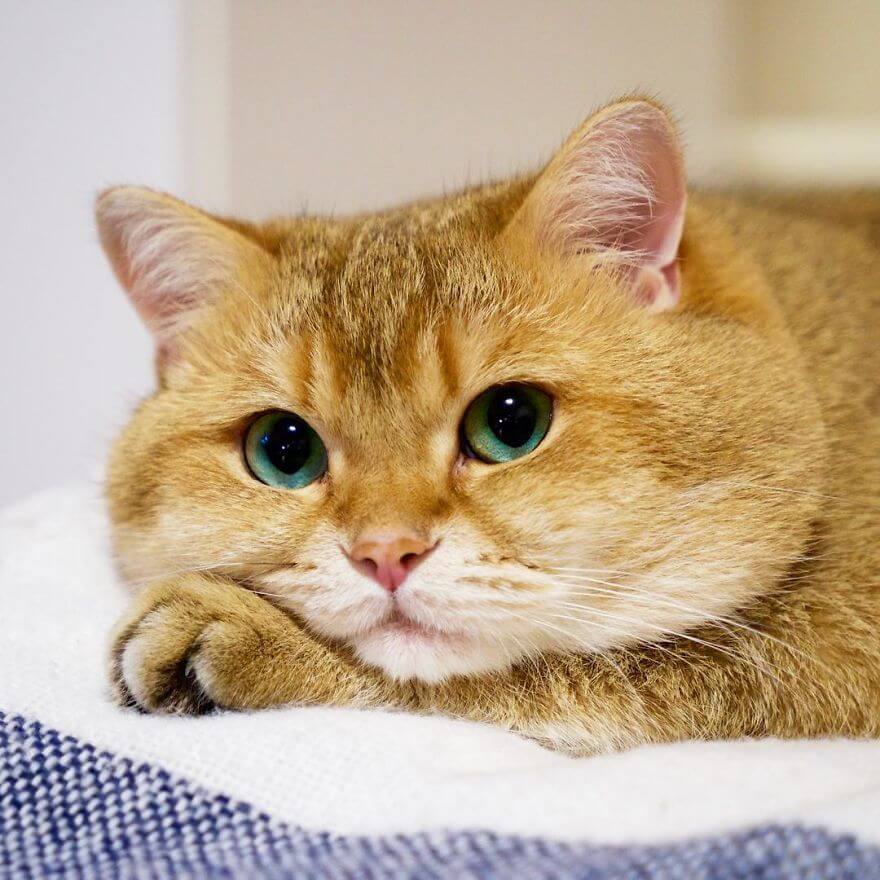 26.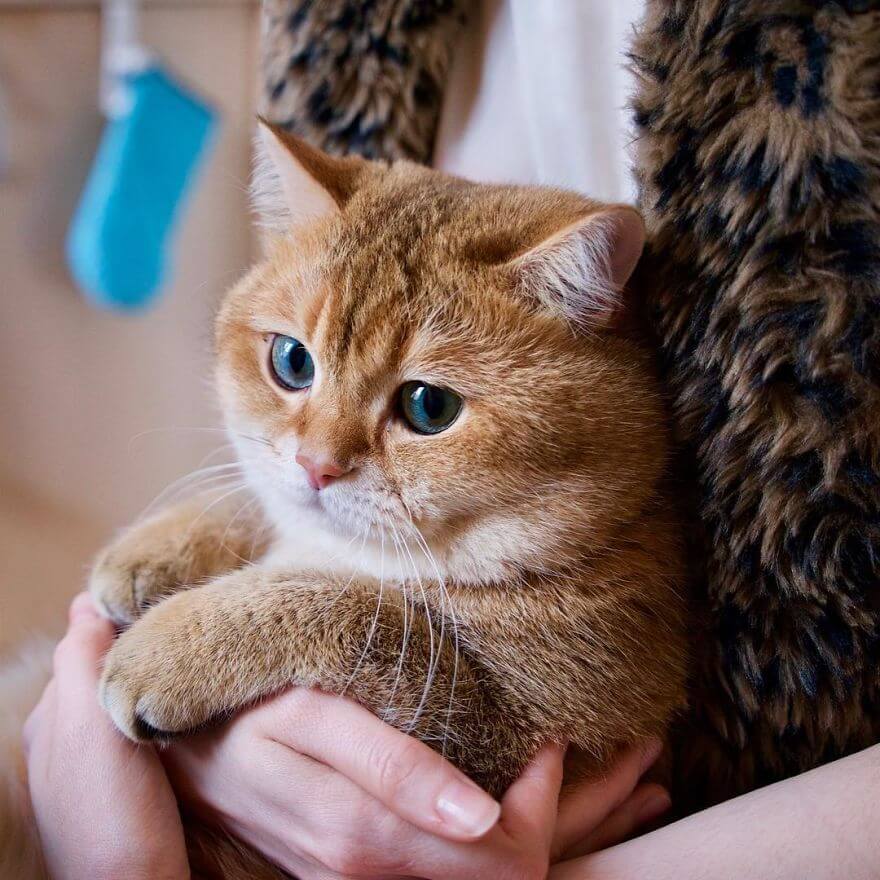 27.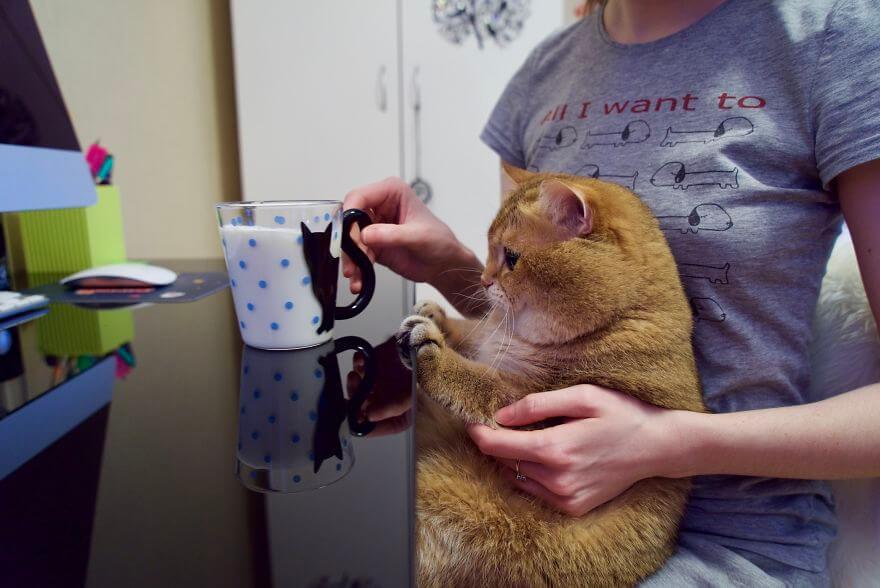 28.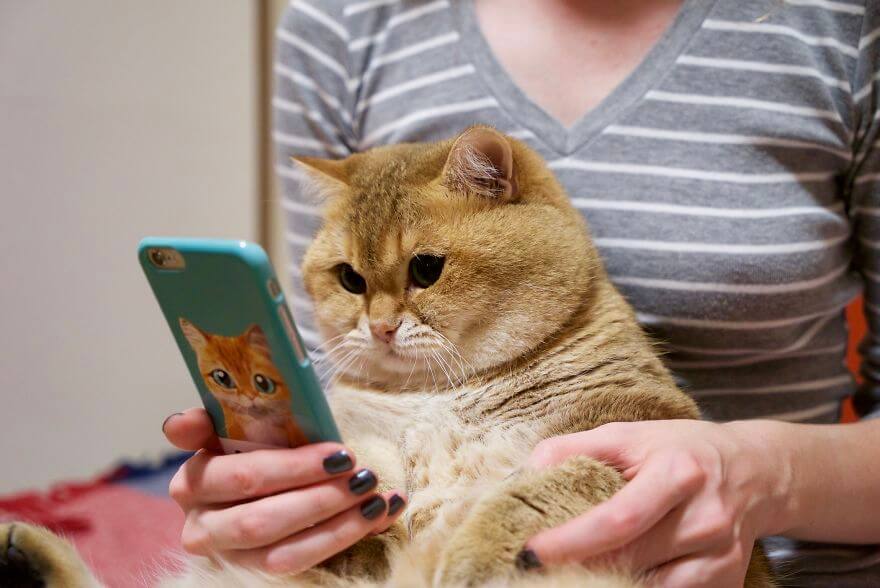 29.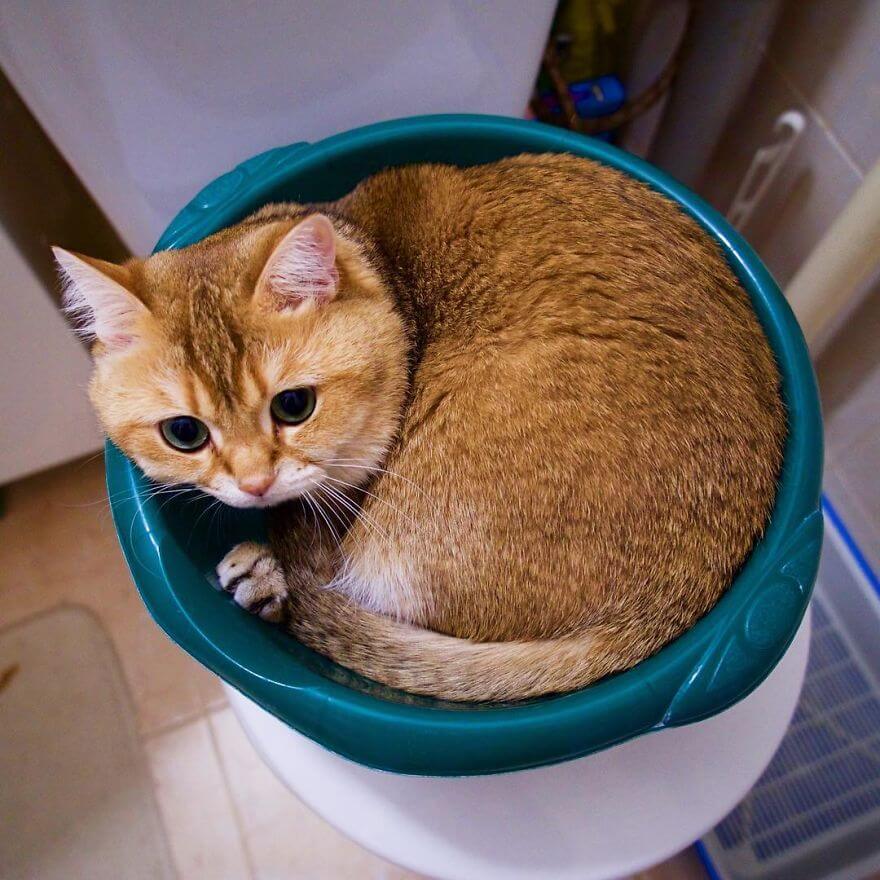 30.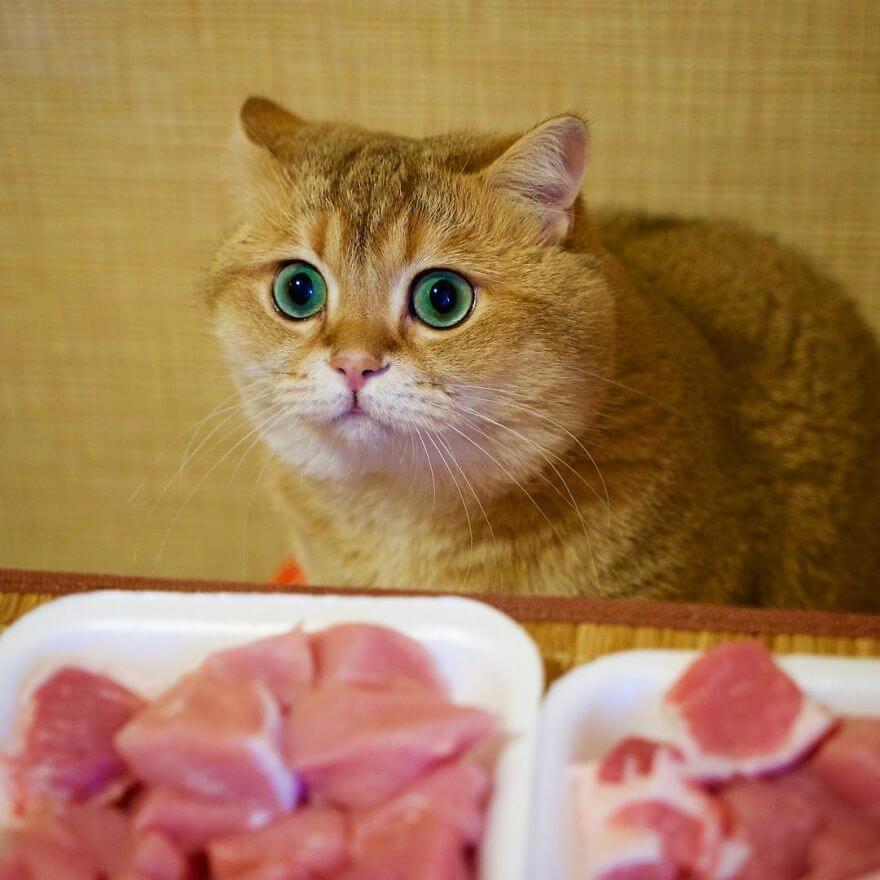 31.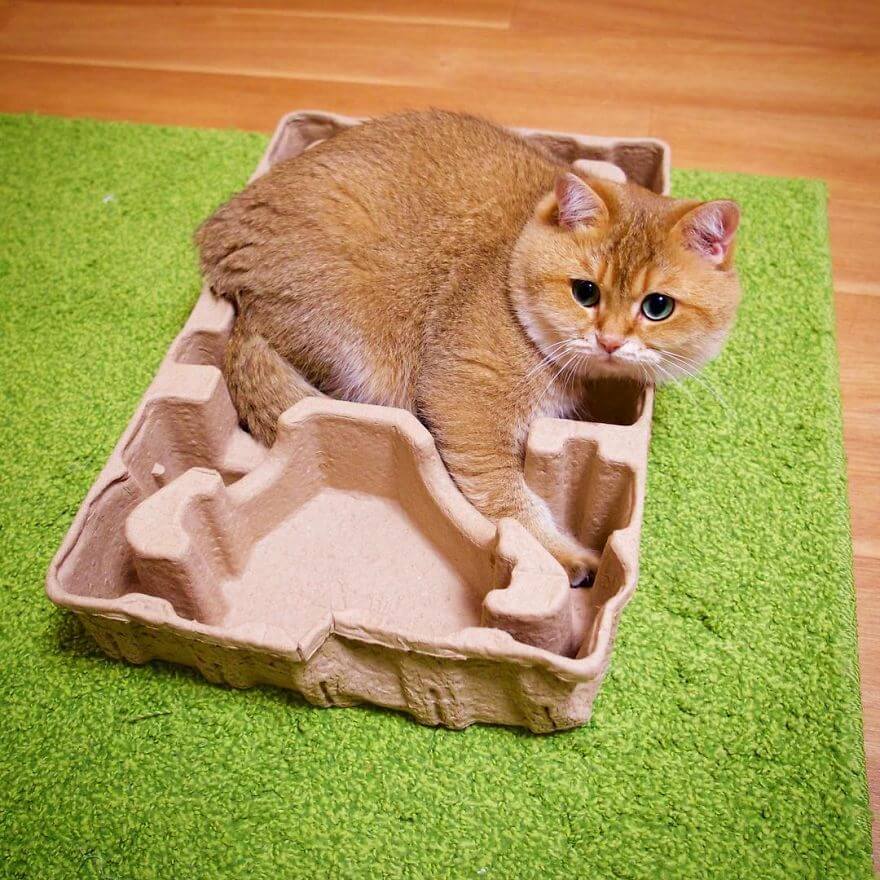 32.
33.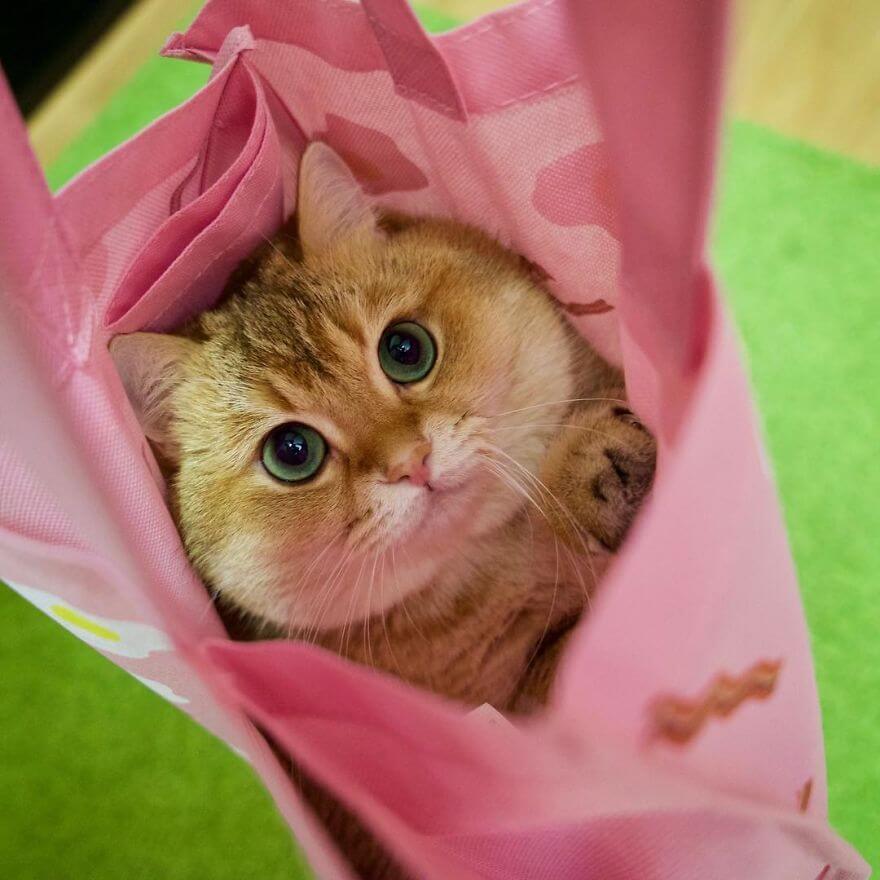 34.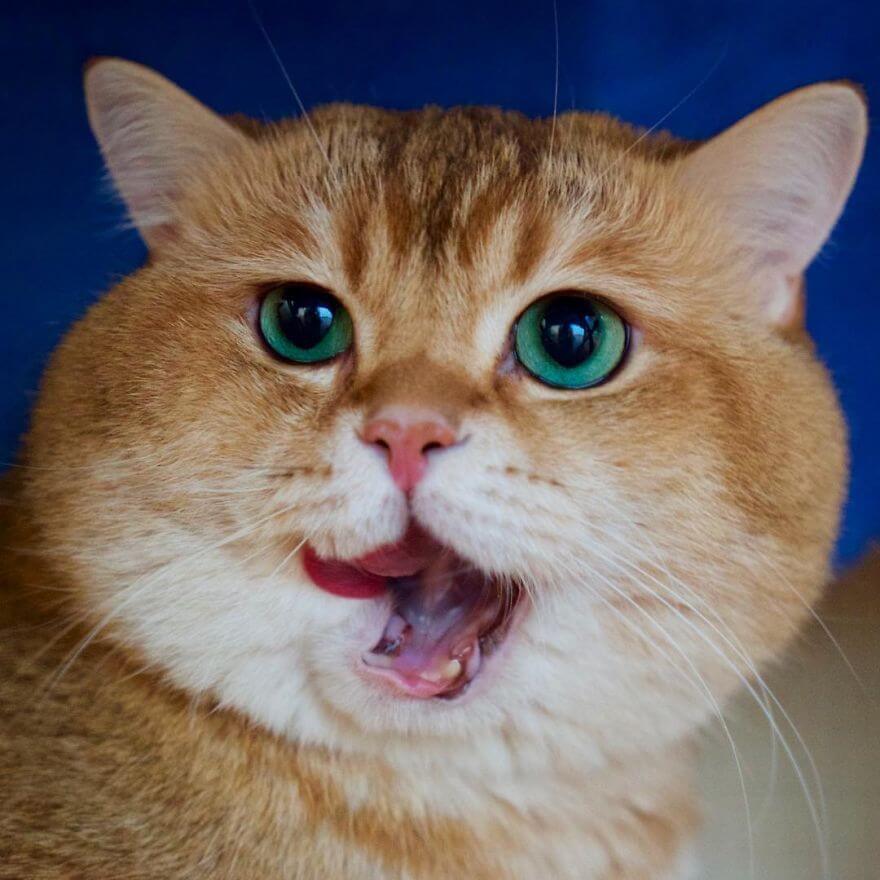 35.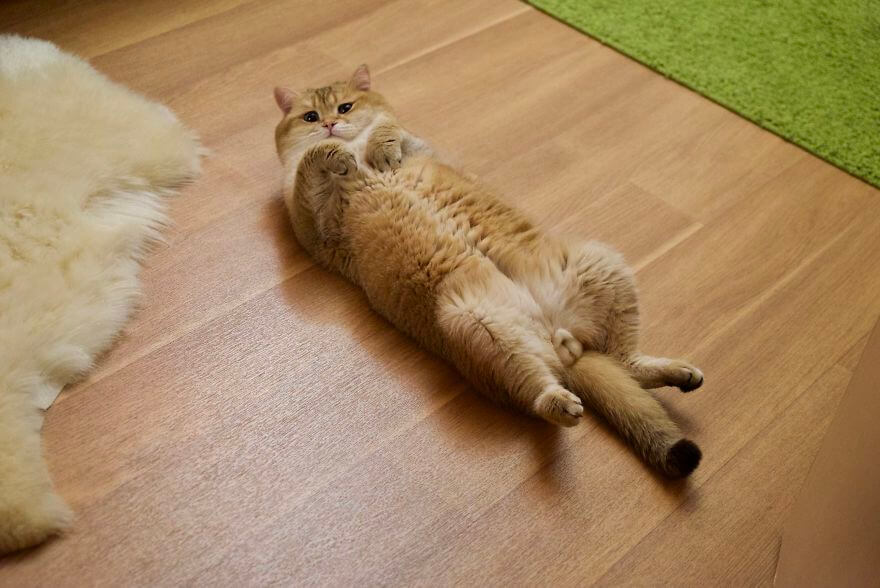 36.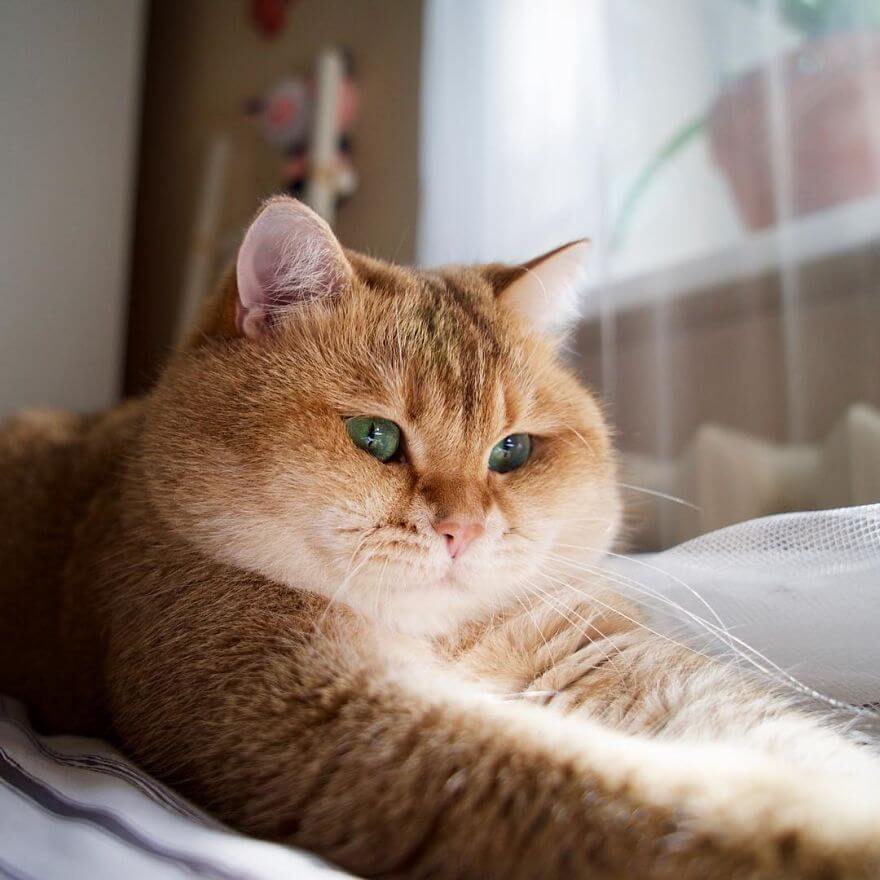 37.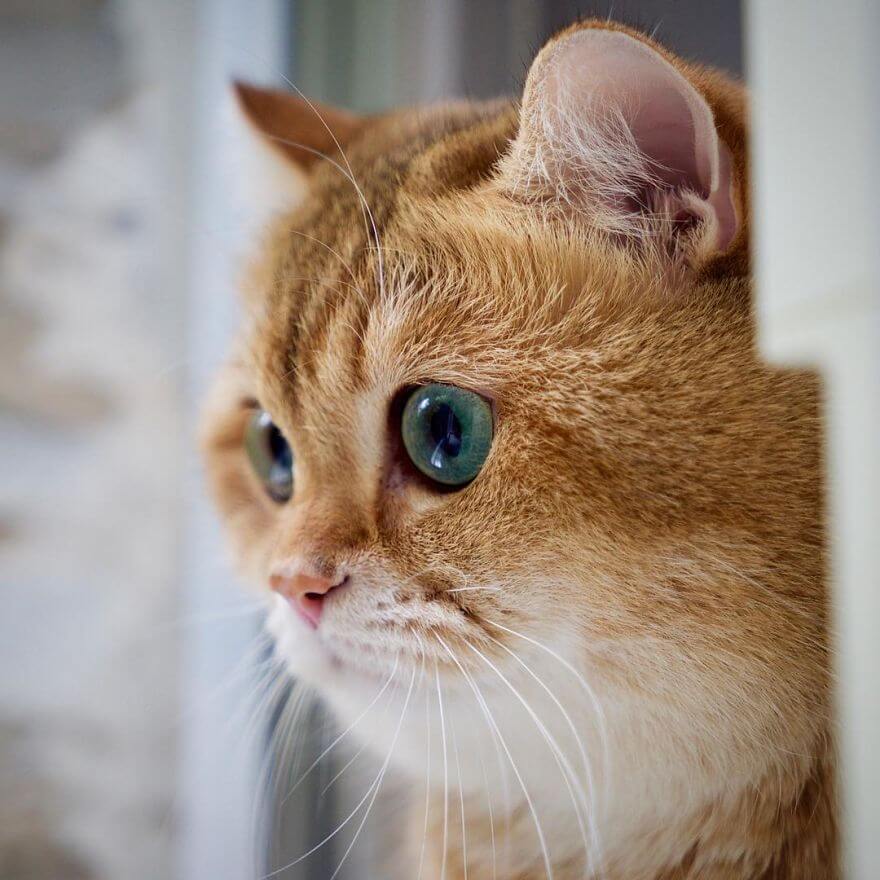 38.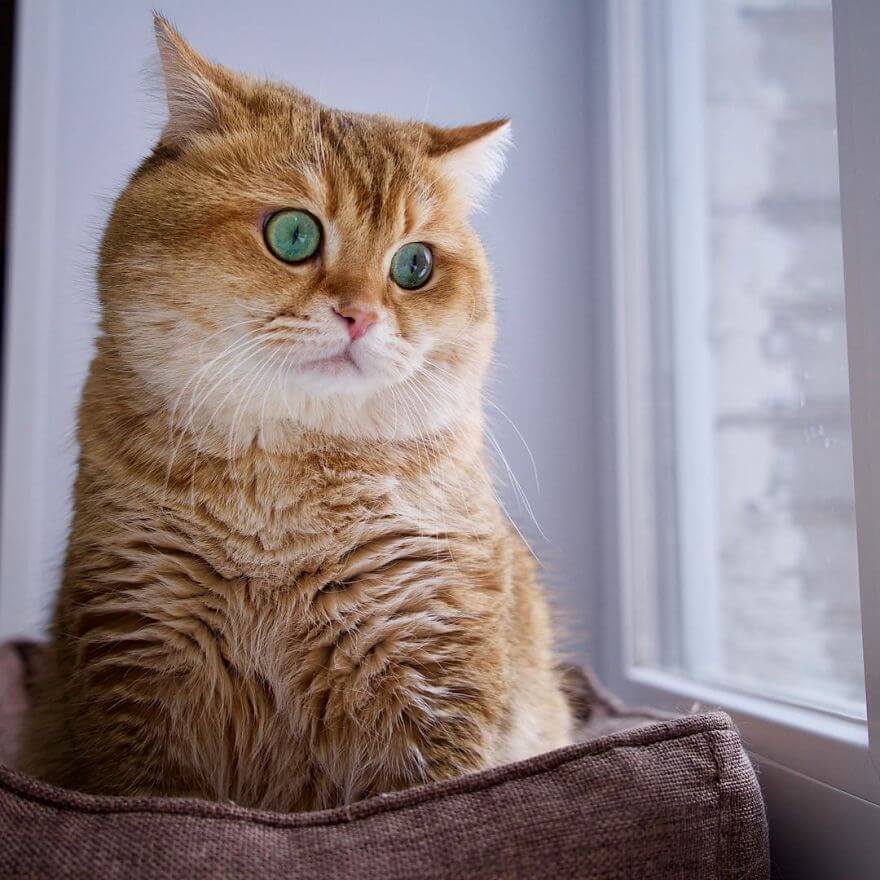 39.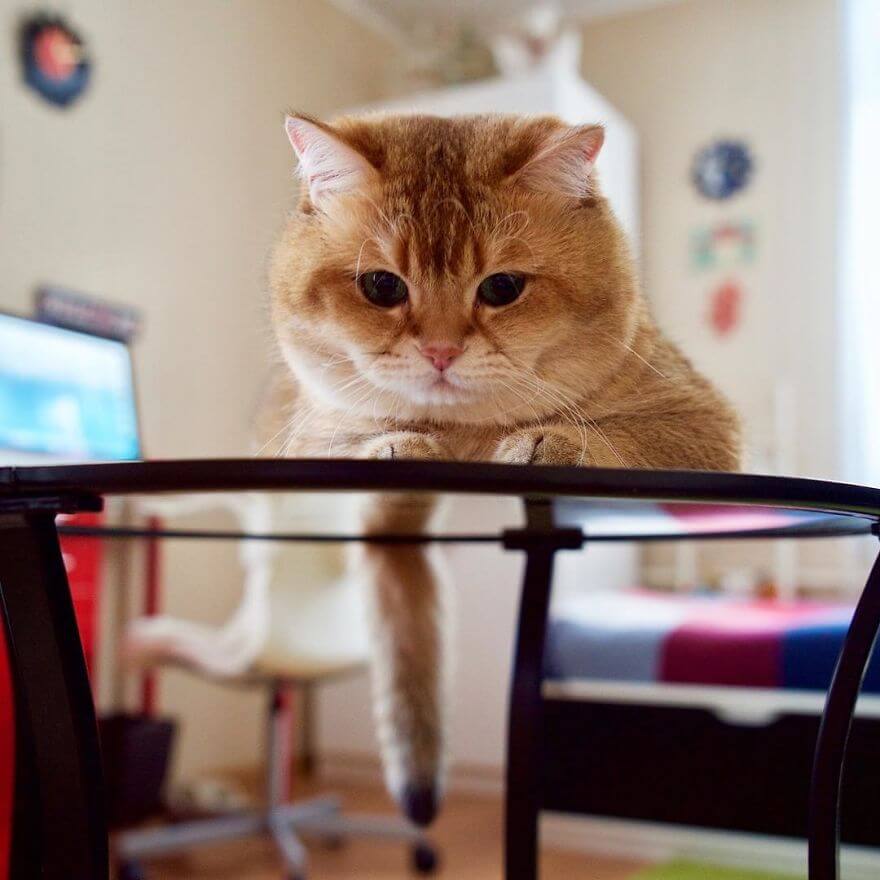 40.
41.
So now you see why people call the Hosico Cat the real Puss in Boots? Please share with your friends.