It is a known fact we eat with our eyes, so good food presentation is too important to not do, these awesome cakes below are a perfect example of this rule. You can't taste these from the pictures, and most of the designs here are of popular pop culture characters or movies so there's a cake for everyone here, maybe the only one that's missing is a good Superman cake design because everyone loves him. Either way they look so good and delicious we are pretty sure you will feel the taste in your mouth.
1: Awesome library cake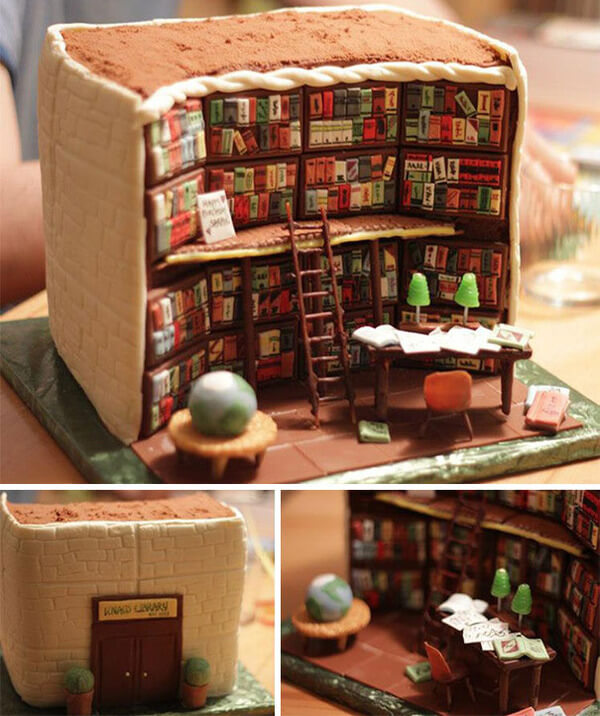 2: Pigs in the mud cake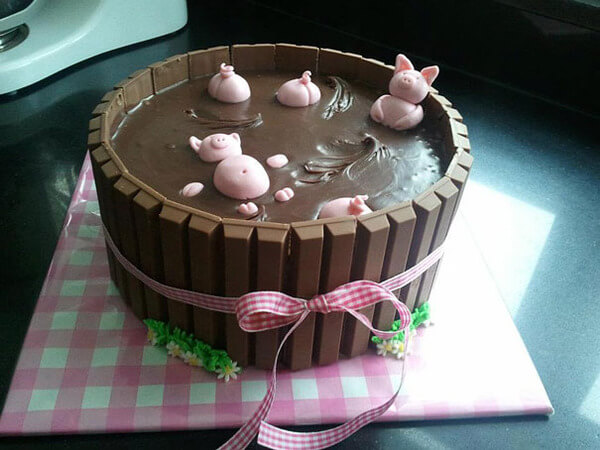 3: UP movie house cake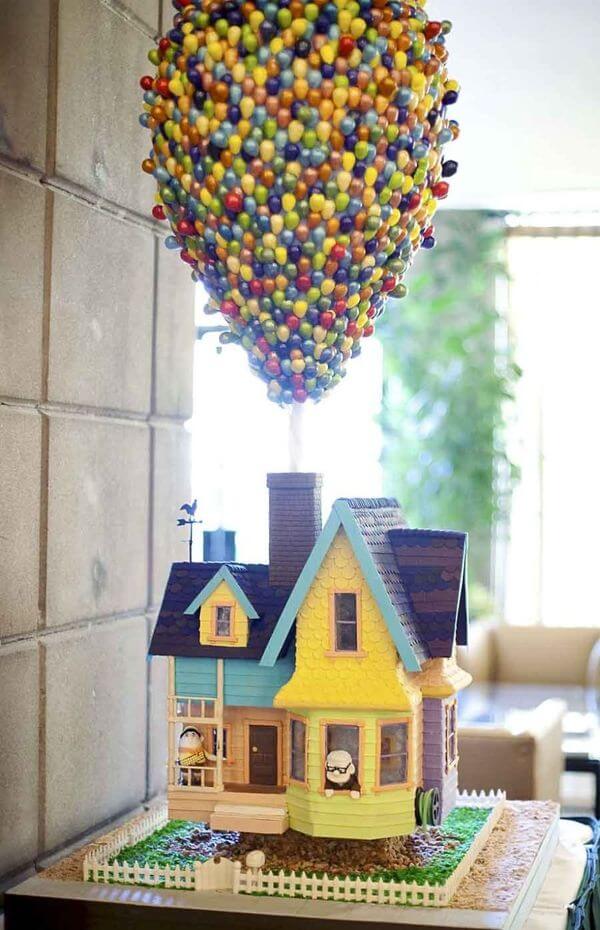 4: Planet cake – looks so real just like planet mars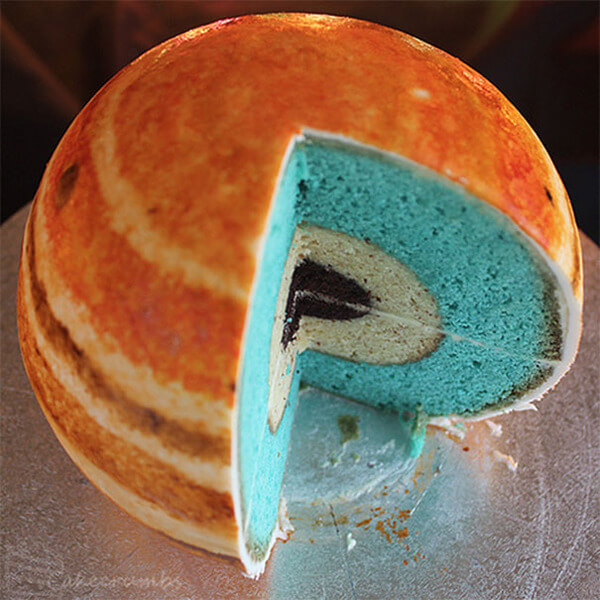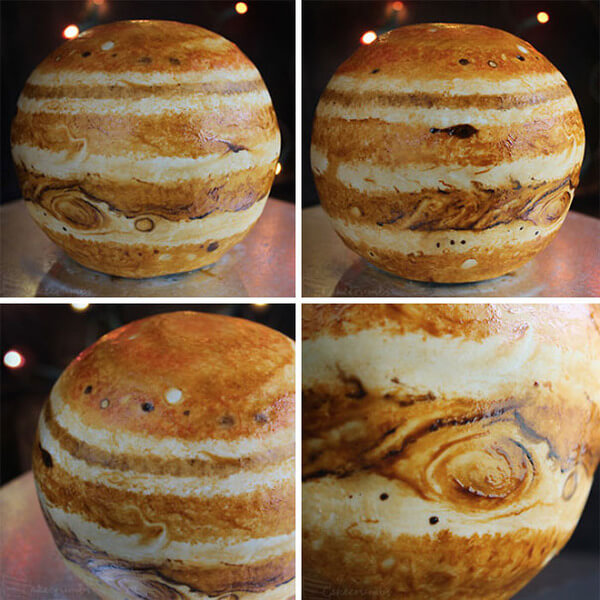 5: Amazing red dragon cake. Just brilliant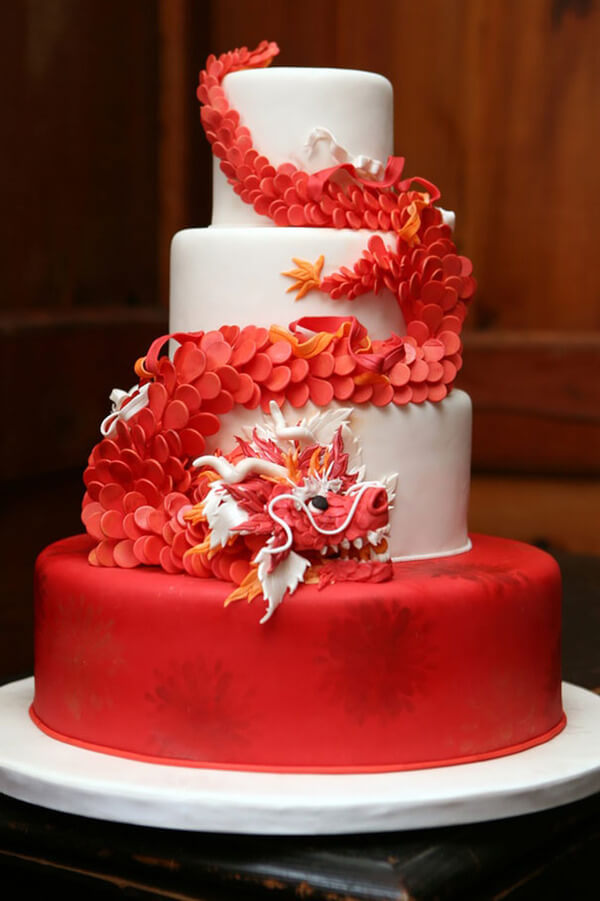 6: Panda cake – looks too cute to eat
7: Ice age cake – this looks like photoshop – too good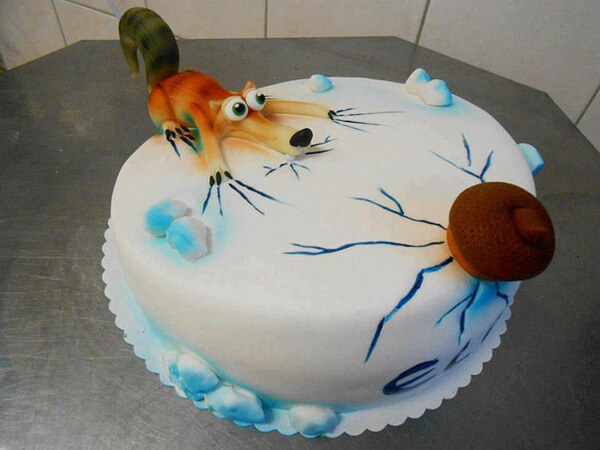 8: Baby giraffe and mom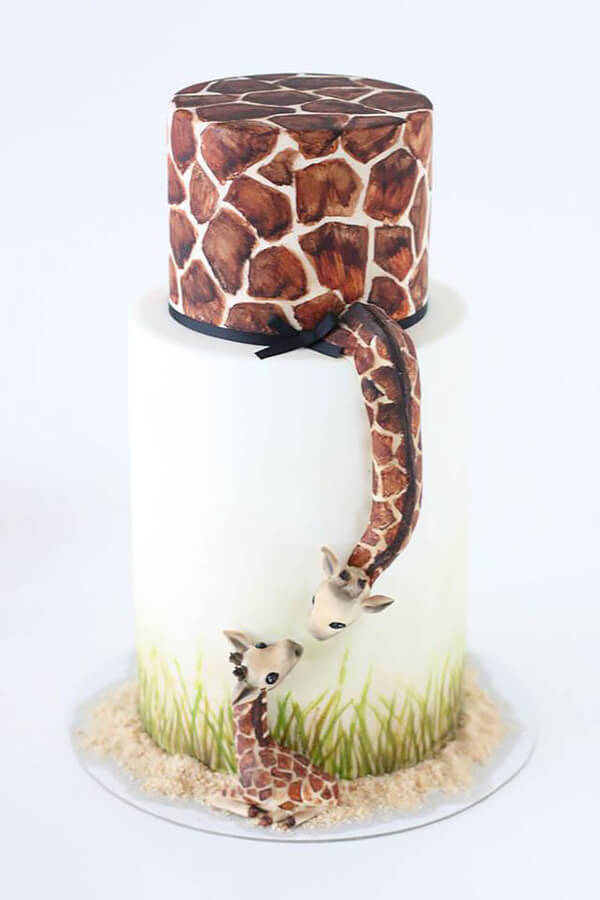 9: Icey beer bucket cake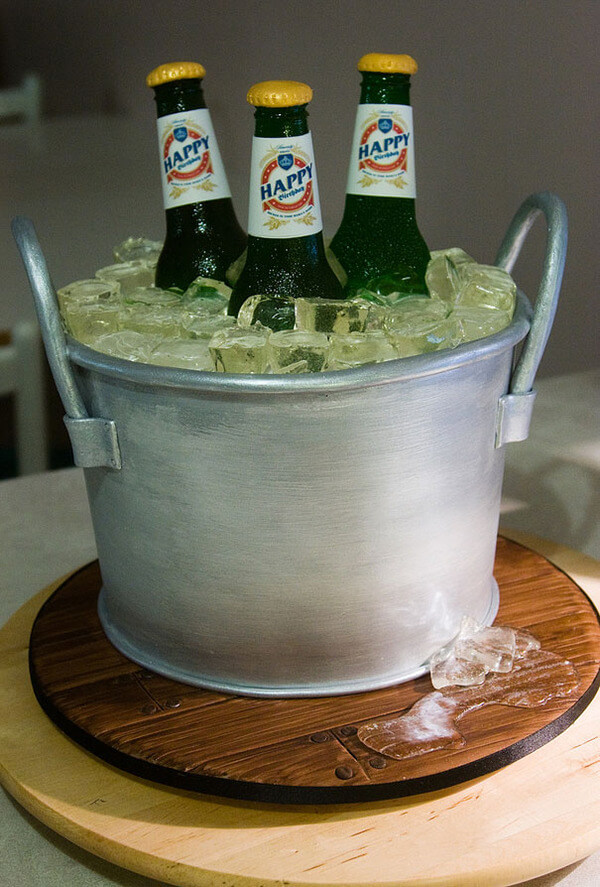 10: Snake cake looks amazing! maybe the best one on this awesome cakes list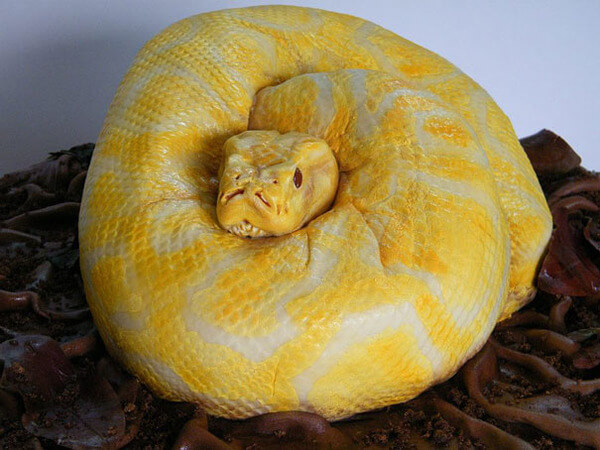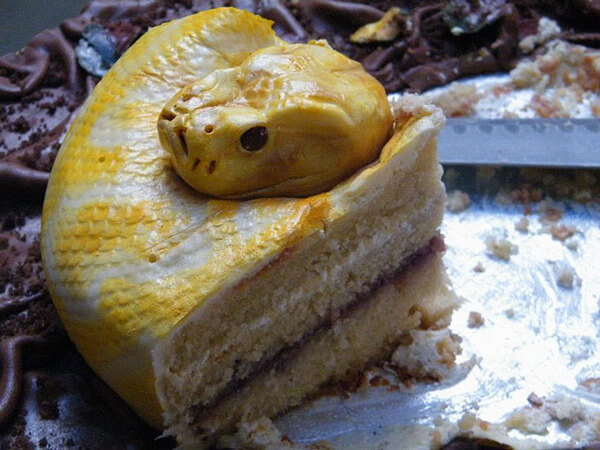 11: T-shirts cake, looks like lacoste logo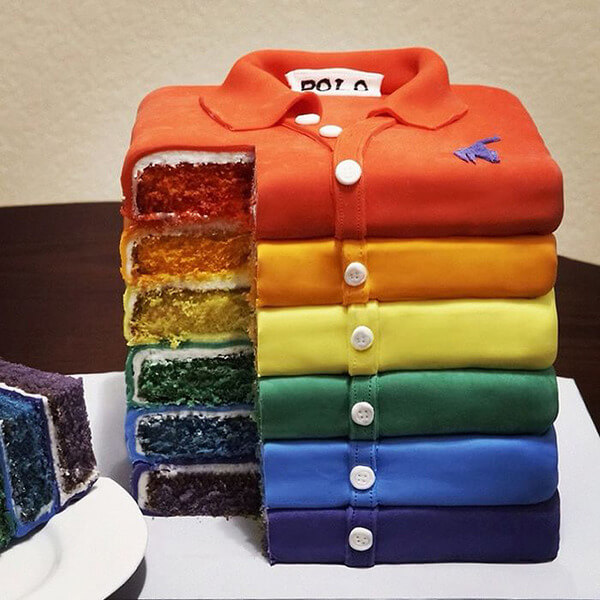 12: Bond, James Bond cake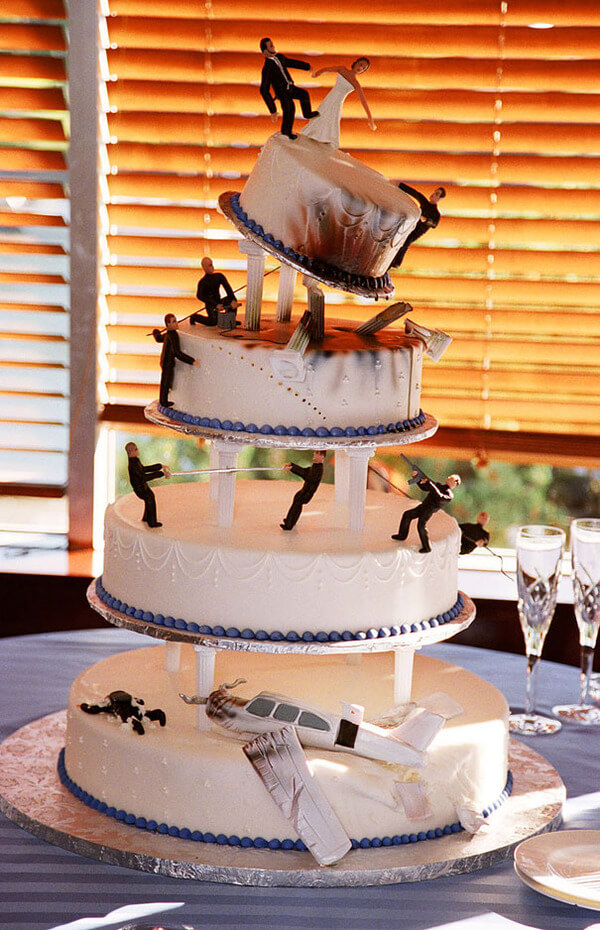 13: The sorting house cake from the Harry Potter movies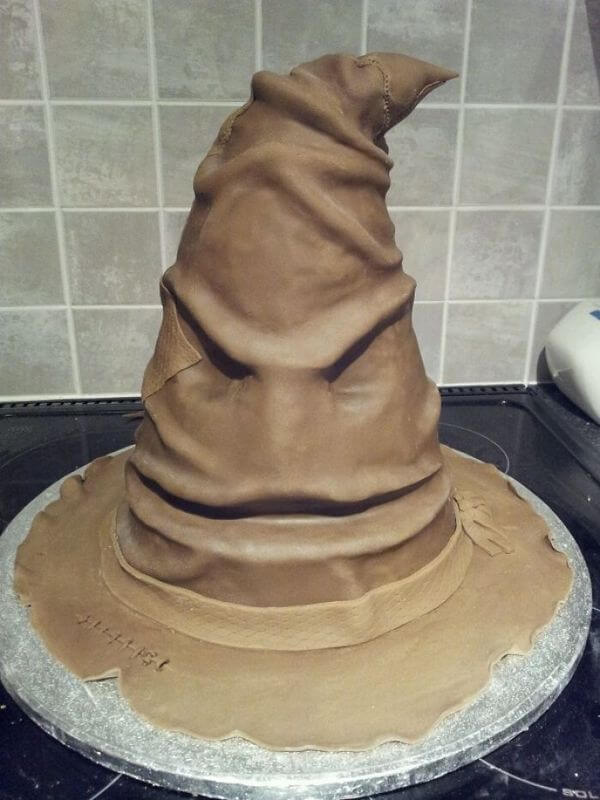 14: Defying gravity M&M's and Maltesers cake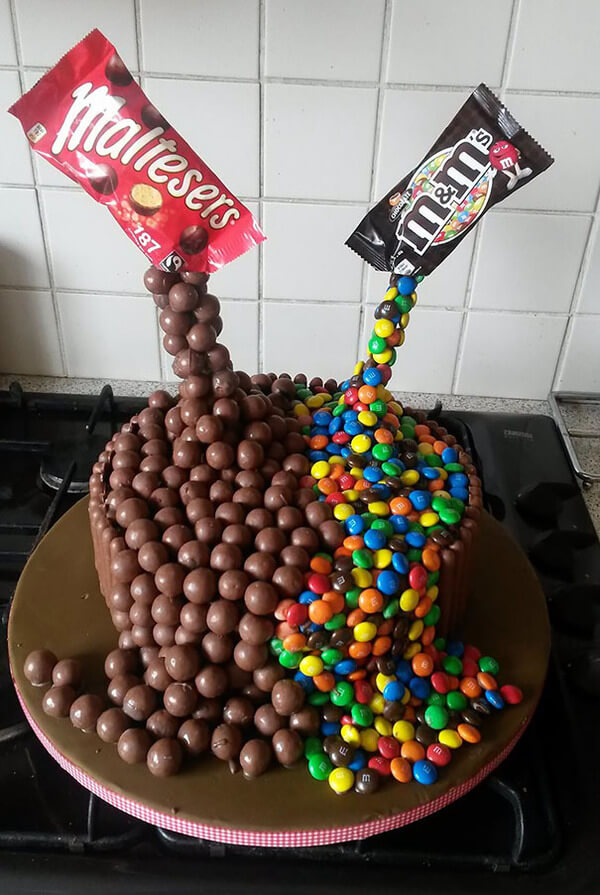 15: Amazing camera cake – smile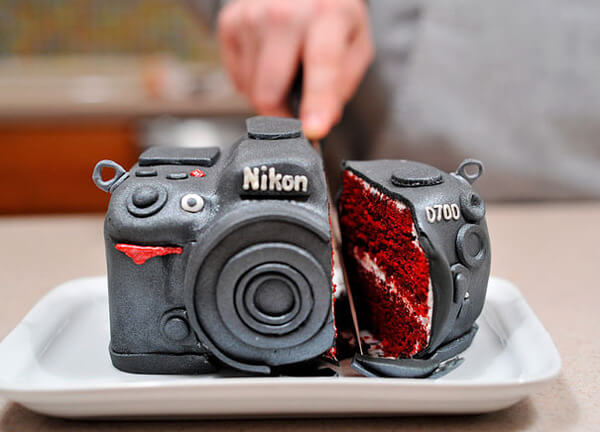 16: Book cake, looks magical right?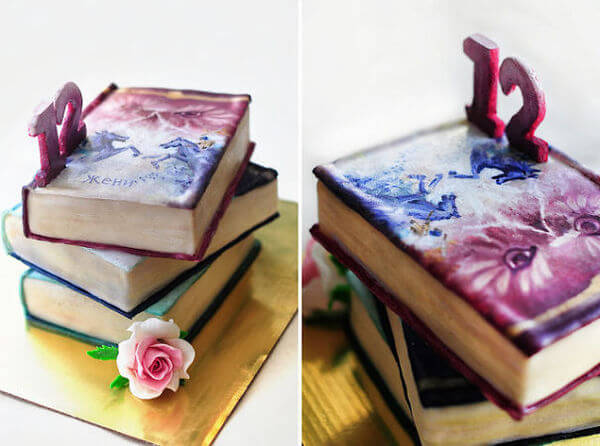 17: Earth cake that just nailed it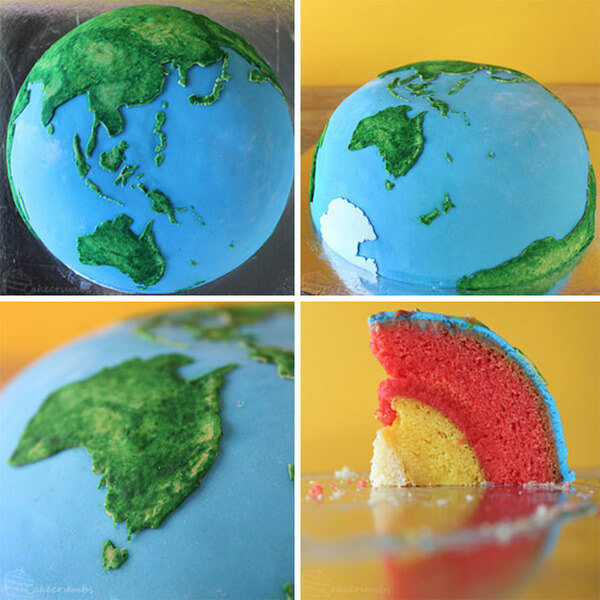 18: All the sweets in the world cake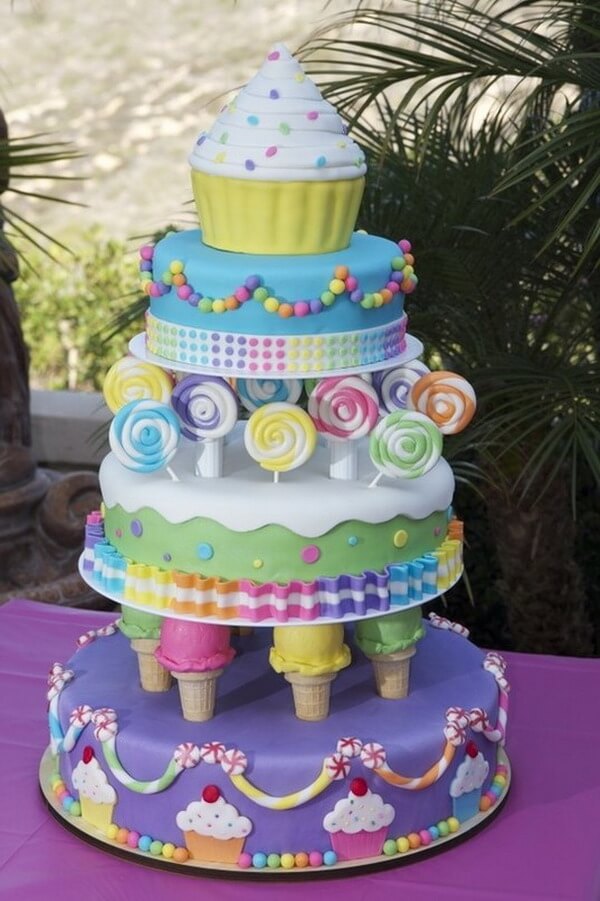 19: Paleontology amazing cake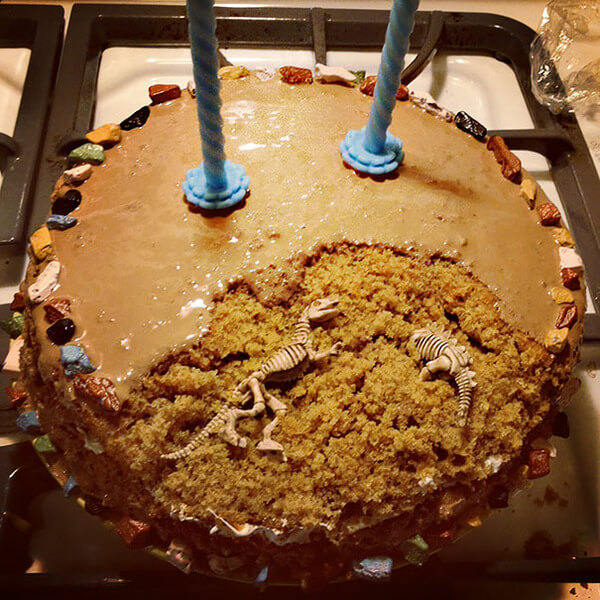 20: Sushi cake that honestly looks awesome and delicious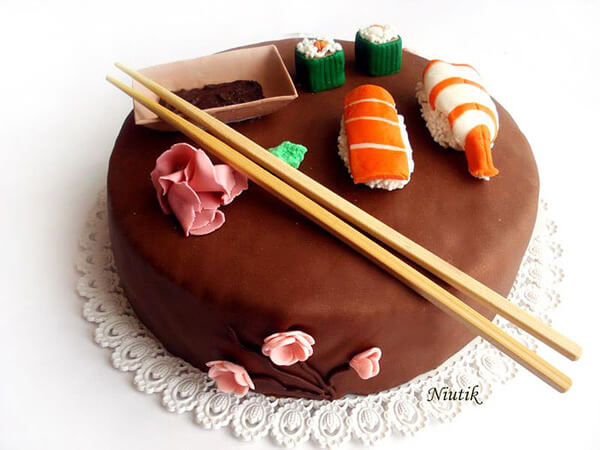 21: Alice in wonderland cake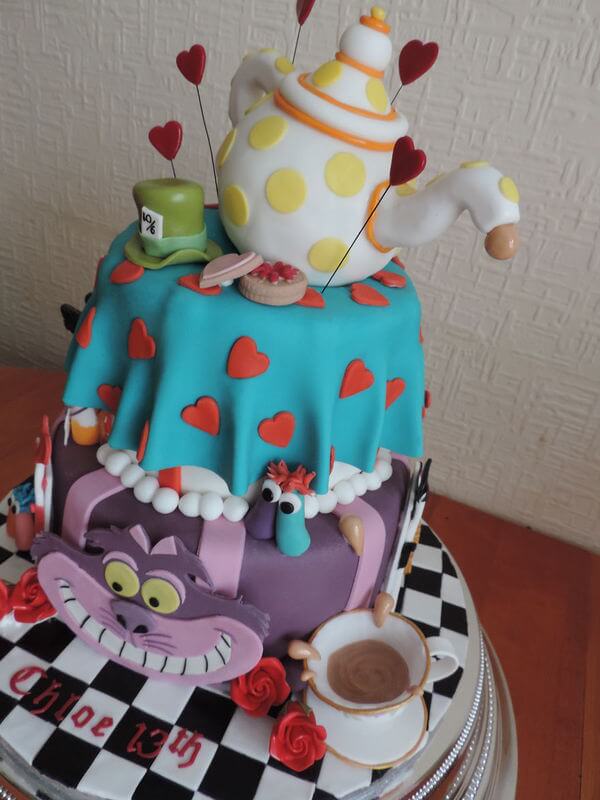 22: Turkey cake, is this delicious or creepy?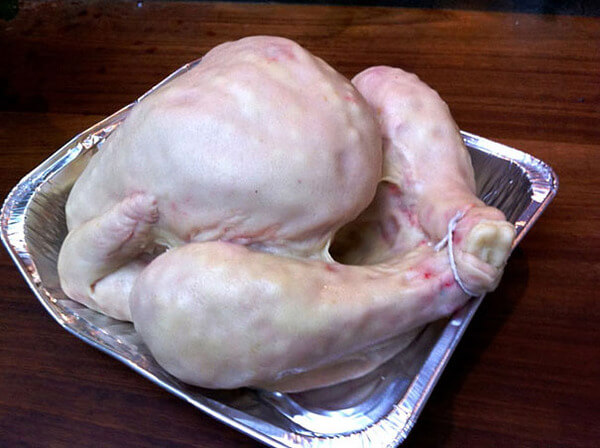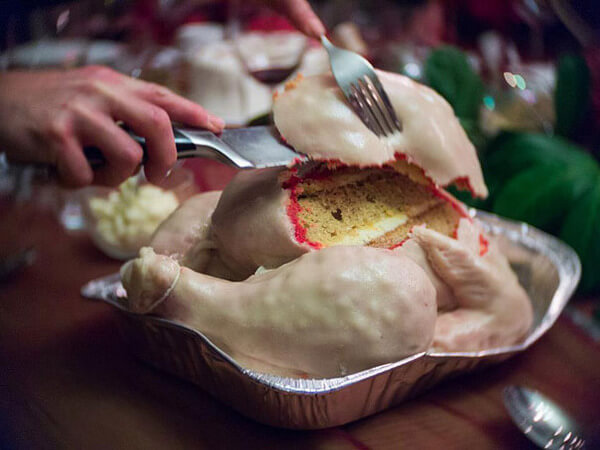 23: Mining cake that's half manly and half for her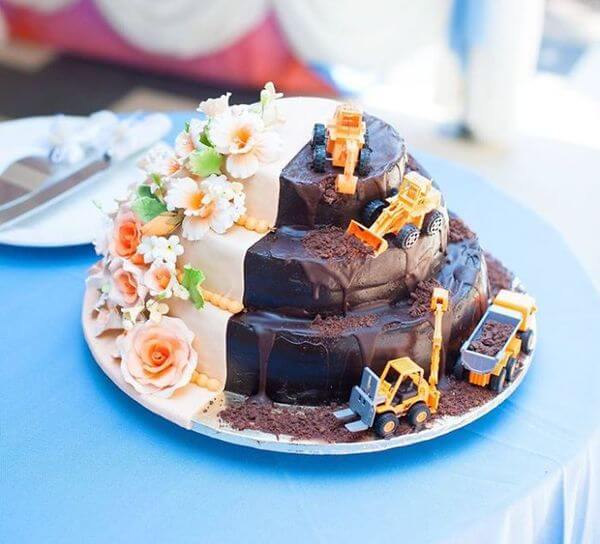 24: Amazing Marlin cake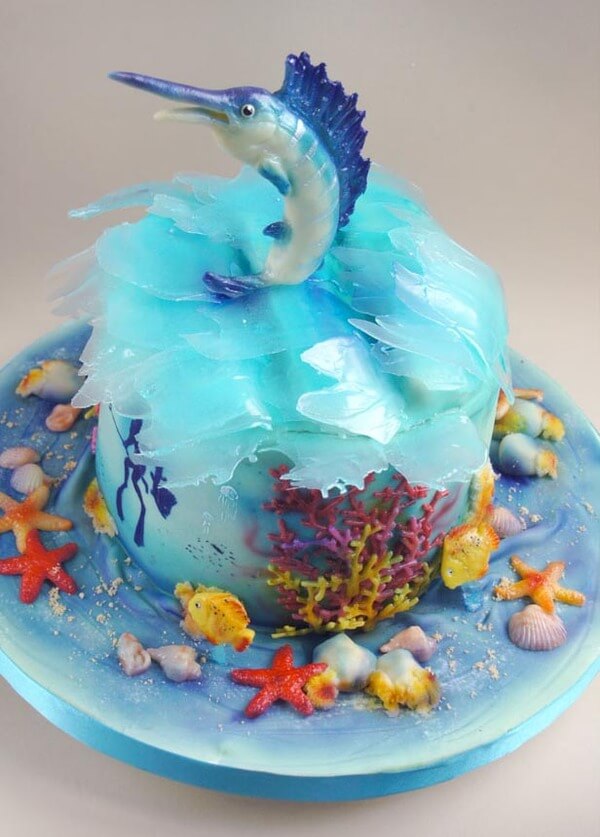 25: Awesome cakes that look like pugs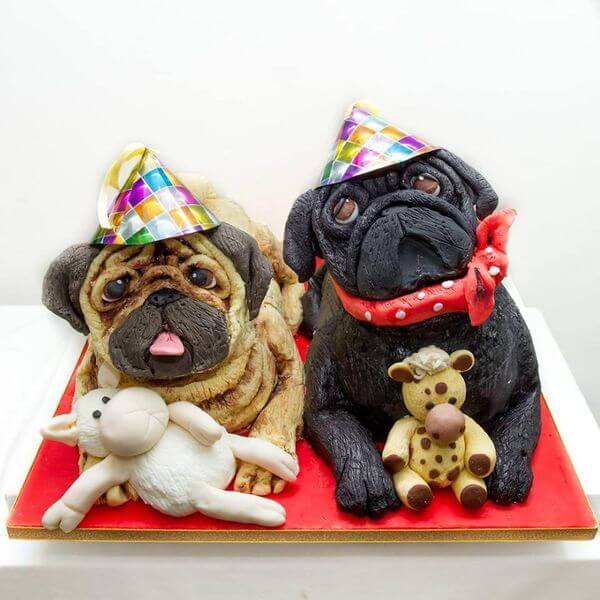 26: Drum cake that looks very realistic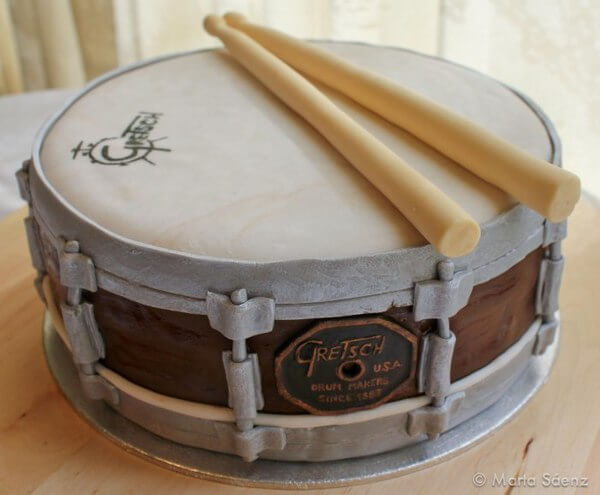 27: Mice and cheesecake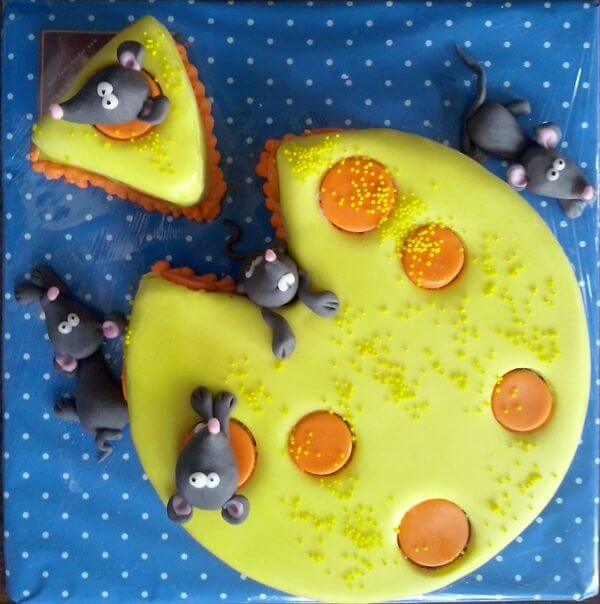 28: LEGO cake – any child would love to get this cake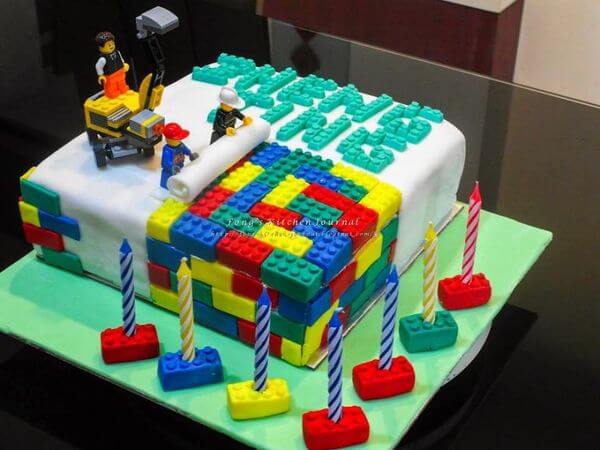 29: Gremlins cake – this is such an awesome cake!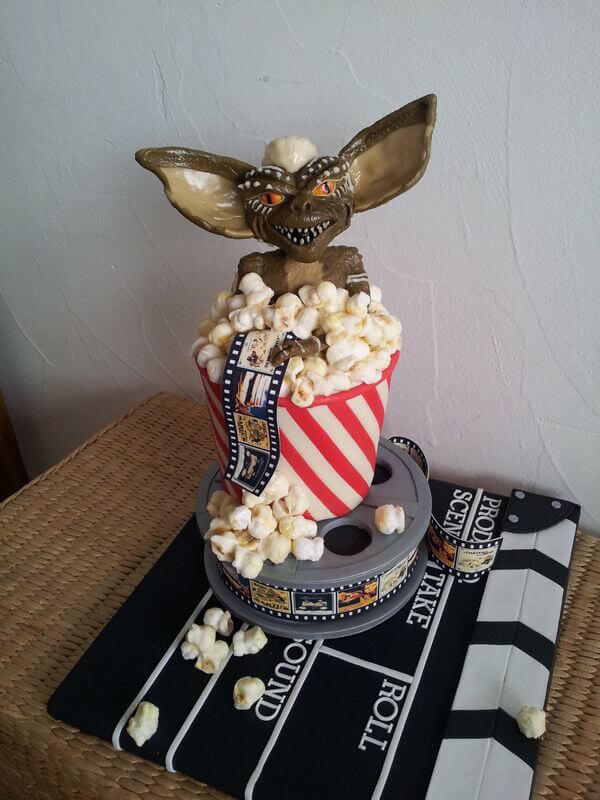 30: Star Wars cake, may the force be with you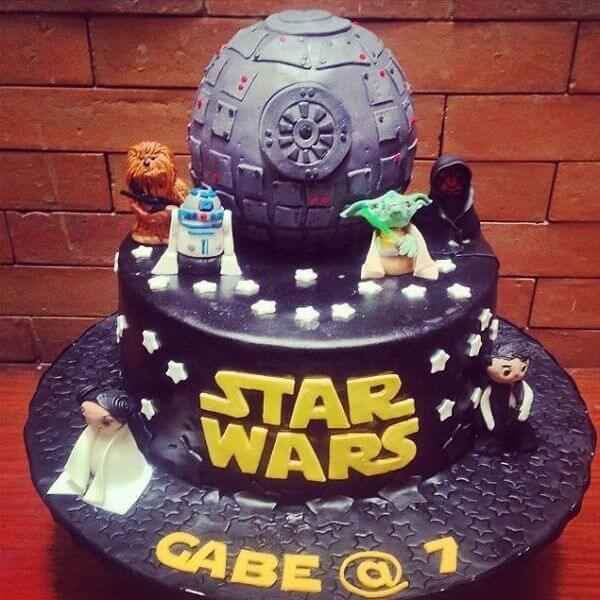 31: Arabic style cake, could be a scene from the Aladin movie
32: Raman soup cake, feeling hungry yet?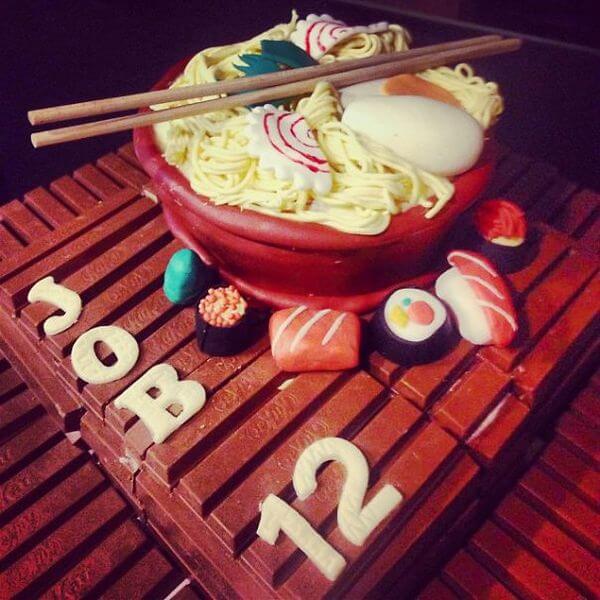 33: Monster cake with so many details it's crazy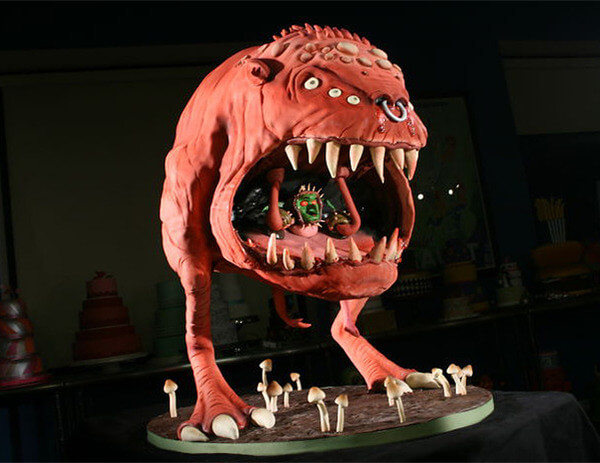 34: Mad Hatter from Alice in Wonderland cake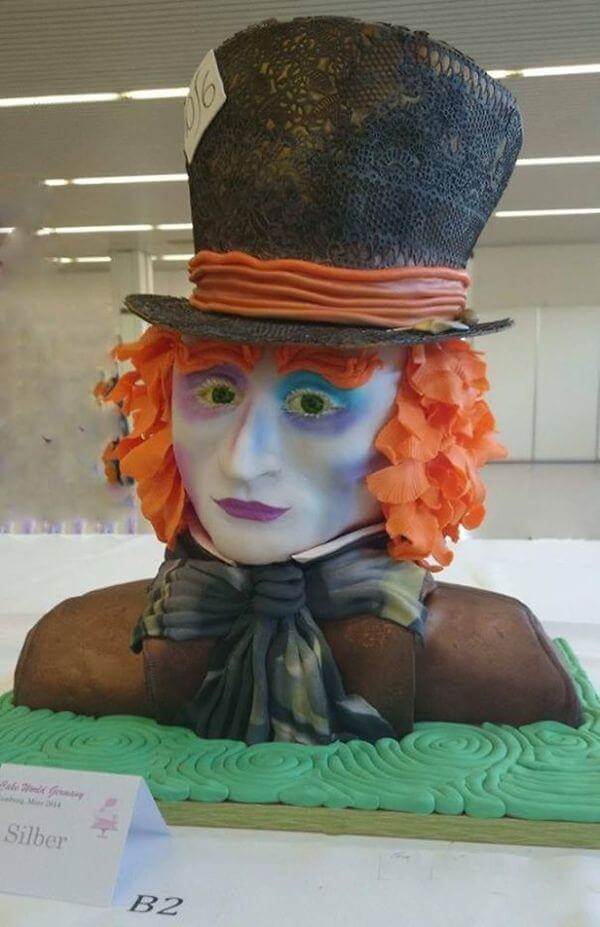 35: Depeche mode cake – amazing design!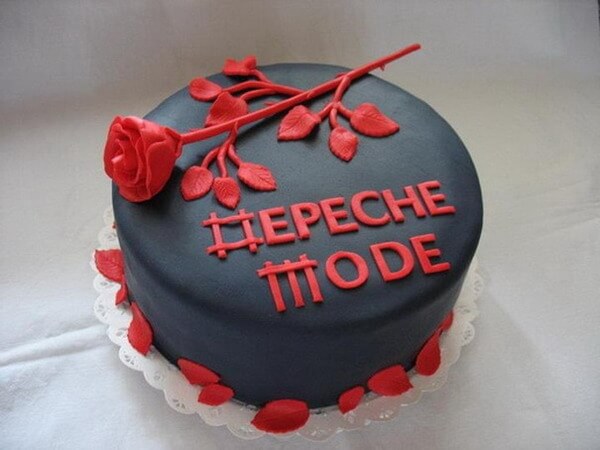 36: Pool cake, great for kids or just a pool player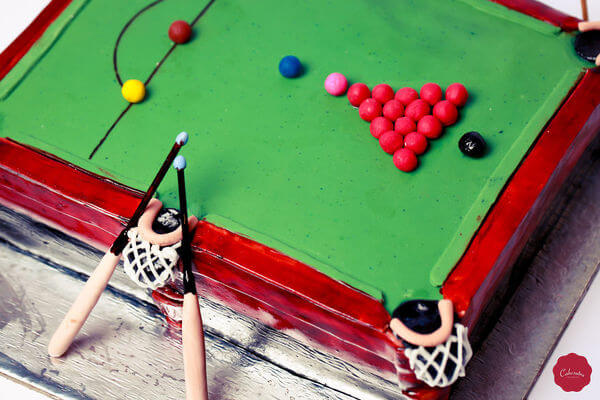 37: Cleopatra cake – worthy of a queen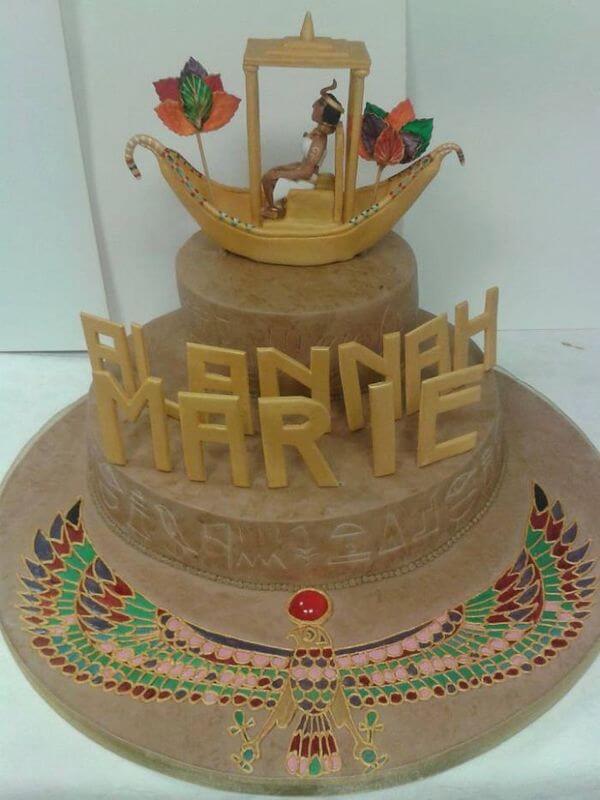 38: Rock n Roll cake – my favorite of the awesome cakes list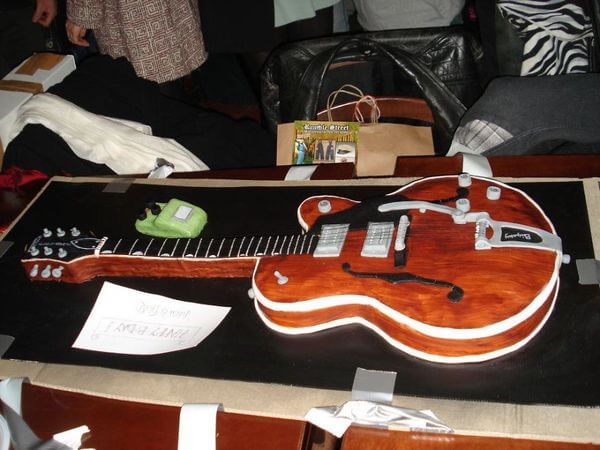 39: Jake and the neverlands cake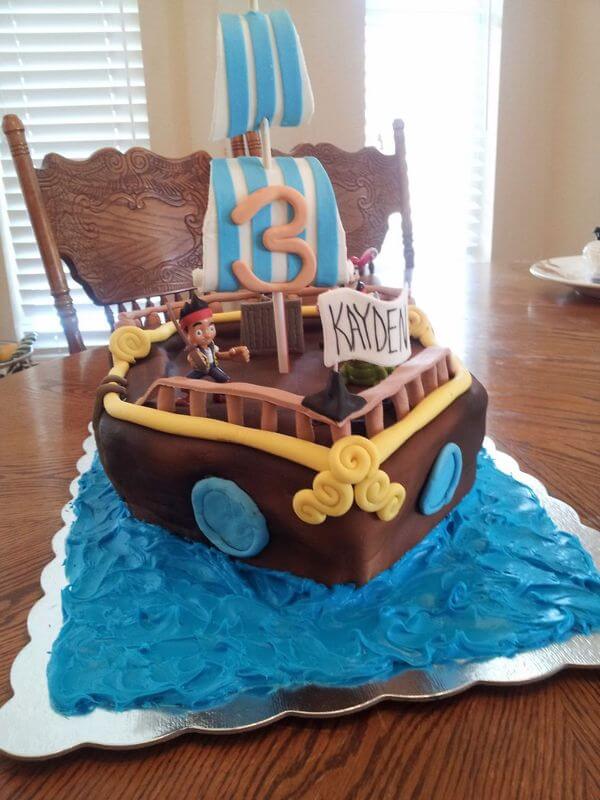 40: Assault rifle awesome cake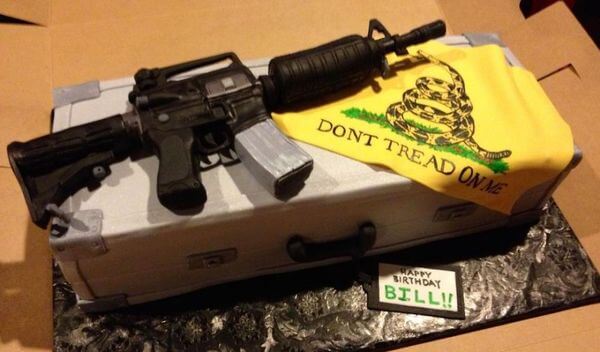 Found a cake design you like? Don't forget to share these awesome cakes with your friends
Source: link