Sometimes, memes can be cruel, so cruel they hurt like nothing you can imagine. Sometimes, memes can be funny, so funny they hurt because you laugh too hard. Sometimes, memes express something better than you can ever do. Sometimes, memes are just memes and they have their own power. You can't control them, memes just happen. Whether they rain hell on people like Donald Trump or Kevin Spacey, memes do not take sides, they do it to everybody.
Most of the times, memes just highlight the most important subjects from the public agenda and they do it in a funny and ironic way that you can't really be mad about it. If you're a public person and have done something that people disapprove of, be sure that you'll become a meme soon.  Anyways, are you ready for these 35 really spicy memes? Also check out these 44 dark humor memes that might be harsher than spicy.
1. Do you know the difference? This meme stings.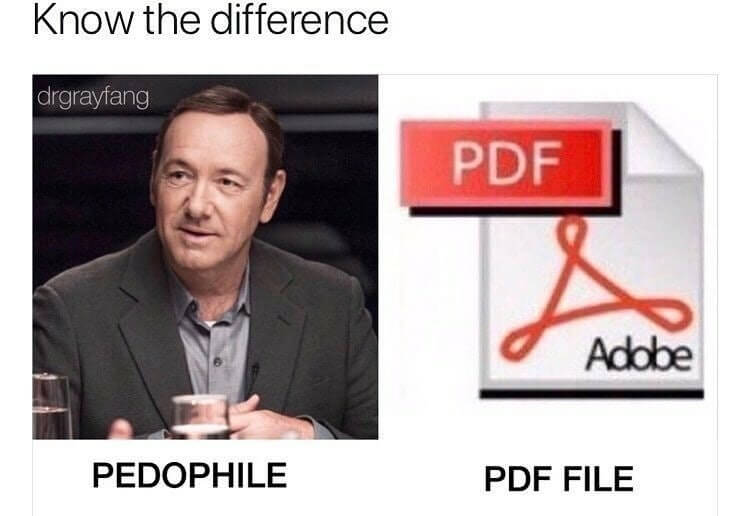 2. Yeah, especially those fingers that look like they've never had a proper wash in years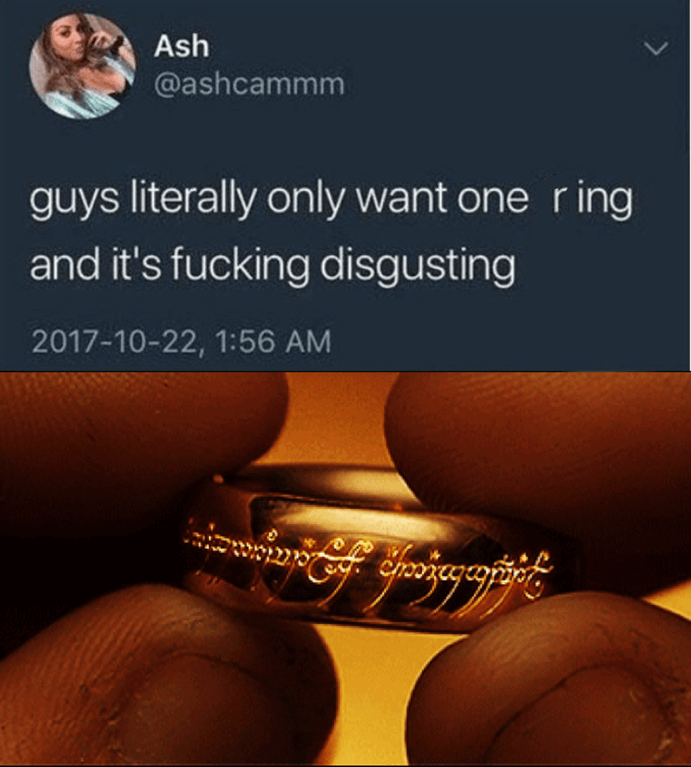 3. Right now!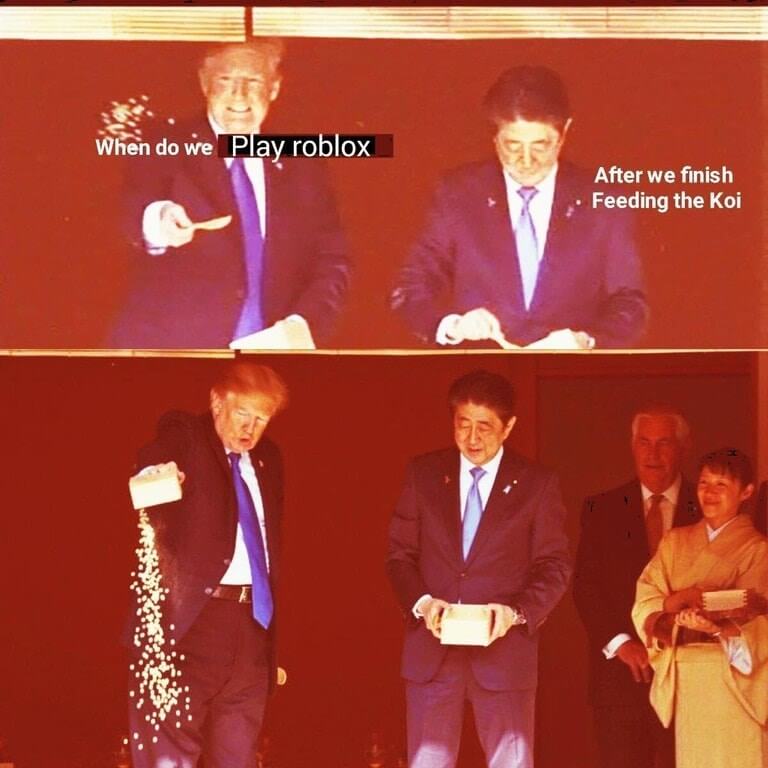 4. How could they do that?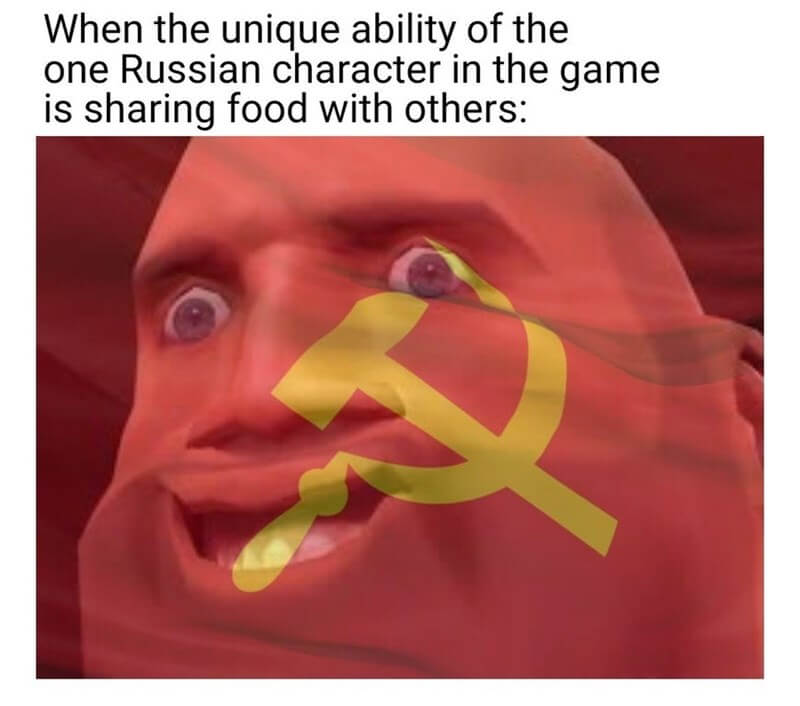 5. The one that protects your home like no other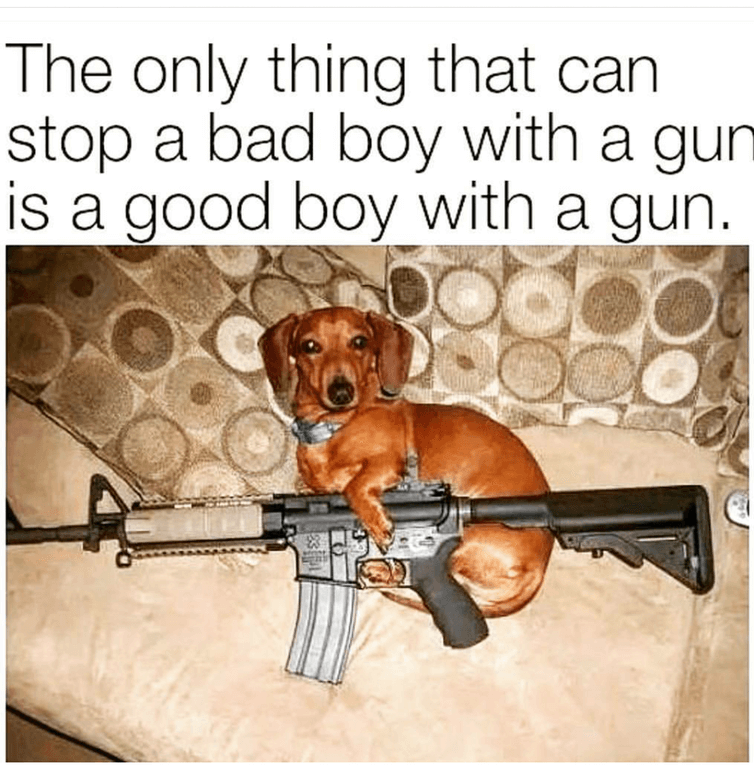 6. The Superman of Twitter!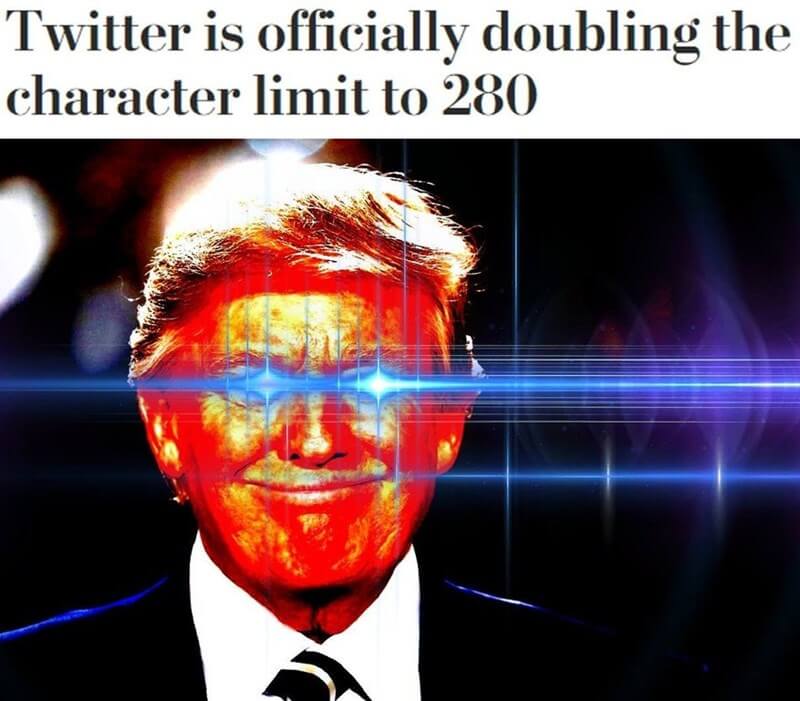 7. A little…disgusting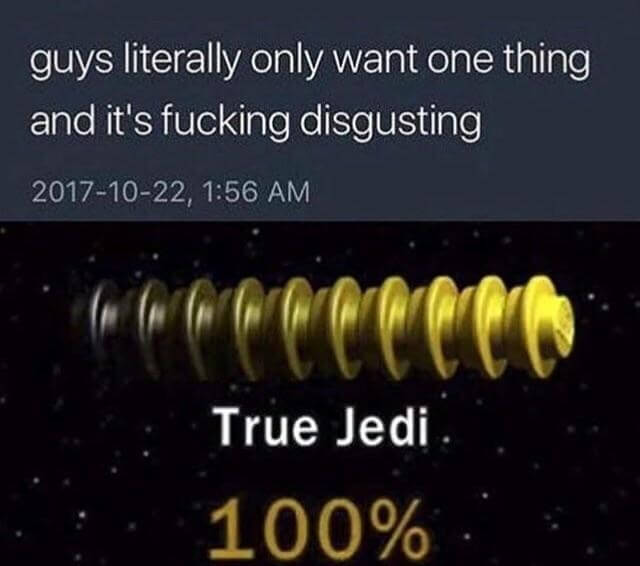 8. This one is cruel. Kevin Spacey fans, get out of here!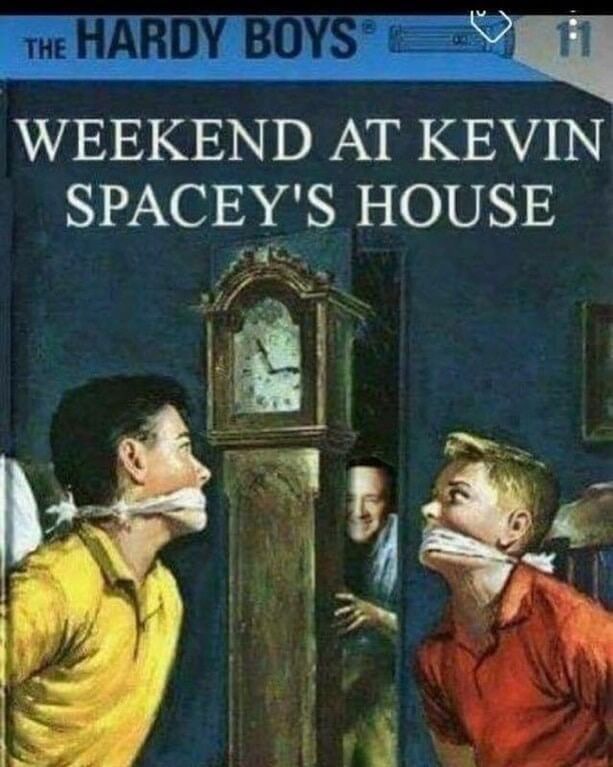 9. A man's gotta' want what he wants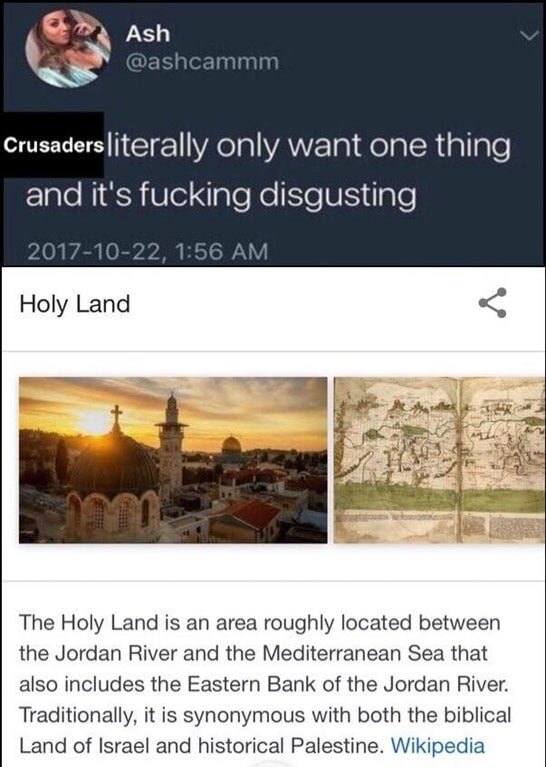 10. Seems like a game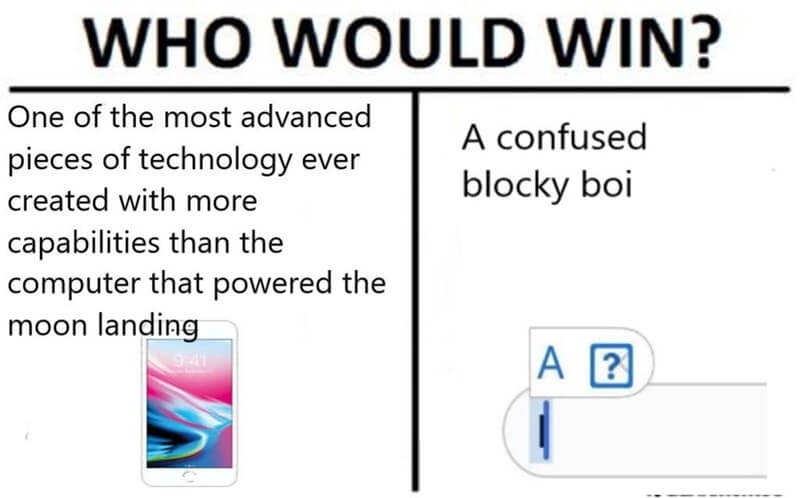 11. The Unicorn rises!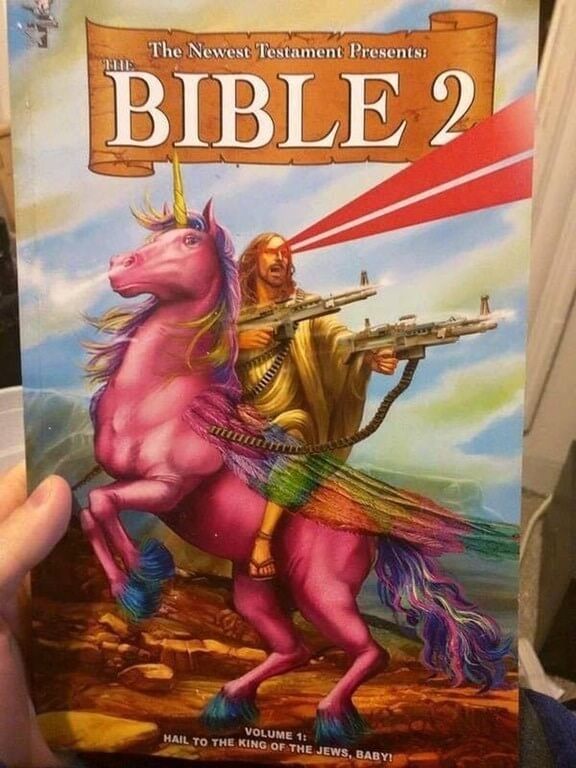 12. Muscle Man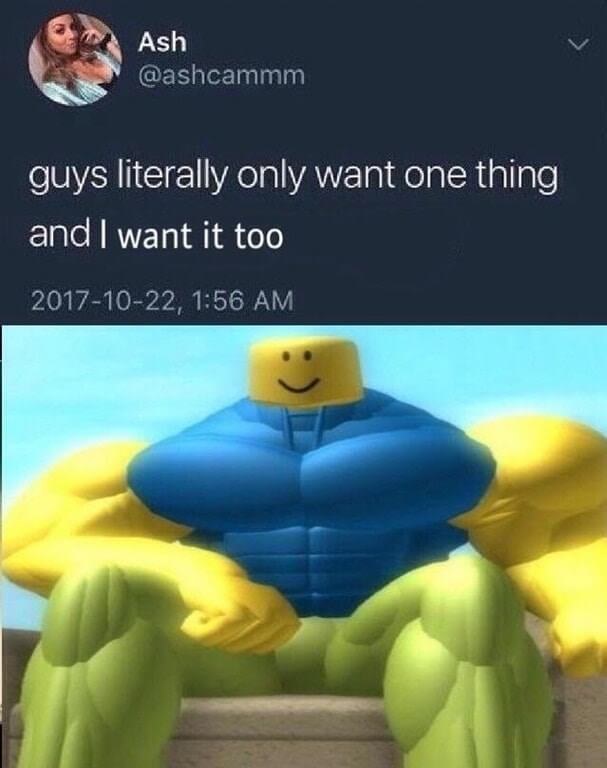 13. 9GAG, you just got roasted. How do you respond to this crime?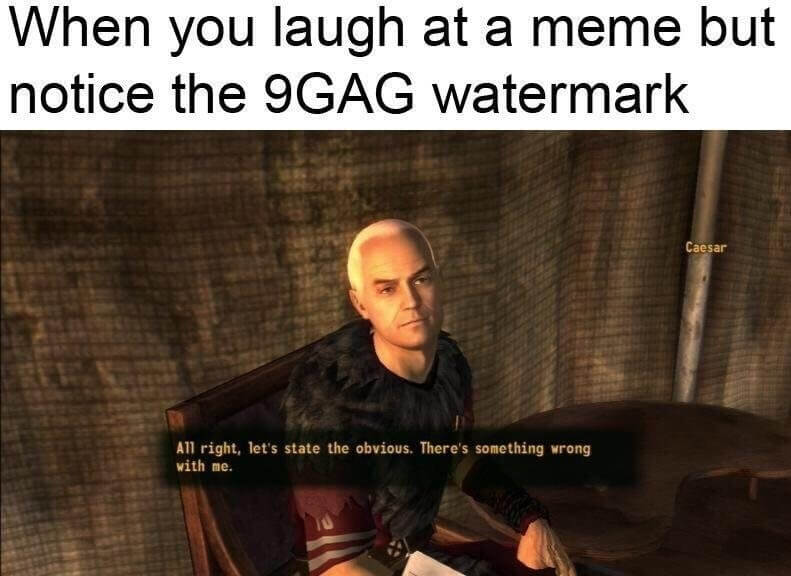 14. They look like geniuses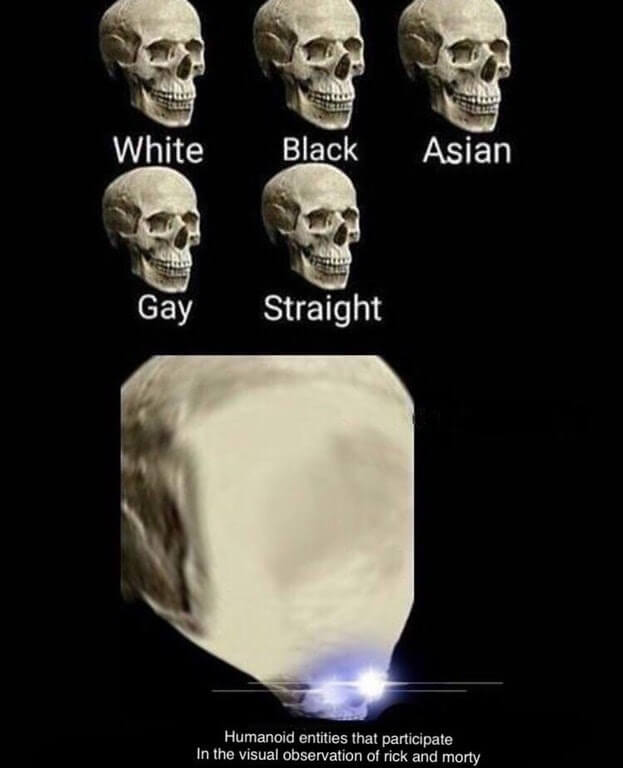 15. I know that guy…I don't know who the guy with glasses is, though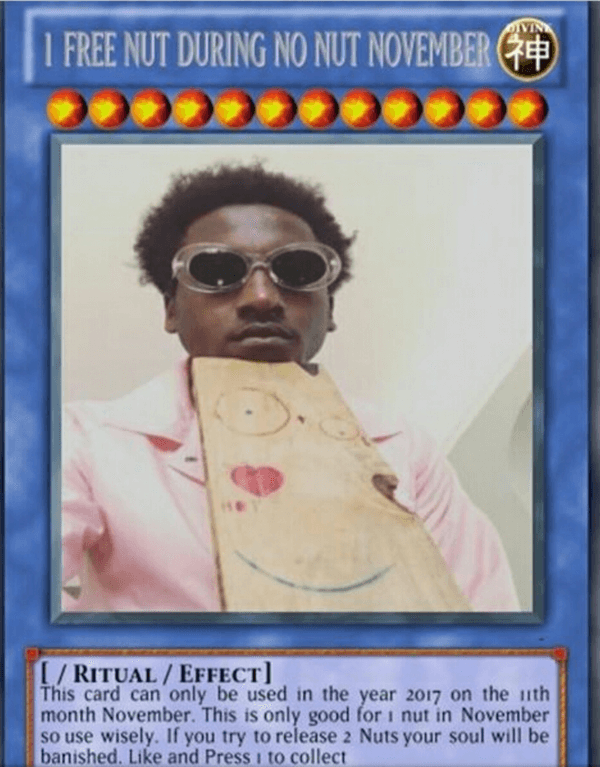 16. You can do it, no matter what. Right?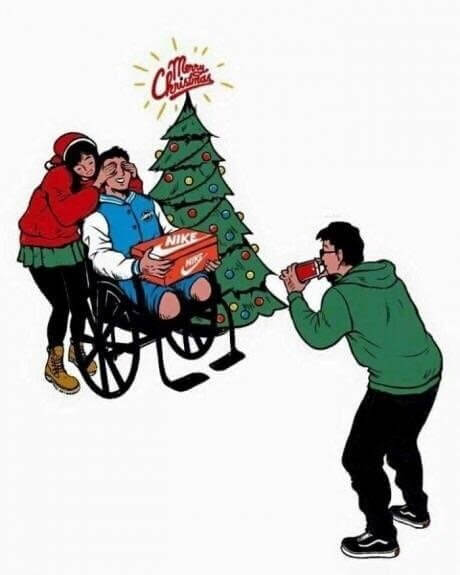 17. He saw it. Stop eating it 'cause he saw it!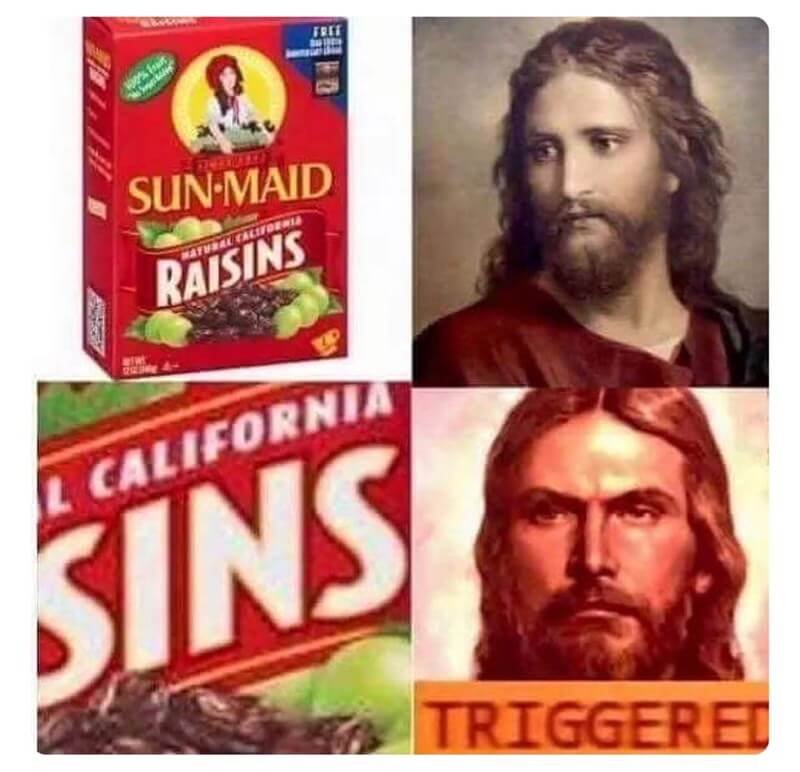 18. Hmm…what's the difference?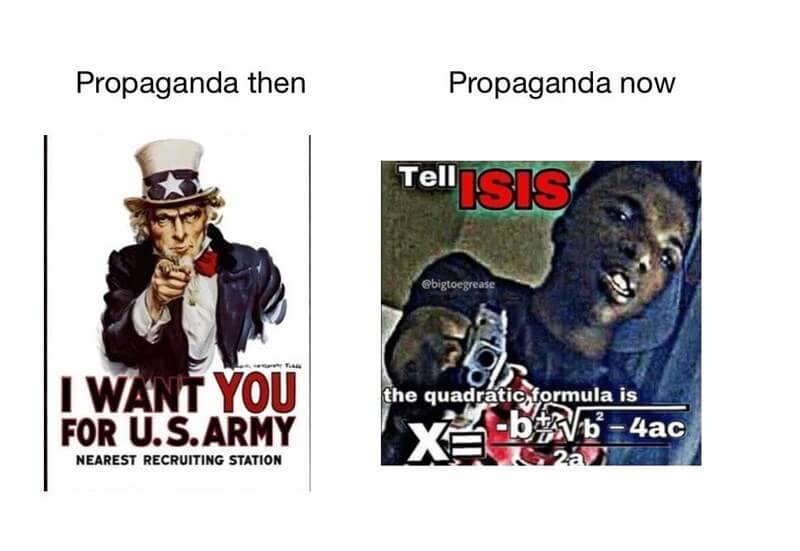 19. He looks like a man who has the balls to say that!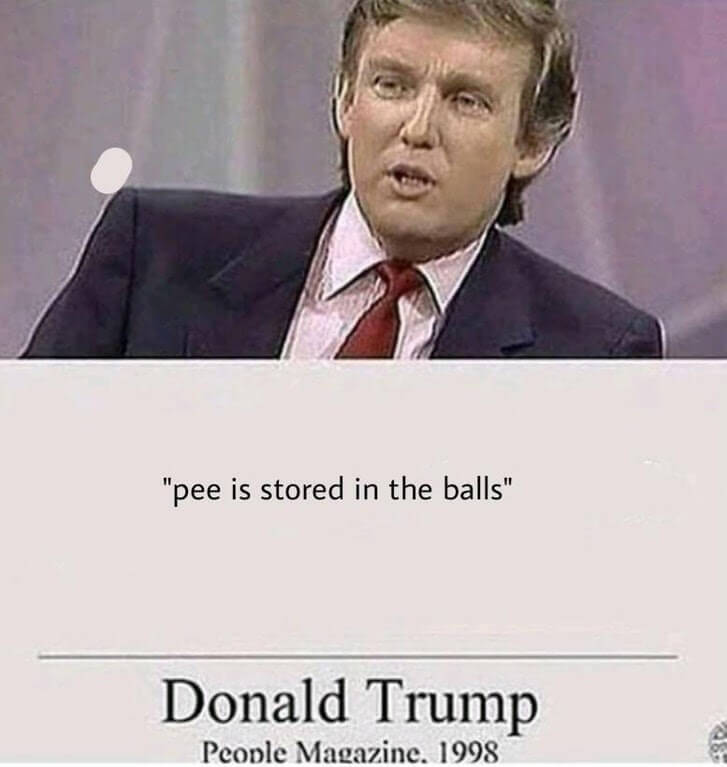 20. The super Apple. You shall fear it, especially if you're a doctor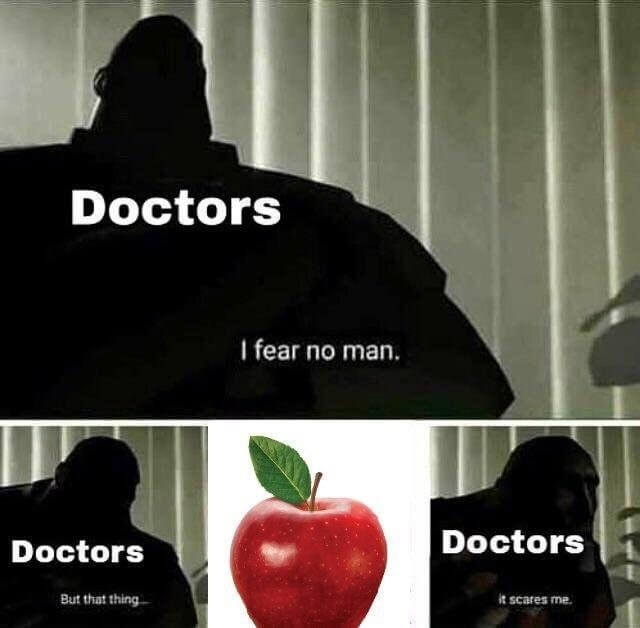 21.  "Will they recognize me anymore?"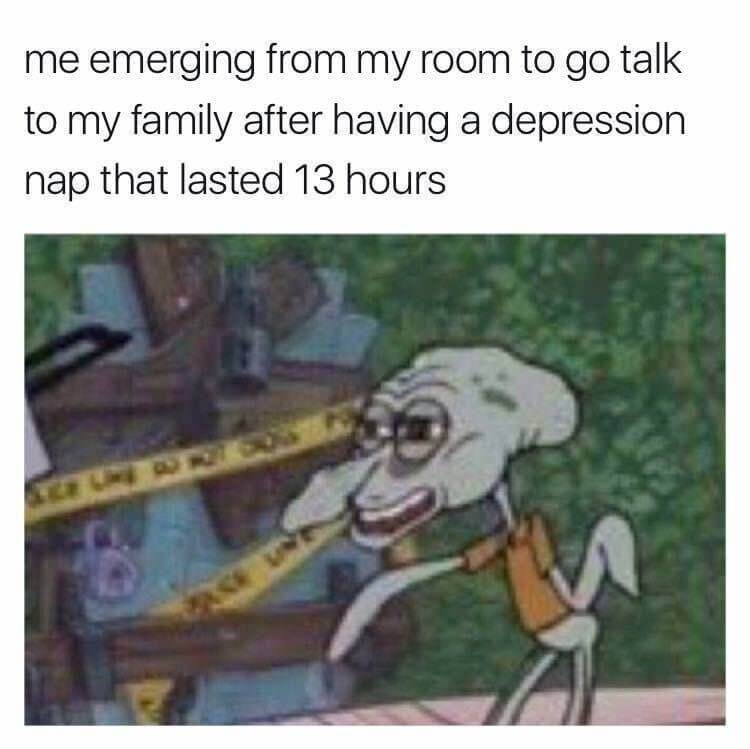 22. Strange things going on around here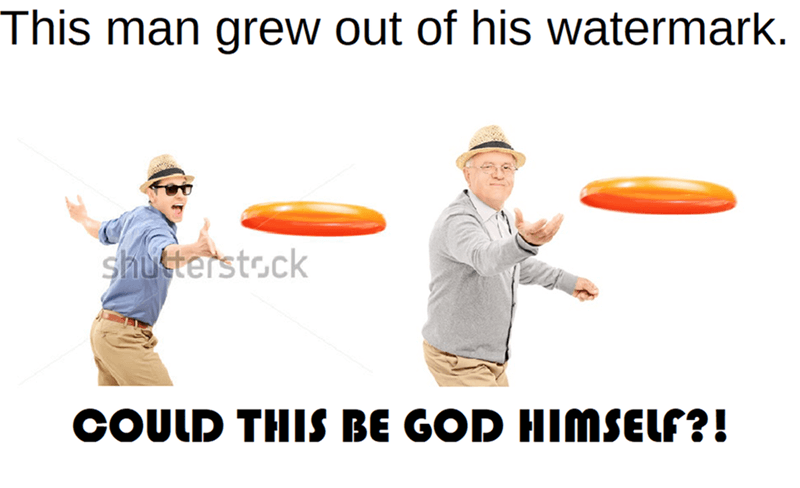 23. Who's that guy?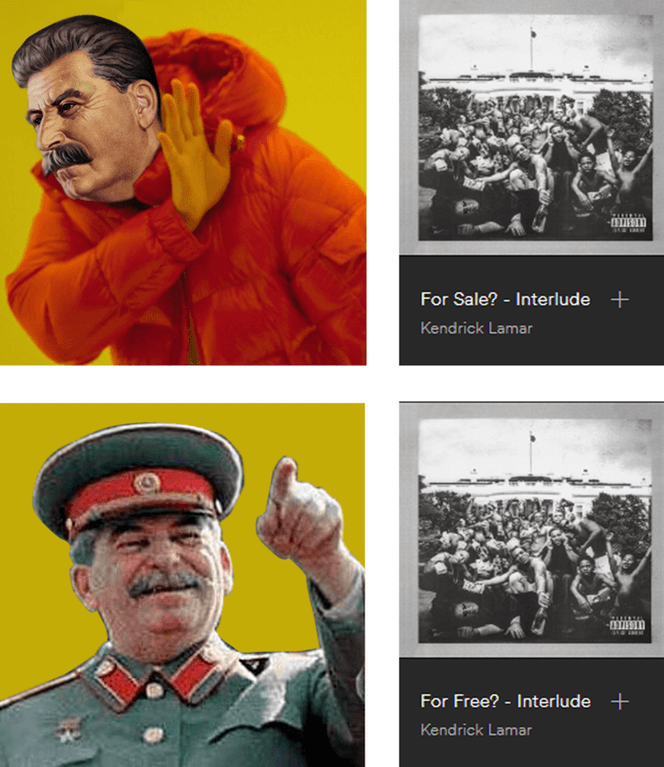 24. Let's just do it!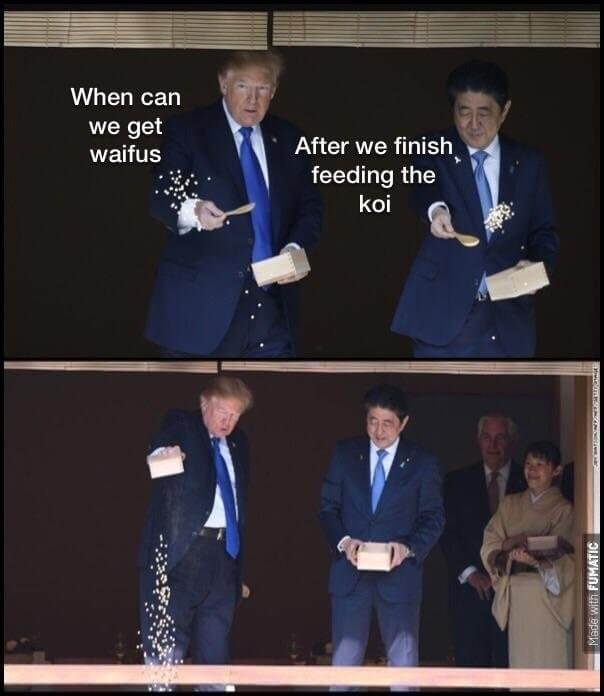 25. Feeding the Koi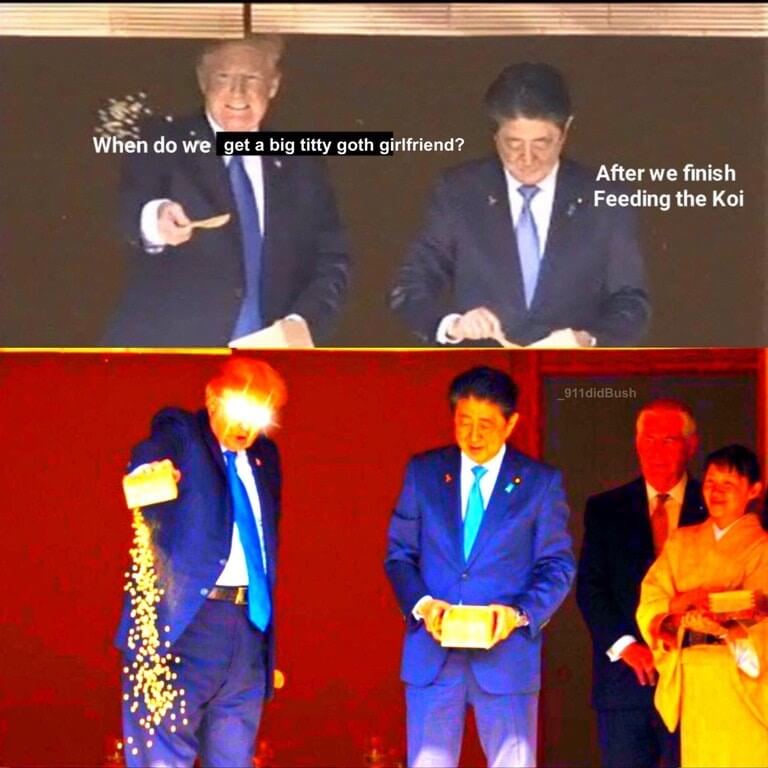 26. She's a beast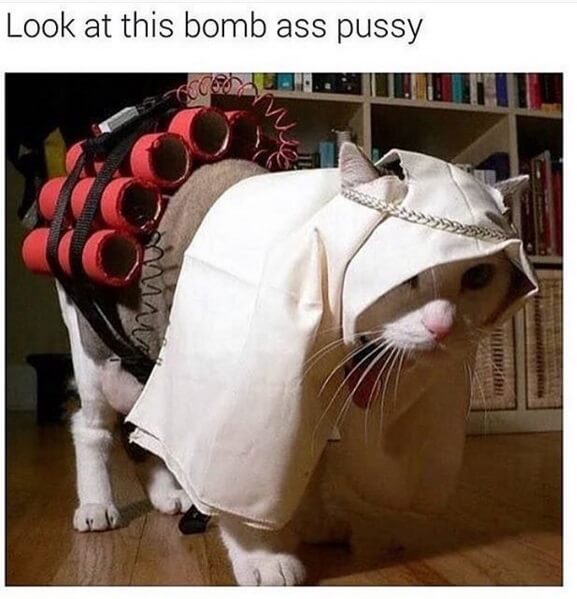 27. Well, no big difference, is it?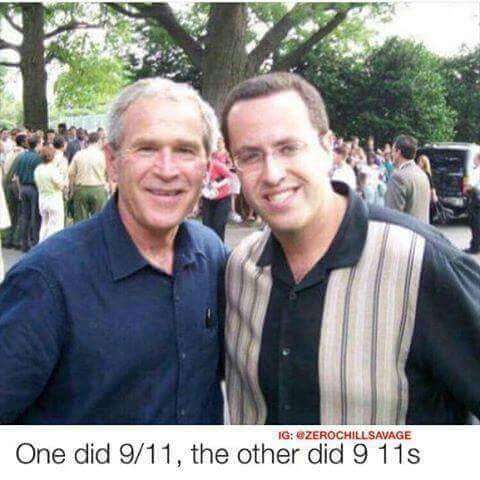 28. He looks like a champion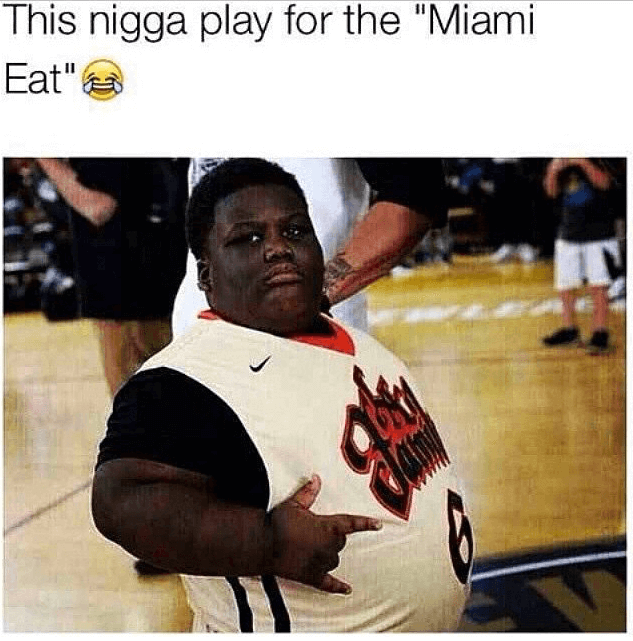 29. Being a giraffe doesn't seem like a good idea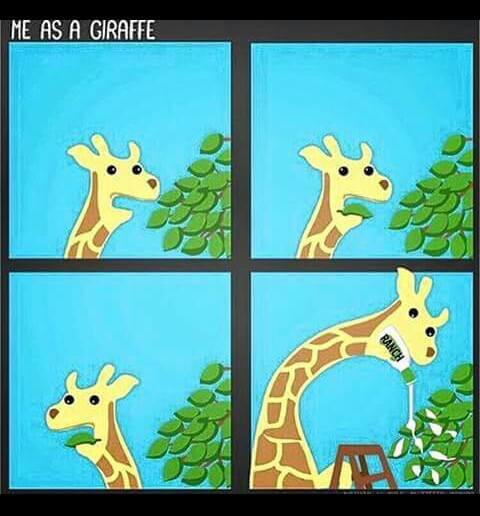 30.  What is he saying?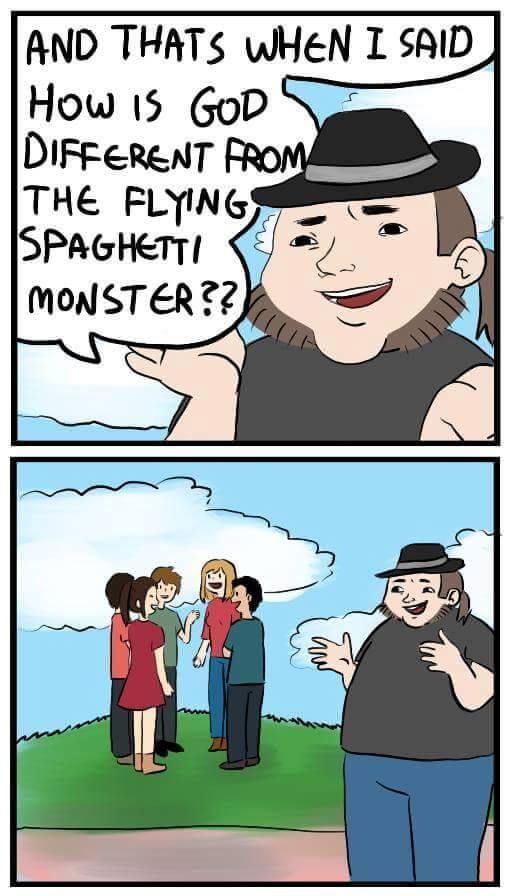 31. Anything is better than another death in that RPG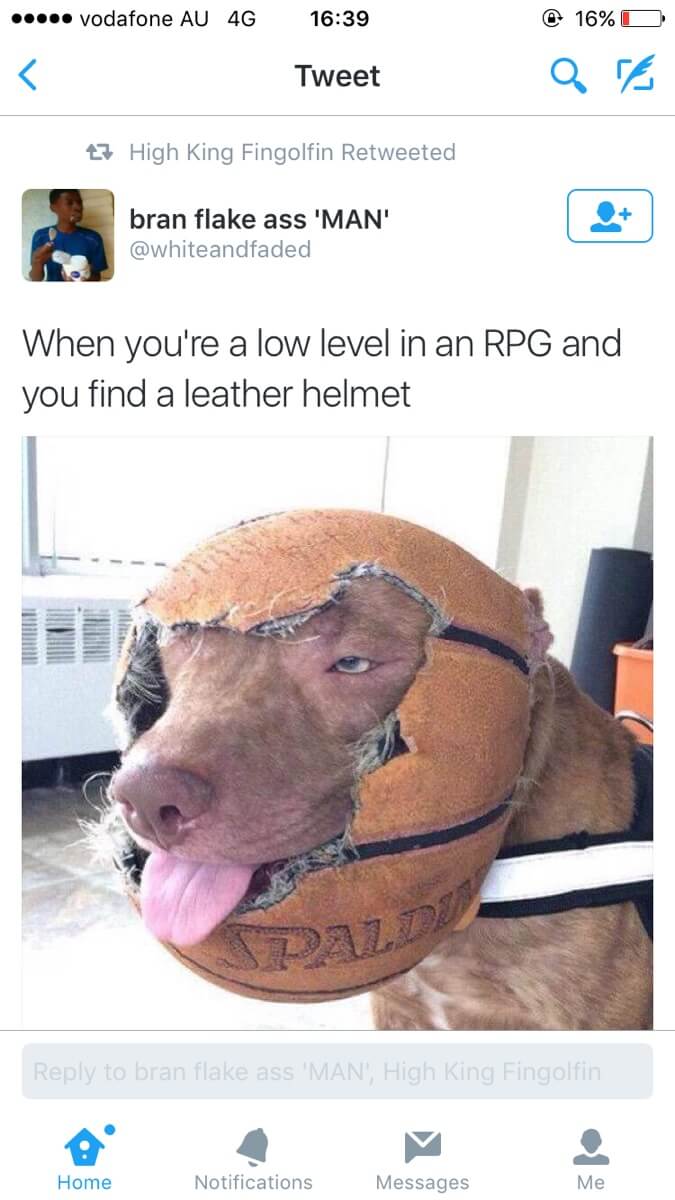 32. Be confindent! That's the secret!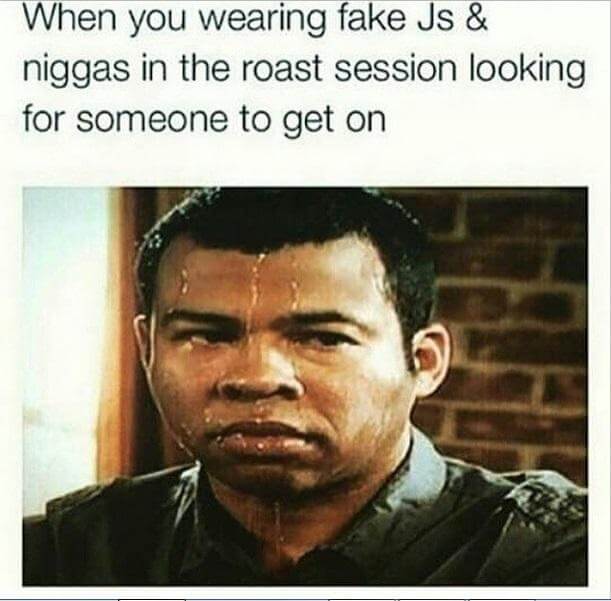 33. Sometimes…reality is a little harsh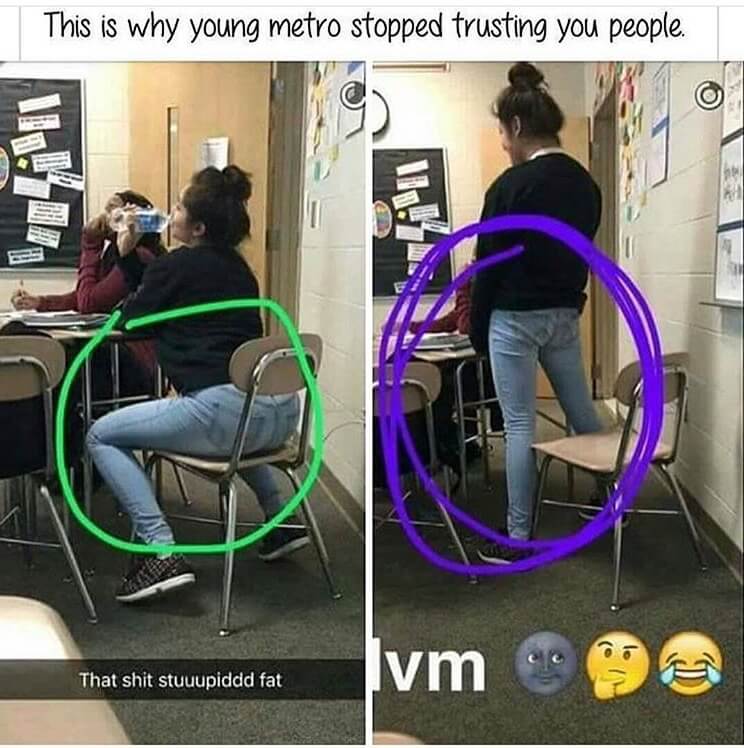 34. When the dog is smarter than you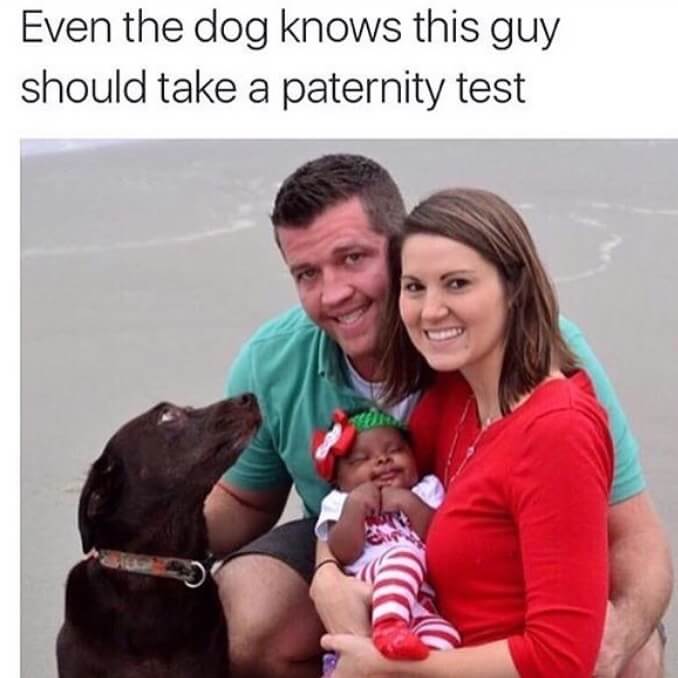 35. He's got a steaming mind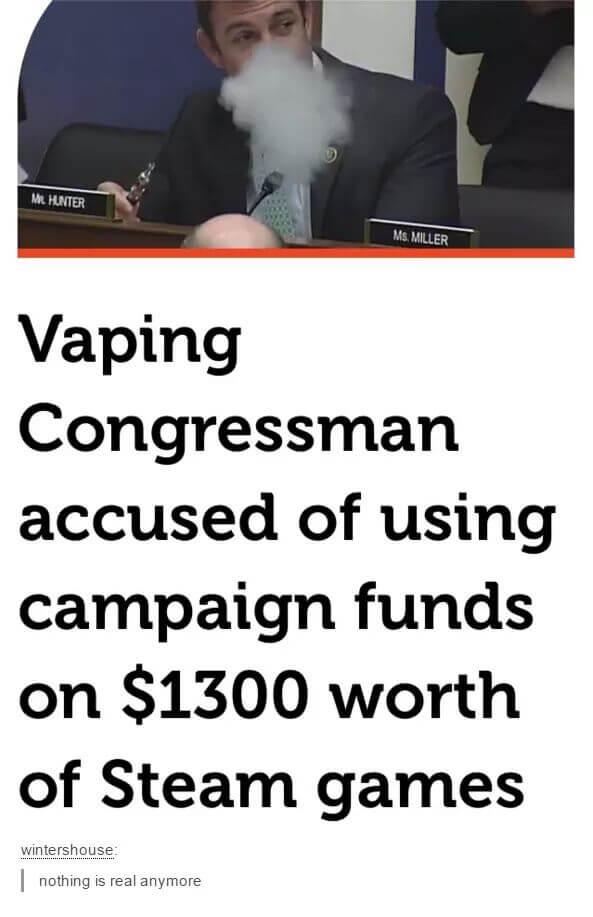 Now that you finished the hilarious list of spicy memes, why not check out more on our memes section