Pablo Picasso said it first " Every child is born an artist " And we strongly believe in that statement. The problem is to retain that artist within you and make it shine. The best and most famous paintings will simply take your breath away, the unique brush strokes and color palette the artist chose while creating his painting tells the whole story behind it.
You can actually see or " read " the story while looking at famous painting art works. The world around us is full of inspiration and over the years artists from all over created magnificent works of art that stayed with us to this day.
The most Famous Paintings of all time
Below you will find the most popular and most familiar paintings and works of art we could find. Check out the list and share with us your thoughts and comments.
1. Leonid Afremov – Rain's Rustle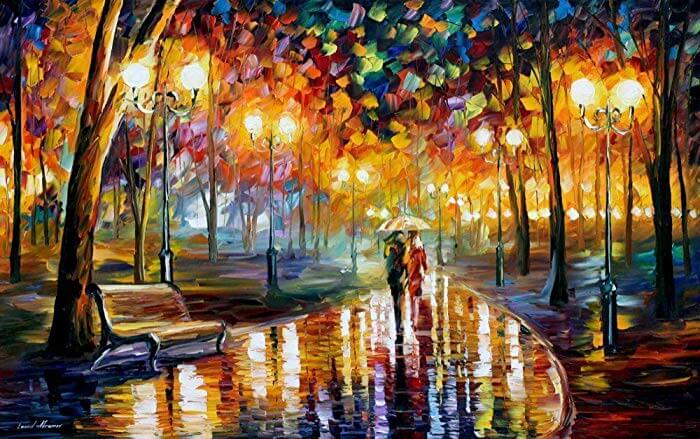 2. Dogs Playing Poker painting series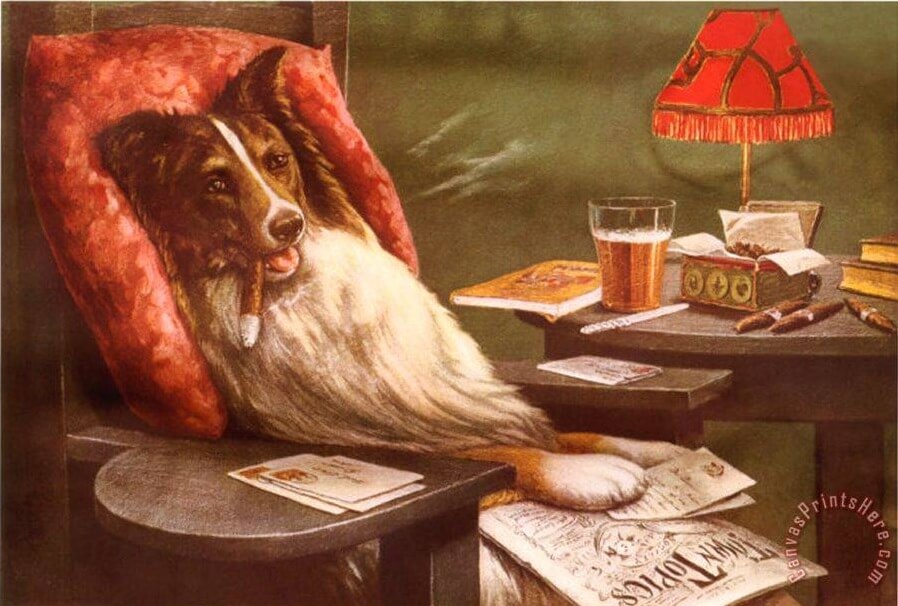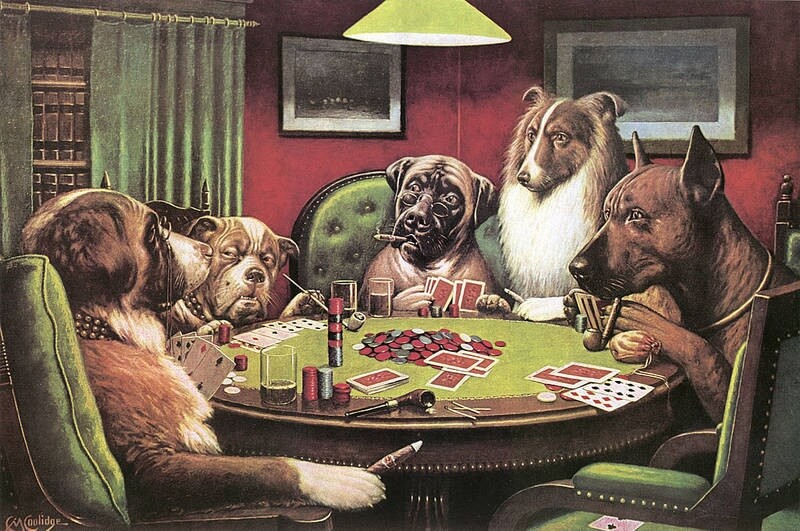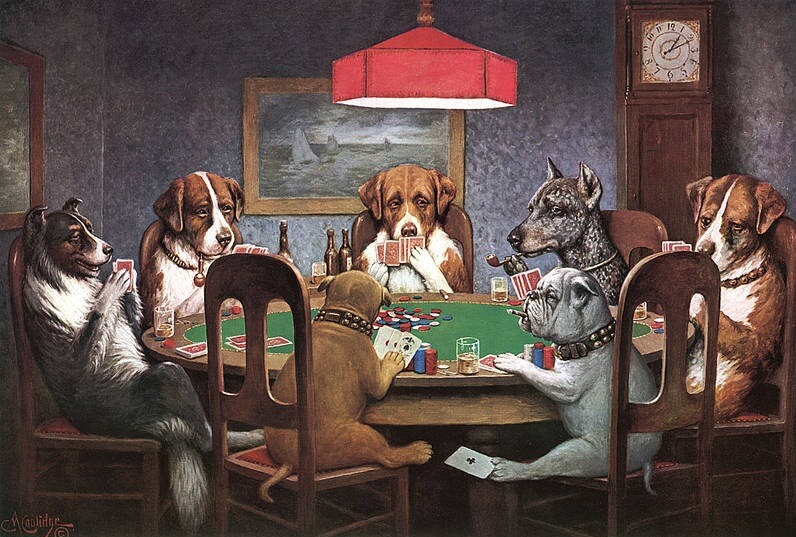 3. Portrait of Madame Recamier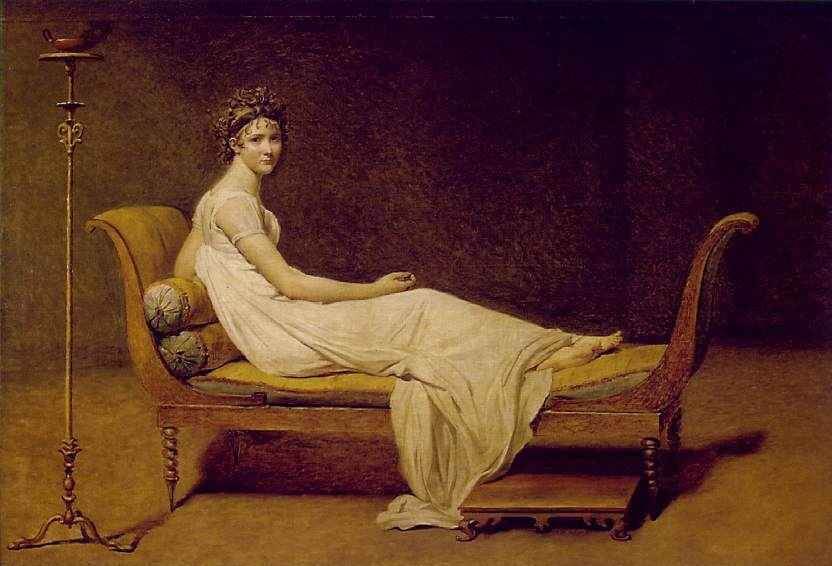 4. No.5, 1948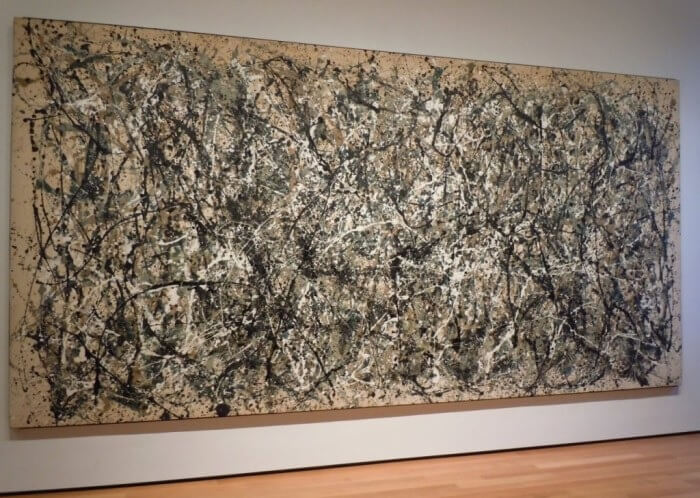 5. The Son of Man – we've all seen this one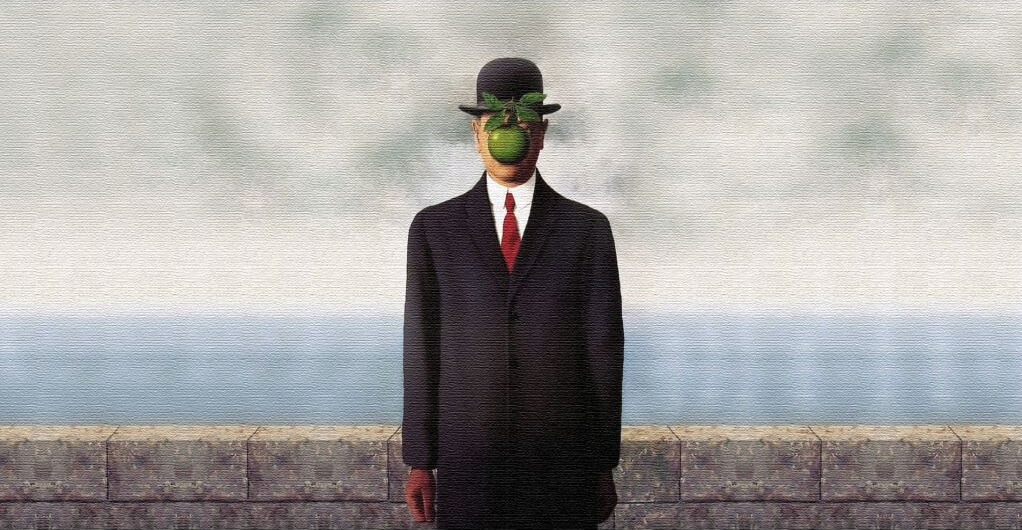 6. Royal Red and Blue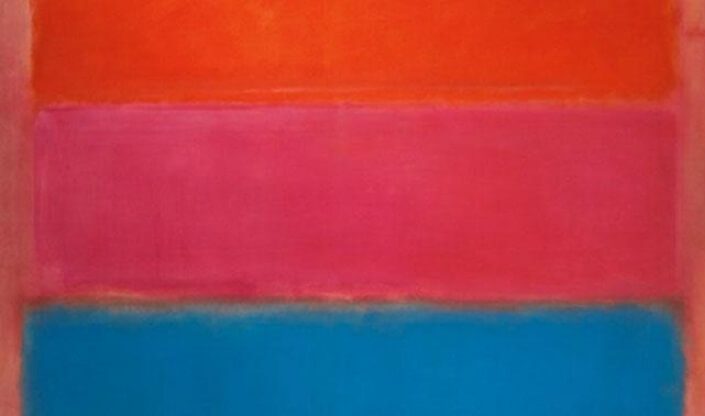 7. Massacre of the Innocents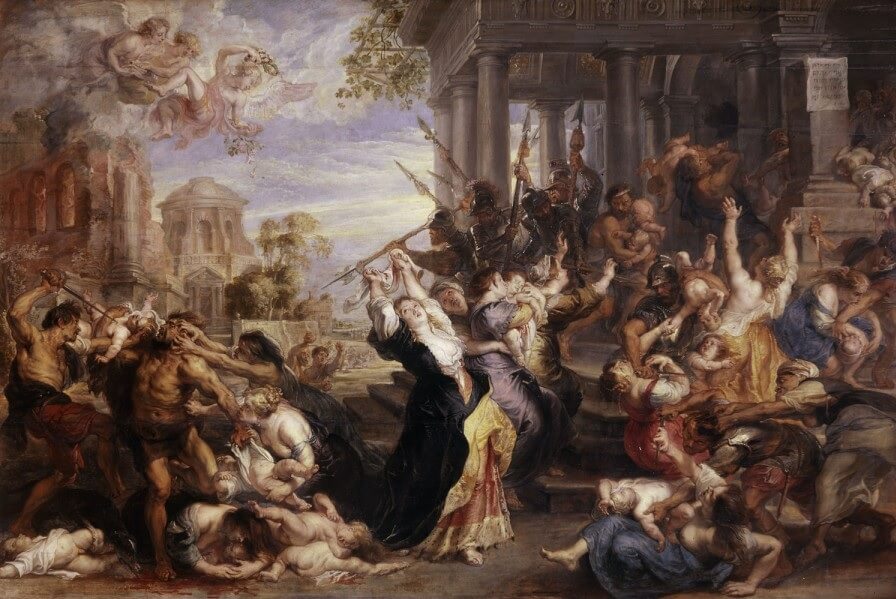 8. A Sunday Afternoon on the Island of La Grande Jatte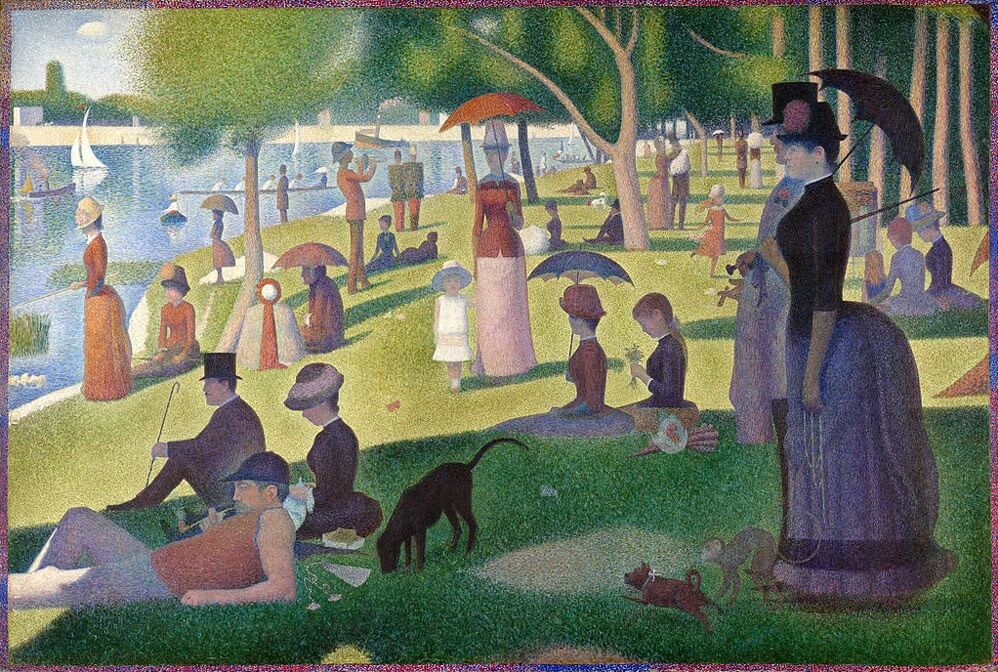 9. A vase with Fifteen Sunflowers by Van Gogh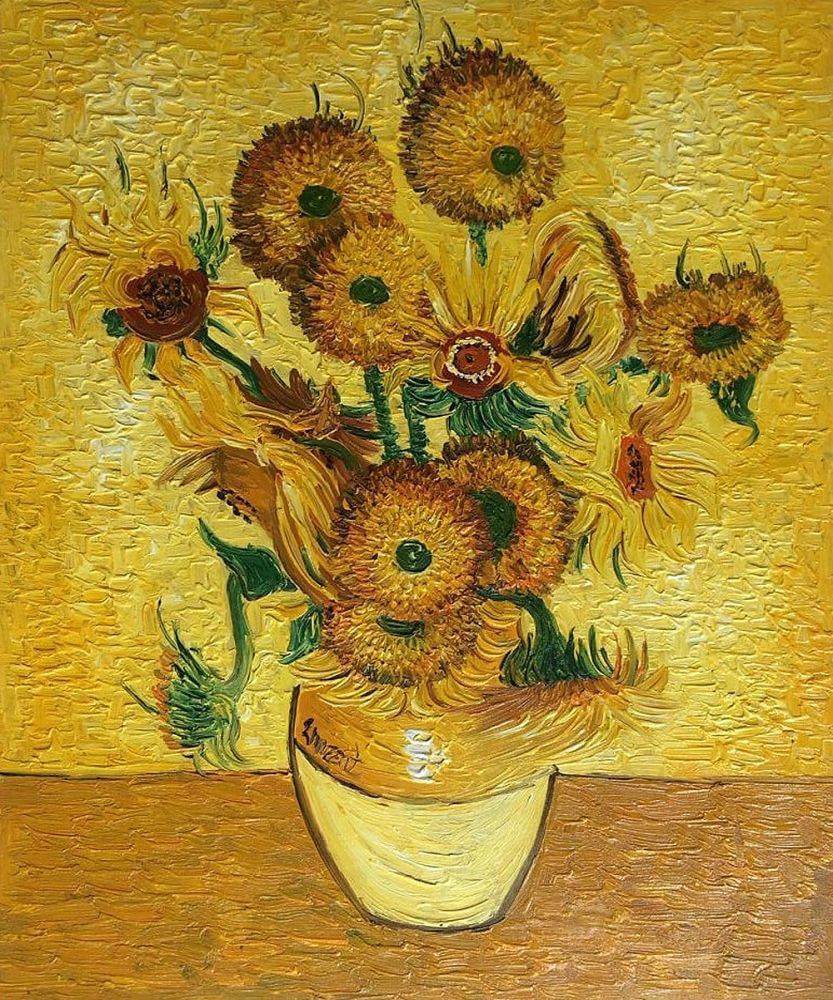 10. American Gothic – Another classic famous painting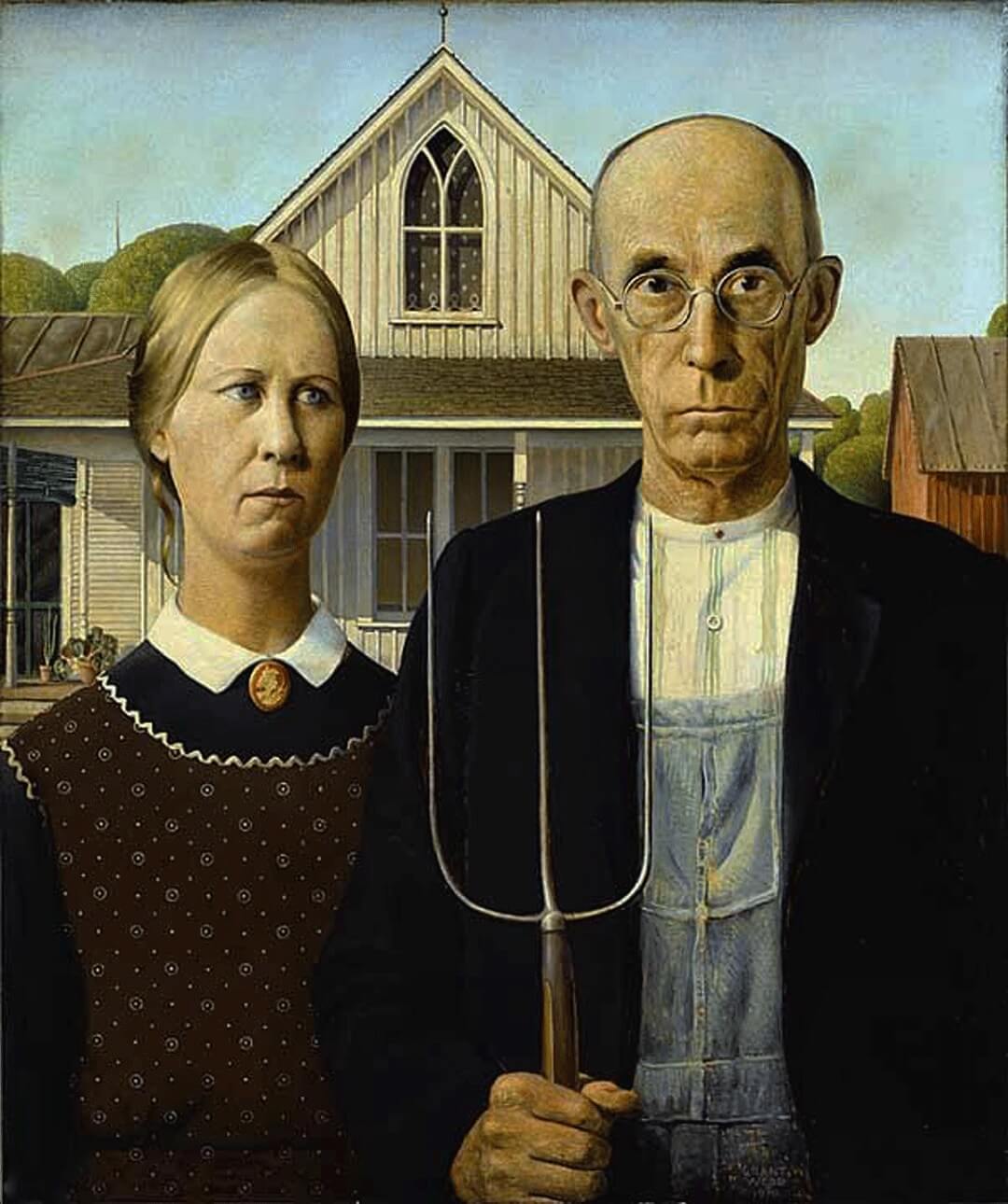 11. The Flower Carrier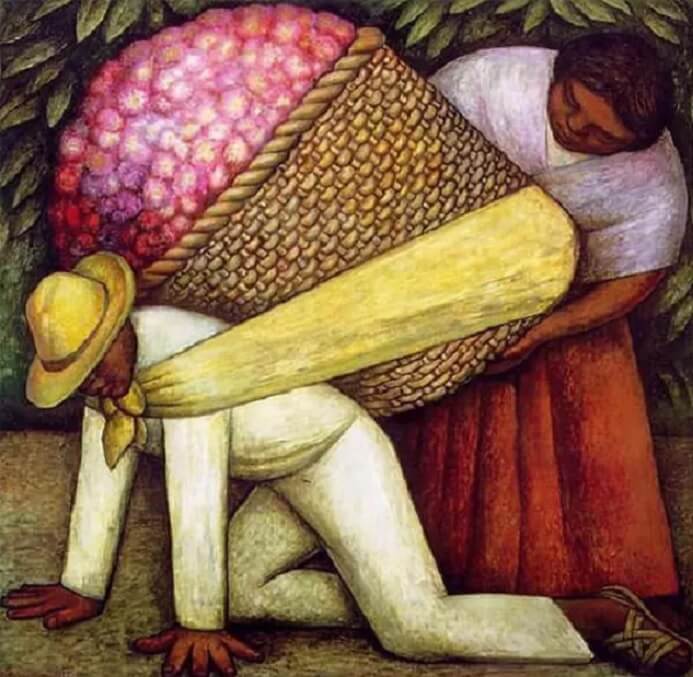 12. Whistler's Mother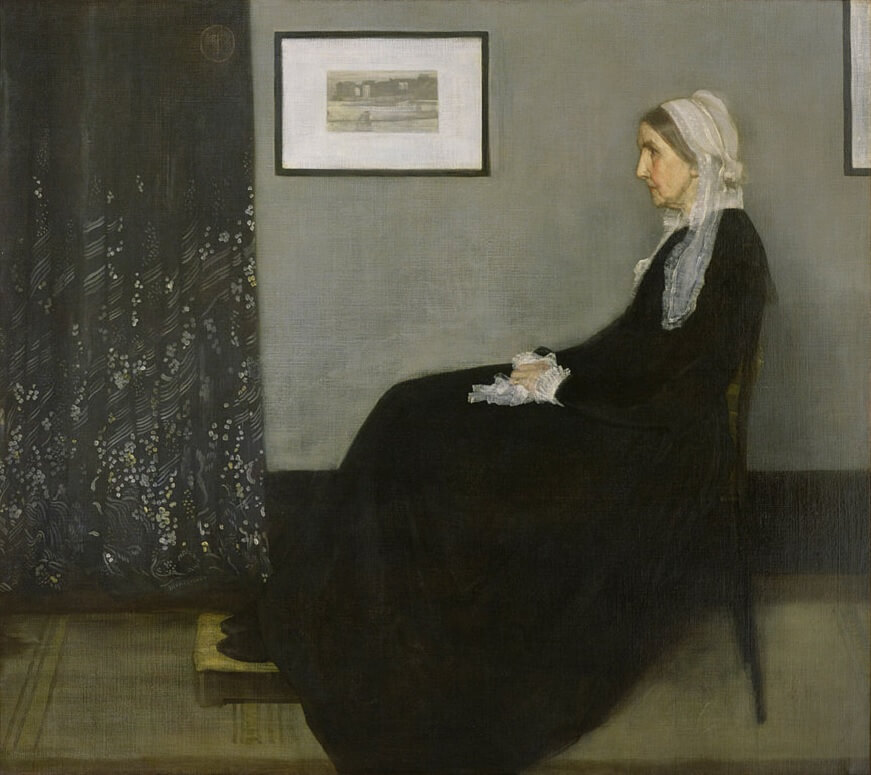 13. The Persistence of Memory. Salvador Dali is maybe the most popular painter to ever be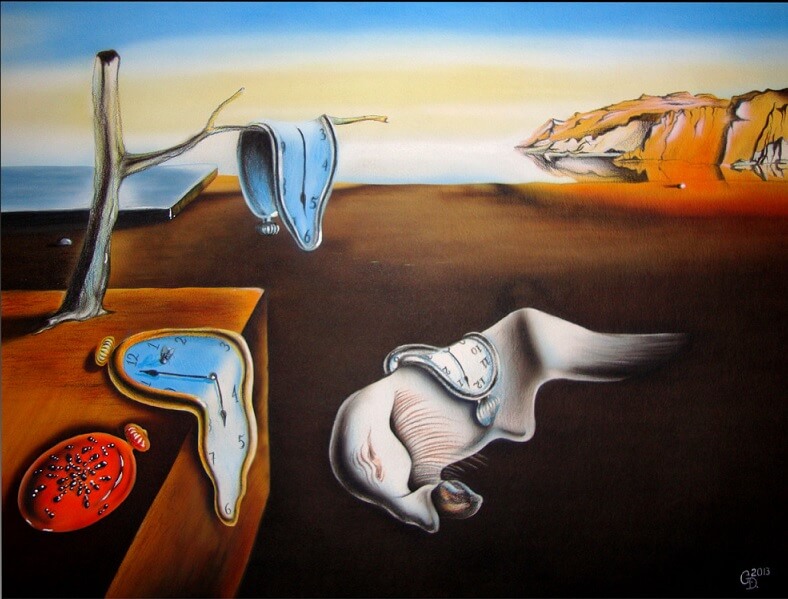 14. Portrait of Dora Maar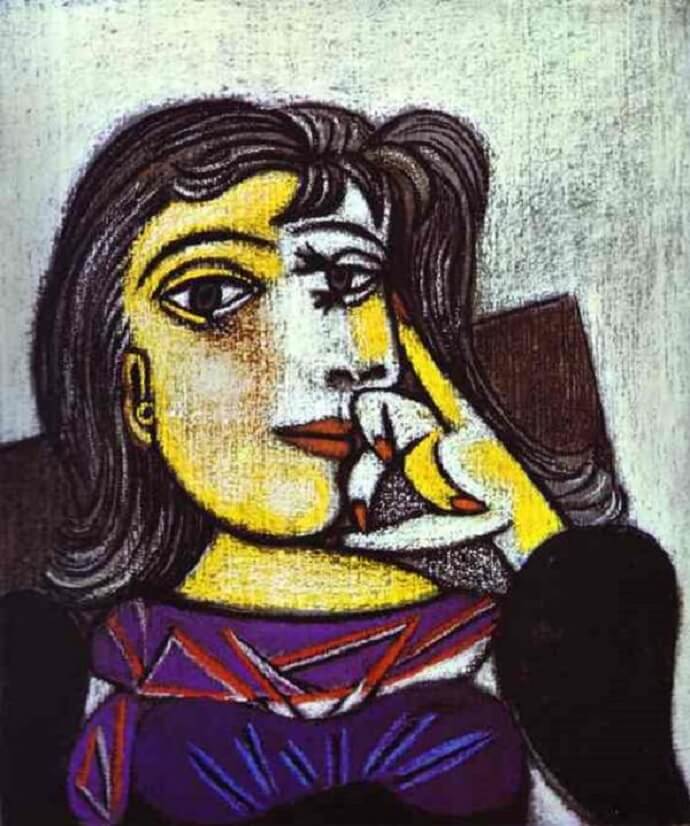 15. Portrait de L'Artiste Sans Barbe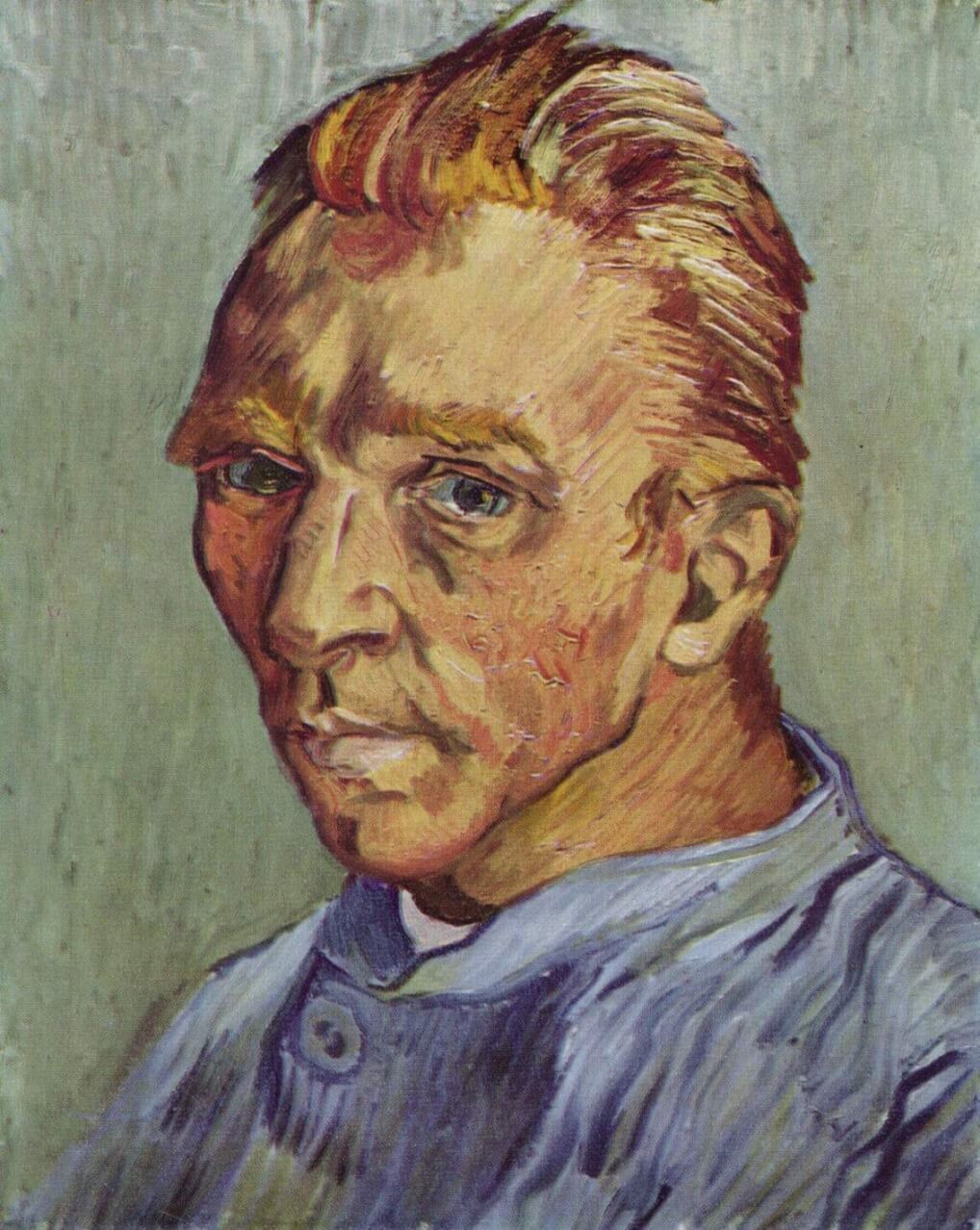 16. Cafe Terrace at Night. Really love this one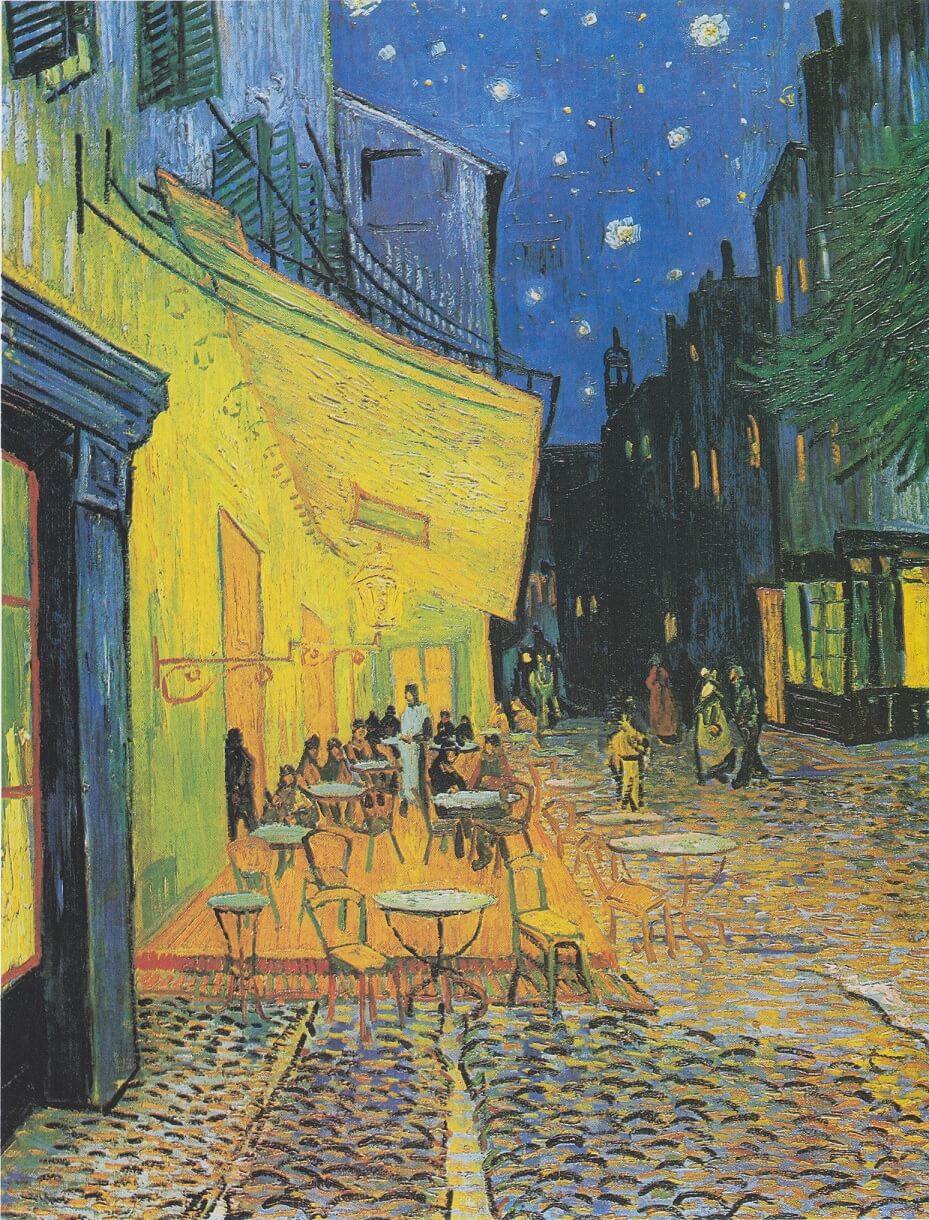 17. Composition 8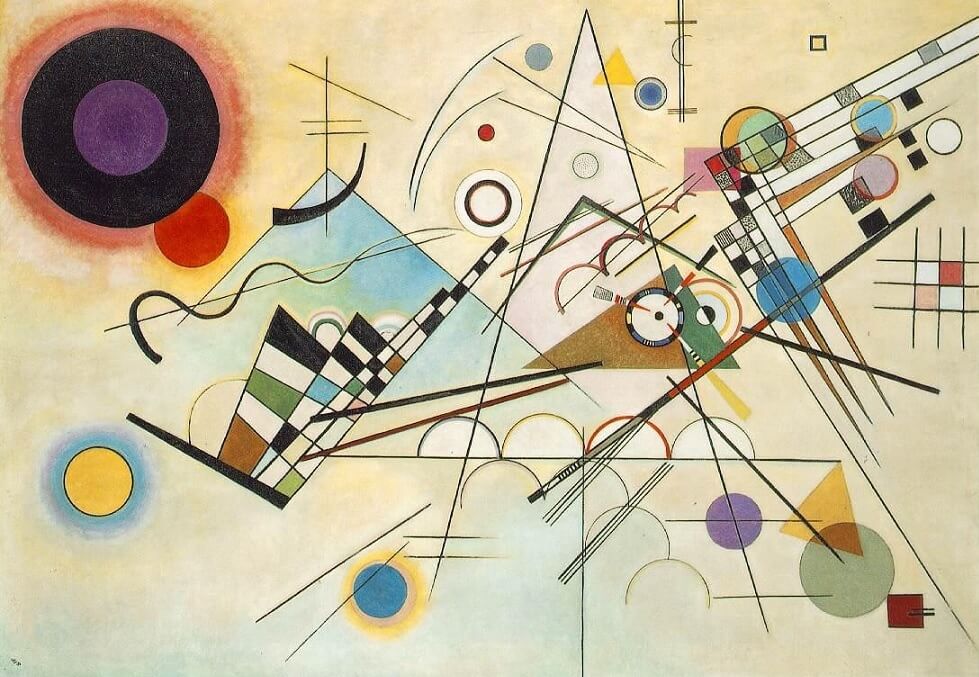 18. The Kiss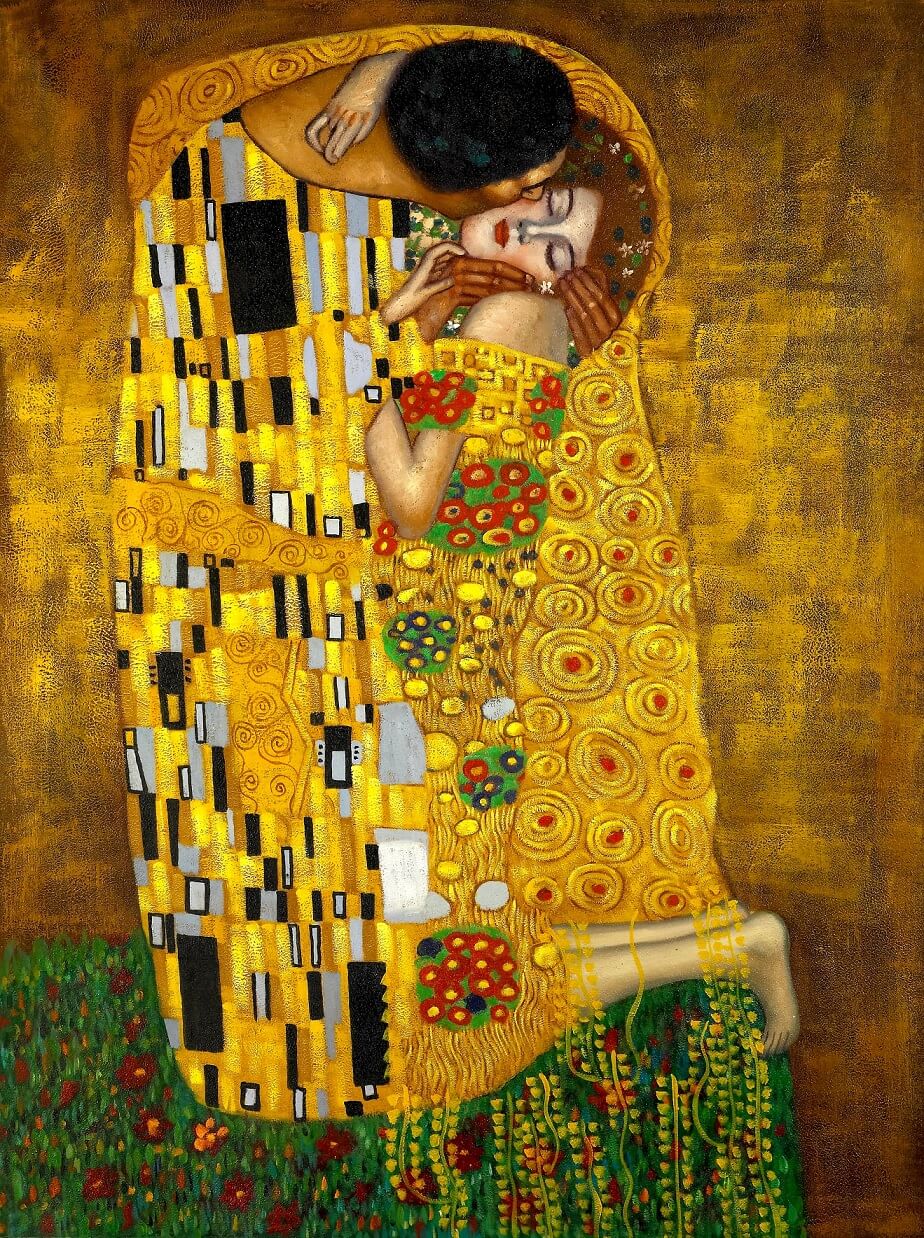 19. La Moulin de la Galette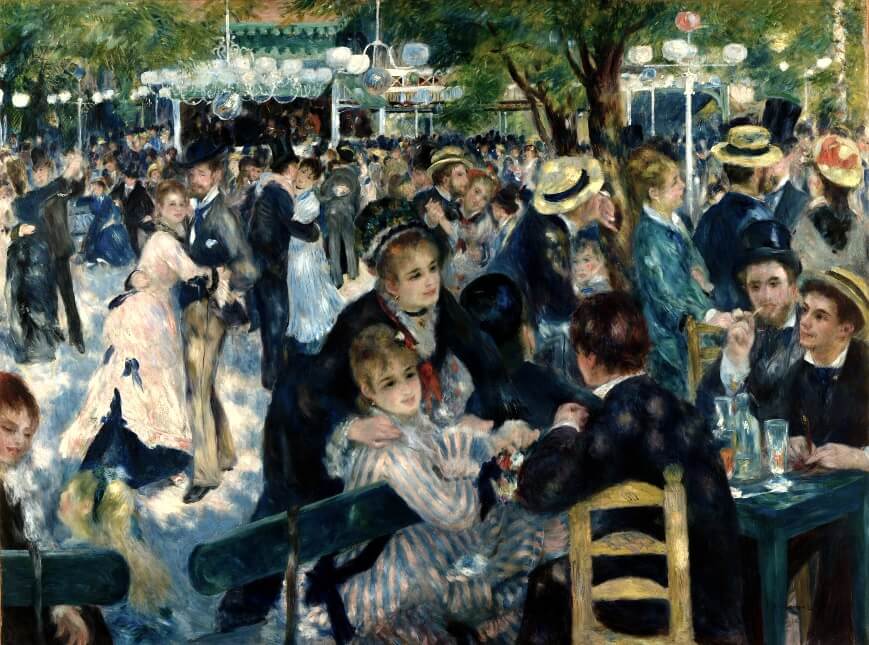 20. A popular Picasso abstract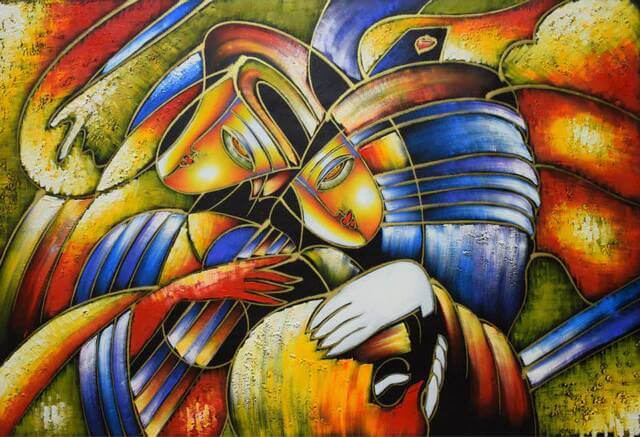 21. A famous Japanese painting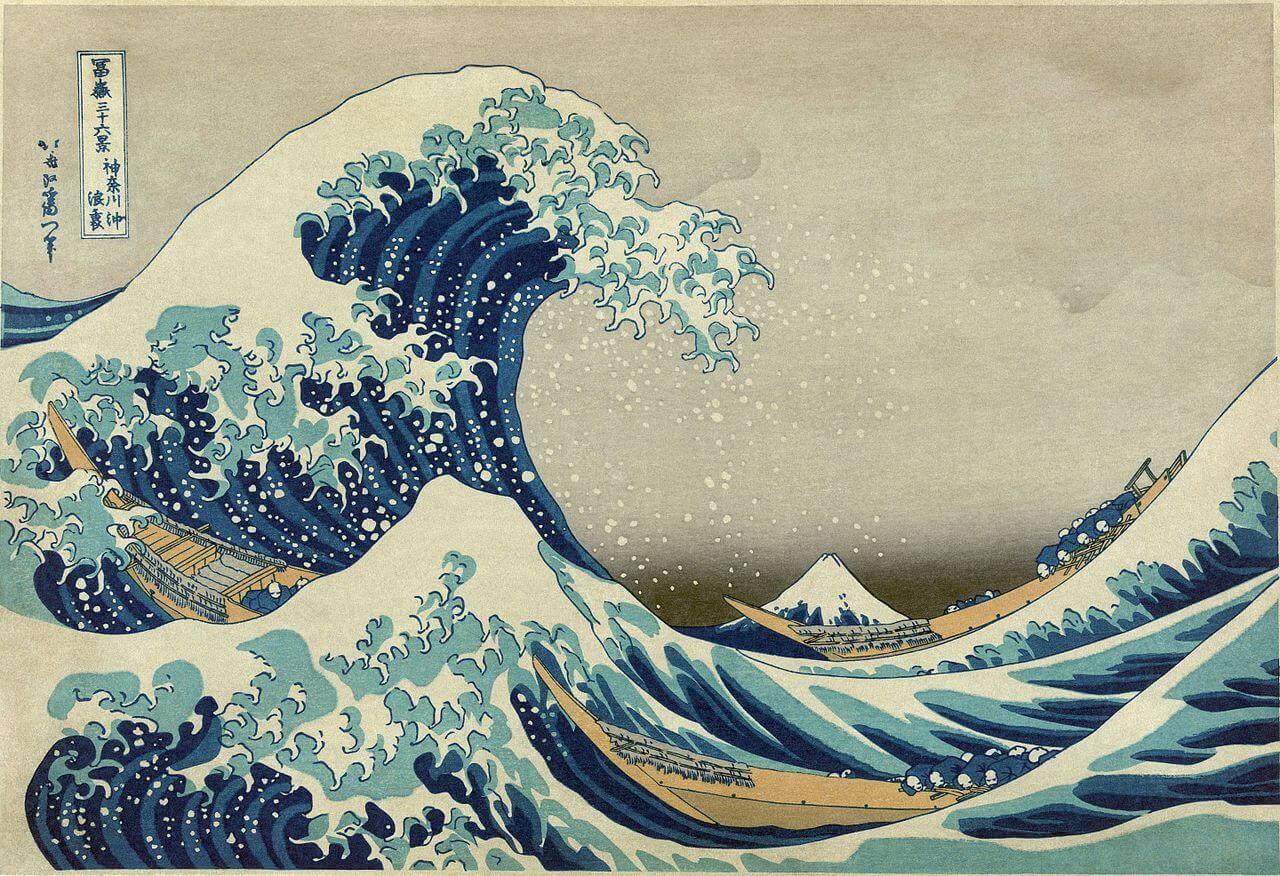 22. Las Meninas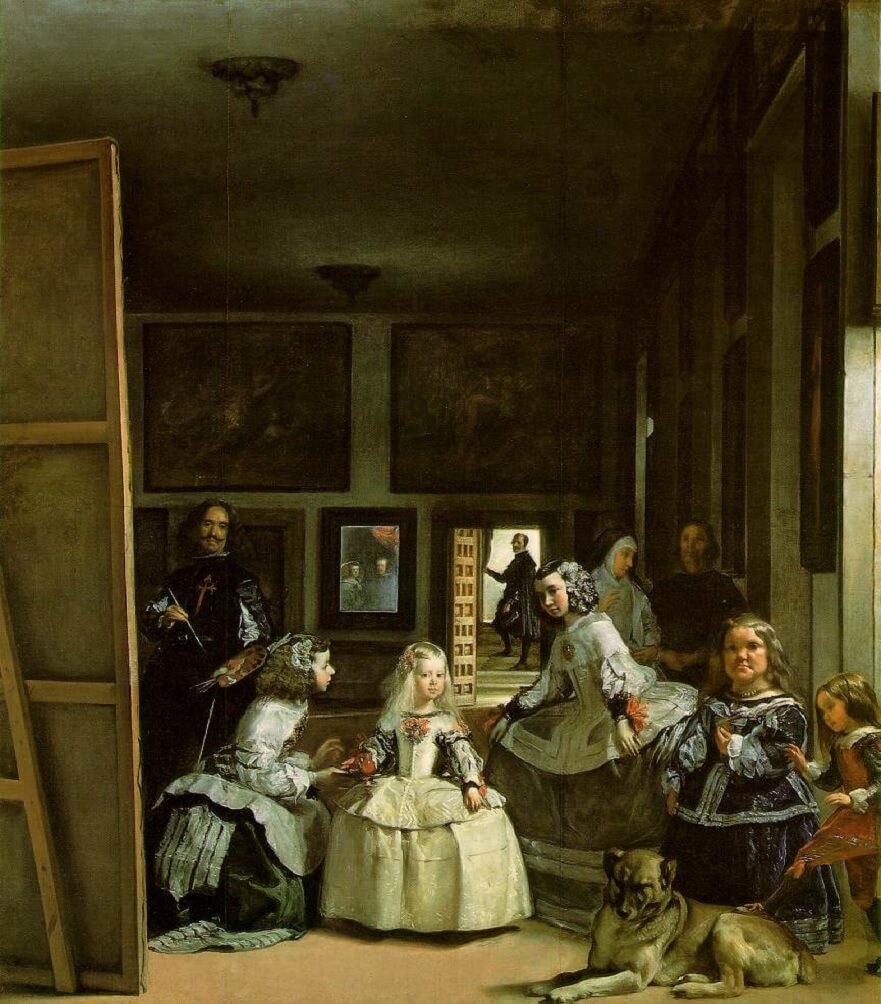 23. The Arnolfini Marriage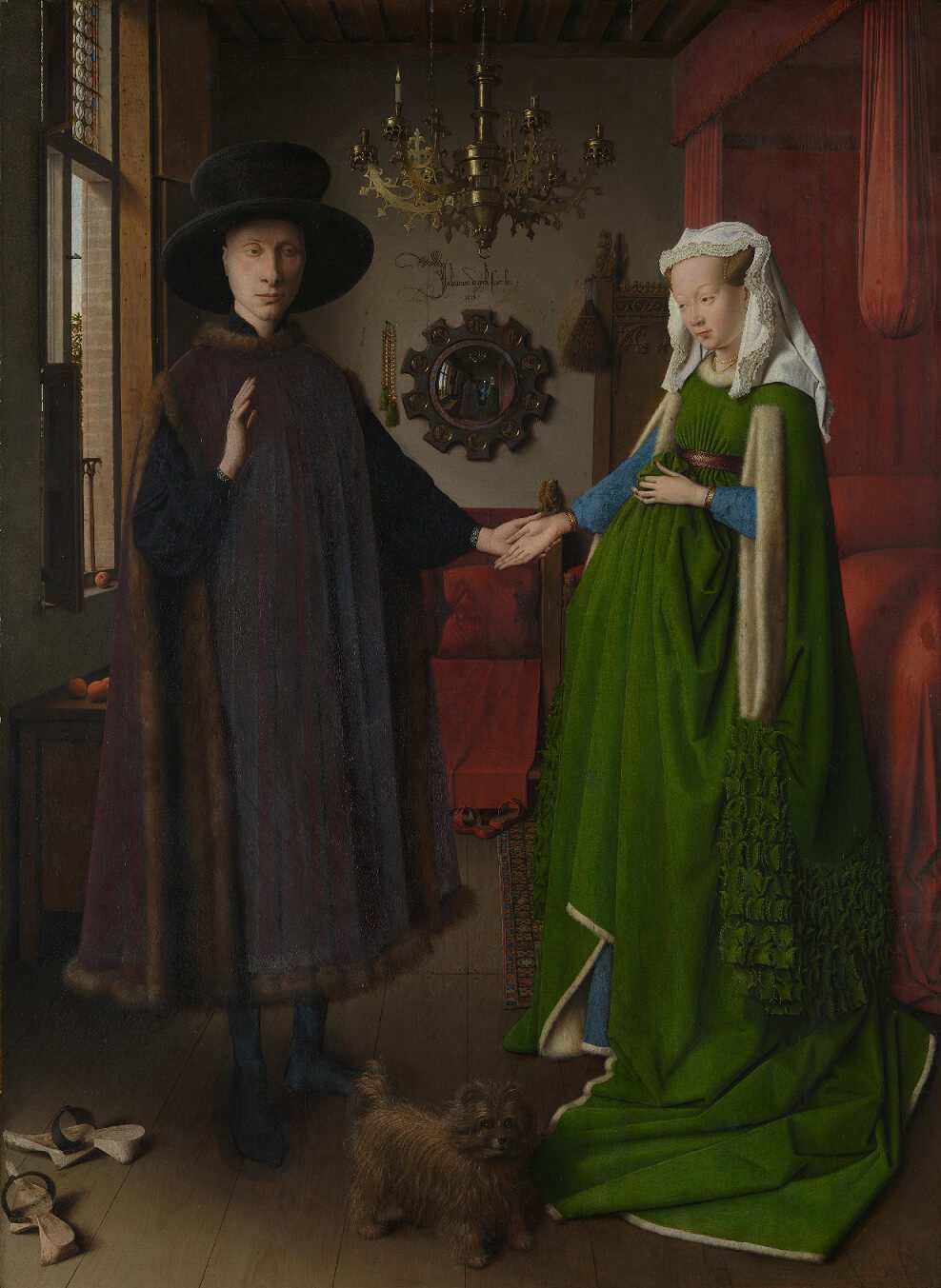 24. The Scream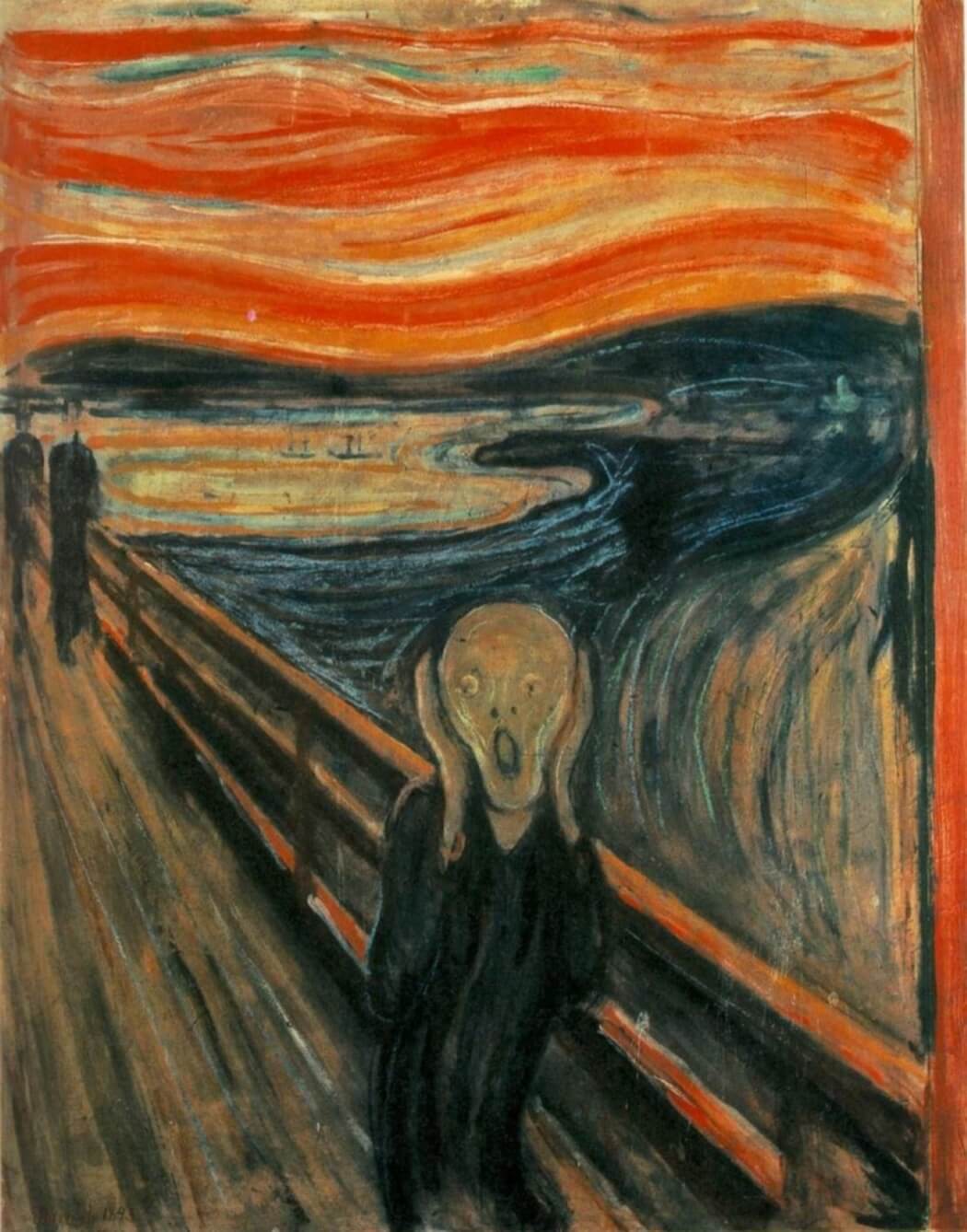 25. Water Lilies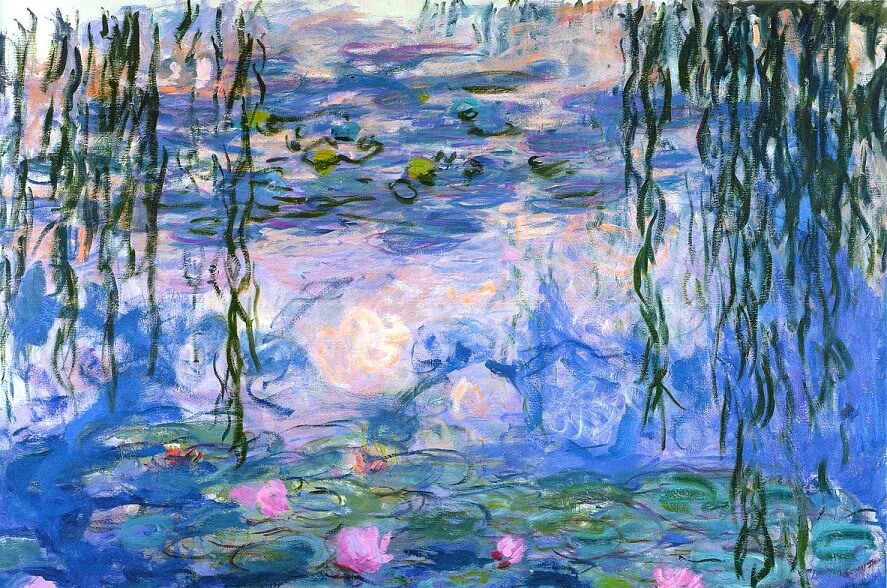 26. Starry Night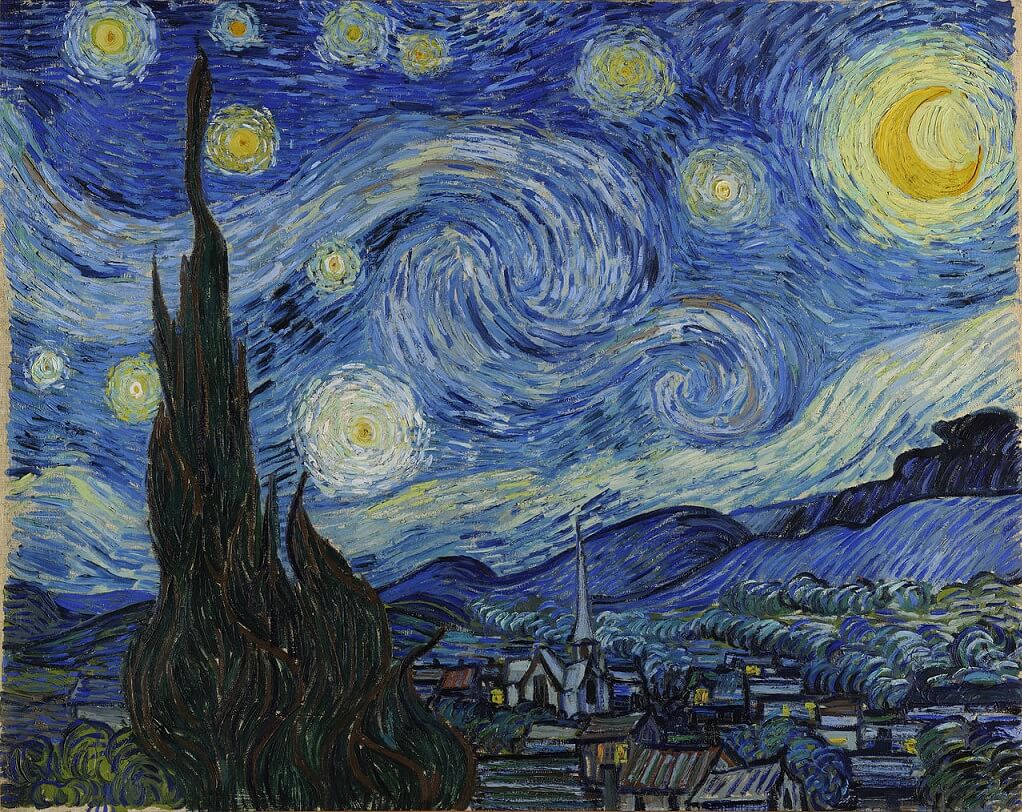 27. Landscape with the Fall of Icarus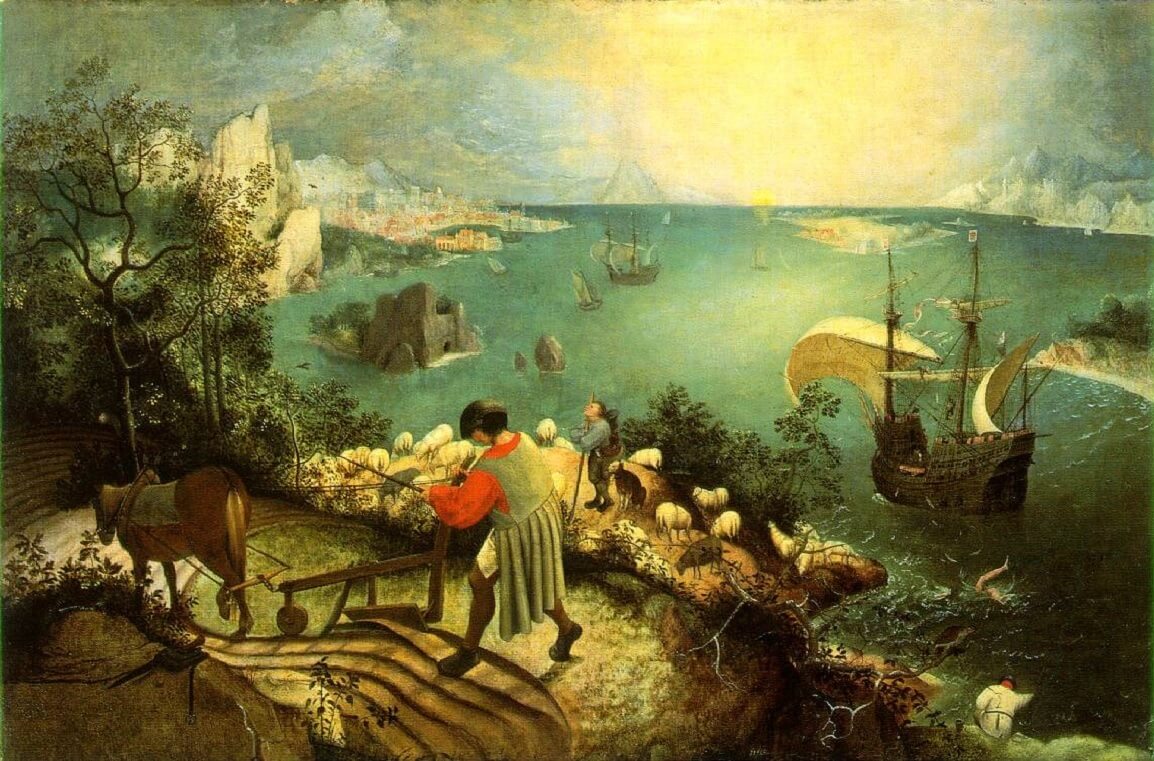 28. The Creation of Adam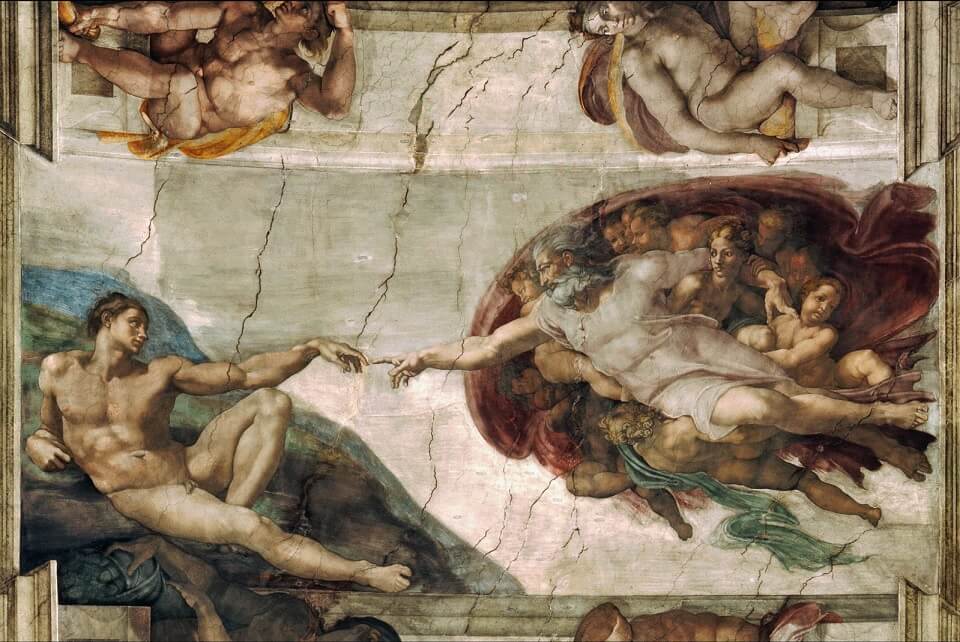 29. The Last Supper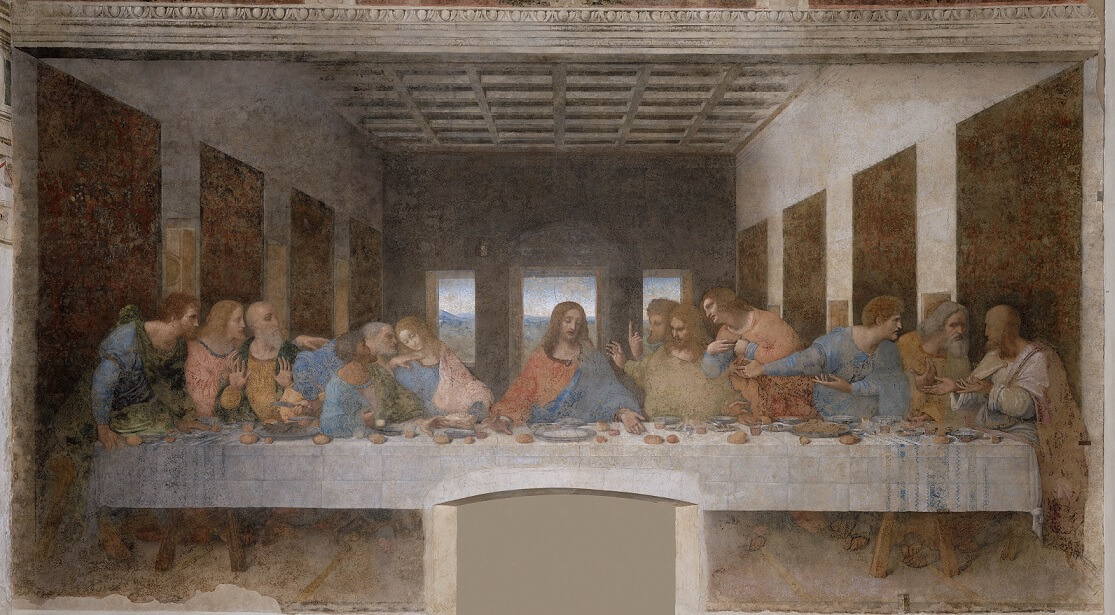 30. Guernica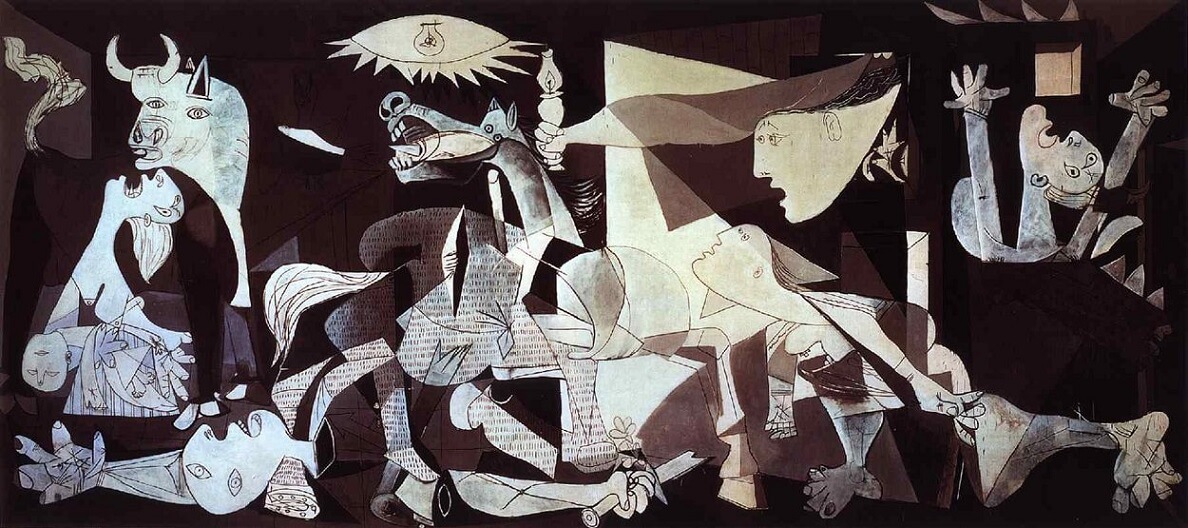 31. Girl with a Pearl Earring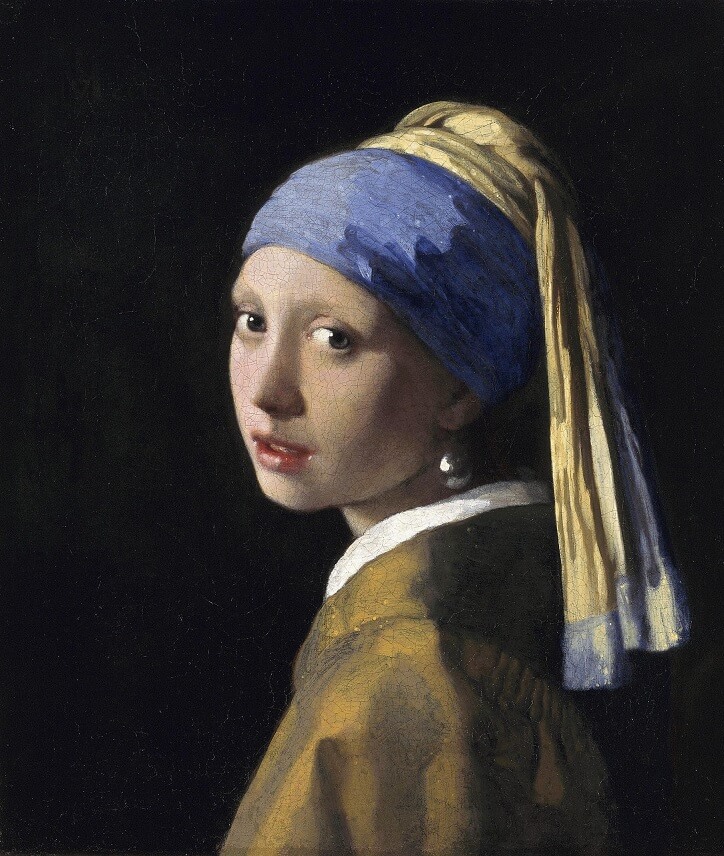 32. This is a very popular and famous painting in some areas of the world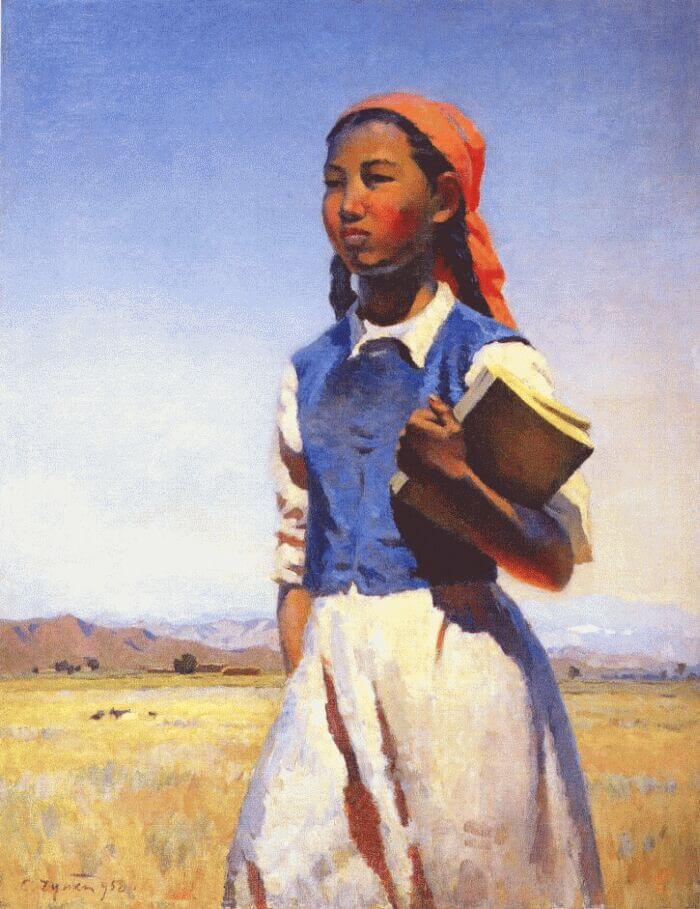 33. Night Watch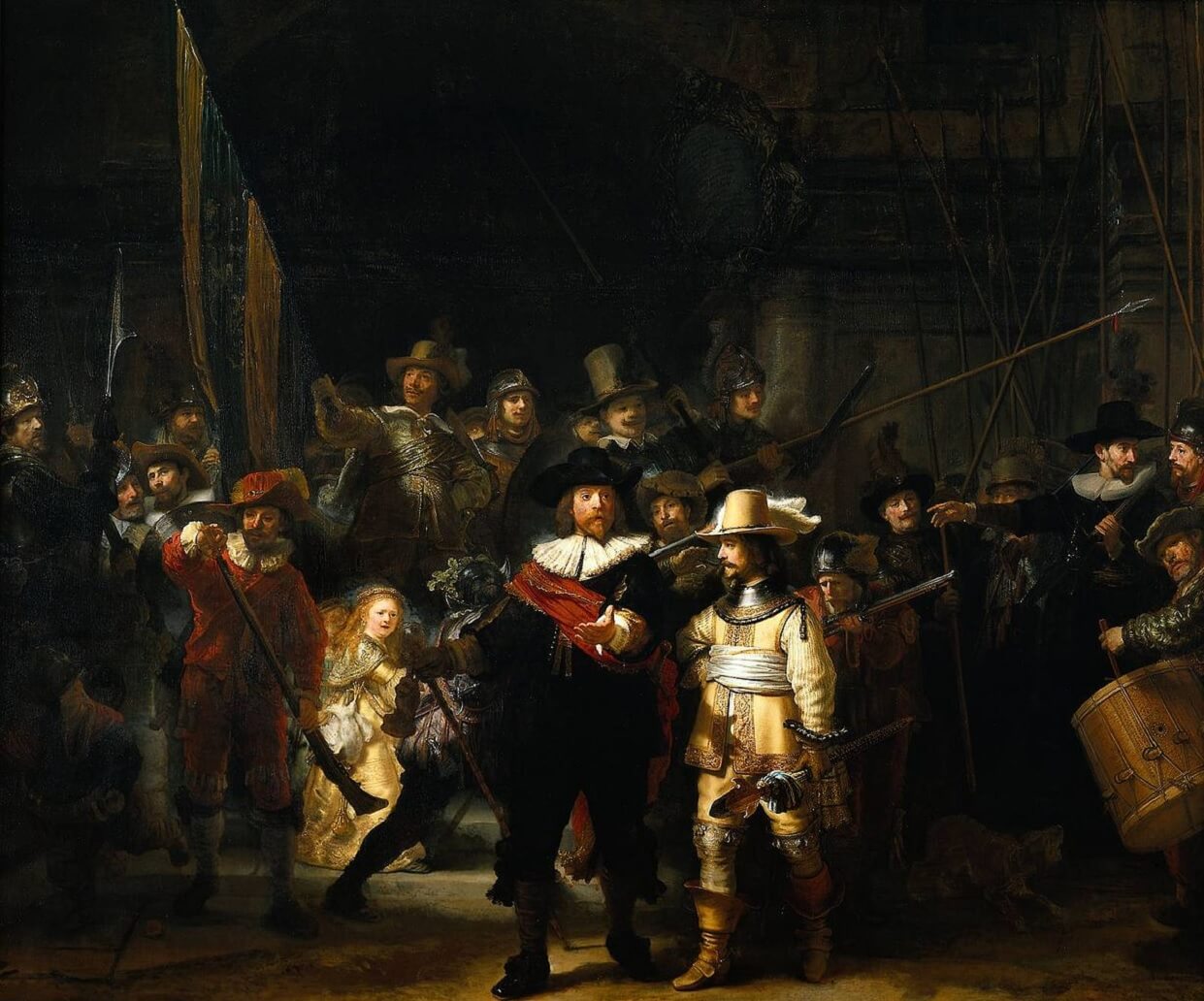 34. School of Athens – most famous paintings list is about to end guys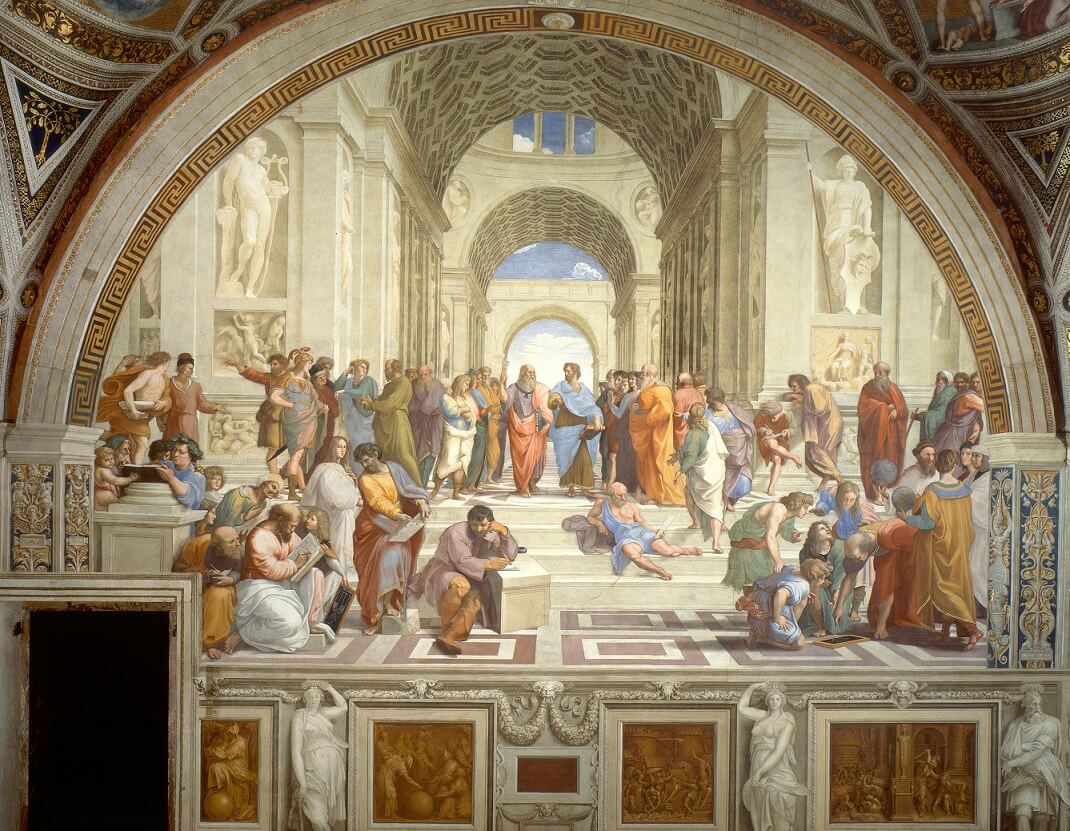 35. Mona Lisa is the most famous painting ever right?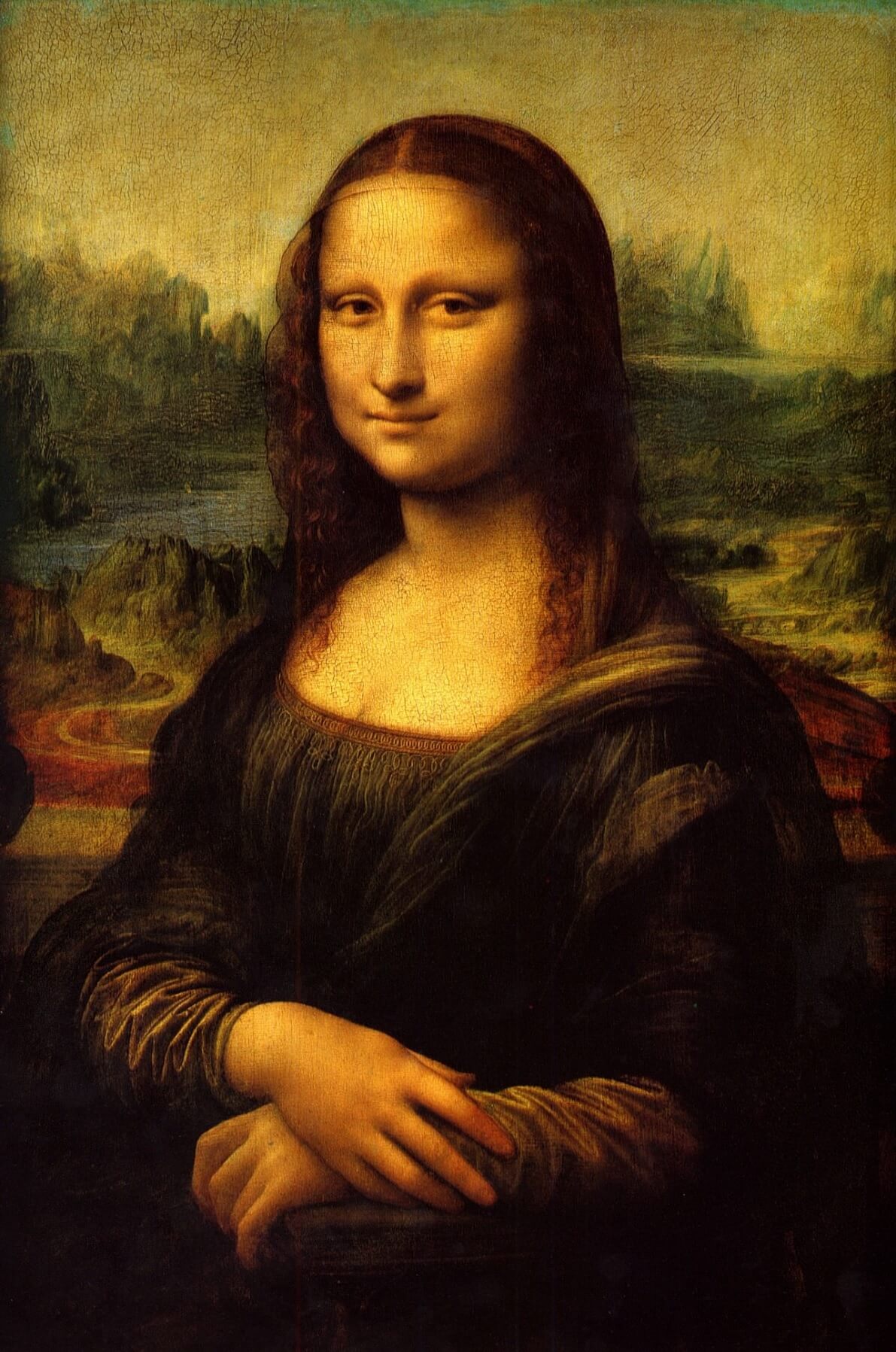 Please share these awesome famous paintings with your friends