Memes are a huge part of the internet, it's pretty obvious you can't spend more than an hour or so online without seeing at least one good meme, one of the most popular memes of the last year is the " we get it you vape meme ". It started when vapers became popular in the world and it's a natural evolution from the popular " we get it, you smoke weed " meme that is way more older and familiar. Below are 26 we get it you vape memes that will prove to you that memes are not a complete waste of time and they're pretty awesome to look at.
1. OK, we get it you vape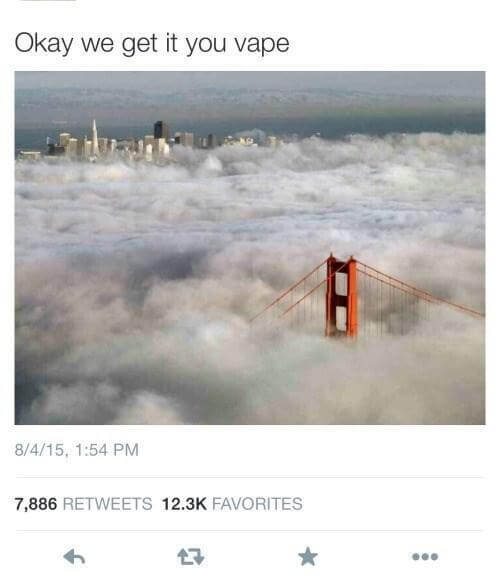 2. Vaping has become a popular activity to do alone or with friends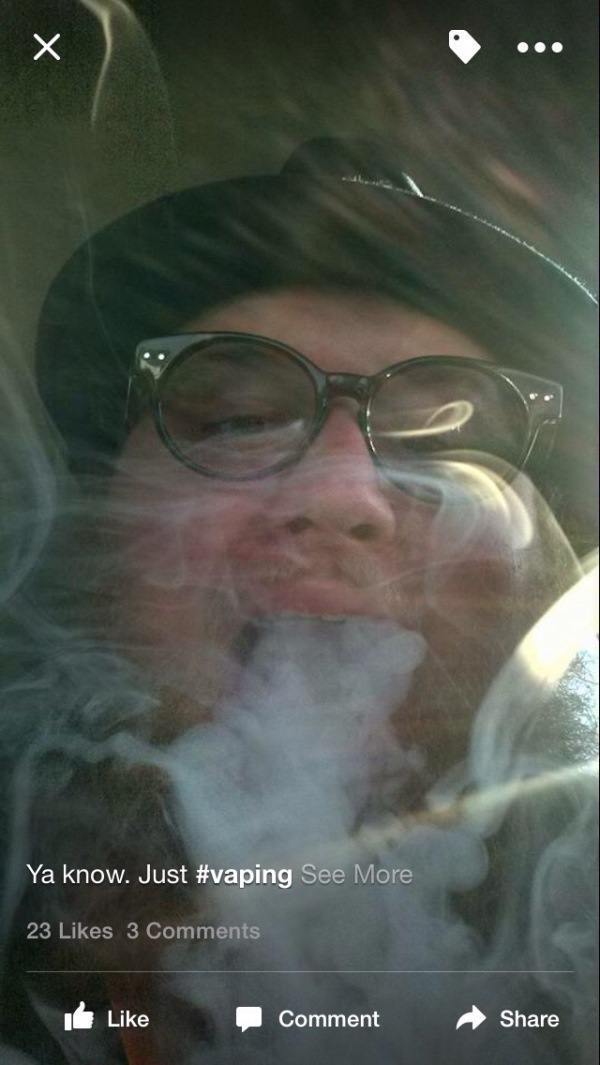 3. David Bowie vaping video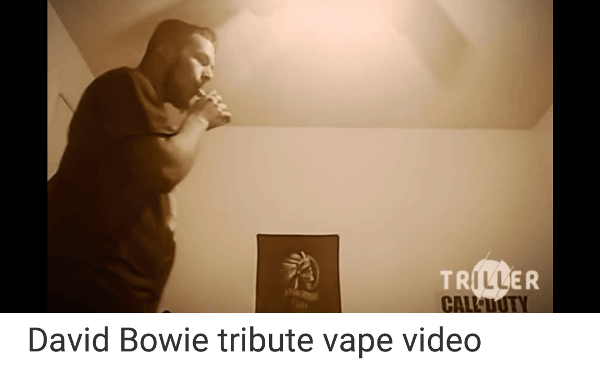 4. The pope is the biggest vapor on earth probably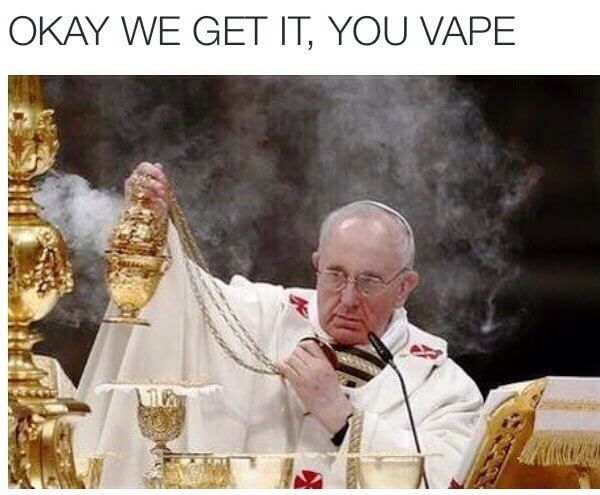 5. Nature vapes as well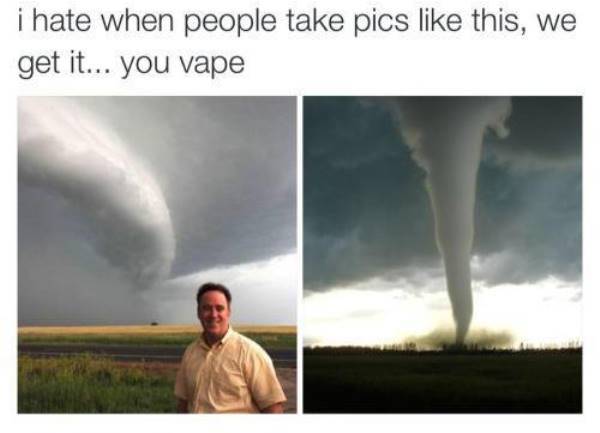 6. You think? Don't be a smart as*

7. A master at vaping, from all holes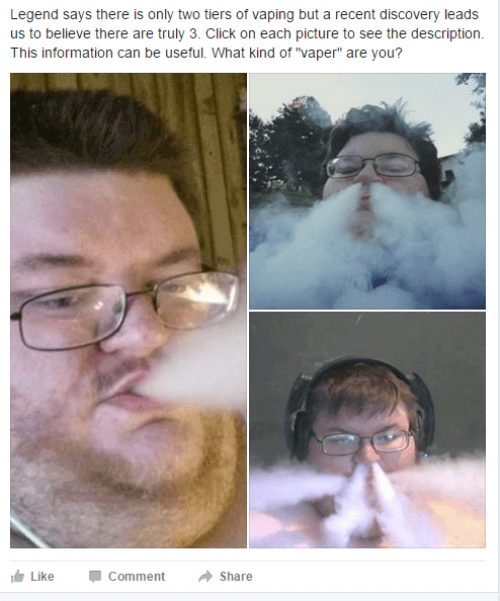 8. That's not smoke, that's  cotton candy lady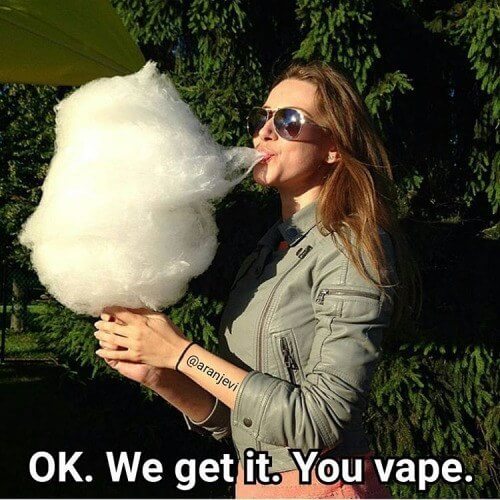 9. Are they supposed to be Falkor from the never ending story?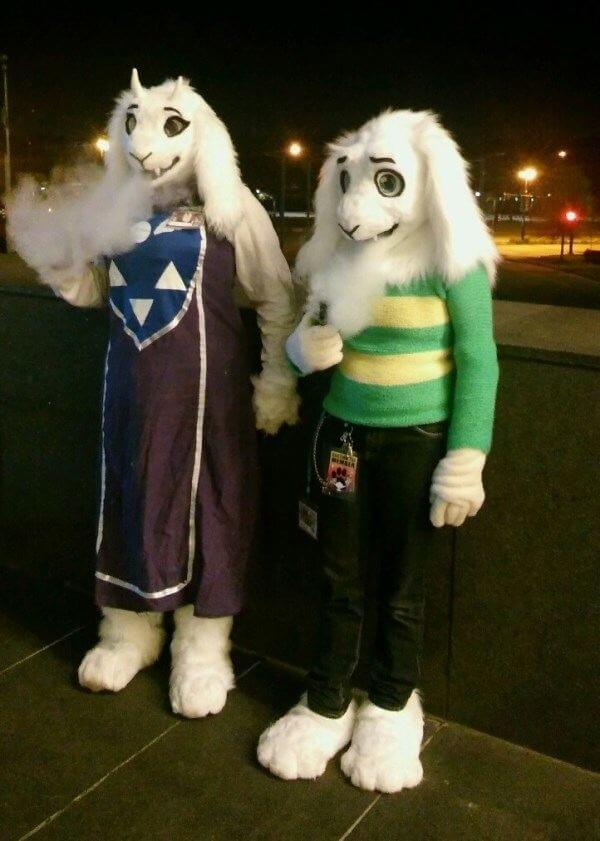 10. Teenage mutant ninja turtles started vaping, great.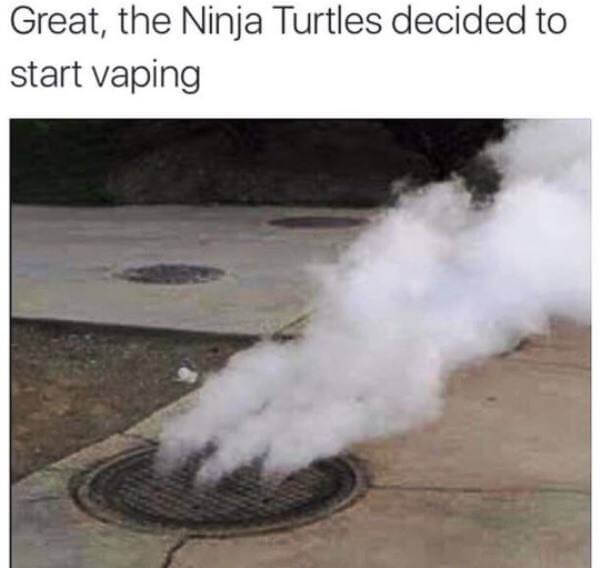 11. So stupid – it's more annoying than a selfie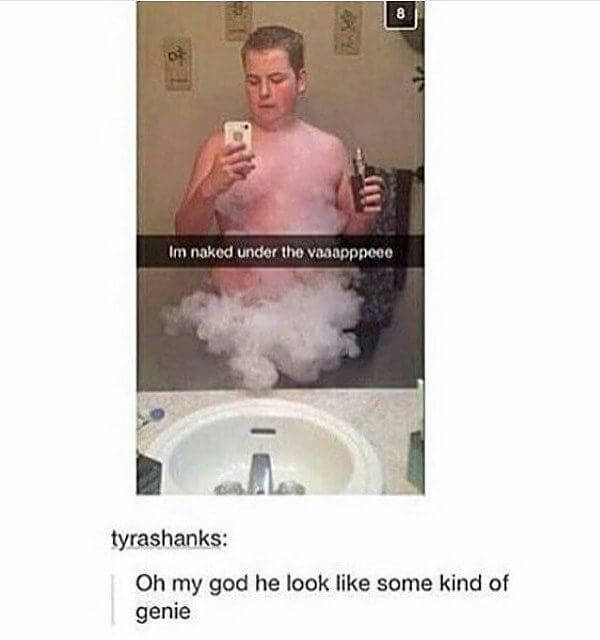 12. We get it….you know the rest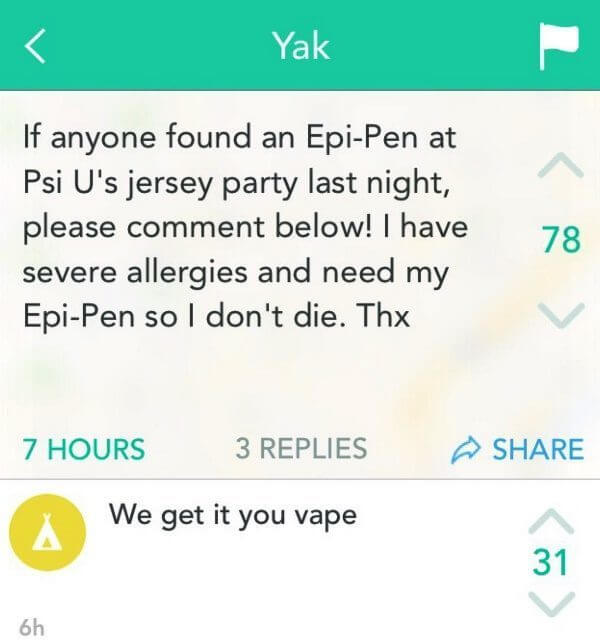 13. Coffee machine is a vaping machine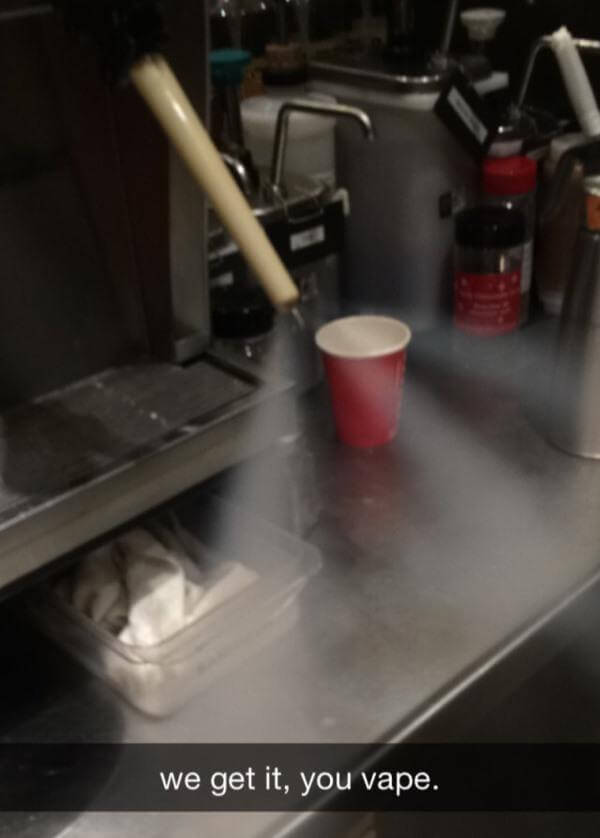 14. What about your health though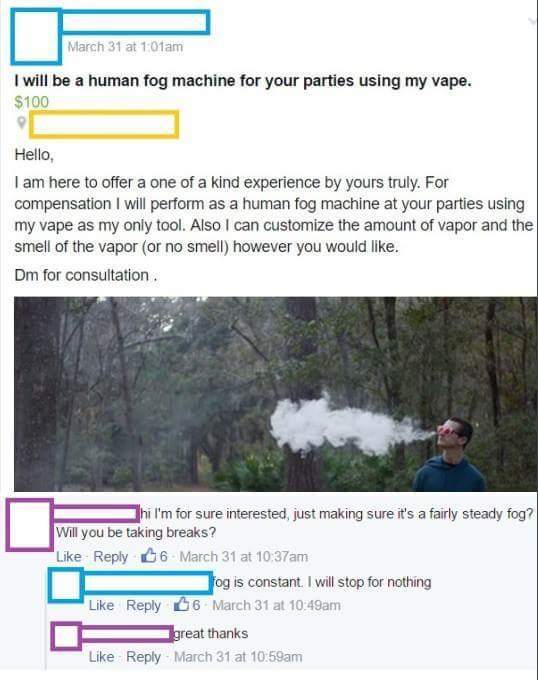 15. People think these pictures of smokey foge are cool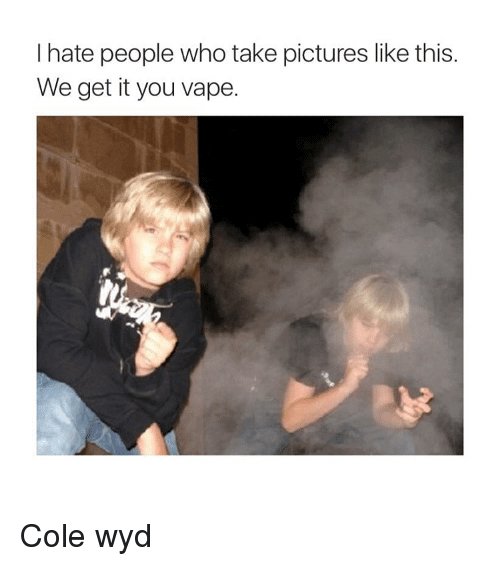 16. dude where is your head?! You smoked it gone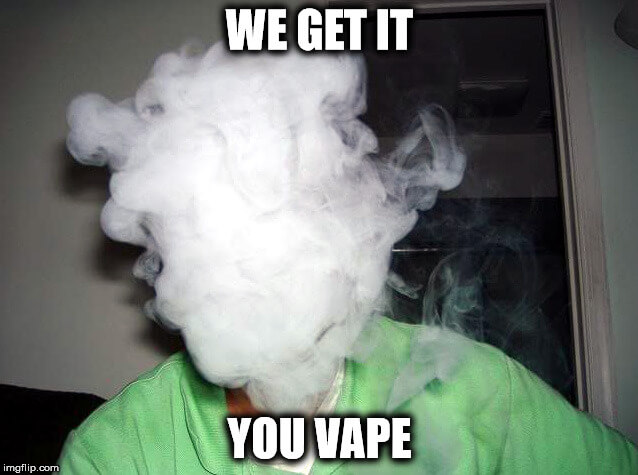 17. Hilarious! Love this statue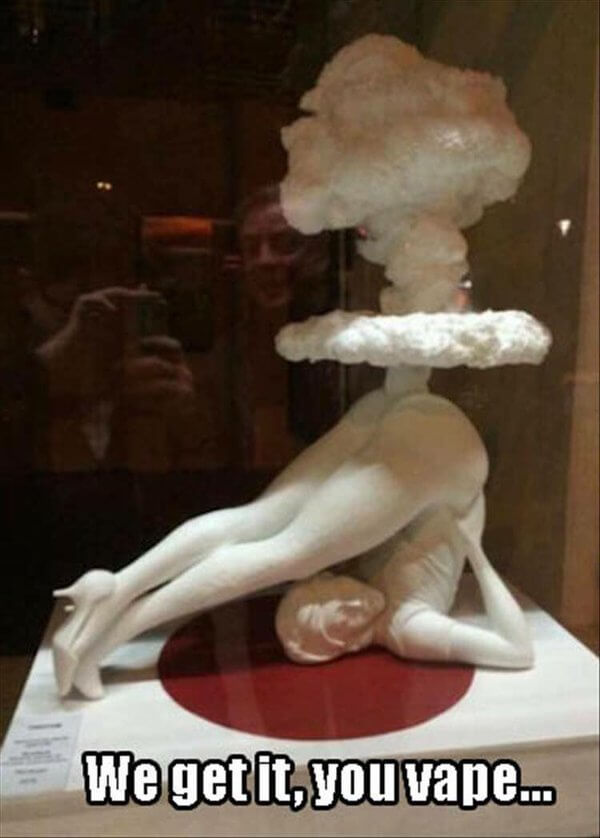 18. This just looks ridiculous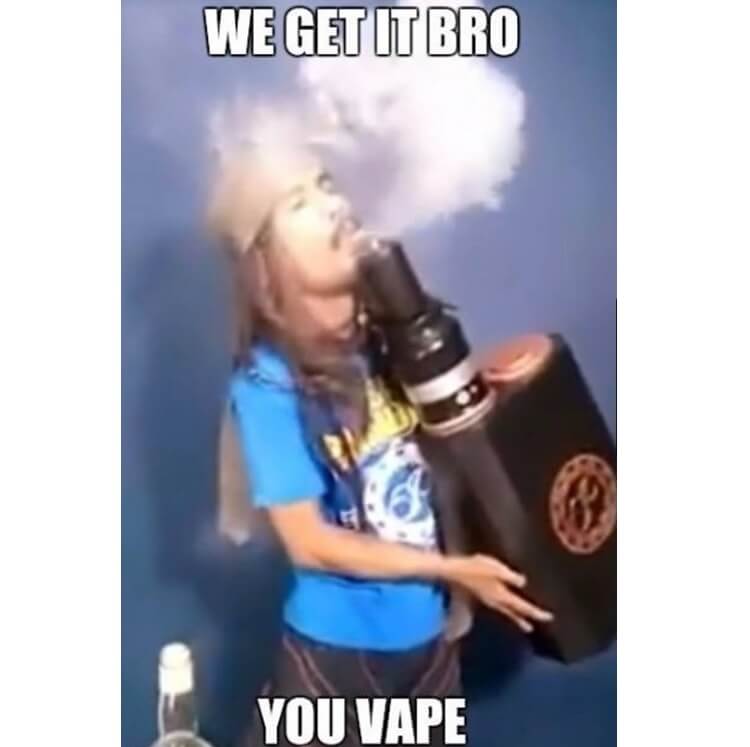 19. Lord of the Rings vape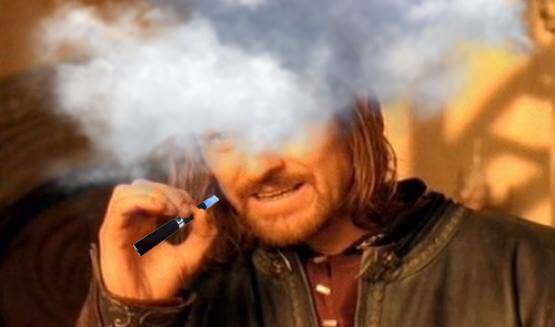 20. Atom size vape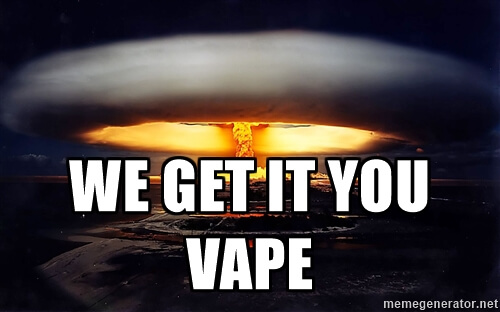 21. Robert Downey Jr had enough of your shit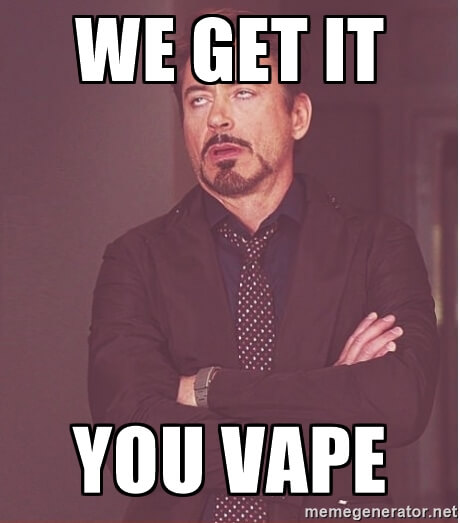 22. Don't over do it man, we get it you vape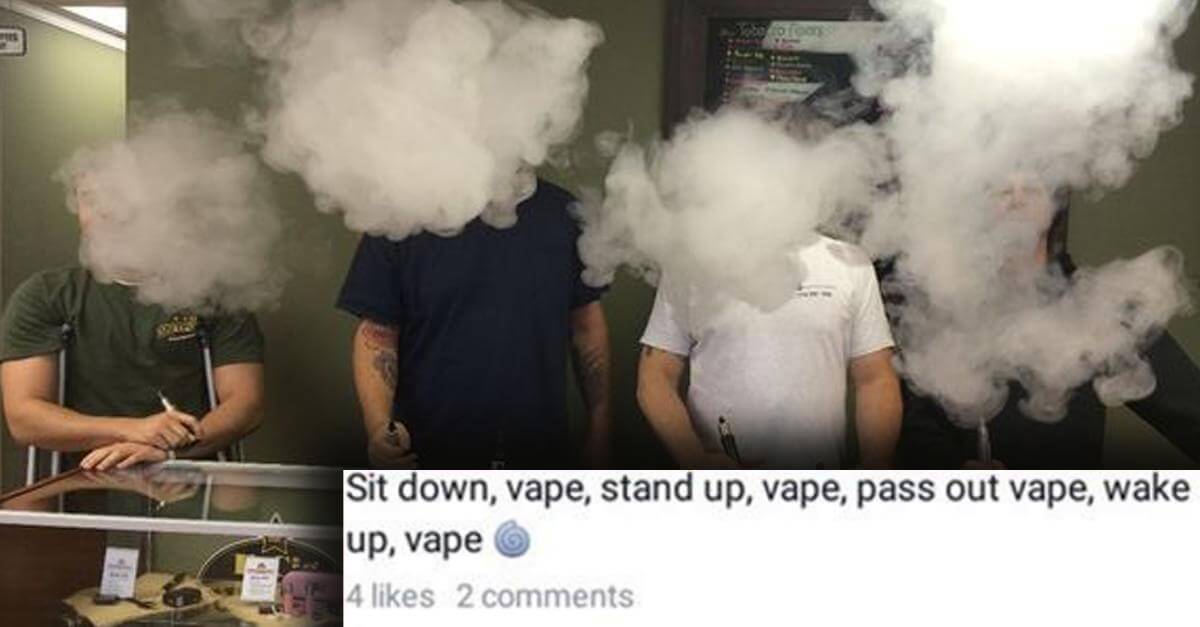 23. A classic vaper looking fabulous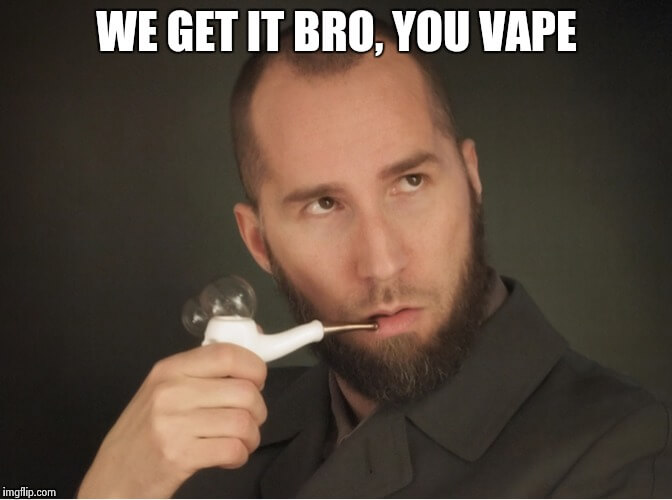 24. Vaper buddy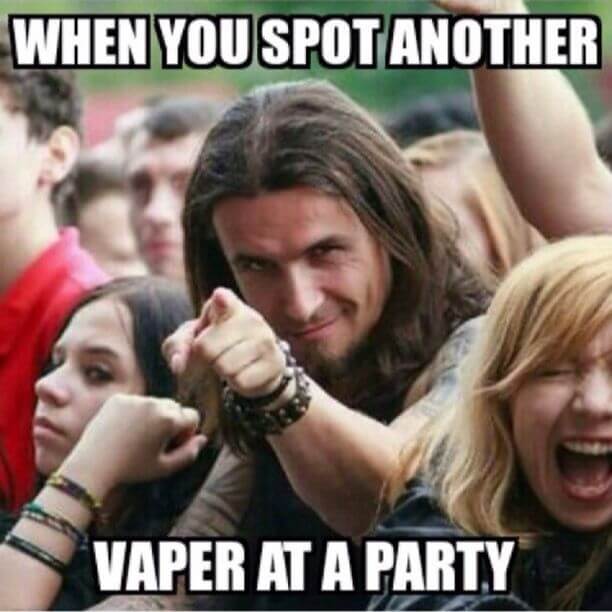 25. Kenny G wants to get in on the action too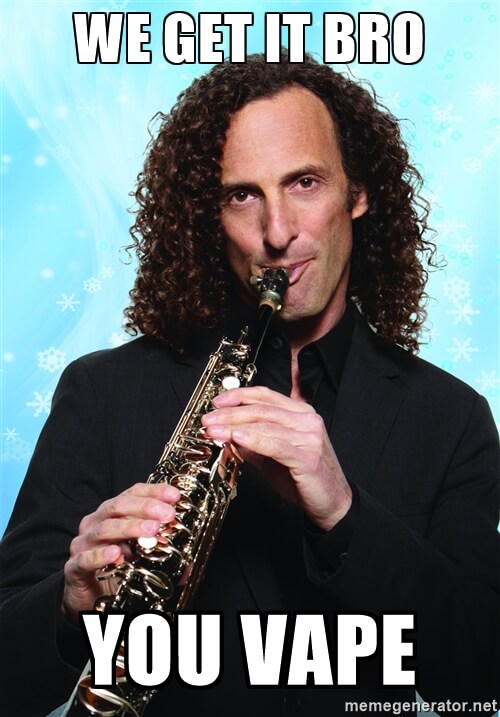 26. Gandalf the grey vaping like a wizard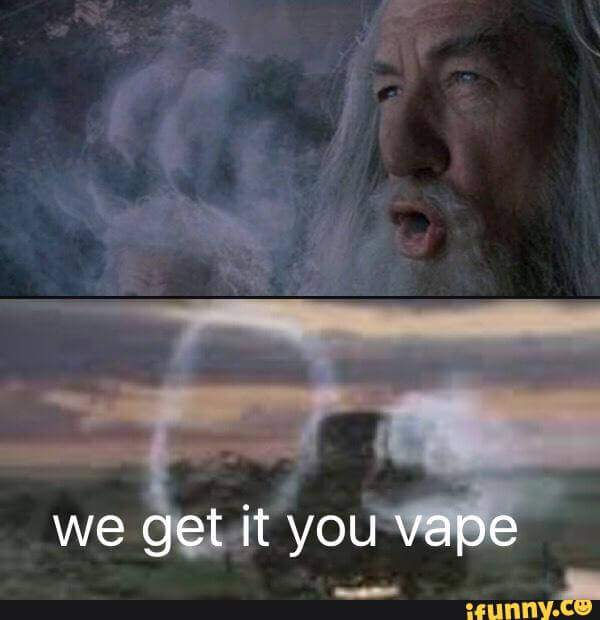 Did you enjoyed these hilarious we get it you vape meme pictures? Please share with your friends so they can have a good laugh too.