Do you like "Trust me I'm an engineer" memes? Then you're going to love this gallery! Check out how the DIY principle worked out for these guys. Some solutions can pretty much work good, we must admit, even fascinating. Share this funny, quick-witted engineering works with your friends and feel free to share with us your own masterpieces if you have them!
1. Velcro does every job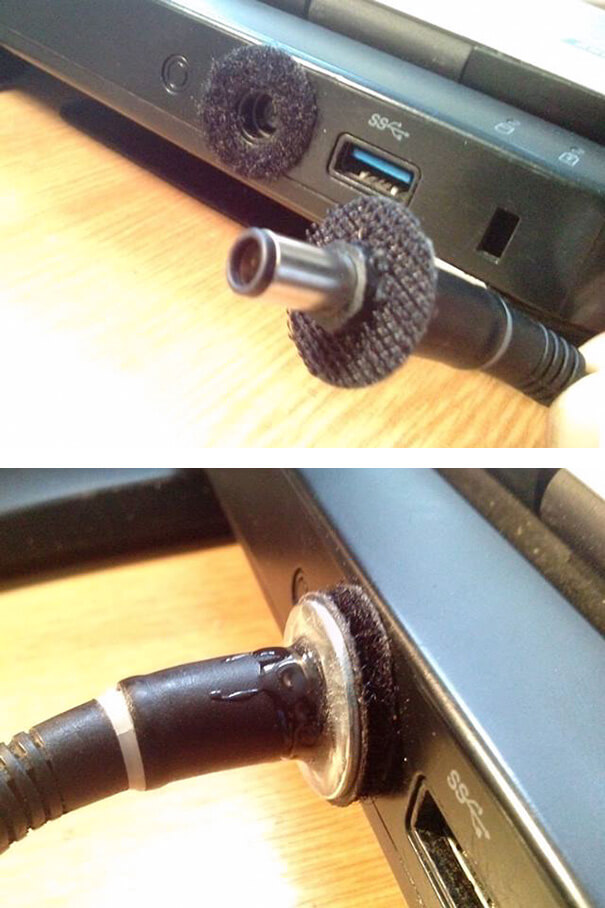 2. I've planned this carefully! Trust me i'm an engineer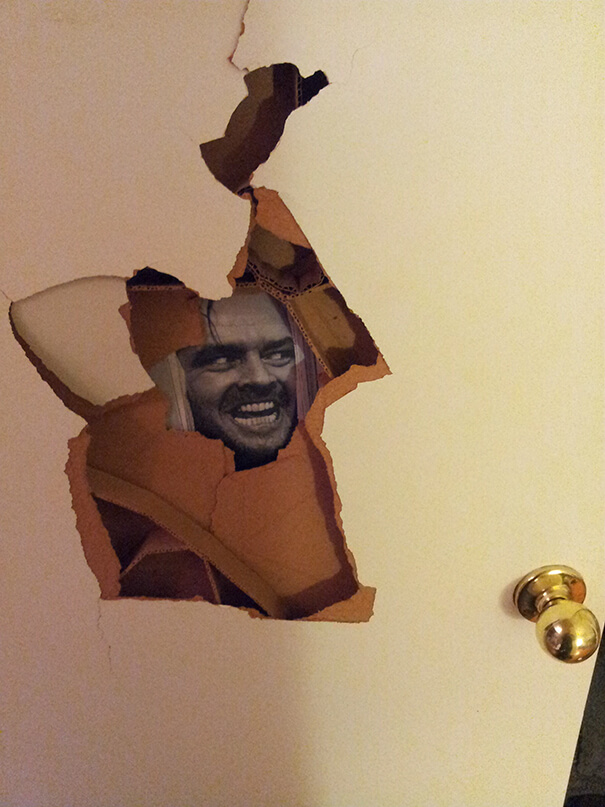 3. How to bath and read – an invention of 8-year-old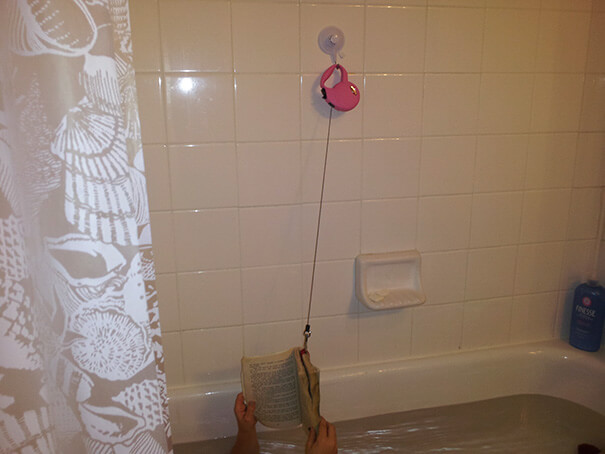 4. Drunk Superman did this, I saw him!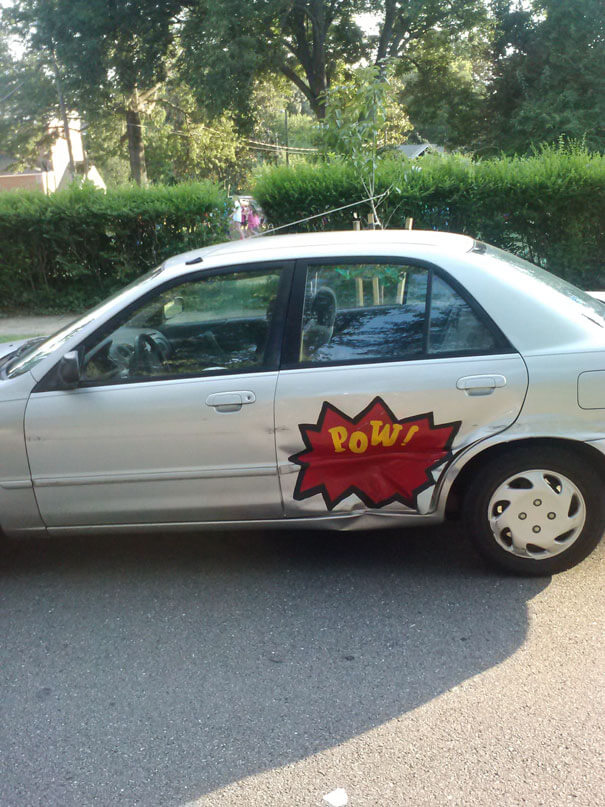 5. When you want to watch that game on TV and don't have adaptor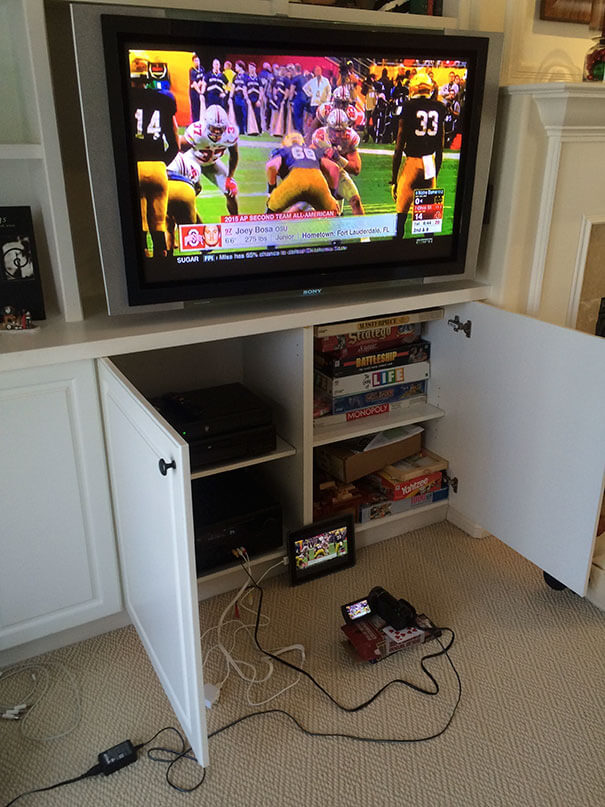 6. That will do the solid job – effort minimal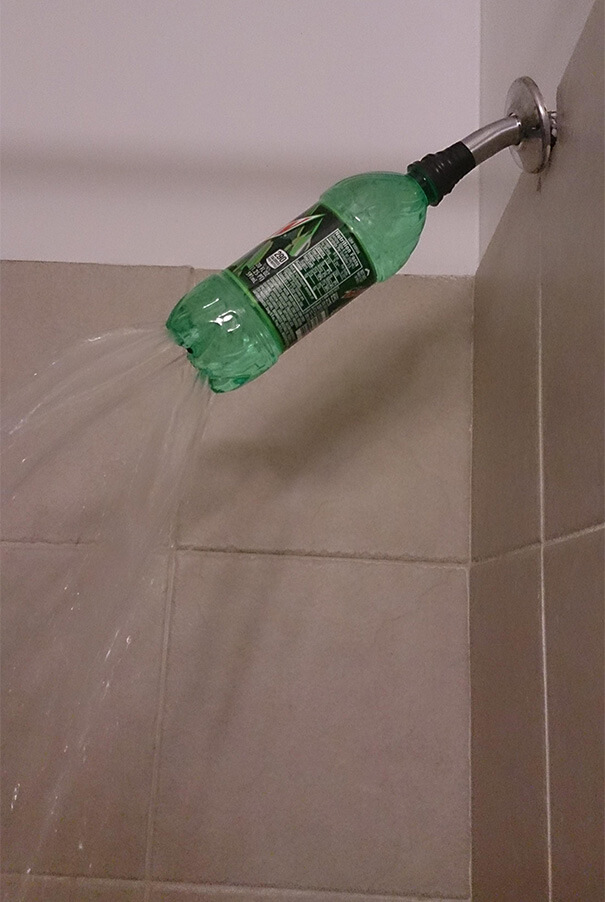 7. The IT support comes in all sizes and shapes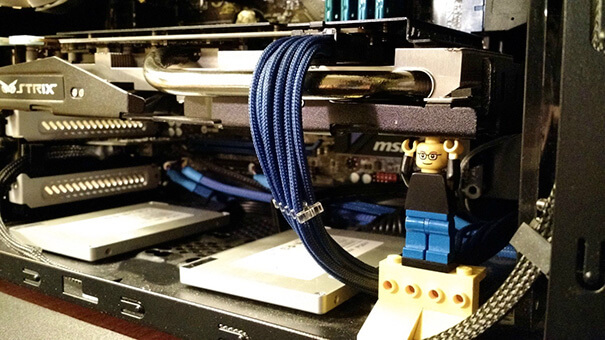 8. DIY when a control knob brakes off in a car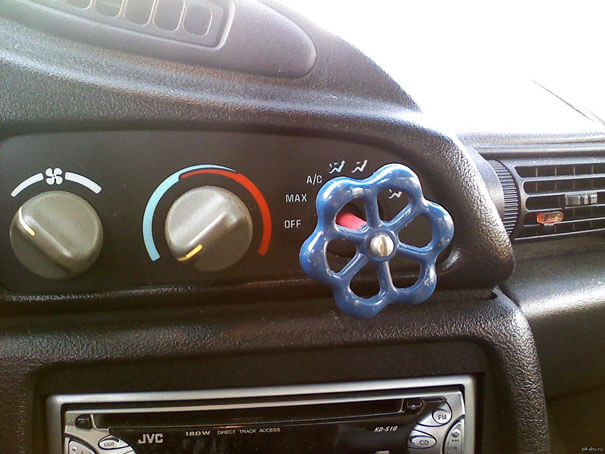 9. I'm glad mixing is over and there are no victims.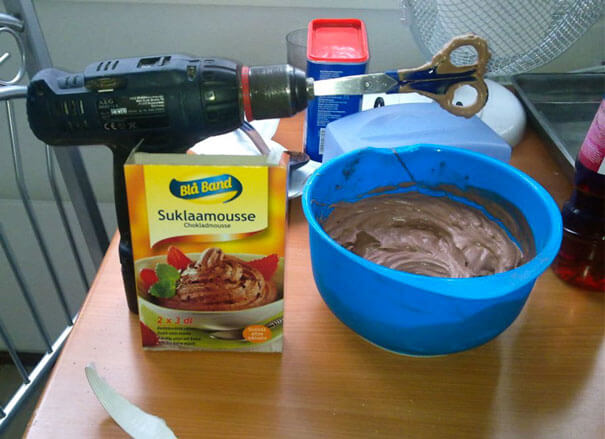 10. Crack in the time loop fixed. Good as new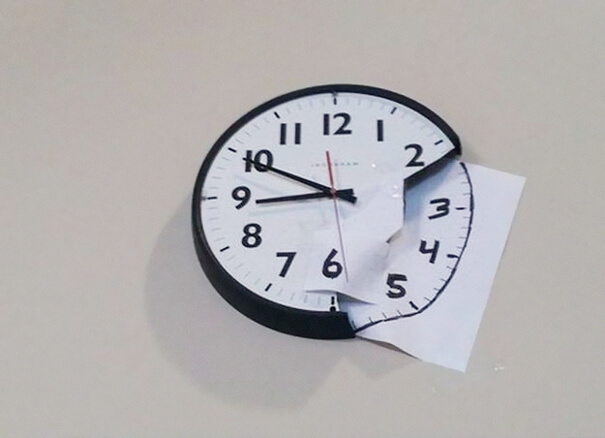 11. The wife spent all morning looking for the brush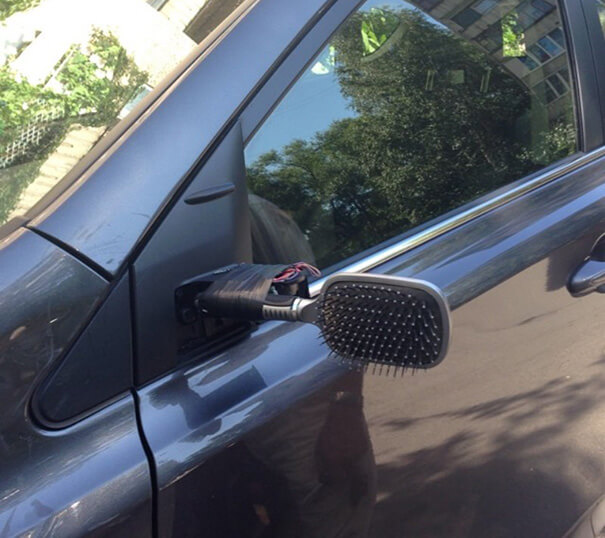 12. Smooth problem-solving like a good engineer that i am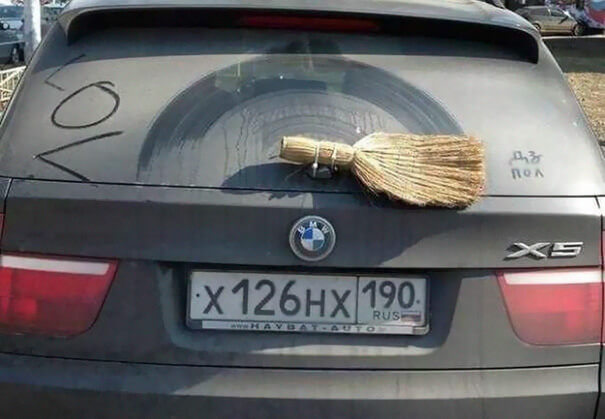 13. If you want to freak out Sheldon…or any person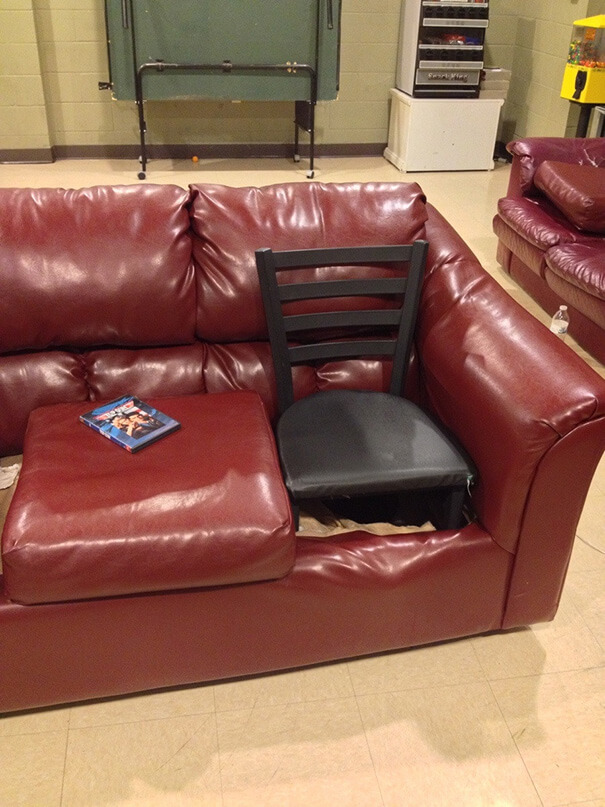 14. Over the top? What do we say? Trust me i'm an engineer. This can't fail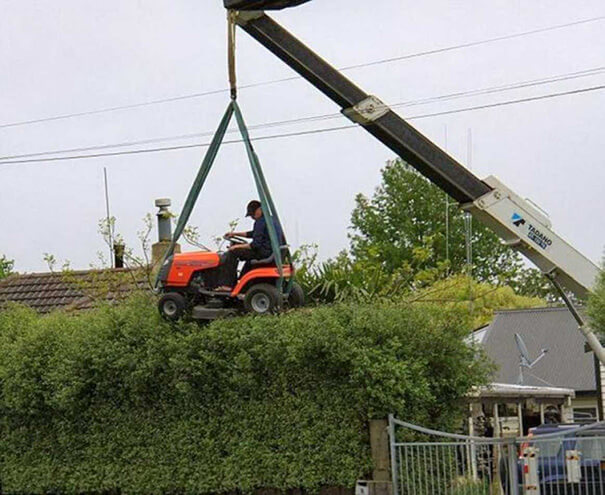 15. The button on the dishwasher broke and had to be held in place to do a wash cycle. Would YOU stand by it while it runs?!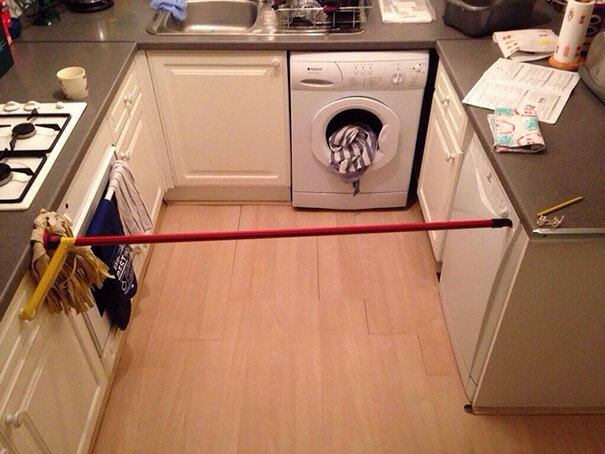 16. When fixing a headlight, one thing to remember is that the colour must match. Hey, if it works, it works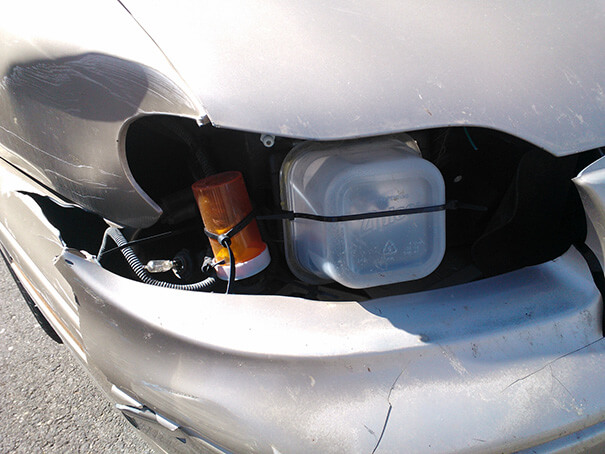 17. OMG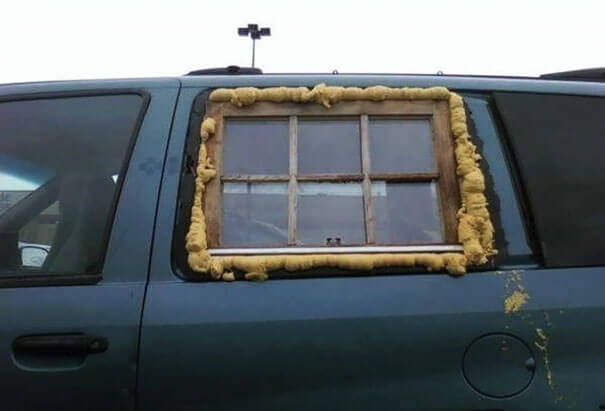 18. When you find a matching headlight on the internet you just print it and there you go! Good as new!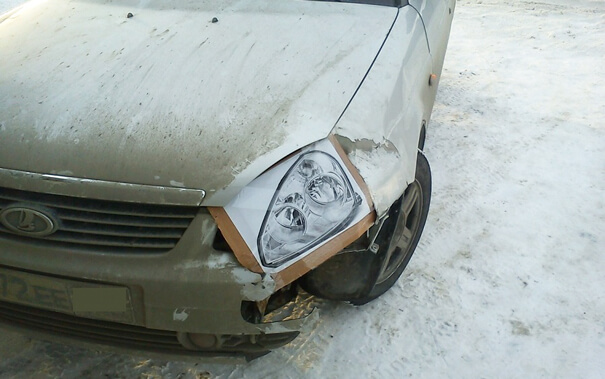 19. Makeshift Remote Control (spot the legs :))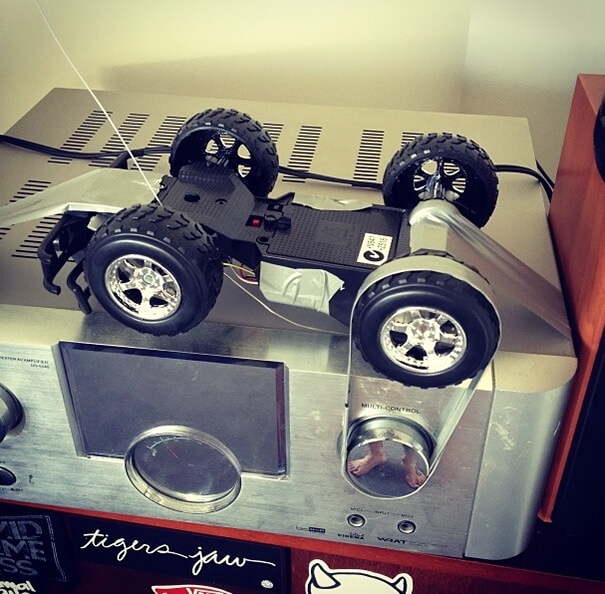 20. Trust Me, I'm An Engineer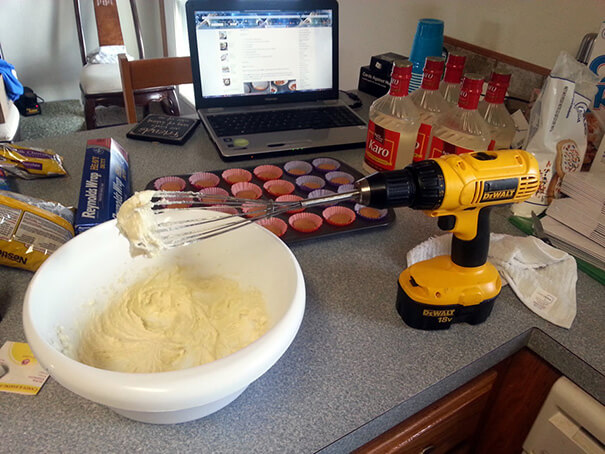 21. This is one way to fix a bike
22. Mommy won't notice a thing! The plate is like new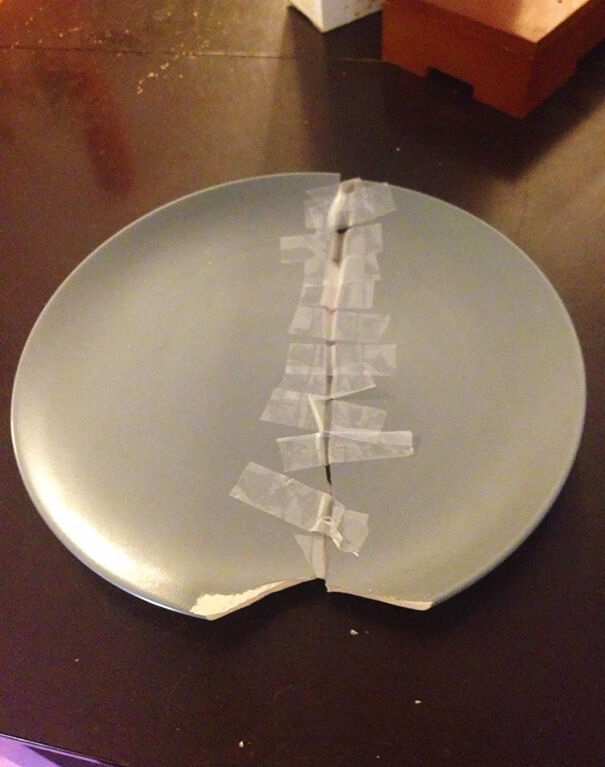 23. Fix a water filter in a sec!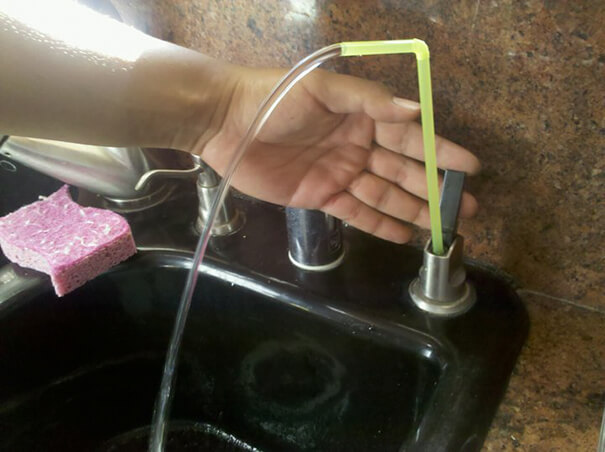 24. This is a solid fix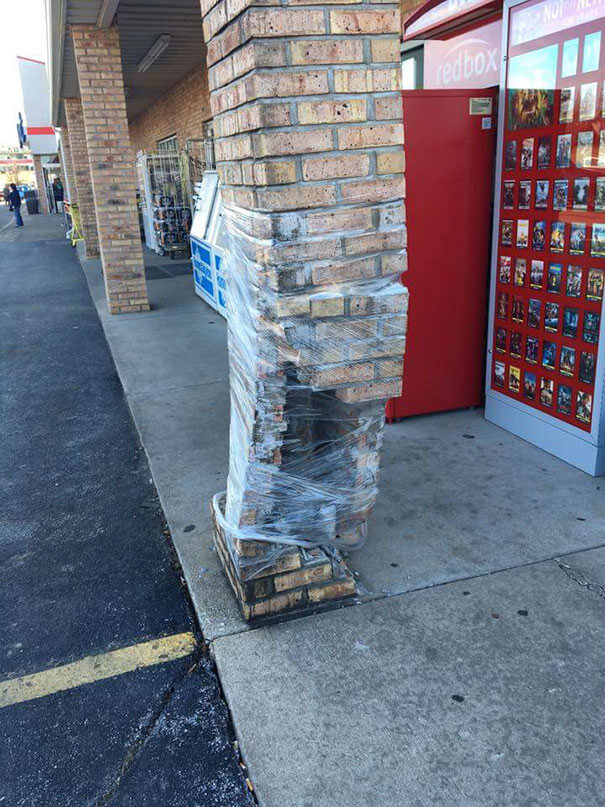 25. He doesn't have to worry, the other guy is holding the ladder. What can go wrong here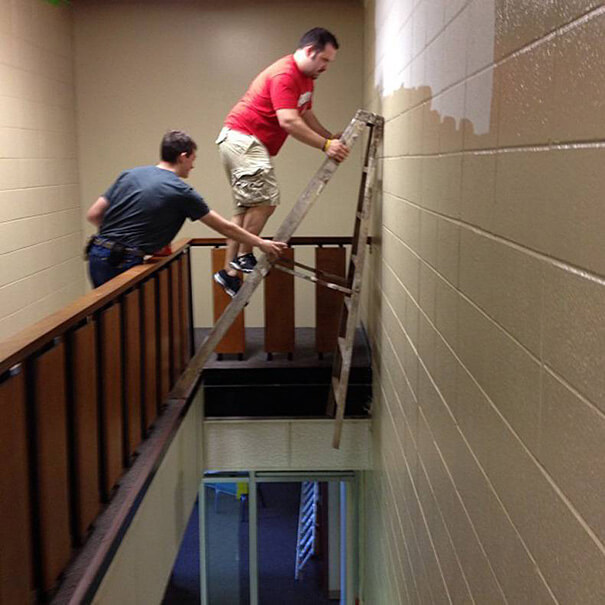 26. Need hot water? Works every time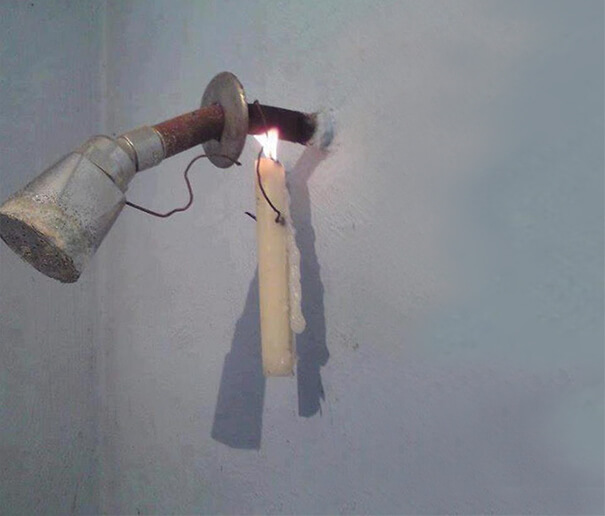 27. iPhone speakers, believe it or not ( these actually work great! )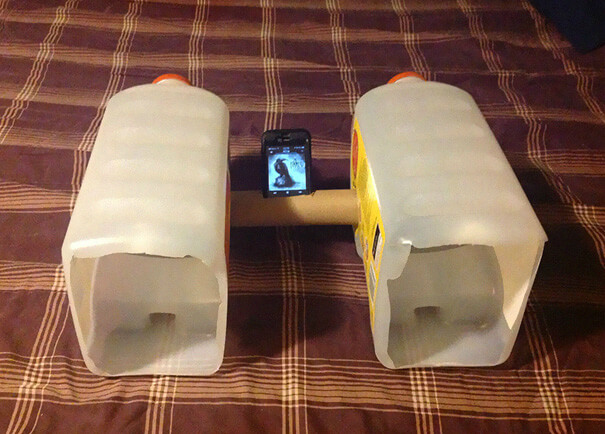 28. Is there a white duct tape? No? Ok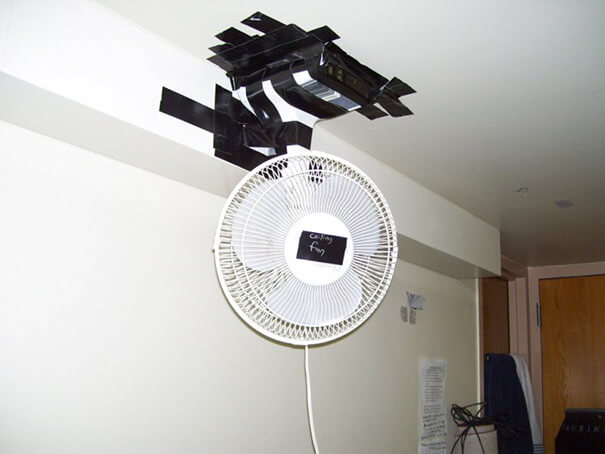 29. So my laptop broke when I needed it the most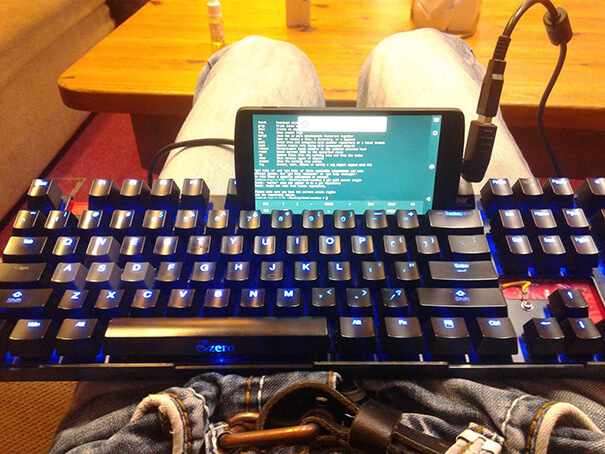 30. Keep a distance from this guy on the highway.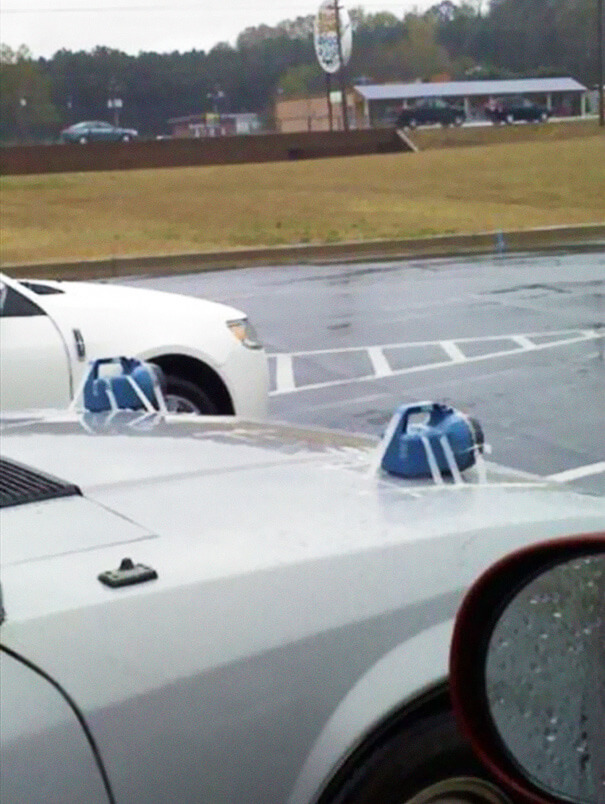 31. Santa lost his head … oh well, kids will be amused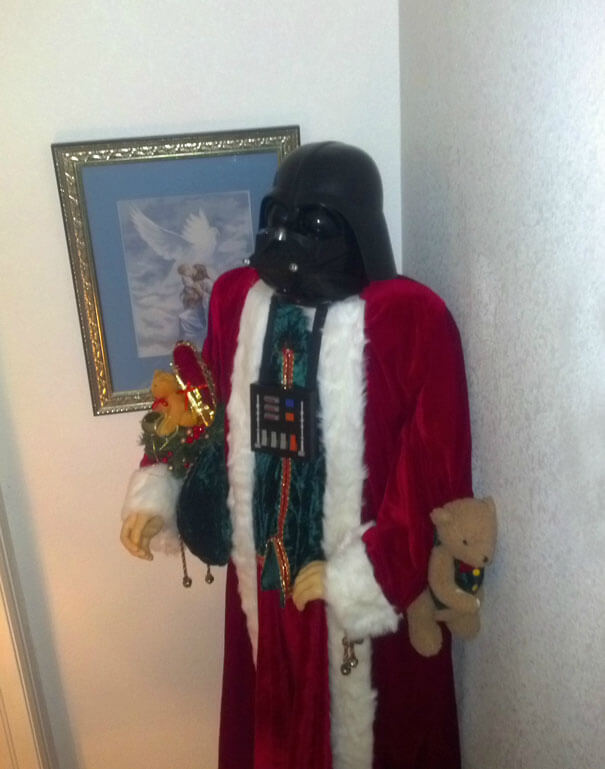 32. Mirror, mirror… tell me mirror where I'm wrong?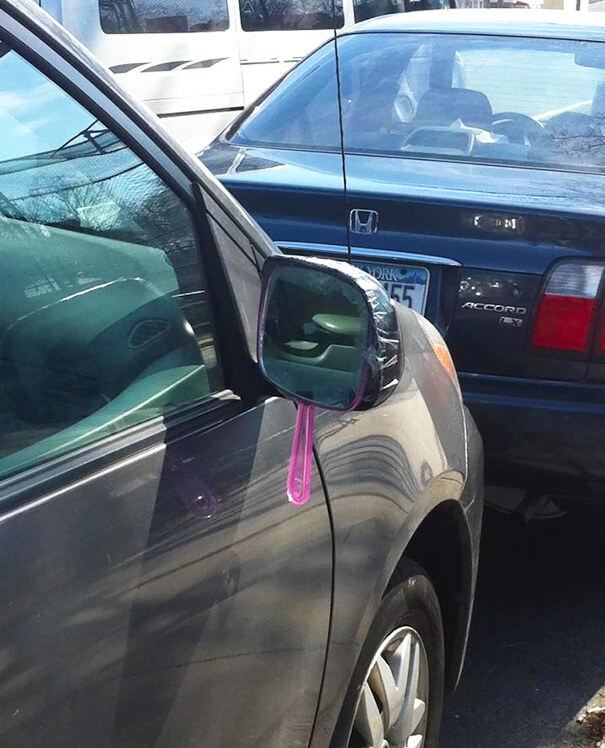 33. It's in a green tone, you can argue that.