This list of memes to cheer you up will do just that, we promise, nothing more, nothing less, we won't start writing about how the psychological effects of smiling can have physical positive effects on your body, we won't go there, we figure you already know all these stuff, so we just want to make sure you are entertained without saying too much.
If you're having one of those days, when everything seems too hard to handle, and anything you do comes out wrong, just take a minute, breath, stop everything and just relax for a few minutes, it's ok to take a break and gather your mental strength, in fact, it is even recommended, these little pick me up memes will work wonders on you belive me, just allow yourself to enjoy them.
We have over 30 of these cheer me up memes for you to enjoy, some are animal related while some are just straight out stupid, but we don't care because they work, and that's all that matters.
SEE ALSO: Hilarious names that people actually have
Once you finished looking through them all, and please do go all the way down as this will have the best effect on your mood, please share them with your friends or even just one person you know who needs a pick me up right now, be a good friend like that. Just tag their name without even saying anything, they will know what you mean and appreciate it.
1. Start scrolling down these memes to lift your spirit and enjoy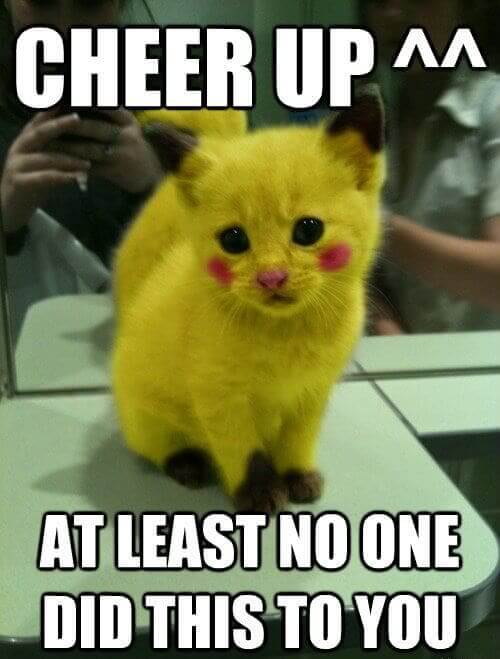 2.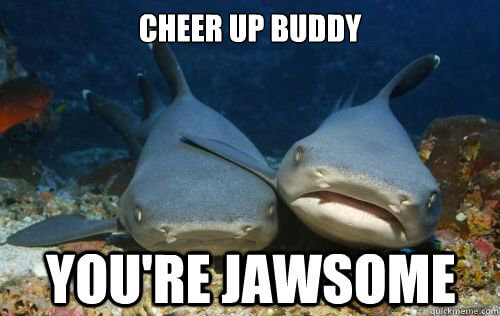 3.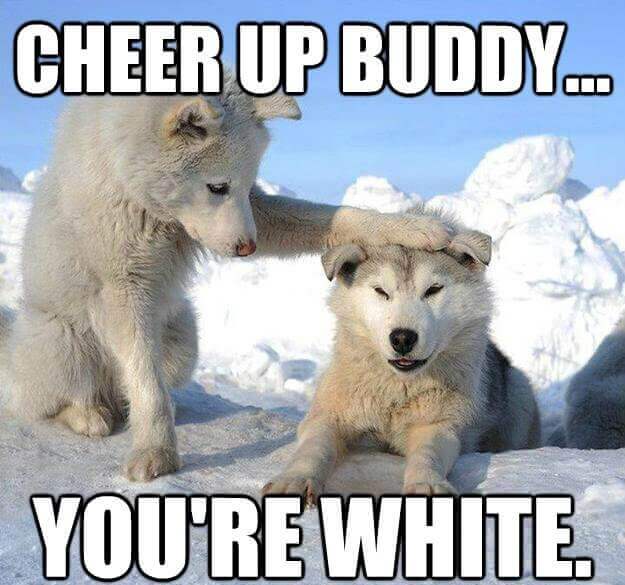 4.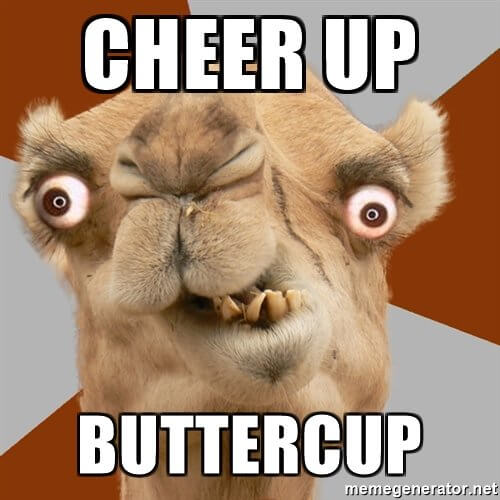 5.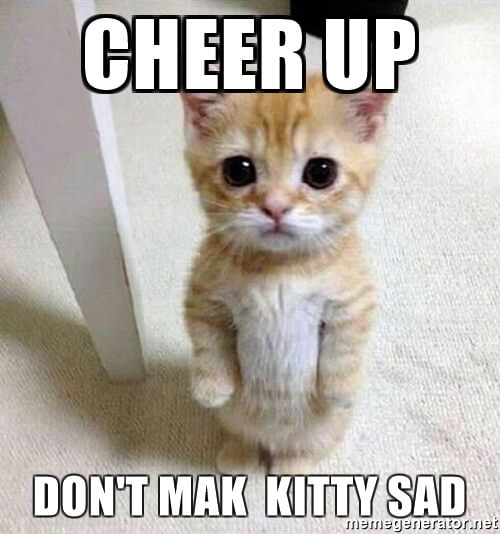 6.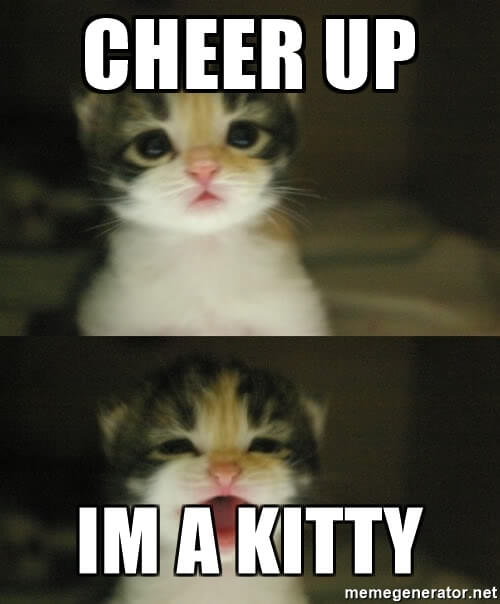 7.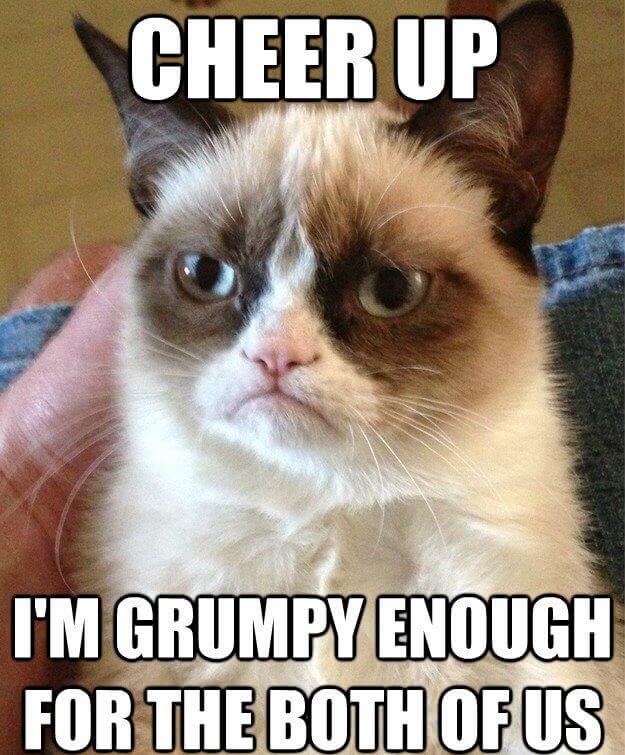 8.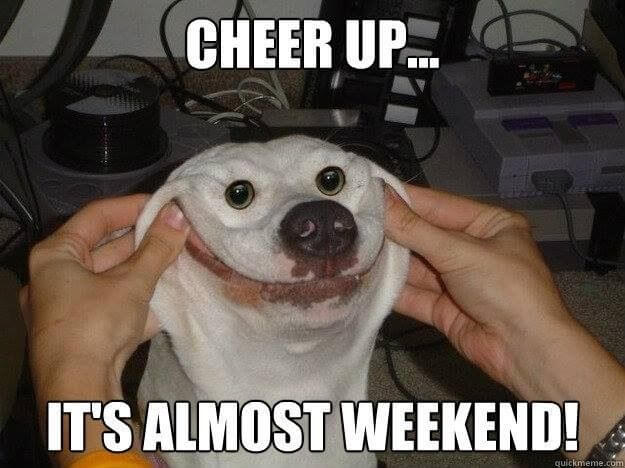 9.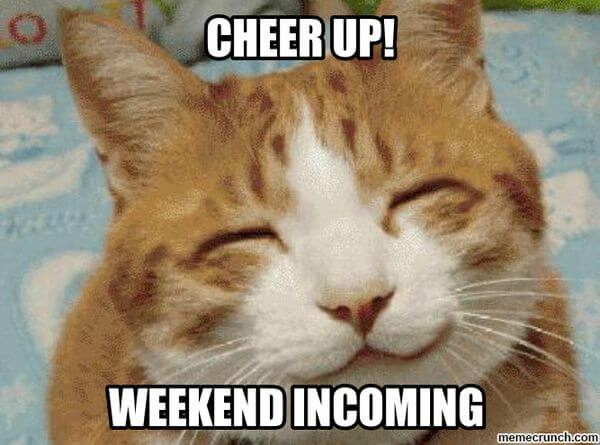 10.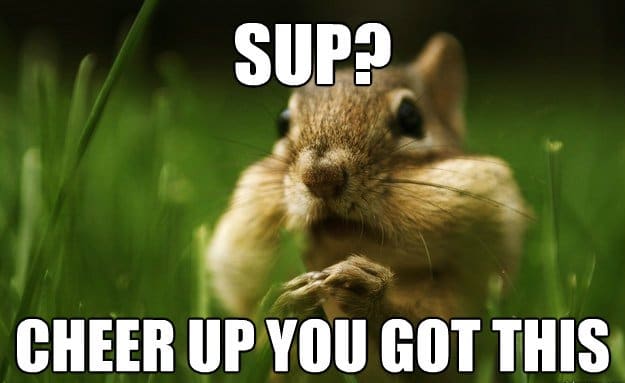 11.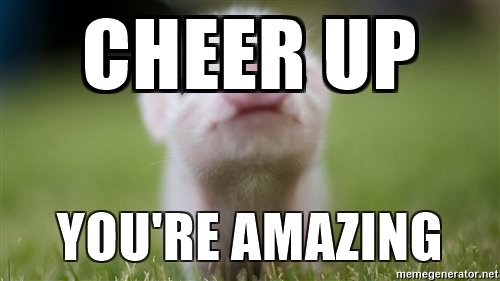 12.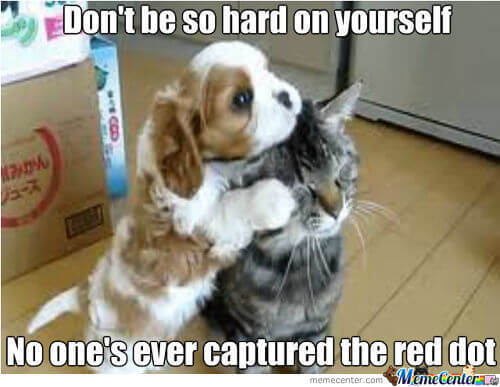 13.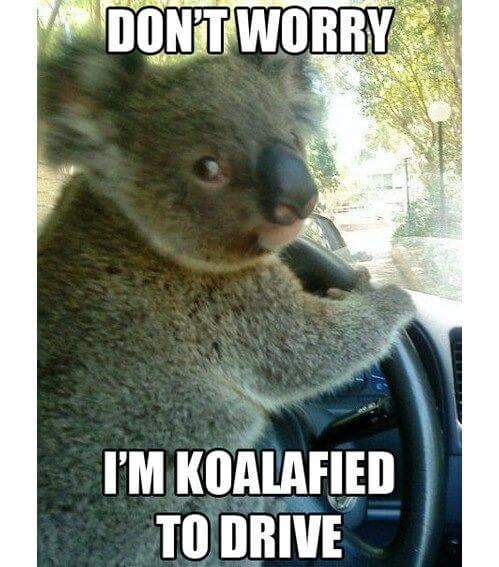 14.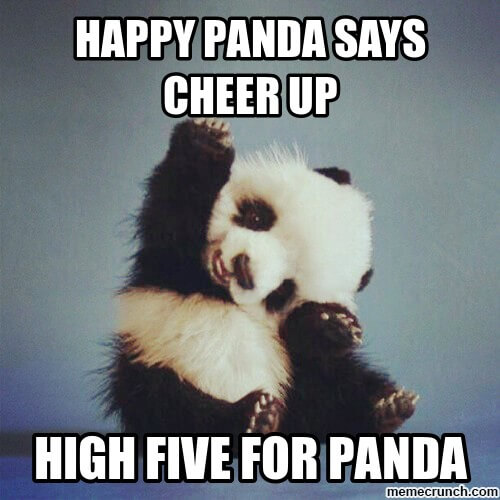 15.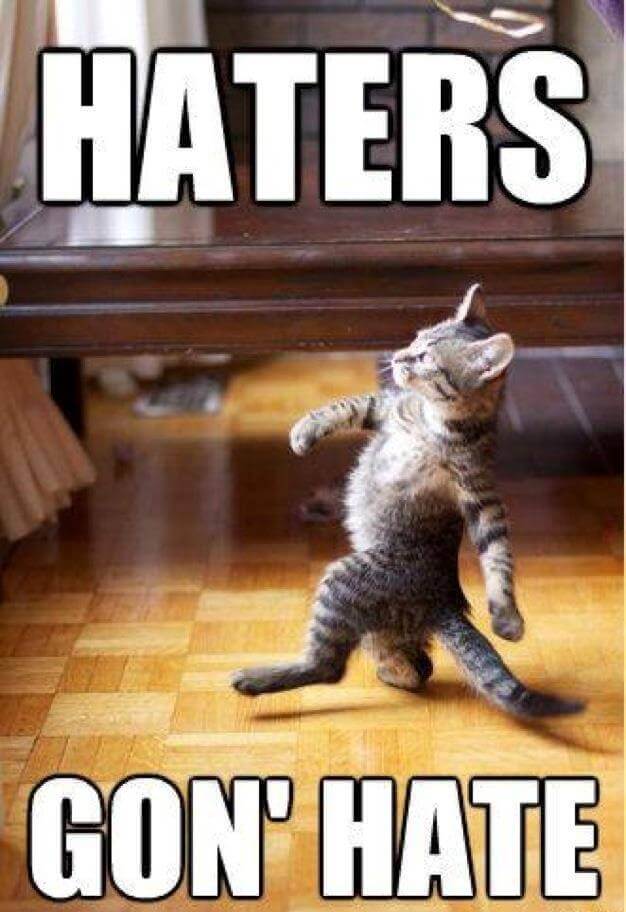 16.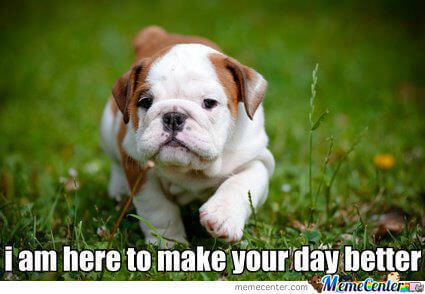 17.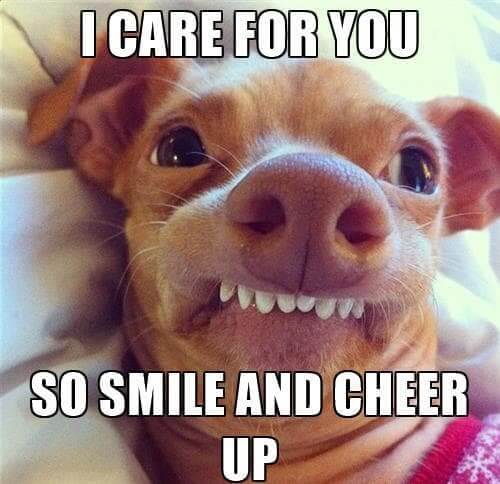 18.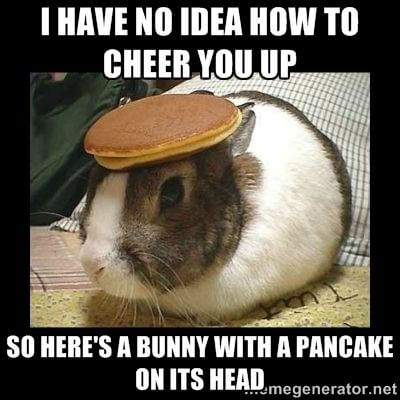 19.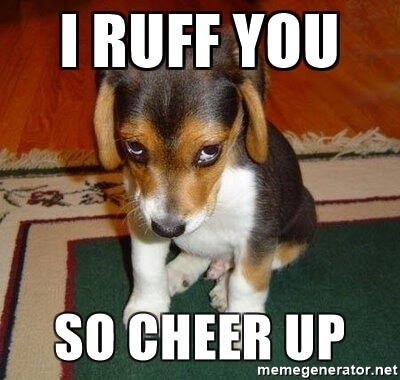 20.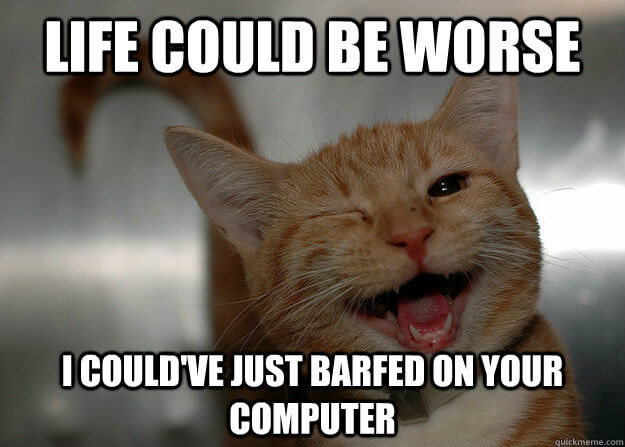 21.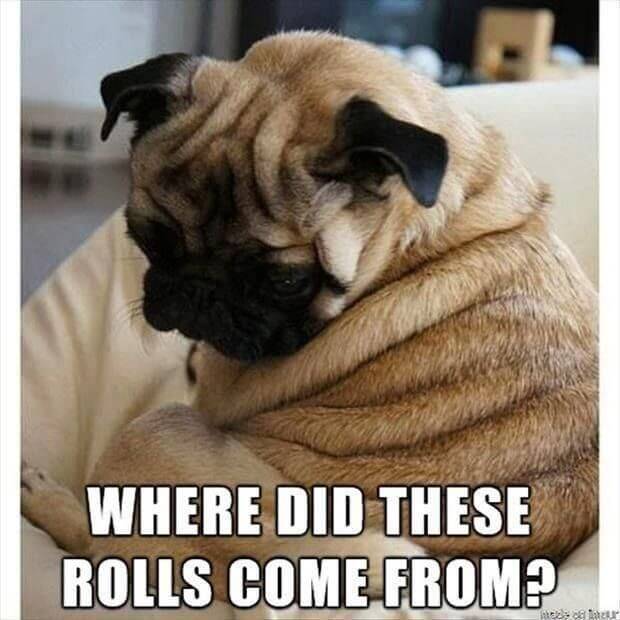 22.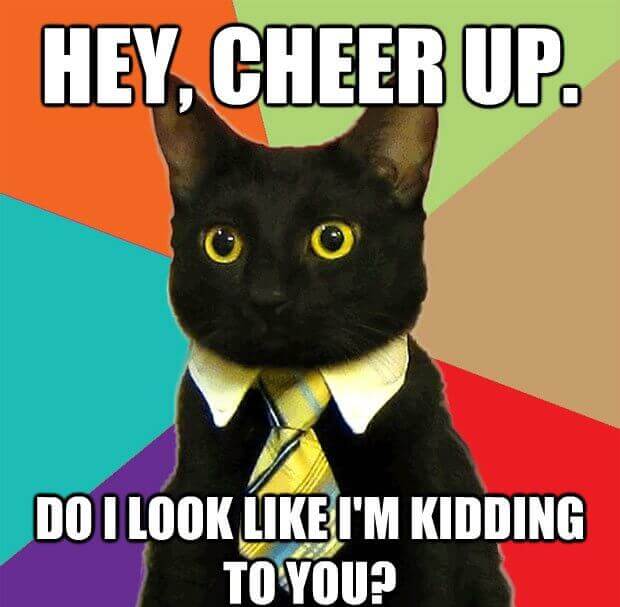 23.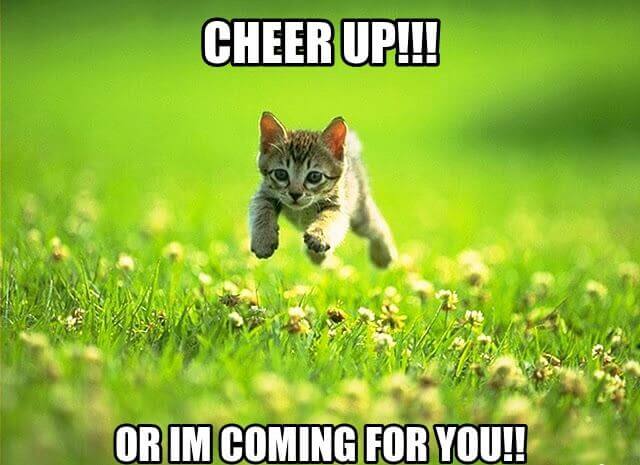 24.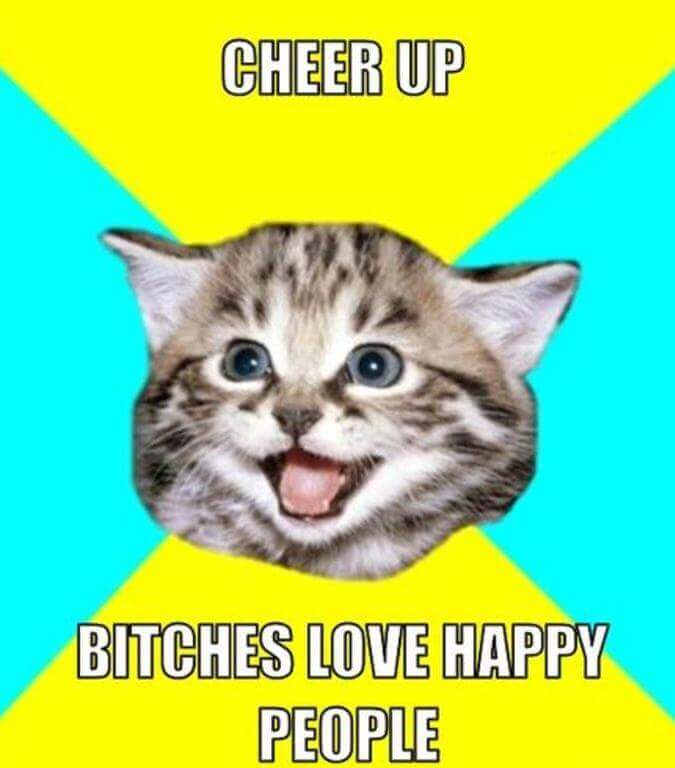 25.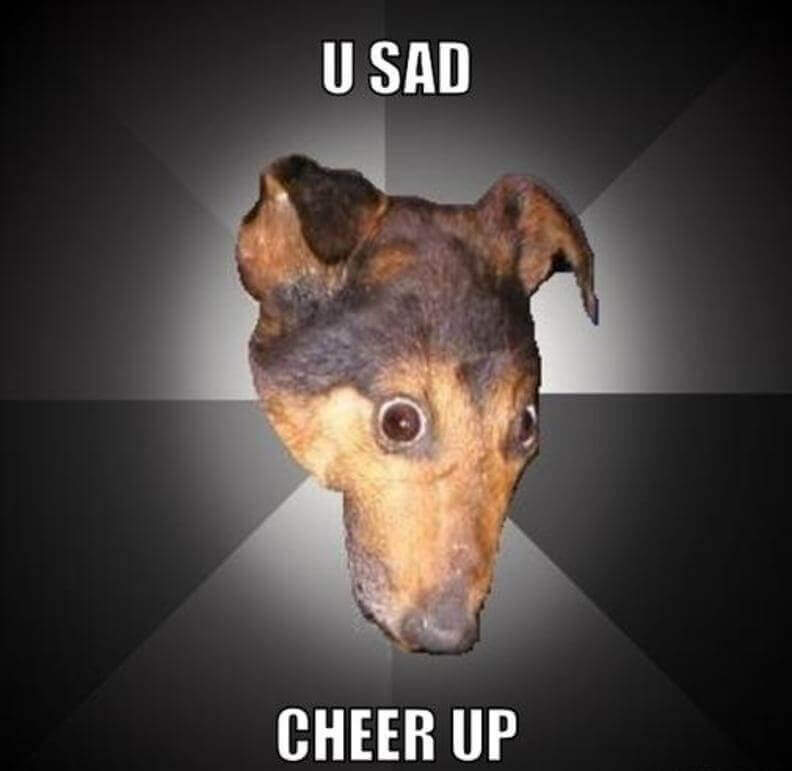 26.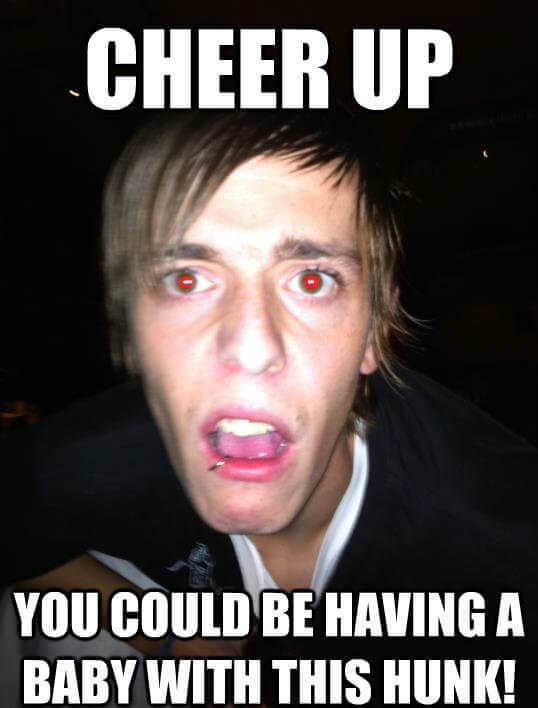 27.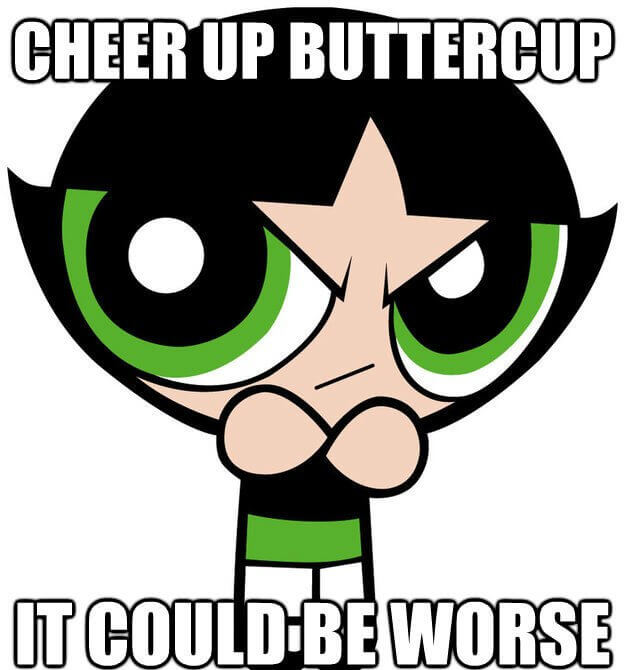 28.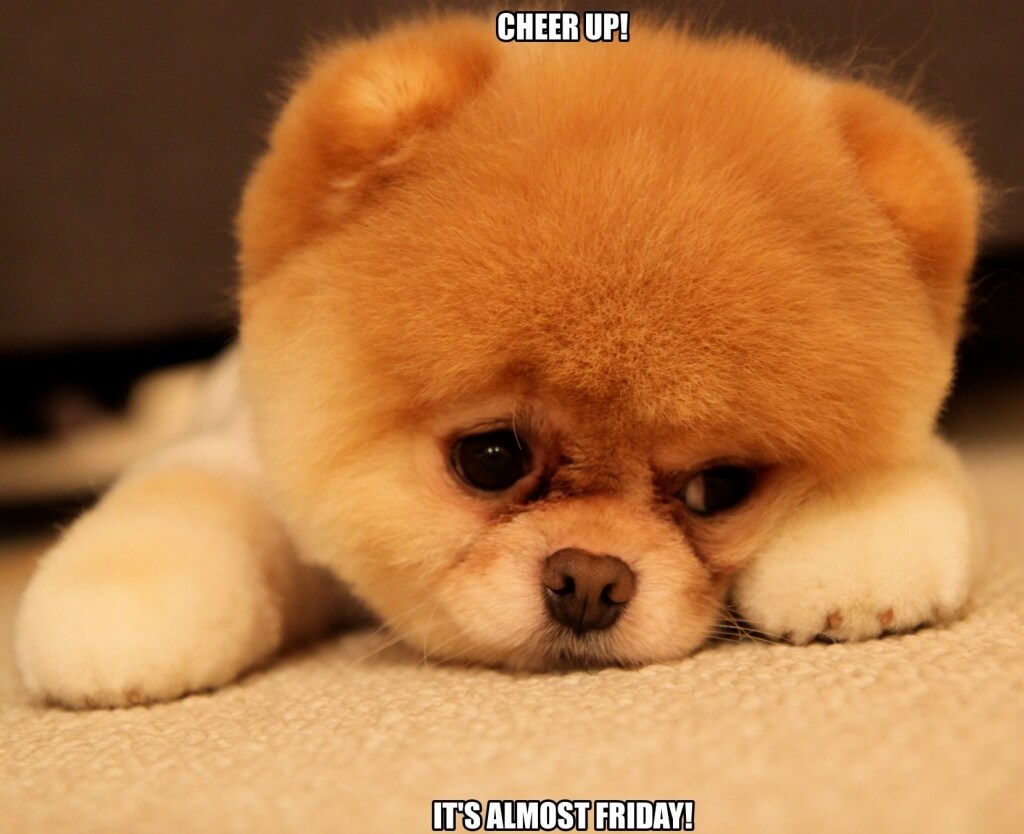 29.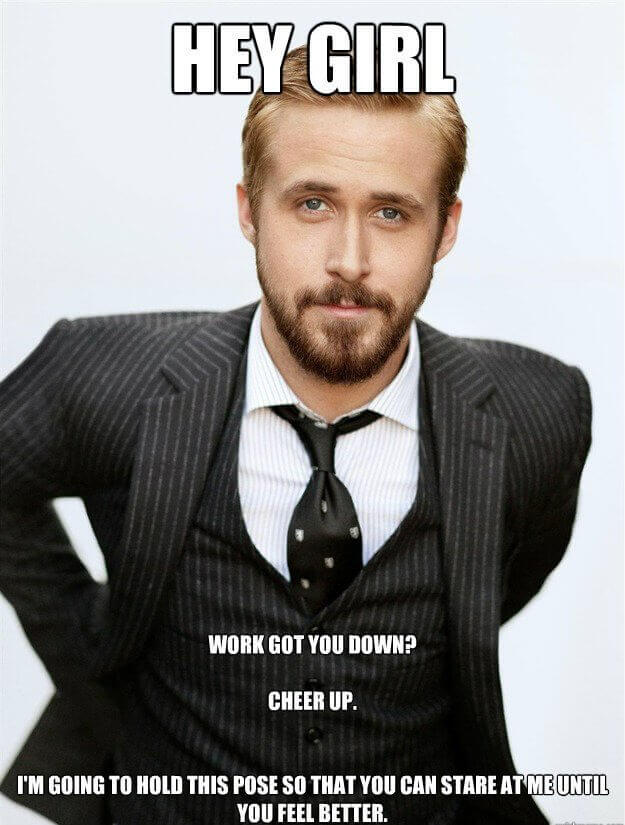 30.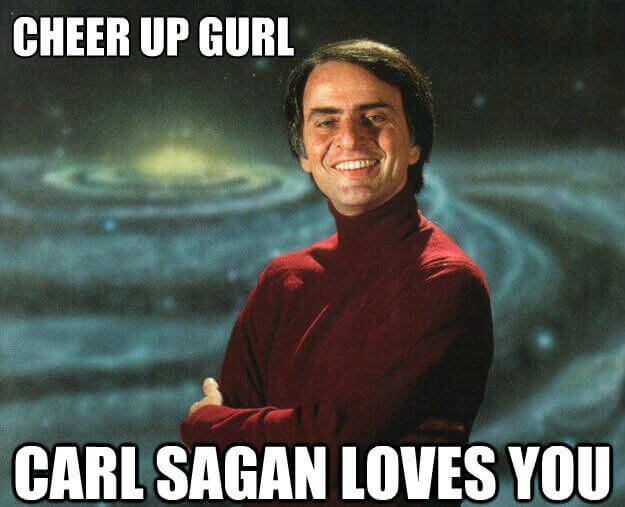 31.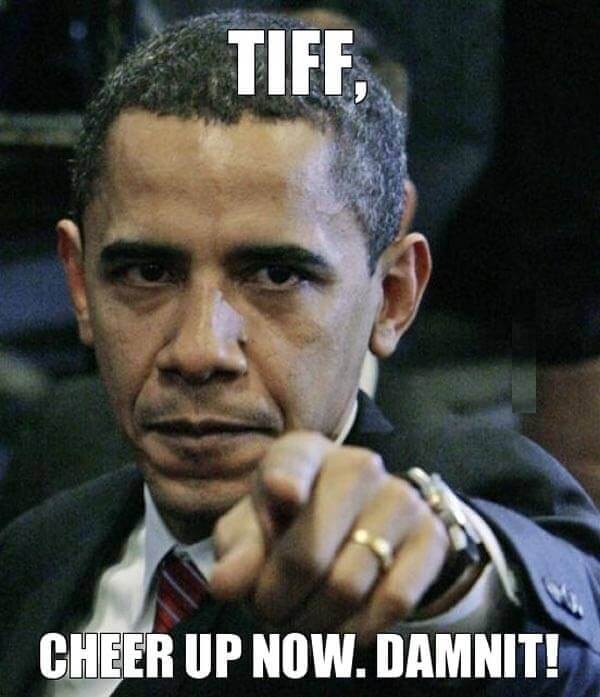 32.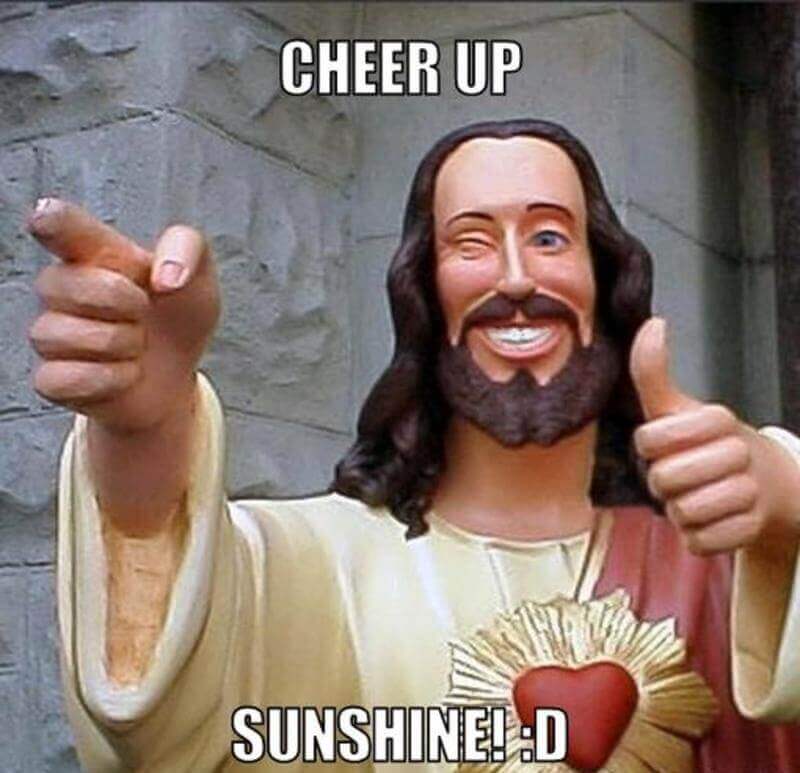 33.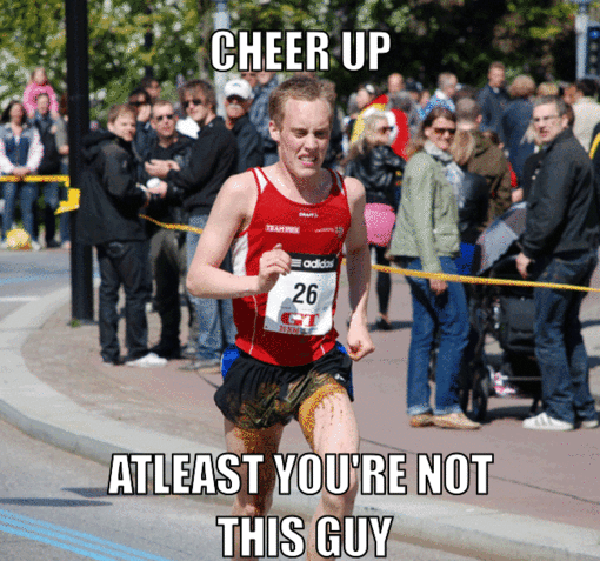 Now that you finished the list, how do you feel? Really though, we bet you have a stupid smile on your face that you don't want to admit that these pictures actually made you laugh and feel better, you know we're right man, don't fight it.