Our world is fascinating and beautiful from one corner to the other and we can't live long enough to see it all, but we can always dream about all the places we want visit or travel and make plans so that one day, we will go check them out.
These 20 pictures of the most beautiful places in the world will help you decide your next vacation destination and you won't regret it. Life is meant to be lived, so browse the list and pack your bags for one dreamy destination.
1. Flam, Norway is one of the most beautiful places in the world
It is a village of 350 people, as of 2014, that receives around 450,000 visitors a year and hides one of the steepest railway tracks in the world. It deserves a visit, don't you think?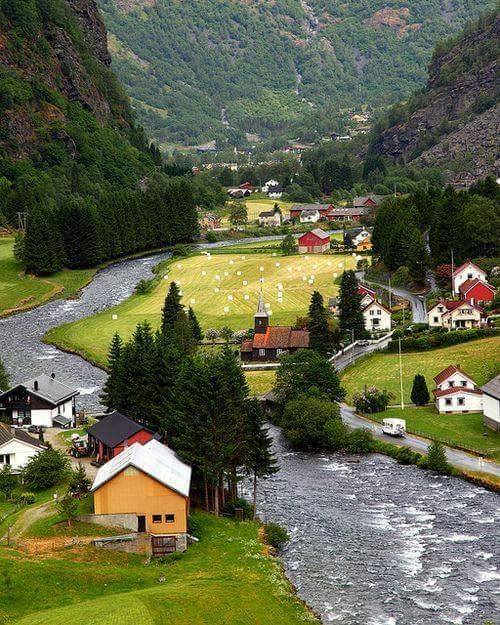 2. Finnich Glen, Loch Lomond, Scotland
The boundary between the lowlands of Central Scotland and the Highlands, Loch Lomond is one of Scotland's premier water-sports venues, but it also hides unthinkable beauty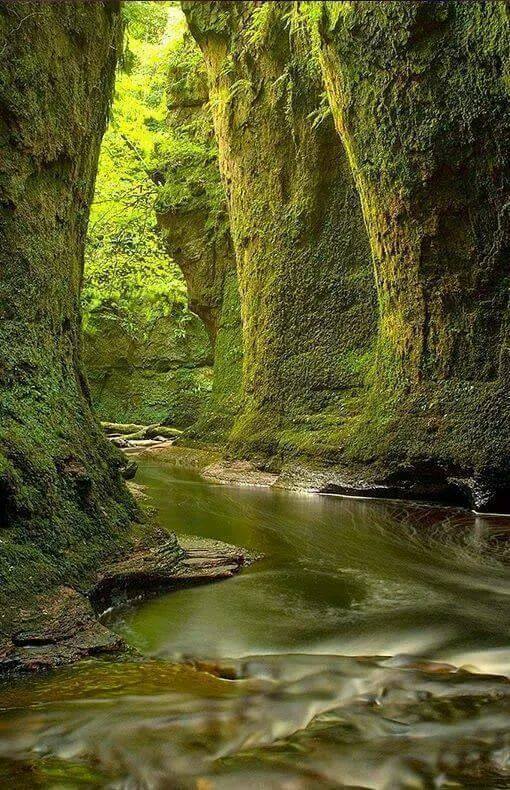 3. Plitvice Lakes, Croatia
There is something special about this place, since it draws more than 1 million visitors, in a year. Plitvice Lakes National Park is actually one of the oldest and largest national parks in Croatia.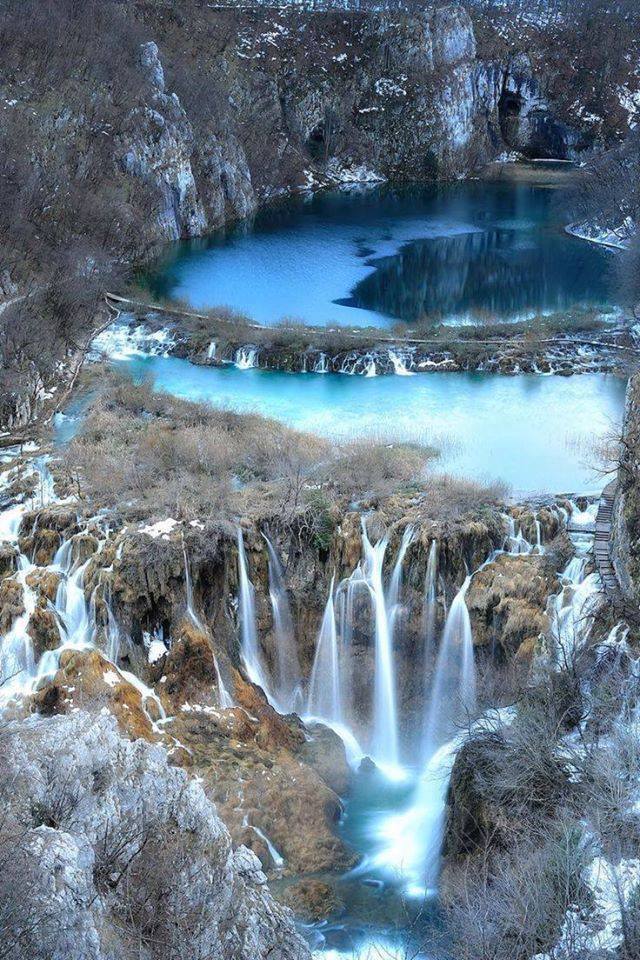 4. Norway at night
Do we really need to say how beautiful it is? The picture says it all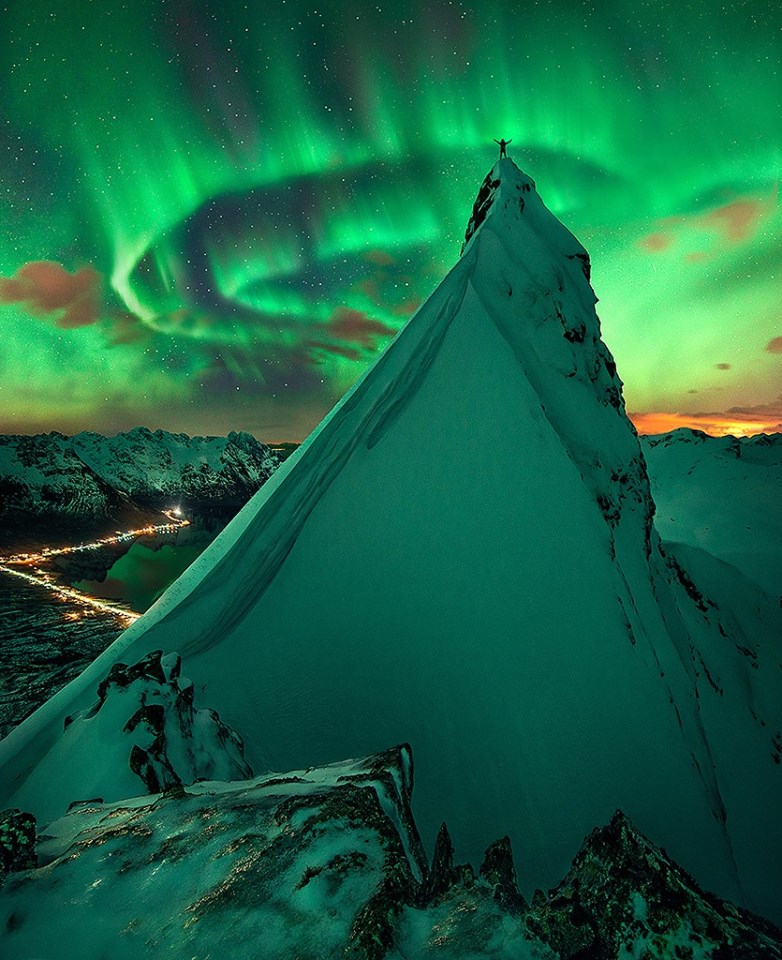 5. The Norway Sky Bridge
The longest suspension bridge in Norway and one thrilling experience to be on it for the first time, as it reaches about 55 meters in height.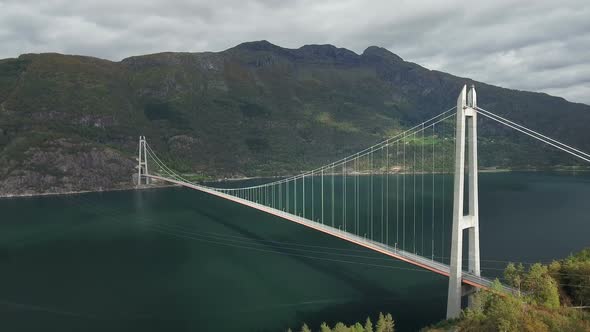 6.

Neuschwanstein Castle Germany
No, it is not a fairy tale, it's reality. This 19th Century Romanesque Revival palace was built by Ludwig II of Bavaria in honour of Richard Wagner. More than 1.3 million people visit it annually. You can see why.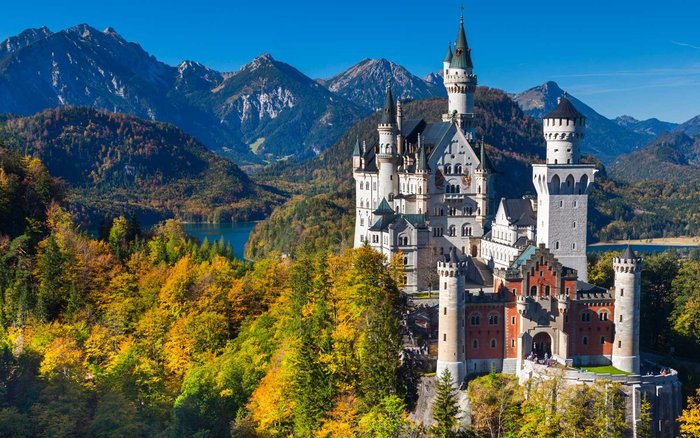 7. Keukenhof, Holland: The largest flower garden in the world
There are about 7 million flower bulbs here, covering an area of 32 hectares. How about that?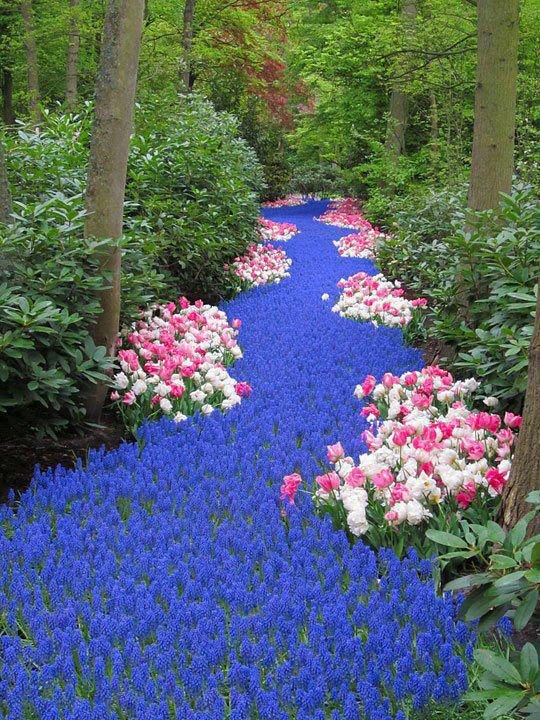 8. Hidden hot springs in Oregon
How about some hot, natural springs? Would you try a bath here?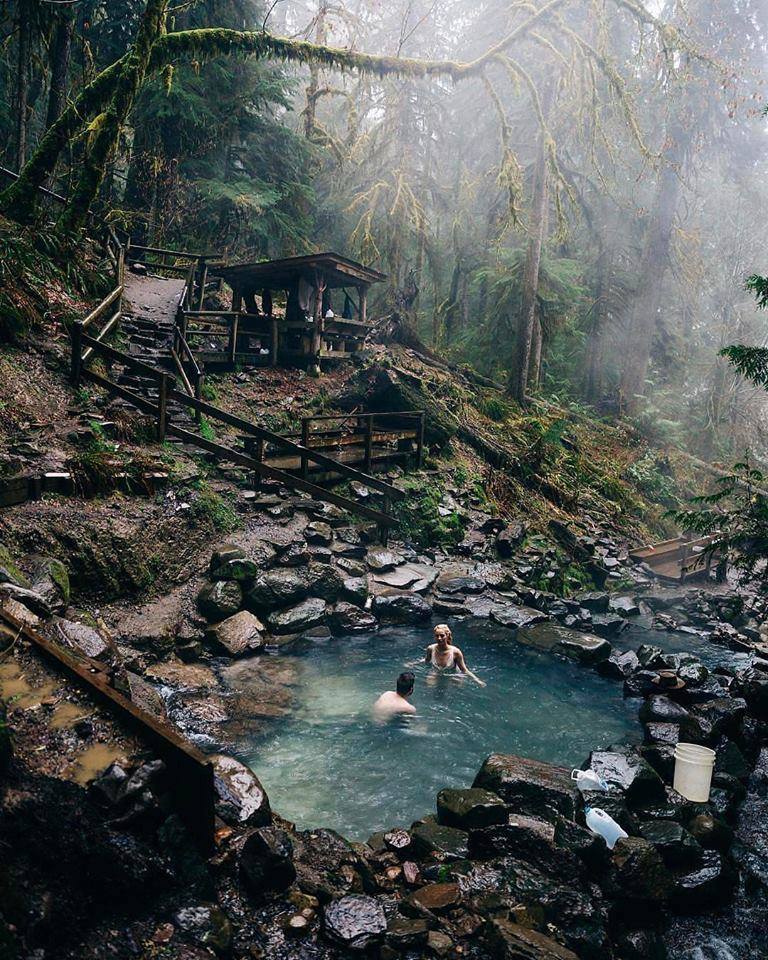 9. Norway at its best!
Amazing lakes, amazing views!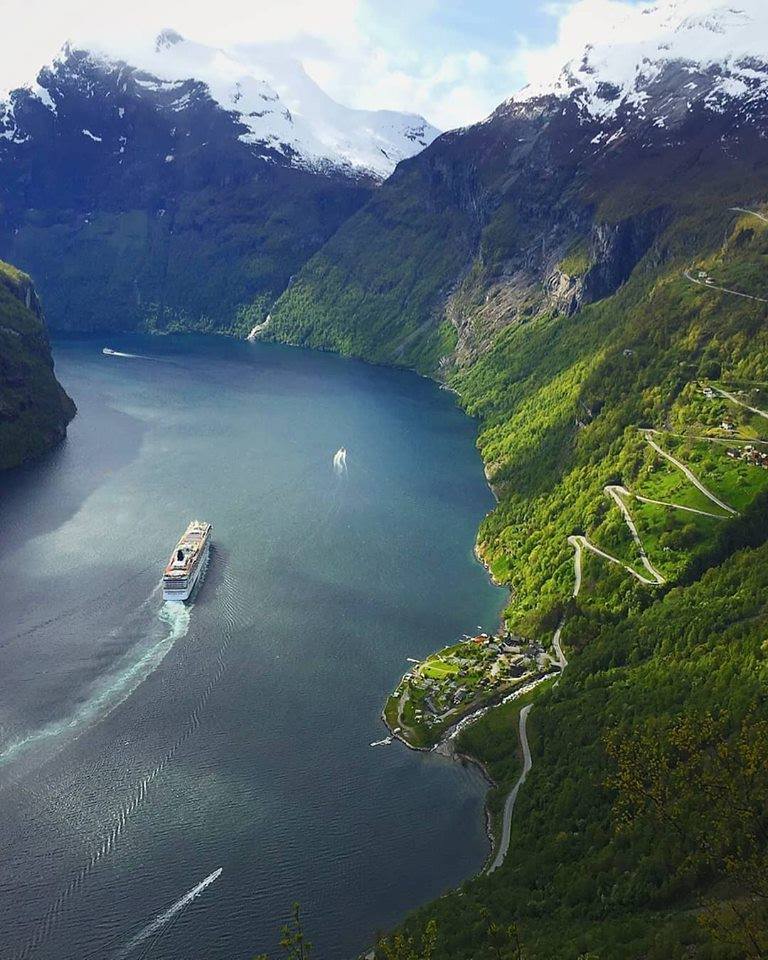 10. Underwater waterfall, Mauritius
Wait, whaat? Is there such a thing as an underwater waterfall? Well, actually it is a beautiful illusion. Just off Mauritius's coast, this amazing waterfall illusion captivates people from all over the world. The illusion is due to the local sand and slit deposits that flow through that area and cause the water to change colour in such a way that it looks like a underwater waterfall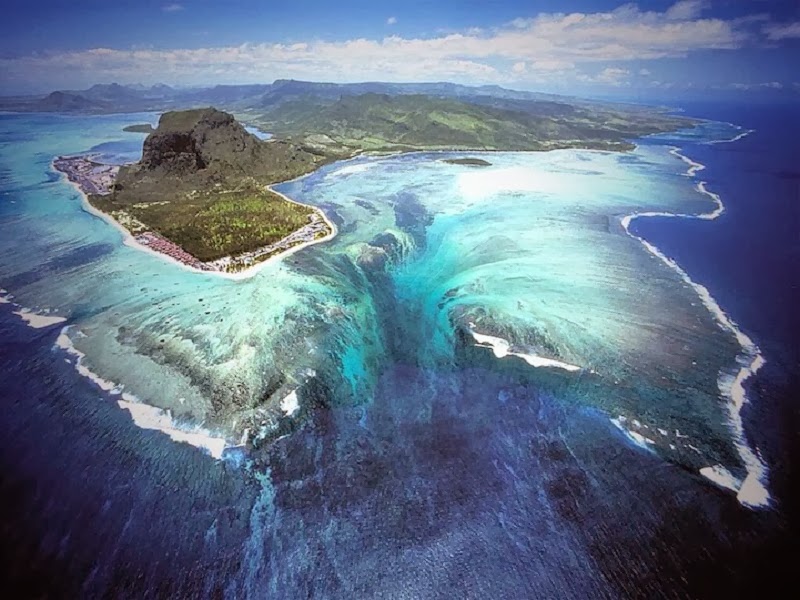 11. Swallow's Nest, Crimea
Measuring only 20 m long and 10 m wide, this decorative castle was built in the 1911s on top of a 40-metre cliff, to accommodate the Baltic German businessman, Baron von Steingel. It looks like it's going to fall of that cliff one day.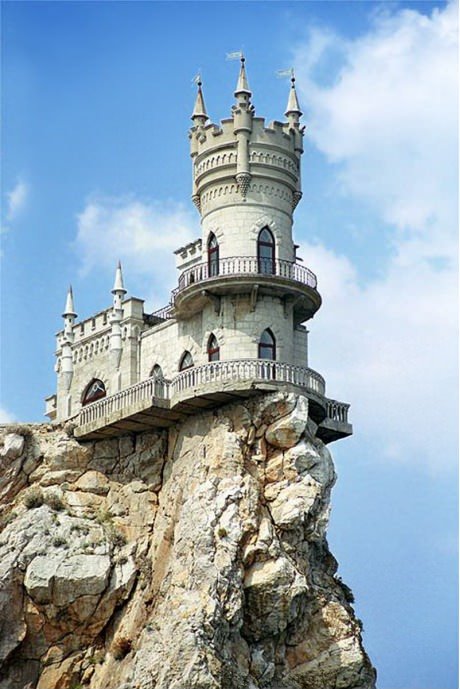 12. Lunch in Bora Bora
If you havn't already dined in the ocean watching the clearest water ever of Bora Bora, you didn't really lived.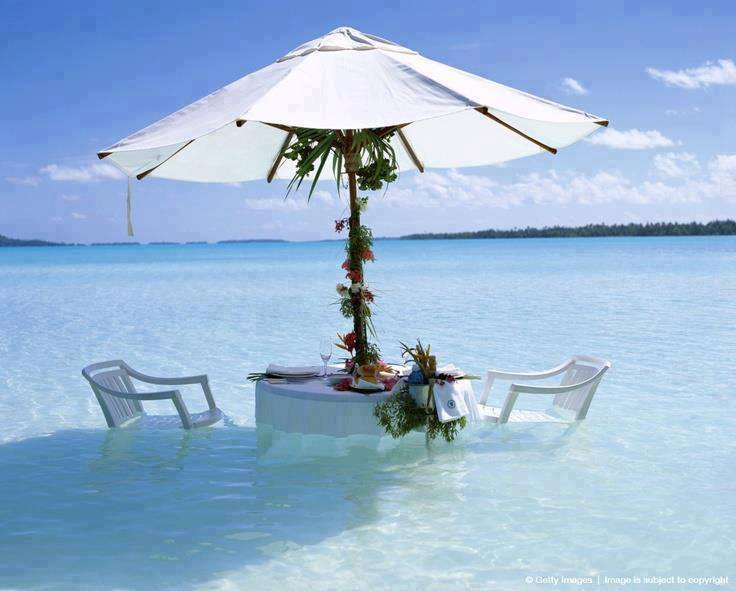 13. Cappadocia, Turkey
This is an area in Turkey where villages and towns are carved into rock. Now, imagine some hot-air balloons rising above this area to take a picture…beauty happens.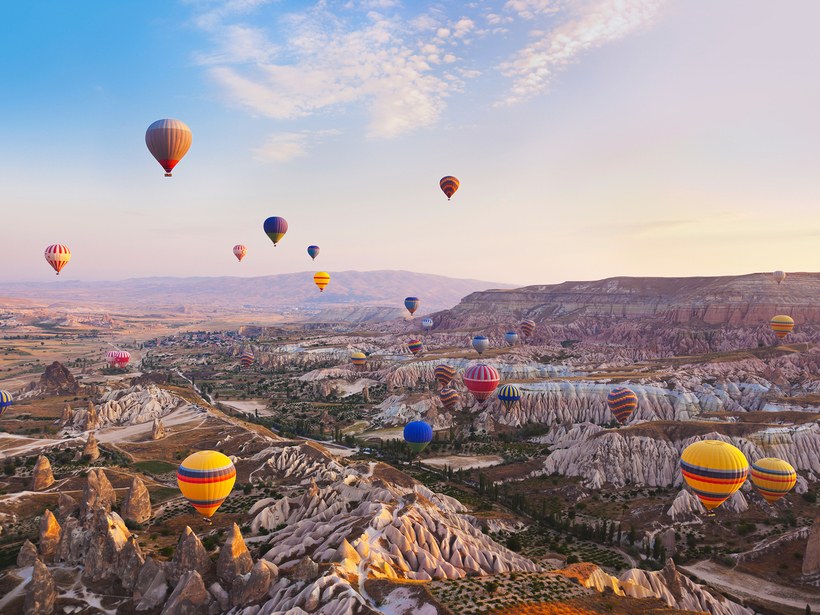 14. Arashiyama: Kyoto, Japan
Have you ever seen a bamboo forest? Then you must travel to the Arashiyama district immediately, to experience the incredible serenity of the scene.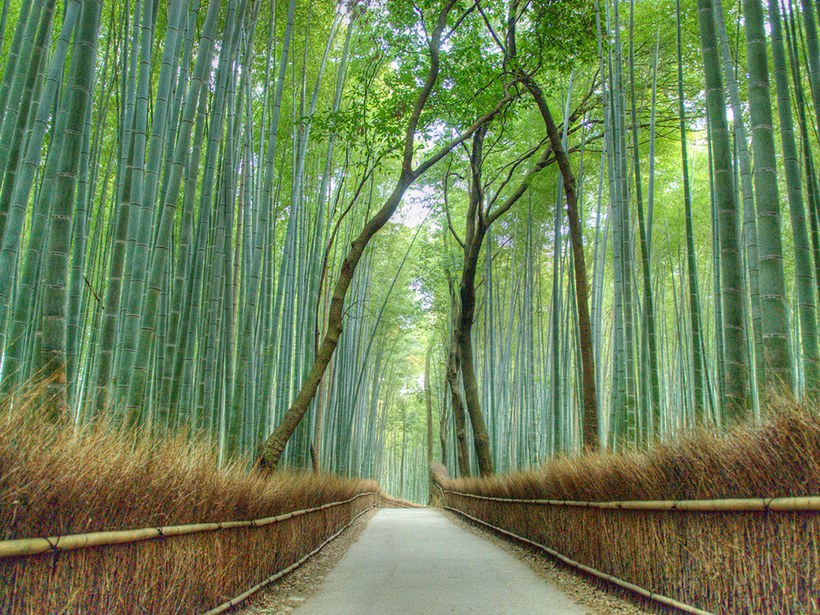 15. Salar de Uyuni: Daniel Campos, Bolivia
Sort of like a Salvador Dali picture, this is the biggest salt mine in the world and a beauty to behold.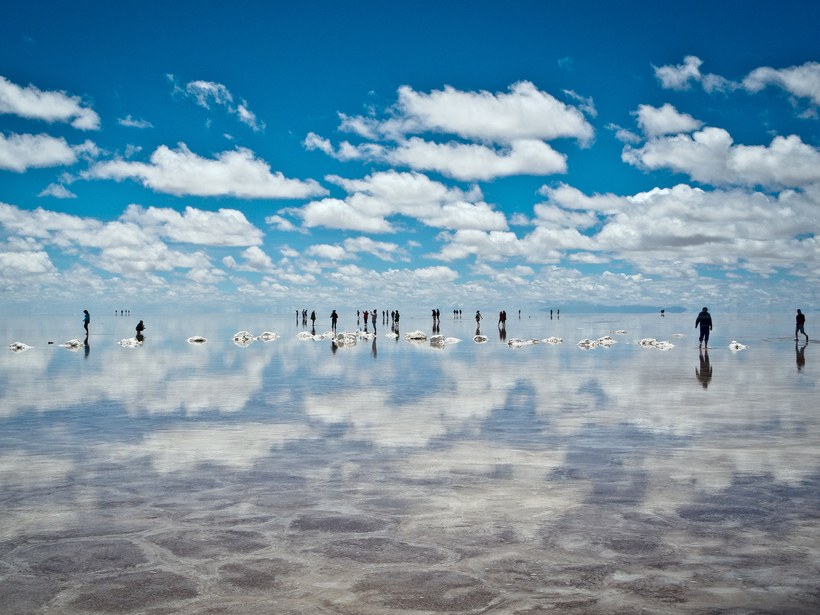 16. Paro Taktsang: Bhutan
"The Tiger's Nest" is a monastery that rests on a cliffside, 10,000 feet above the ground and nothing can beat this view.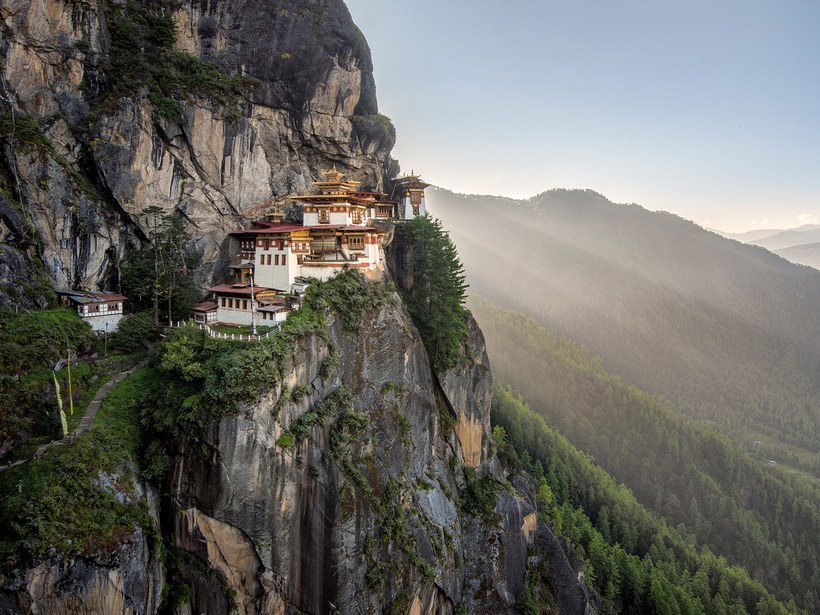 17. Moravian Fields: Czech Republic
Or maybe it can.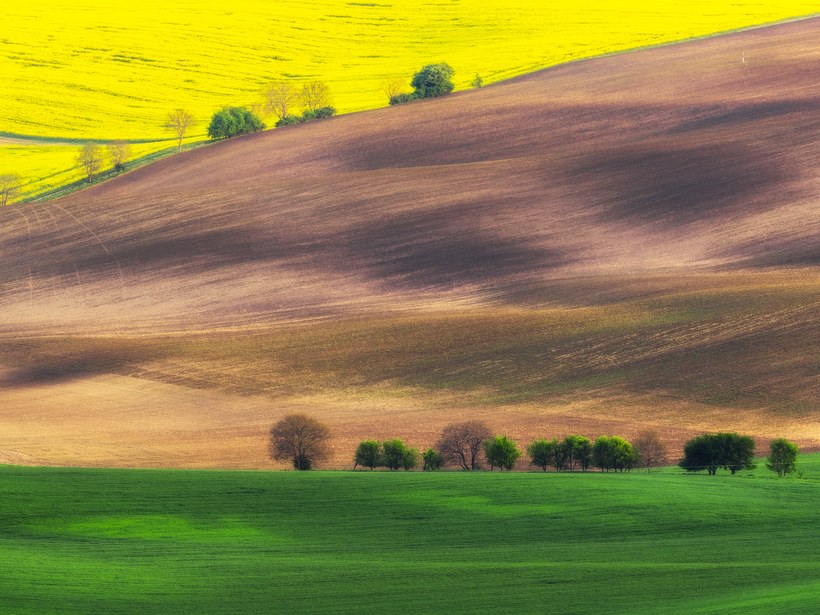 18. Lavender fields: Provence, France
We know, it looks to kill for, you're already looking at it, but you need to travel there to feel the heavenly smell.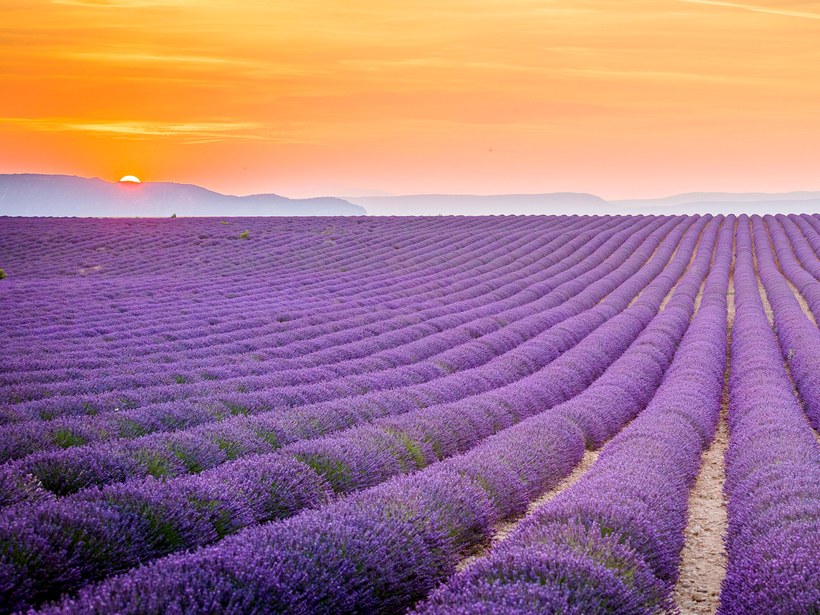 19. Glowworm Caves: Waitomo, New Zealand
Those lights up there are actually worms. Yep, you've read it well. They're bioluminescent larvae that leave long trails of mucus that glow like a Milky Way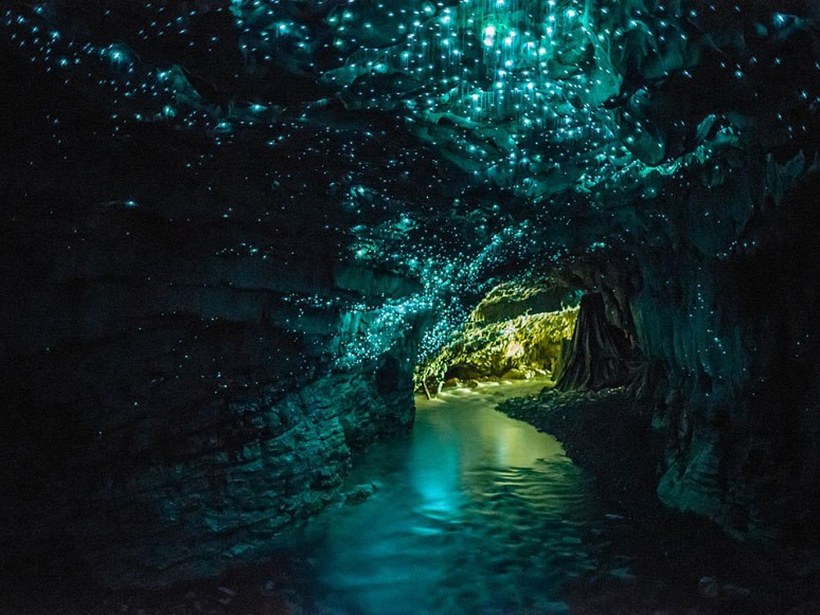 20. Isle of Skye: Scotland
It looks like something out of Narnia, but it's real and you can go visit! Go!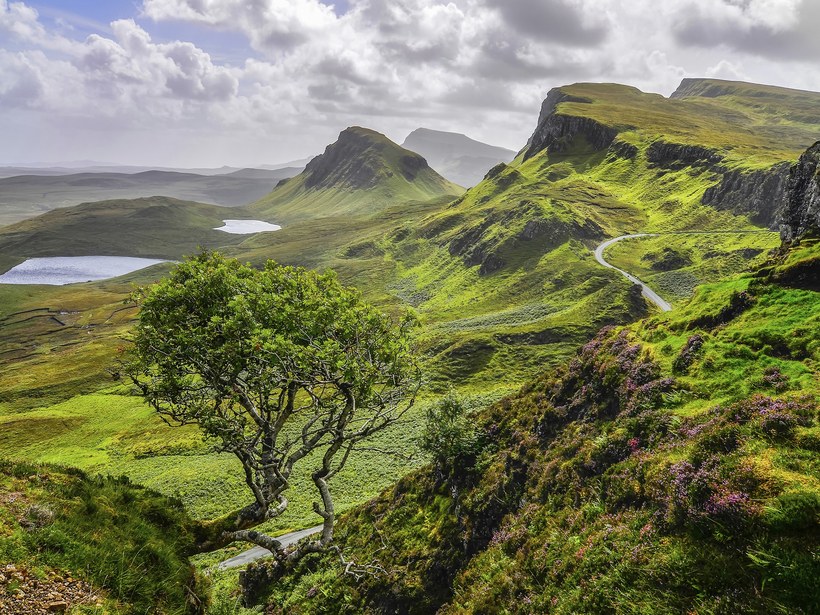 If you love visiting amazing places, check out these incredible places you have to visit