Sharing funny cat faces online has become a big deal. Why? Because so many of us own a pet cat or dog that whenever we see a funny cat pic we can usually relate to it and it will make us laugh. Whenever it's your pet animal doing something really stupid or just giving you the stink eye, usually, when you snap a photo of your cat or dog, it will come out either hilarious or just plain adorable. This collection of funny cat expressions is dedicated to the fact we love our pets no matter how they look. Please share with us the pictures you loved the most, and tell us in the comment section if you have something to add.
1. The first on the funny cat faces is the face of waiting for you to look away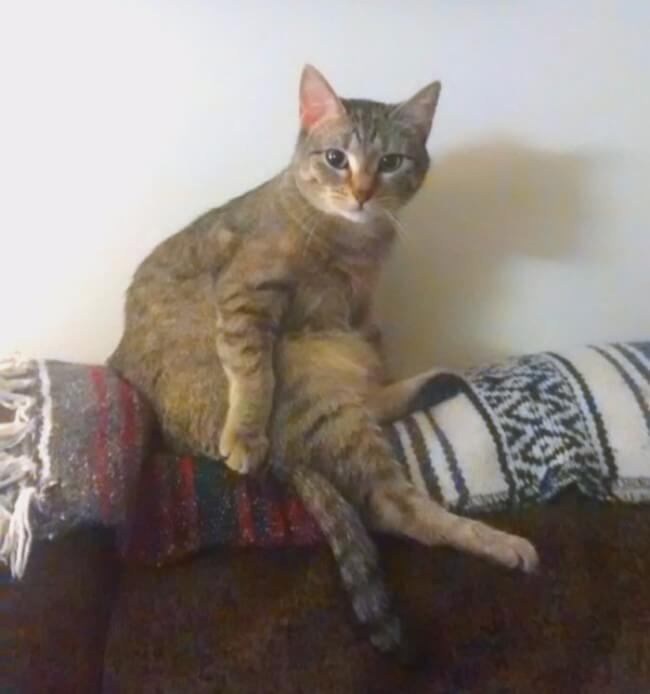 2. Cats and water don't mix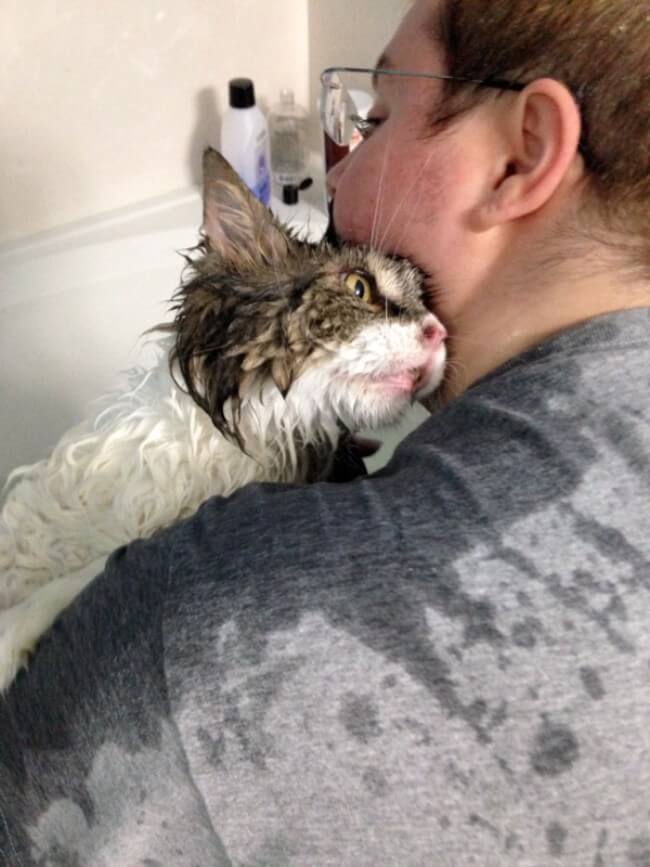 3. I love this face. Maybe the best one on the funny cat faces list
4. A glitch in the matrix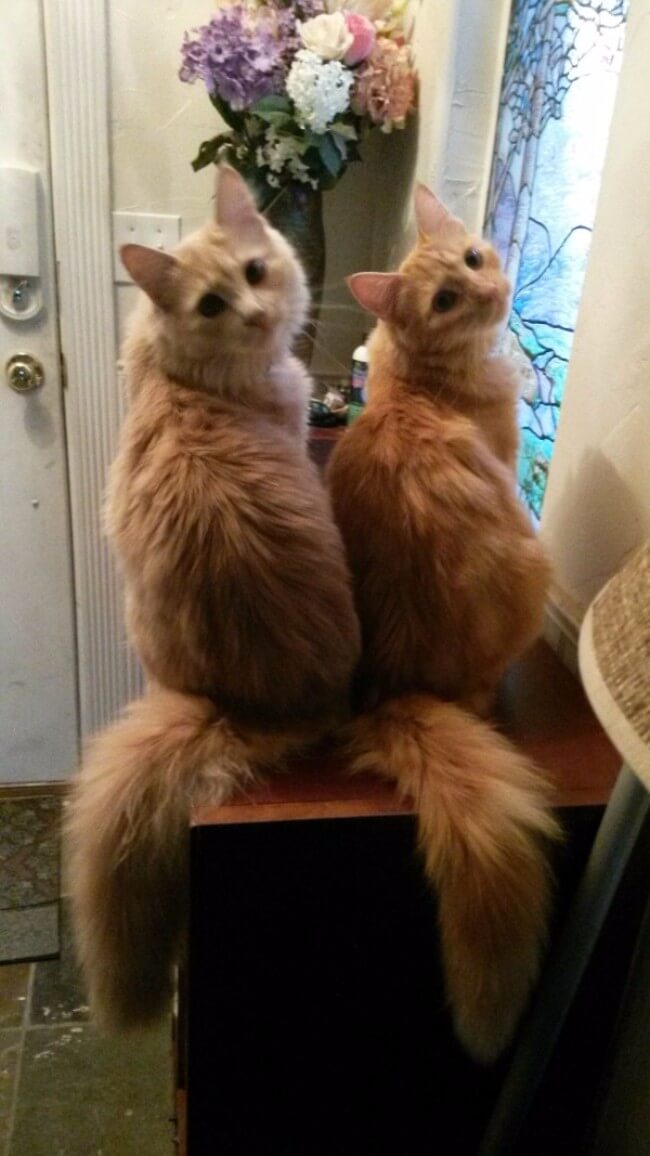 5. " You guys don't feed me enough shut up! "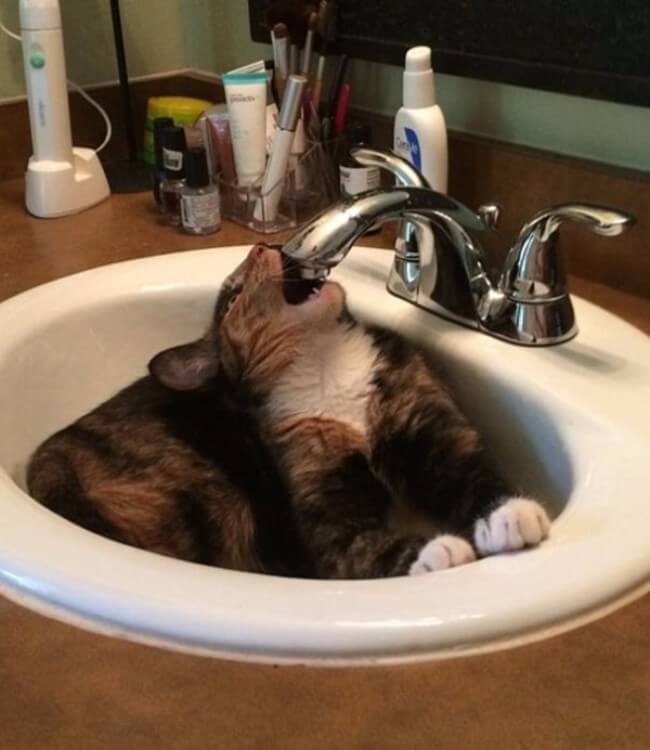 6. Oh hey Carl…This is awkward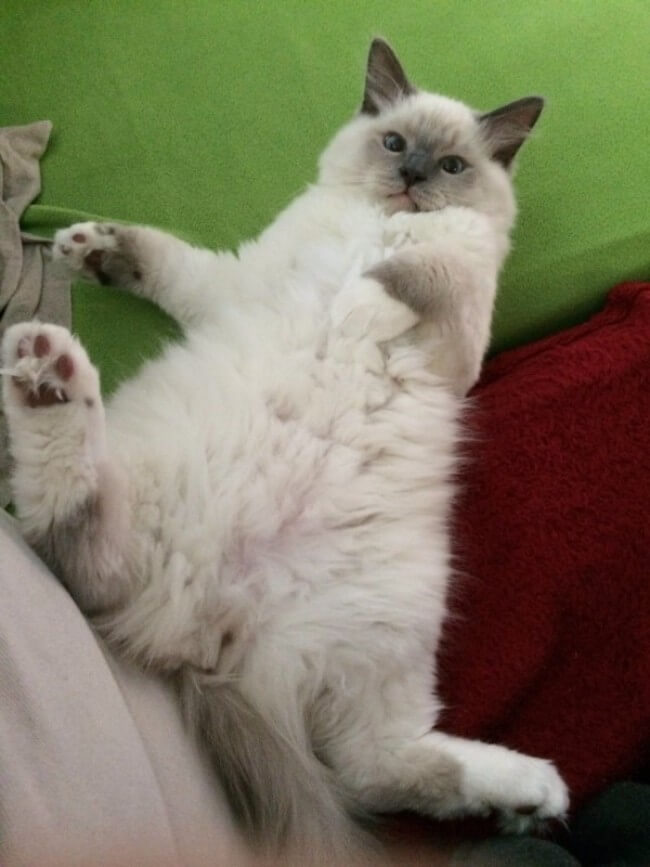 7. You were going to drink out of the toilet right? BUSTED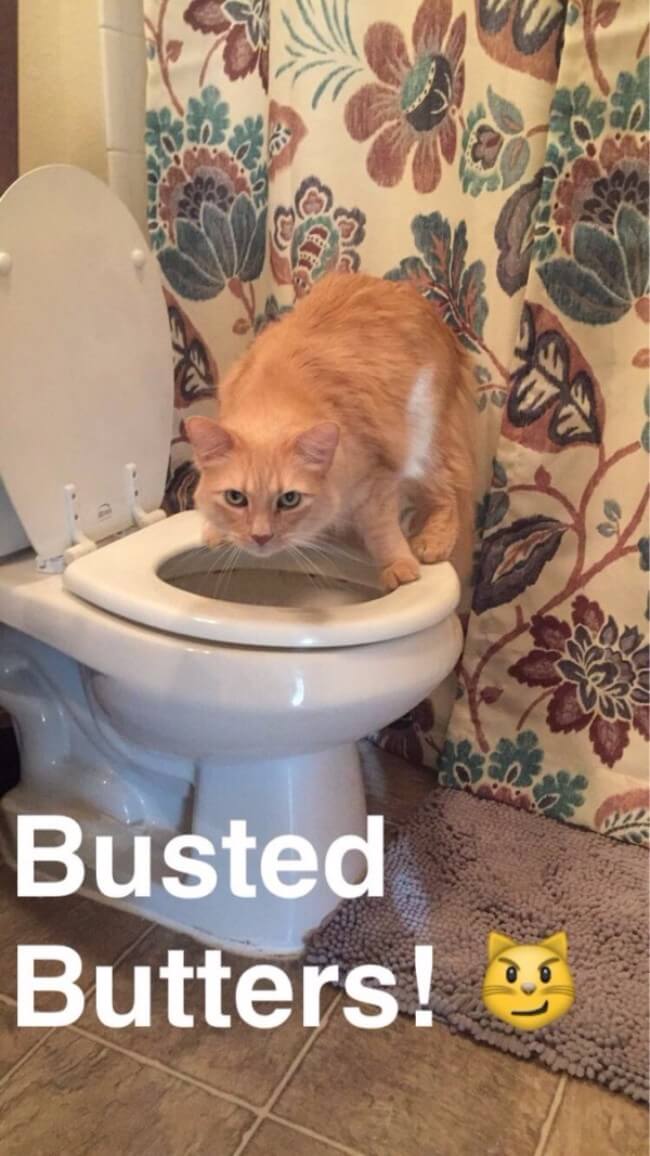 8. Trying to get a decent pic of my cat is like…
9. Winking at me so adorable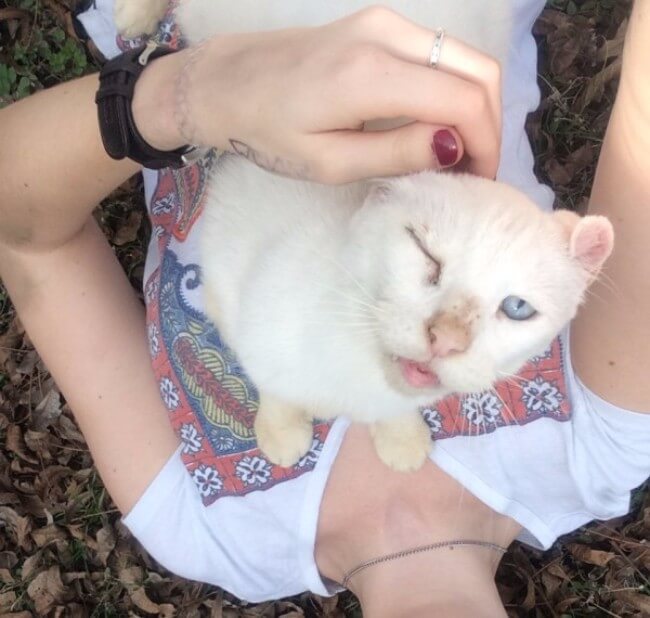 10. " I'm not fat, I'm big boned "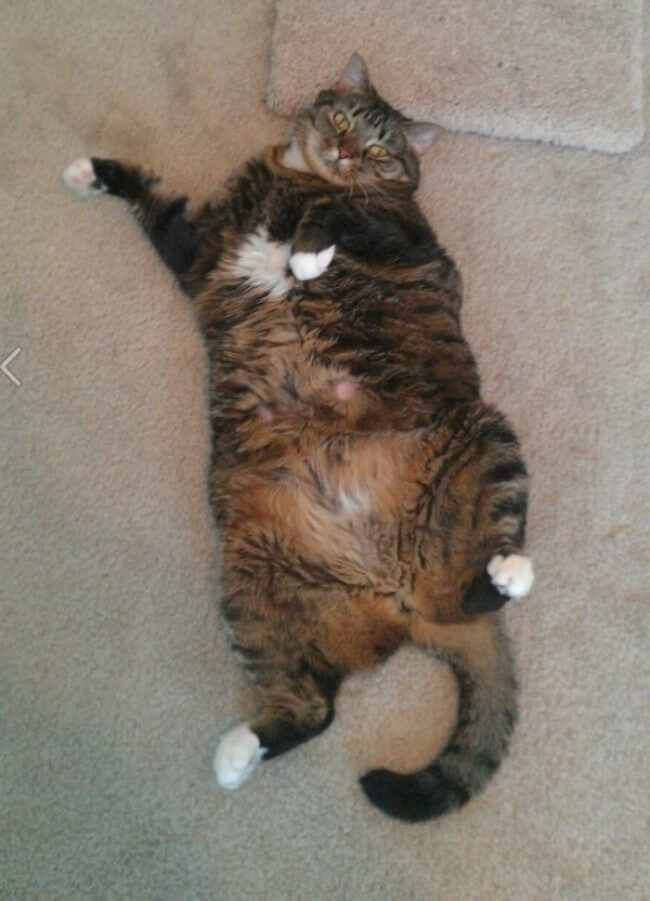 11. when you see this happening, leave the room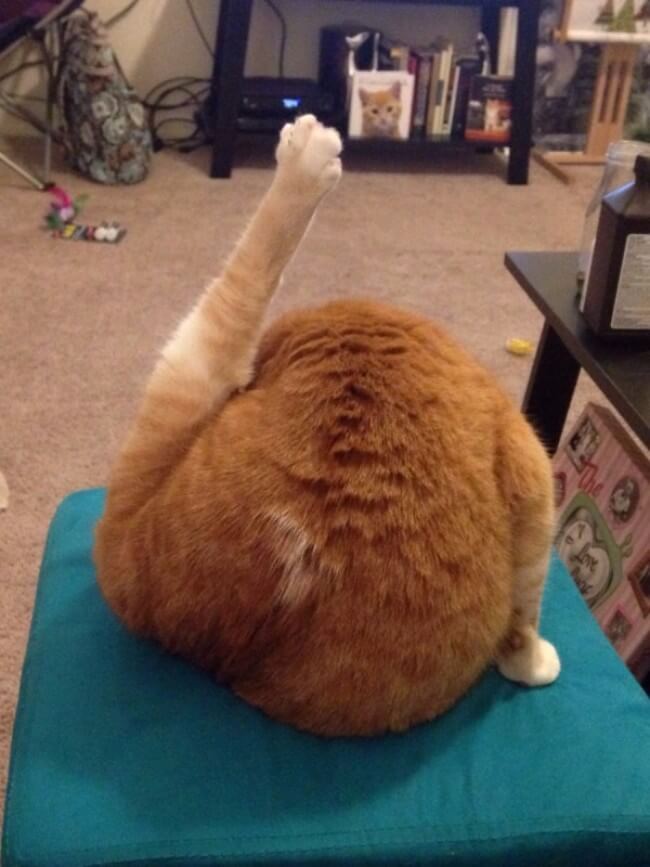 12. The face of love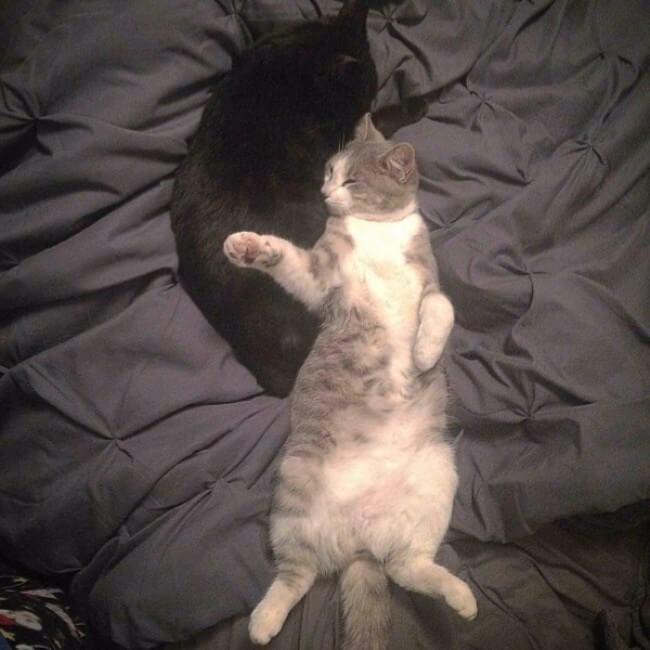 13. " And if you move a muscle, i will bite you "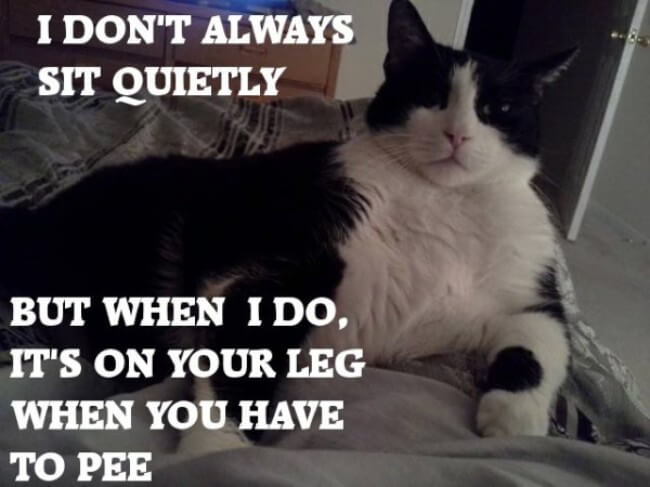 14. This cat face is hilarious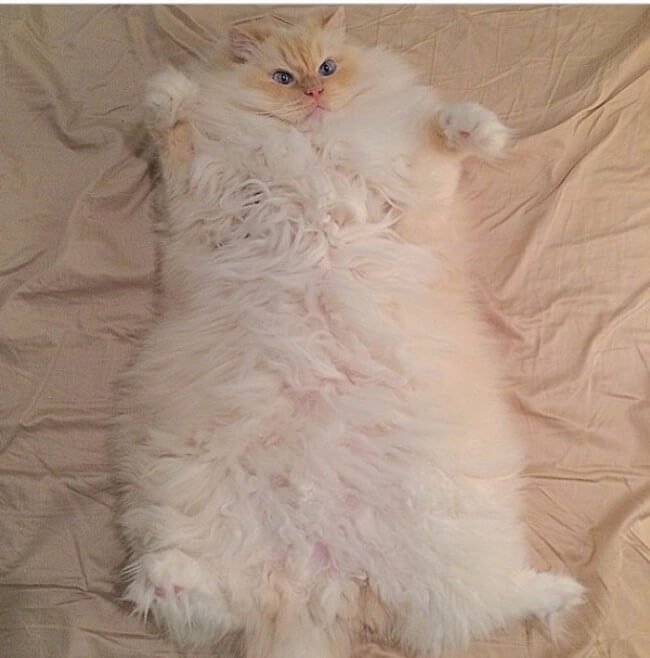 15. The face of jealousy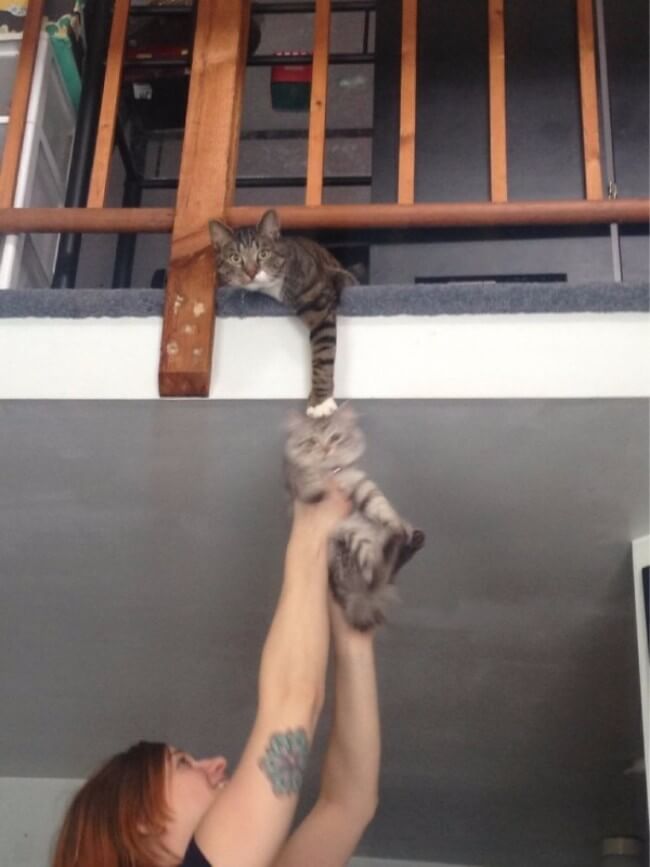 16. Not really seeing your face cat, move over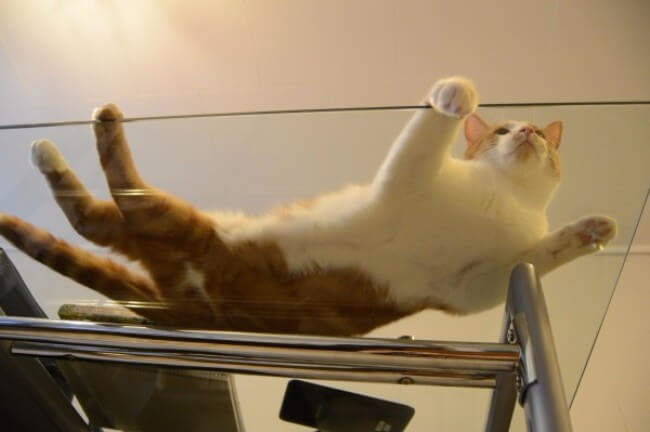 17. OK, this cat face is not funny. But it's amazing!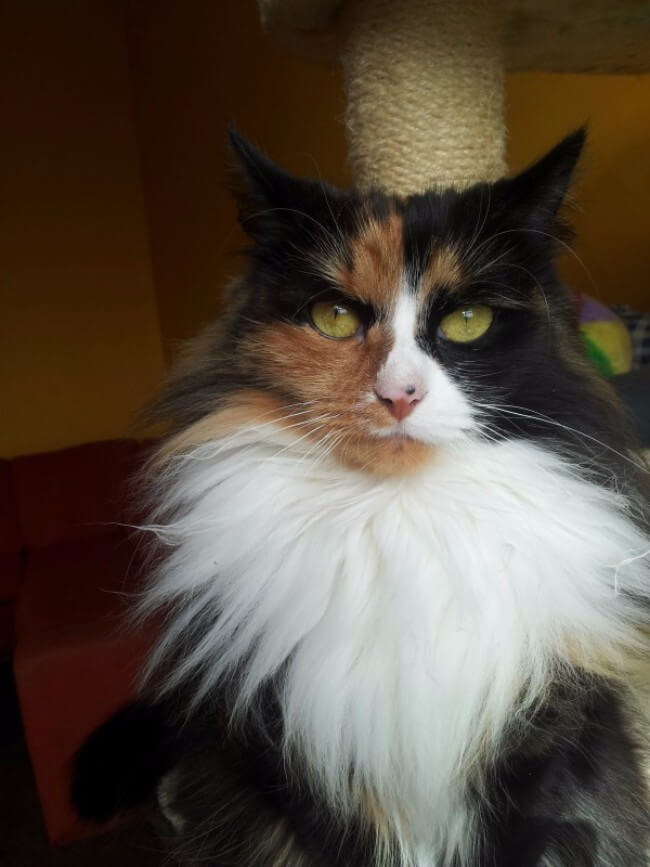 18. Funny cat faces list continues below…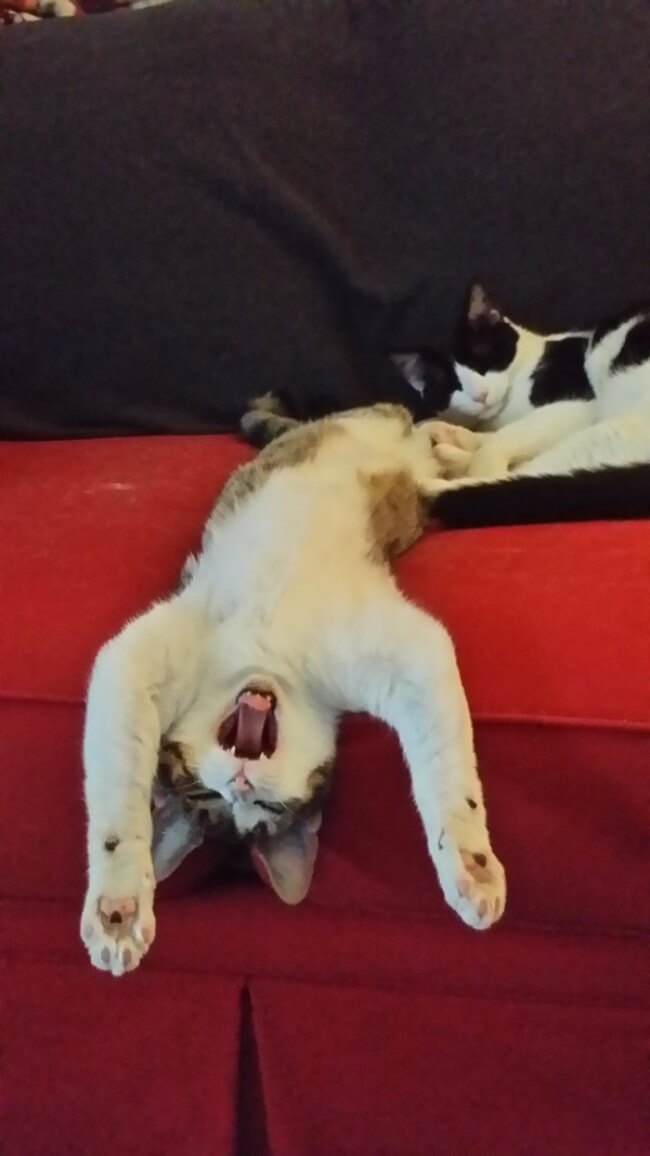 19. Seriously, sharing a pizza with your cat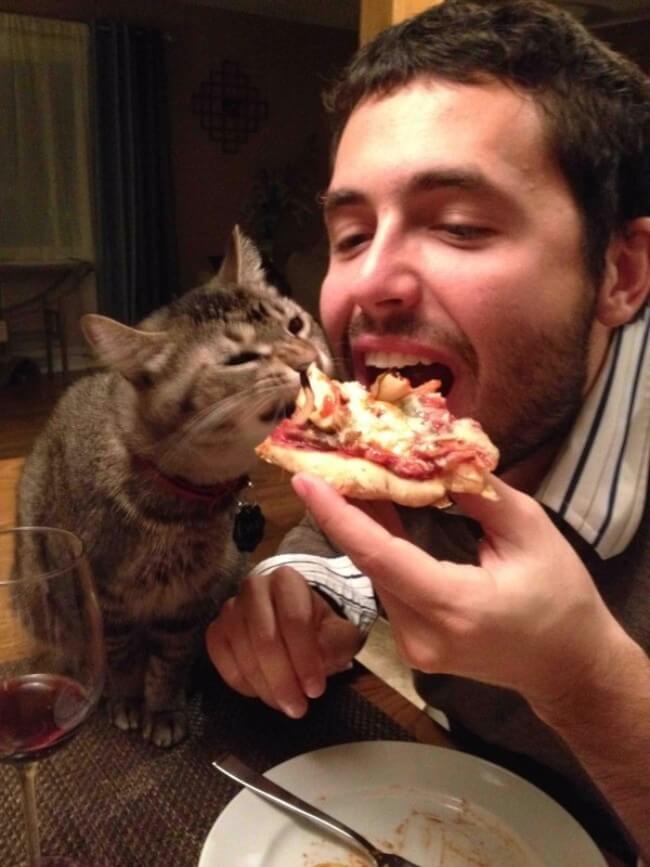 20. This looks wrong in so many levels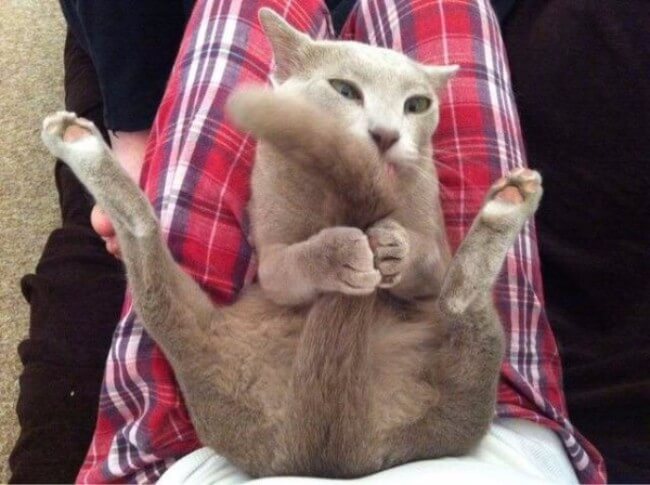 21. High five!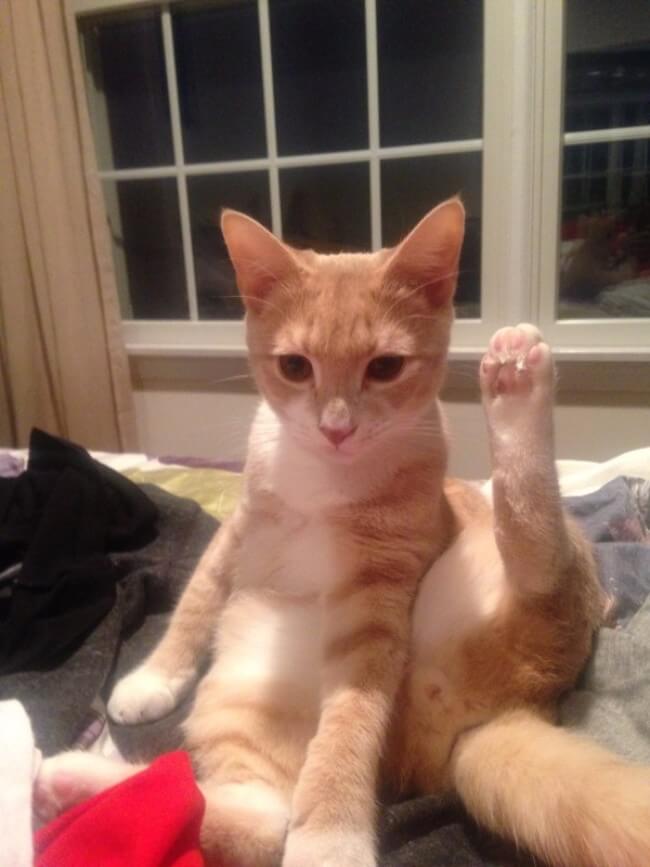 22. The face your cat does when you betrayed him badly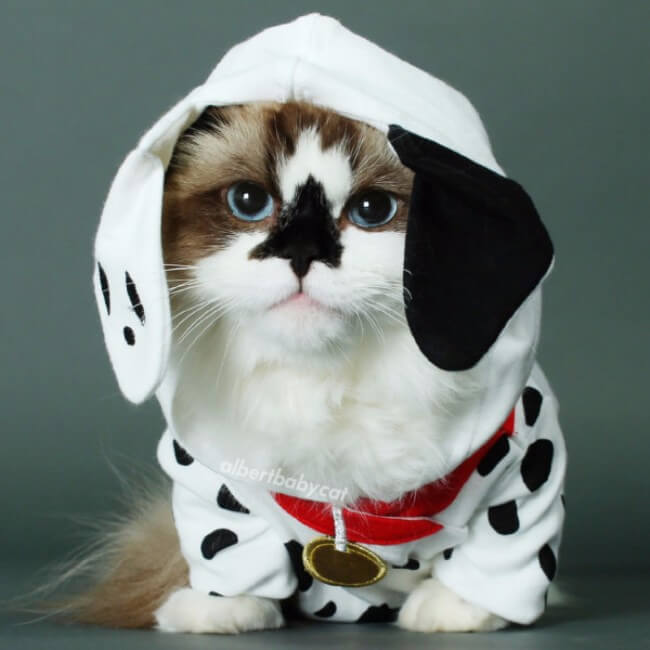 23. Crushing the dog with love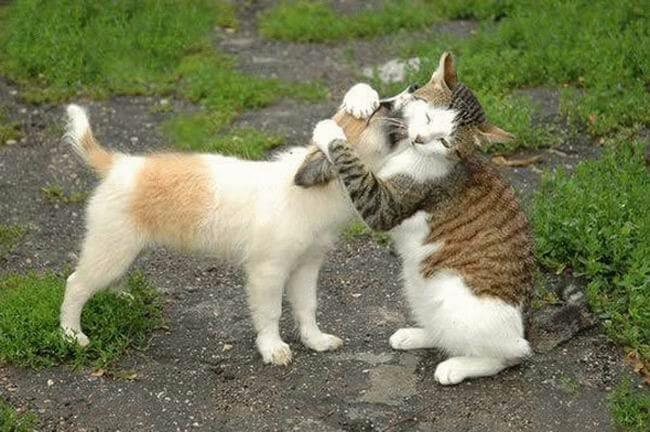 24. The funny cat face that says " you won't supposed to come home this early "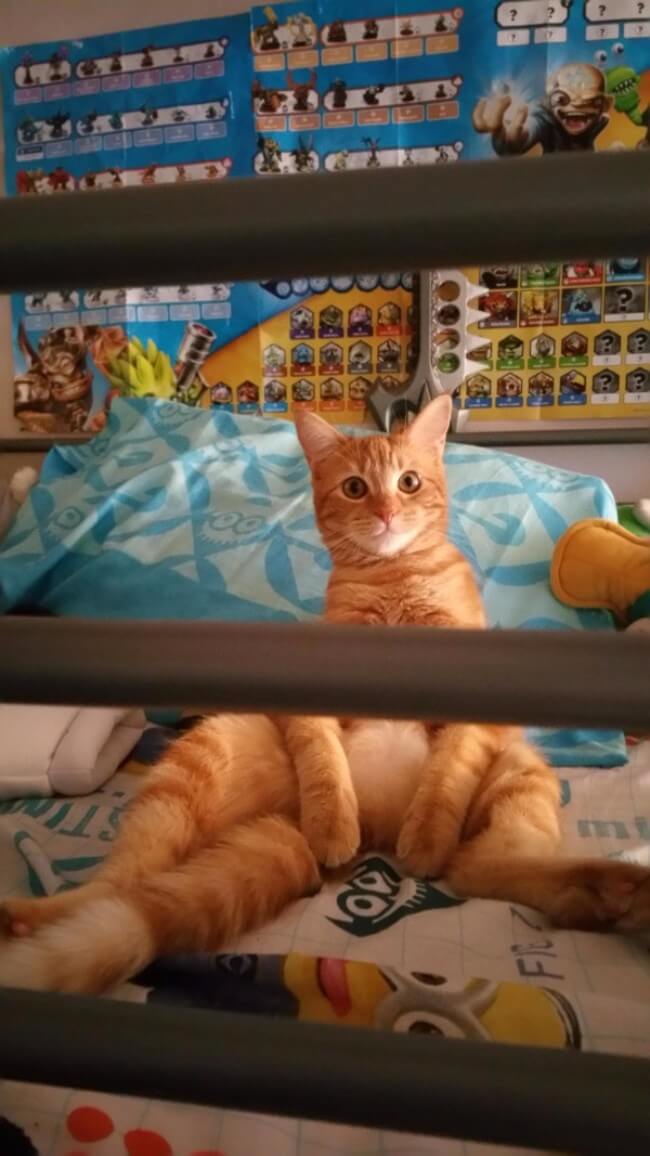 25. " Not sure how this happened, but help "
26. I'm gorgeous and i know it. The best of the funny cat faces list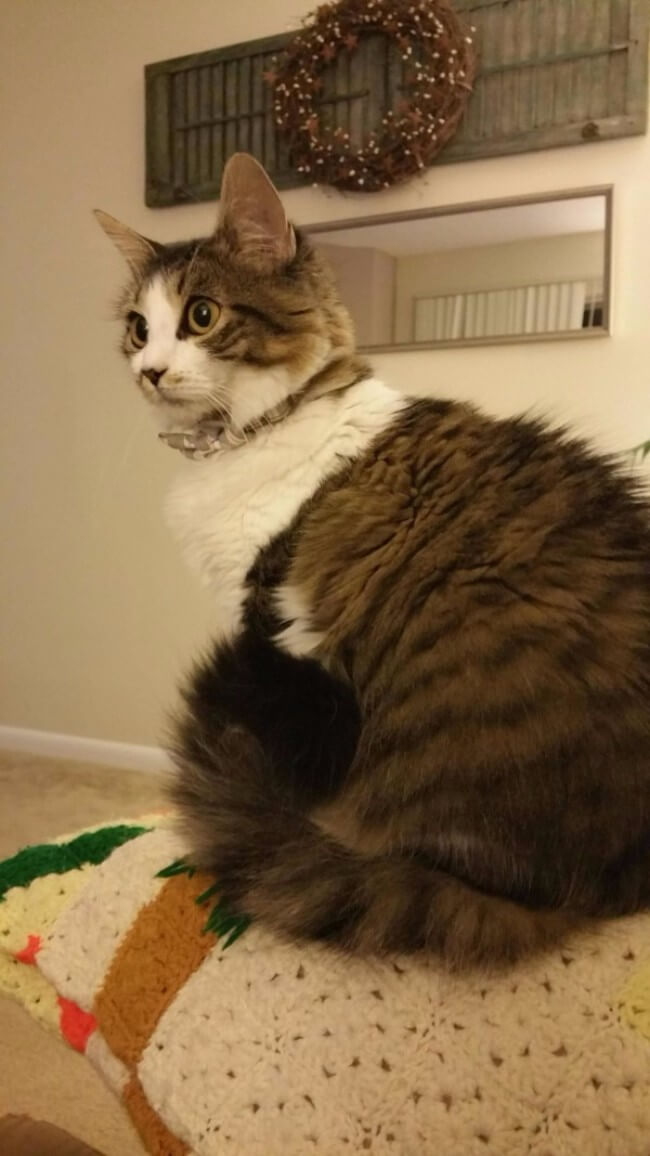 27. This isn't what you think face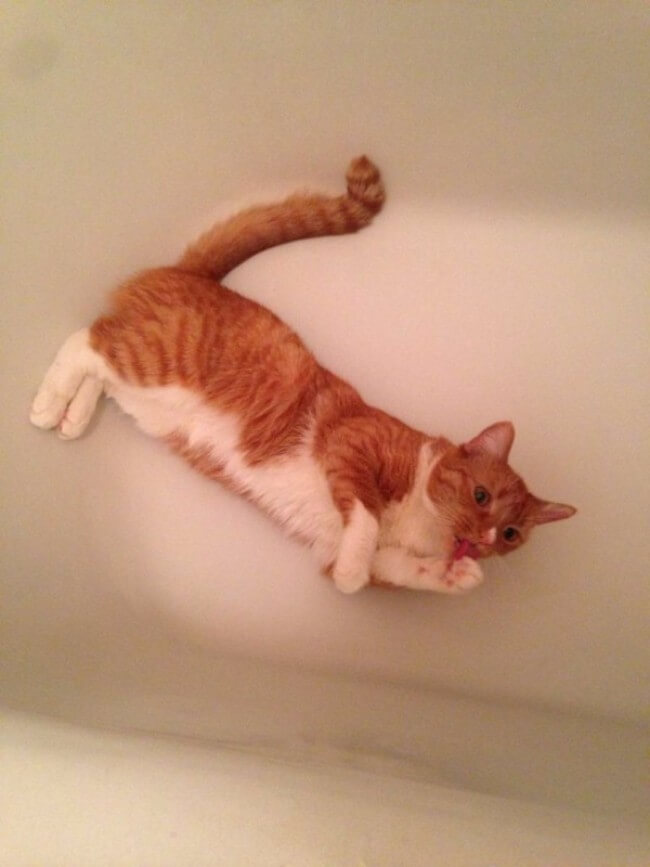 28. Hell on earth. Love this funny cat face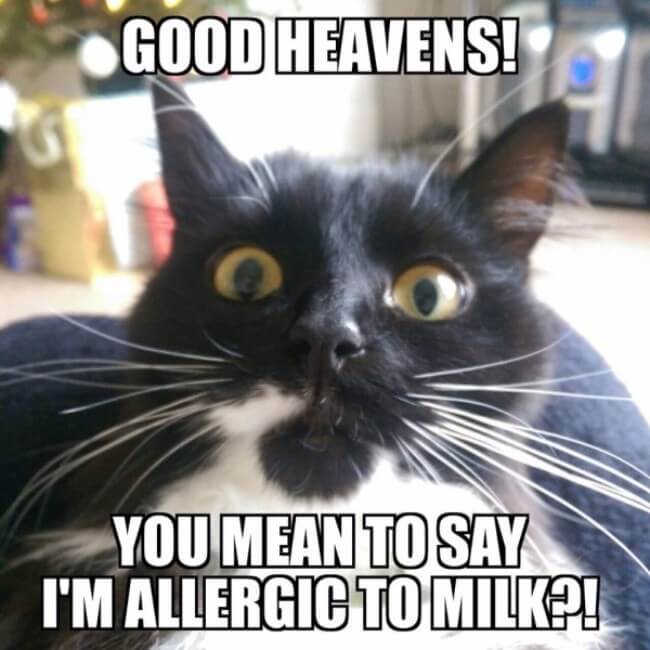 29. That face of being filthy rich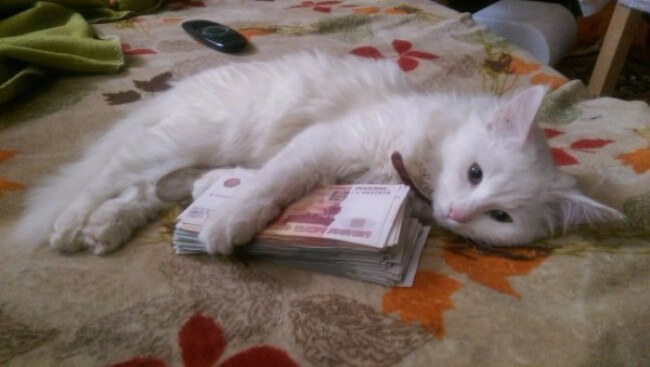 30. The funny cat face of disappointment when he realizes this is not a real mouse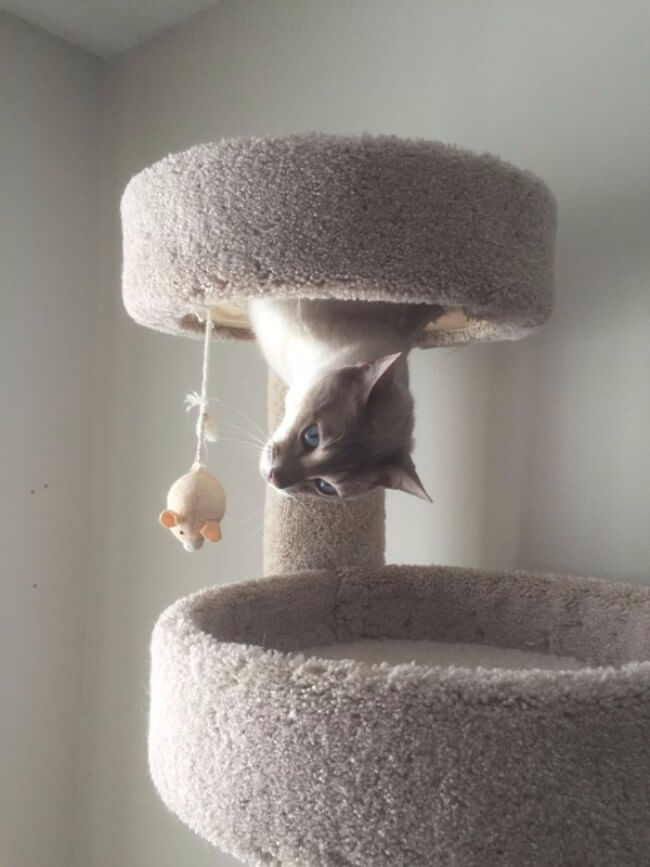 31. Trying to eat of a chopstick face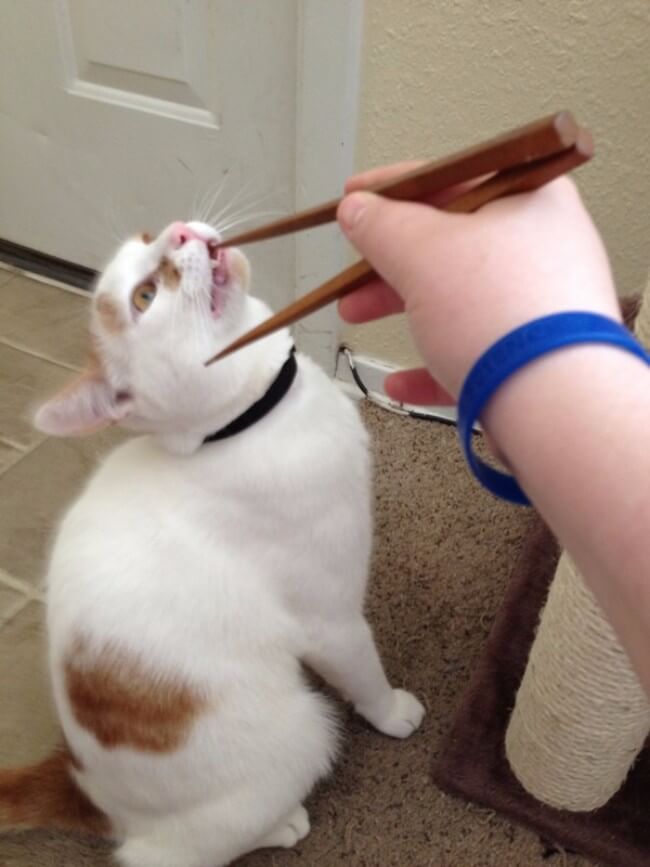 32. When your cat is about to fall of bed, and makes that funny face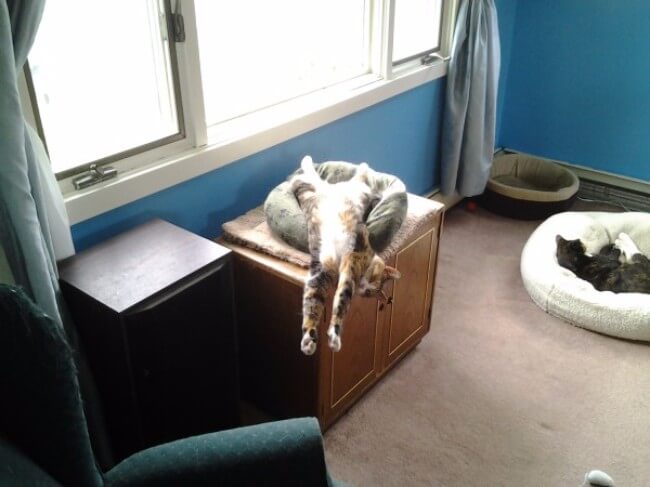 Sharing these hilarious cat faces pics will mean a lot to us, so thank you