When you have a bad day, just remember that everything is a matter of a perspective and try to look at things from another angle. Maybe your problems are not such a big reason for a bad mood after all. These kids crying for no reason or maybe the funniest reasons that you are about to see scrolling down the gallery are the proof of this theory.
Website called Reasons My Son is Crying, is a place where parents submit pictures of their crying toddlers along with a description of a reason for this behavior. In most of the cases, the reasons are hilarious and this site consists a real treasure when it comes to laughing out loud.
In case you like what you're about to see, the good news is that this site has become so popular that they even published a book!
Check out in the gallery below some the of the funniest picks from this website who collects photos of kids crying for the funniest reasons and please share with us in the comment section if you have some similar photos and situations in this category yourself.
1. He must be very hungry…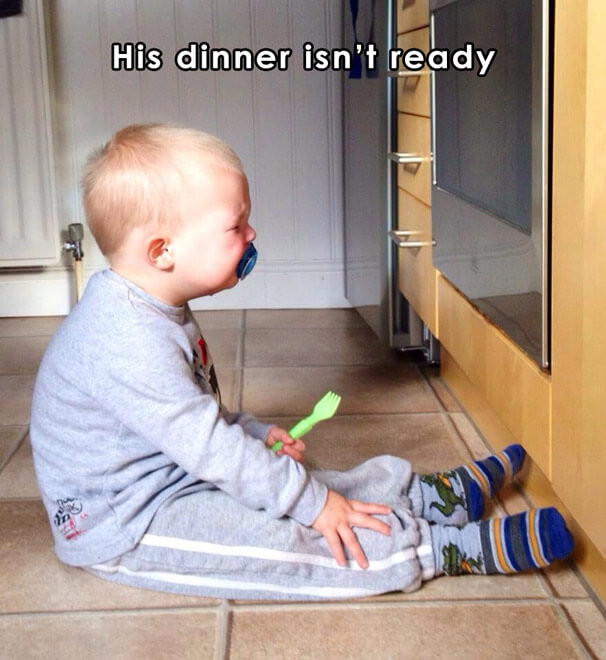 2. Poop exam is a MUST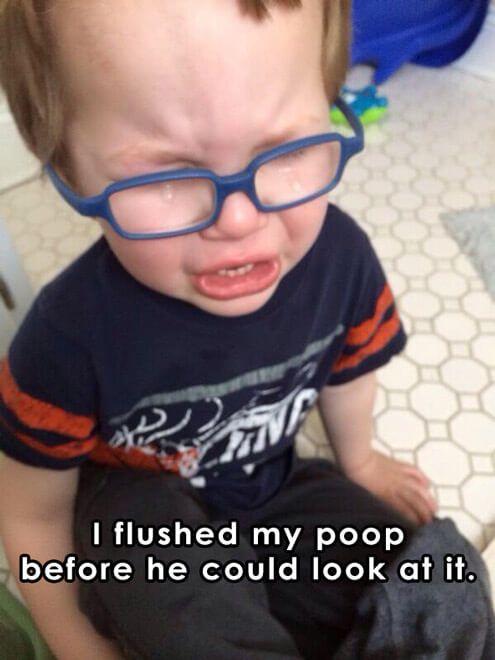 3. Okay, I get this little fellow.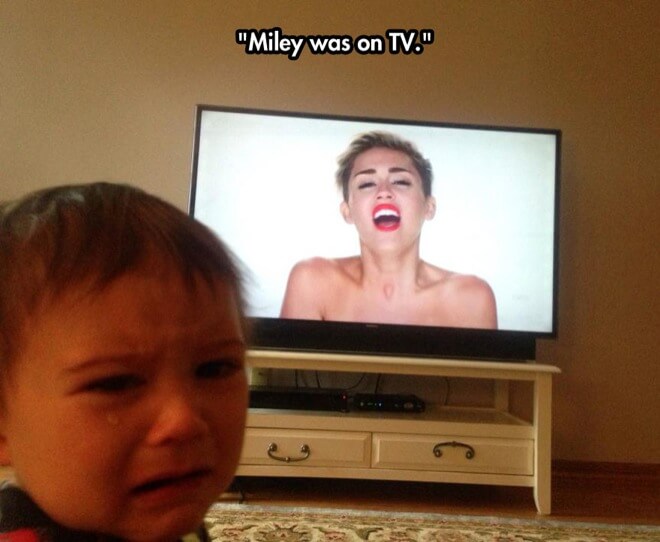 4. Bad Microwave! Bad!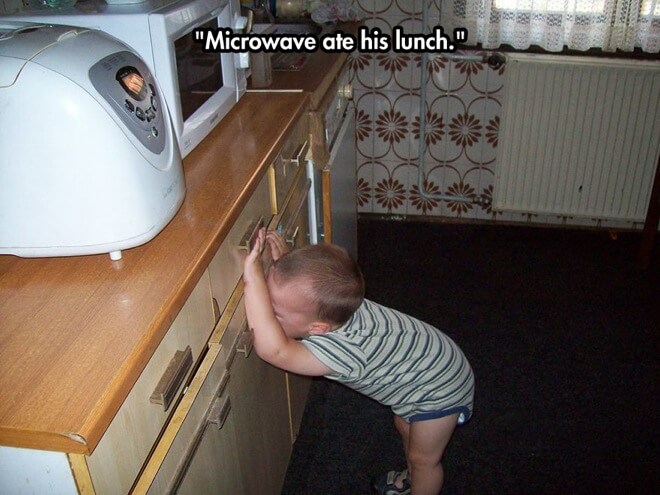 5. Grandma doesn't get our style.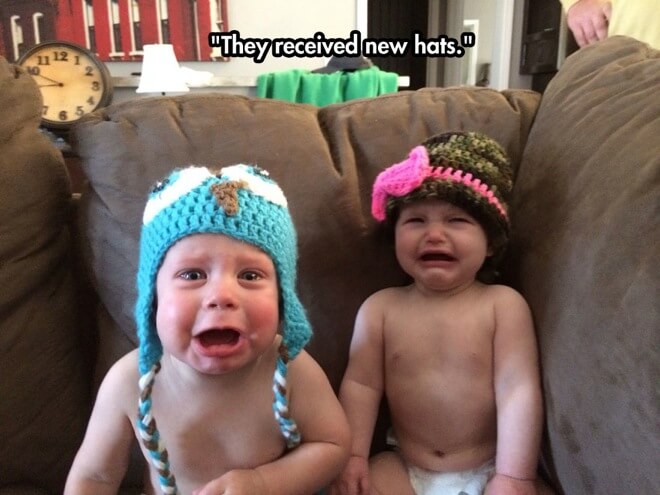 6. LOL! The best funny reason so far.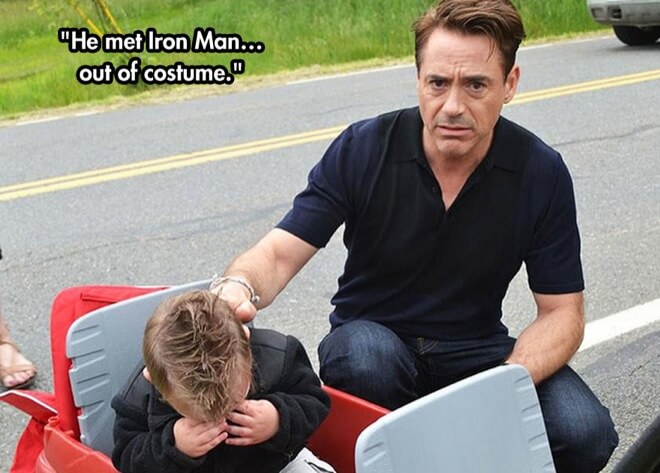 7. Timeout for no reason.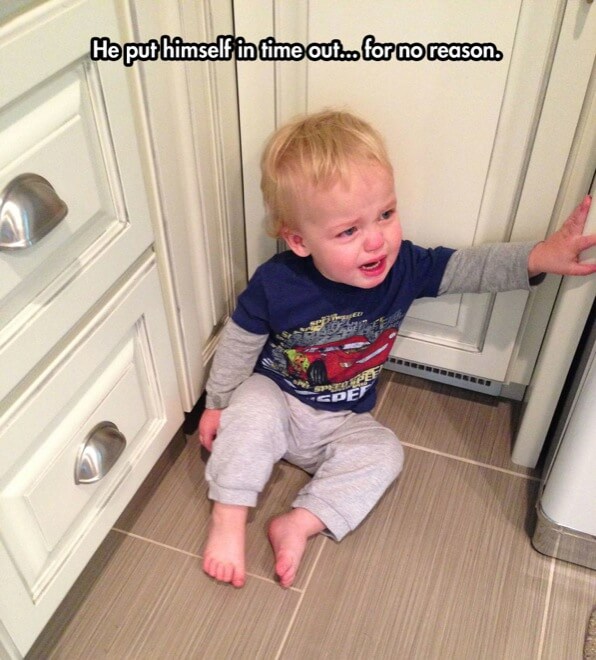 8. The goat is confused.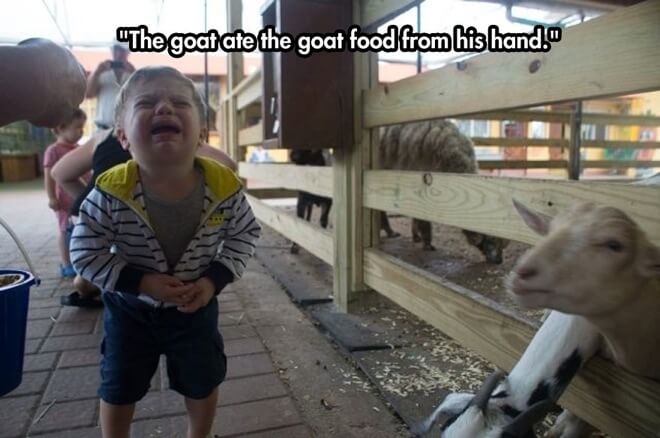 9. Whaaaaay!!!!????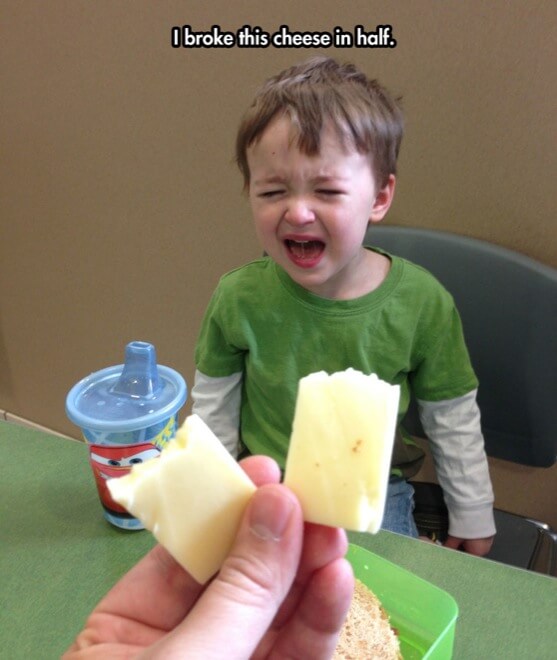 10. When you eat all muffins there are no more muffins! Scary!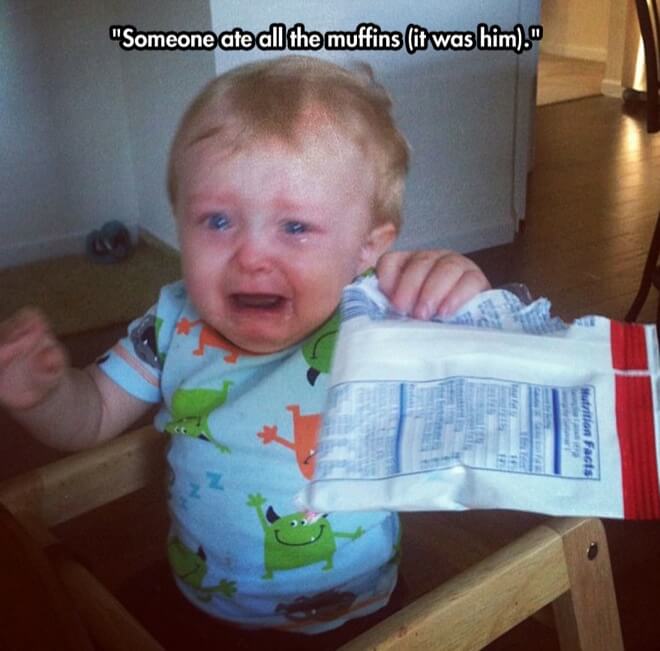 11. Nevertheless…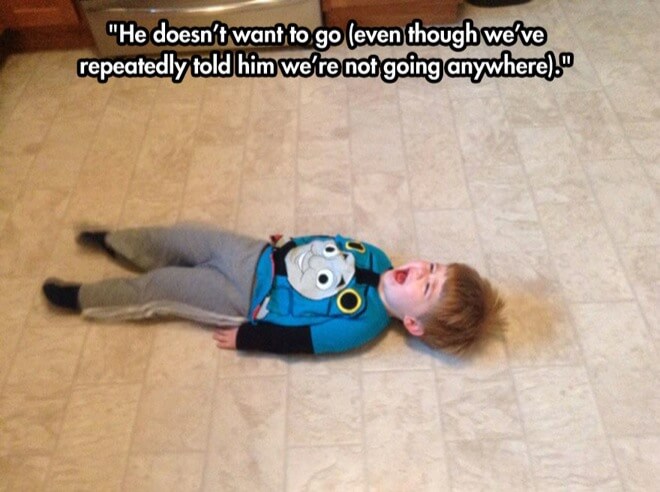 12. Poor girl…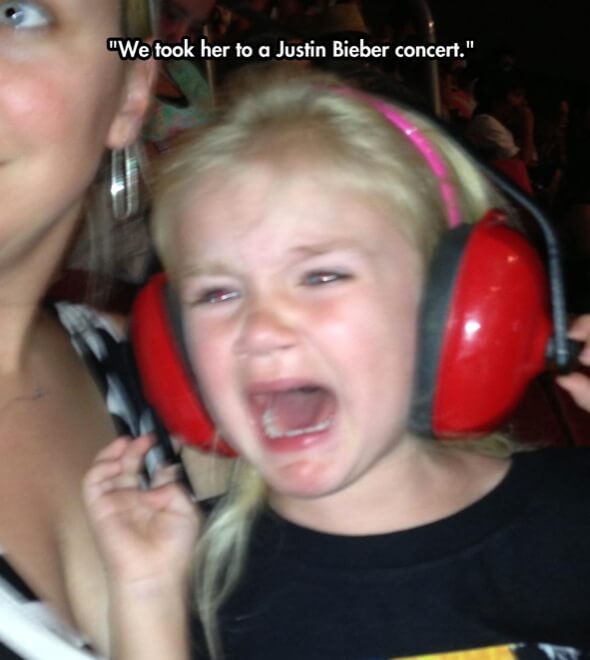 13. Huge fan of a sunscreen.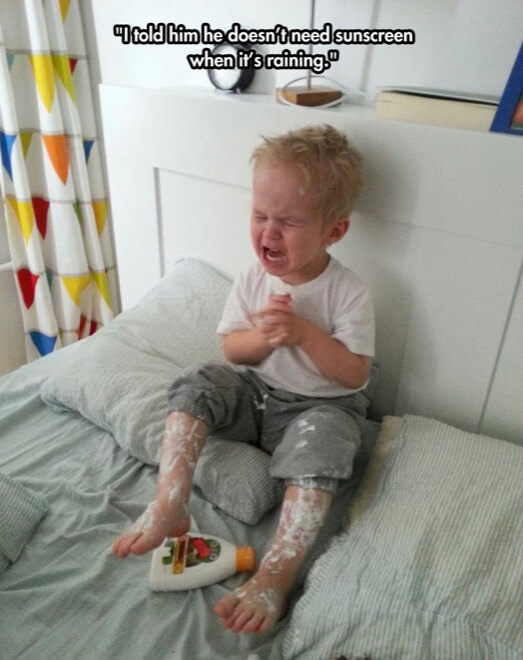 14. I drive aloneee!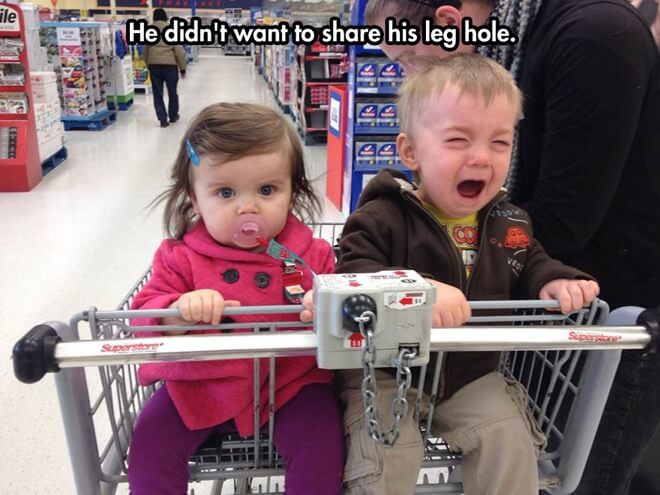 15. She looks so pleased.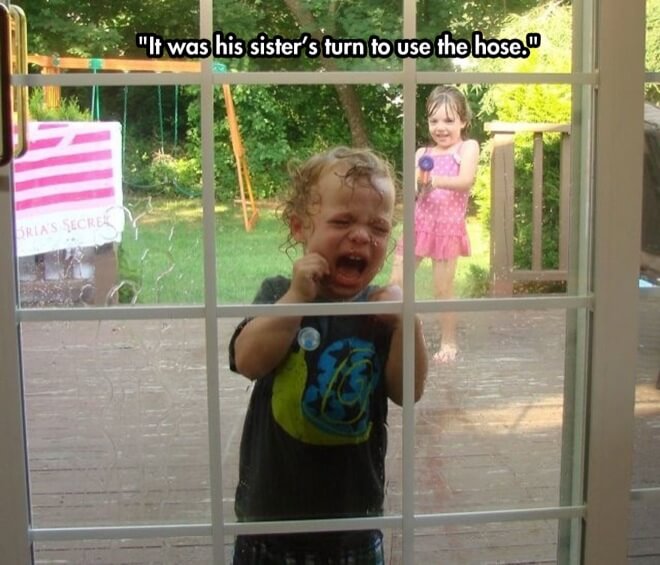 16. What a surprise!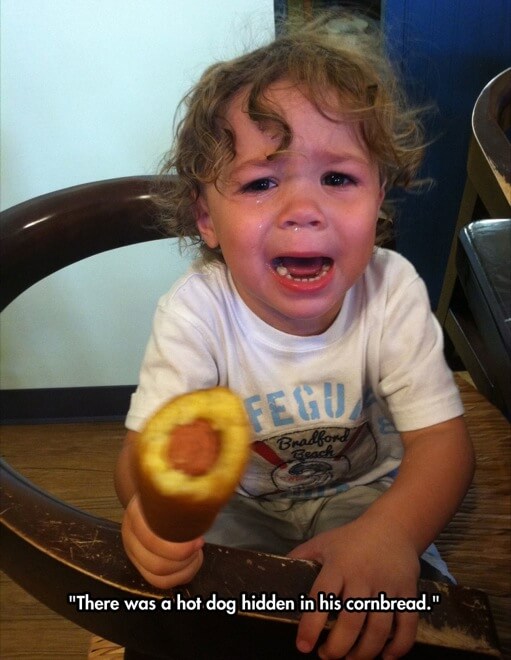 17. Well, that's a start.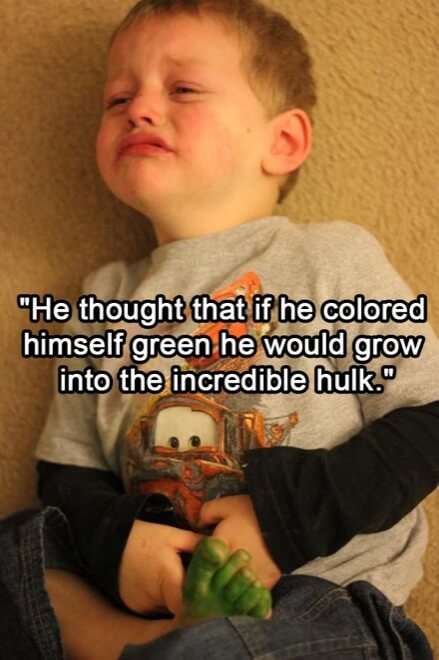 18. Oh, for heaven sake, you're so cruel!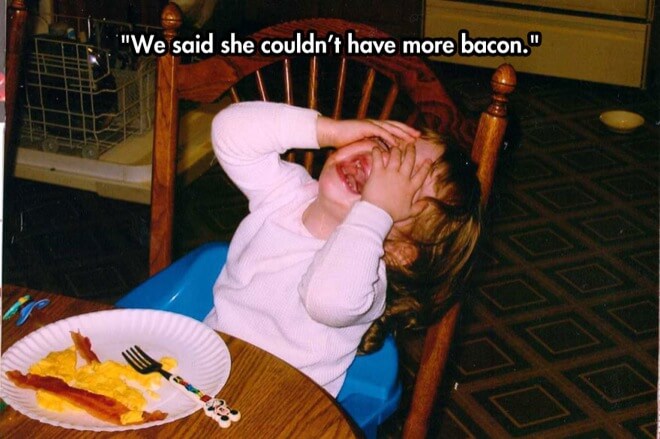 19. Some problems just can't be solved.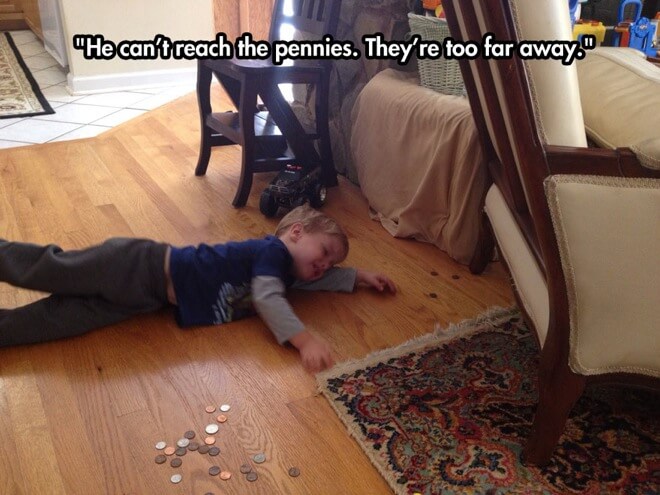 20. Just shut up! I hate the song!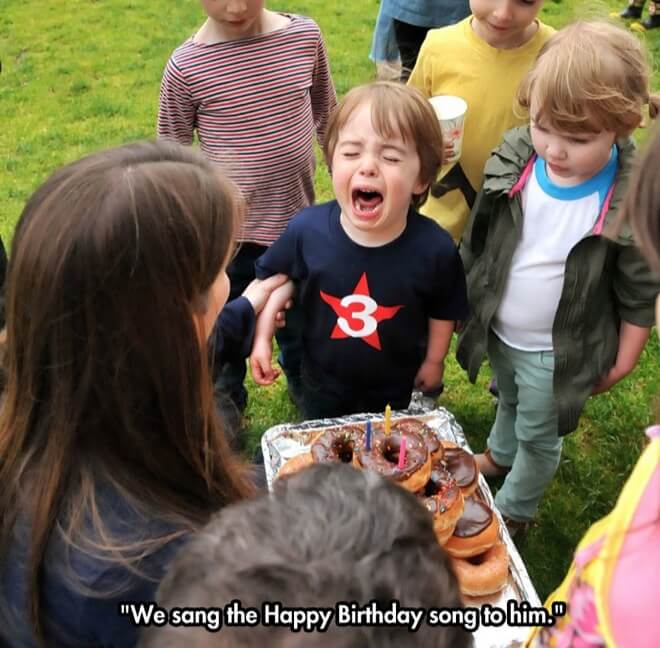 21. And the plan was so genius.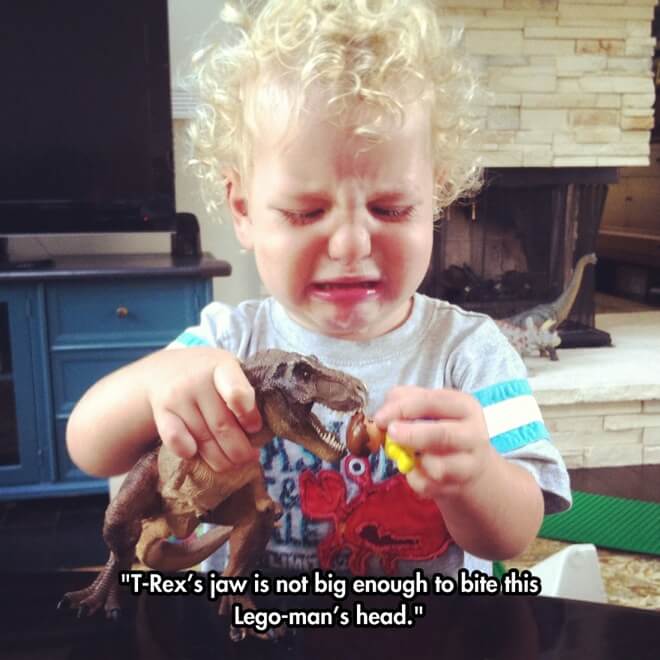 22. I failed so baaad!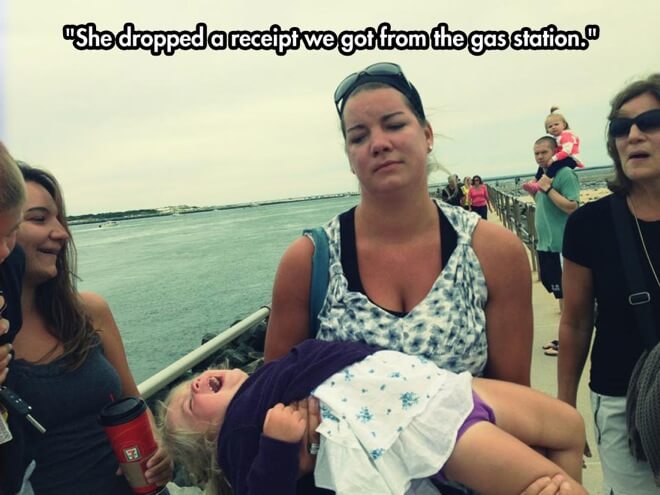 23. So close and so far away.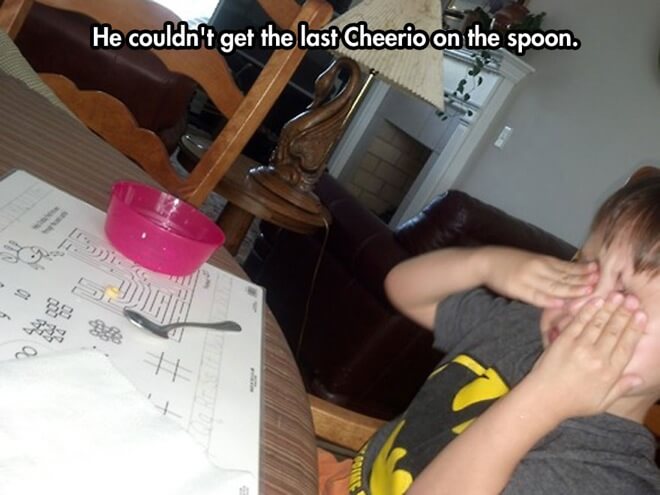 24. I would like to switch places with this kiddo.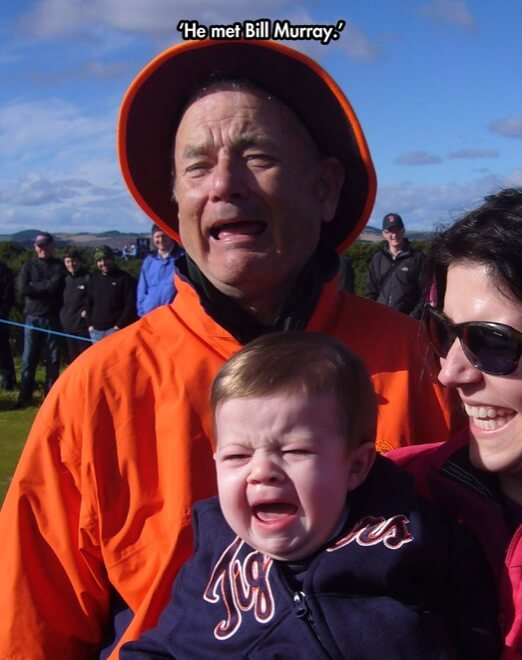 25. Rubber ducky where did you hide?!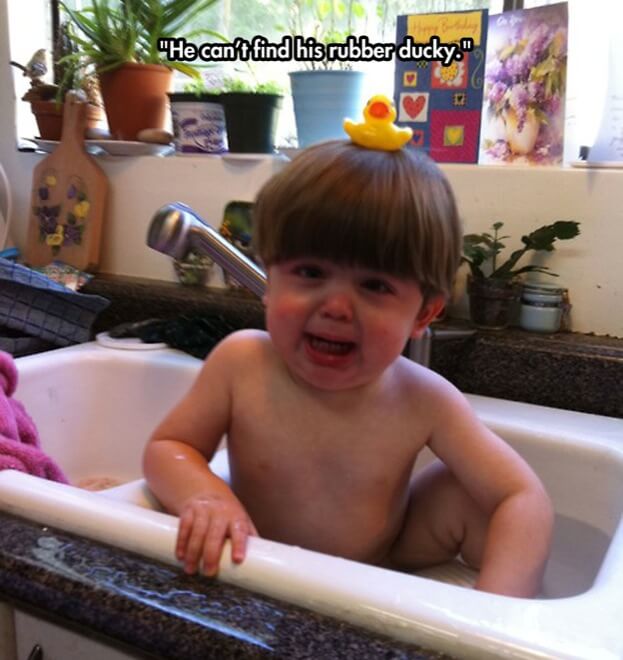 26. This is a problem.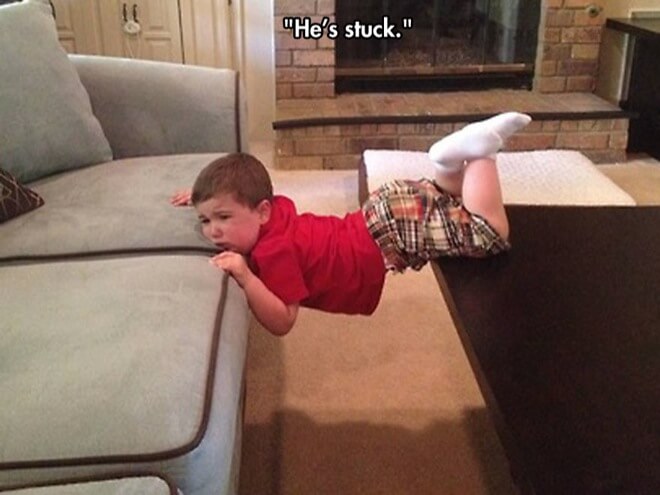 27. My whole life is a lie!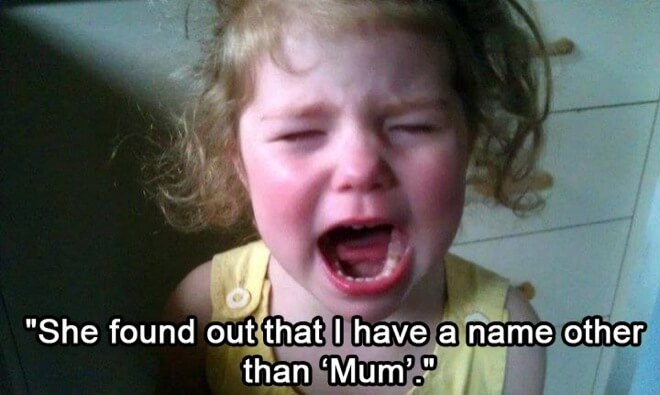 28. This is always disappointing.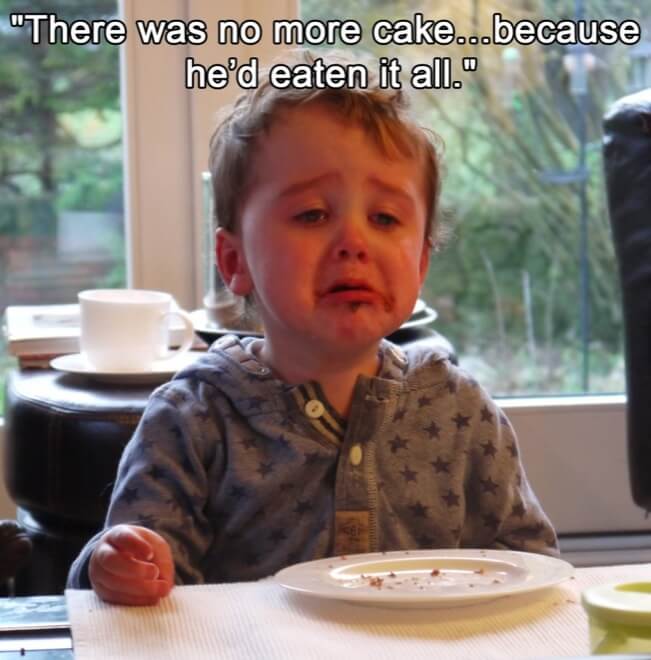 29. I want Mickey Mouse on my arm!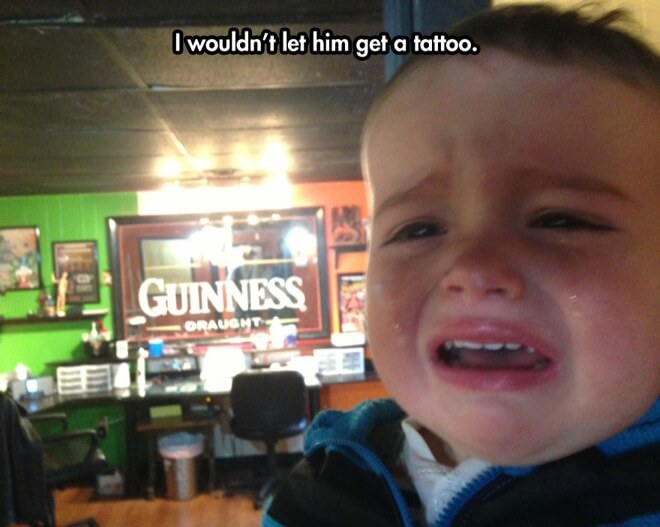 30. He think the letters on his shirt are upside down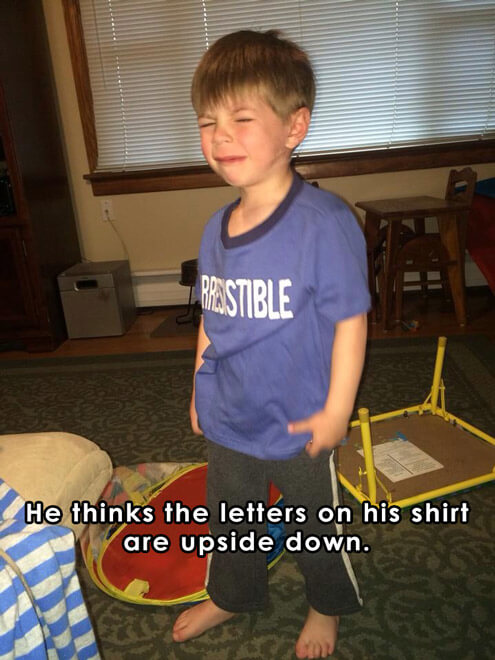 31. She met Barack Obama