"Who do you want to be when you grow up?" – All the children in the world were asked this question and most of them came to hate it when they grew older. At least, I did. But before realizing the stupidity of the question, kids will always give the most hilarious answers you can never think of. A child's imagination is an unmarked territory that hides many hidden ideas which, once told, will get you thinking "maybe I didn't ask the right question".
Why would a kid want to be a dog? Why would he want to be Batman? Well, I think we can answer this one. Why would he want to sit at home and do nothing? Only adults want that, right?
You've got 30 pieces of funny kids goals in life that will get you in 30 good moods today. ENJOY!
1. "Special" comes from the simplest things, life goals from kids right?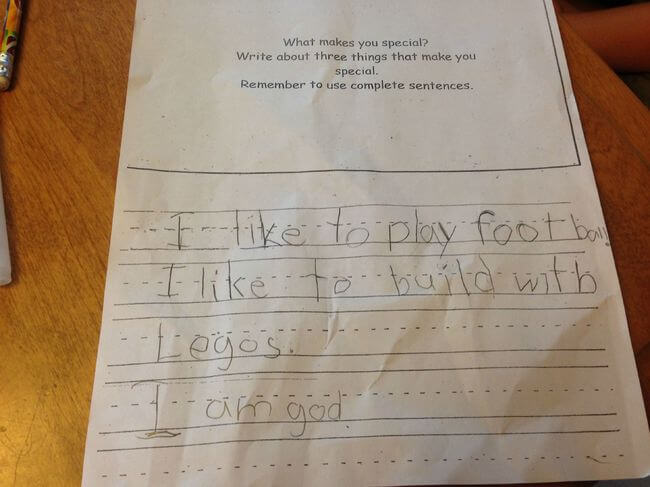 2. Hmm…it seems complicated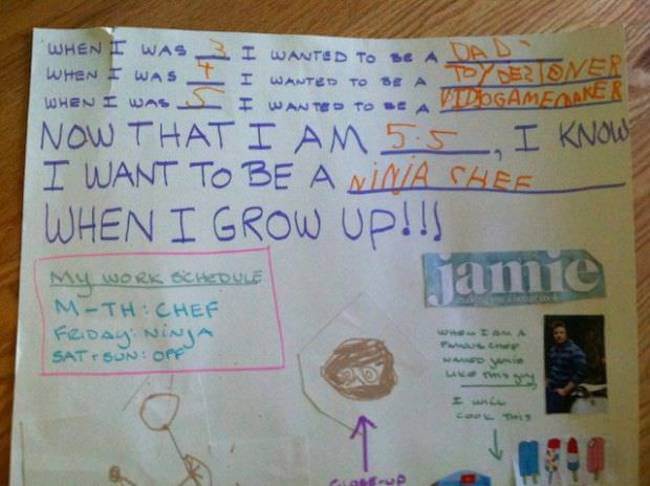 3. Because the Black Spiderman is the most powerful Spiderman. He knows his stuff!
4. Albert already knows what will make him happy as an adult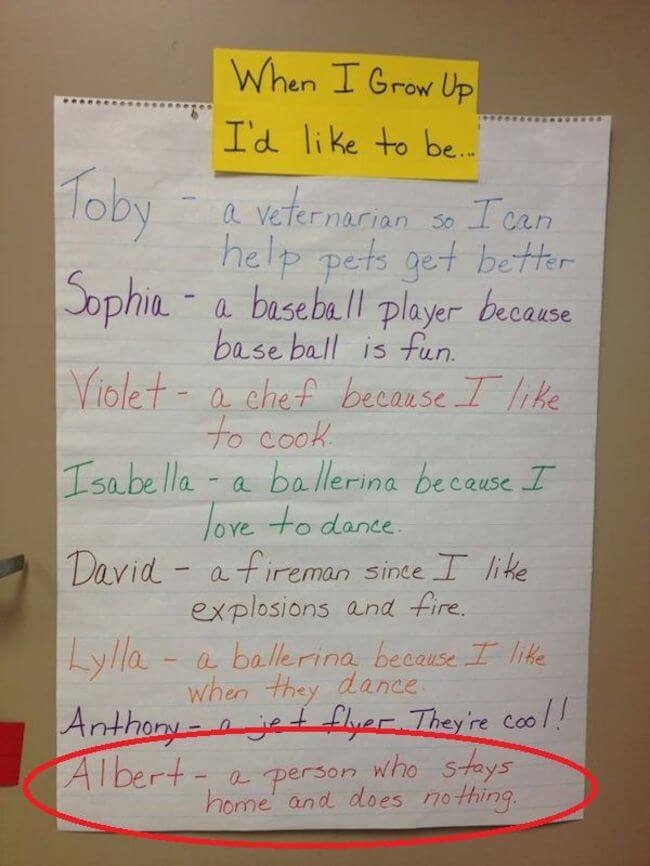 5.Green Bay Packers, it looks like you're going to have a tough season!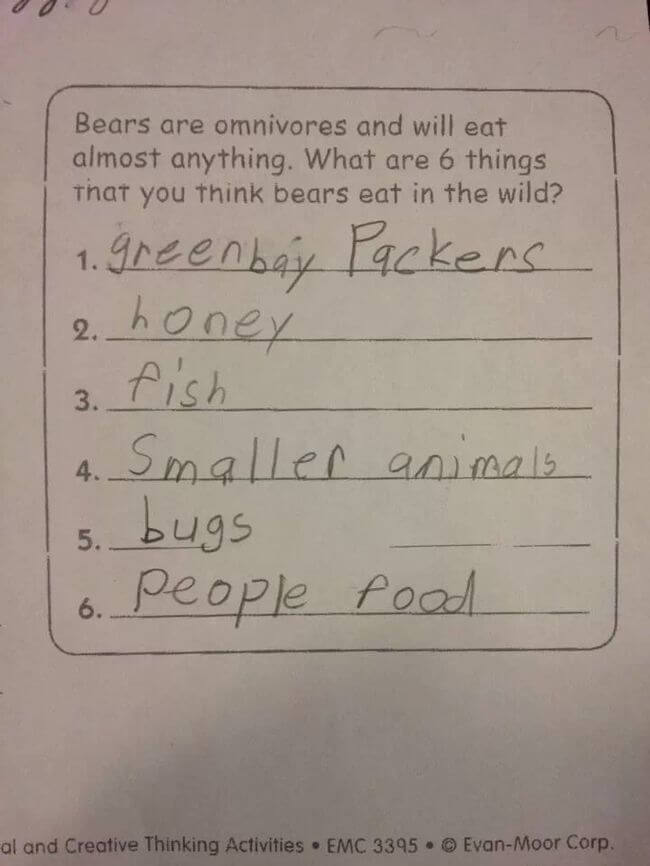 6. He probably saw how spoiled their dog is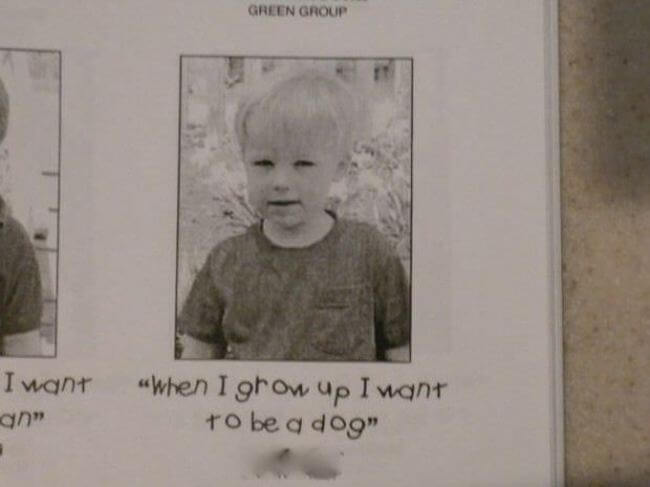 7. Batman is definitely a dream job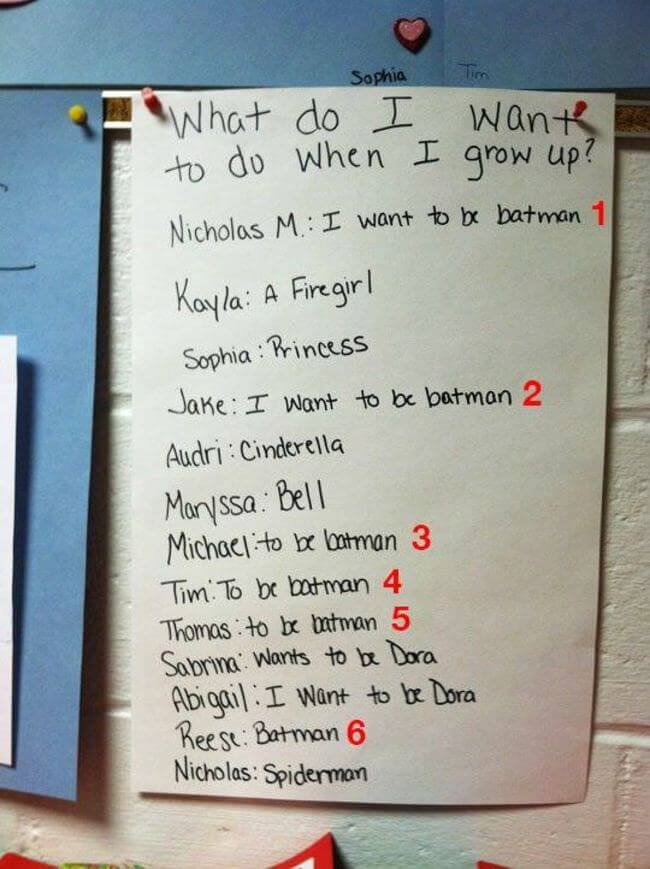 8. "What do you see?"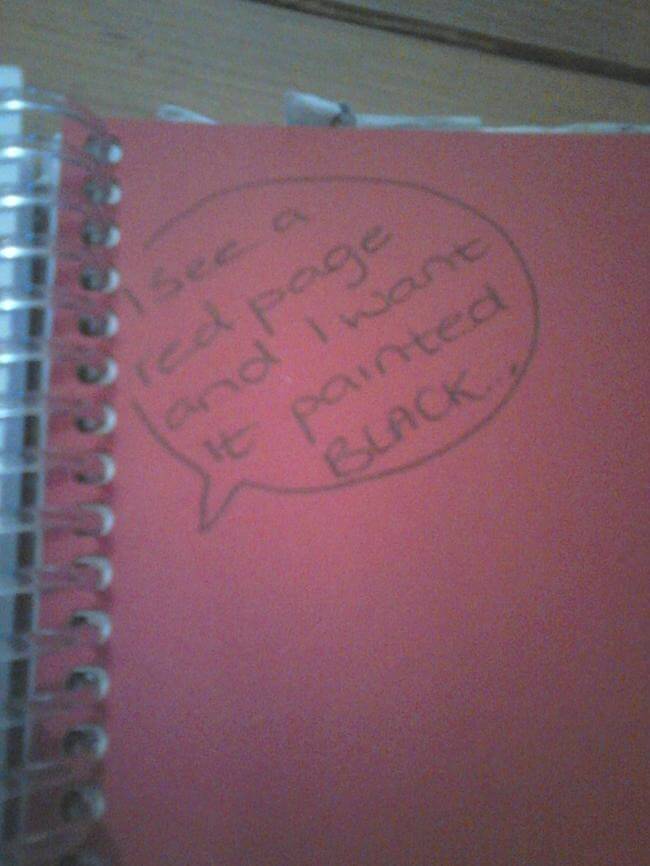 9. Checking if someone reads your homework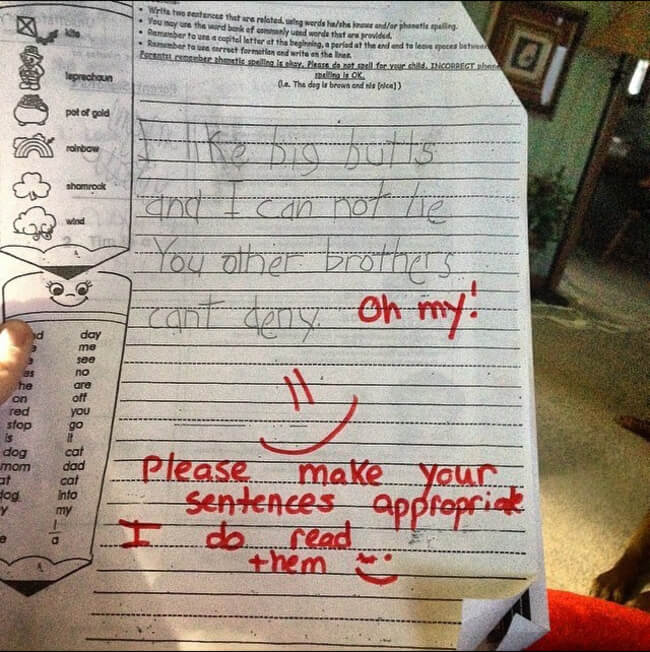 10. What kind of hat?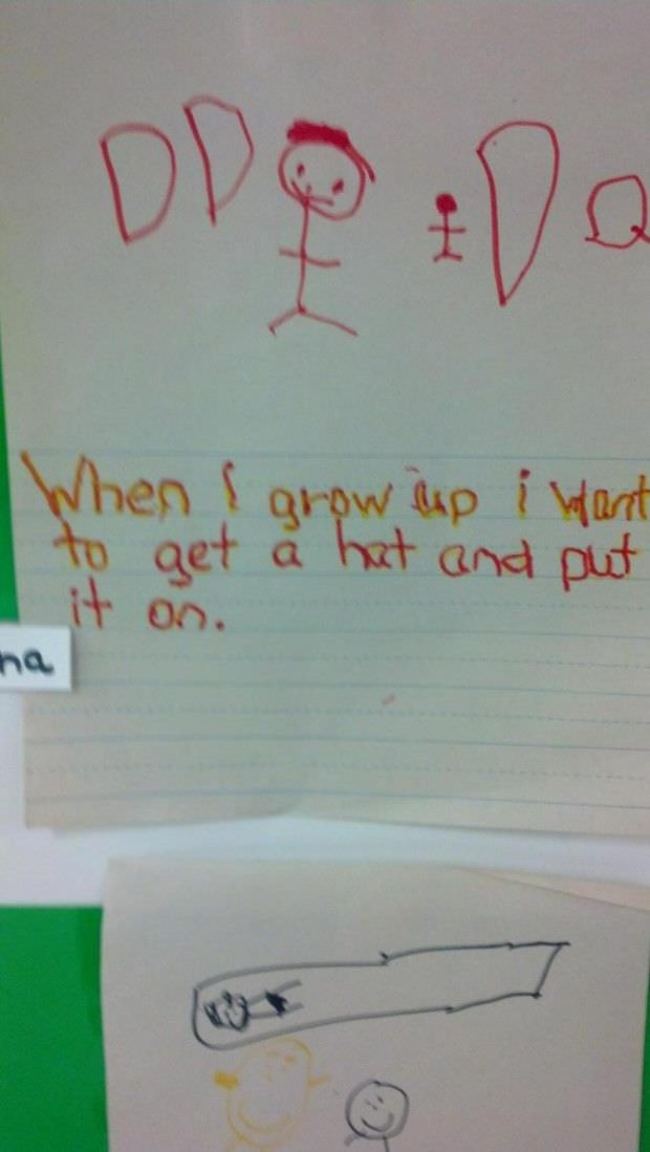 11. This kid…We want to hire him right now!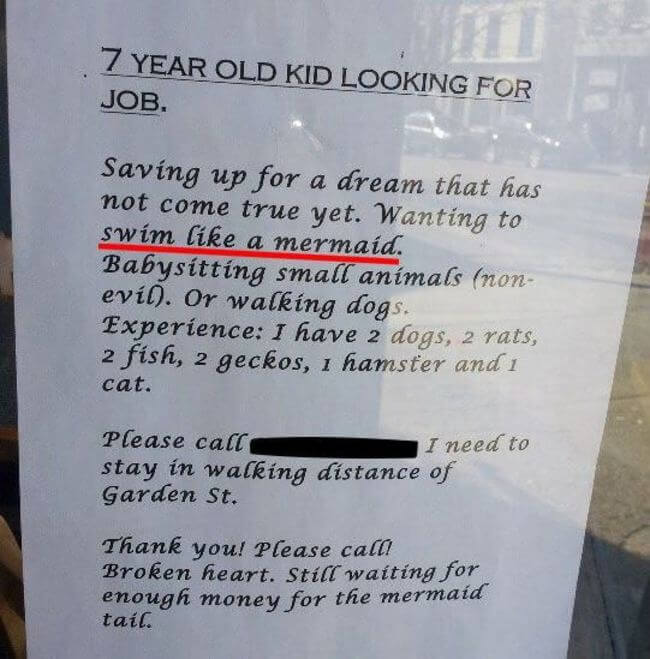 12. Not sure what to say about this one, though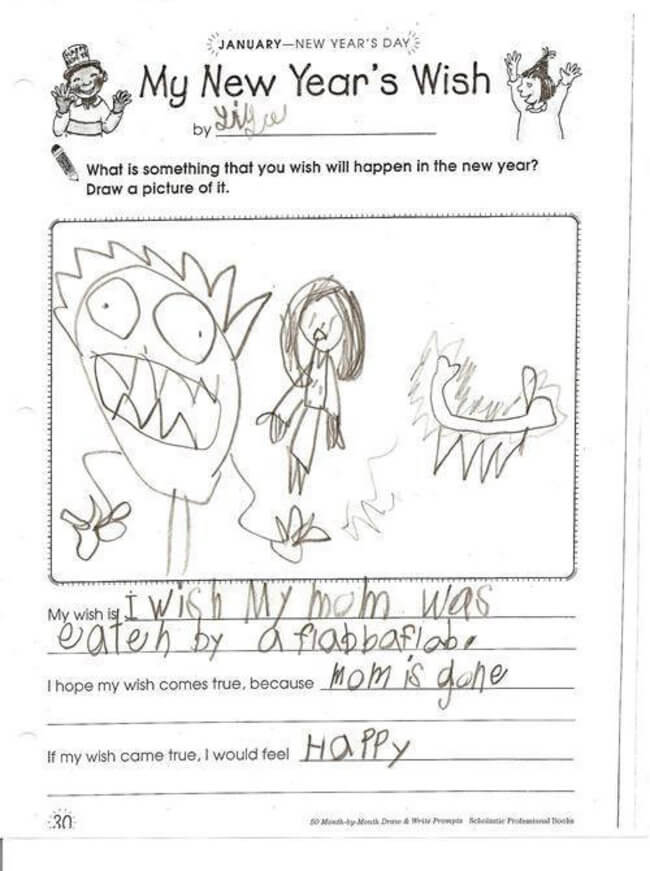 13. A kid who knows the secret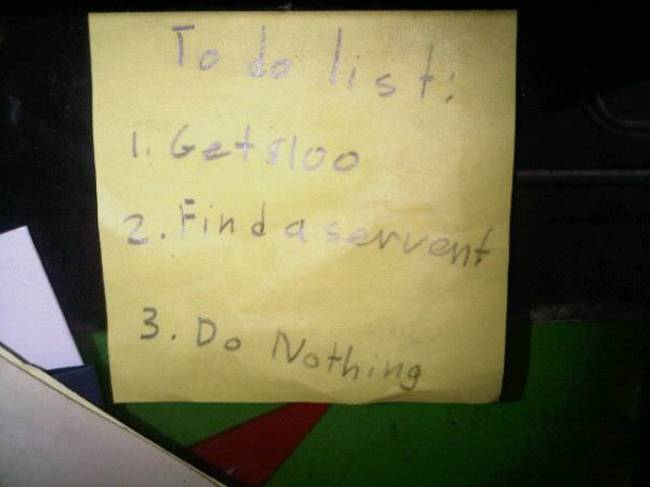 14. Of course, he's got horns. That's why he called it that way, you dirty mind!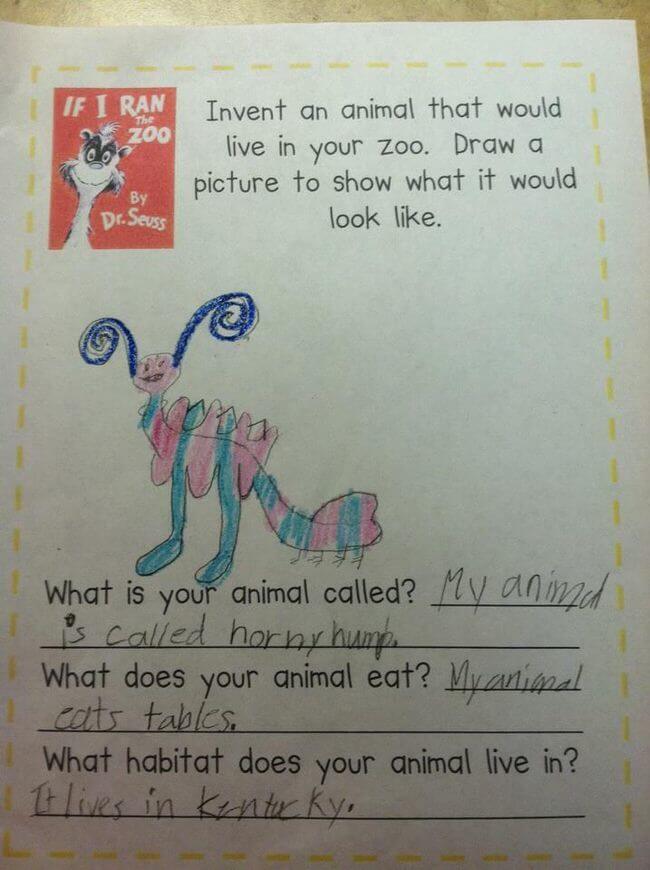 15. Sometimes, dreams can be so simple, yet so complicated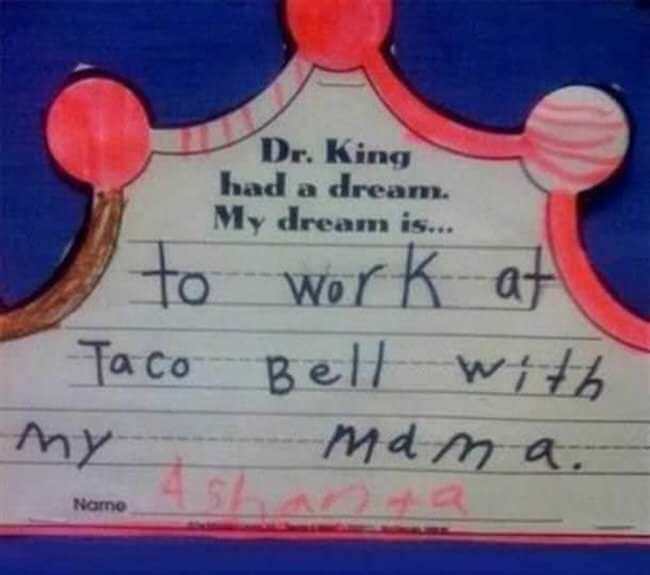 16. Easter Bunny, how could you?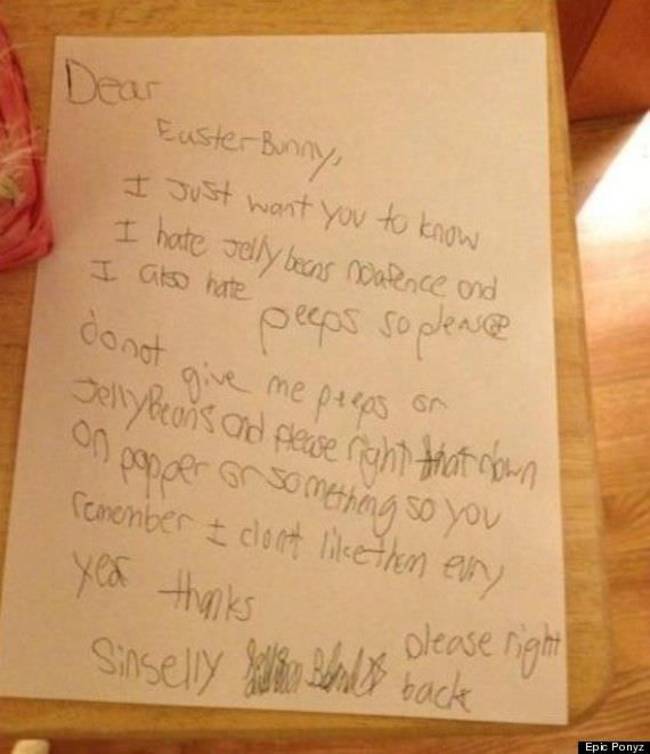 17. He's got quite a plan!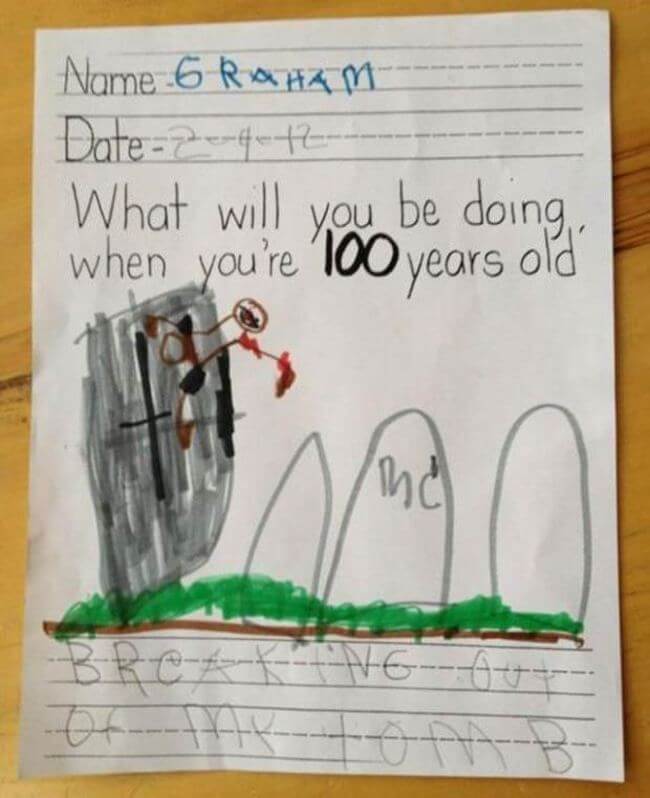 18. Is it too much?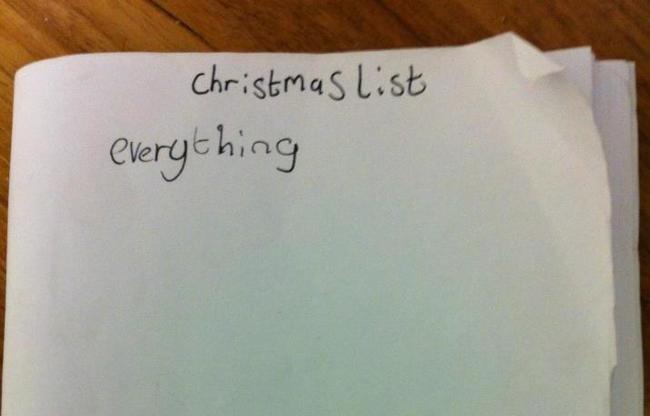 19. He wanted to be a table, to support everybody. Don't judge him!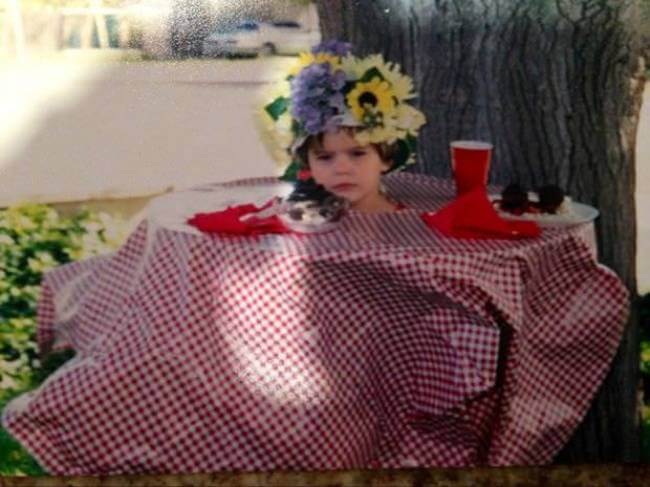 20. He knows what  he wants. He's going to make it big!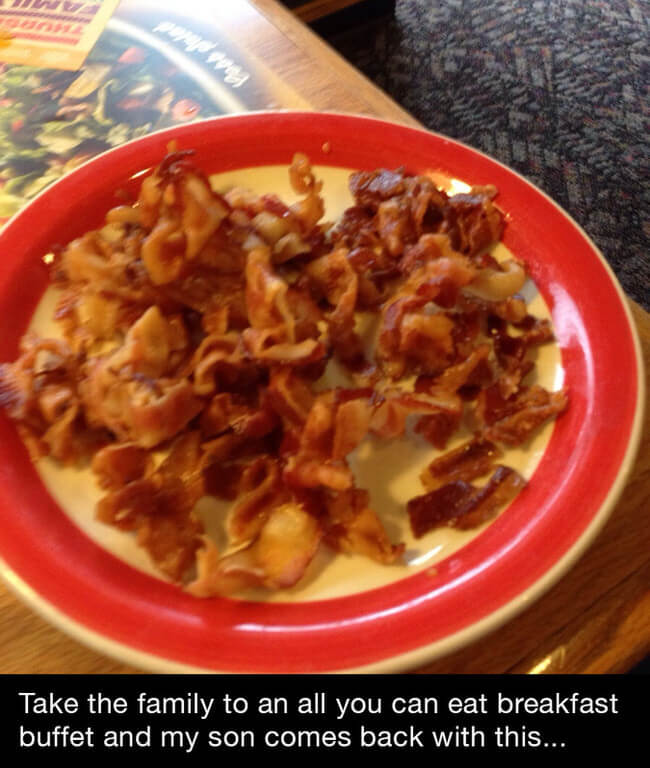 21. Money is not everything. Bacon is!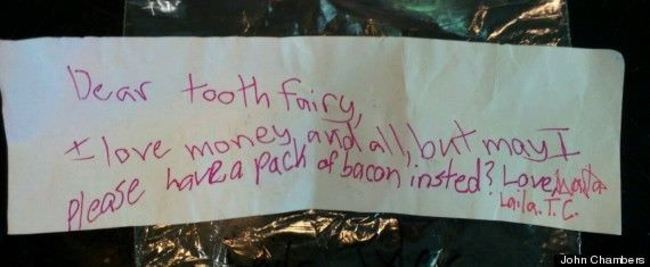 22. Building a statue seems like a good idea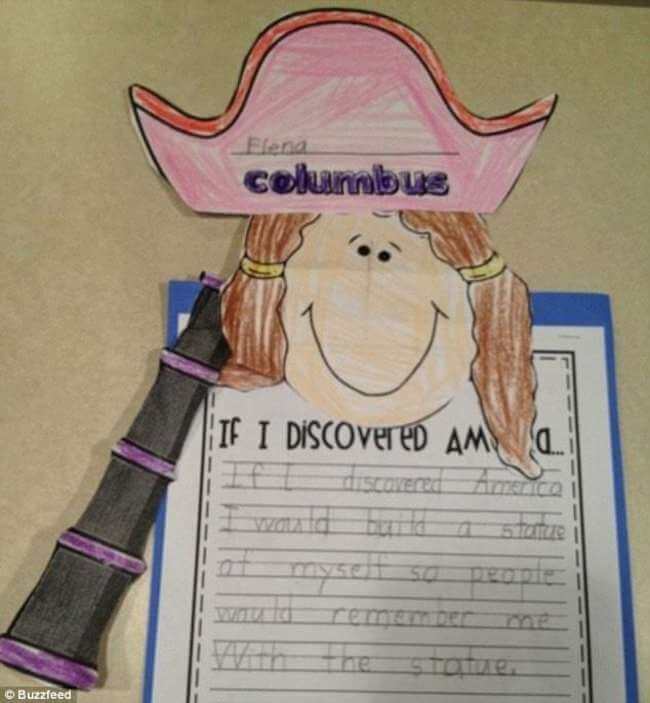 23. He knows Santa shops on Amazon!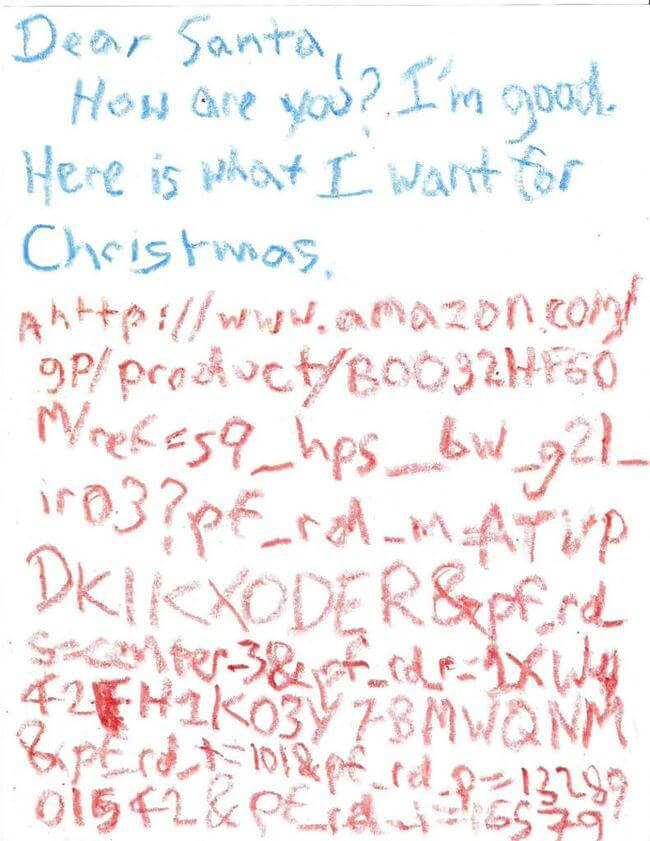 24. Poor Santa. I bet he's googling "Hannah Montana" right now
25. Rain tacos! Now!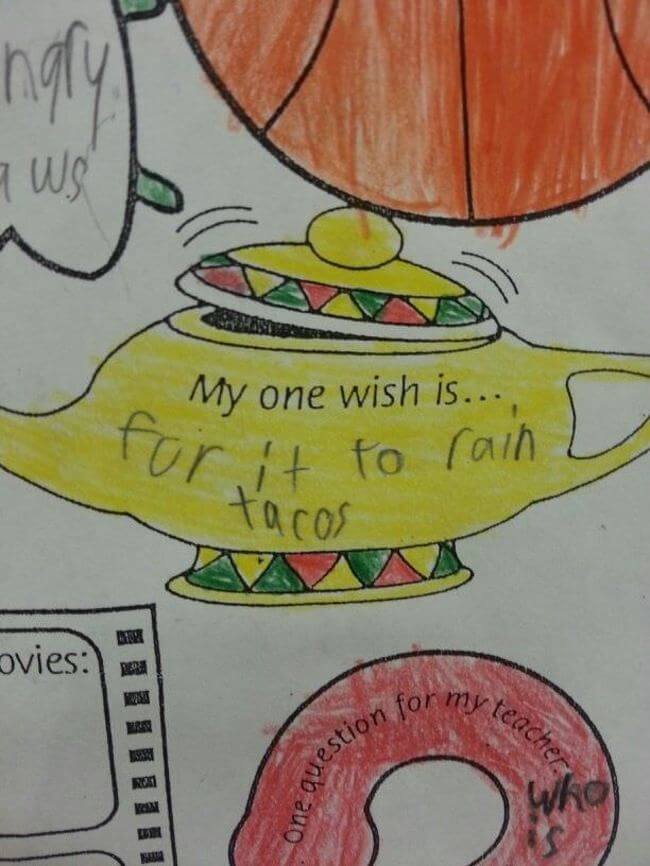 26. The boy knows the answer. You don't know the question!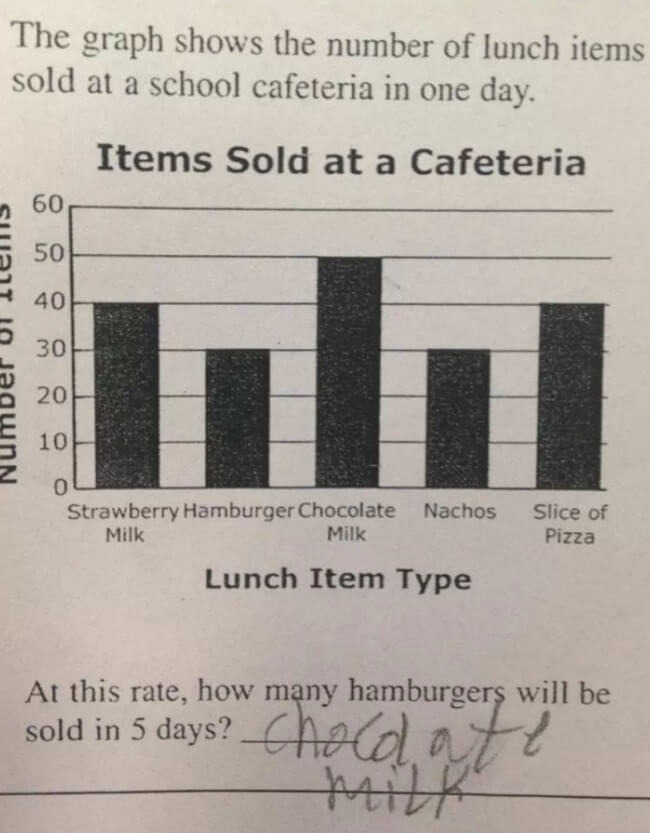 27. We've got a clever one here!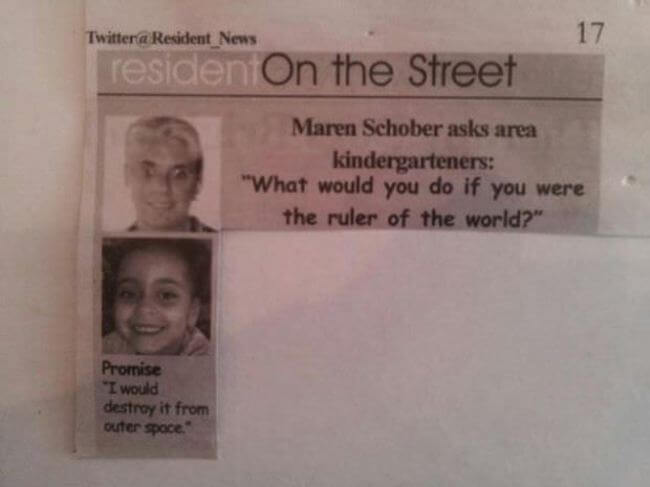 28. Well, he knows from a young age that you can't rule the world without the girl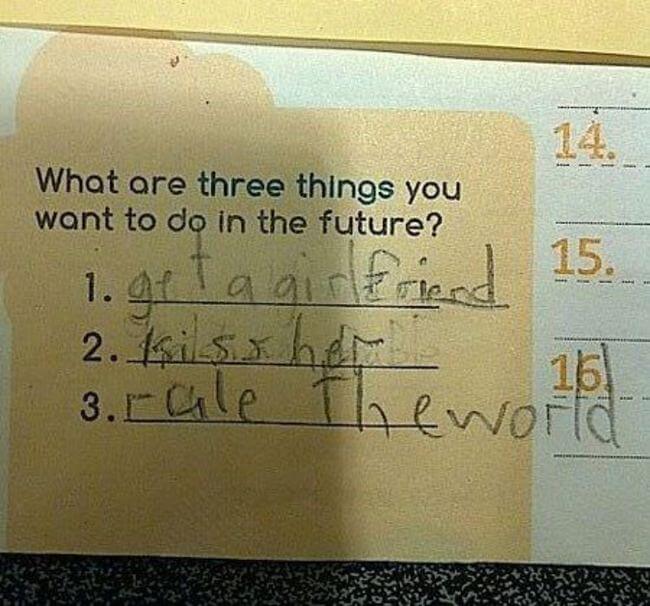 29. On his way to become a freelancer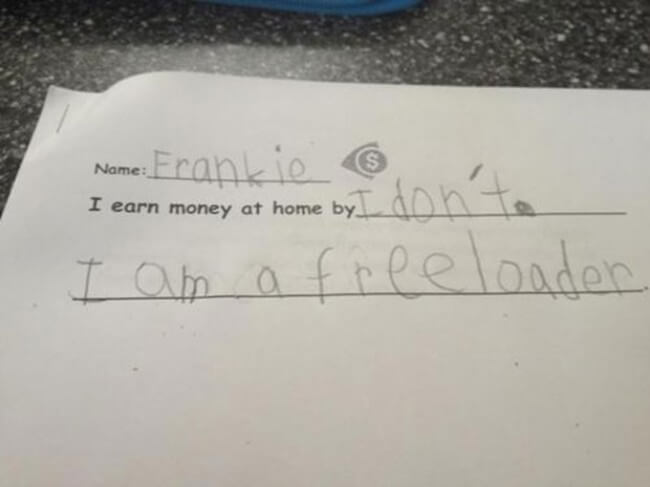 30. I wonder what his parents told him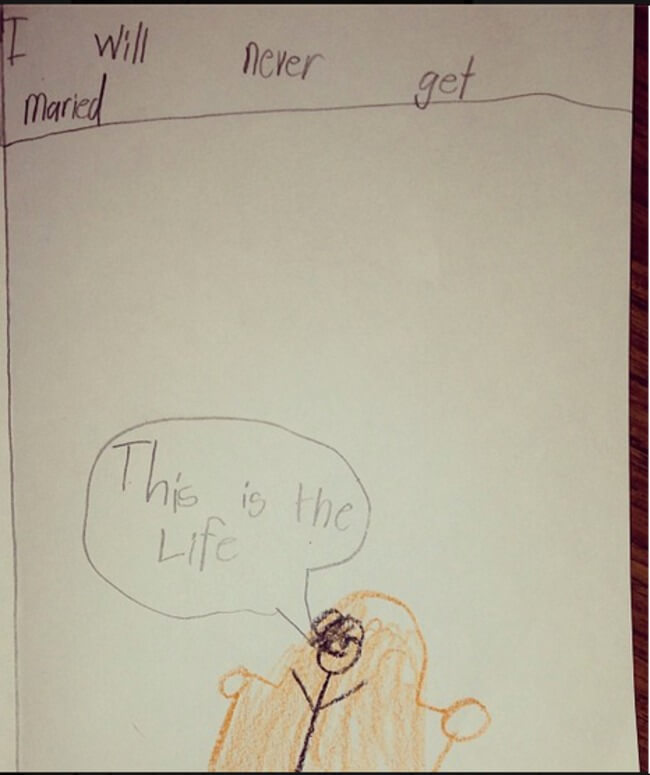 Any one of these hilarious life goals from kids is better than what I thought. Now check out these awesome relationship goals