Surgical masks are always a sign of something not very nice going on: be it a visit to a well-sanitized hospital section or seeing a preoccupied doctor in front of you. Anyways, a nose mask is associated with hospitals, illnesses and all this unpleasant things in life. Usually, a surgical mask is blue or white, but why not break that pattern and make it more…colorful? It might work wonders to see a doctor come examine you wearing a nose strip with a funny tomcat nose on it. A simple gesture like this can raise the patients' spirits  and it can also play well with children who can feel a little more comfortable when seeing the doctor loves their favourite characters.
And this is what Jyo John Mulloor, a creative director specialized in digital art and product design did: he created animated funny surgical masks with funny, printed noses and mouths that might put a smile on anybody's face. A human, funny and new twist that can make hospital life more bearable. It's in the little things…Convince yourself below!
1. Let's see what you're up to!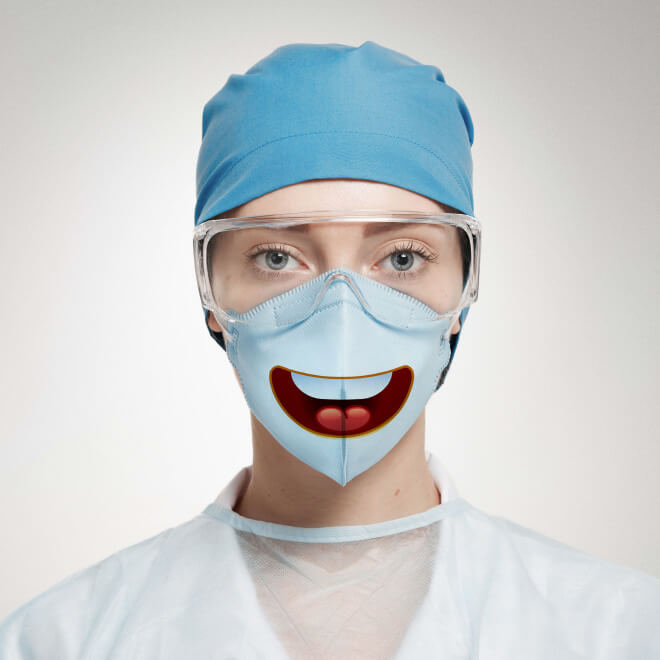 2. "Please, don't stare at my beard!"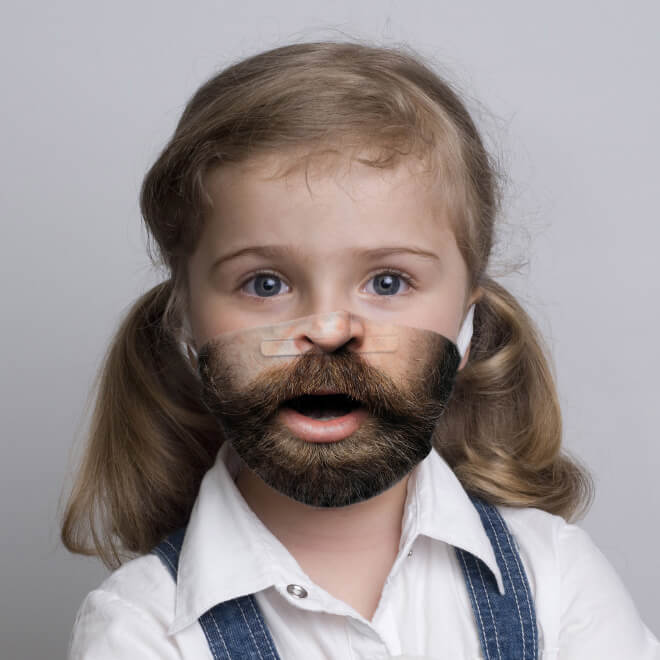 3. A kiss will do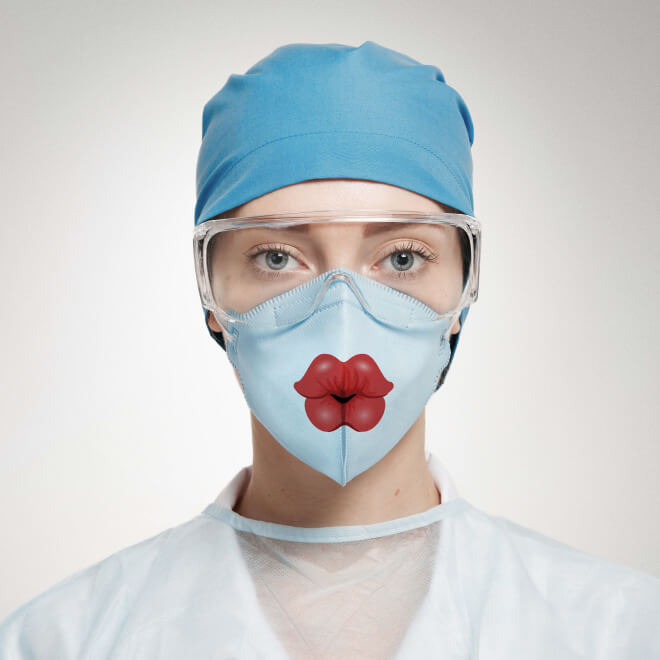 4. Just a little feline nose to brighten your day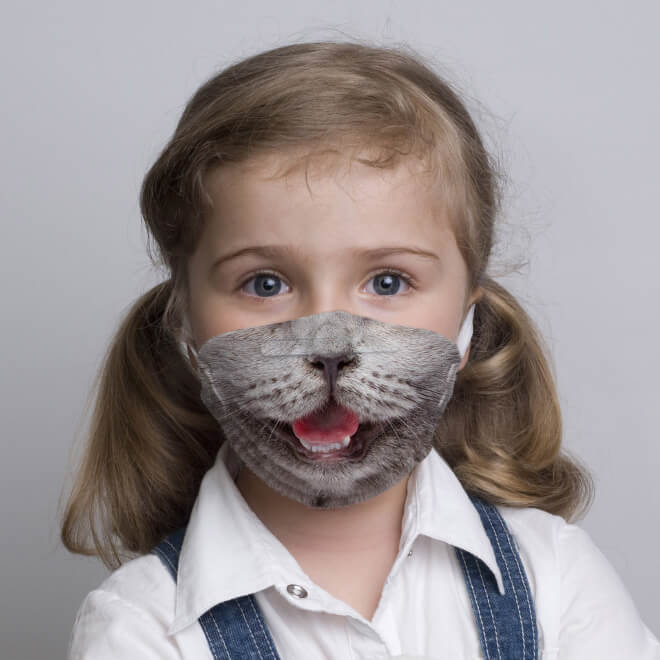 5. Italian style!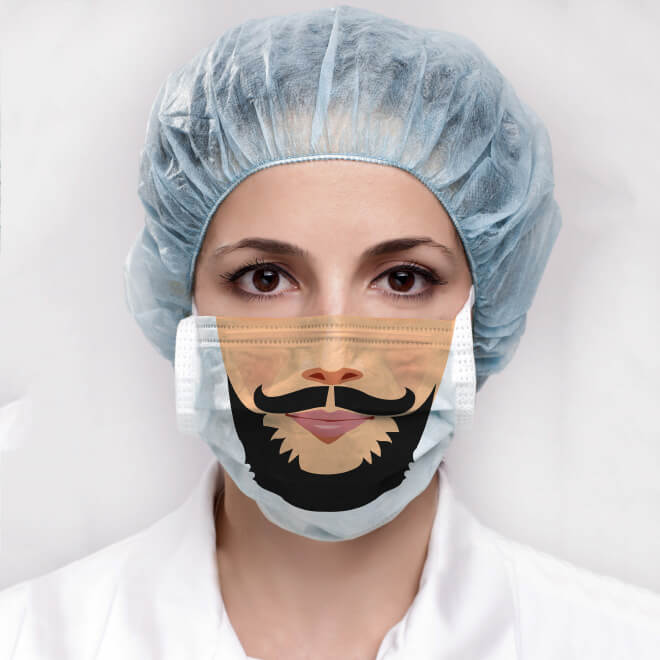 6. Talk to the moustache!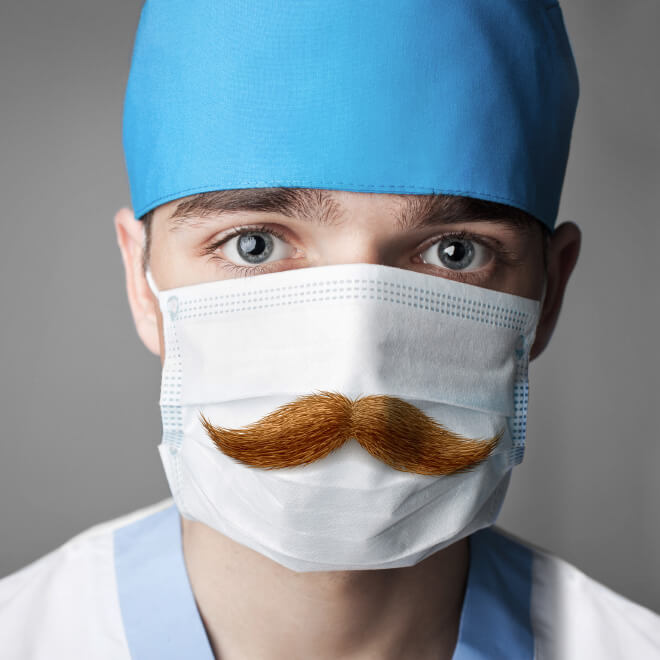 7. What do you choose?
8. That is a funny face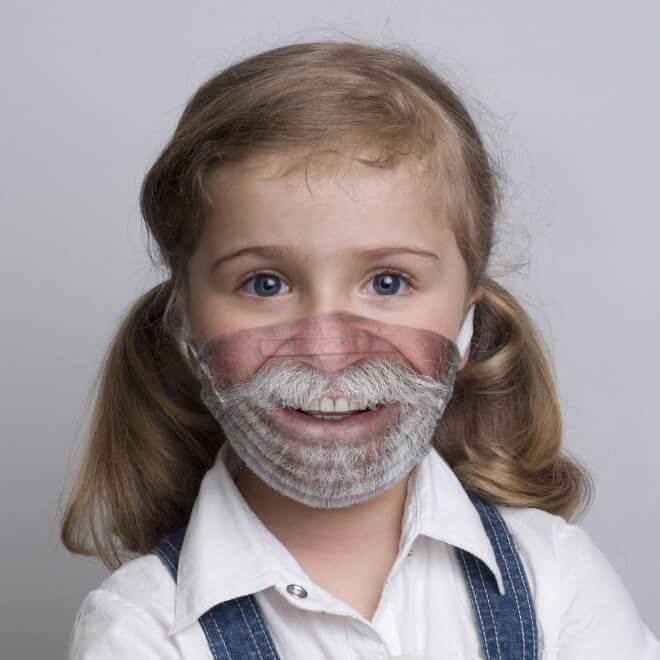 9. What happened to your face?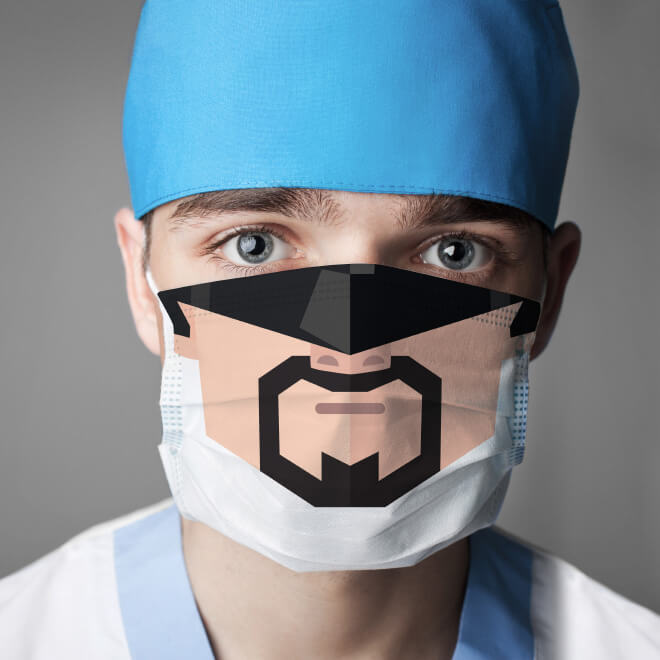 10.  The smile is back on!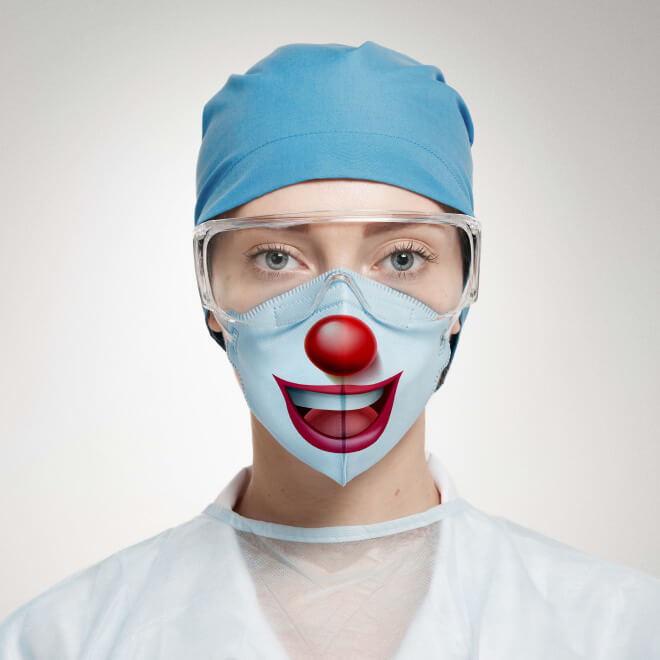 11. "Ready to fight whatever perils come in my way!"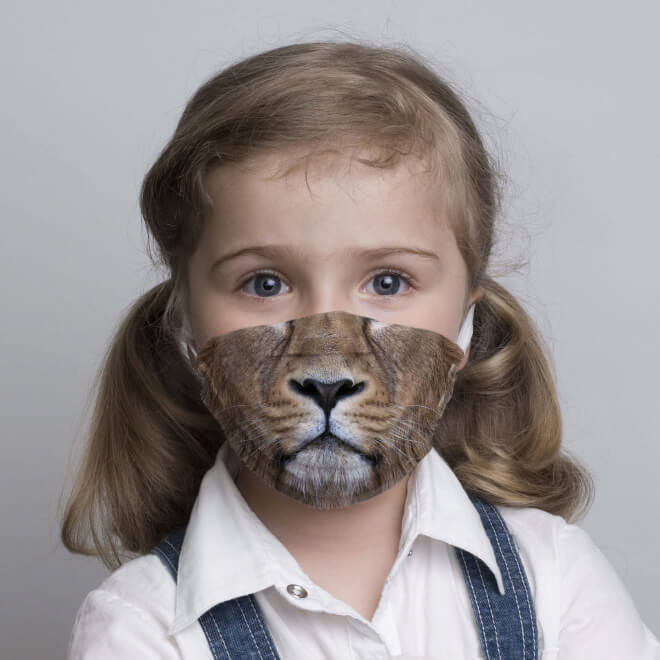 12. Sweet lips know better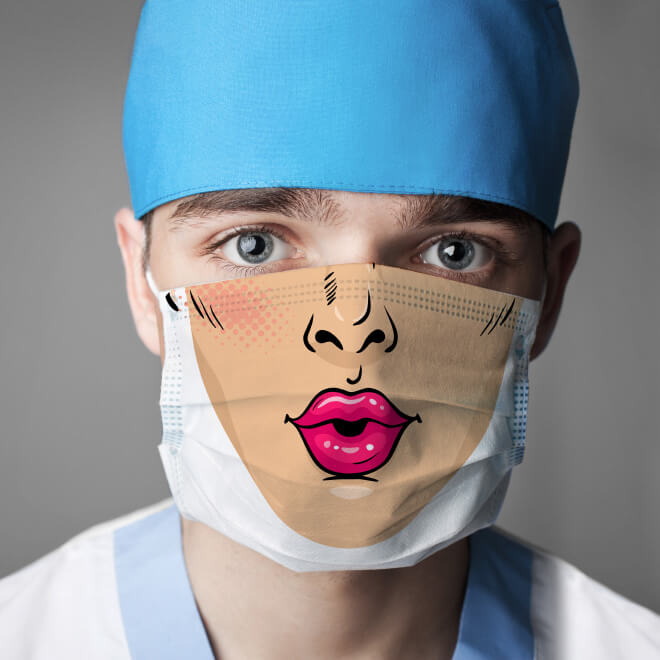 13. What else do you need?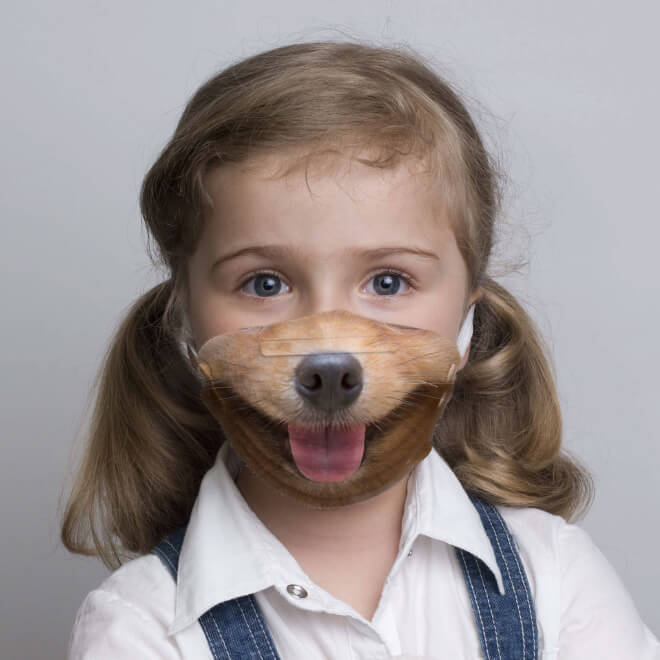 14. Smiley bearded man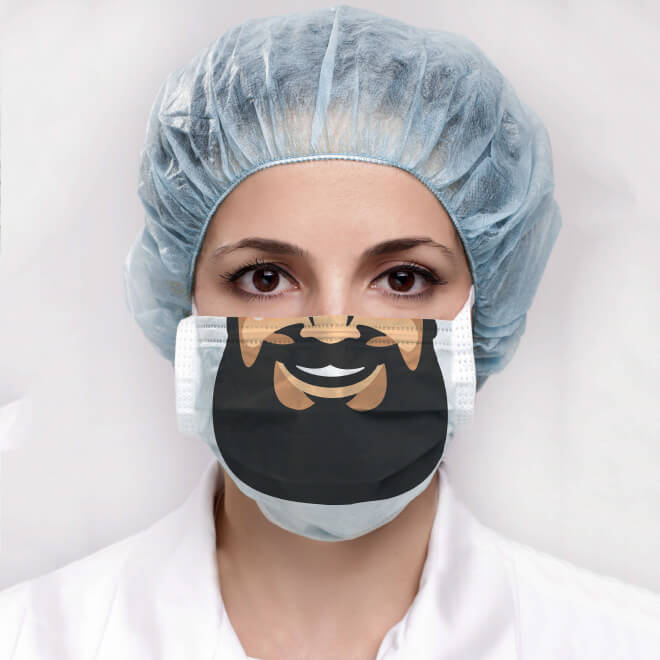 15. Don't be deceived by the red nose. She's a nice person!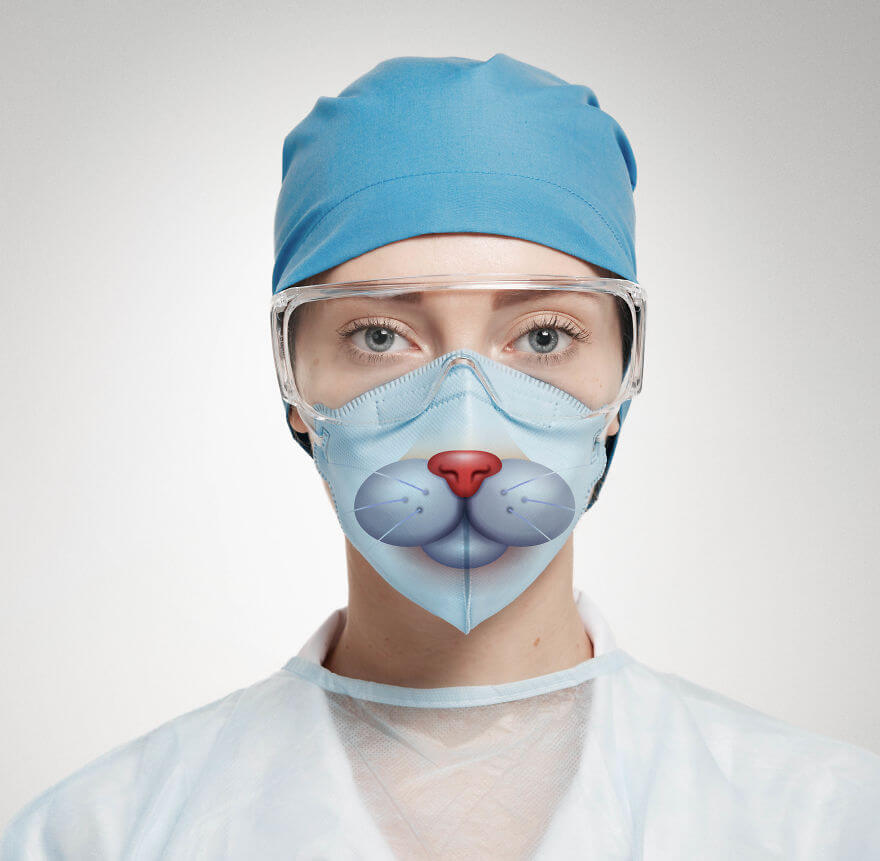 16. What can go wrong when you've got a cute little black nose in action?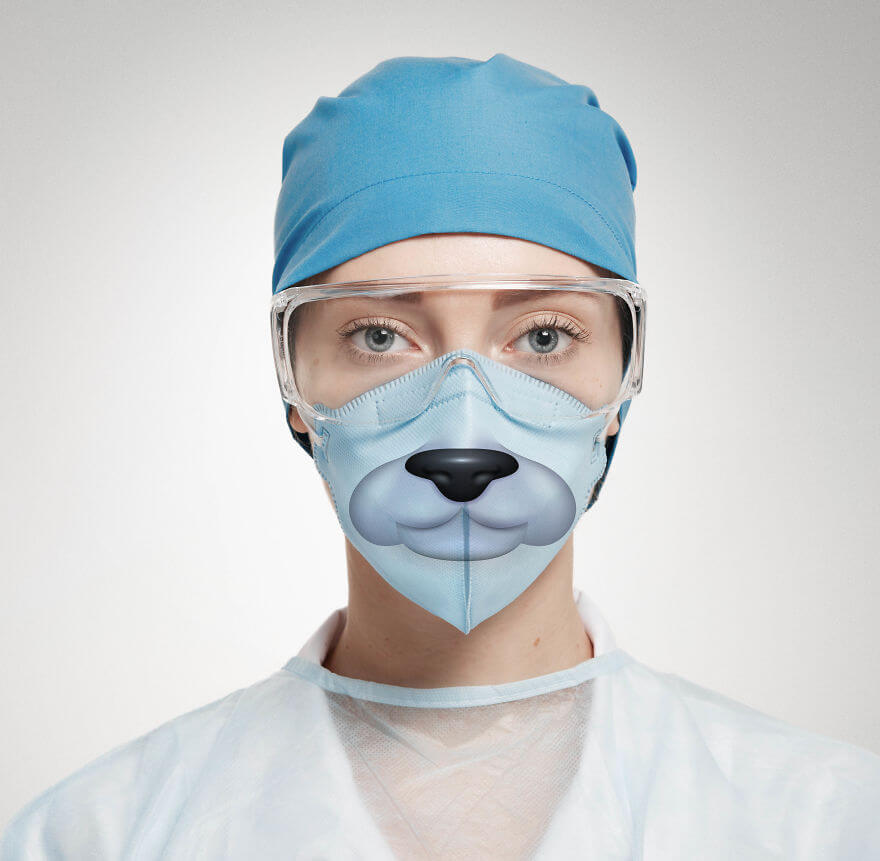 17. "You examine my teeth, I examine yours!"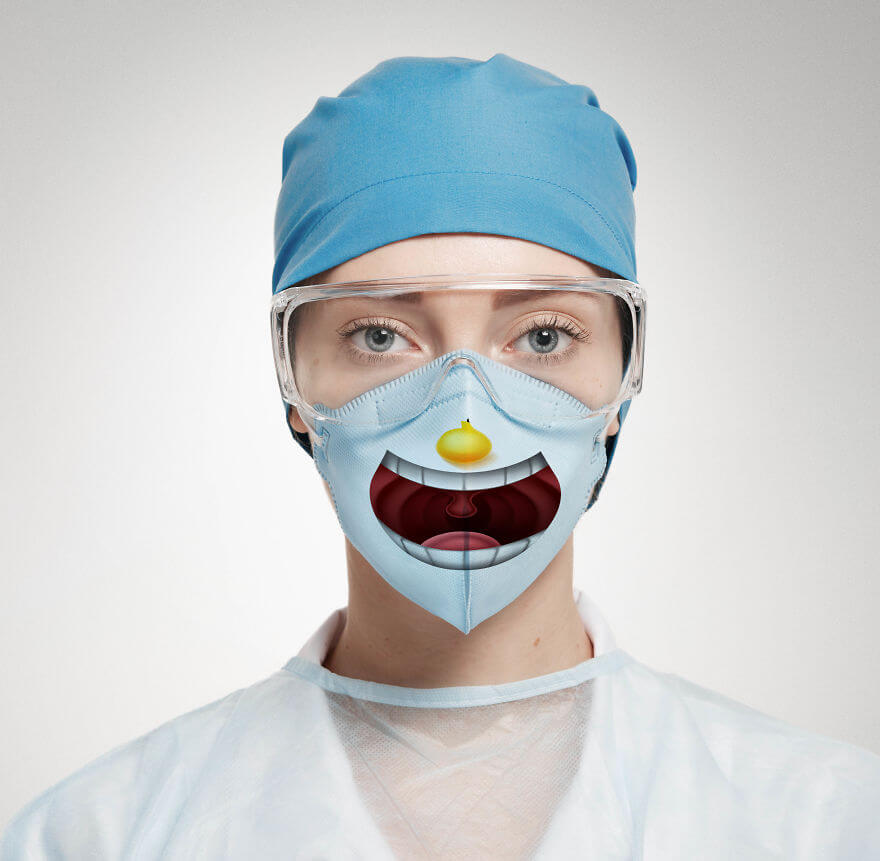 18. Cute and funny altogether!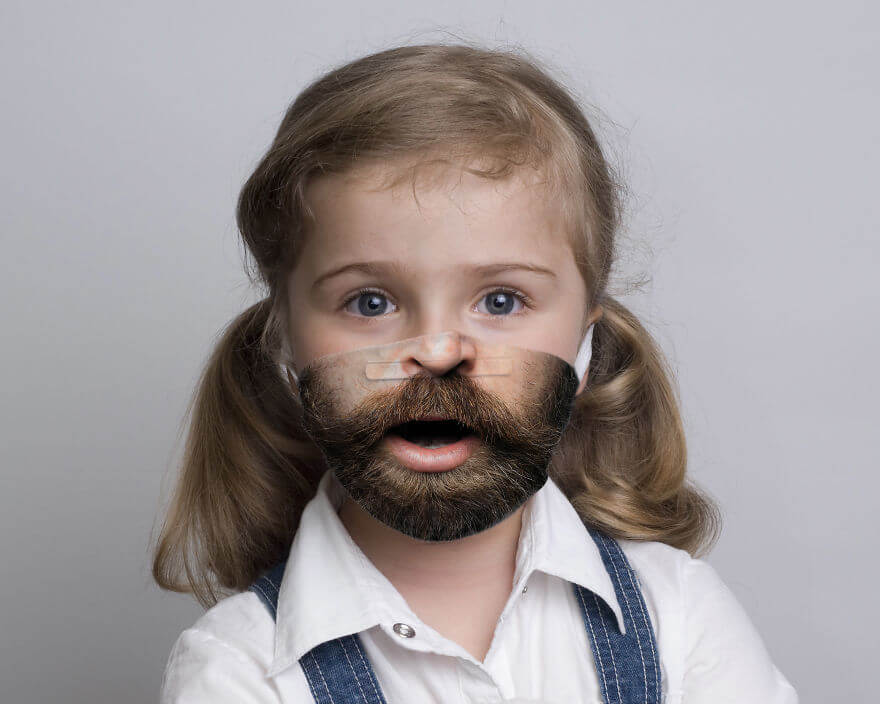 After looking at all these funny surgical masks, I am convinced, it's a good idea. Now look at these awesome animal ski masks for your next winter vacation