You know that face you make when you see a really funny "the face you make when" meme? In this post we've compiled a whole bunch of those memes. It's not likely you know what your face looks like when you win an argument on facebook. But almost every "that face you make when" meme turns out to be totally accurate and relatable. That's what makes them so funny. When your credit card gets declined, it makes you feel a little better knowing someone else has done the same. And even better when they take the time to make a meme about it.
I've probably said this before, but the internet has really changed comedy. We came all the way from stupid jokes delivered by email to this. I think I like it better this way.
When you get to the end of these images you'll make that face when you get to the end of a really good show. You're going to wish there were more.
1: That face you make when you look at your credit card balance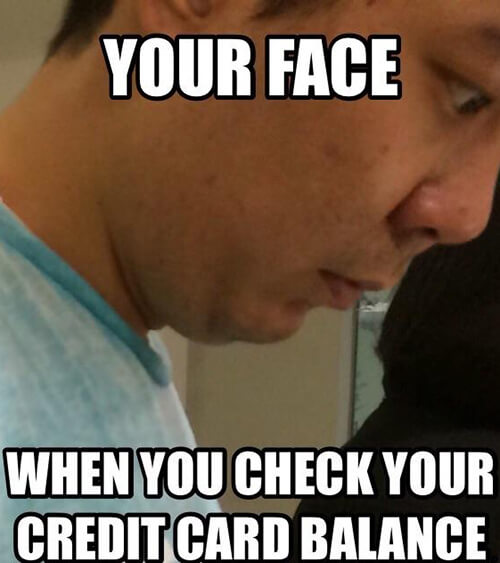 2: When your card is declined – this is your face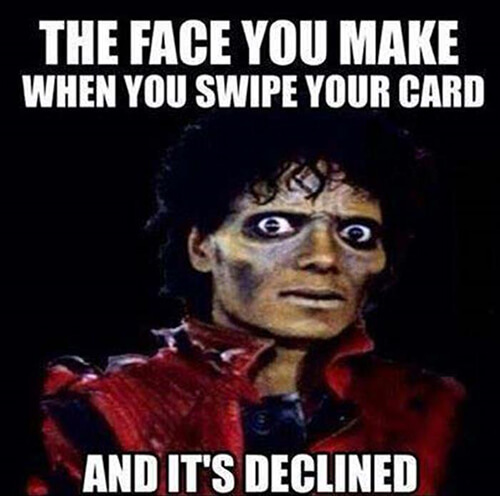 3: Cleaning your ears feels like a little orgasam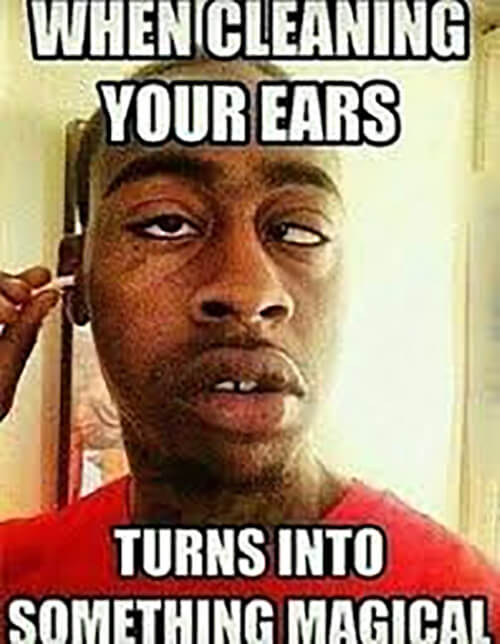 4: When you spot his ex
5: When you're 100% right and someone says you're wrong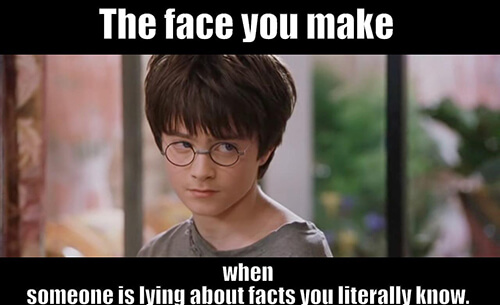 6: That face you make when someone says he will beat you in FIFA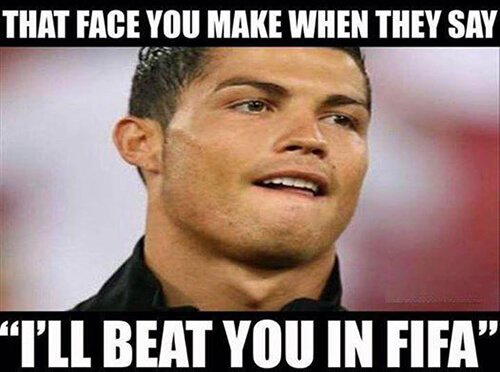 7: Fights on facebook are always fun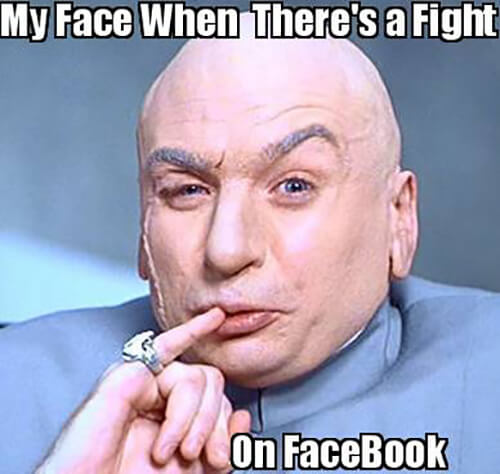 8: What? Really? I'm talking here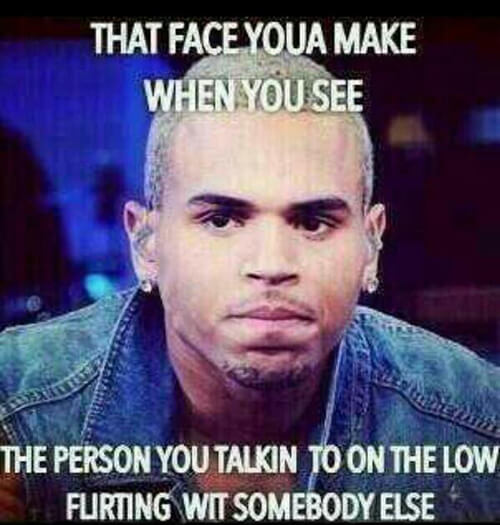 9: The nastiest thing in the world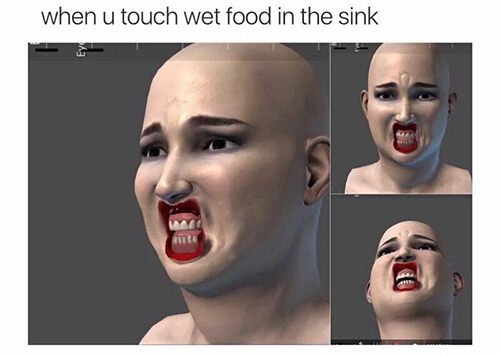 10: Think of all the possibilities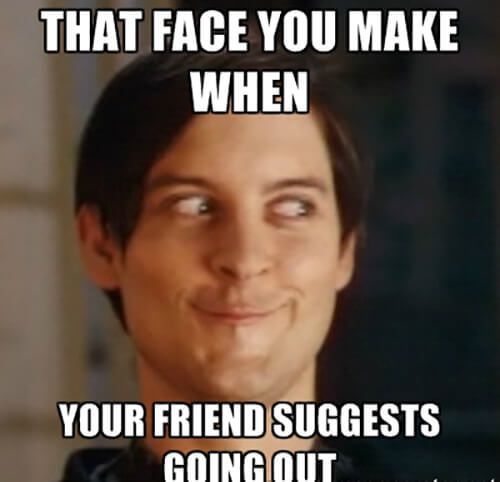 11: When you try to pet a dog and it growls at you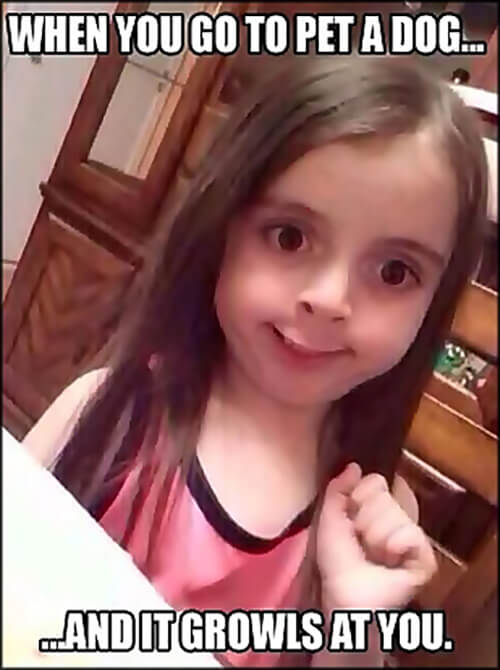 12: Posting love notes on facebook is annoying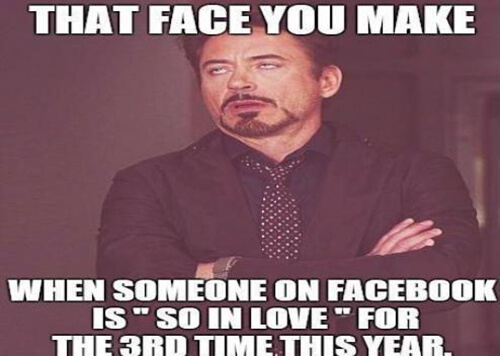 13: Cats just hate everyone – we know this by now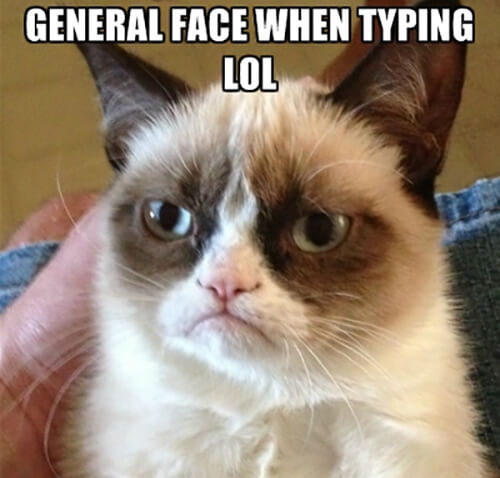 14: Before you sneeze face is hilarious!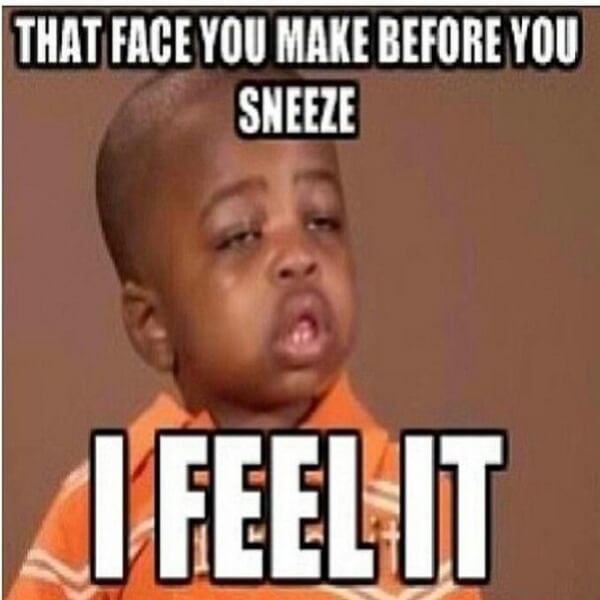 15: That disappointed face you make when your friends says he's back to his ex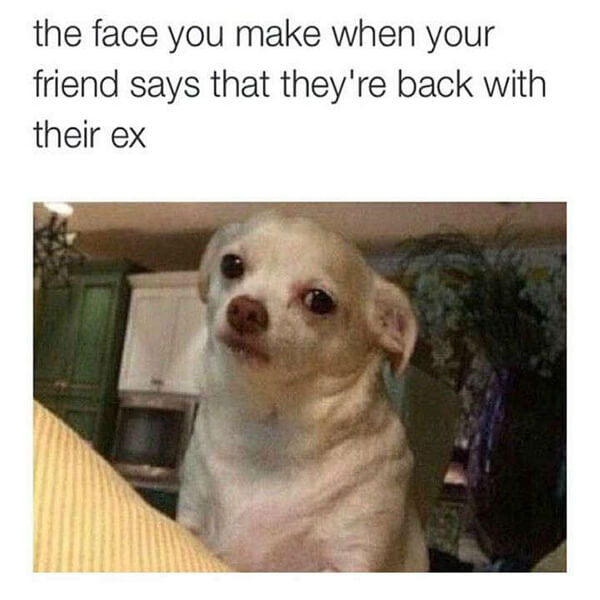 16: Damn! That boy can sing after all face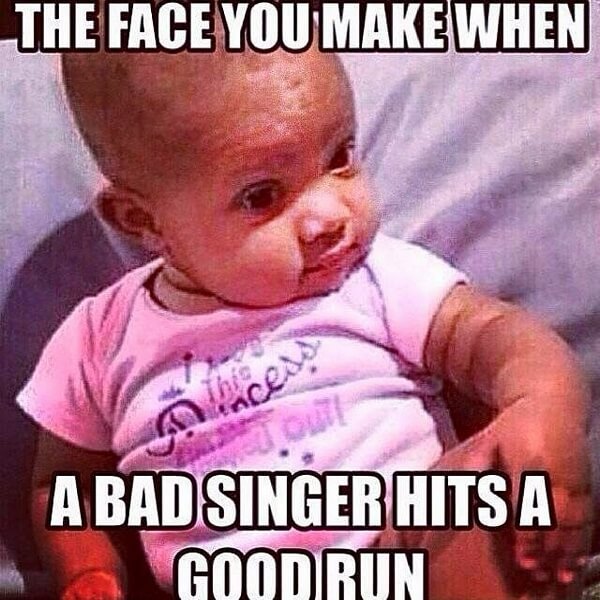 17: Windows is a form of torture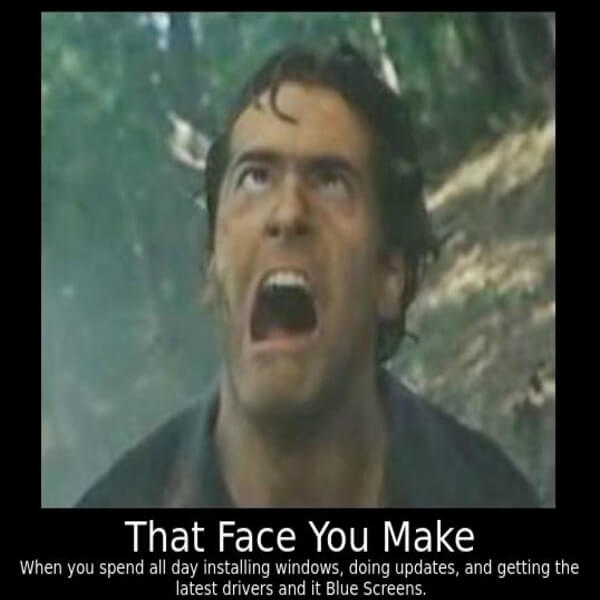 18: When you fail on the first question of the test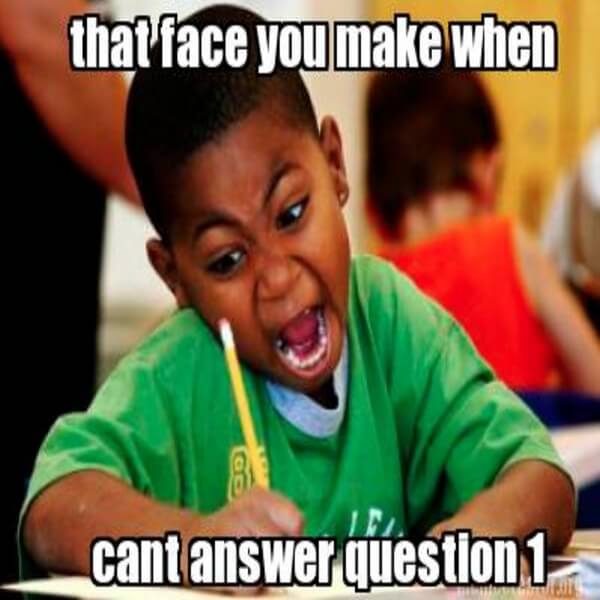 19: That face you make when you forgot to pay the electric bill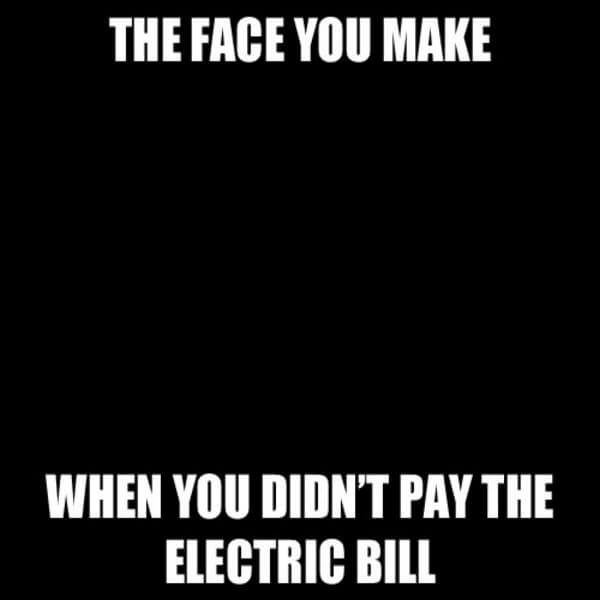 20: That first bite of the BBQ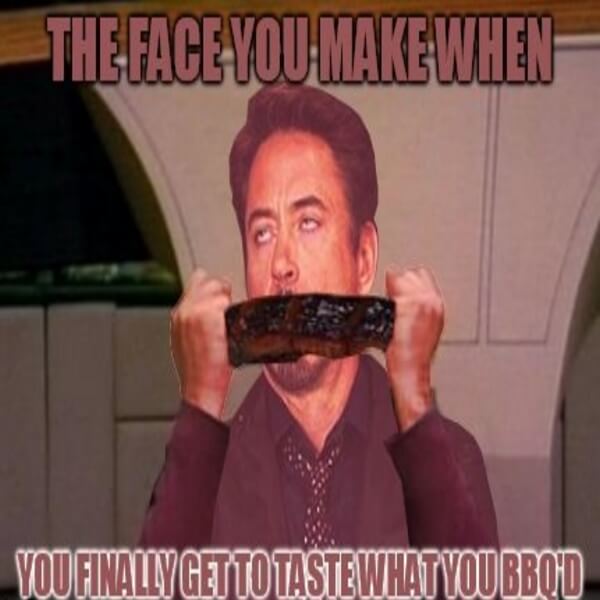 21: What am i supposed to do with this thing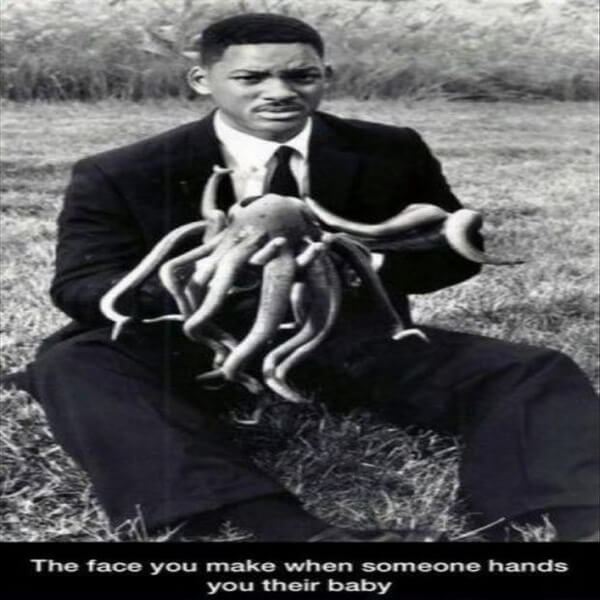 22: When your alarm starts in the morning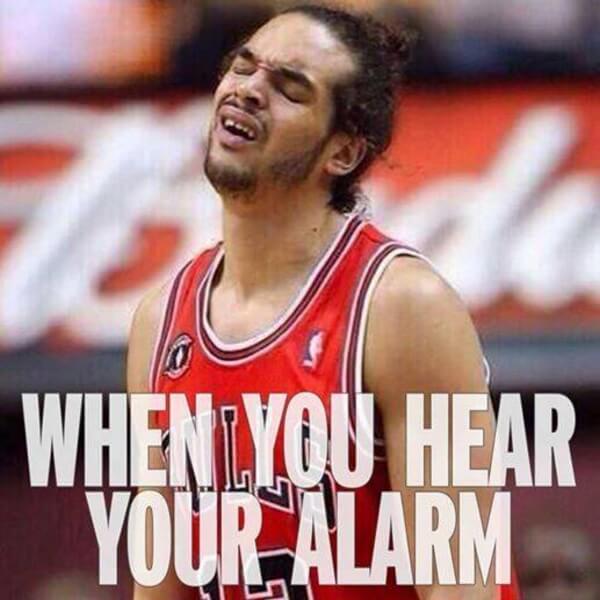 23: The universal " Just Nasty " face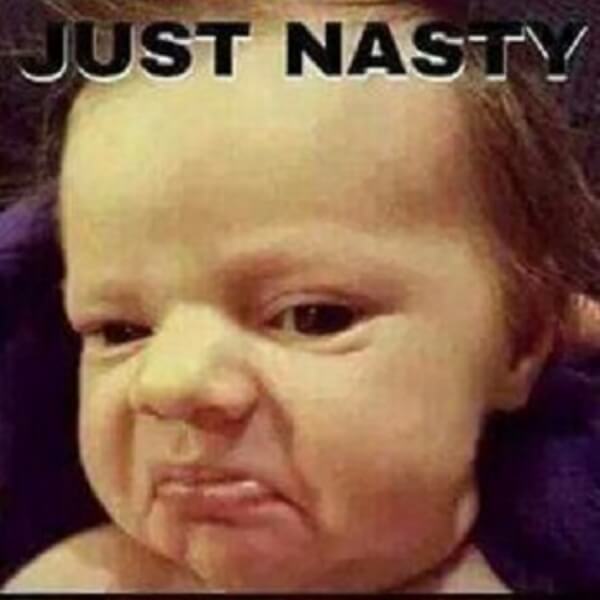 24: This is a pretty rare face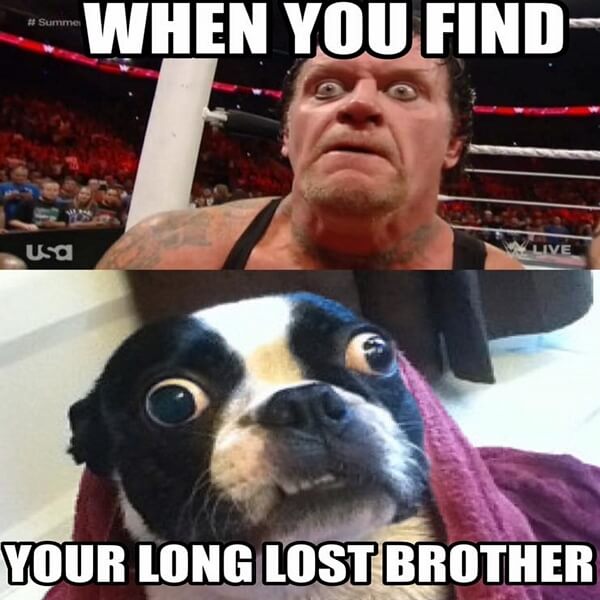 25: The face you make when someone didn't flush and you go next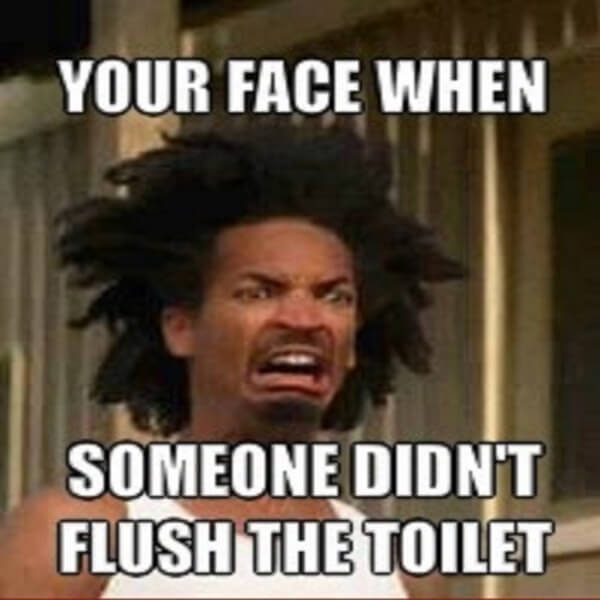 26: You have to reply to texts. It's annoying AF if you don't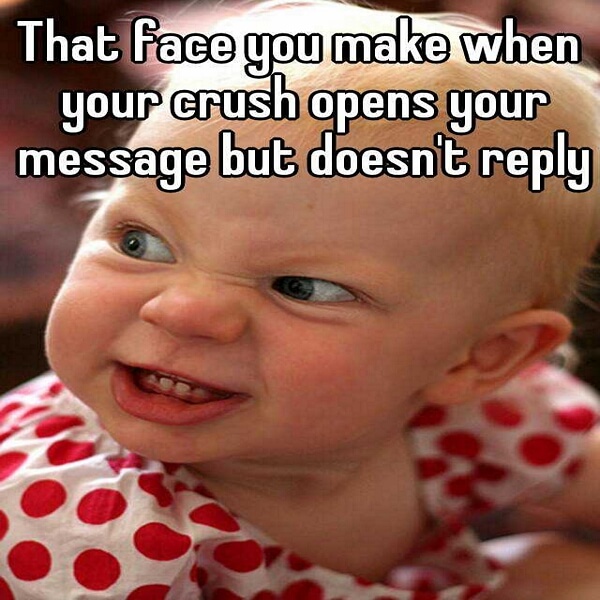 27: Does she ever shut up? NOPE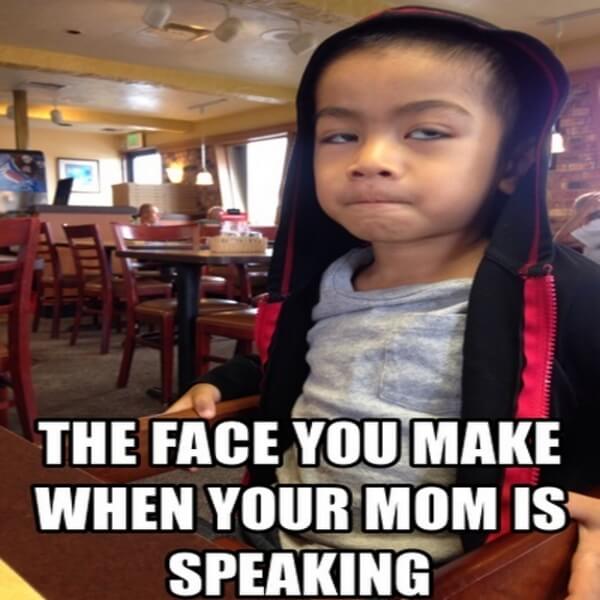 28: You are so pleased with yourself right?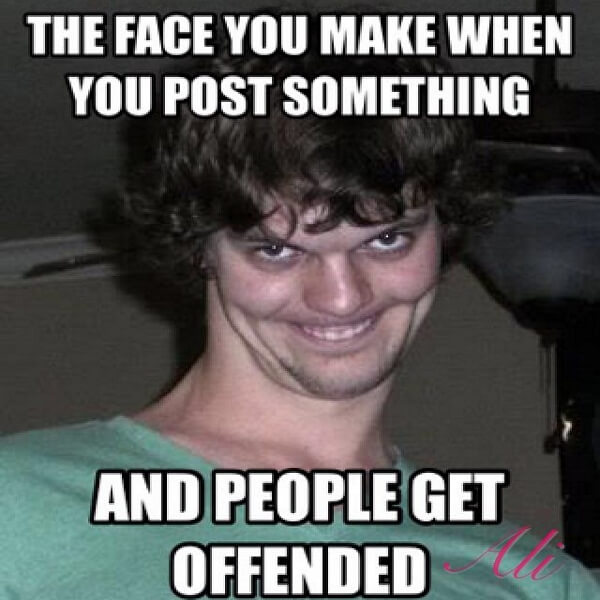 29: Please don't, don't don-ok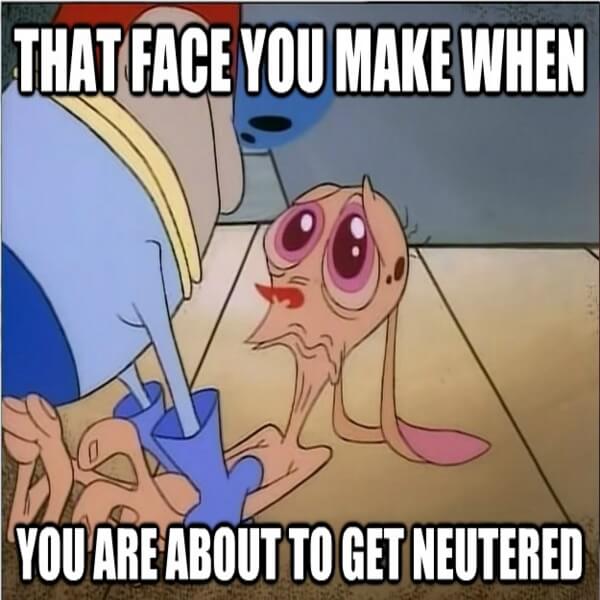 These " the face you make when memes " surely made you laugh, so please share with your friends