I've never seen a prom photo that wasn't at least a little awkward. There are a lot of awkward prom photos that are just super embarrassing. But no matter how you look at it, any picture of two teens at prom is going to be uncomfortable to look at. The boy has that classic "hover hand" on the girls waste and they both look like they don't know how to pose.
But you can hardly blame them. When you're so used to taking selfies and hardly ever have anyone take pictures of you, posing for a prom photo is bound to be awkward. And let's not forget, the theme of your prom has a lot to do with how awkward your photos are. If the theme is tacky, your photo is probably going to be embarrassing. But what's even worse is the photo of you and your date before prom, taken by your excited mother. The whole time you're thinking "Okay, mom, can we go now?!"
Take a look at some of these very awkward prom photos. Think back to your prom, if you went to it. I spared myself the awkwardness. Let us know what you think in the comments section.
1: Most awkward prom photo of all time?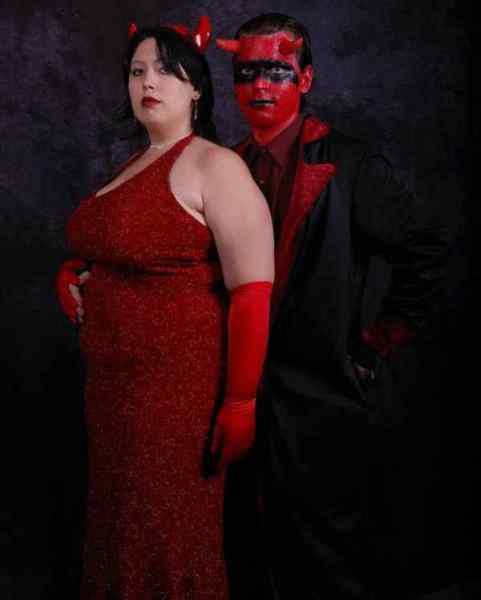 Awkward prom photos #2 She just won the list people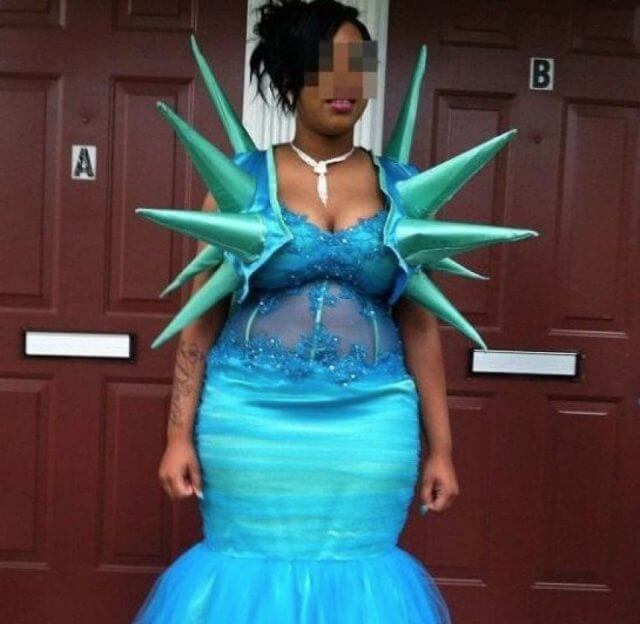 3: Oh god, embarrassing!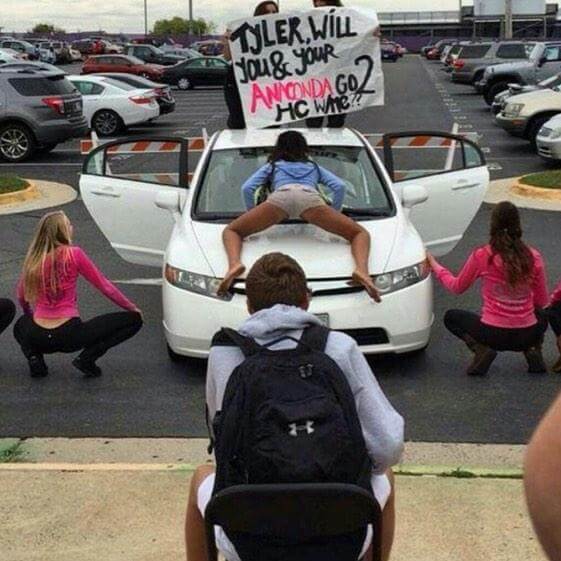 4: Mom making sure her daughter will get some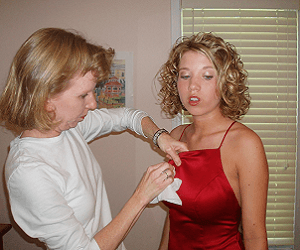 5: This guy lucked out right?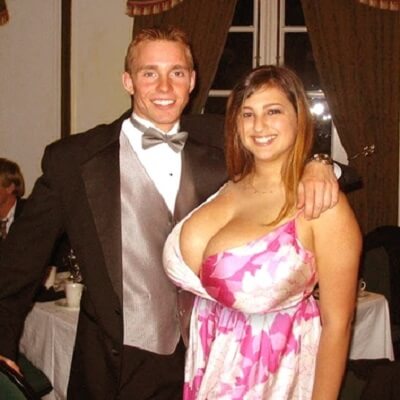 6: Think you overdo it a little bit no?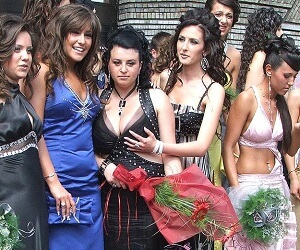 7: That kid face is like " I'm the happiest person in the world right now "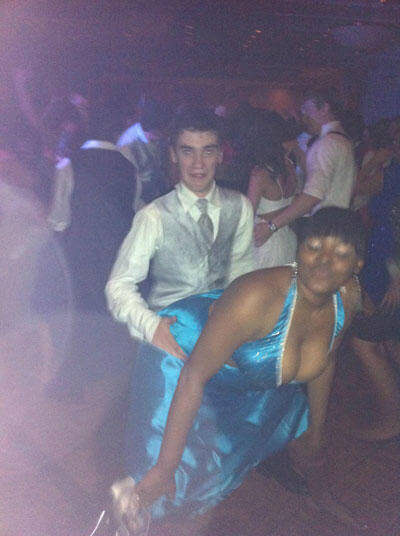 8: Nasty, and to think that probably her mom took that photo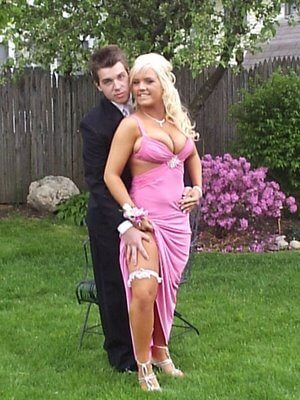 9: Every year the skirts get shorter and morals are pushed back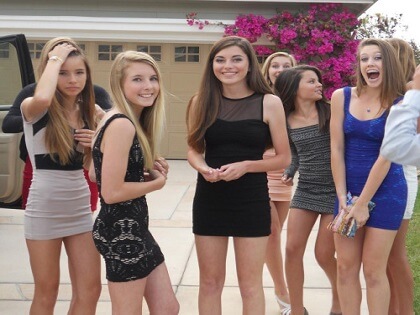 10: Try and think who won prom queen in this picture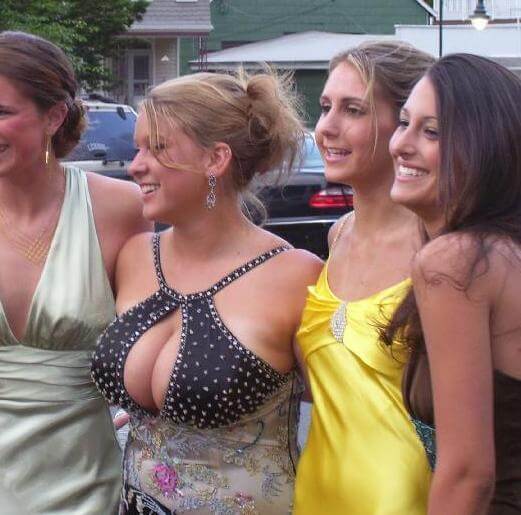 11: OK. Someone needs to check that kid, he looks like he's about to kill someone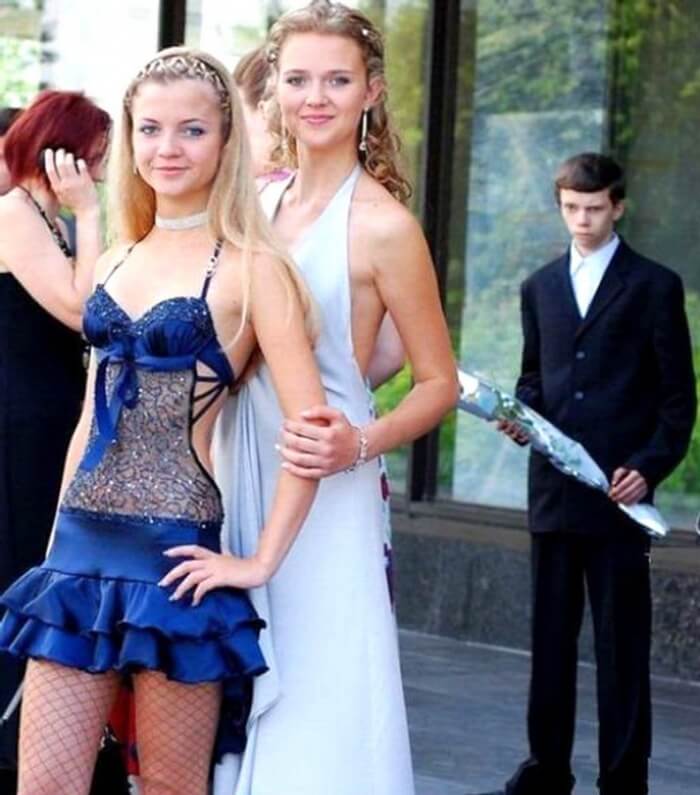 12: 80's proms were the best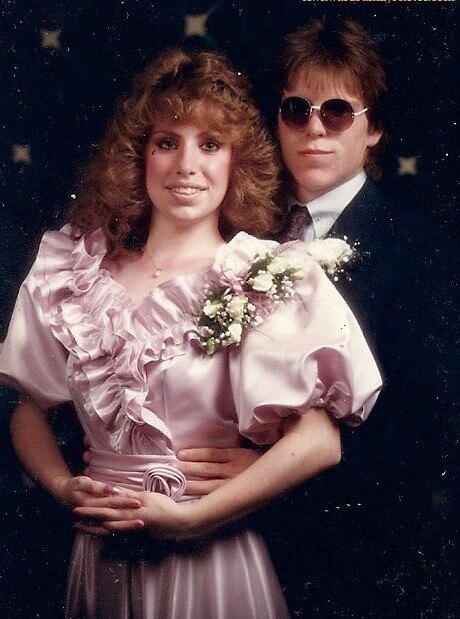 13: " Wait mom. Let me get a shot of my booty "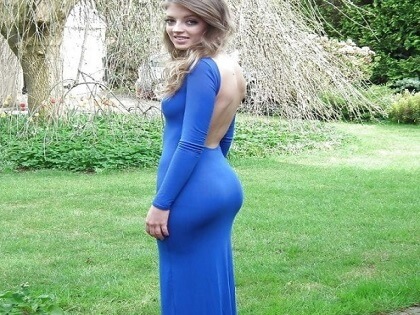 14: Deal with it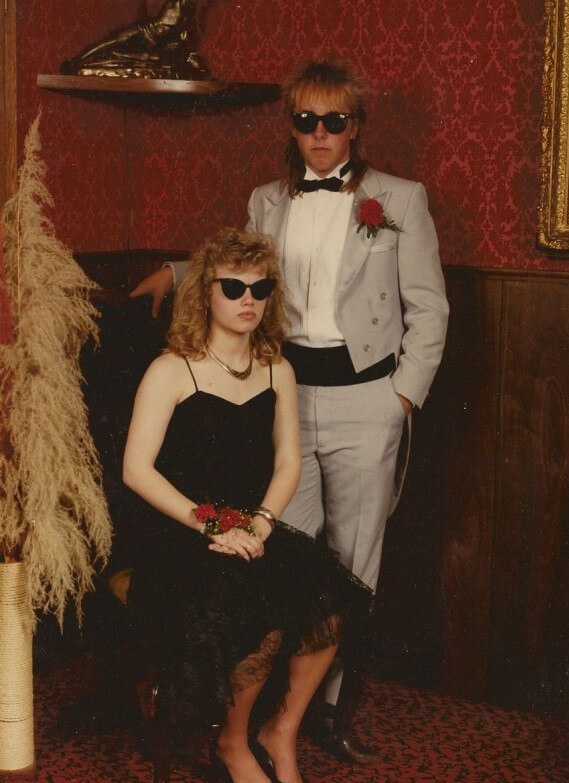 15: Proud daddy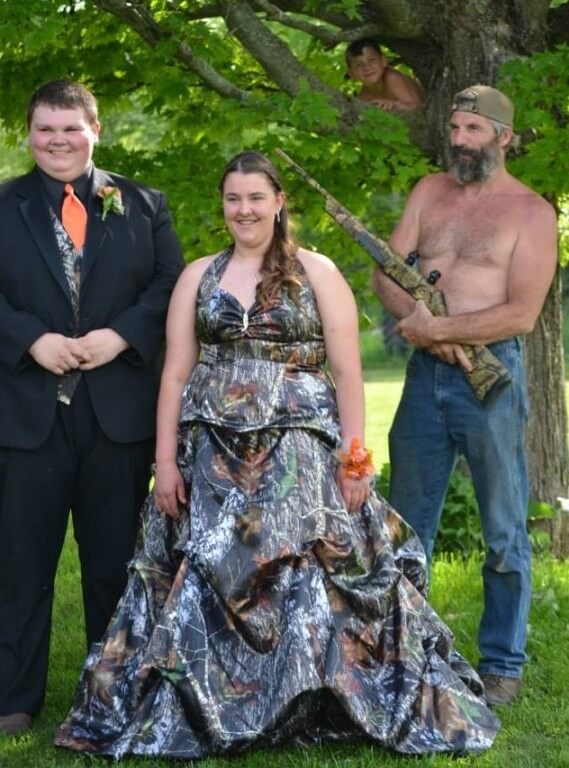 16: I guess this is how you dress for prom now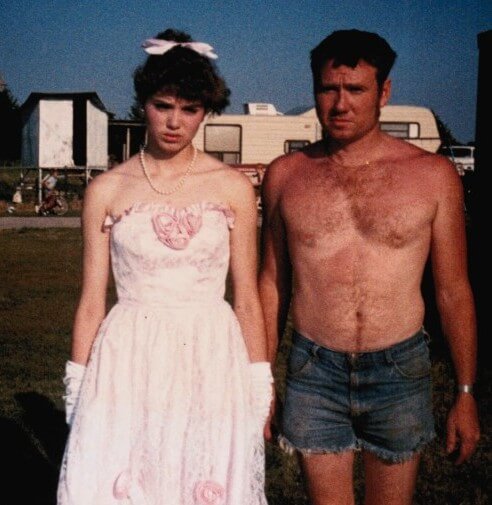 17: What is going on here? Why are you so tall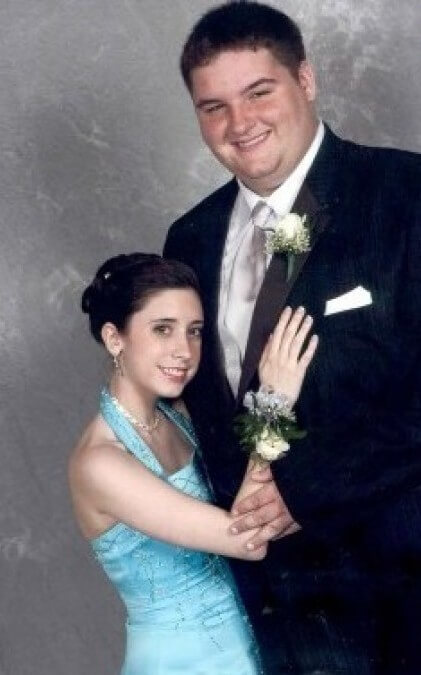 18: Who wore it better?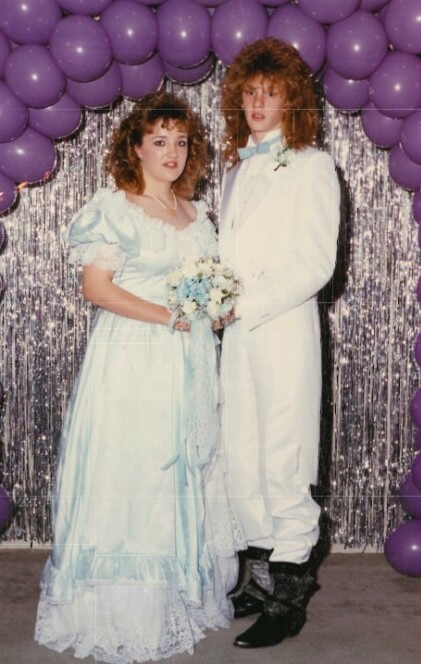 19: He knows he's fabulous, he doesn't need to say anything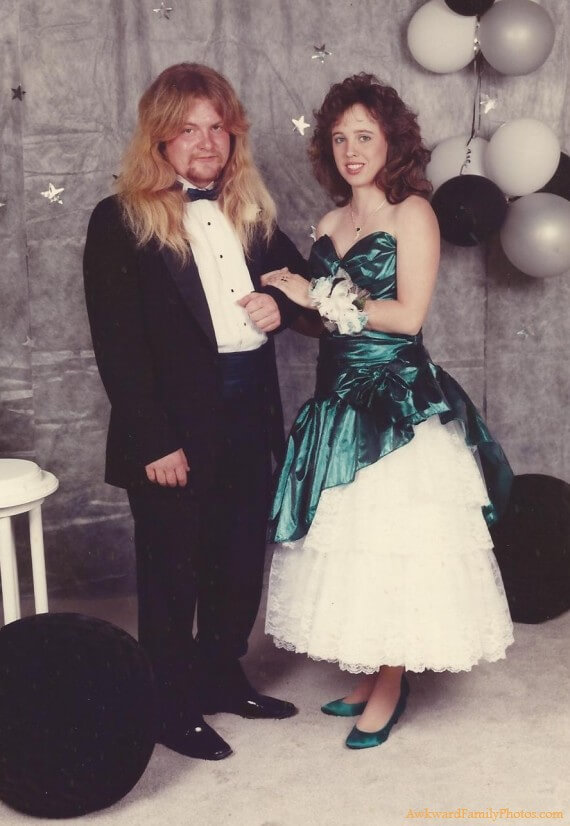 20: You're not old enough to drive, what are you doing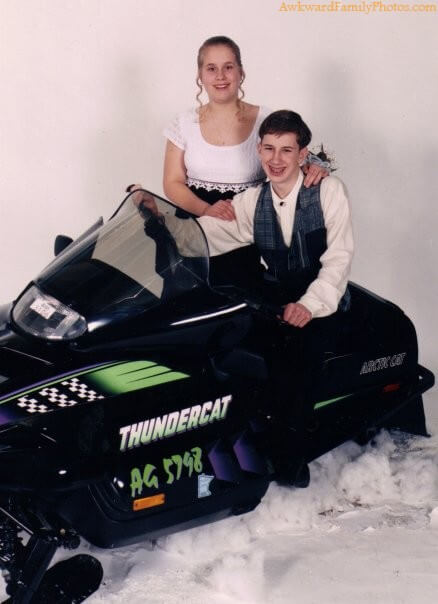 21: Goth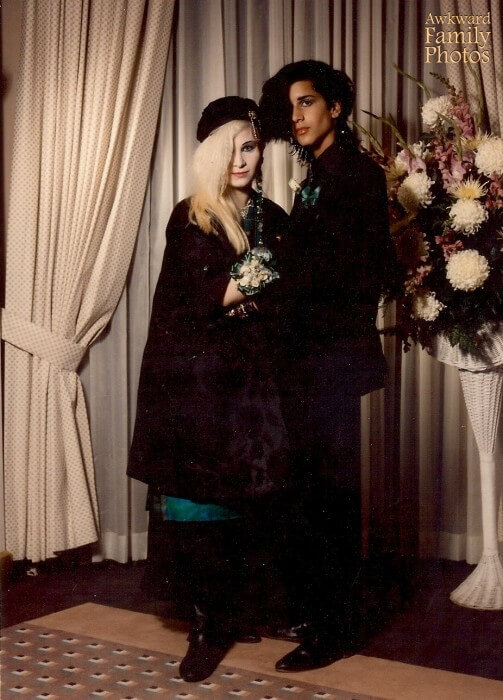 22: So…did you get some? Please say no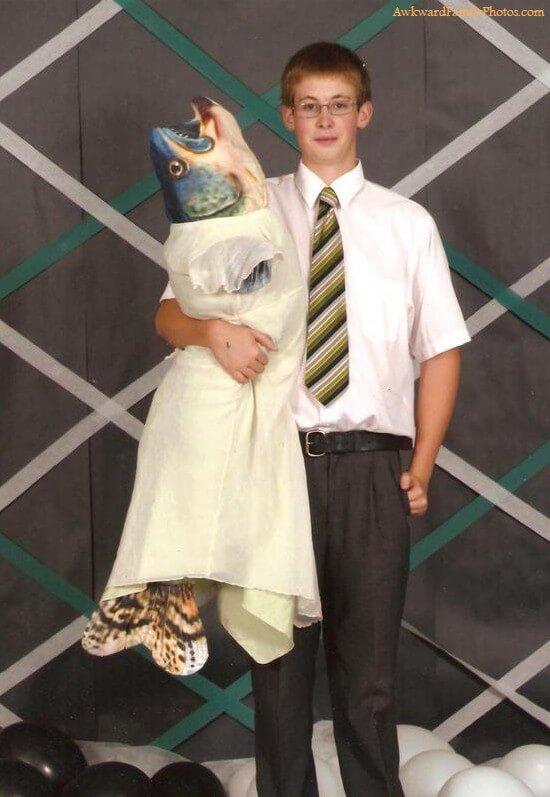 23: Honoring the tradition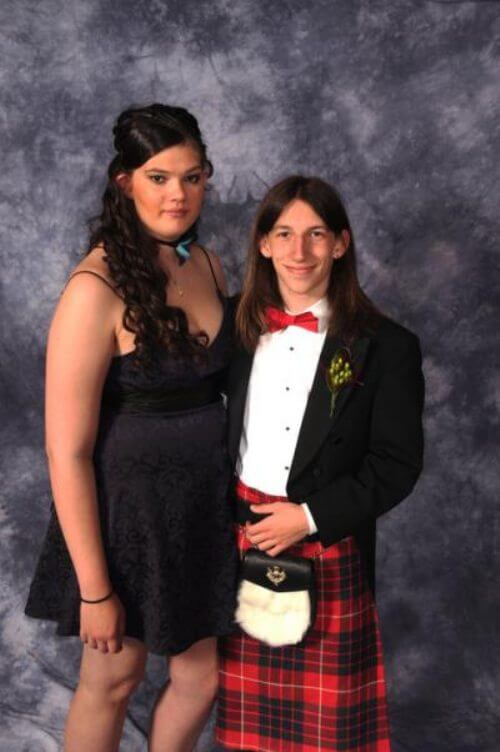 24: All i do is win win win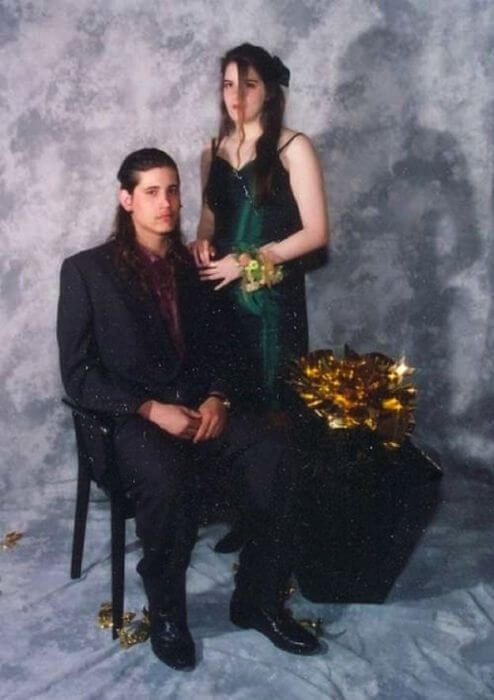 25: Yeah right!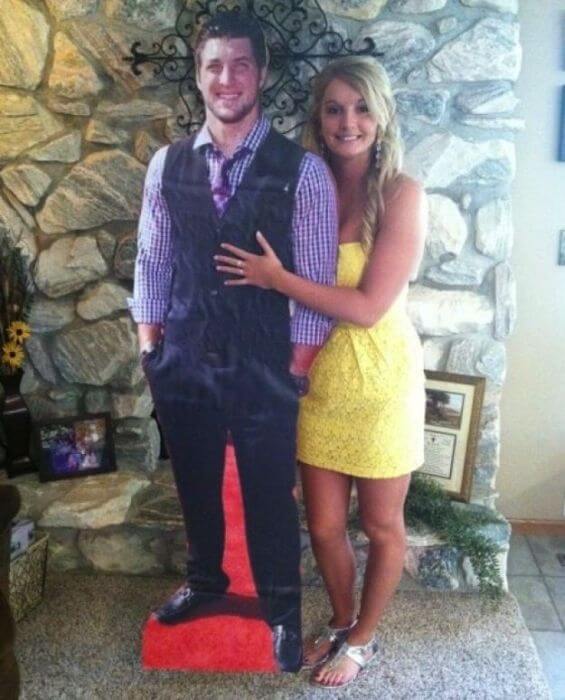 26: Lasers!!!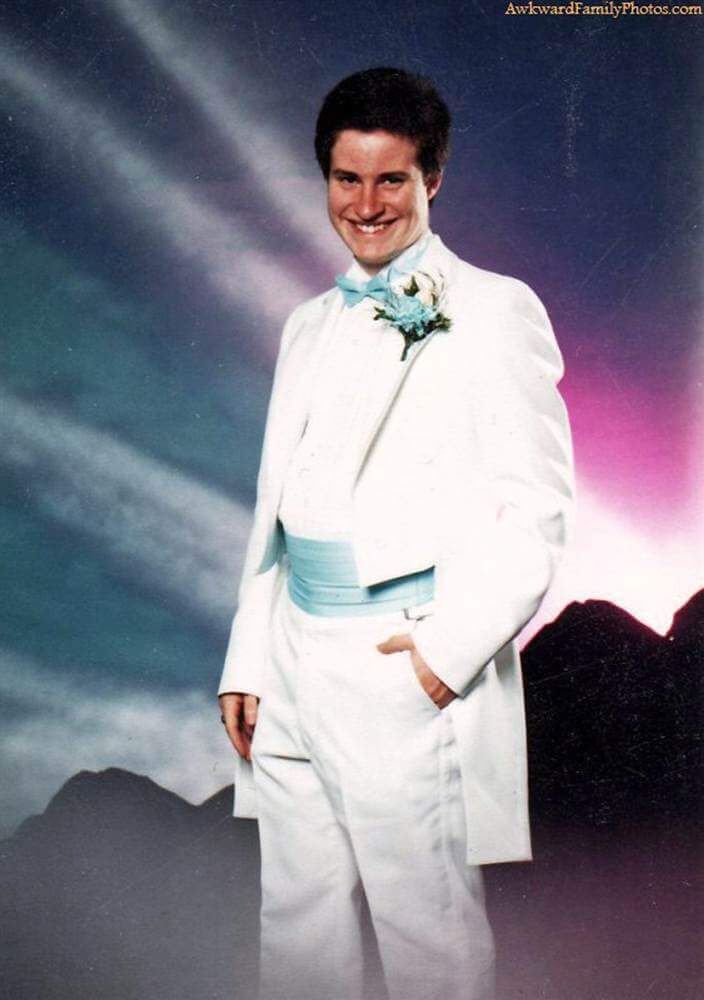 27: I'm an evil genius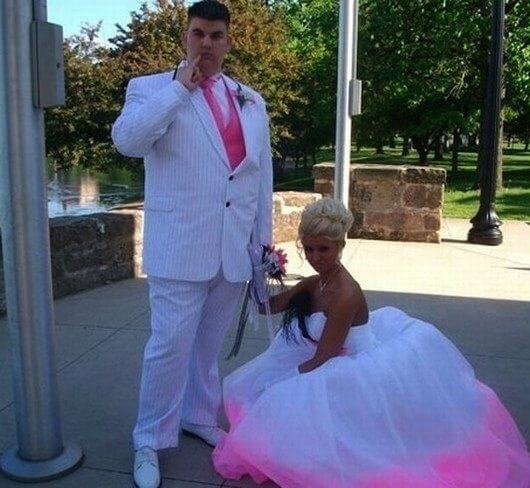 28: Dad stop!! what are you doing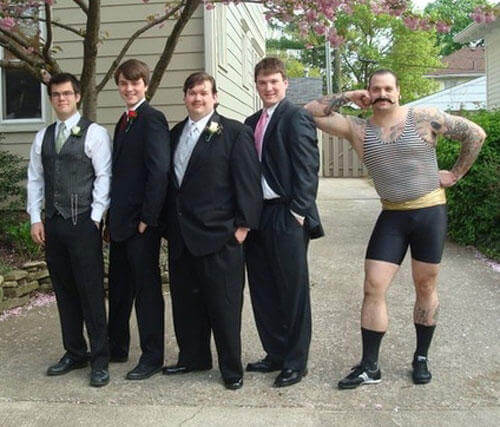 29: Because you must have a little pony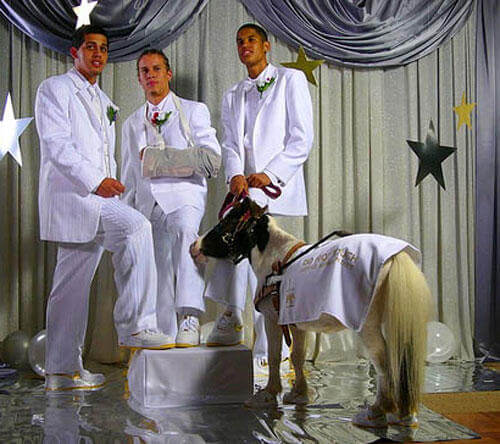 30: That kid looks so scared right now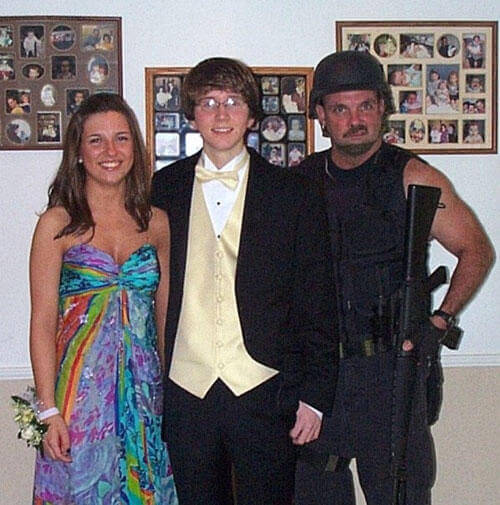 31: So young, already a parent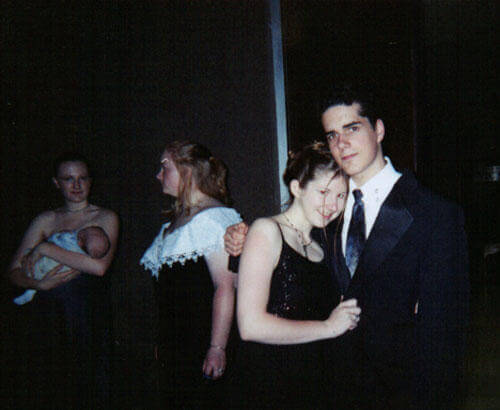 These awkward prom photos won't share themselves, please help by sharing
Source: link