A lot of what makes a good movie these days is the marketing efforts and graphics, yes, we need to say it out loud, if you have a killer movie poster, it gives your movie better chances of being successful, at least in the box office. Let's not assume for a second that a shitty movie with a great poster will do well, but it's obvious that the poster, and all other graphics add to the overall feel of the flik.
More often than not, when a movie hits it big in the movie screens or even just becoming somewhat of a cult, the fans kick in and take care of the rest, they create such a great buzz and hype around the movie that it makes sures the movie stays in the heart and mind of fans for many years to come, this gallery of 29 fan made movie posters prove this point by showing that sometimes, the fans do a better job than the actual staff.
If you love this kind of stuff, check out our post about 25 Honest Disney Movie Posters
1. Fight Club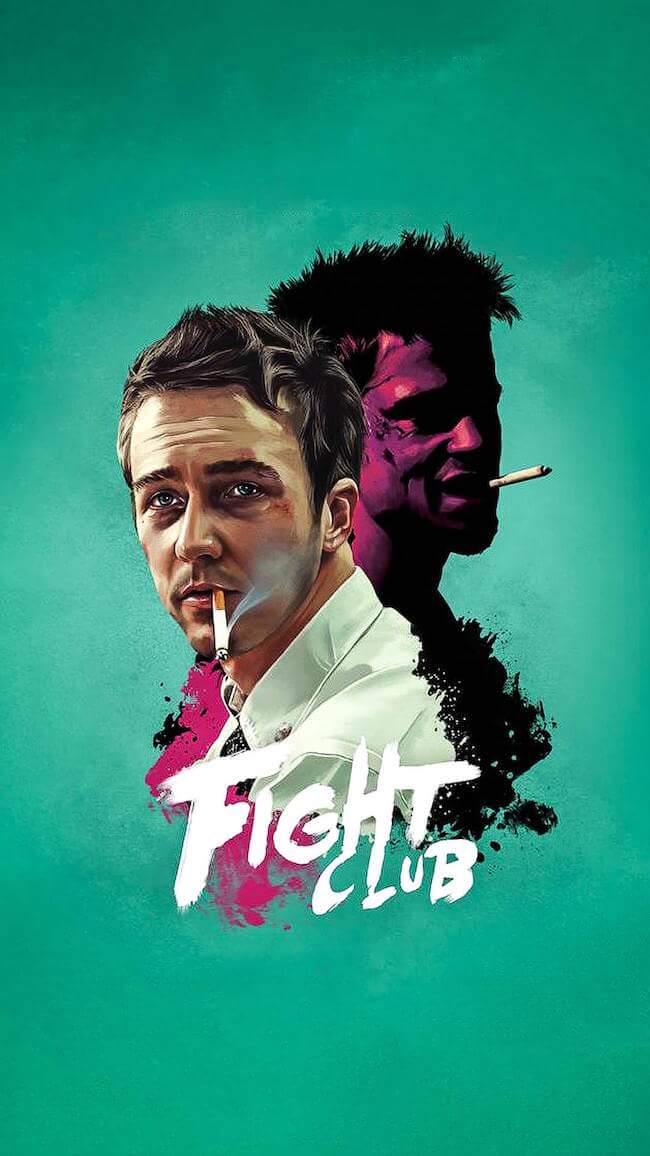 2. Wonder Woman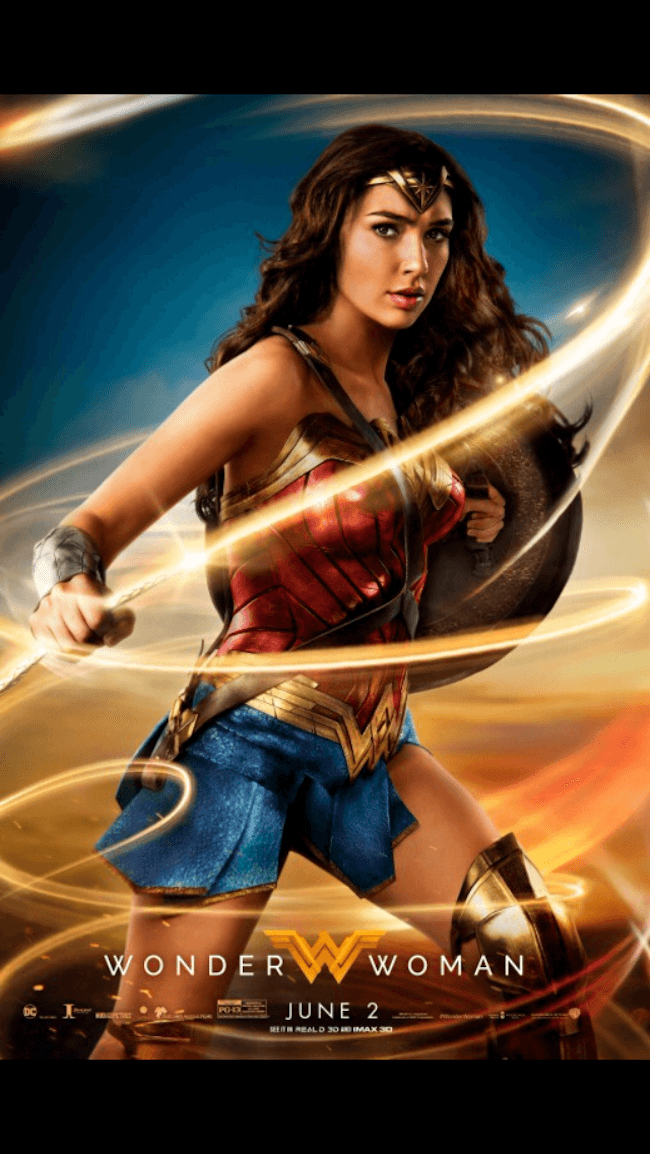 3. Drive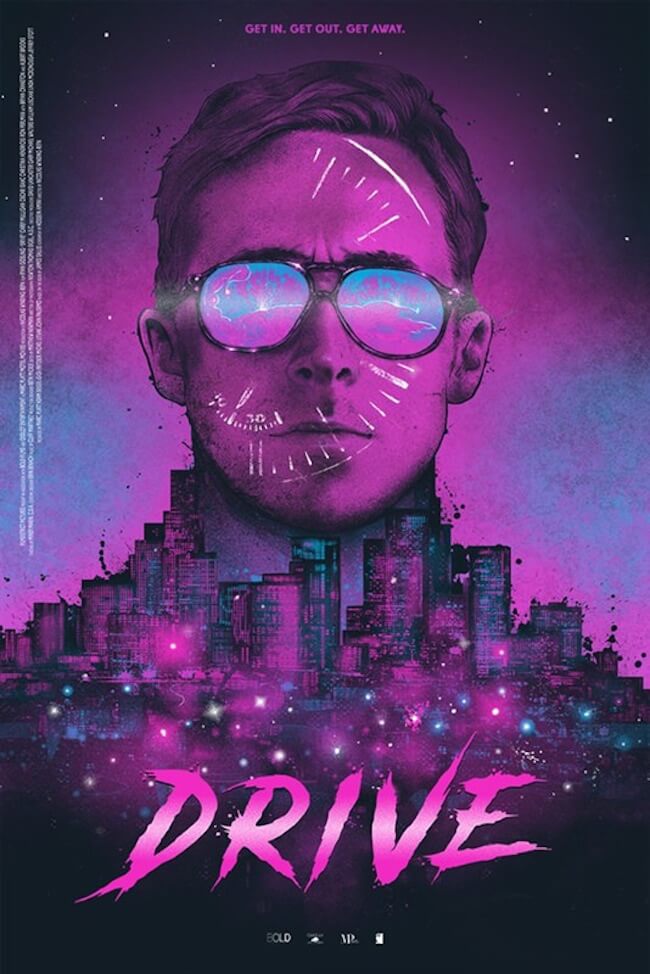 4. Alien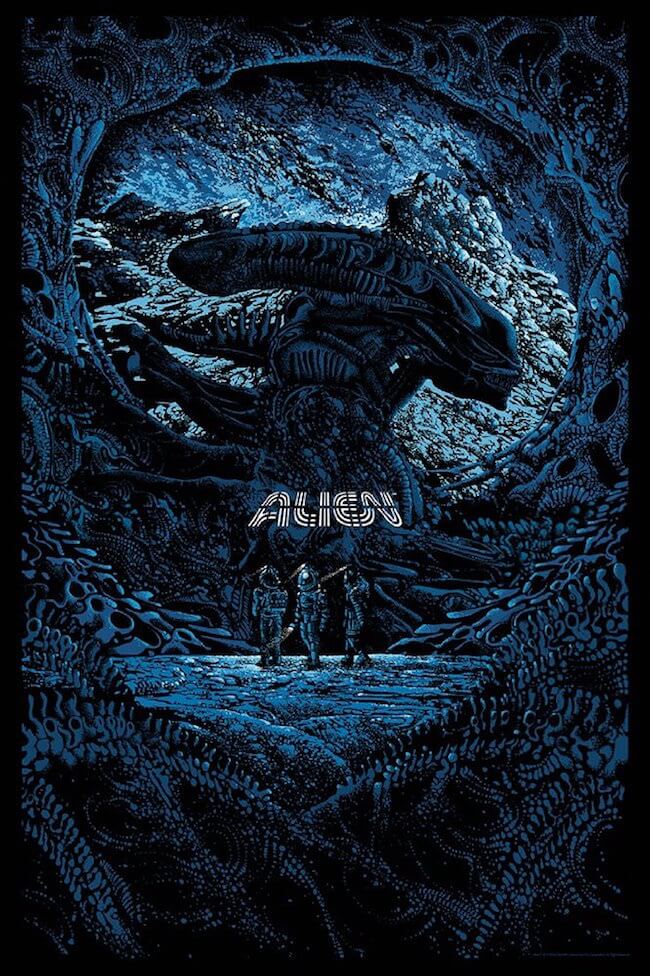 5. Karate Kid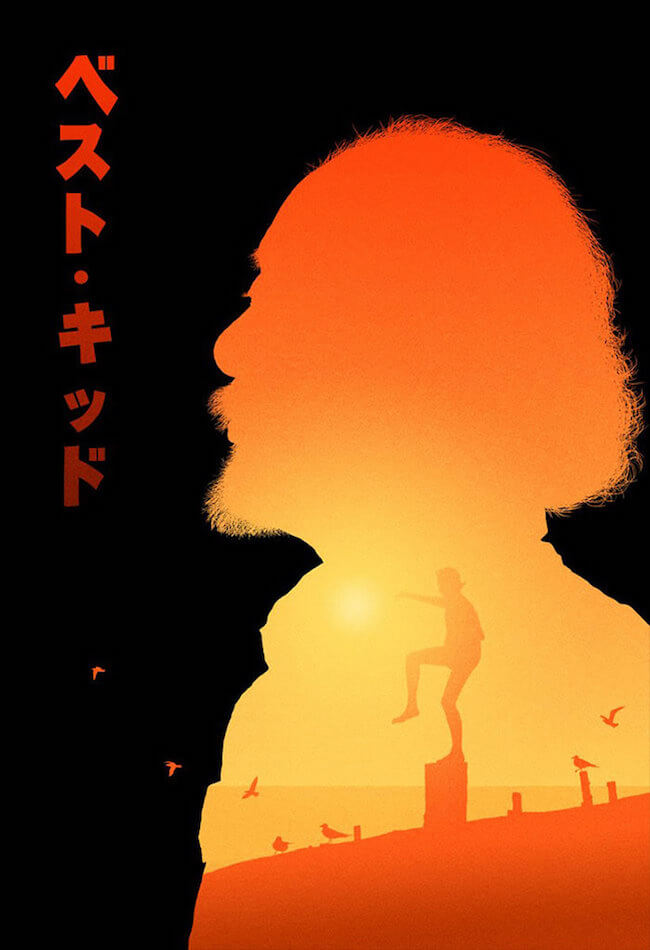 6. The Shining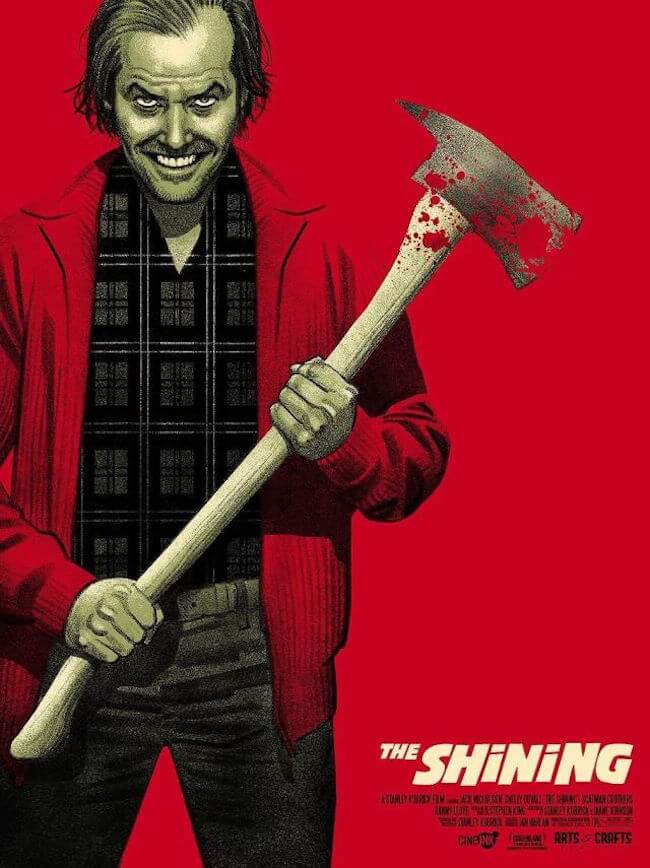 7. The Usual Suspects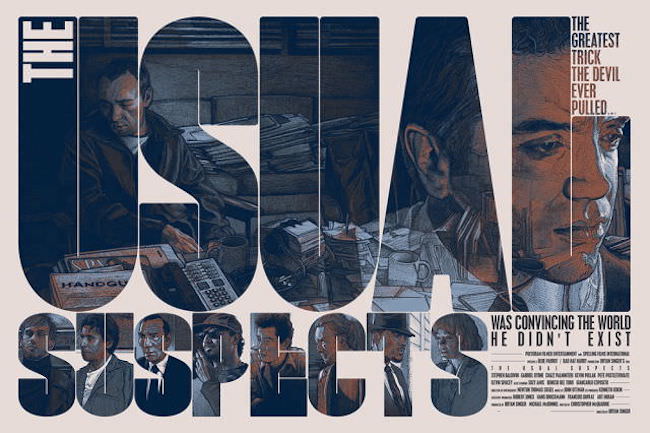 8. Being John Malkovich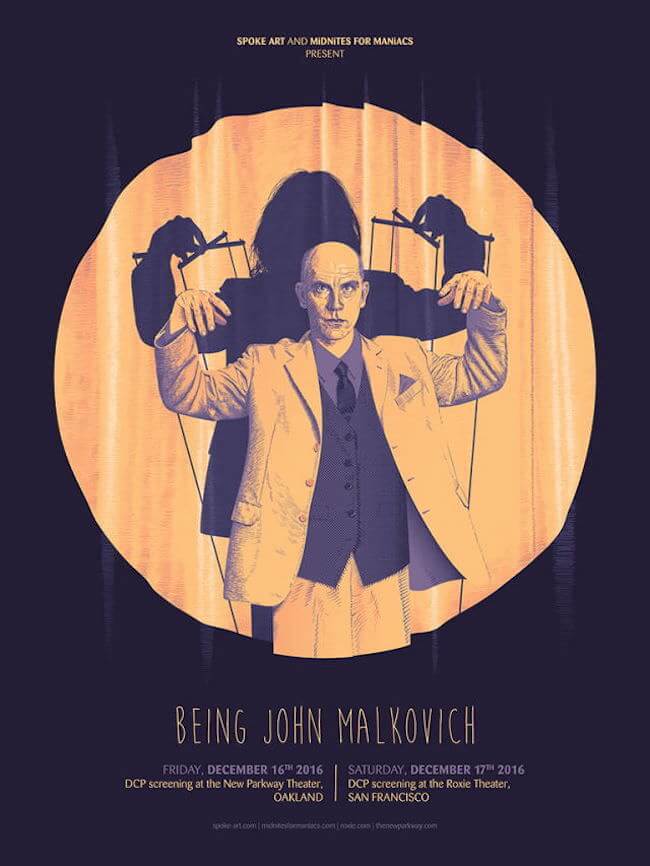 9. Batman Returns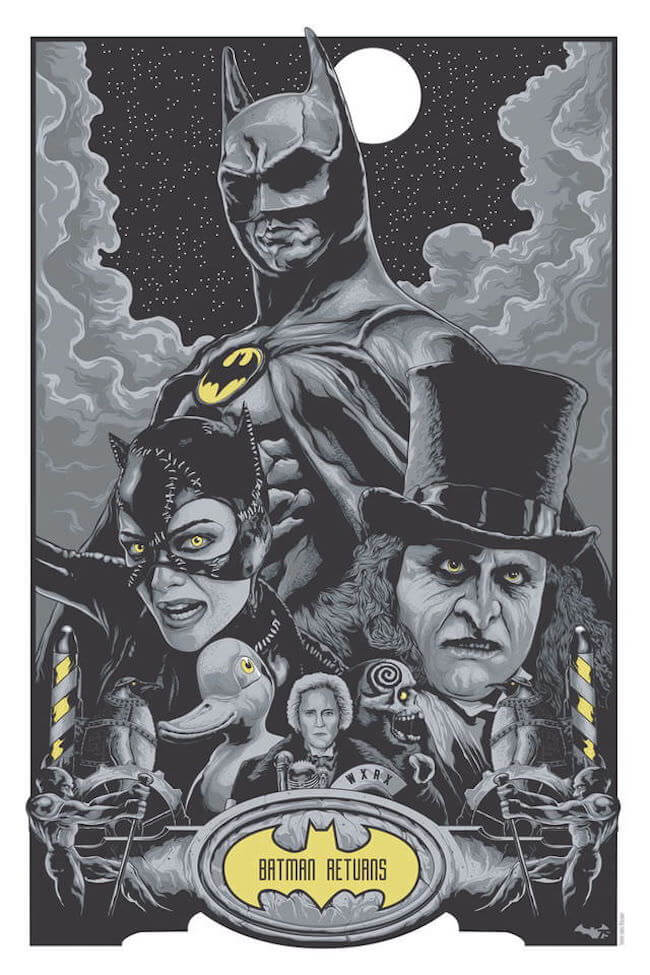 10. Reservoir Dogs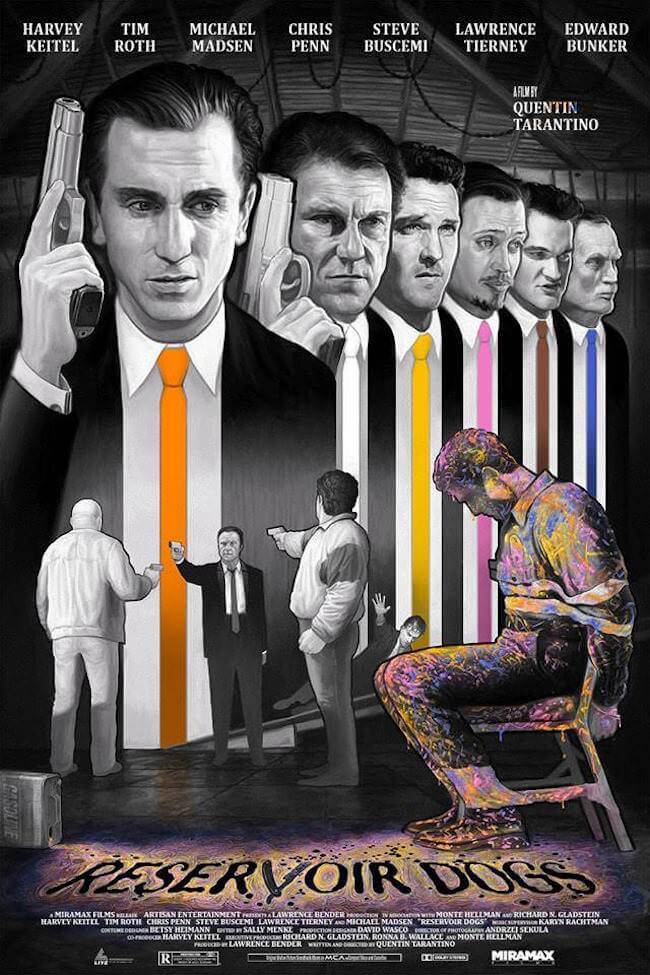 11. Logan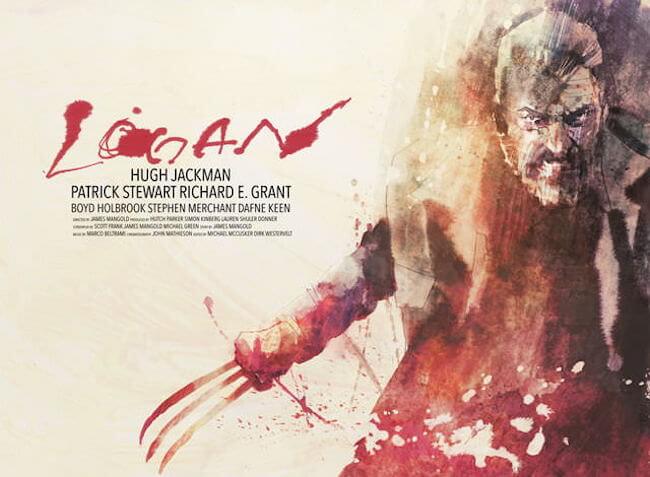 12. Spirited Away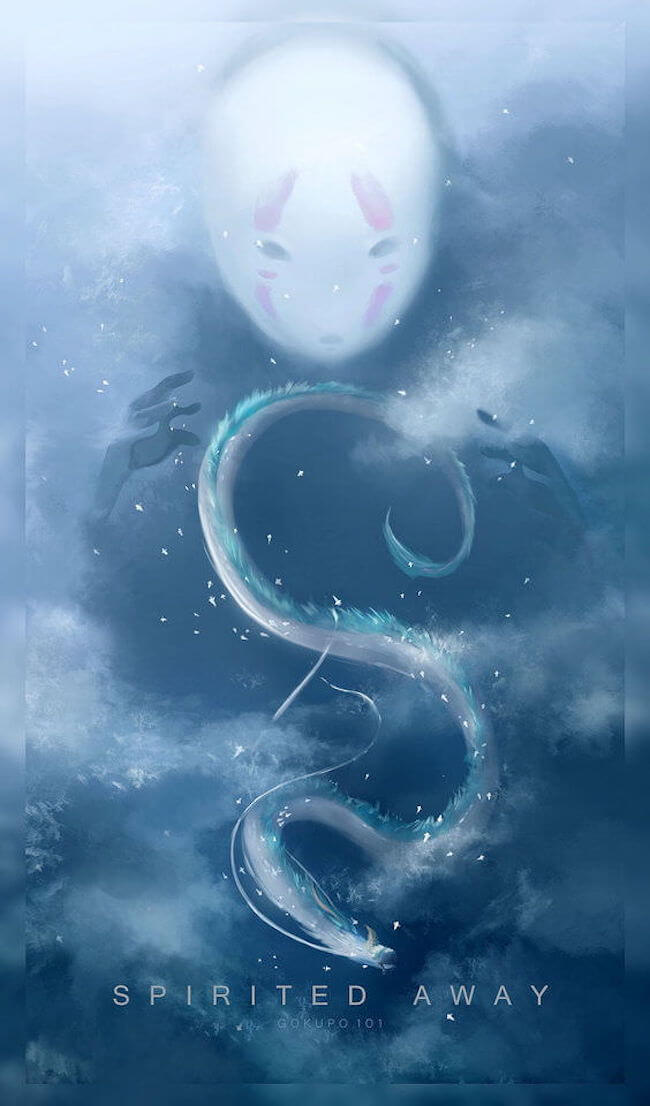 13. Top Gun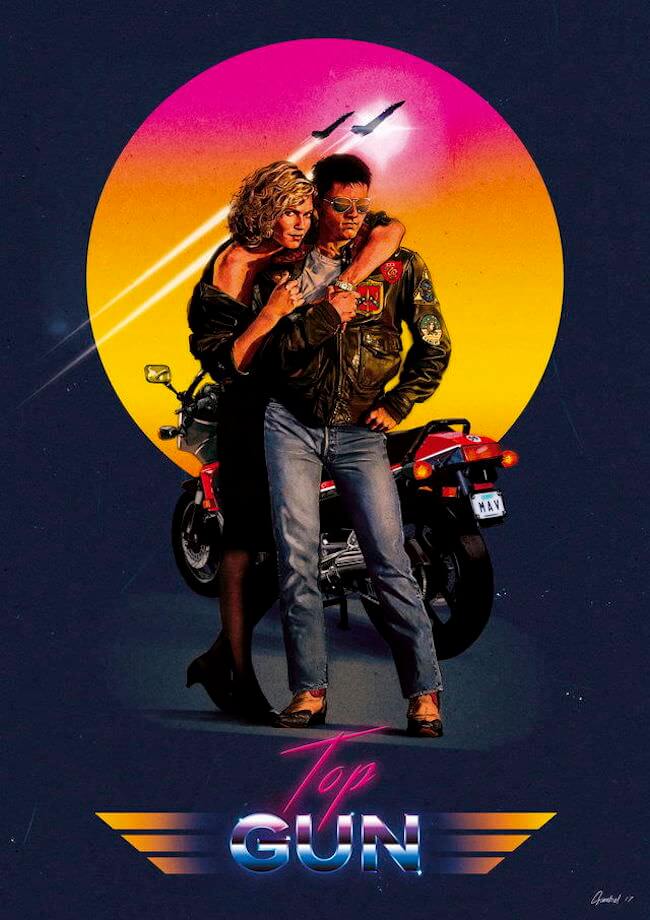 14. Kill Bill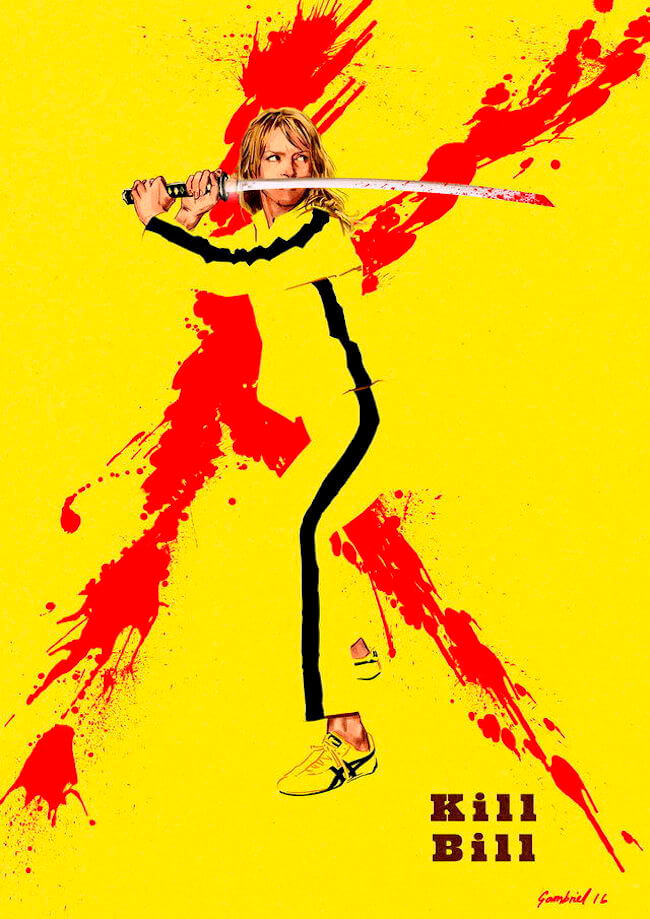 15. Edward Scissorhands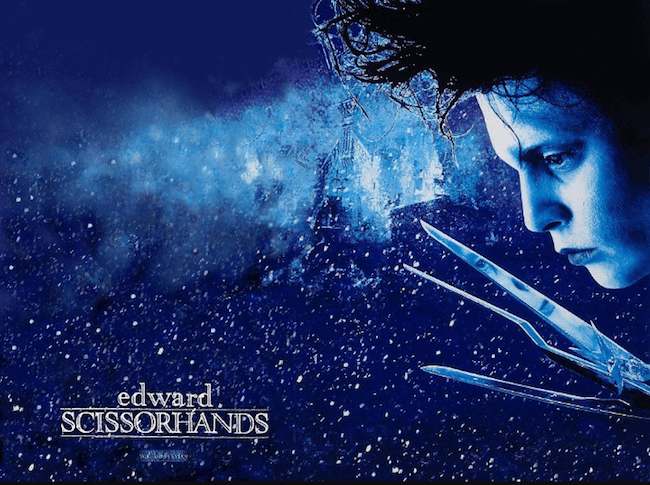 16. Teenage Mutant Ninja Turtles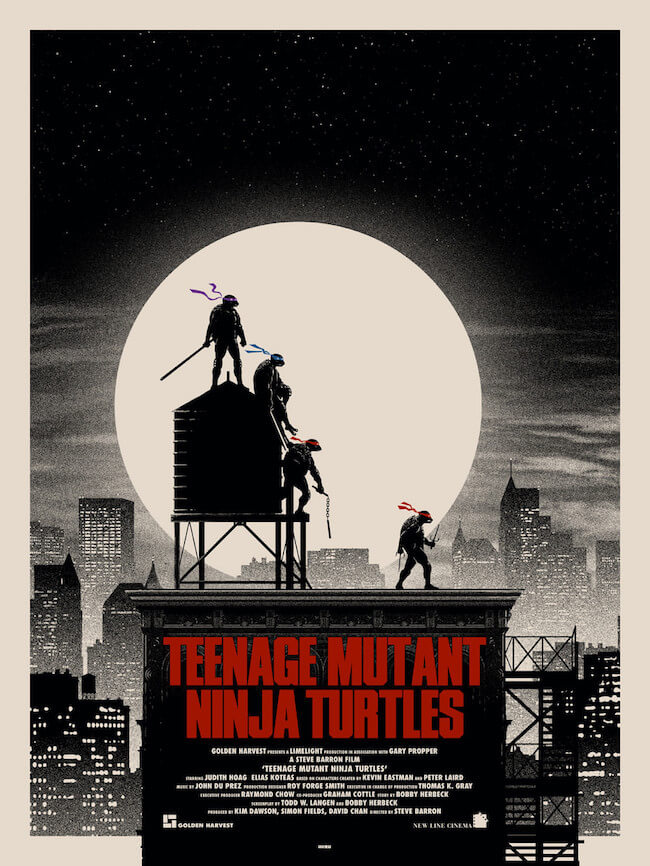 17. Jaws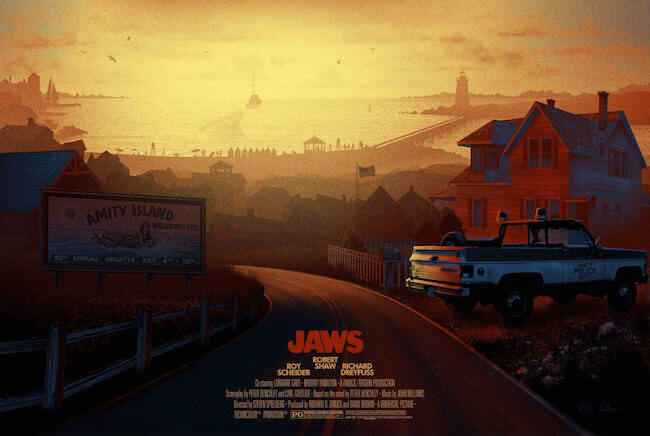 18. The Rocketeer
19. Jurassic Park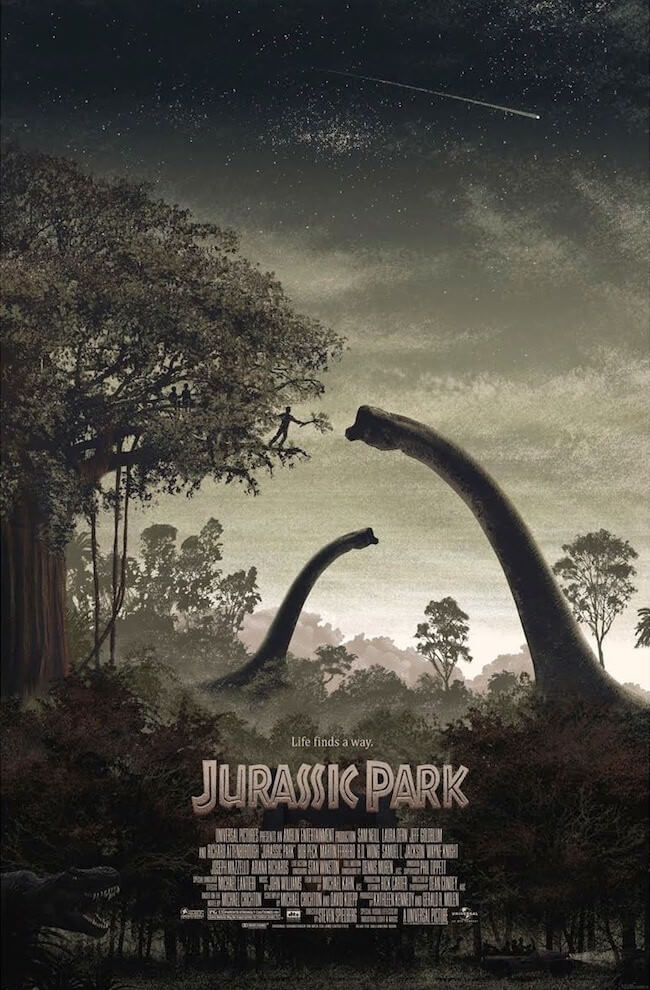 20. Interstellar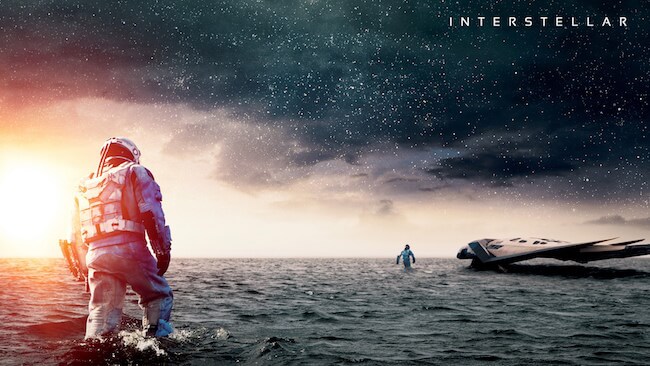 21. UP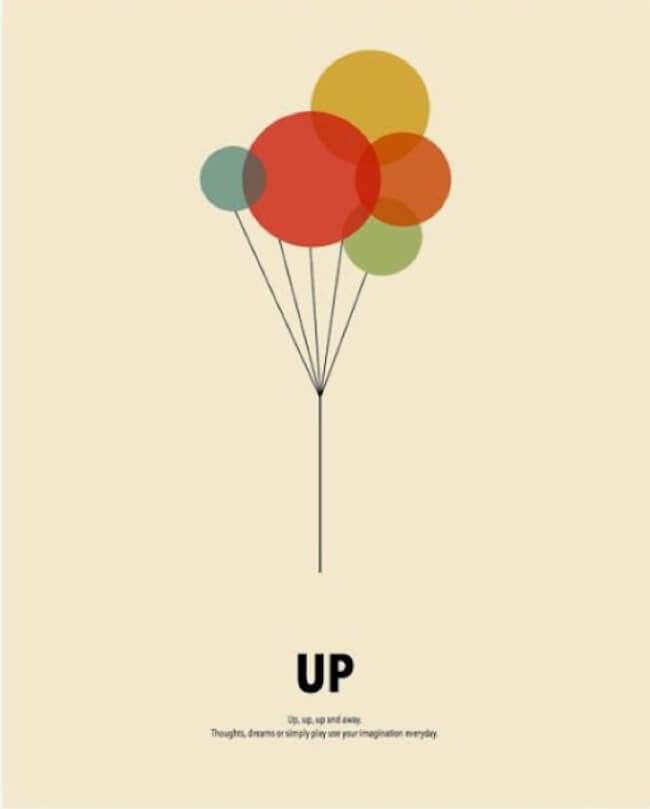 22. BIG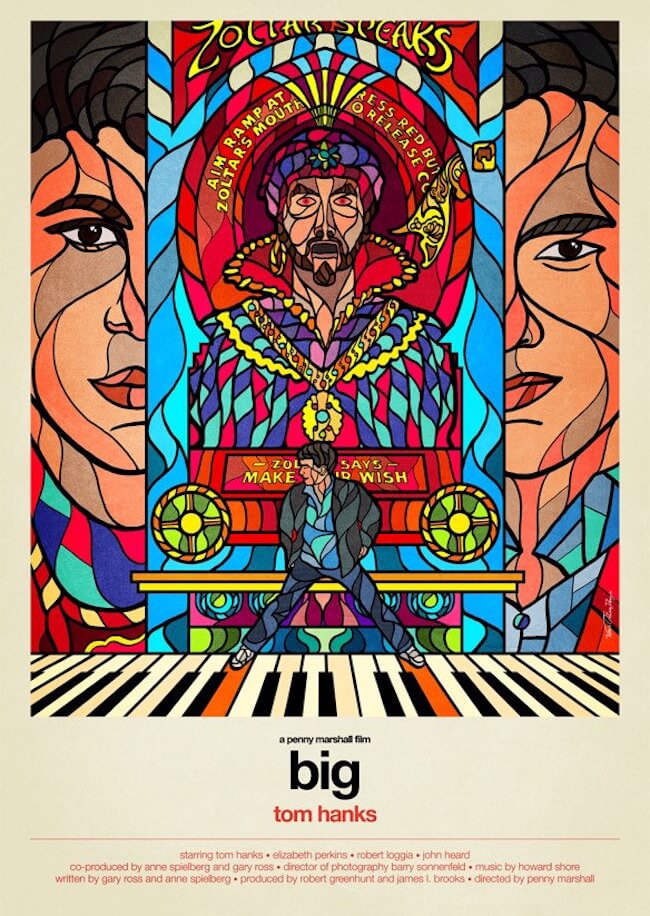 23. Pulp Fiction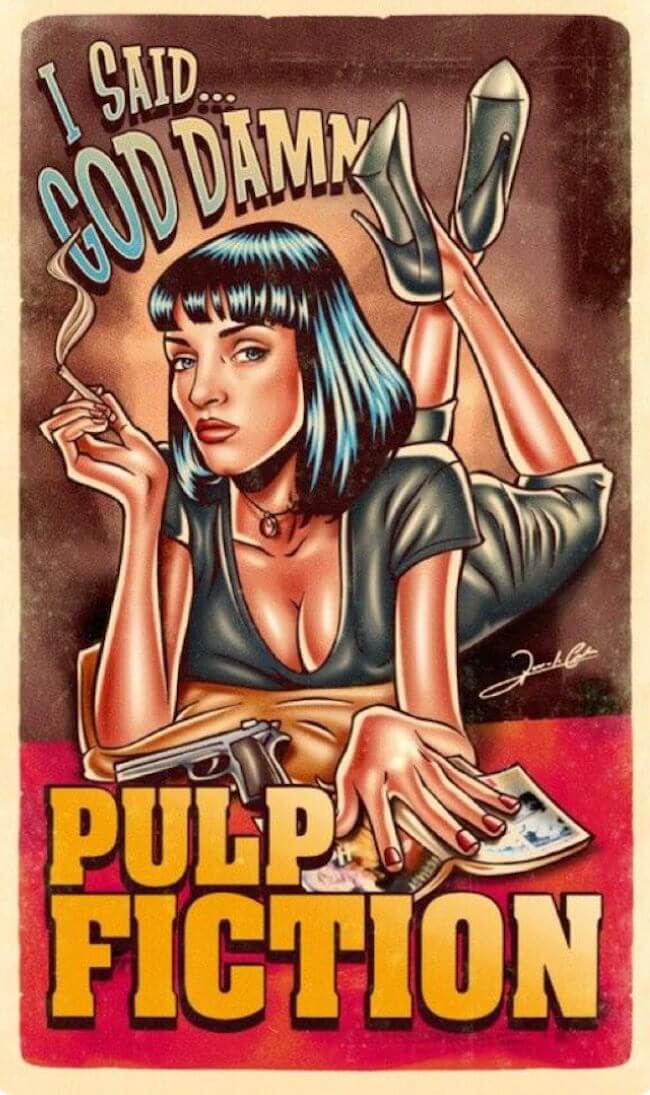 24. Toy Story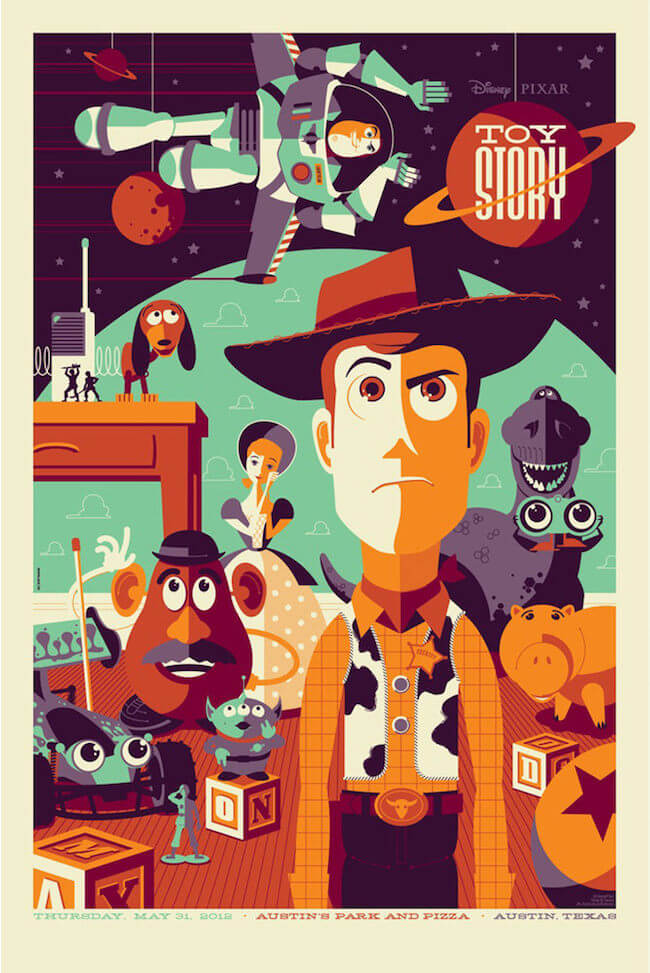 25. The Wolf of Wall Street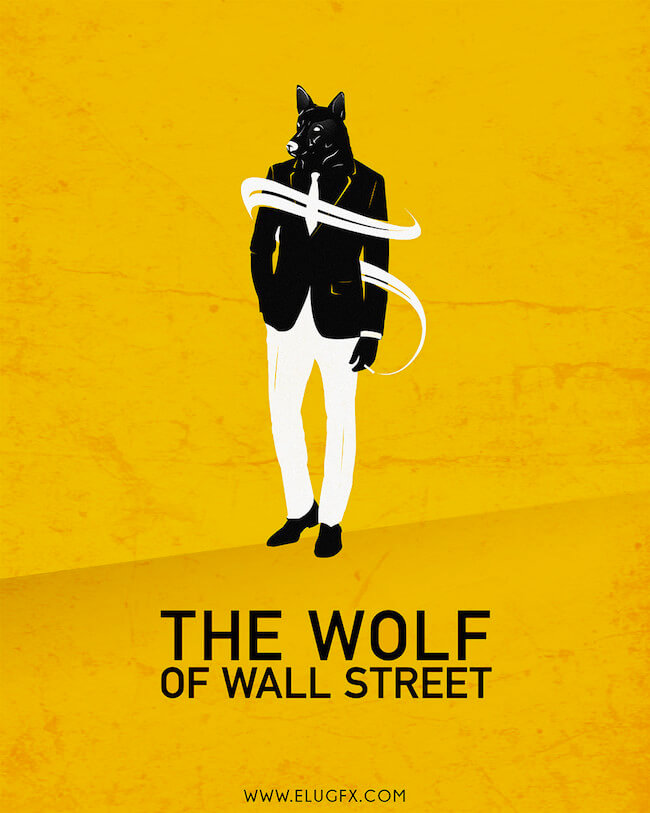 26. The Nightmare Before Christmas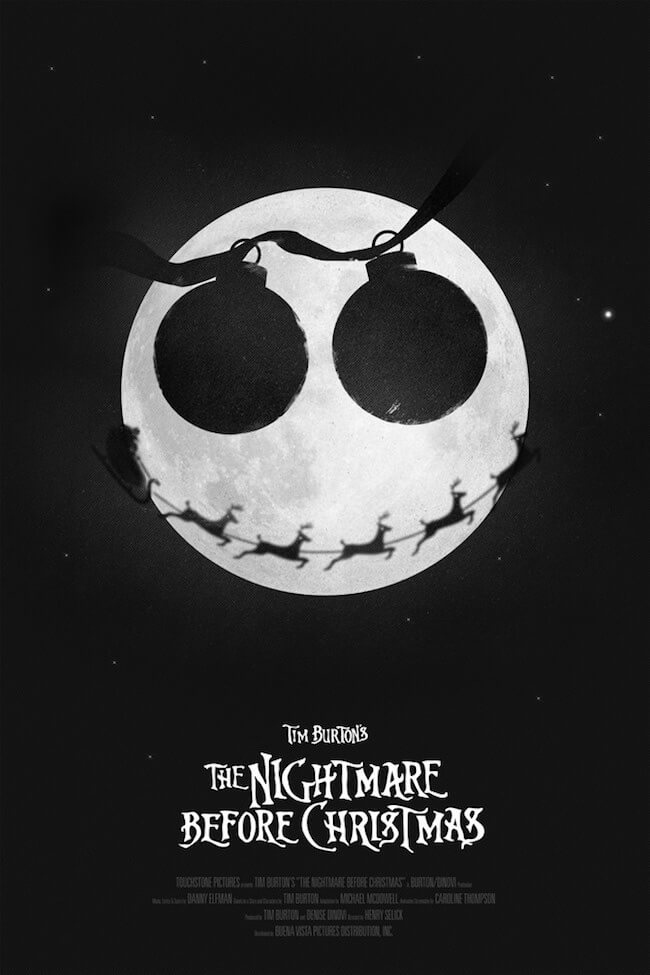 27. GODZILLA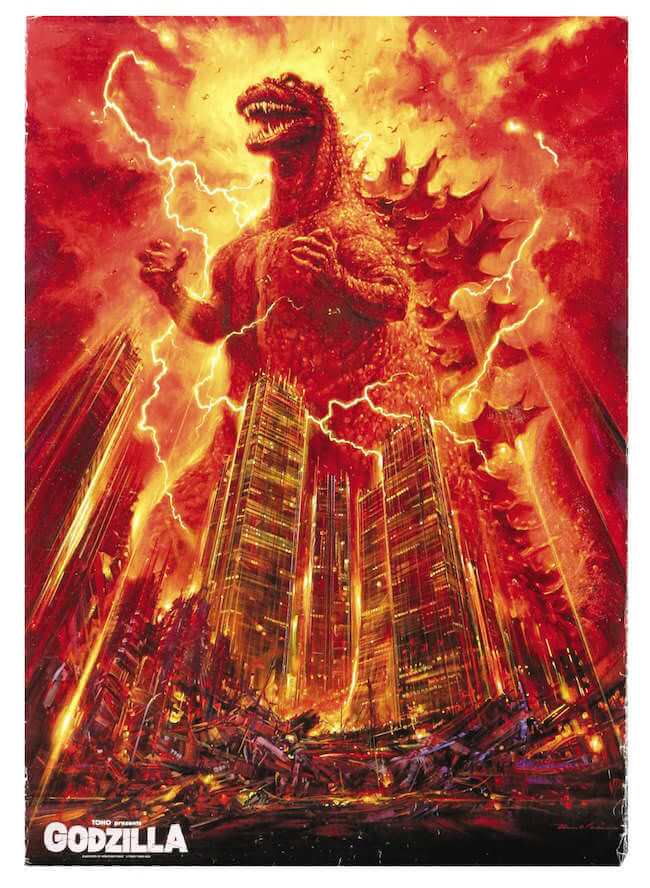 28. The Big Lebowski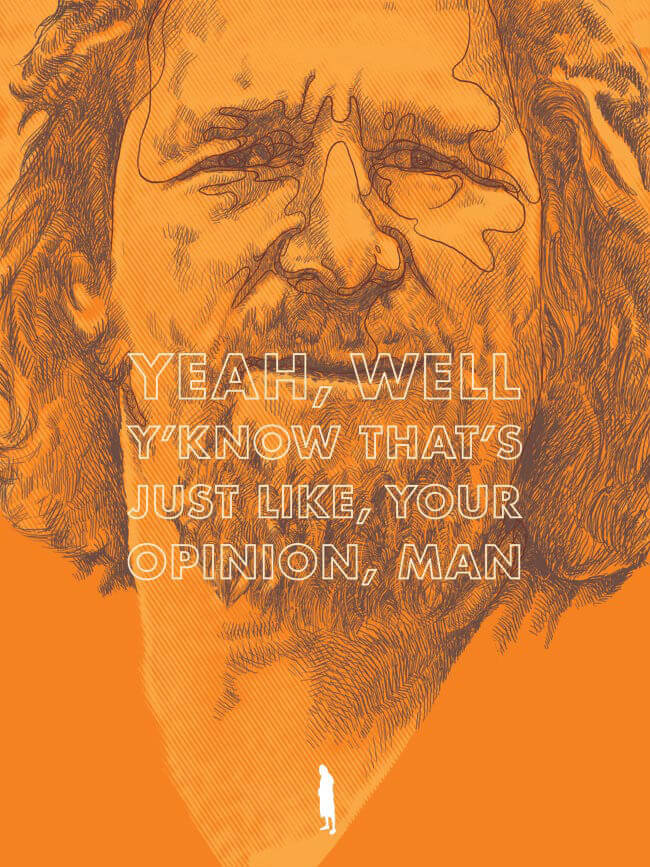 29. Back to the future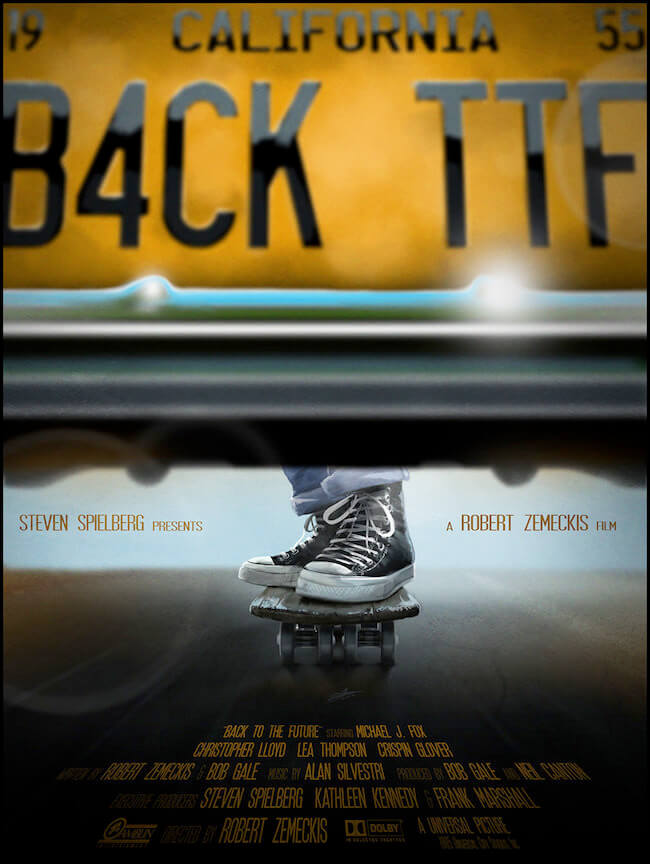 Don't forget to share with your friends the best movie posters made by fans you saw on this list.