The first ever human-made paintings were inspired by nature as you will see in this list of botanical tattoos, humans were inspired by what they saw around them, whether there were animals or plants. The first form of art came as a need and desire for people to represent the world around themselves. And today, we are still inspired and intrigued by nature's strange and intricate creations.
Plants are part of our current art, whether it is about classic art movements or new and modern art forsm, like tattoos. Usually, tattoos are a very personal choice and people don't really rely on any artistic movement or concept when inking their bodies; they just do it because they want to remember certain events or because it is cool or things like that.
But nowadays, there are also people who love to adorn their bodies with botanical tattoos which can very easily adapt to body's curves. Blooming flowers, bent trees or climbing ivy could harmoniously become part of your anatomy with the help of a talented artist.
You don't have to be a gardener, botanist, vegan paerson to put this kind of inking on your skin. You just have to take a look below at these examples and they might convince you.
1. Make your arm nature-inspired! Botanical tattoos list kicking off!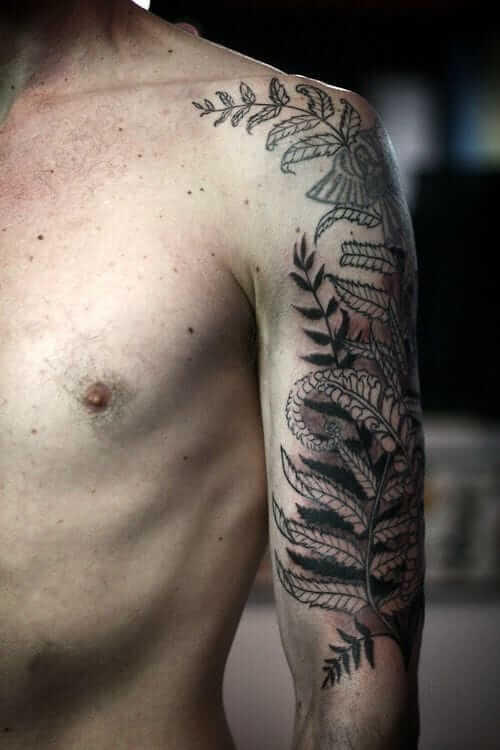 2. Fern leaves have many cultural meanings and they look great, as well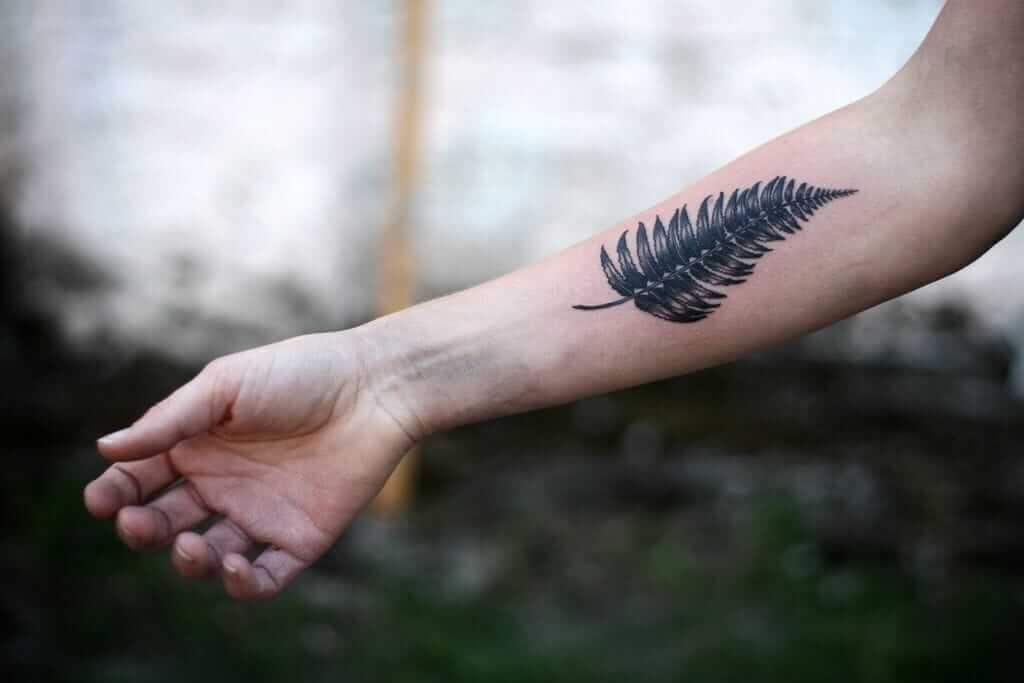 3. Nasturtium flowers lending beauty to a woman's shoulders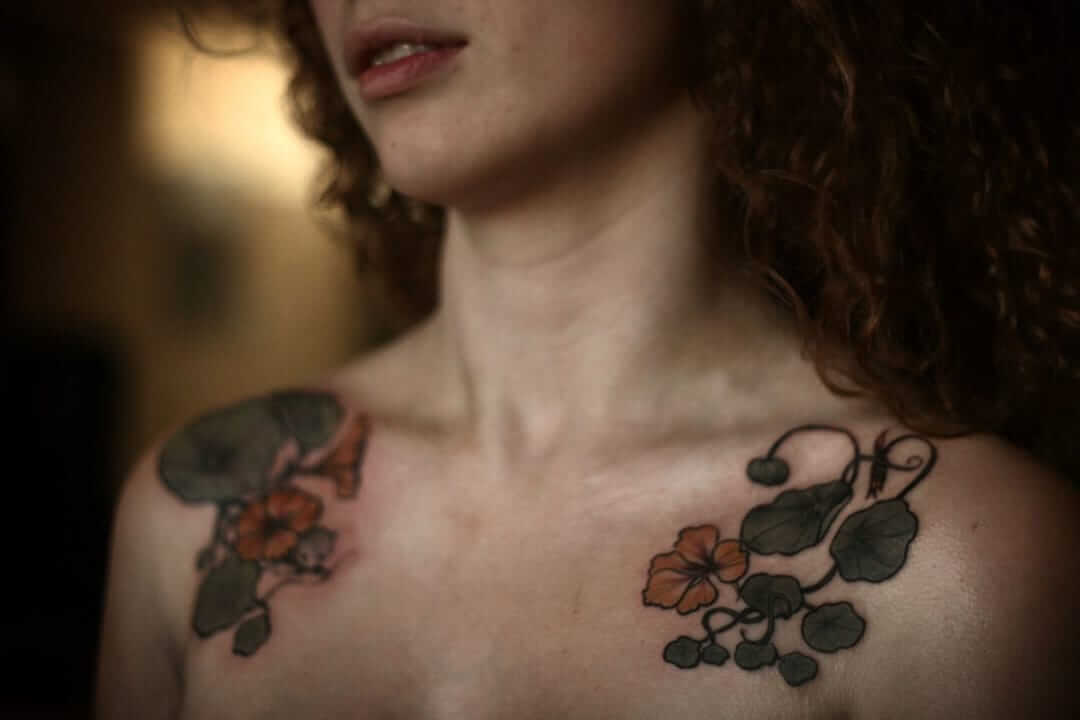 4. Rosemary?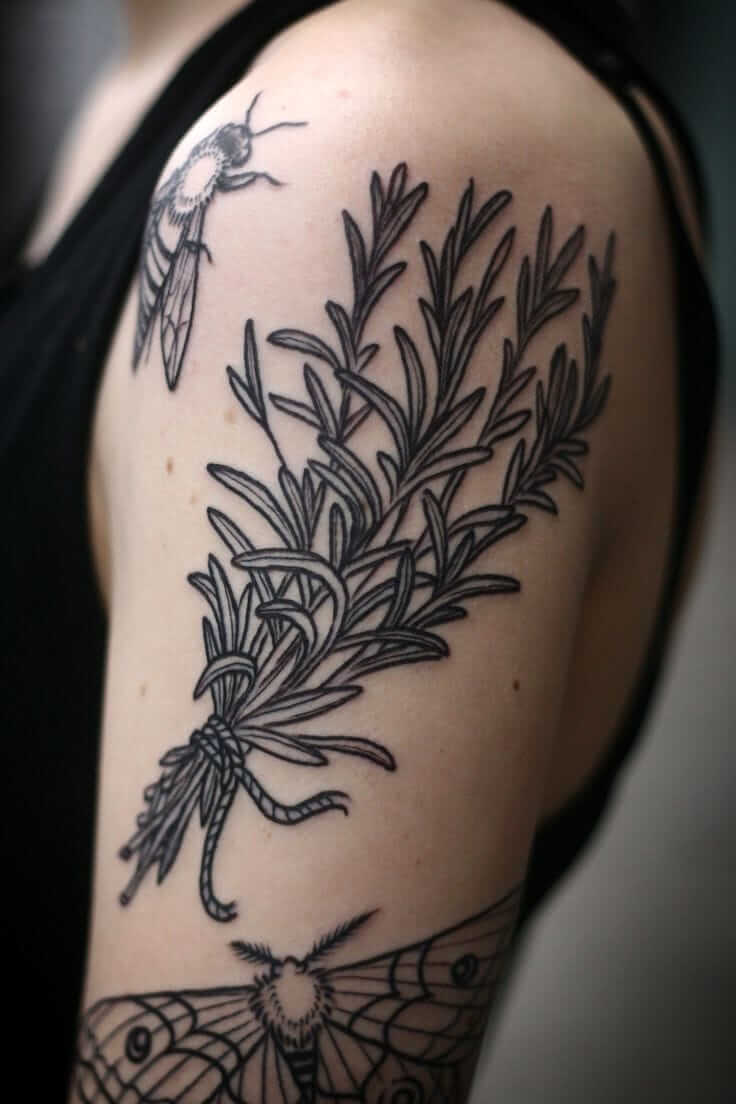 5. Aromatic herbs. Fit for a chef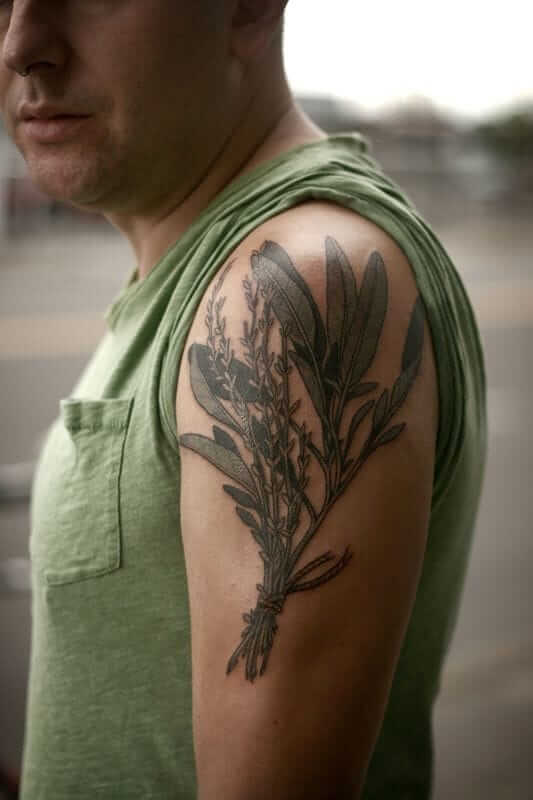 6.Why buy a bunch of flowers which wither easily? Make a tattoo instead and they will last forever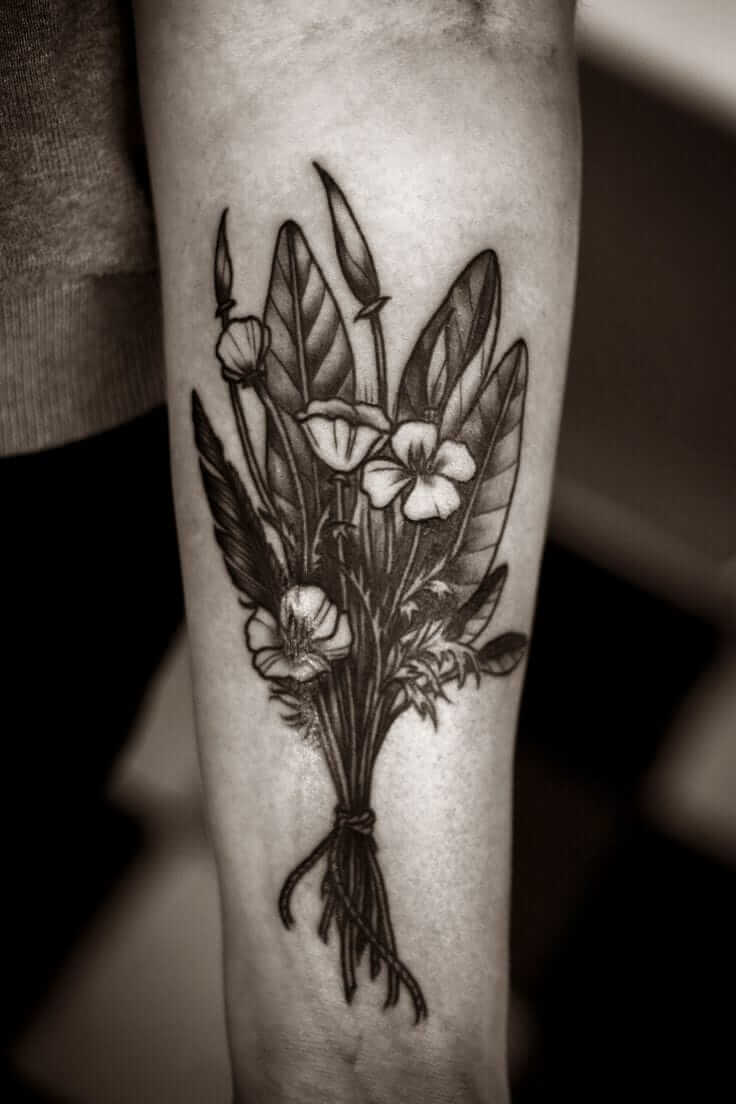 7. Flowers and leave following a woman's beautiful curves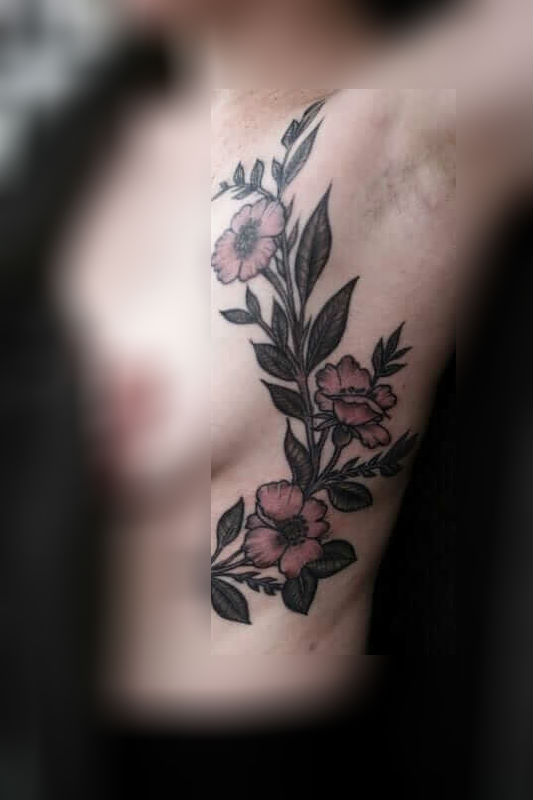 8. Another curve-enhancer; this time with more color. My favorite one of the botanical tattoos list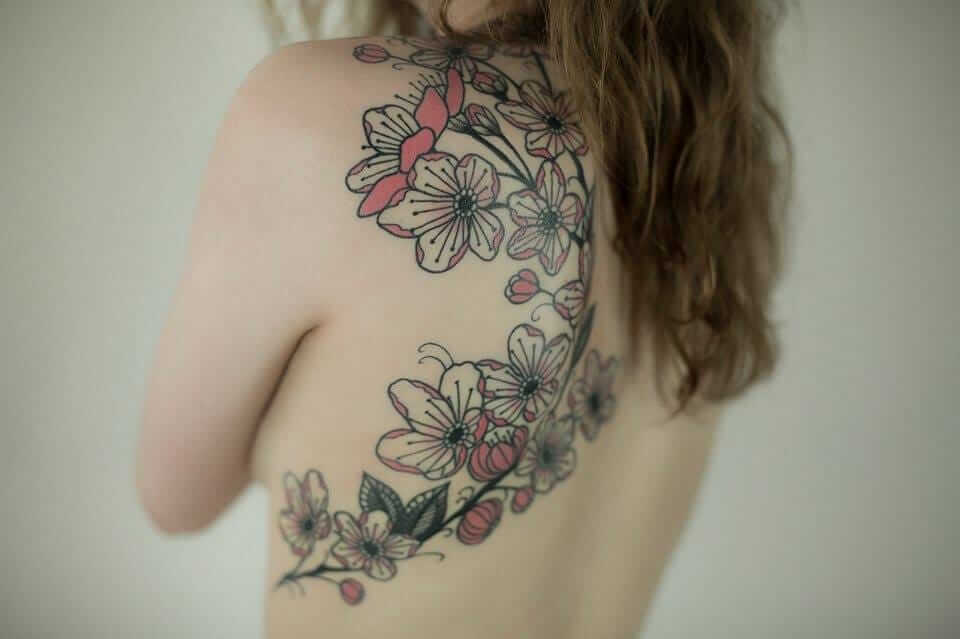 9. A trunk cut? To remind you you are strong

10. For your inspiration!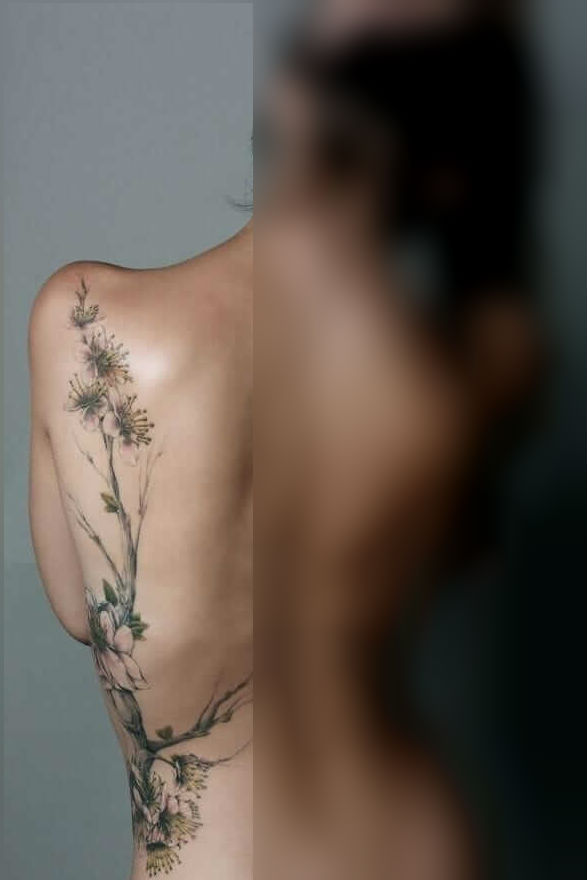 11. What does it look like to you? A botanical tattoo obviously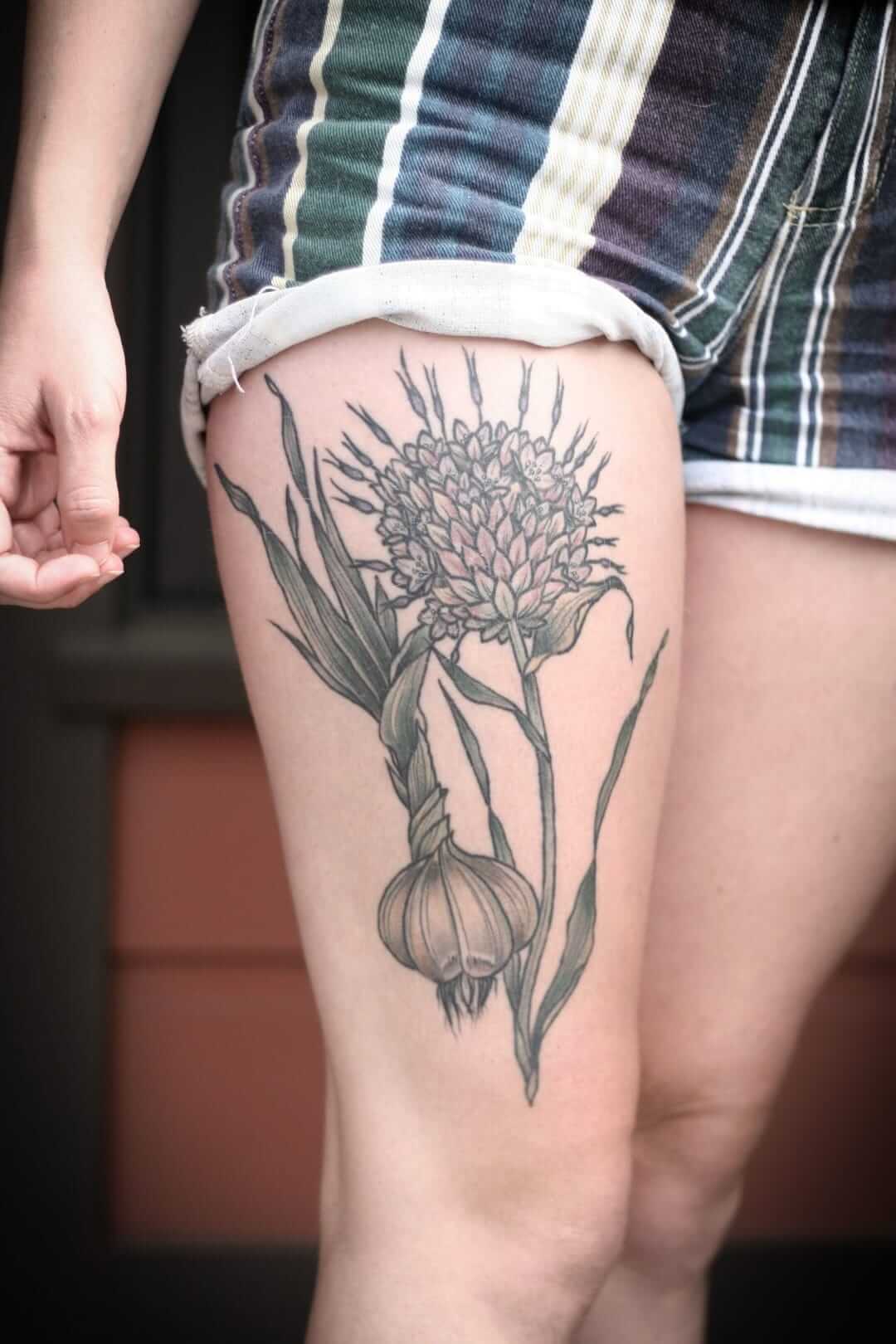 12. Color and nature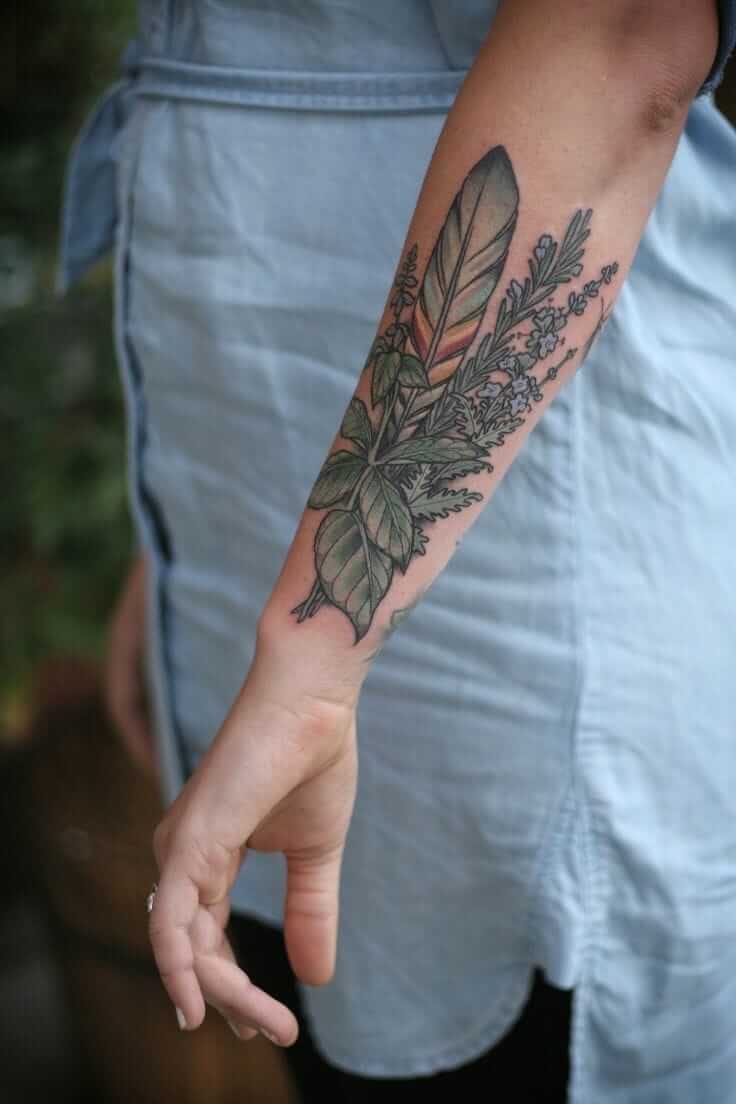 13. Matching plants?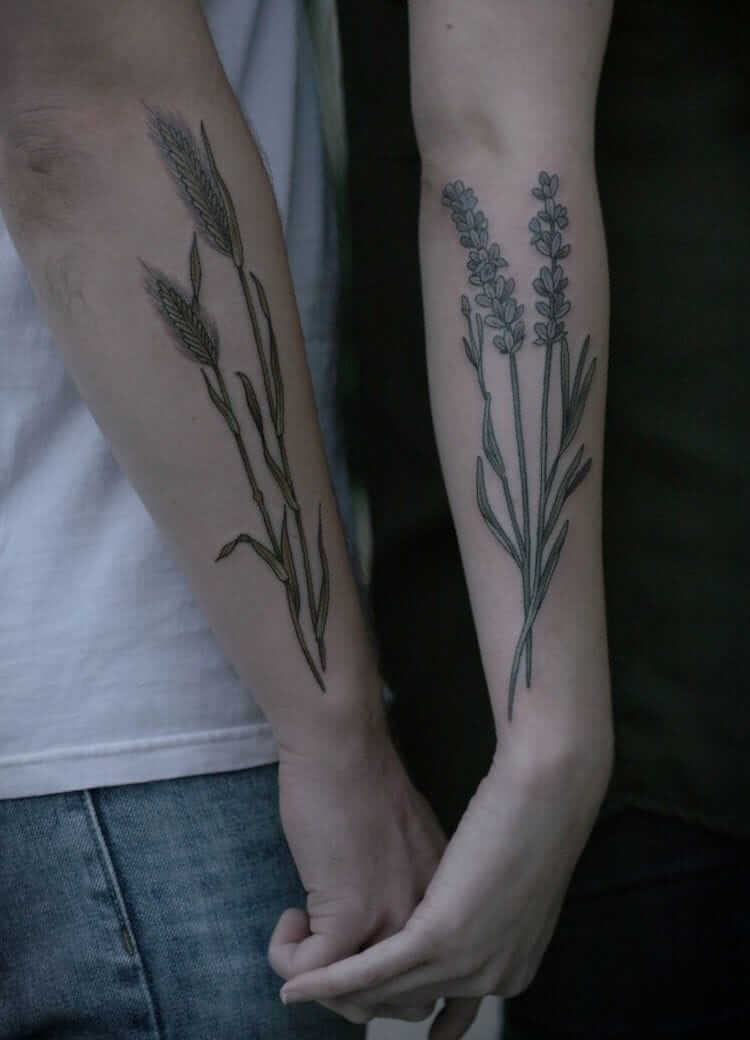 14. Nature running through your veins?!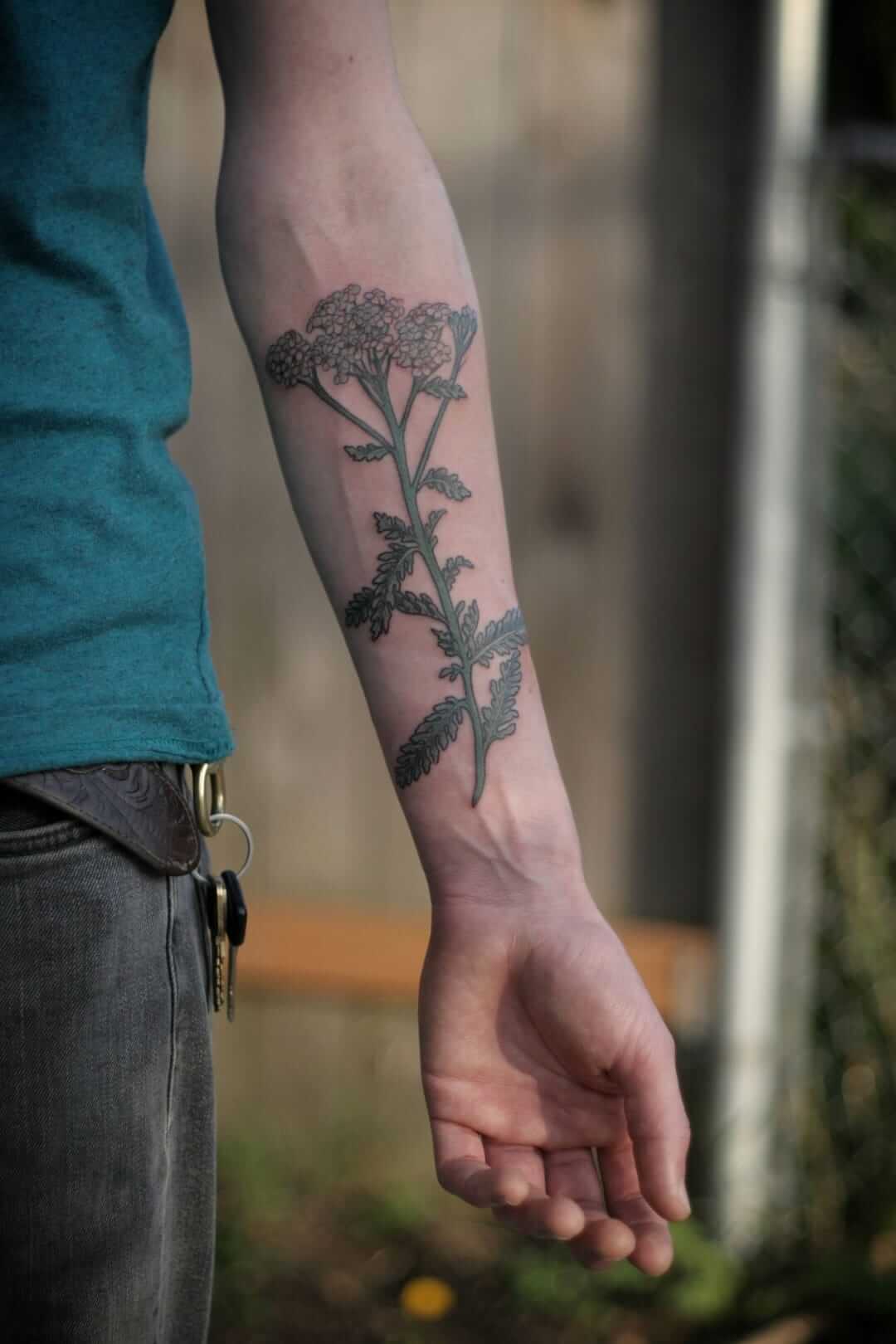 15. Work of art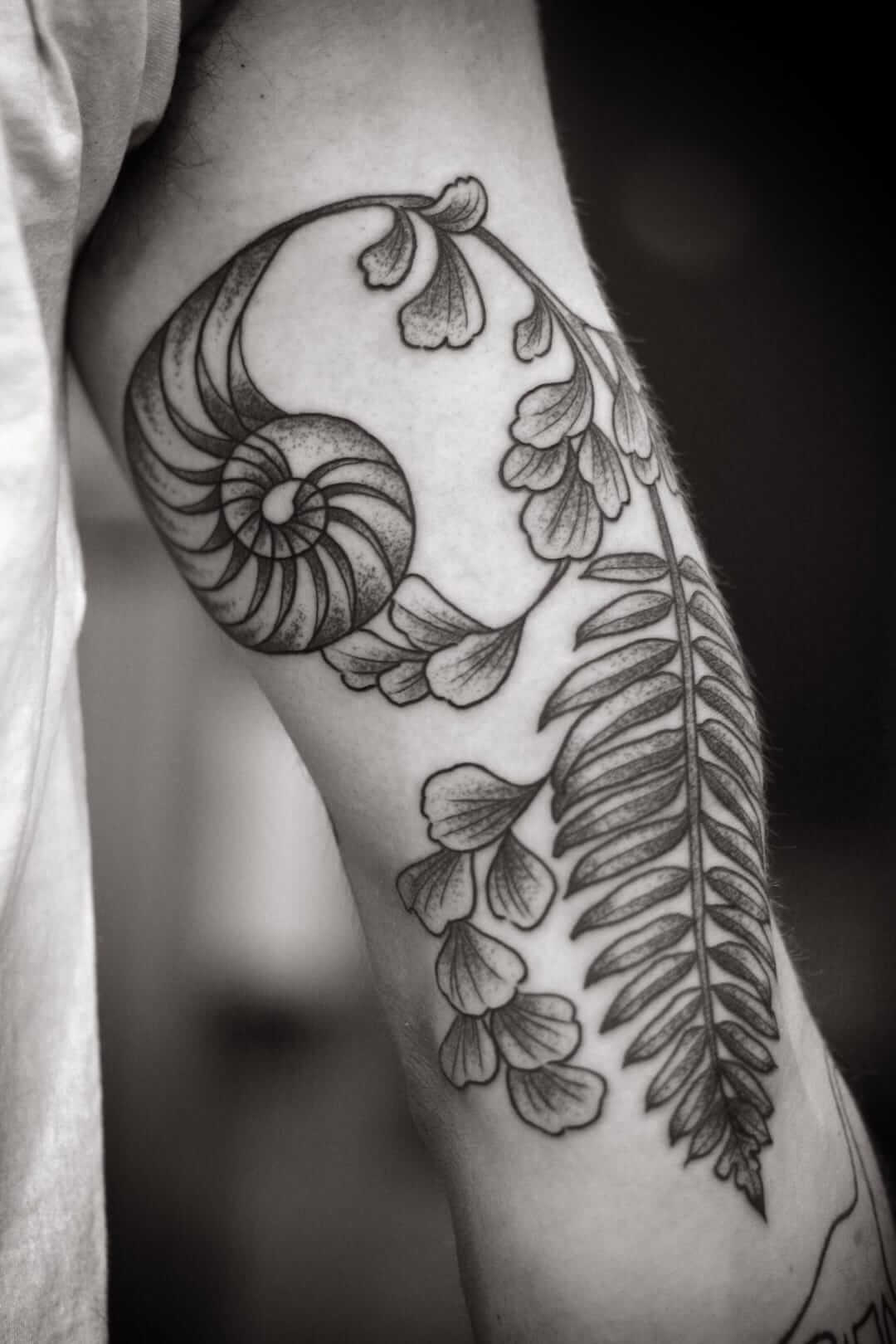 16. A beating heart?! Actually, it is a Physalys fruit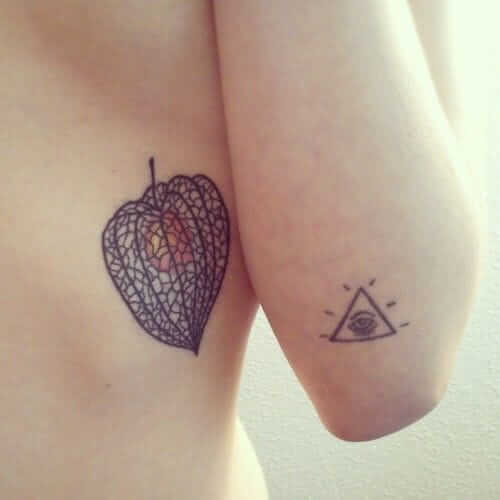 17. Love in a cage?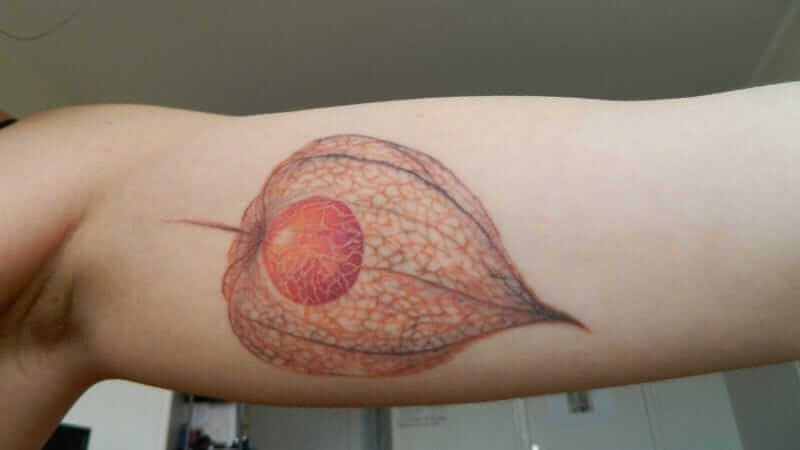 18. Nature can be elegant, too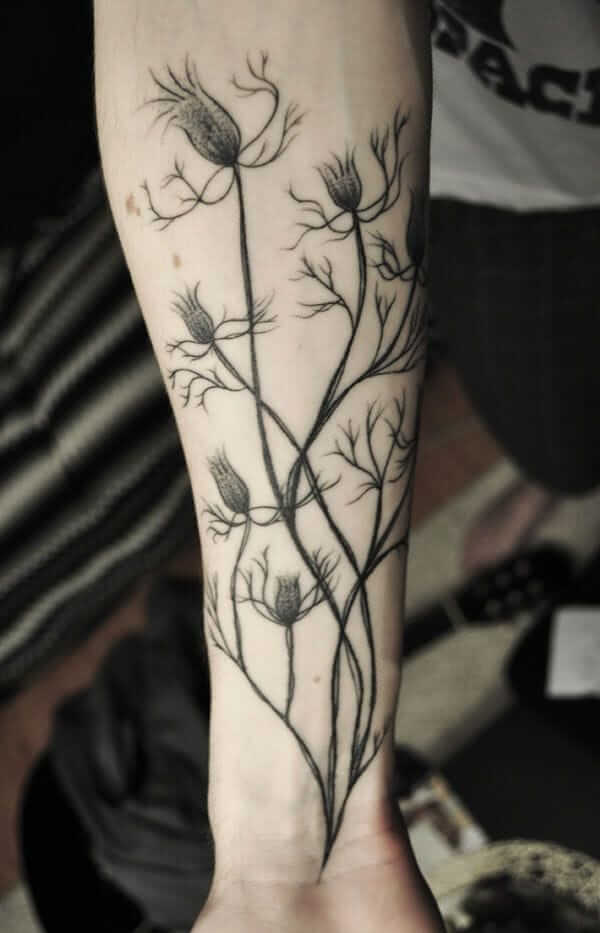 19. Impressive and changing
20. A whole sleeve of plants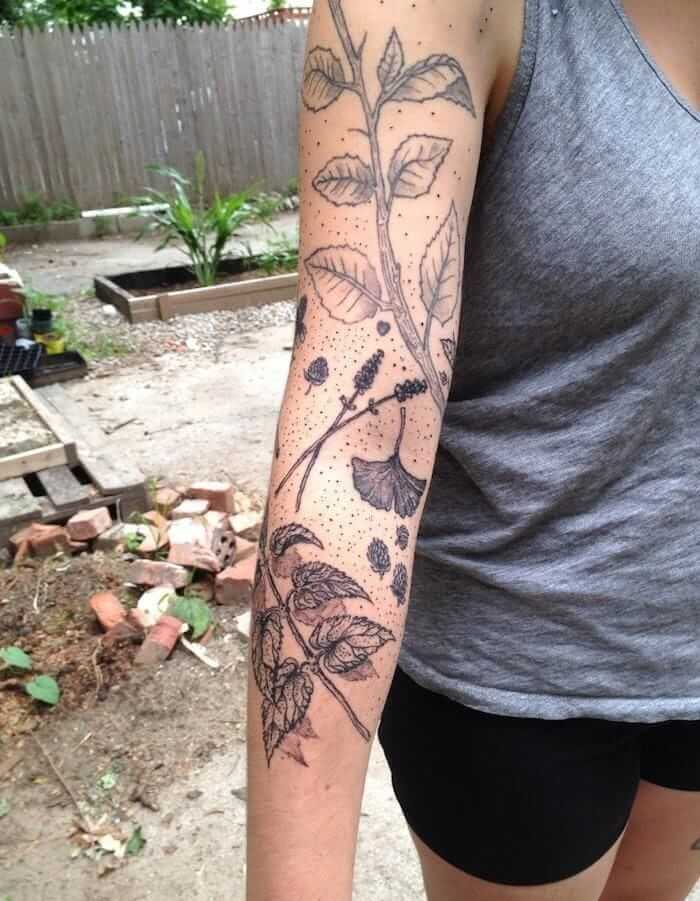 21. How about a botanical wrist tattoo?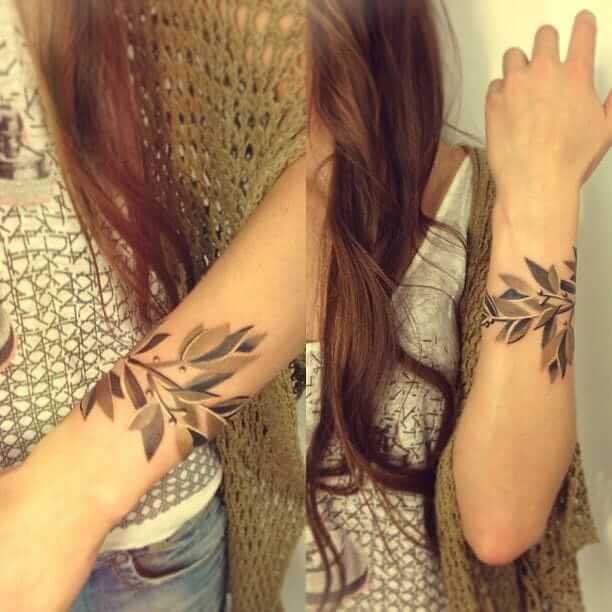 22. This is gorgeous!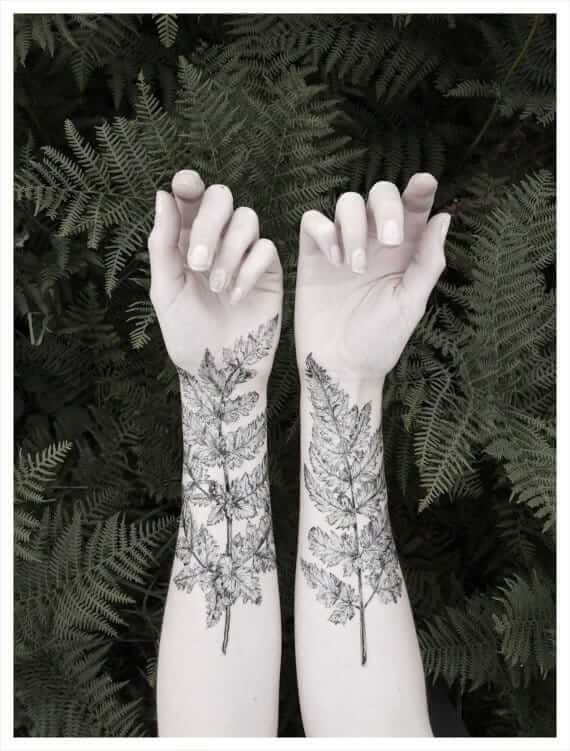 23. Elegant and sexy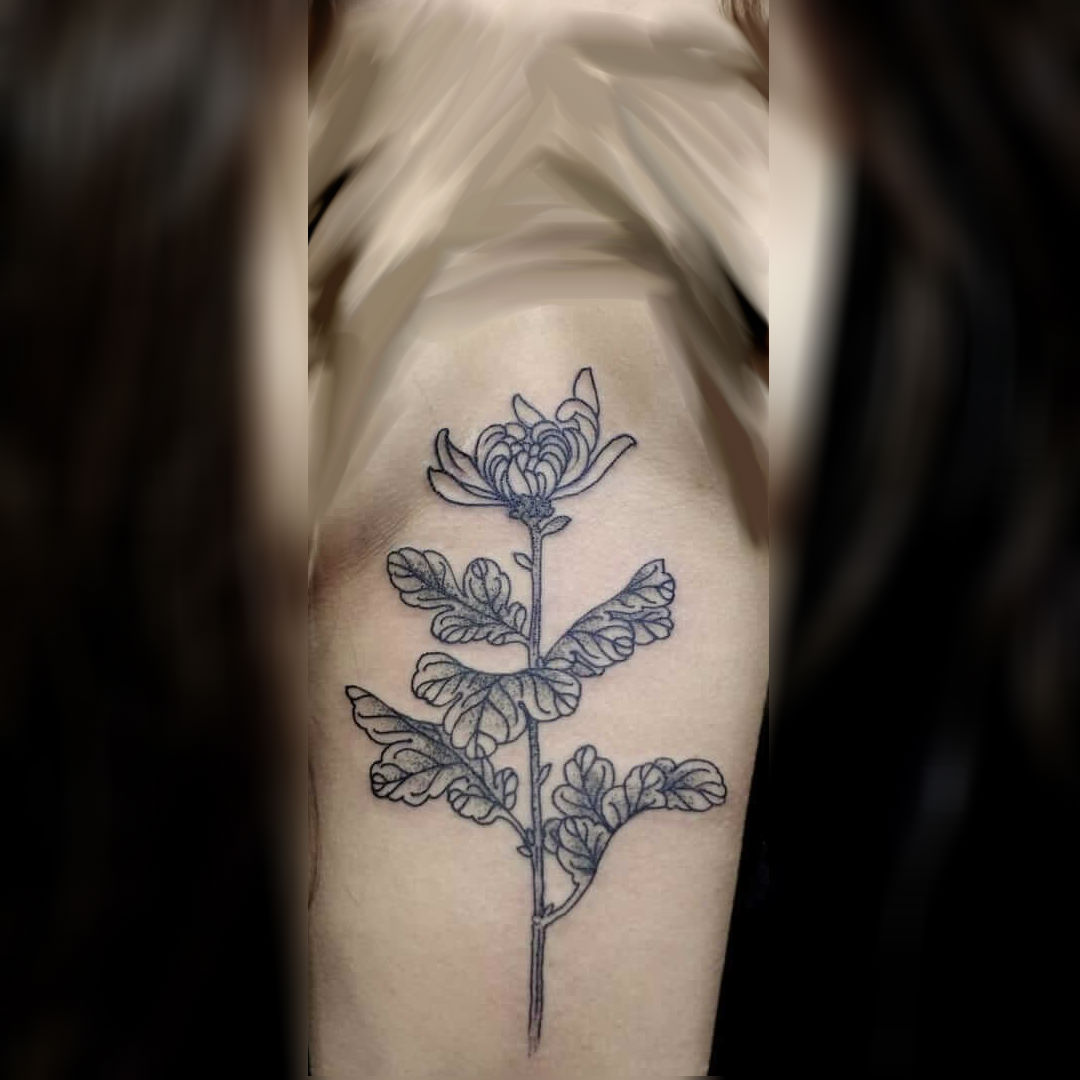 24. Ginkgo leaves for your inspiration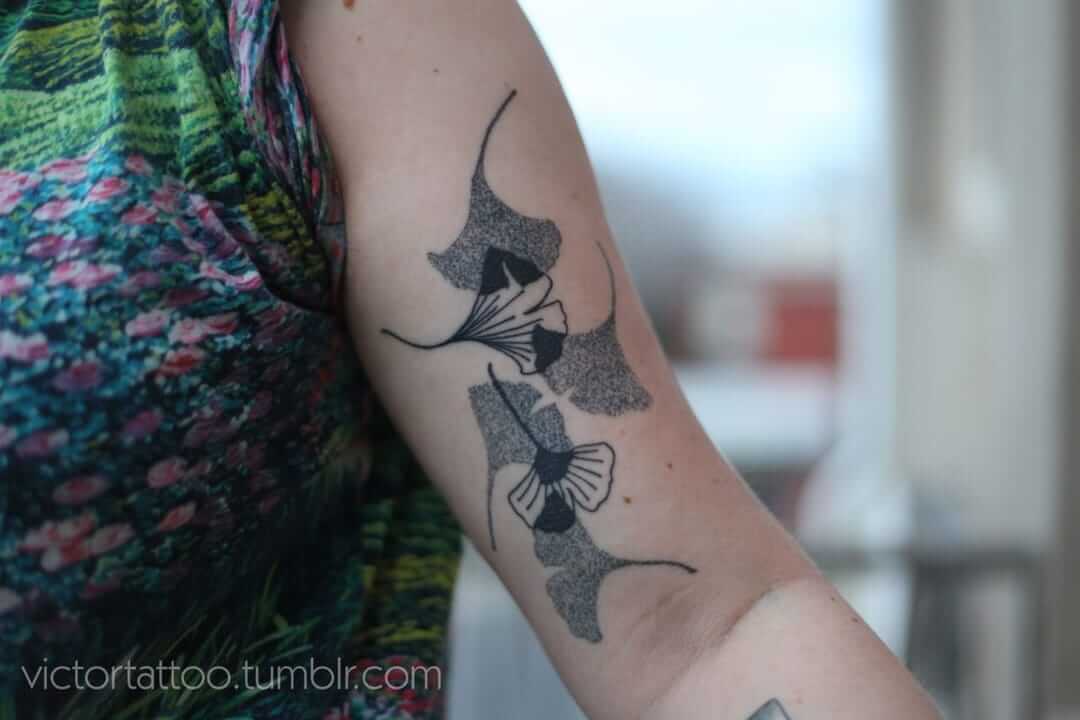 25. It fits perfectly with the scenery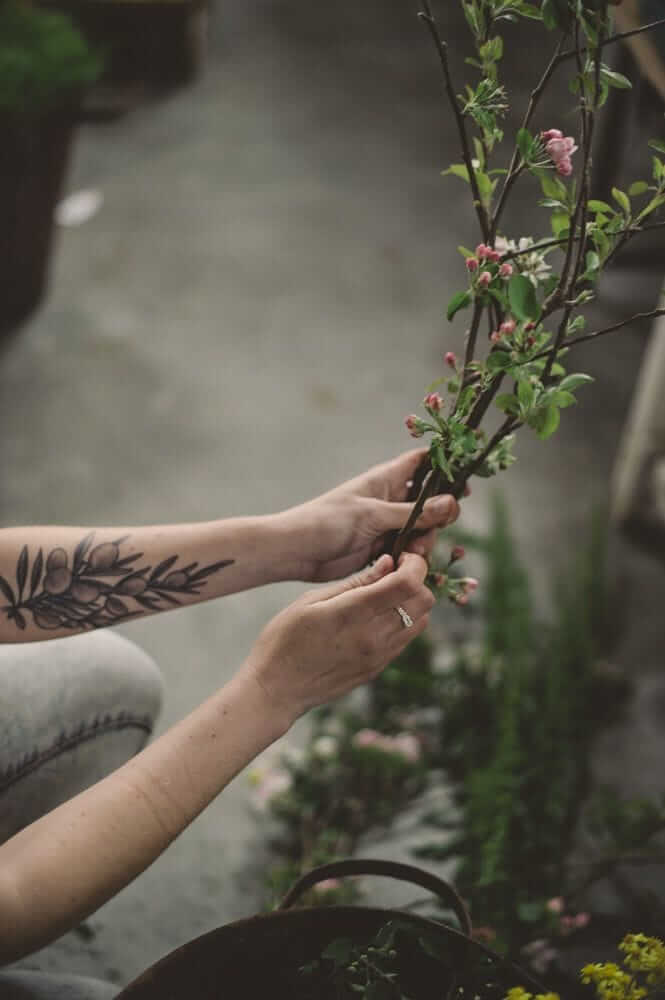 26. This awesome botanical tattoos picture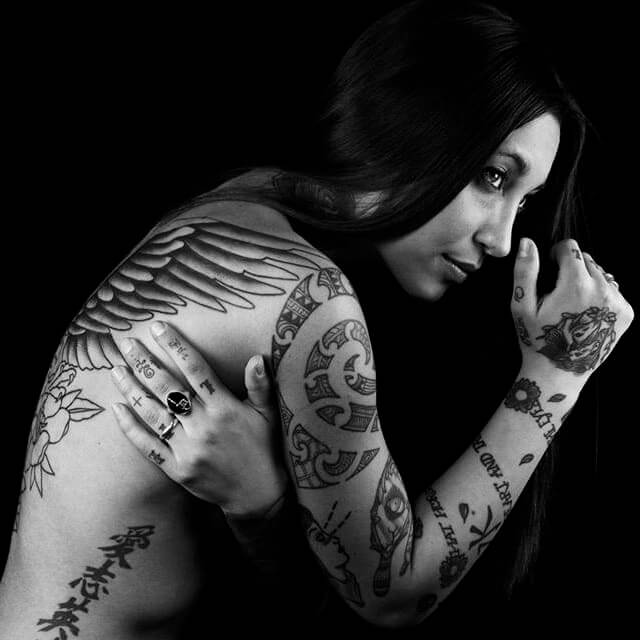 Let's share these amazing botanical ink designs with our tattooed friends