If you're in a loving relationship, these memes should make you happy. If you're not, they should make you feel sad and alone. And even left out because your life is empty. Well, don't let yourself down, there's someone out there for everybody. You
just
have to find the right girl to appreciate
memes
like this. These are all memes you can send your girlfriend or you can share them on facebook and tag her in them. Rub it in everyone's faces how happy the two of you are.
Hold back a little of the sappy stuff, though. You don't want to make everybody throw up. That would
just
be rude. These are memes everyone who is in a happy relationship can relate to. Those who aren't will roll their eyes. They're jealous,
clearly
. But let them be jealous. They have a right to be a little bitter. Some day they won't be alone and they won't be bitter. They'll have someone to love and they'll share memes like this too. Then they get to be a part of the exclusive happy couple memes club.
Take a look at these memes and send some to your girlfriend or whoever you're
madly
in love with. Let us know what you think in the comments section.
1. The first in the memes to send your girlfriend is a good one.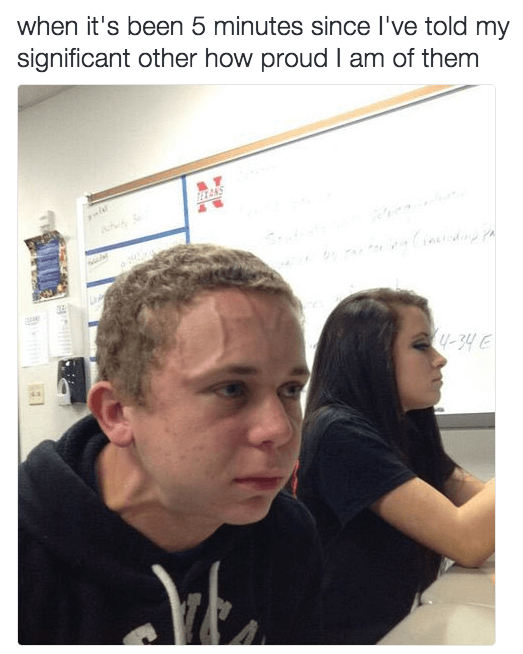 2. Love ruins fights all the time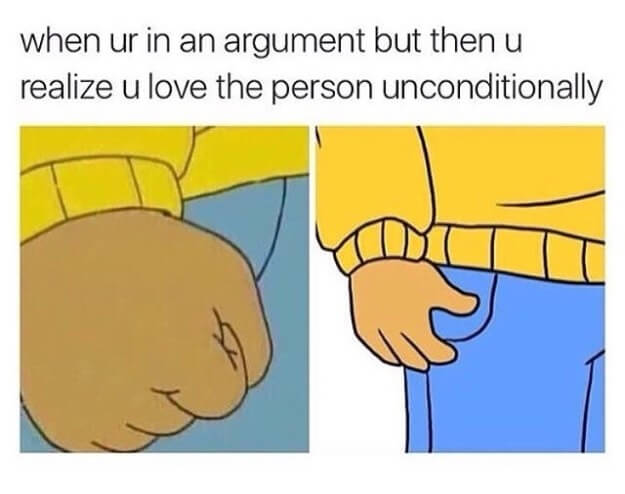 3. Having this debate with yourself is a daily thing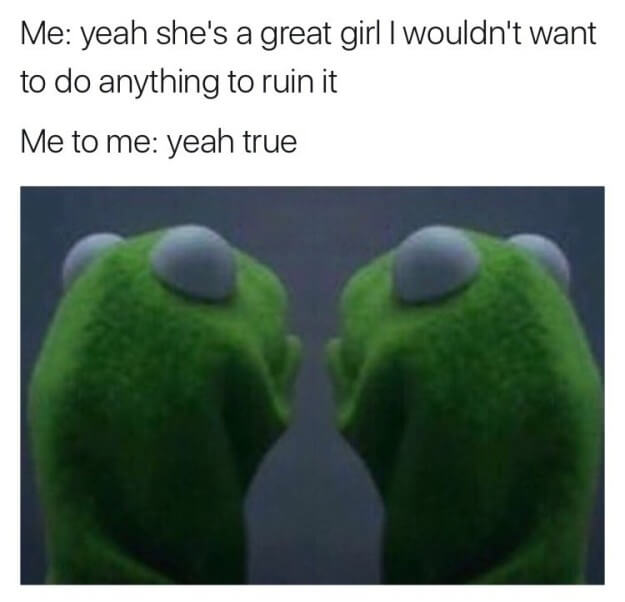 4. Protect your girl bro. Always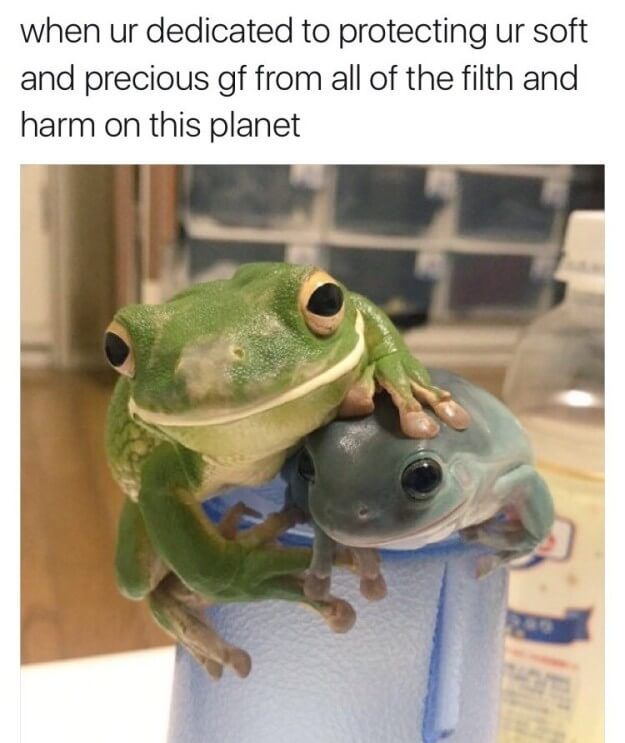 5. Trying not to love your Gf is hard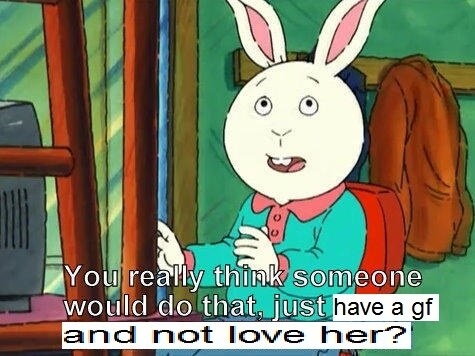 6. It's the same look, only two years older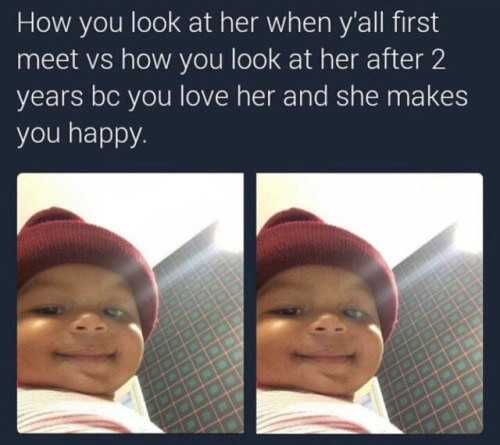 7. OK, let me get the heavy gear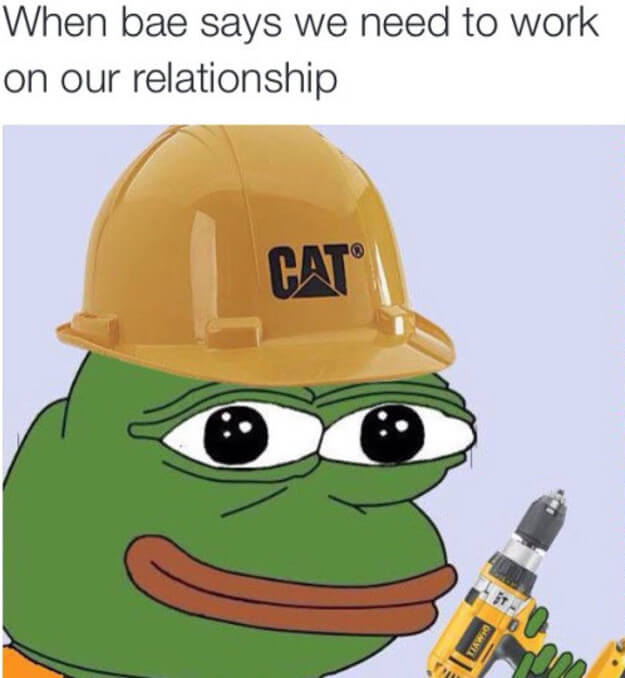 8. Everyone fights, it's not a biggy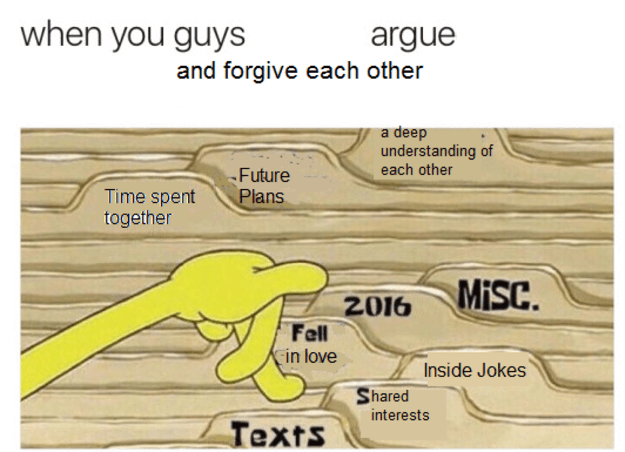 9. Having a girlfriend is awesome right?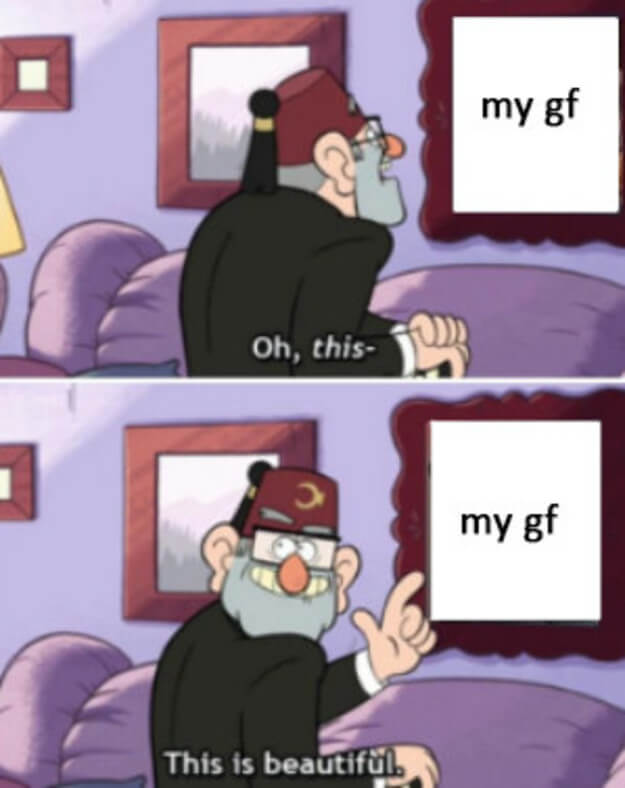 10. Yup, this is the look exactly
11. Yeah right! This happened never!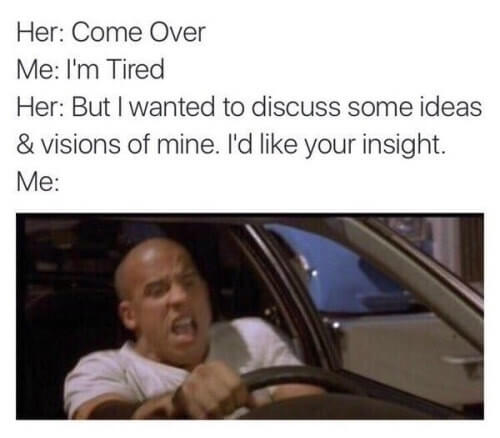 12. It always helps to dream about your gf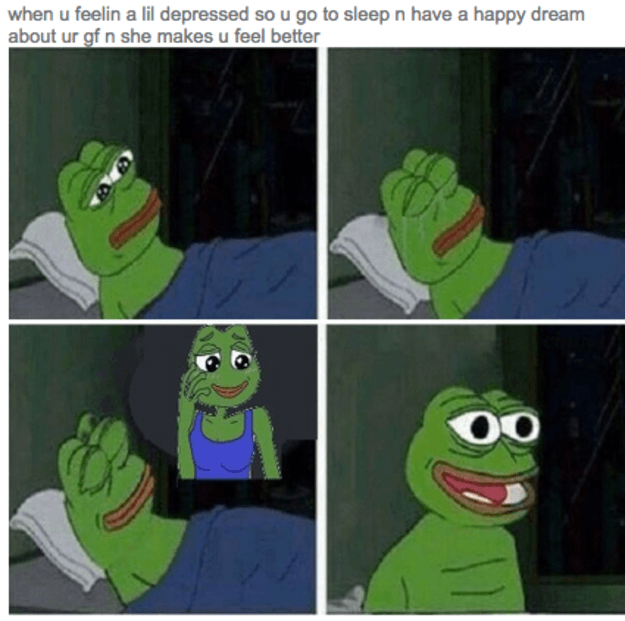 13. Not being worried when your SO looking at your phone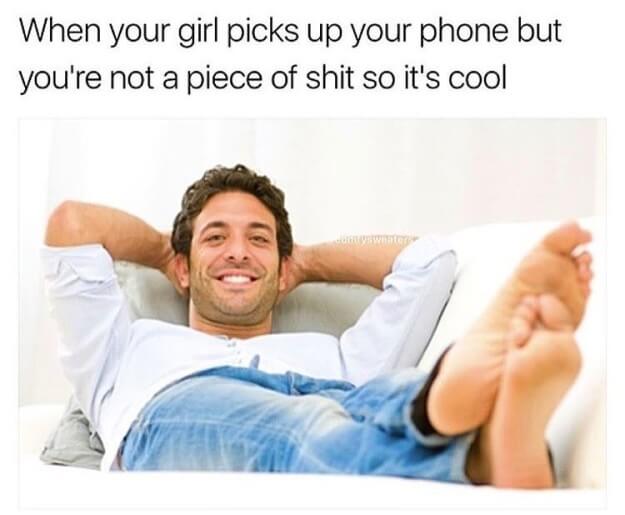 14. Running like crazy! Forrest Gump has nothing on me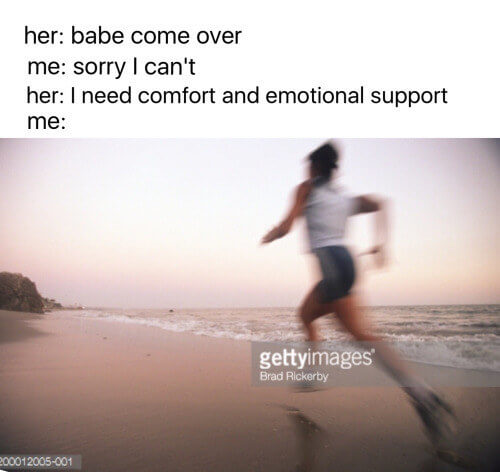 15. Full heart, clear eyes, can't lose.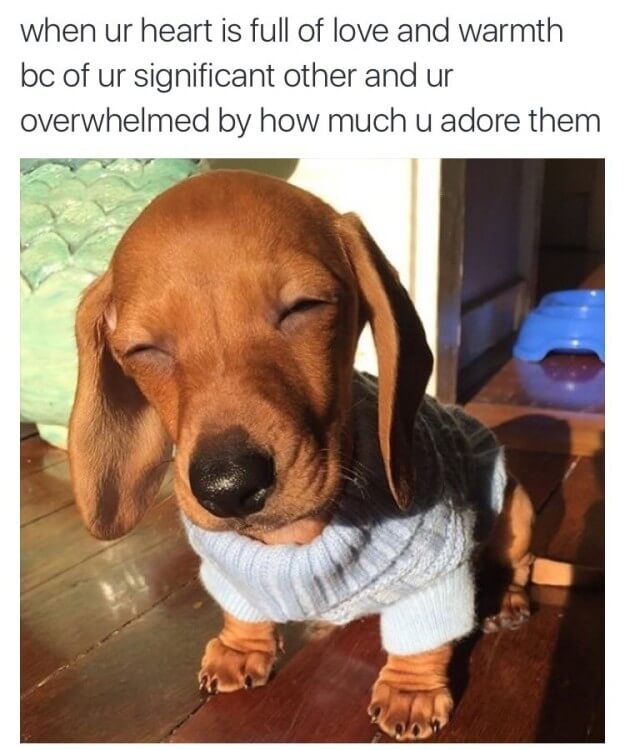 16. Just tell me what's wrong bea? Please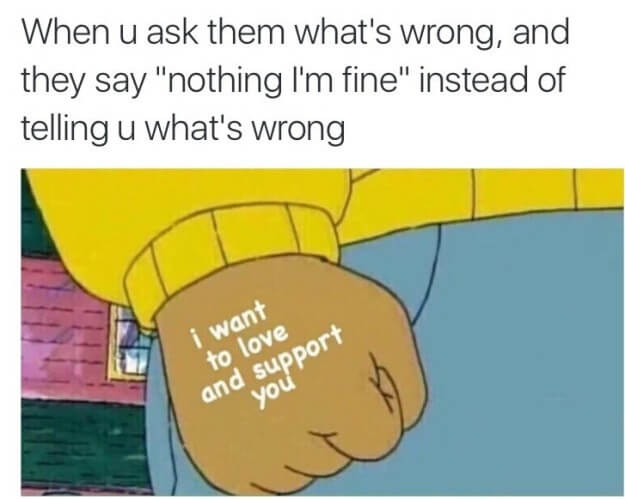 17. Shut up!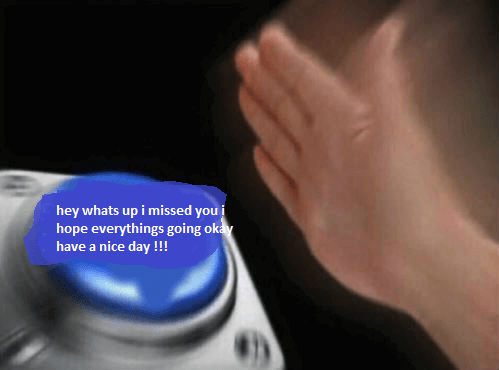 18. The highest level of relationship goals
19. This really happens you guys, rare, but happens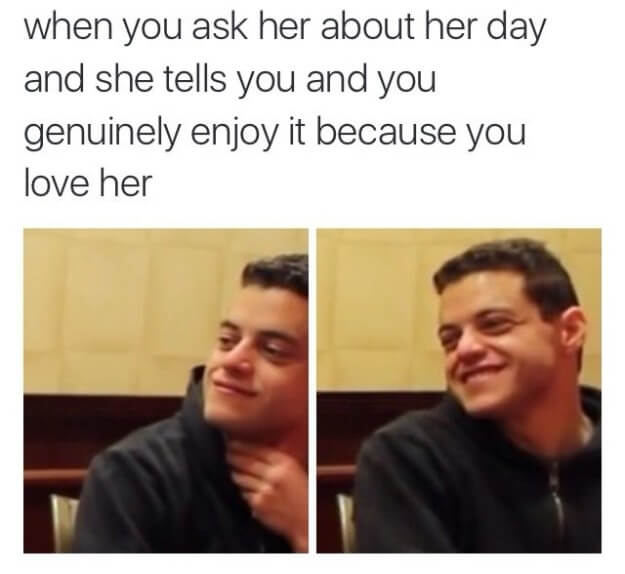 20. Every time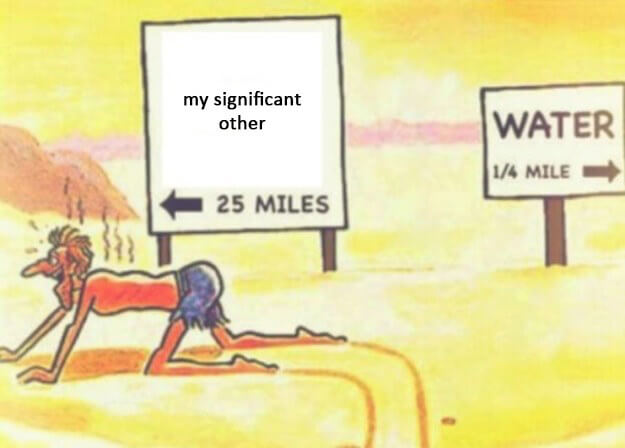 21. You stare at it for hours examining every little detail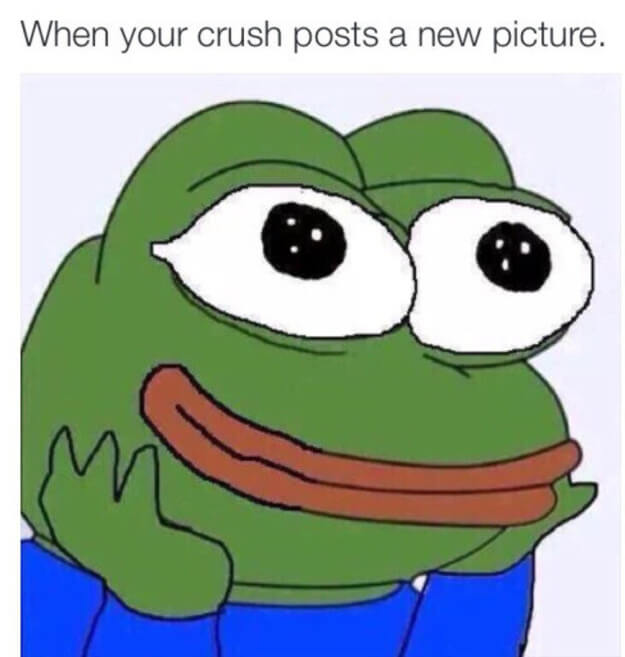 22. That smile though. Priceless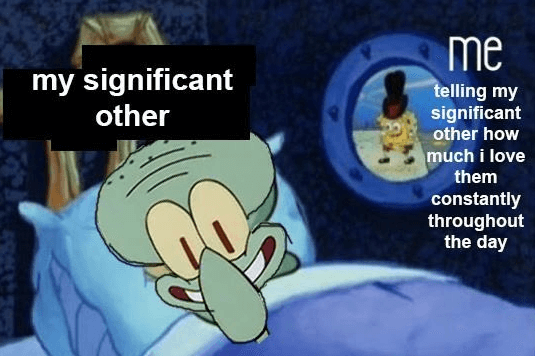 23. LOL, nice smile baby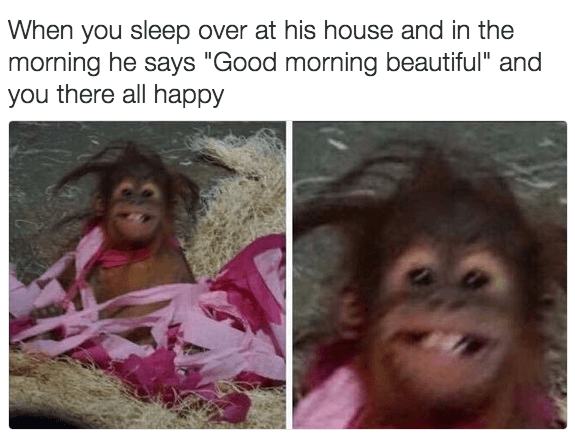 24. Never letting you go boo