How much do you know about your best friend? I bet you know every little detail about him or her because knowing is caring. And how much we humans do know about dogs who happened to be known as our best friends?
There's no such a thing as knowing and caring too much. So, in the gallery below there are more than twenty facts about golden retrievers and dogs in general, our best friends.
You've probably known about some of them, but I bet you will find out some fun dog facts for the first time. For example, do you know why your dog's feet smell like Fritos? Let's check it out and more fun facts about our besties.
Related: Why do dogs play dead
1. Best friends share everything … evolution included.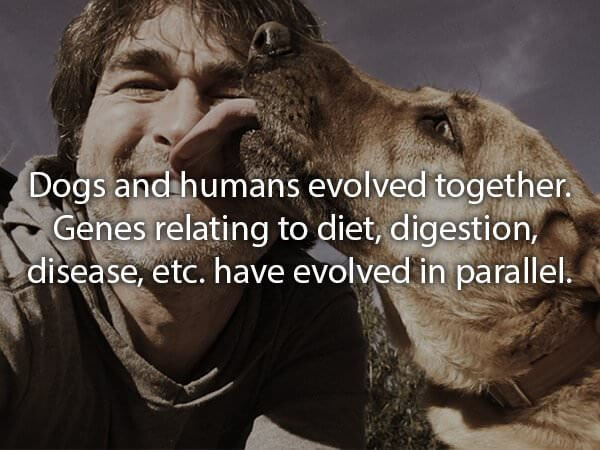 2. They share unhappy times with us too.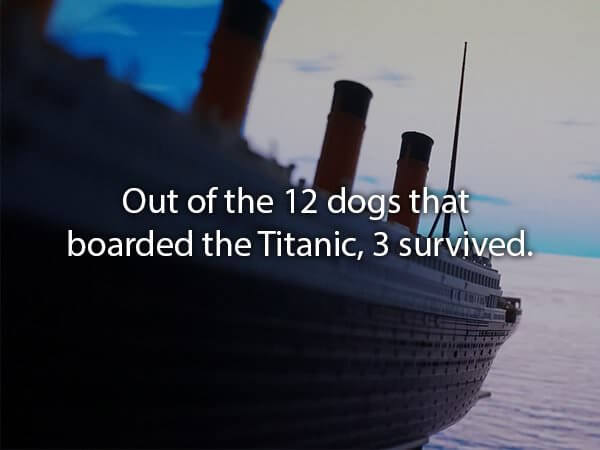 3. Did you know about deafness beside blindness at newborn puppies?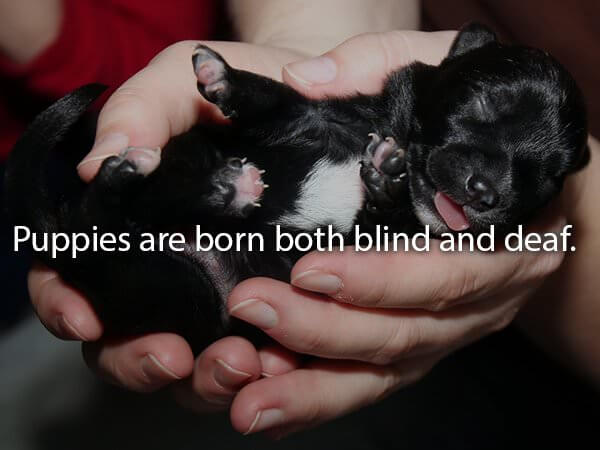 4. This is a really fun fact about dogs and their paws, did you know about it?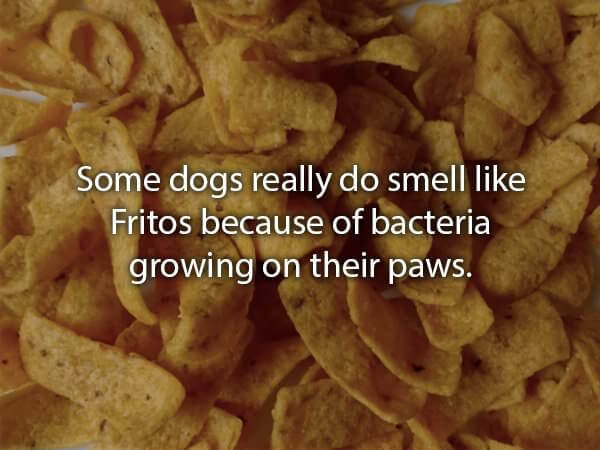 5. We can learn some empathy from dogs.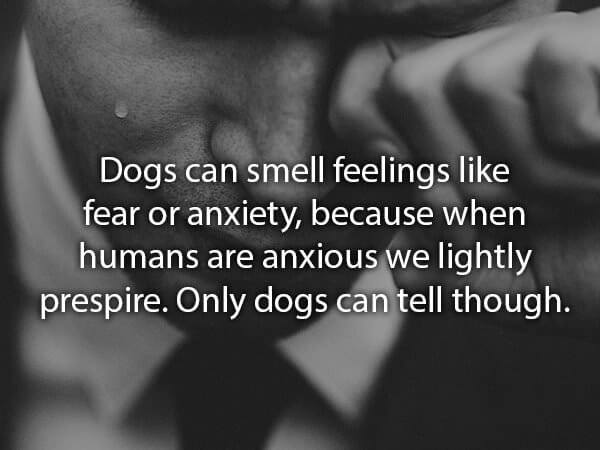 6. Dogs dream… green fields, toys, other dogs… I wonder.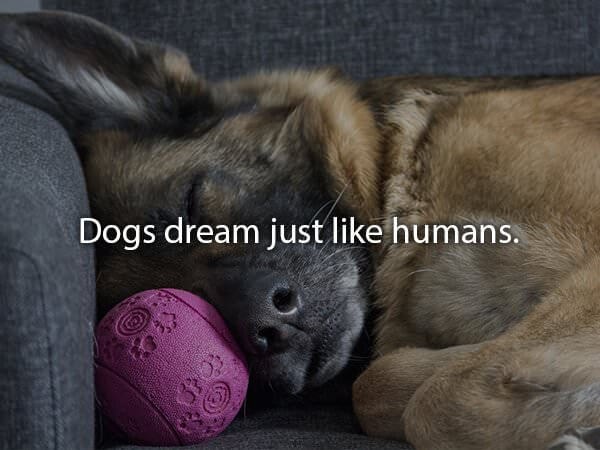 7. There are dogs who saved lives of owners who suffer from some of these diseases.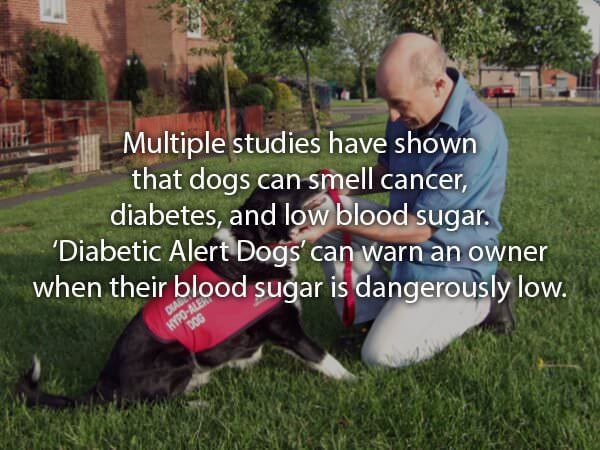 8. Smaller dogs live longer and nobody knows why.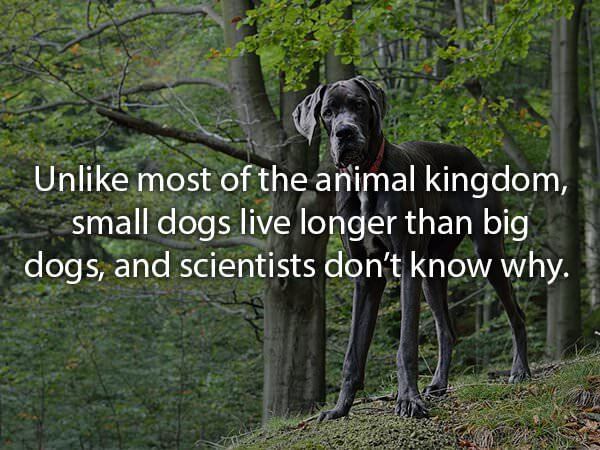 9. Bummer and Lazarus worked their way out to freedom.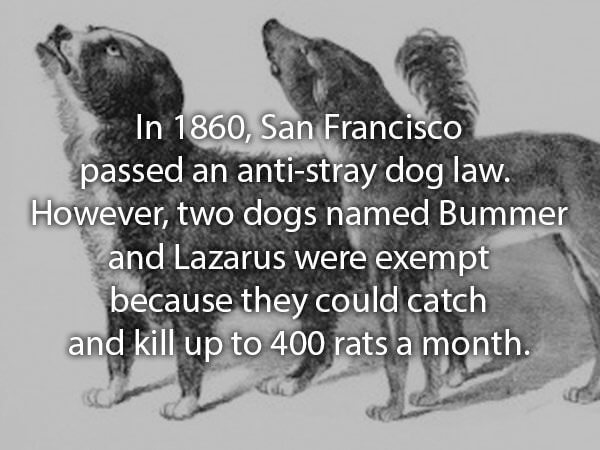 10. Did you know that dogs have three eyelids?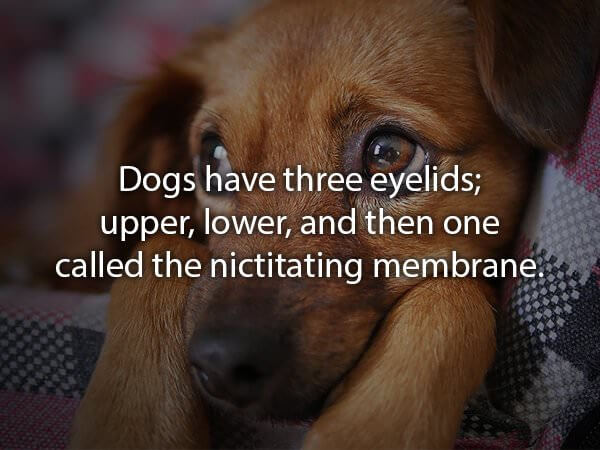 11. You shouldn't ignore bad breath at your dog.
12. Having a dog is almost like having a toddler.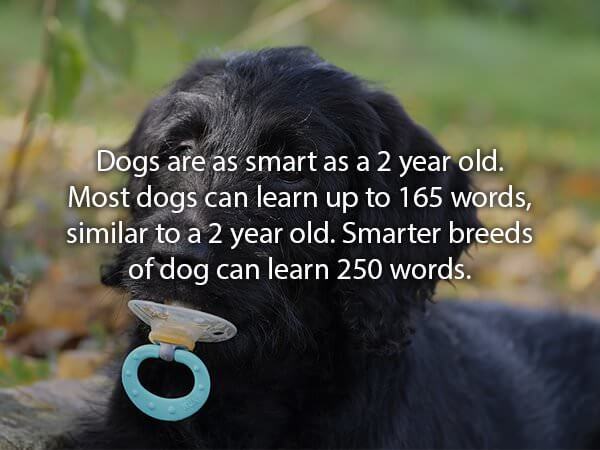 13. I wonder why???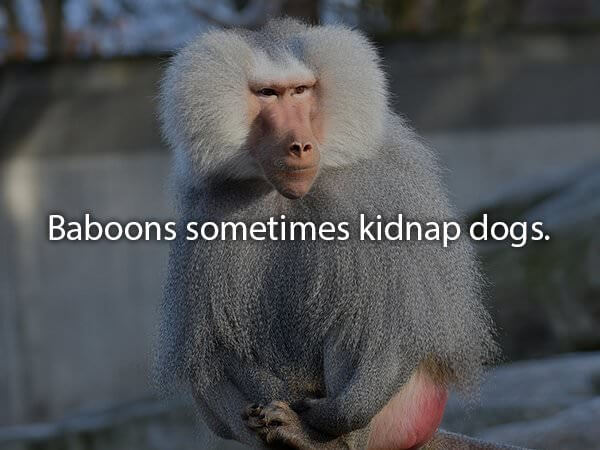 14. Guide dogs eliminate on command.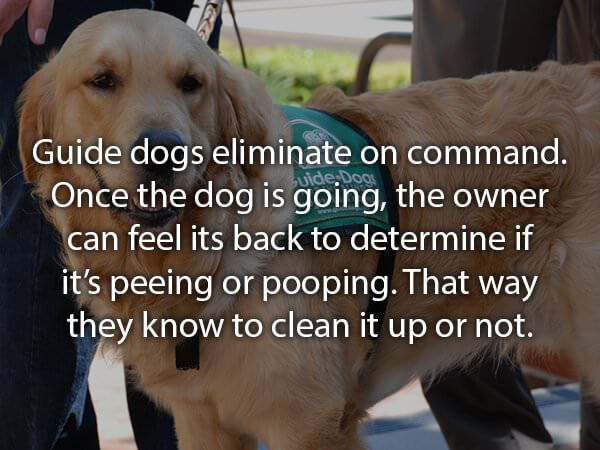 15. Humans have a fingerprint, dogs have a noseprint.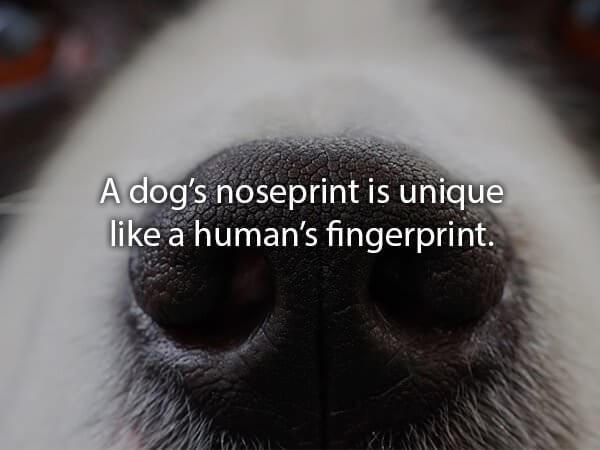 16. Some dogs learned how to use public transport.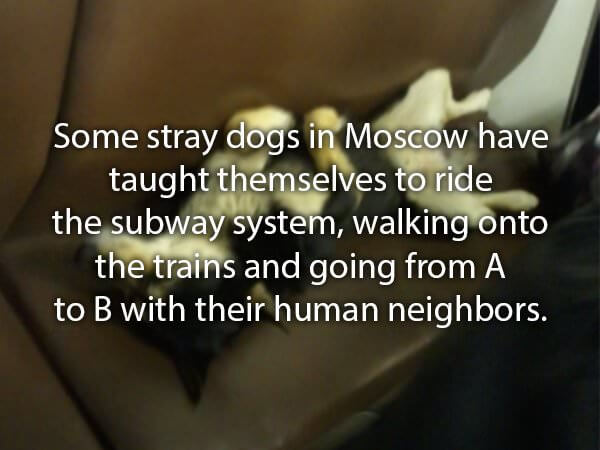 17. How superior is their sense of smell compared to ours?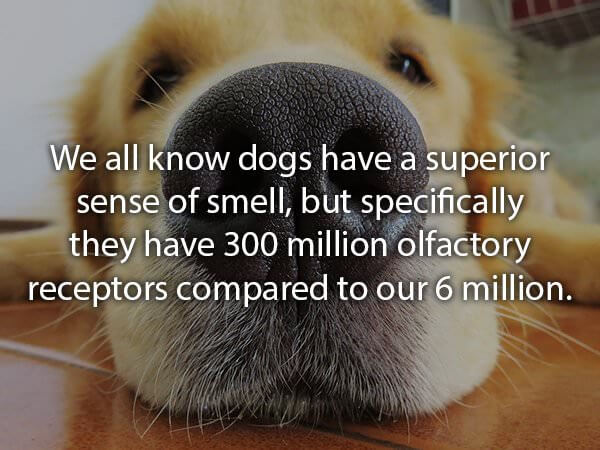 18. Hi, can I smell your butt?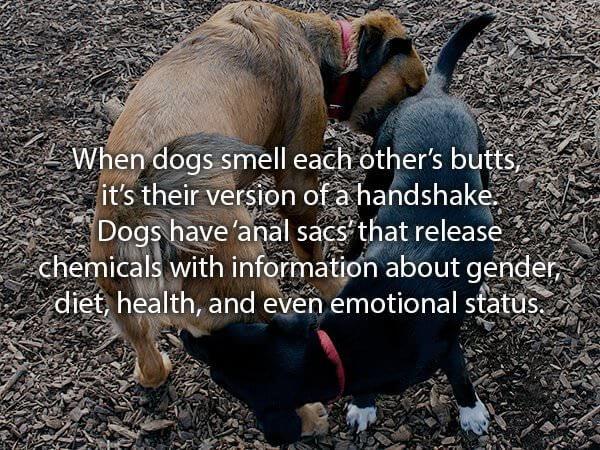 19. Dogs can sense a storm coming.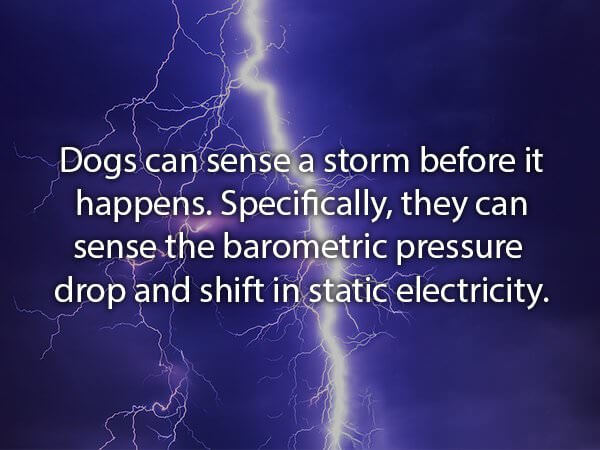 20. Domestic dogs and wolves could breed together.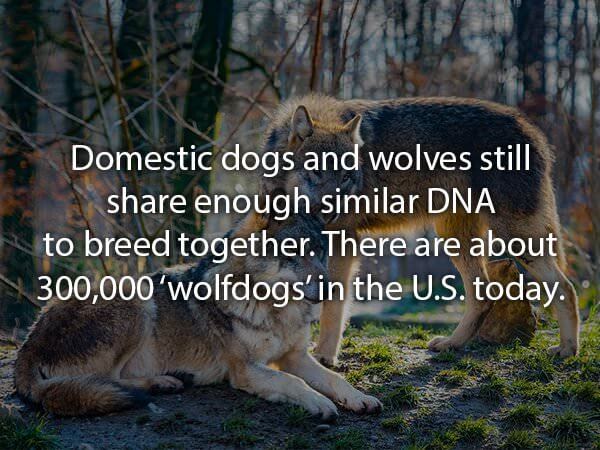 21. Dog's whiskers help them see in the dark.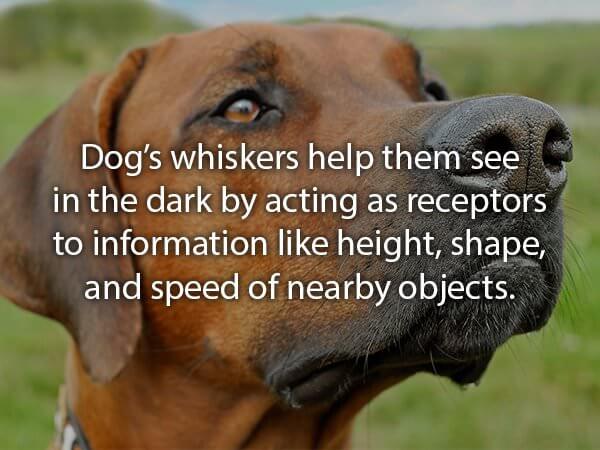 22. There are some poop rules among dogs.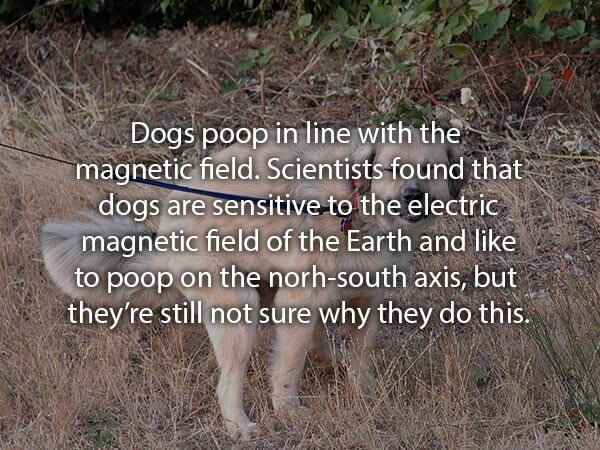 23. Dogs sweat through their paws.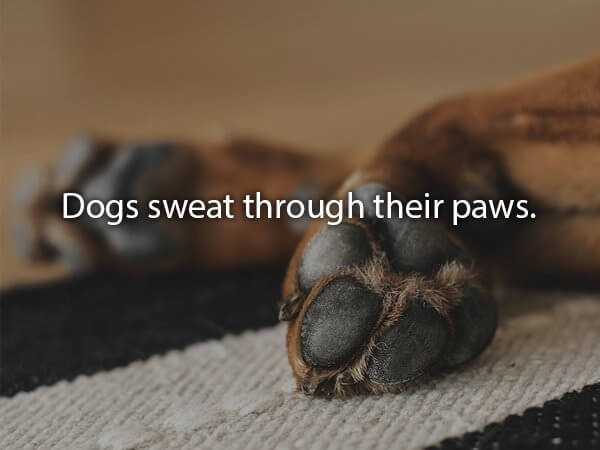 24. Some dogs undertake very serious missions.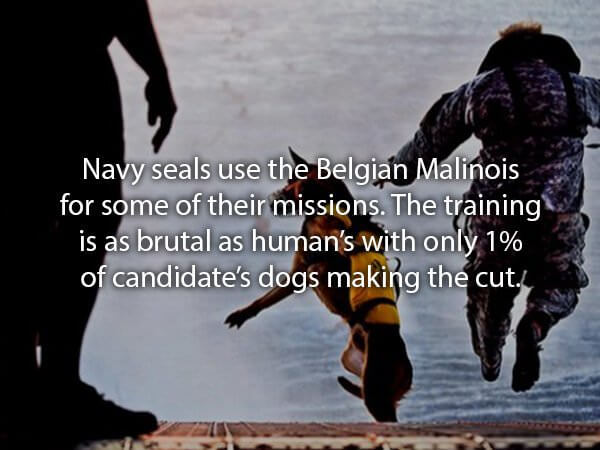 We know some of these facts are not only on Golden Retrievers and are true to every dog breed, that's what cool about it.