Do you want to start the year 2016 with a real bang? Well, you're probably used to many dishes that get served to your table this year that you might be tempted to indulge without thinking and being conscious of your health and diet.
For those people who REALLY love to eat, sometimes weight gain doesn't really matter for as long as they've enjoyed the food they are eating. But for some who are always calculating the calories to be burned, they never get to enjoy what they are eating especially when the food is not that attractive and appealing. The worst thing is, you'll never get excited to go work when you don't like what you have for lunch.
Now the good news is, you can absolutely enjoy your new year with these 24 delectably amazing healthy lunch treat for you this coming 2016. Take note, these dishes can easily be prepared in just a few minutes and you'll always be on the go.
These are not just appealing to the eyes but to your stomach as well because these are healthy and nutritious. Your new year experiences may have never been exciting and inspiring you to go for work, but this coming 2016 is the perfect time to start with your healthy diet that comes in a very delectable presentation. No guilt, no worries, just happiness!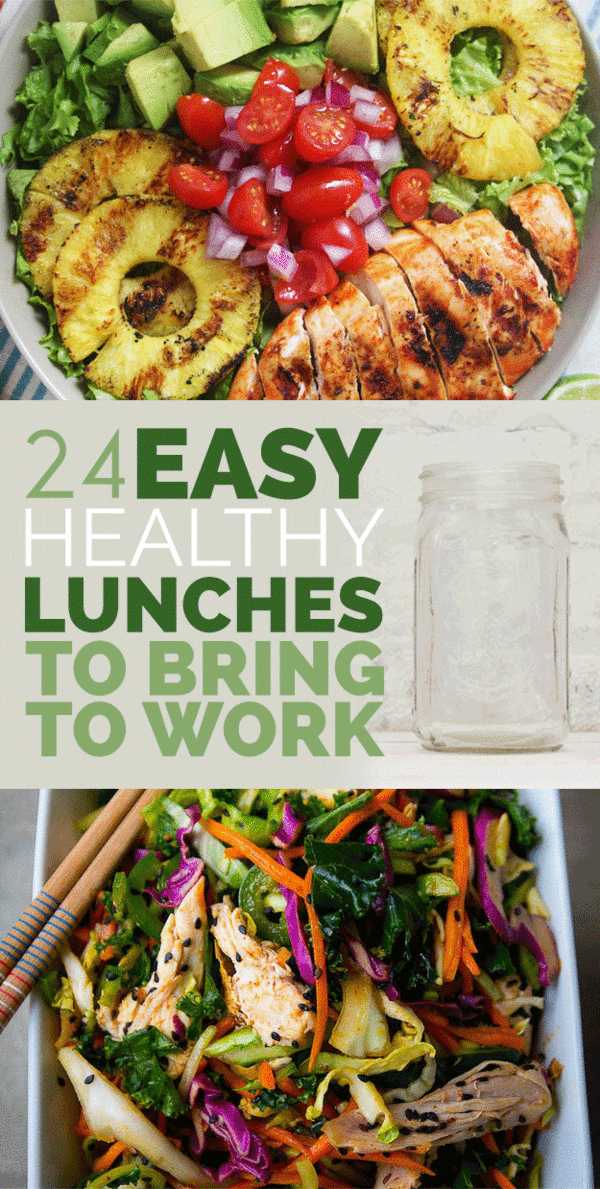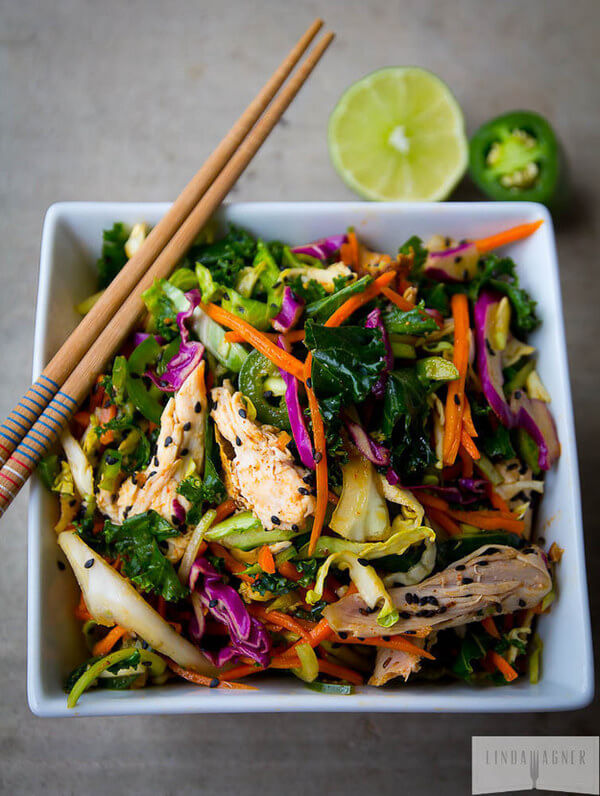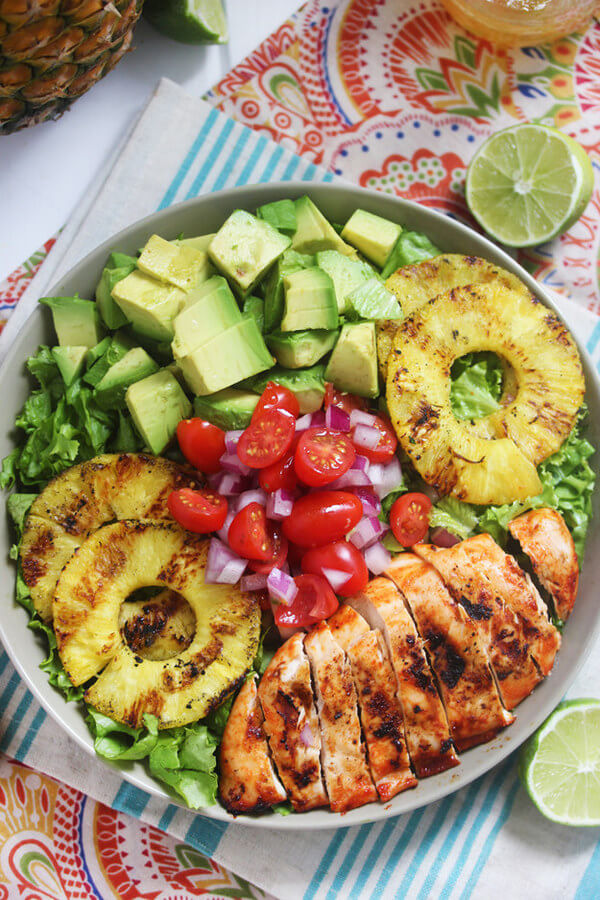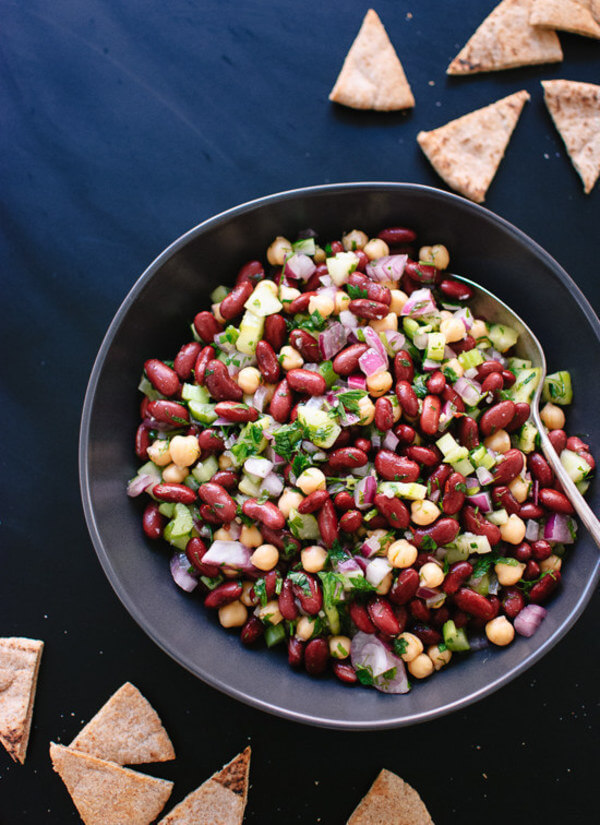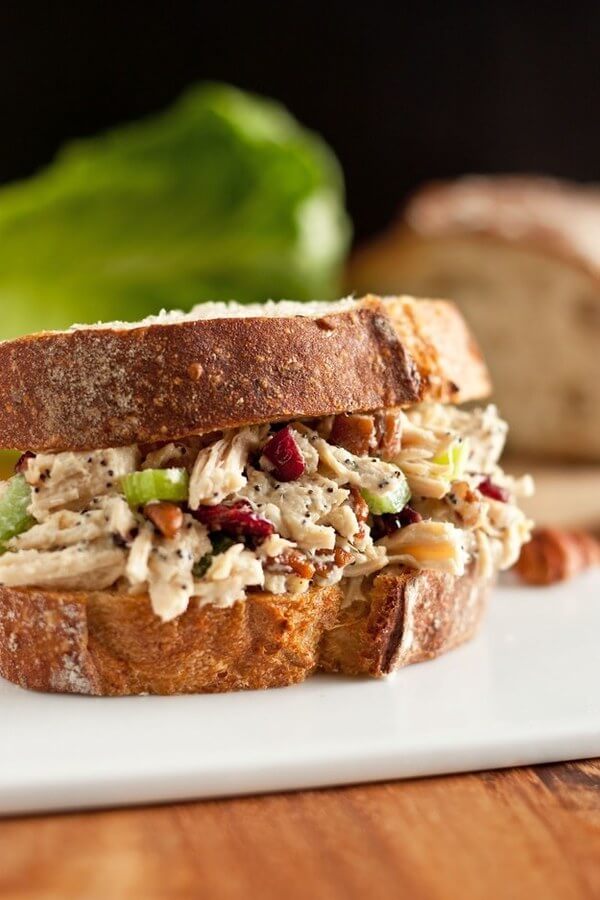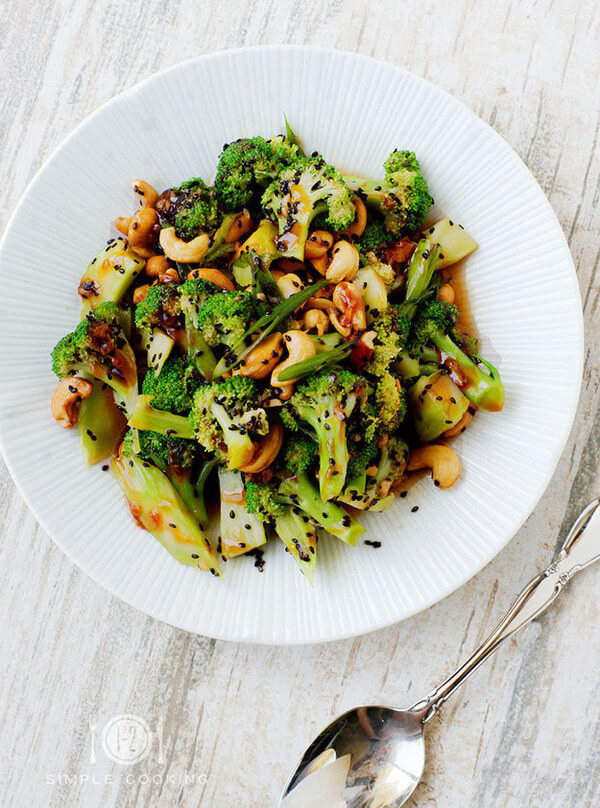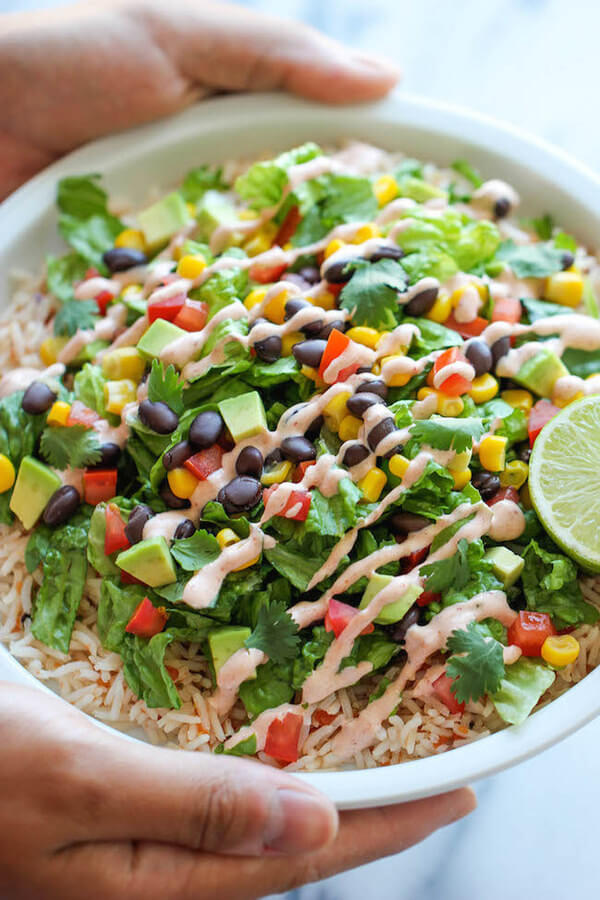 7. Lemony Couscous Salad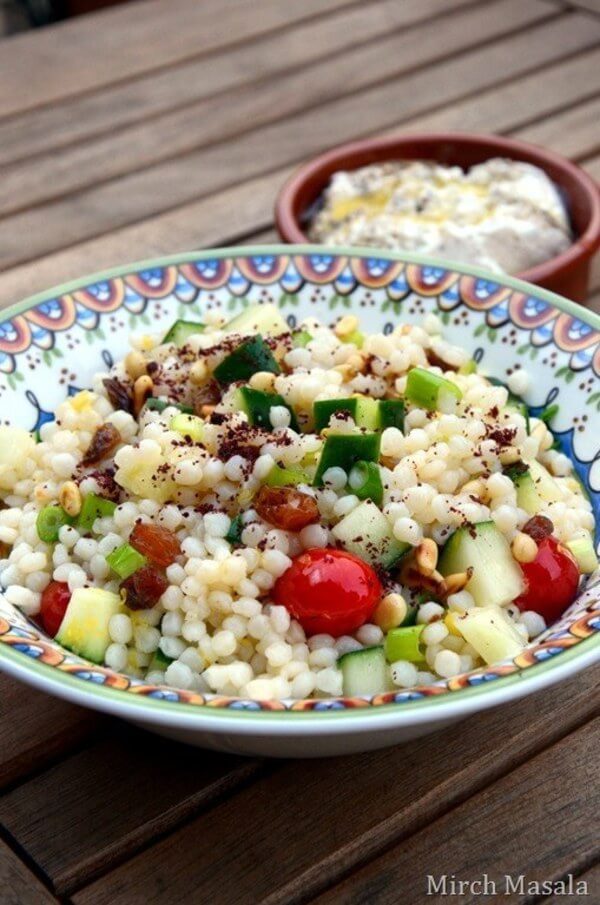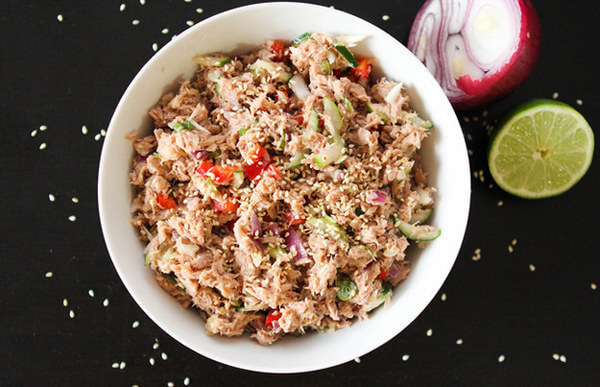 9. Spinach Salad with Mozarella, Orzo, and Snap Peas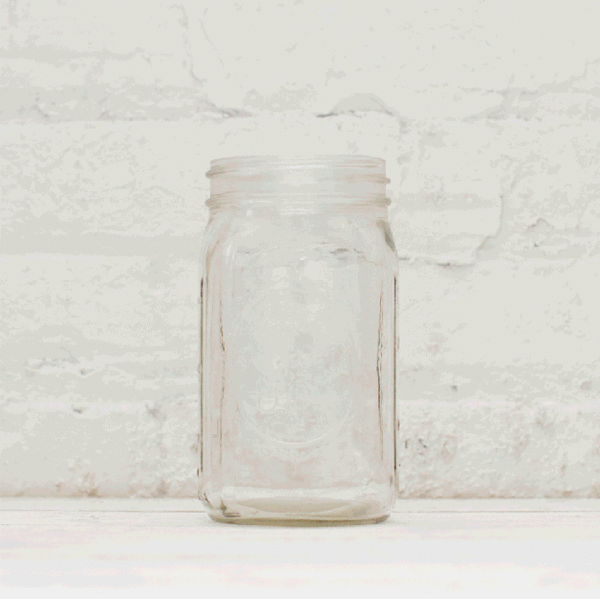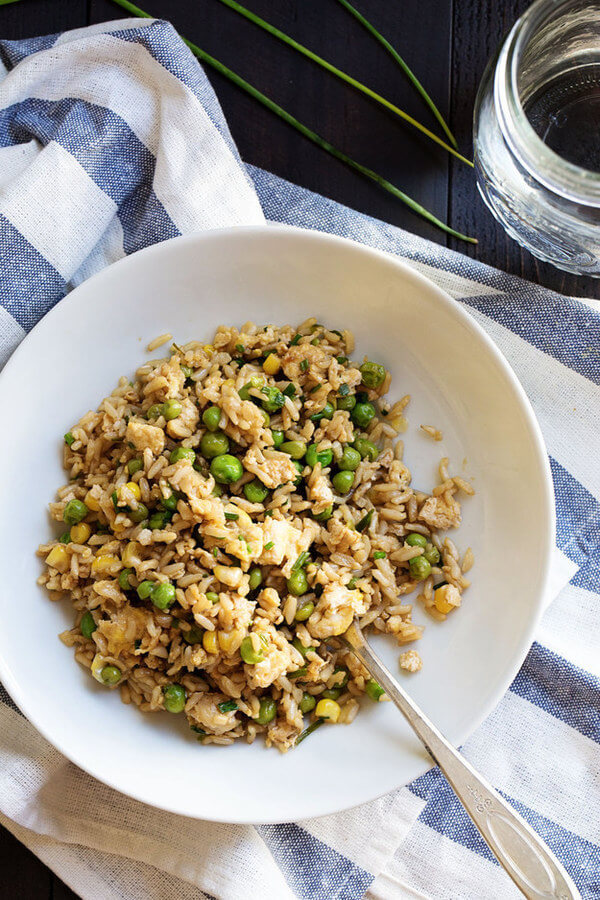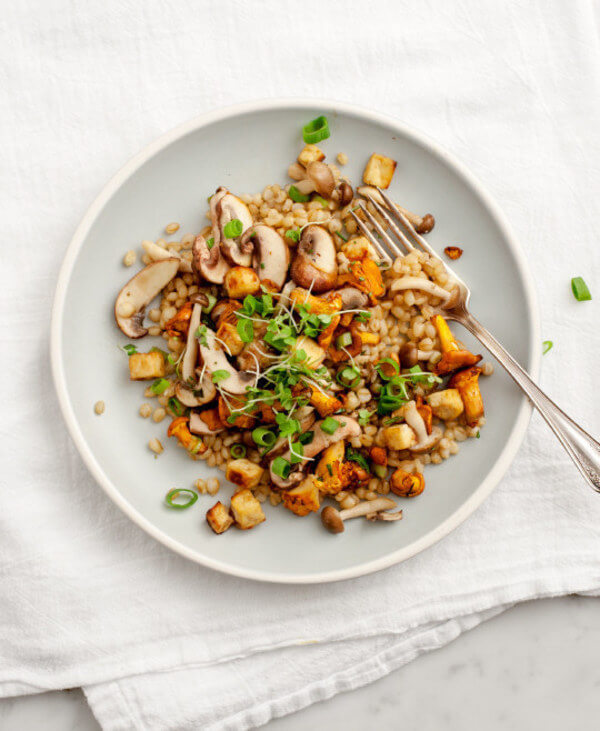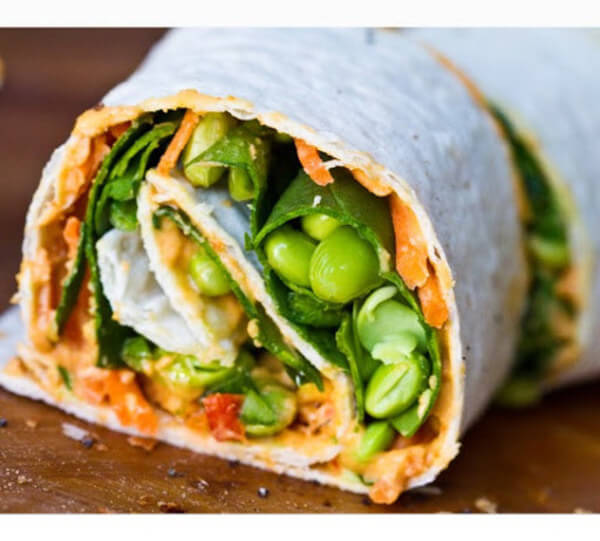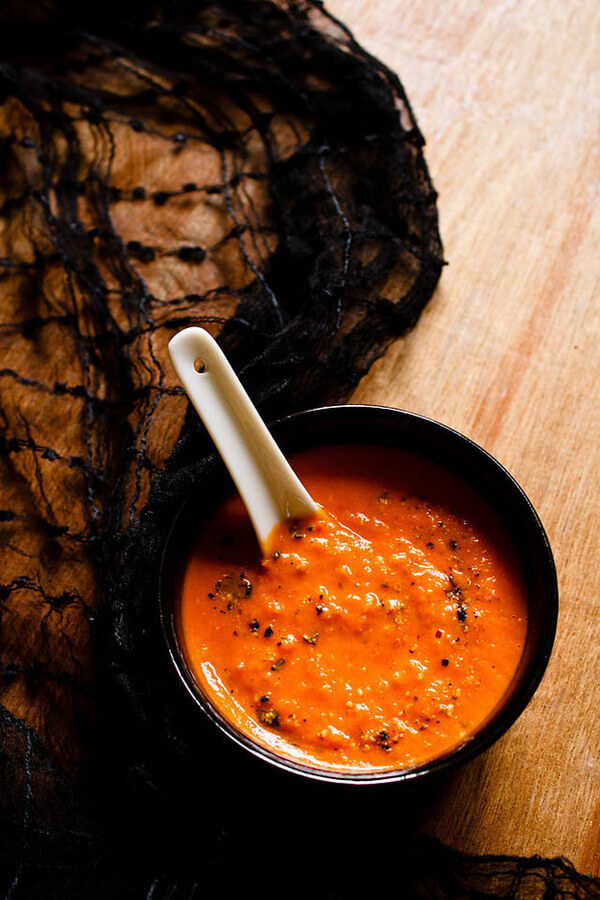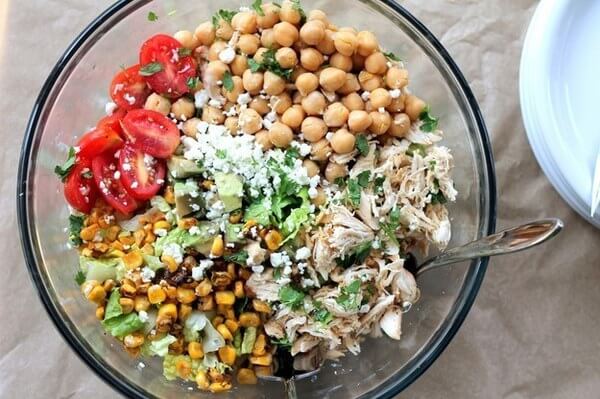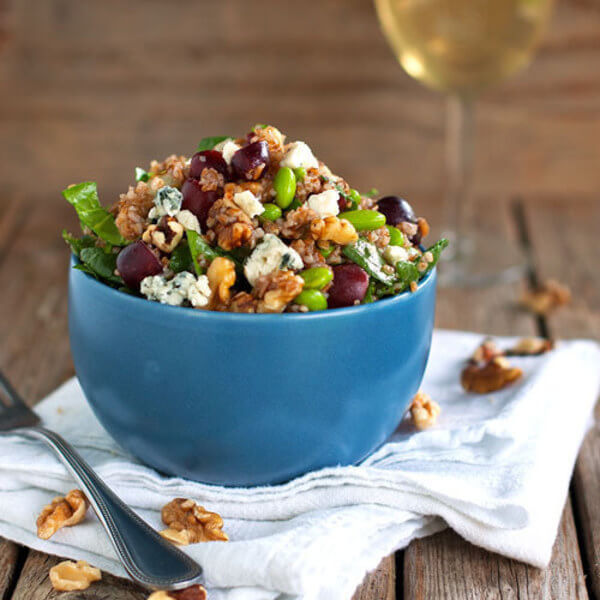 16. Raw Collard Wraps with Turkey Meatballs, Avocado, and Dijon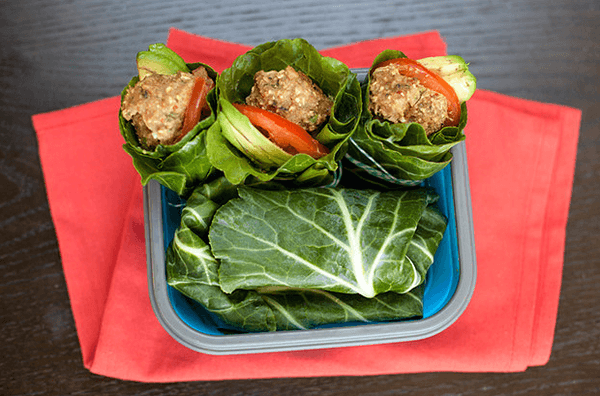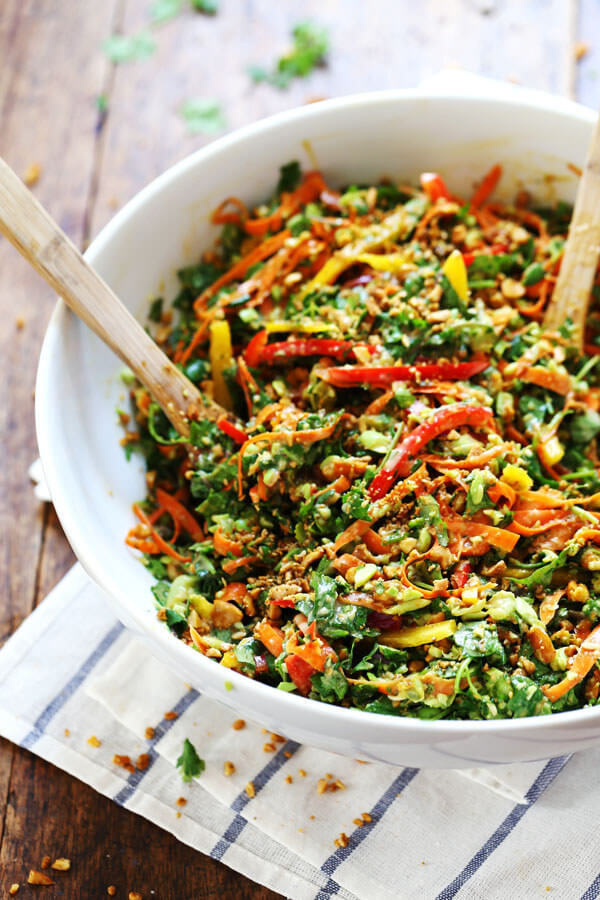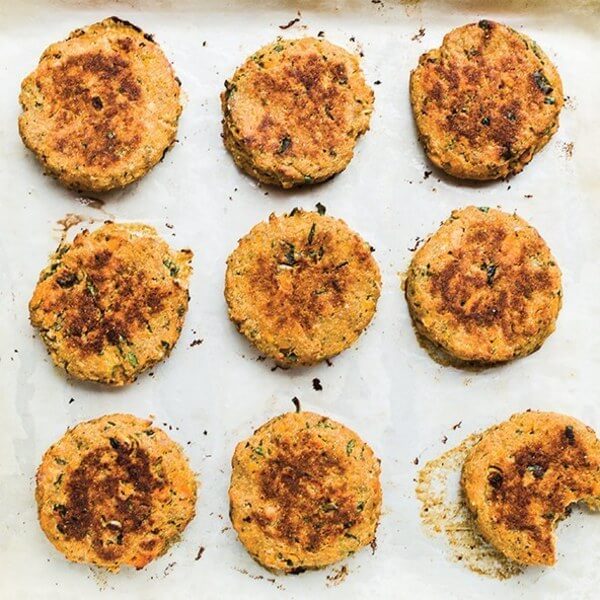 19. Whole Wheat Fajita Quesadillas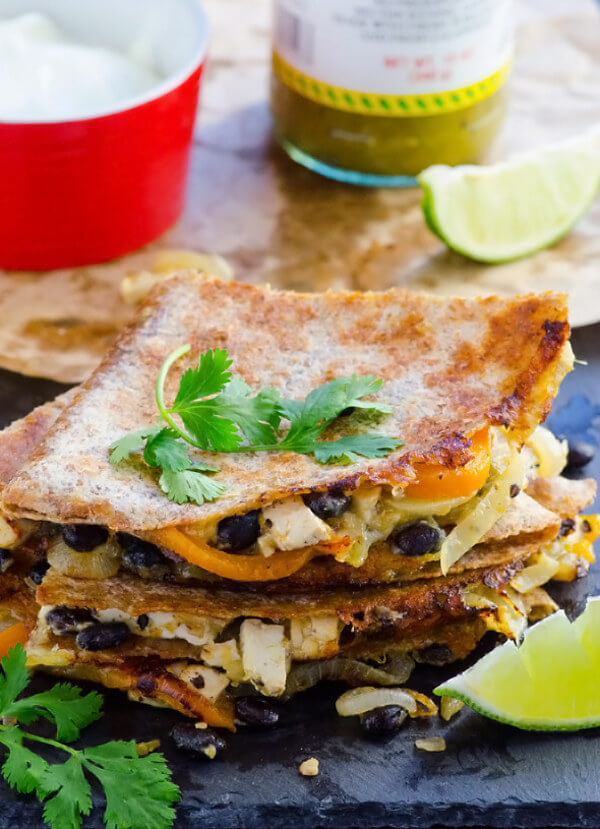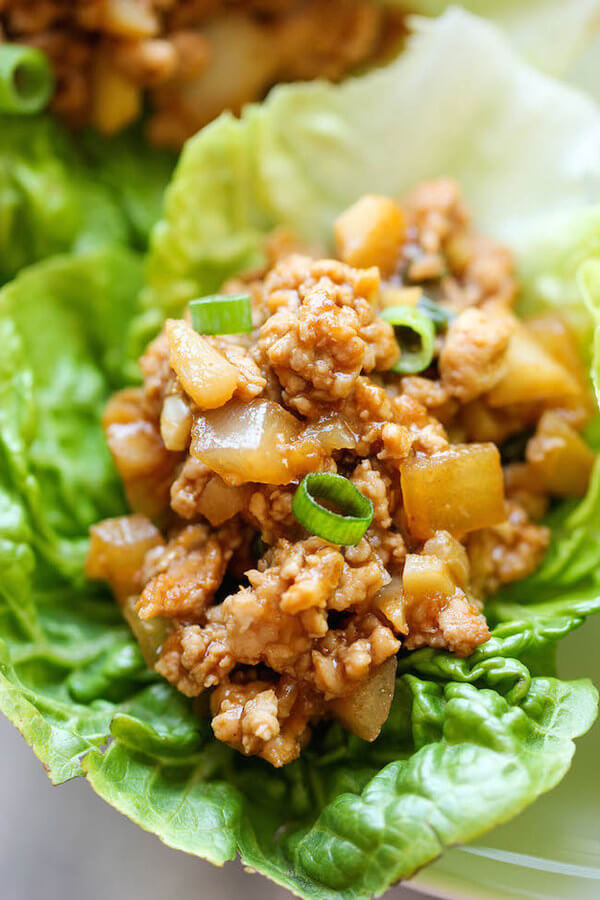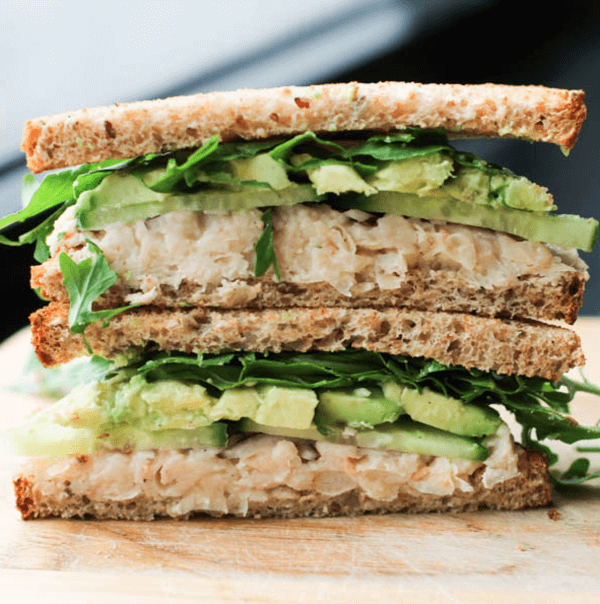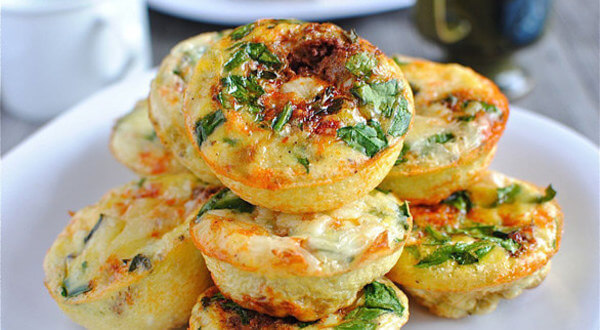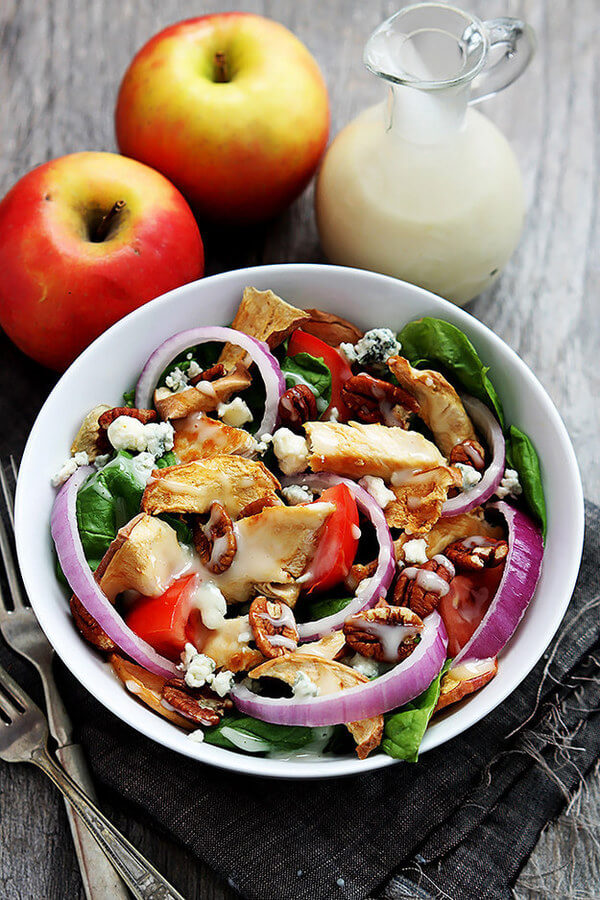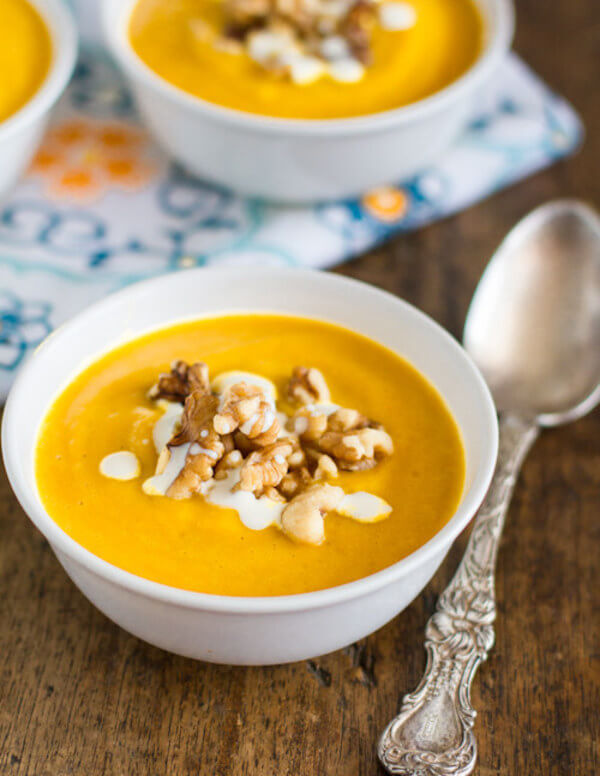 Source: Buzzfeed