We live in such a beautiful world, through our busy lives we sometimes forget that there is a huge world out there, and it's glorious. Nature pictures have a way of making us feel so small, our problems suddenly disappear and lose meaning when you're facing a majestic scenery like the one in the pictures of nature below. We have collected 23 breathtaking pictures of our world shot by various photographers so you could take 5 minutes of your busy day to stare and relax. enjoy
Nature pictures #1 Feeling so small inside a massive forrest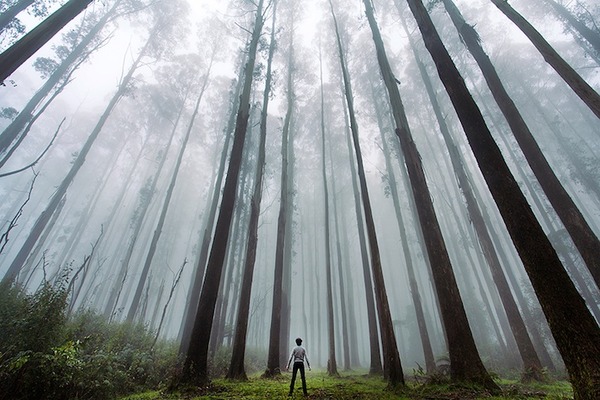 2: Staring at the stunning Milky way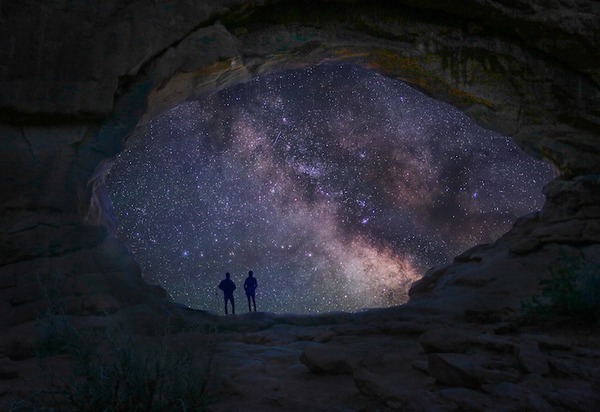 3: On top of the world? I think so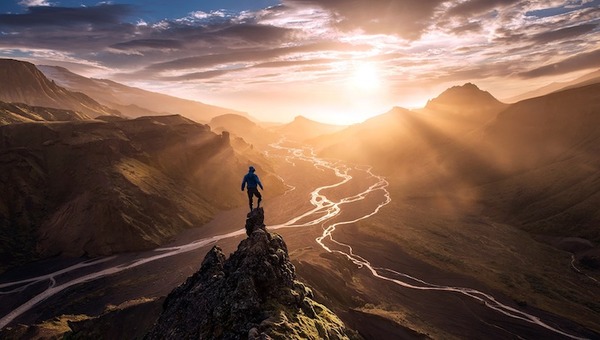 4: Climbing the highest mountains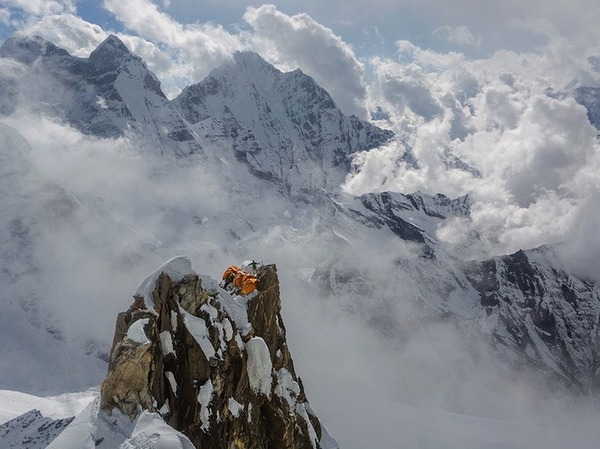 5: Breathtaking view from the top of a mountain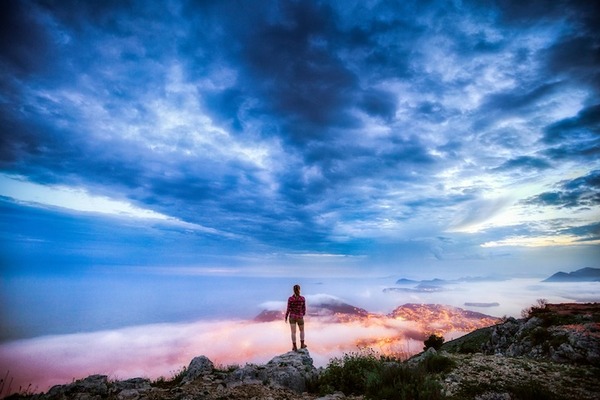 6: The magical sand of the desert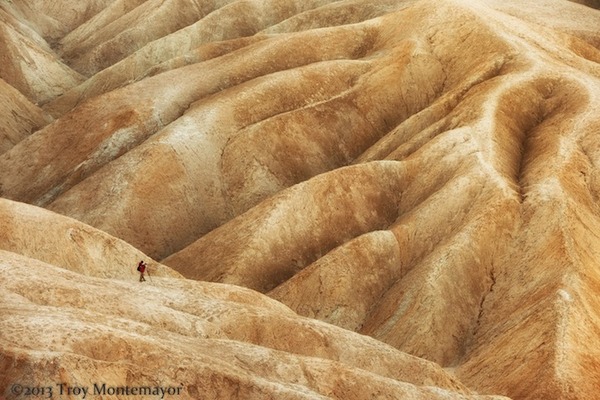 7: going above the clouds on this mountain top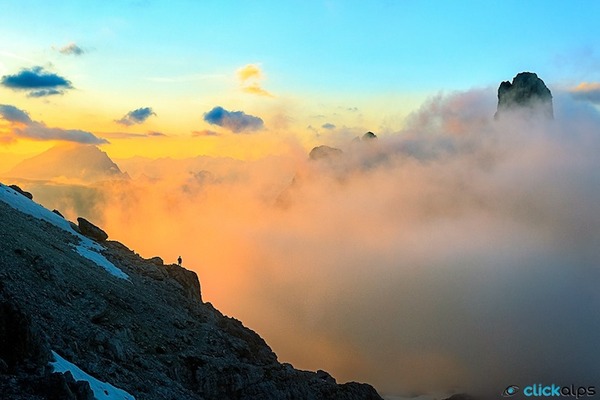 8: This is a popular picture right?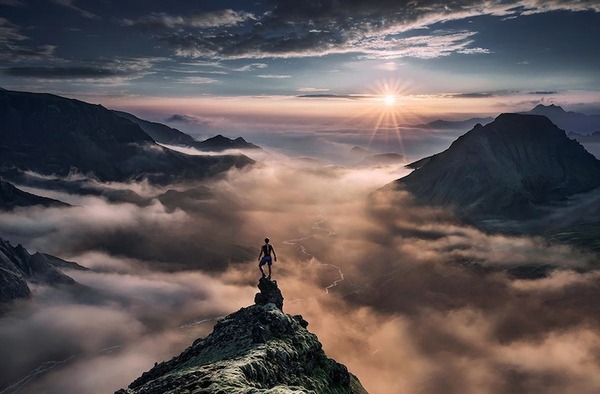 9: Searching for the perfect wave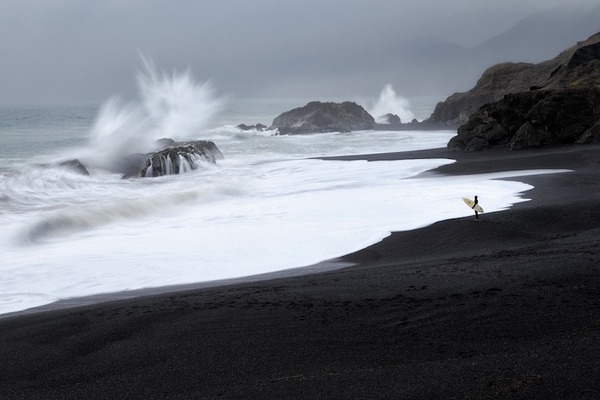 10: The combination of green and dirt. Perfect!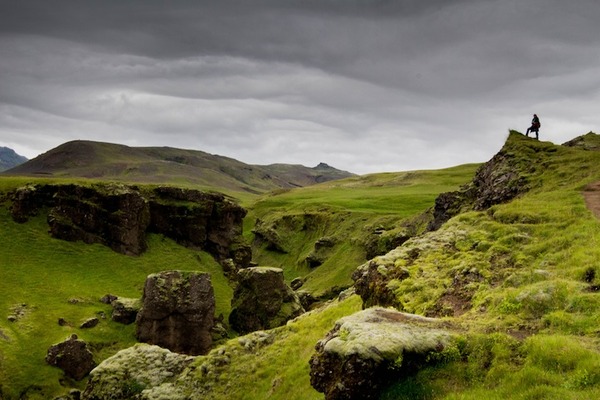 11: No nature pictures gallery will be complete without a " watching the sunset " pic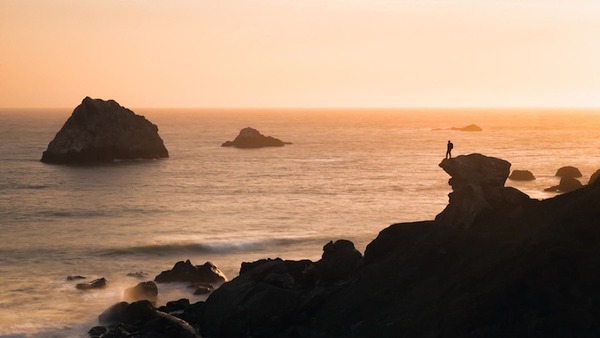 12: Glowing sky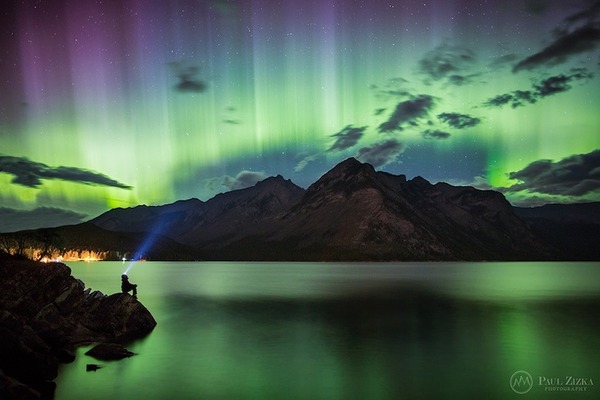 13: Walking inside a glacier is a one in a lifetime experience
14: Amazing! Such a clean waterful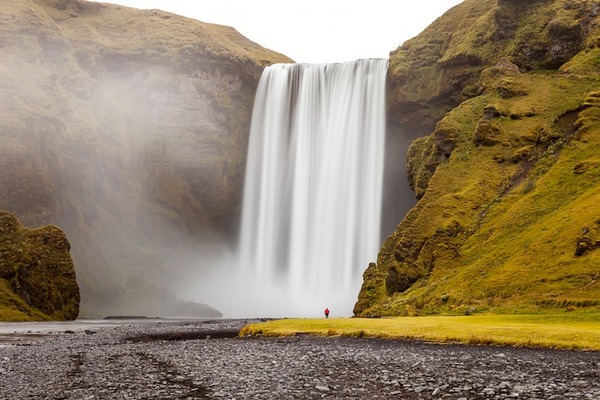 15: And this is totally different with a splashy pour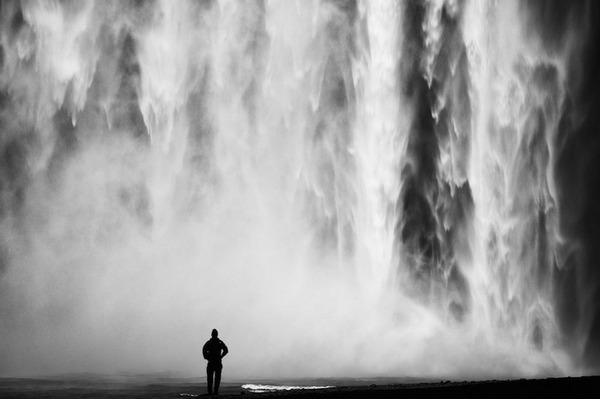 16: Camping under the stars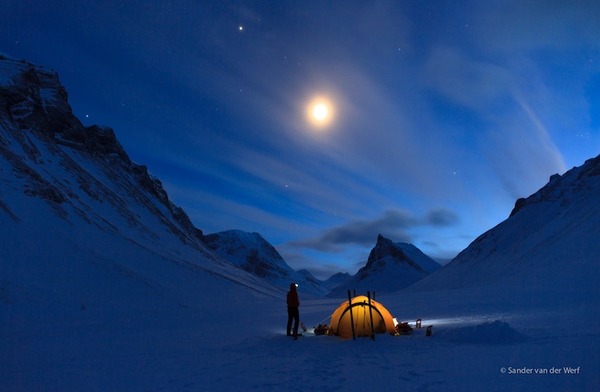 17: Ice caves, if you haven't been yet, you must try it once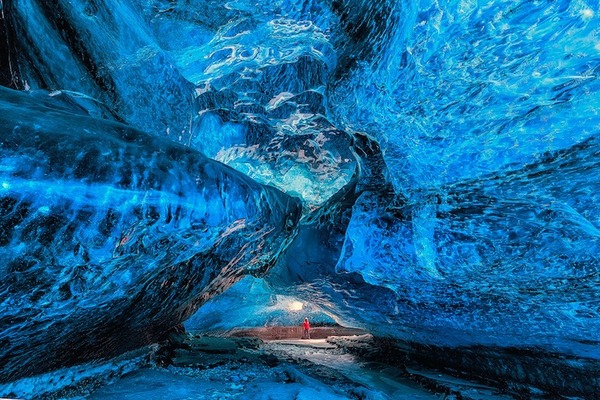 18: Have you ever jumped inside a rainbow? I do it every day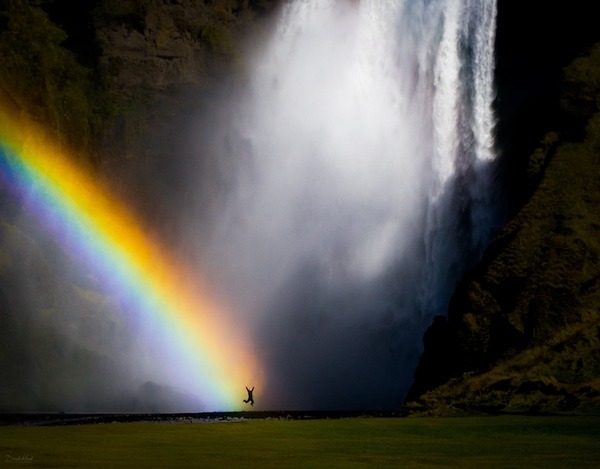 19: The perfection of a desert sand is something like no other

20: A bench in the middle of nowhere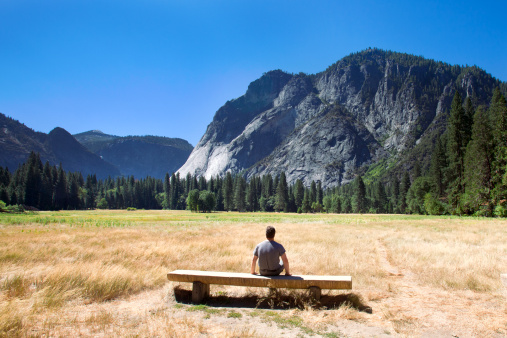 21: Baby elephant swimming in a lake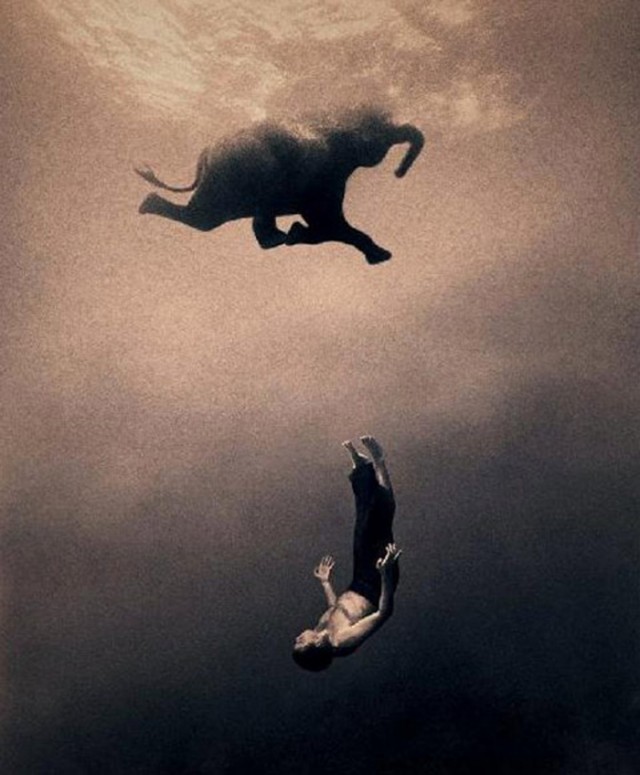 22: Snowy mountain tops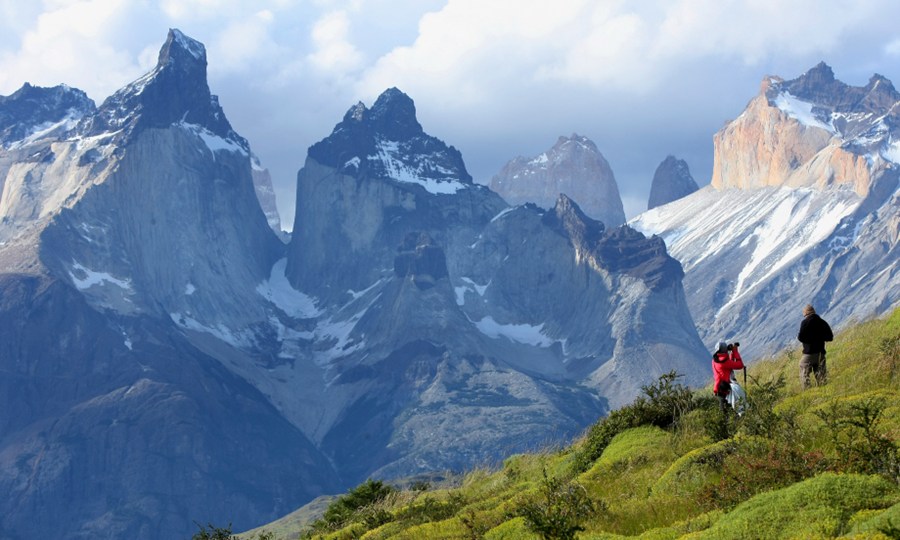 23: Waiting for that perfect shot of nature, this is why we do it.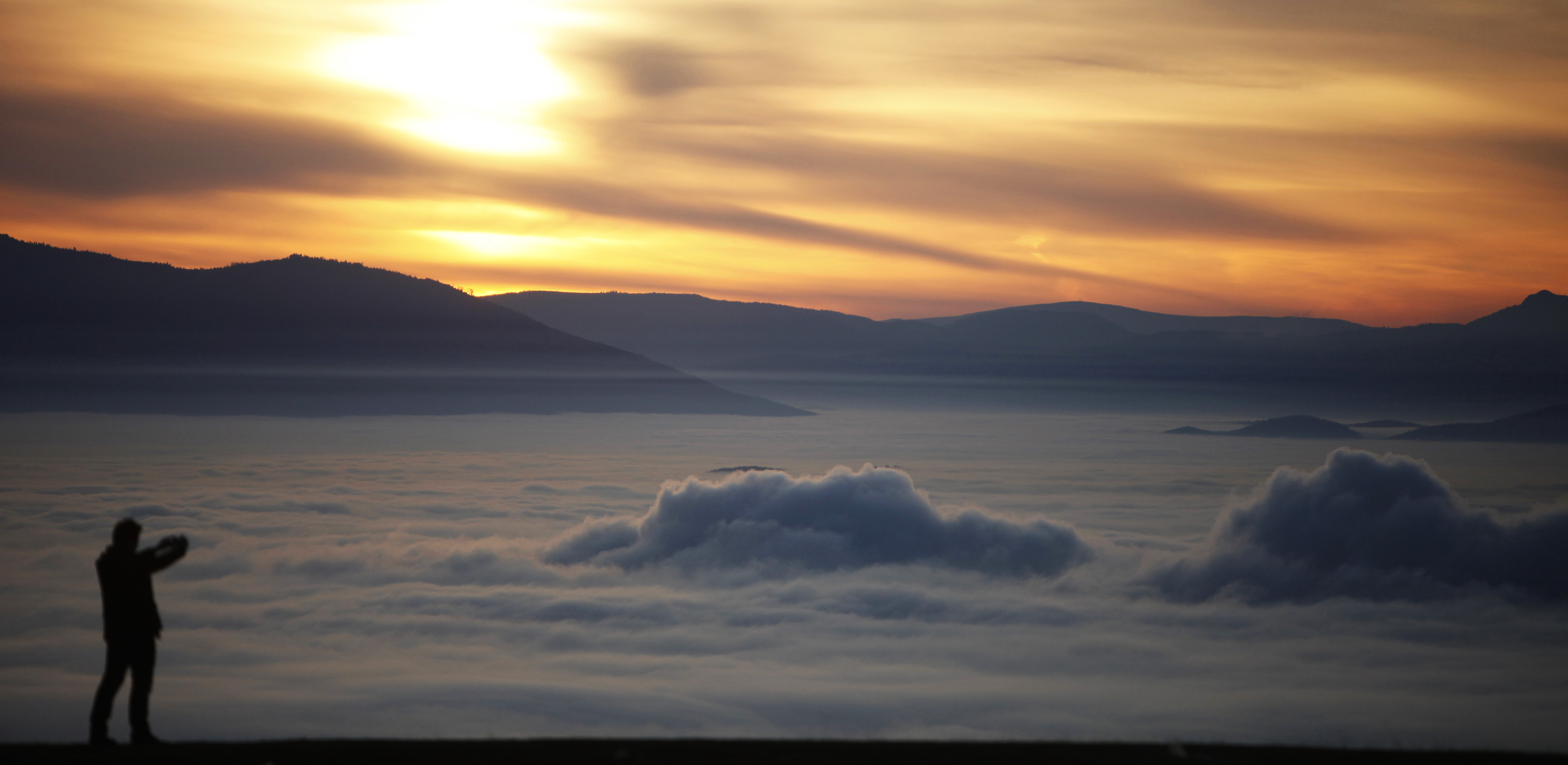 Please for the love of nature, share these stunning nature pics with your friends
Source: MyModernMet