This gallery of pictures that make you go hmmm was carefully collected to be your go to source of weird, and very unusual pictures. When you feel like the world doesn't make sense anymore and you don't know what to do. Just stop, take a few seconds to breathe and look at these photos. These will do the trick we promise, they will work because they're so strange and out of context with pretty much anything, they will make you forget what got you worried in the first place.
Sometimes we just need a little distraction from our day to get us back on track. If we can help you by making you laugh or even chuckle for a second, we did our job. Scroll down and don't forget to tell your friends what you saw here today.
1. Wearing bread on your face like everyone else is crazy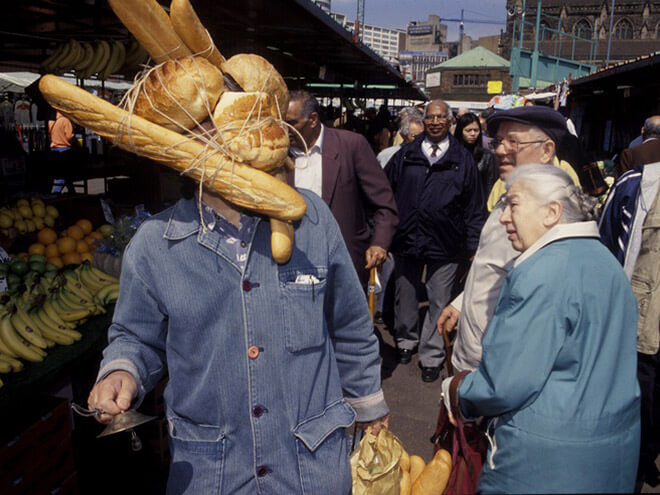 2. I have no idea what's going on here, but it's too much for me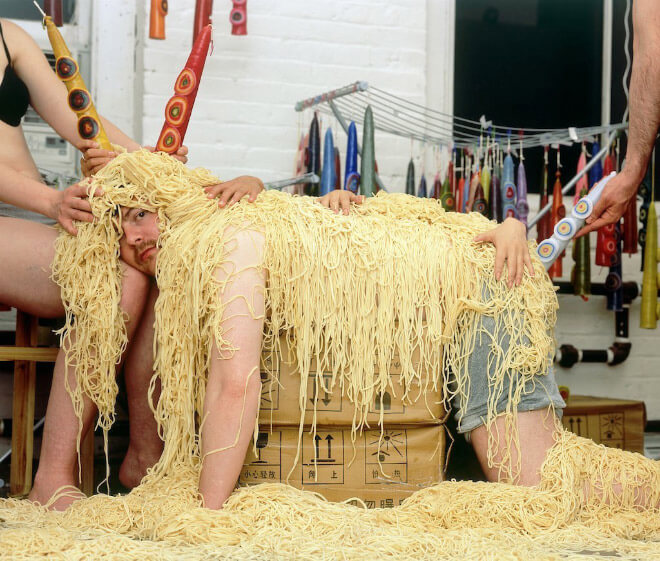 3. Congratulations?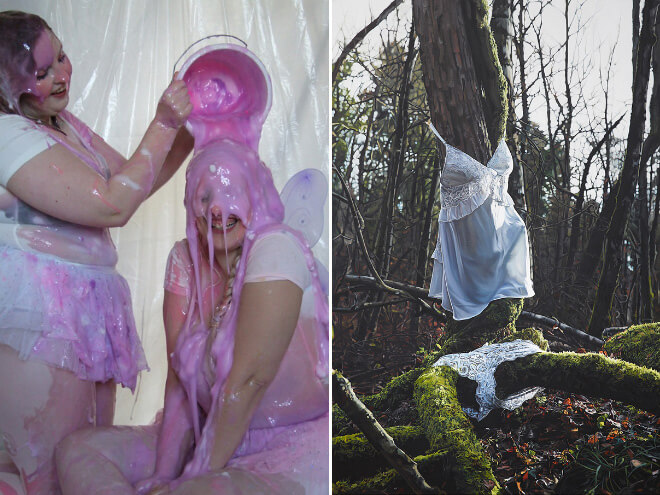 4. He seems happy, that's all that matters really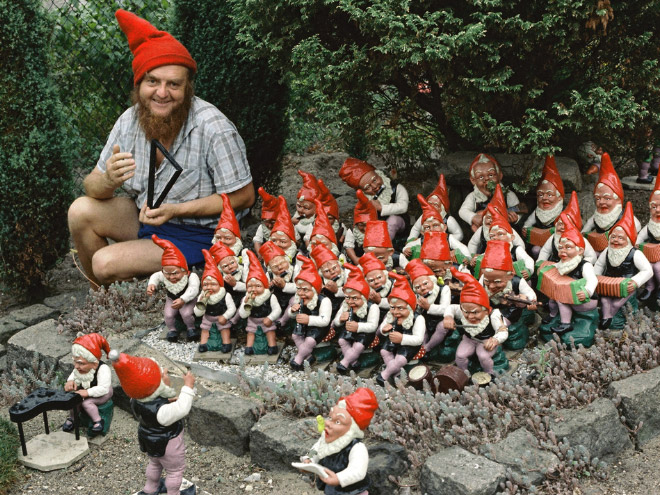 5. It fooled me for a second LOL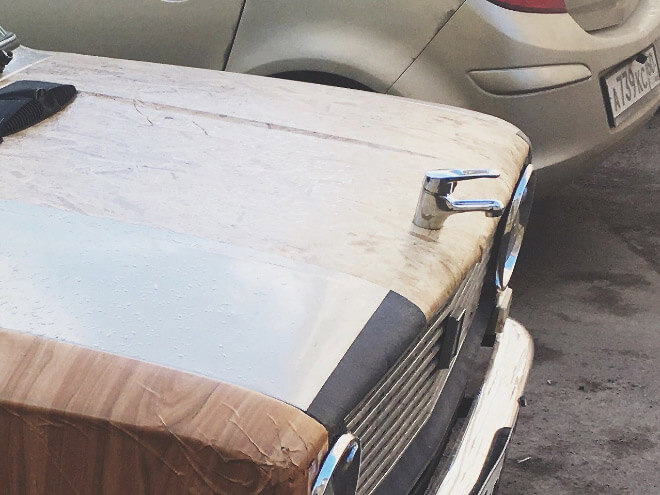 6. Straight out of a Japanese anime movie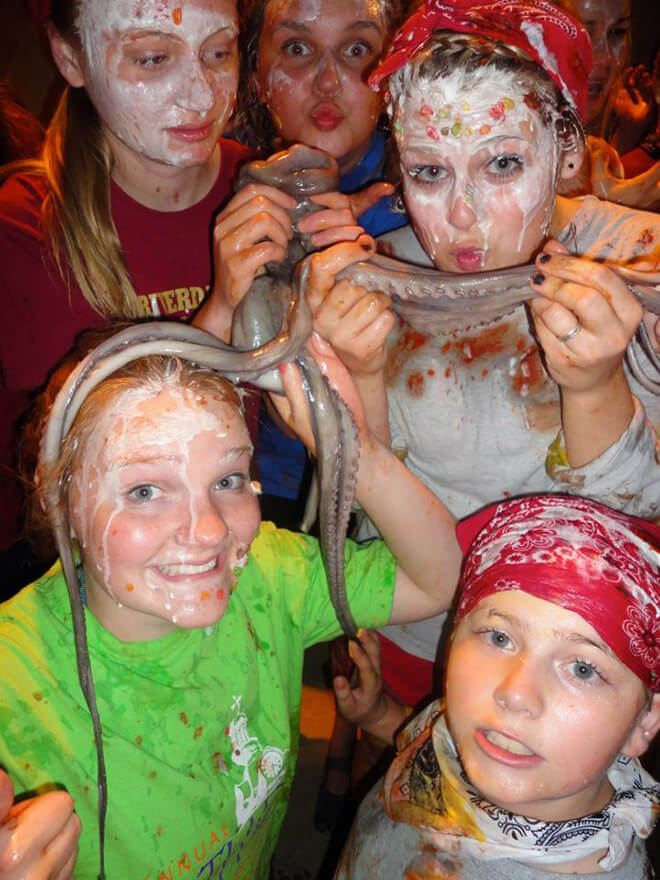 7. Would love to learn the reason behind this photo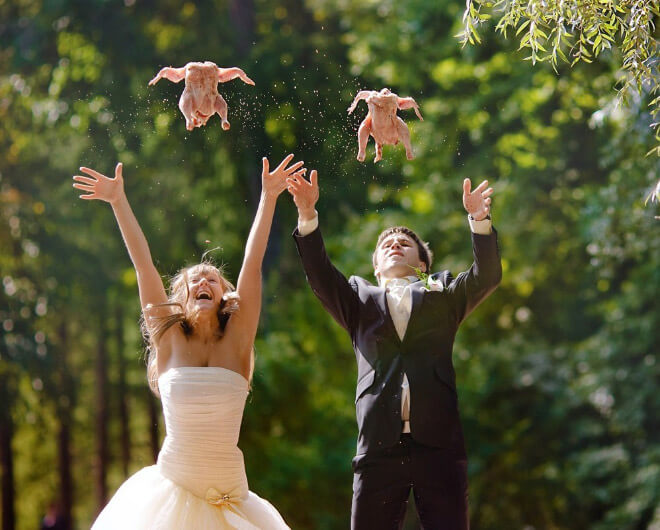 8. If it works, it's not crazy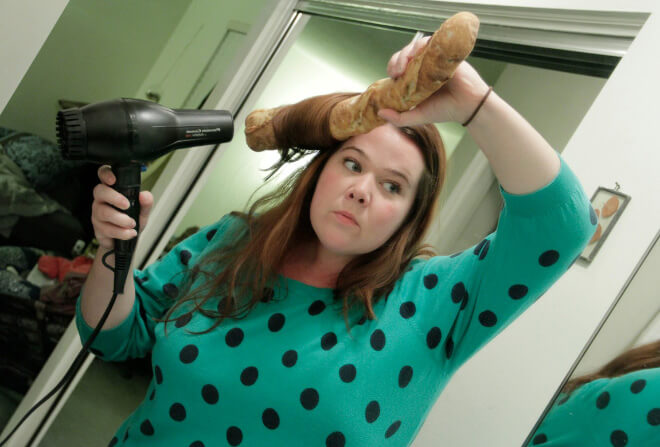 9. Suicide by birds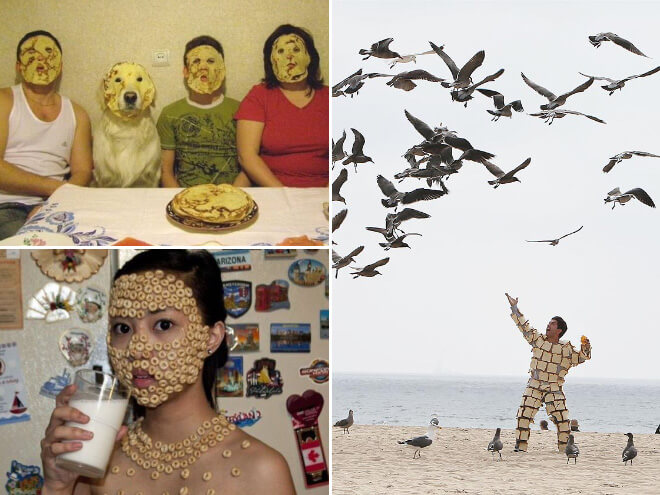 10. And the Oscar goes to…What ever this is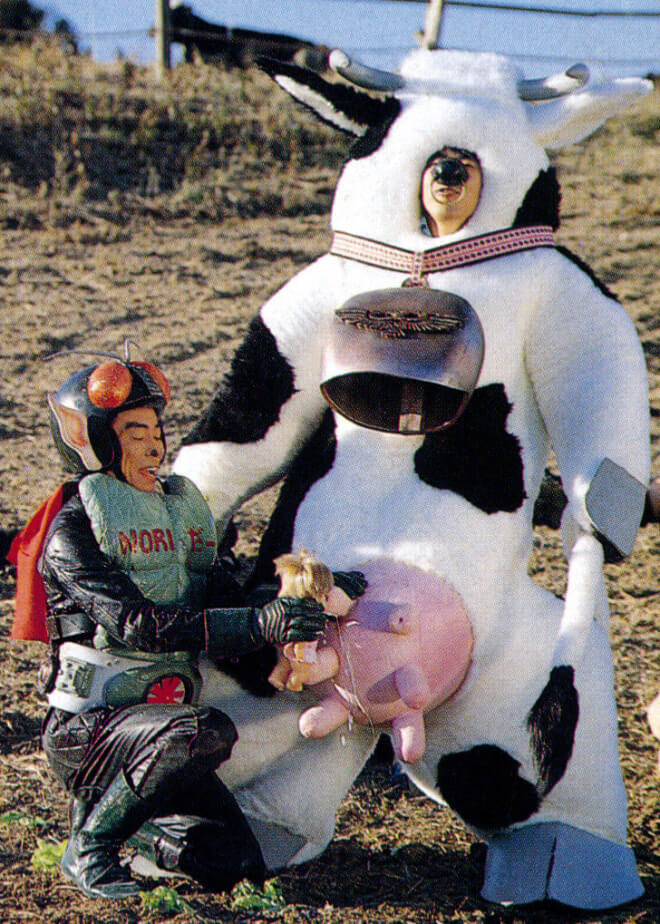 11. I feel he only did this do provoke us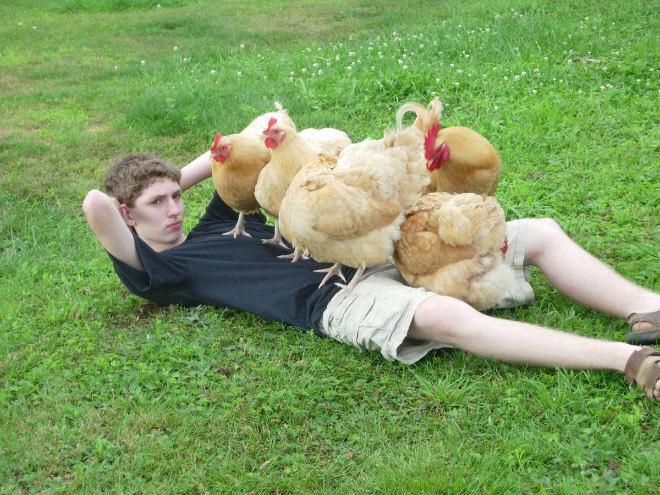 12. Halloween in Russia?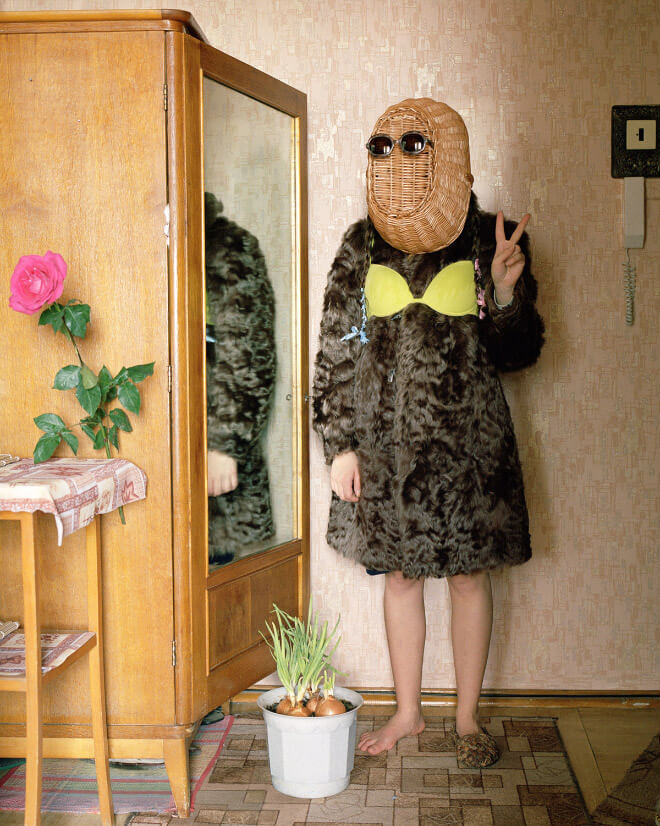 13. The girl seems to power the lamp with her belly button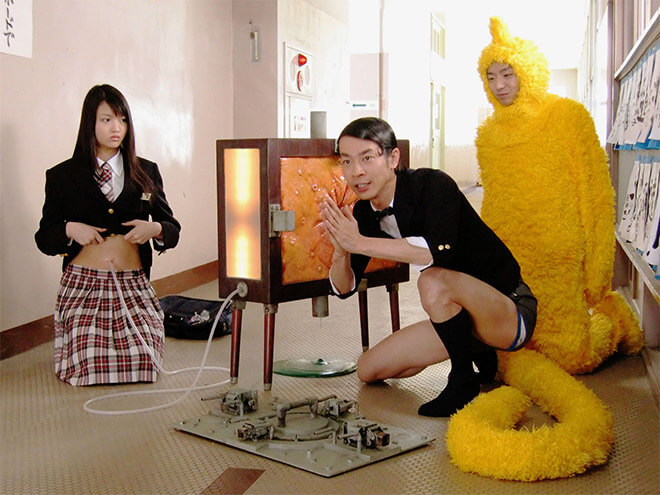 14. Is this a competition? Hold my beer…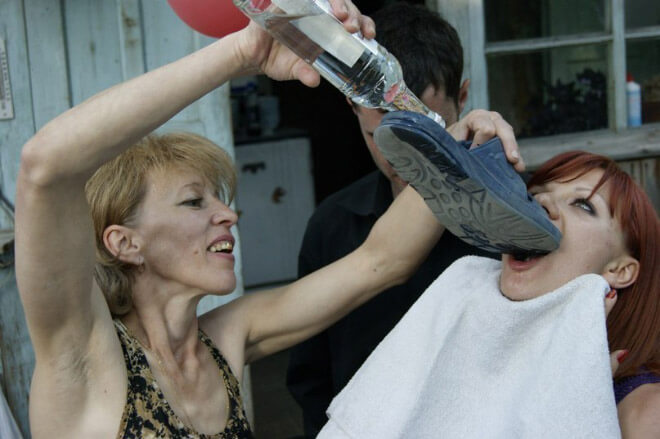 15. Damn. That's all I can say
16. He is IKEA Man. Saving the world from high priced furniture.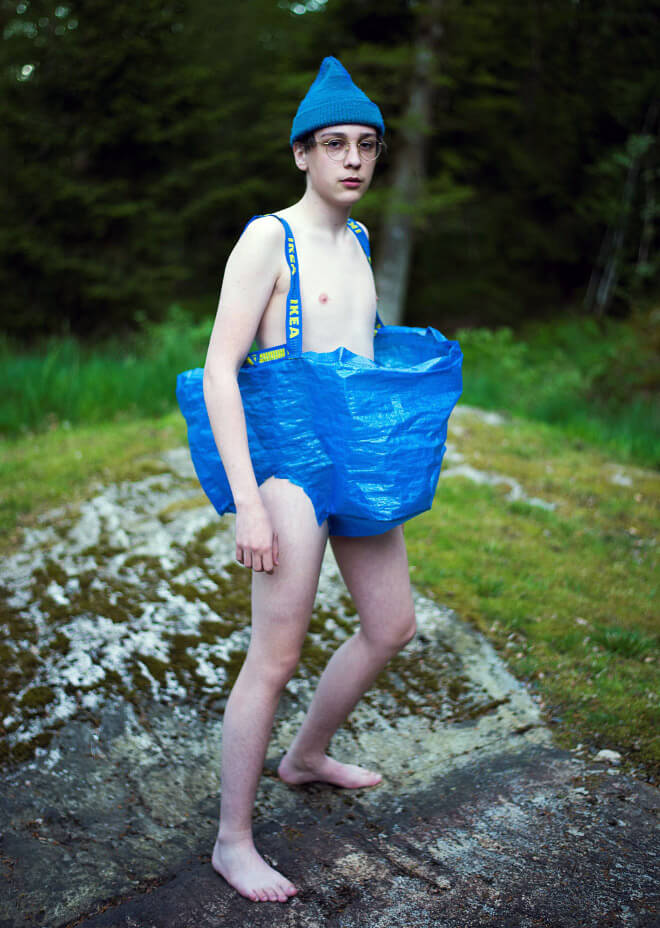 17. " Yes, how may I help you? "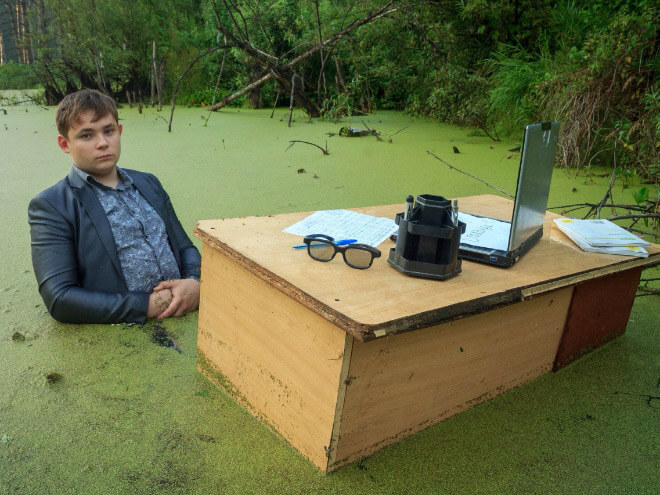 18. What is the meaning of this?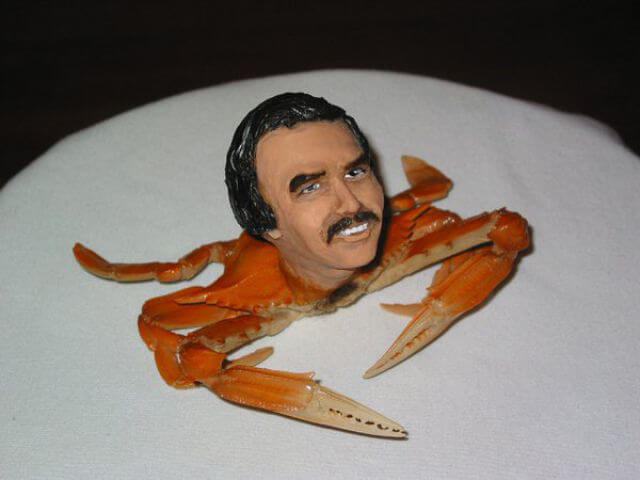 19. Let's all wish him a good day.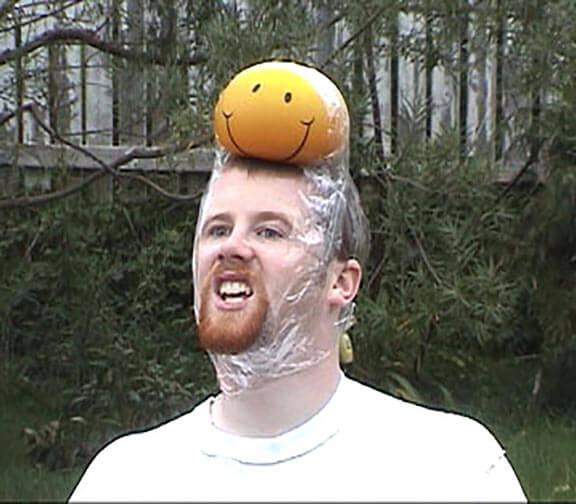 20. No way they can get out of this machine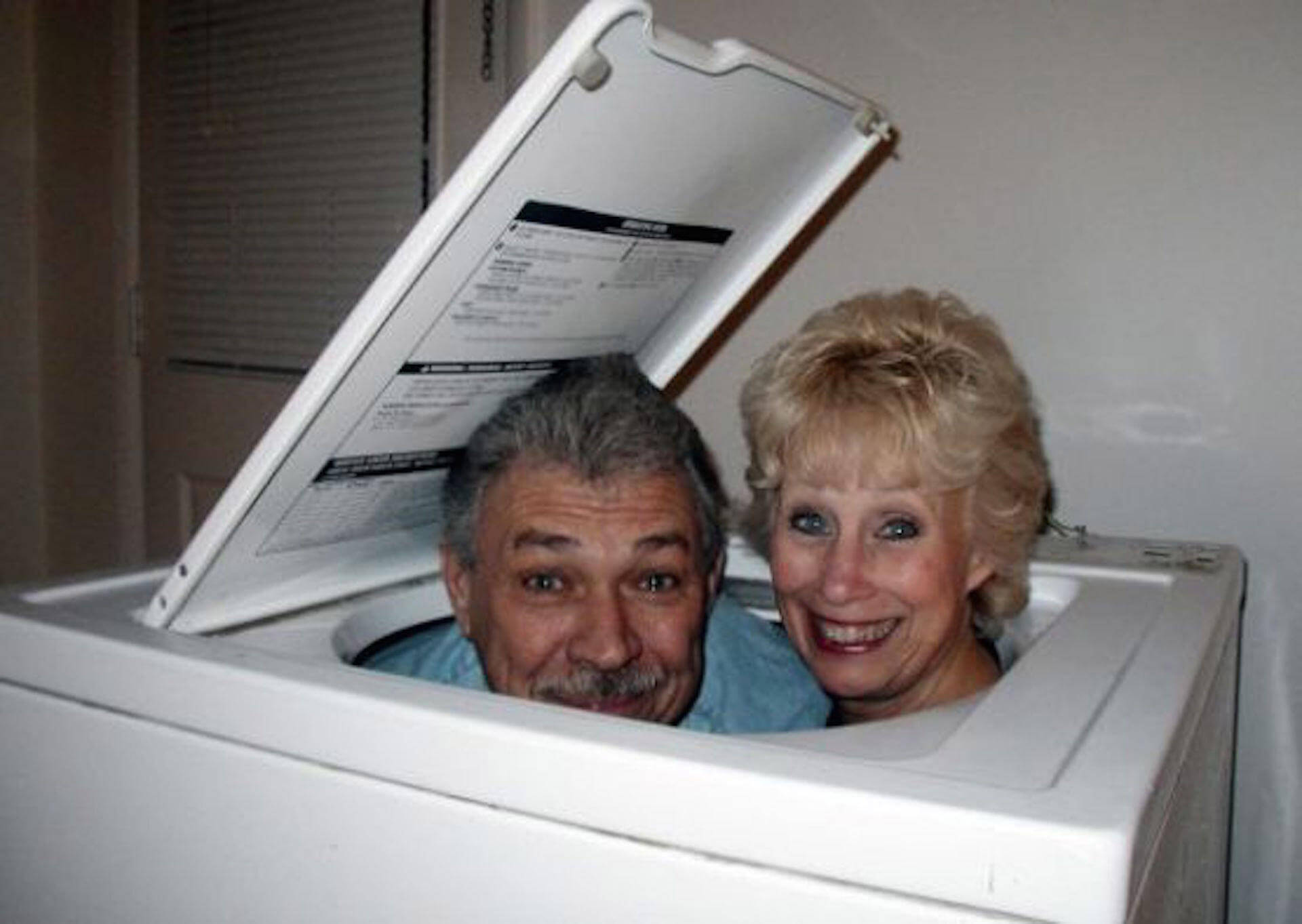 21. Good luck to us all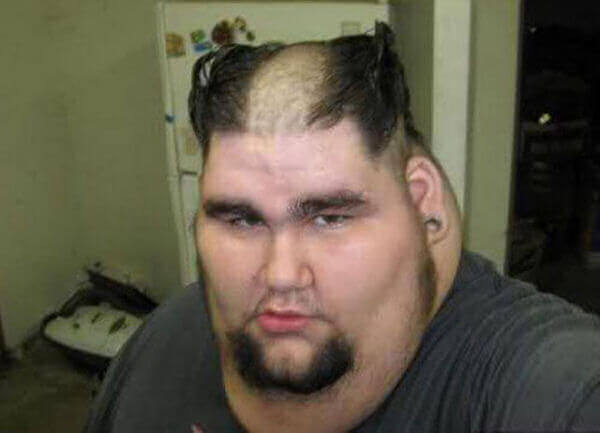 Sometimes, you only a few weird pictures to make you go hmmm…My life is pretty good compared to these. So, you're welcome.