Making food can sometimes be boring – But we found 21 food tricks that will turn any meal into an awesome experience! Browse through the list and make sure to follow the easy instructions to a tee, because you don't want to fuc* something so easy as cutting lines in a bread and stuffing it with cheese or just making a hole in a muffin tin to insert a straw to place over your glass so flies won't get in. You wouldn't want to mess this up right?
After completing one of the hacks, make sure to share it with your friends so everyone can like and smile at you. Because social media is life right? LOL, enjoy the list.
1. Awesome cheesy bread with a twist – This is delicious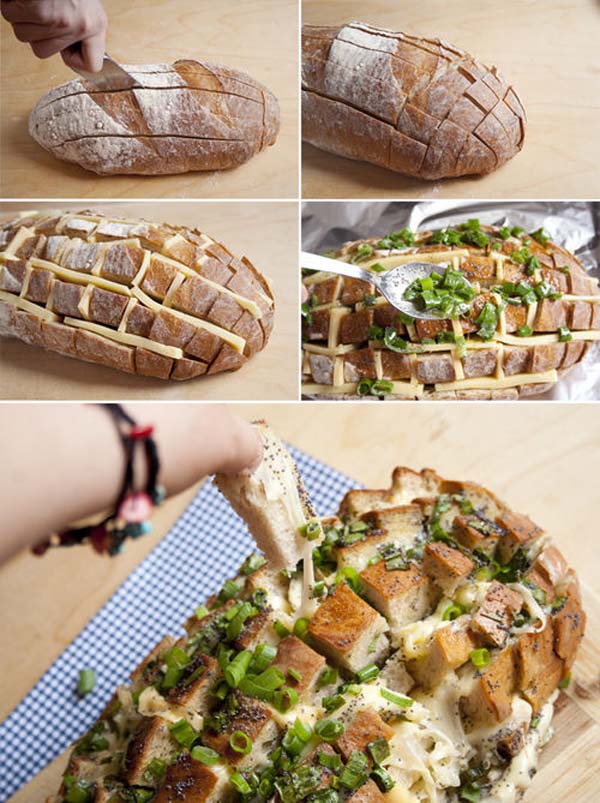 2. Your own flavored ice-cream cookie! – Just use a hot knife to cut a piece of the ice-cream and stick it between two cookies – Genius!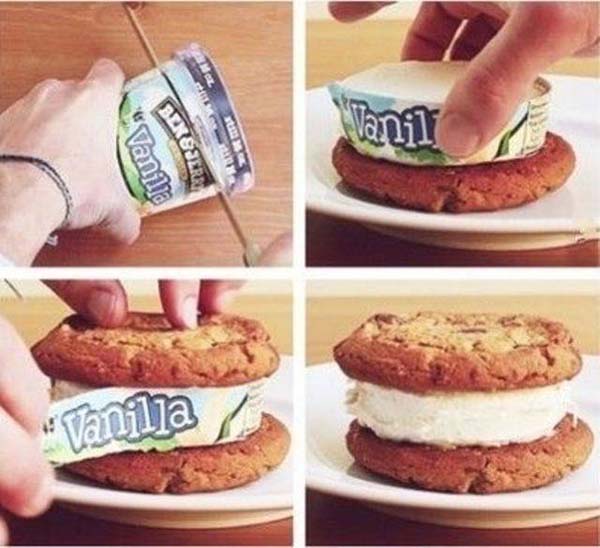 3. Having a party? Make a cool tasty chocolate bowl with a balloon and melted chocolate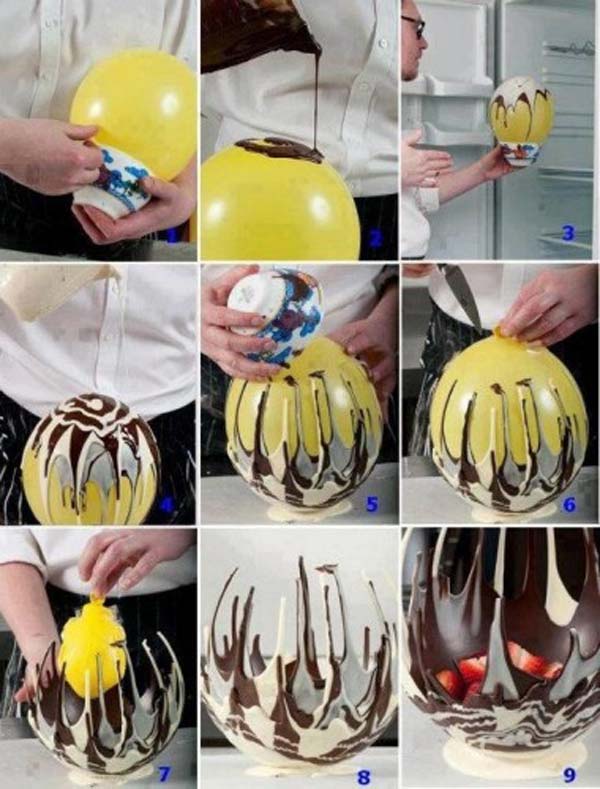 4. Use muffin liners to stop the bugs from touching your drink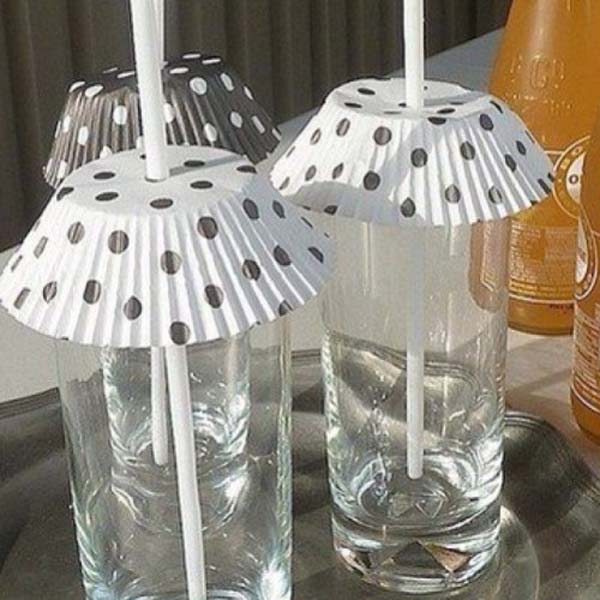 5. You know when you eat a popsicle it melts on your fingers and gets sticky? Well no more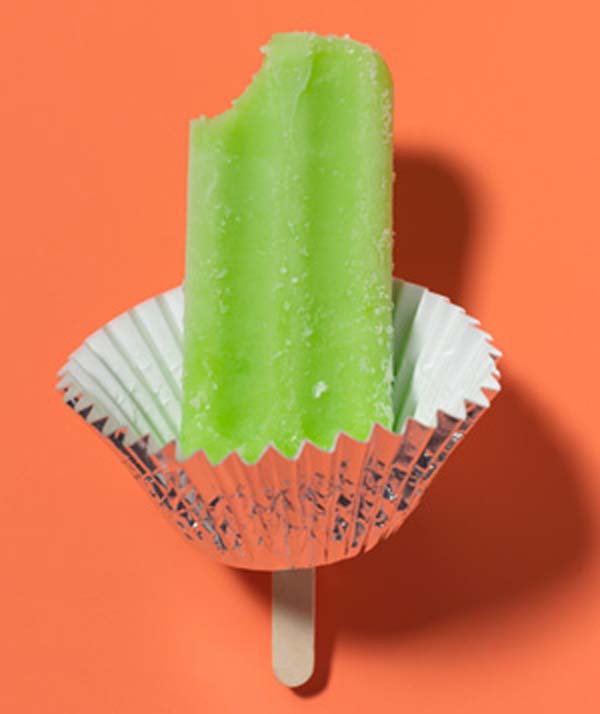 6. The most important meal of the day just got better. Use rings of vegetables to create awesome eggs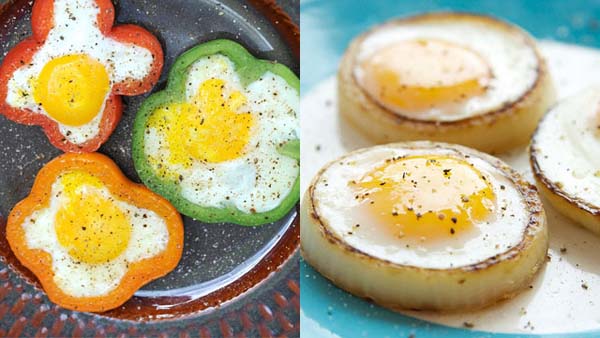 7. Ice coffee, level = Insane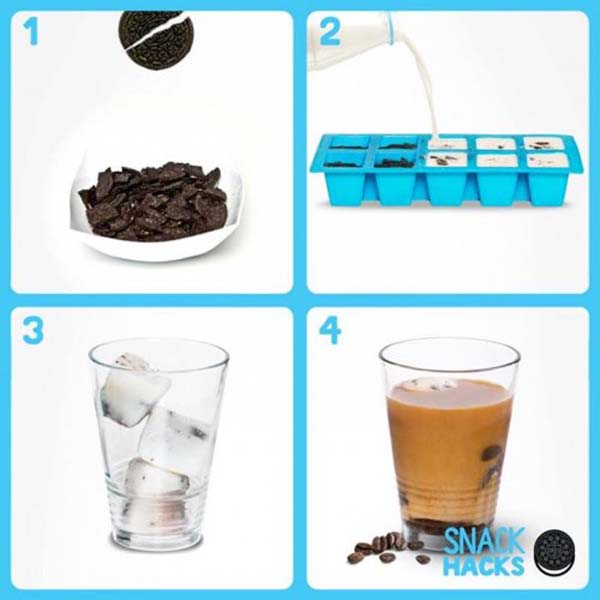 8. Upgrade your pancakes with a slice of bacon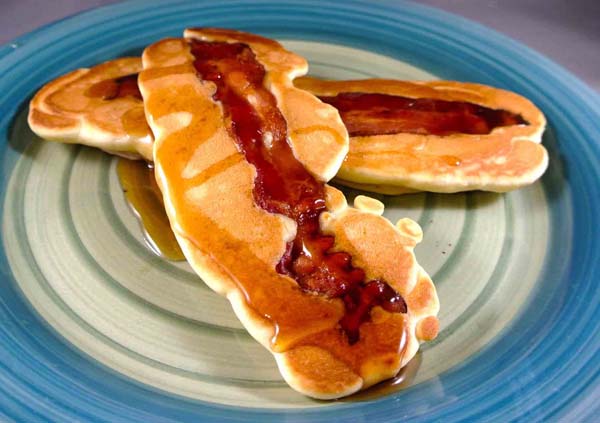 9. Use the pants hanger that no one ever use to close off bags of food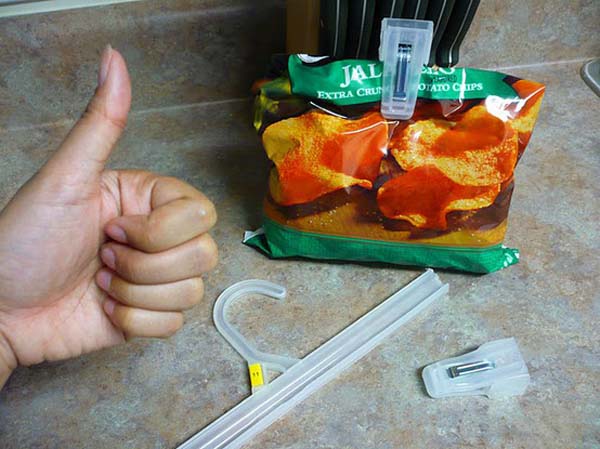 10. Melted banana split with whip-cream? Yes please!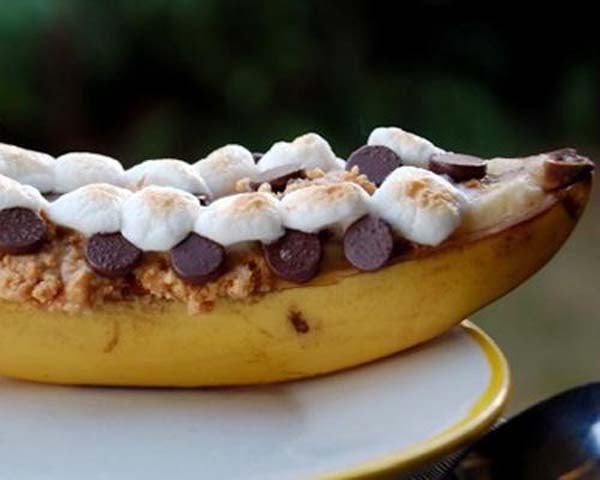 11. Ever wondered how to make a swirl cake? Here you go buddy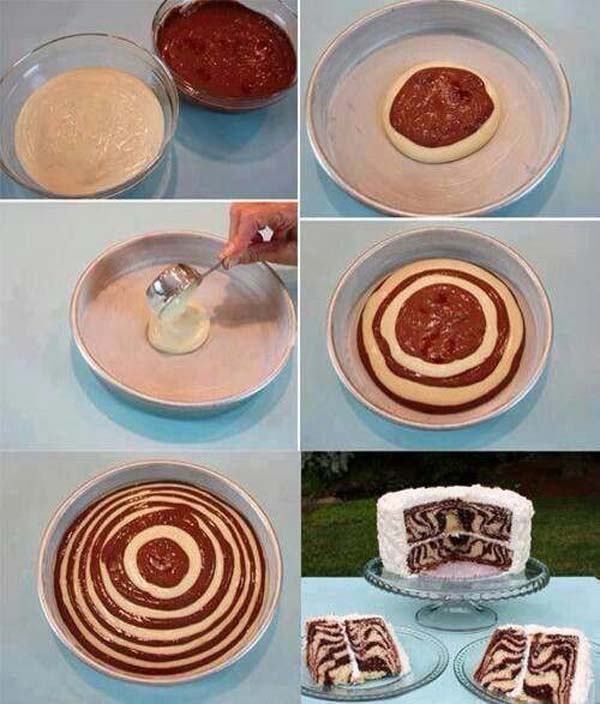 12. Ohhh so thats how its done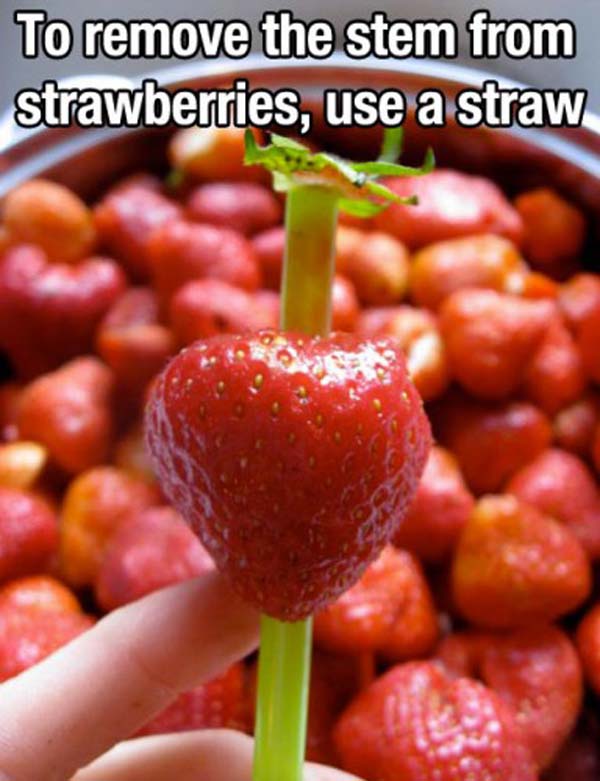 13. Electric knife to cut out korn fast and easy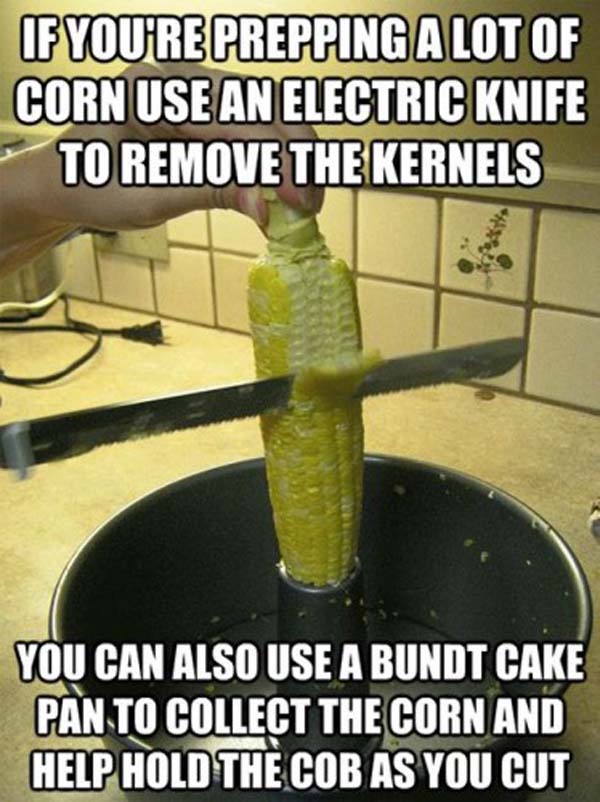 14. THIS IS THE BEST BURGER EVER MADE – ARE YOU MIND BLOWN?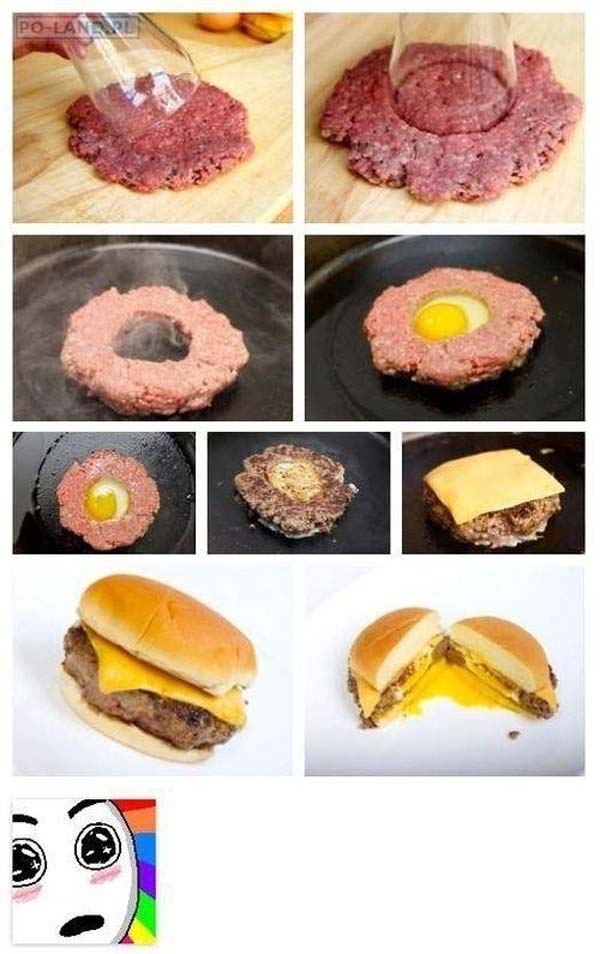 15. Easiest trick in the book – But no one ever does it
16. Cinnamon rolls with bacon, I repeat, cinnamon rolls with bacon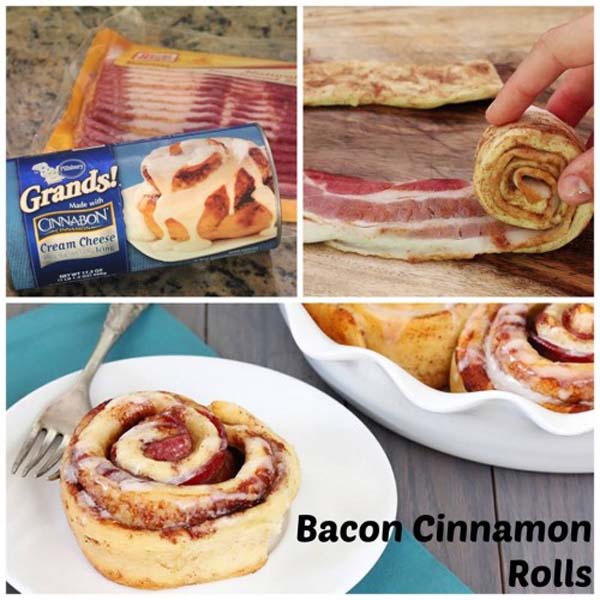 17. Using your fork to hold your taco – What ? Yes this is crazy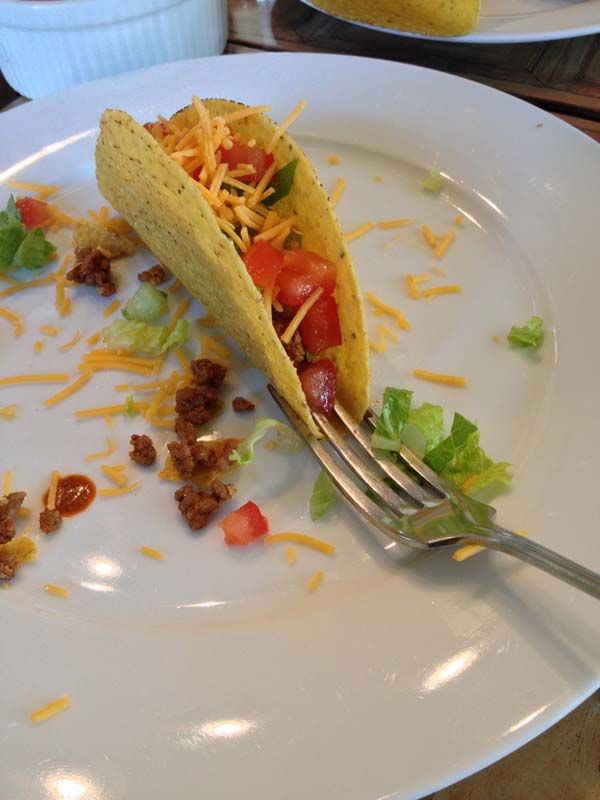 18. This is the only way I can eat with chopsticks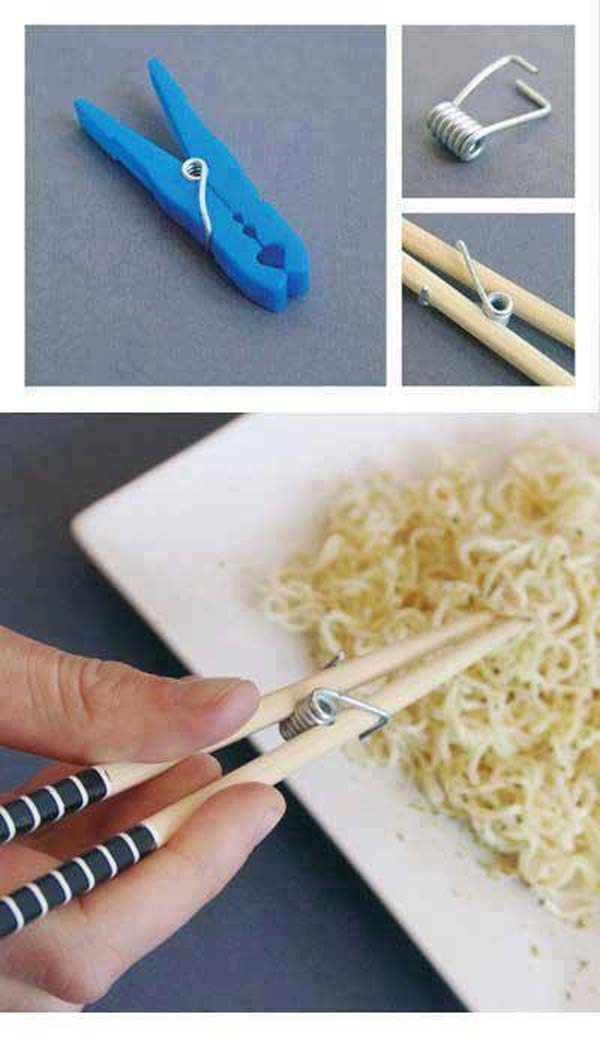 19. This is the new best way to peel oranges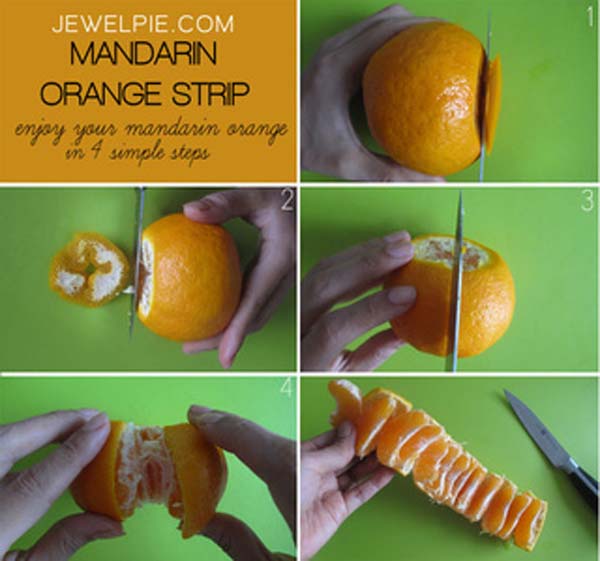 20. If it works for apples – It will work on potatoes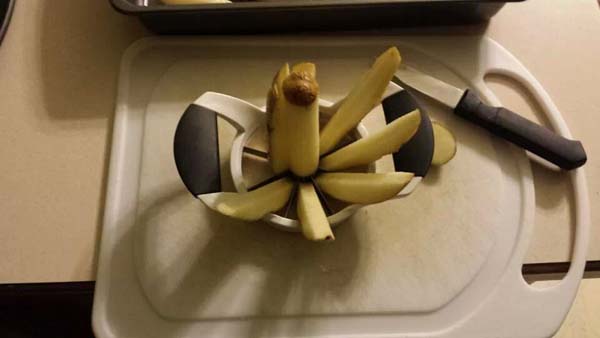 21. Use a peeler to create awesome lemon flowers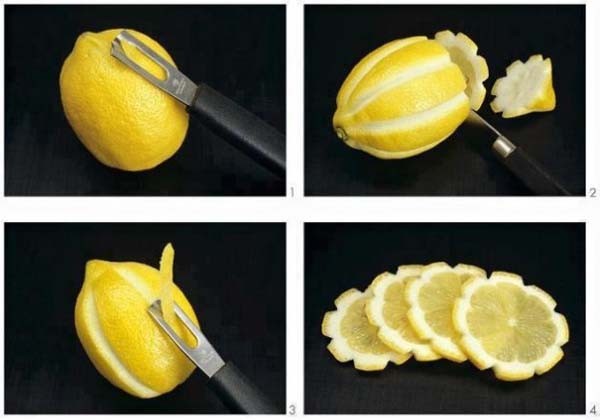 Your welcome! Now share this thing