Don't we all just love these feel better images that makes us all fuzzy inside. If all celebrities would look like this. we all start feeling better about ourselves. right ?
Kanye West – looking mad even in the midget version

Jennifer Aniston and Arnold looks not so bad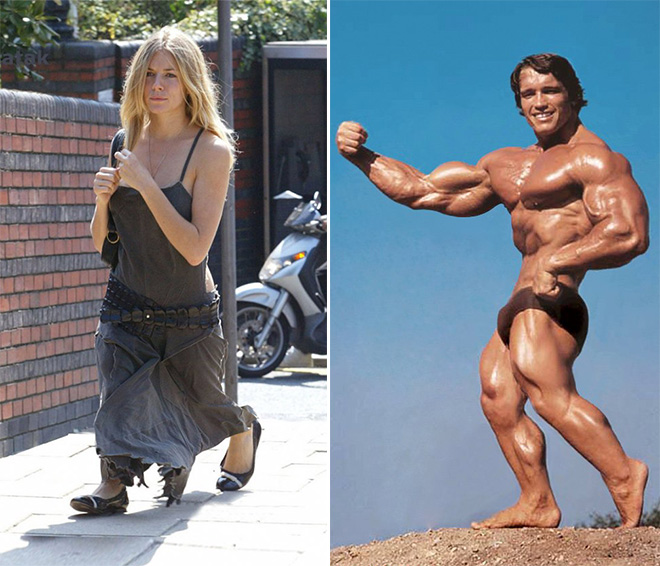 Sorry will – it had to be done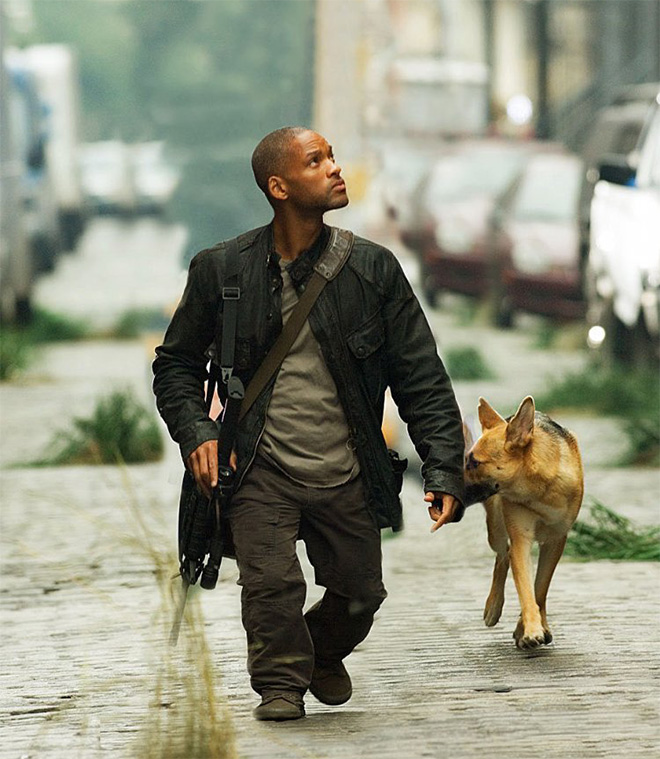 Is this Nicole Kidman ?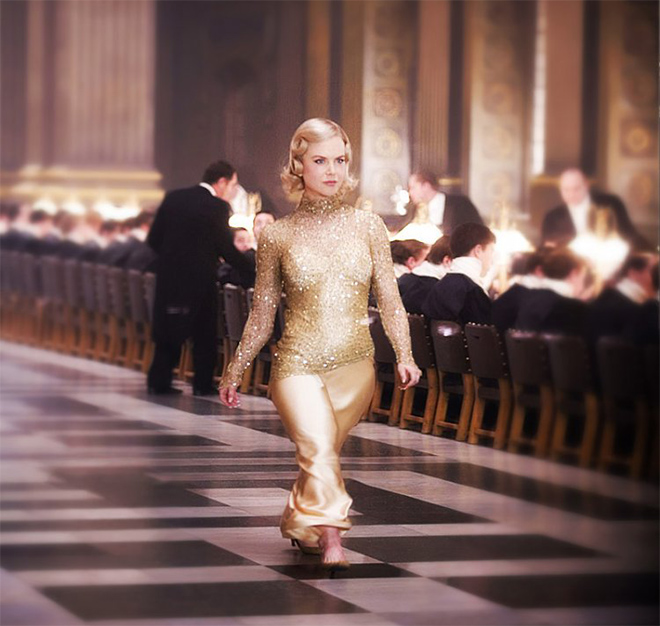 Beyonce looks like a creepy old lady in this size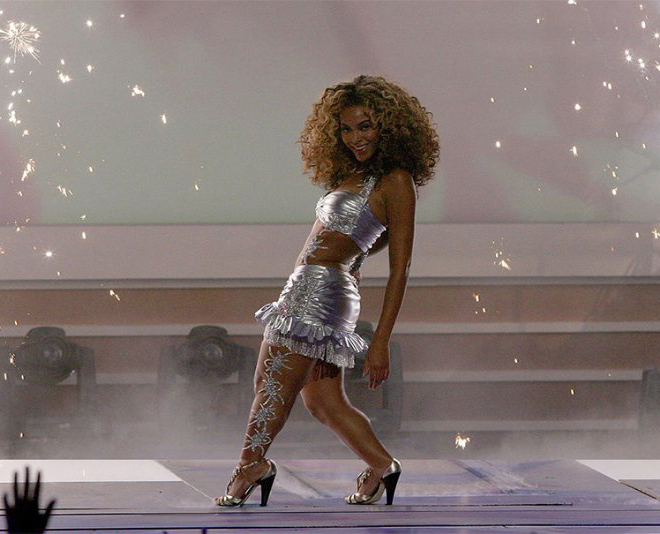 Rihanna looks like she has hips-dysplasia and obama looks like a glorified bus driver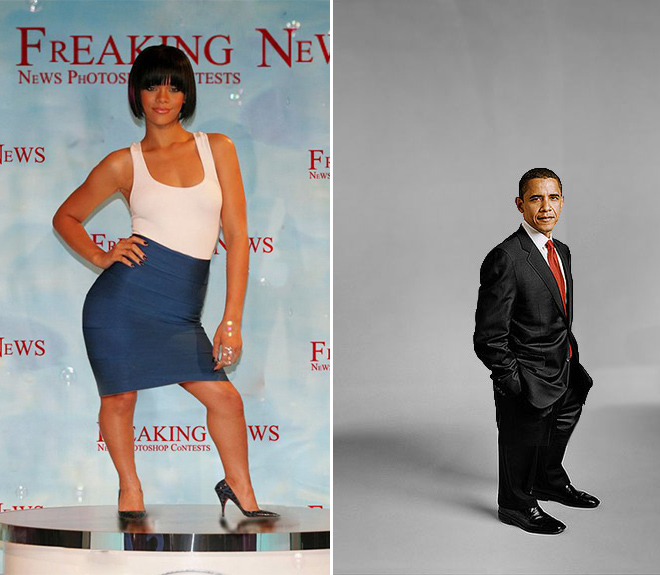 Kevin bacon looks better like this !  ( we don't recognize the other one )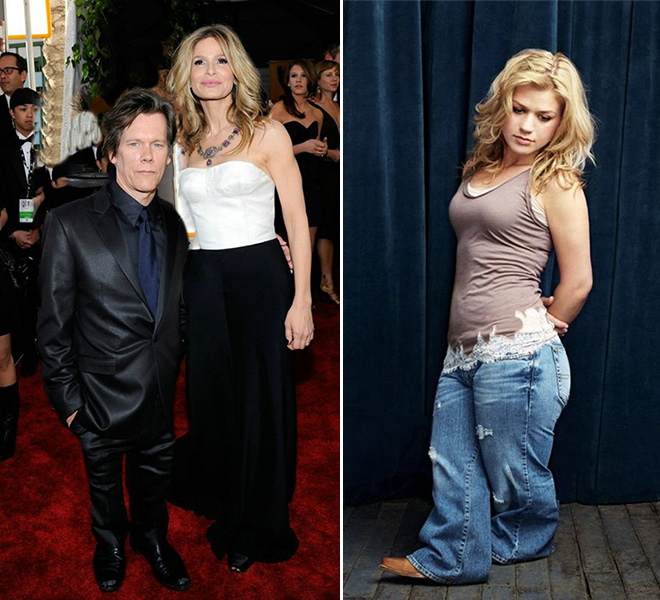 Is this magic ? wait .. Harry potter was not always this high ?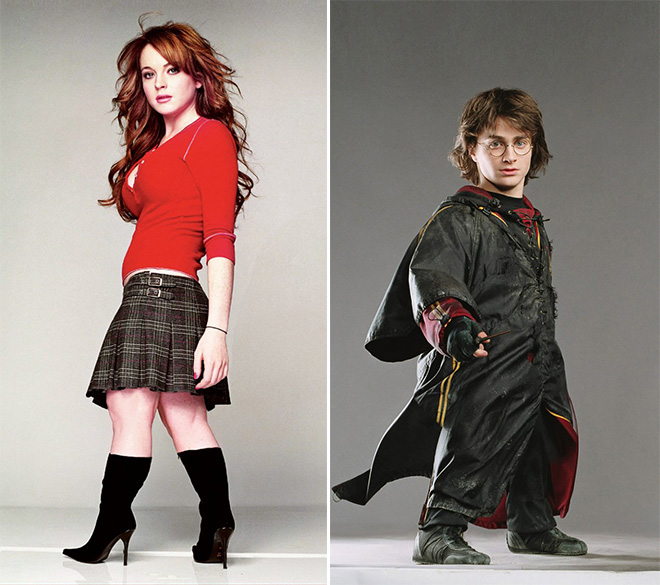 Source : imgur