Being rude doesn't count if you do it to a cat, and sometimes humans deserve it too, according to these 20 dogs. Check out the gallery and get ready to laugh out loud.
1 : "Sorry, didn't see you there."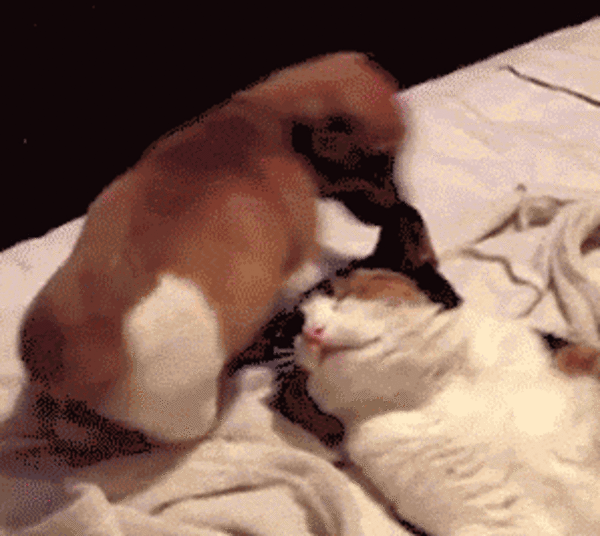 2:"Boring!"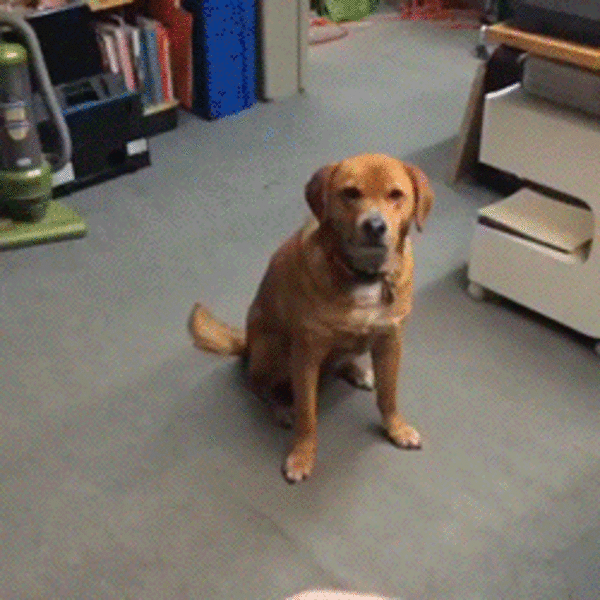 3: "Here's paw!Oh, not now?"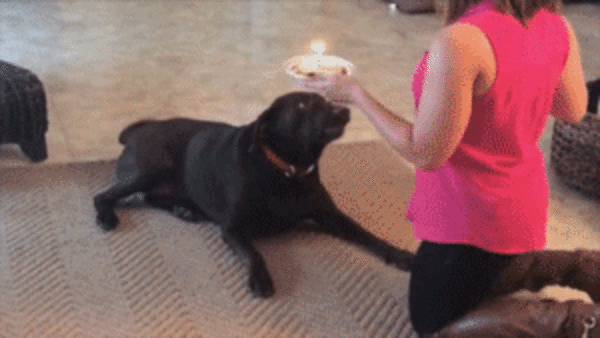 4: Turning disadvantage to advantage.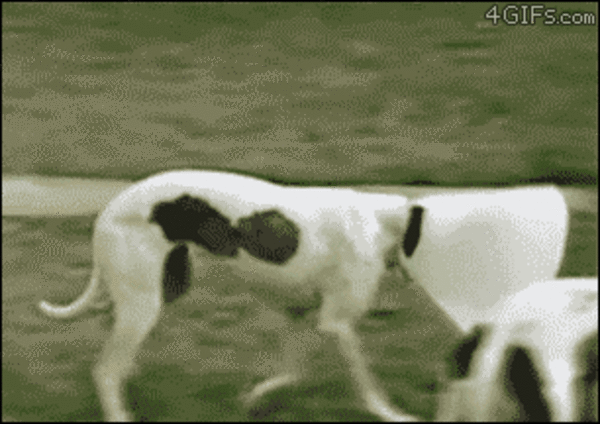 5: He doesn't like the postman, either.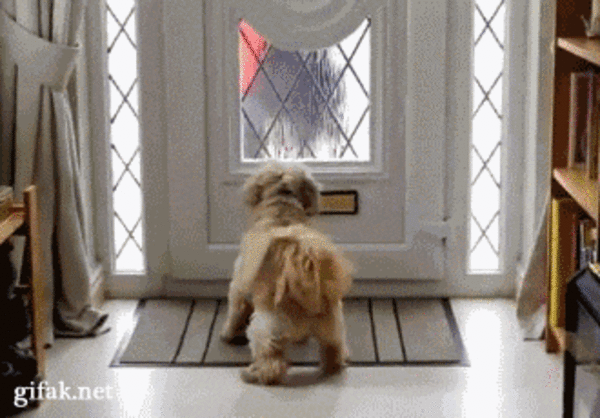 6: "Get a girlfriend!"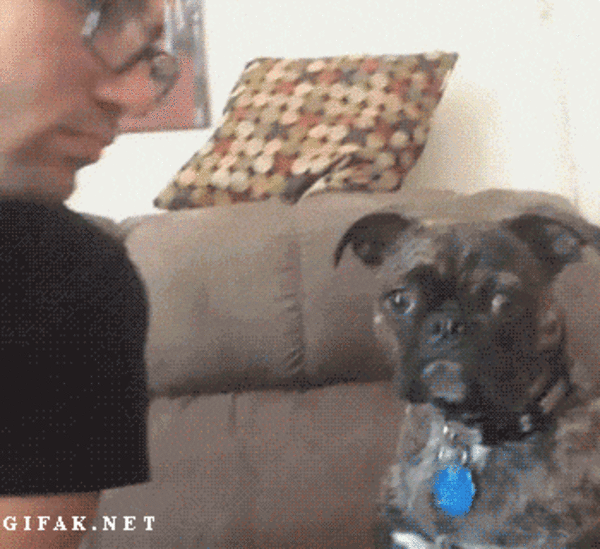 7: "What you're doin'?"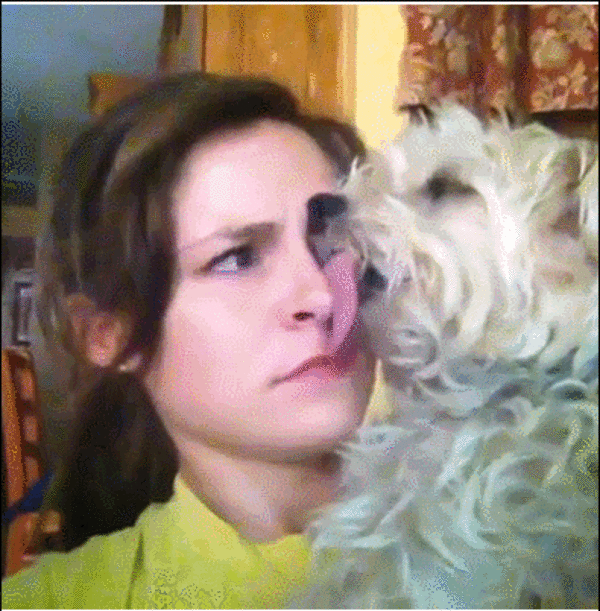 8: "Ooooh nooo…You can't get my bed!"
9: "Some privacy, please!"
10: "one, two,threefourfivesixseven!"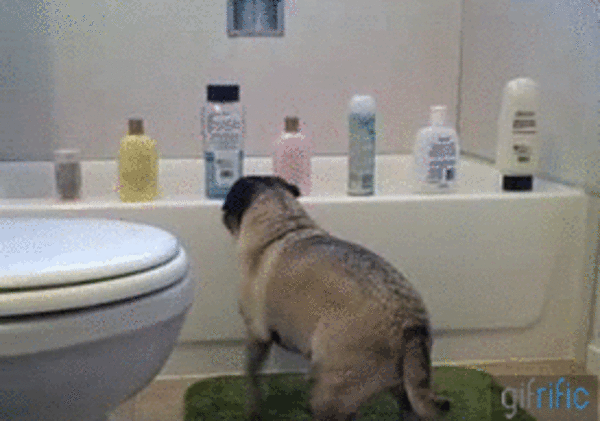 11: "Let me take that, slowpoke."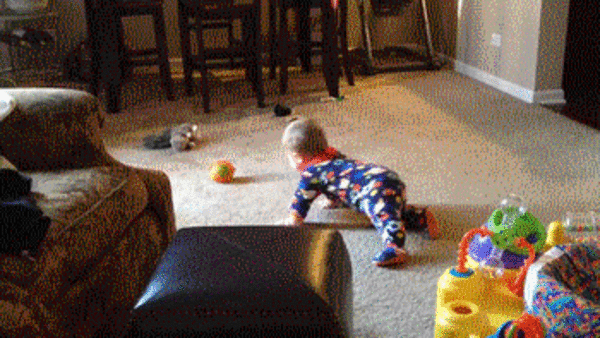 12: "Time-out!"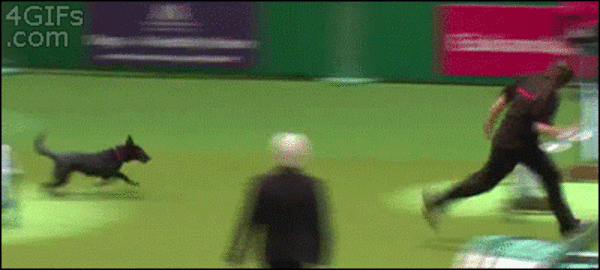 13: "Bazinga, punk!"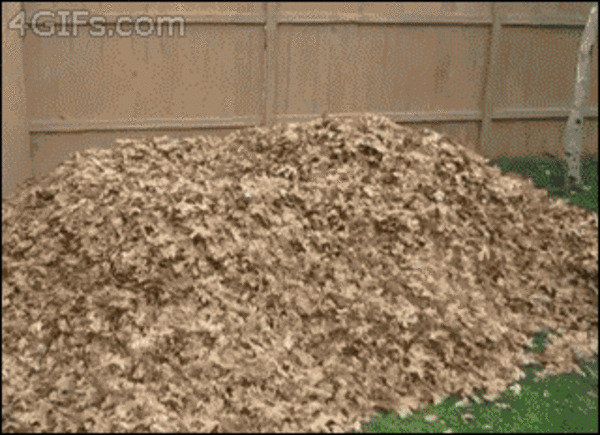 14: "What a lovely fl…"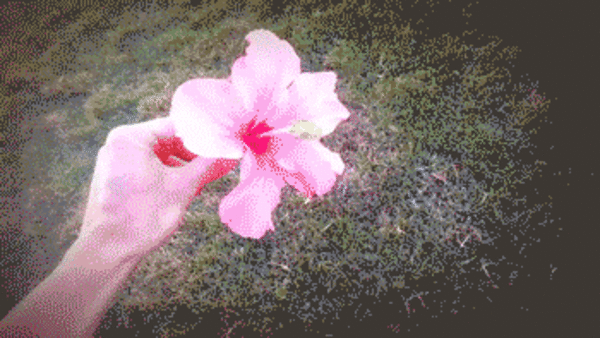 15: "This lettuce called me Shorty!"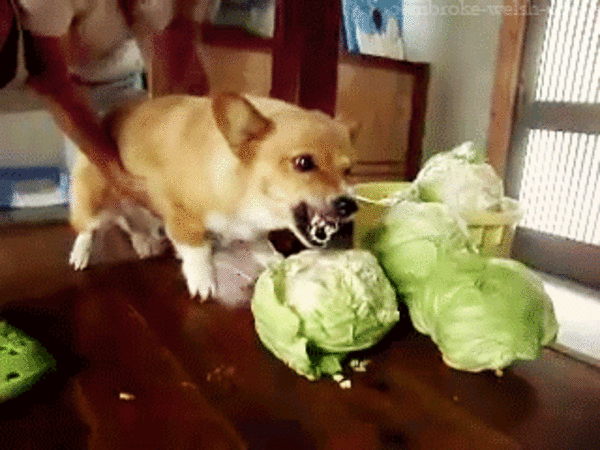 16: "It's just a cat. Who cares."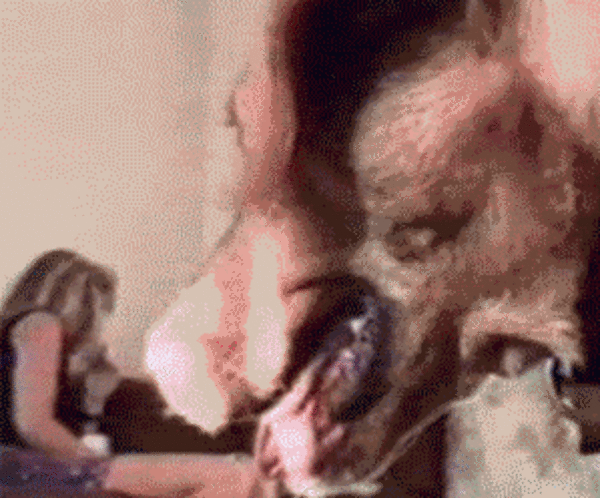 17: Masseuse wannabe gets some practice.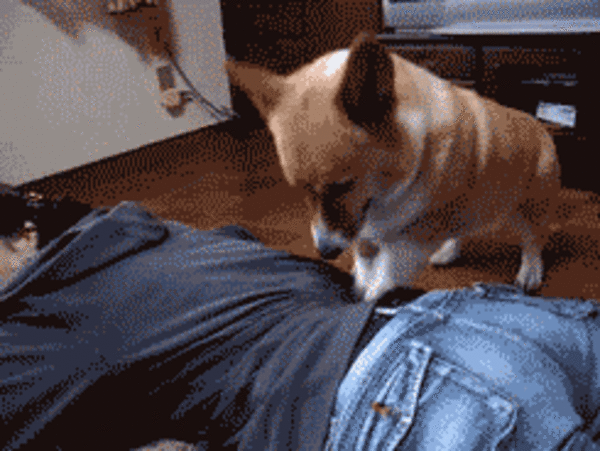 18: This is the winner!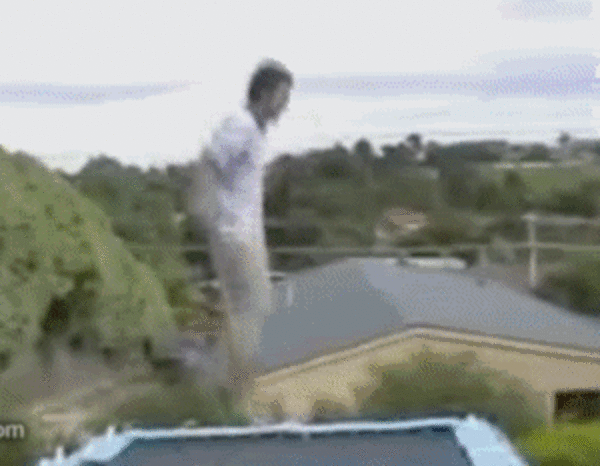 19: He totally flipped!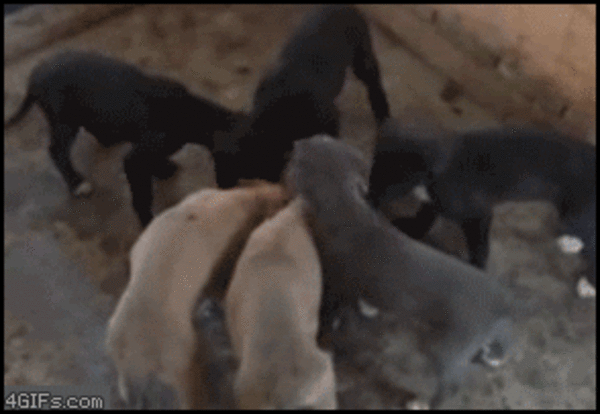 20: "Oh, get in already!"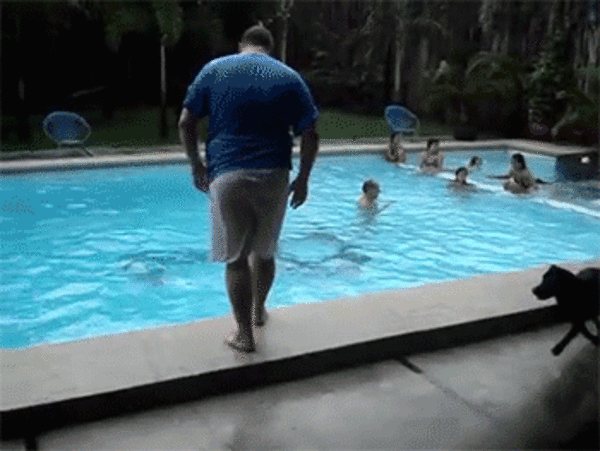 Source: link