Are dads supposed to be left alone with kiddos? That is a question. And here are some reasons you should think twice before you do so.
1. Like peas in a pod…or kiwis.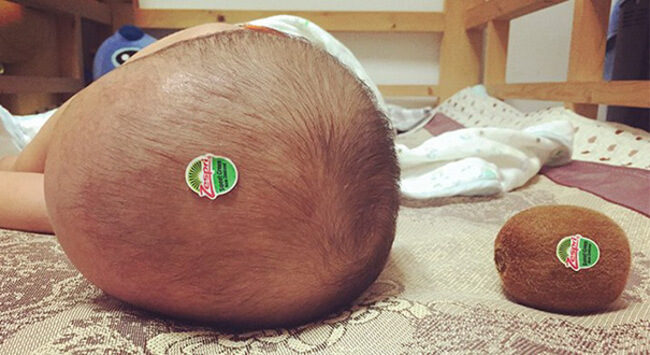 2. And now we are calling aunt to ask her who do you look like.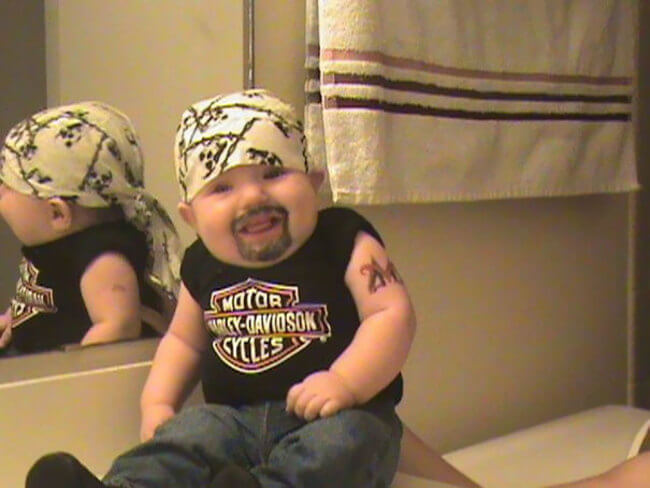 3. This should keep him in one place for a while.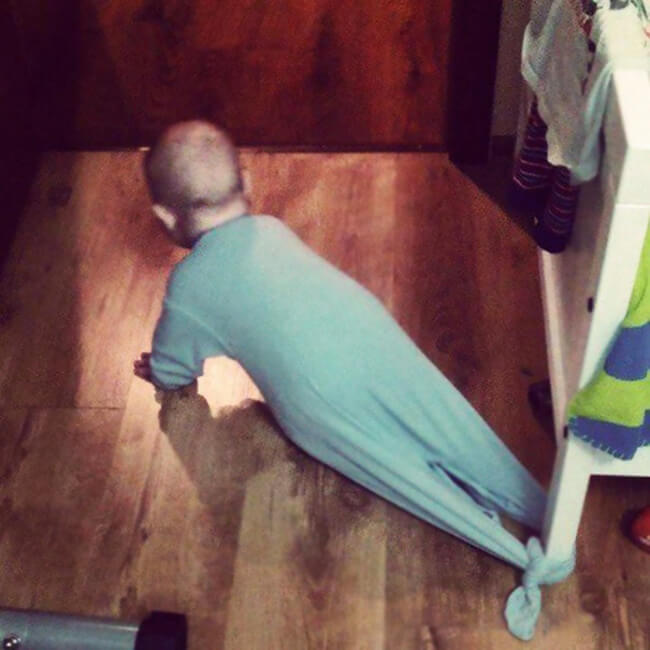 4. Ponytail is a ponytail.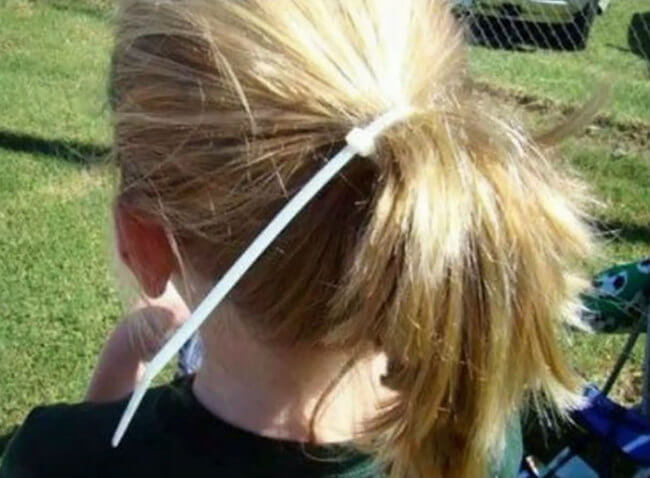 5. Bathing with dad…priceless.
6. Ready in no time.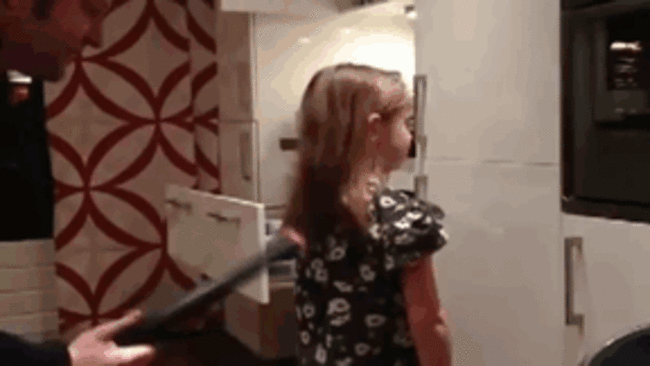 7. Princess wish is a command.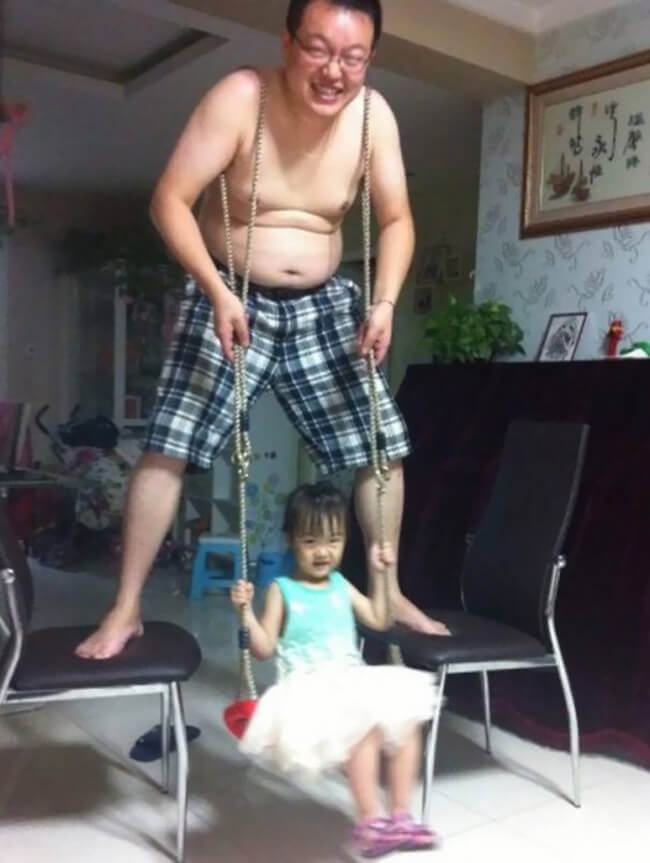 8. … after two hours of caring a baby.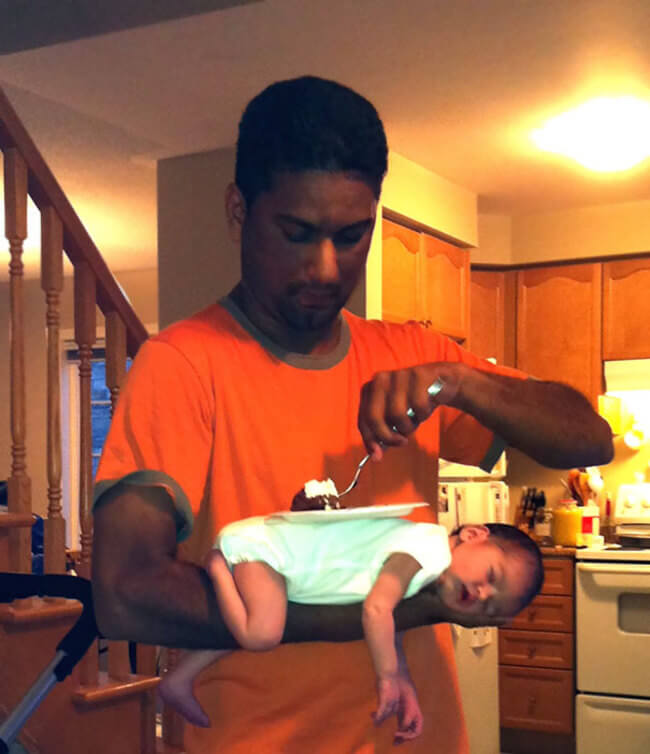 9. The serious look for school.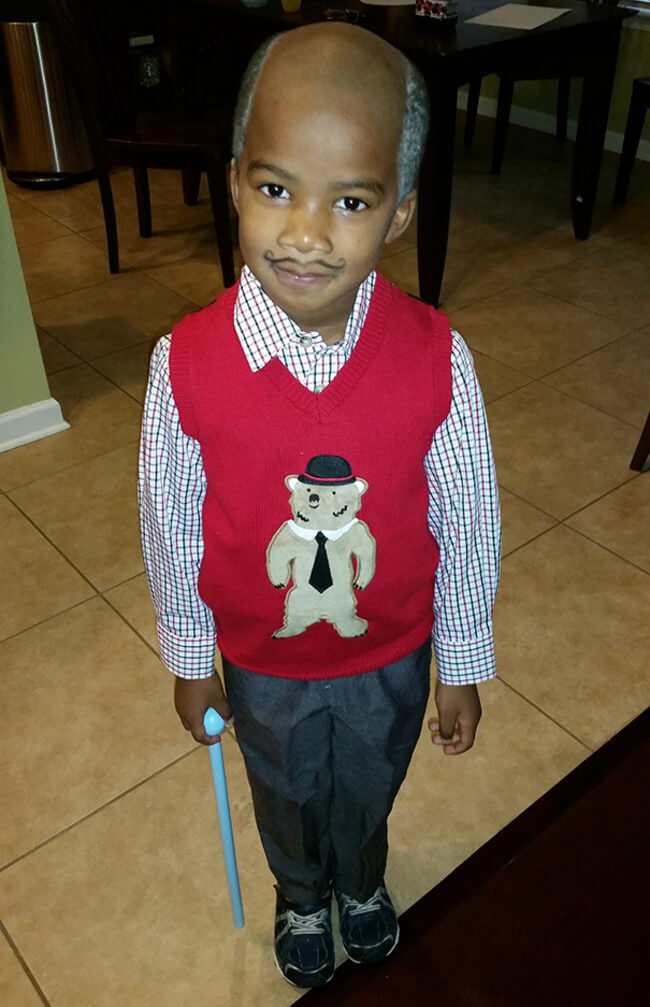 10. She was too cute.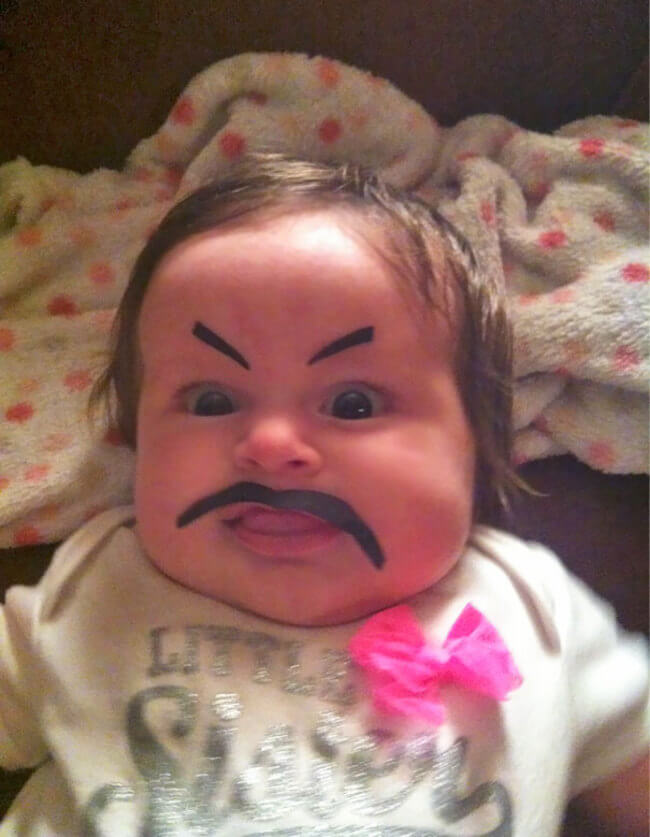 11. Well, sometimes dads deserve to relax and enjoy.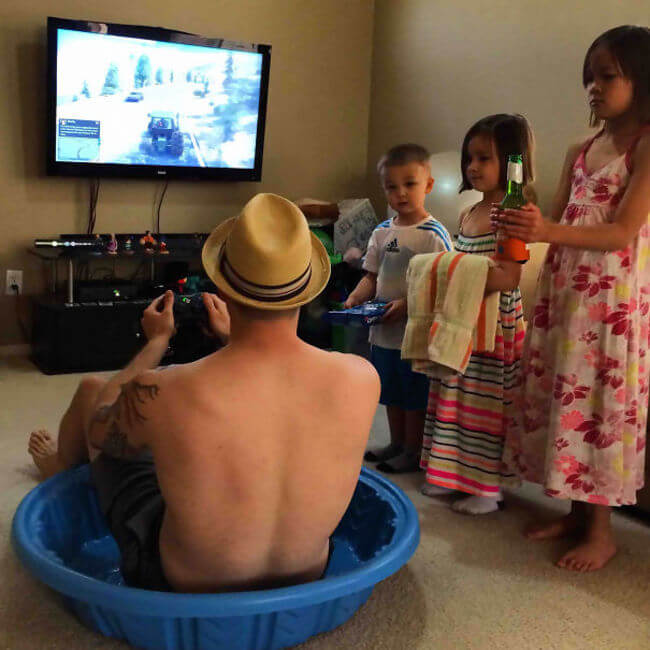 12. Tough guy (ignore diapers).
13. Heil! I mean Hi!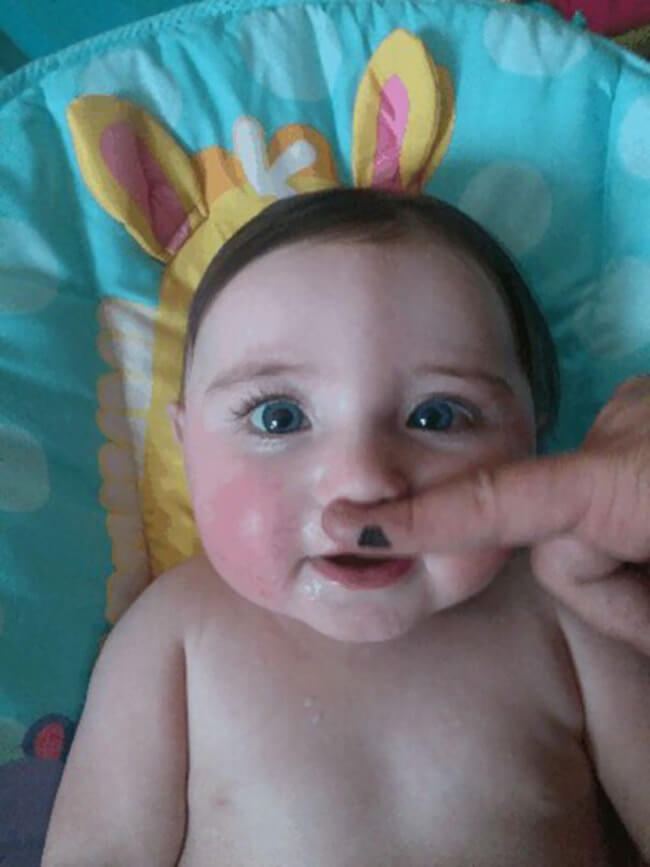 14. This one is too much.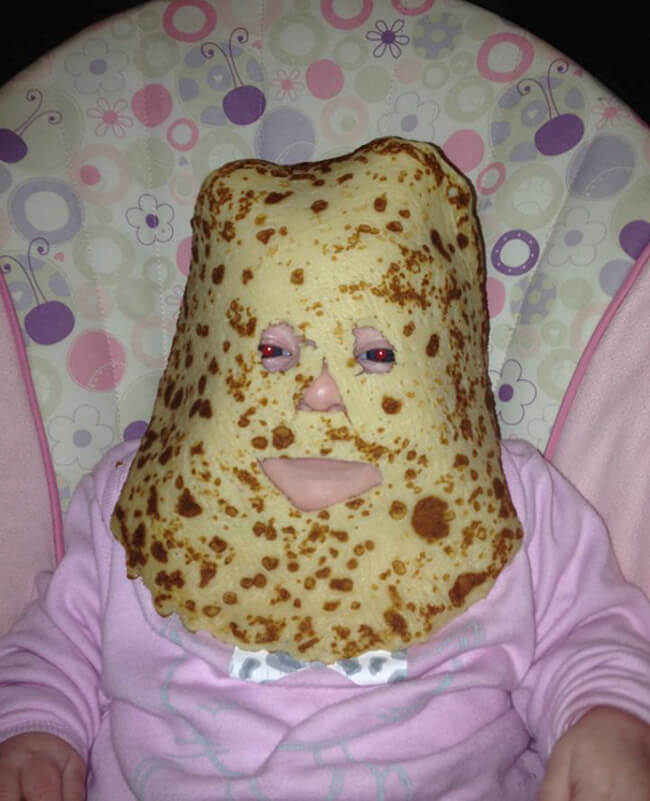 15. Weee…Dad's the best!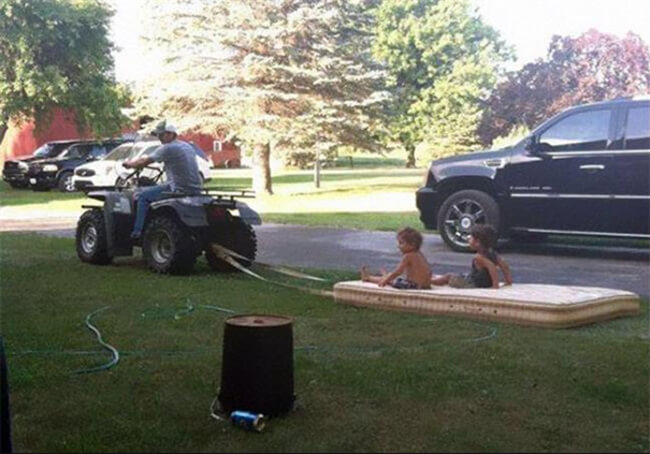 16. Fewer problems.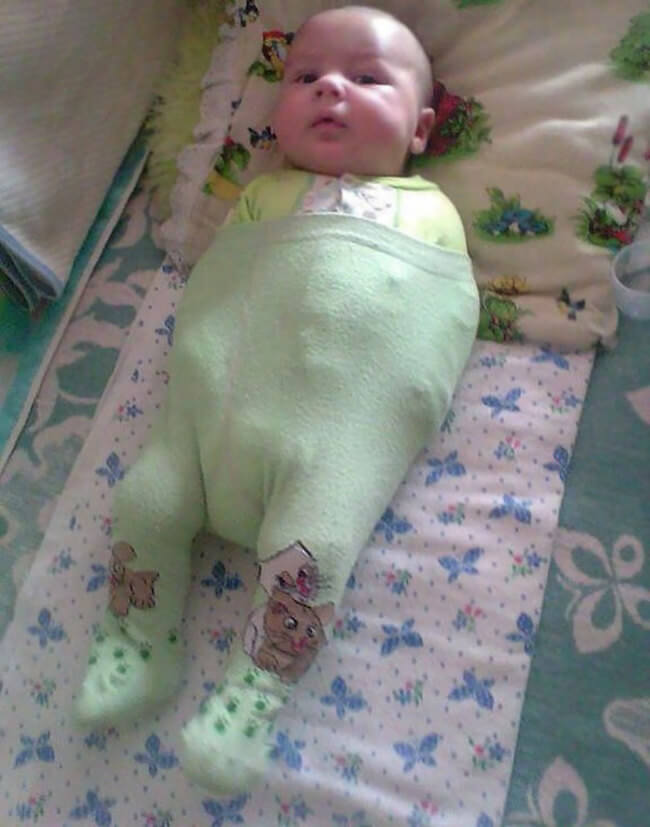 17. Tickle and giggle.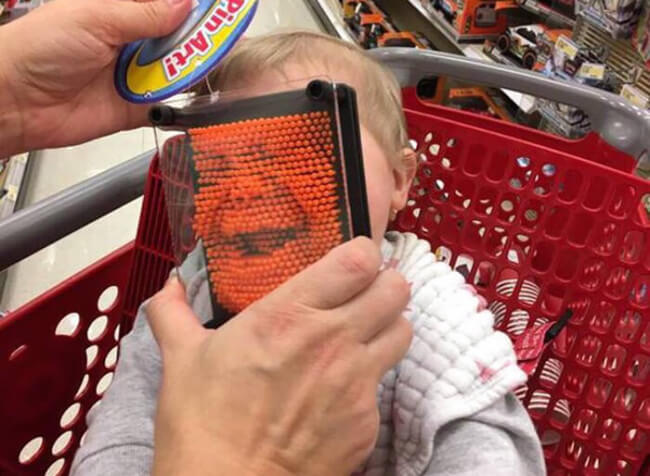 18. Chilling and parenting… it's possible.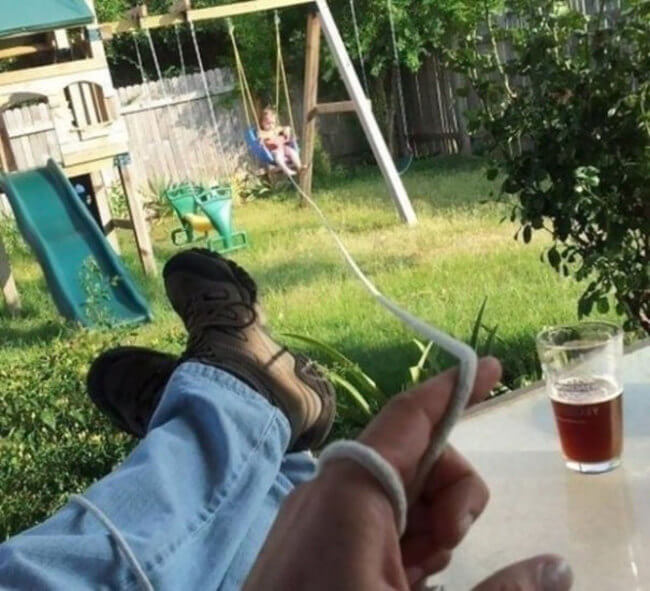 19. She's finally in bed.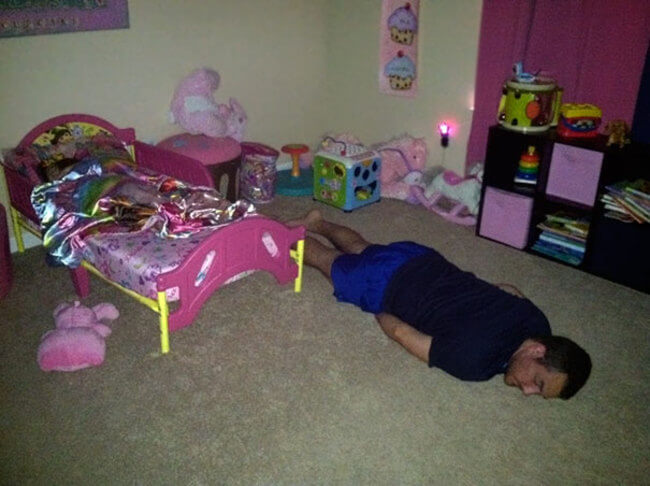 20. View of the canyon – not too impressive.