Getting ready for Christmas, guys?! Yeah, I know, I think it's too early myself, but I know who's got all dressed up and is eager to greet Santa. These 18 Christmas horses who are just dying to say hello!
These horses love the Christmas spirit and think they should be in the center of it, just like reindeers. Rudolf is not so special anyway if we disregard the color of his nose. Any horse could do his job, as a matter of fact, as good as he if not better! So, these horses think they should get some Christmas glory themselves. Just imagine them pulling the sled across winter skies. They would be awesome, don't you think.
These 18 horses got their Christmas accessories on time, and done some photos for the web, just in case Santa is browsing for new talents. Check out in the gallery below how they look and get into the Christmas spirit yourself. Just for fun and adorableness. Oh and please don't forget to share these cute Christmas horses with your friends.
1. I've learned a song to – Jingle bells, jingle bells…Christmas horses all the way…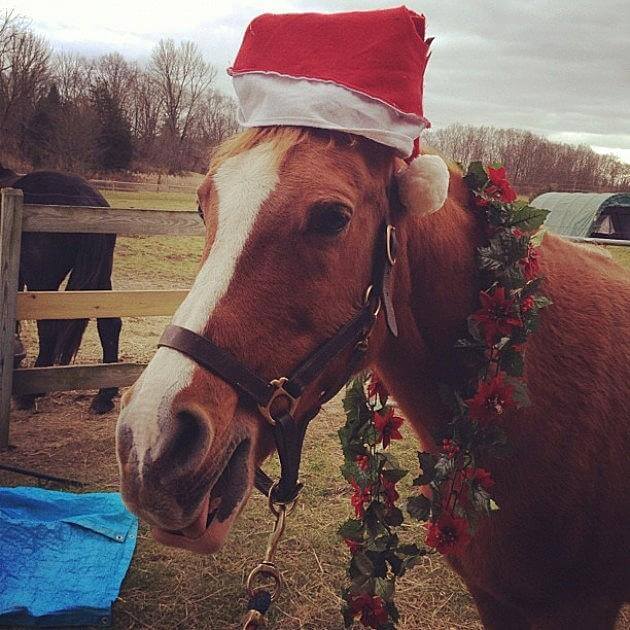 web.stagram.com
2. Me too! … jingle all the way…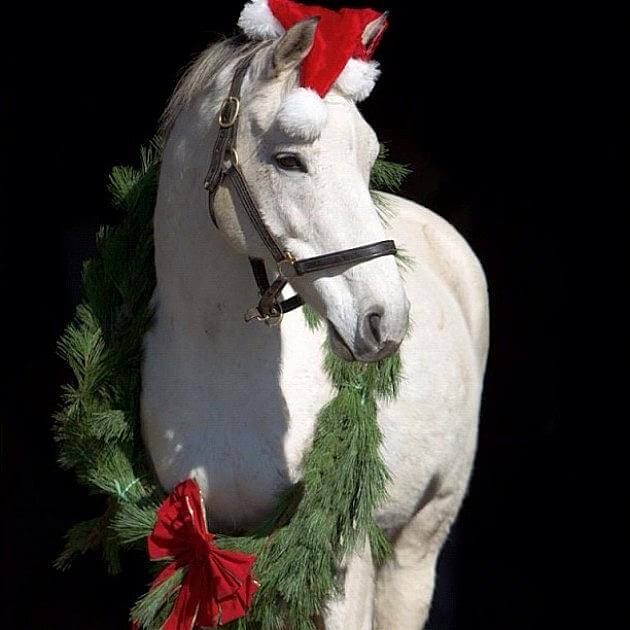 web.stagram.com
3. …Oh, what fun it is to ride in a one-horse open sleigh!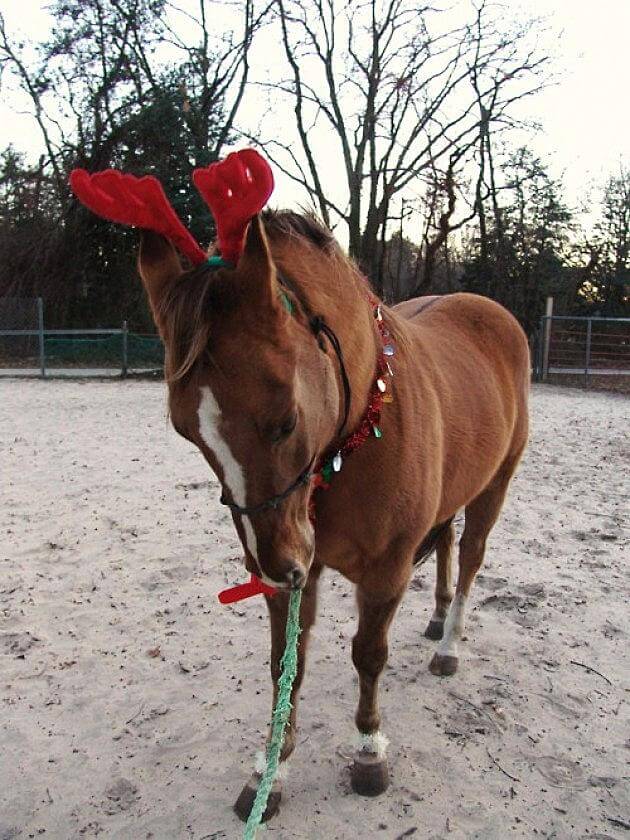 Tumblr
4. Love the red heaters detail on front legs.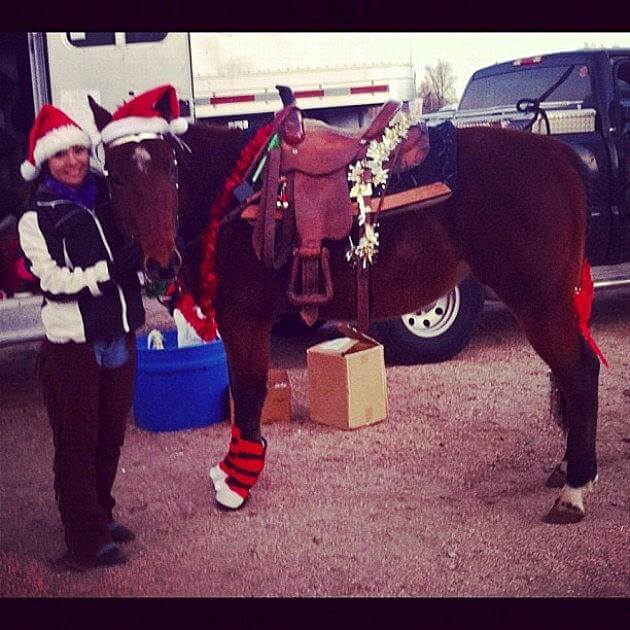 web.stagram.com
5. This horse even got a beard in Santa style.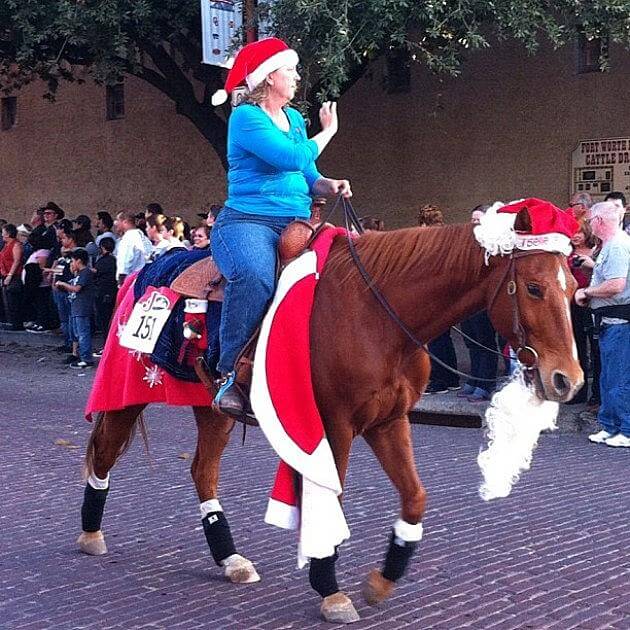 web.stagram.com
6. Aww… adorable.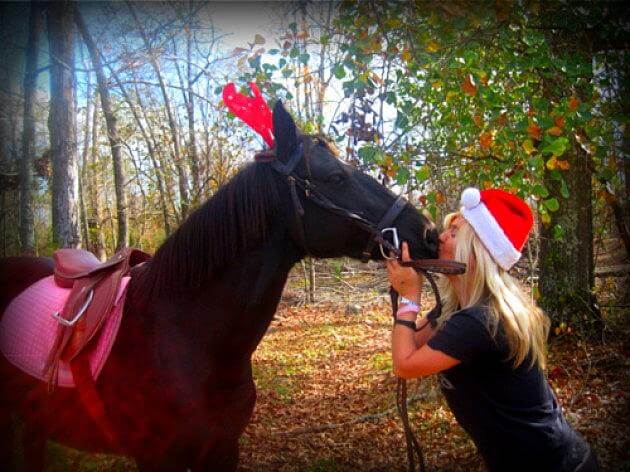 Tumblr
7. Is that Santa behind? I don't think so…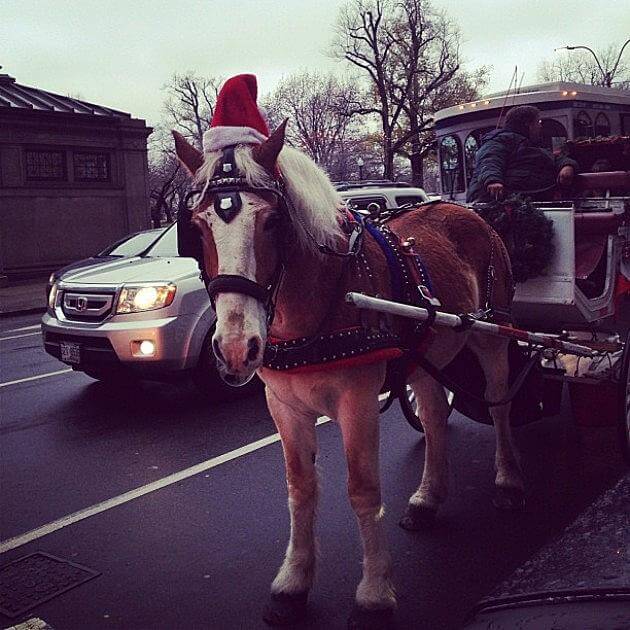 web.stagram.com
8. Look at me, I'm a reindeer!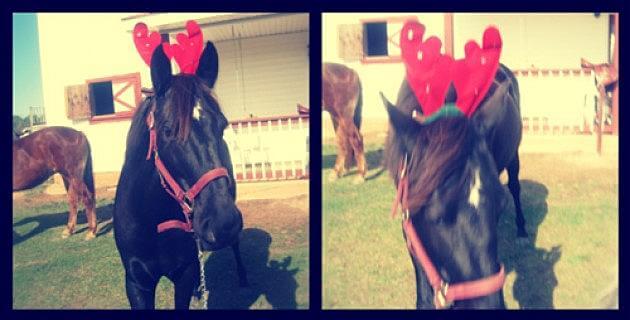 Tumblr
9. Love my Christmas look. I should wear these always.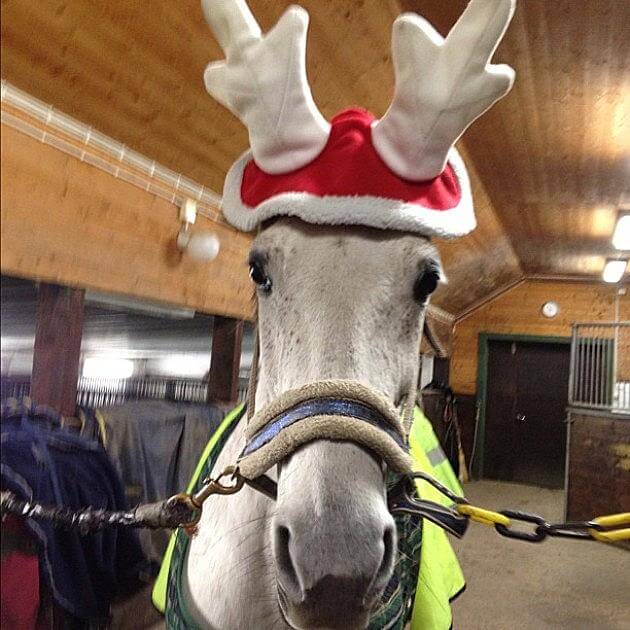 10. I should eat well, before snow falls.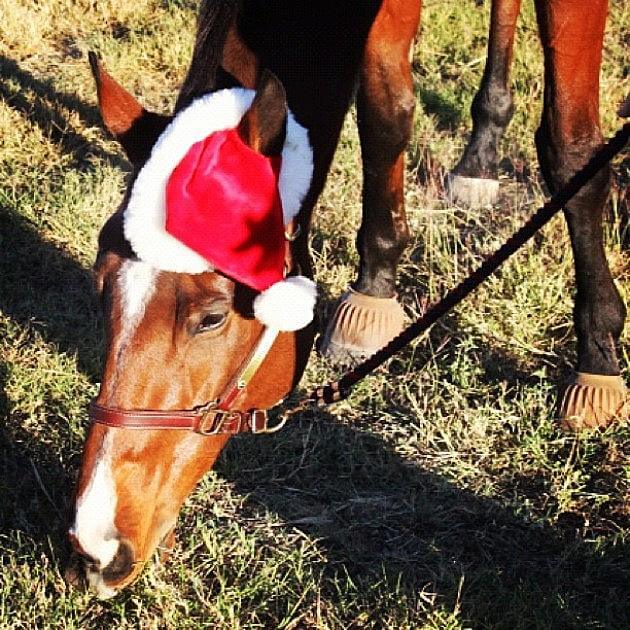 web.stagram.com
11. How long till Christmas come? I hope I will meet Santa this year.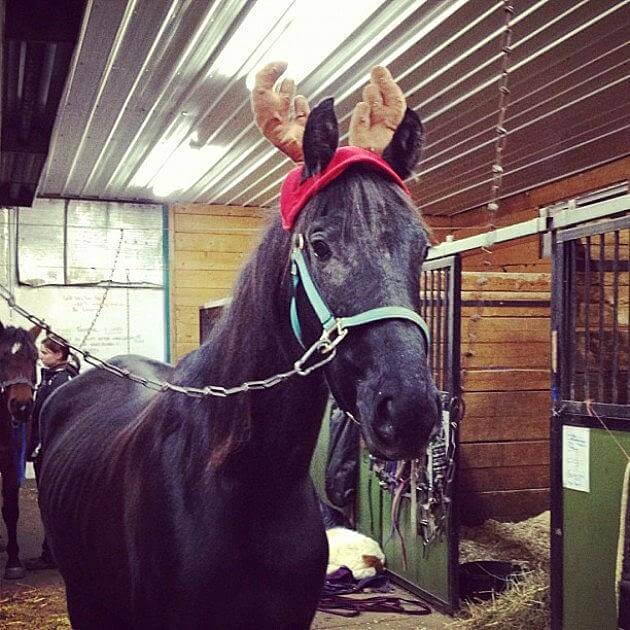 web.stagram.com
12. Little pony all dressed up for Christmas, looking simply adorable.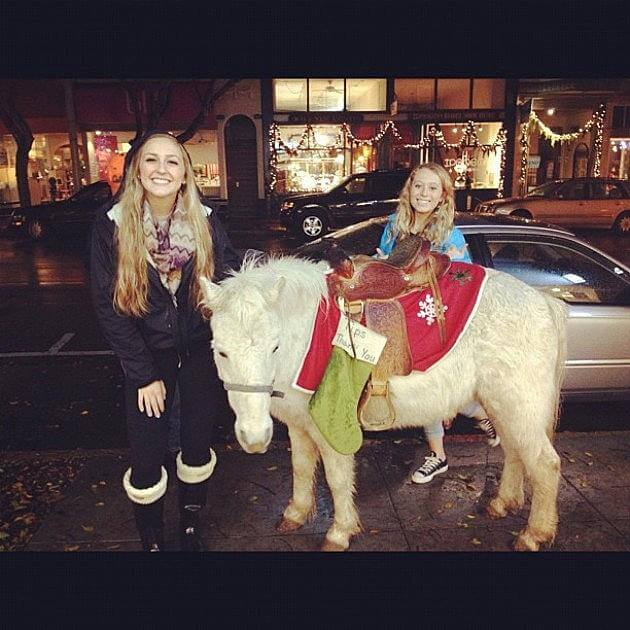 web.stagram.com
13. Maybe I can get another one for my left ear … I would look twice as good.
web.stagram.com
14. This is a beautiful horse dresses for the holidays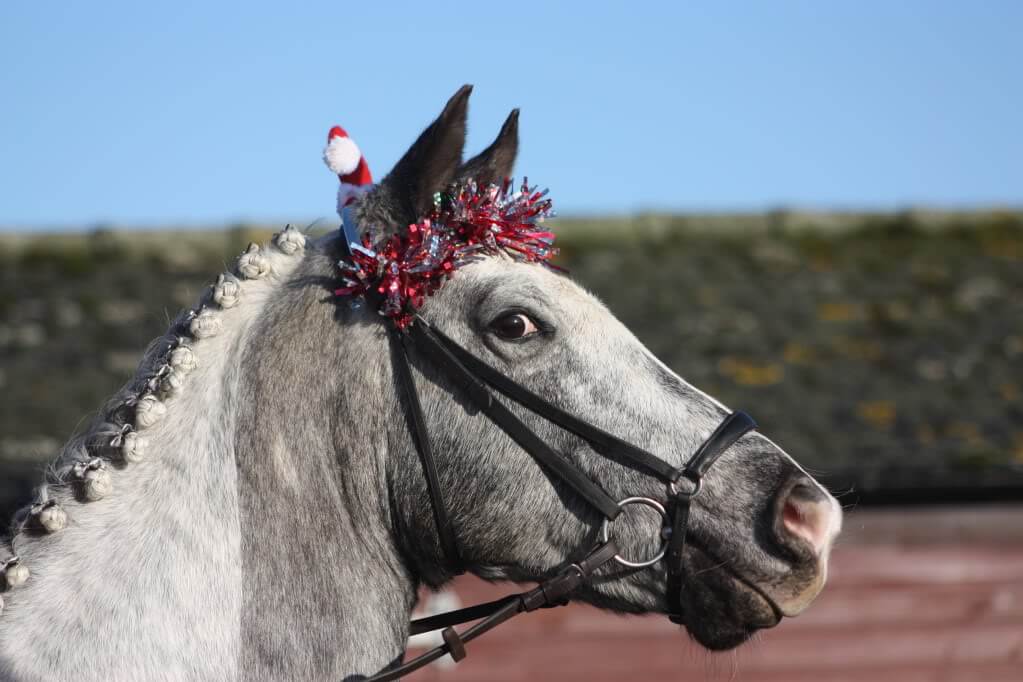 15. So pretty and cute, to die for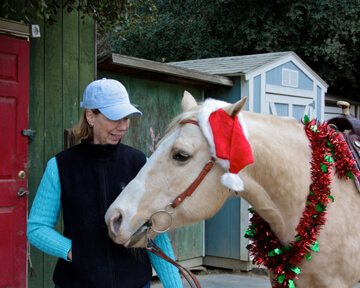 16. Christmas horses in all its glory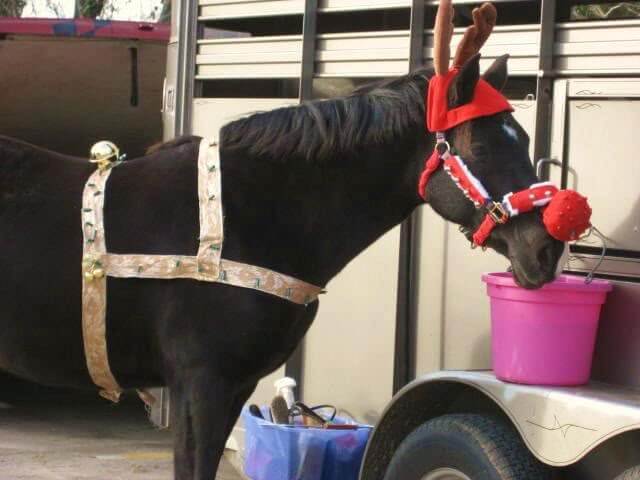 17. " I'm ready for the party "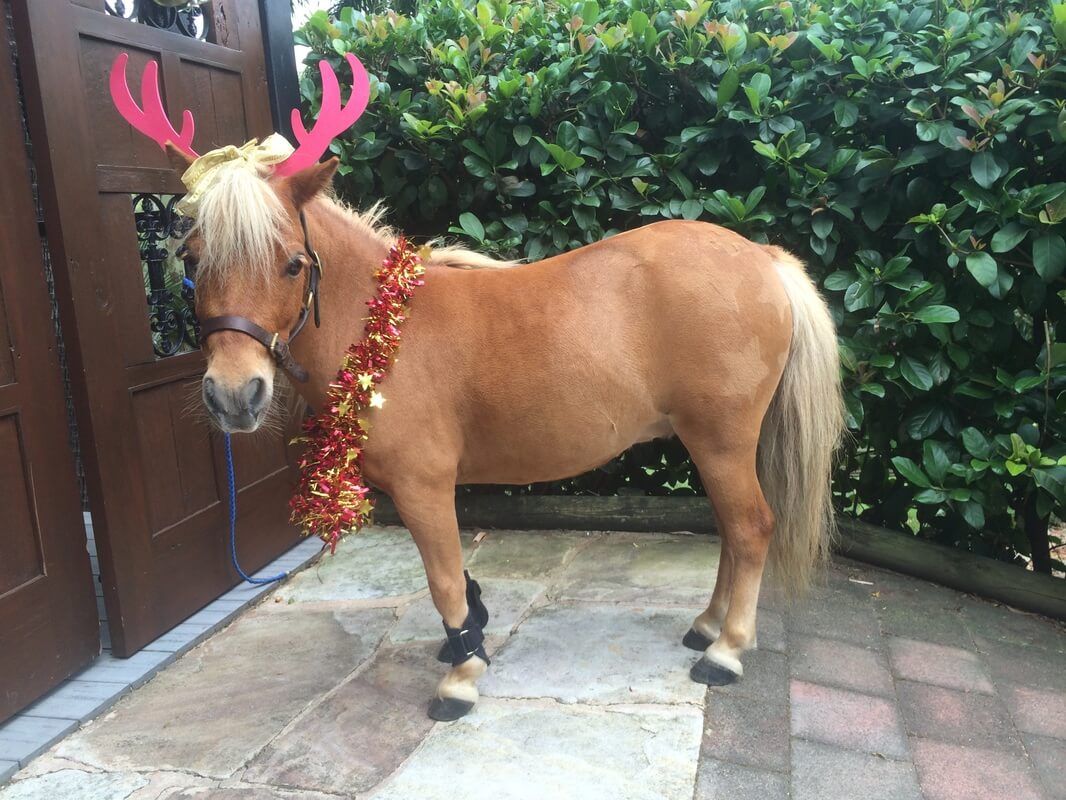 18. A family of horses together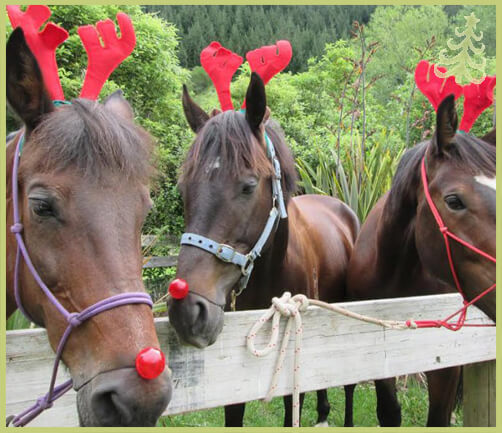 Share the 18 Christmas decorated horses and share some Christmas spirit if you feel so!