All of you cat persons out there, take a look below for the craziest 18 cat haircuts that you can't miss. They are tremendous, most of them based on transforming your little feline friend into one of the big, wild, angry cats living in the jungle, like a lion, for example. The major downside to this is that your cat might also get a killer temper after the haircut, or at least that's what we get from these pictures below. They don't seem to like their haircuts, or maybe they like them so much they literally transform into little lions planning on killing their owners.
Anyways, leaving jokes aside, these cats aren't happy with their haircuts, or at least that's what the pictures tell us. Nevertheless, they're so funny and cute, you're going to say: "Oh, my God, why haven't I thought of a proper cat haircut before?" Alright, maybe the #DinoCut style is a little too far-fetched, but it's a first. Firsts do not have to be perfect, right? Besides, Are you a cat person? You can't miss these 18 cat haircuts!

1. Not sure if she likes it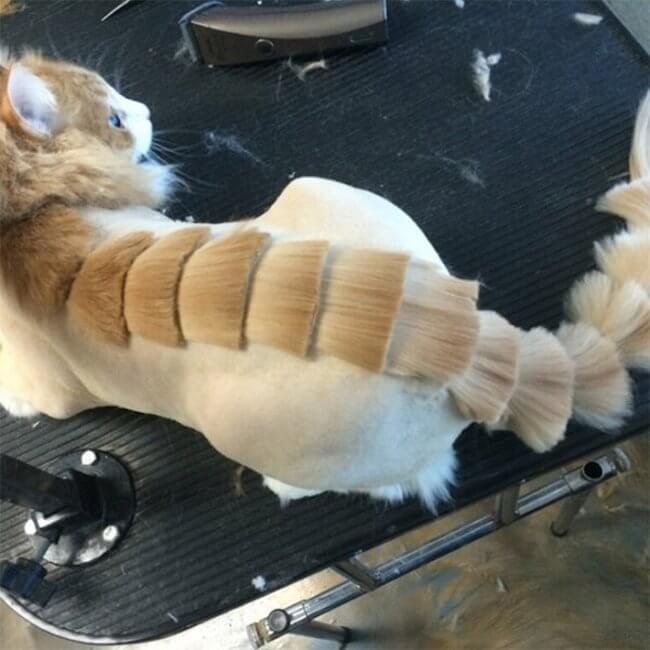 2. Is this a dinosaur? Is this a cat? Tough thing to say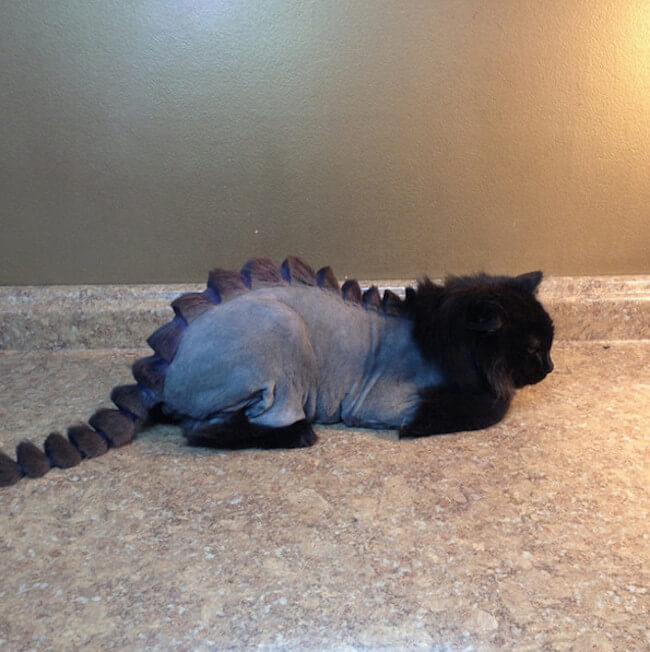 3.  She doesn't seem too happy about it…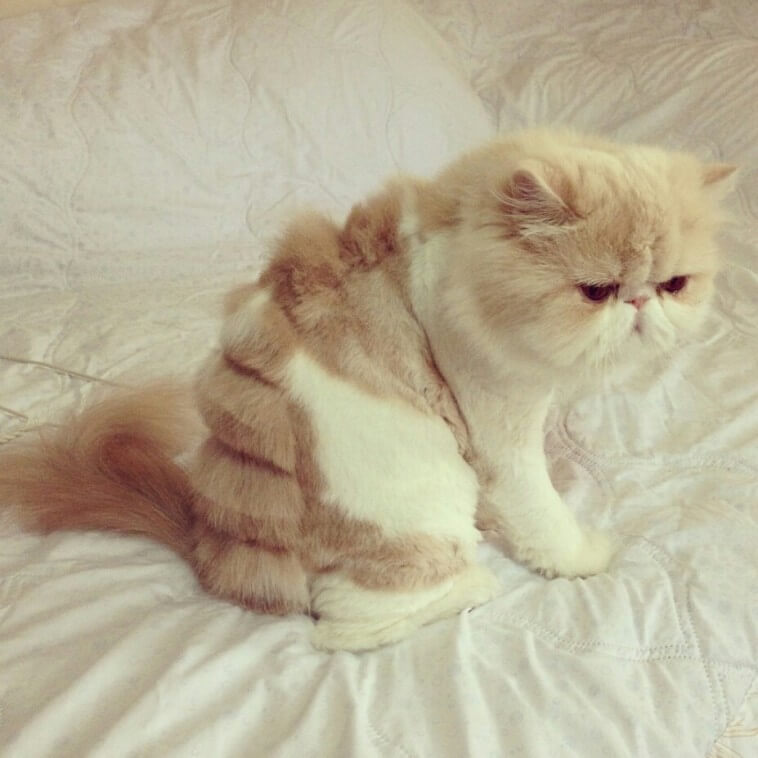 4. Ok, so this is a cat haircut trend now?!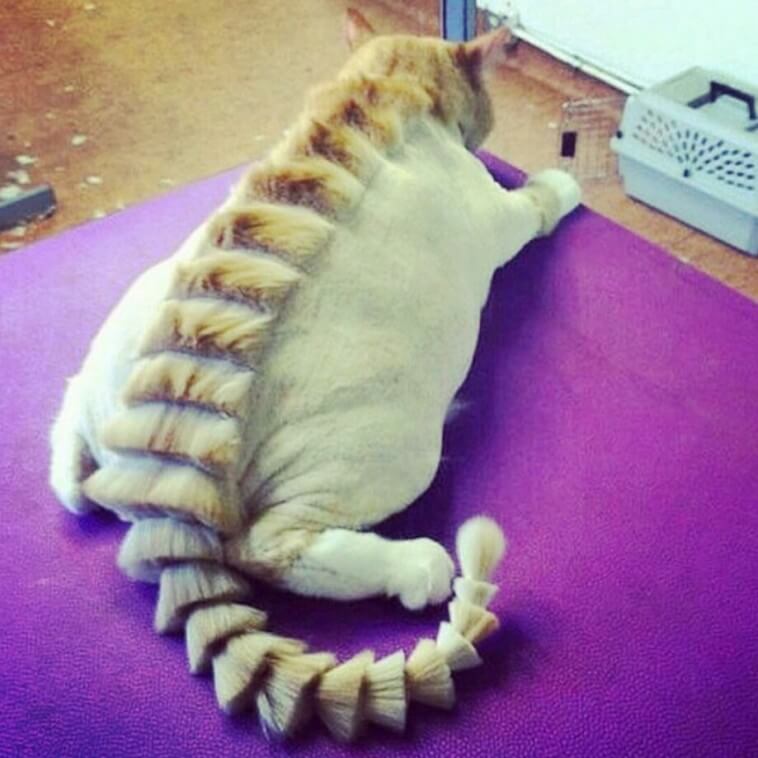 5. "It makes me look chubby, but I'm not. This stupid hooman of mine…"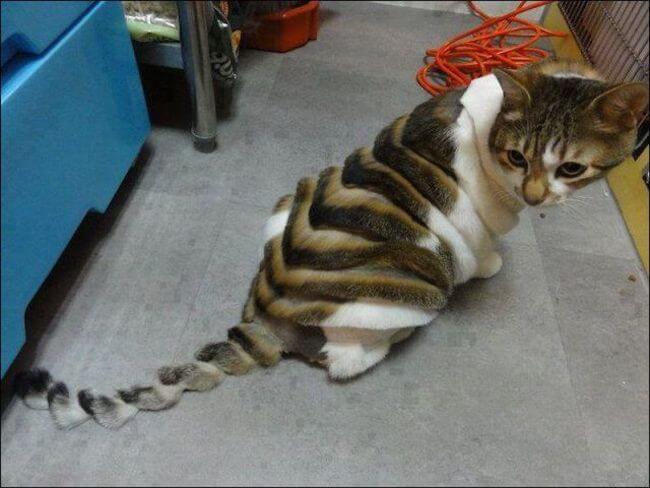 6. "Do you like my spikes? "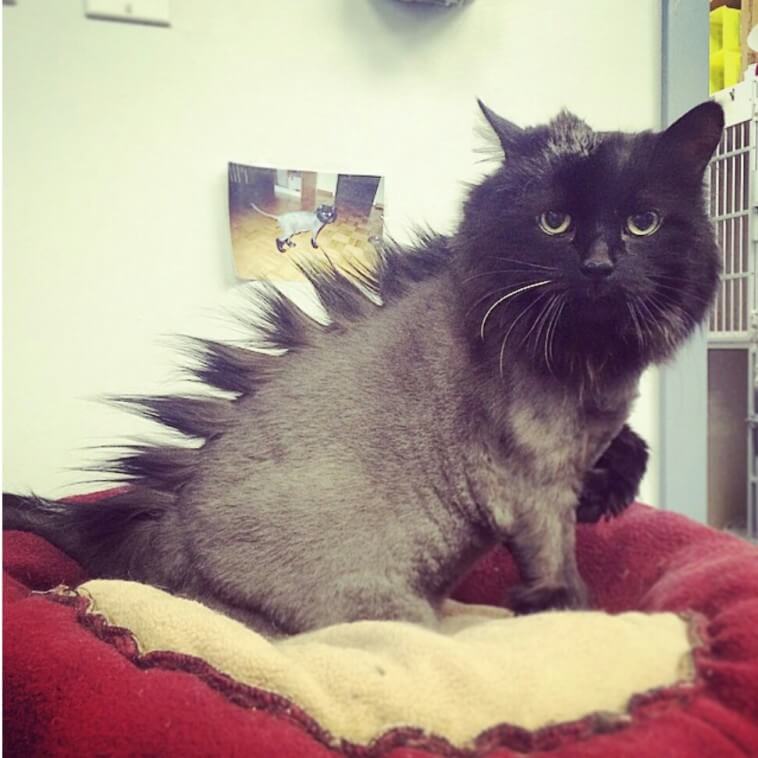 7. Angry little diva!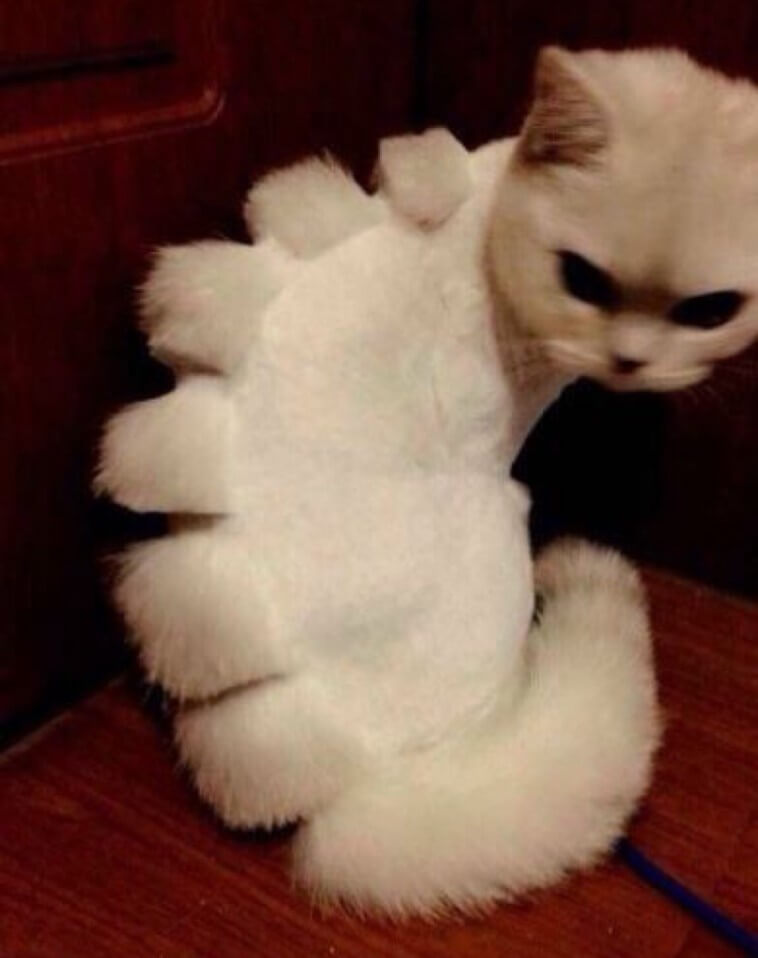 8. "What have you done, hooman?"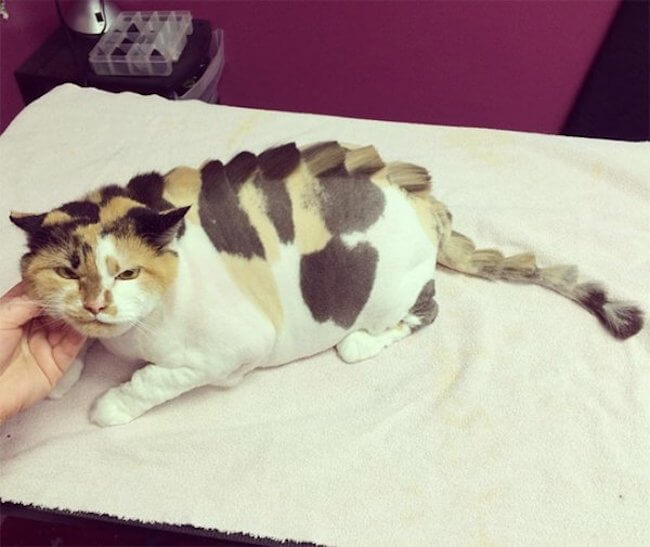 9.  "Is that another me?"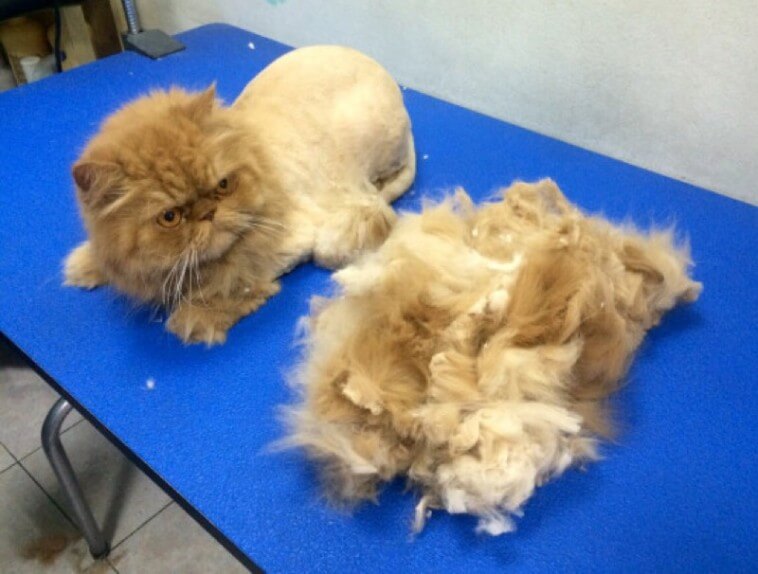 10. "It's called tiger mane, except they don't know what a tiger looks like *screaming inside"
11. Planning on taking revenge on the cat hairstylist?! Maybe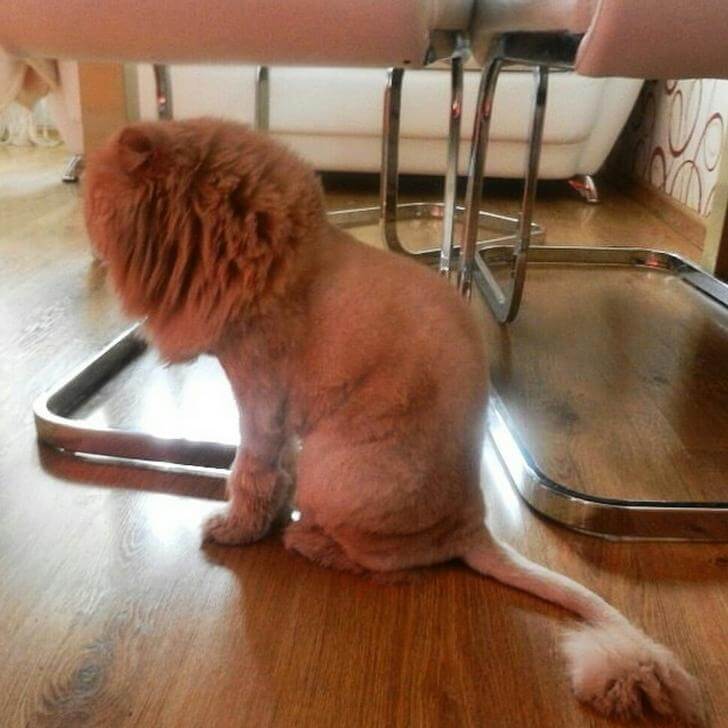 12. Curious haircut, wouldn't you say?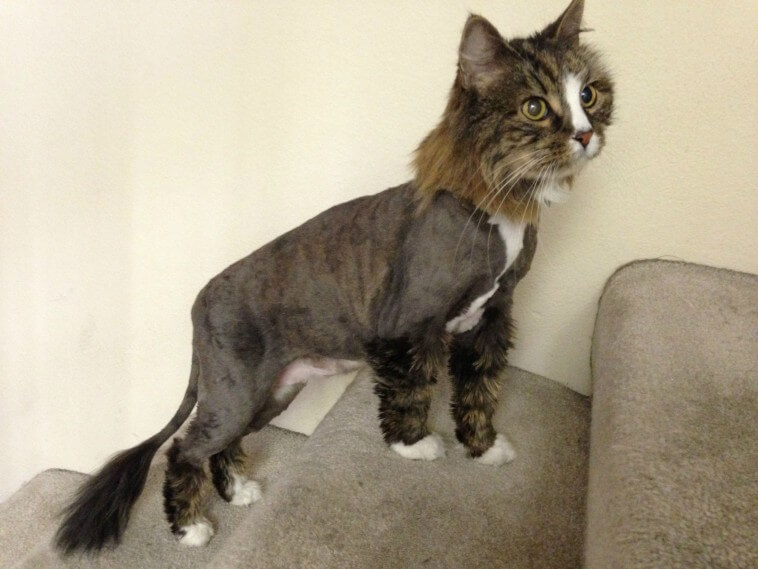 13. "I'm gonna' find him and I'm gonna' kill him, the f*****g cat hairstylist!"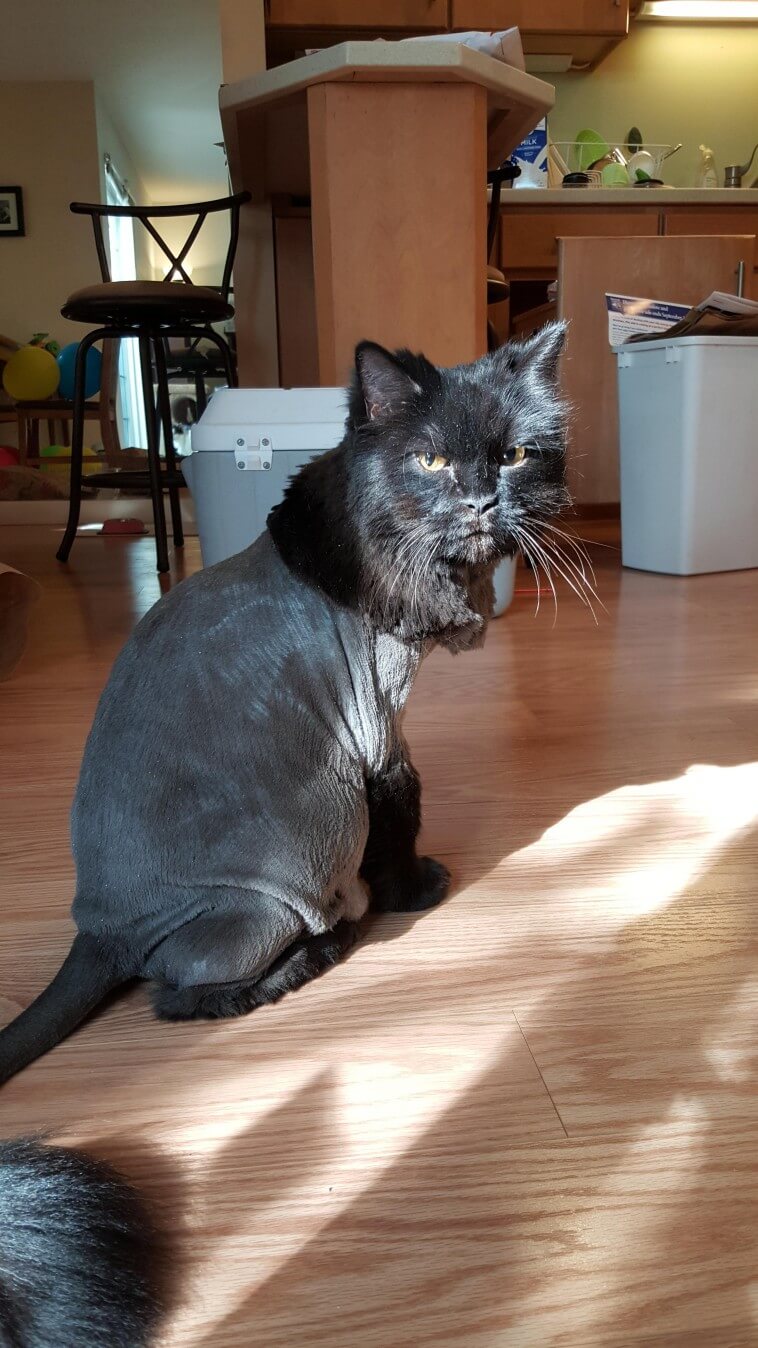 14. "I'm putting on my best smile. This is all I can do!"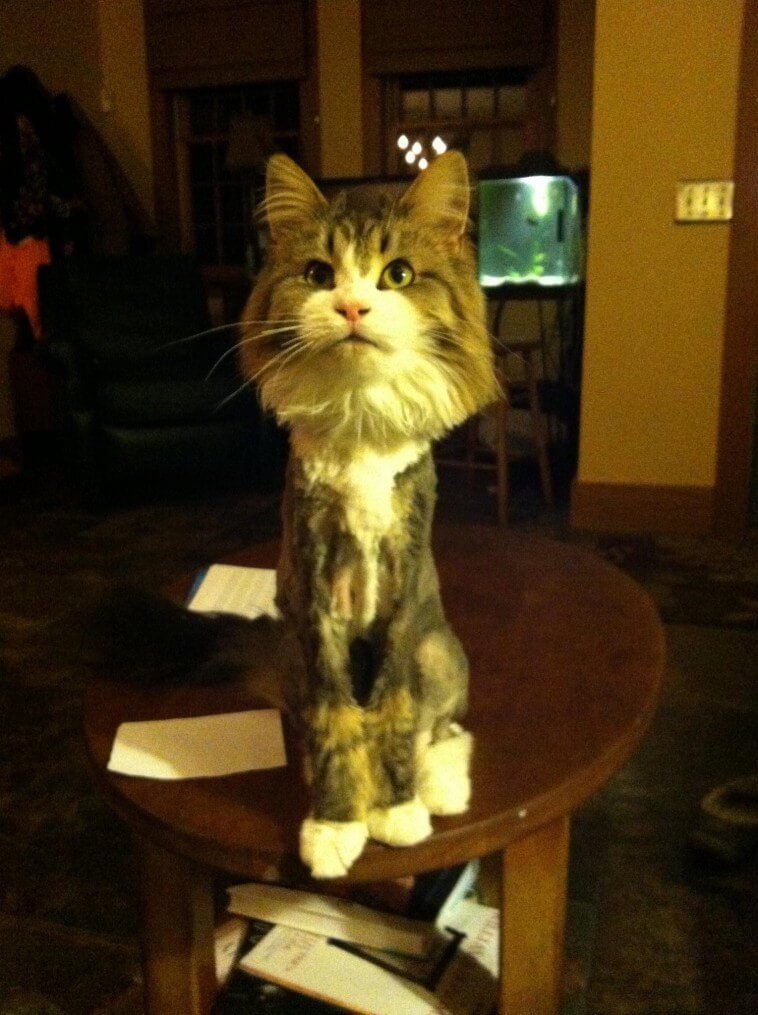 15. "Stop staring!"
16. Little lion!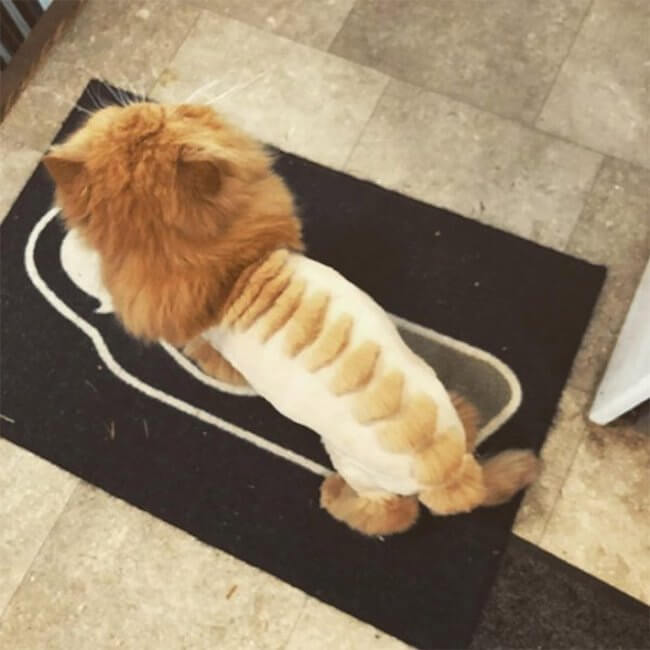 17.  "After all, it's just a haircut!"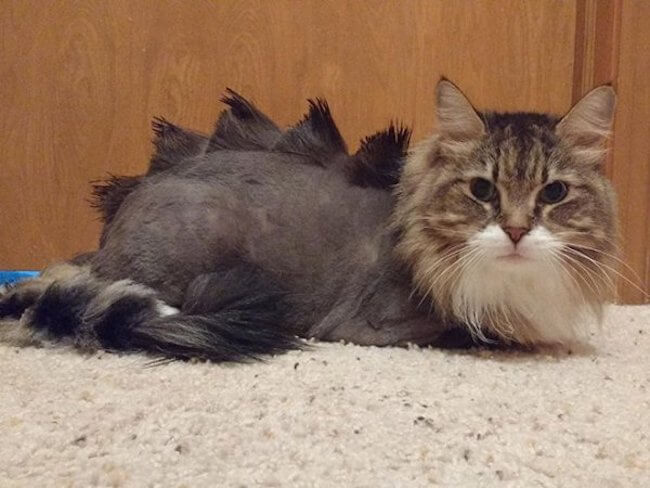 18. Cat haircuts are a wonder!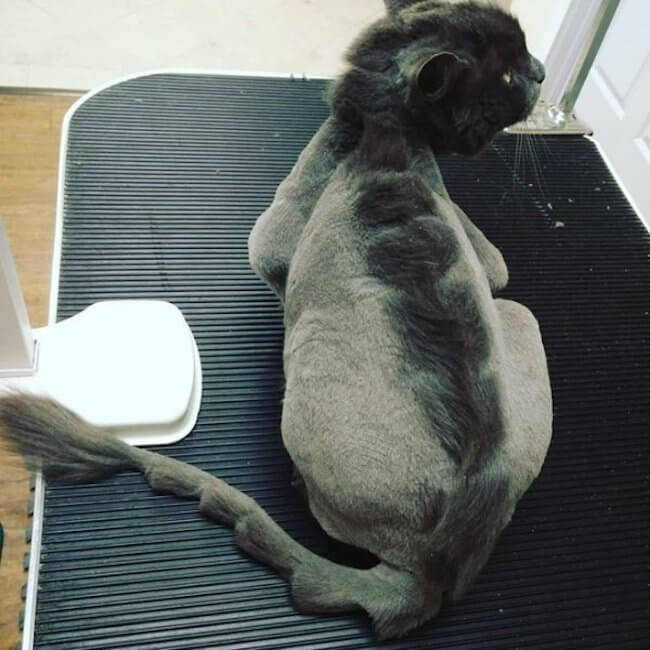 Via JustSomething