Photobombs are always a reason to make fun of your friends. Sometimes, photobombs happen by chance or sometimes they're planned in advance with great care. But what about dog photobombs? You know, when you want to take a great picture of the surroundings and then some dog is just curious about your camera? Or how about dogs photobombing dogs? Dogs are jealous beings as well and they might not like if some other peer gets more camera action than themselves.
Whether it's dogs photobombing humans or dogs photobombing dogs, we've got here a selection of the 34 funniest dog photobombs on the planet and you've got to scroll down for them! No matter how sad or down you feel, these will definitely cheer you up! And if these are not enough, we've got some more for you right here!
1.  Friends for ever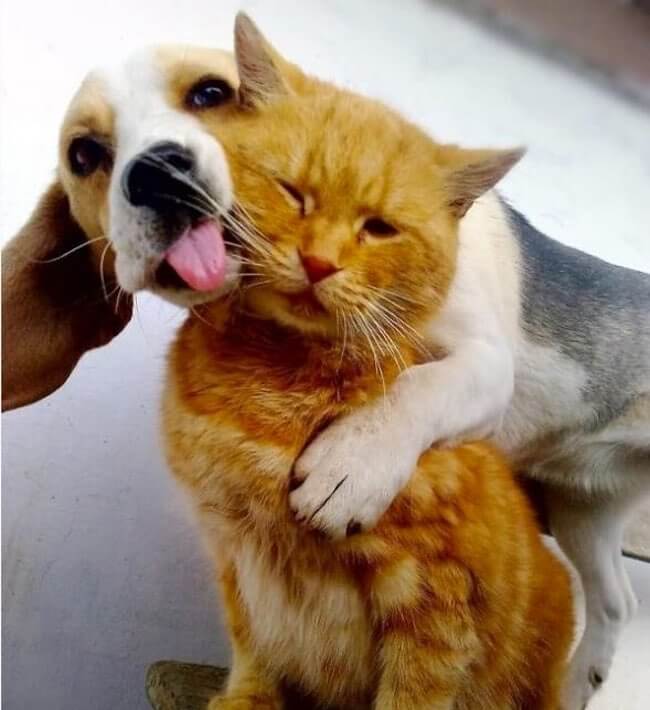 2. I'm the king of photobombing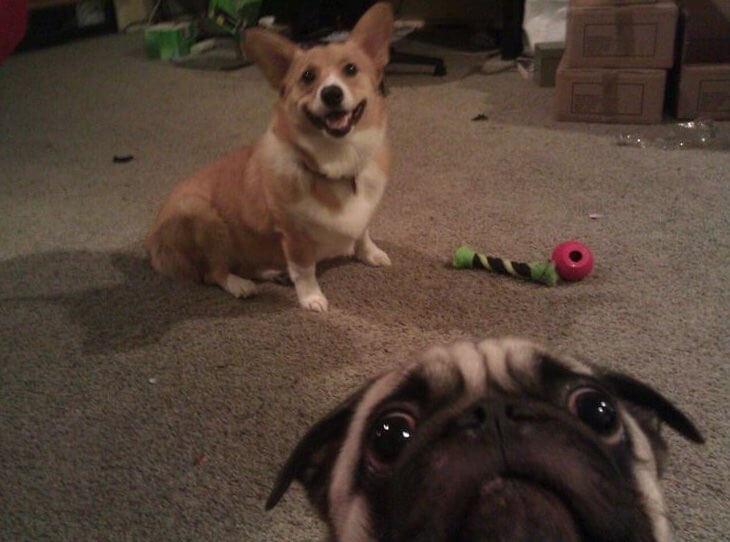 3. "My stupid brother thinks he's smart"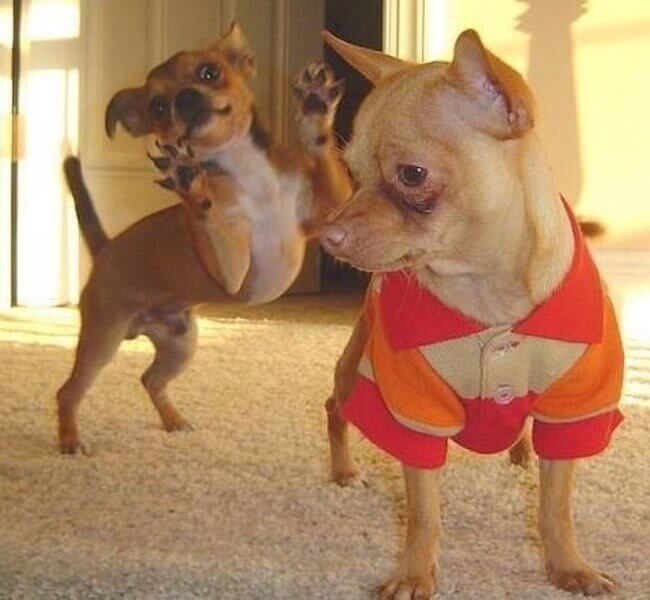 4. "Heey, camera!"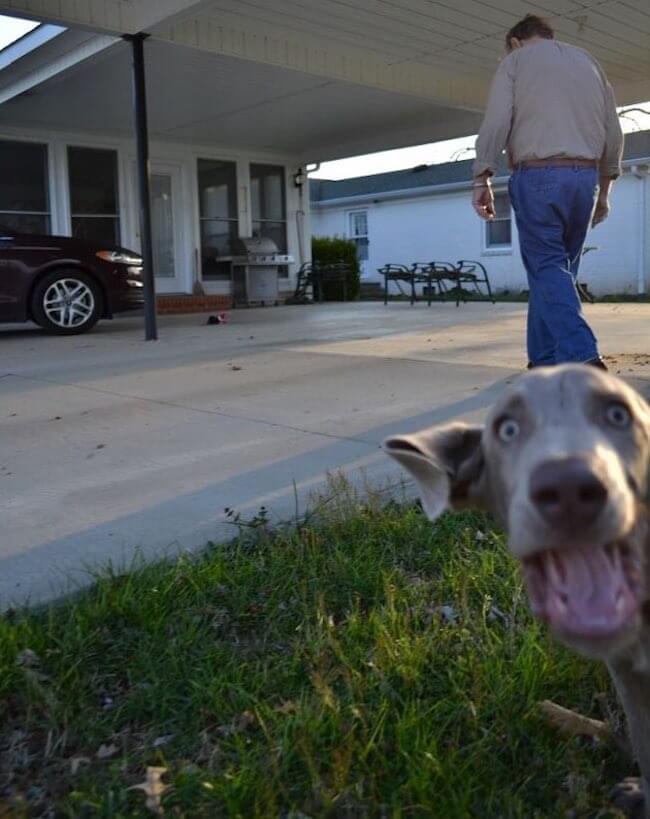 5. "Get out of my photo, stupid dog!"
6. "Could you please take a picture of me in this beautiful setting?"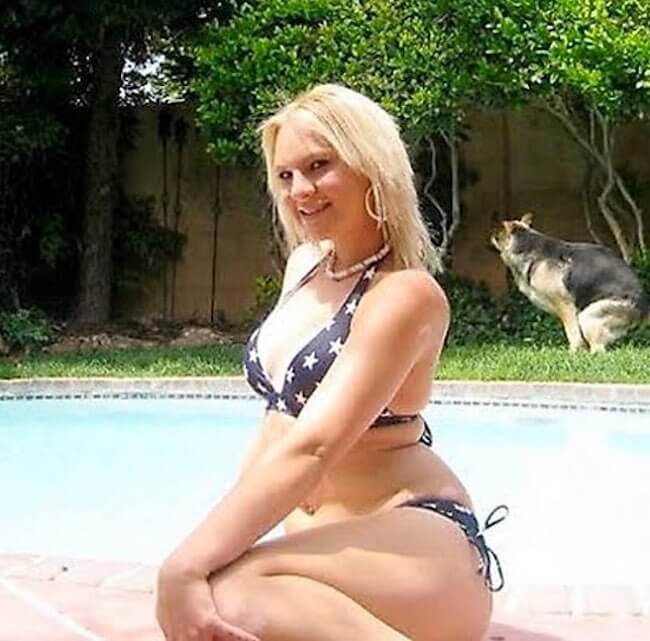 7. "I don't understand! Whose picture is this?"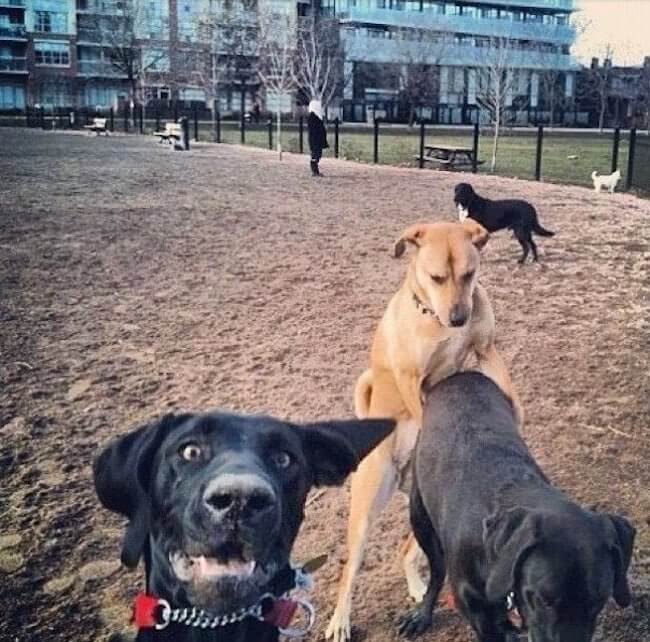 8. "He's my soulmate, not picture without me!"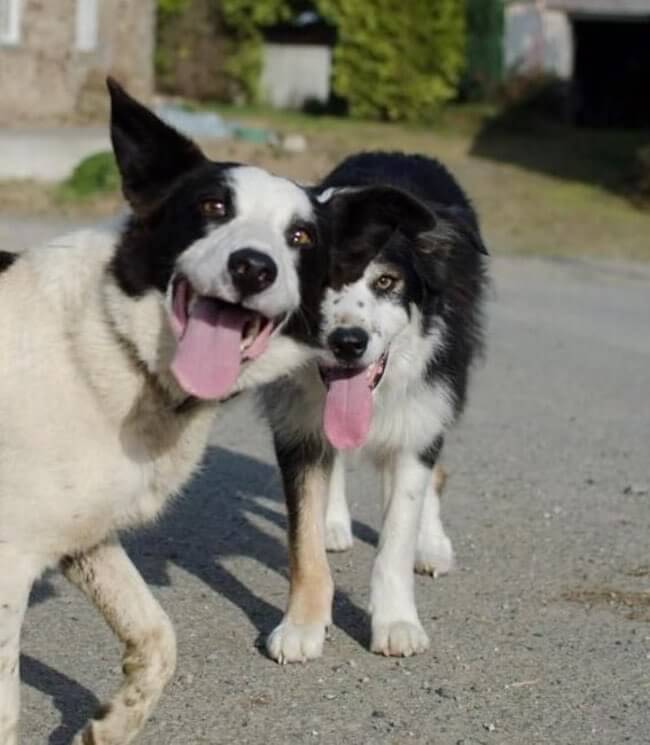 9. *Moments*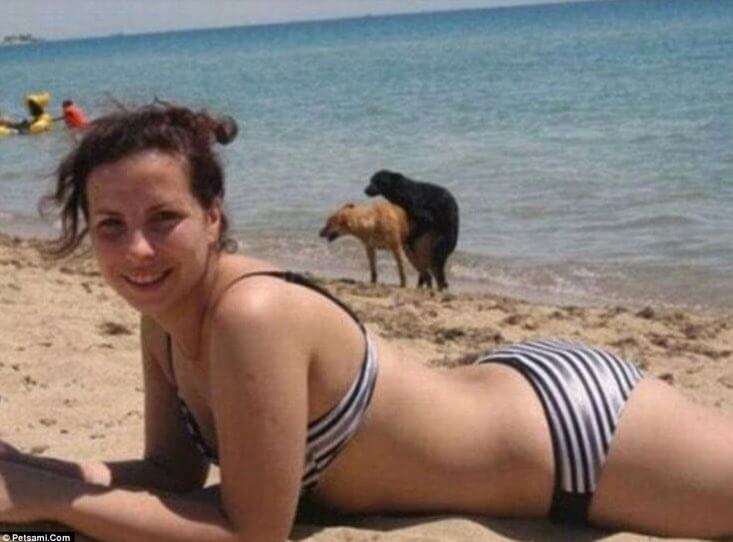 10. "Hello! Leave that stupid camera and come feed me!"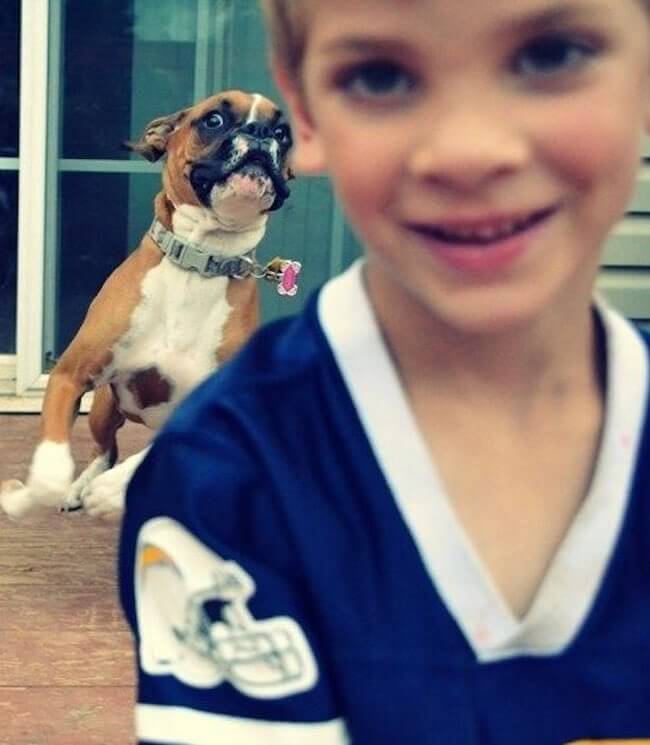 11. Riding like a boss!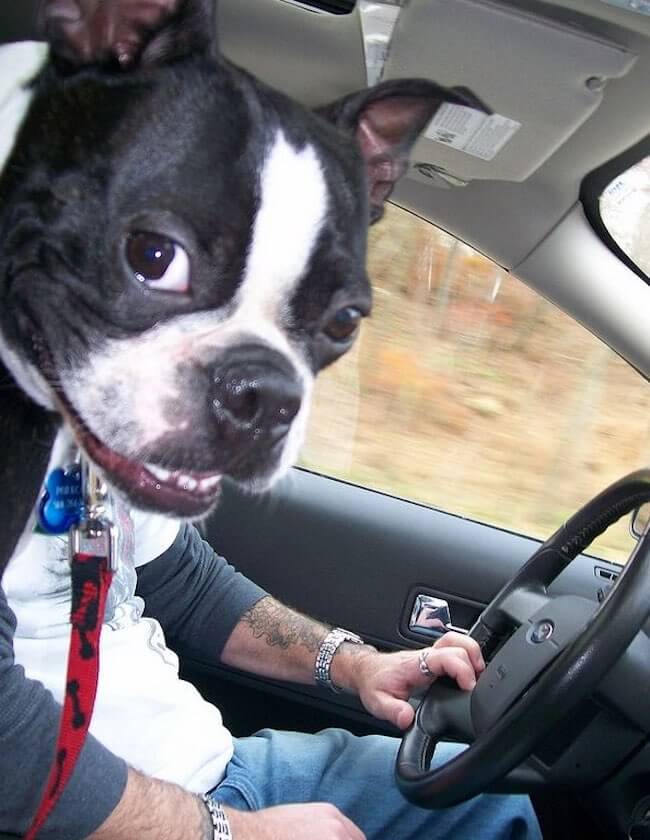 12. "Hey, I want my treats. Where are they?"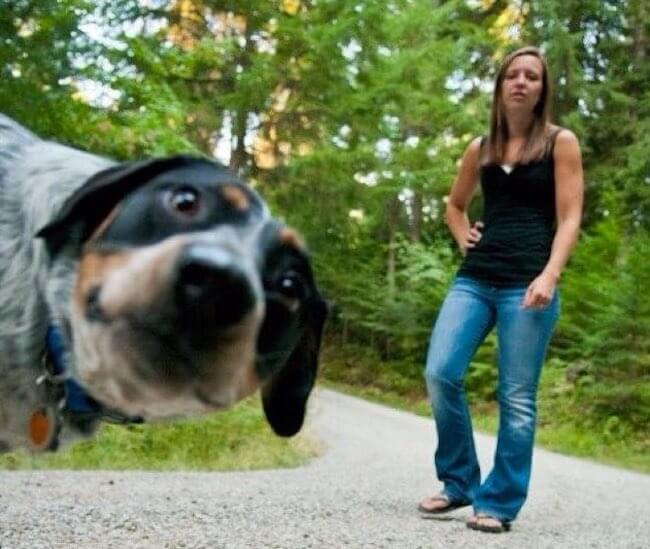 13. "He's adopted"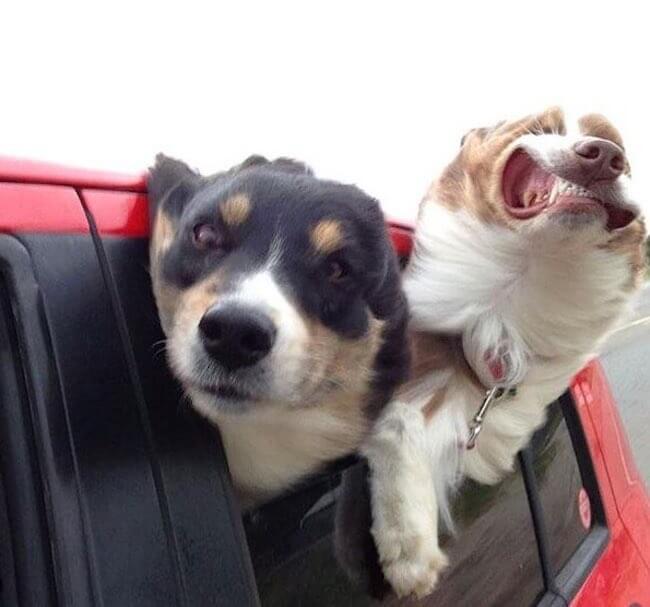 14. Crazy mama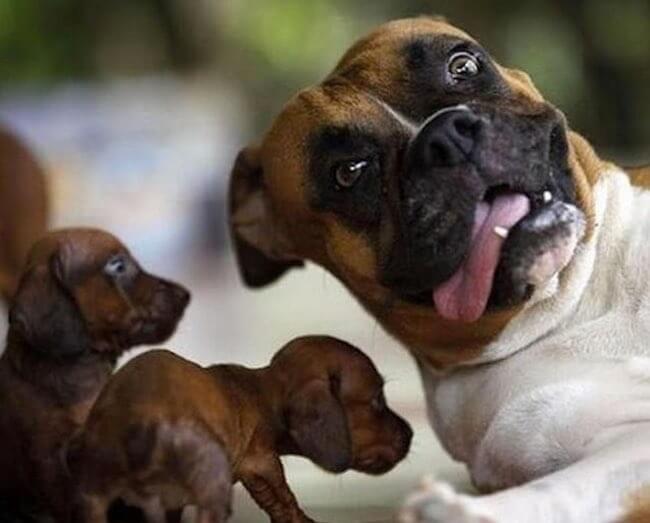 15. "So we set the timer on the camera, get to our places and wait 'till the perfect photo"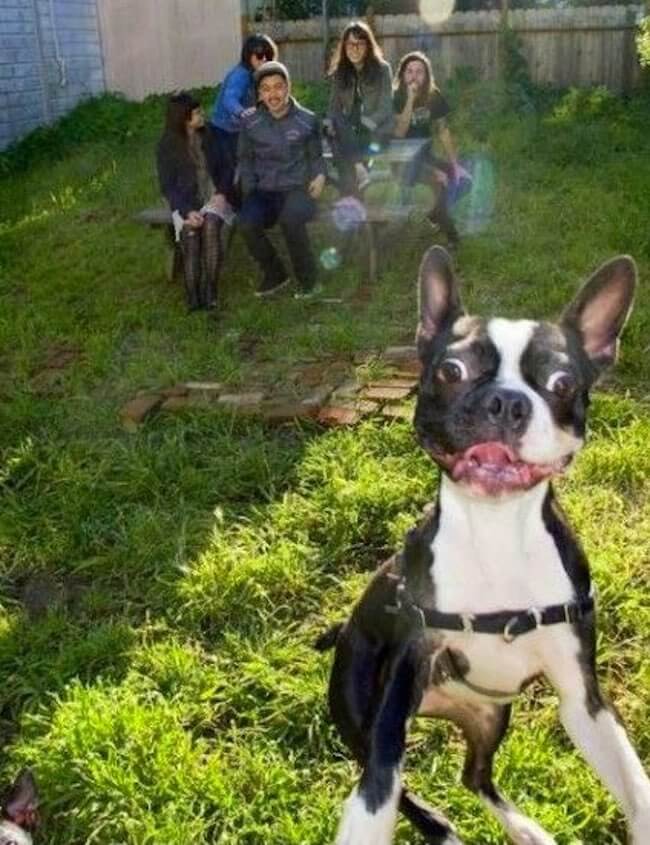 16. You can't unsee this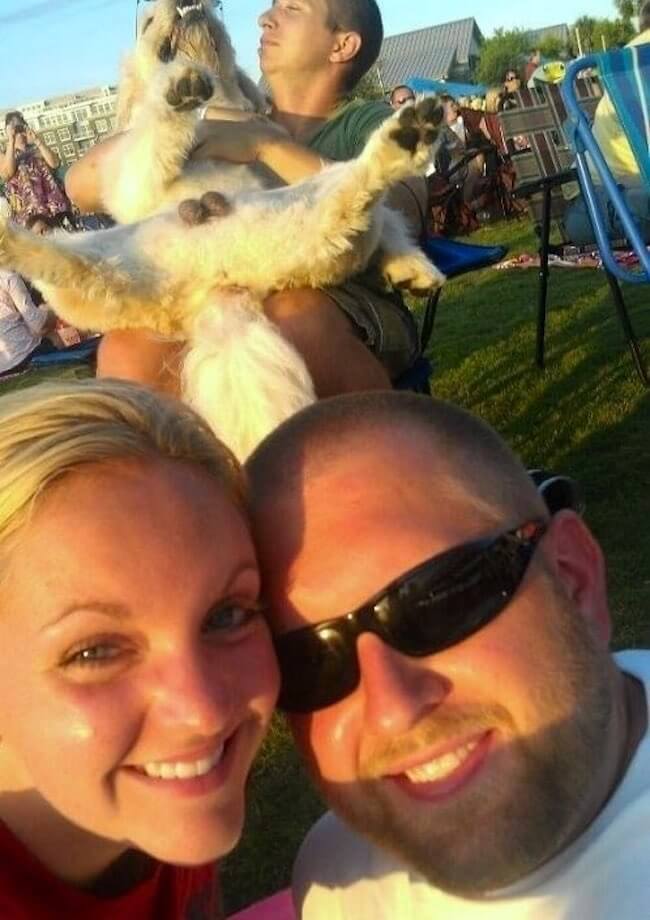 17. "Hello, world!"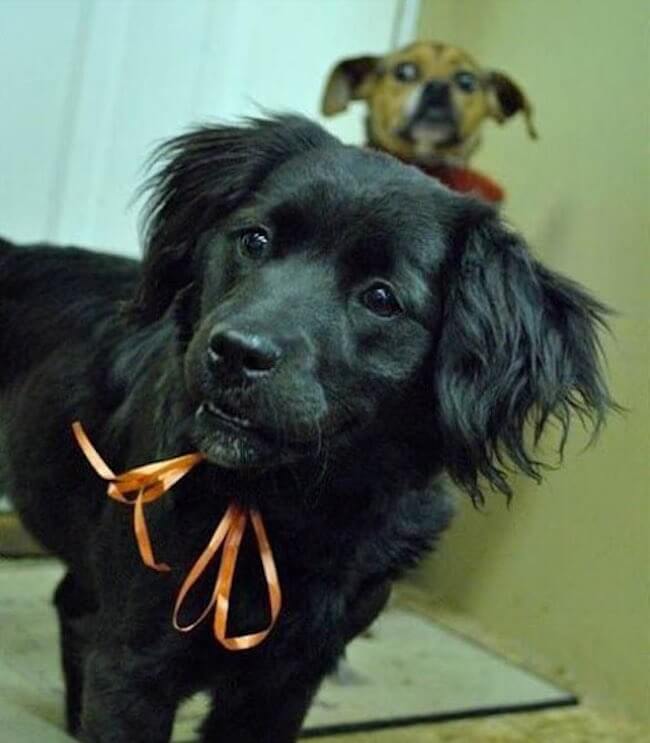 18. "The ball! The ball"
19. Ops! Everyone had his moment in this picture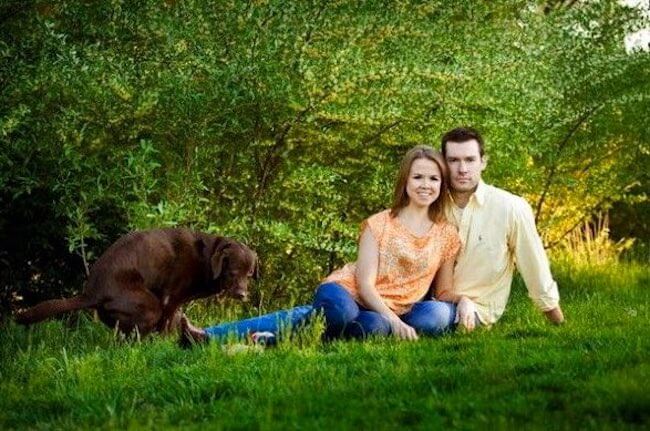 20.  Yeah, photos with the kid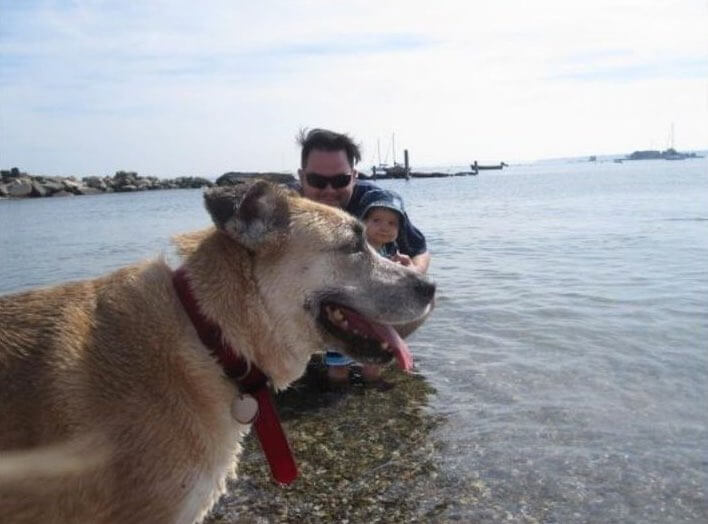 21. "Not in the mood for photos, but these humans…"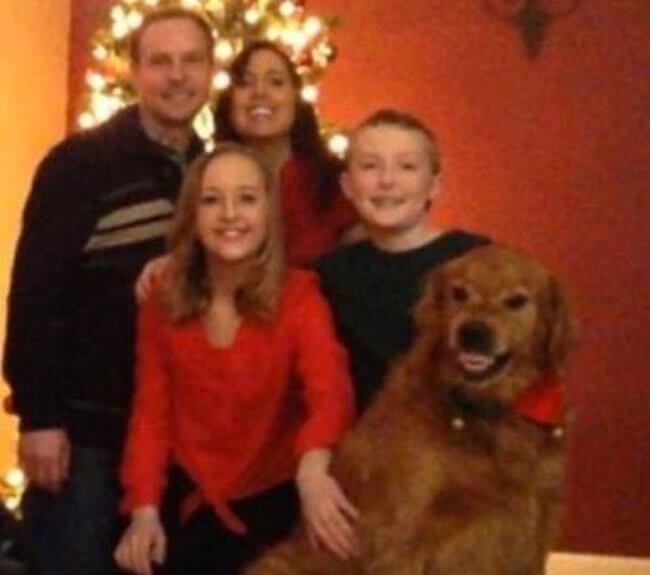 22. "Me too, me too!"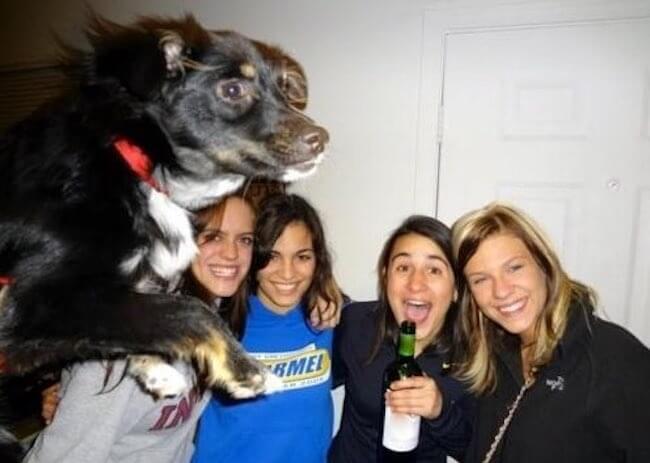 23. Party wild! This is how they like it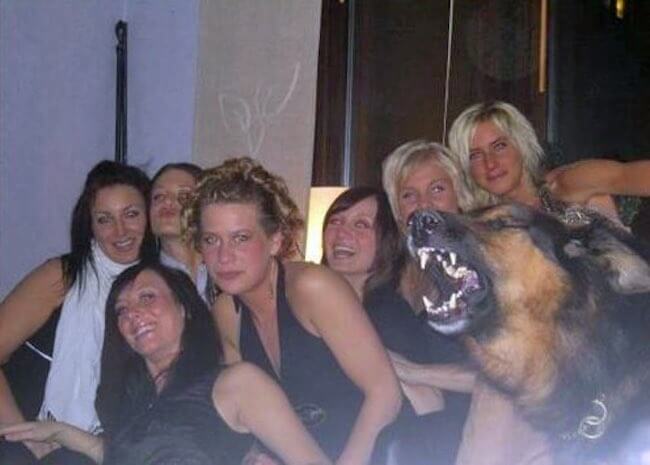 24. "Hello! I present to you: my crazy family!"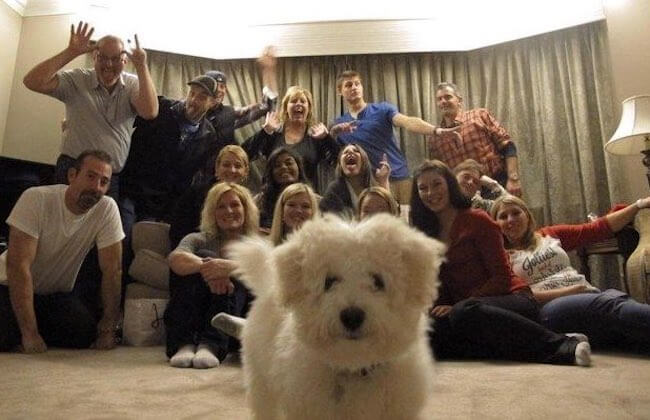 25. "What? You wanted a photo of the garden?"
"What's so interesting? It's just a garden. Here, take my cute face!"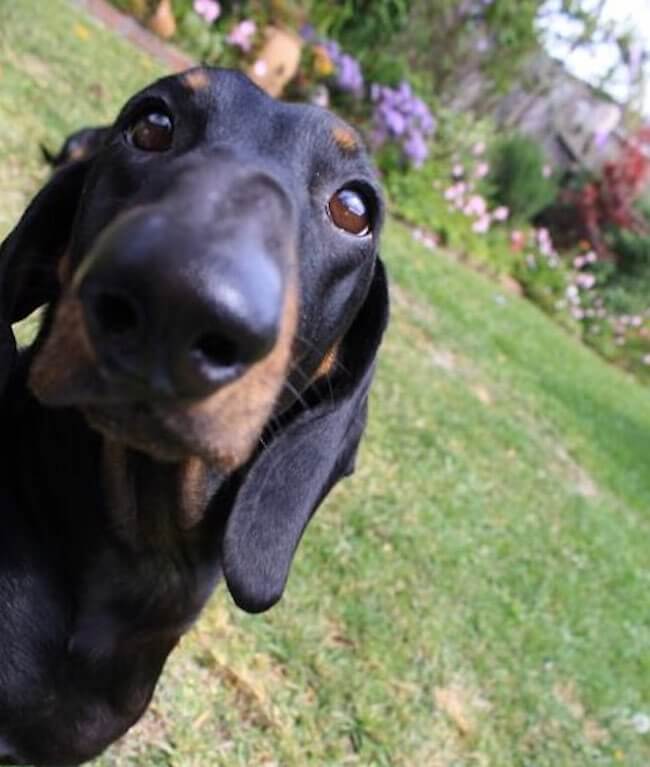 26. "We're brothers, so we've got to share everything"
Even this photo!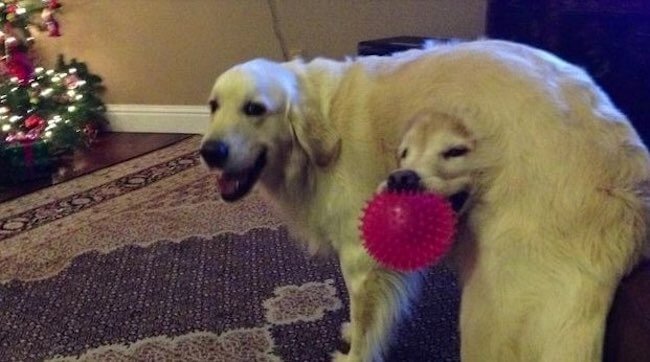 27. "What about me? Me? I'm cute, too!"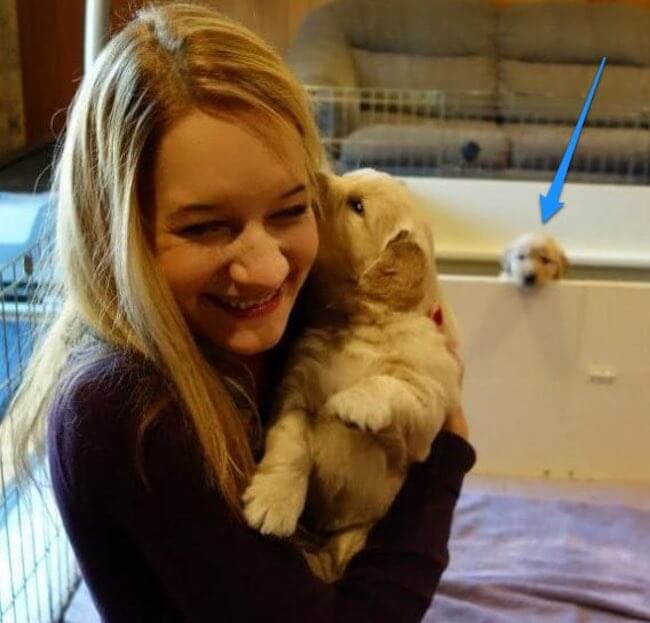 28. "Human, I'm fed up with your pictures!"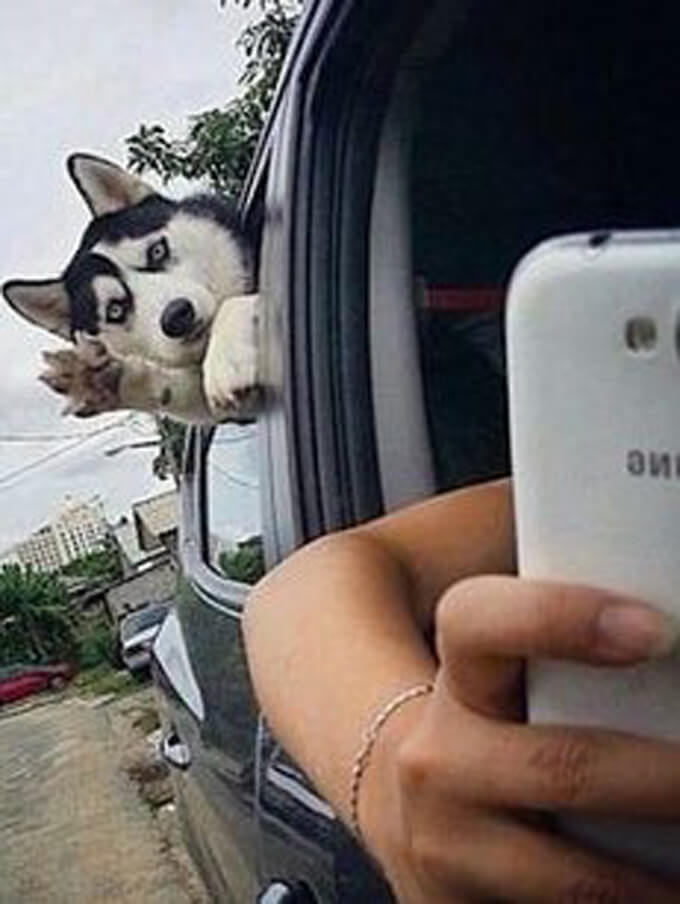 29. In this picture, there are actually more than one dog photobomb
Can you spot it?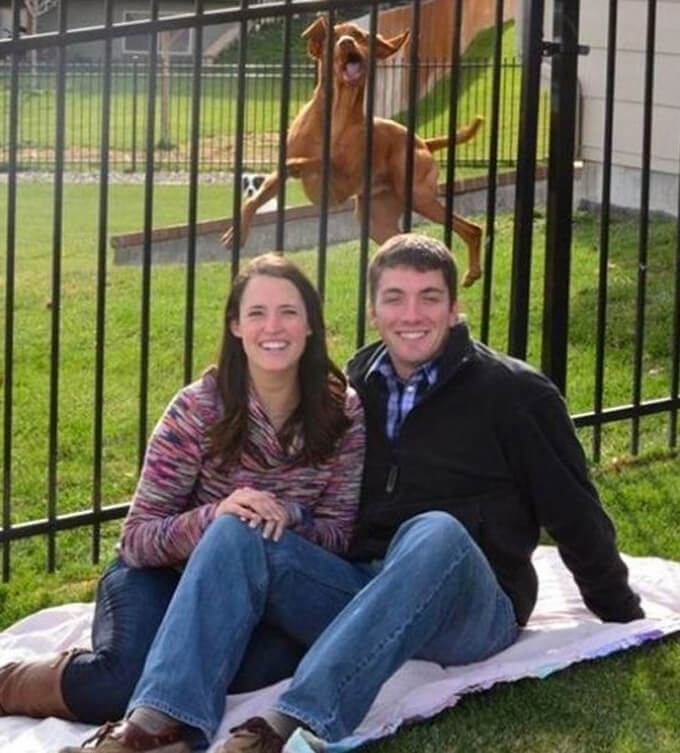 Pinterest via diply.com
30. "My owner likes to drink ketchup while in the pool"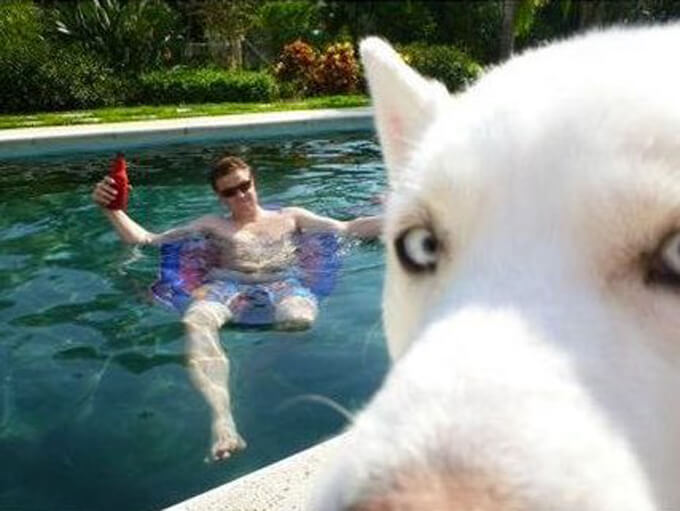 Pinterest via wadulifashions.com
31. "This was supposed to be an awful family photo. I changed that!"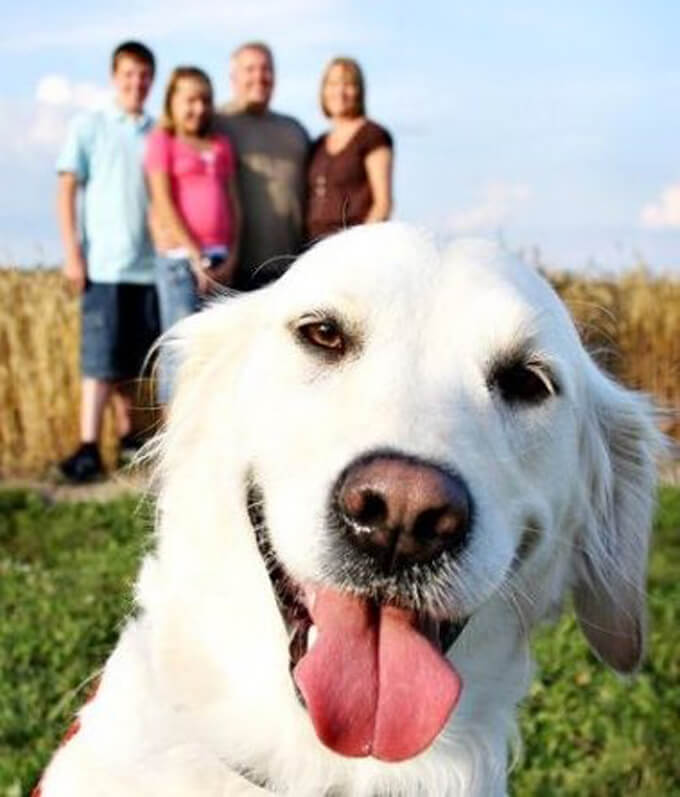 Pinterest via babble.com
32. Come to the dark side!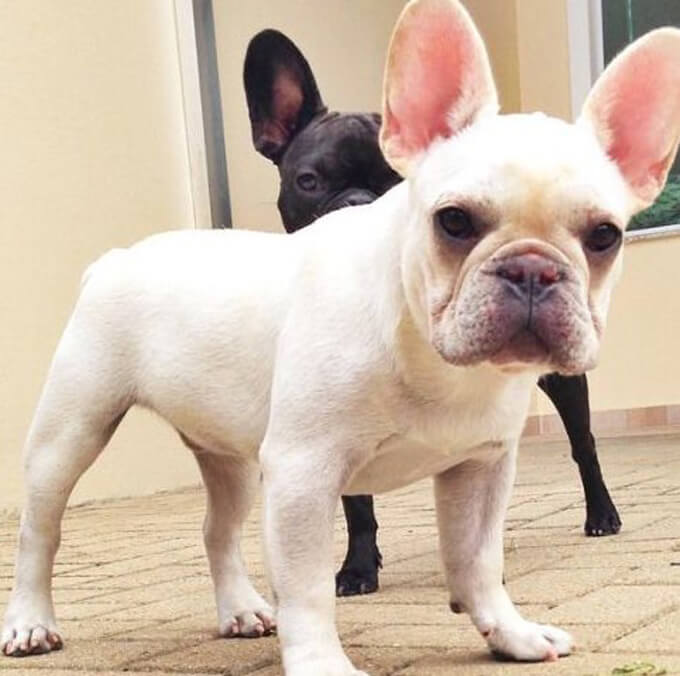 Pinterest via batpigandme.tumblr.com
33. "They think they know everything. No more!"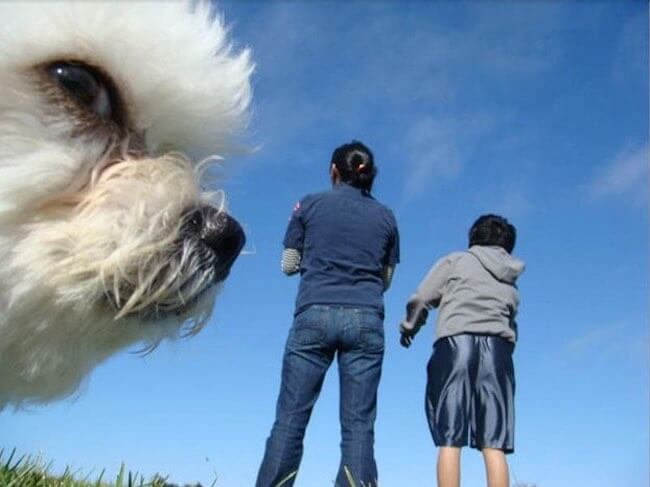 Pinterest via Buzzfeed
34. "Hello there! I likes licking!"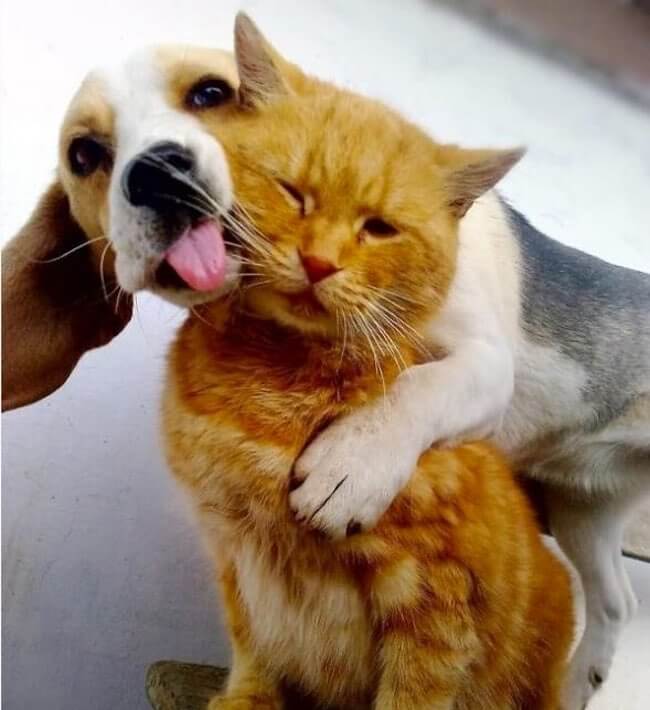 Pinterest via Buzzfeed Community
Via dogtime.com