Presidential Dog, Bo Obama is everybody's favorite in the White House, aside from its very cuddly and adorable looks but also because he undoubtedly performs his duties and tasks religiously. He simply makes everyone happy when he is on duty just like the other Presidential personnel and security team.
His position as the top dog of the Presidential security team fits his personality as he welcomes dignitaries by licking on them and peeing on the White House Christmas Tree when he is pleased to see it displayed. His menial tasks are seem effortless for him since he still manages to become man's bestfriend at all times. The First Dog is often rewarded for a job well done with petting and belly rubs treat, a shopping spree, and leftovers from special state banquets.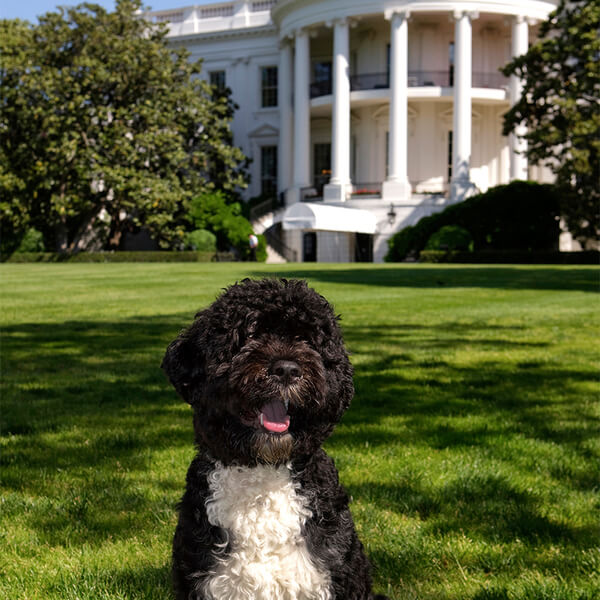 Bo keeps humans off the grass as he marks his area of responsibility.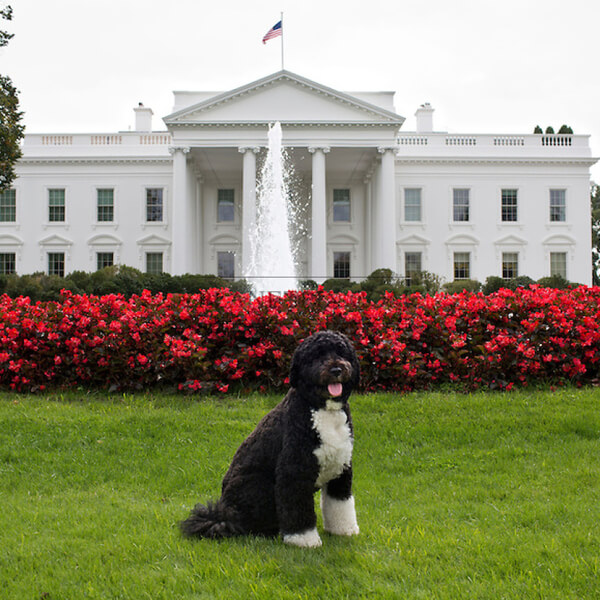 Bo performs deftness training for all secret service personnel

He provides answers to Press' questions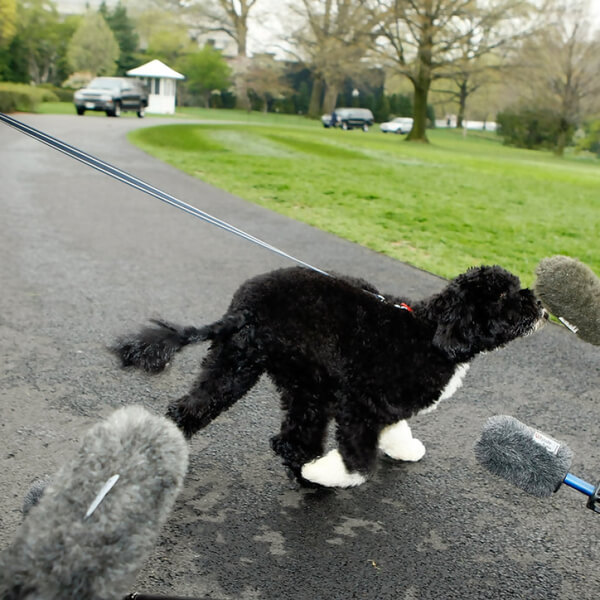 He never misses any briefings.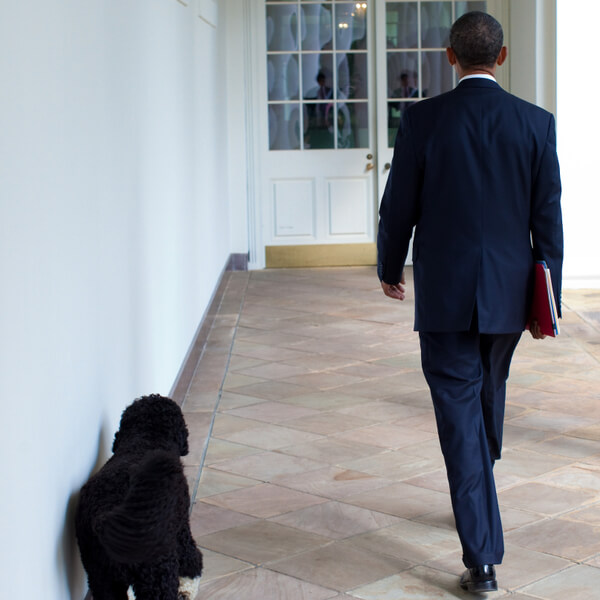 Ensures to have a walk with the First family once in a while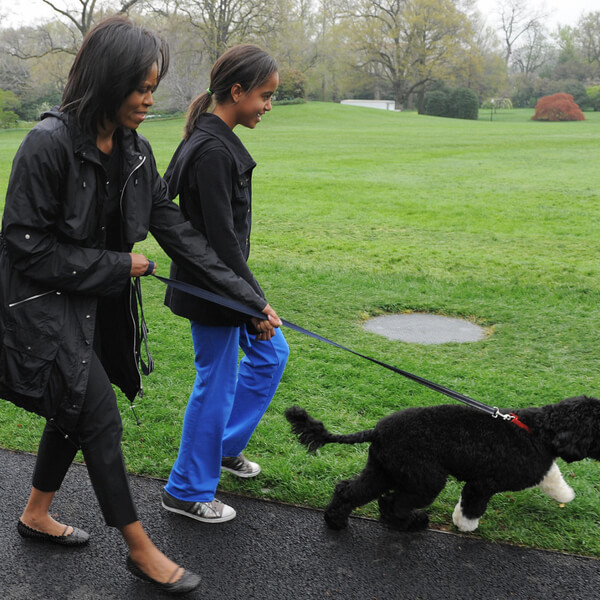 Always attentive to possible plot of cat attacks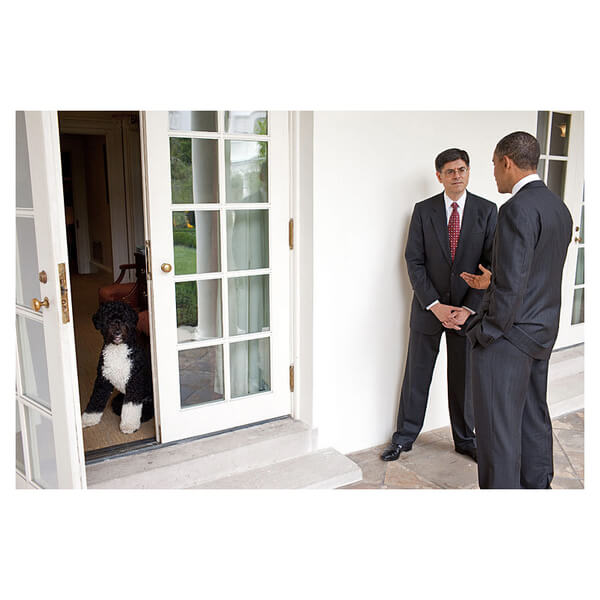 Shakes hand with the new furry friend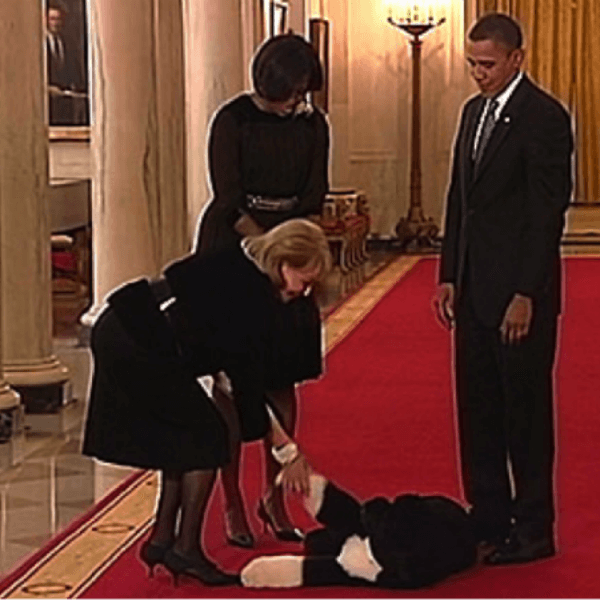 Runs after suspicious animal tresspasser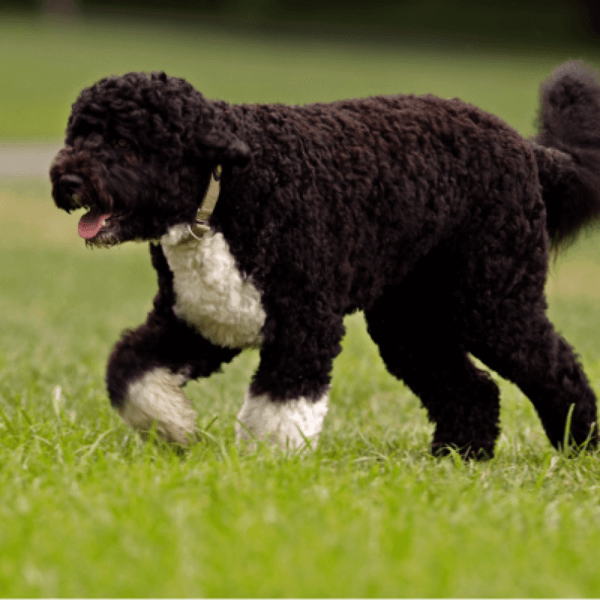 Never misses to fetch a ball thrown at the Oval office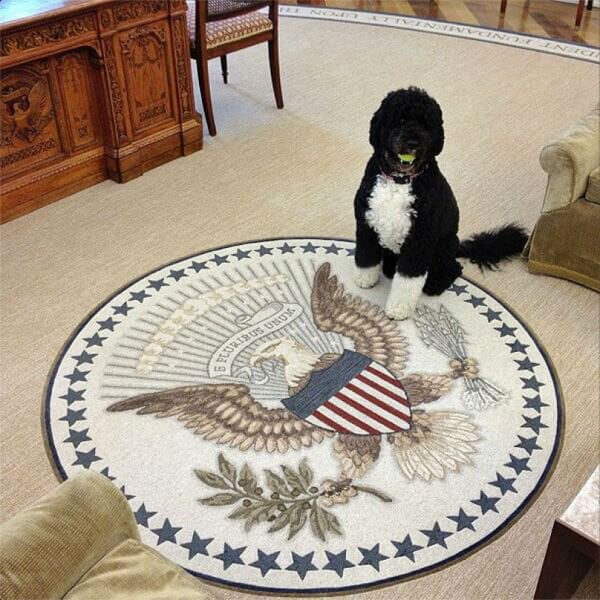 Making sure that all windows are properly watched and secured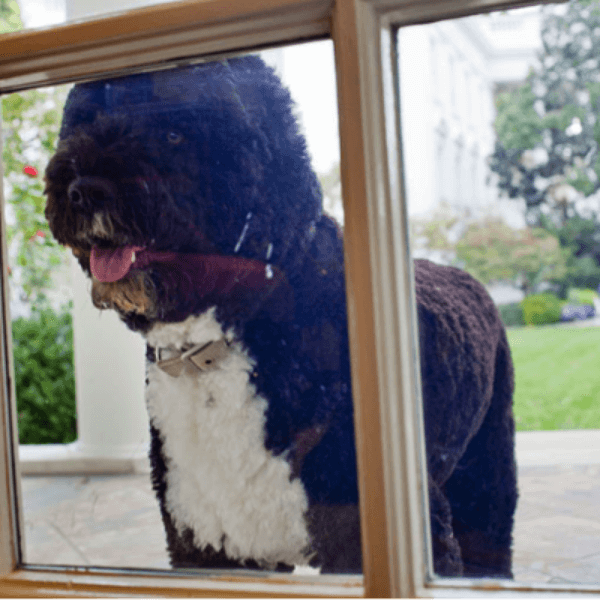 Sniffing every staff for some hazardous materials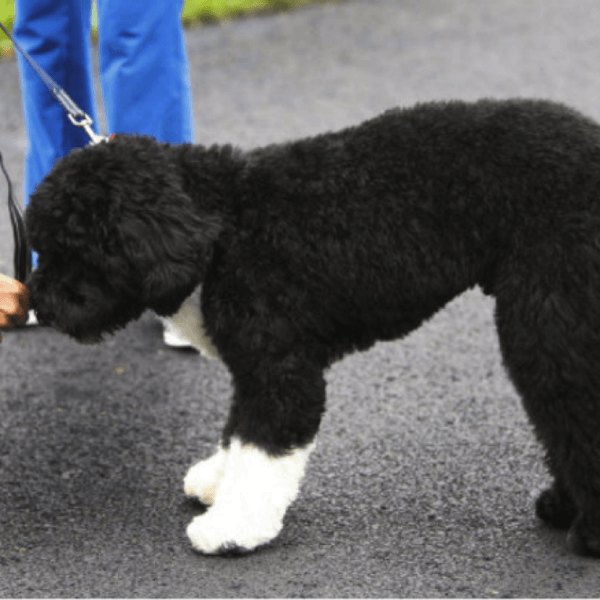 Never gets tired to watch over the White House ground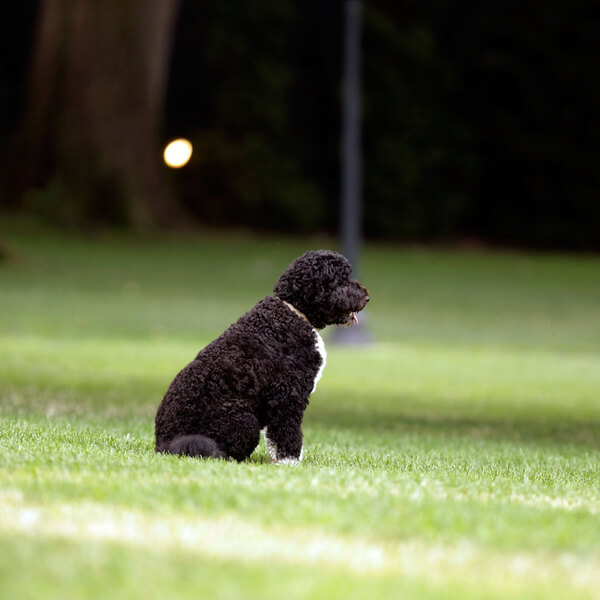 Watching closely for possible guest crasher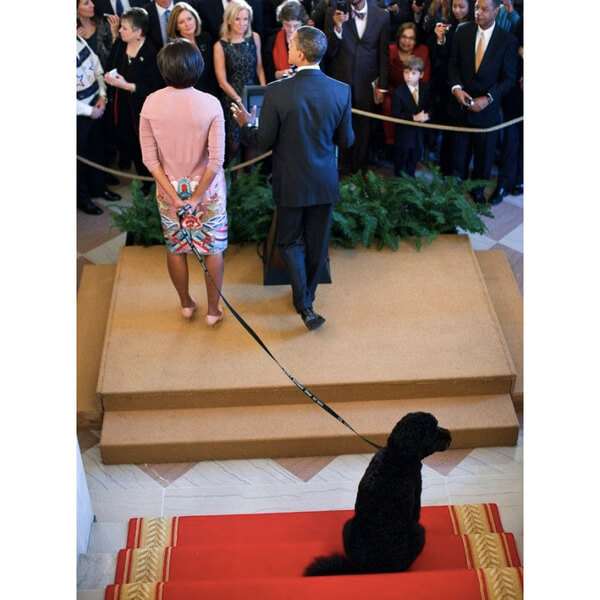 Carefully guards humans from running past the security

Tasting the food for possible threats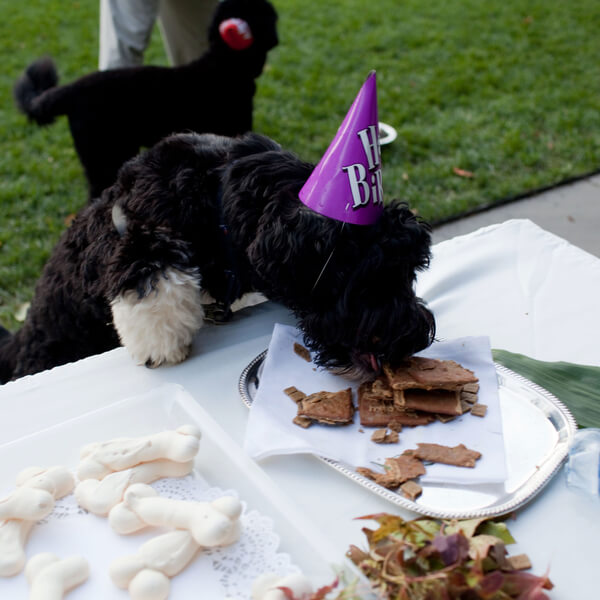 Securing that pillows and pooch treats are in every flight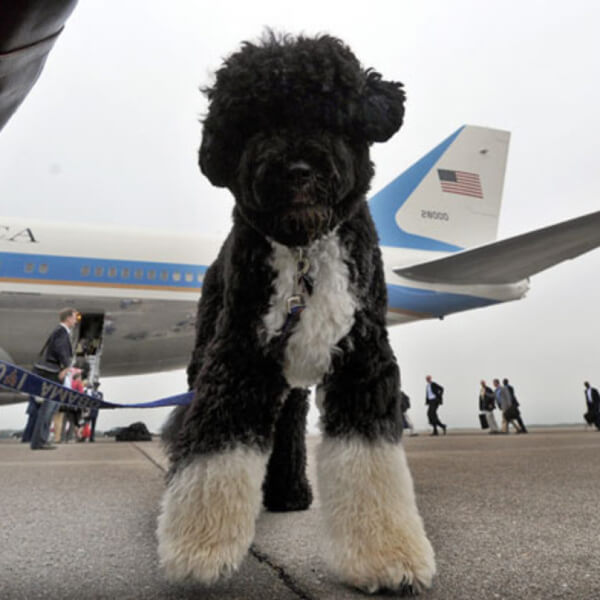 Source: barkpost