Here's another item that people are willing to pay ridiculous amounts of money for. The $137,000 gold and diamonds protective jacket for your dog.
YUP! This is by far the most expensive dog jacket in the world and if what was already said wasn't enough to blow your socks off, you can actually get the upgraded version of this jacket by exchanging the diamonds, which are Swarovski crystals by the way ( poor you ) to real black diamonds so you won't feel like a poor little guy who can't afford to buy real diamonds but just spent this crazy amount of money on a useless product. But hey, people buy this stuff.
Here's what Bradley Davis, who is the Chief Executive of Doggy Armour said about this piece:
" We offer a choice of 'Golden Textile' 24k gold Nano coated fabrics. It has the authentic value of gold itself and embraces 99.99% gold that is Nano-structured. The content of pure gold is certified by test and verification of international authorized inspection organizations".
The " standard " doggy jacket comes in at 24K gold and is supposed to be super light weight and help protect your puppy from other dog's bites. But if you're planning a midnight knife fight anytime soon and taking your dog with you as a partner in crime, you can upgrade the level of protection too ( obviously ) so it will also stop blades and other sharp items.
Related: The Most Expensive iPhone Case Imaginable: It Costs More Than An iPhone
Don't get us wrong, we love every product that is meant to protect dogs or other animals, and the concept it nice, protecting your dog from bites makes sense, and if you're the type of person who can afford to spend $137,000 on a dog jacket, we honestly just want to say, please marry us! We need a new car and I haven't eaten a decent meal in two months…Sorry about that, we're fine over here. Enjoy the pictures below of the jacket and please forget that last line.
Here's the $137,000 doggy armour gold and diamonds in all its glory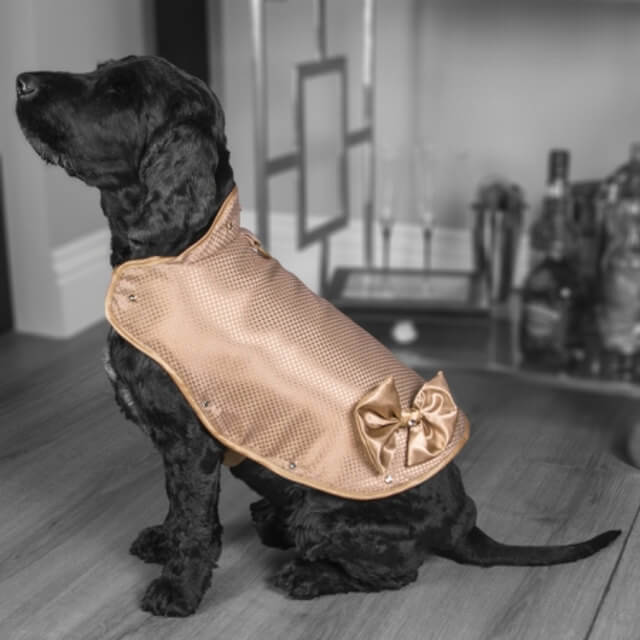 The jacket is actually 15 times more stronger than steel, and 8 times stronger than kevlar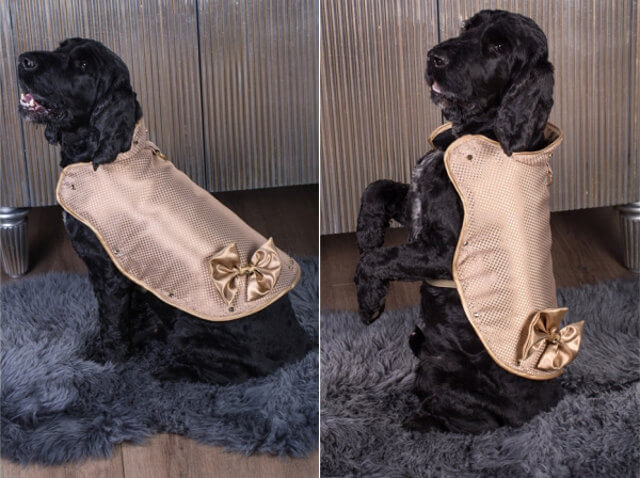 The inside of the jacket is also very cool with a 3D fabric that will give air a nice flow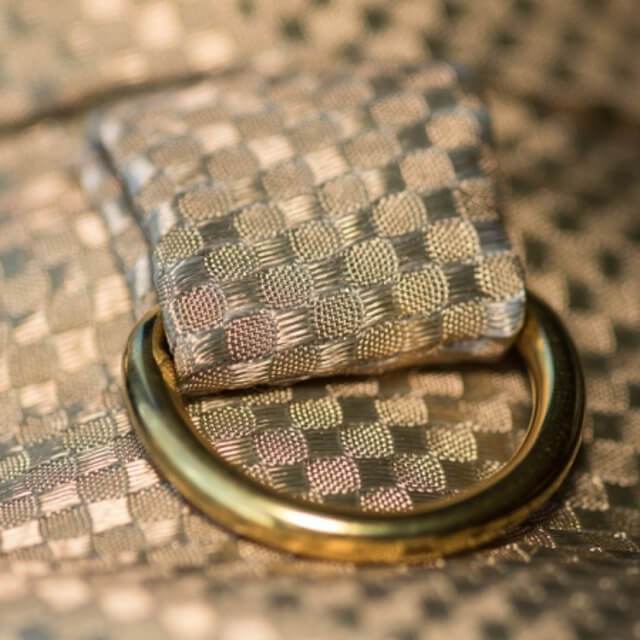 You can choose the " cheaper " version that comes with 20 Swarovski crystals, or upgrade to 20 black diamonds.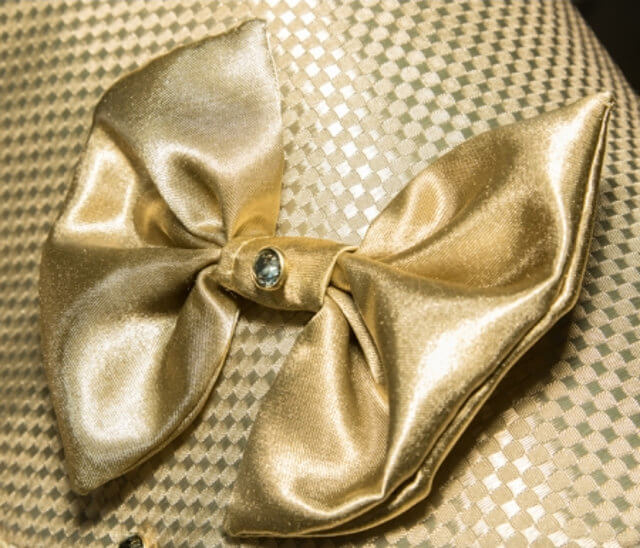 Nice to know that a percentage of the jackets sold is going to the innovation of developing high end protective jackets for trained dogs who accompany anti-poaching teams that help keep our animals safe.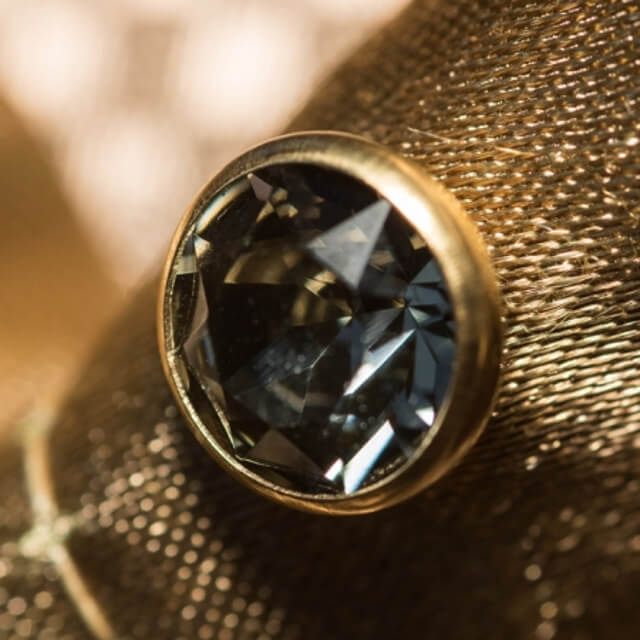 But still, $137,000! Are you serious!