Most of the time we all try to look normal, but why? It will be way better if we let loose once in a while and just look stupid. This list of 100 funny faces is dedicated to showing you that you are beautiful no matter what face you make. What's the face you make right now. Go ahead look. Is it funny? Browse through this list and share with us the ones you love the most.
1. The first on the funny faces list – Never let this die people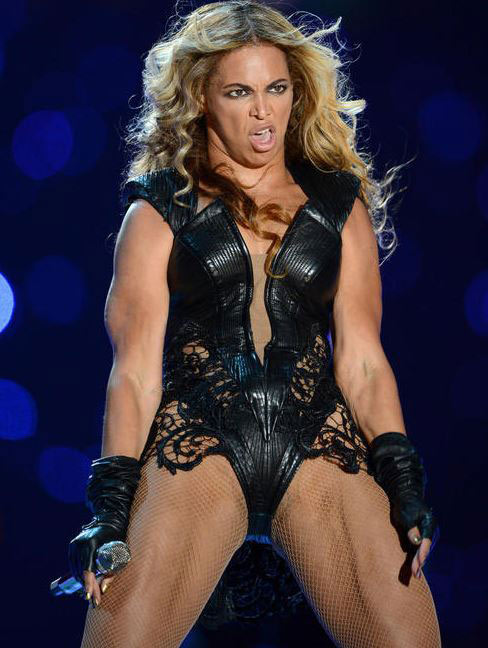 2. Just creepy honestly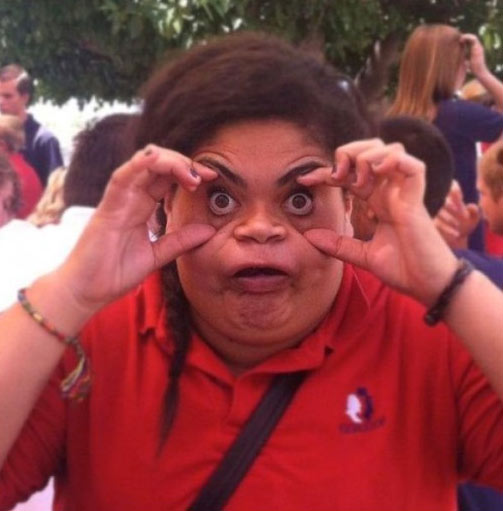 3. This woman looks shocked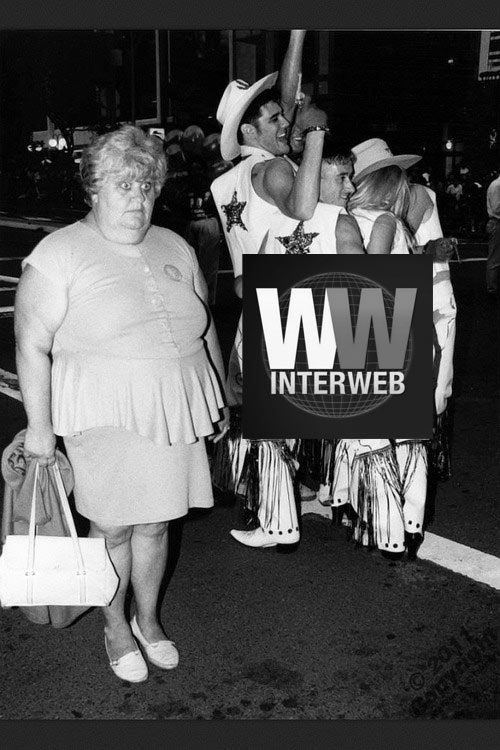 4. Success baby! Fuc* YES!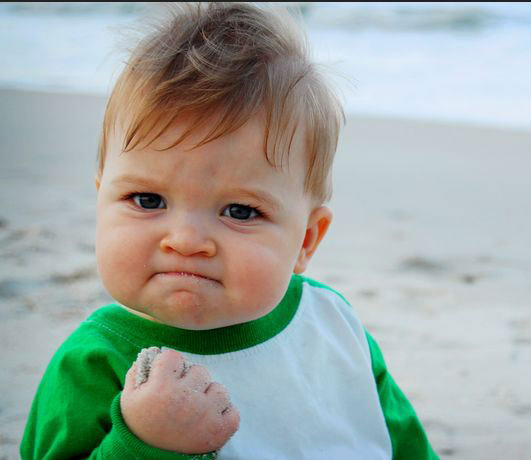 5. When you try so hard you let a little poop out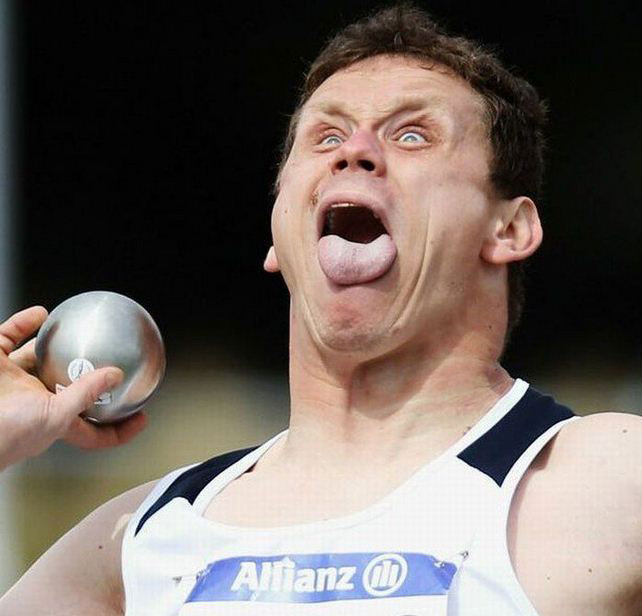 6. Obama trying to look weird – still looks awesome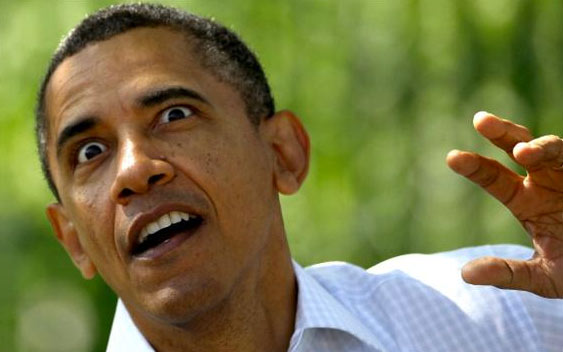 7. Grandma gets in on the action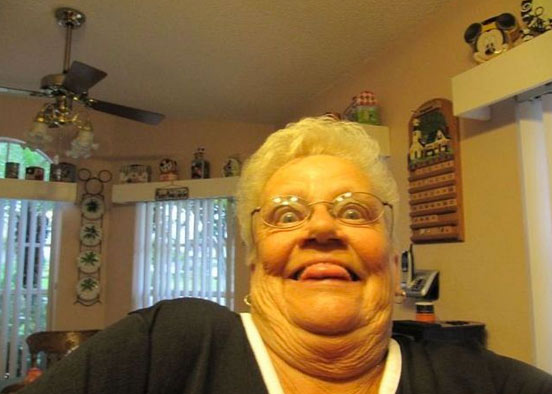 8. She's lucky everyone knows she's hot AF really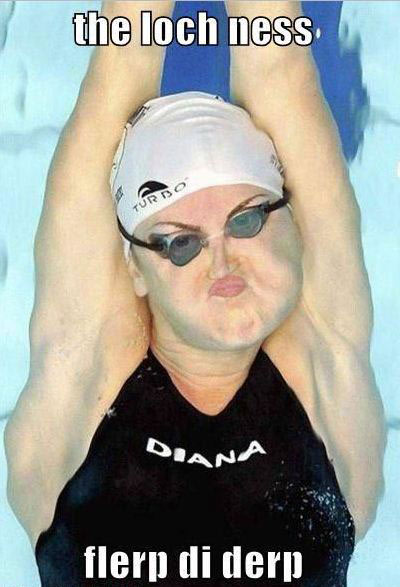 9. This kid is going places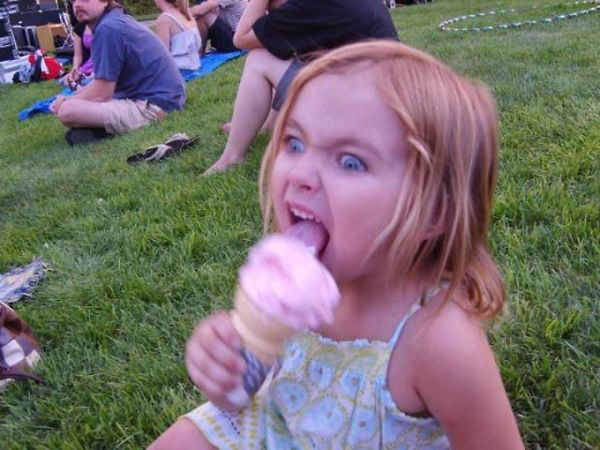 10. On of the funniest faces on this list for sure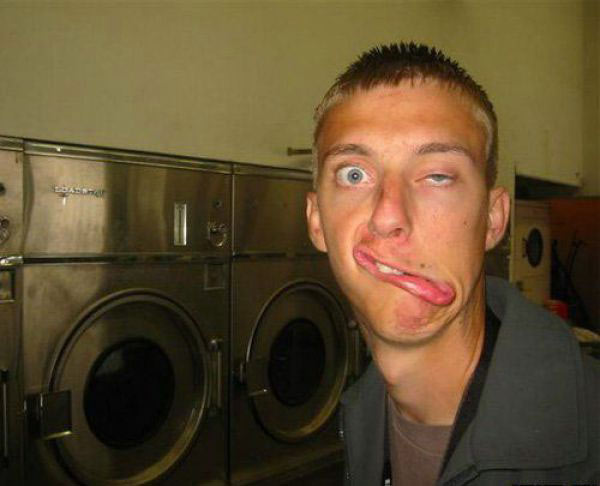 11. The blond one, nails it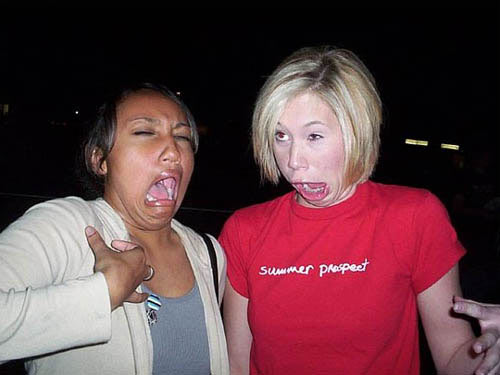 12. Not sure who does it better, the cat or the person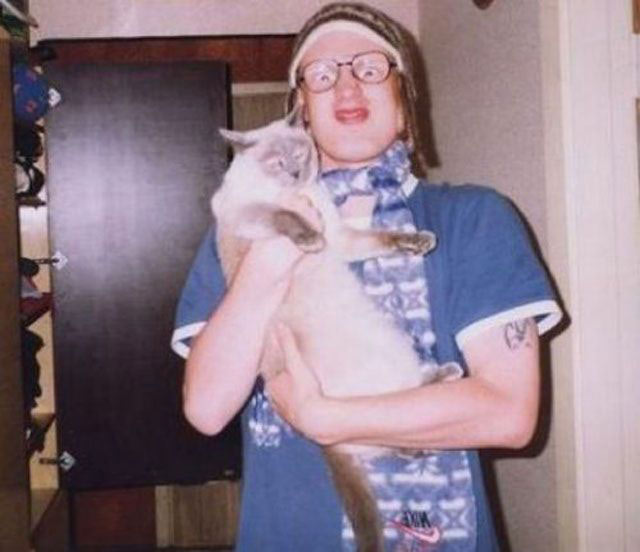 13. LOL! Hilarious funny face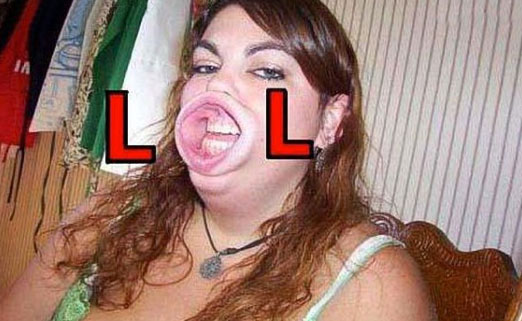 14. You can see he tries really hard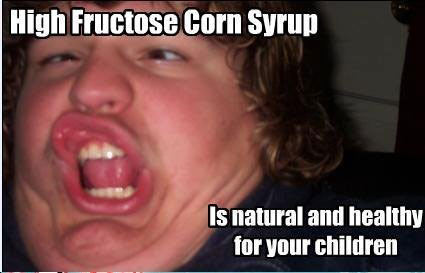 15. Did he practice this funny face?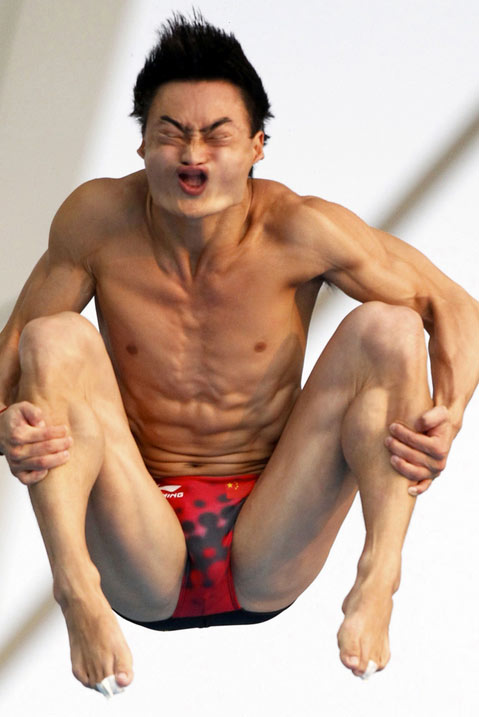 16. The chillest face in the world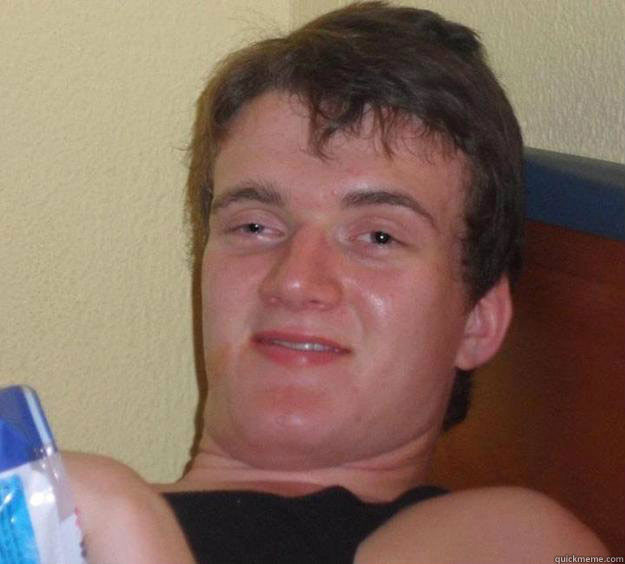 17. Baby looks scared of the real world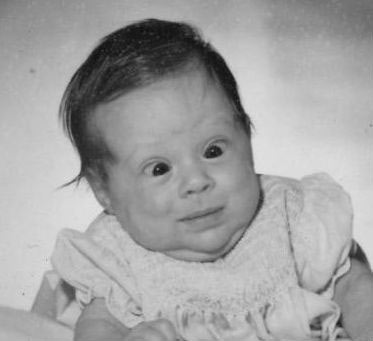 18. Dude, your eye looks like its about to pop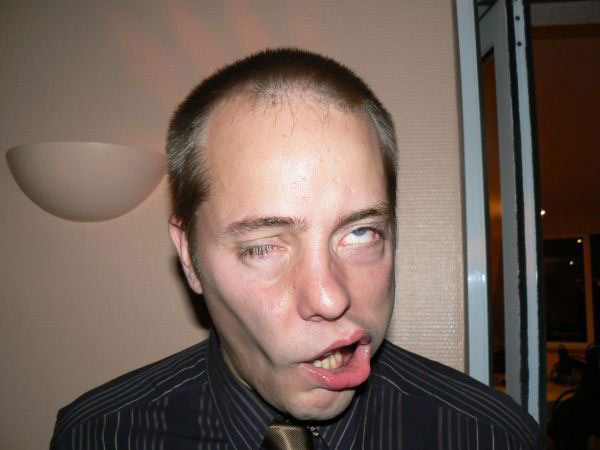 19. This face says so much right?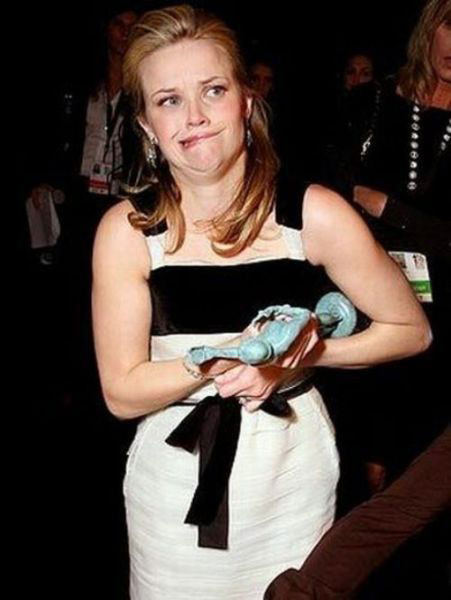 20. I think he passed out after this throw right?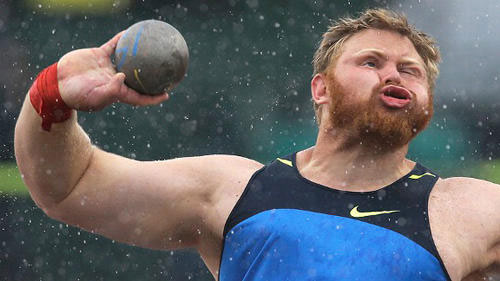 21. Instant regret face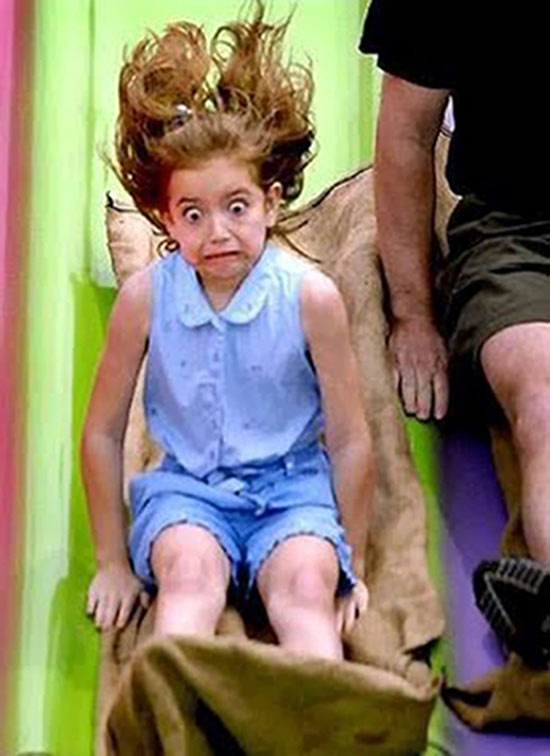 22. This baby looks like he's about to murder someone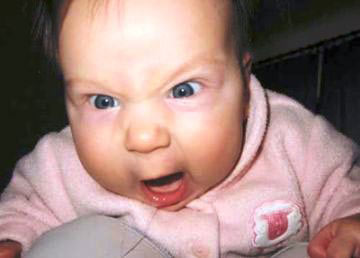 23. Am i fabulous? NOPE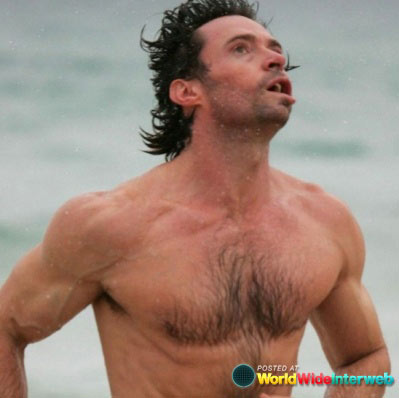 24. I know this face all too well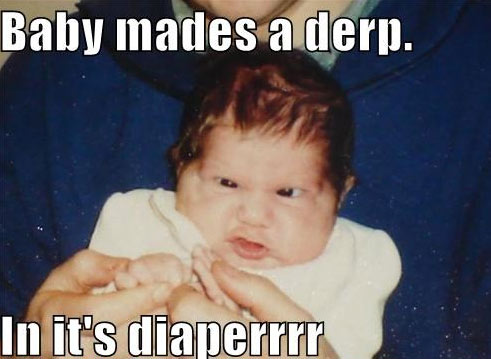 25. Seriously derp…funny faces list continues below…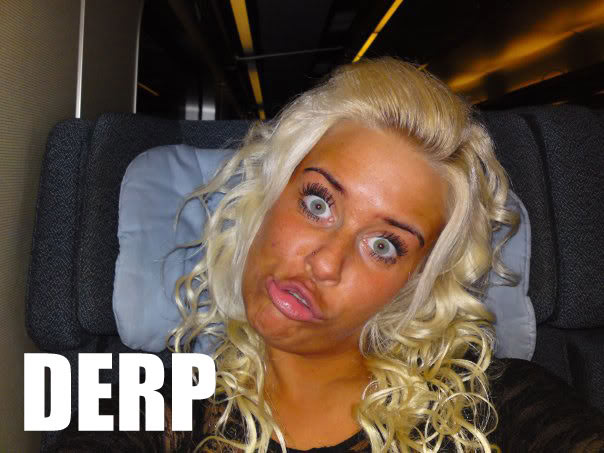 26. He looks like he saw a boob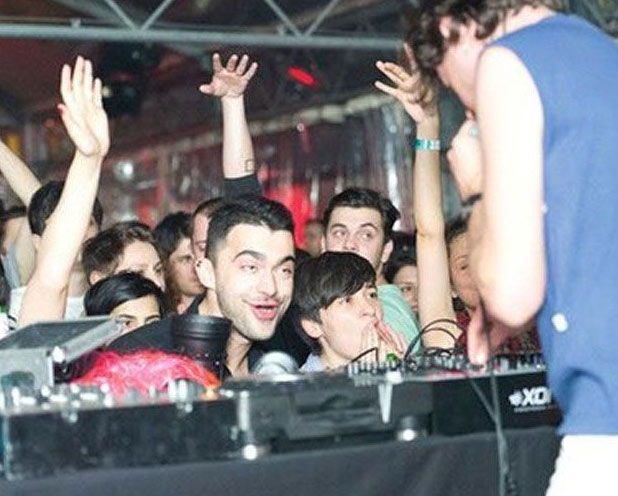 27. The baby gets it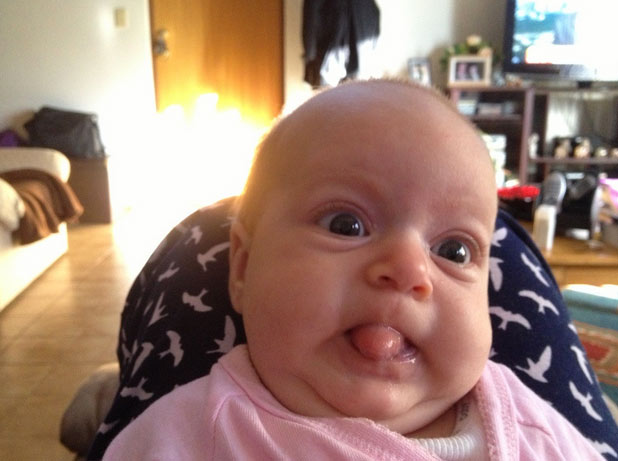 28. Robert Pattinson trying his best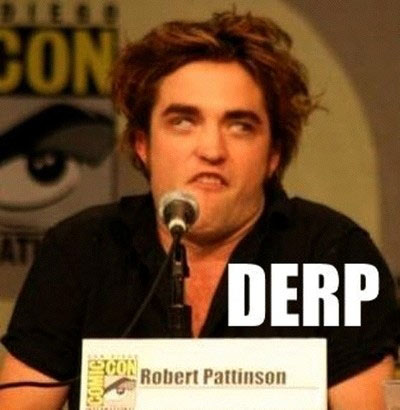 29. After you drop a huge number 2.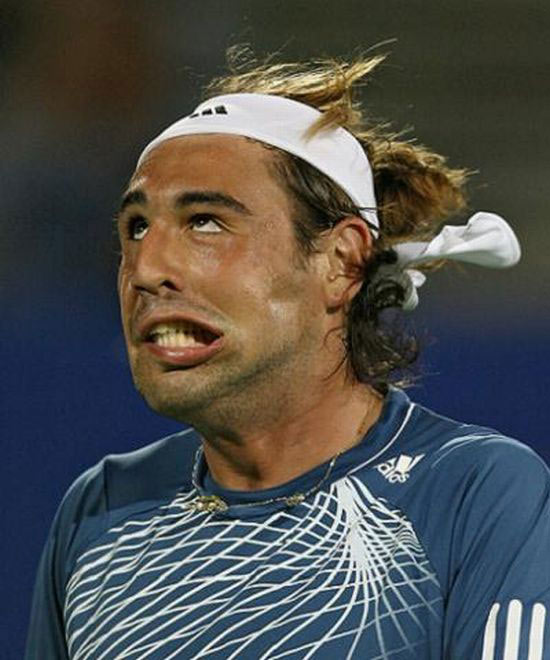 30. WANT!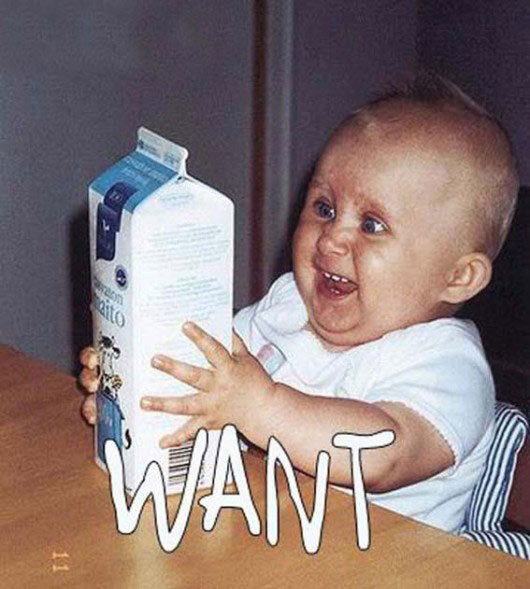 31. This guy gives so many fuc*s it's a new record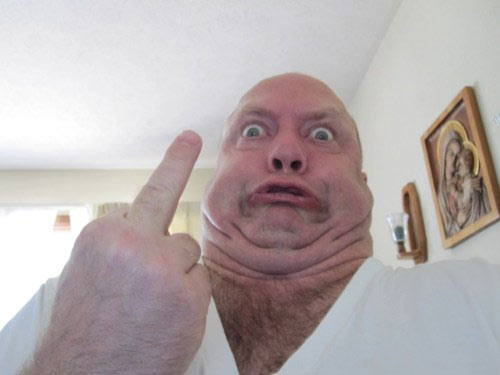 32. Baby can't handle how much he loves water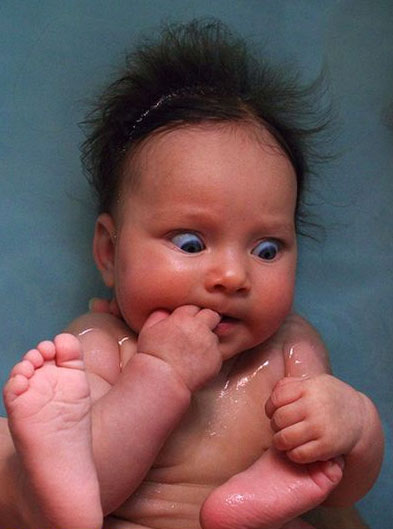 33. There are 3 funny faces in this pic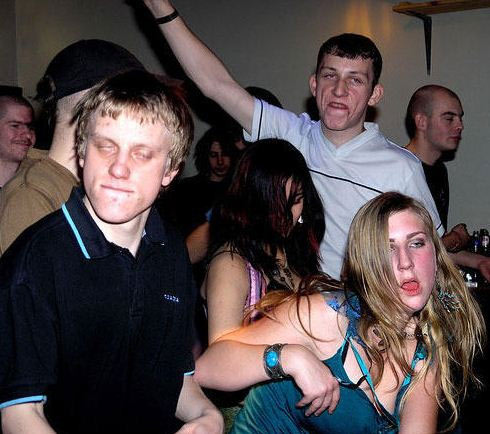 34. Oprah getting in on the action too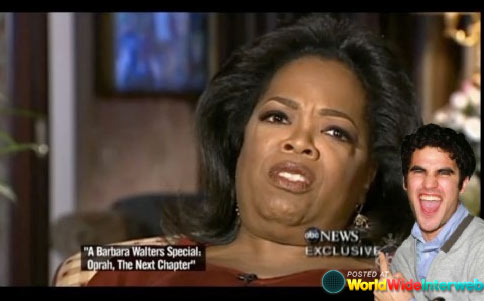 35. Trying to look funny? This face will do it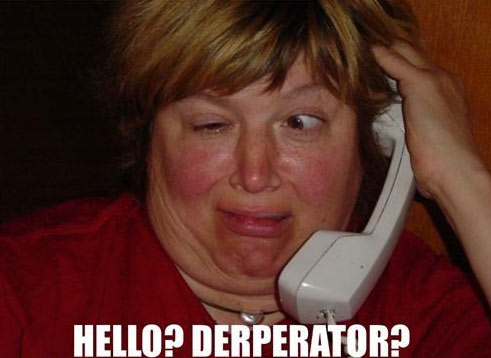 36. Still hot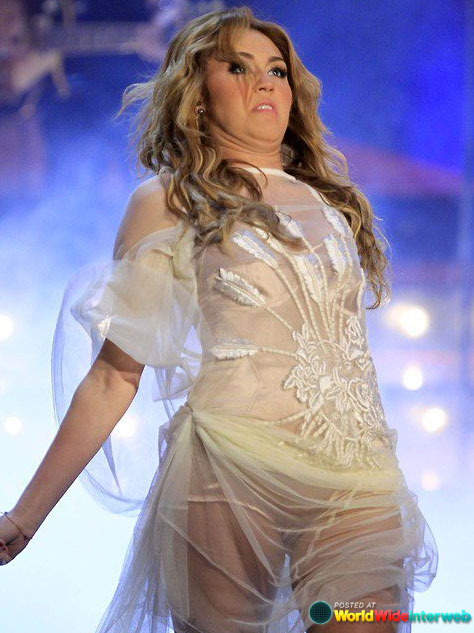 37. Is that the daughter of Michael Jackson?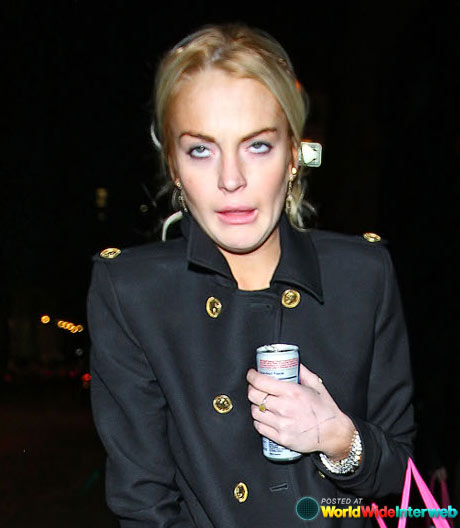 38. The famous meme face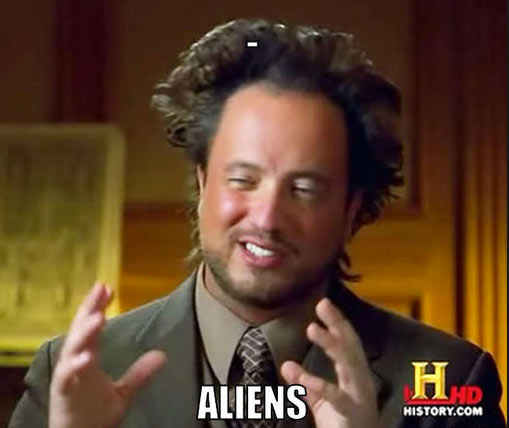 39. After 3 days without pooping, everyone looks like this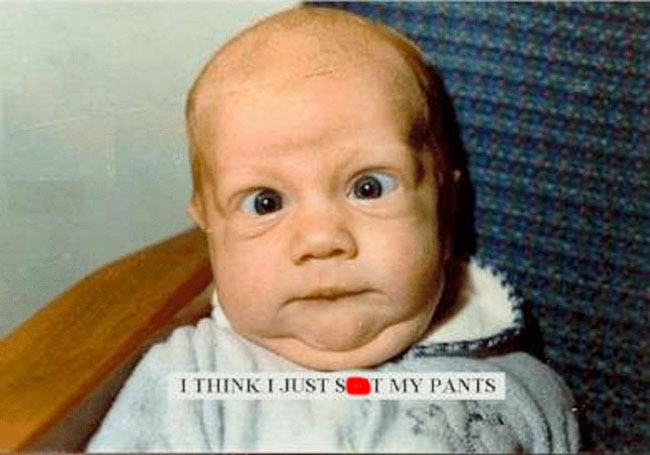 40. Not sure what's going on there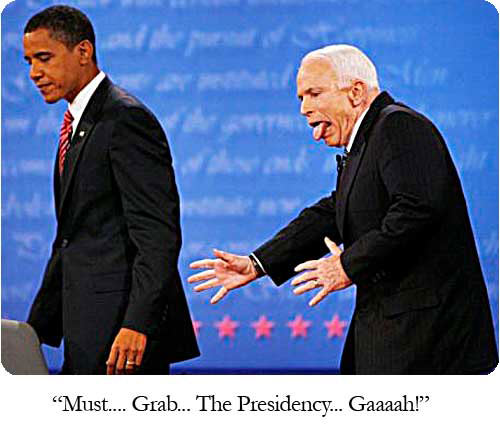 41. This is all kinds of weird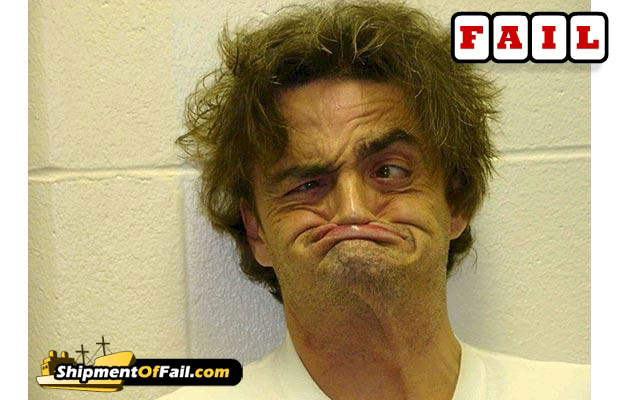 42. Too good to be true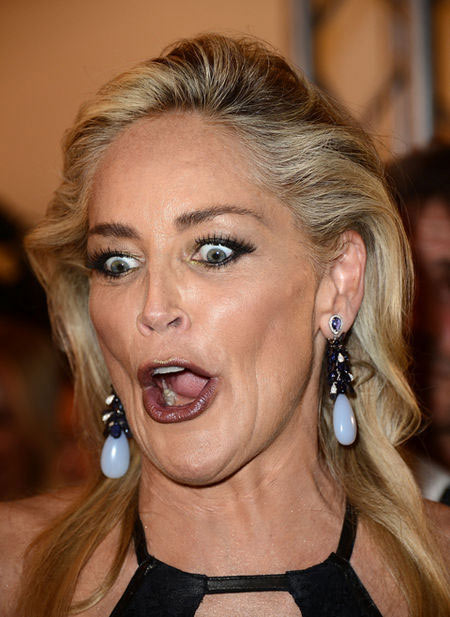 43. Cannon ball!!!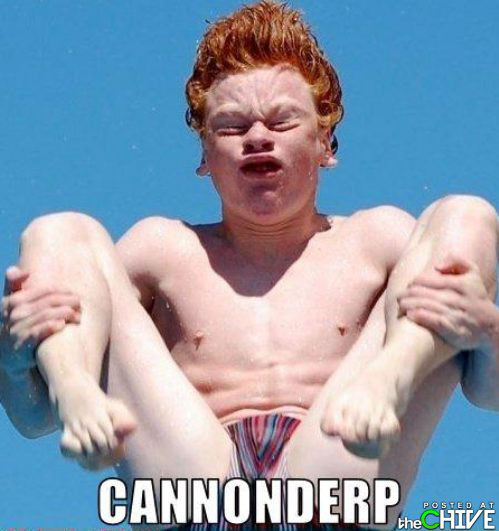 44. How is he doing this? Seriously how?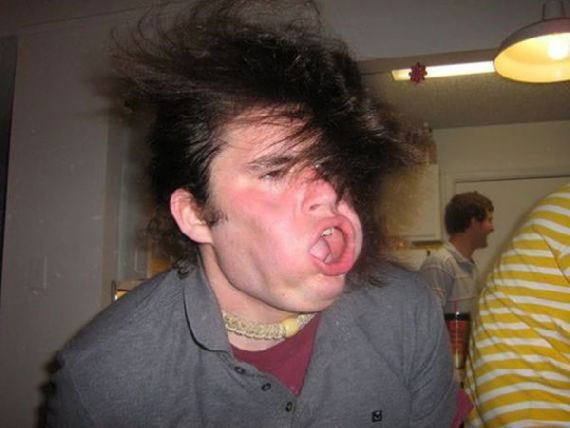 45. In the middle of class? Shame on you girl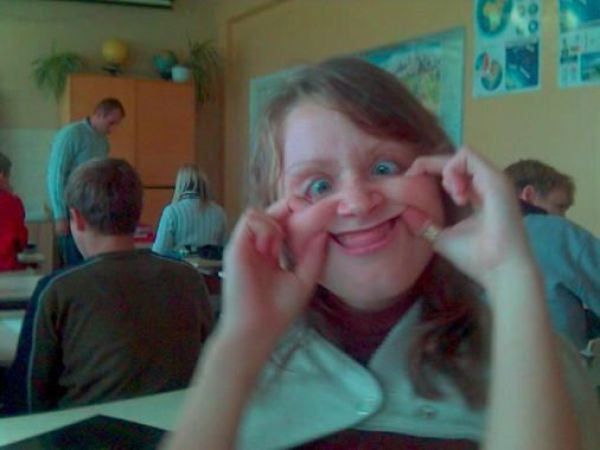 46. Nicolas Cage's regular face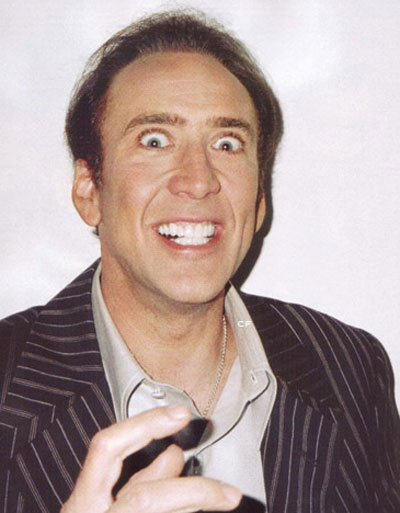 47. She scares me really really bad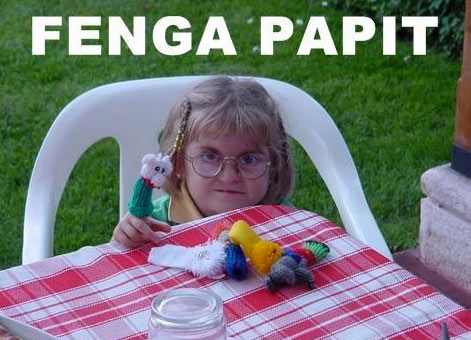 48. Al three of them honestly are hilarious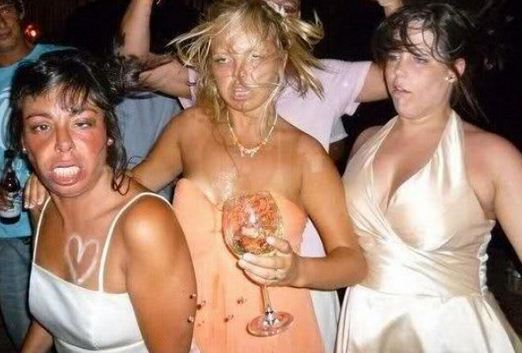 49. John Cena also contributes to the funny faces list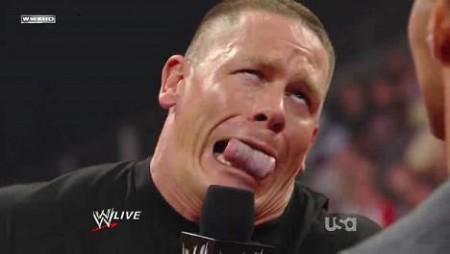 Here's a video showing even more hilarious faces:
50. The thinking baby face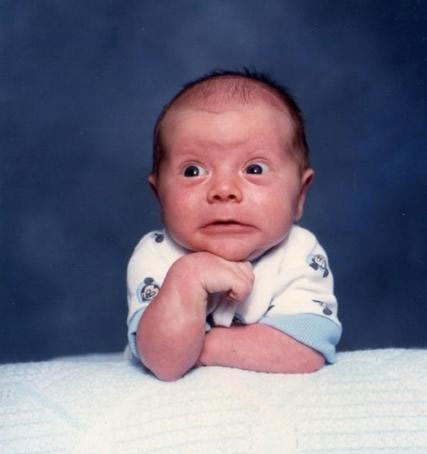 51. This is a simple face, but a funny one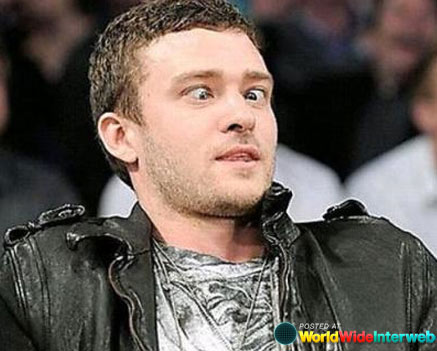 52. Baby looks like an evil genius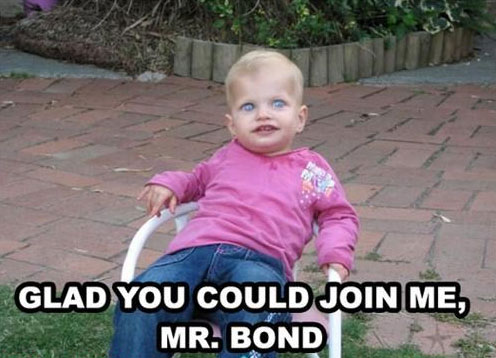 53. George Clooney? You to George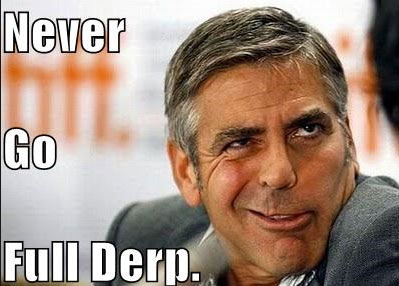 54. For sure, i didn't need you to day that at all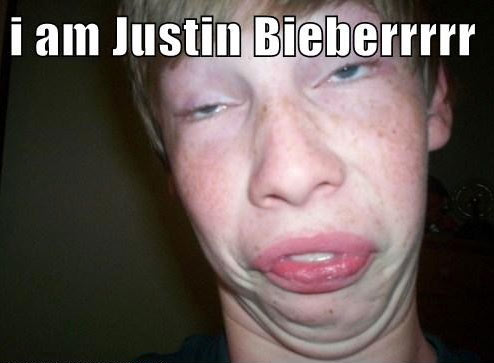 55. Trying to be funny, but failing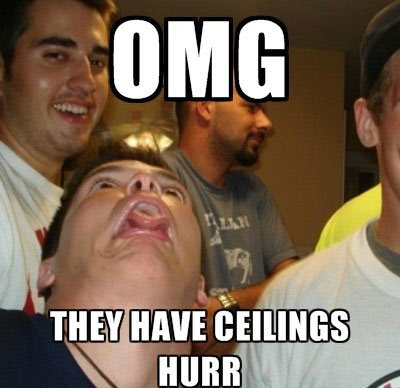 56. Did we mention athletes make the funniest faces?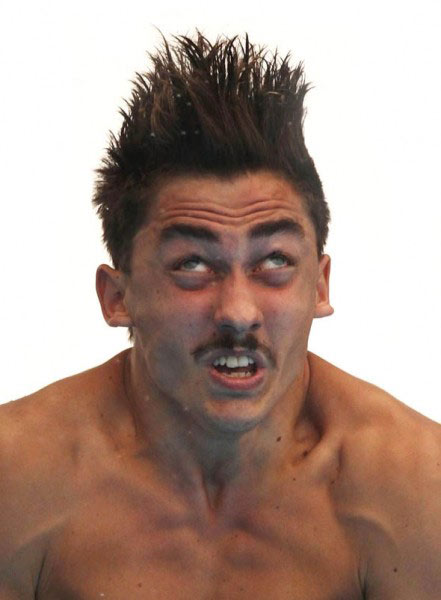 57. Drunk baby meme. He's the best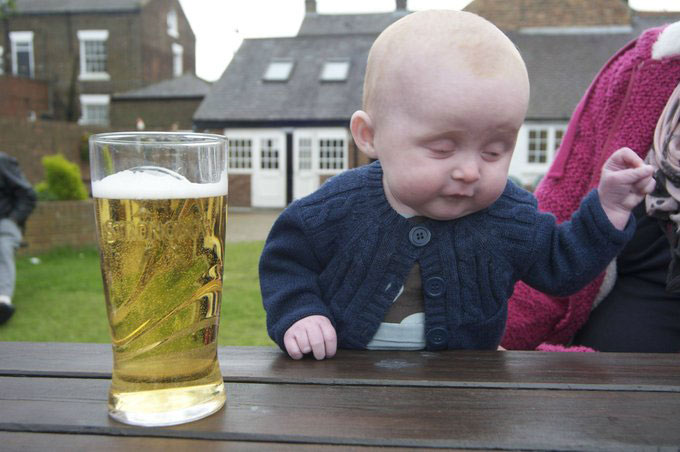 58. He's really zone in on that ball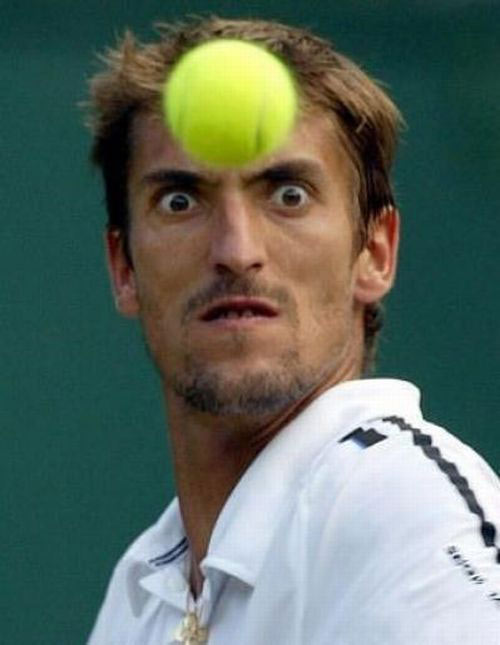 59. This is my drunk face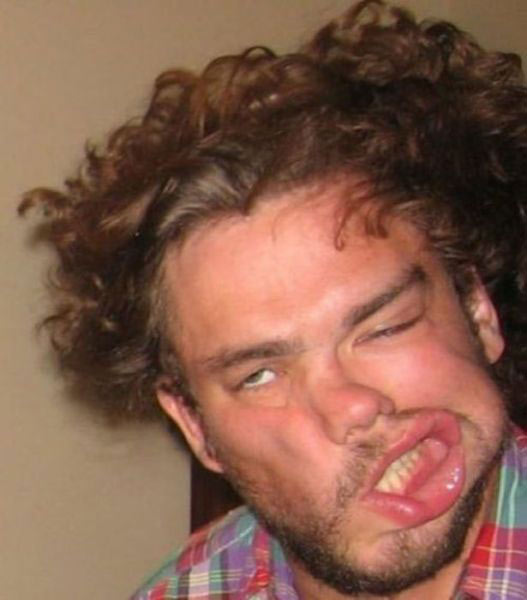 60. Stop it, you do this on purpose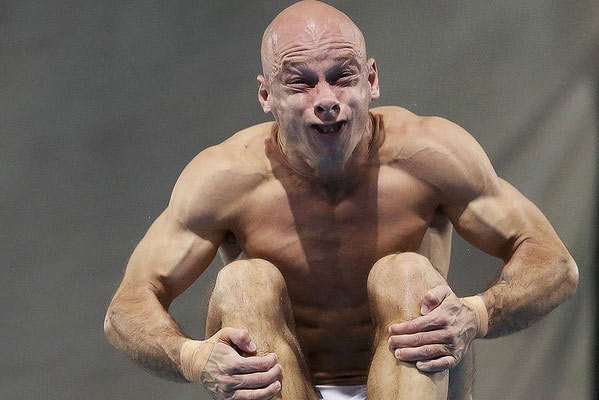 61. Am i sexy like this?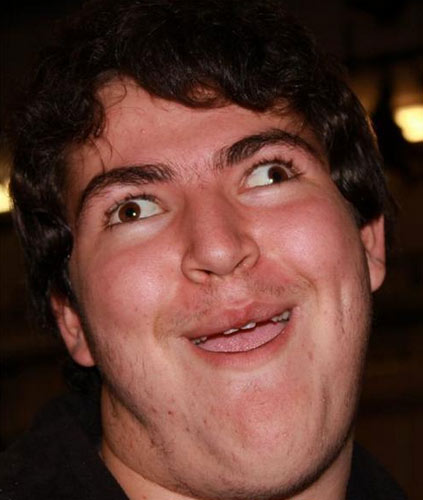 62. Trying to look cute, girl in the background ruins it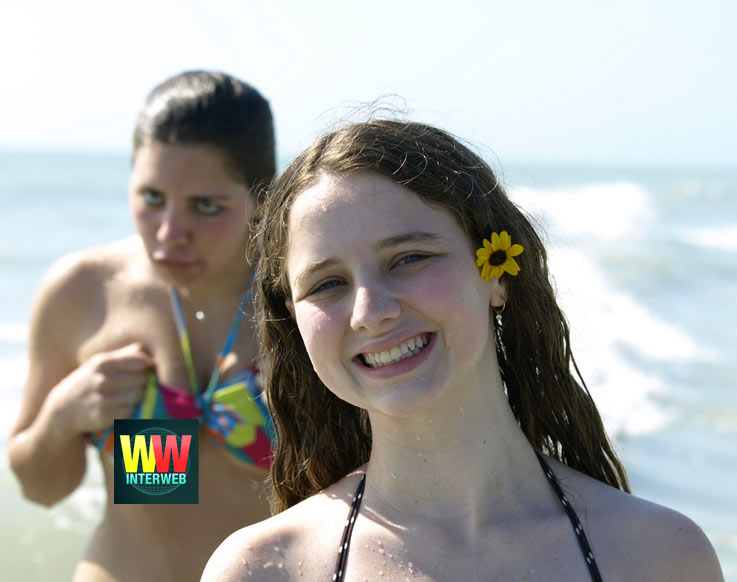 63. Getting excited by the stupidest things is fun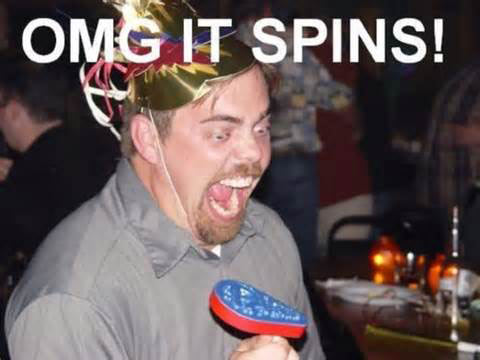 64. Scratch that, babies make the most crazy faces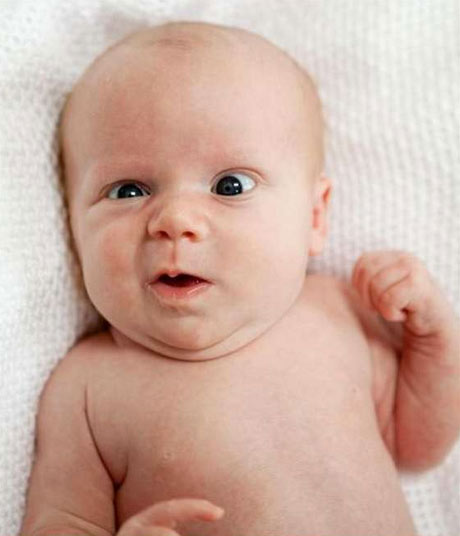 65. Dude what's wrong with your nose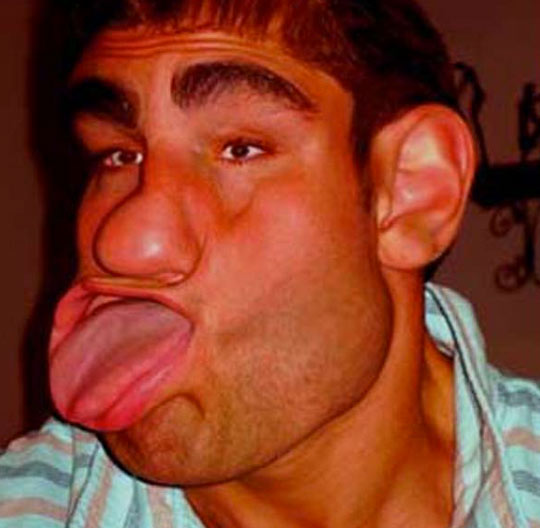 66. The famous shock face meme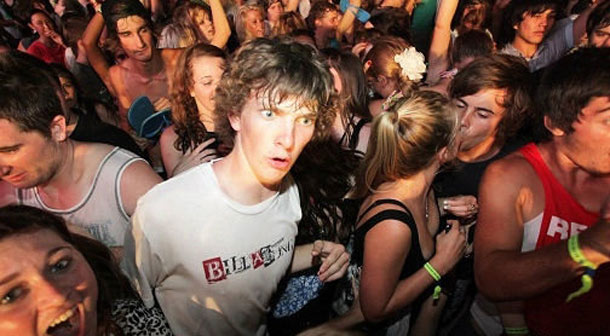 67. Even Queen Elisabeth is on this list
68. " I am sick of this shit "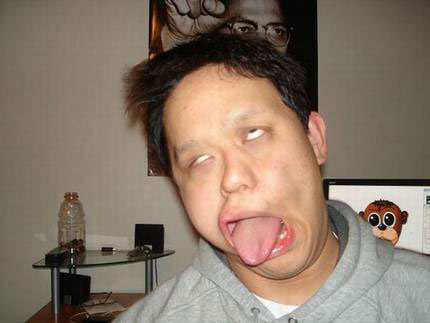 69. I'm taking a wild guess here and say she didn't win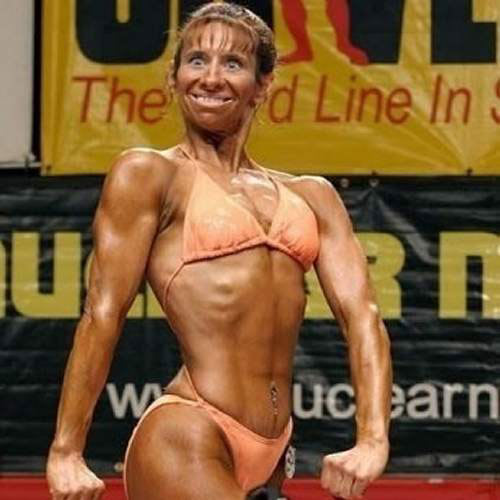 70. Night of the living derps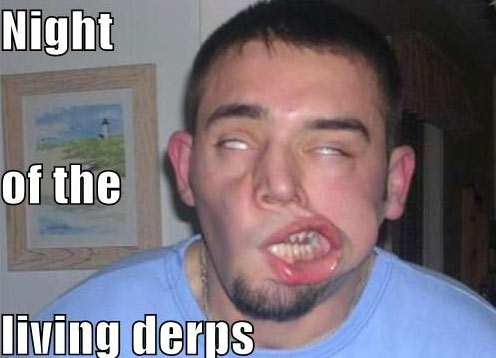 71. Sticking your mouth to your nose is always funny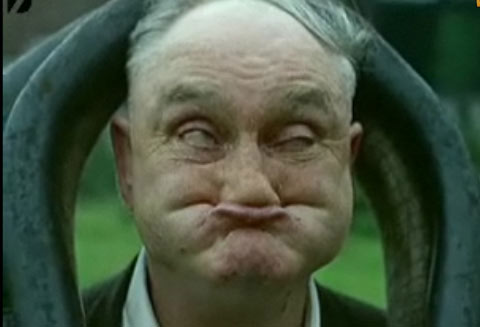 72. Kiss me beautiful! HELL NO!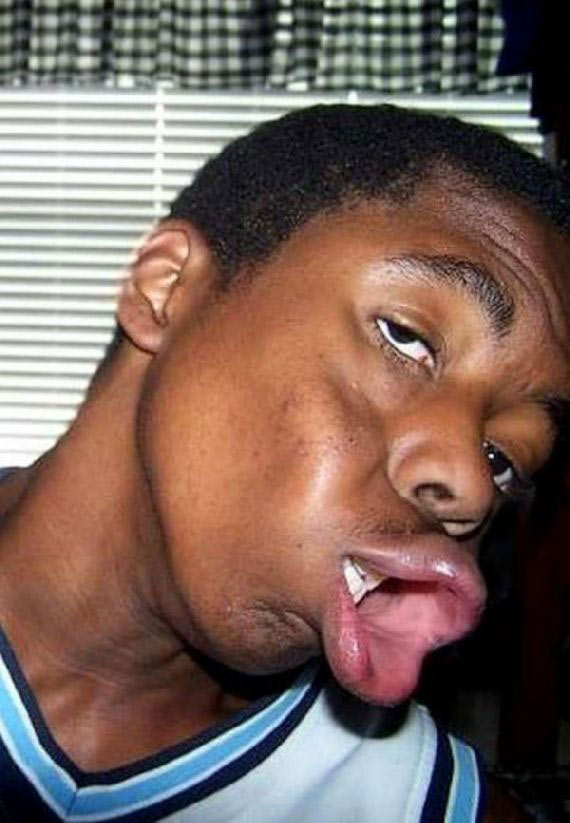 73. Good thing he is behind the camera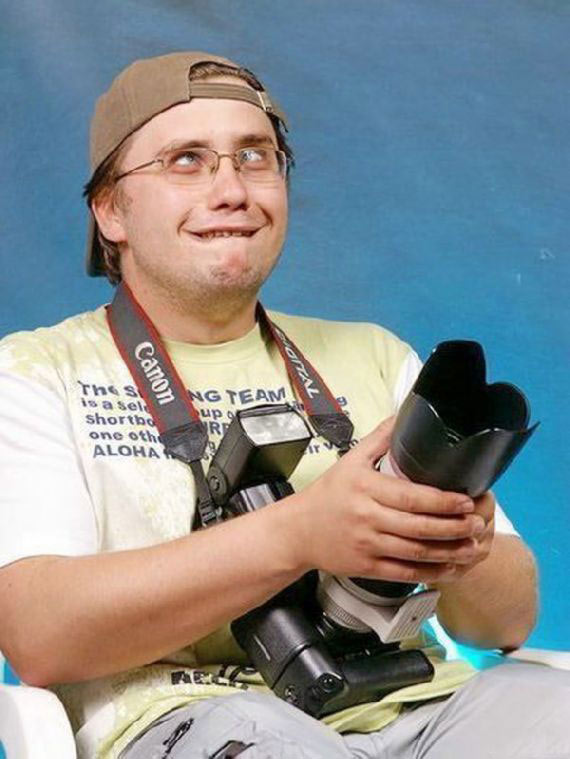 74. Katy Perry caught in a moment of silliness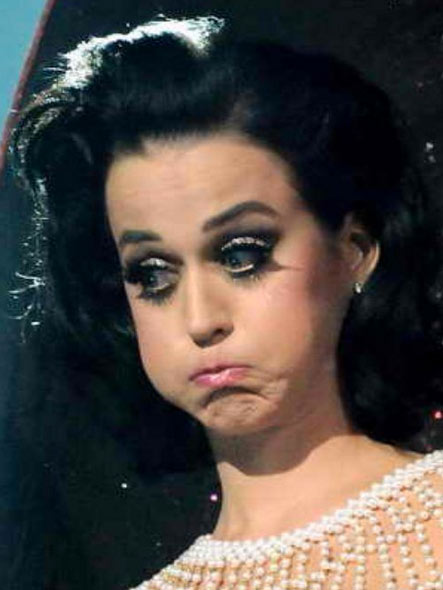 75. Dude, a girl is kissing you, you should be happy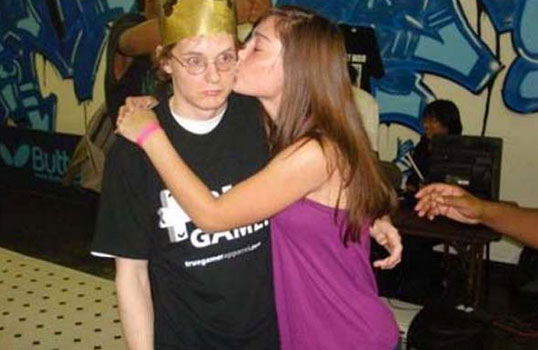 76. So tired of being awesome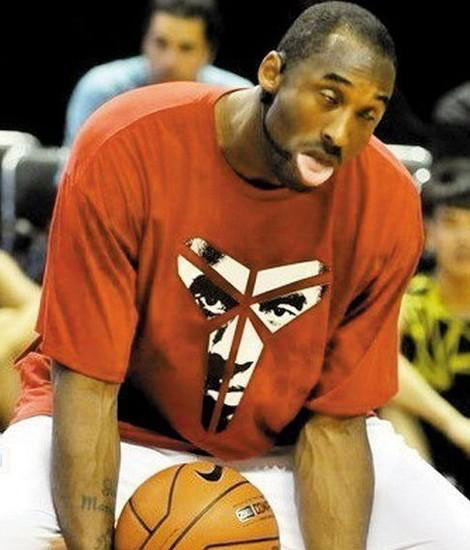 77. Trying to hit the ball with his mind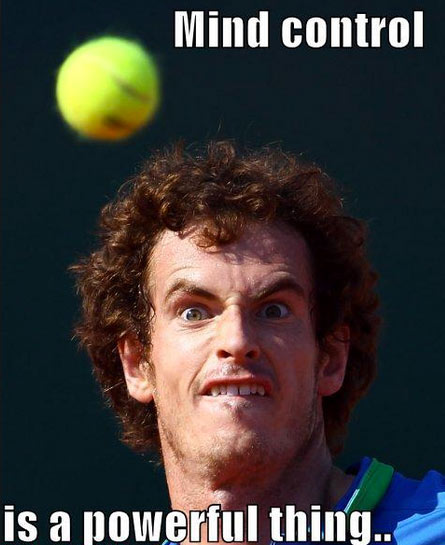 78. This list of funny faces continues with this weird guy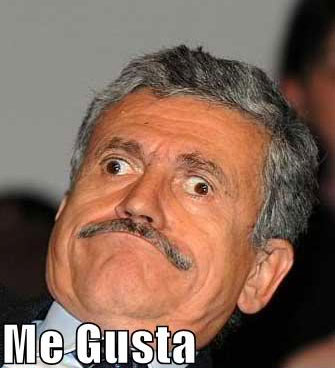 79. It's just part of the game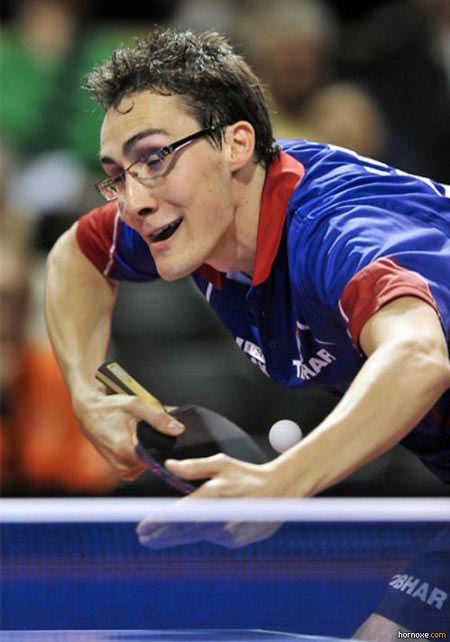 80. This looks photo shopped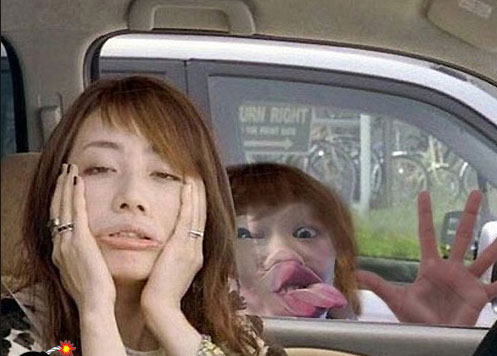 81. Yup, i lost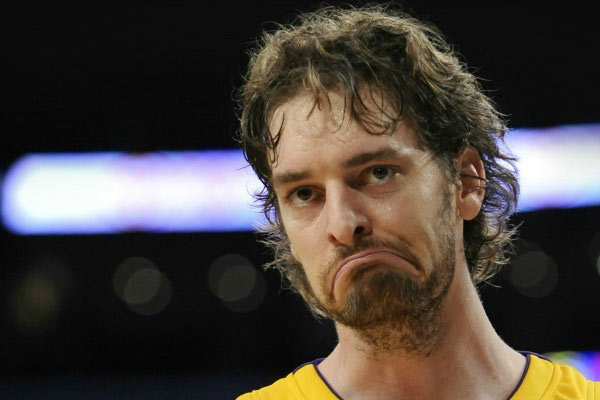 82. Is this how you duck face?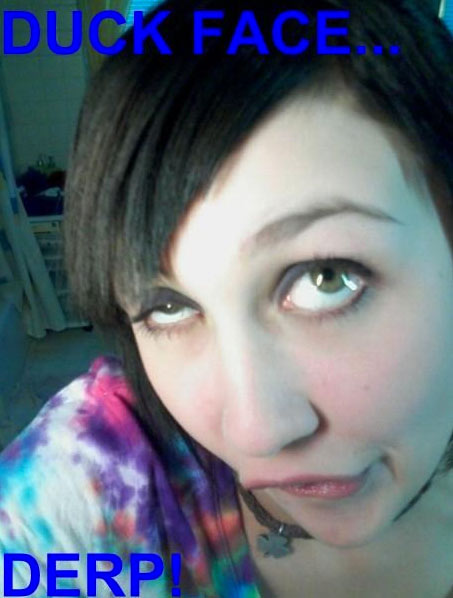 83. Oh this is freaky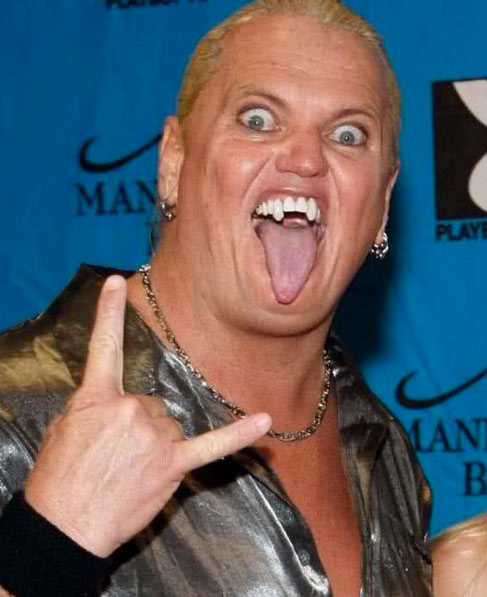 84. A picture to remember forever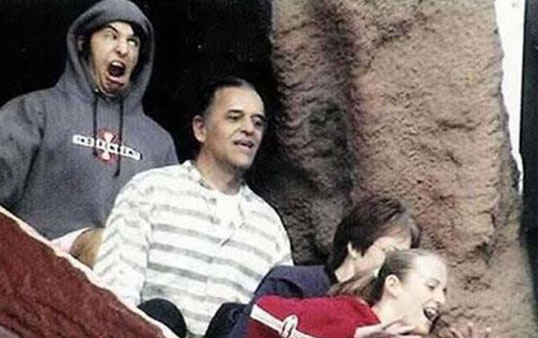 85. " I'm going to hit you so hard ball "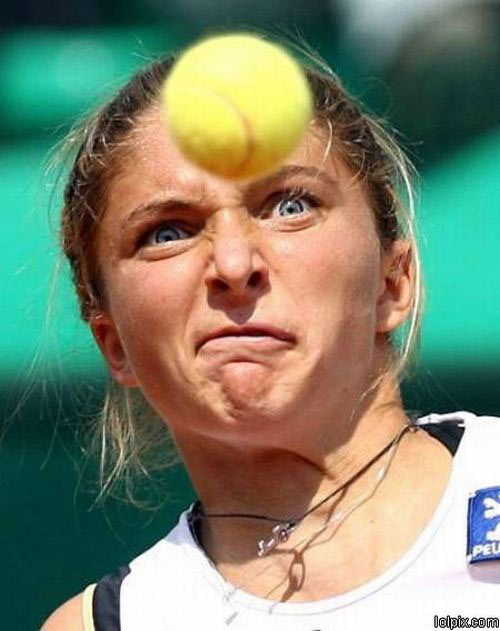 86. This is your regular face man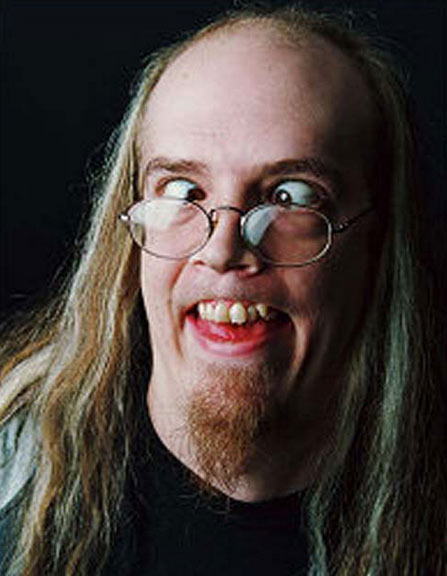 87. This guy is crazy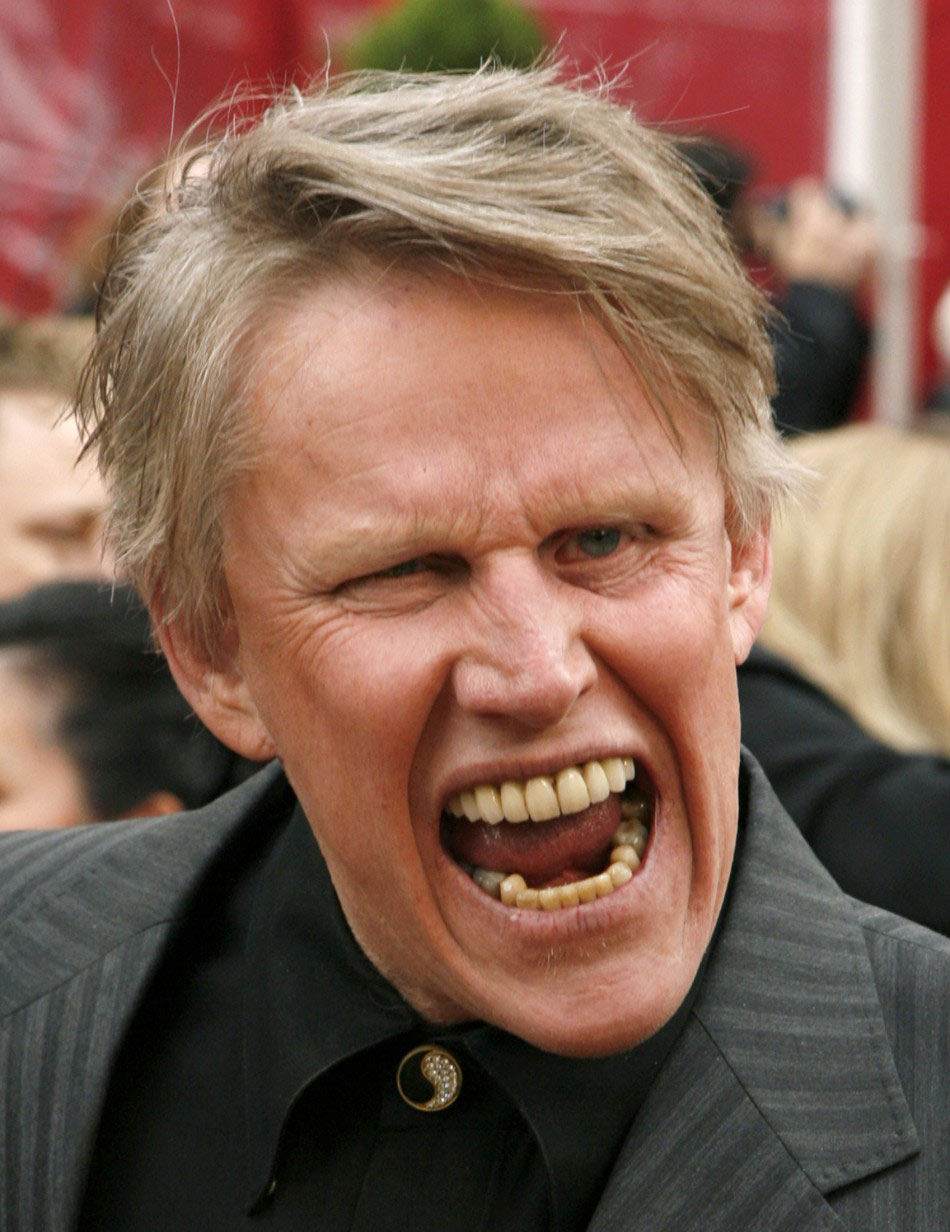 88. It's just tennis brah, get over it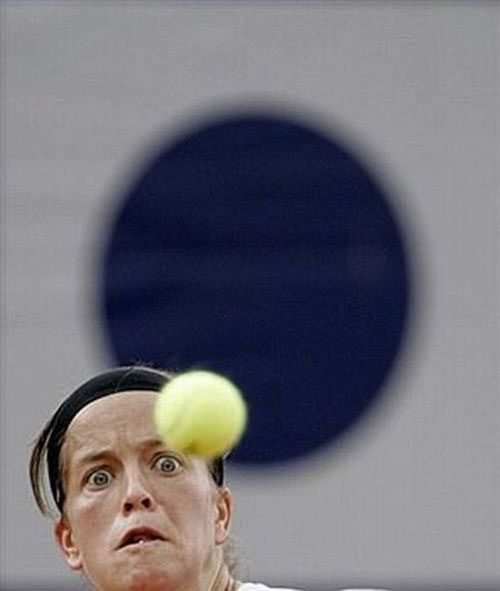 89. Do you want me now? Funniest face ever!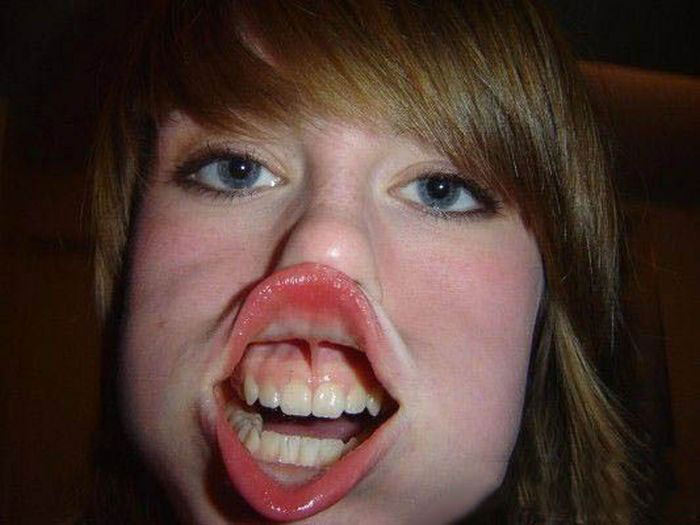 90. Hillary Clinton trying to hold her laughter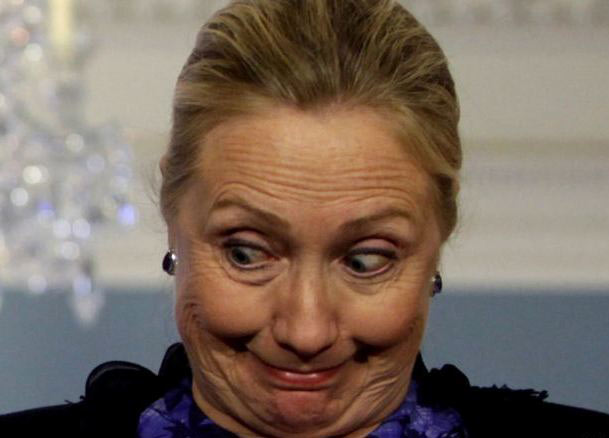 91. Trying to look nasty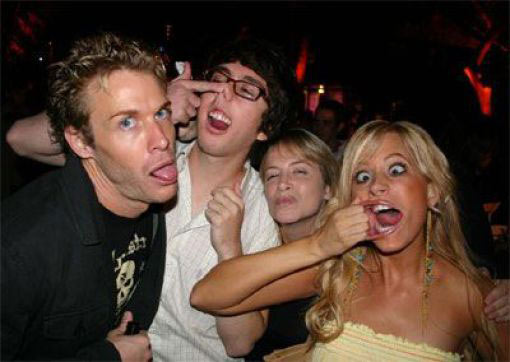 92. Brilliant!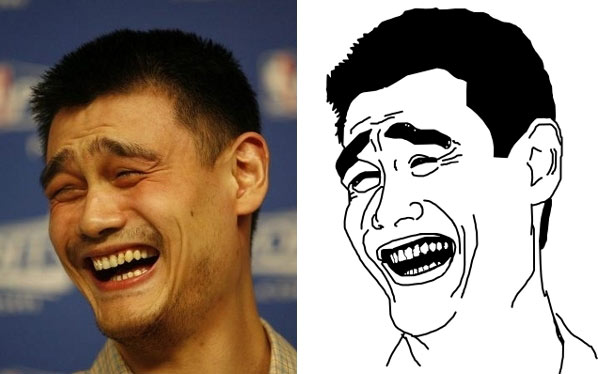 93. Gross face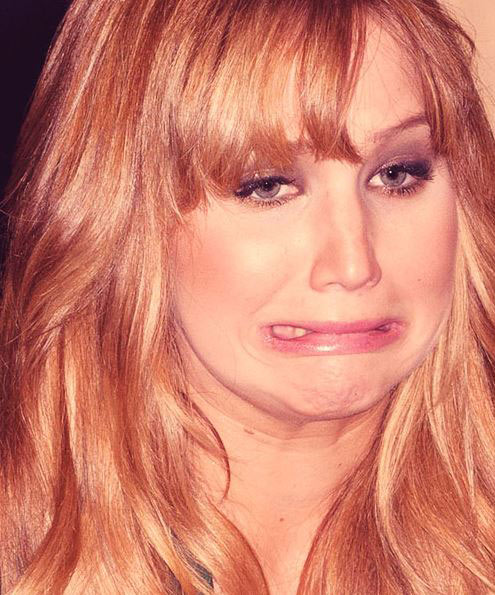 94. Jedi baby using the force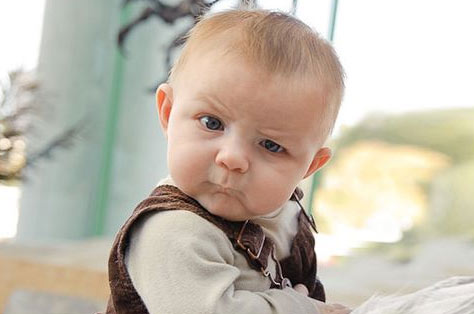 95. So much poop, so much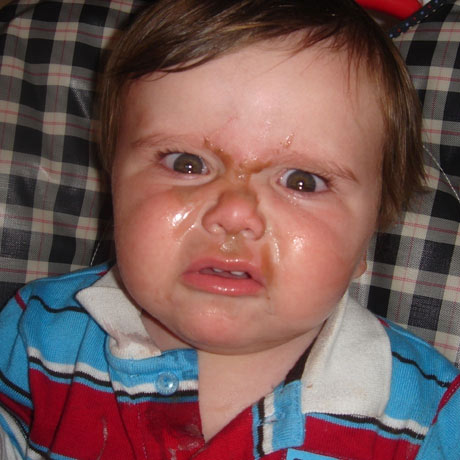 96. Rock n Roll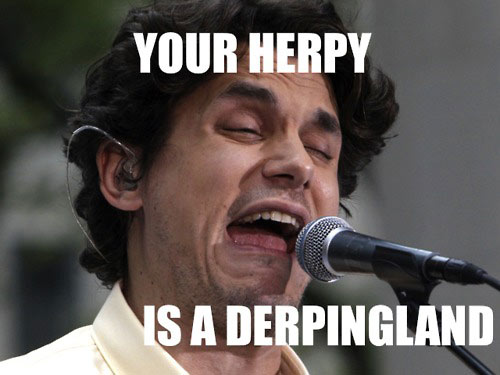 97. You are still hot girl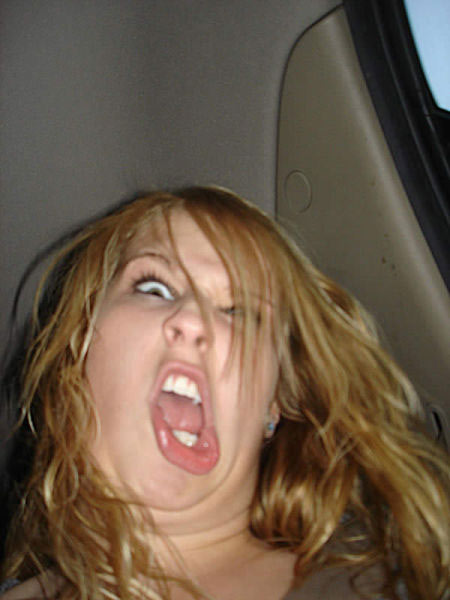 98. Grumpy cat always makes me laugh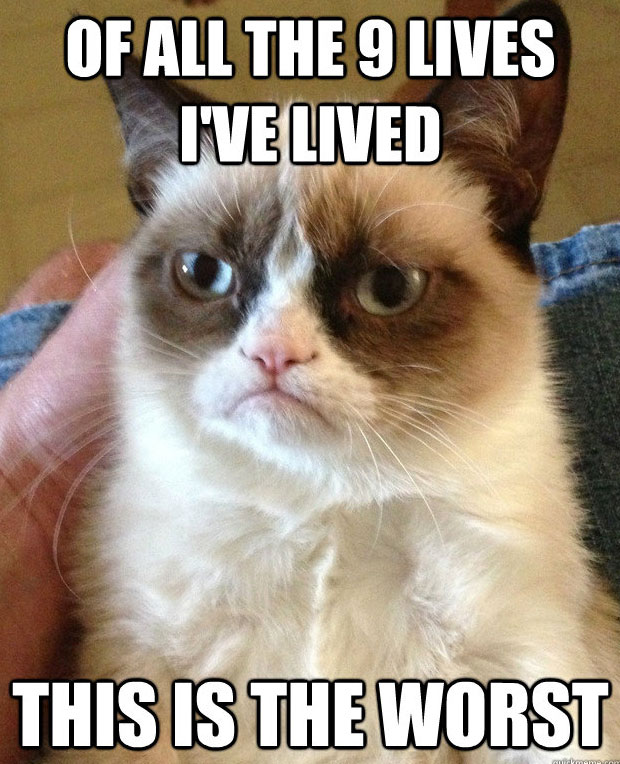 99. Even the cat laughs at you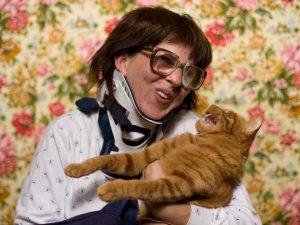 100. Bean baby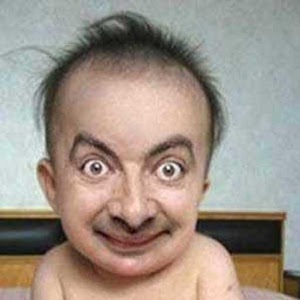 Did you enjoy this list of hilarious faces? Don't forget to share with your friends