If you have ever seen a hyper car you know that they are pretty impressive. But one has to overtop the others. This is the Czinger 21C hyper car.
The reason behind why this car is leaving great impressions on people all over the world is that it is entirely made out of a 3-D printer.
This American automobile comes with a twin-turbo V8 engine that has a capacity of 2.9 L. This makes it possible for the car to go from 0 to 60 mph in less than two seconds.
That is something you don't hear of every day. These are just a few of a really long list of reasons why this car is so amazing.
#1 The first 3D printed hyper car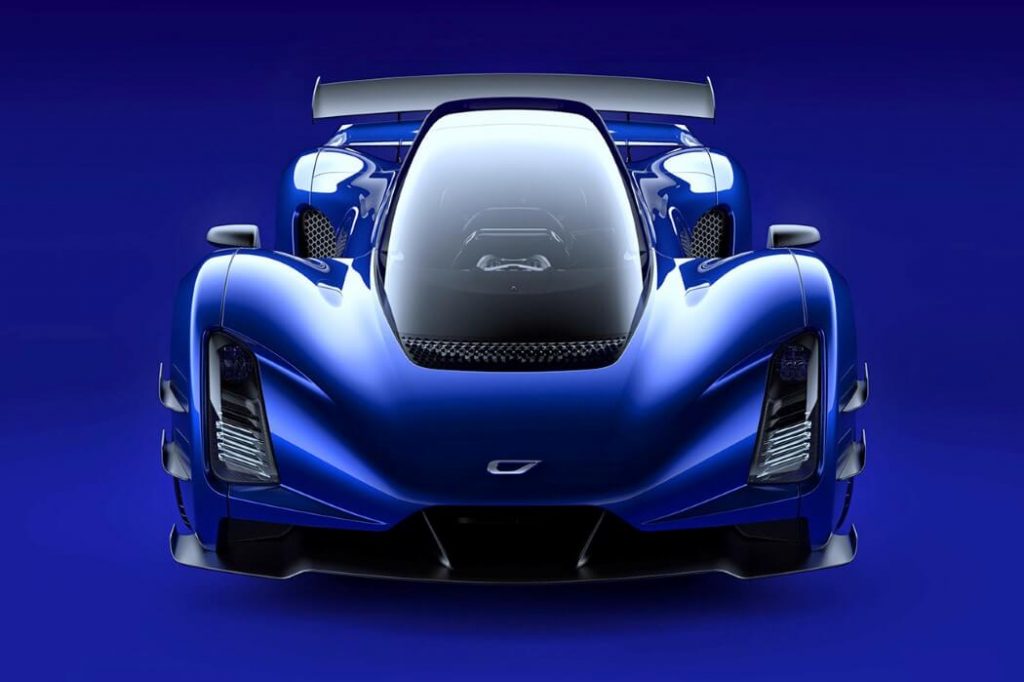 The car was first designed in California and it is one of the most unique of its kind. Because the car is 3-D printed, it is made more precisely and durable while saving costs on building it.
Most of the car is built with titanium and aluminum alloys and also carbon fiber tubes. 
Related: Rare American muscle cars | The new Mercedes Maybach concept car
This car's chassis looks just like an organic skeleton! The unique ability to combine aerodynamics and strength allows that 3-D printed Hyper car to have a perfect cockpit, unlike most cars that have only two seats that stand side-by-side.
#2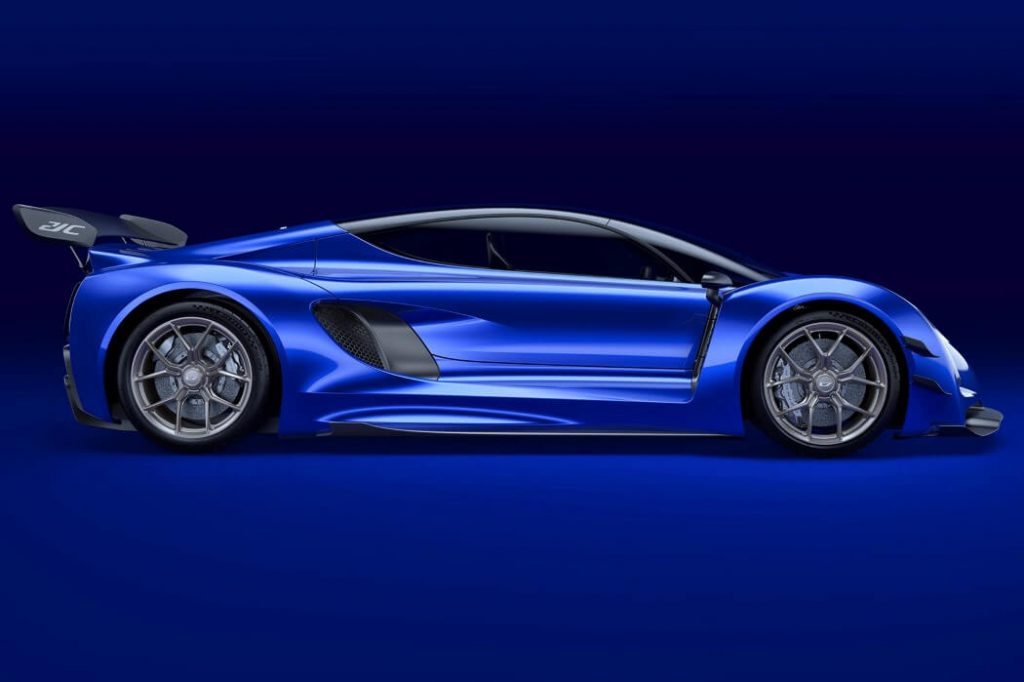 The way that the singer 21C hyper car is designed is by using a 1+1 layout that lets only the driver stand in front and the riders behind. This unique design was created by the founder himself, Kevin zinger.
Kevin was inspired by the construction of seats on bikes. The founder said that arranging seats in such a layout creates a sense of control and focus for the driver who will ride this great hyper car.
Additionally, because the car has a narrow cabin, it lets the wheels have massive air exhausts. But we are not done yet because the car is equipped with a 3-D printed exhaust tip that stands behind the branding.
At the moment you read its engine it should have X-shaped flames.
#3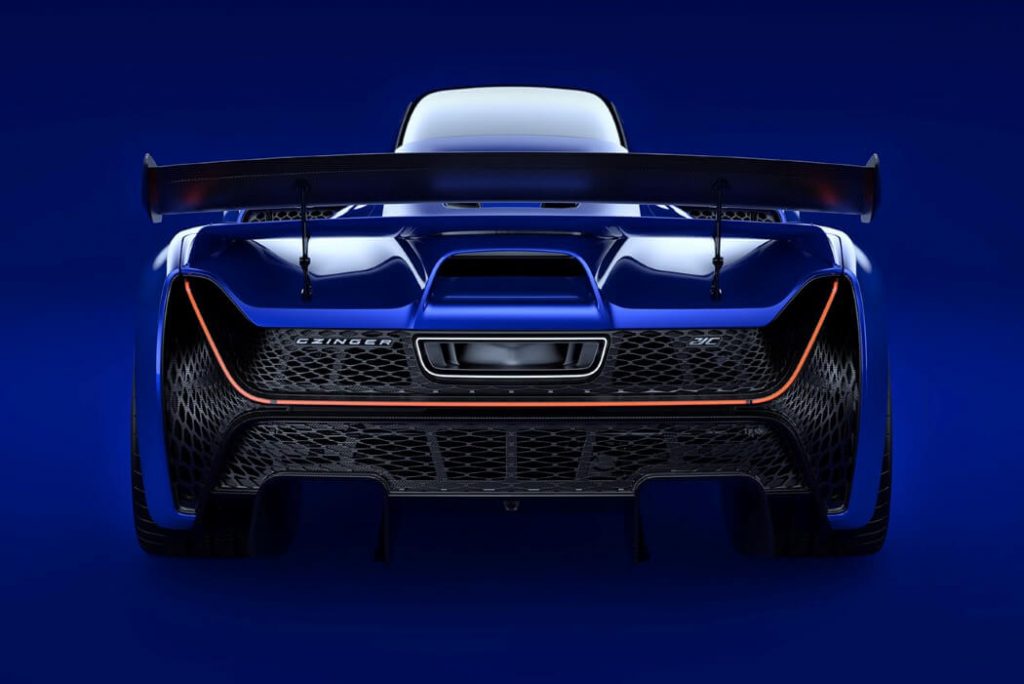 You might think that this is a car that exists only in a video game. But the time has come for it to be totally real… because why not? This Czinger 21C car just shows us the power of 3-D printing mixed with perfect engineering and designing.
The car definitely deserves global credit for accelerating boundaries and giving a great performance. After all, who wouldn't want a car that runs at a speed of 236 mph and that goes from 0 to 60 in two seconds?
#4 A cockpit like interior similar to a fighter or formula 1 race cars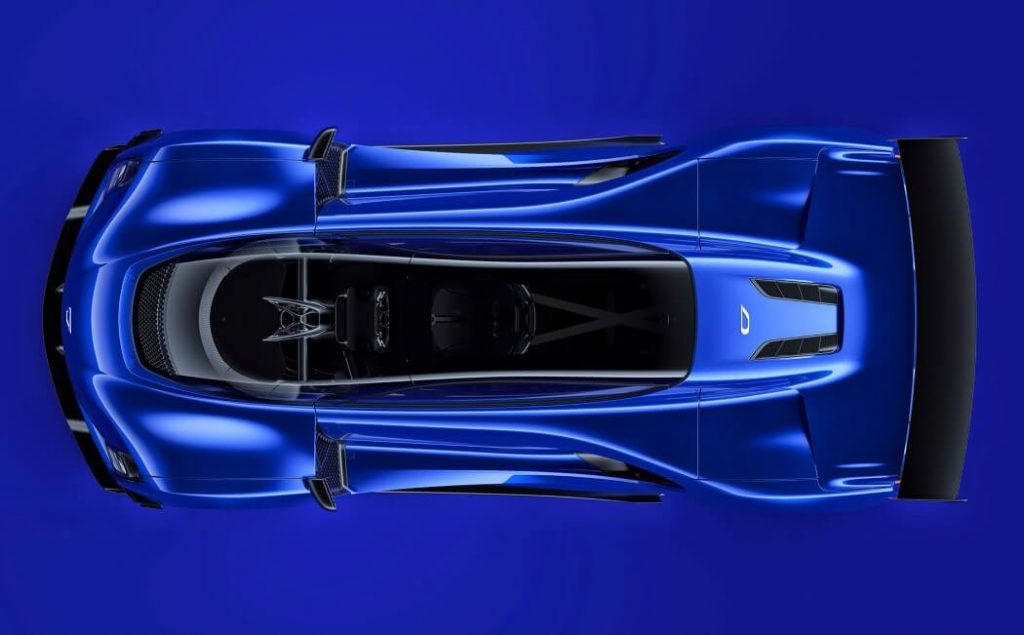 #5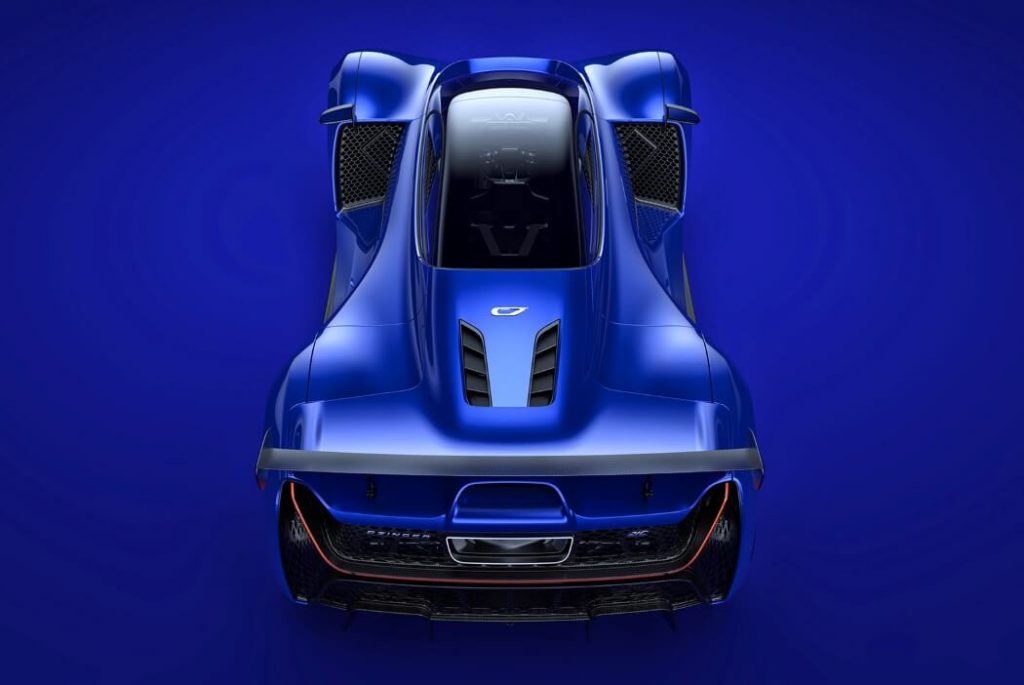 #6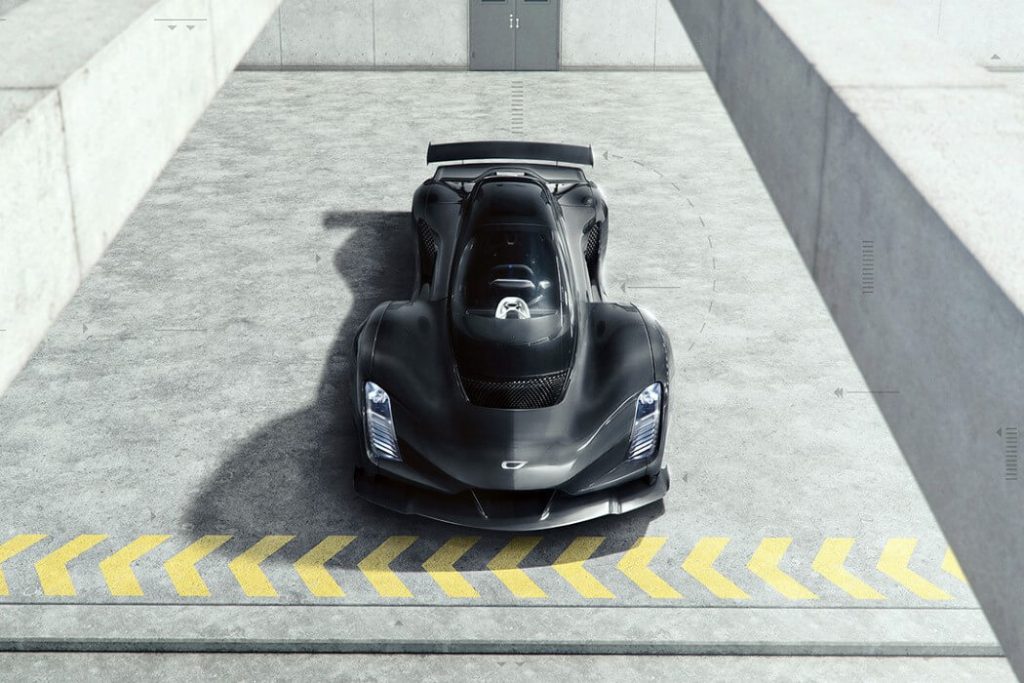 #7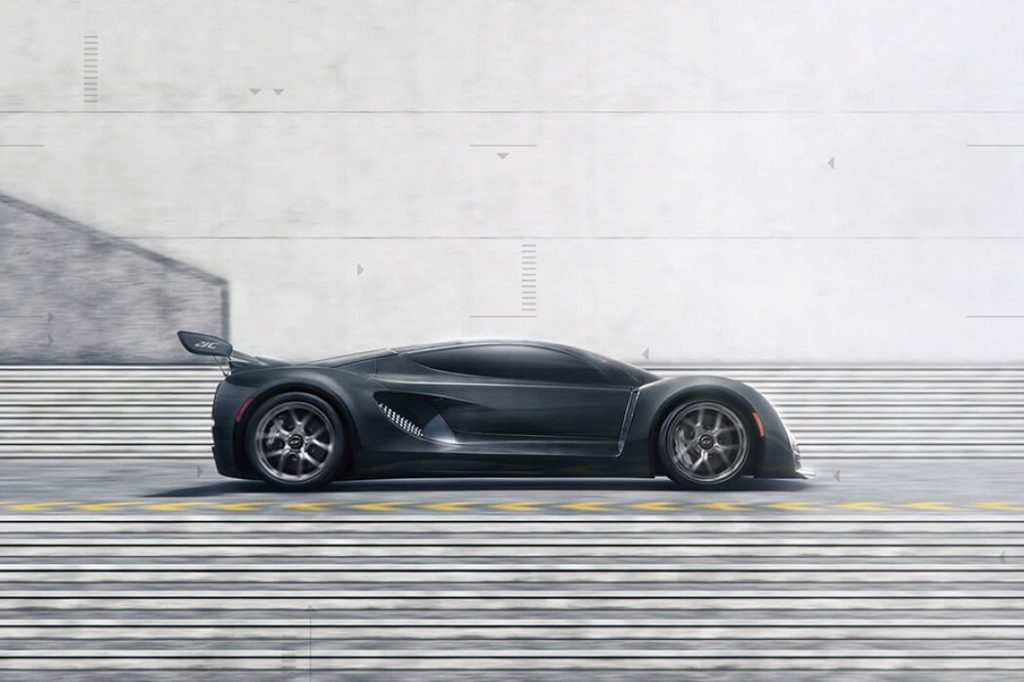 #8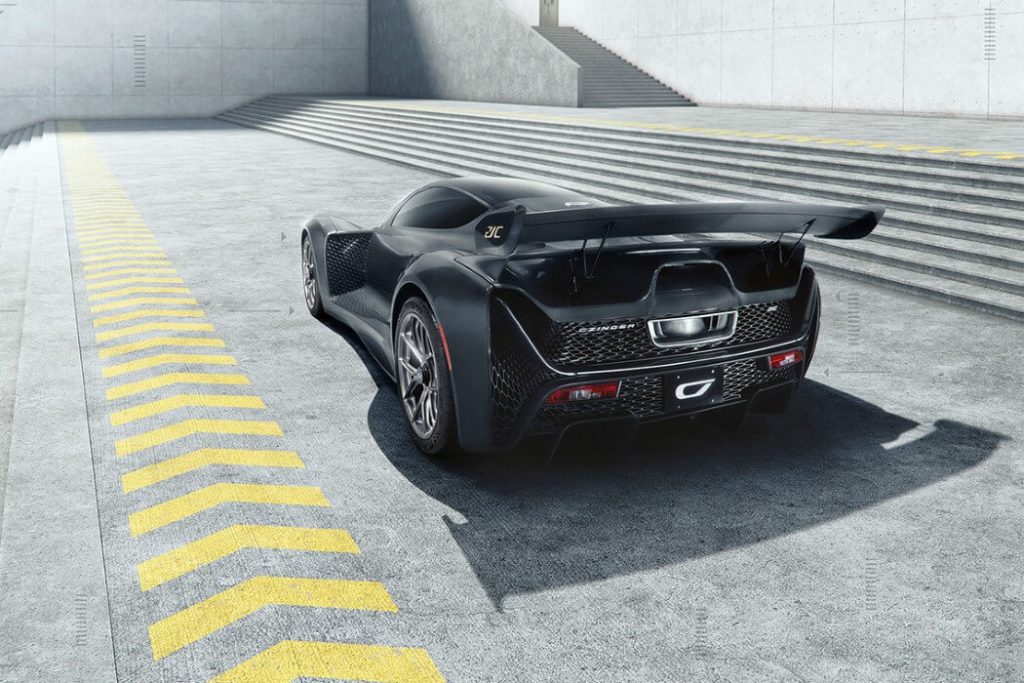 #9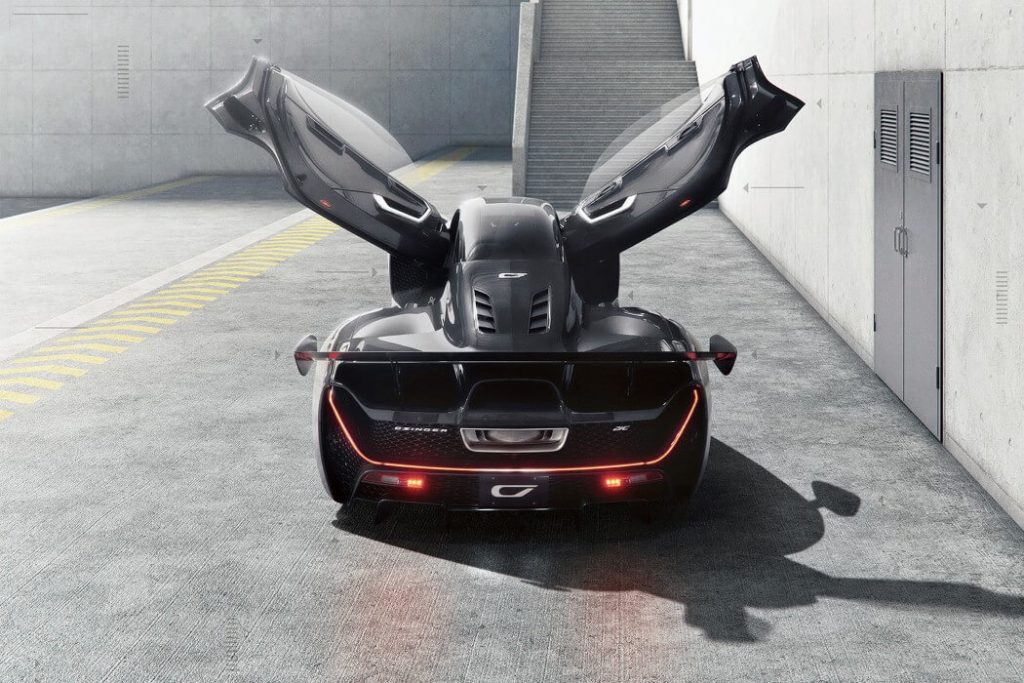 #10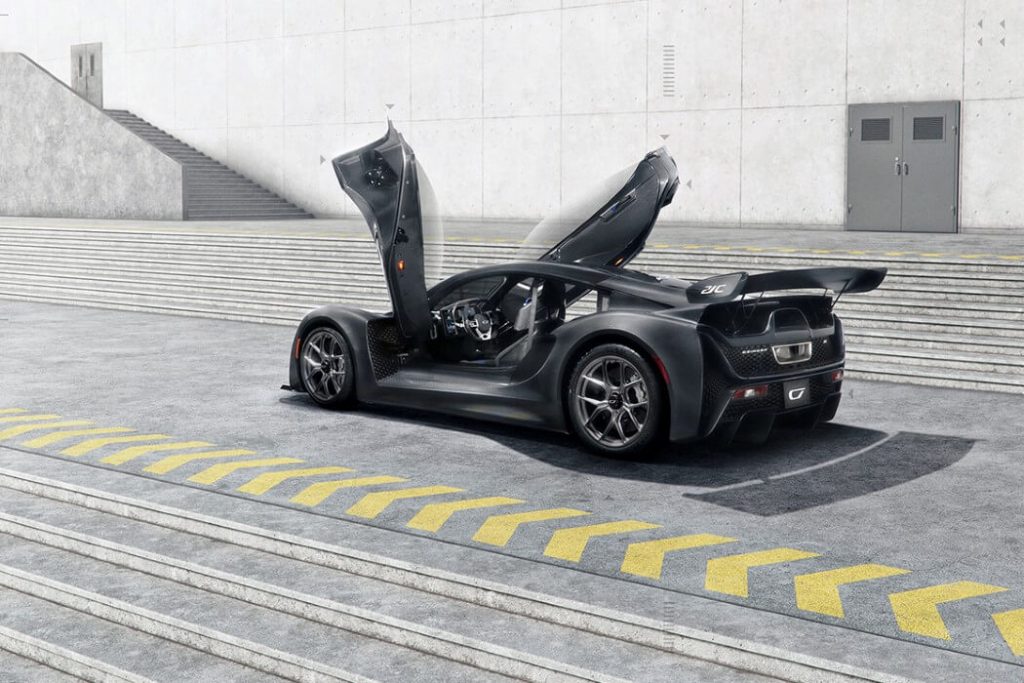 #11 The interior has touch screens and a squared steering wheel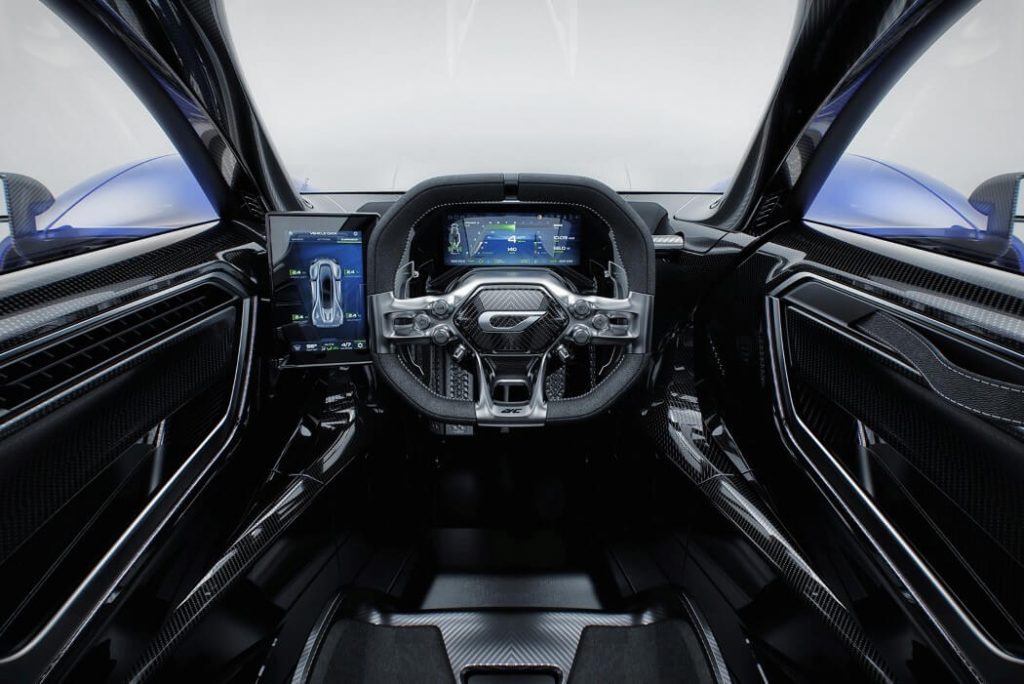 #12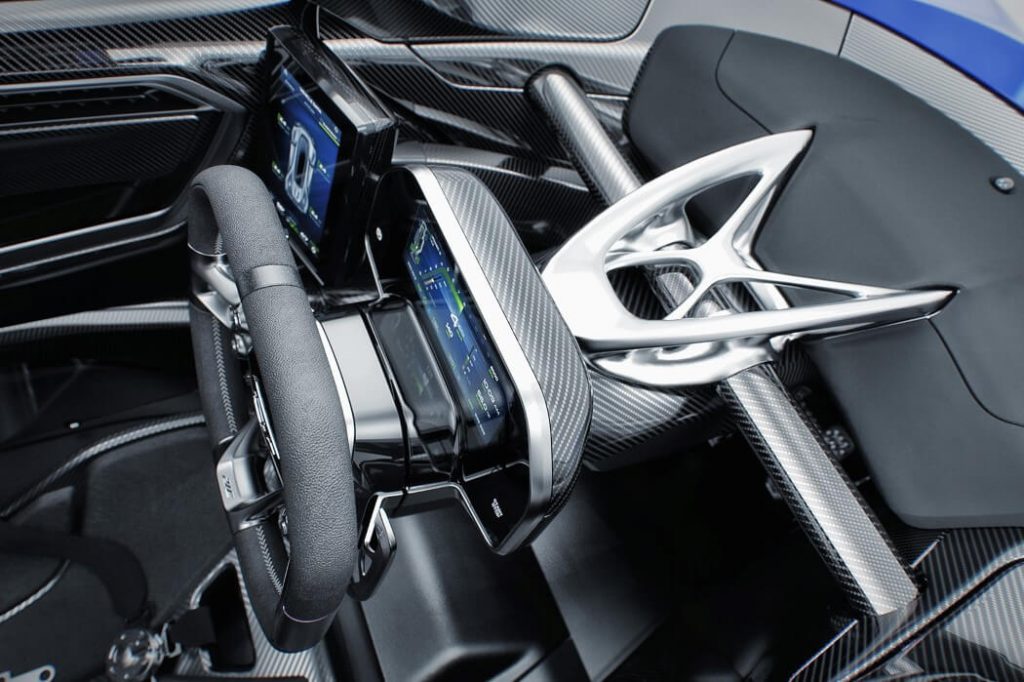 #13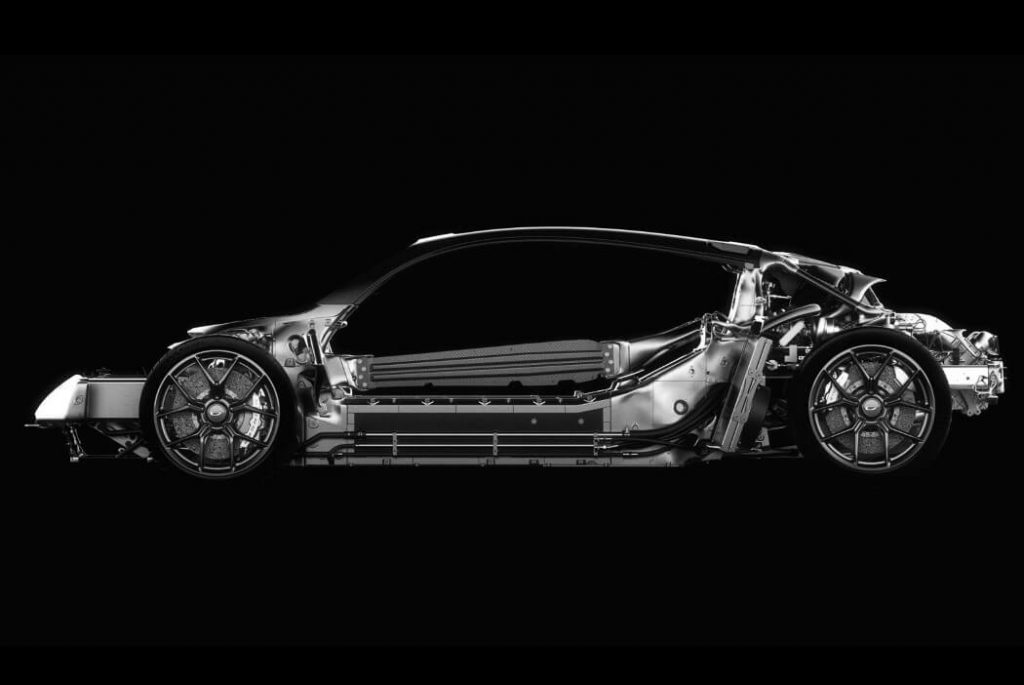 #14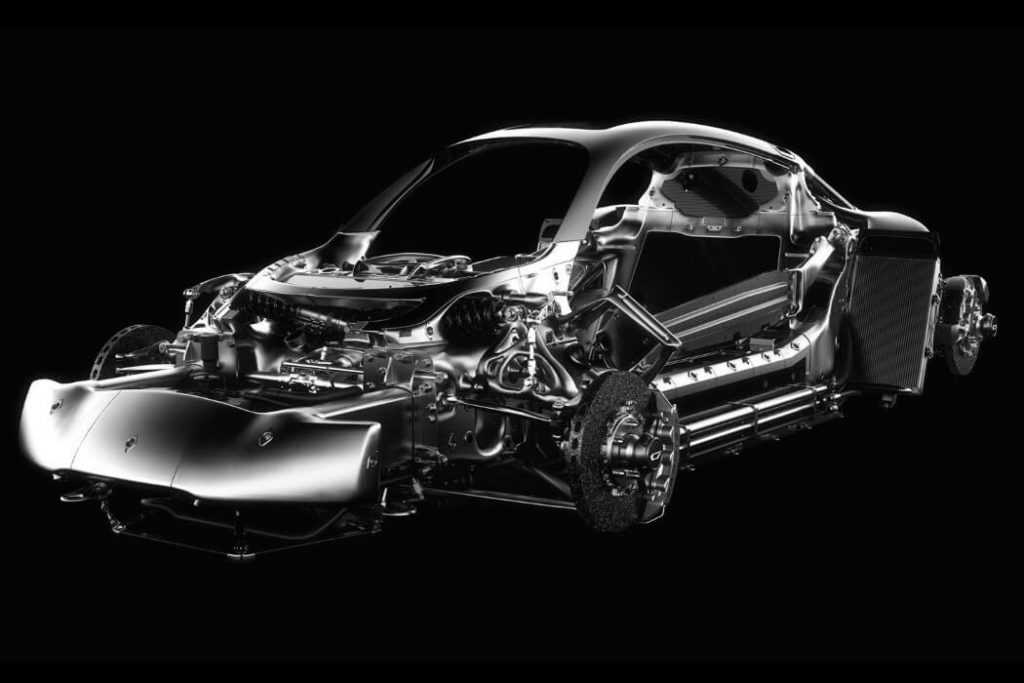 All images via Czinger Vehicles