Are you getting ready for winter? Are you looking for that perfect fluffy winter sweater? You should be because your chickens are waiting in line, too. Winter chicken fashion is a thing and 2018 looks so promising. Isn't it that your chickens also need to keep warm during winter and look fashionable for their peers? Why only us, right?
They should be getting their own chicken fashion week and a catwalk to parade their super-costumes. Have a look and tell us what you think!

By the way, can you imagine dressing a chicken in a turtleneck sweater and taking pictures of the whole show? Can they lay eggs like that? Who knows!
1. She doesn't seem to like turtleneck sweaters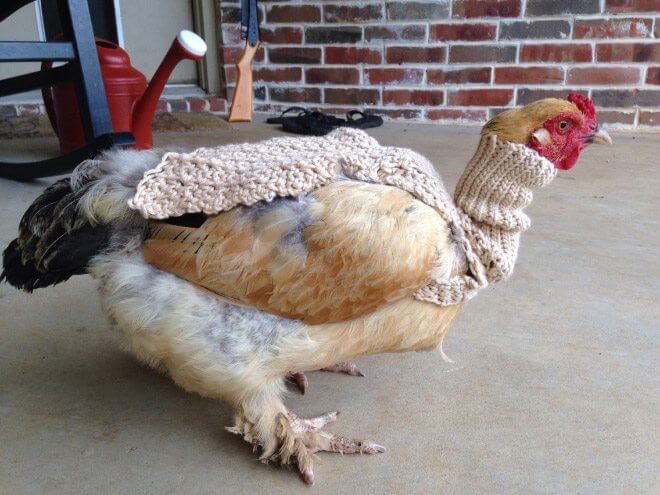 2. You could mistake her for a fashion star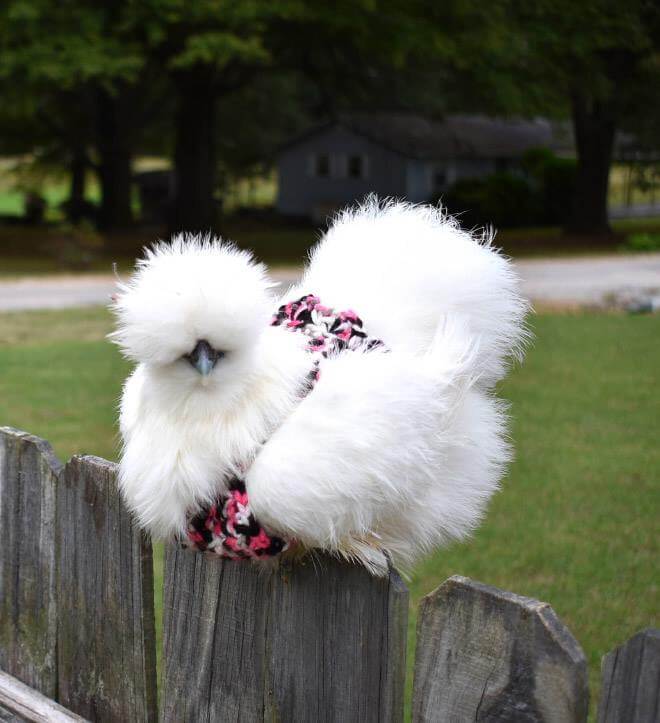 3. Colours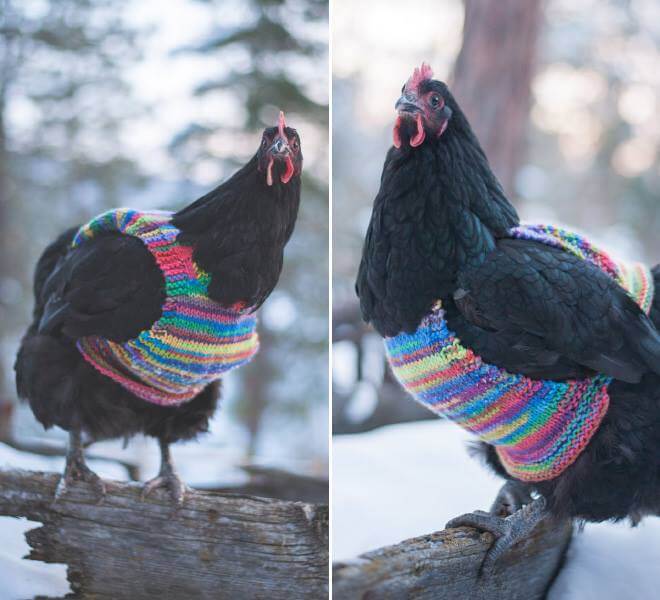 4. You had one job!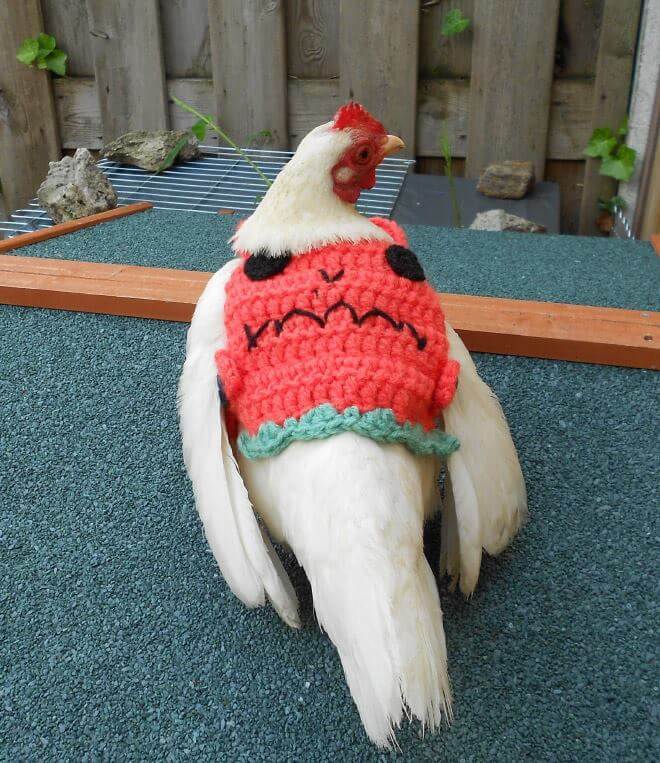 5. "My owner got me ready for Christmas"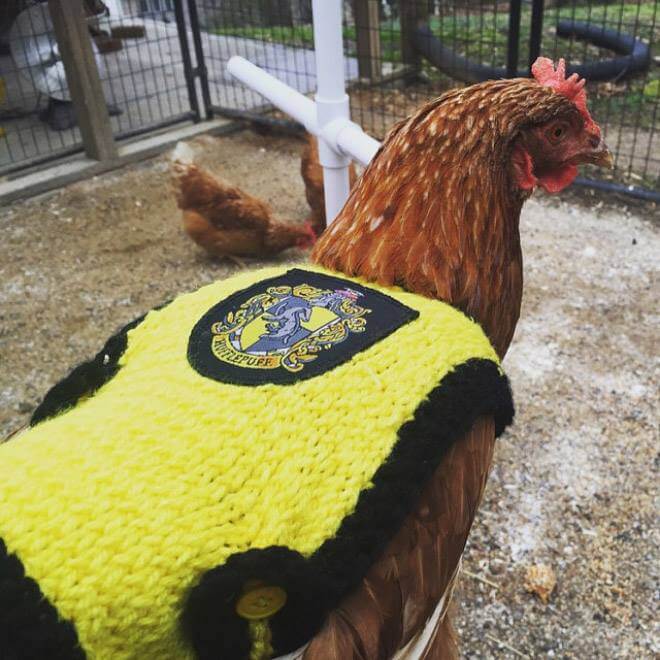 6. "Excuse me! Could you point me in the direction of the Paris Fashion Week?"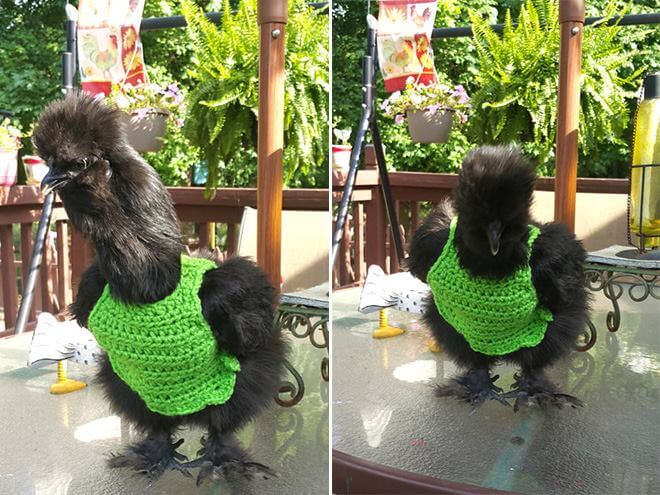 7. Getting ready for the fashion show?!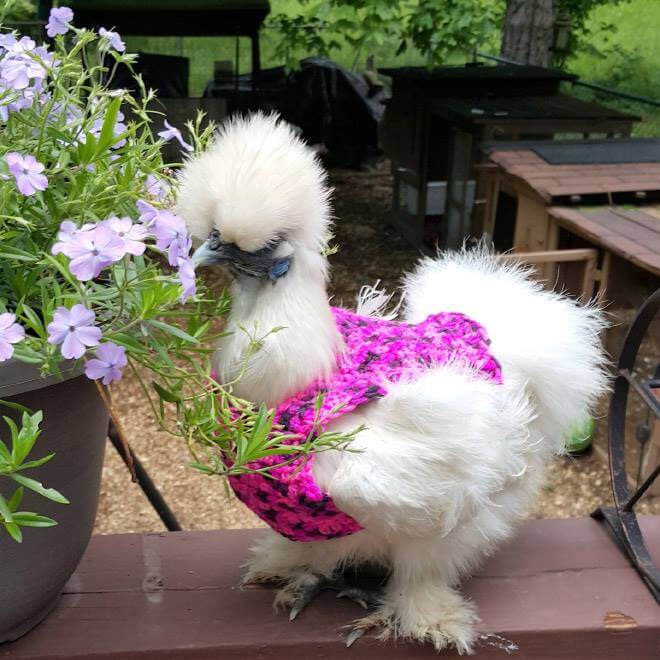 8. This is a fashion battle!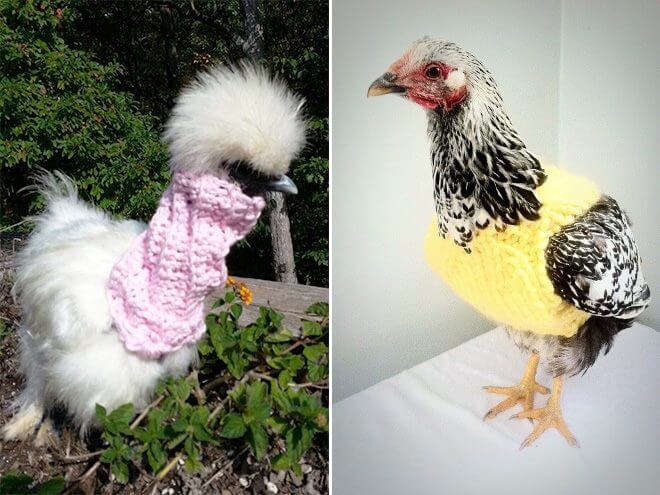 9. Grandma fashion style never gets old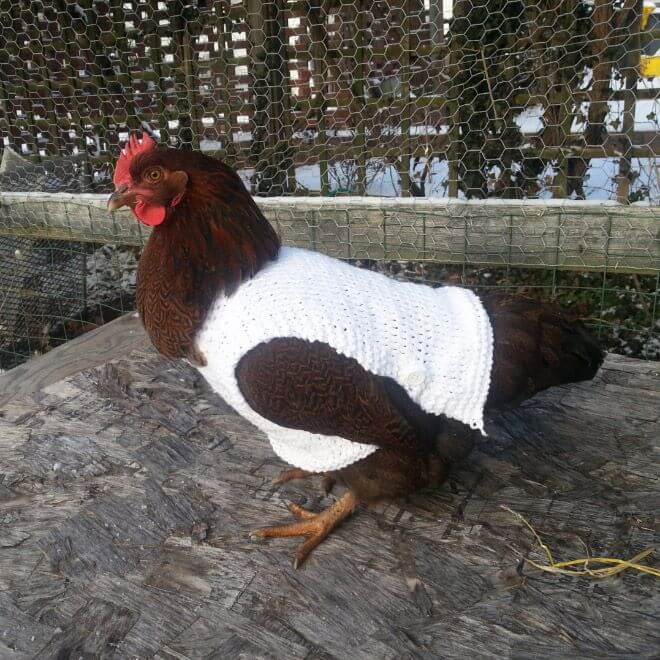 10. A chill stroll through autumn leaves meditating on all the chicken things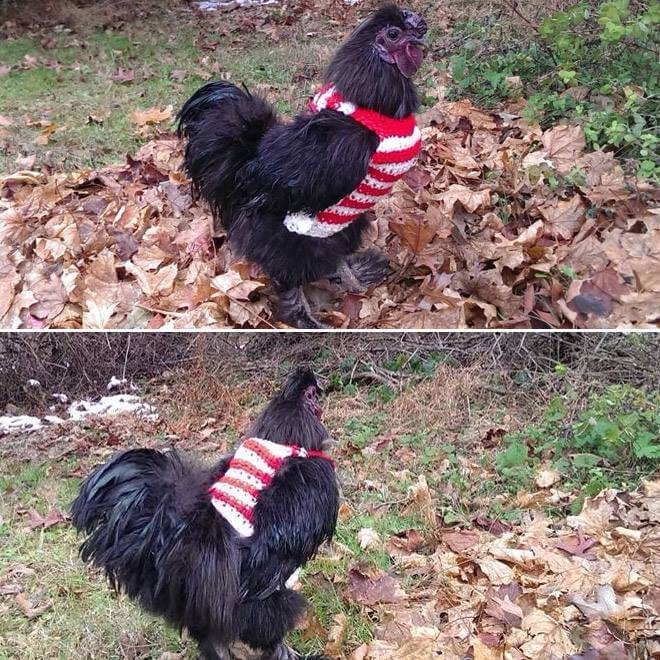 11. This little fellow is all ready for Christmas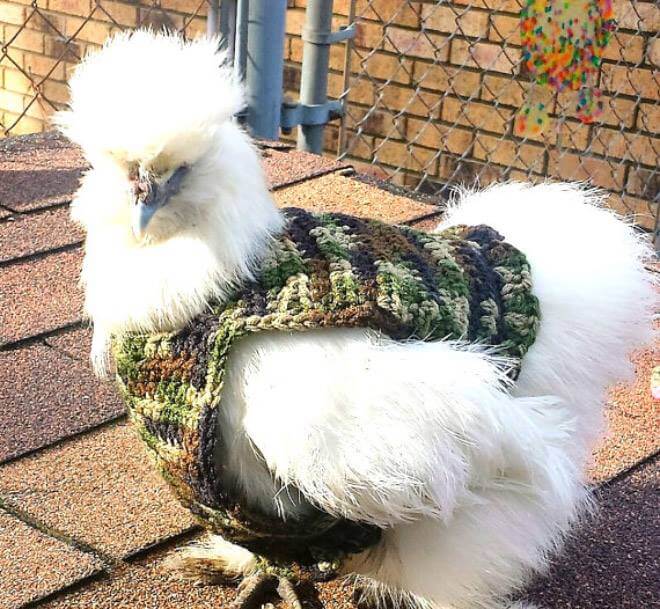 12. Admire the splendour!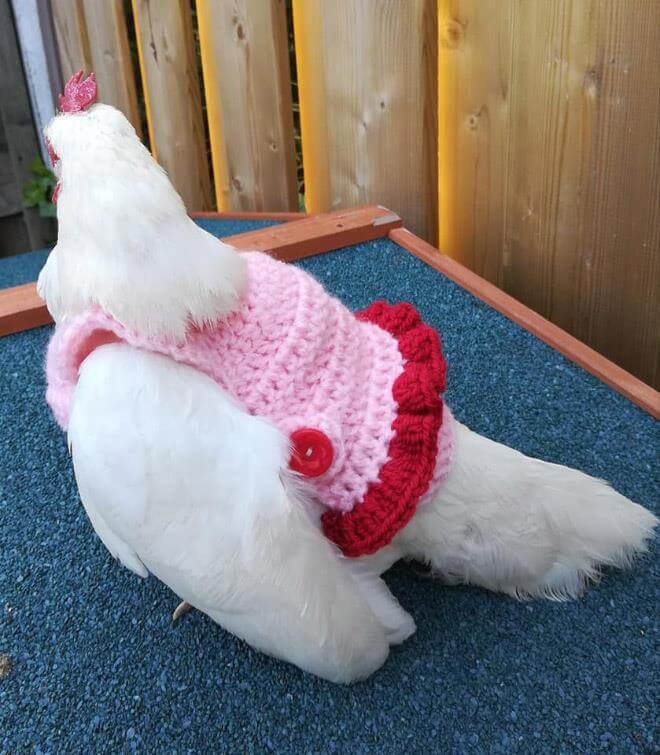 13. She is not catching a cold, but she might be catching fashion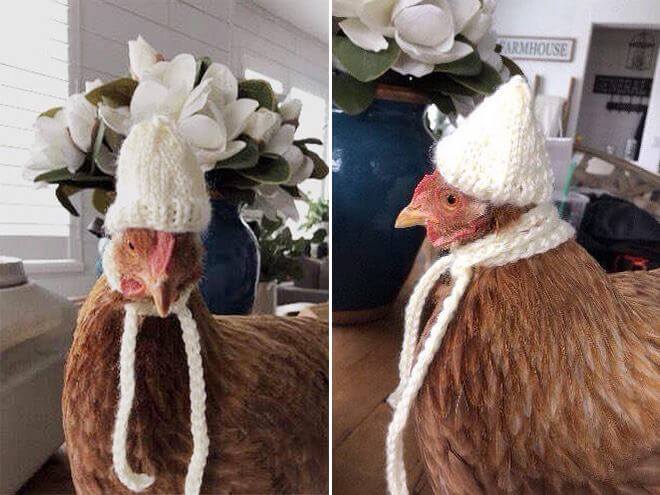 14. A chicken's gotta' chill on the table with her sporty sweater on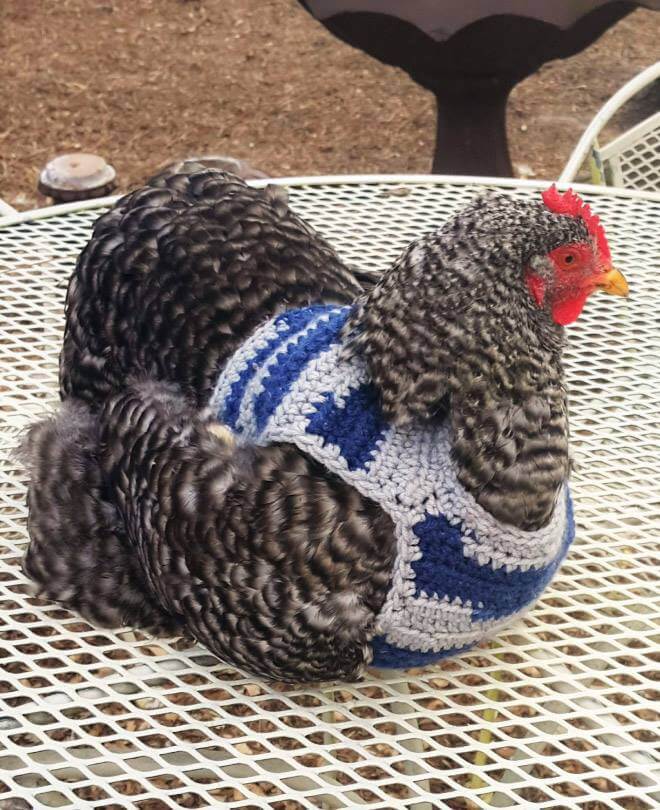 15. "Can't go outside without my fancy warm sweater"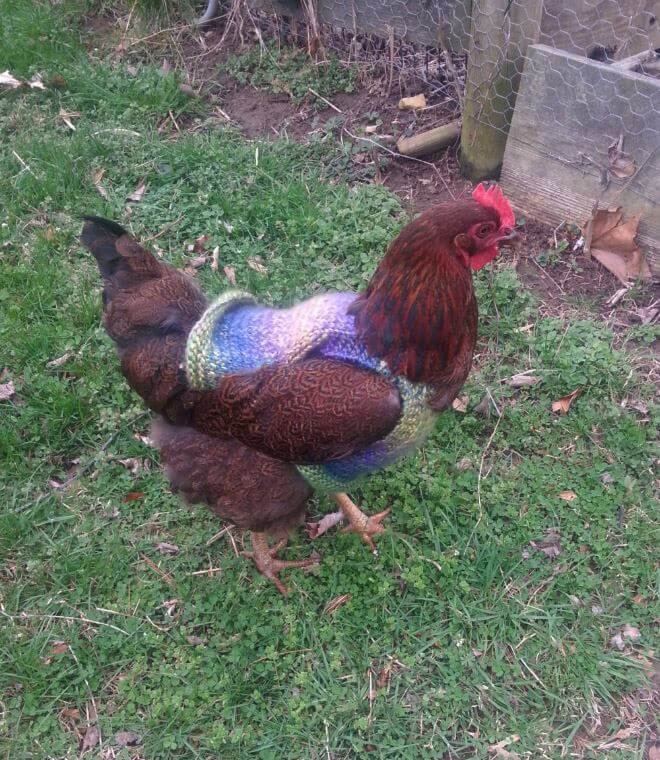 16. All fluffy and ready for autumn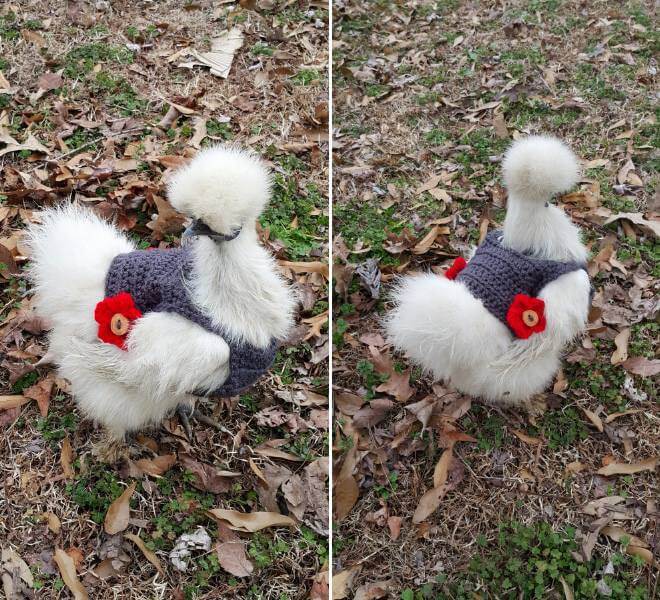 17. The Little Red Chicken