What do you know about one sentence stories? Sometimes, one sentence can tell the story of a thousand words. You just need to listen to it once and it will haunt you for ever. And no, not because they are scary, but because they are real. These are some of the best 19 sentences you'll ever hear in a story and what it's fabulous is that they tell 19 different stories. People used to upload them on onesentence.org. Now onesentence.org is closed, but the stories still linger somewhere there on the Internet and we've got them out, at least some of them.
The stories tell about failure, lost love, marriage, home, traveling, helping people, despair. They're beautiful because in just one sentence you find out so much and get so many feelings out of there. We say you shall try it too: reading these 19 stories and then summing up your own in just one sentence. Can you do it? Any story is special in its own way because any story can sum up who we really are.
1. If you want to put it that way…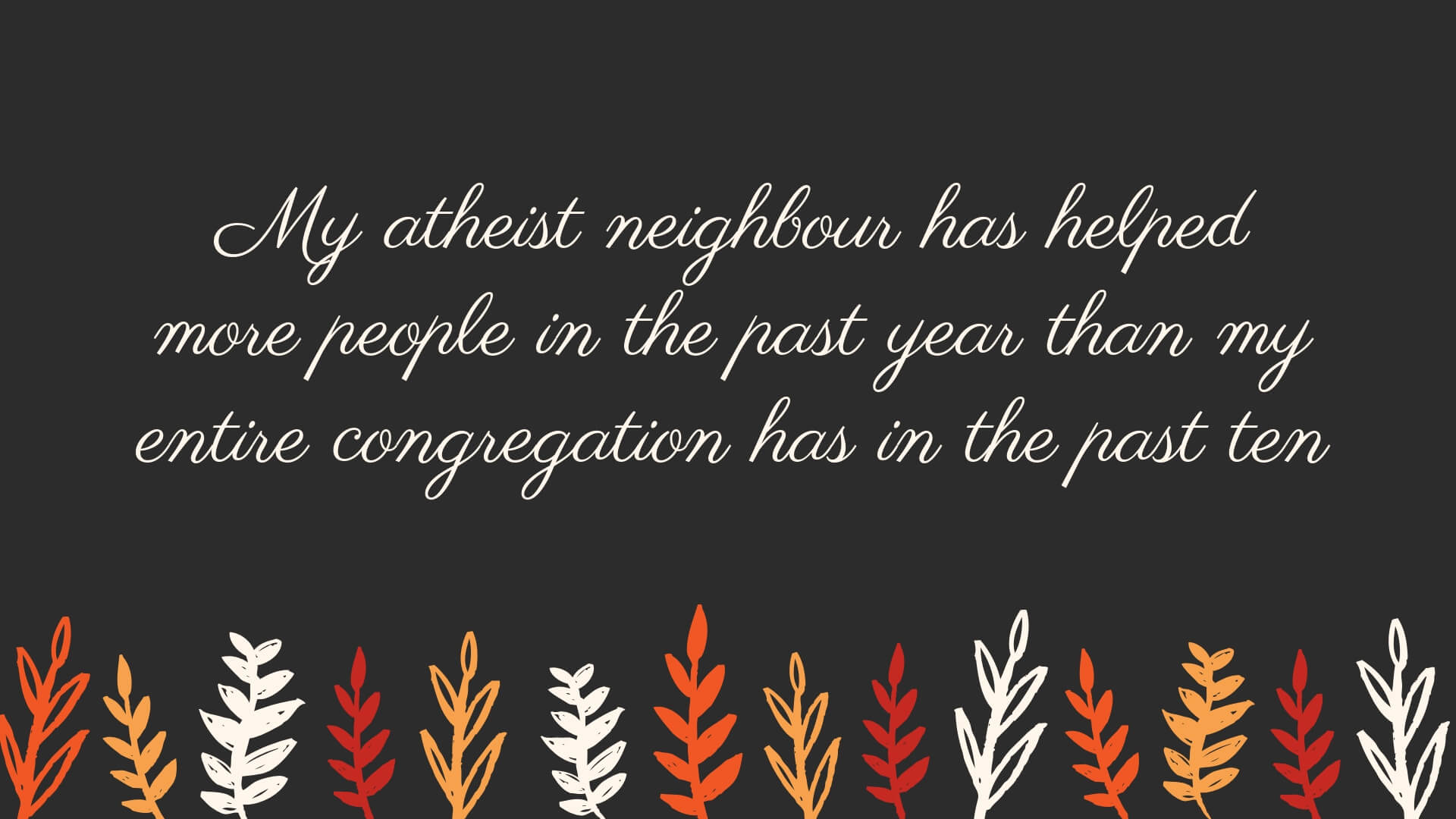 2. Funny – sad story. Not sure how to take it…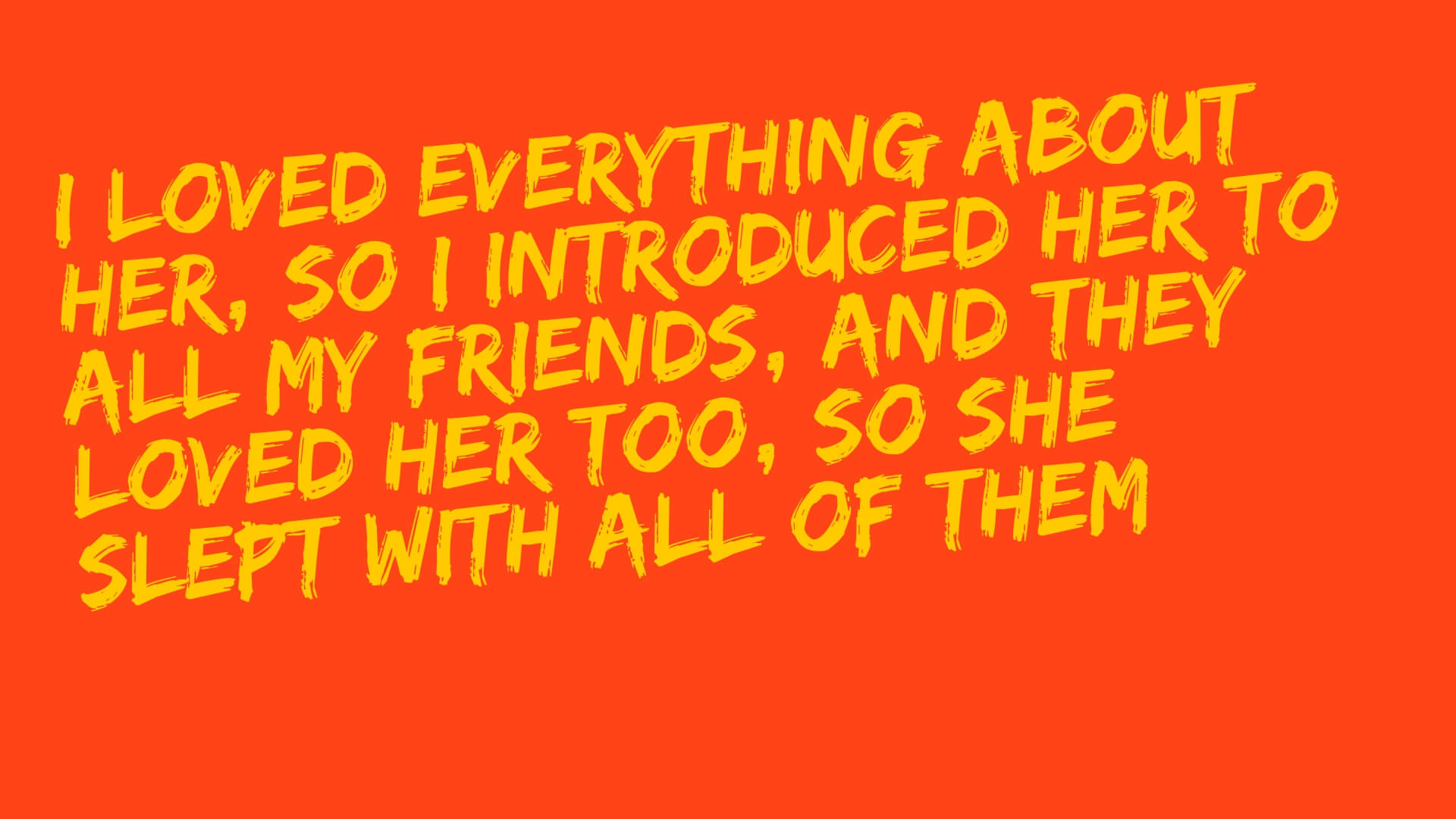 3. It is important to know when to let go and it is all worth it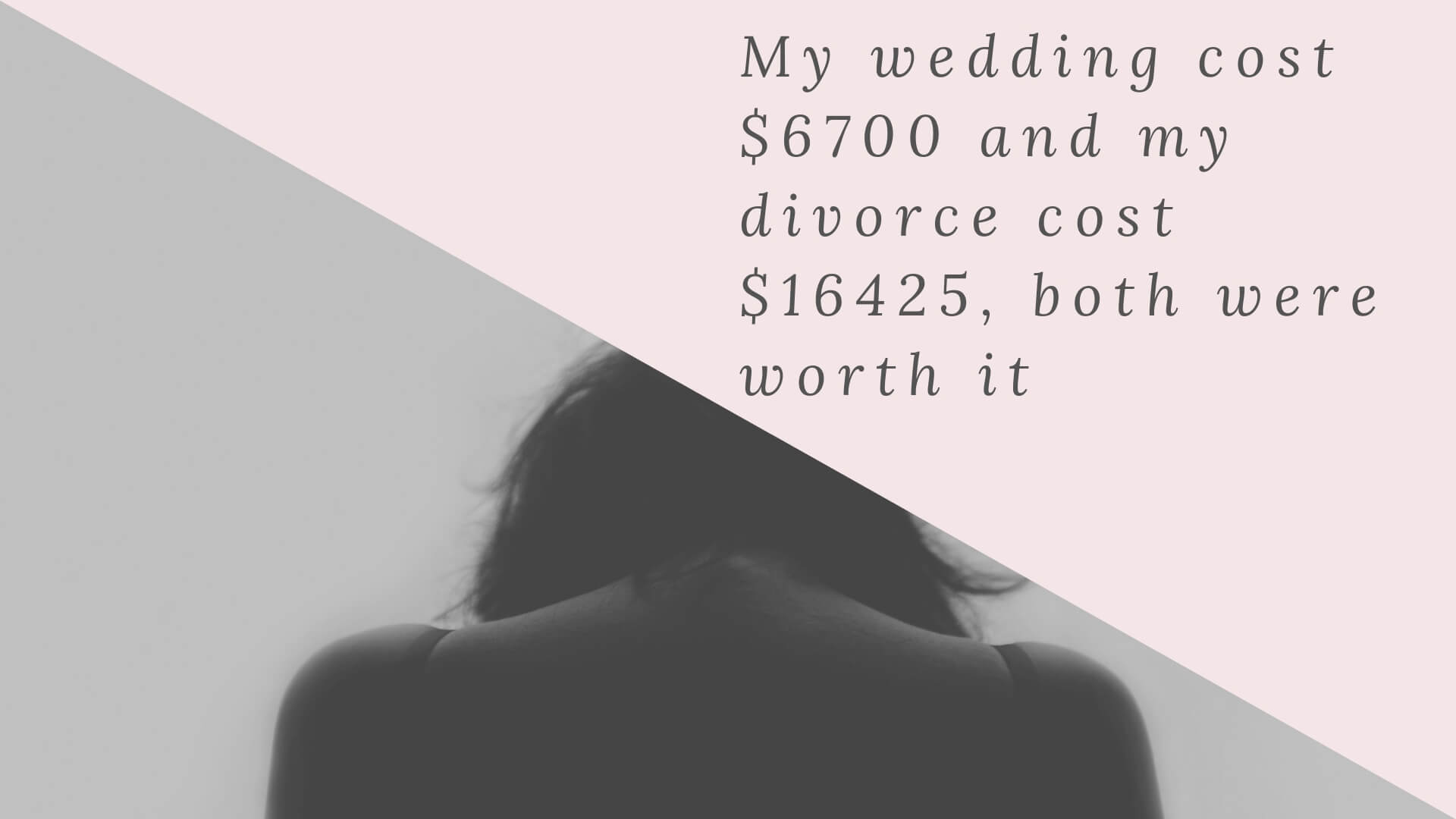 4. It was worth it!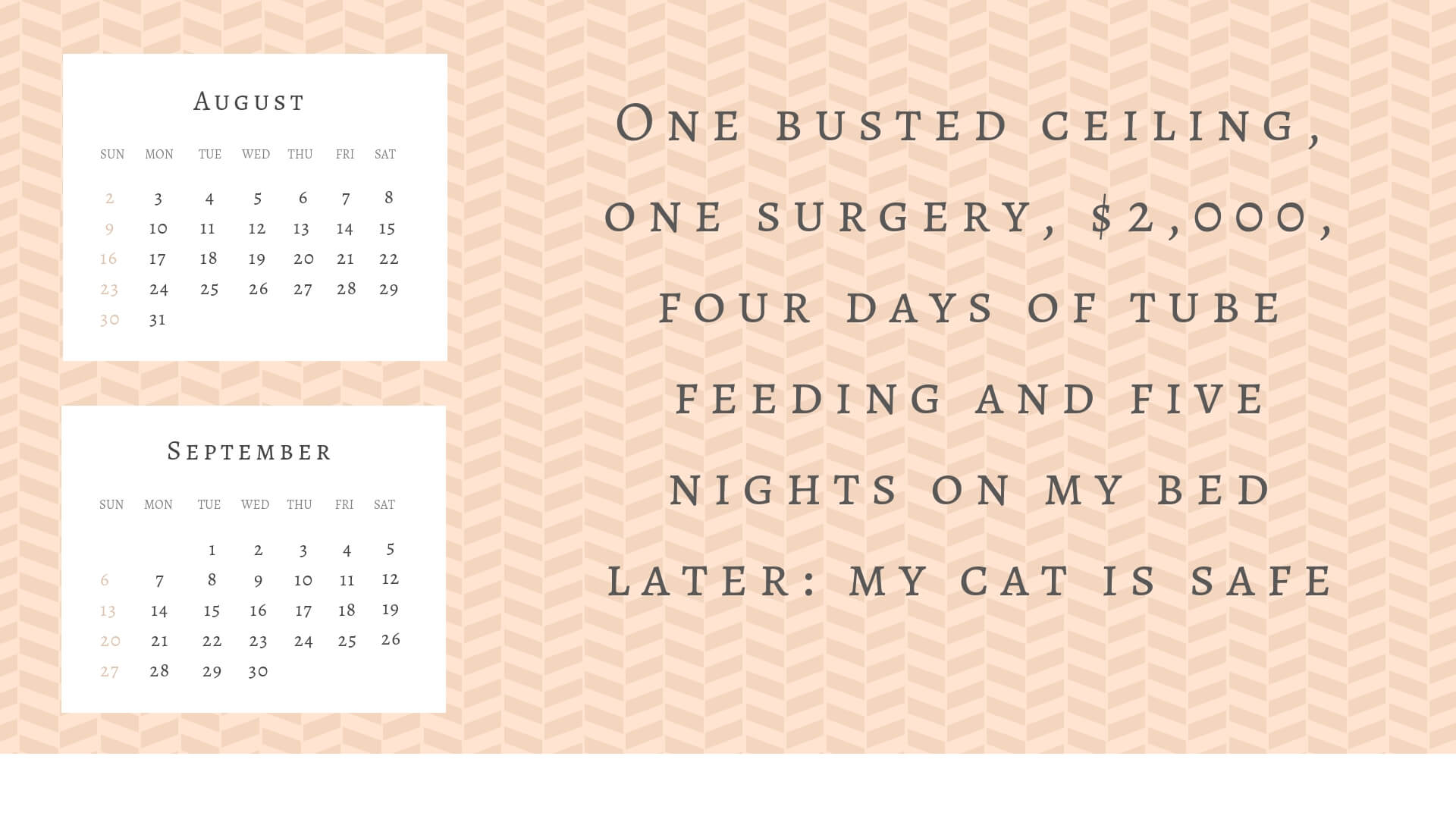 5. One of the saddest happy-end story I've ever heard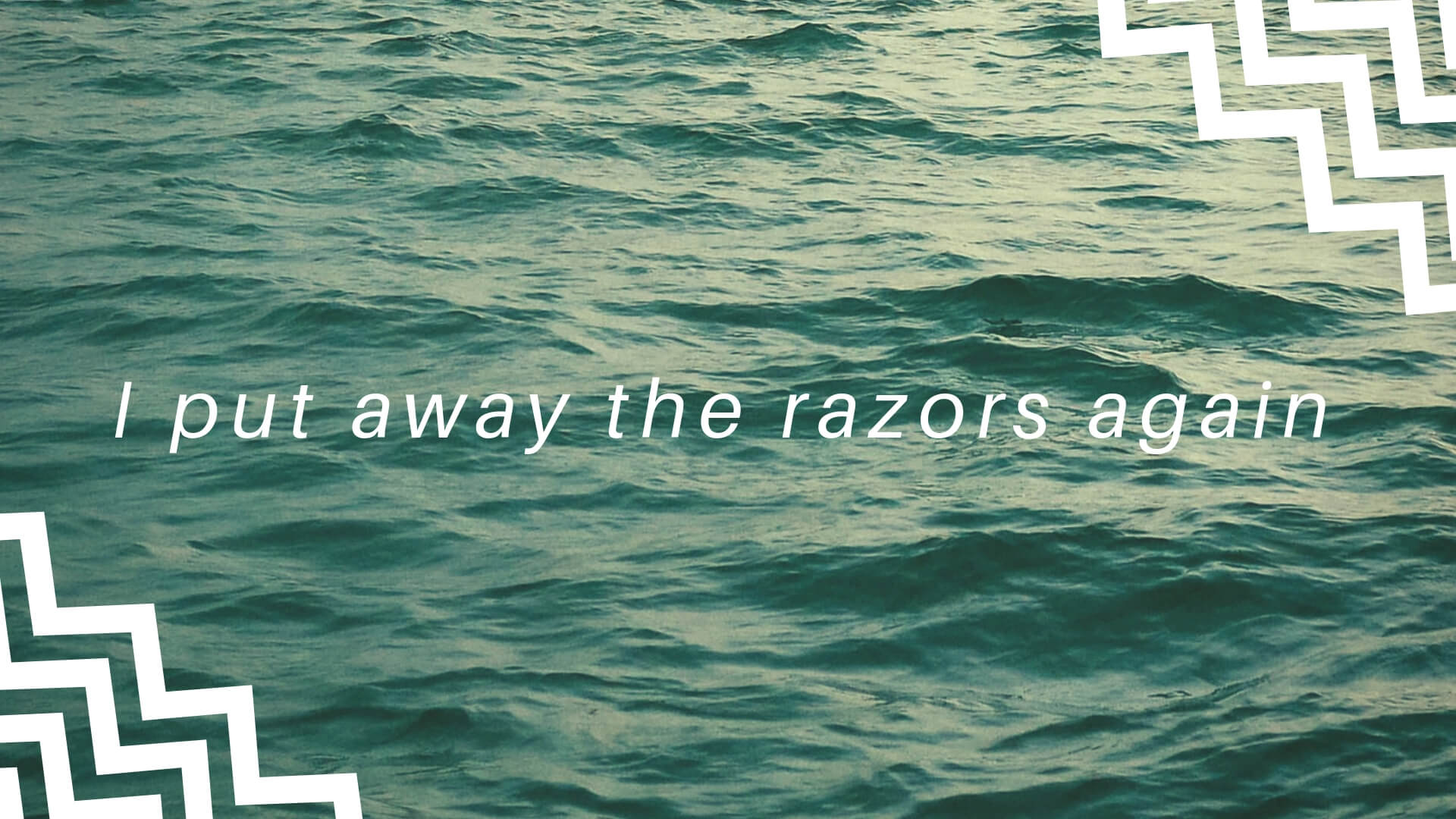 6. It changes everything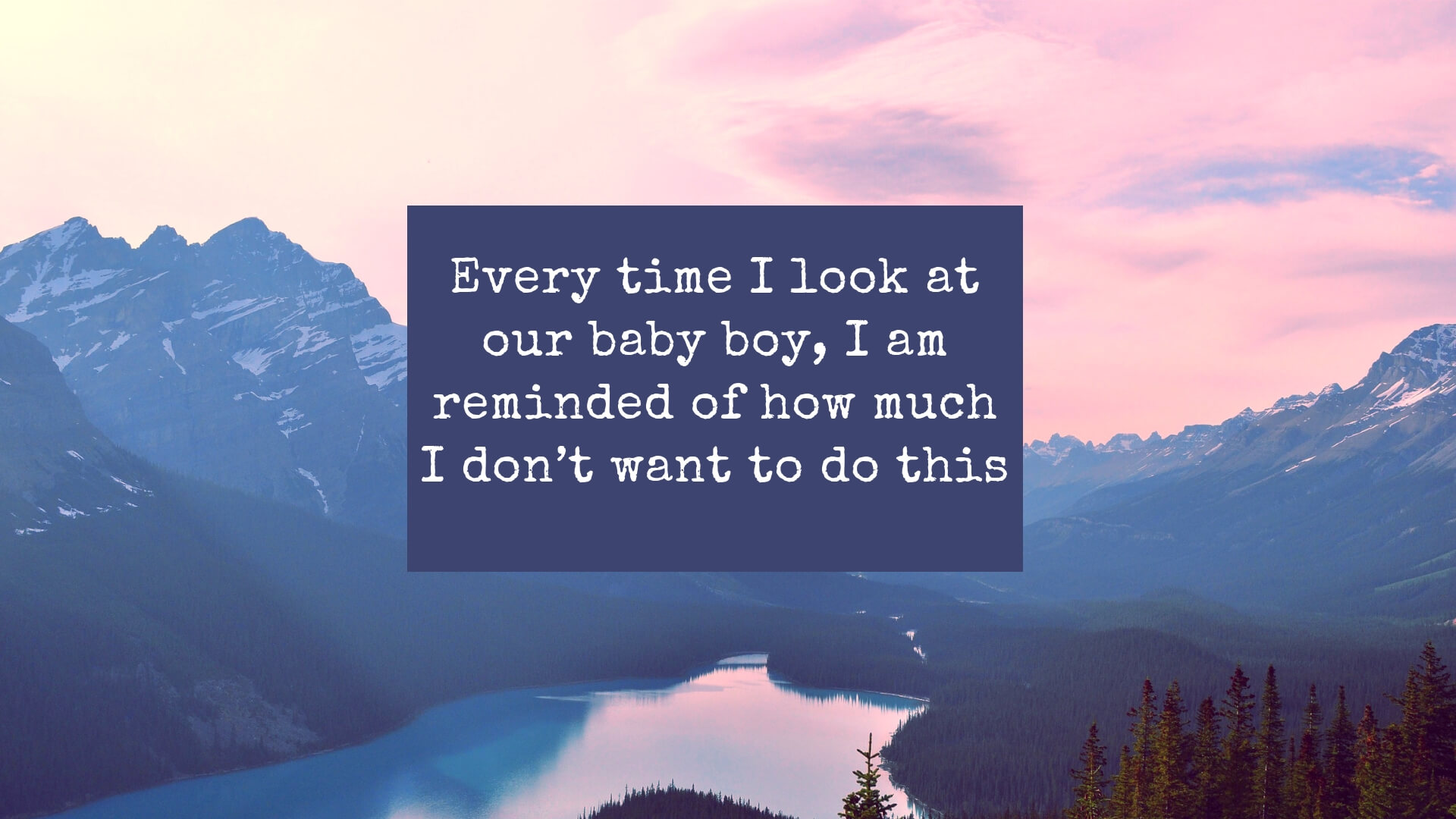 7. If only people were whatever we wanted them to be…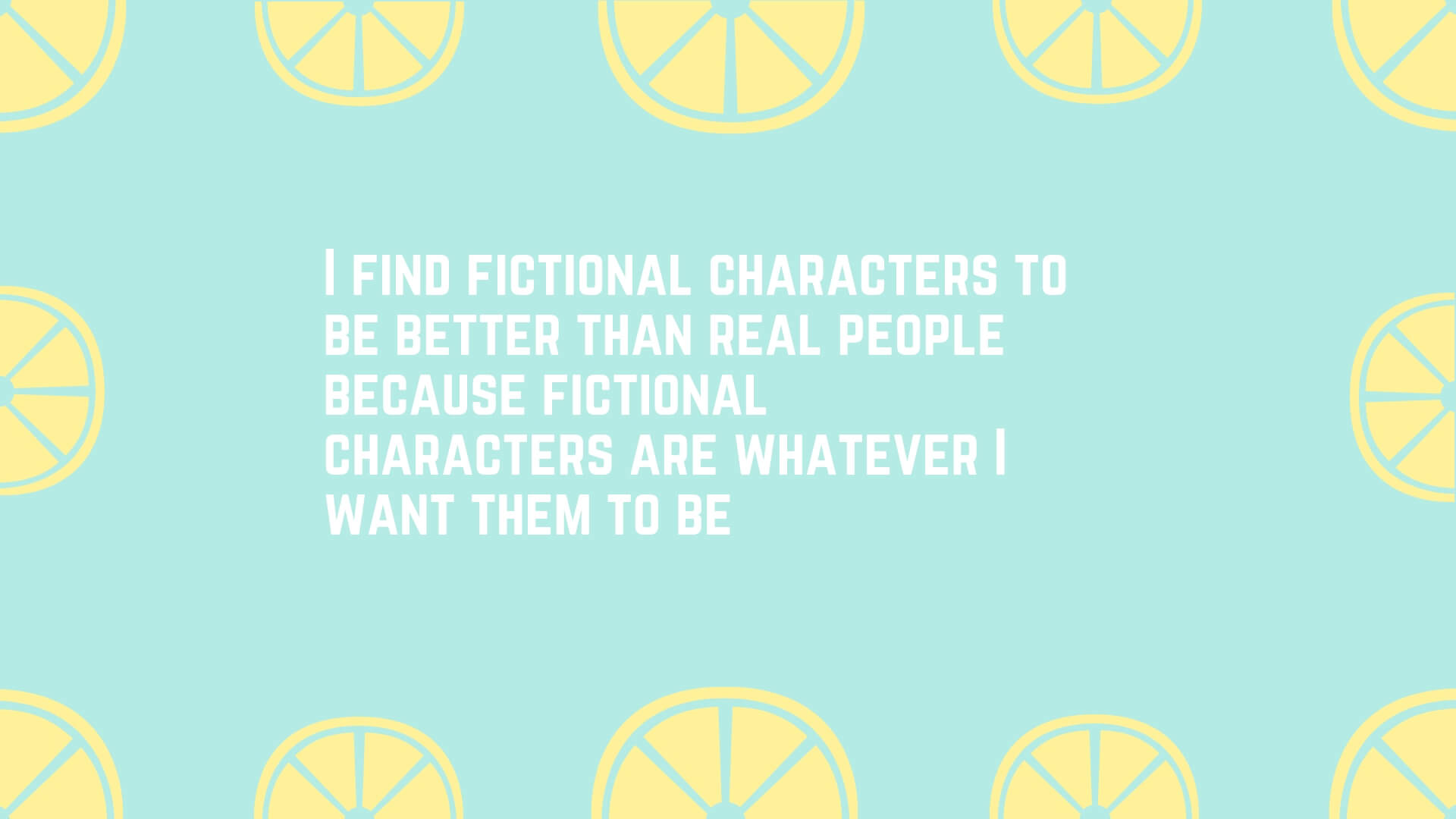 8. Milestone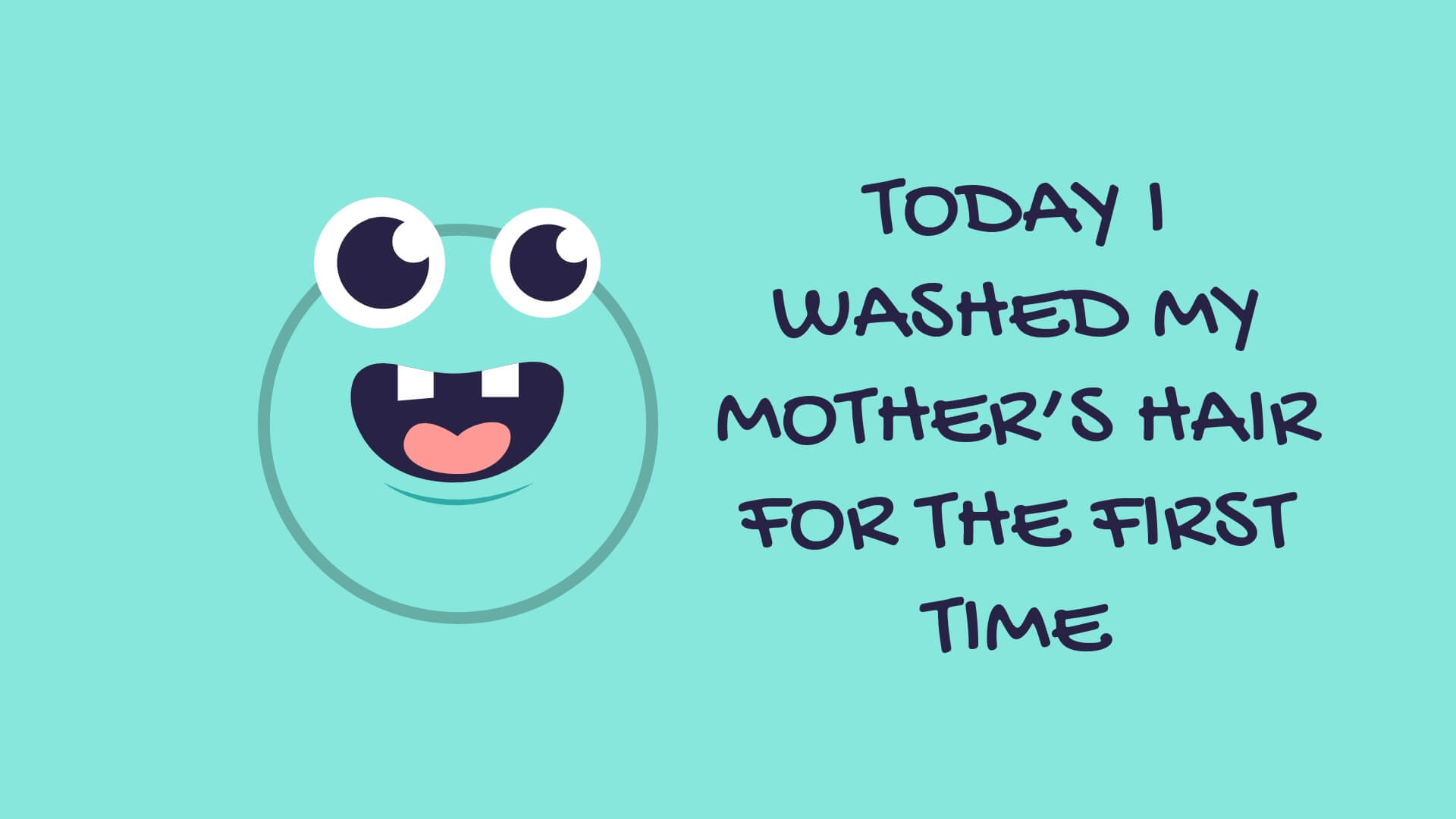 9. When that pressure hits you right on the head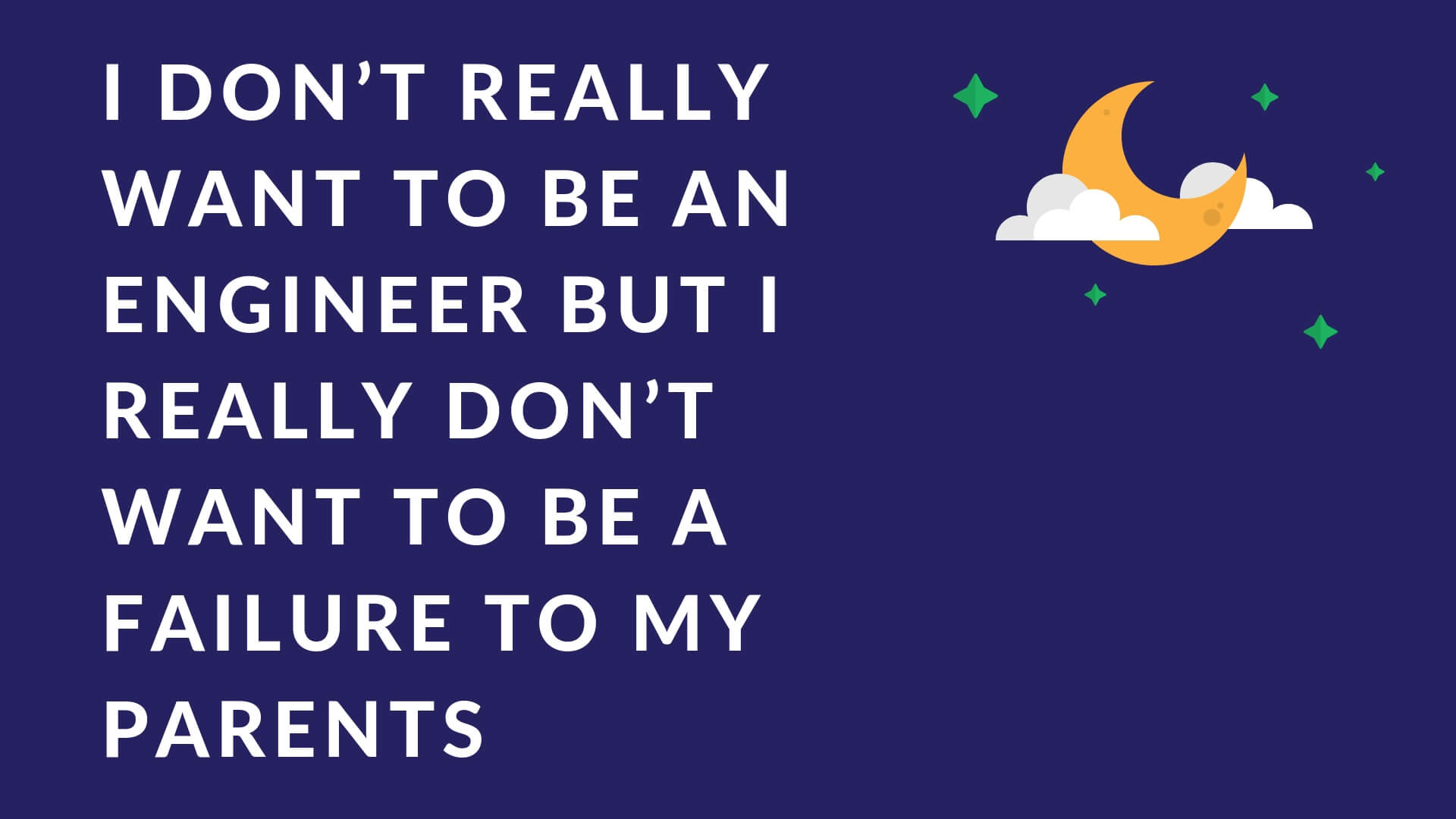 10. Opportunities are not to be thrown away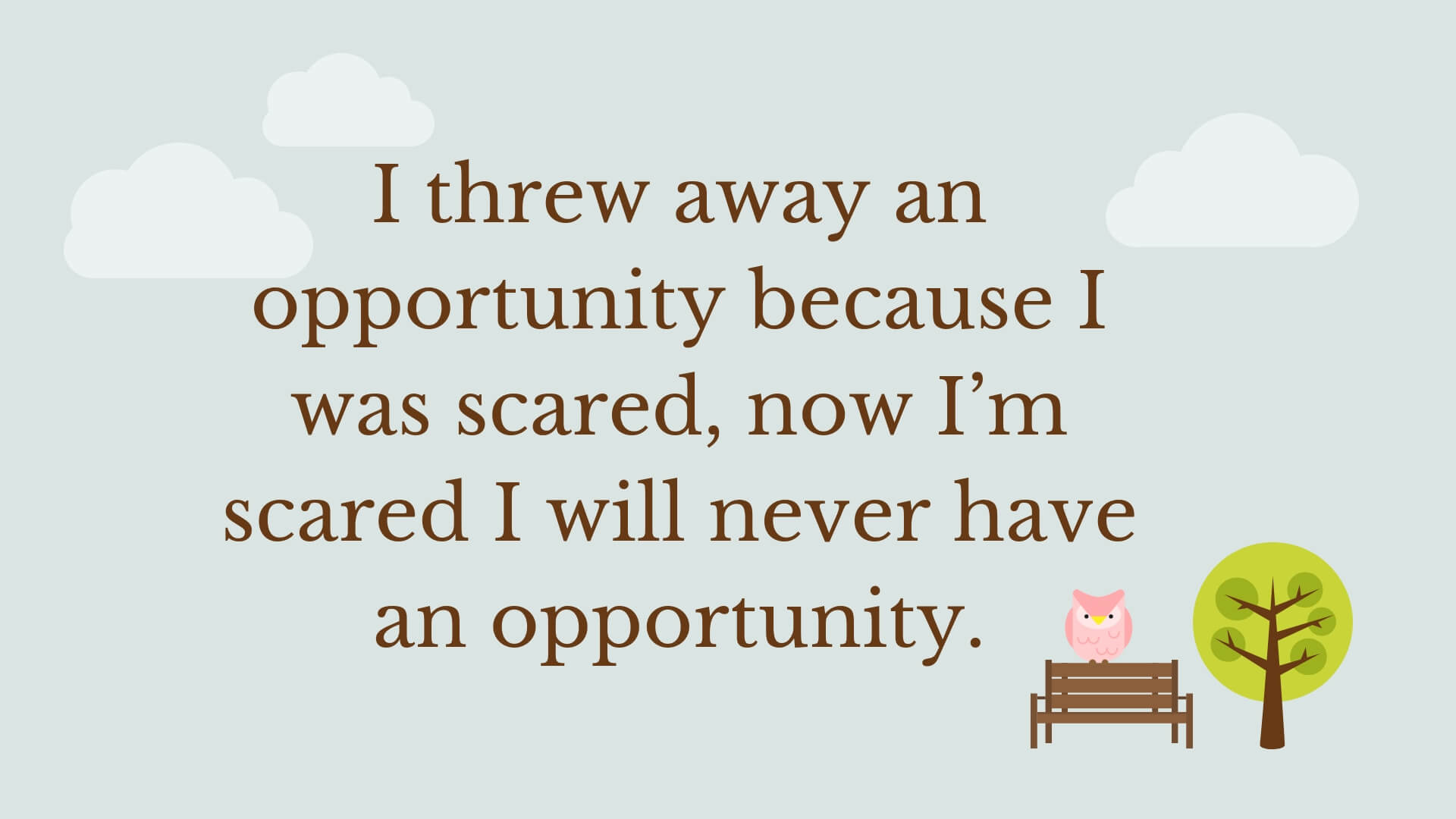 11. "Home" is such a confused term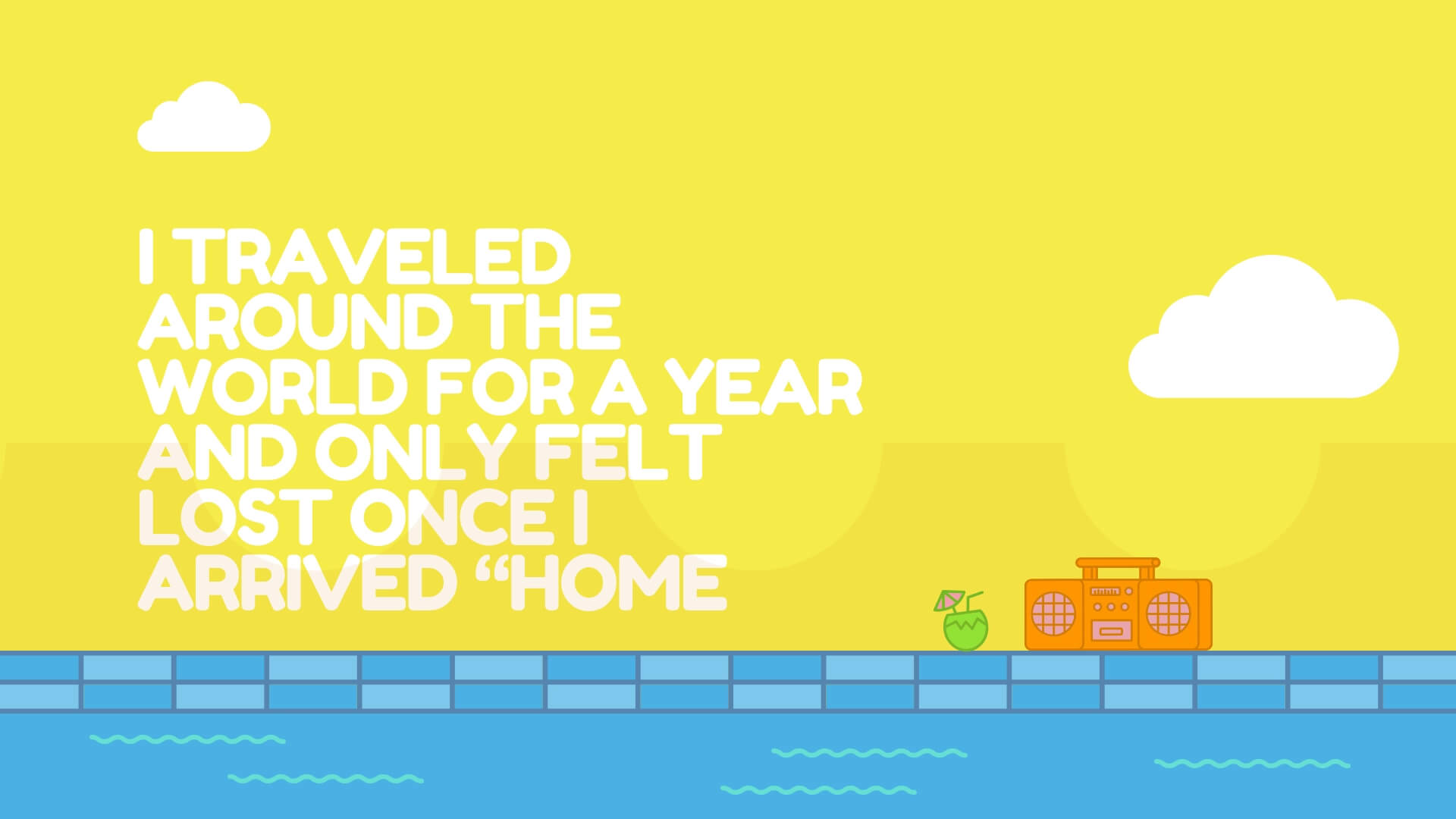 12. Violent and helpless are sometimes synonyms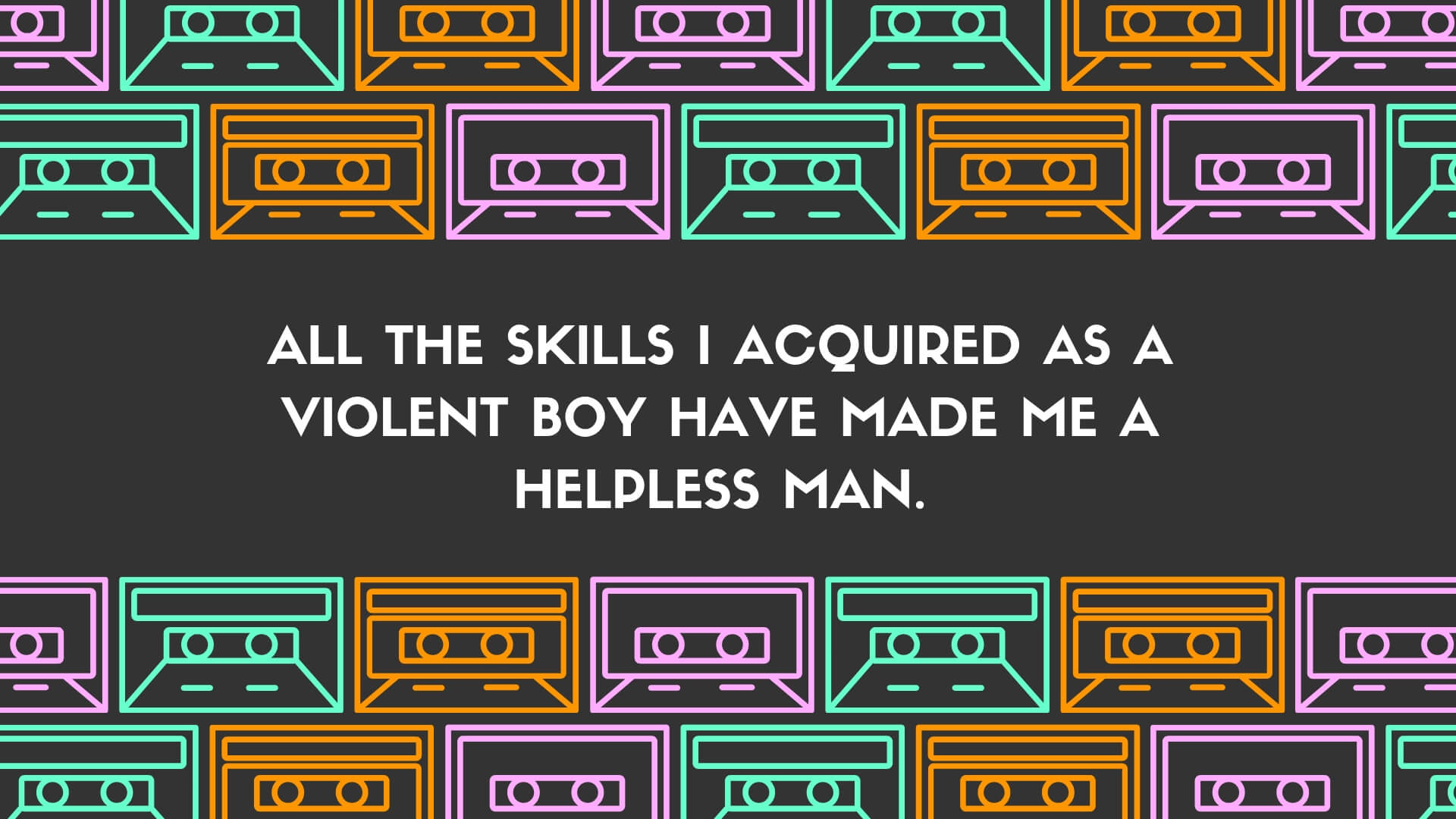 13. You never know what they're hiding underneath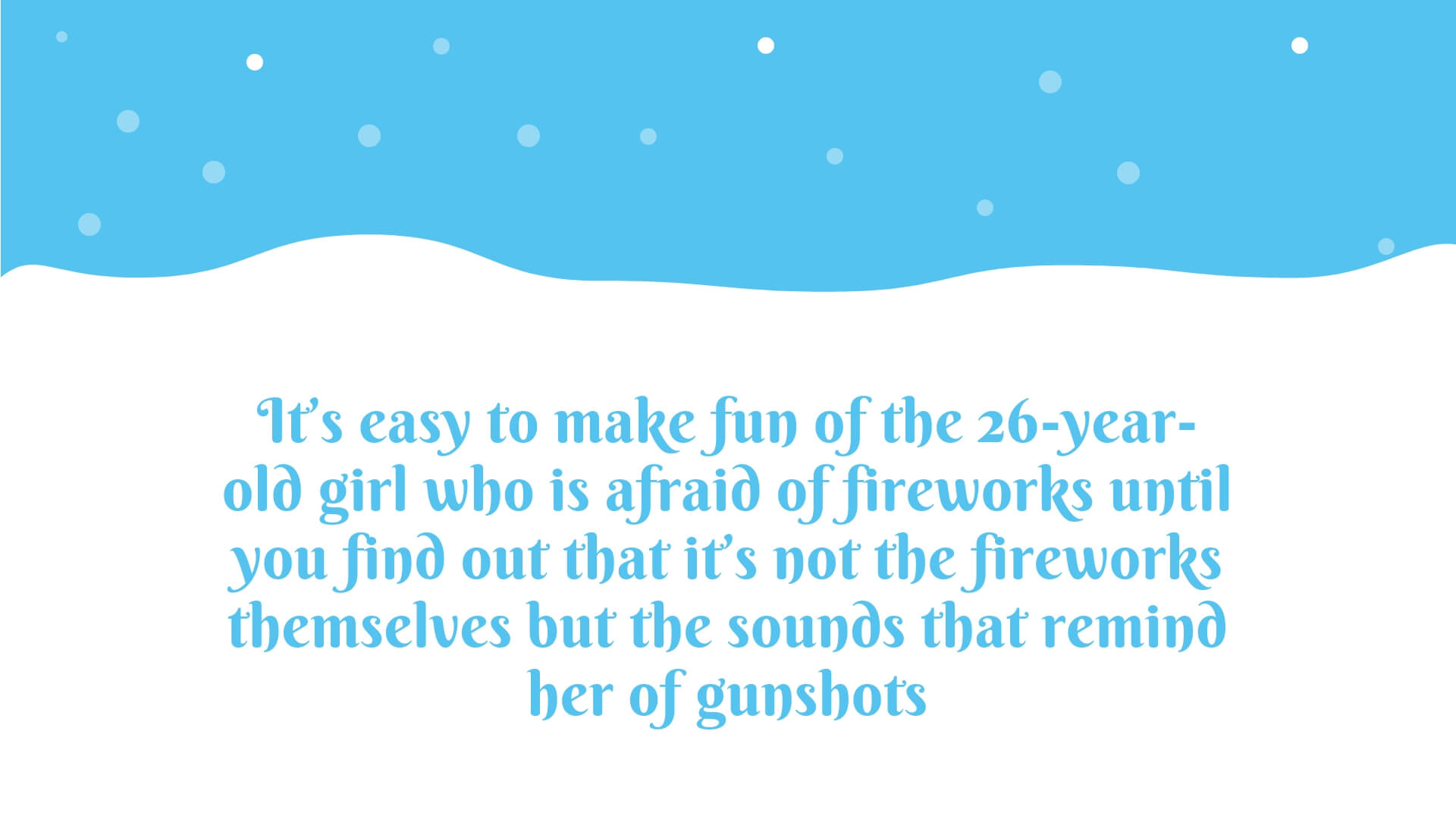 14. It's hard, man!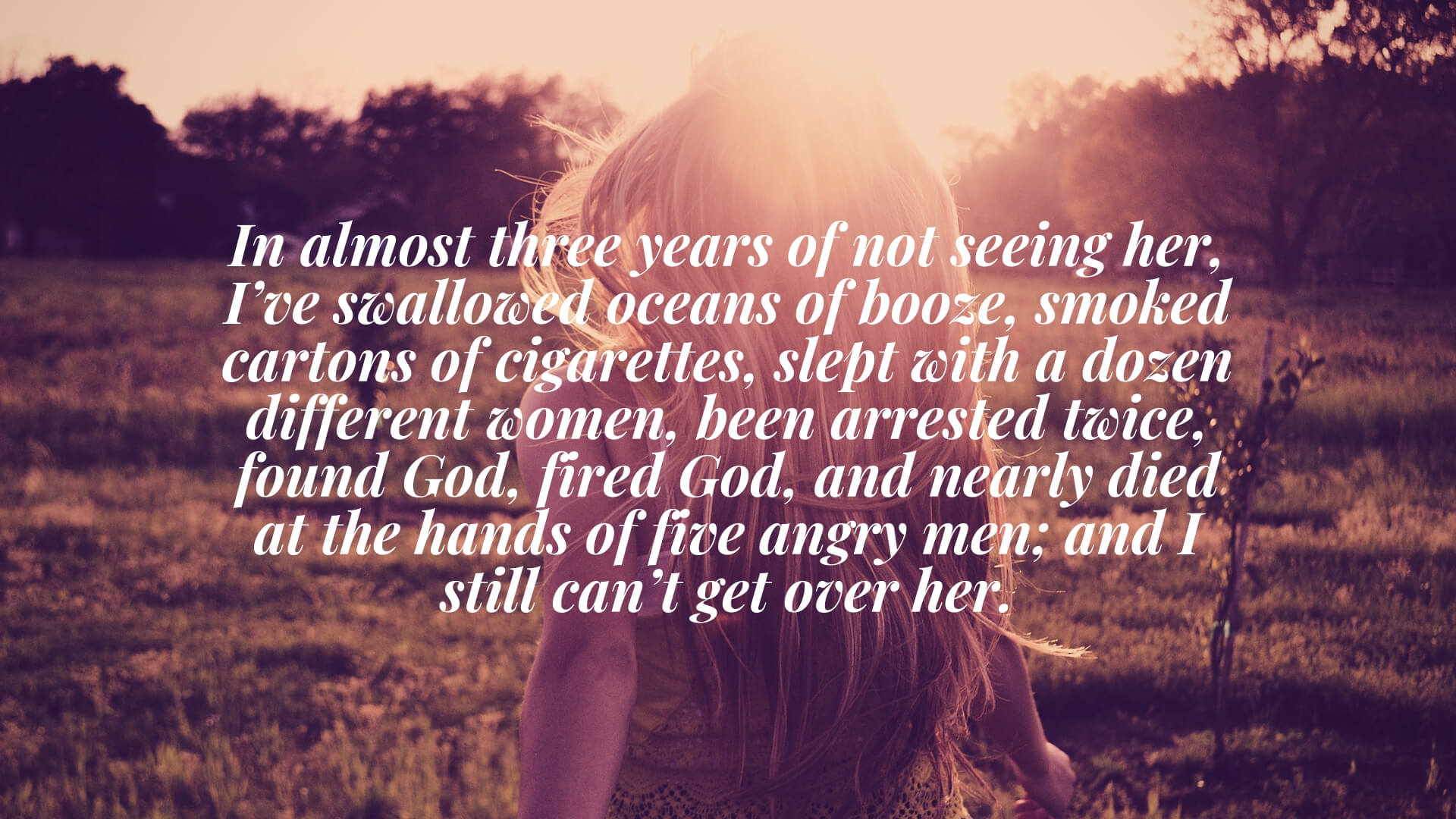 15. Paranoia could save you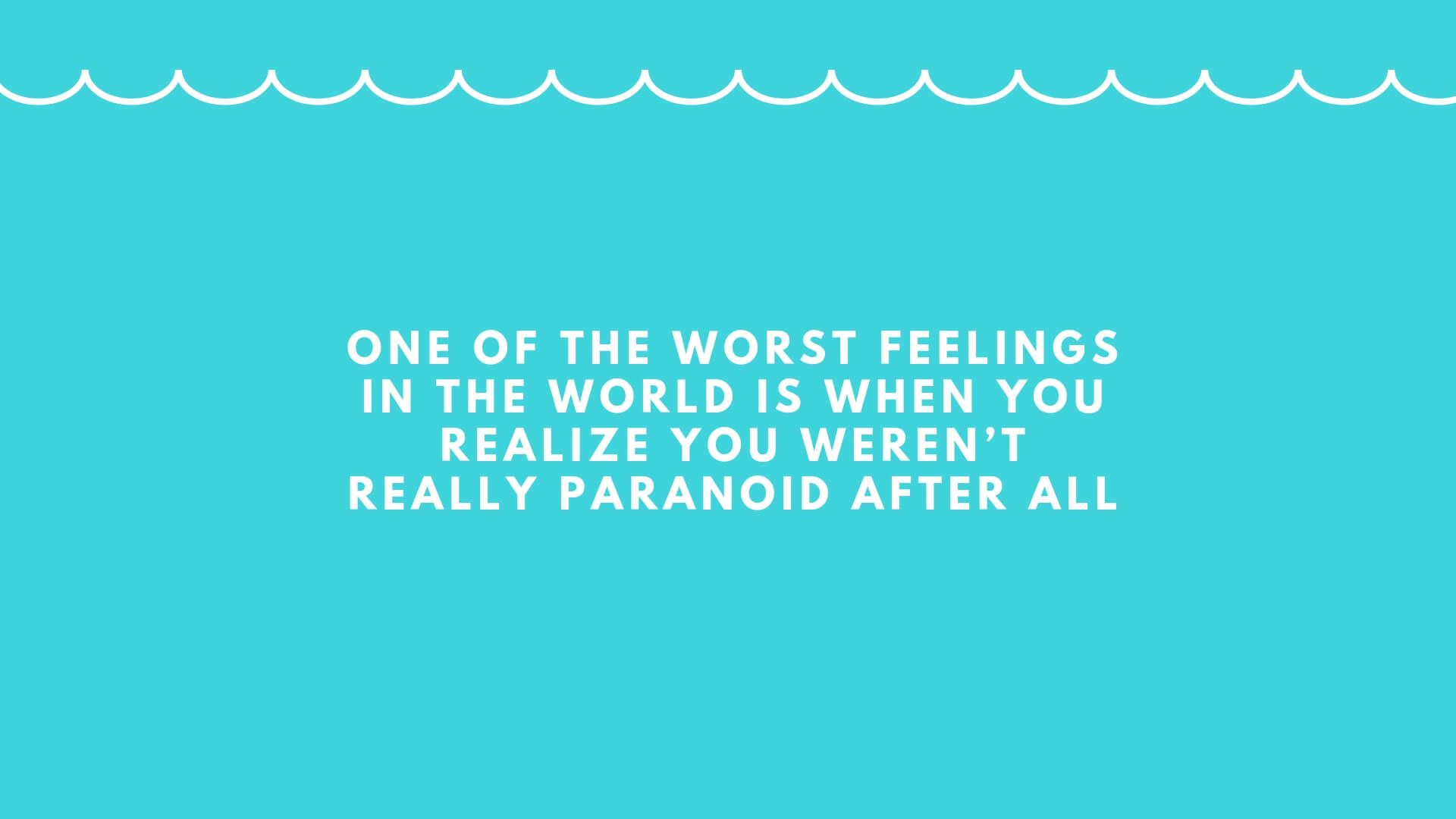 16. It comes on different devices and in different shapes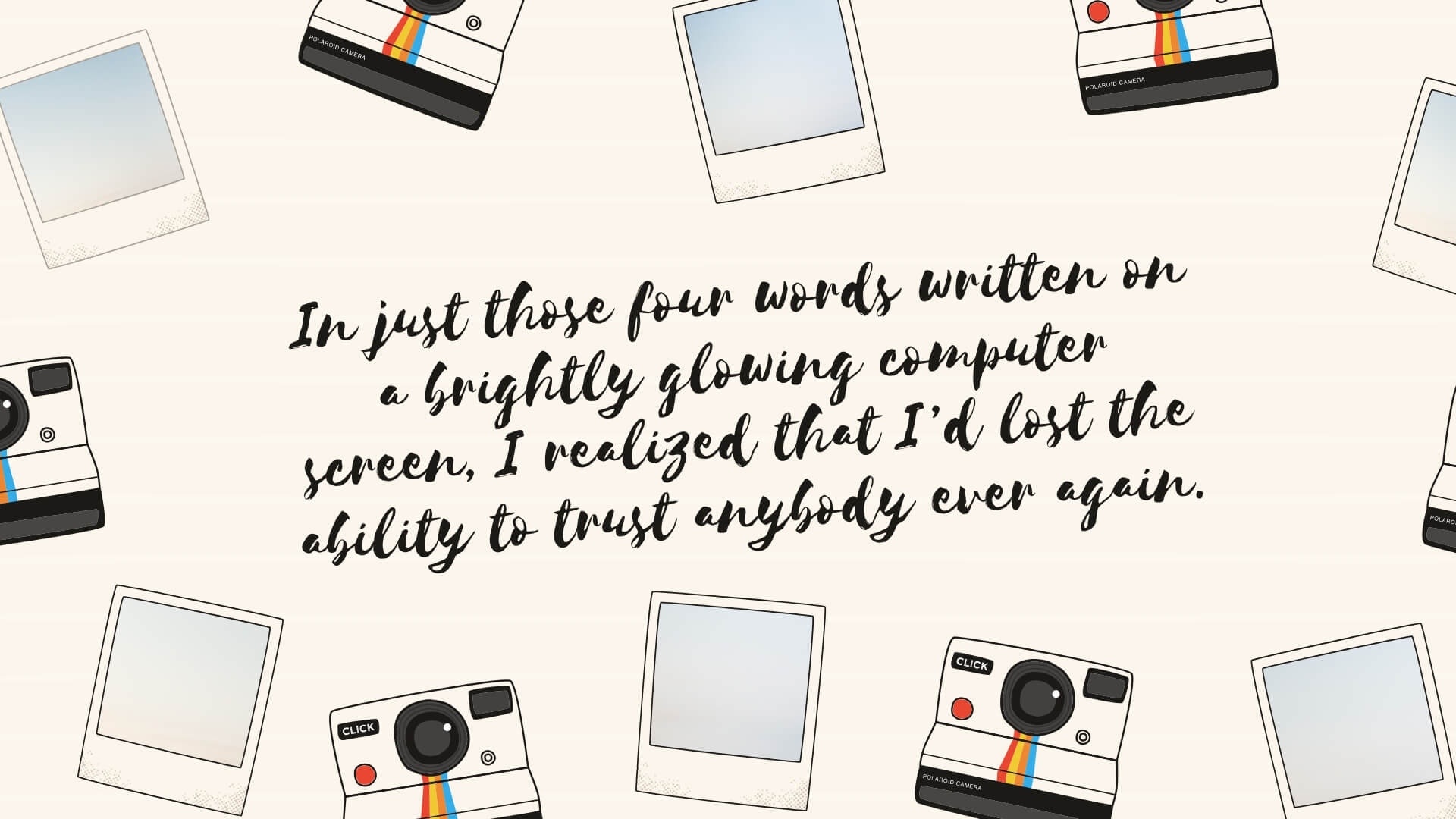 17. Yeah, she can do that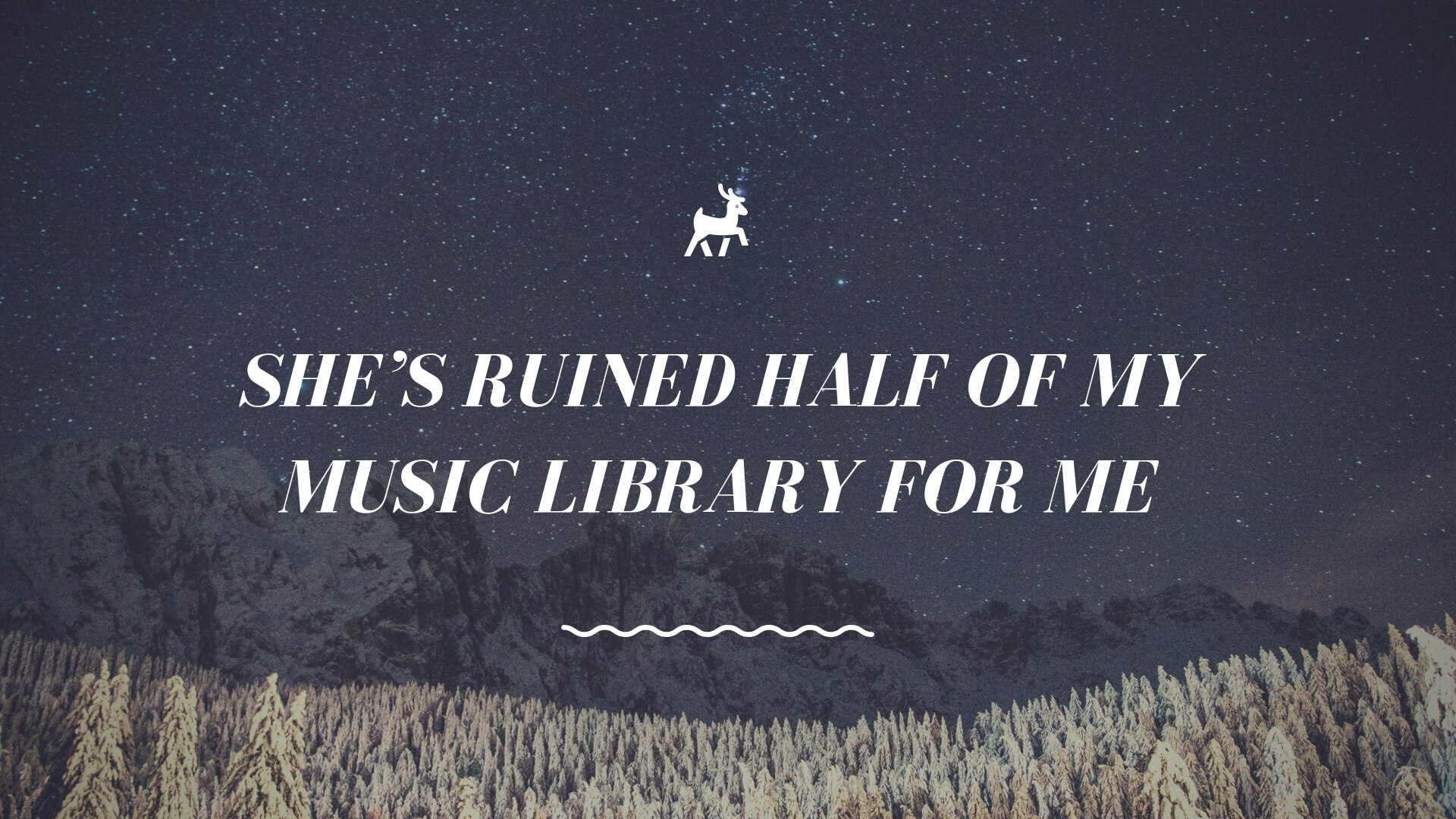 18. Heroes are everywhere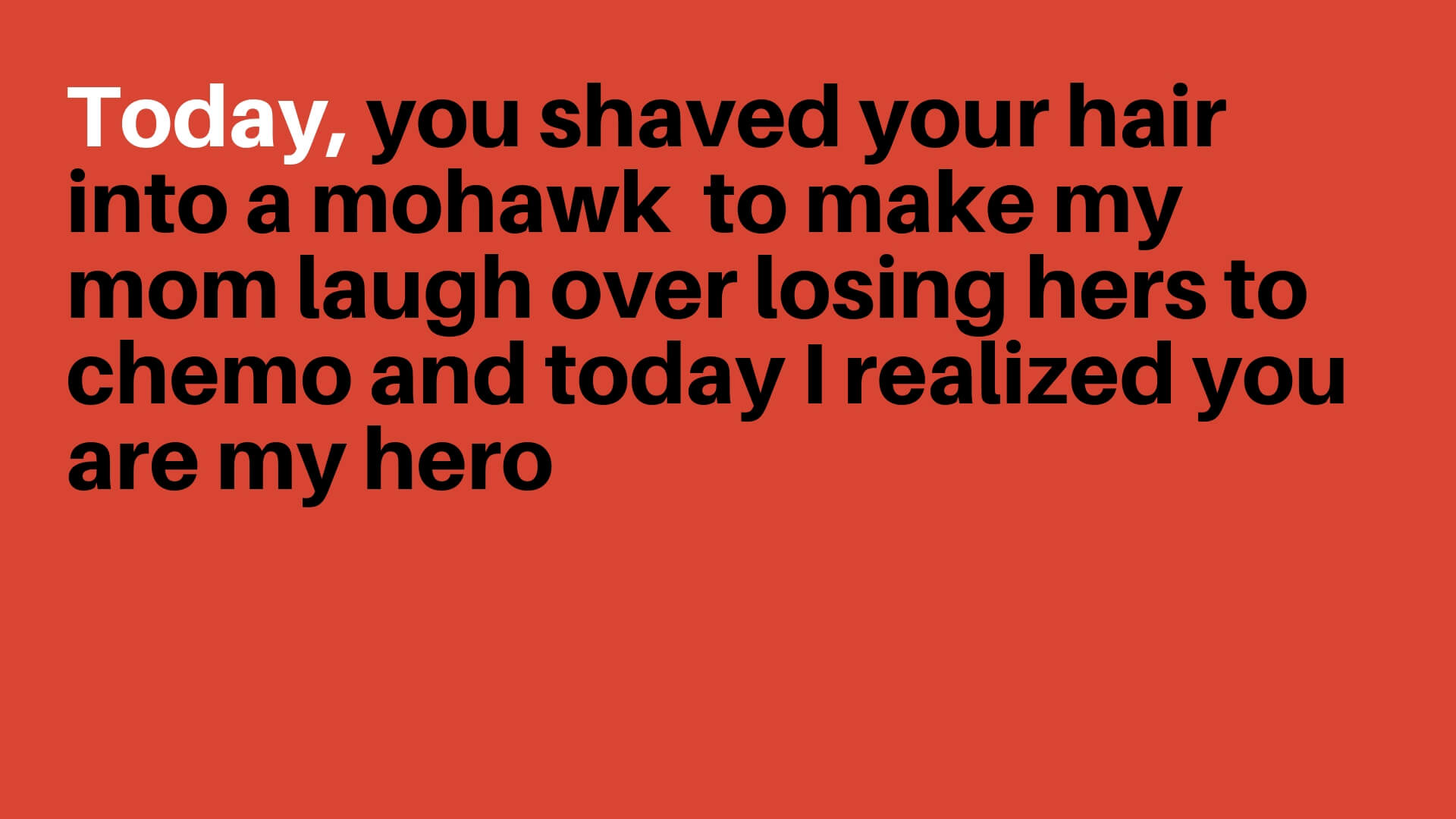 19. Coward!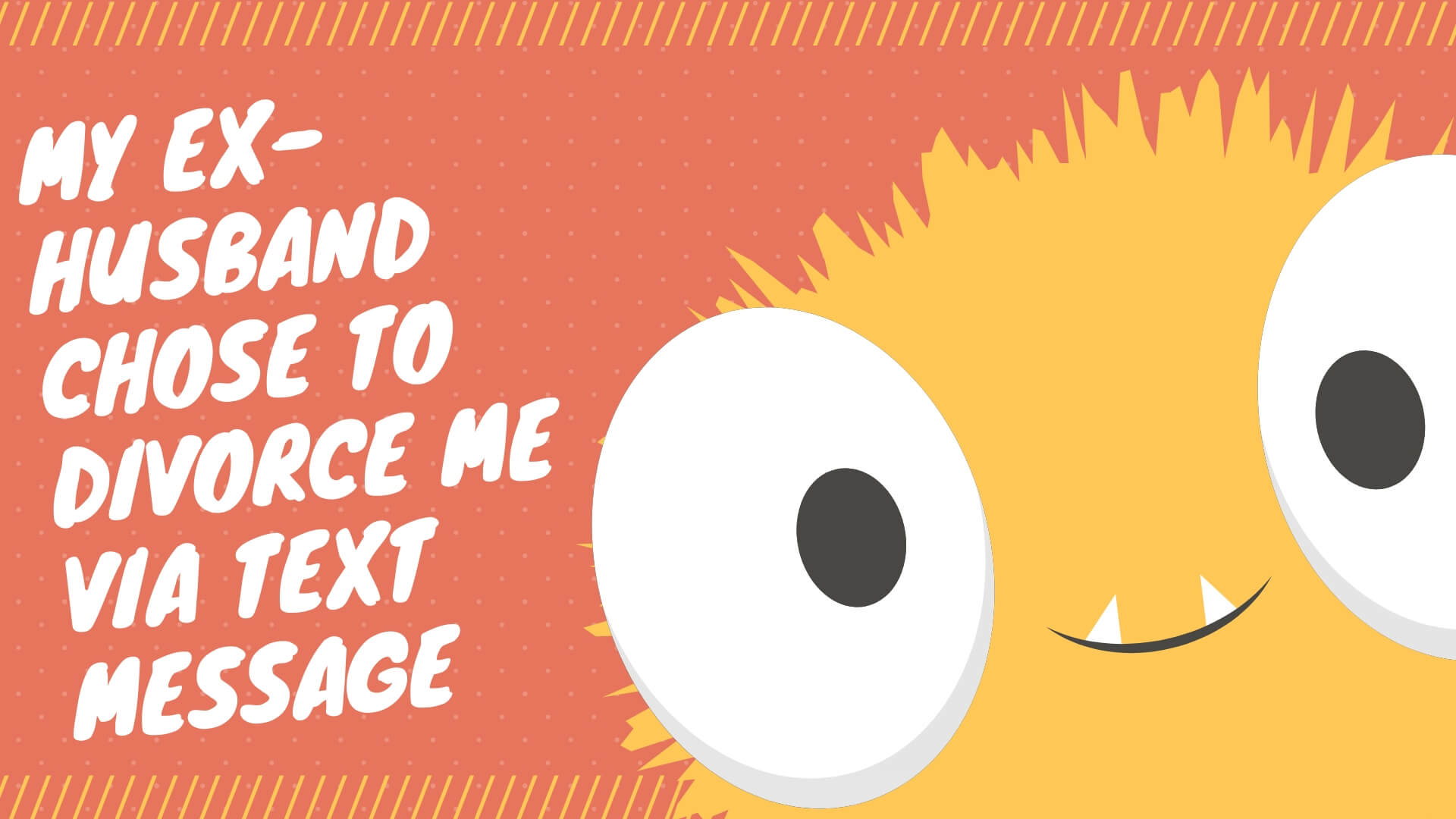 Via The Daily Egg