Halloween is in just a few days and you all probably already decided which costume to wear on this long waited costume ball night. If there's a chance you still didn't make up your mind among all the awesome possibilities, here is something to help you with your choice. What do you think about dressing up as Disney's villains?
Finnish artist Jirka Vinse made some drawings showing us how would some of the iconic Disney villains look like if brought to the real life (just like you would do by wearing their costume this Halloween). In the photos in the gallery, you can check out his latest series of drawings done especially for Halloween occasion. He's published the whole series of Real Life Disney Villains on his Instagram profile. All of them are looking great and realistic and definitely can help you to imagine yourself as one of them and also help you with the costume details.
I would definitely be Cruella de Vill (check out the photo above) because she's my total opposite since I adore the pups, but hey, it's Halloween!  Black & White hair, strong makeup and occasional long hysterical laugh would be such a fun! What's your favourite Disney villain which you would like to be for a Halloween night? Scroll down this awesome gallery of Real Life Disney Villains and share with us your choice.
Cruella De Vil looks like an evil aging Michelle Pfeiffer but still manages to give us the chills, great start for the Disney Villains gallery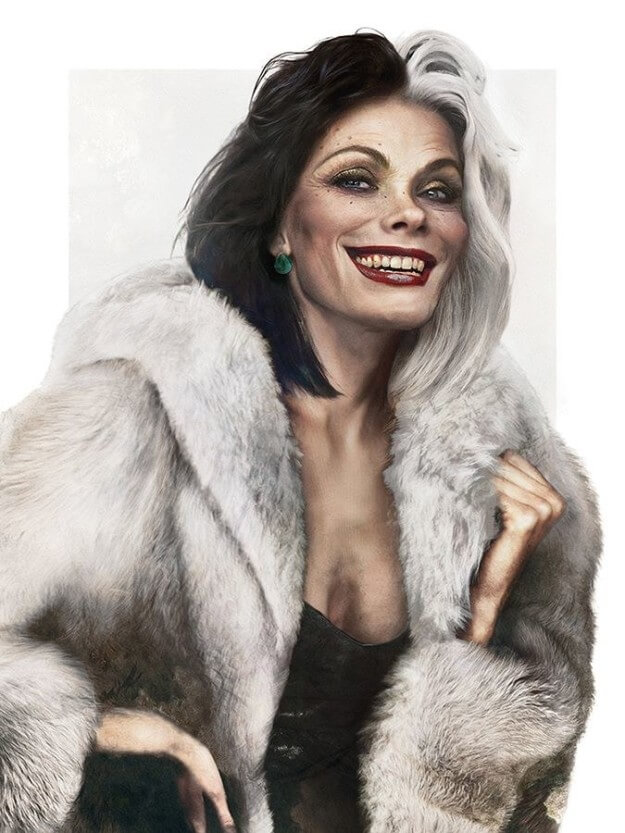 Mother Gothel from Tangled looks sweet, but don't let that fool you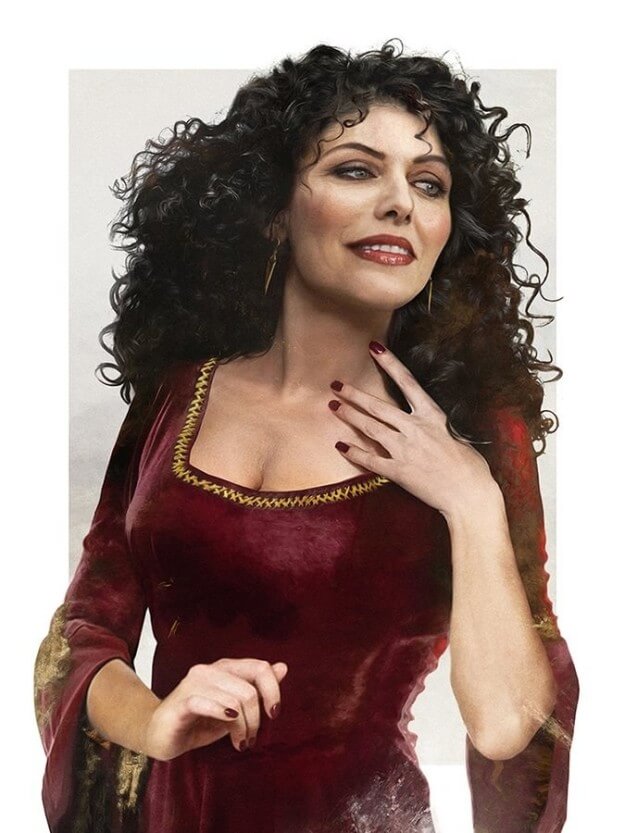 Jafar from Aladdin Kind looks like Snoop Dog right?
Judge Frollo from The hunchback of Notre dame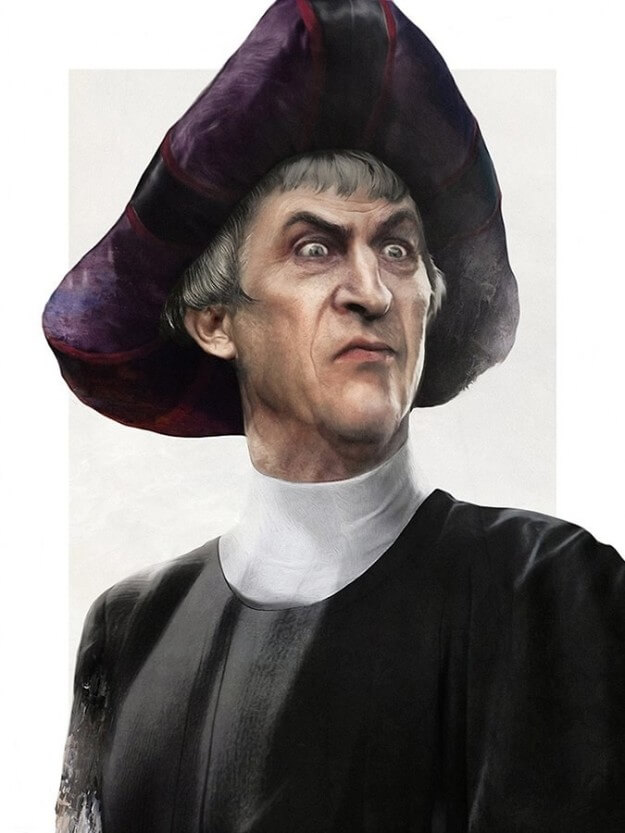 Prince Hans from Frozen looks like a sweethaeart, no wonder Elsa was in love with him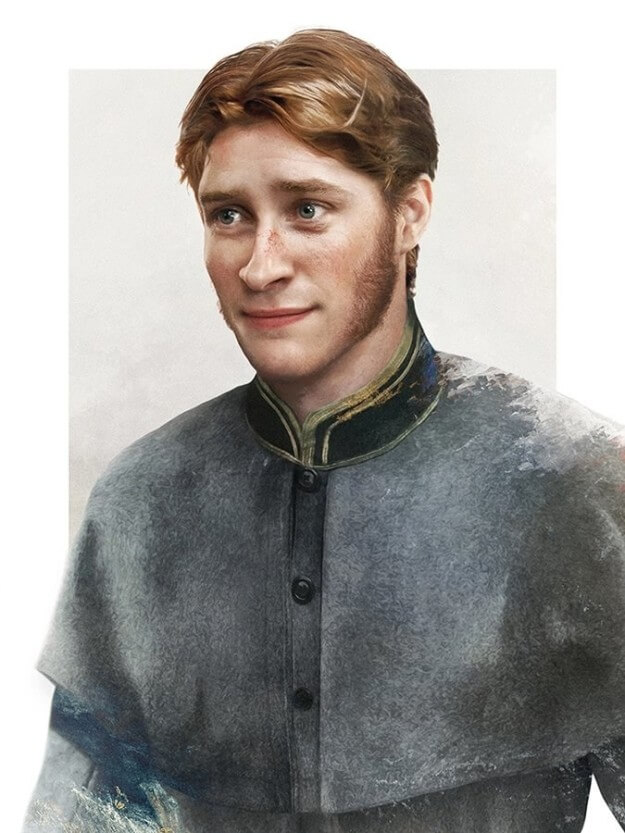 Ursula looks sassy and scary at the same time as a real life Disney villain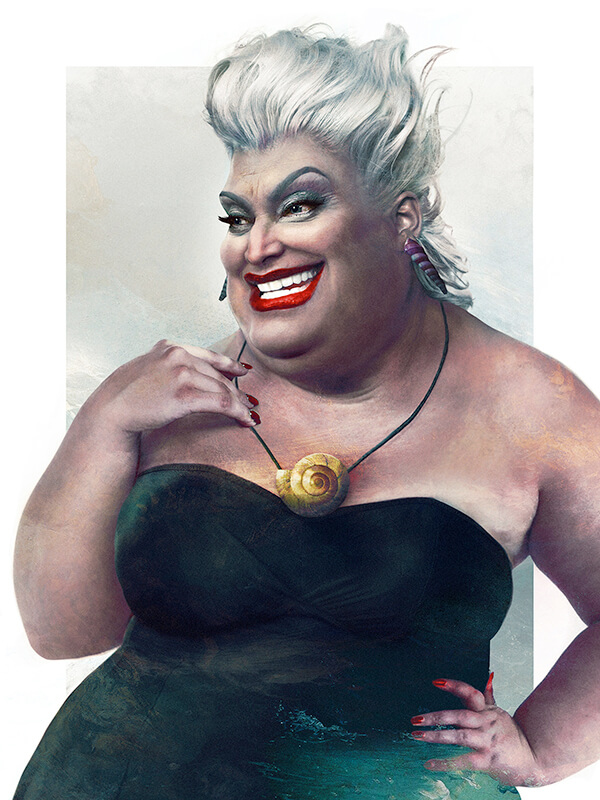 Gaston turned from a simple jock of a man, to a stunning beautiful man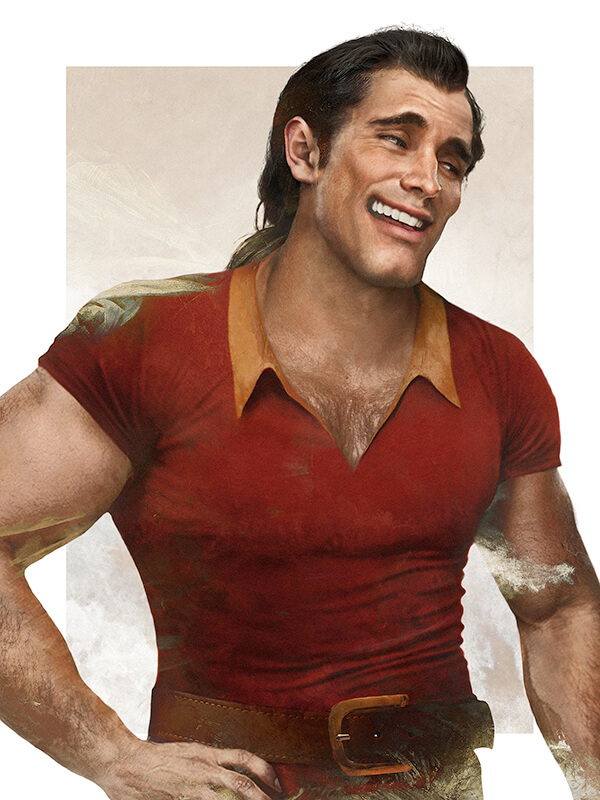 The Evil Queen from Snow White turns to an evil stare woman with green eyes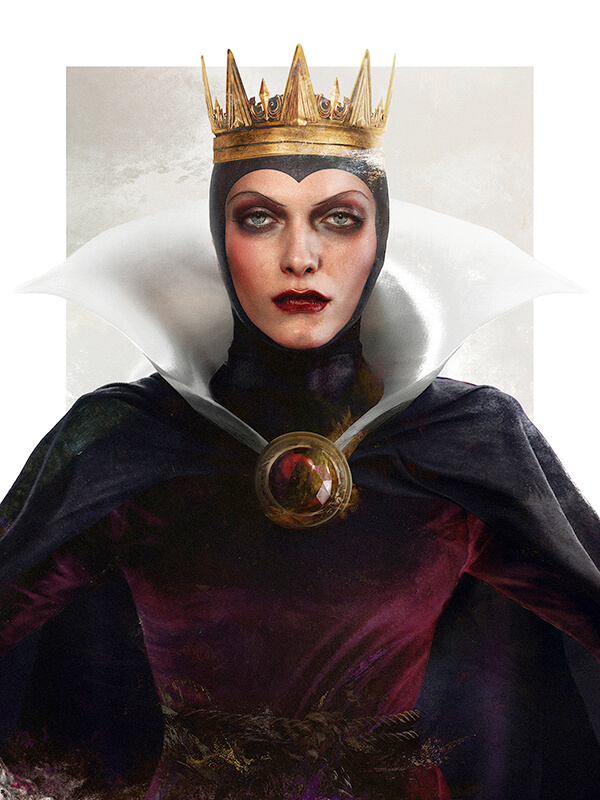 Captain Hook looks like a rich man living large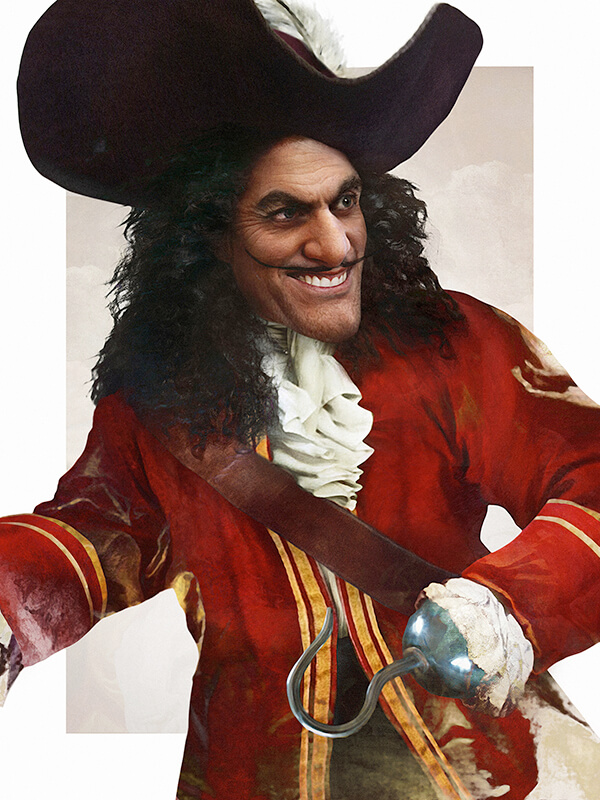 Maleficent looks creepy AF with her magical eyes and wand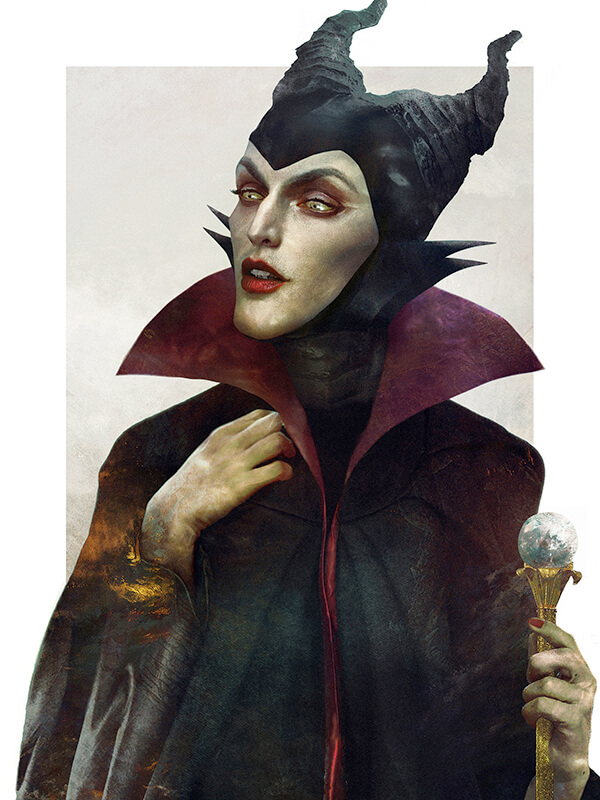 Hades looks like a greek god with his blue hair and evil smile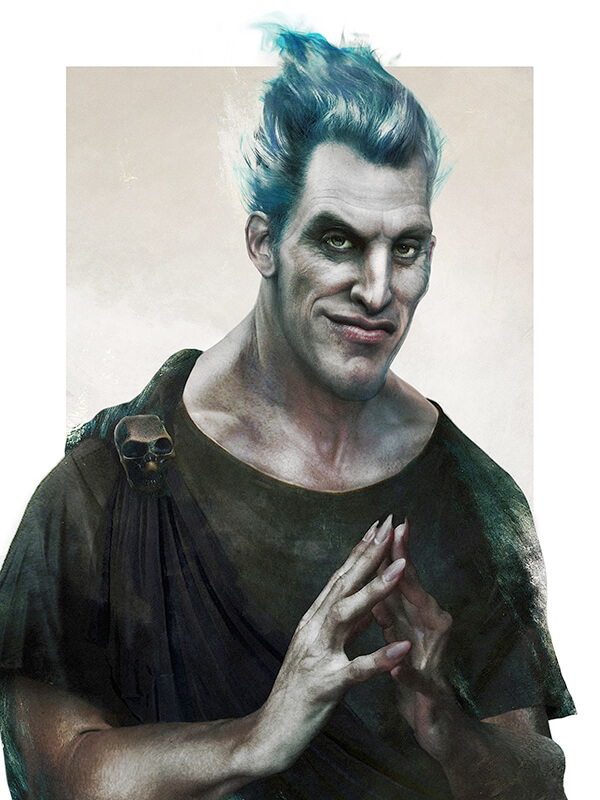 Source: hellogiggles