We all have bad days. And usually, we can sense them coming while we're still in bed early in the morning. It's that special feeling coming from your guts telling us that we should stay in bed today. So what can help you when you're having a bad day like this? Remember that you are not alone and that every single person on Earth has those fail moments from time to time and most likely that someone right now in a far away country is having a worse day than you. As Forrest Gump put it concisely – Sh**t happens.
Think you're having a bad day? #1 Murphy's Law – it always drops on the wrong side.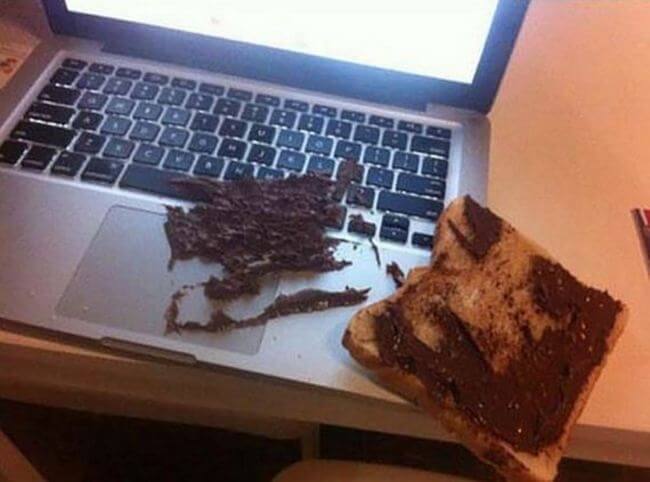 2. Damn you Mr. Proper!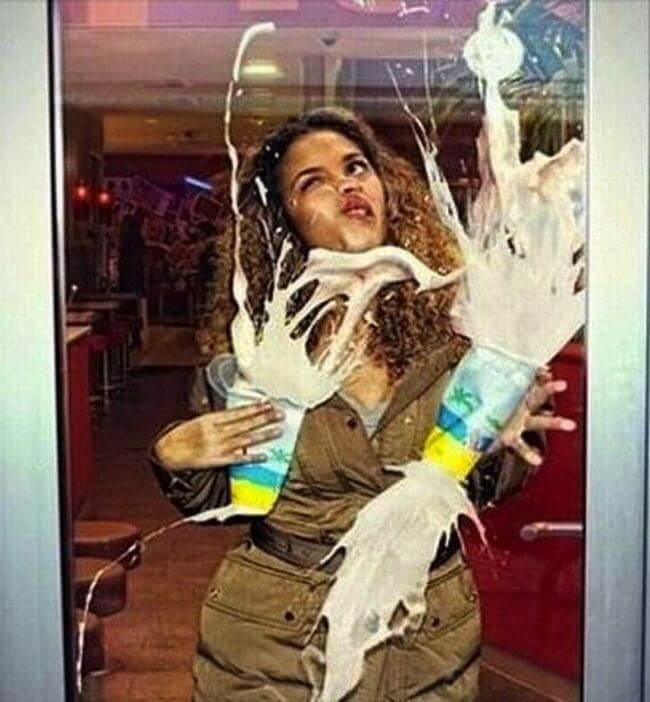 3. Well, the bill is going to be a bit higher… said auto mechanic.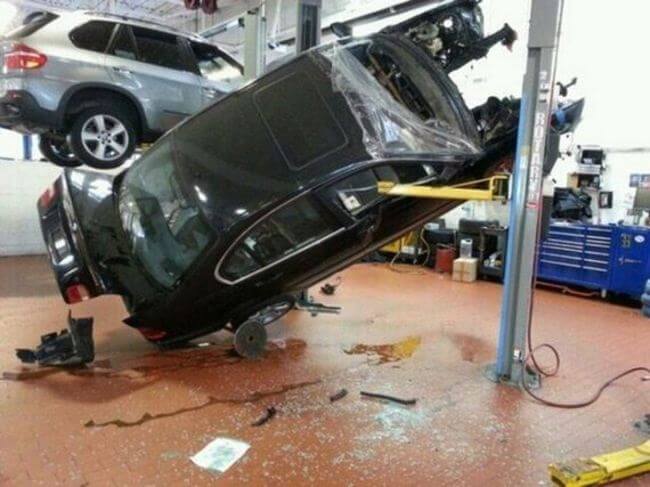 4. Stuck as this guy. He thought he can drive over it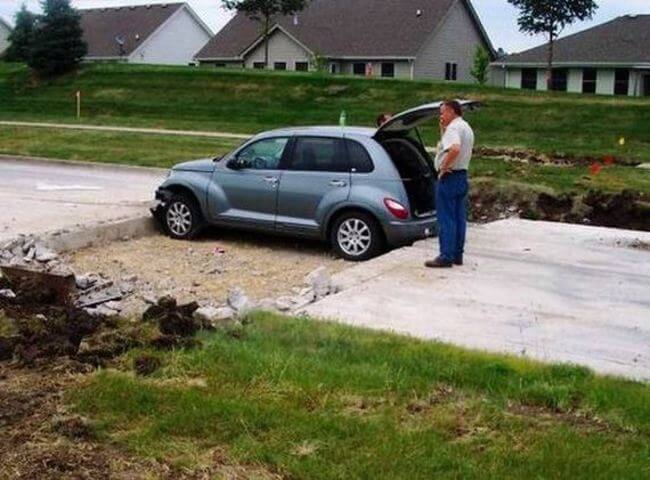 5. The worst day in the category. Did she run?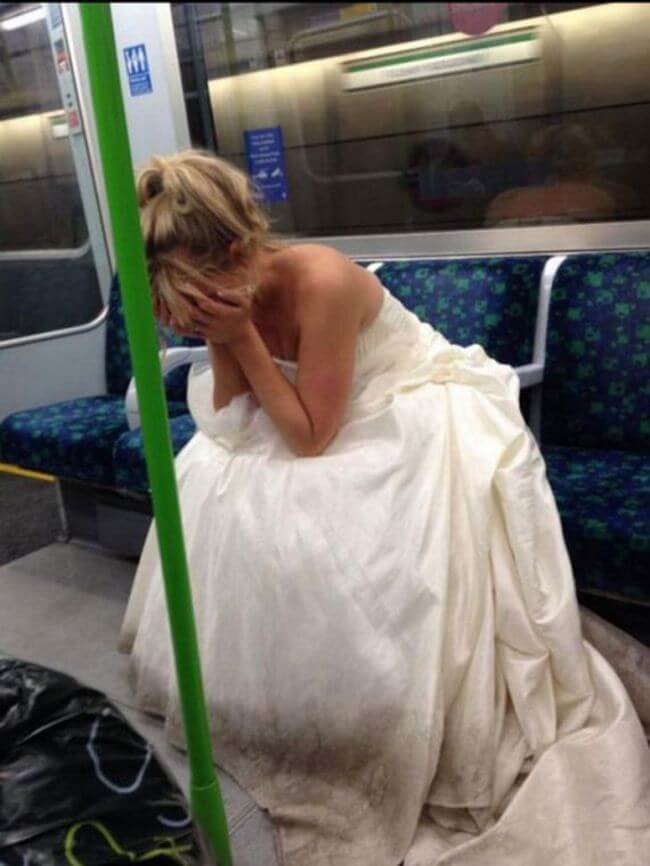 6. Rex, come over here boy! Call your buddies!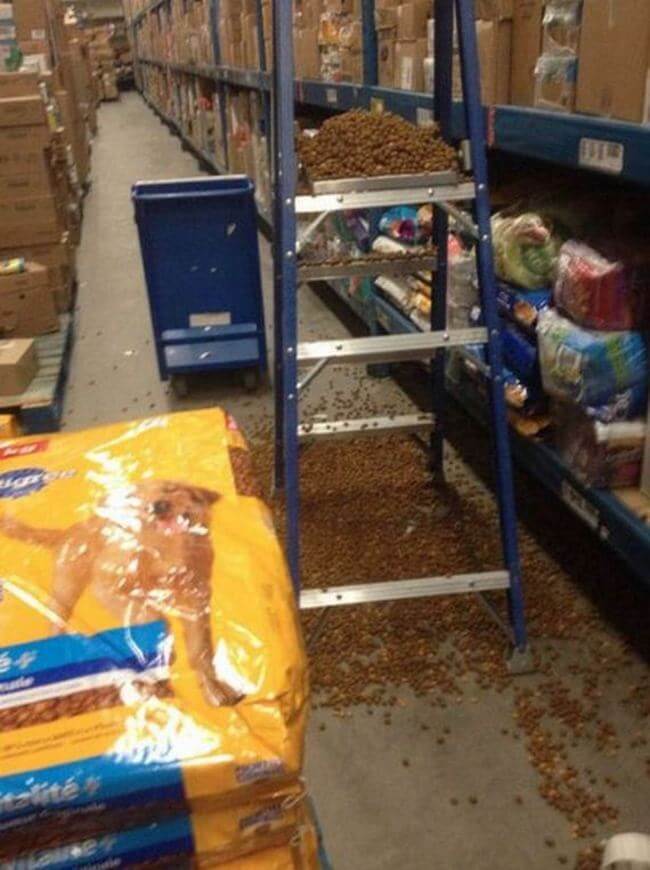 7. This is a perfect example of having a bad day!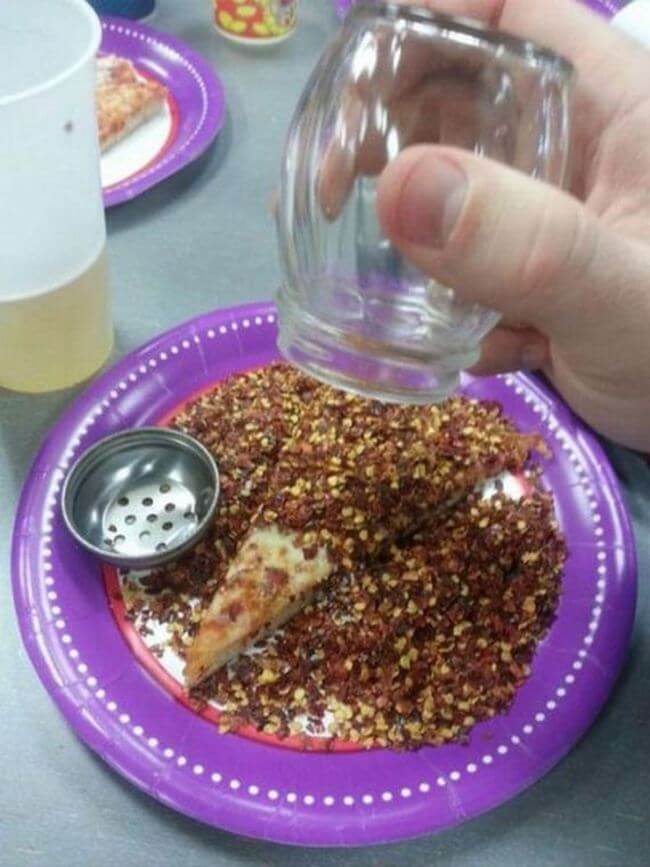 8. Help!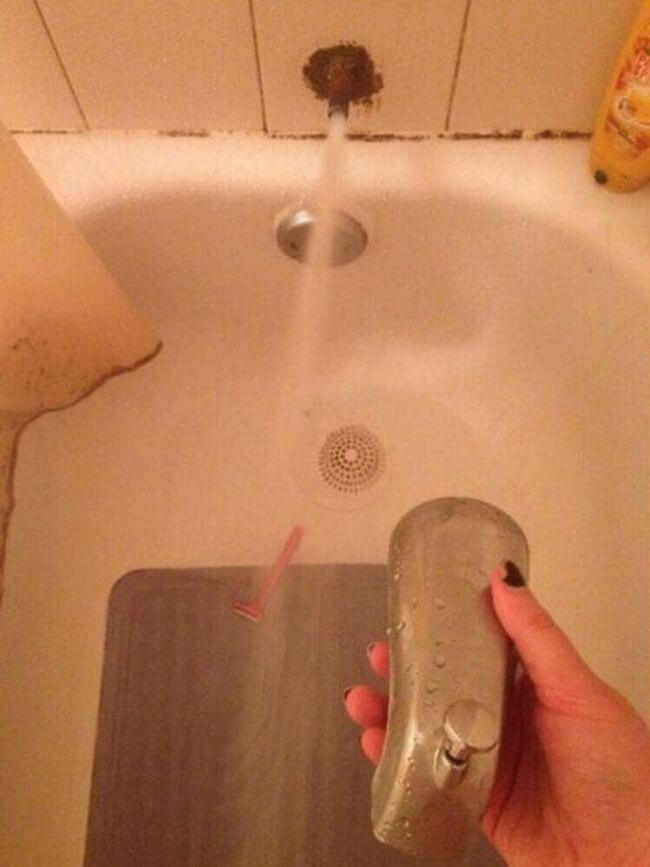 9. It has chosen to stay closed today. Not much you can do about it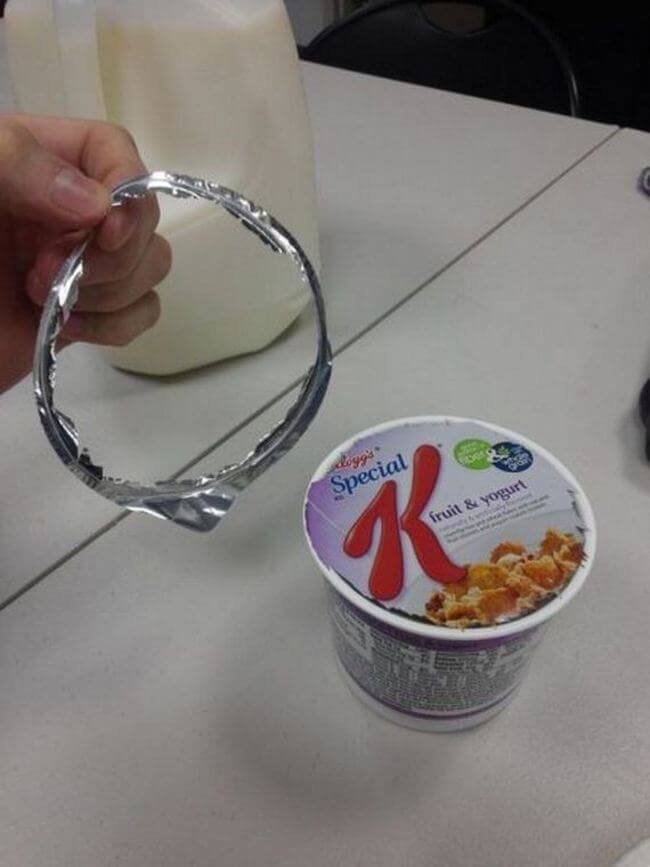 10. That's some omelet! that no one will eat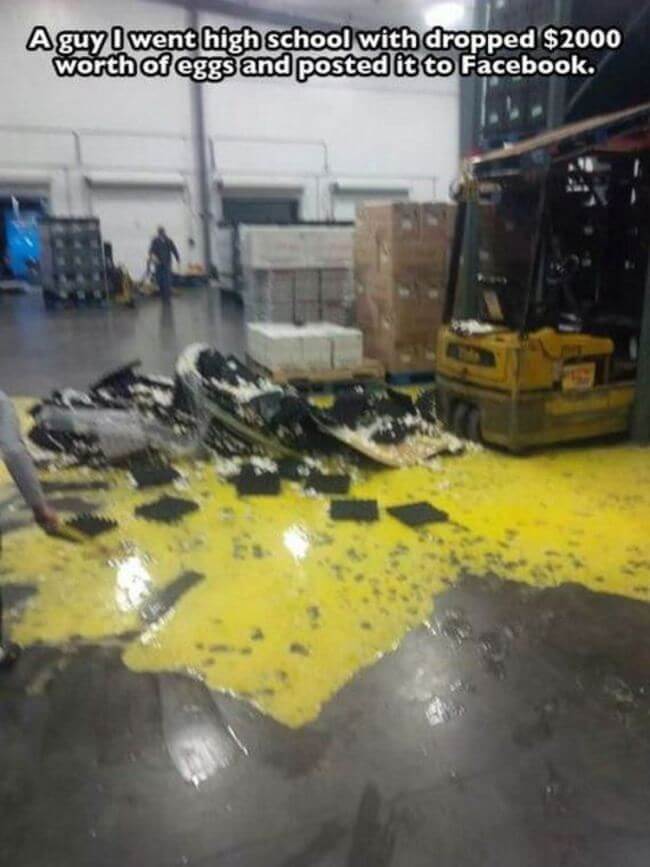 11. Just few inches backward, she meant. Just a few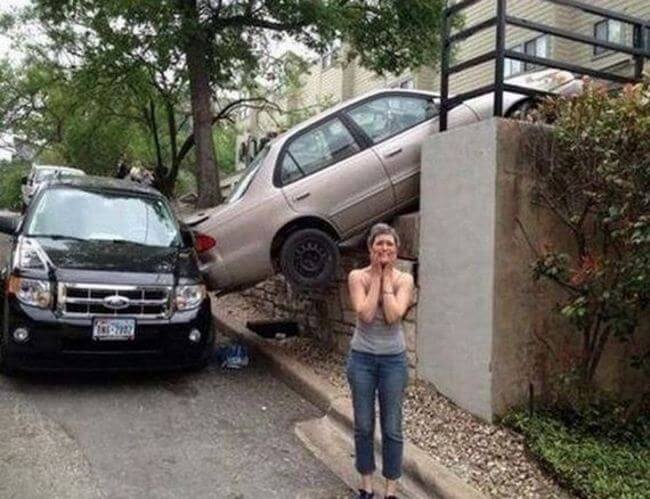 12. It's Ok, I'm not even hungry.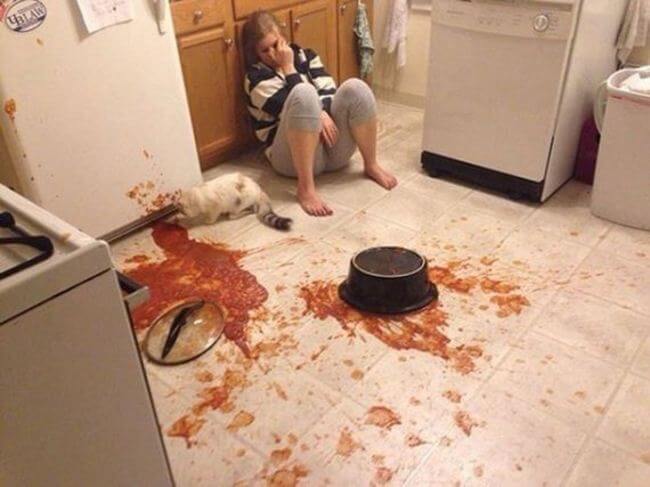 13. Bad dog! Is your day looking pretty bad now?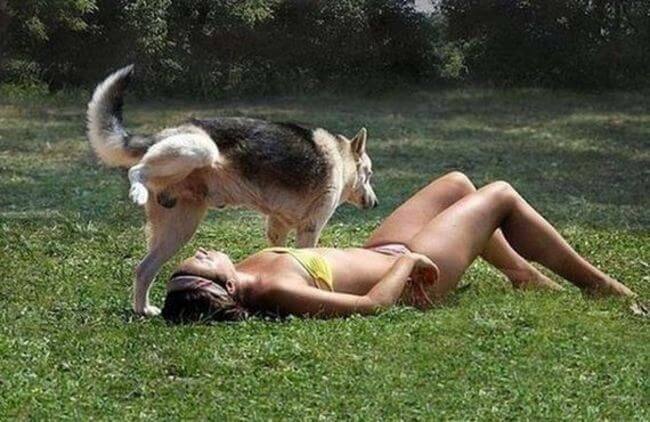 14. Yup, a bad day indeed.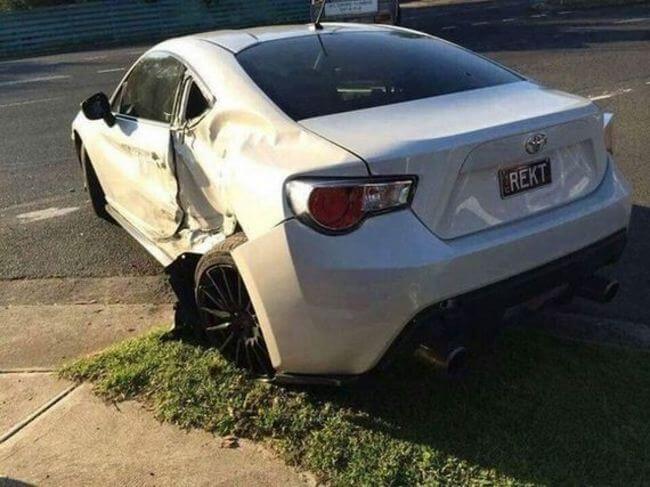 15. …and some see clouds through the window.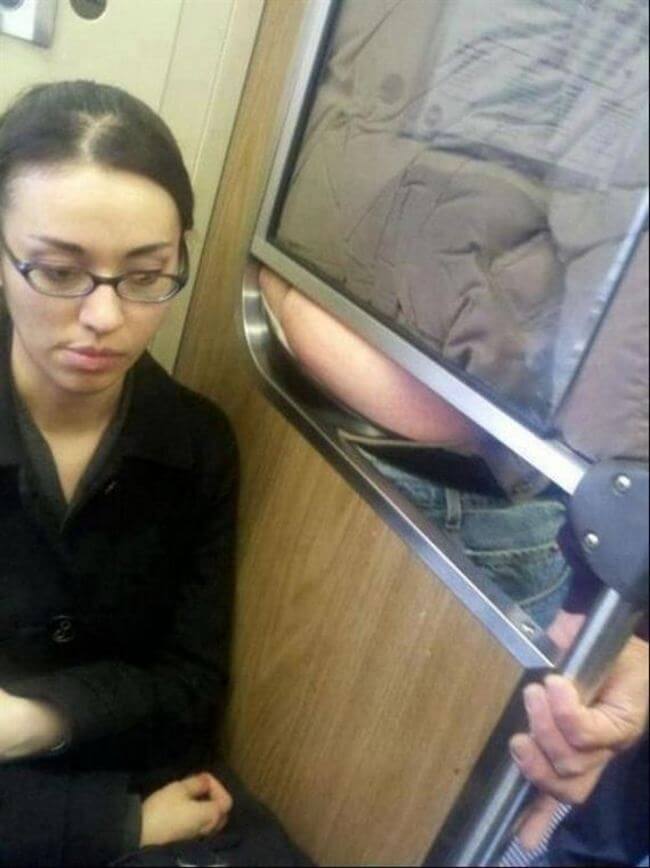 16. I could walk today, it's a lovely day. Who needs cars anyway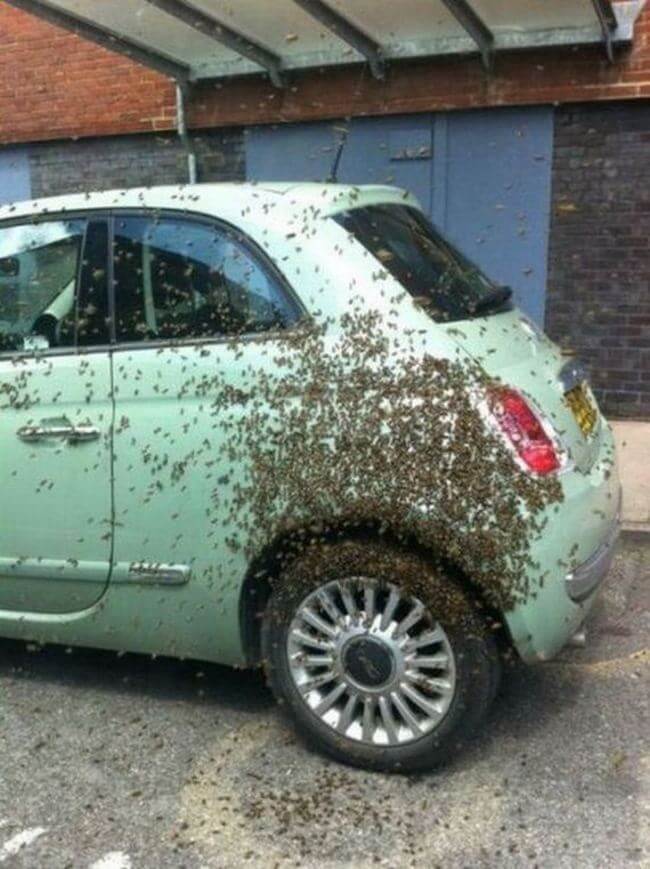 17. Pantsless Thursday! Can we have it today?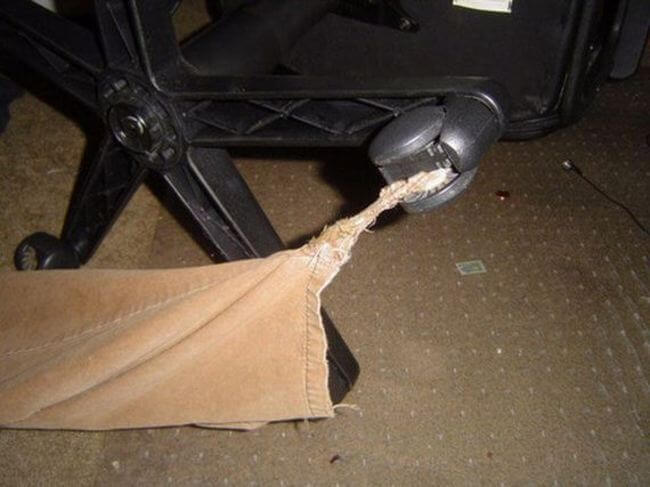 18. Going somewhere? I don't think so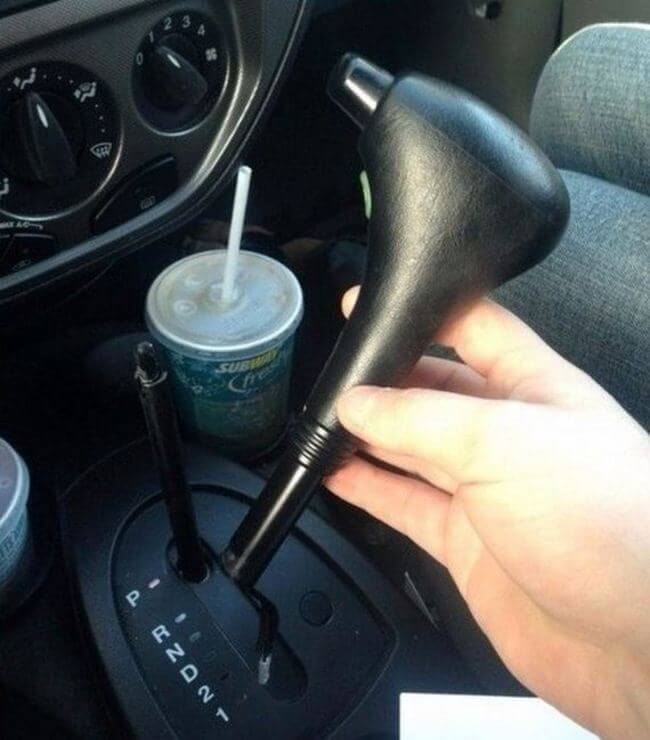 19. I hope he's not in pain, cause it looks hilarious!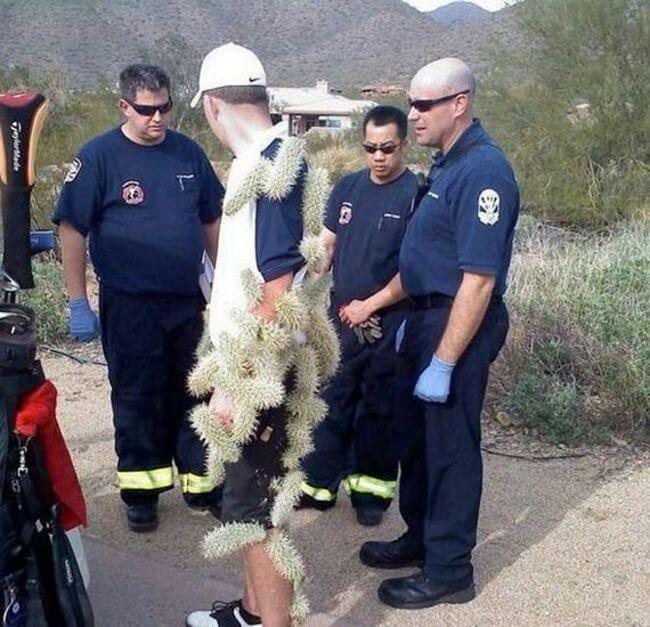 20. Never, ever…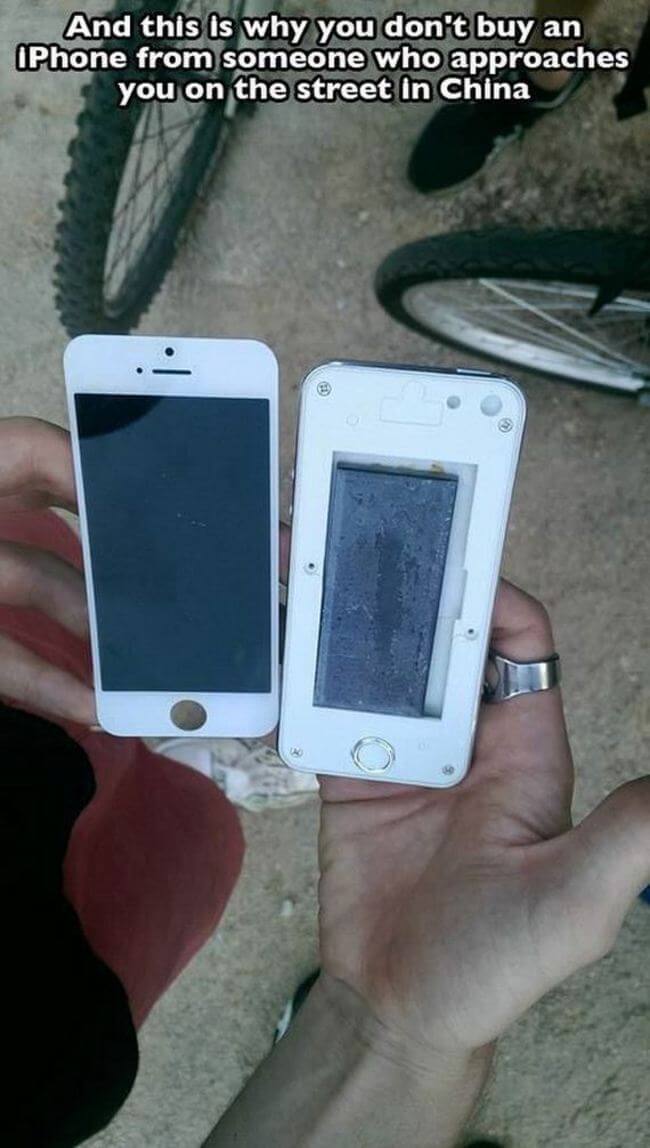 21. This bad day probably turned into bad month. Ouch!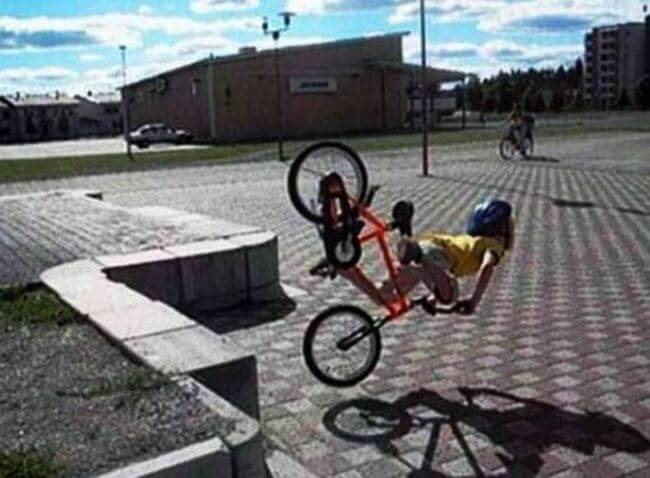 22. Too much to handle. Thanks. Just the pick me up i needed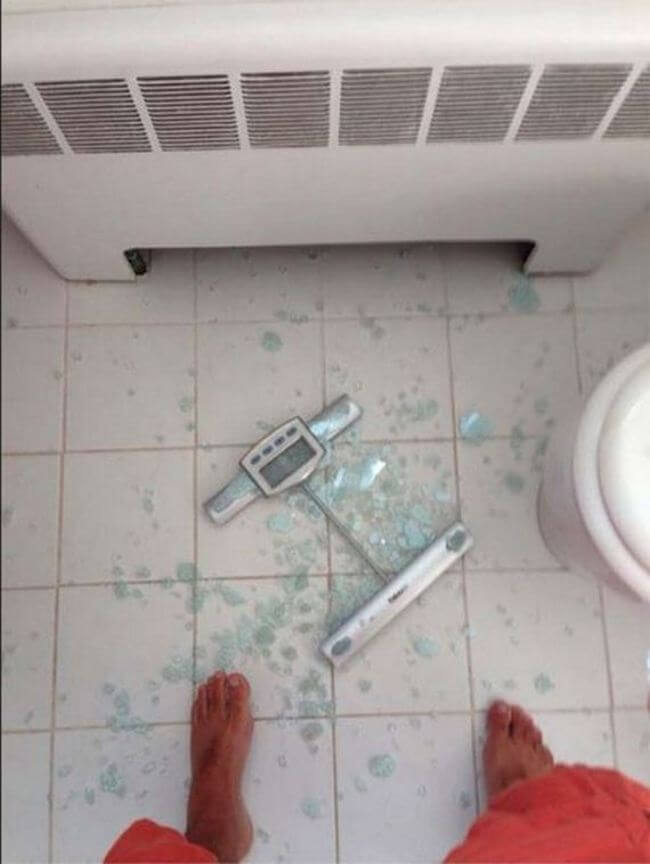 Don't forget to share this with a friend who just had a really bad day to make him feel better.