The loved ones can be terrible sometimes and this is something you learn from an early age. The first thing you think about when leaving for university is your next flatmate. You really hope he's going to be a nice guy and become best friends. If not best friends, then at least get on well. Then you meet your flatmate and he's awesome and you become really good friends and all is well, until you discover all the gross things he does: like never change his toothbrush, abuse the toothpaste, forget food in the fridge and so on and so forth. But you really come to love this guy as a best friend and you'll have to live with the terrible things he does. You might marry the woman of your dreams, but then find out she opens stuff in the most grotesque of ways and feeds the dog with food from the water recipient. But you love her and you accept her that way.

Yes, our loved ones can be terrible sometimes, complete jerks, difficult to live with, but hey, those little annoying things they do become, in time, "their trademark" and one of the reasons why you love them. This is why we've compiled 20 Reddit pictures of people whose loved ones really made it hard to be loved. We think they're hilarious, cute and even awesome. Yeah, we all are lazy sometimes, strange and make mistakes. Embrace them!
1. "The Way My Wife Opens Things". Our loved ones can be terrible sometimes.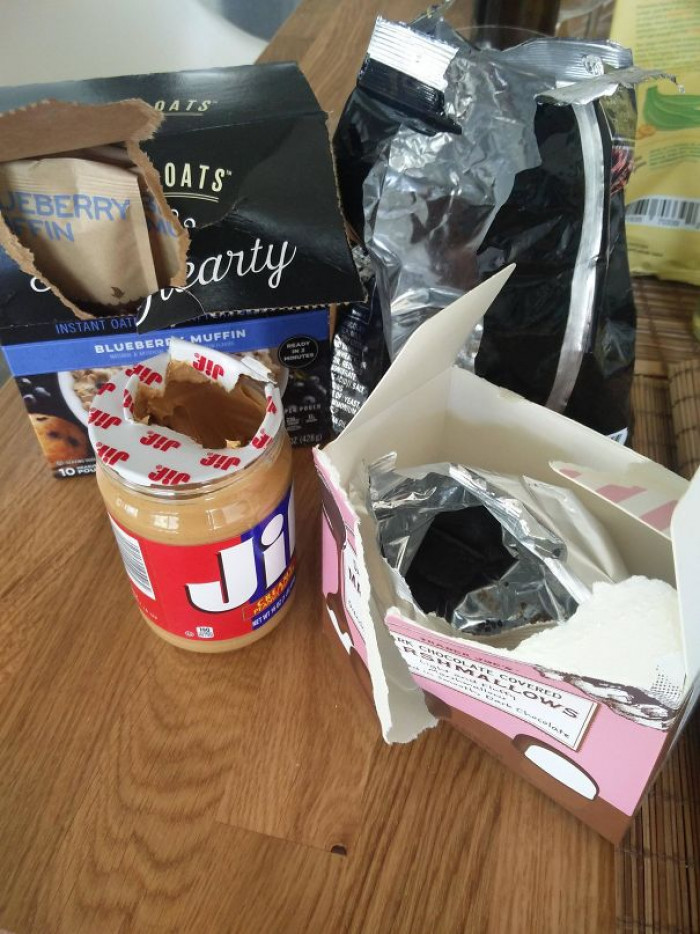 2. "I Live With A Monster"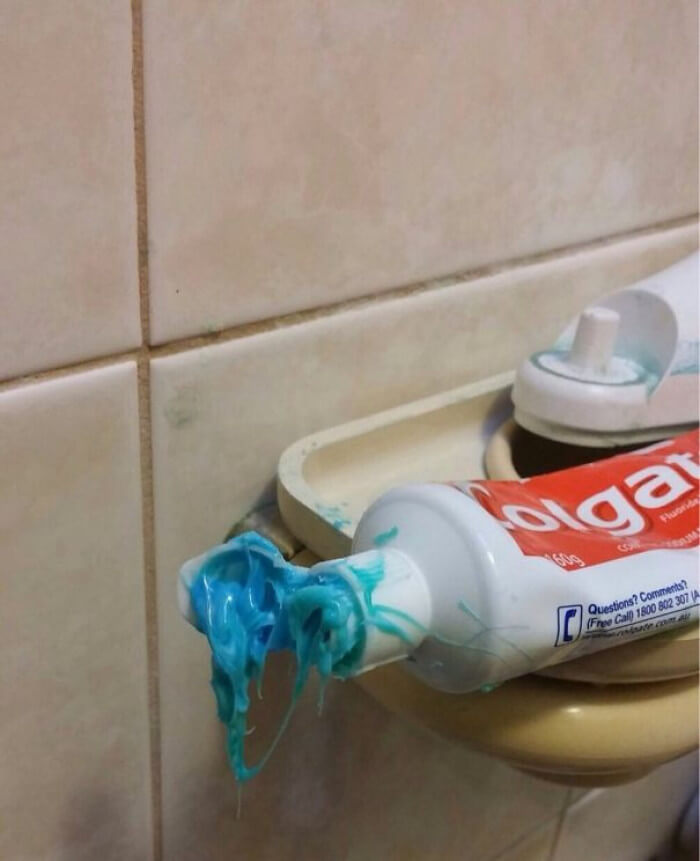 3. Who mixes M&M's with Skittles?!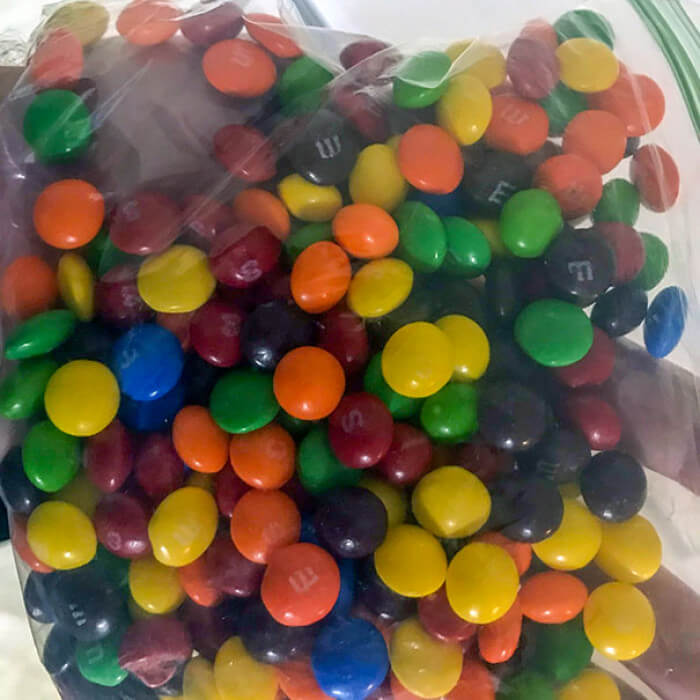 4. "My Roommate Leaves Her Cat's Litter Box Scoop In Our Kitchen Sink"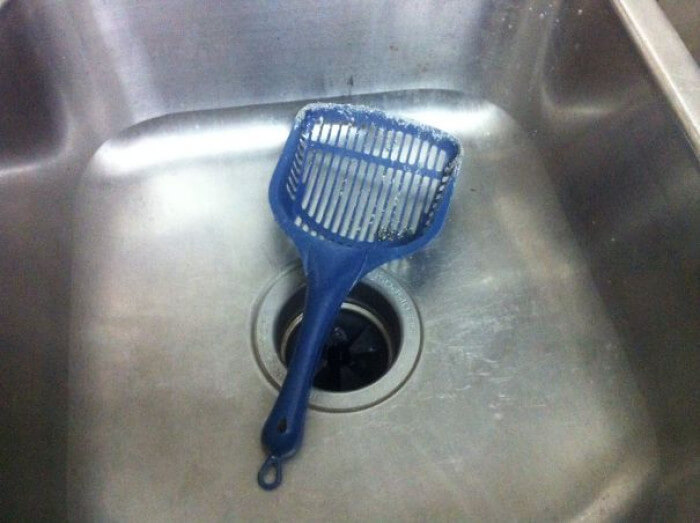 5. "My Wife Leaves Hair Stuck To The Shower Wall"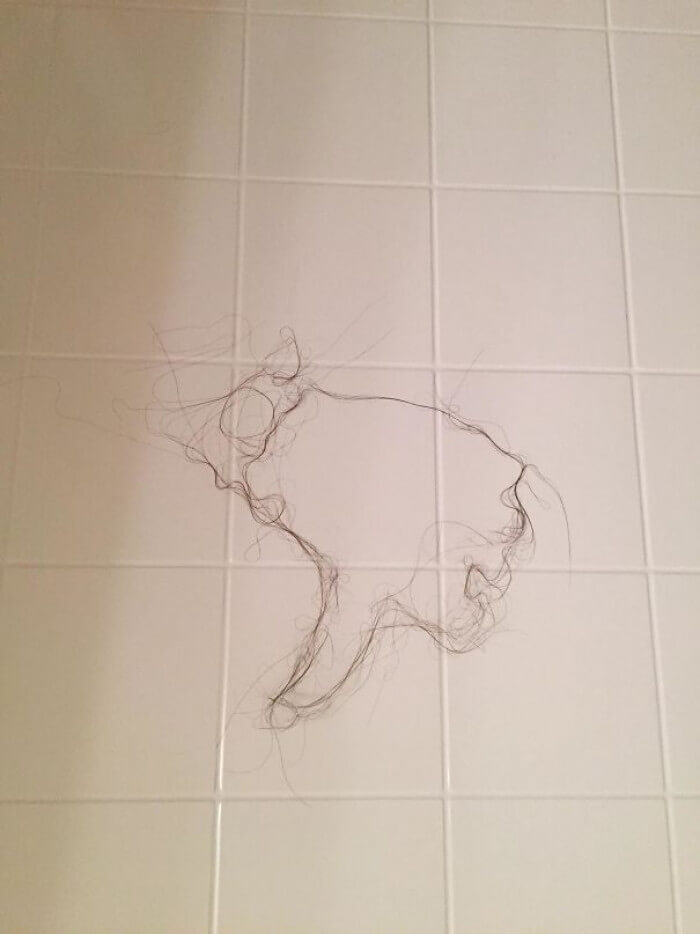 6. Who eats a KitKat like this?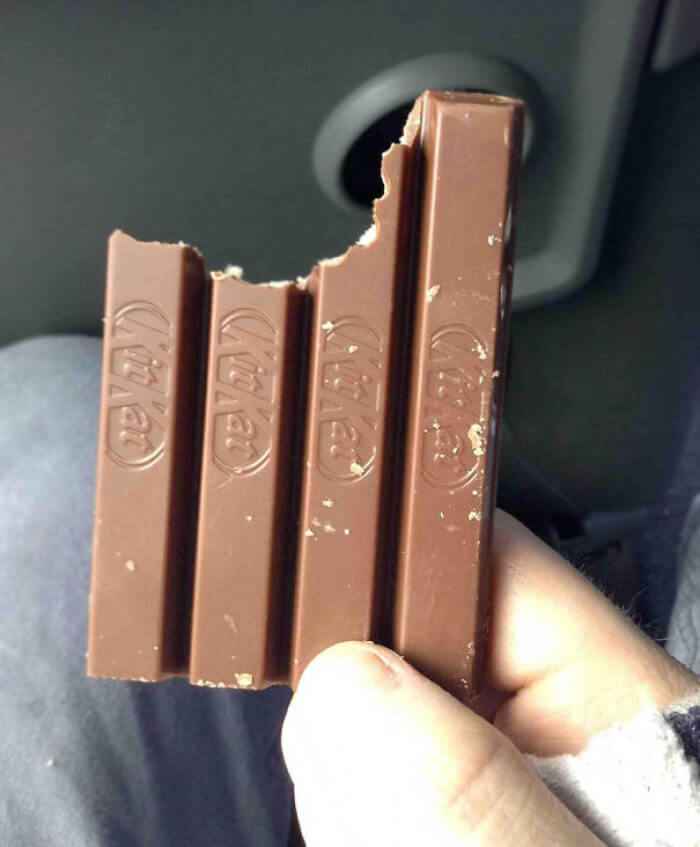 7. Flatmates can be really…difficult to live with sometimes. But you gotta' love them nevertheless.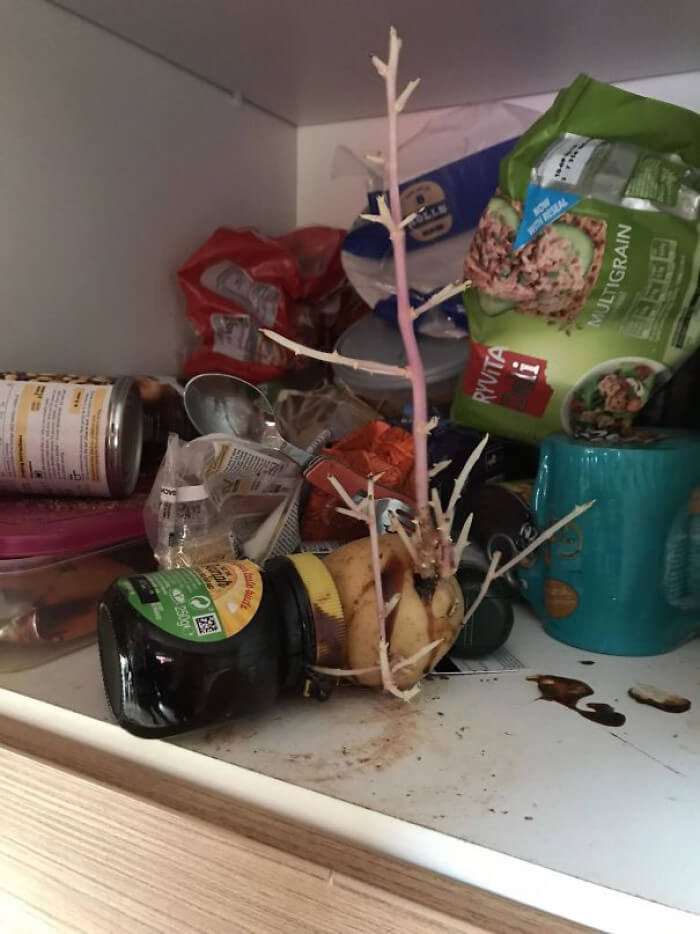 8. "My Wife Likes To Put Her Food And Drinks On Electronics". Not sure why she would do that, though!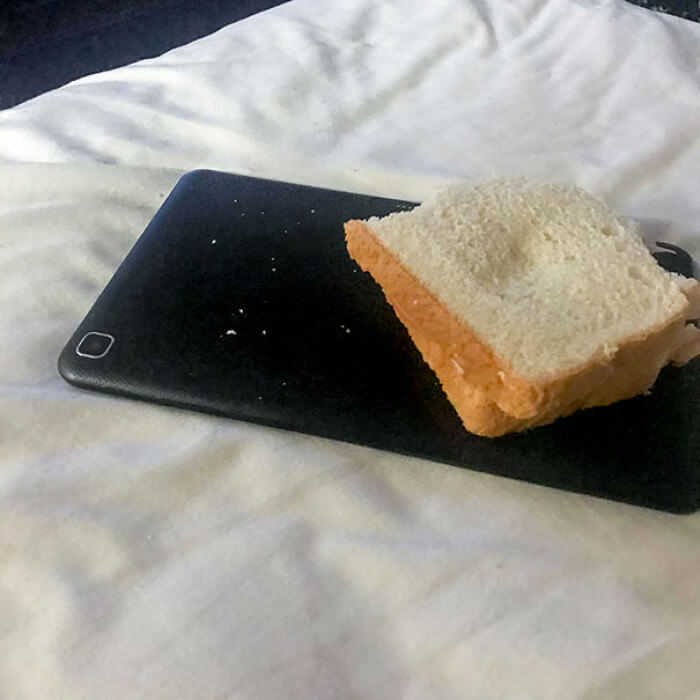 9. Not sure what this is, but it proves your loved ones can be really terrible sometimes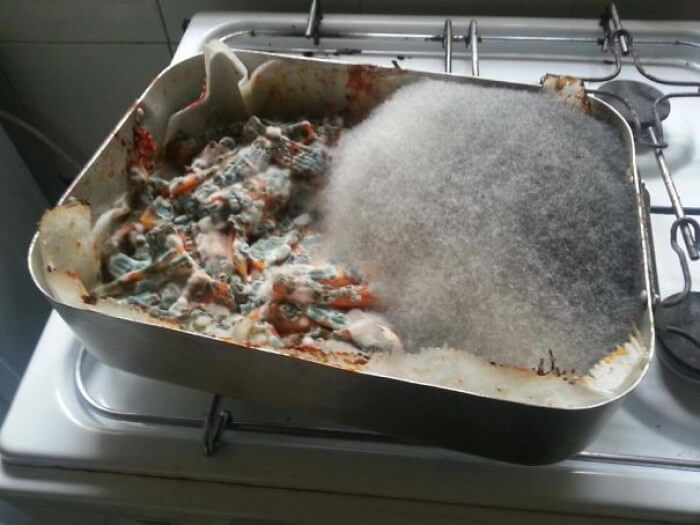 10. "My Side Of The Room vs. My Roommate's Side"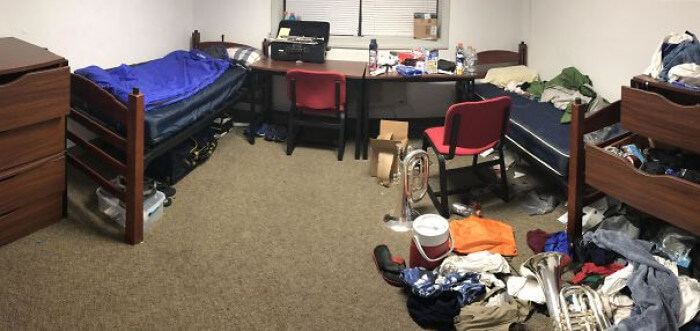 11. "What Kind Of Person Does This?"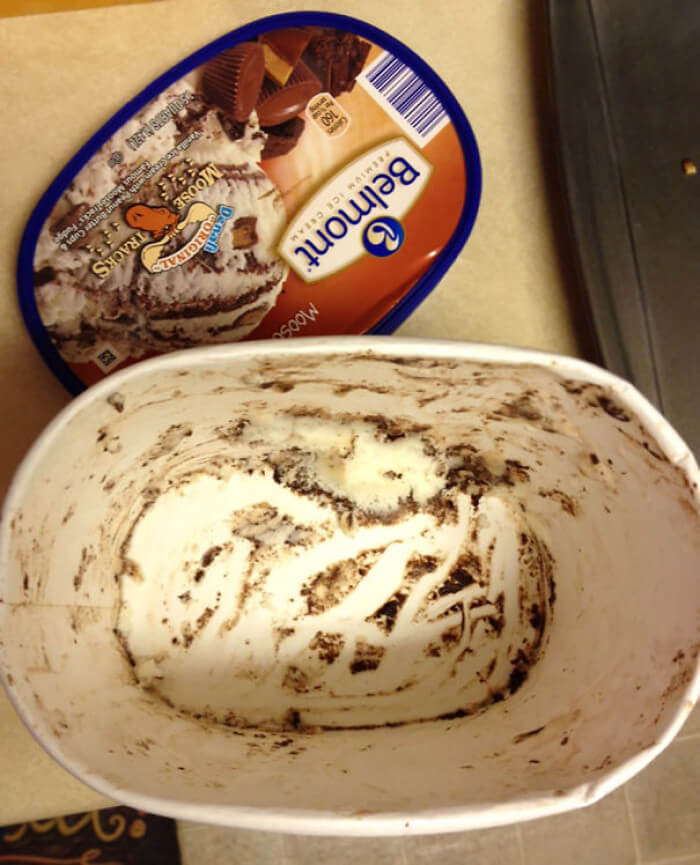 12. "My Roommate And I Own Only Two Pots"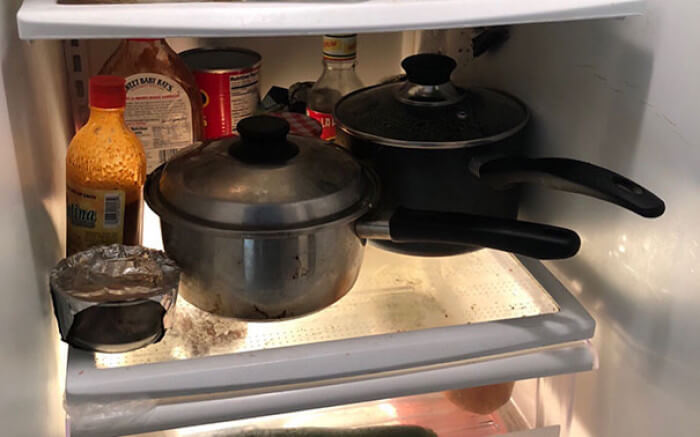 13. "I'm Starting A Fight With My Wife". It really looks sad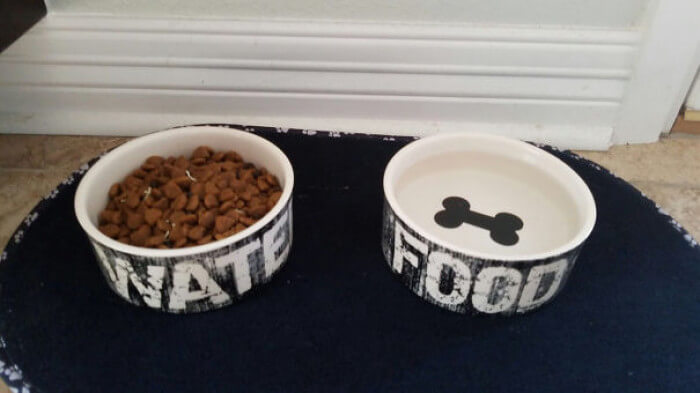 14. It really looks like an exorcised toothpaste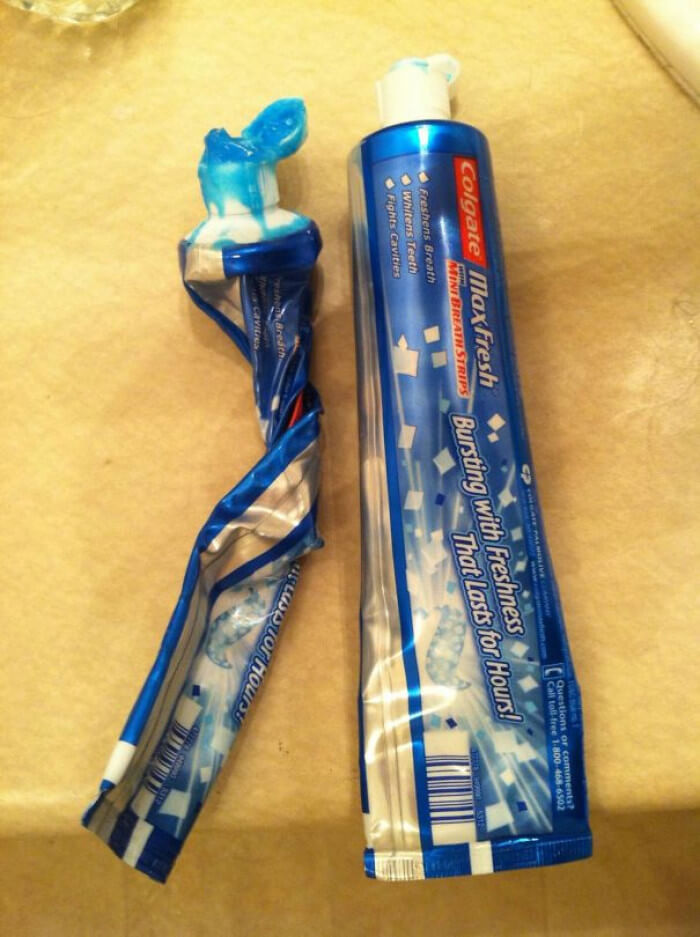 15. When you torture your teeth…or just forgot to change your toothbrush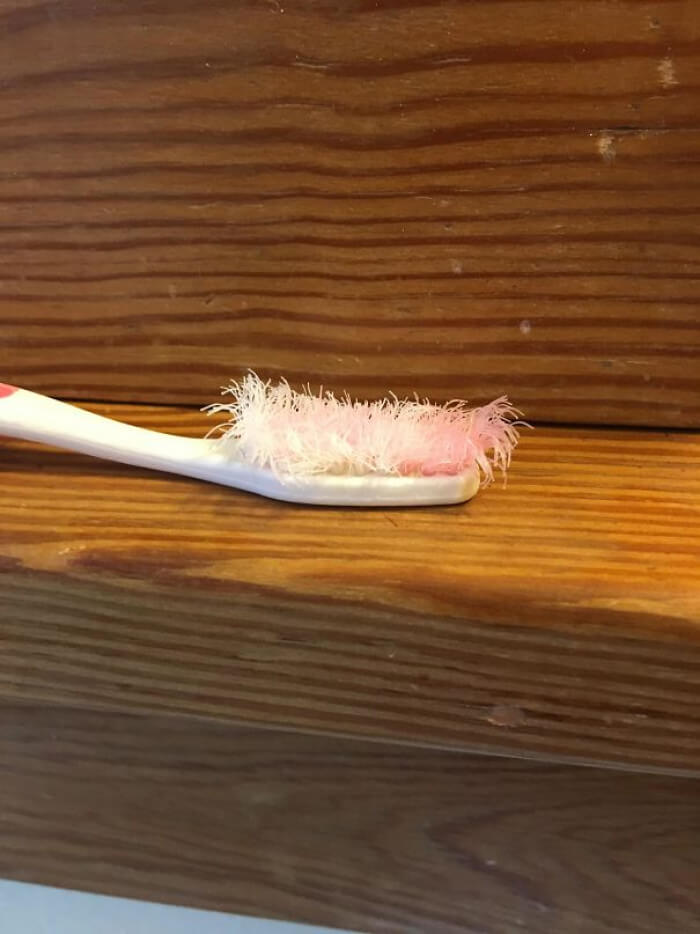 16. "My Wife Never Finishes A Bottle Of Shampoo Or Body Wash… Ever"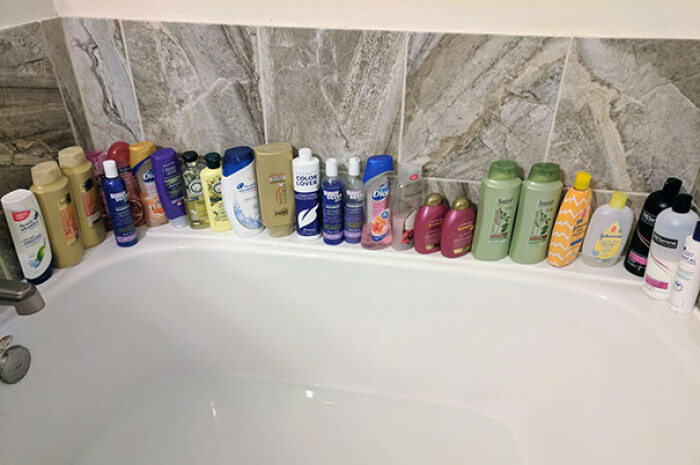 17. 3-year-old kids know better, it would seem!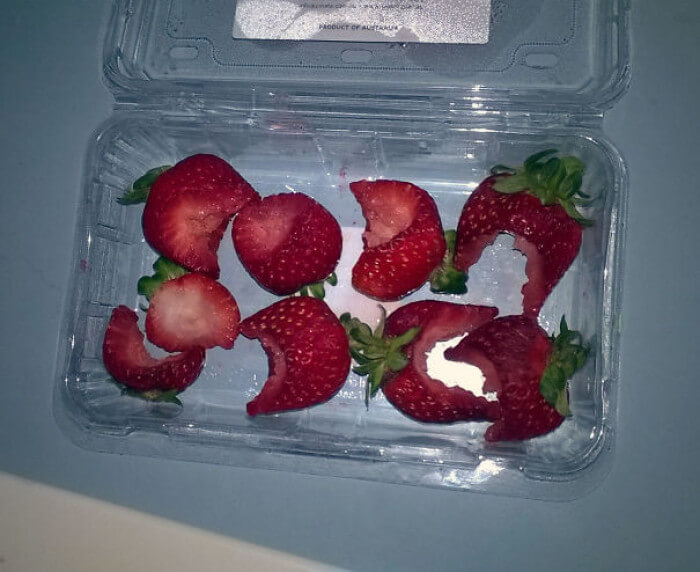 18. Who cuts cheese cake like this? Who?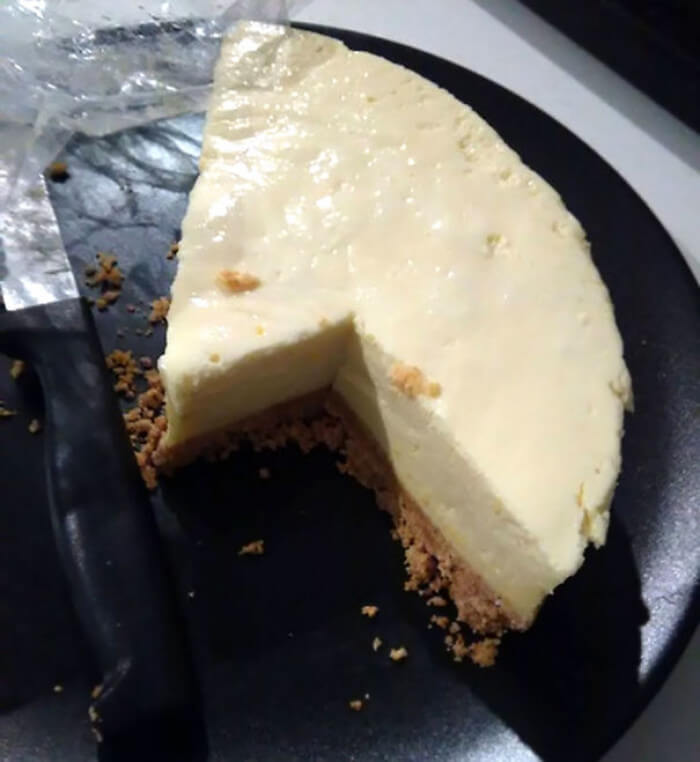 19. "My Housemate's Halloween Pumpkin". It really does look gross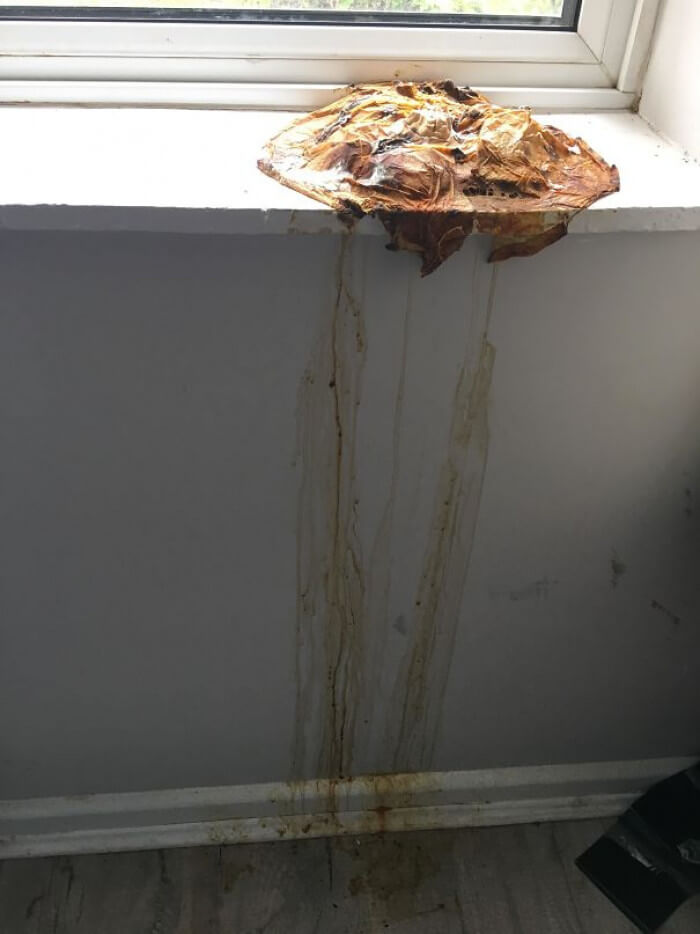 20. "My Wife Hung A Picture"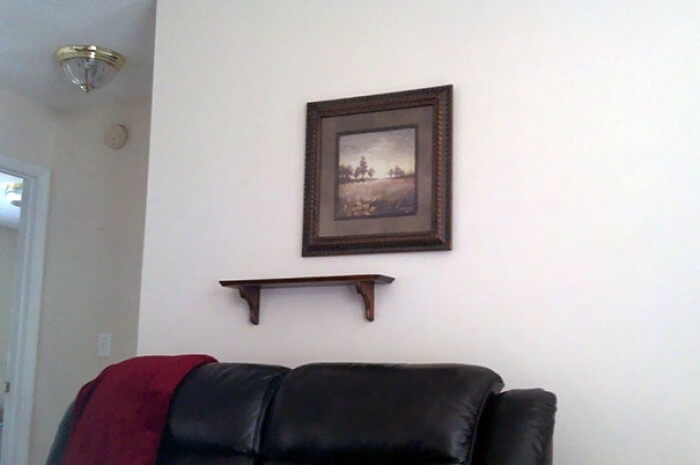 Via Pupperish