You might want to take these a little seriously, as well. Yes, they're as funny as funny facts about life go, but they also contain something of our reality and our everyday world that might not be the ideal, at the end of the day, if you know what I mean. Sometimes, "funny" is something we use to hide the real problems our world faces. You know, like in the Greek comedies or the satire theater which is meant to make you laugh and through laughter, discover some of society's "rotten truths" which, if told in any other way, would have hurt more.  So, scroll down for some funny life facts that have deep roots in our super-connected, fast and extravagant world dependent on Social Media and show and, unfortunately, a littler poor in face to face communication, honest love and true art. Or yeah, maybe I am a little bit too pessimistic tonight. Time to cheer you up!
So, we picked 35 of what we thought were the funniest facts about life in our modern era. We want to share them with you as you'll find them really relatable and, maybe, eye-openers to some point. Enjoy!
1. Priorities seem to give "us" a hard time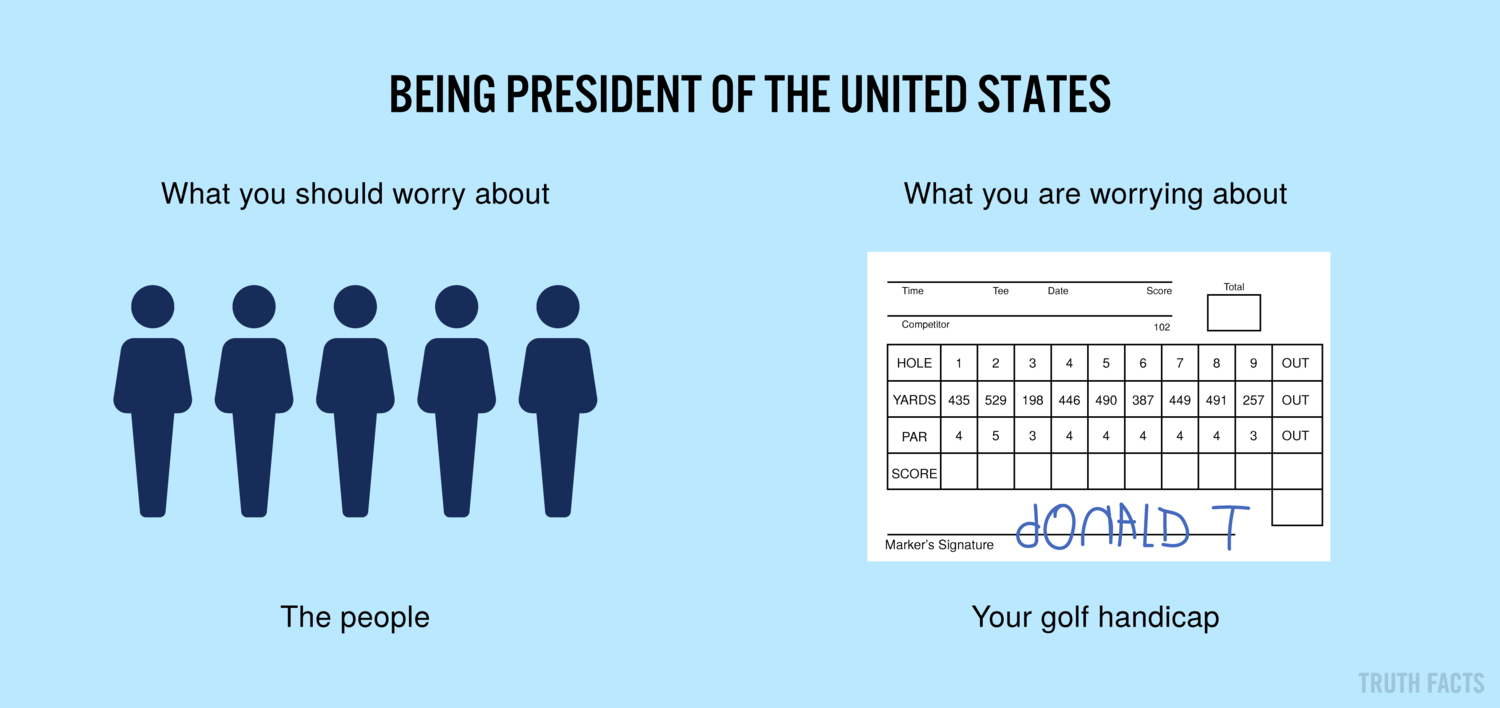 2. As funny facts about our 21st century go, this is one of the most relatable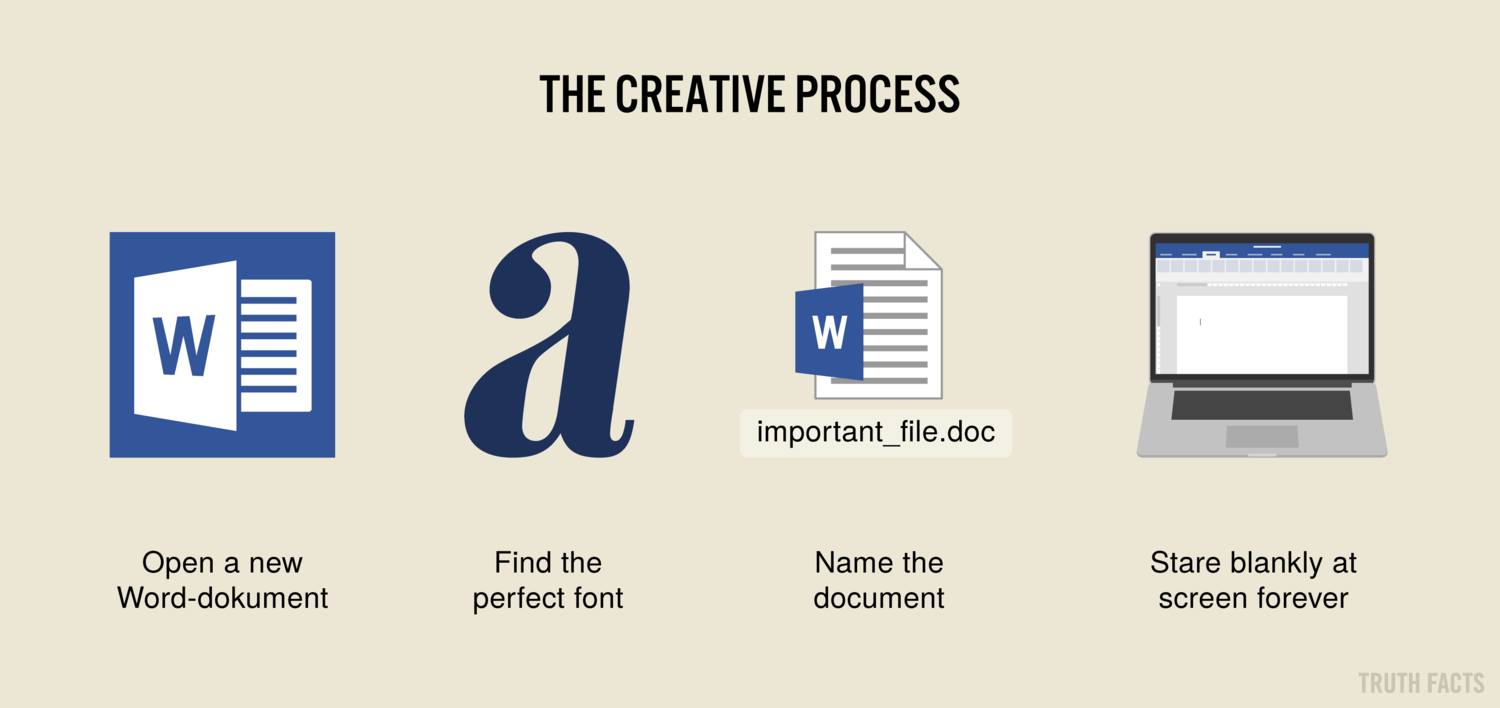 3. The Cat has become the queen of cuteness overload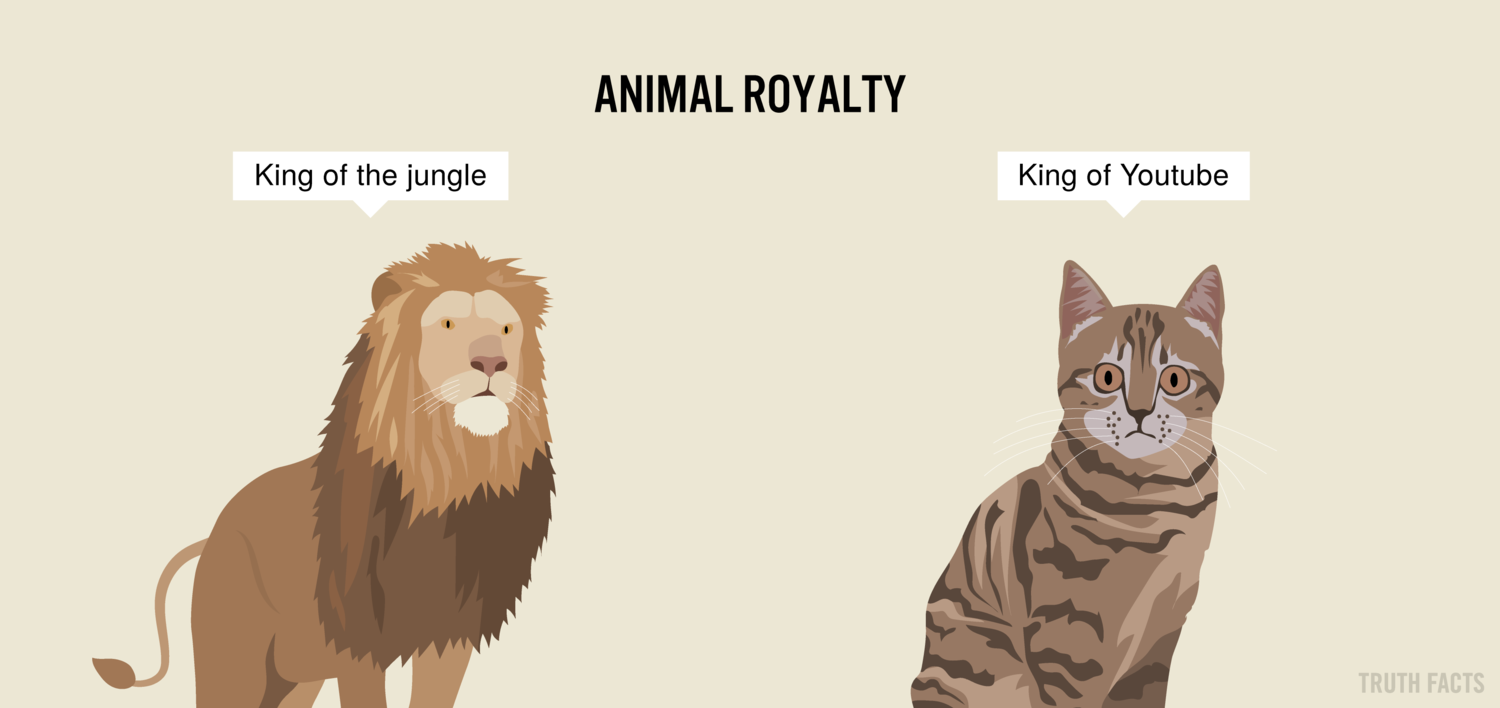 4. Clickbait is a true 21st century word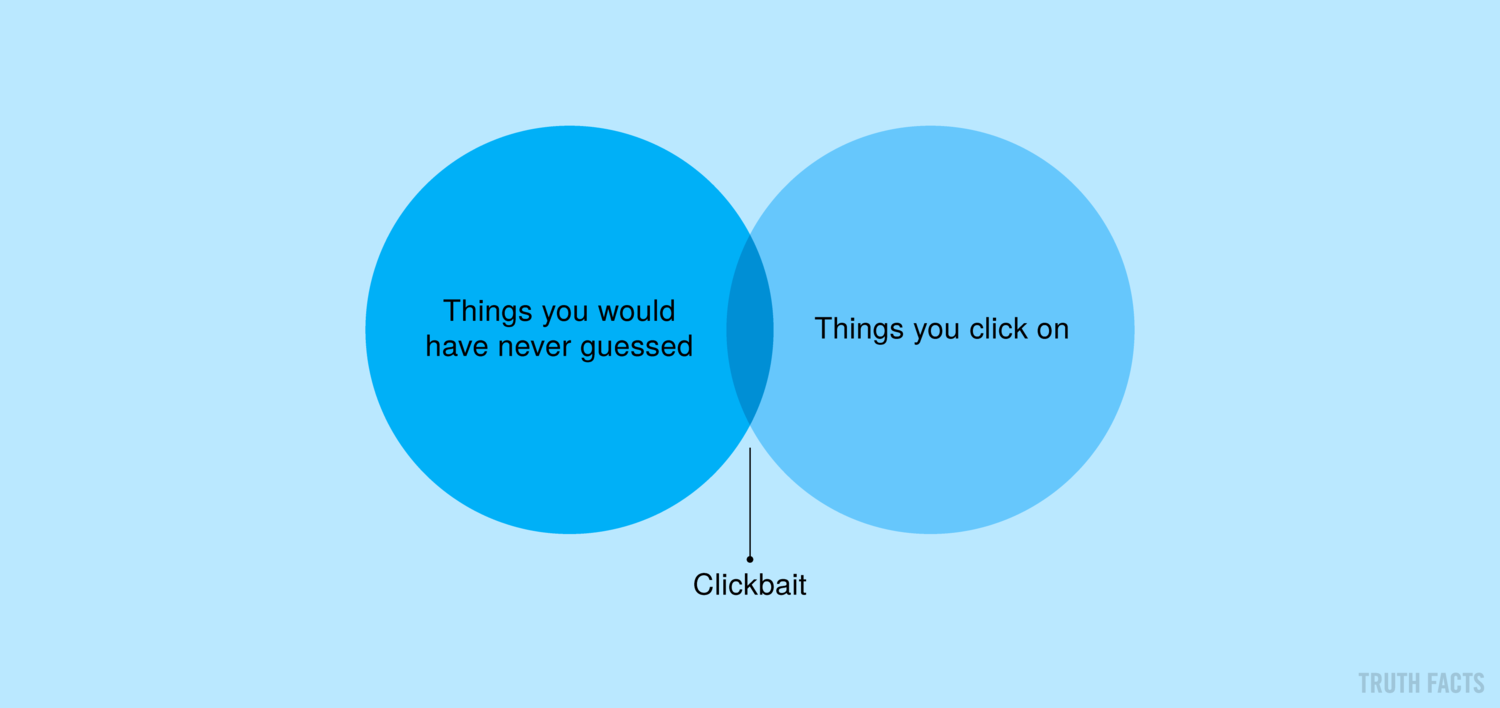 5. People getting "Chinese tattoos", only they don't know Chinese and have no way of knowing what their tattoos actually say. Very 21st century!
6. Big Data rules!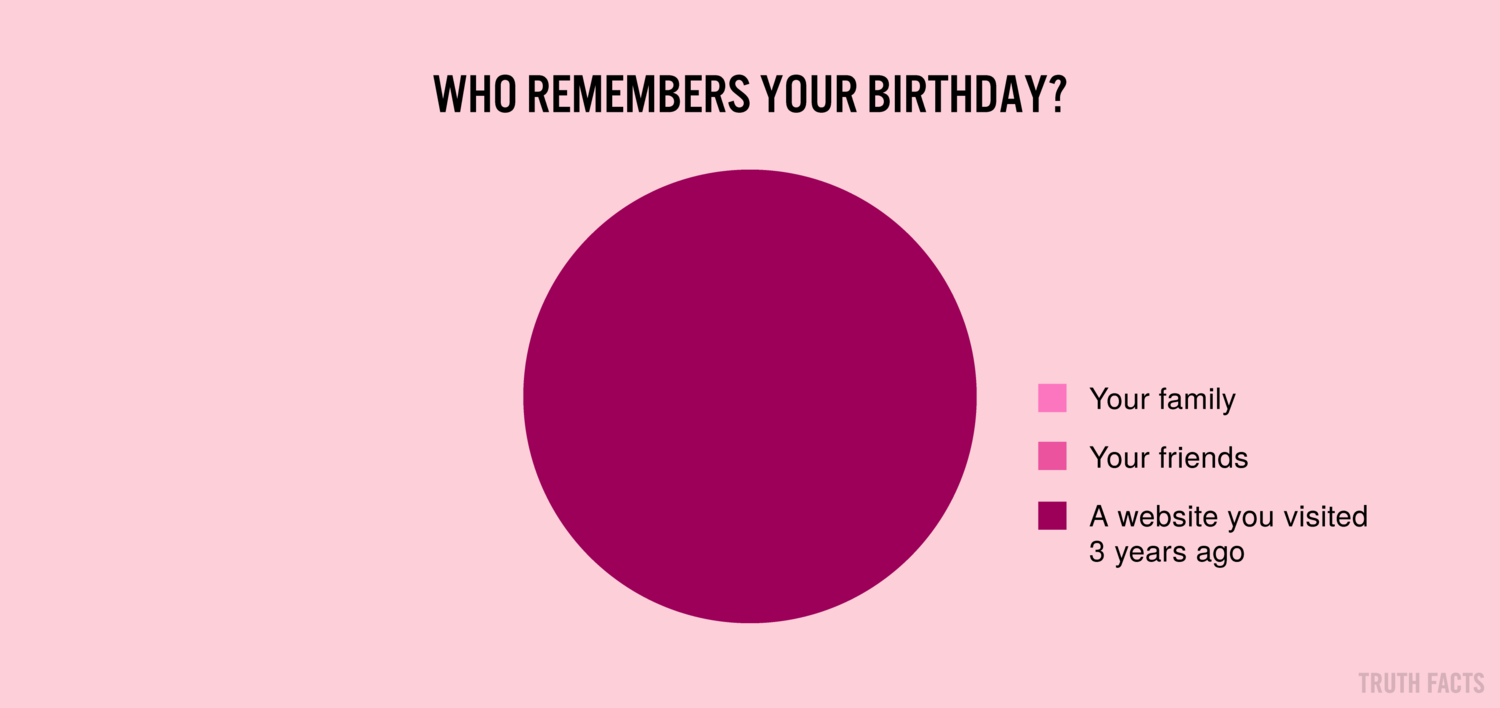 7. Politics. Nothing new here, though!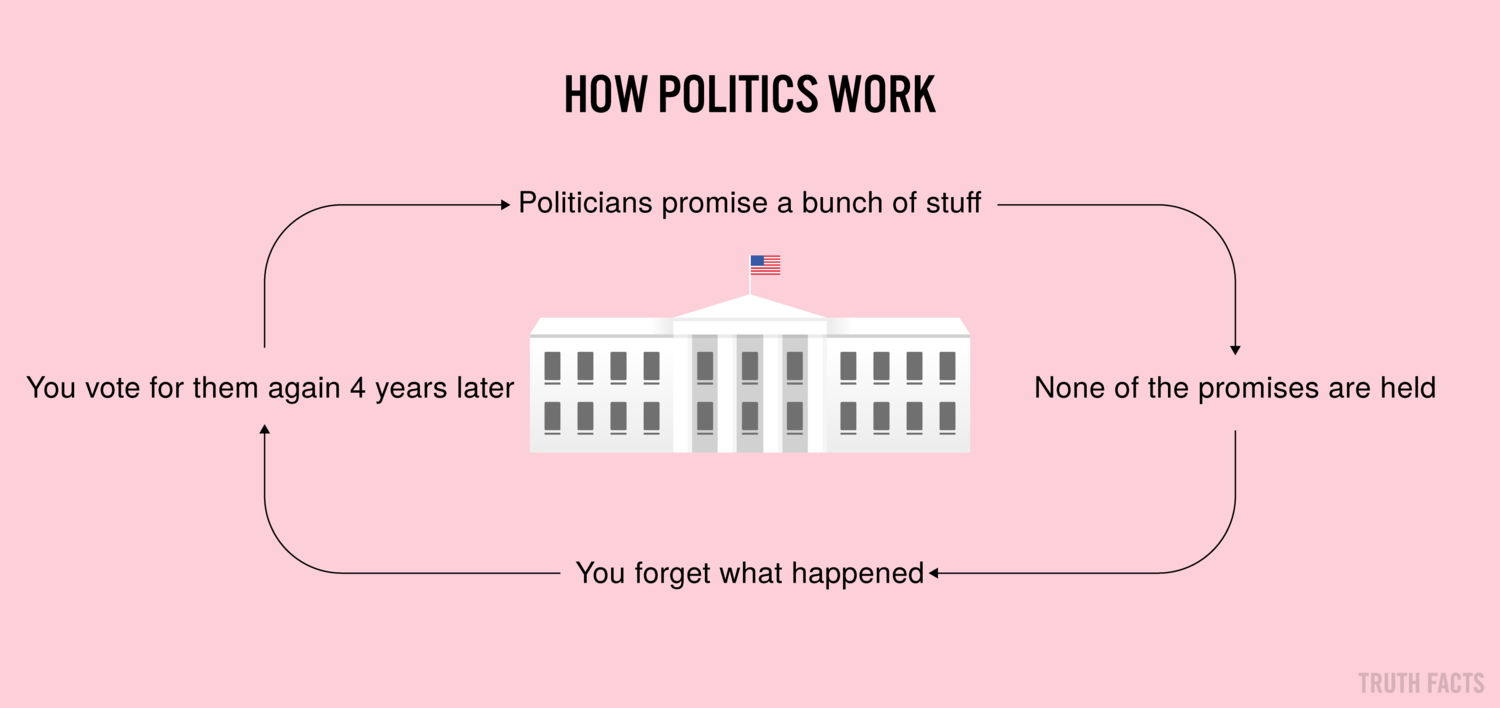 8. Headphones are here to stay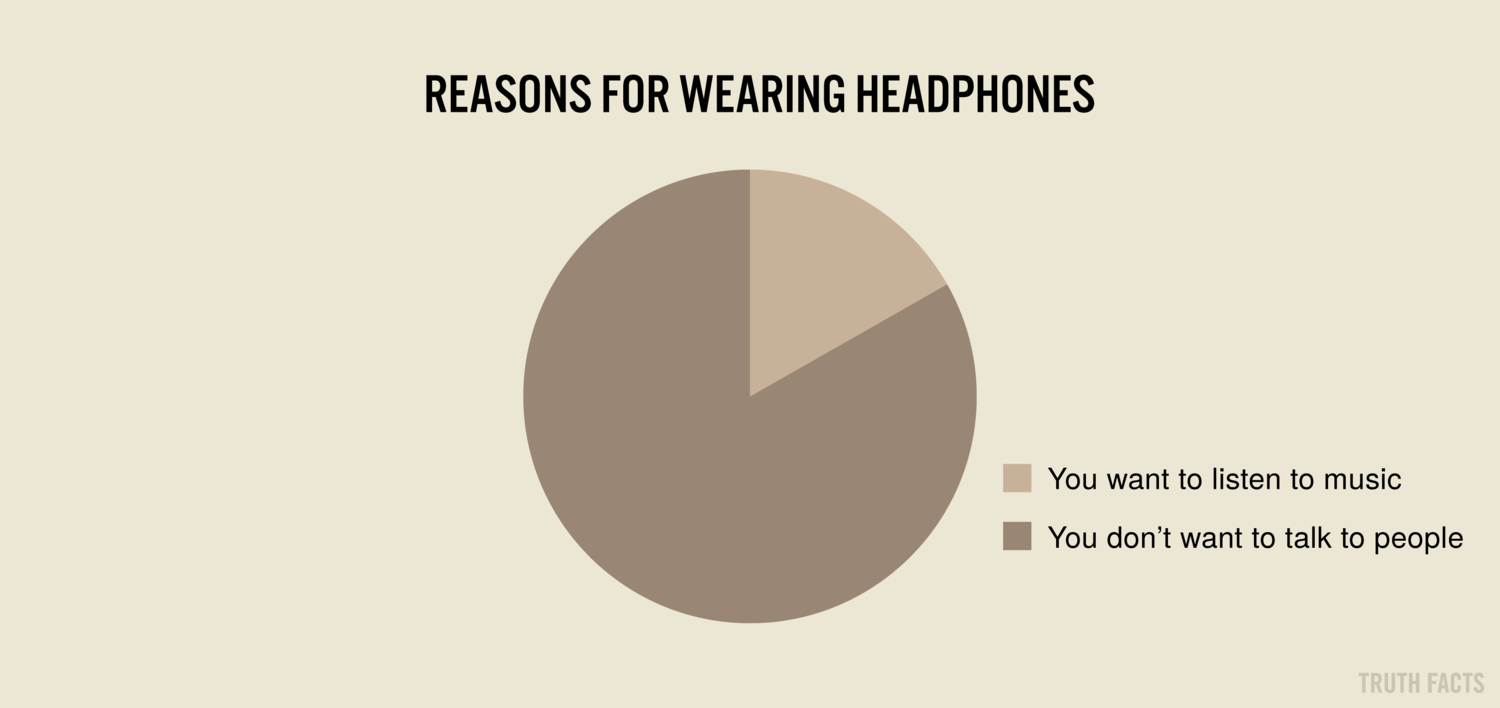 9. Showing off? Maybe…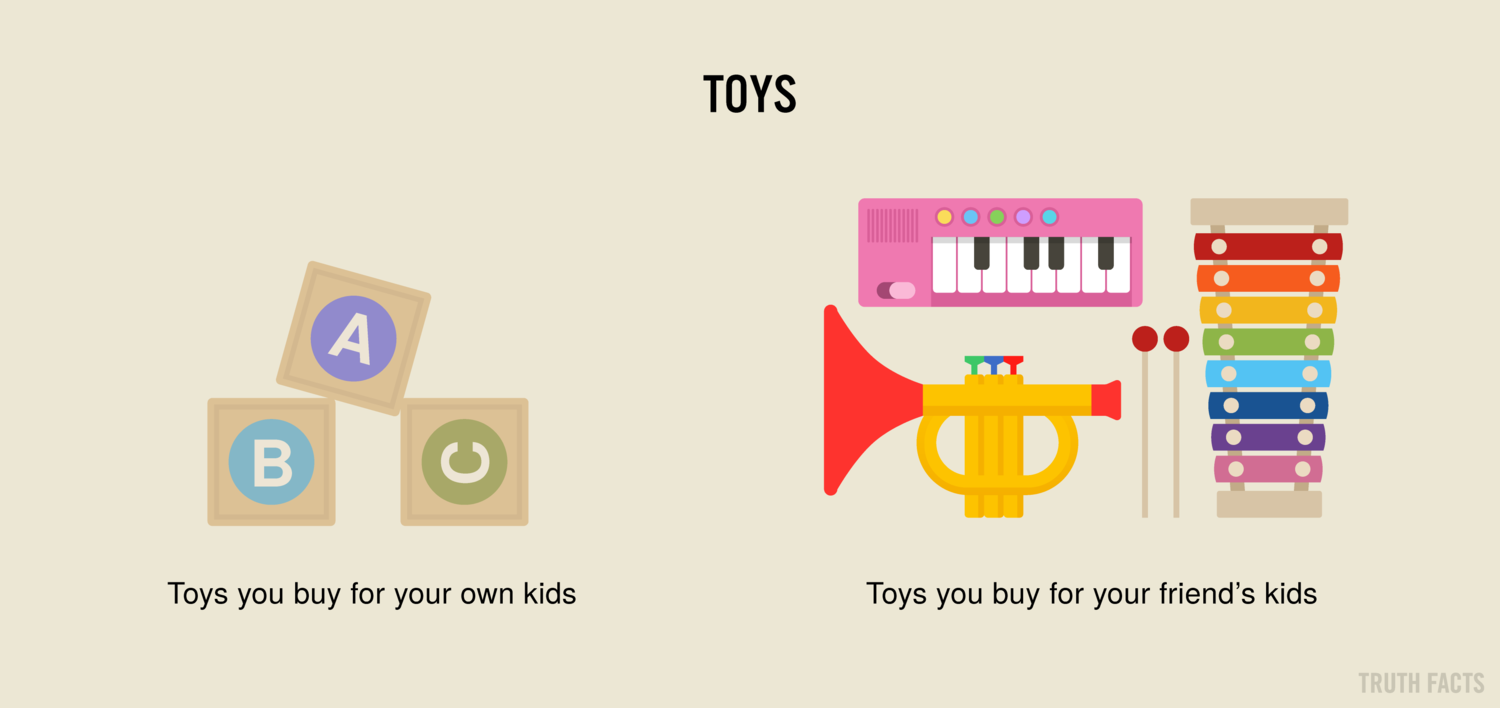 10. This is as old as the story goes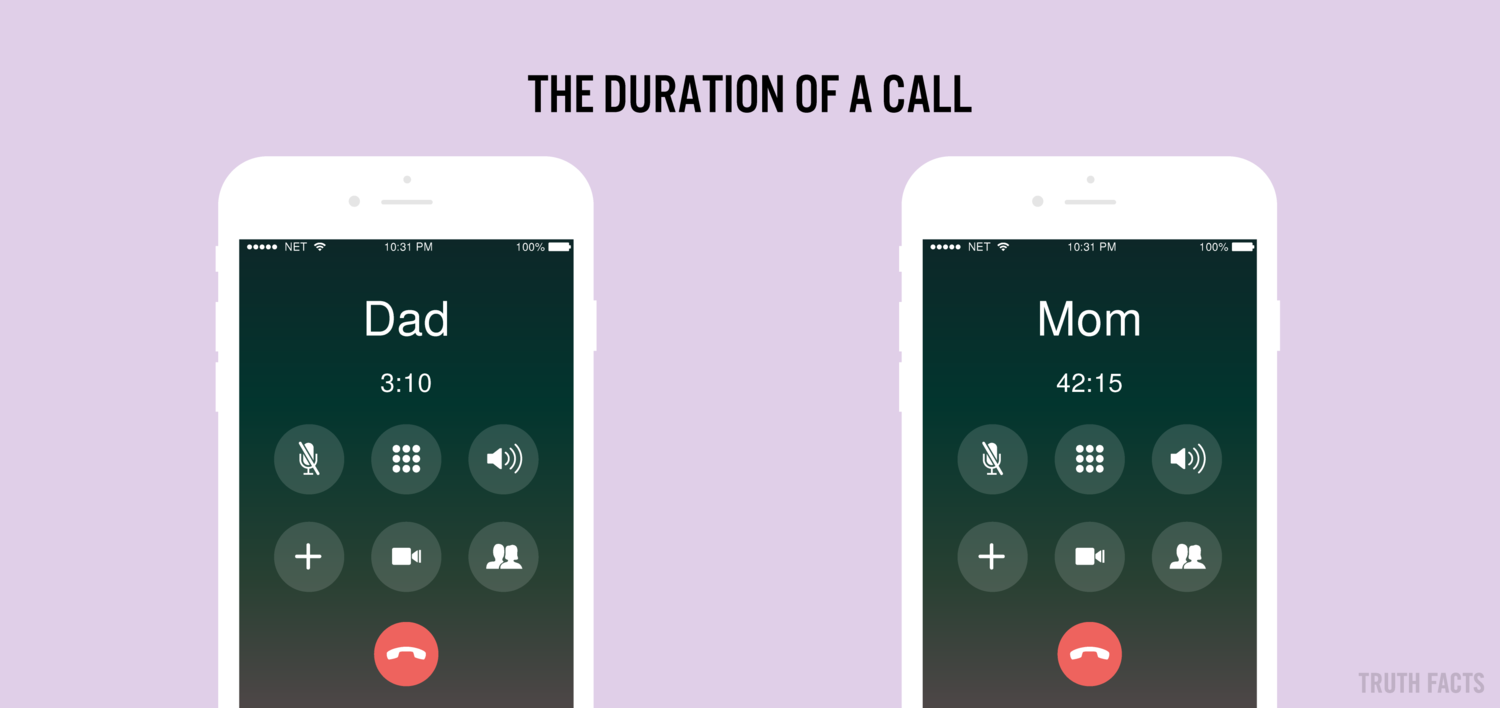 11. Netflix and HBO keeping your busy and awake since…21st century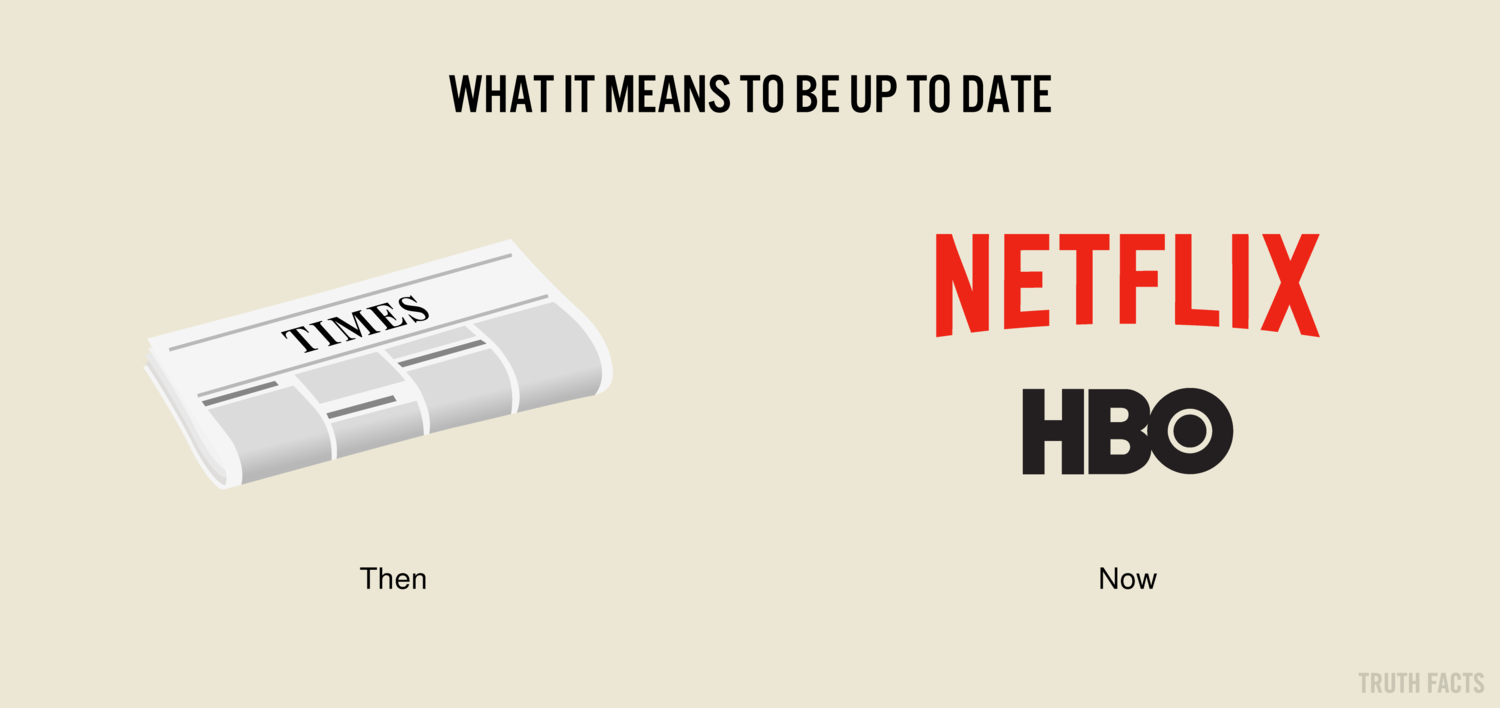 12. Friends to help you move are really hard to come by these days

13. Gluten has taken our world by storm, it seems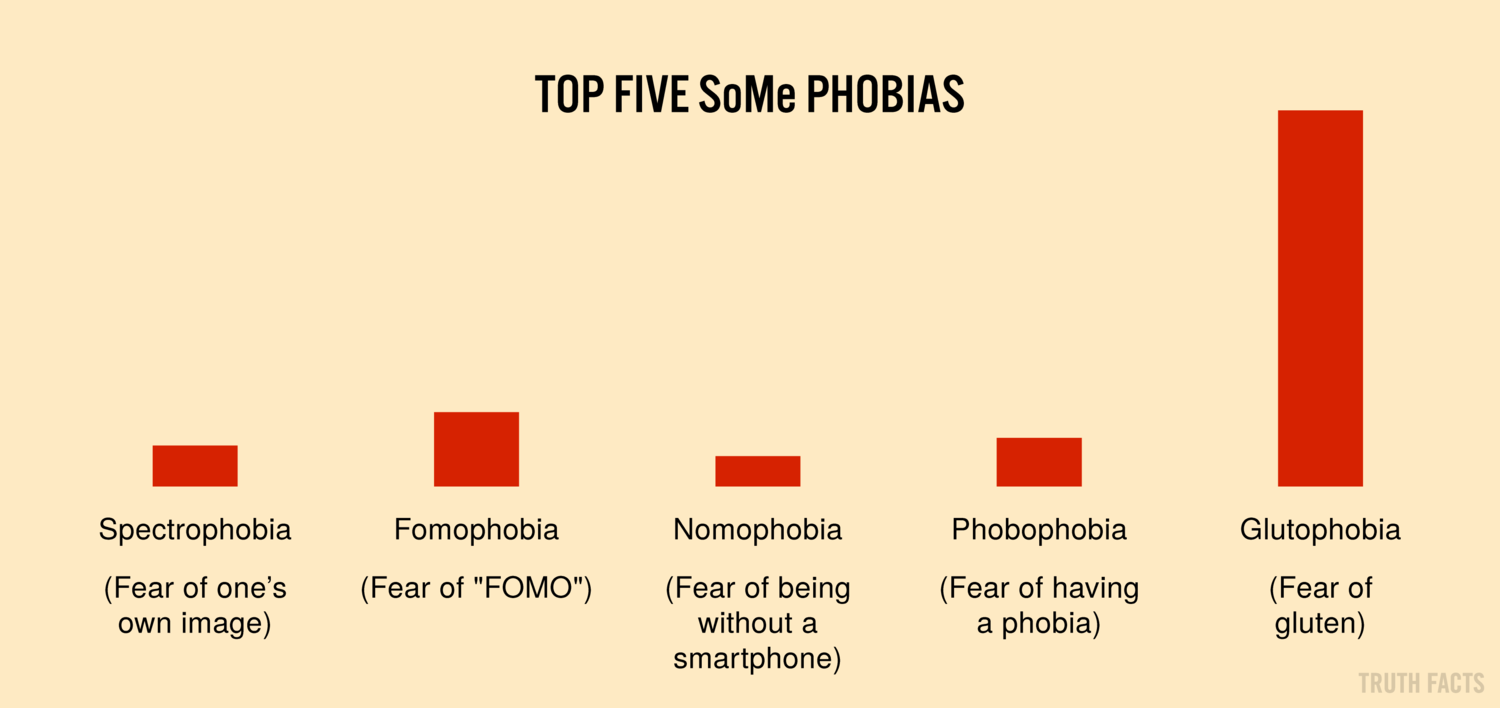 14. The second kind of people are true psycho!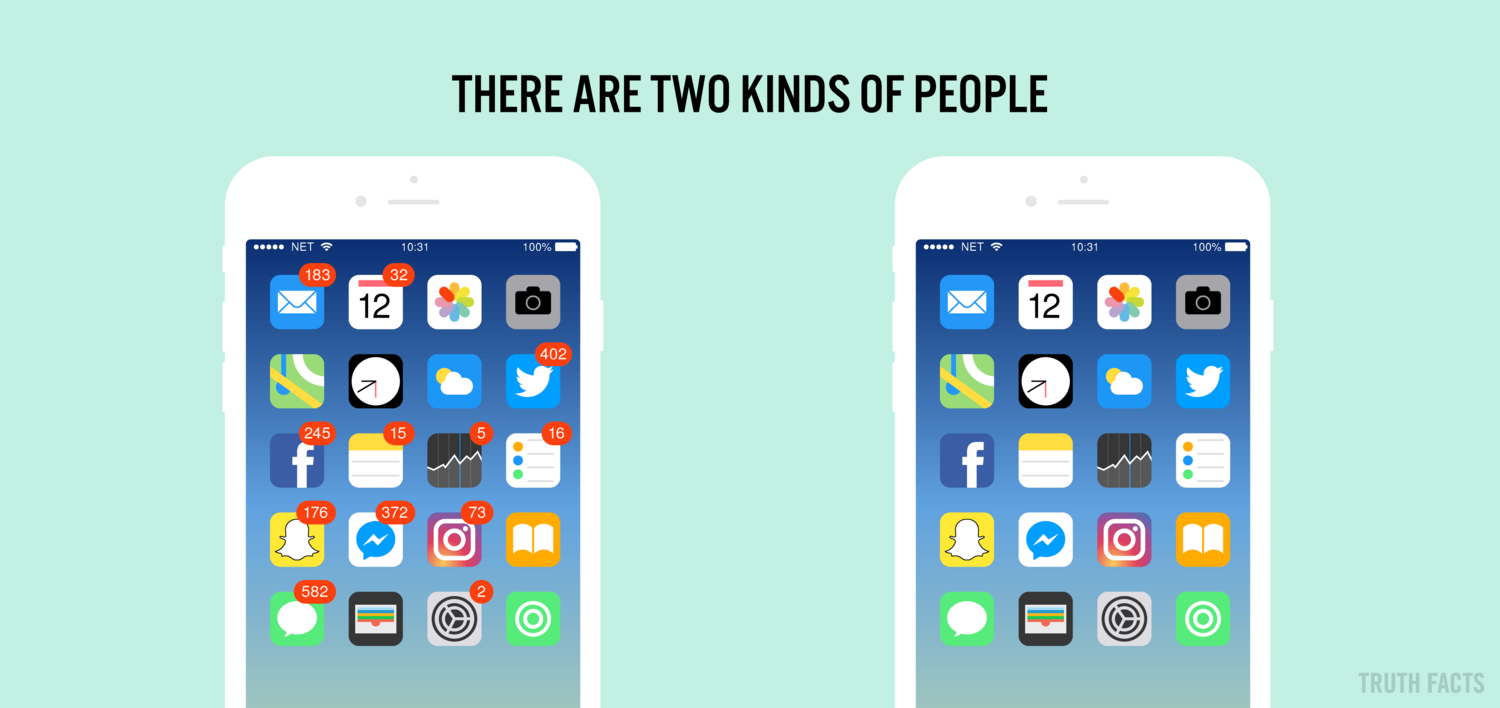 15. Instagram has become the barometer for self-esteem. Just 21st century "stuff"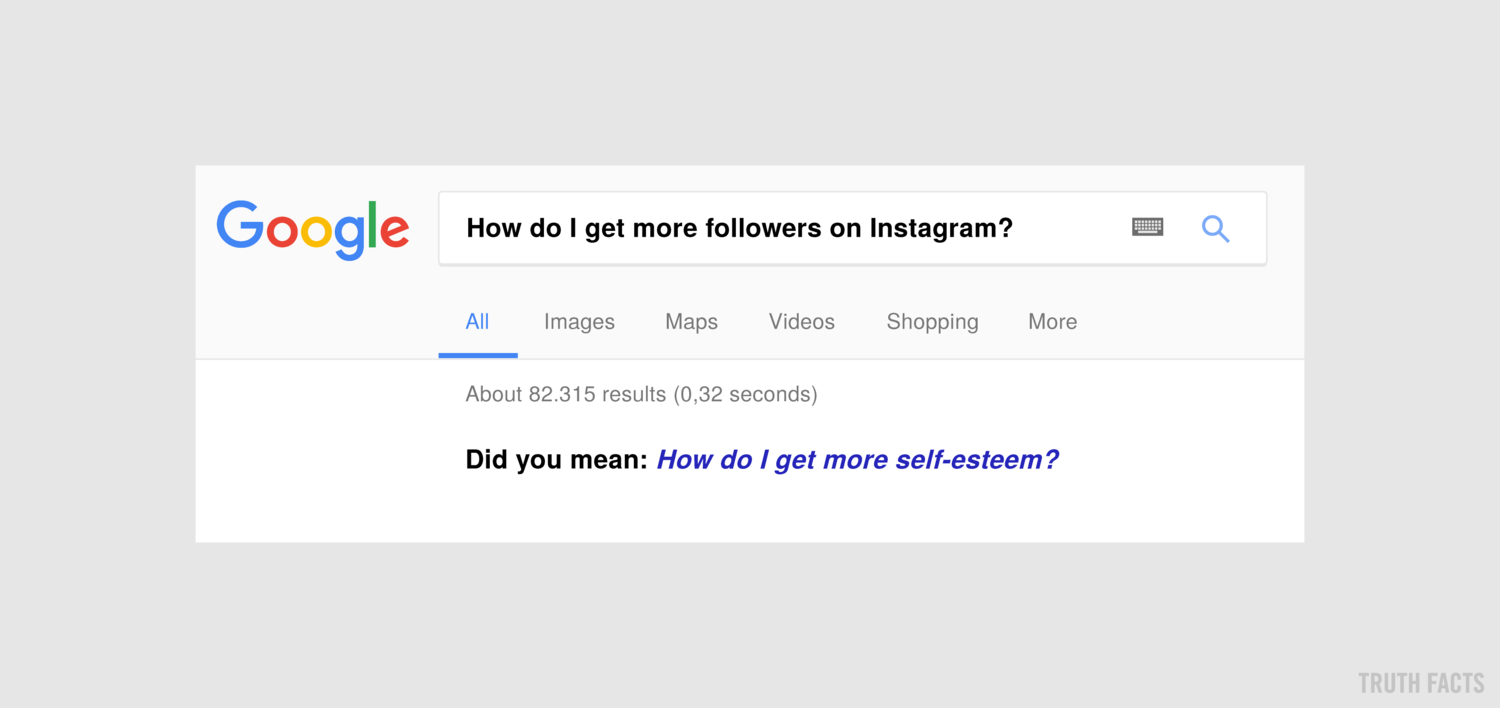 16. Don't drink and text!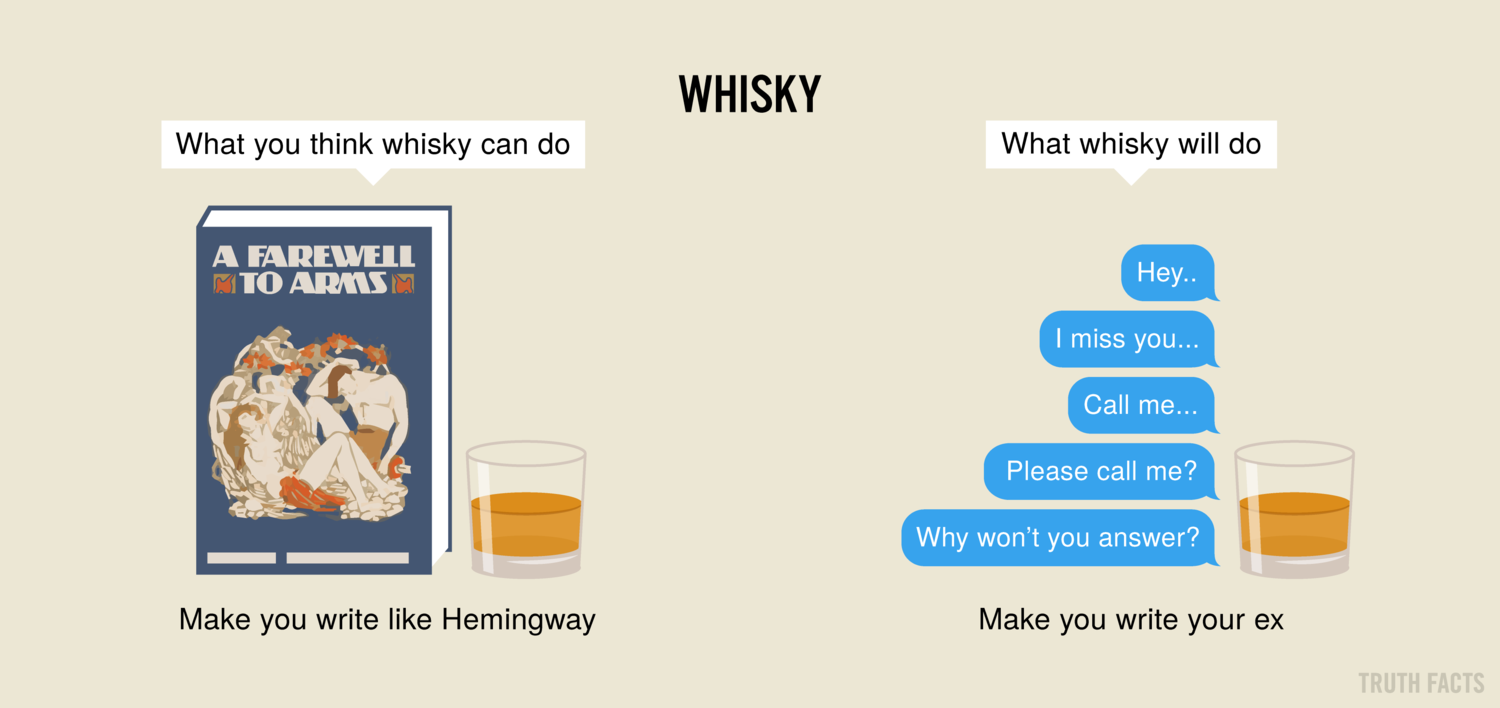 17. The bigger the better! The return of "the big"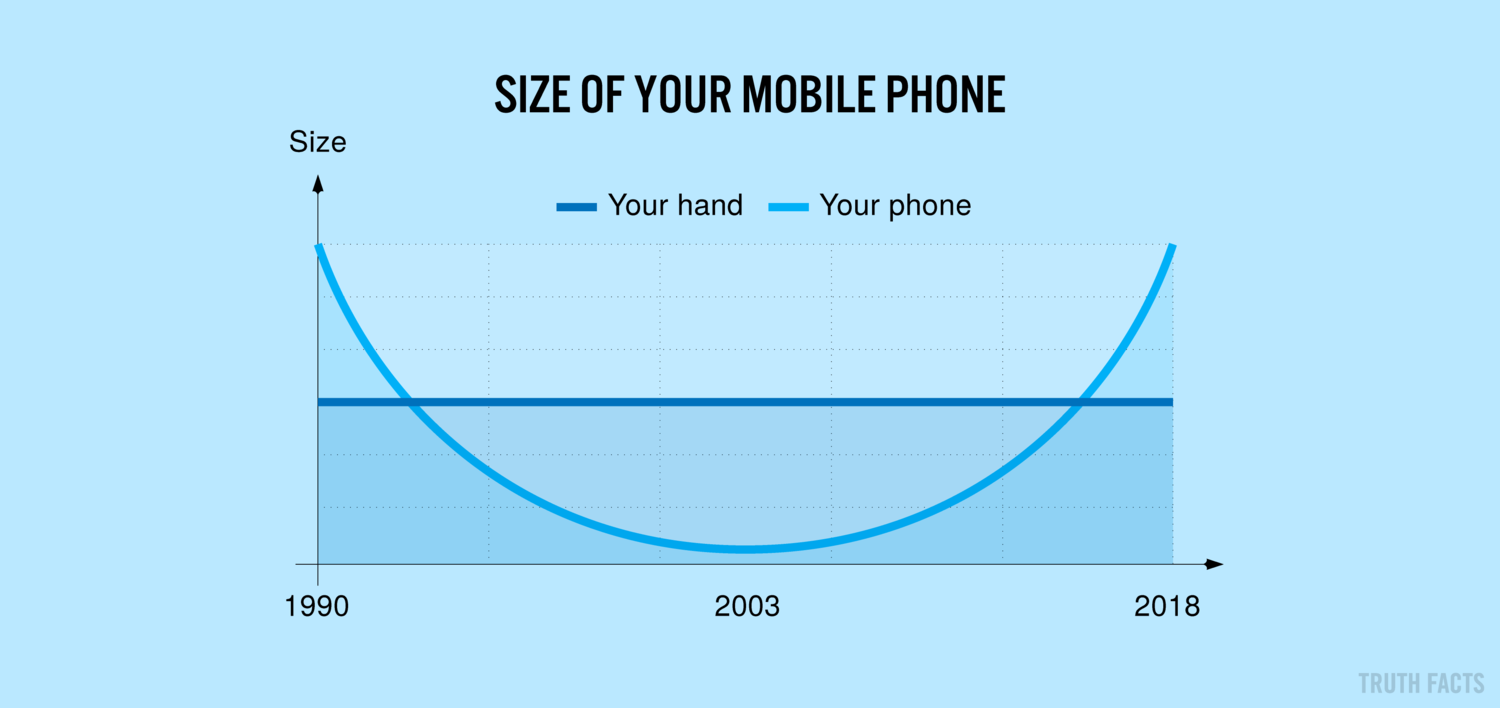 18. A "modern way" of doing things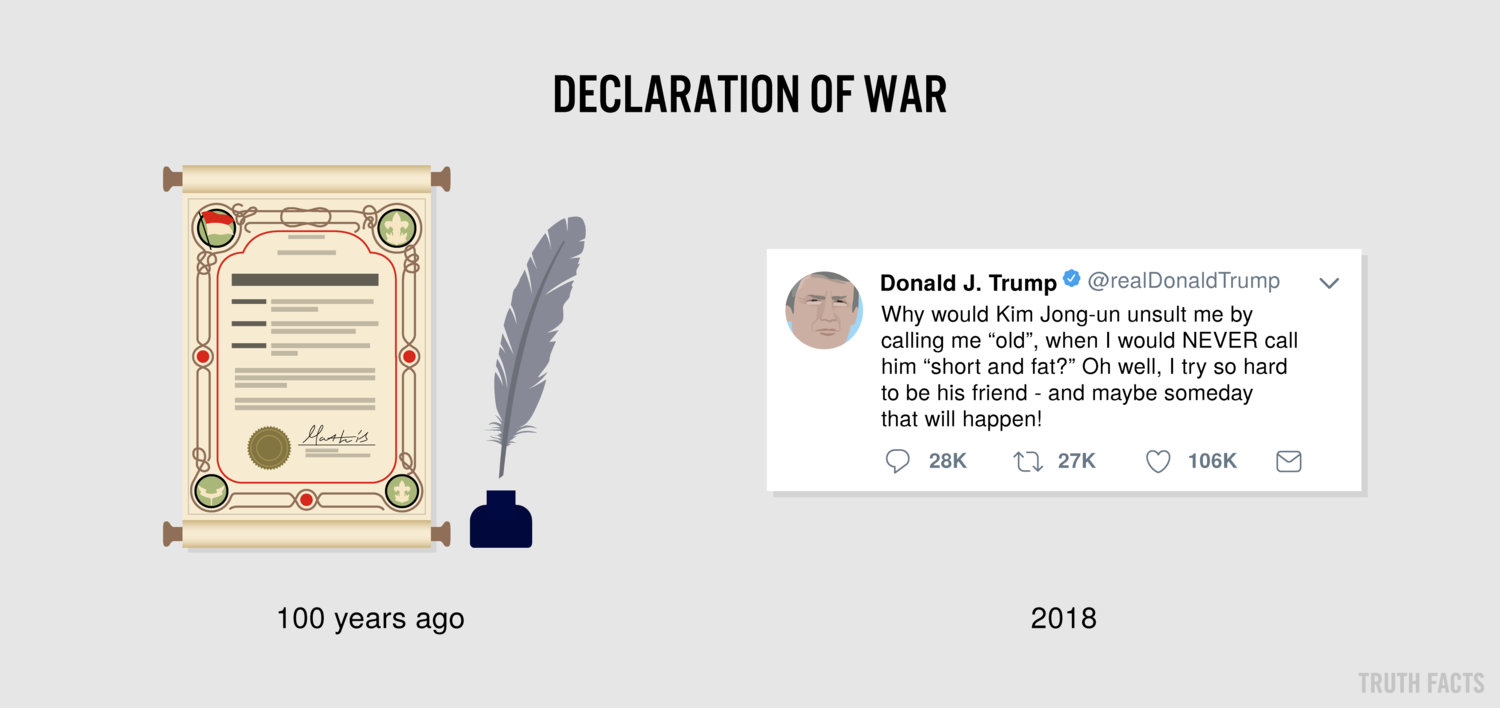 19. Is it really so? What do you think?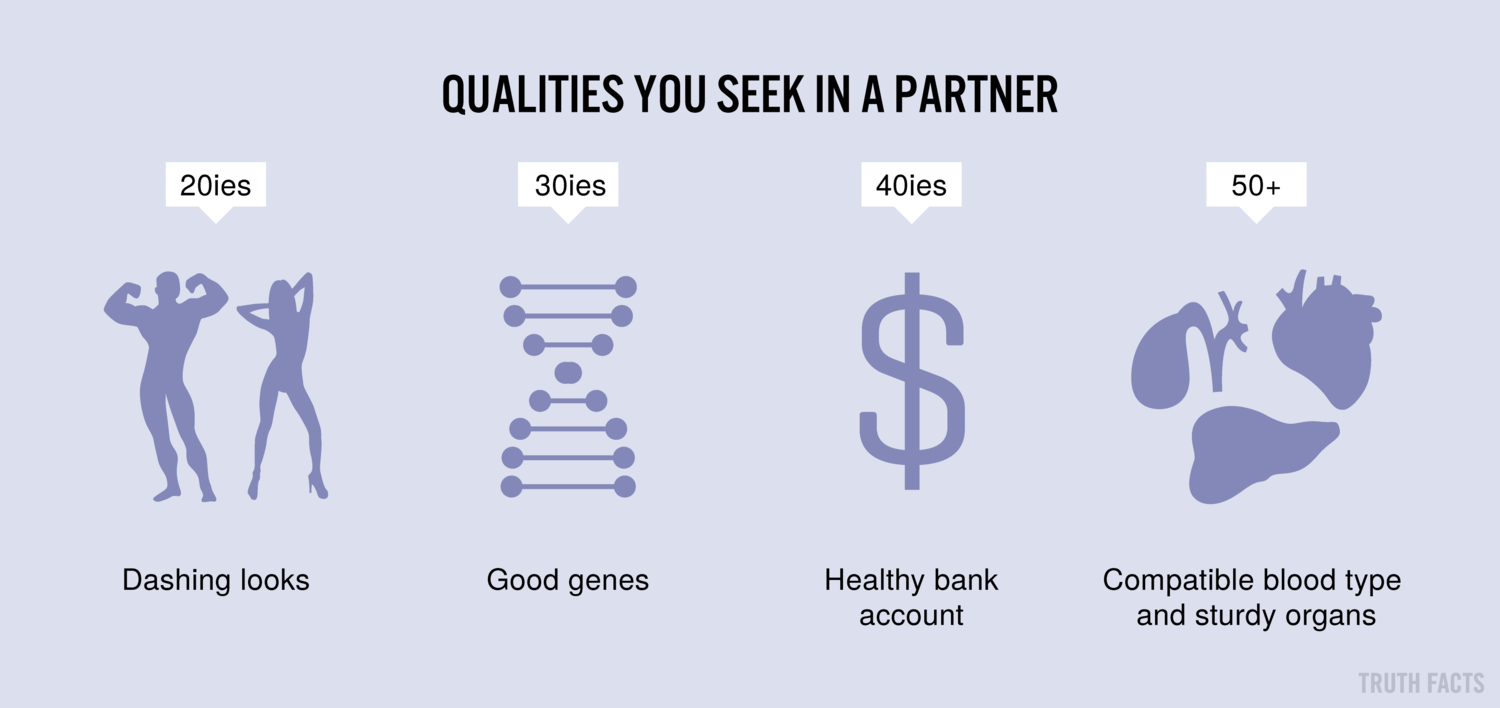 20. Hashtags have tremendous power these days. They can dictate what you should think, do and feel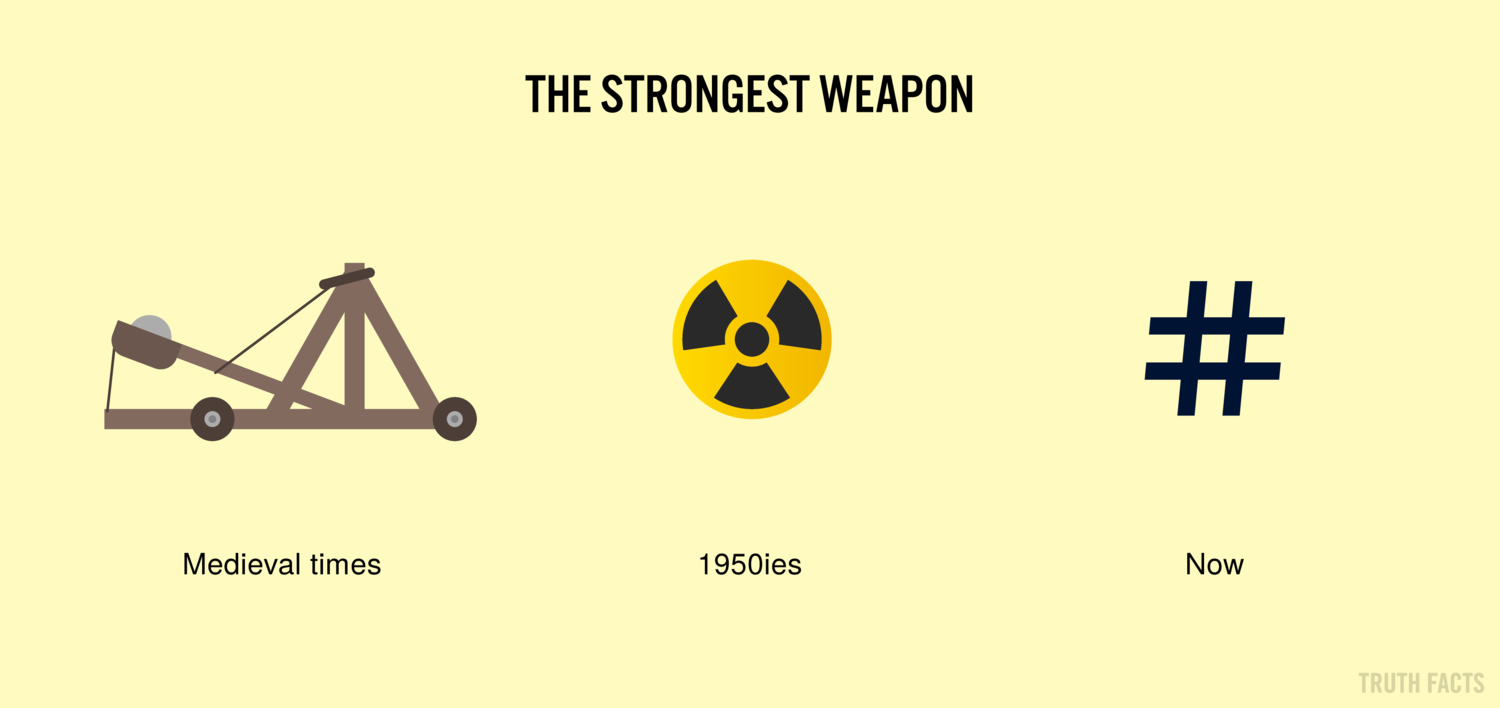 21.  Is this something we should worry about or just laugh at? What do you think?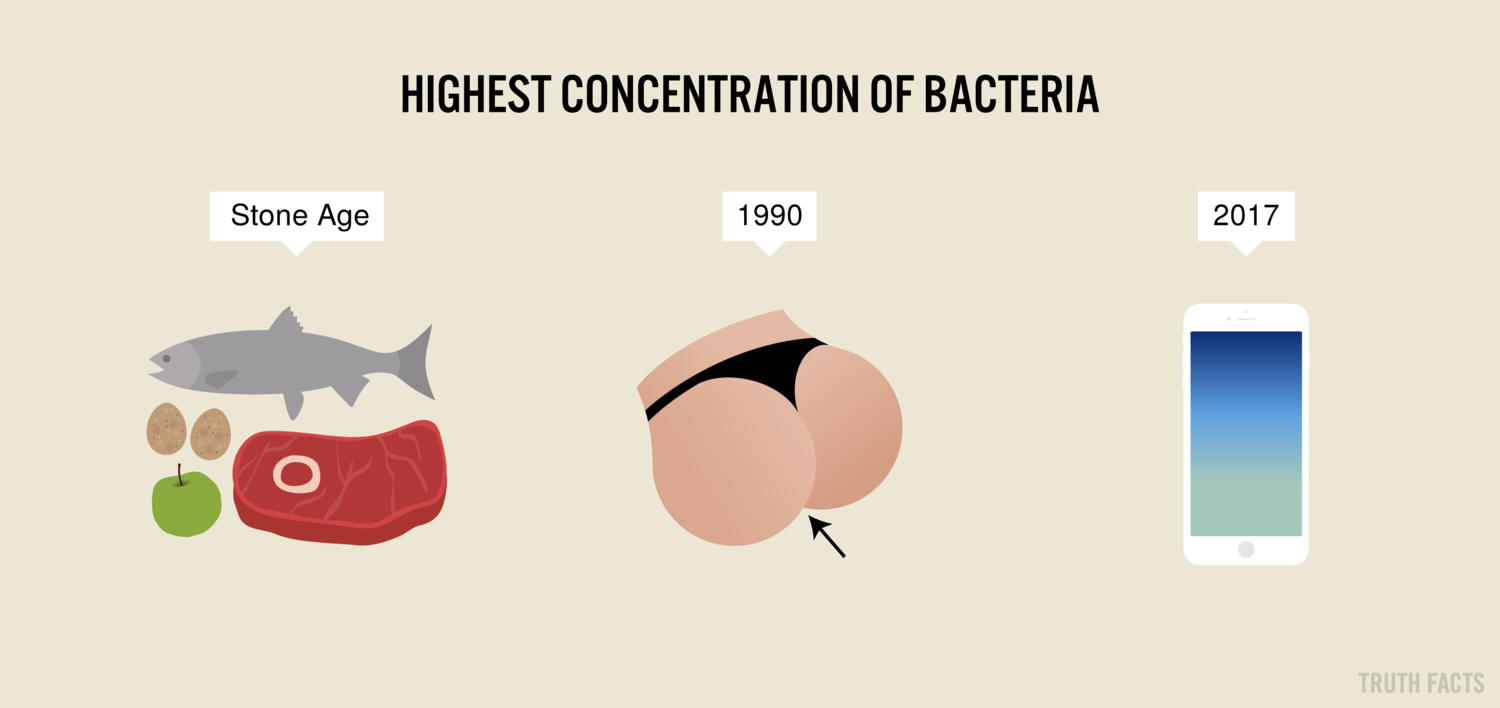 22. Don't judge old people for this. They taught you how to use the spoon. Show them some respect!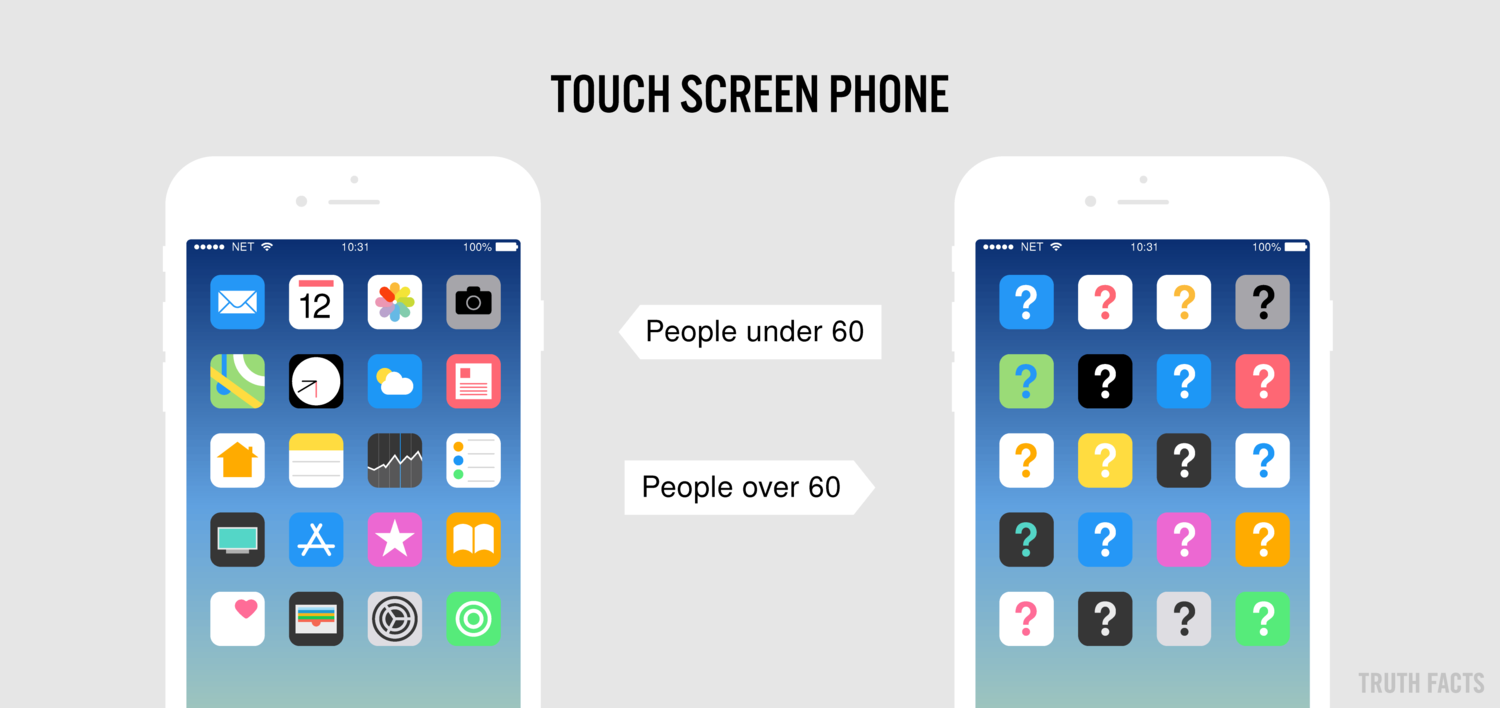 23. Just politics. Read or scroll further down. We won't mind either way!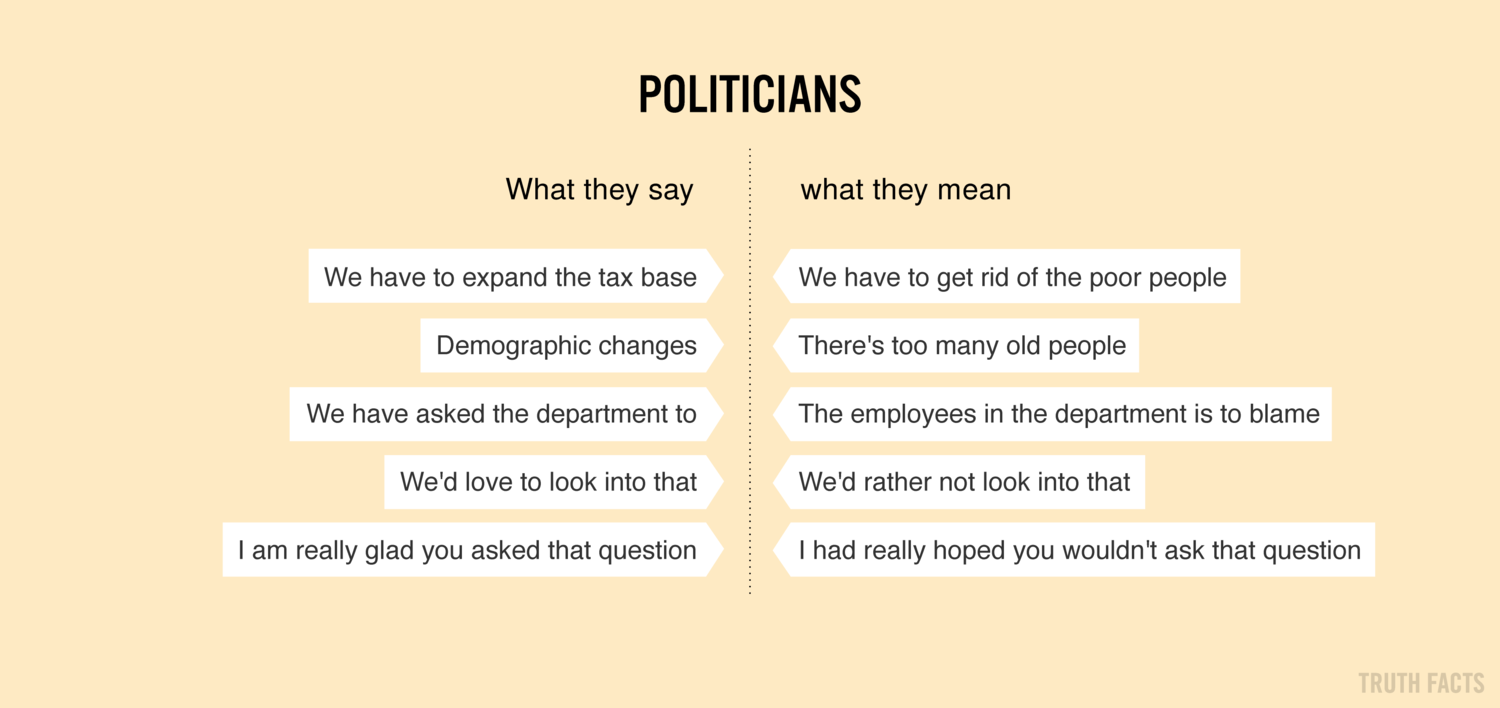 24. Have you ever thought about this?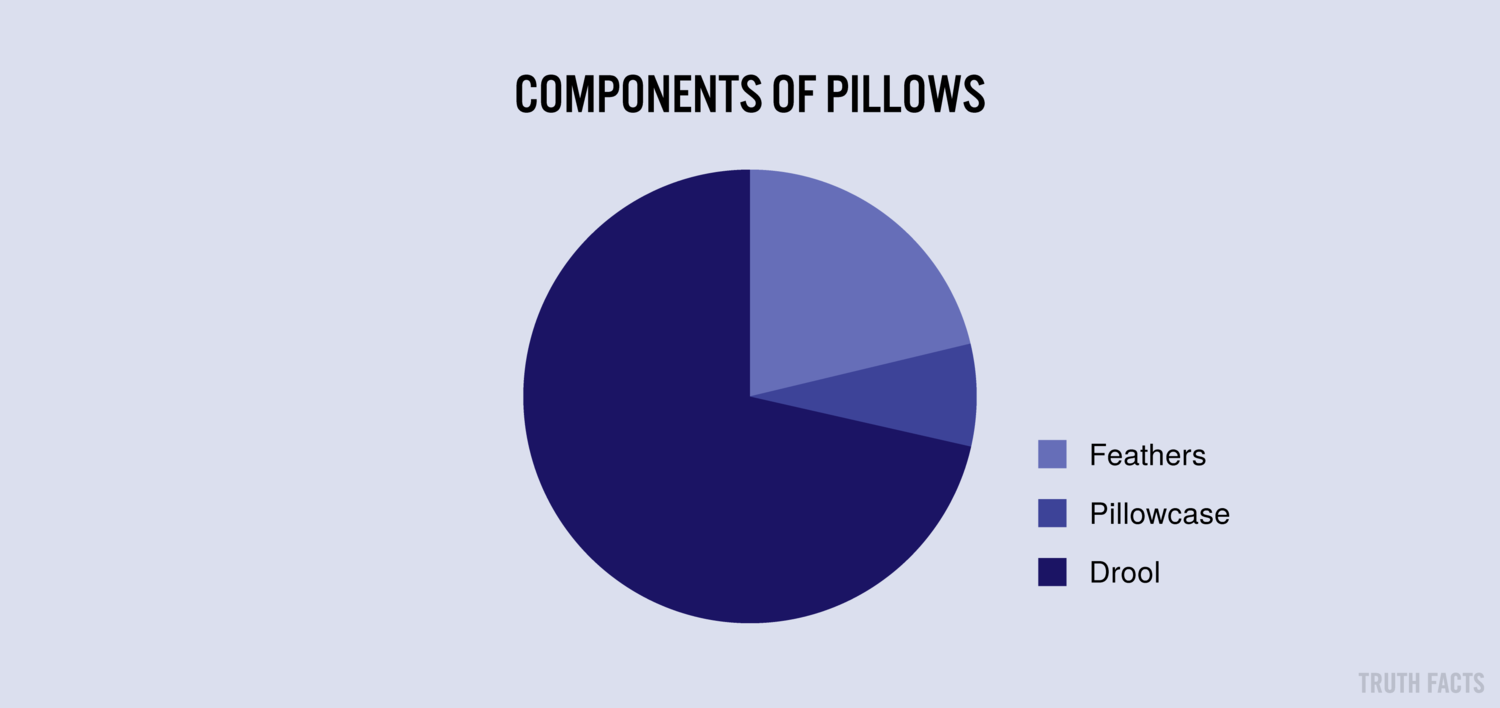 25. Raising children should become an Olympics game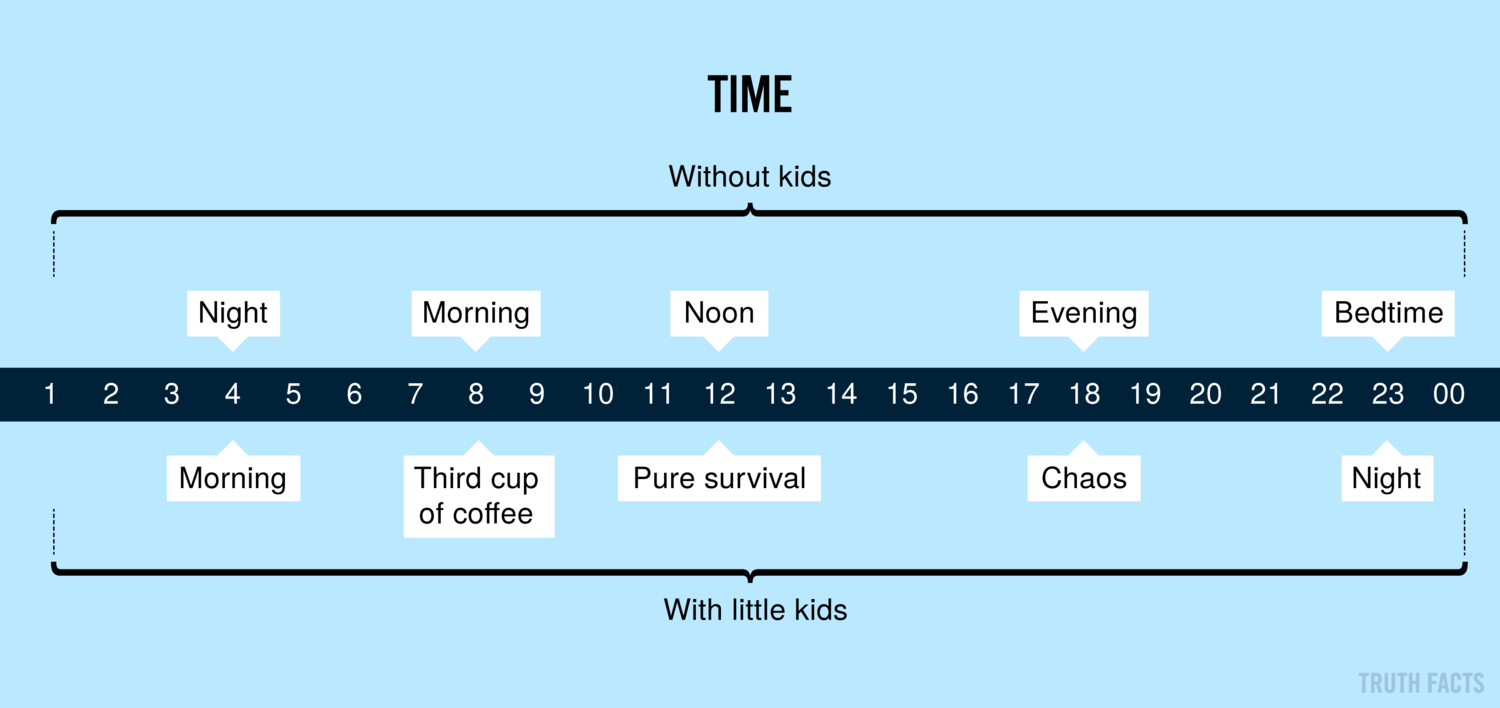 26. Funny or not, this is how things go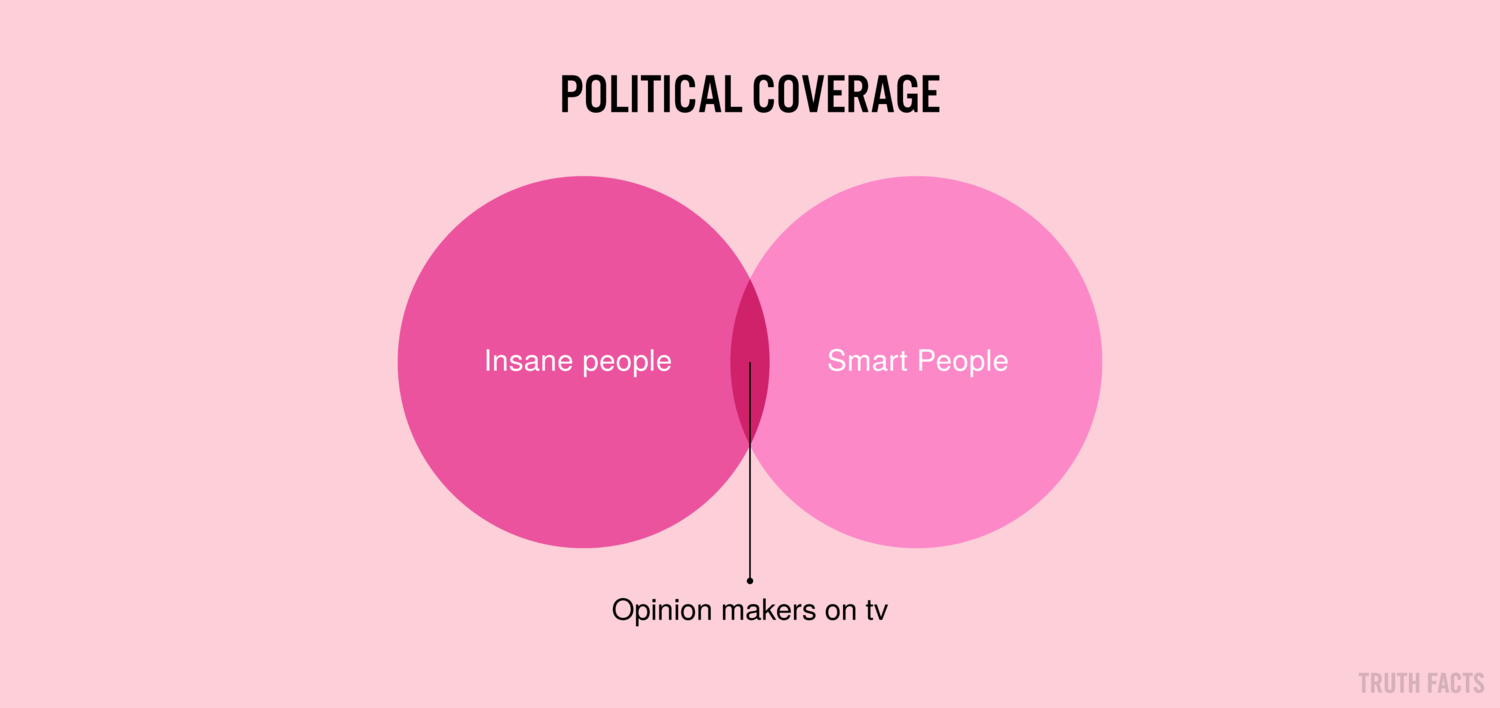 27.  True or not? Funny or not?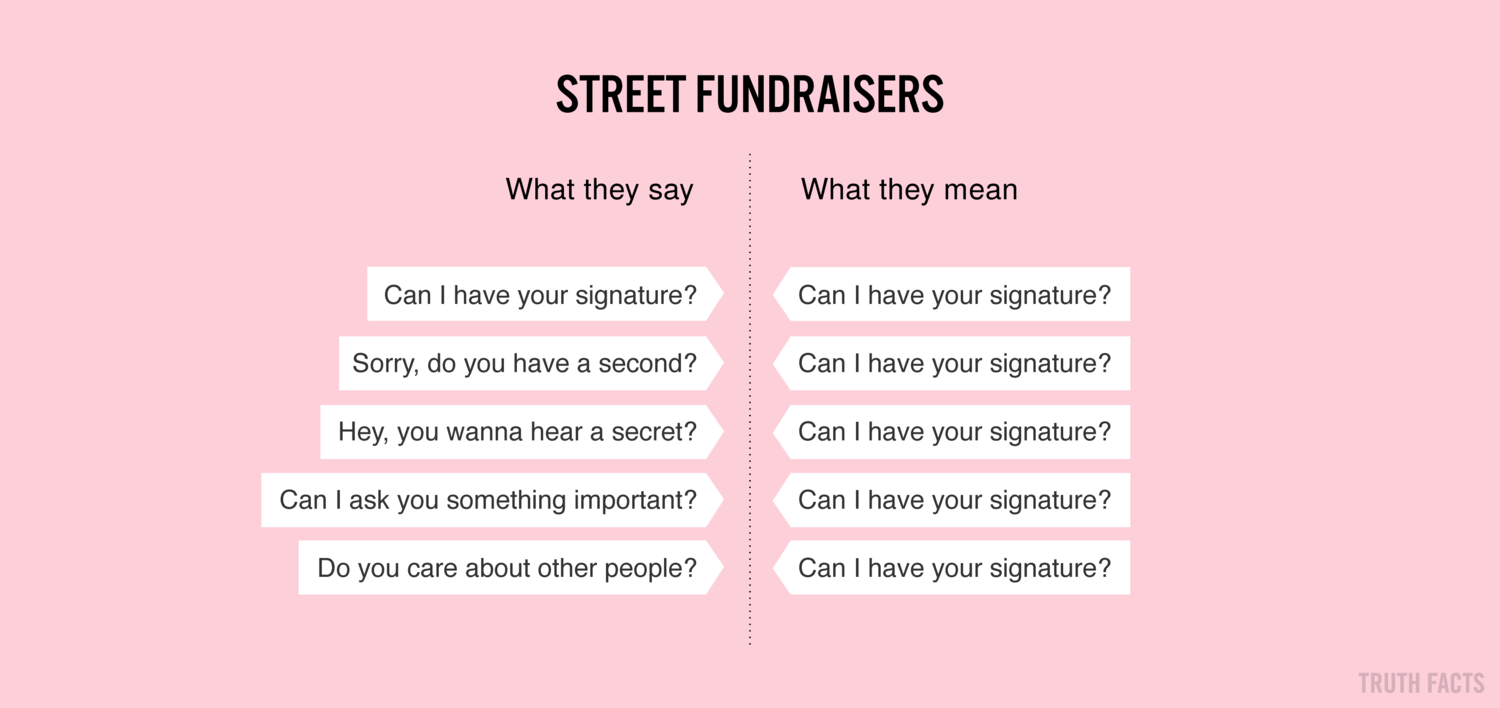 28. Funny facts about our 21st century do not end here!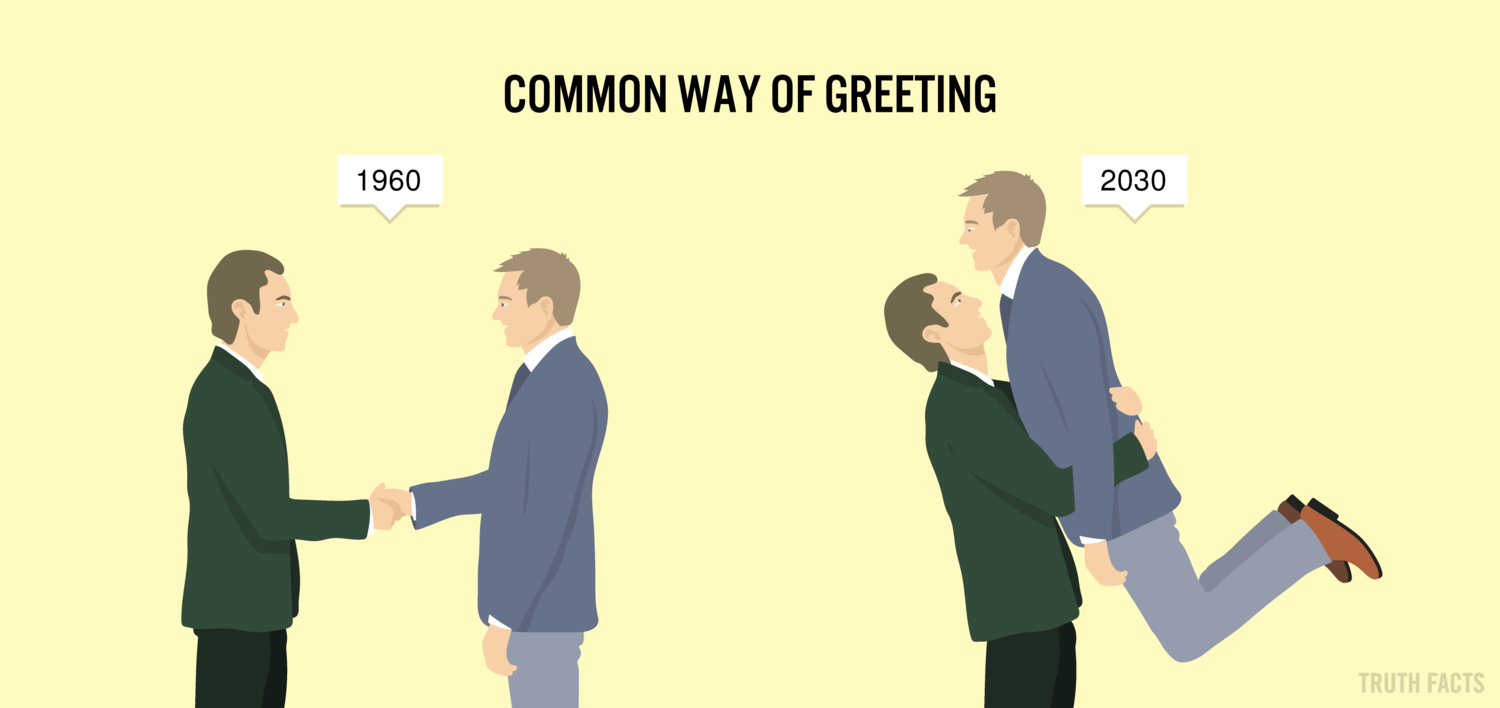 29. The oldest story in the book. Some of the oldest, at least!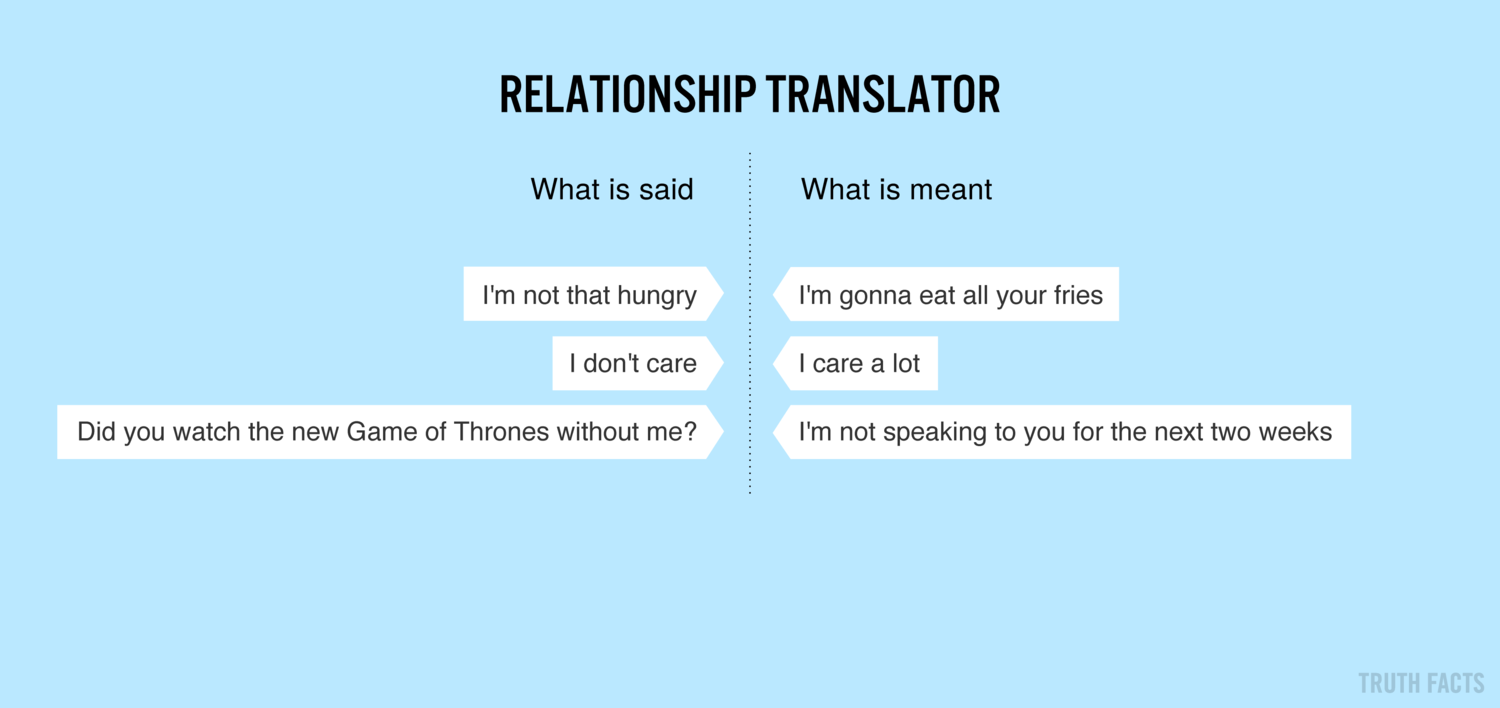 30. Ever been through this? We know you have!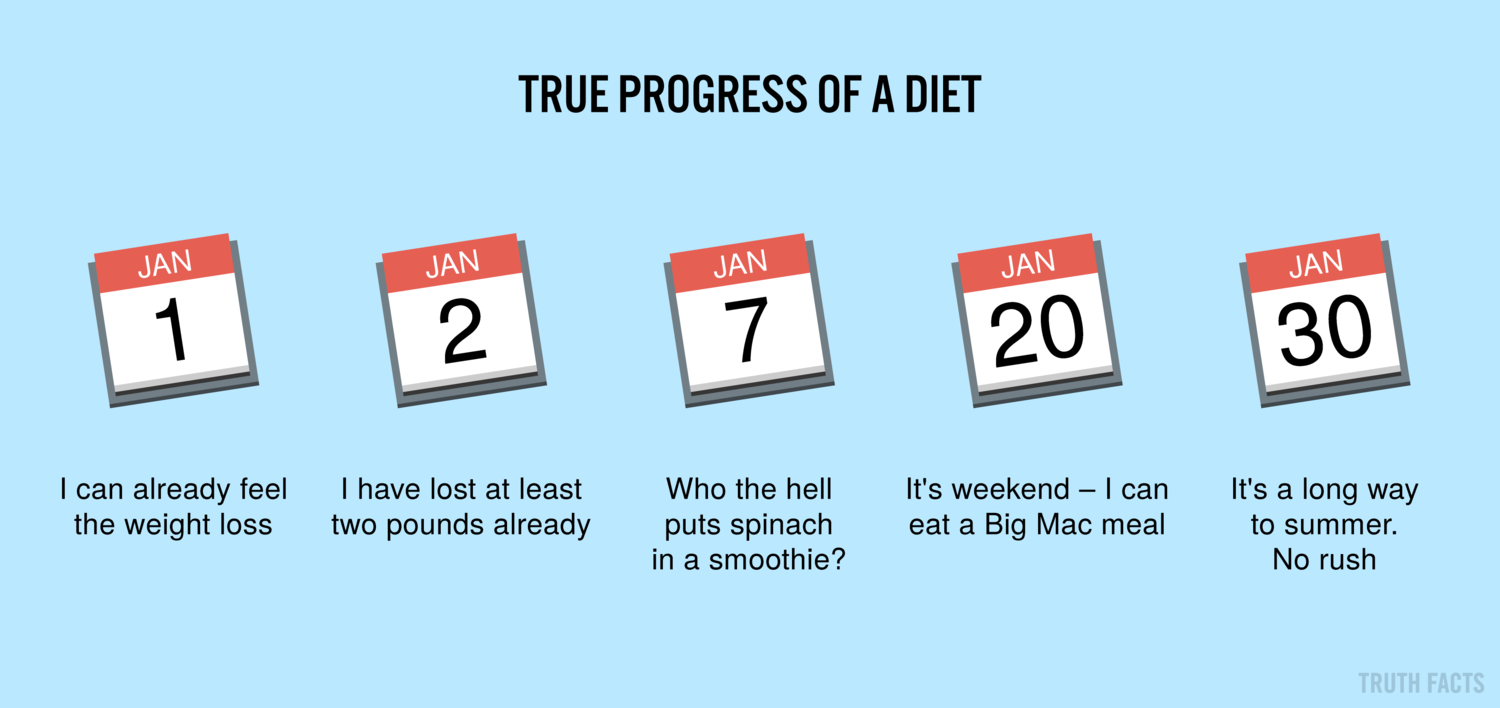 31. Marketing can prove funny sometimes. Or not?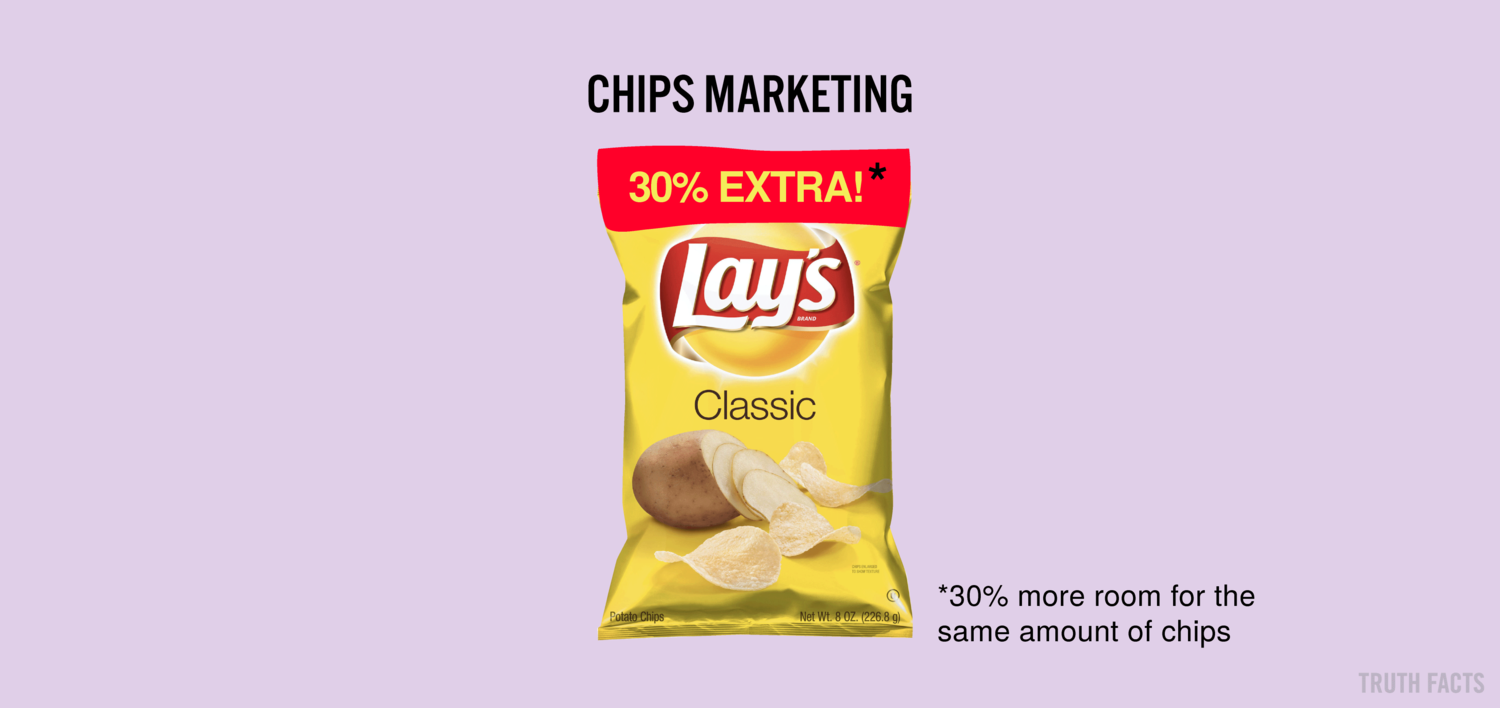 32. Only the "poor" people of the 21st century can understand this. The rest are comfortably sitting in their Uber right now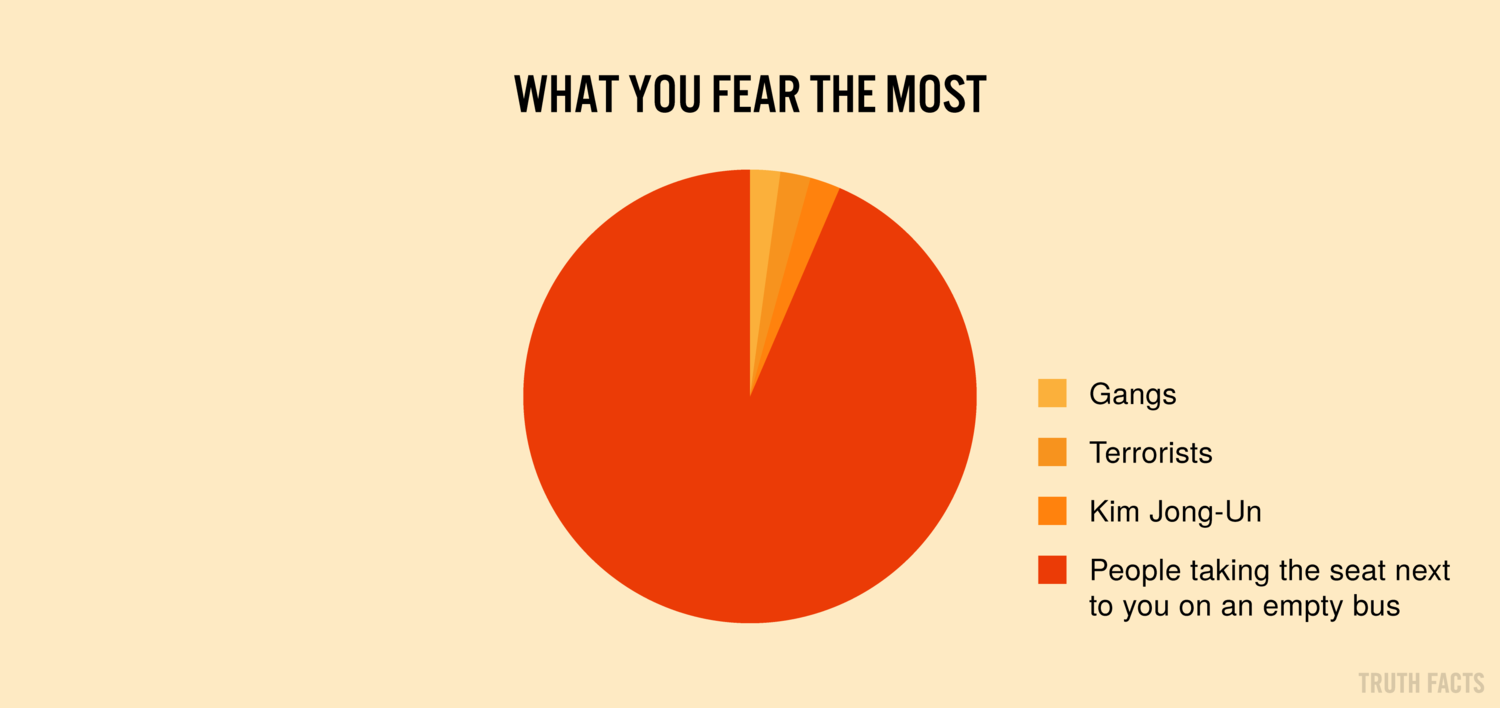 33. Do you see it?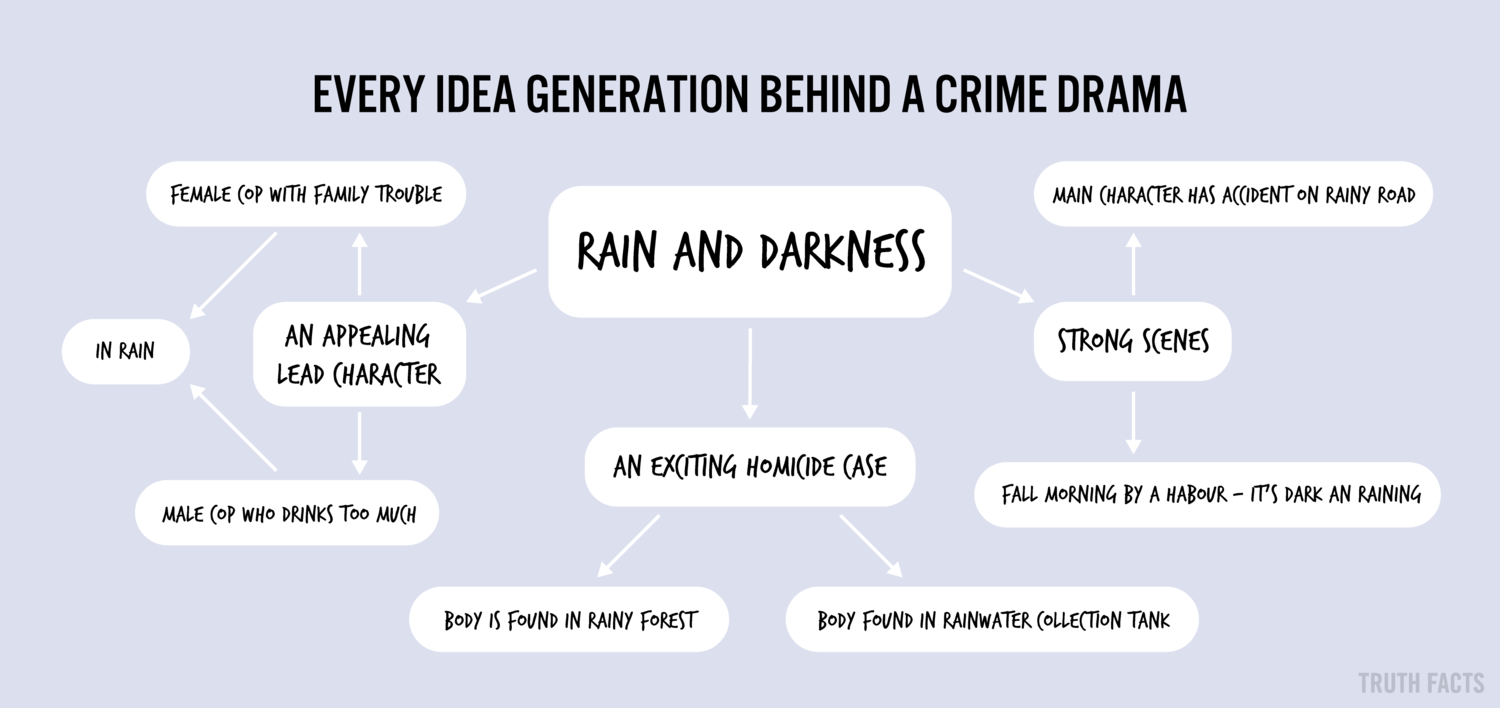 34. Spotify has become more important than old photo albums? When?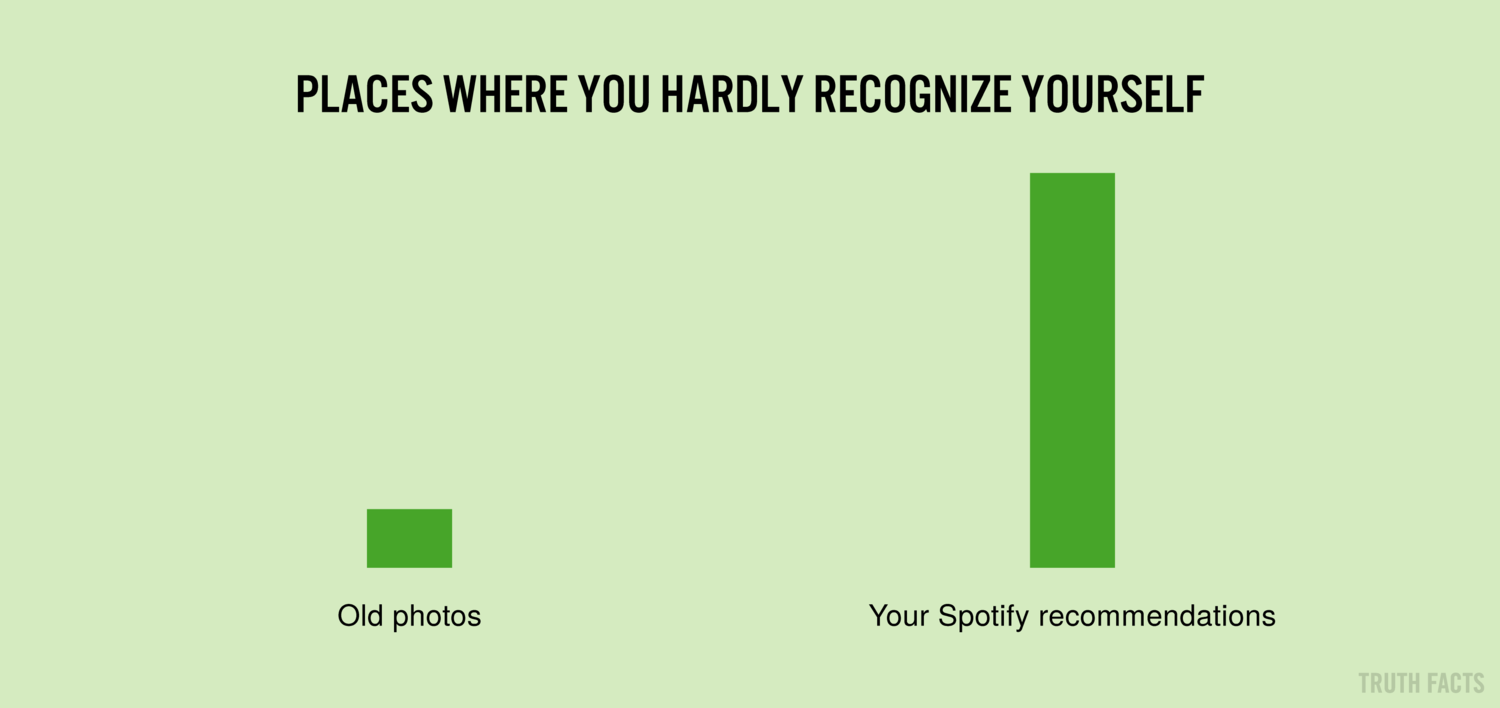 35. Our series of funny facts about our 21st century ends here. Hope you liked it!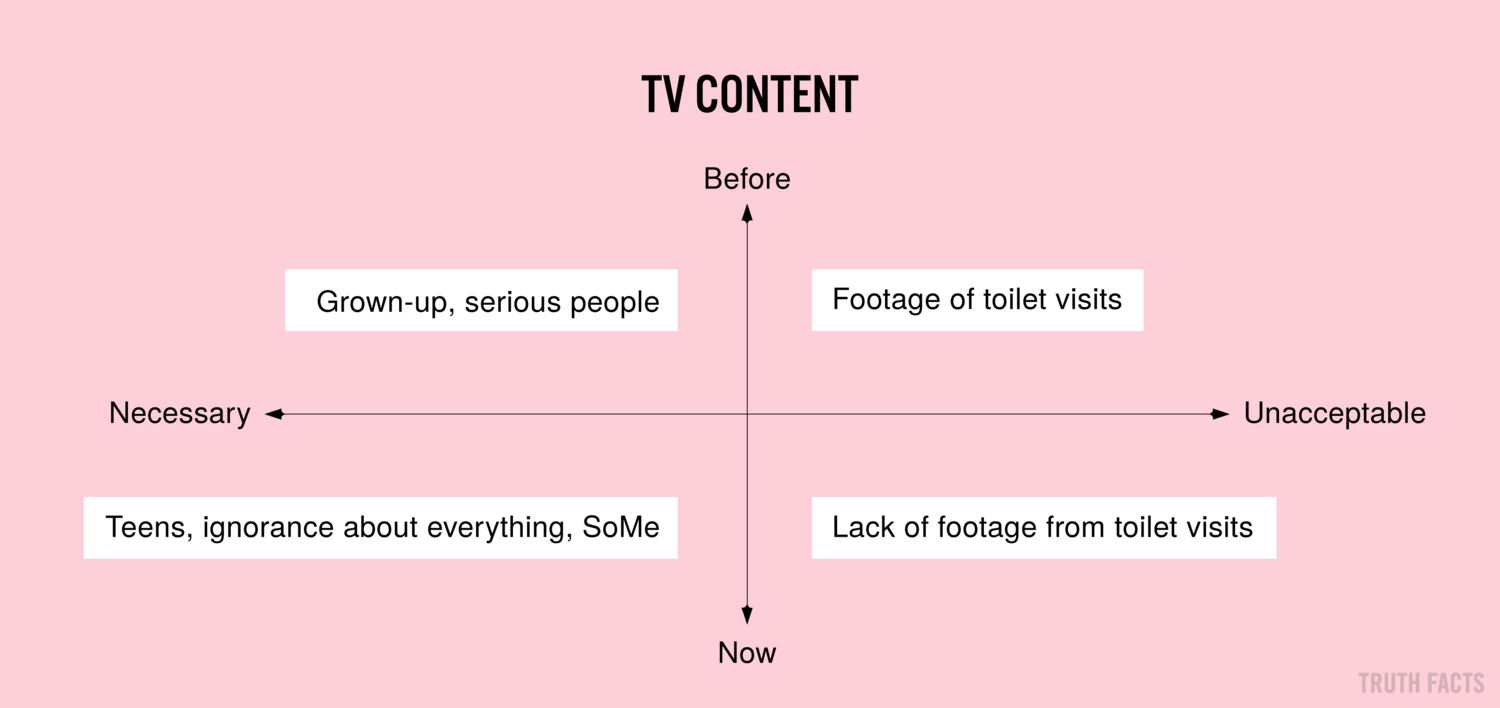 Via Truth Facts