Sometimes, animals can be really funny. Even the most ferocious lion care act goofy at times and when there's a camera around, then we can all have some fun. Our idea of fun might not concur with wild animals' ideas of fun. What is sure, though, is that they also have a playful nature that they might display when they are at their safest time. A wildlife photographer needs to secure that moment for eternity. Still, there's a whole bunch of luck going on in here and there are not many contests of funniest photos of animals around.  That until two professional photographers who are also conservationists, created the Comedy Wildlife Photography Awards.
Even though the competition awards photographers in both categories and overall, the main idea behind this competition is "Conservation through competition". The conservationist photographers Paul Joynson-Hicks and Tom Sullam are trying to raise conservation awareness by offering a feast and delight for anyone who wants to celebrate the natural state of wildlife. The Comedy Wildlife Photography Awards is free to enter for any nature lover who has taken a great wildlife photograph and cares to share it with the whole world. You need the love of the wild, a good camera and some photography skills to nominee your best funny furry-friends-photography.
Now, if you want to delight your eyes with some of the funniest wild animals on the planet, just scroll down for the 2019 nominees. We selected 31 of them, courtesy of the Comedy Wildlife Photography Awards and the photographs' authors. We know you'll find yourself wondering what those animals are actually thinking of when caught in their funny mood, and that's why we'll make it easier for you, by telling you what we think was actually going on in those pictures.

1. Let there be Comedy Wildlife Photography Awards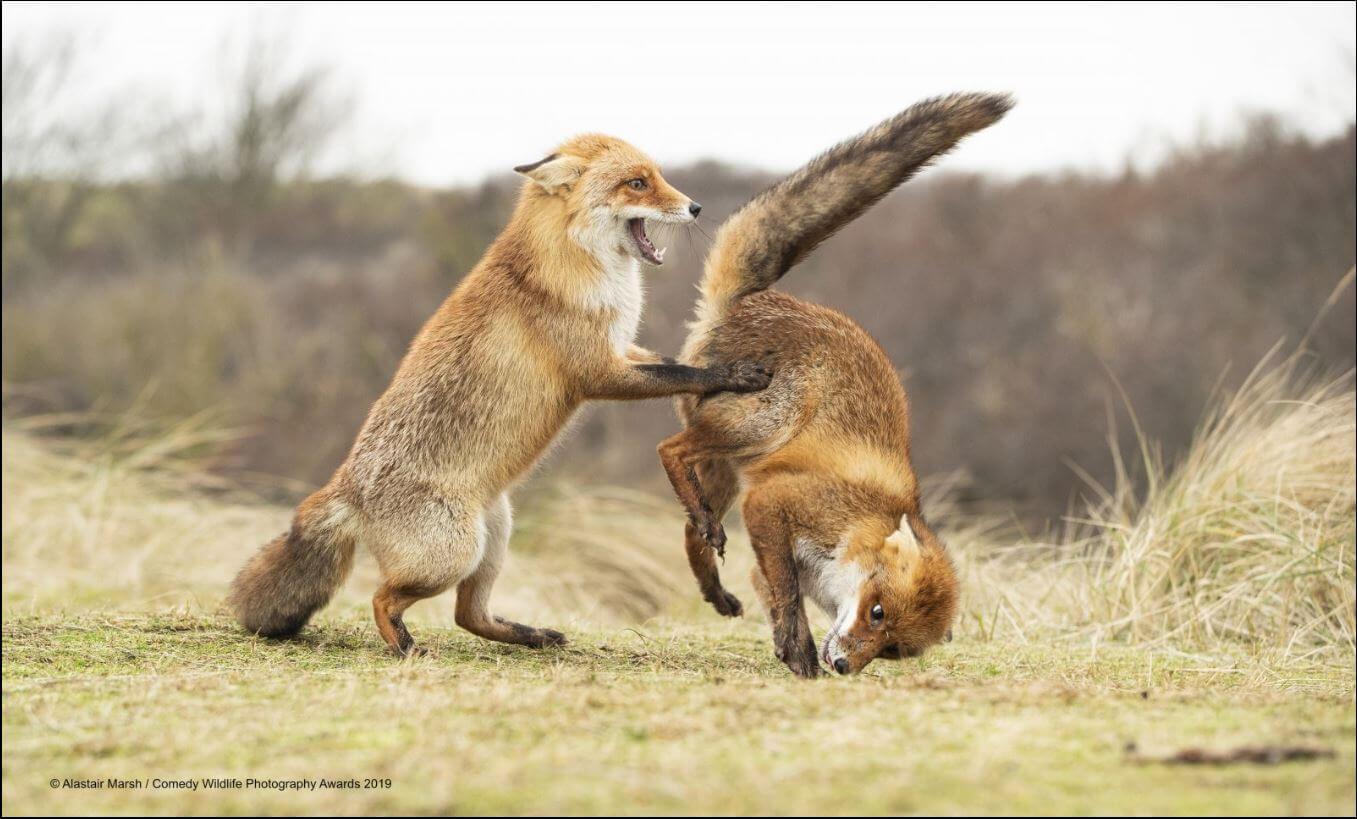 2. "Let's do this dance to make the 2019 Comedy Wildlife Photography Awards nominees list!"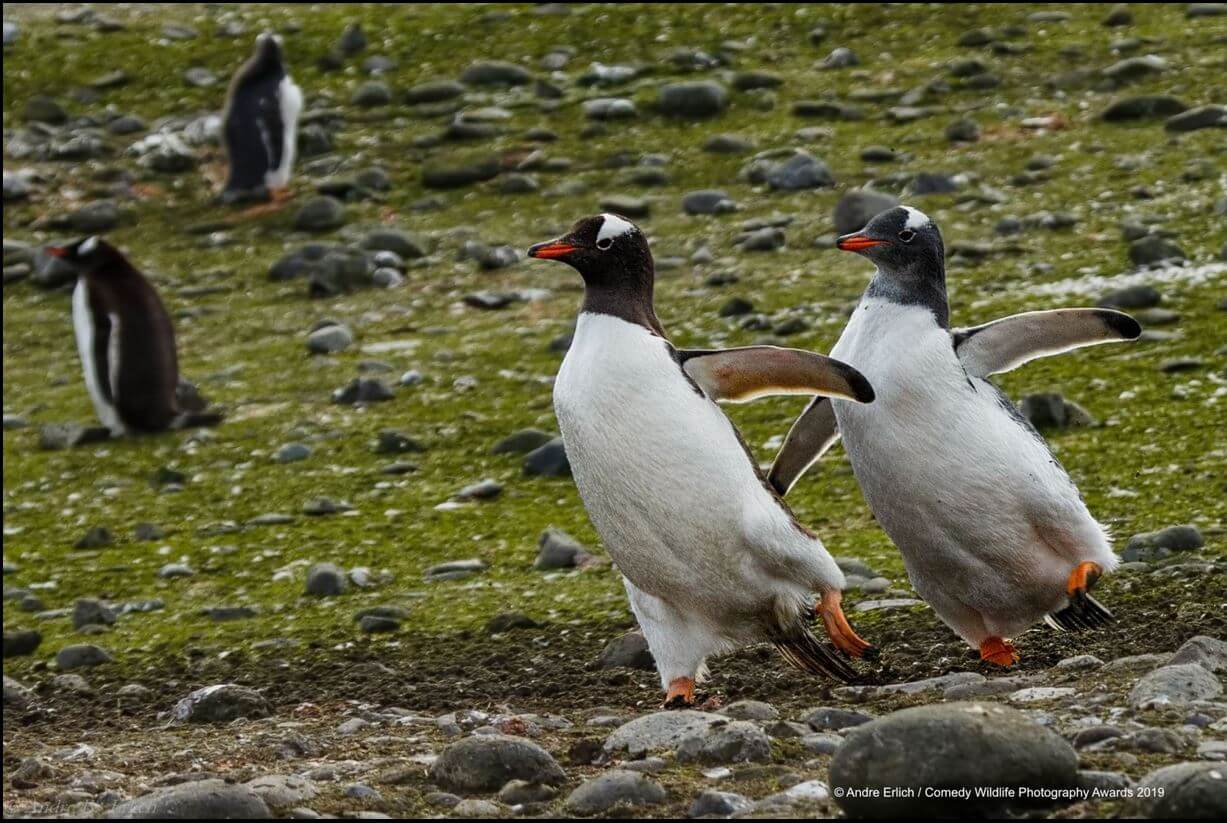 3. "You had to have another beer… Why did I marry you? Why?"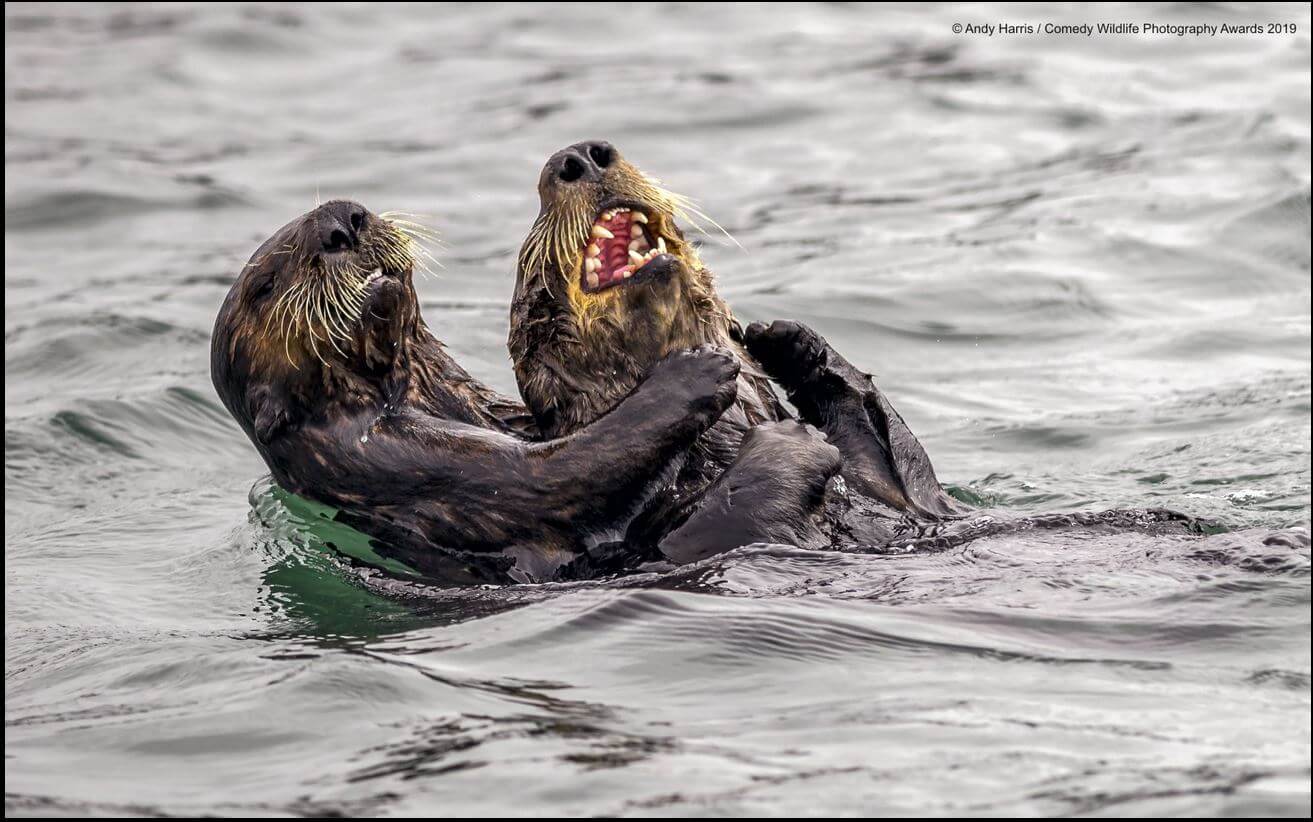 4. "He's coming for me, isn't he?"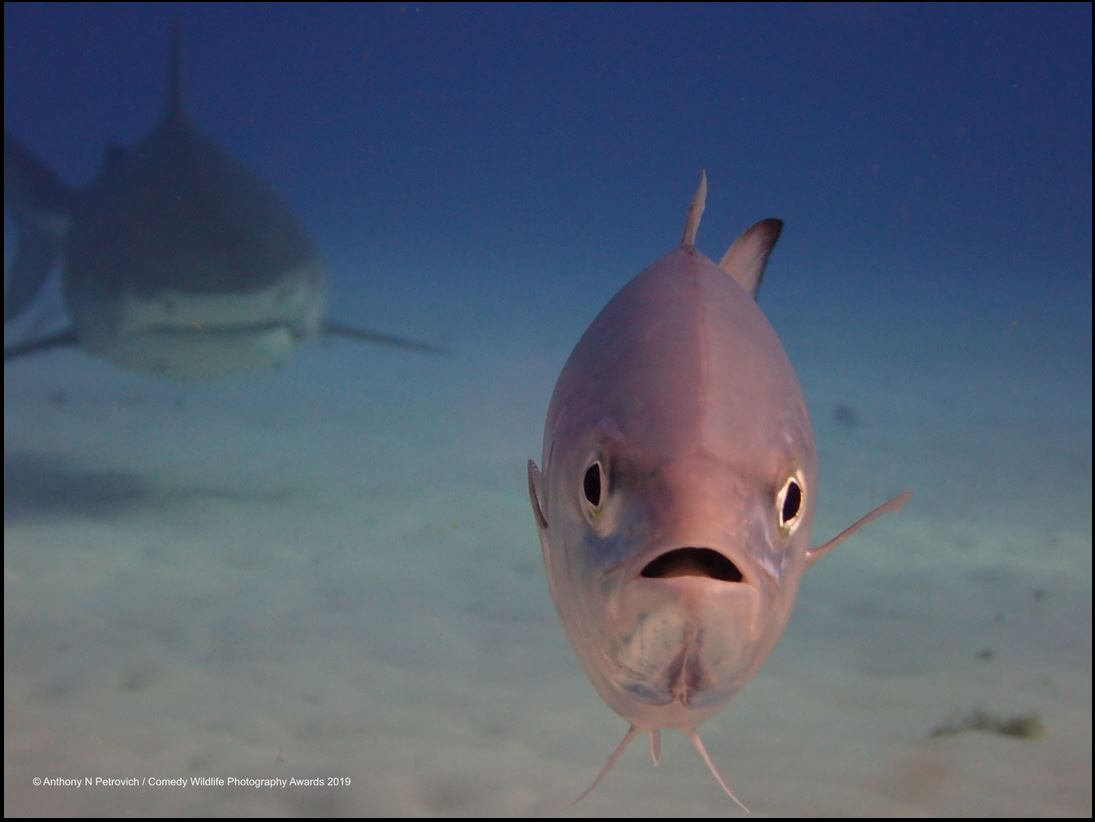 5. "She said she was home alone!"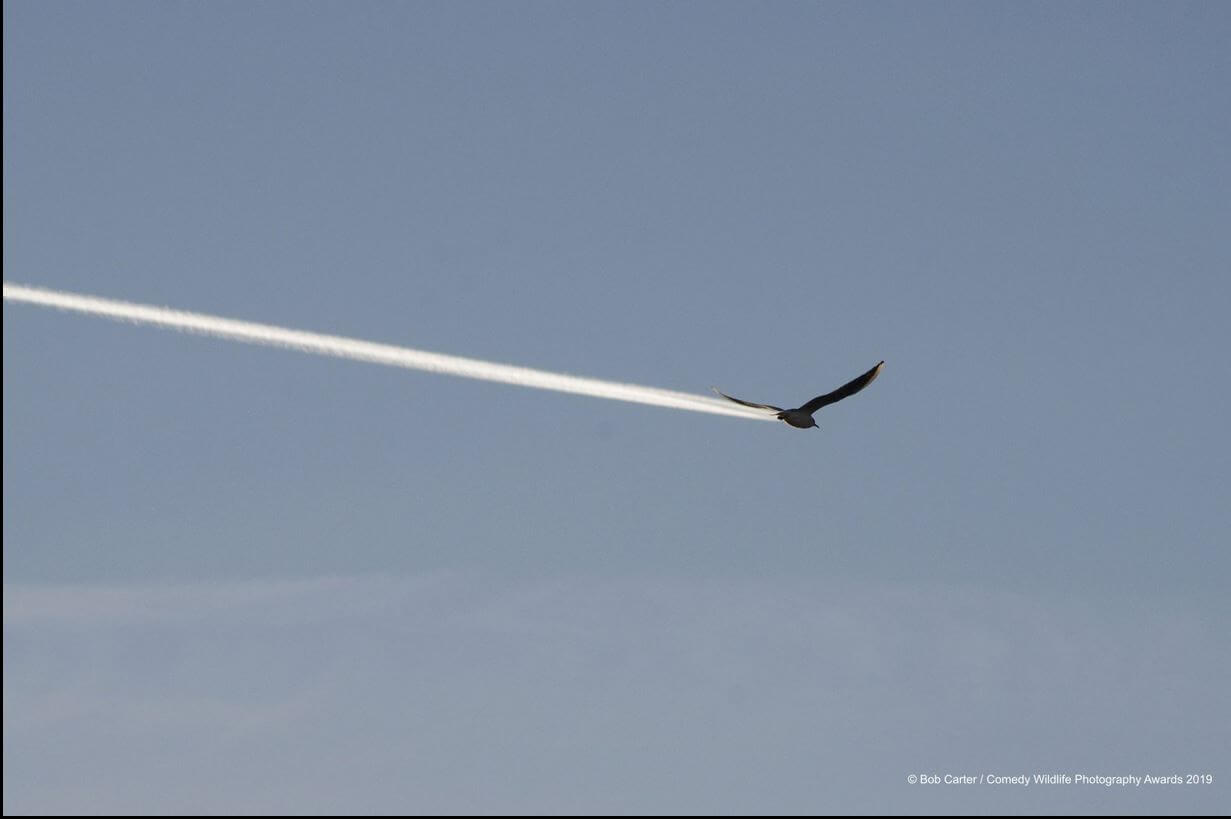 6. "I think that human is going to post a picture of us on Instagram"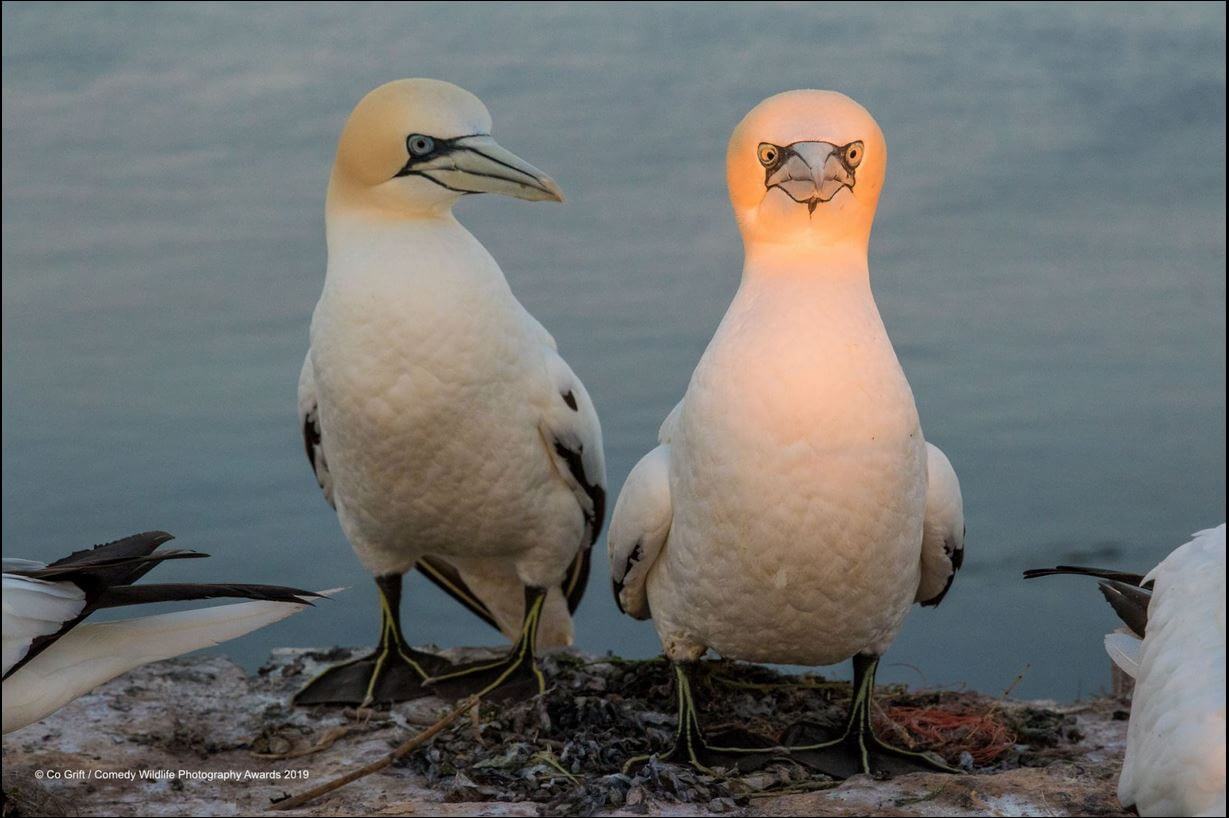 7. "Help! I am stuck in my awesomeness!"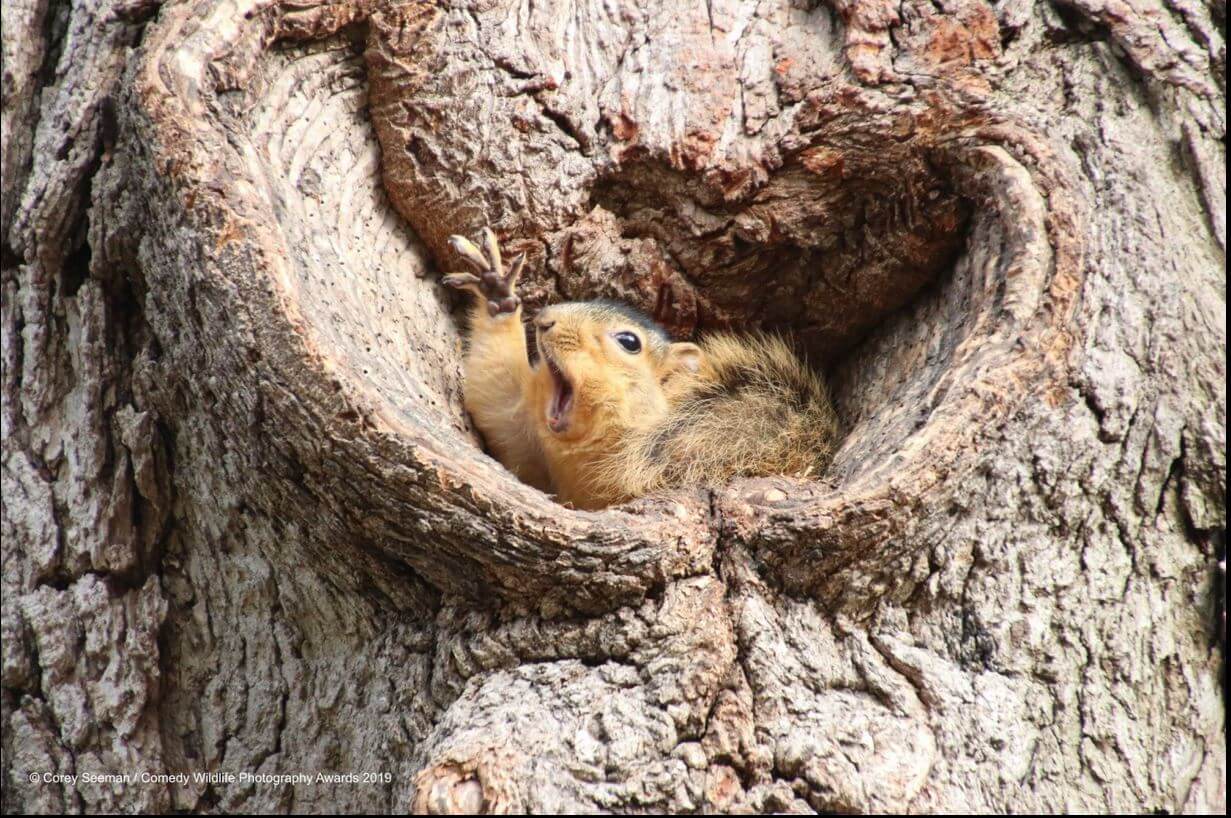 8. "I can walk on water, I can walk on water…if I can walk fast enough"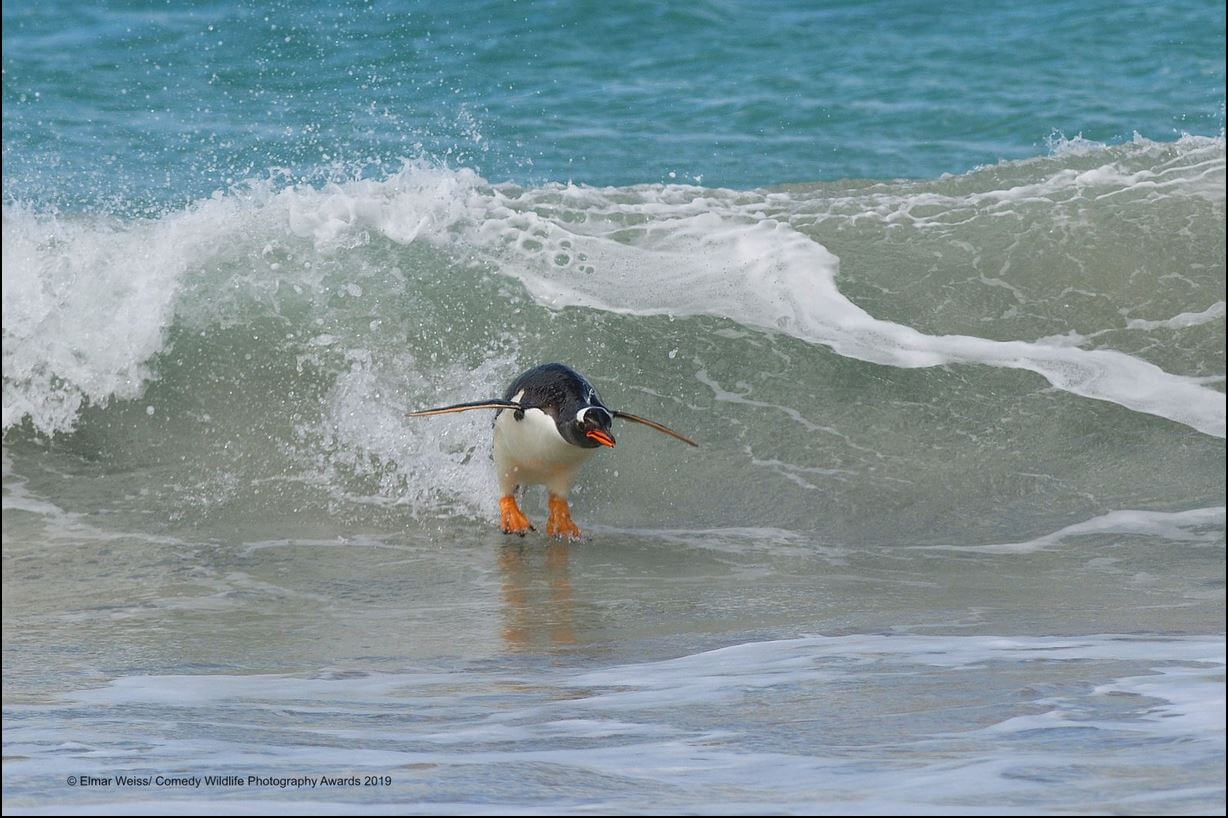 9. "I forgot to kiss her goodnight…"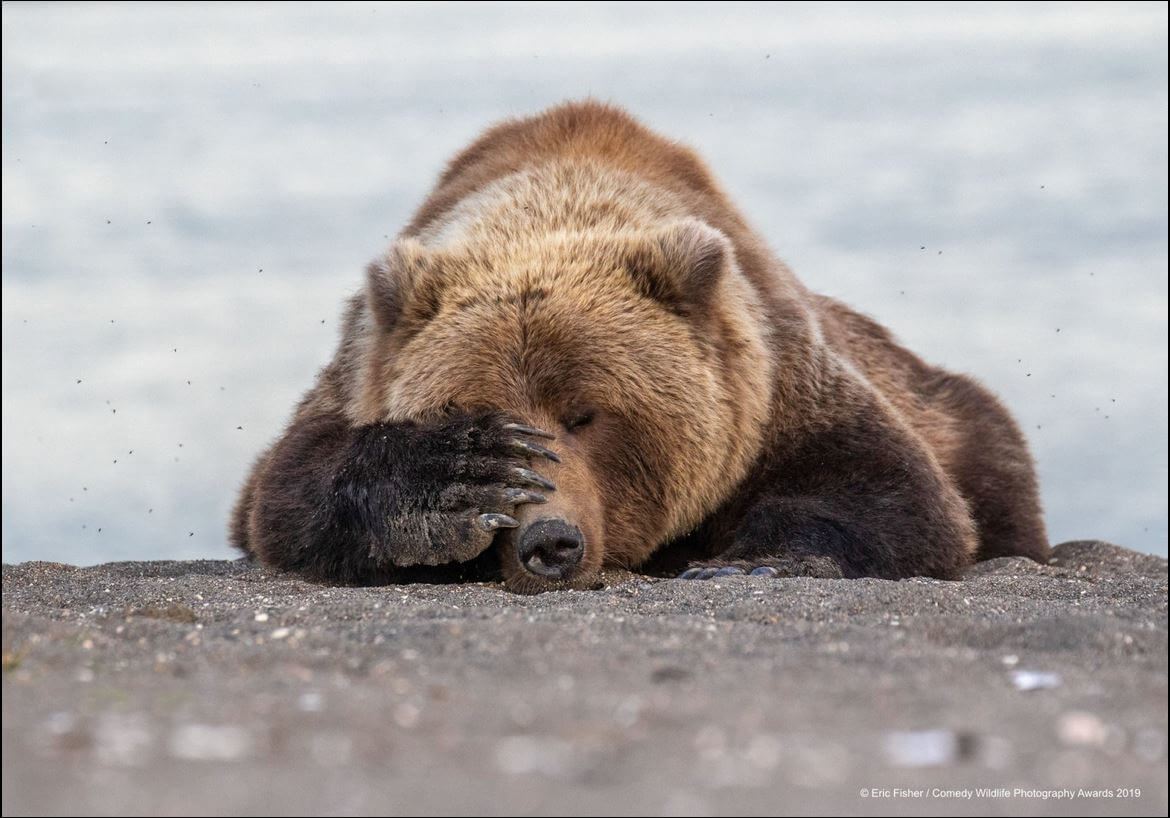 10. Looking fabulous in the wild!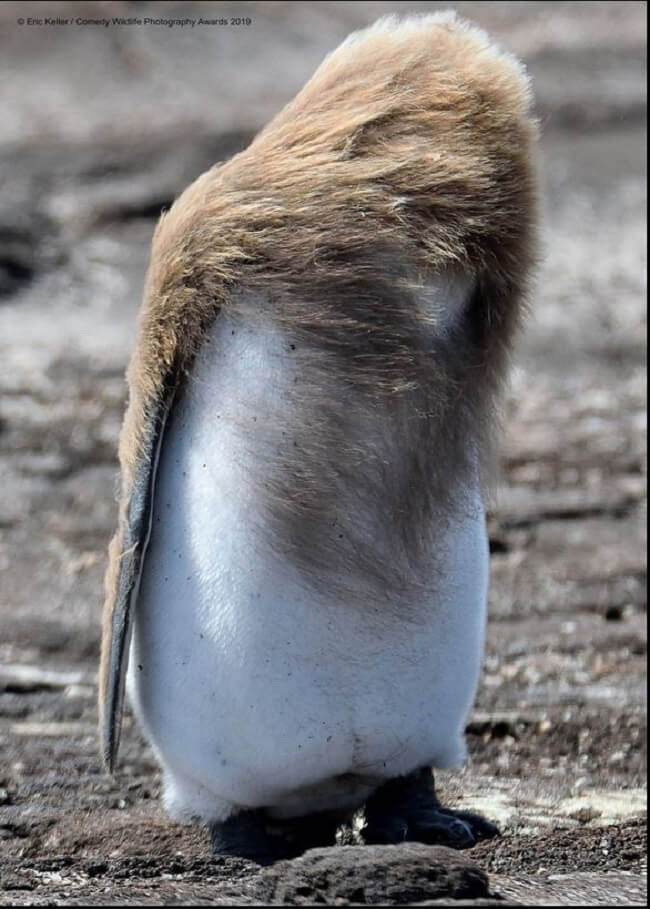 11. Natural beauty having a moment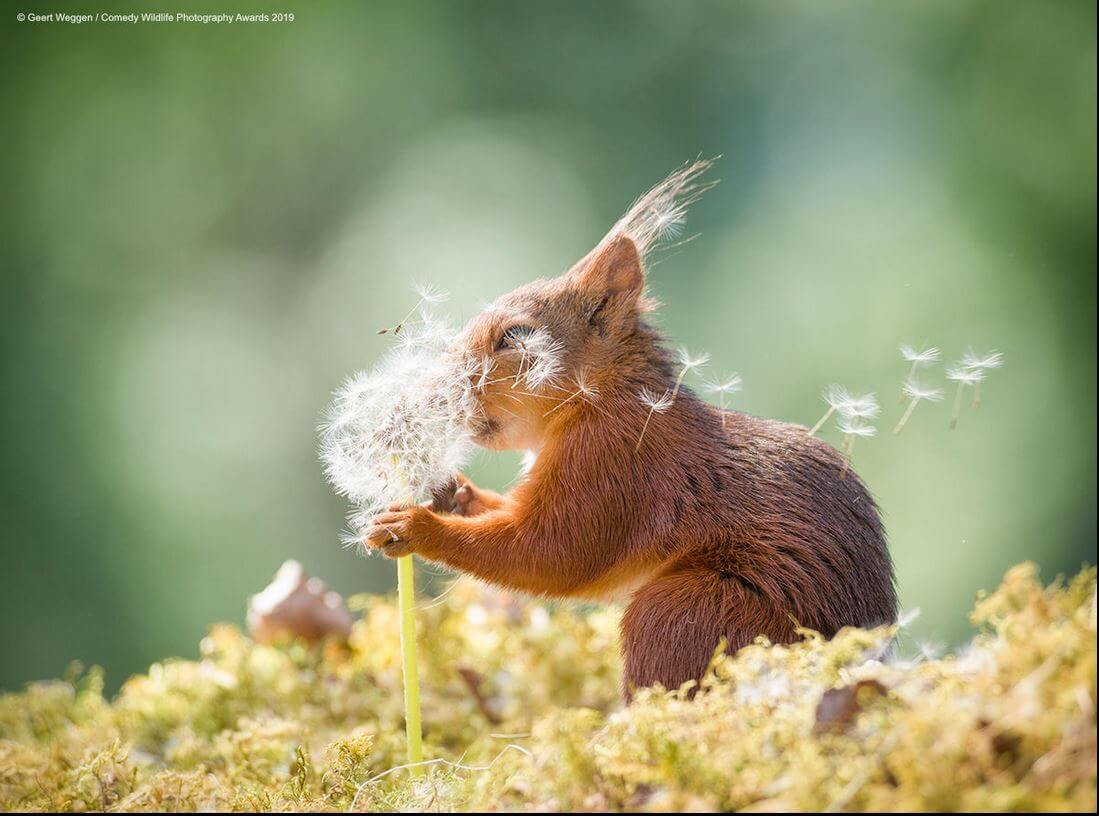 12. "I forgot to feed the babies"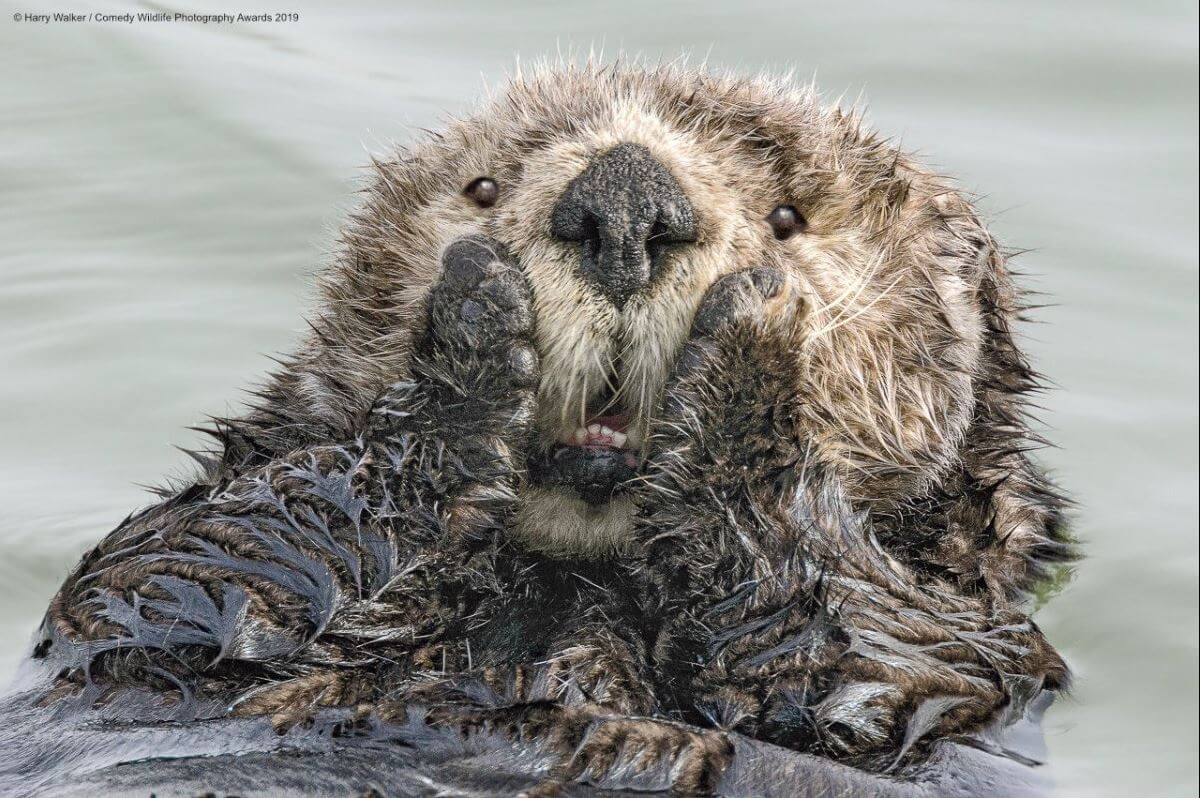 13. "Hey, you! You are trespassing on my very own territory!"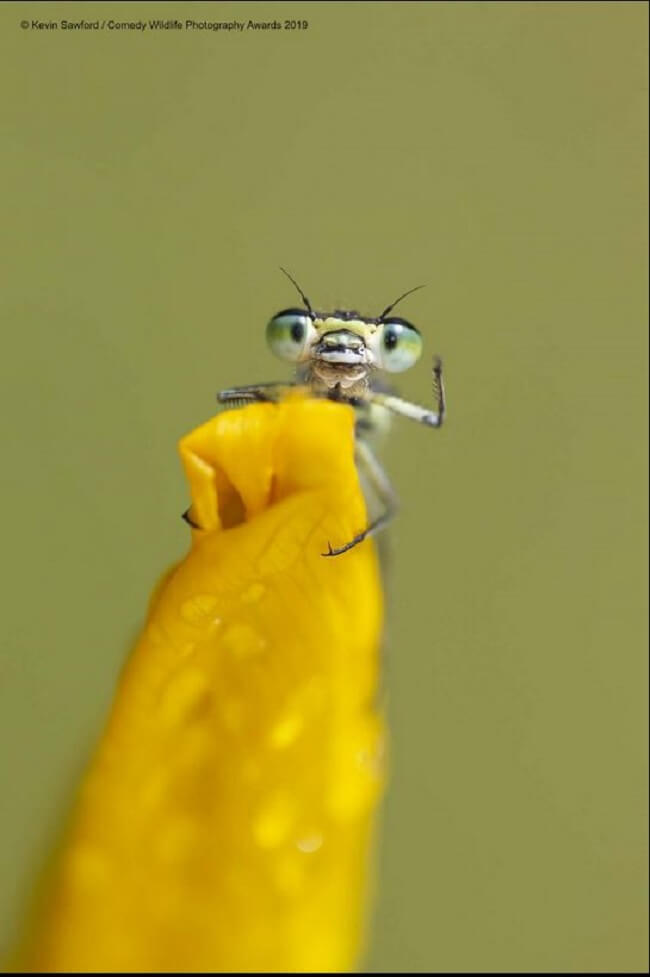 14."You mean to tell me you post pictures on Instagram and wait for people to like you?"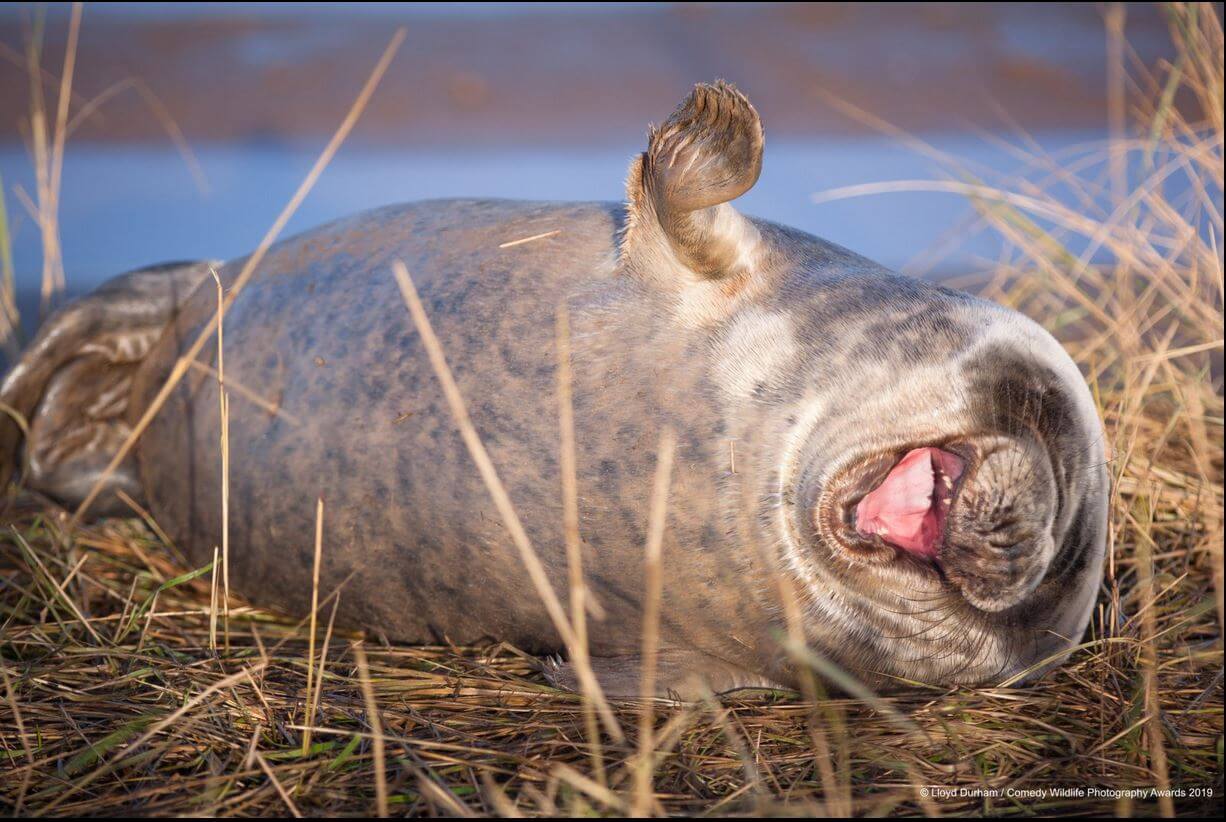 15. "Noo, I forgot about her birthday? What am I gonna' do now?"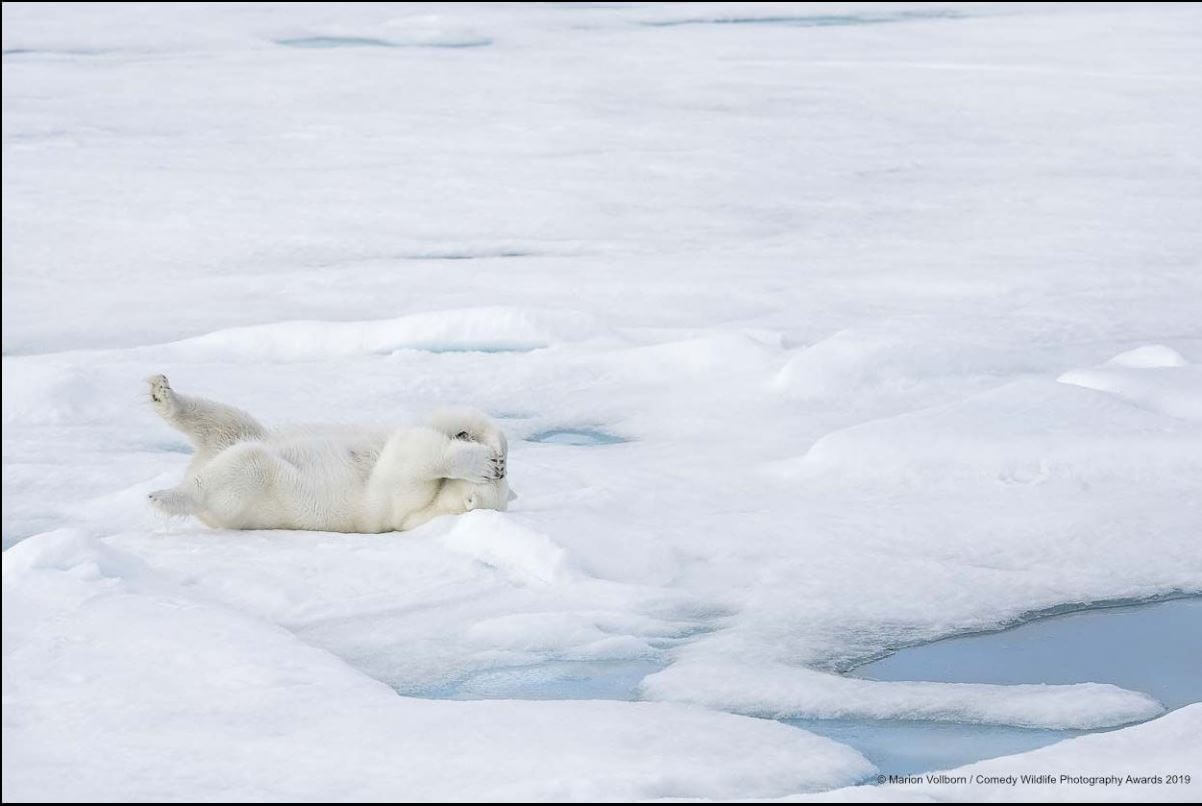 16. "Wait, wait! I've had one too many drinks!"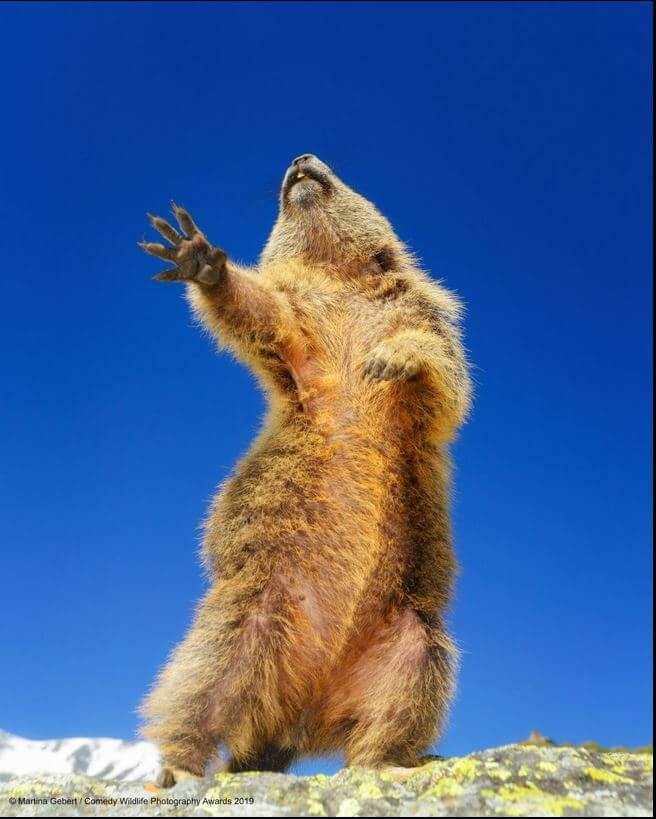 17. "So you hold the camera like this and wait for my sign, ok?"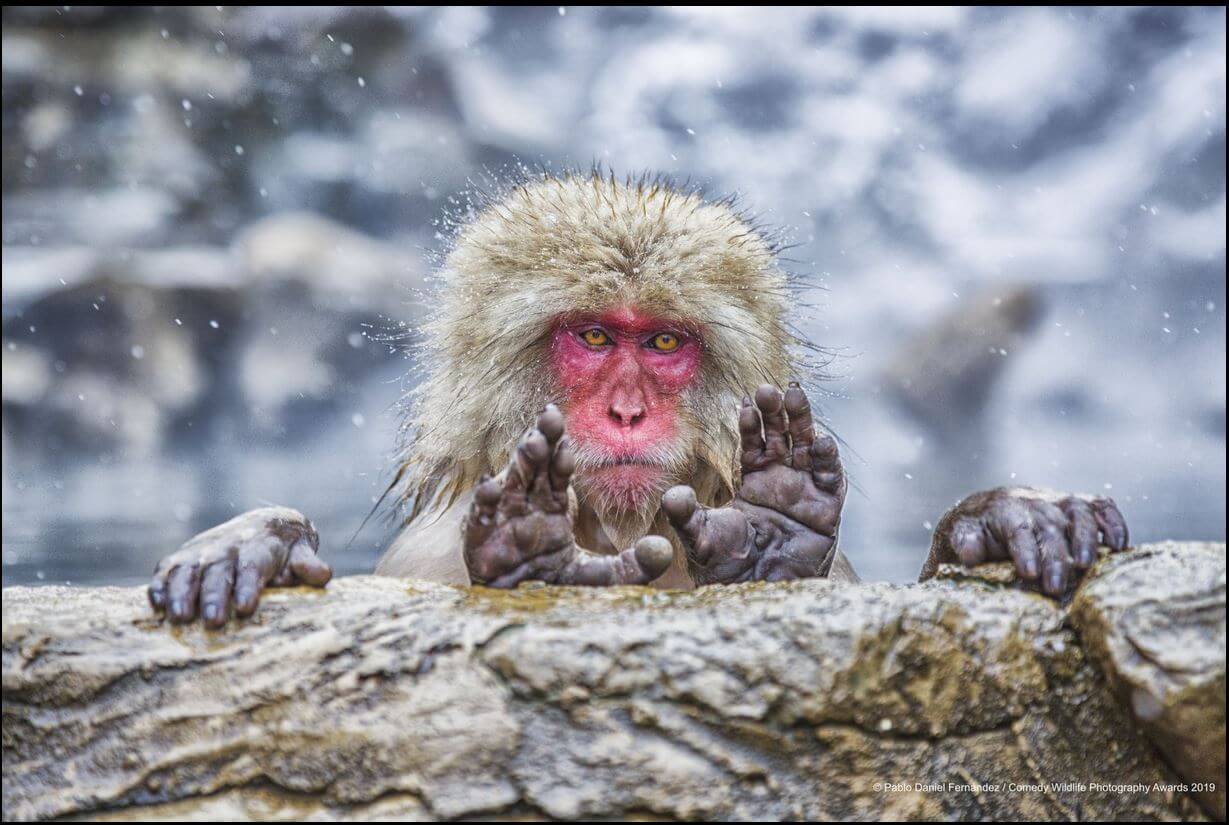 18. "This guy here likes us!"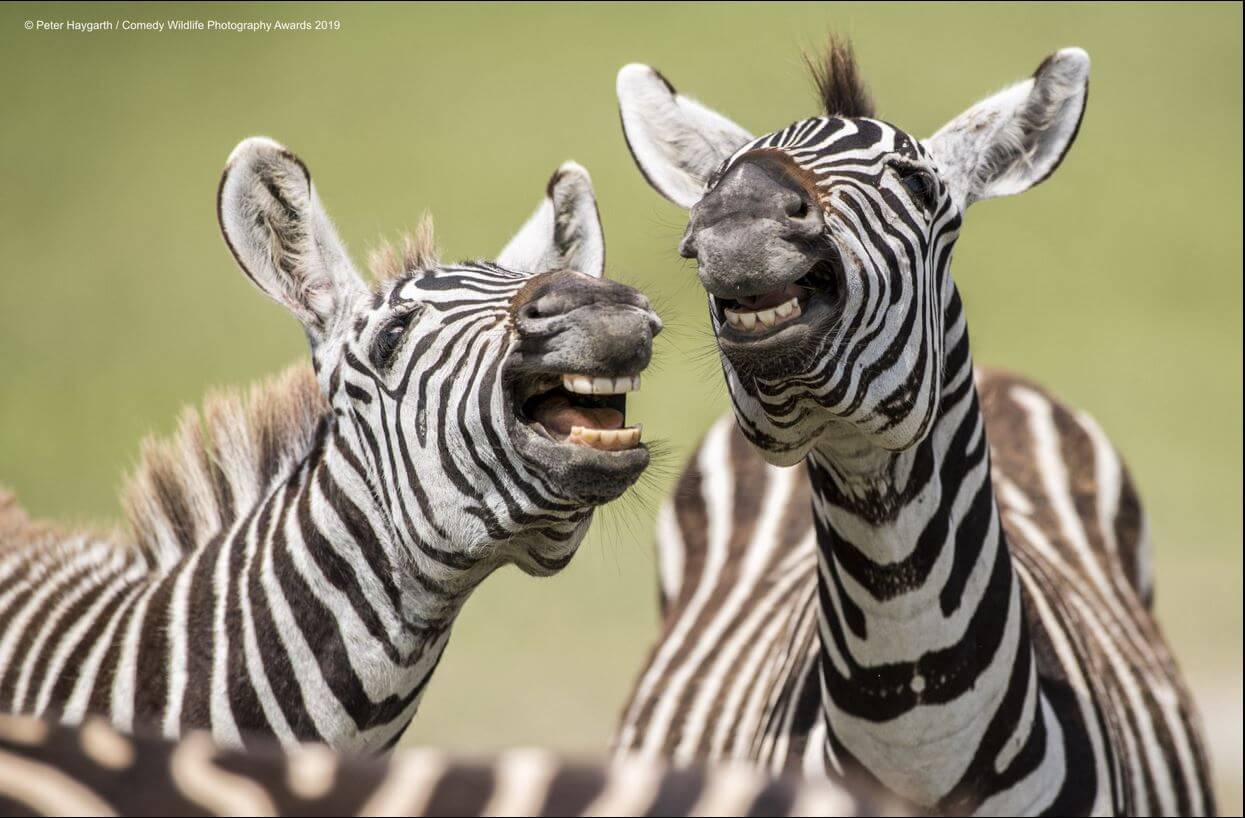 19. Ooops! Something strange is going on here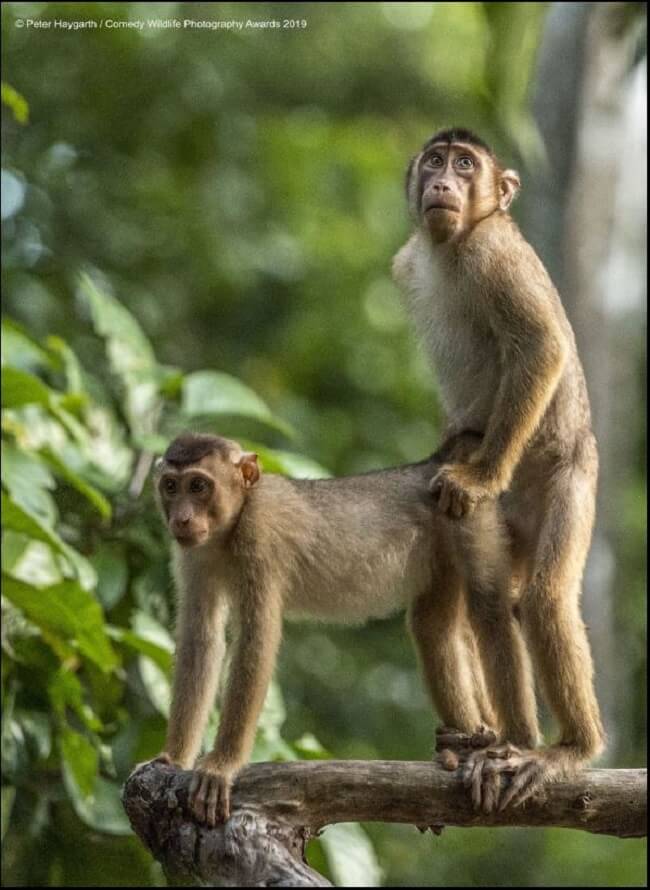 20. "They see me rollin' they hatin'"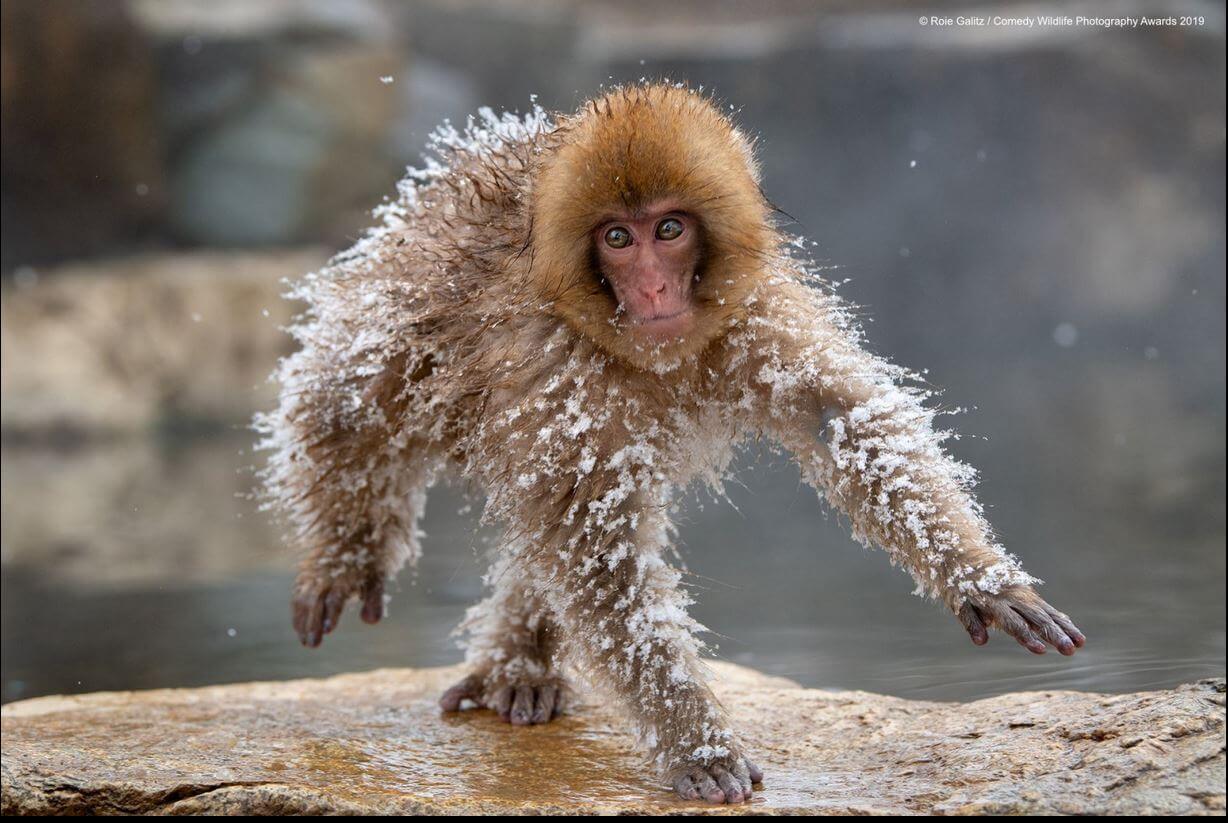 21. We're not going to cooment here…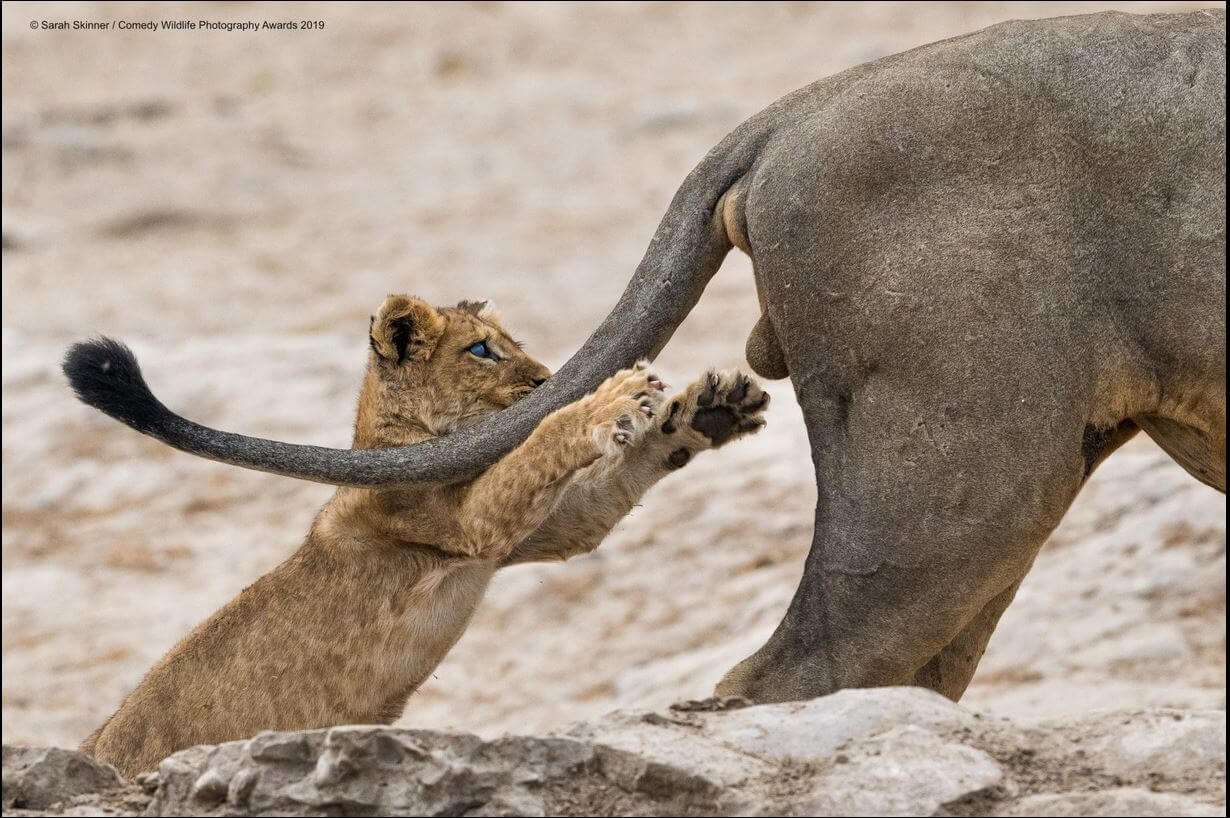 22. Relaxed little baby feeling safe and in his element. This is how they should all feel. Maybe it's up to us to make them feel this way
23. Wrong girl in the wrong place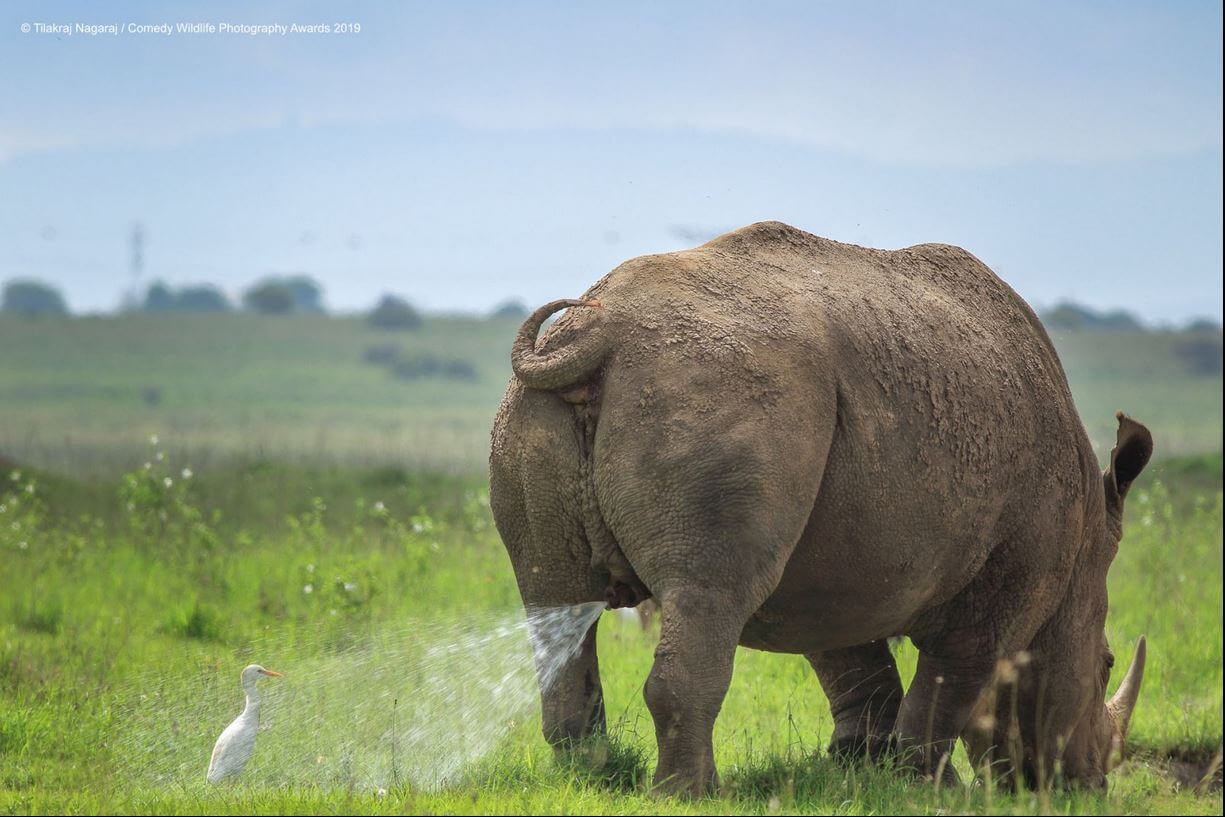 24. I bet they're playing some sort of blind and seek game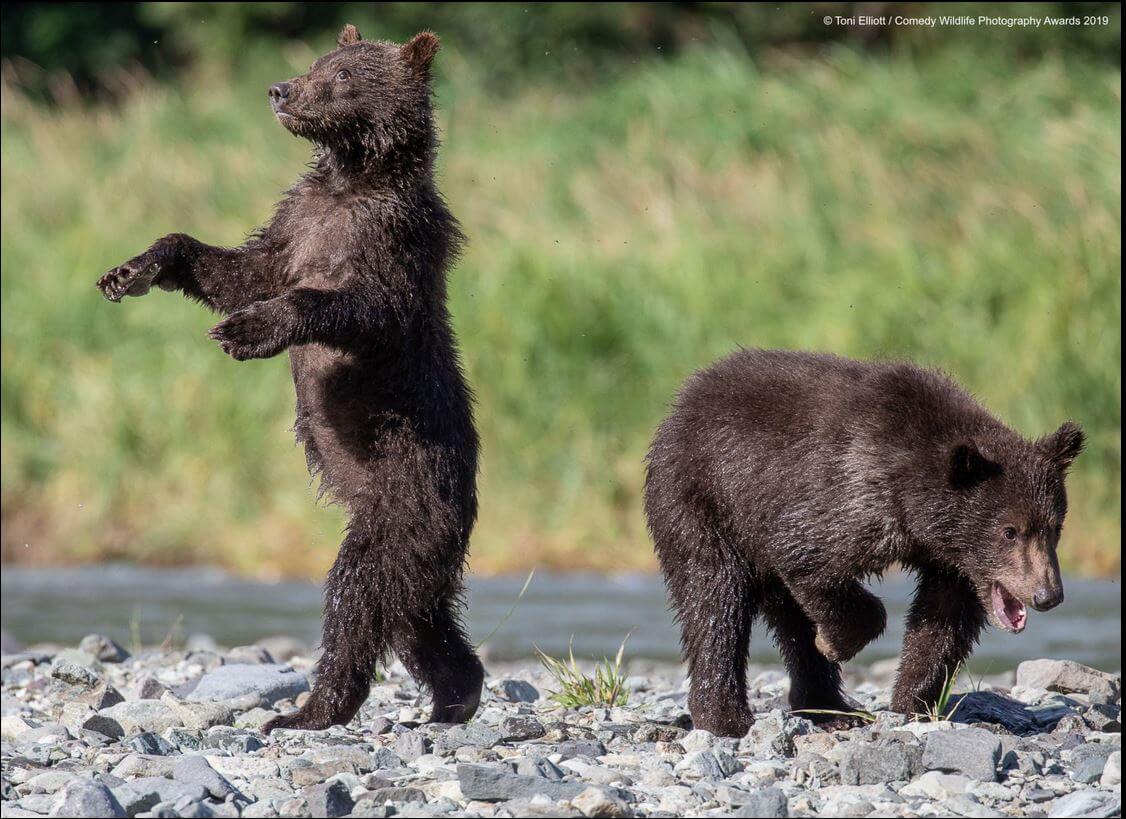 25. Deep thinking face. Still, so cute!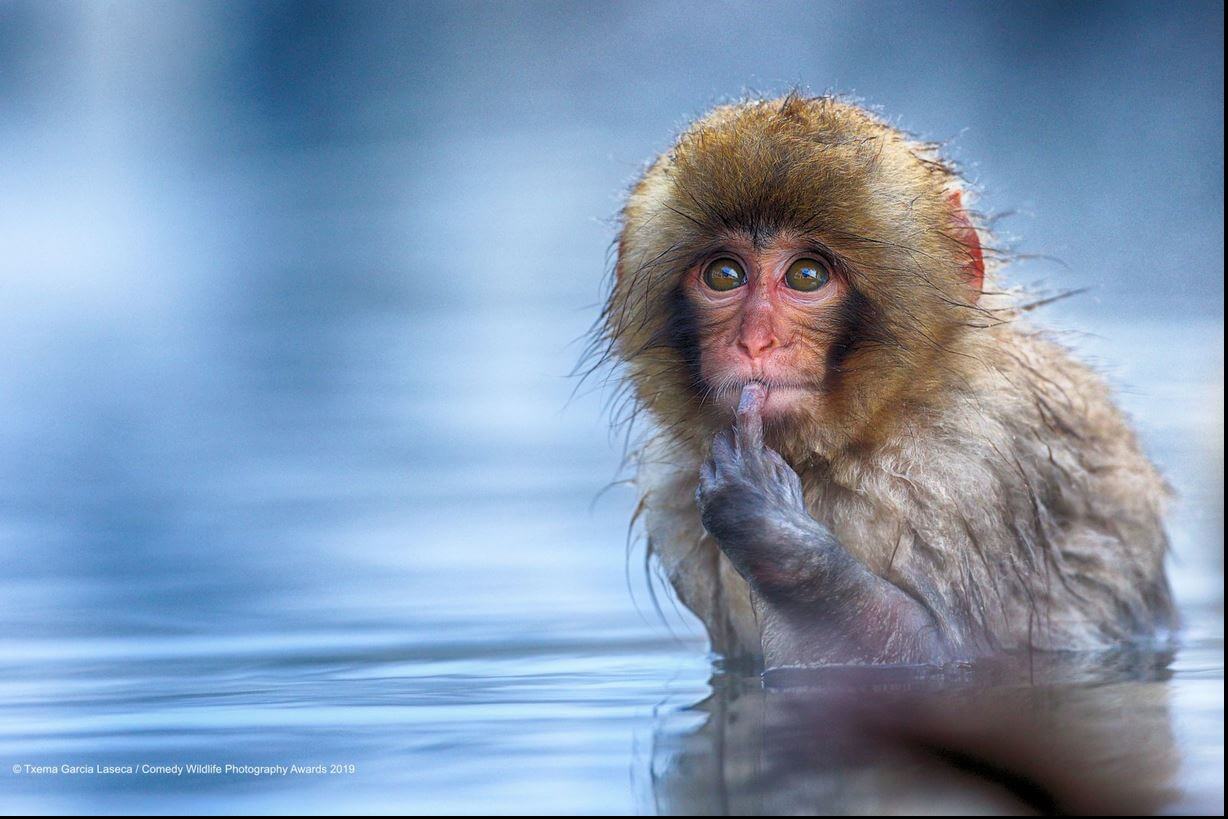 26. Having a good time. This is how all our wildlife photography should look like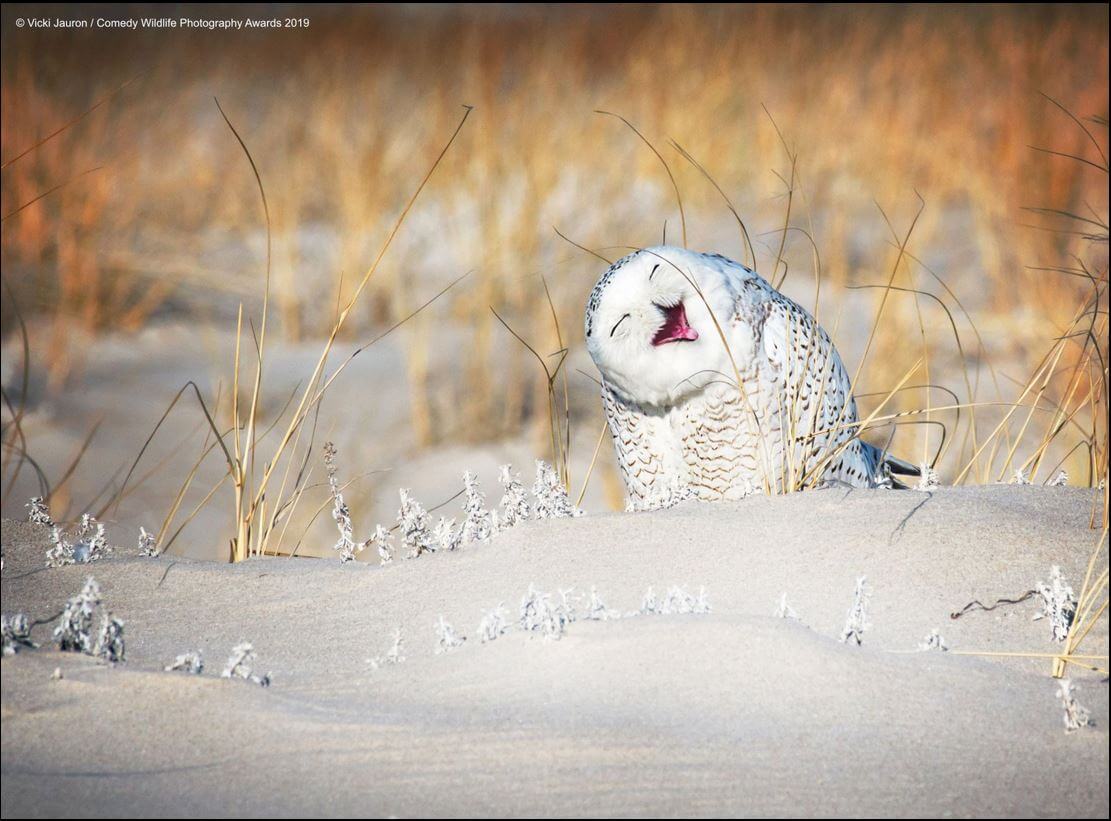 27. "No, I won't hear it, Susan! No."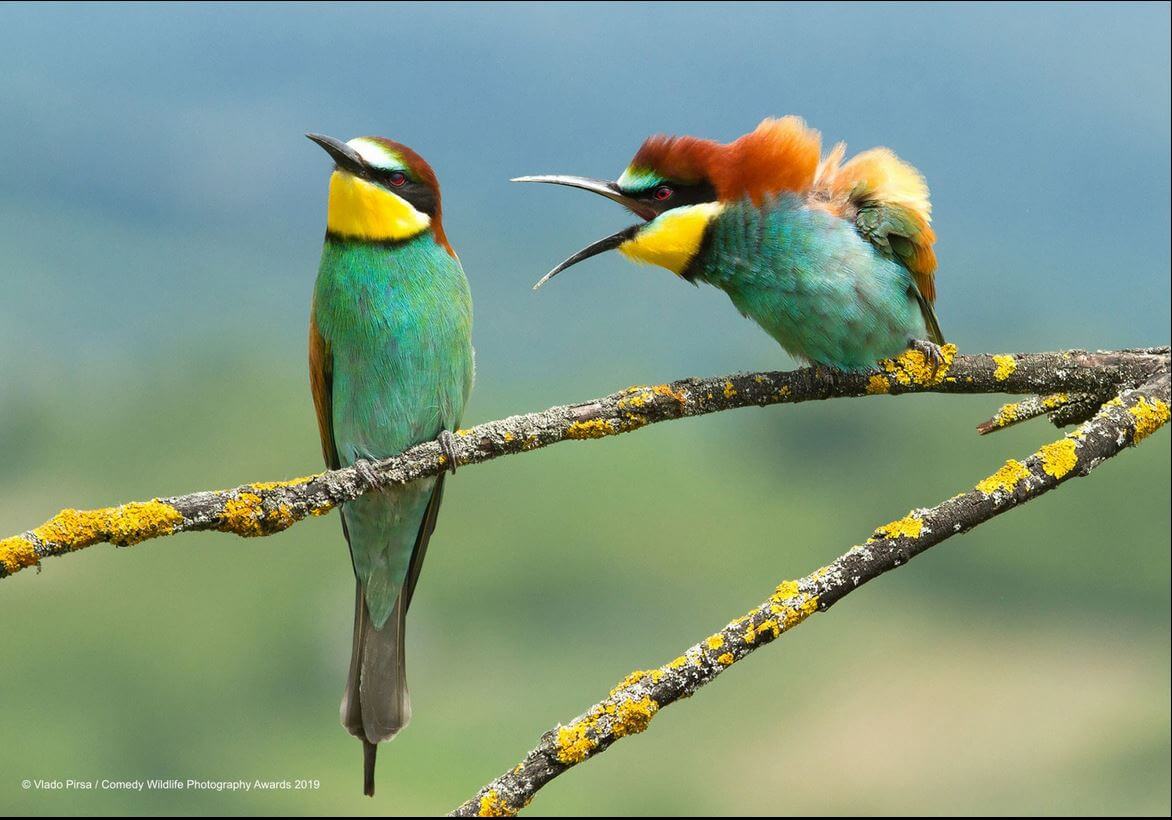 28. Preparing for something?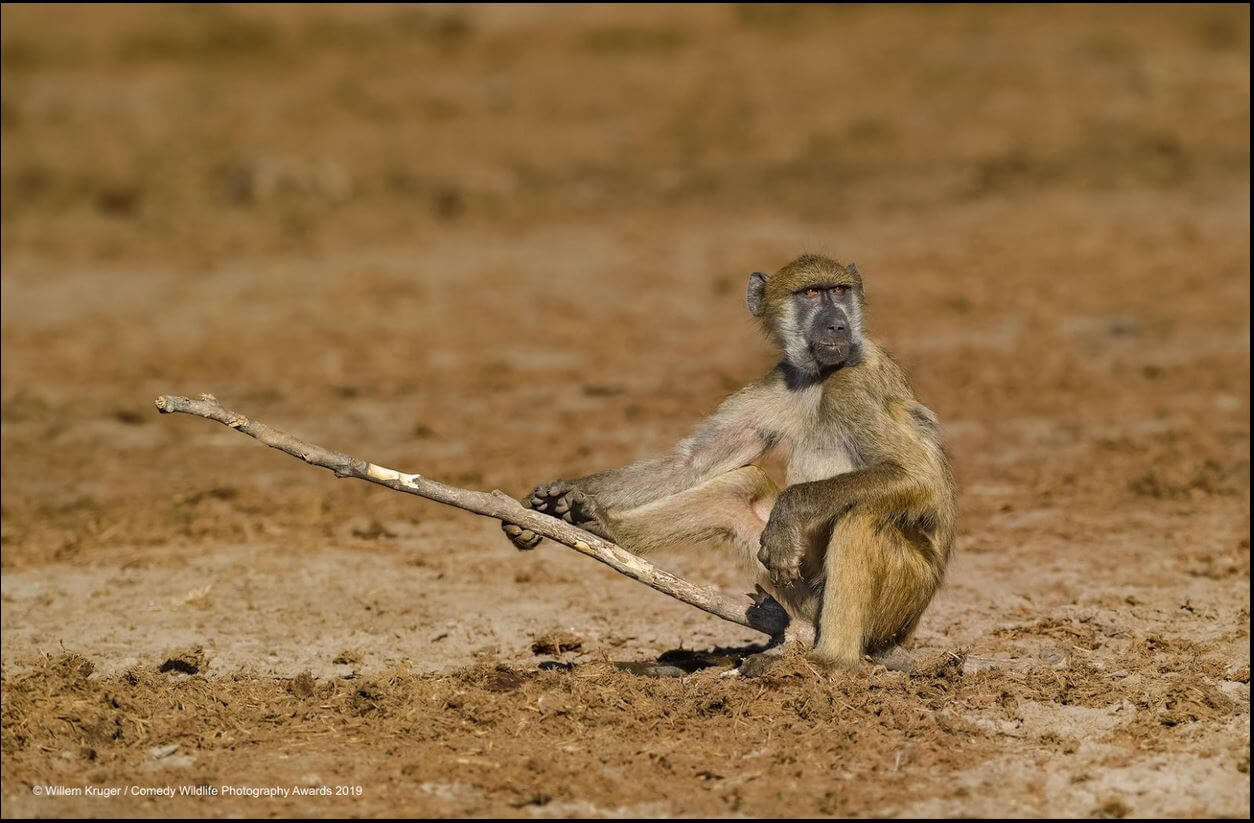 29. The police lion having a moment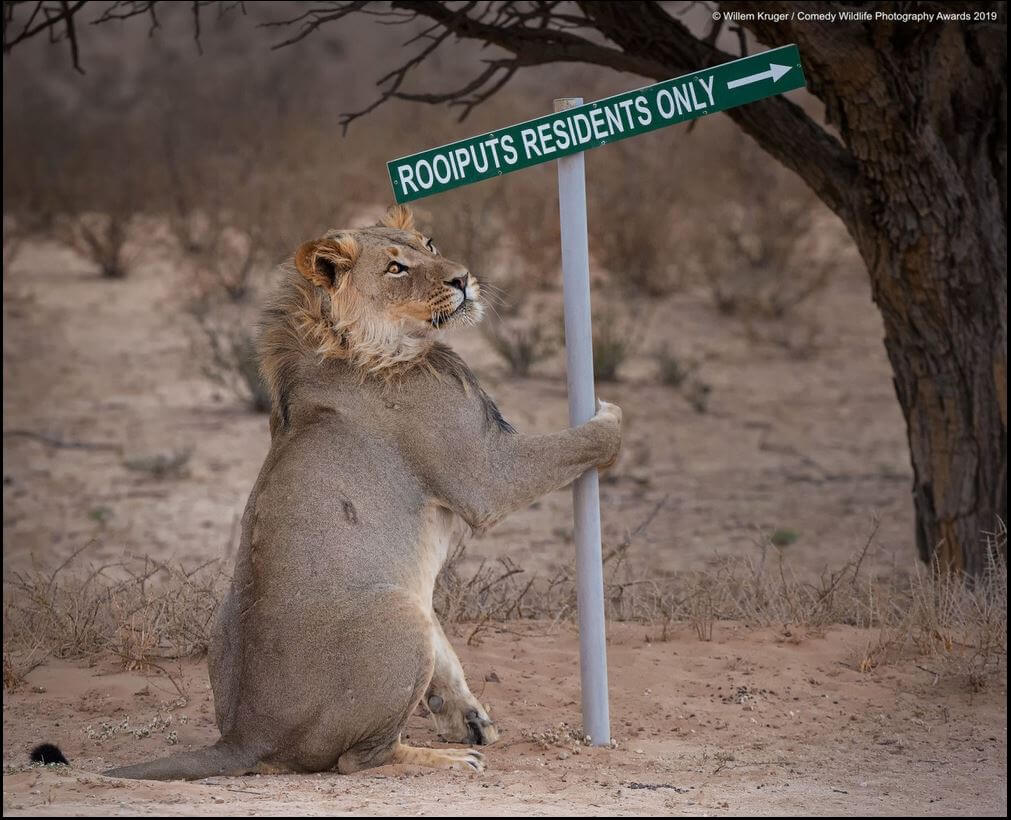 30. "The wild is our playground". Beautiful!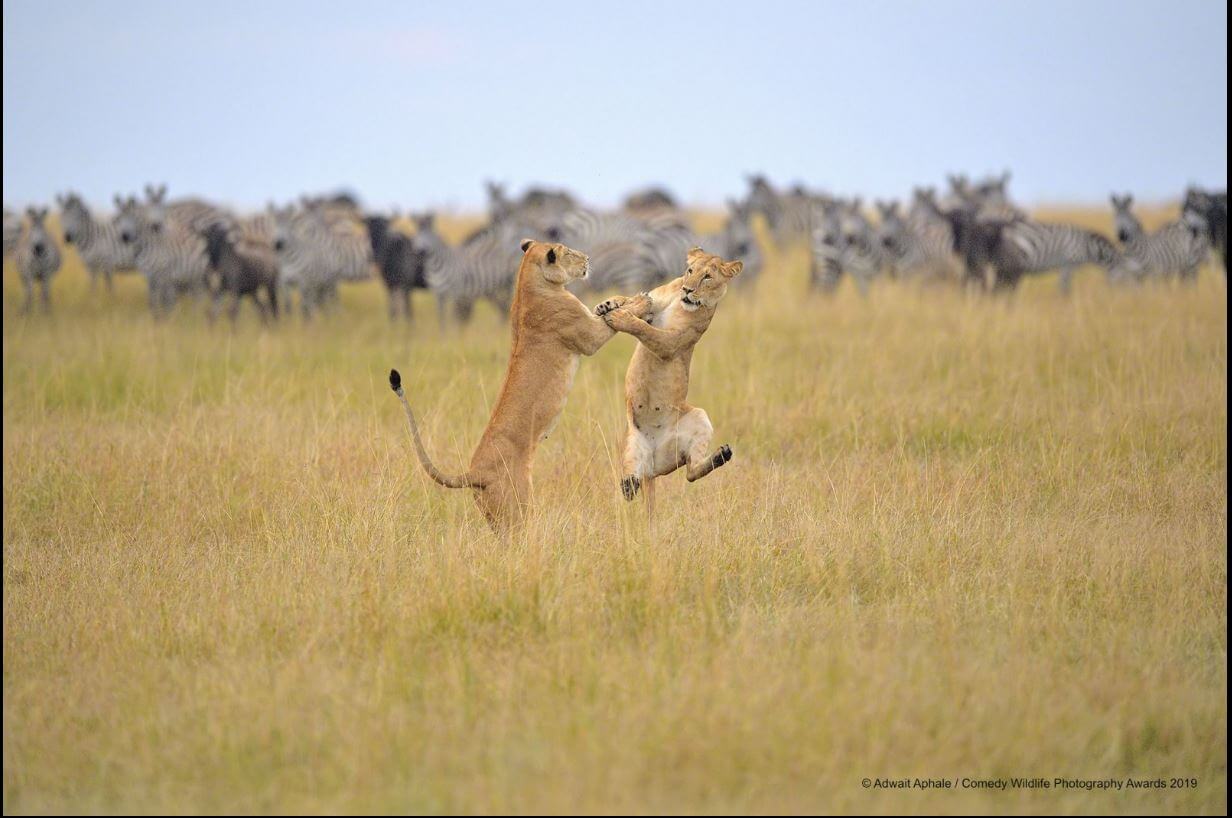 31.Not sure what is going on here…You guess