When Snapchat entered the scene, it was the newest app on the market and kids everywhere started using it for all sort of communication. One of the best things that quickly catch on was the funny snapchats people started sending each other. This list is all about funny snapchats, so if you're not into that, just move on.
Maybe it's the fact you could delete the images just a few seconds after sending it, or maybe it was just because of the app look and feel, but Snapchat is filled with gold like pictures of hilarious stuff. And we got them all right here.
Well, maybe not all of them, but the 19 funniest snapchat pictures of all time is good enough for me and that's good enough for everyone.
1. Girl look at that face – funny snapchats at it's best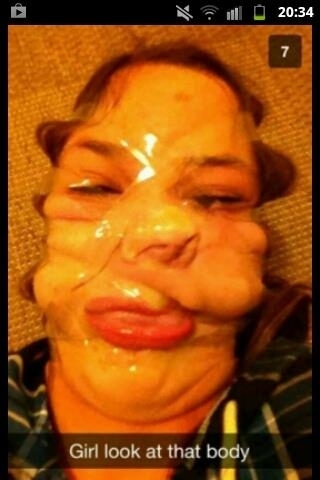 2. Yes hello, this is dog. How can I help you human?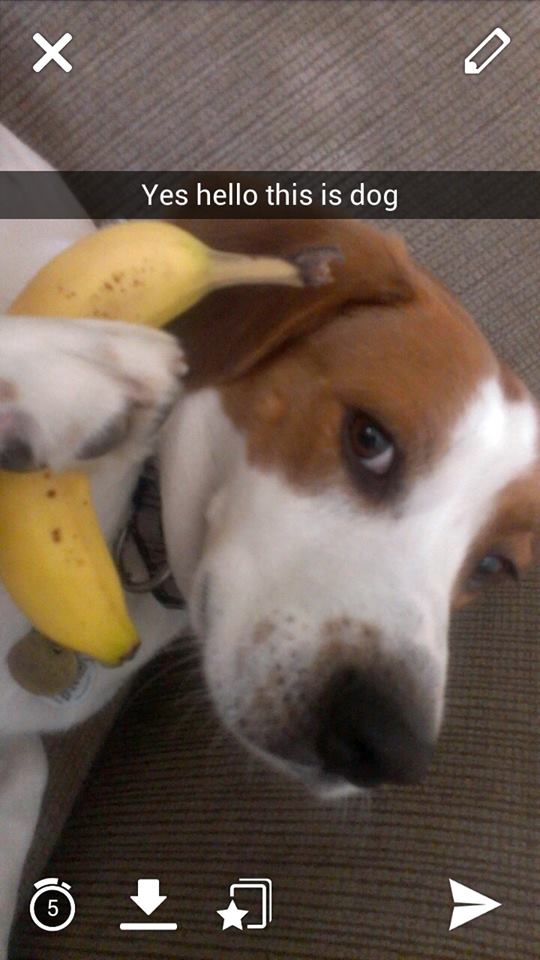 3. Zero sleeves, zero fu*** given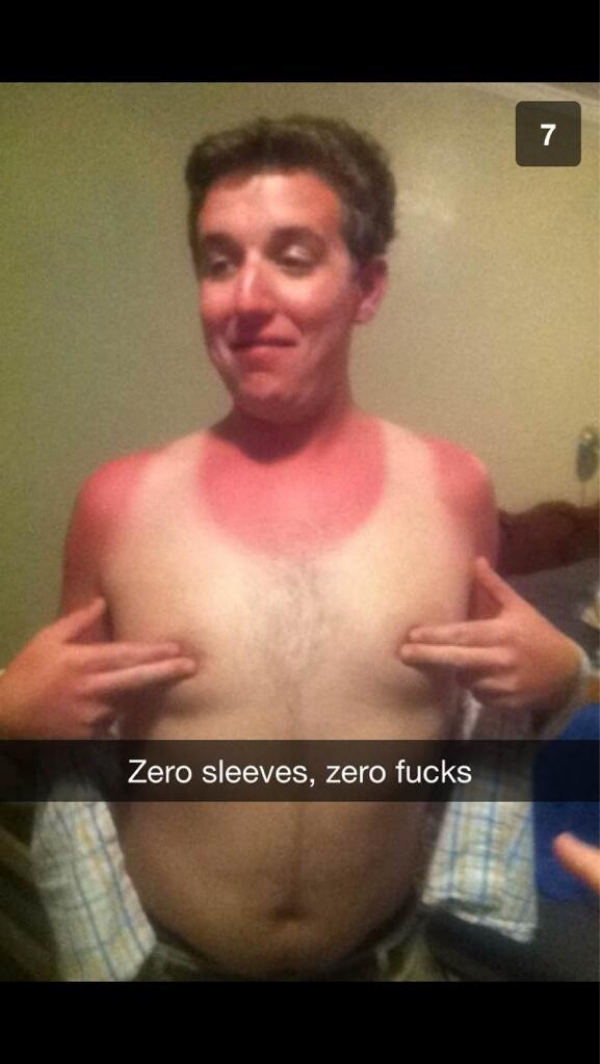 4. So about last night, yeah, we drank too much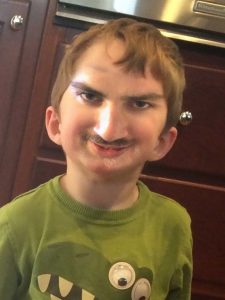 5. Google – LOL this guy has a great imagination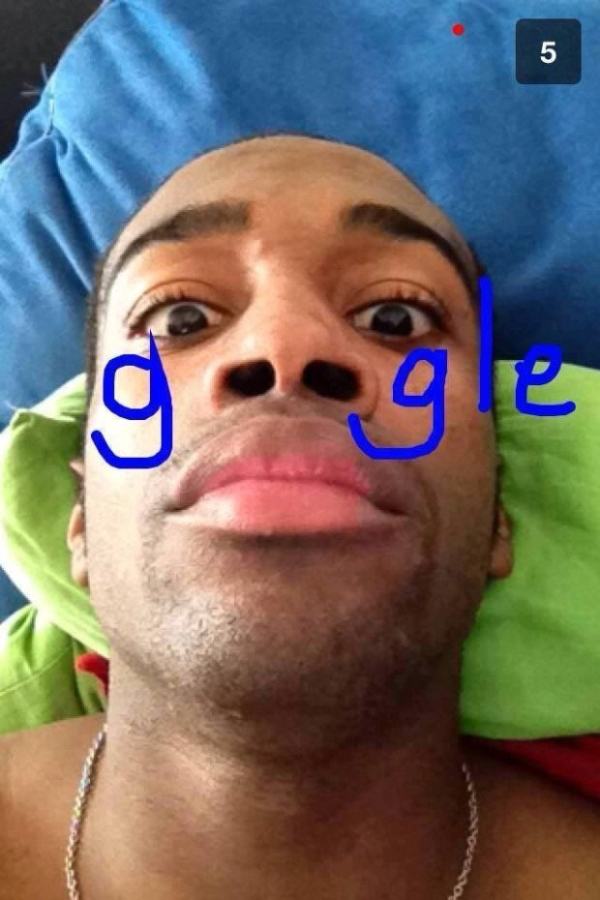 6. Because taking a picture before eating is so mainstream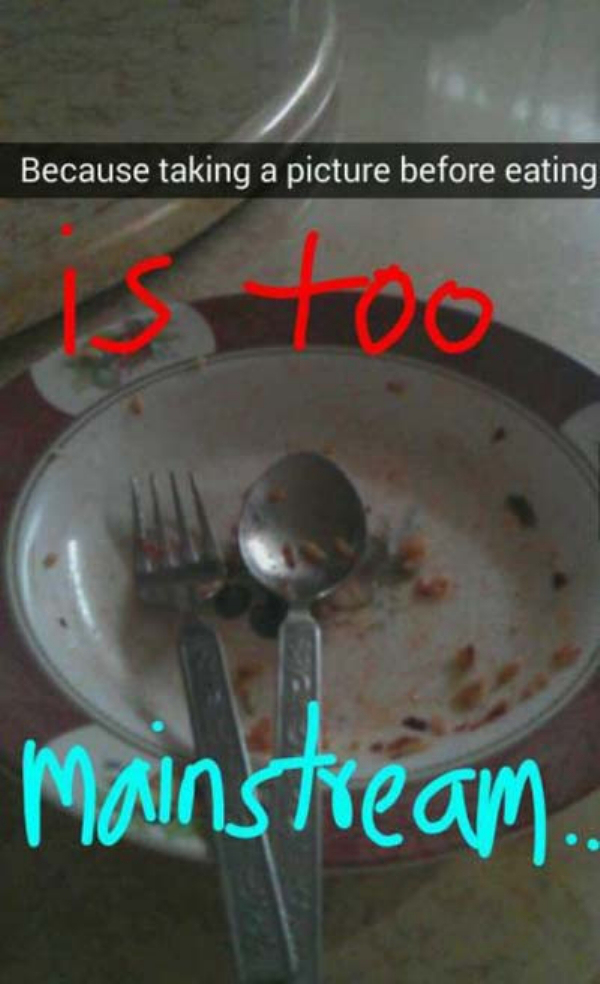 7. I will hurt my dog if you don't send funny snaps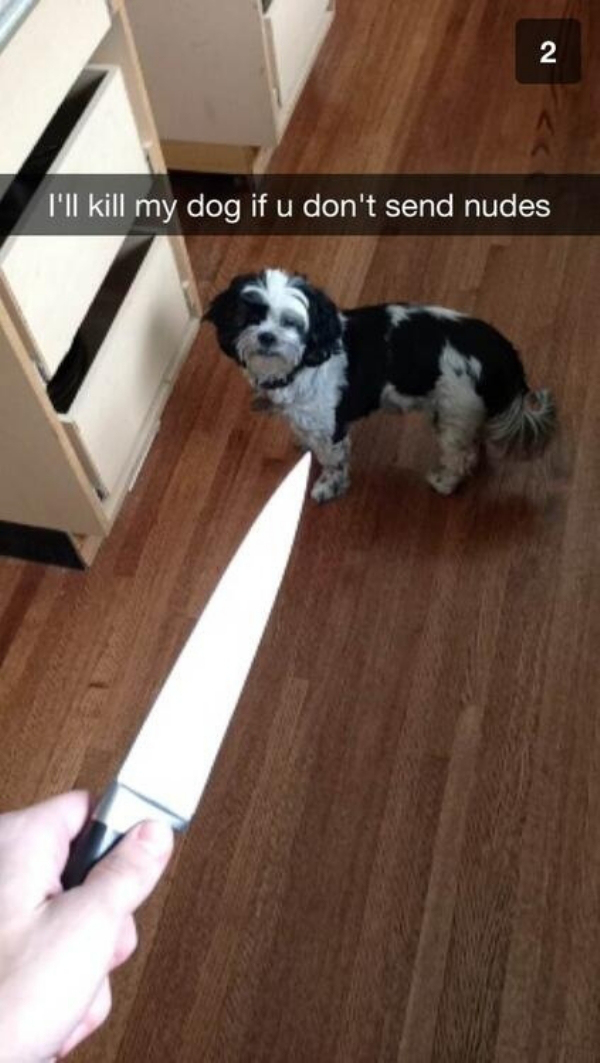 8. When girls do nails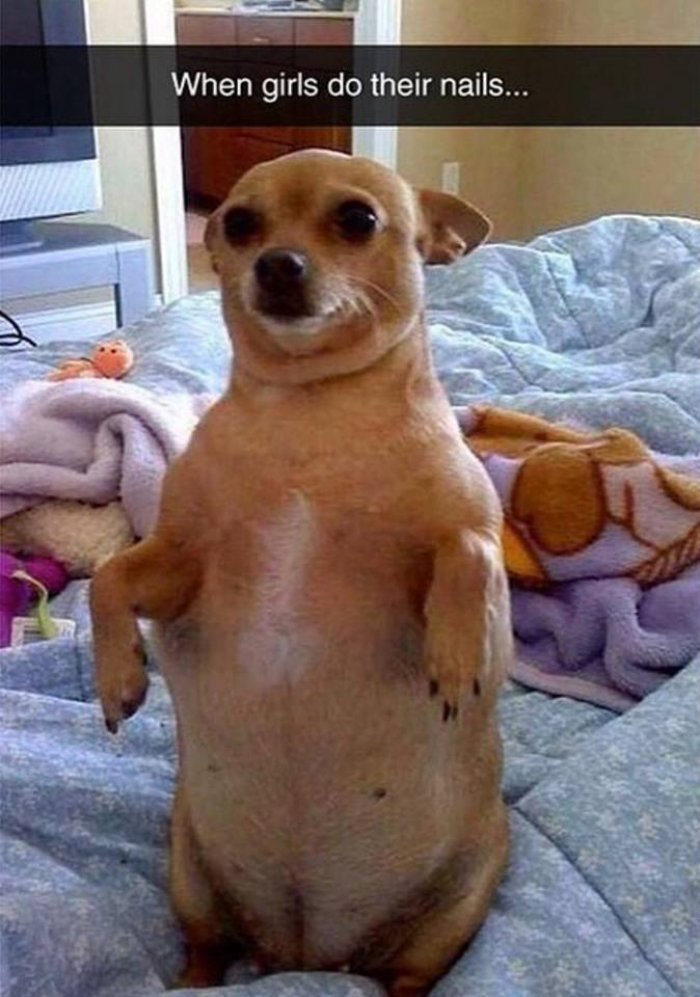 9. Best snapchat ever.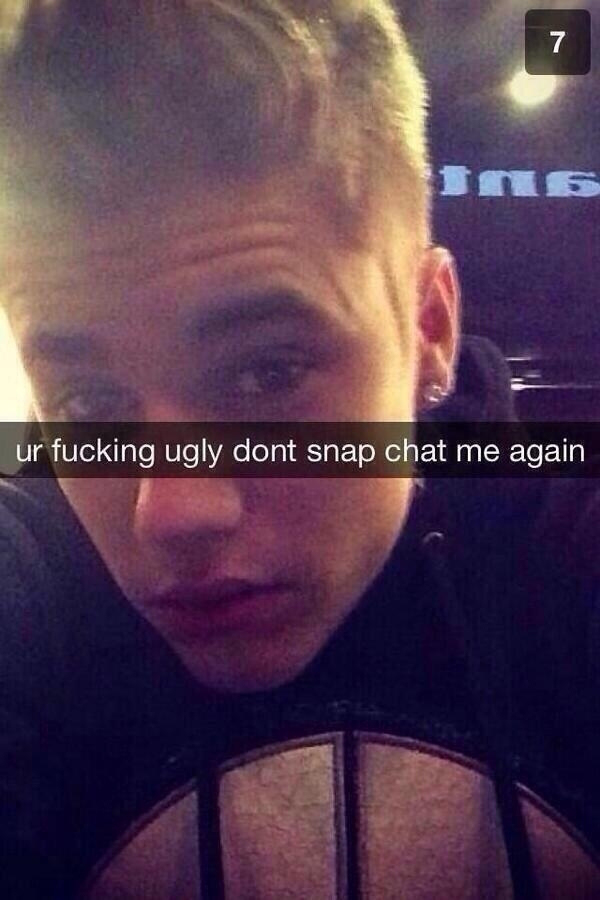 10. Nope. This horse has been hunting this site for years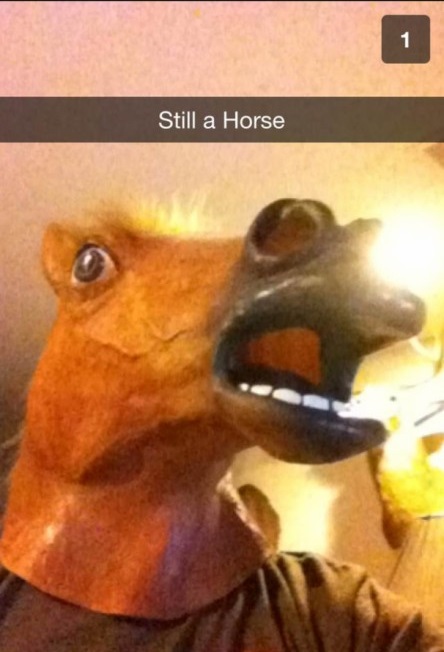 11. Are you sure u wanna do that? I thought so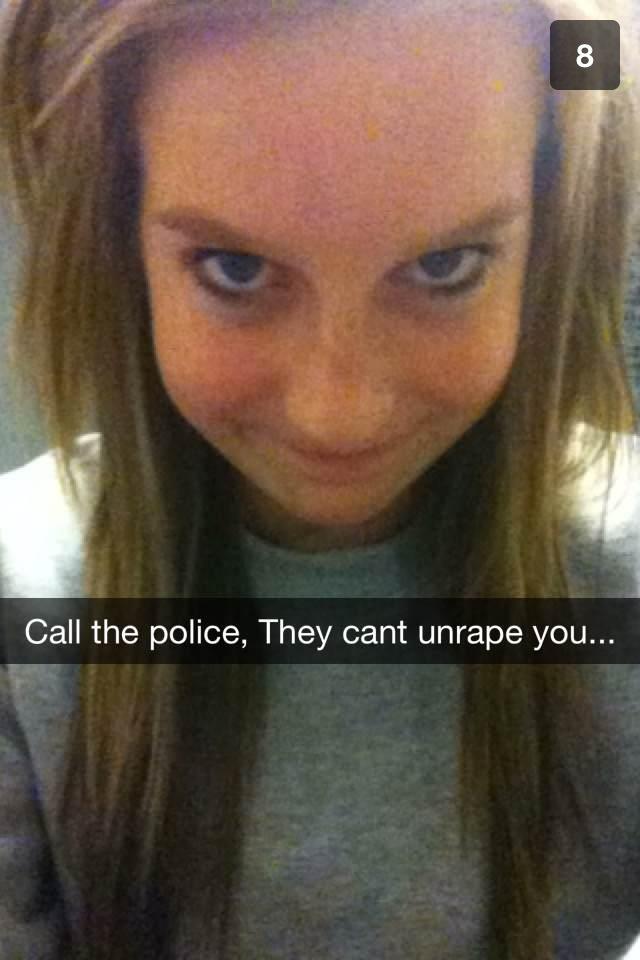 12. I can never be alone – He likes to watch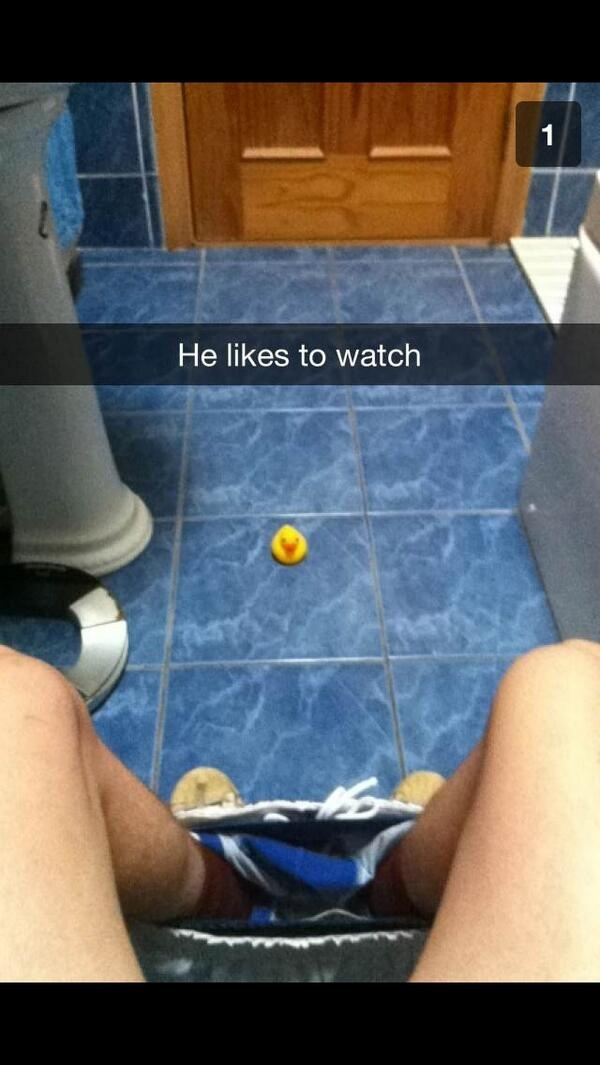 13. Perfect timing girl!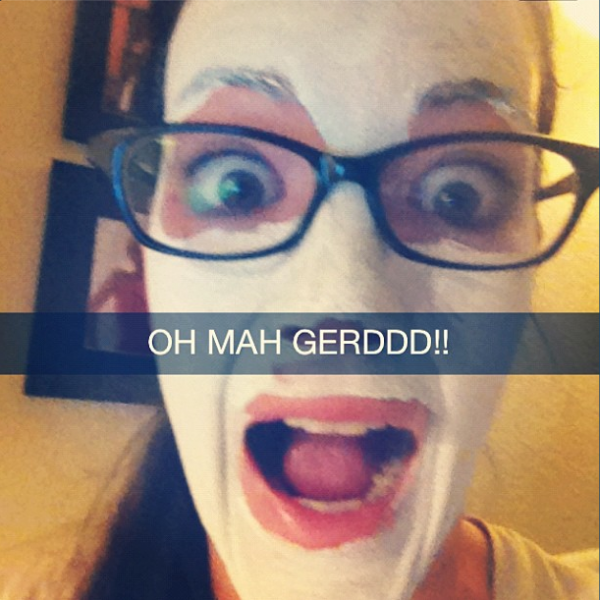 14. The kush had me like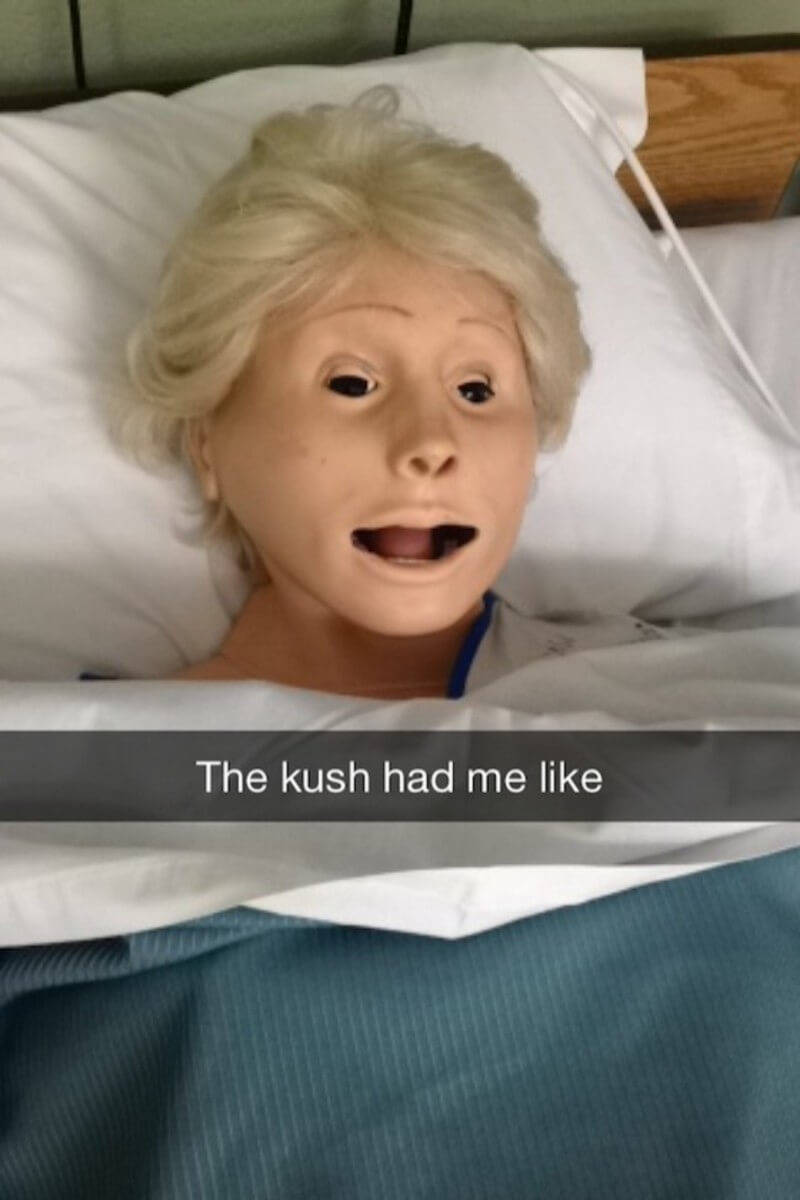 15. FLASH! Ahhh Ahhh – Saviour of the universe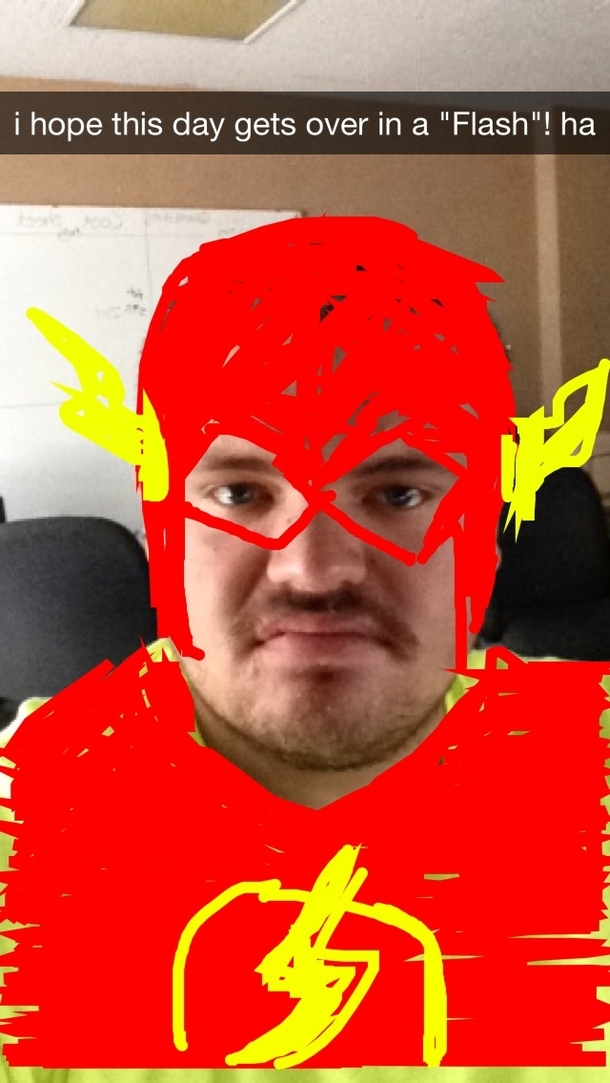 16. You just made his day – Well played. Best snapchat ever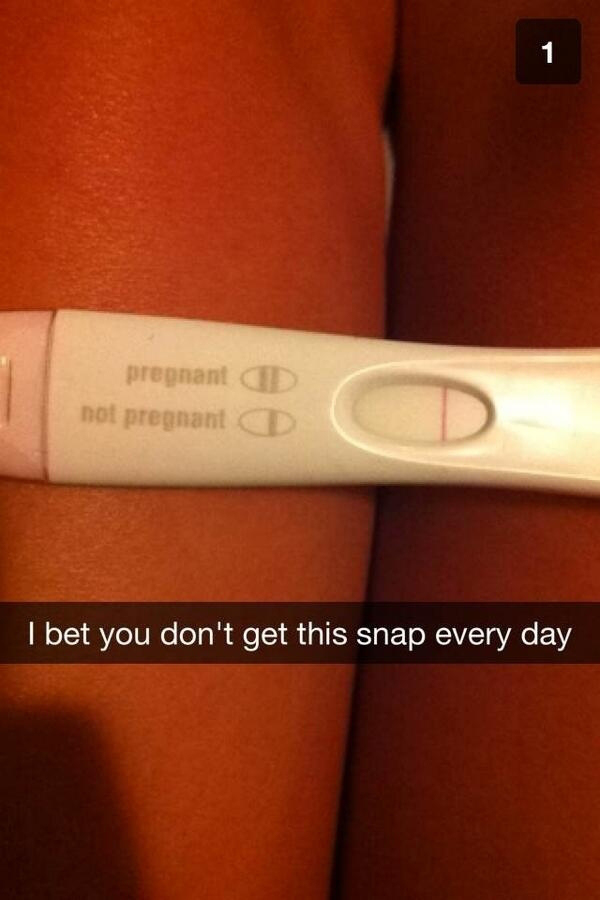 17. " What?!! This is not face cream?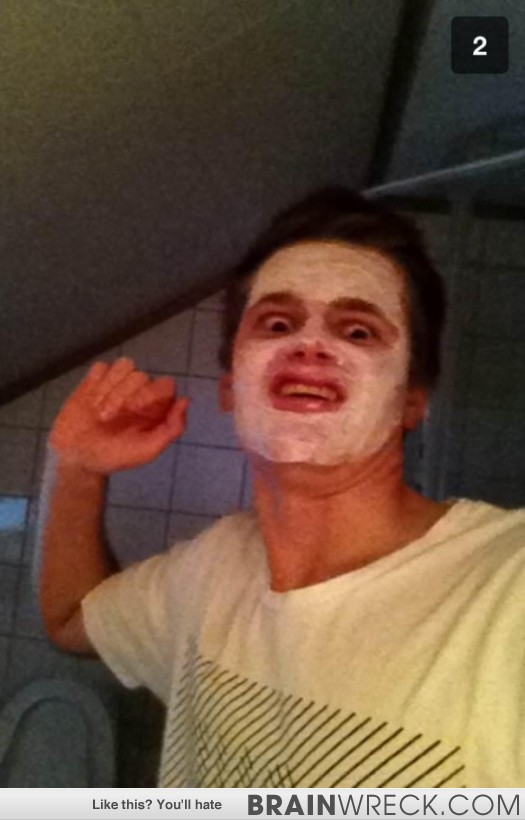 18. So about last night…WTF happened and show me pictures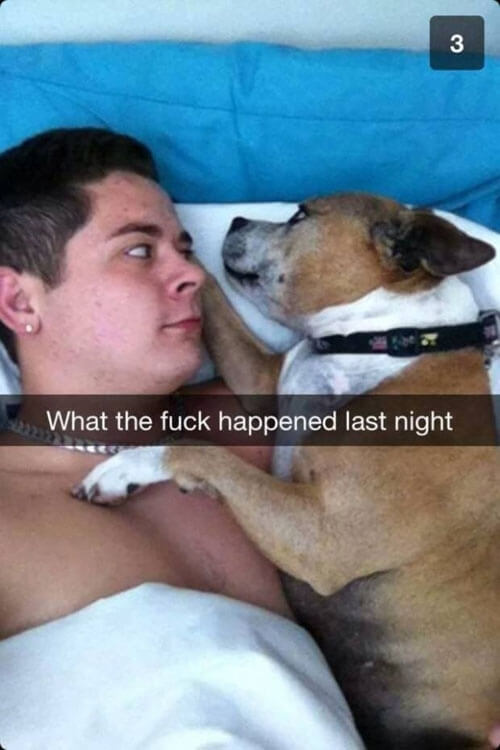 19. I'm done with this. I love this on so many levels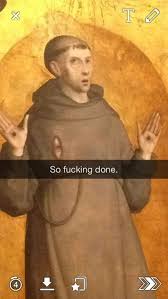 So maybe these were not the funniest snapchats of all time, but we still think they are pretty funny. So if you agree, please share.