We all need guidance in some point of our lives. We are all here to grow and learn during our journey, and that is the most complex task of all. Sometimes the path may seem blurry or lost of sight completely, but if we have a little help and support we can get empowered to get back on the track quickly.
What are the Twelve Laws of Karma
In the gallery below are twelve laws of karma which topic are pretty universal human values and we can all learn something from them. In nontheistic religions such as Buddhism, Jainism and the Mimamsa school of Hinduism, the karma theory is used to explain the cause of evil as well as to offer distinct ways to avoid or be unaffected by evil in the world.
Related: 16 Unspoken Rules of Courtesy Everyone Should Obey
The most important thing to realize from these karma laws is that every action (spoken word and thought, also) has its reaction and the Universe has its ways to reflect it on us in return. Be kind to one another is the bottom line and the most important message we all should acknowledge after scrolling through these twelve laws of karma.
1. THE GREAT LAW
Whatever we put into the universe will comeback to us.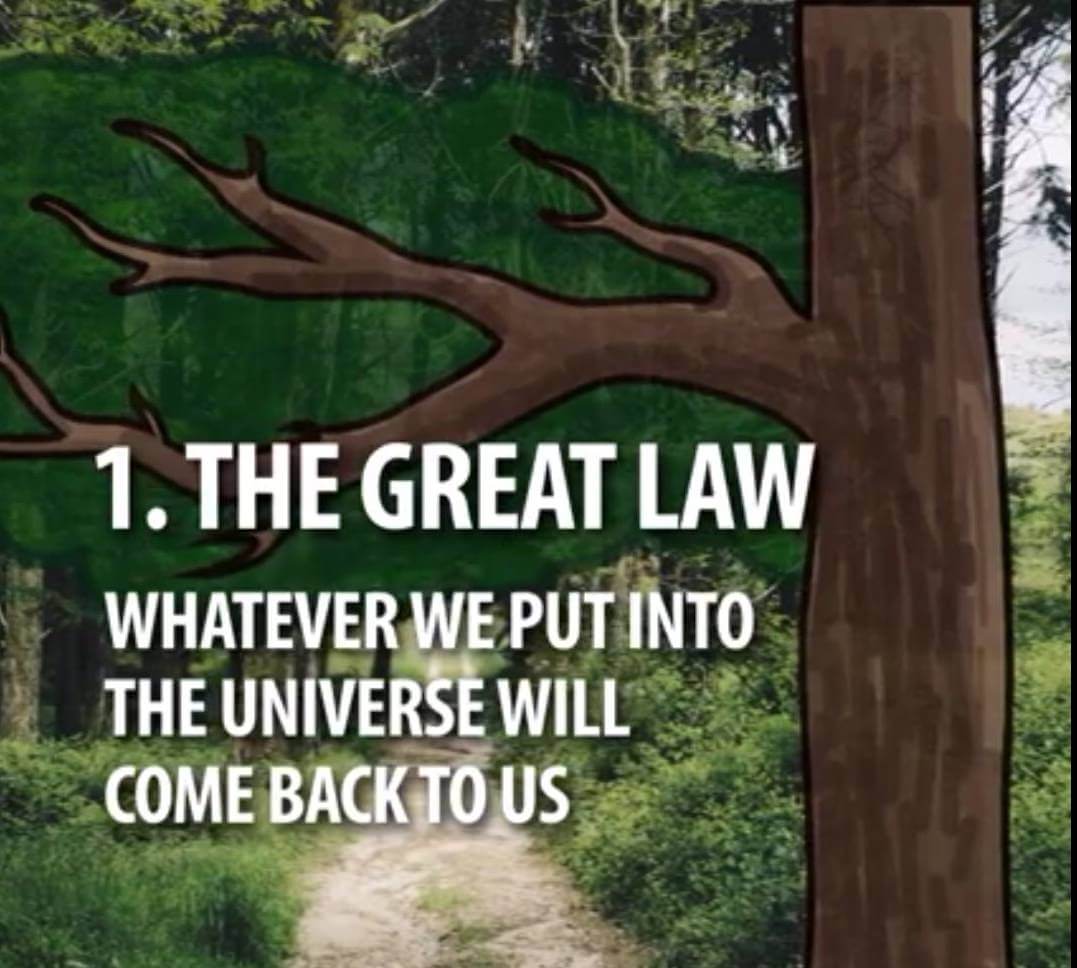 2. THE LAW OF CREATION
Live does not happen by itself. We need to make it happen.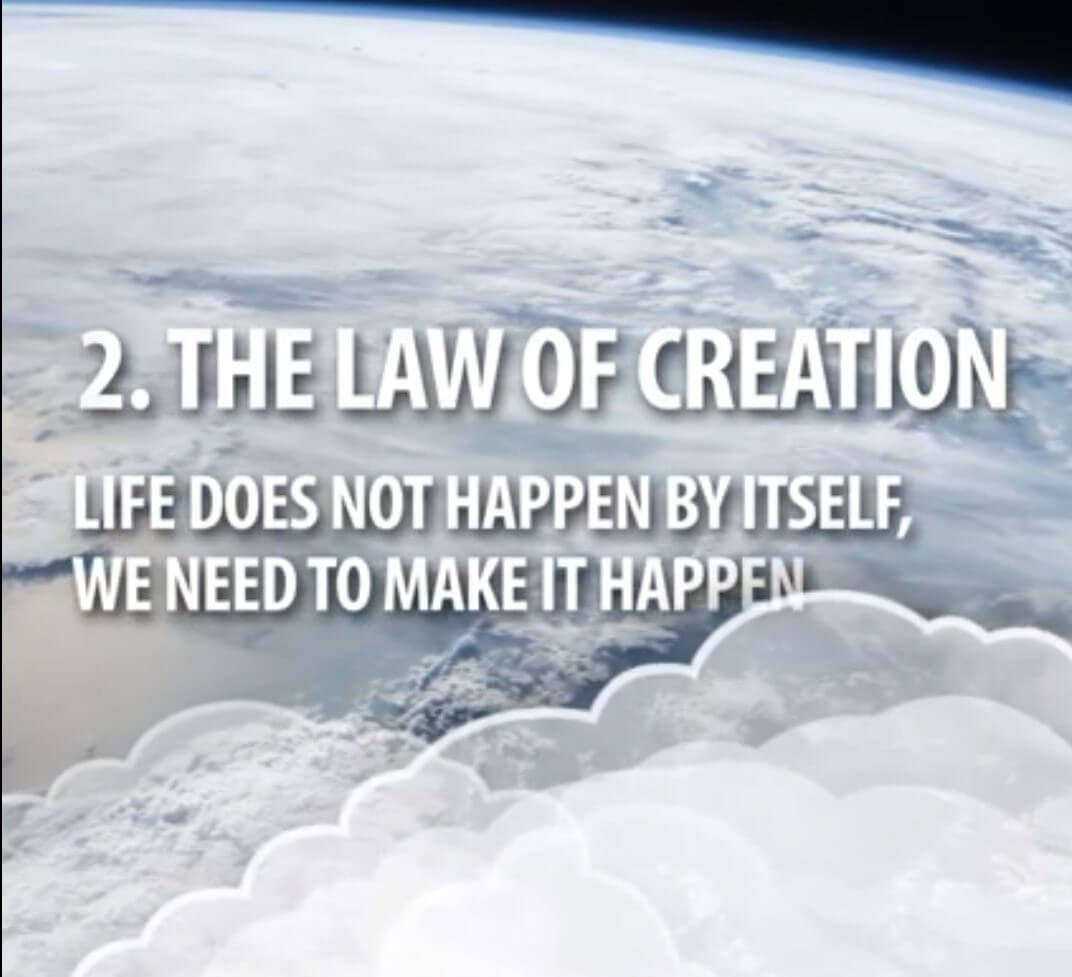 3. THE LAW OF HUMILITY
One must accept something in order to change it.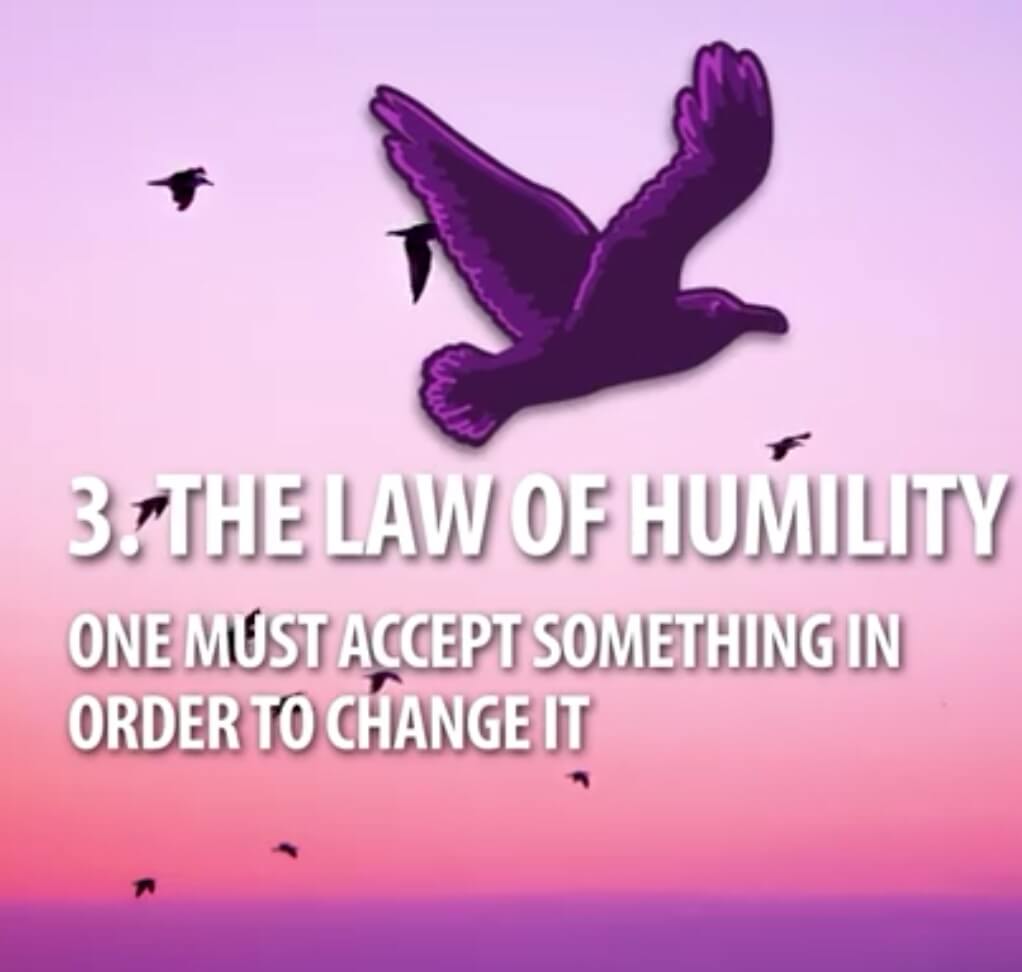 4. THE LAW OF GROWTH
When we change ourselves, our lives follow suit and change too.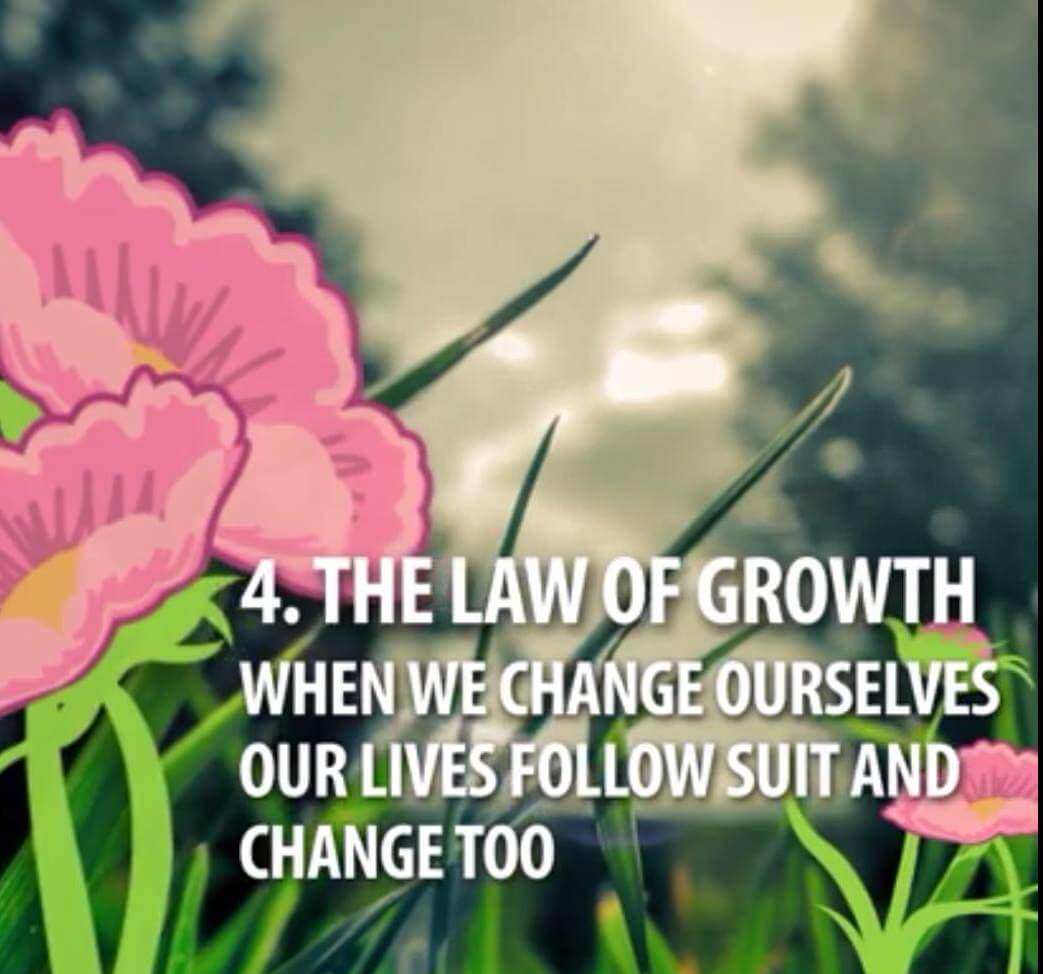 5. LAW OF RESPONSIBILITY
We must take responsibility for what is in our lives.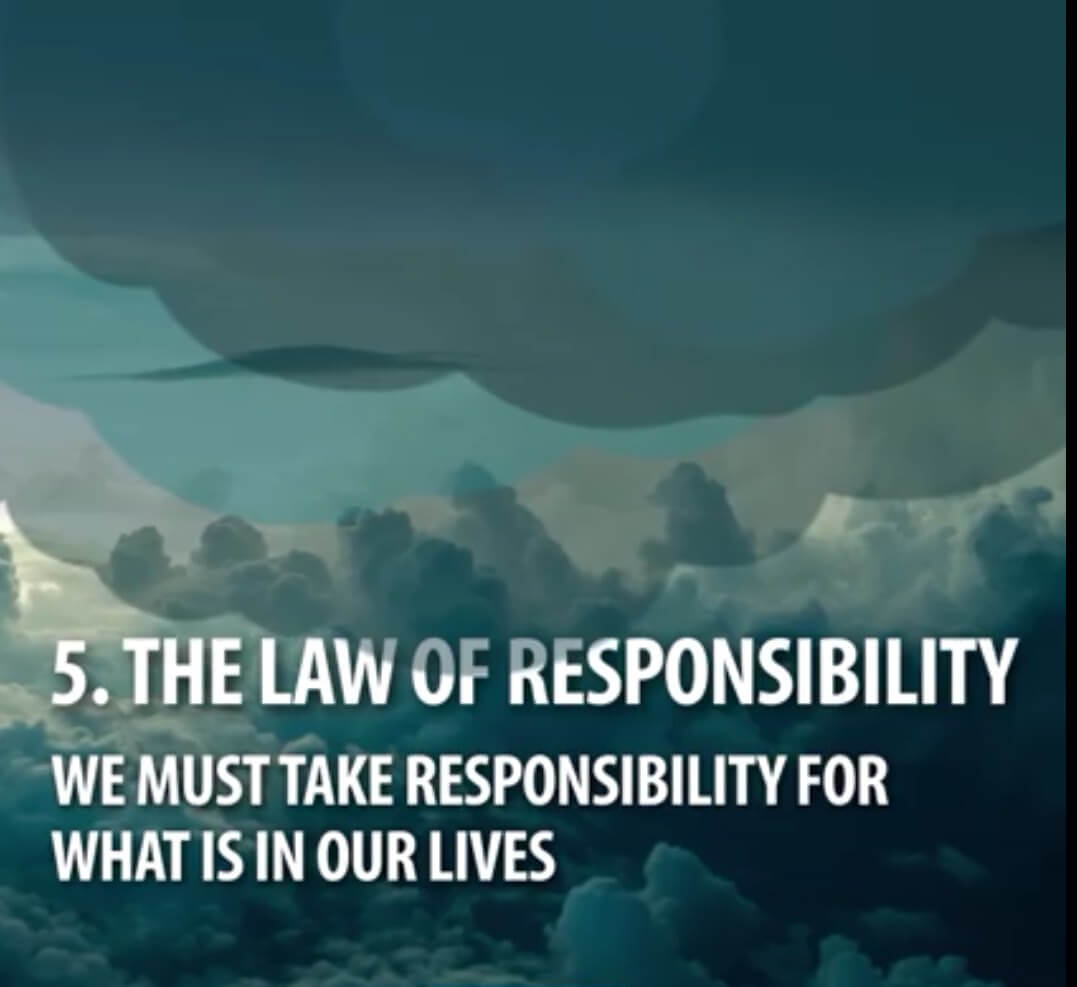 6. THE LAW OF CONNECTION
The past, present and future are all connected.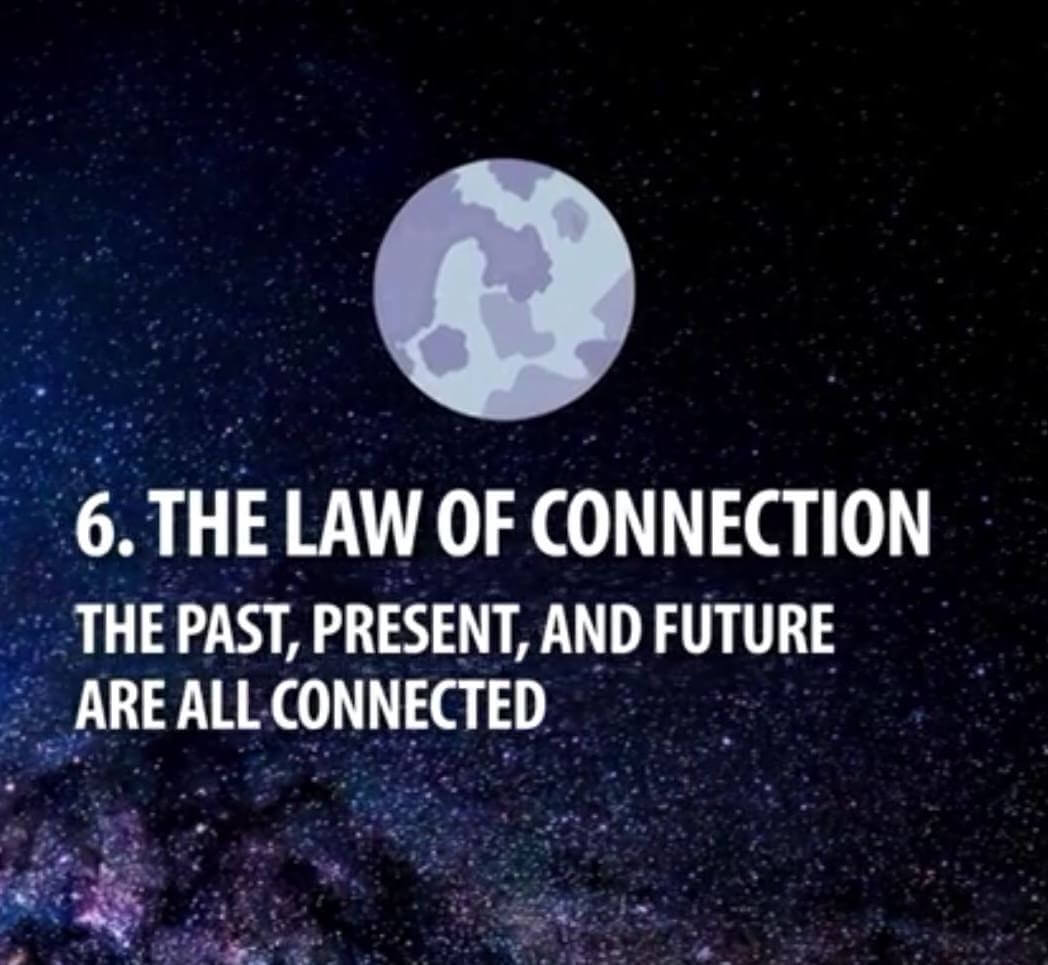 7. THE LAW OF FOCUS
We can not think of two different things at the same time.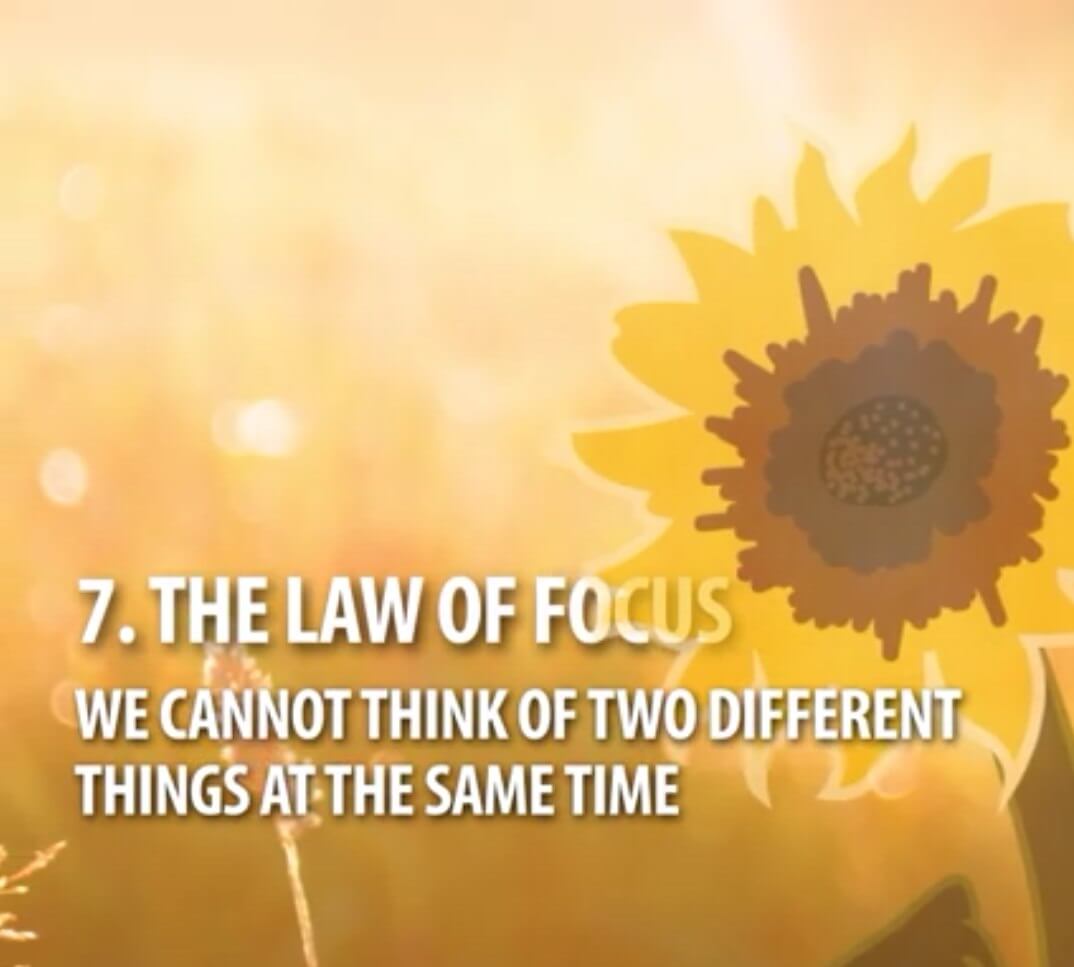 8. THE LAW OF GIVING AND HOSPITALITY
Our behavior should match our thoughts and actions.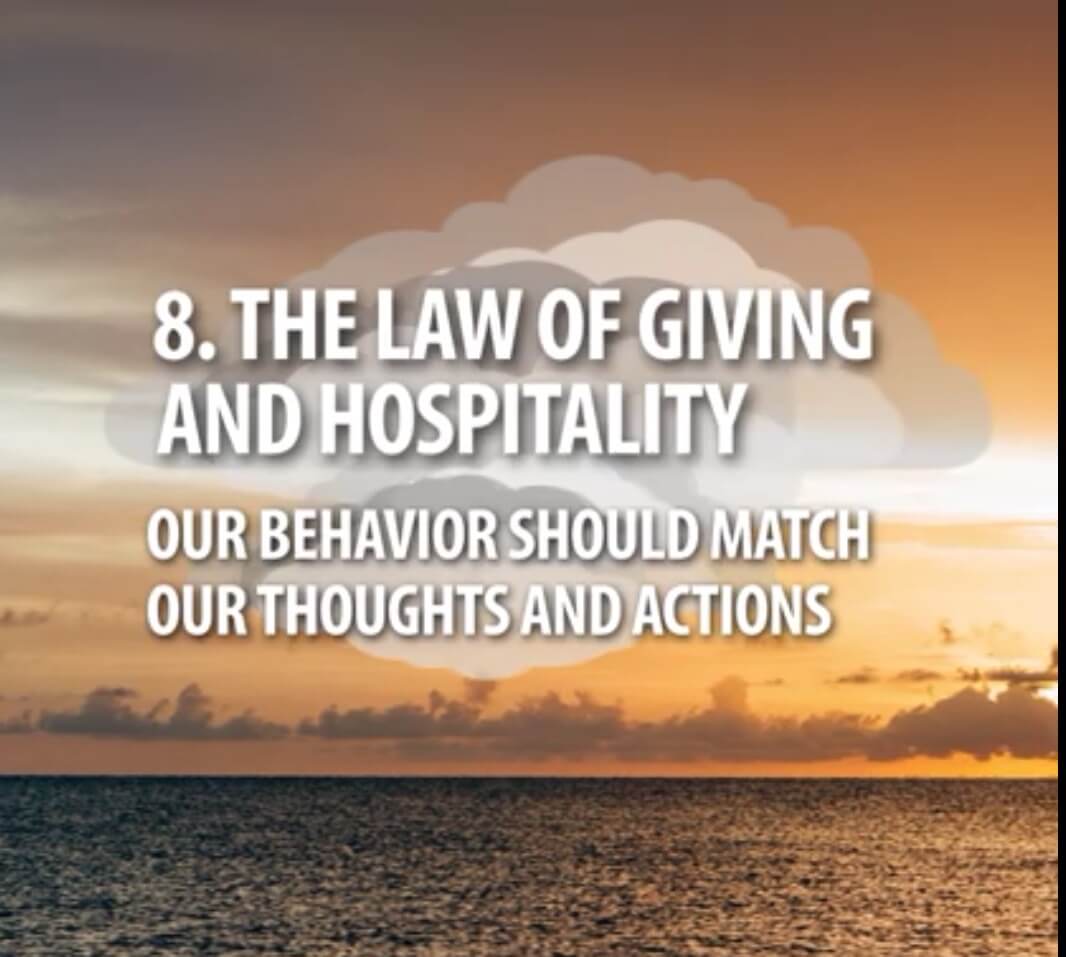 9. THE LAW OF HERE AND NOW
One can not be present if they're looking backwards.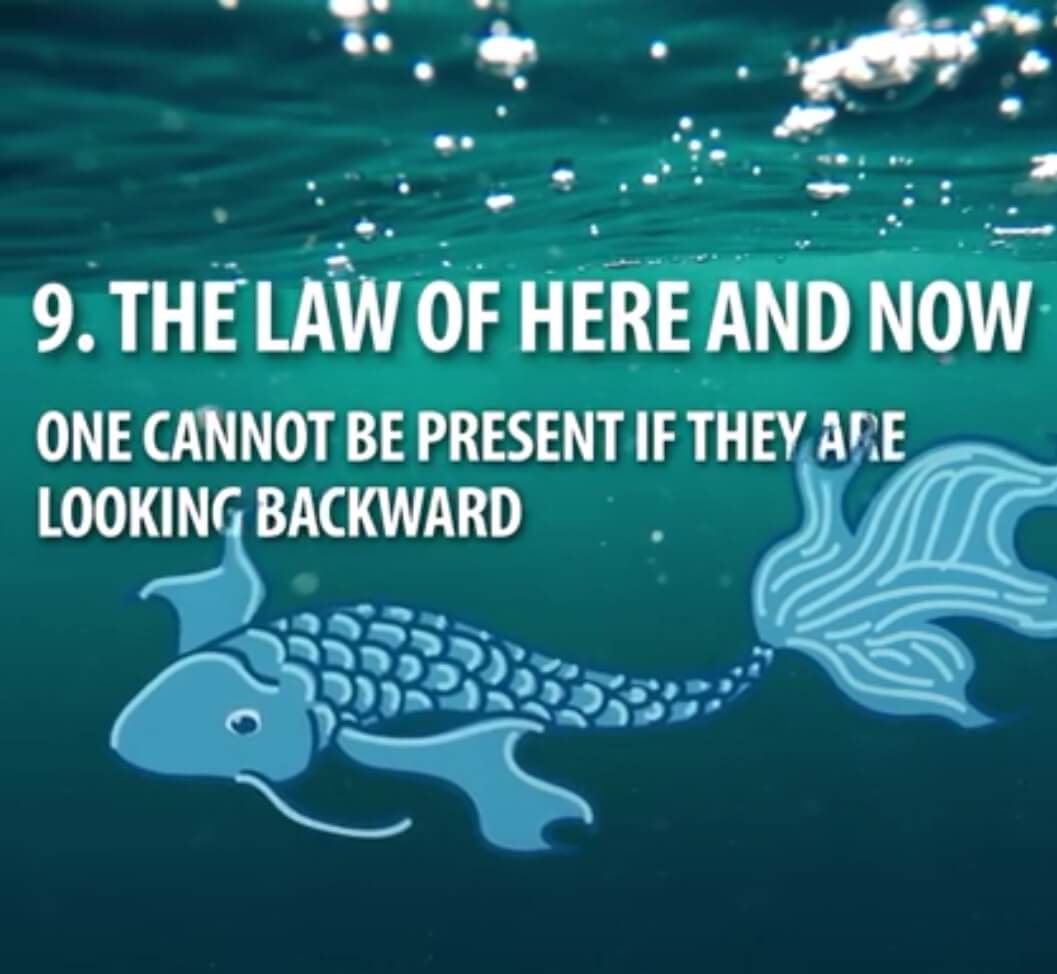 10. THE LAW OF CHANGE
History repeats itself until we learn from it and change our paths.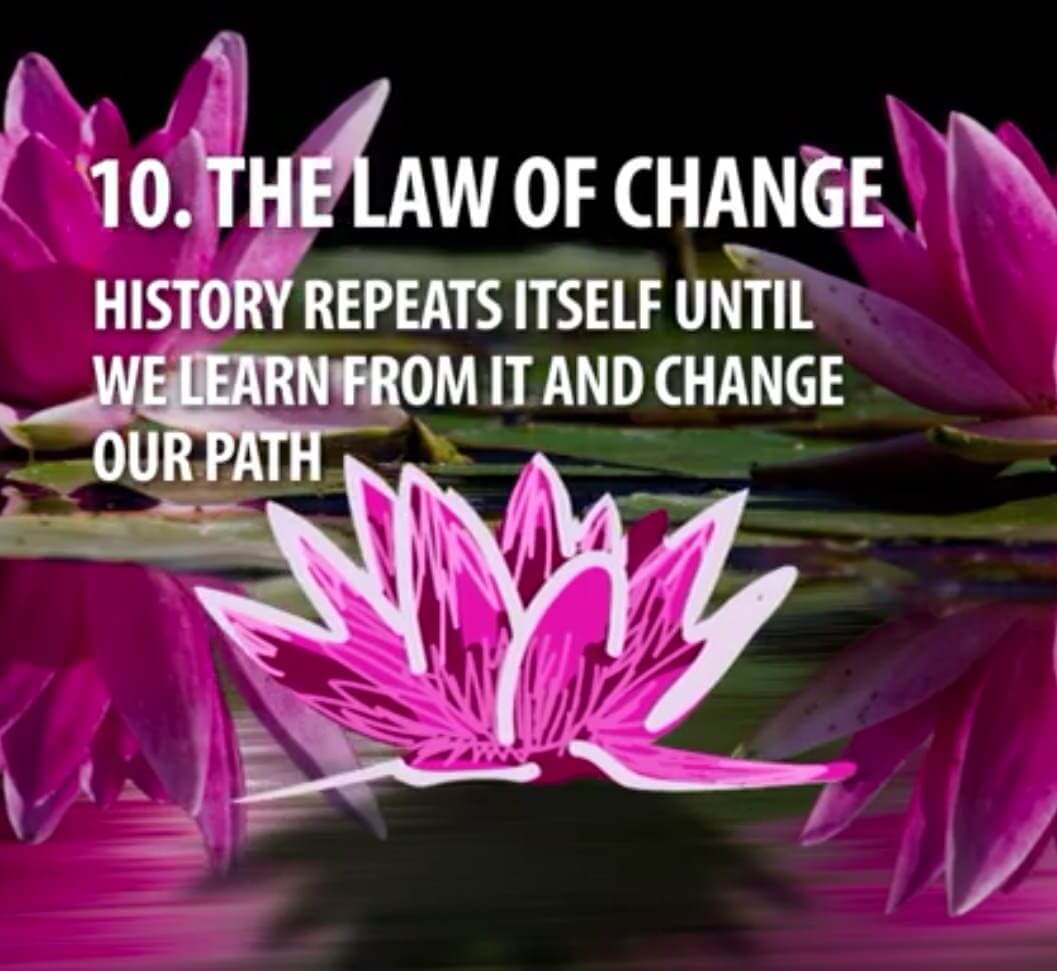 11. THE LAW OF PATIENCE AND REWARD
The most valuable rewards require persistence.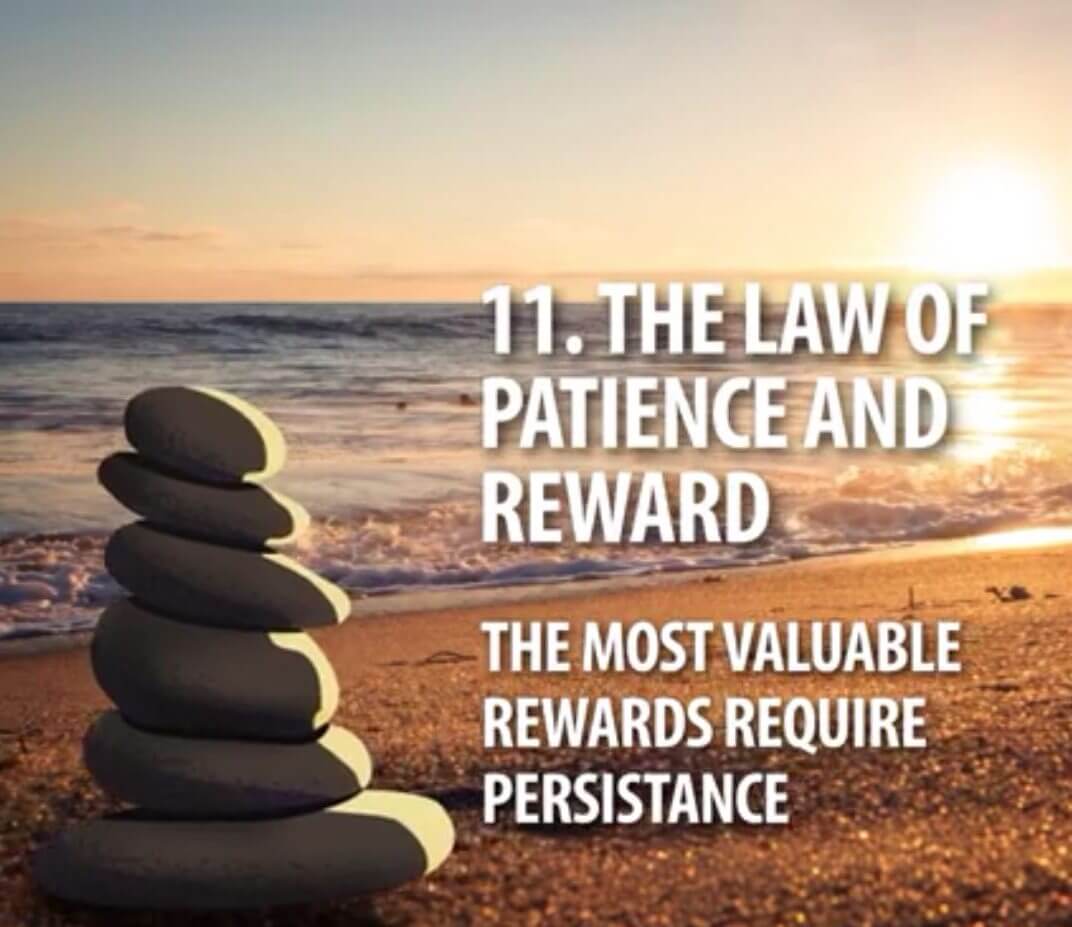 12. THE LAW OF SIGNIFICANCE AND INSPIRATION
Rewards are a direct result of the energy and effort we put into it.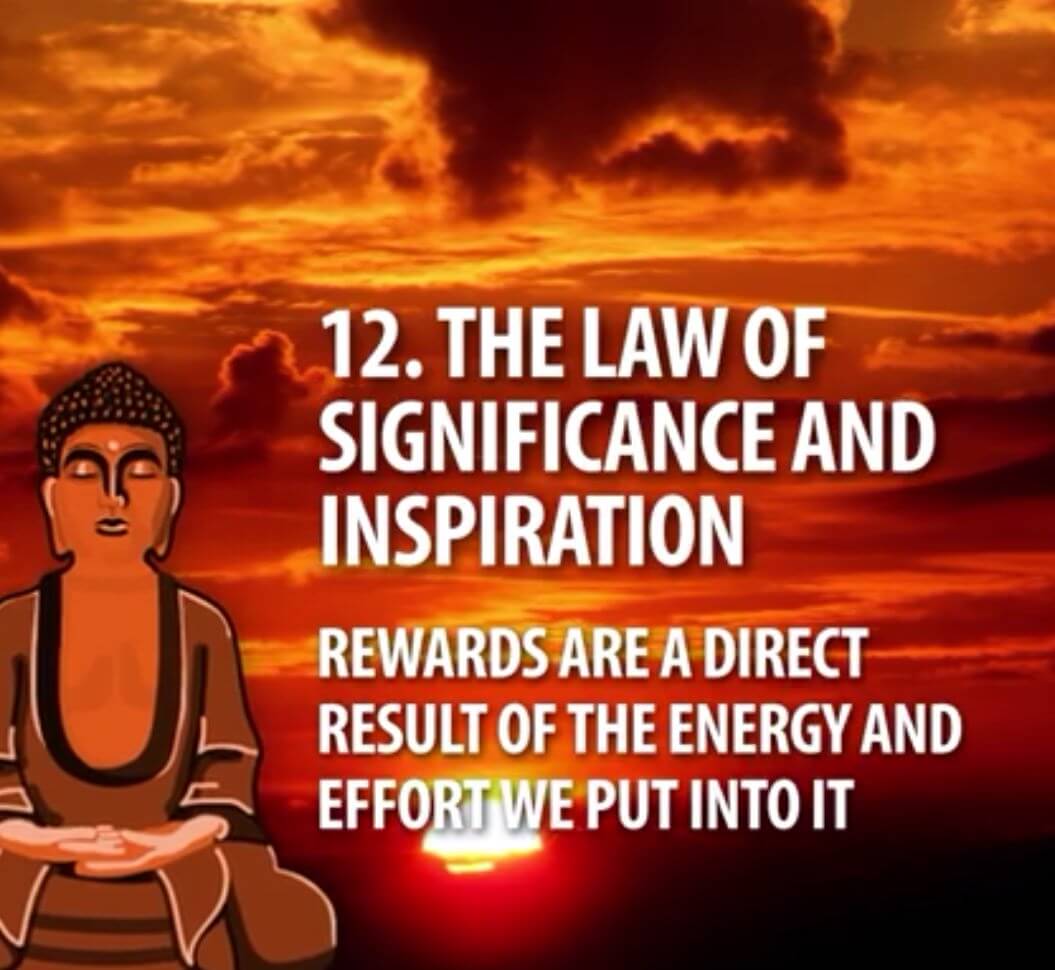 Do you feel empowered after reading these 12 laws of karma? I bet you do. So share this post, be kind to your friends and save it so you can come back to it whenever you need it.