Living in a humble van and travelling up to 100,000 kilometres around Australia is something not many people could do. Celo Codrington and her boyfriend, Mitch Cox, both aged 24, have been doing that for some years now.
Together with their cosy 2002 Toyota Hiace, they live life on the road. They are driving wherever the sun is taking them and are enjoying life to the fullest, as we can see from the pictures below.
They are showering out of a sink and eating tinned tuna but their nomadic lifestyle is still something we could all aspire to. But what made them live like this? From strict timetables and full-time nine-to-five Monday to Friday jobs, to travelling around the country and sleeping each night in another place, it seems like a big jump.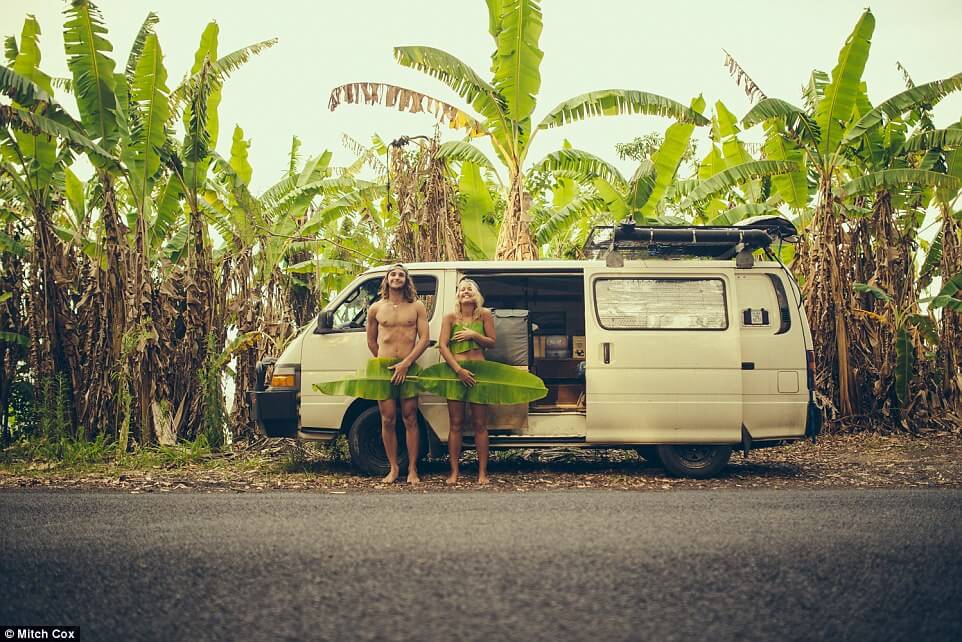 [the_ad id="71925″]
"We wanted to leave and do the things that people later regretted not doing earlier in their lives. We didn't have full time jobs, children, a mortgage or any commitments holding us back – it was the perfect time for us" , says Cleo Codrington.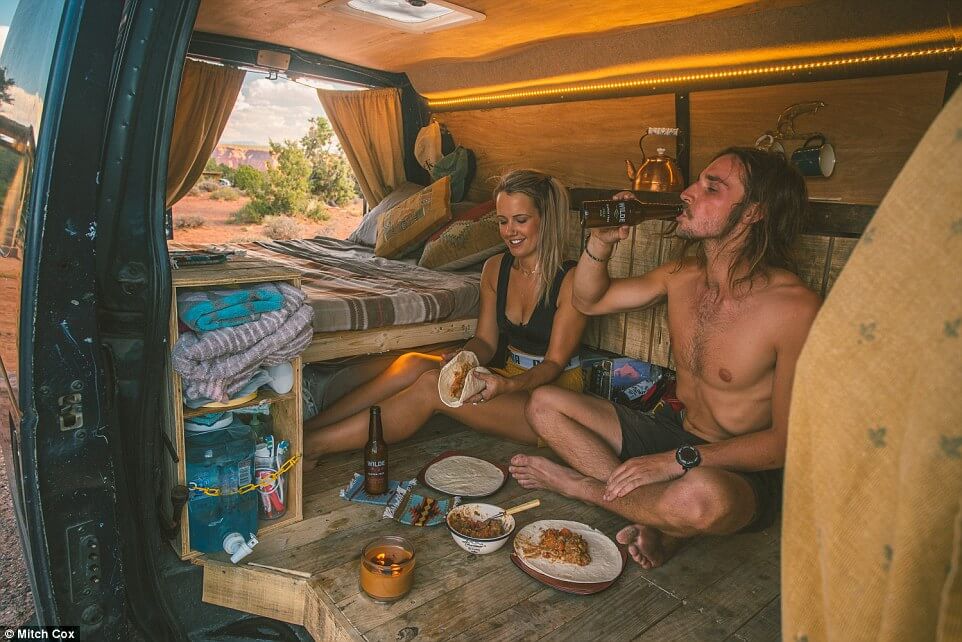 The couple has been together since their final year of studying graphic design at university, in 2014. From week trips up and down the east coast, the couple decided to go for something bigger.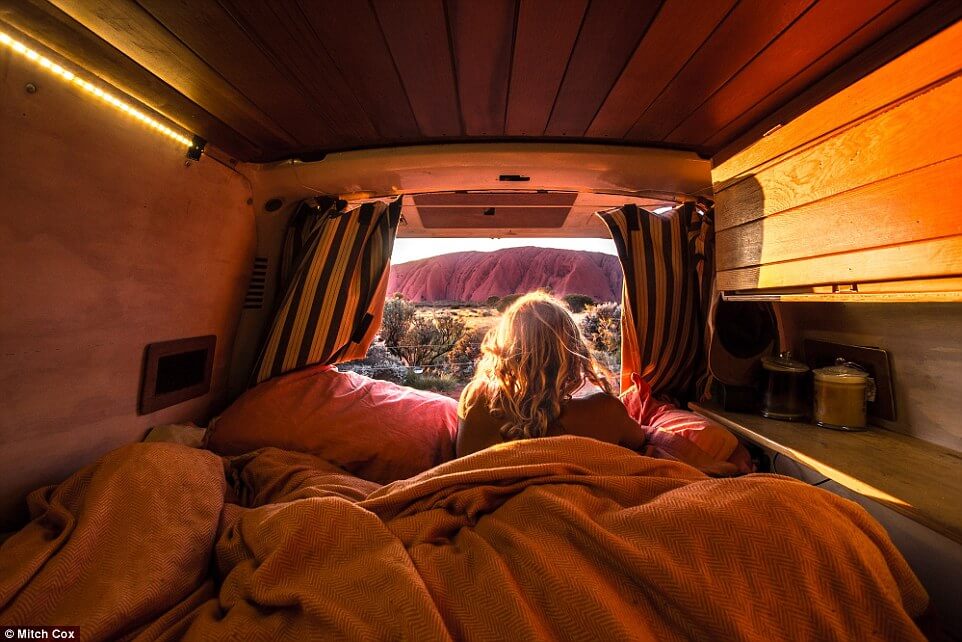 "We decided to hit the road and explore Australia for about a year. A year of travelling ended up turning into two and then three, and now we are on our fourth year and it has been one big adventure".
Managing the costs of such a life is not an easy business.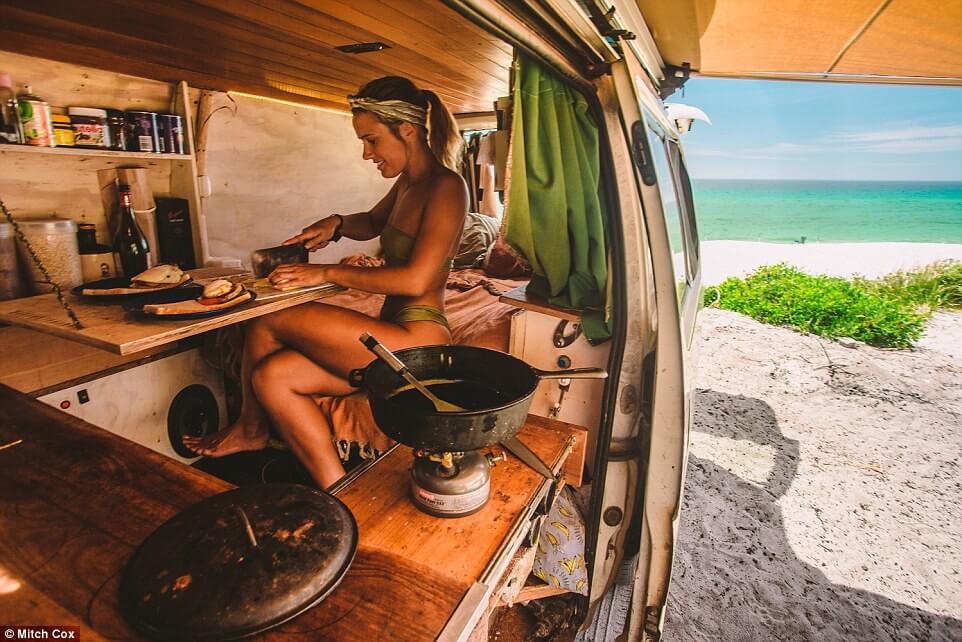 "At first it was all about budgeting – buying rice and tuna from supermarkets and watering down milk. We also cut down on expensive habits like going out for dinner and online shopping. But a year's worth of casual-work savings can only go so far. We still budget just as much now as we did when we started.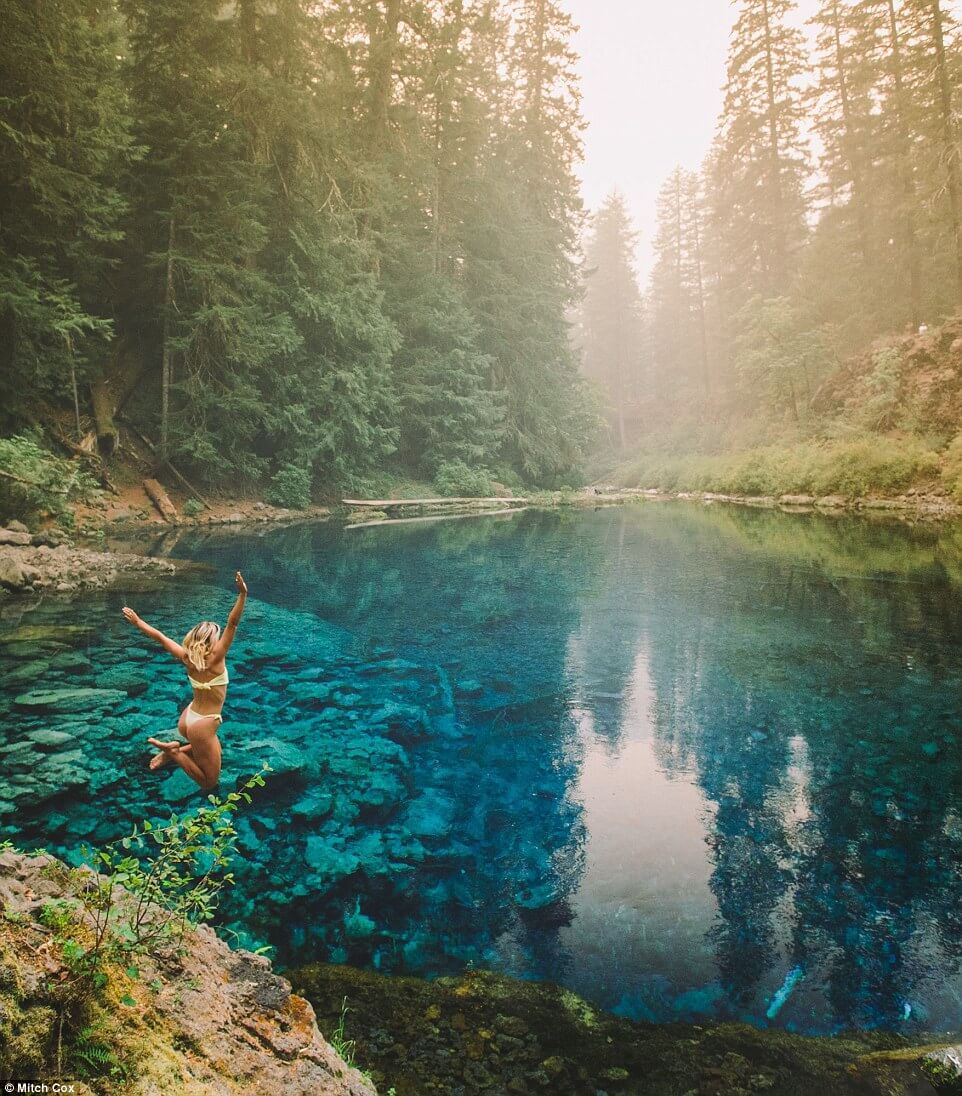 [the_ad id="71924″]
We limit the amount we go out for dinner, and try to stick to the cheaper meals whilst on the road.
We cook all our meals from scratch, and when we can, we cook all our meals on a campfire – such as saving us costs for gas cooking. It makes our trip more of an adventure"
The couple currently lives from selling their incredible photographs to tourism companies and the prices go from $200 to $3000.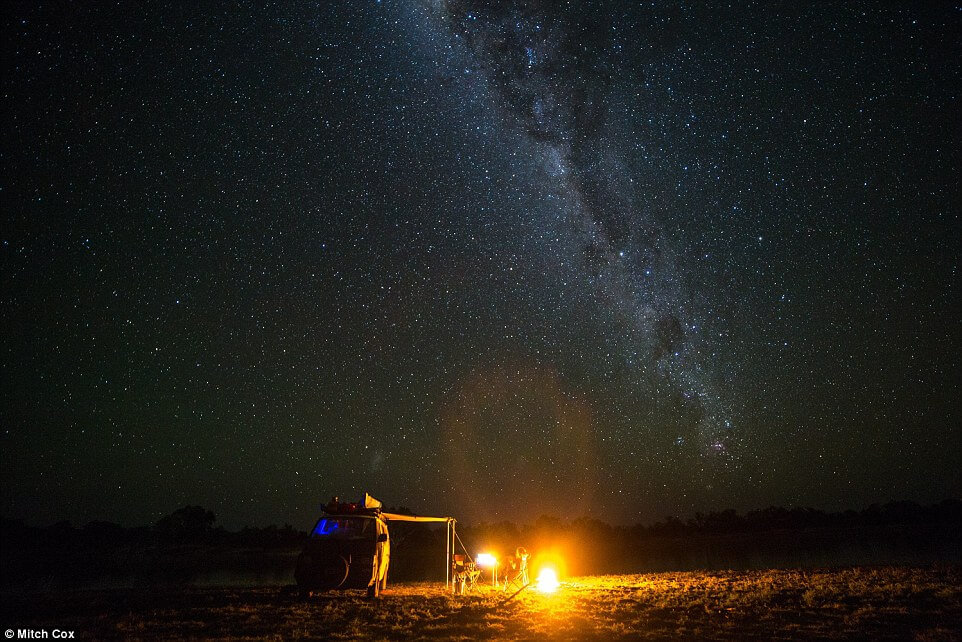 "Four years on and we are starting to earn a little on the road which keeps us going. We are working with tourism companies to sell our photos and working with some brands while travelling, which is amazing. When Mitch sells images to tourism companies, it can range from $200 per image up to $700 per image – depending on licensing. Most companies or areas buy several images for a package deal"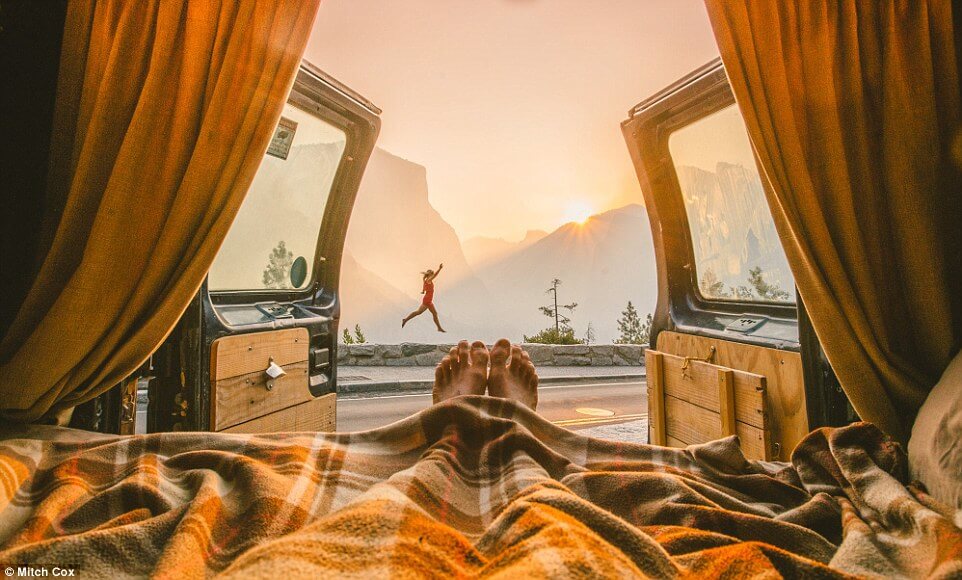 They also make a little extra money that goes in the bank and the rest they use to fund their travels. It seems like the dream life. Earning money while doing exactly what you like to do.
Such a travel is an eye-opening to the world. From living in a room to living in the open space, the difference is bigger than you could ever think of.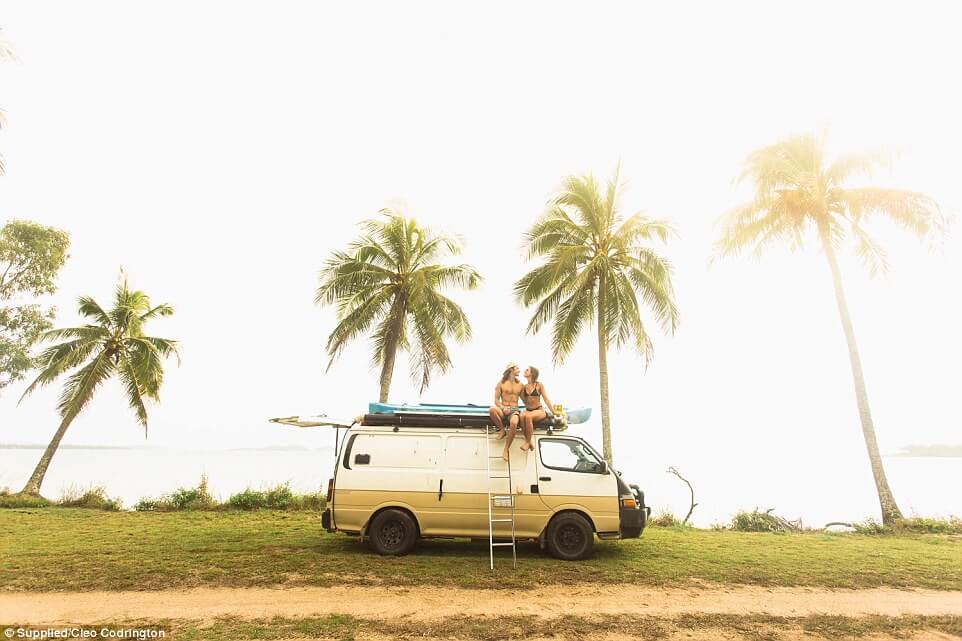 [the_ad id="83004″]
"I always end up raiding my room at my parents' house and end up giving away a lot of my older clothes and belongings. You realise how happy you are without it all and if you haven't thought about it in over a year, it must not be worth keeping", says Cleo.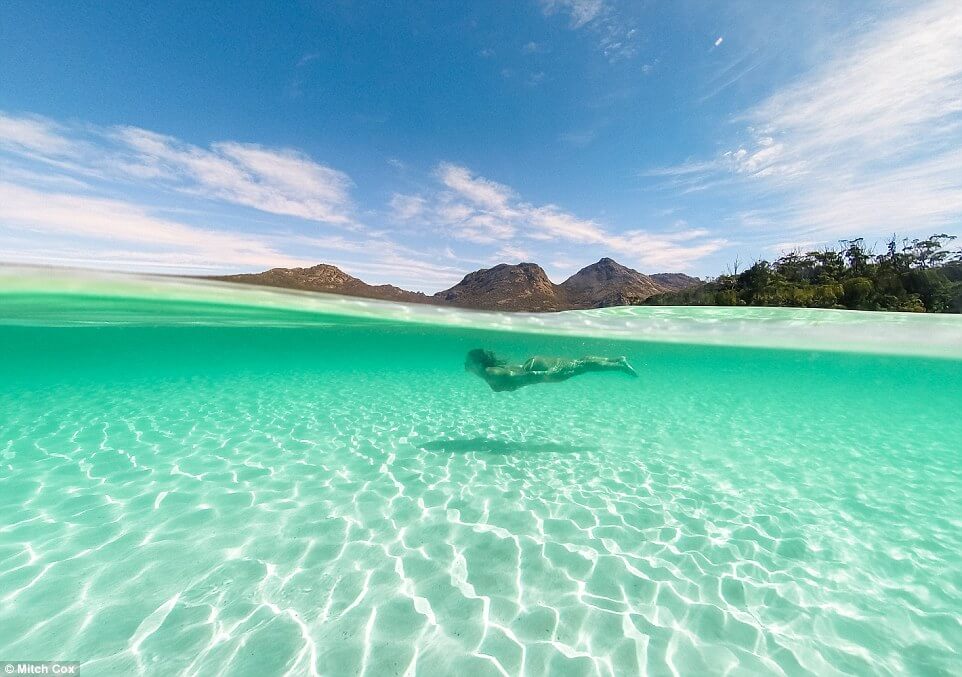 If you want this kind of life, just stop planning and start doing. You are going to learn a lot of things about yourself along the way.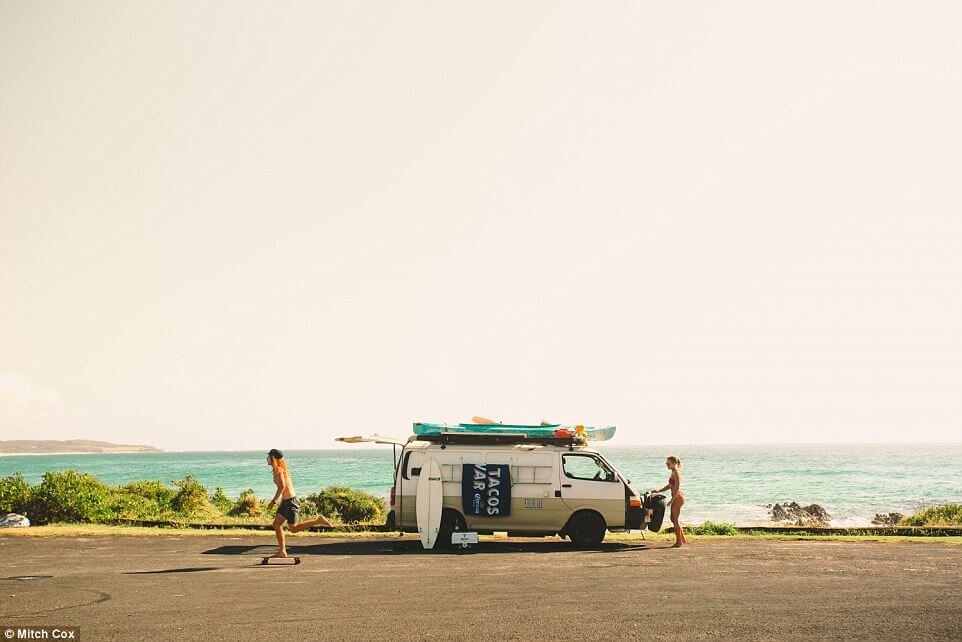 "The best advice I could give is now is as good a time as any, the perfect opportunity doesn't always arise, sometimes you have to make it for yourself"
Keep scrolling for the rest of the photos from Mitch and Celo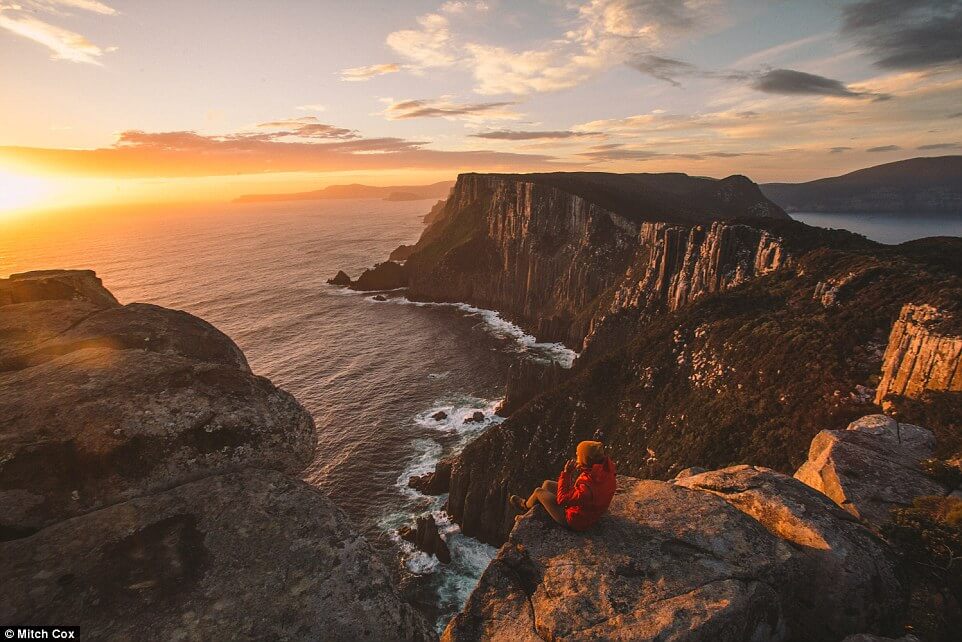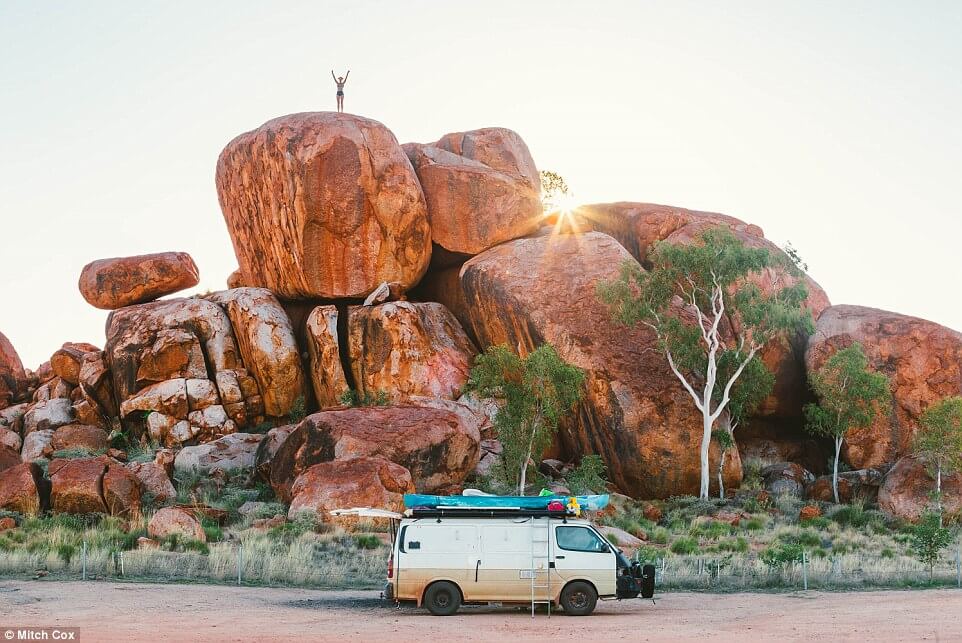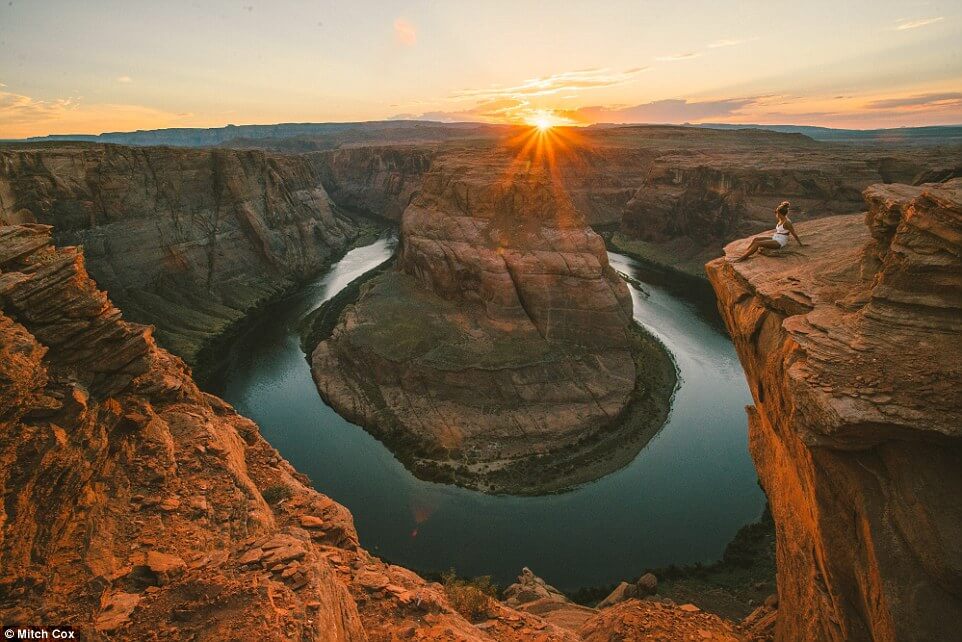 [the_ad id="107493″]