Don't you just love the peaceful expression on their faces before sh*t hits the fan?
1: Don't. move. a muscle

2: Why everyone is so calm, this cat is going to crash land on everything!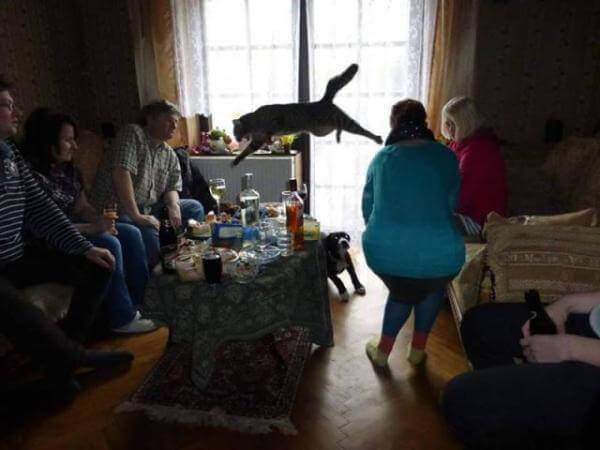 3: Iphone going under in 3…2…1…LIFE IS OVER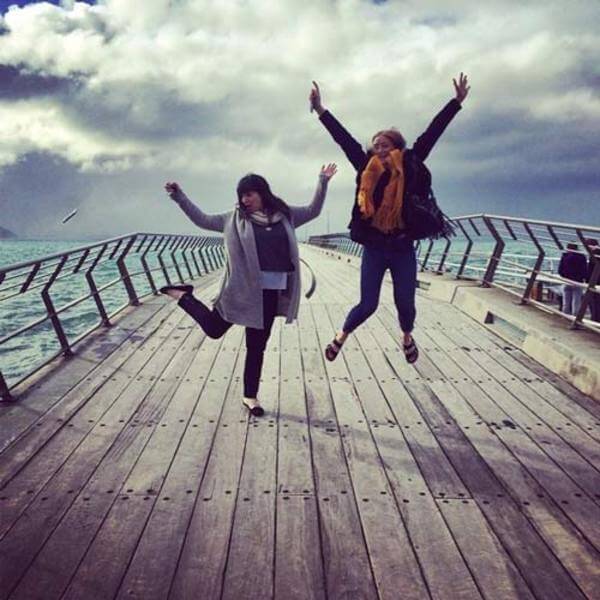 4: How are you enjoying the sho-ohhh that's just nasty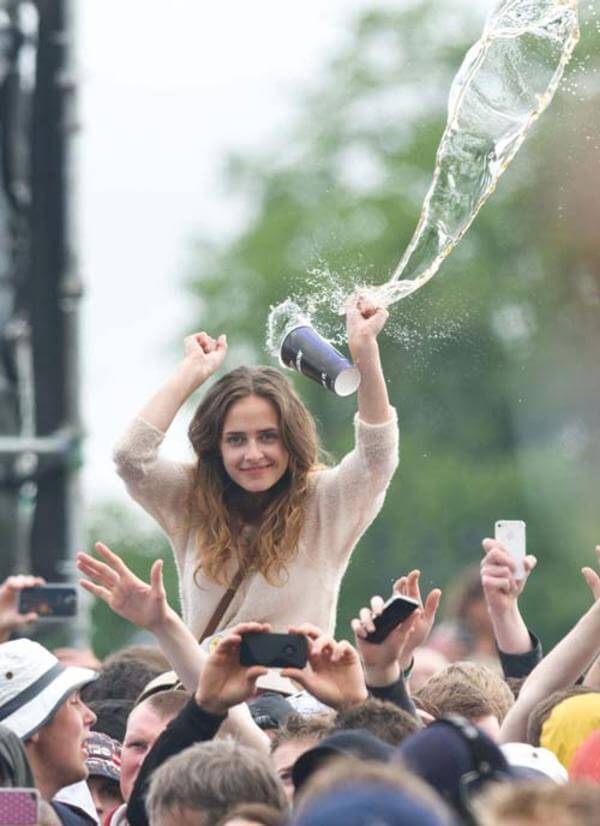 5: Is mom jealous or angry?
6: Yup – she's dead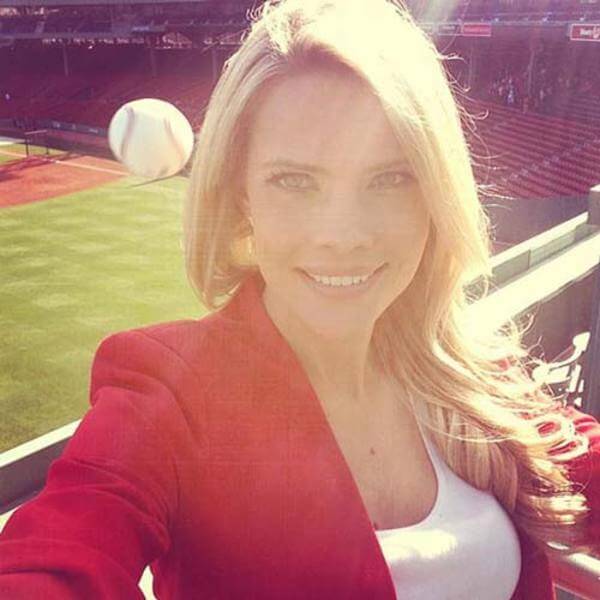 7: That's going to hurt like a motha fu*ker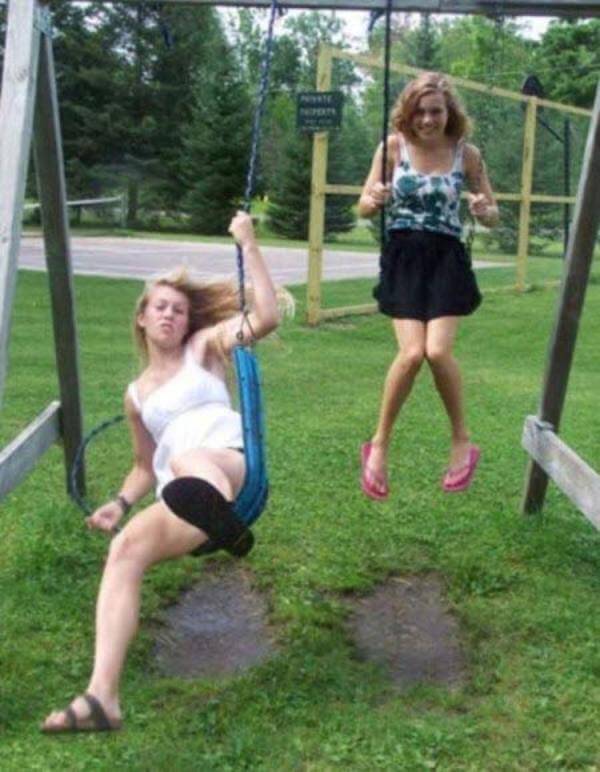 8: BEST DAY EVER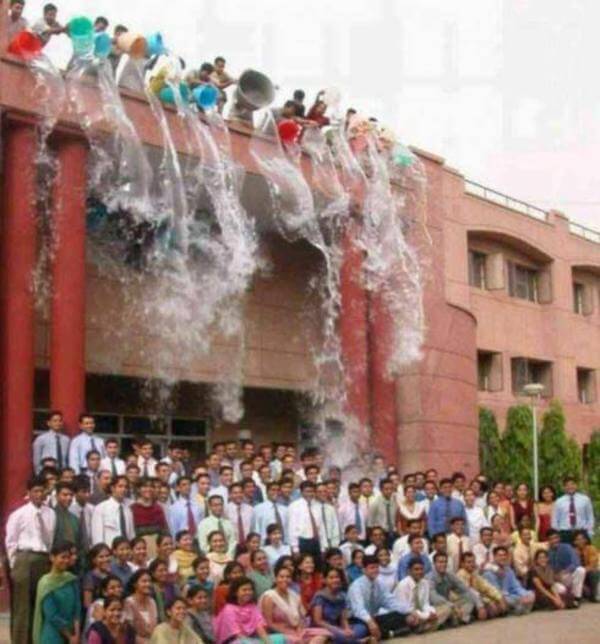 9: Annnnnnnnd broken back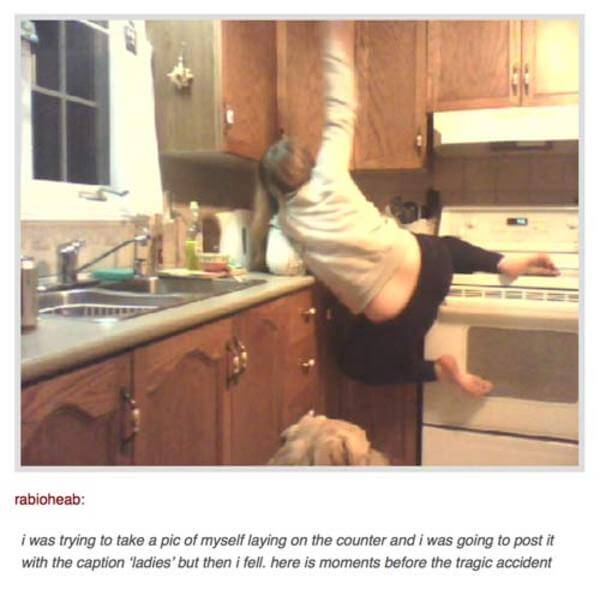 10: Perfect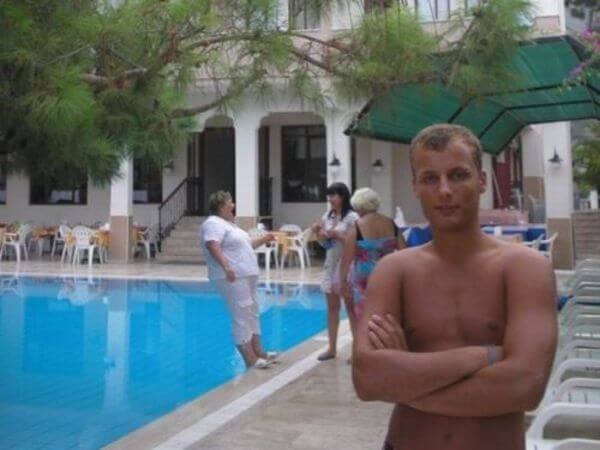 11: This dog is going to hell for this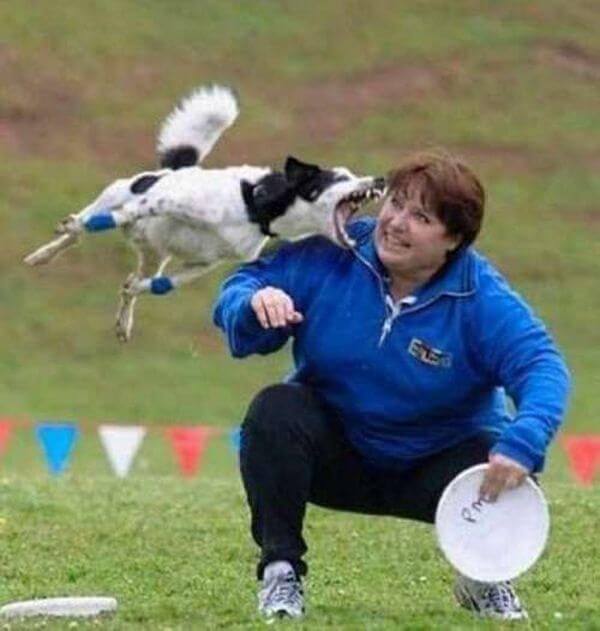 12: Gold medal? Silver? Bronze? NO? OK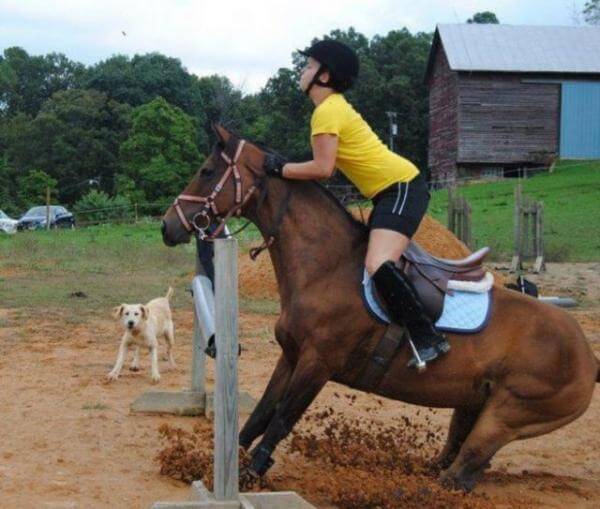 13: The guy on the right seems really pleased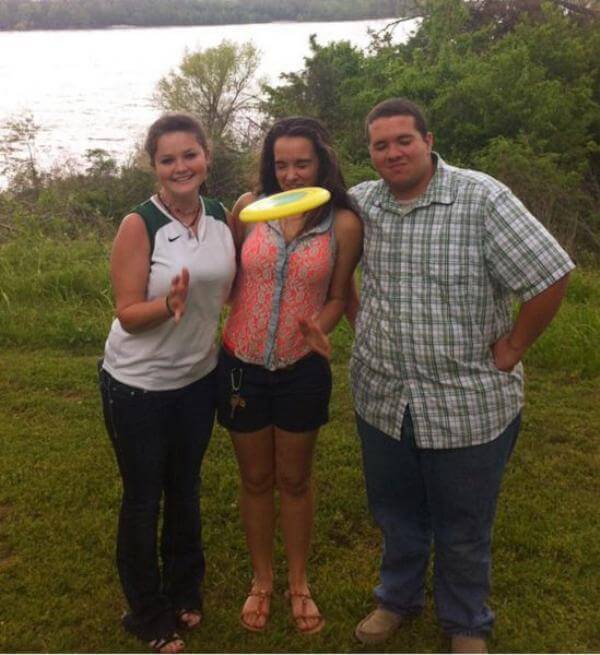 14: Nailed it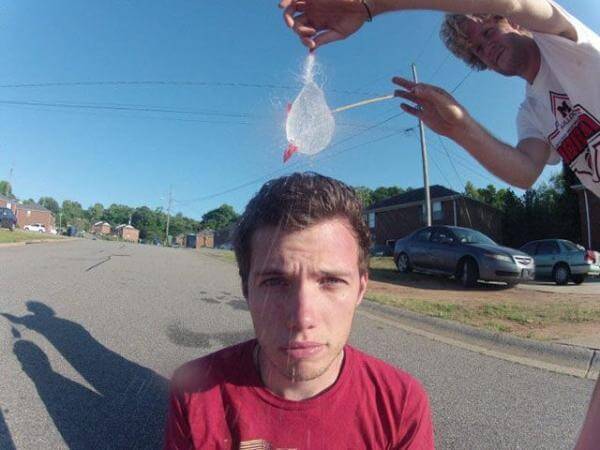 15: How did you think this is going to end?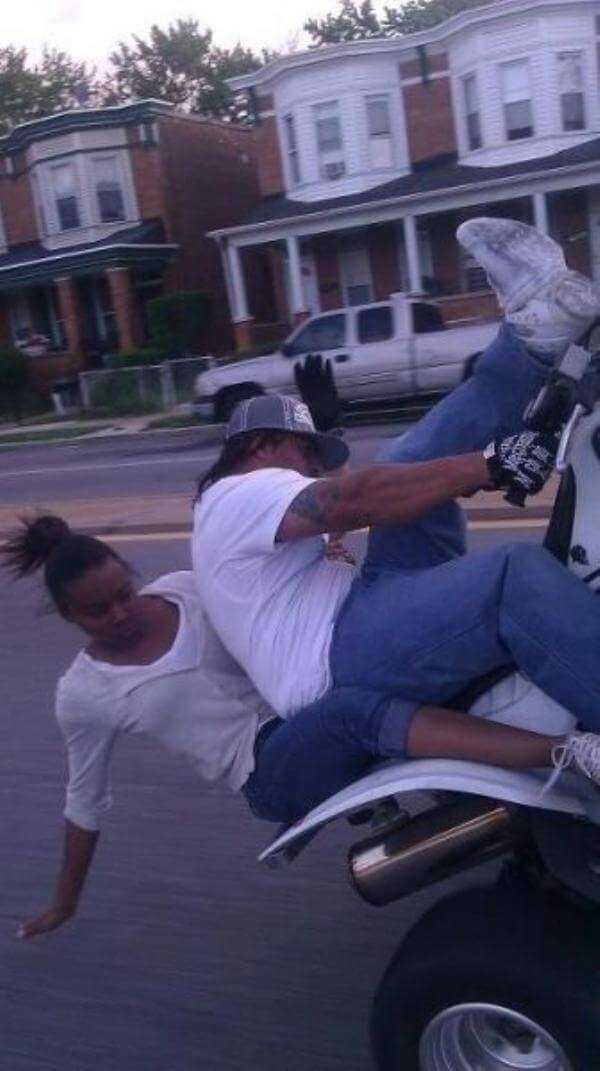 16: Such a pretty face, such a shame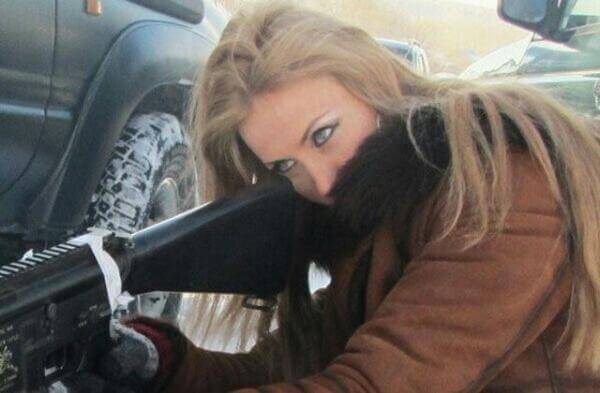 17: Looks expensive, too bad..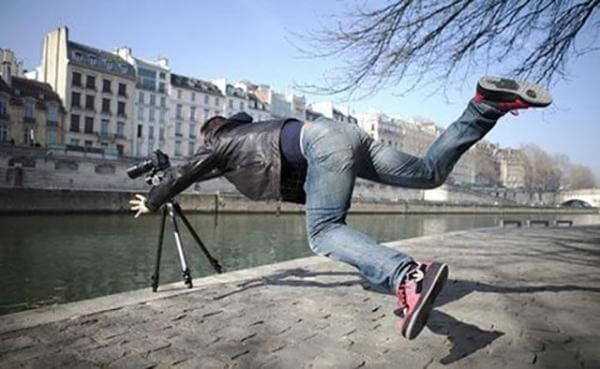 18: This is an NFL move right here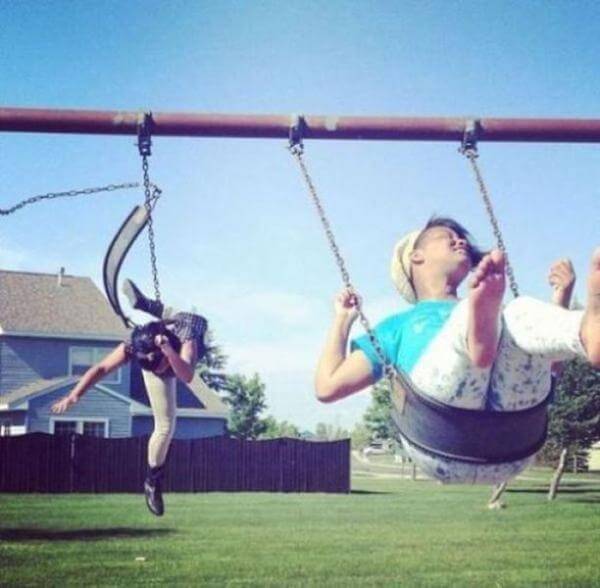 19: Dig yourself out, Hurry hurry hurry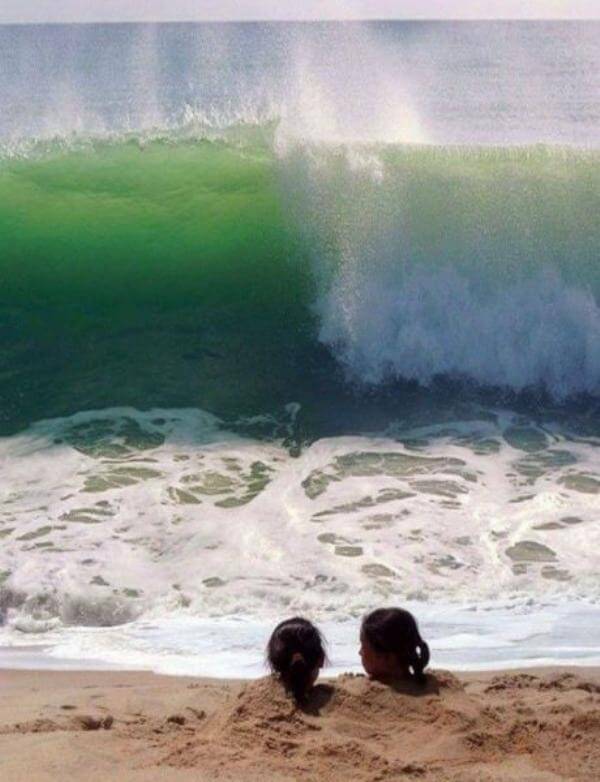 20: Nooooo! Save the drink Brah!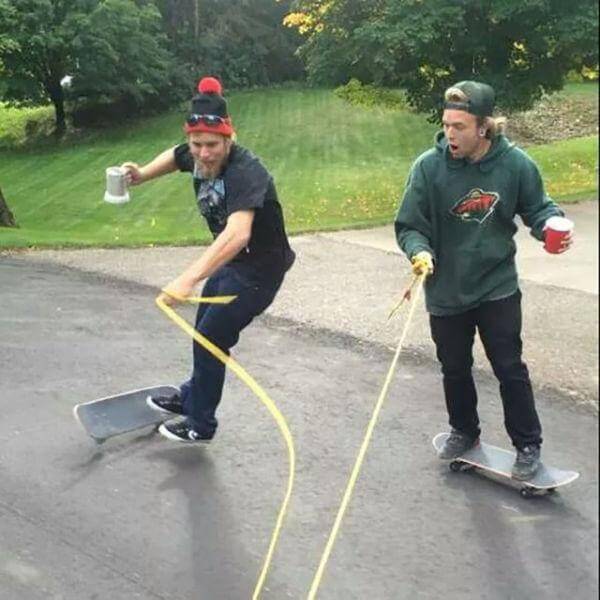 21: Next shot of this is in the hospital, with no finger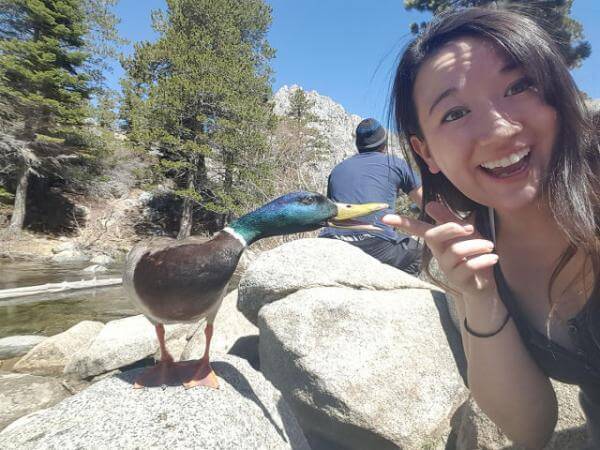 22: And coming in second, the tire!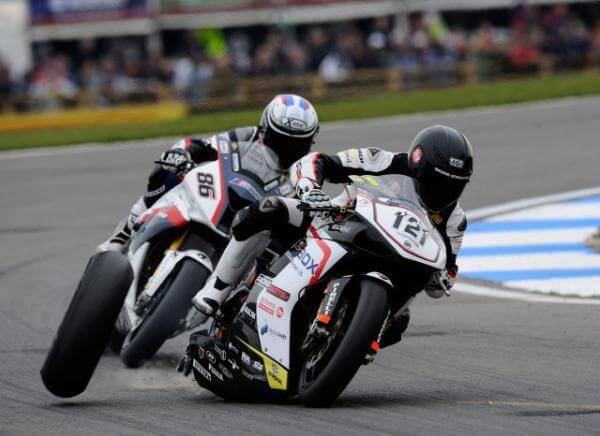 23: Why?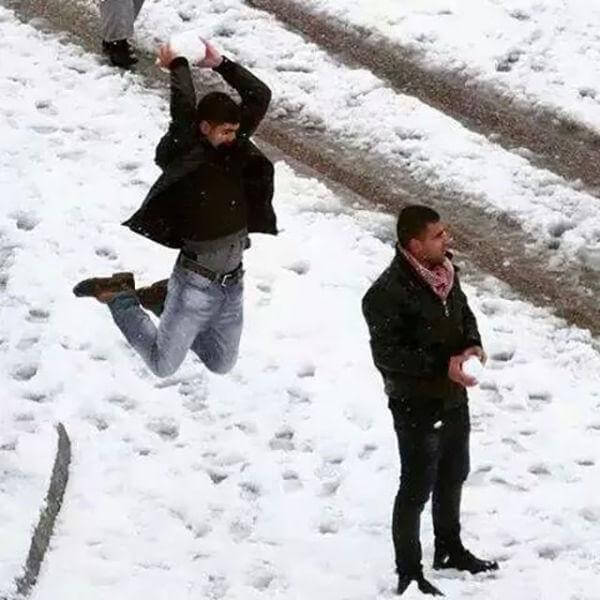 24: Nothing like brother and sister love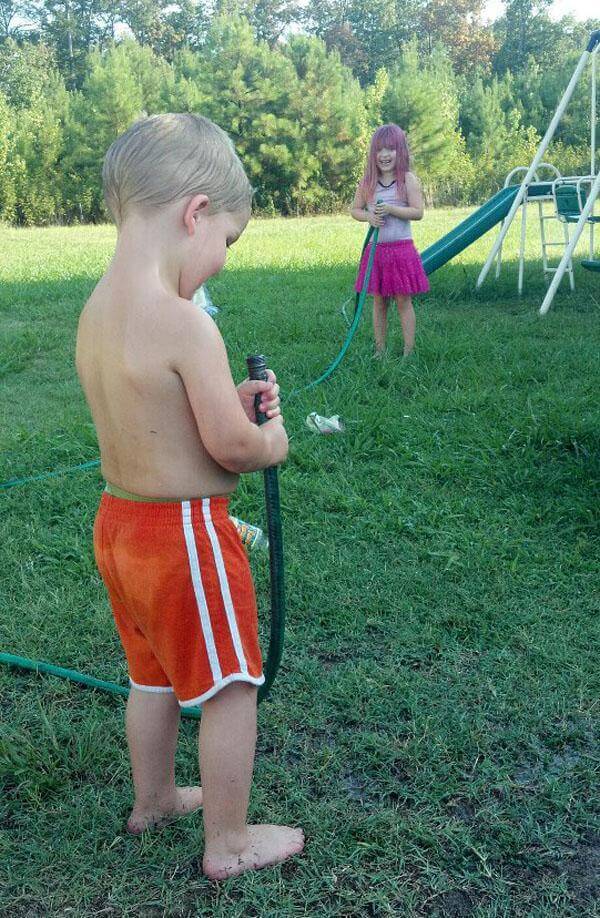 25: Oh snap!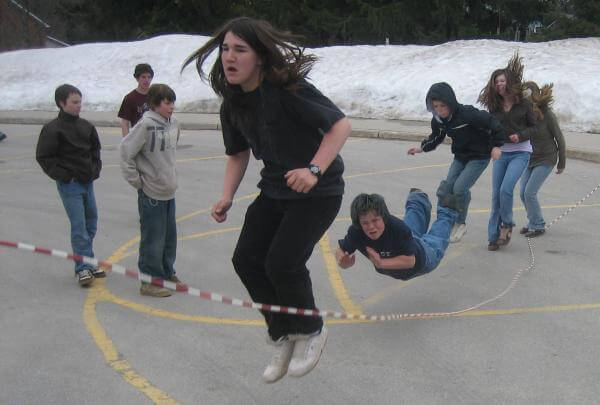 26: Cat just wanted to get his chow on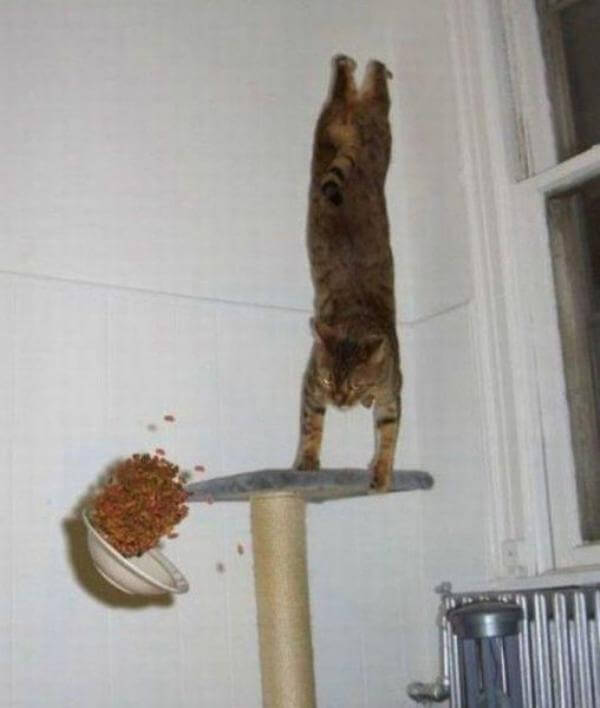 27: Wouldn't do that if i were you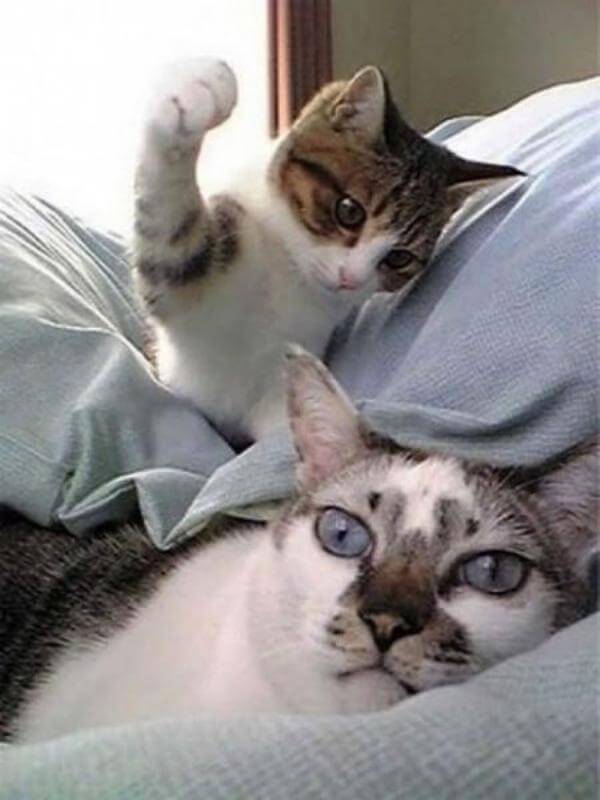 Did you like this post? If you did please don't hesitate and share it with your friends
Source: Imgur