Once upon a time it was a chilly day in New York City and Lenny Kravitz took what is known today as a legendary walk wearing a huge, huge, huge… I mean HUGE scarf. His walk didn't pass unnoticed and soon the Internet took over the topic of the Lenny Kravitz scarf and made it big or let's say (again) huge joke.
Avalanche of comments about Lenny's scarf rushed through the social networks. Comments were like this one from a Twitter user @tiffstevenson:
"I need a new throw for my sofa, anyone knows where Lenny Kravitz got his scarf?"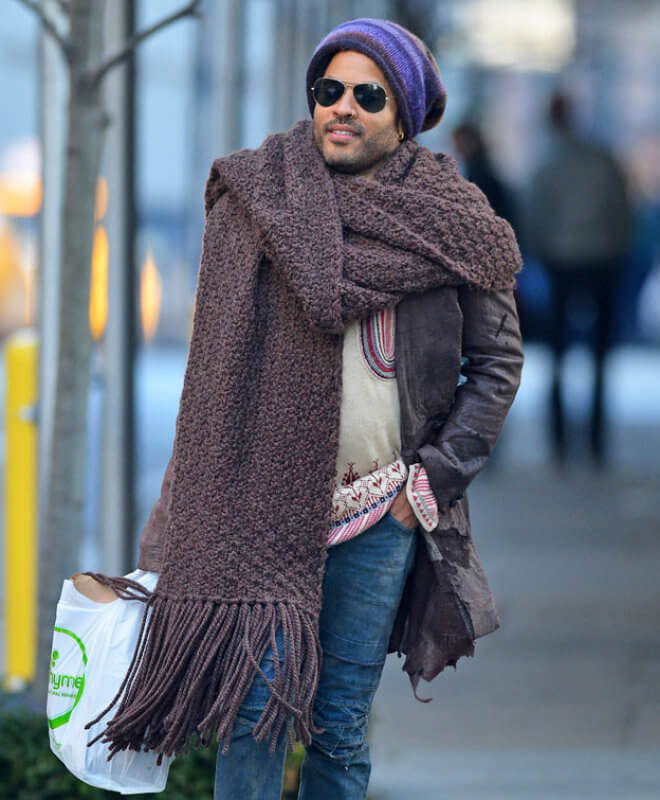 Things took off from there and soon the Lenny Kravitz scarf got his own Facebook page.
Lenny Kravitz's Scarf – Fictional Character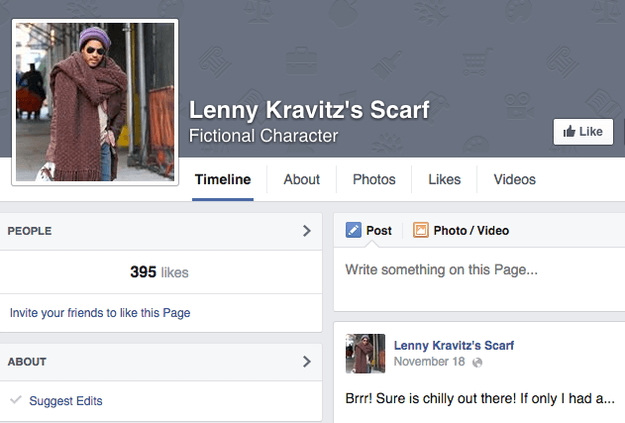 The page wasn't a huge success tough, but some people after this first wave of Internet jokes sensed a business potential. So, scarfs resembling Lenny's huge scarf, which is so obviously attention grabber of the first class, today are available for purchase online under this exact name – Lenny Kravitz's scarf. Etsy page selling handmade knitwear IsabelleKnits has it in its offer.
Isabelle Knits, knitwear for men and women, offers the legendary model of the Lenny Kravitz scarf among other comfy and warm designs.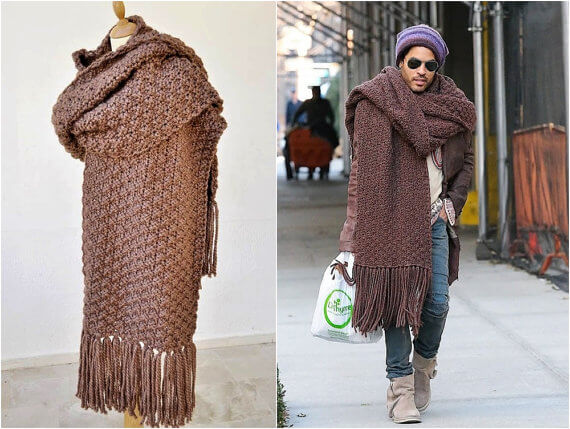 Famous oversized Lenny Kravitz's scarf, or scarf looking very much like it: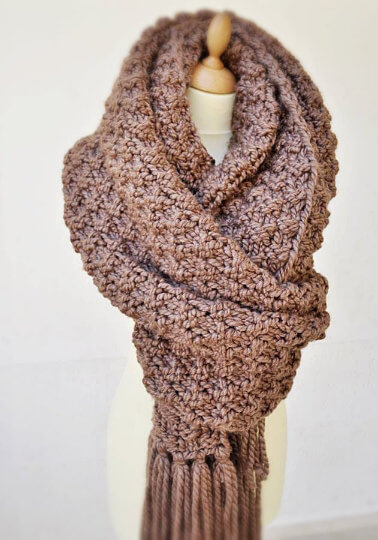 A chunky brown yarn was used to create this scarf and its dimensions are approximately 50cm (19.6 inches) wide and 250cm (98.4 inches) long with its tassels or fringe.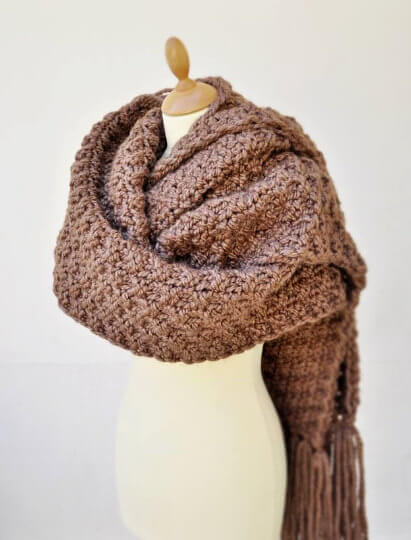 You also have the option to select a different yarn and different colors. Color no.52713 (chocolate brown) was used for the scarf which Lenny set a trend.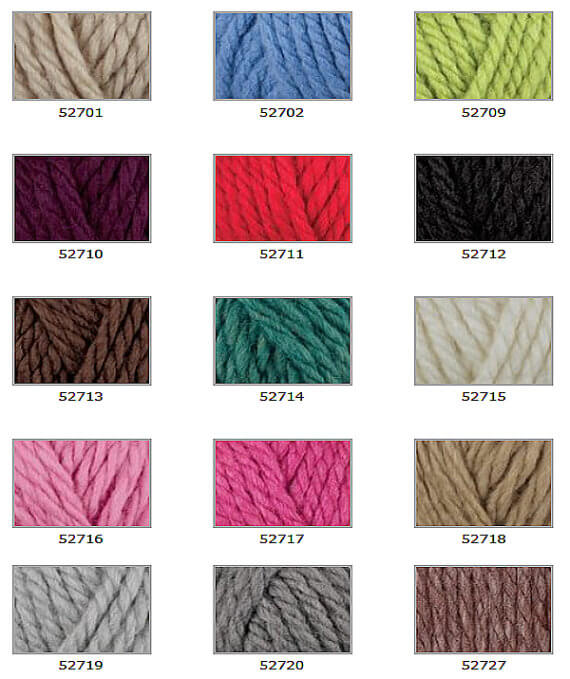 So, if you are brave enough like Lenny was several years ago when he walked this scarf on the streets of New York, get one oversized scarf for yourself here, but don't forget who broke the ice. It will always be the Lenny Kravitz scarf.