Do you love Star Wars but have zero sense of fashion? Well, here are some Star Wars shoes that will make people say "wow… you really love Star Wars, huh?" Make all your friends jealous of your super cool, albeit tacky, shoes. Of course, a true fan wouldn't let the fashion police get in the way of expressing their true nerd love.
Tackiness aside, the heels look like they might be really stable. I mean, when your heel is a Yoda figurine, you've probably got all the stability you need. And if you're a woman and your boyfriend is a hardcore fan, these shoes should definitely work for you. But it might help if he also had a foot fetish.
Even considering the craziness that is this shoe collection, I'm sure the designer made them with love. You'd have to have a pretty deep love for Star Wars to create something like this.The hardest part of making these shoes was to get the characters tone and size to be just right, and to also get the approval of Lucas films.
Take a look at all these Star Wars shoes and let us know what you think in the comments section. I'm partial to the fuzzy Chewy boots, myself. More info: irregularchoice.com
Luke Skywalker inspired Star Wars Shoes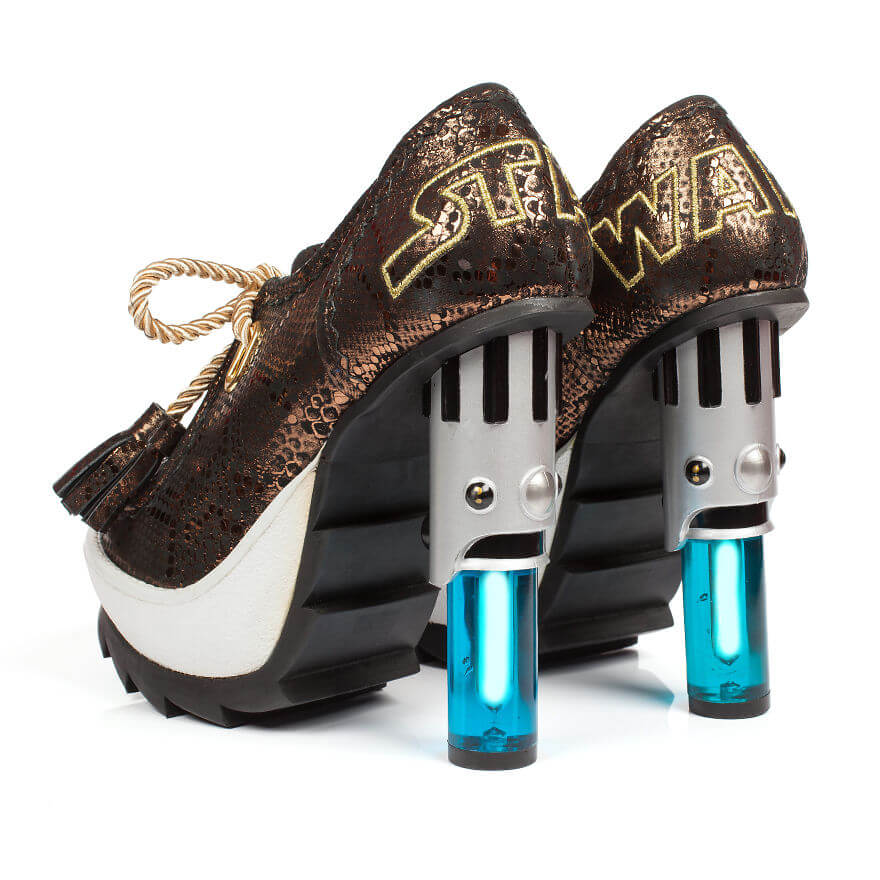 Darth Vader and a stormtrooper heels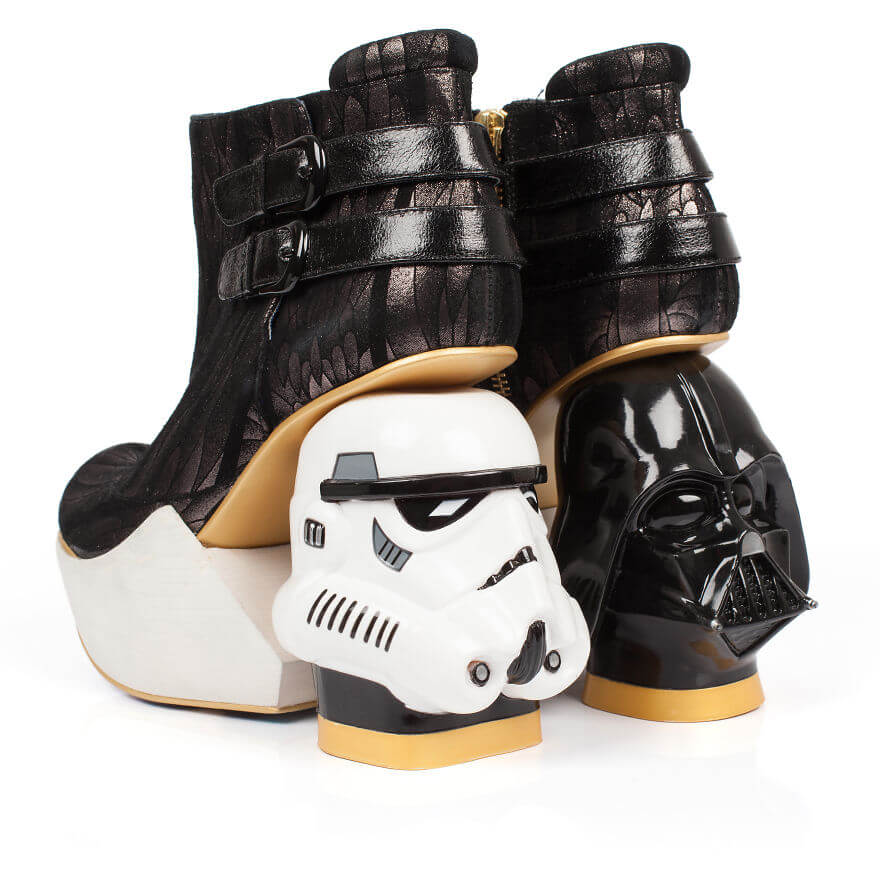 Front view of the shoes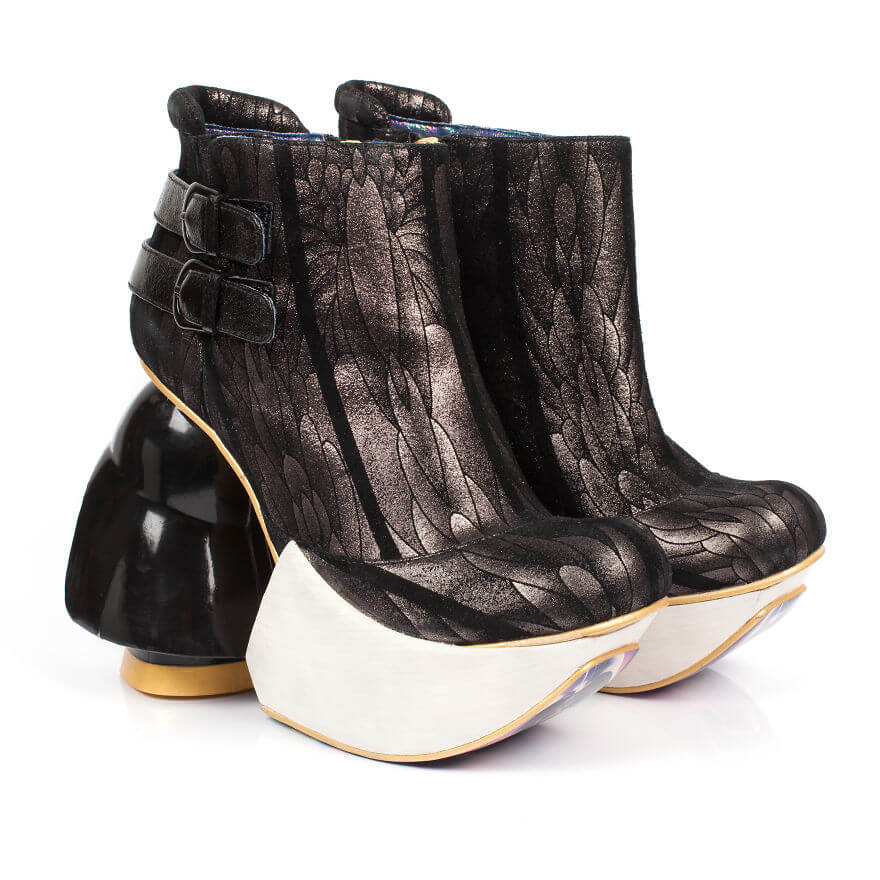 Yoda shoes that will give you the force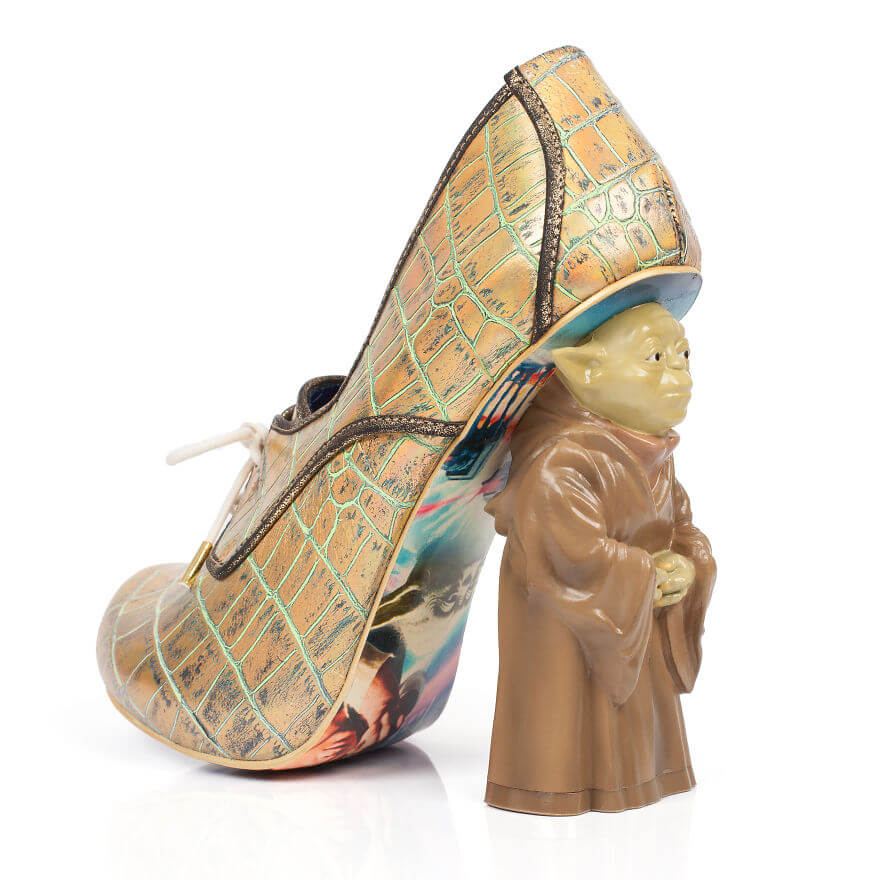 Back view of the heel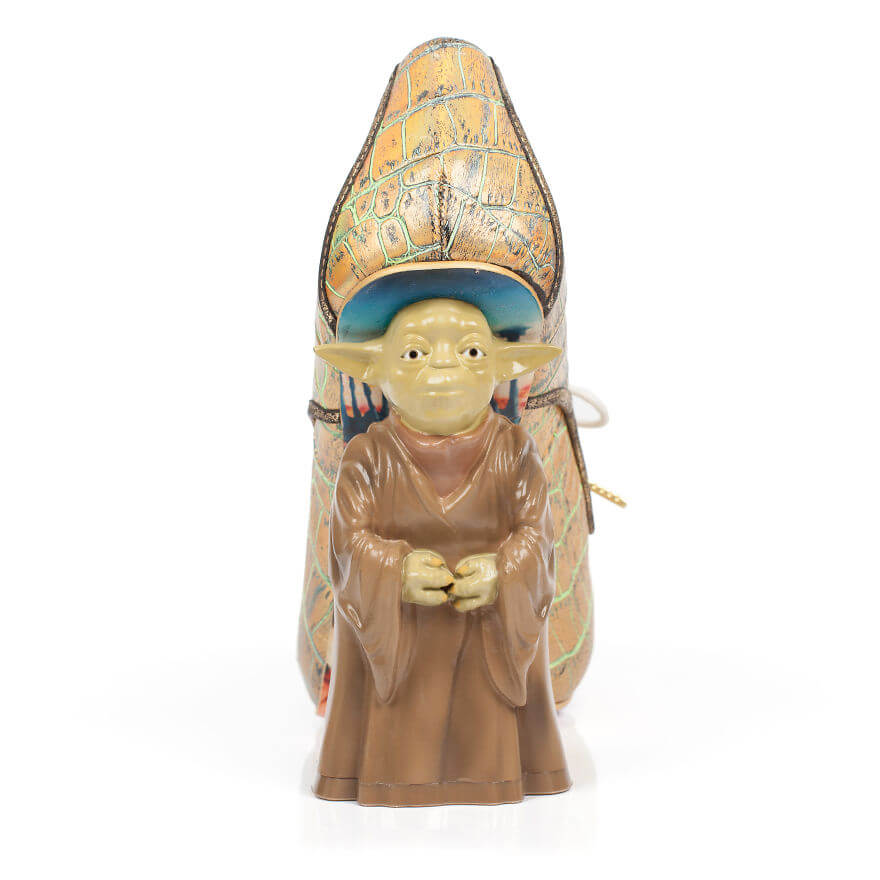 R2-D2 – these are beautiful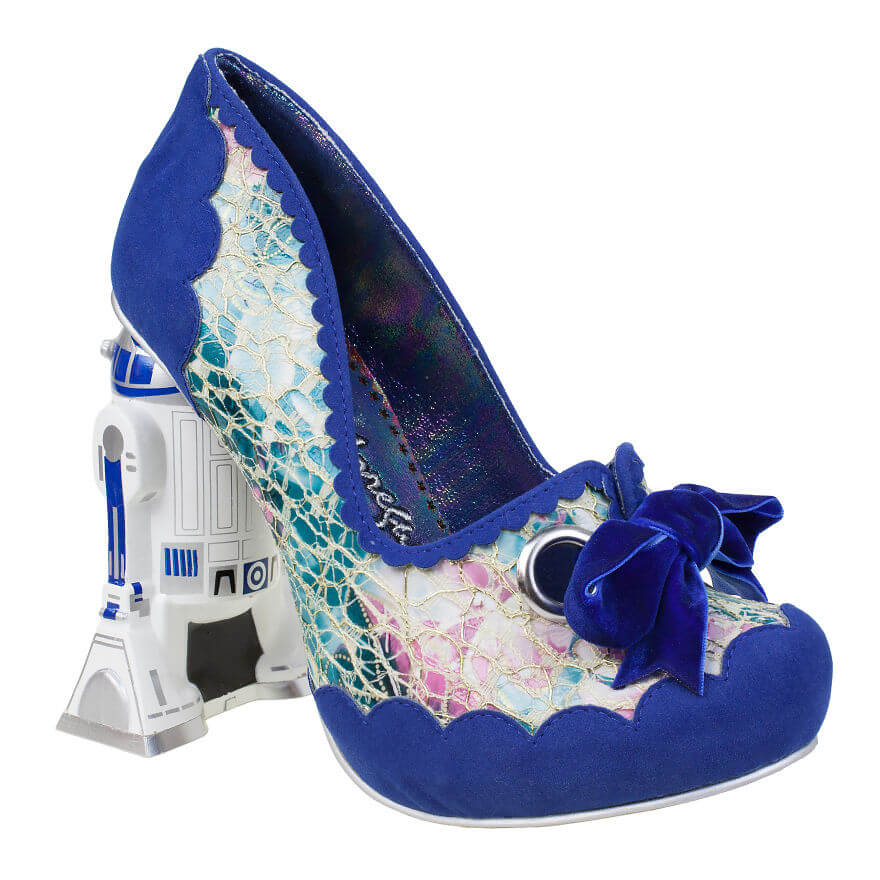 Here's a better look at the heel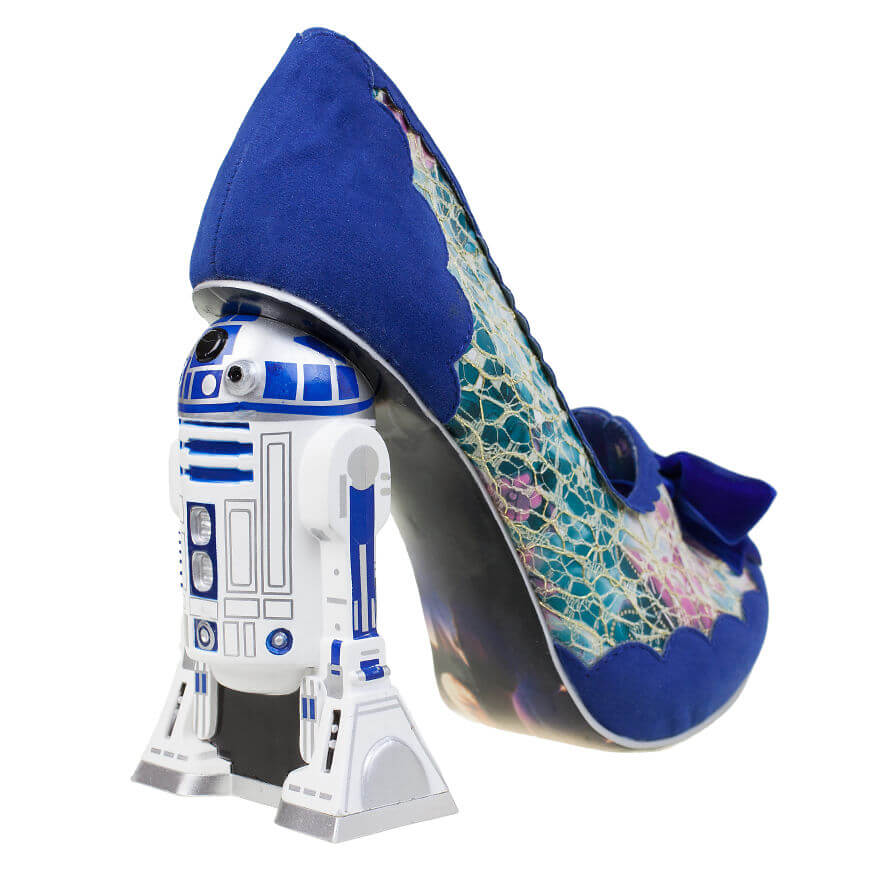 Chewbacca high Star Wars Shoes that look so comfy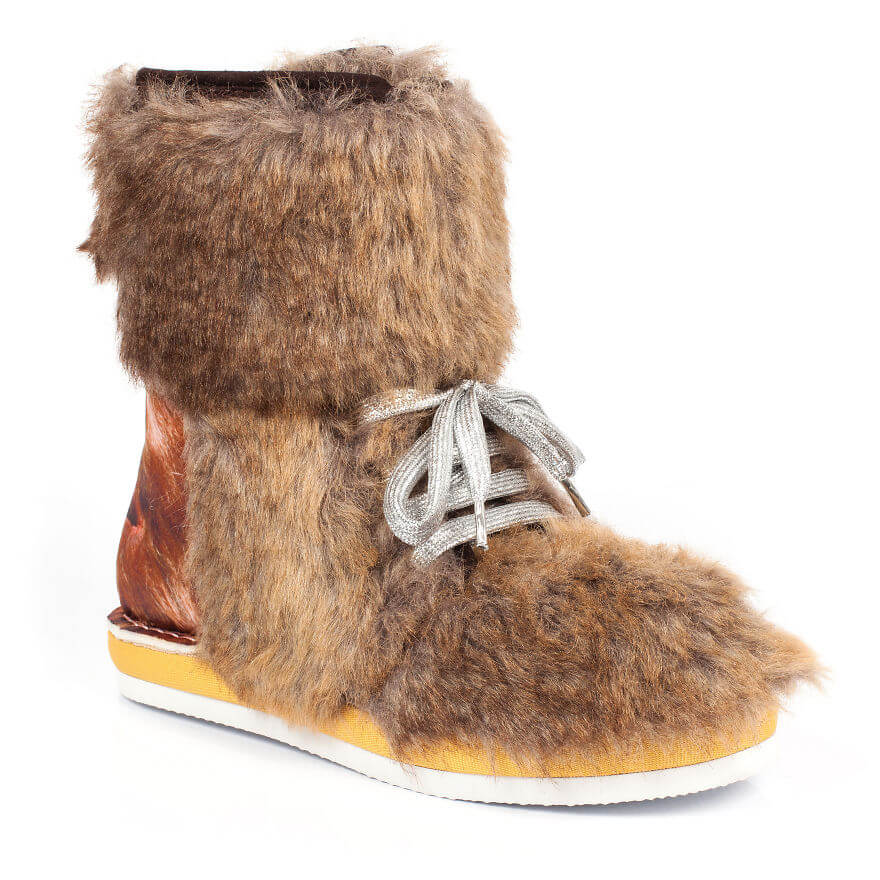 Smiling at you on the back side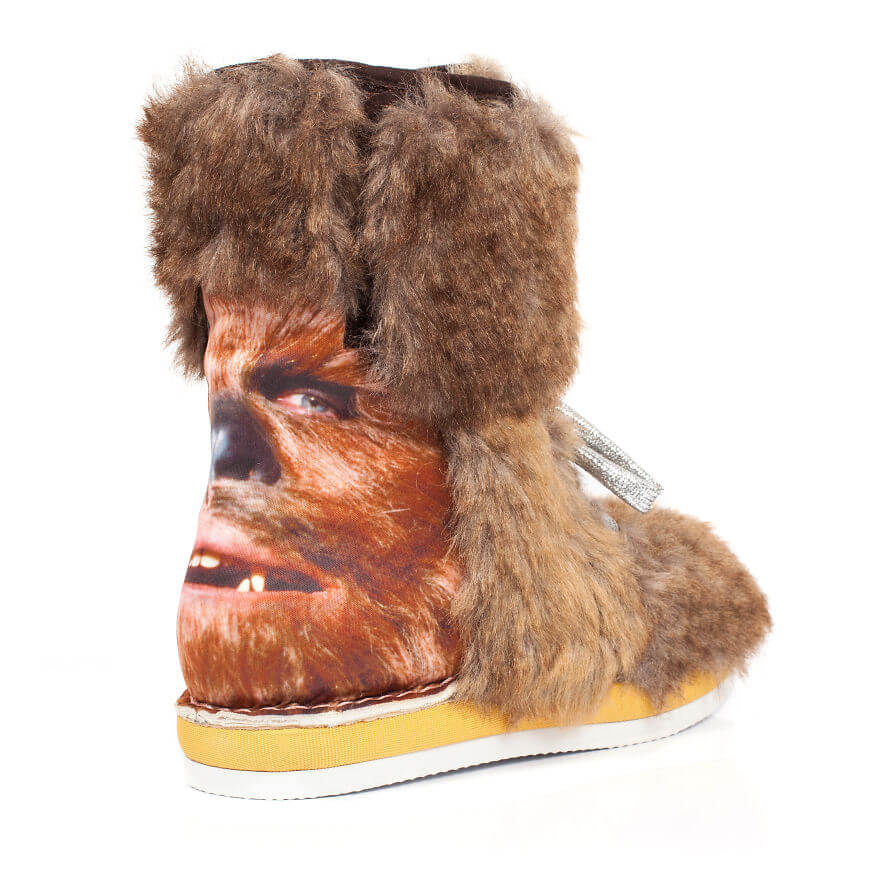 Different type of shoe, same Chewbacca
The Rebel Alliance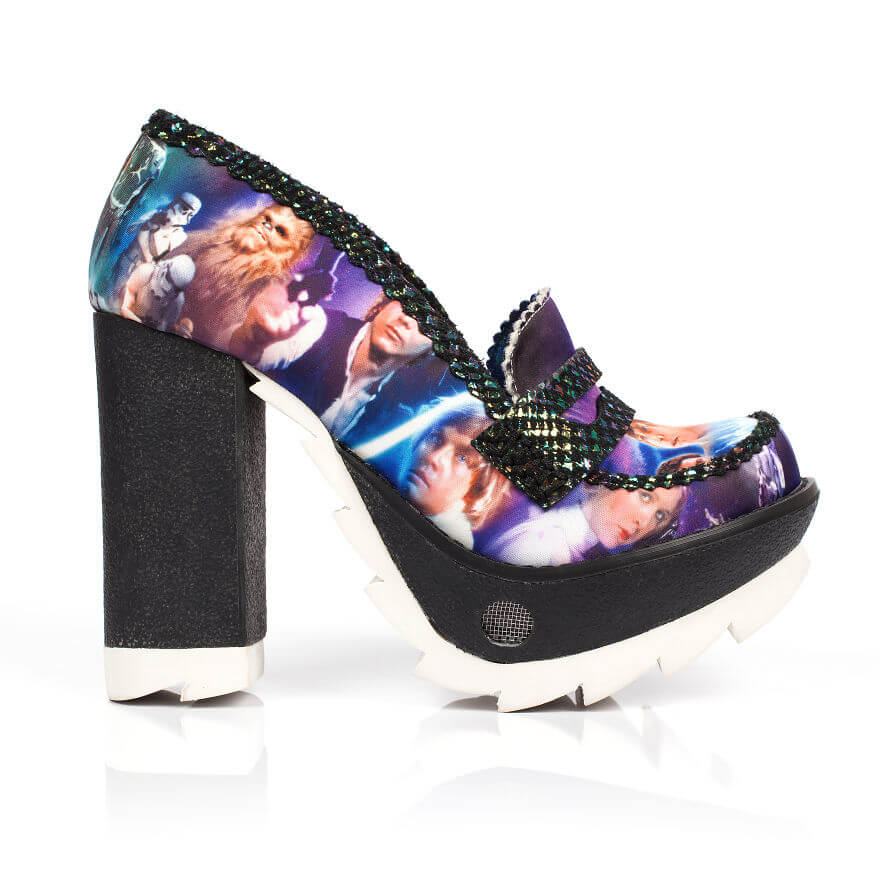 Jedi master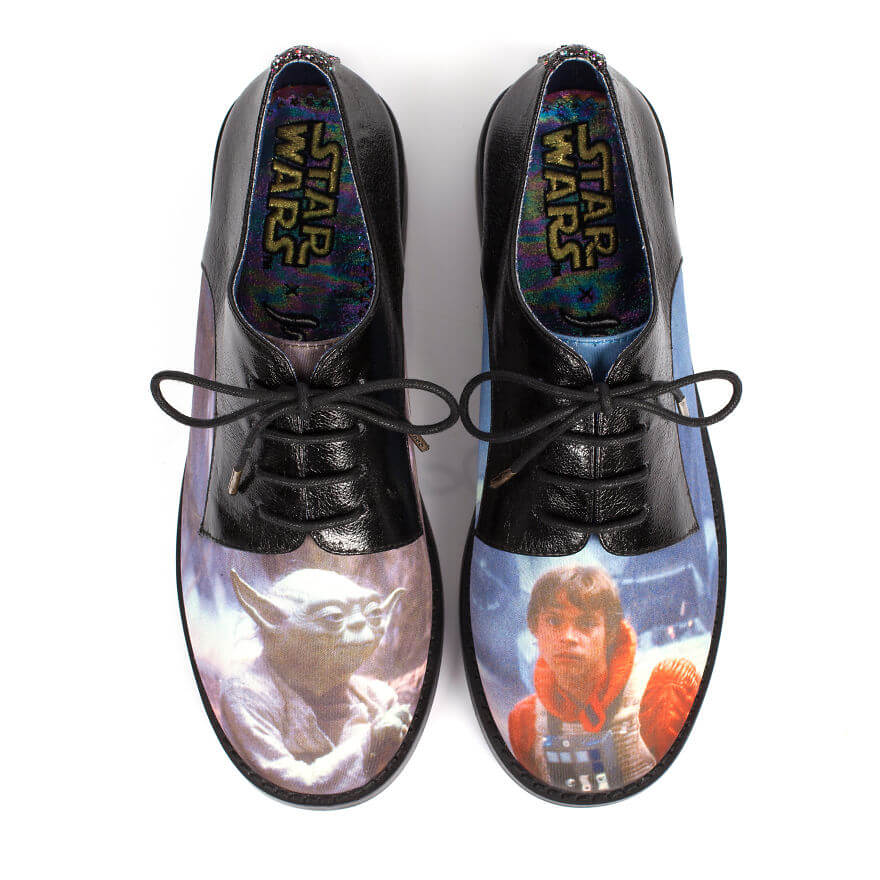 Droids shoes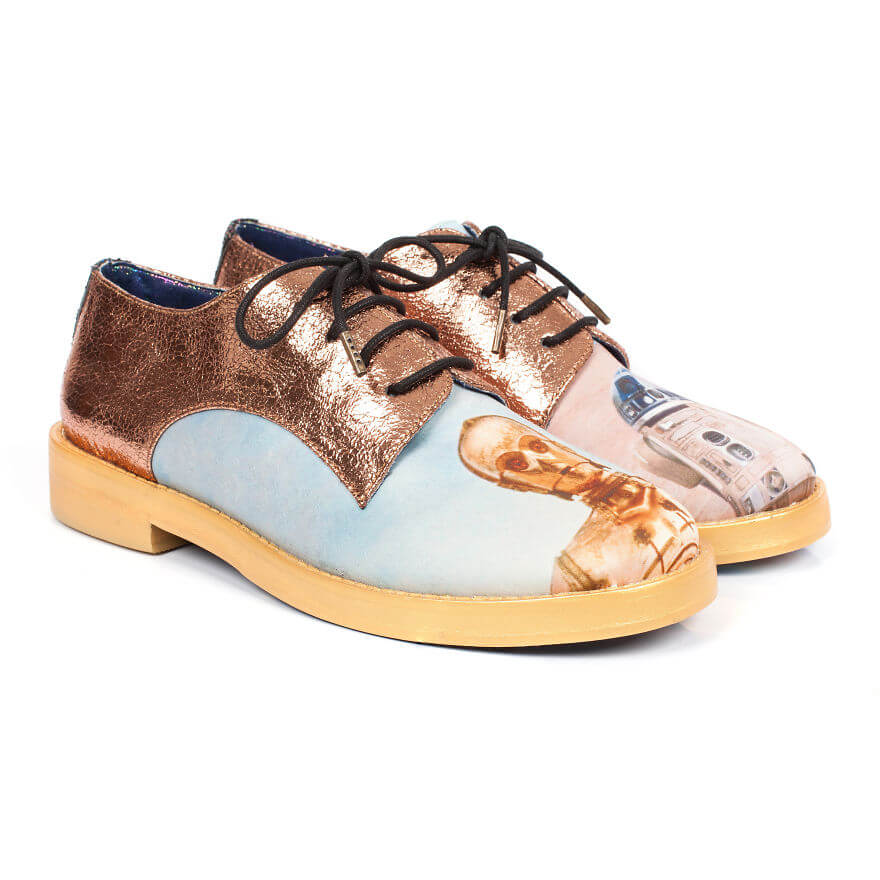 Simple Darth Vader shoes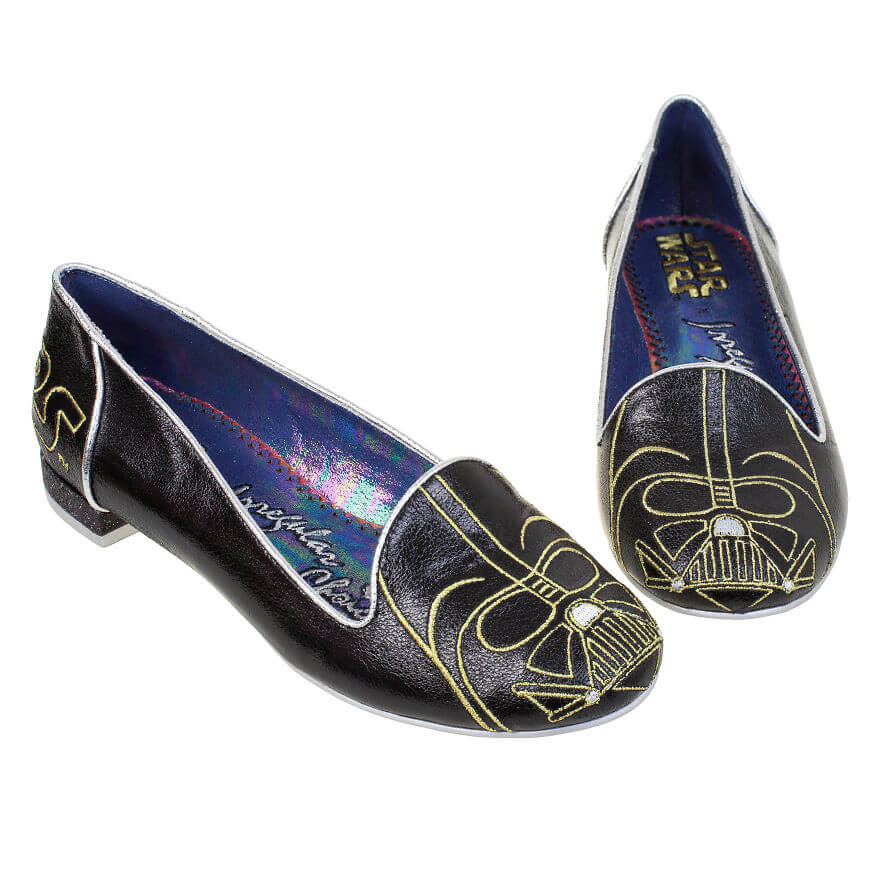 Look at the bottom part, so cool!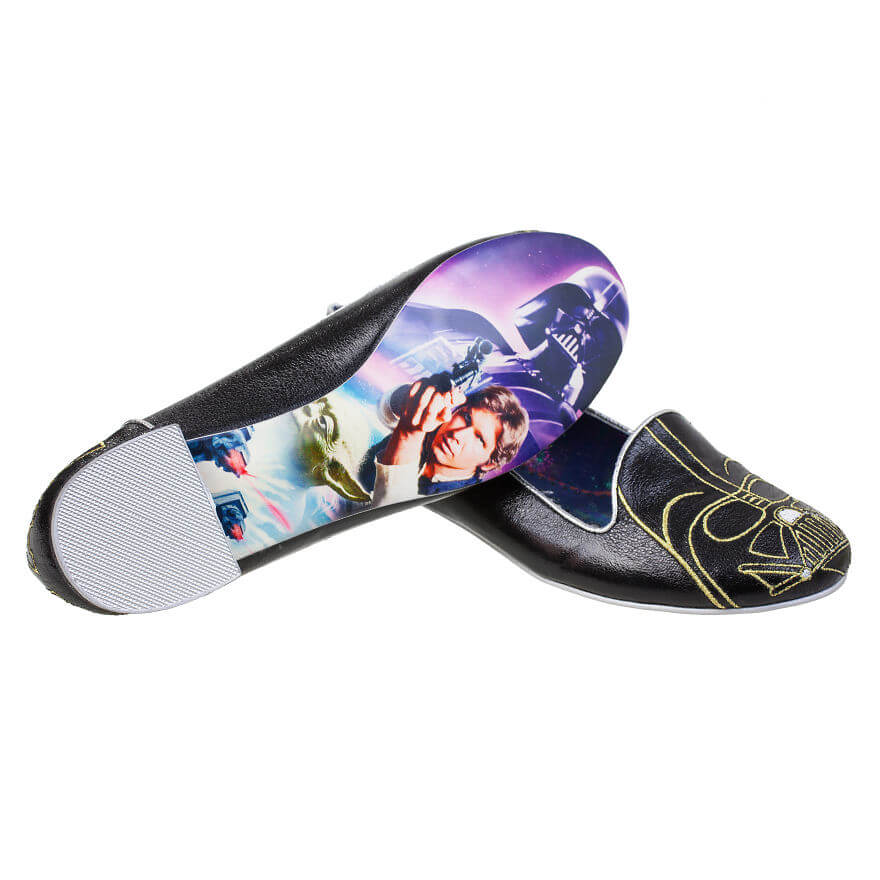 C3PO shoes
Join the dark side
Adorable couple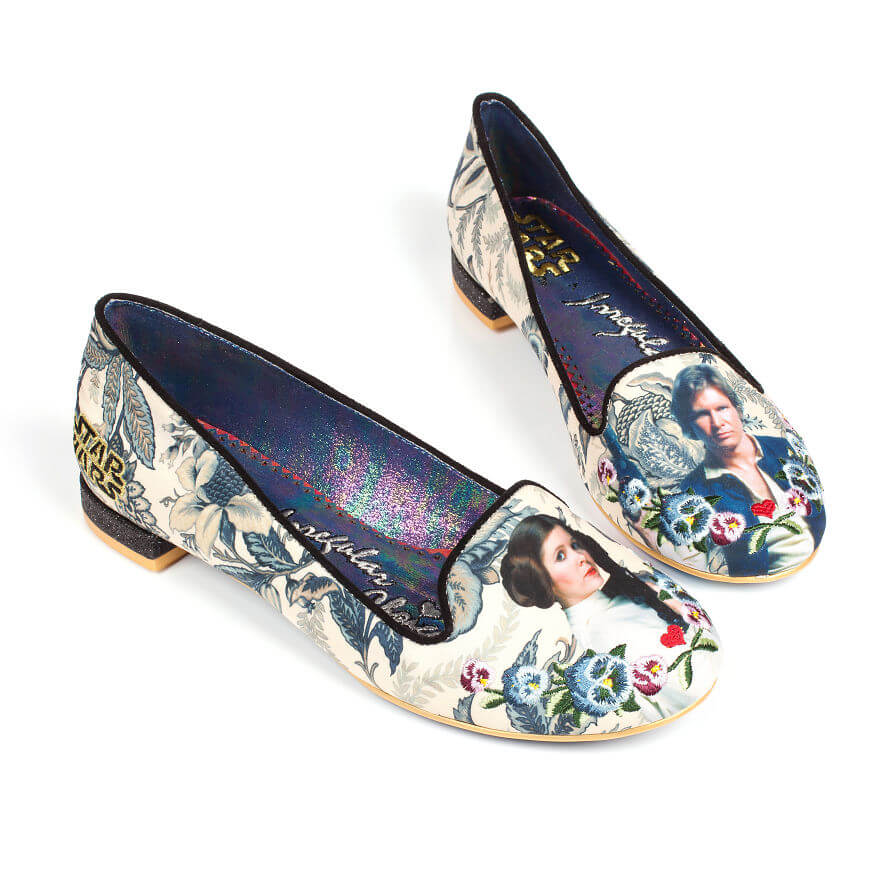 If you're a hardcore fan, share with friends your why not?