Out this summer, the best dog albums of the year. This is how this looks right? We found the original image on the popular image sharing site Imgur and we thought it would be a great idea to create a gallery of dogs who look like they're about to drop the hottest album of the year.
And it worked out perfectly. While we all know dogs are cute, and can be damn funny when they want to, which is most of the time to be honest, they can also be very serious. And when they drop that serious face, no one can resist them, not even the camera and the music industry. Check out the gallery below and tell us we're wrong. 
" Am I a Good Boy? " feat. Drake 2015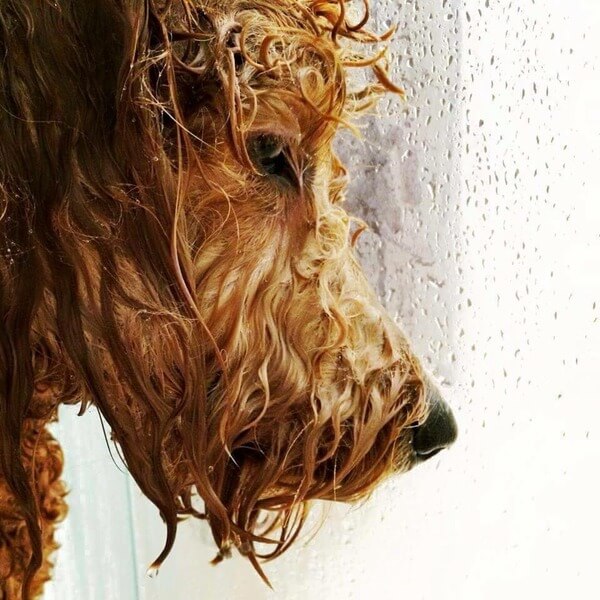 Dez Nutz – a Story Of Loss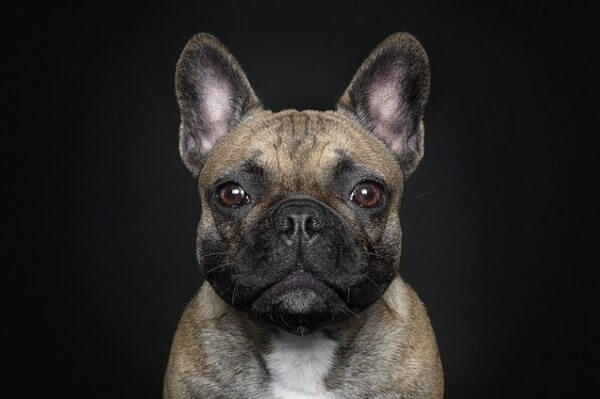 Life's Ruff – a Mix Tape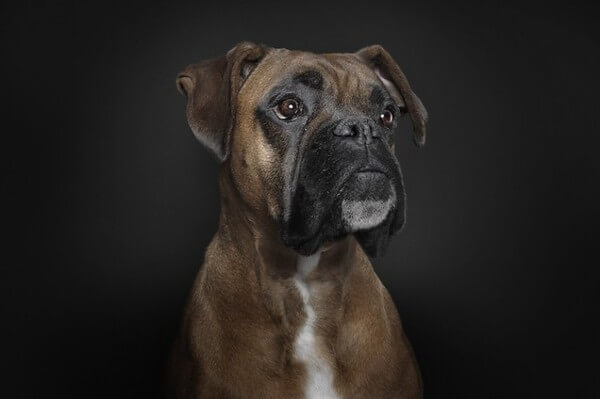 Bitches And Bones: The Struggle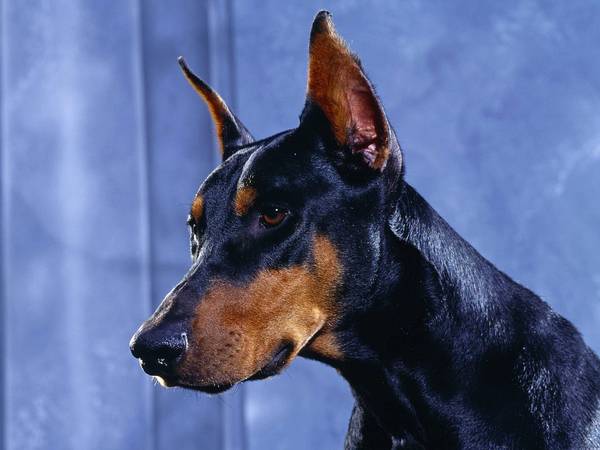 Good Boy – By RnB Artist Run n Bark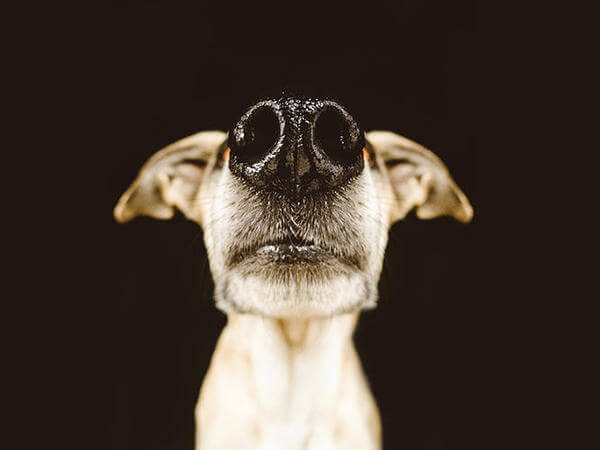 I Didn't Choose The Dog Life, The Dog Life Chose Me ( Feat. Daquan )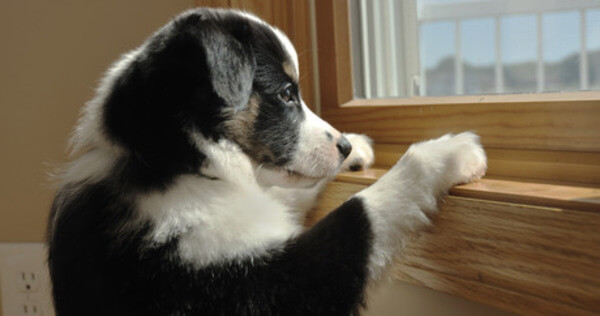 Bonepugs n Harmony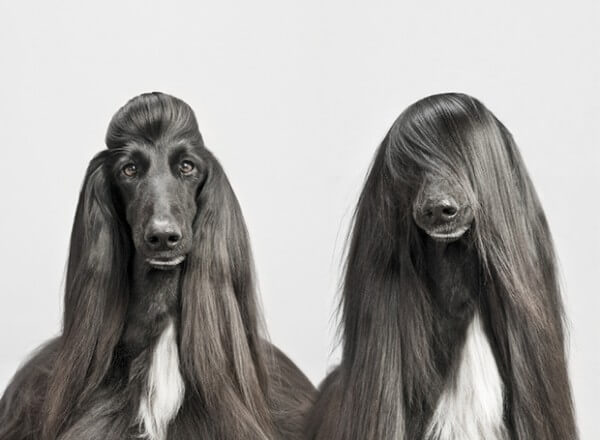 Long Time Dirty ( Finally a Clean Mix )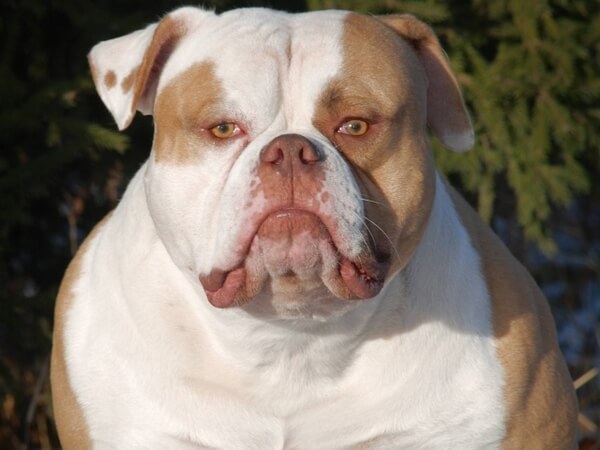 She Packed Up My Bone, And Broke My Heart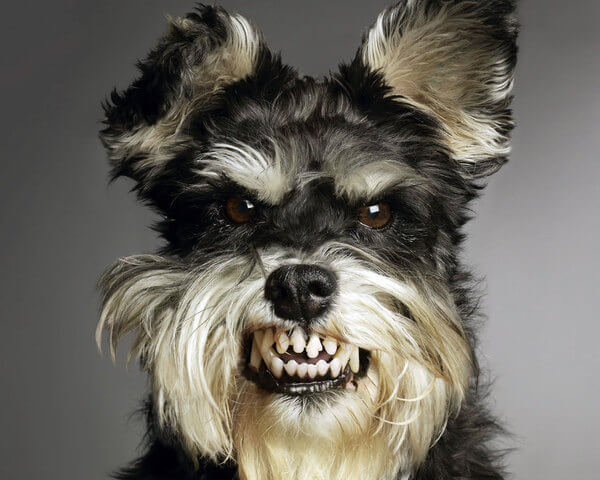 Got 99 Problems But a Bitch Ain't One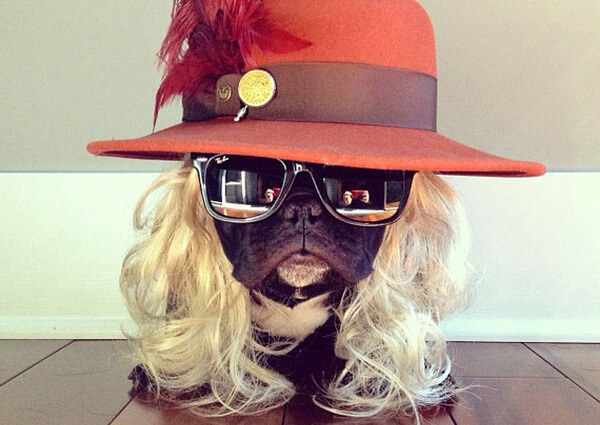 Livin The Ruff Life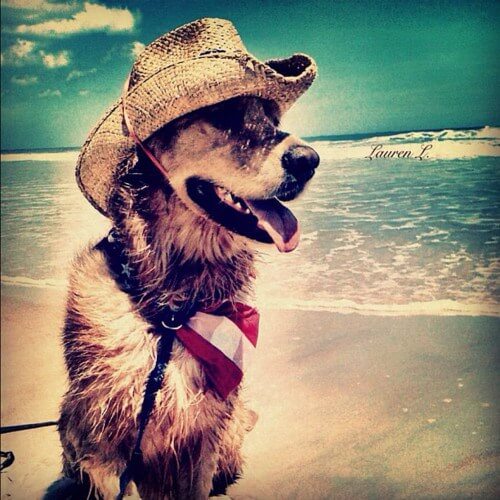 Bit*h Back The Fuc* Up! Big Dawg Feat. Wiz Khalifa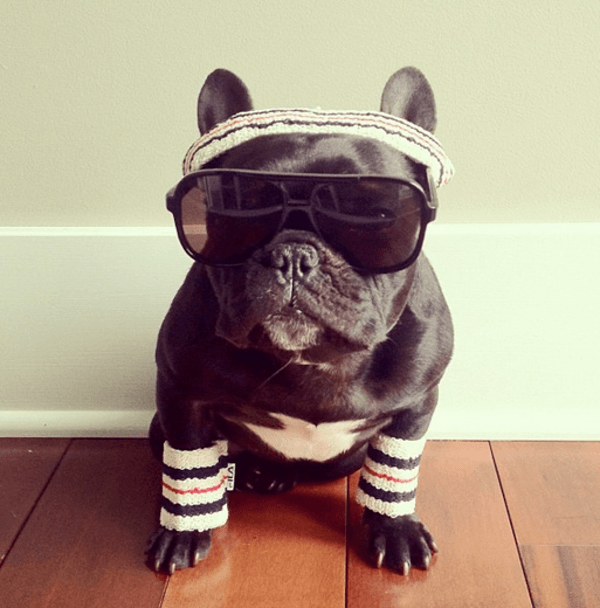 Never Got Enuff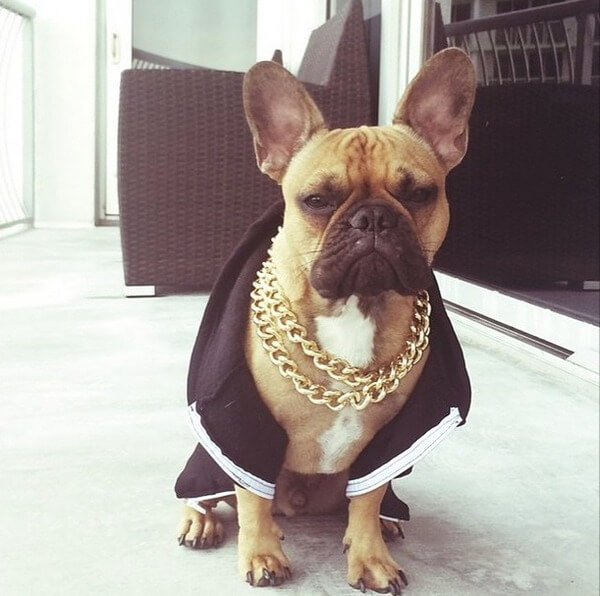 Out Of Nowhere – Feat. EMINEM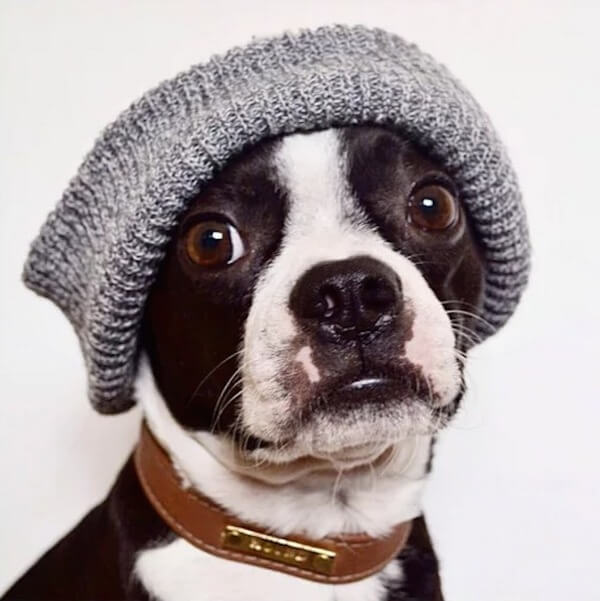 Can we take a second to appreciate how much these dogs look cool? I own a dog so I know first hand that when your dog wants to, he can be very photogenic and no one can compare.