Respect the cats! CLINIC 212 is a creative marketing and communications company in Lithuania that takes pride in caring for creatures that walk on all fours and fly.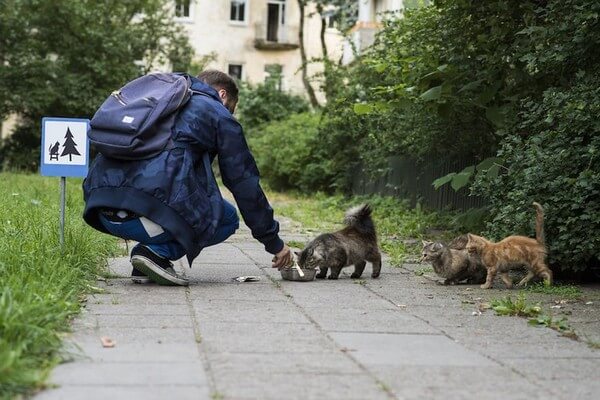 The agency recently came up with the clever idea of spreading kindness to animals through a unique project called #TINYROADSIGN.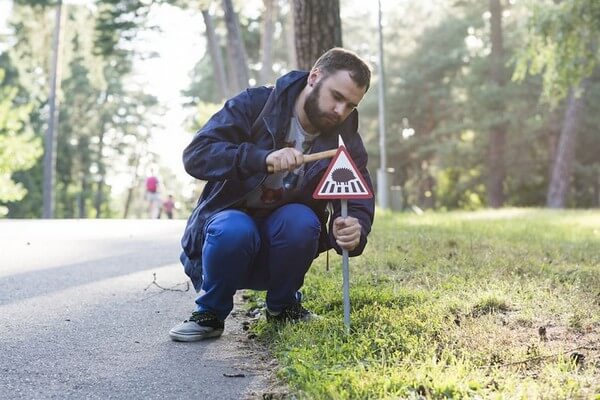 The public postings resemble traffic marks such as the yield sign that helps vehicles merge on the road.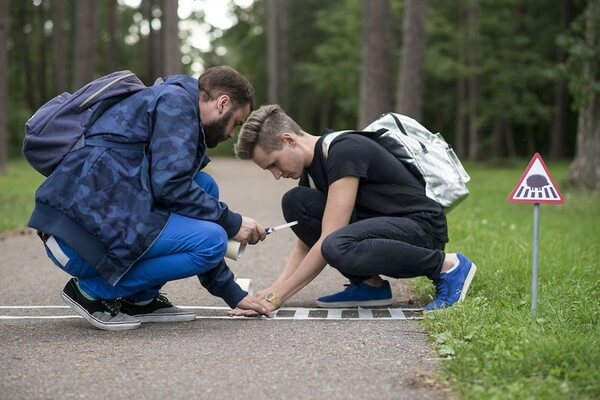 Creators also painted crosswalks for animals that move a bit slower than others.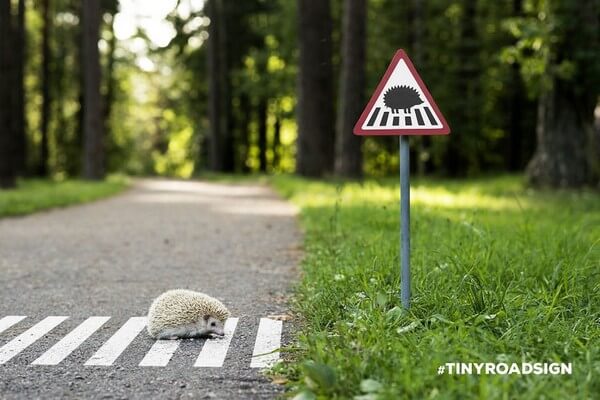 Cuteness crossing.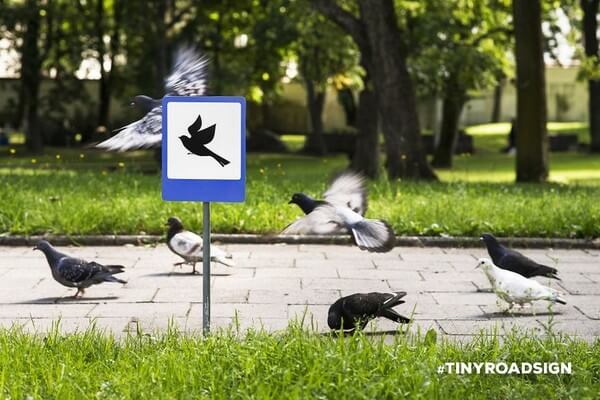 The creative marketing agency created signs for birds that take the air by storm,
and occupy the shores. Learn more about CLINIC 212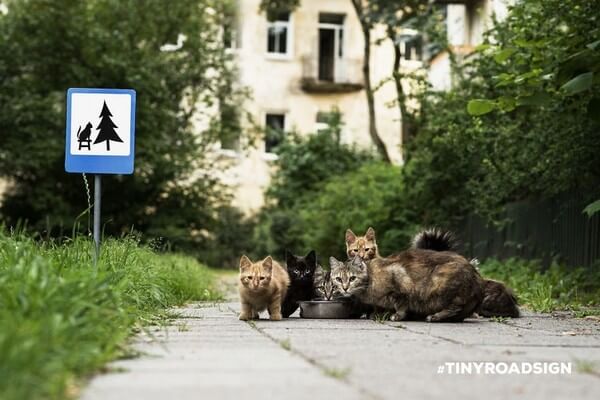 Source: awesomeinventions