In a world where negativity appears to be glorified, it's nice to have a bit of good in the spotlight. These photos highlight the better moments in life. As we try to bring you only awesome and positive news, this sits right at home with us, The Awesome Daily is dedicated to show the brighter side of life and articles like this one is what makes us keep going.
If you like what we're publishing, please keep the fire alive by sharing this article with people who needs to see it. Life is better than you think, spread the good side of it.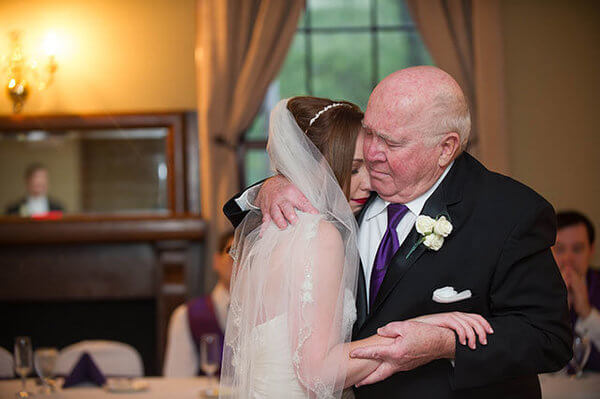 1. A father-daughter dance. The bond between this grandfather and granddaughter is unbreakable.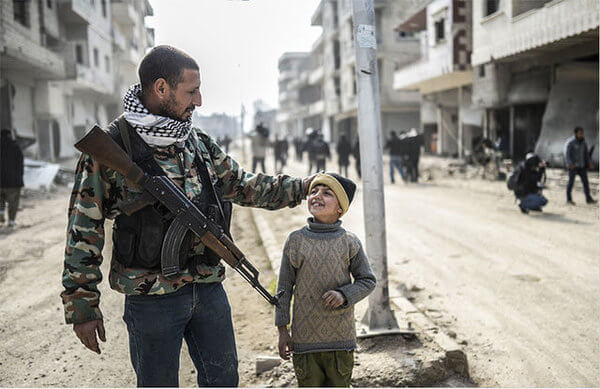 2. A Kudish soldier celebrates victory with his son after recapturing Kobani, Syria, from ISIS militants.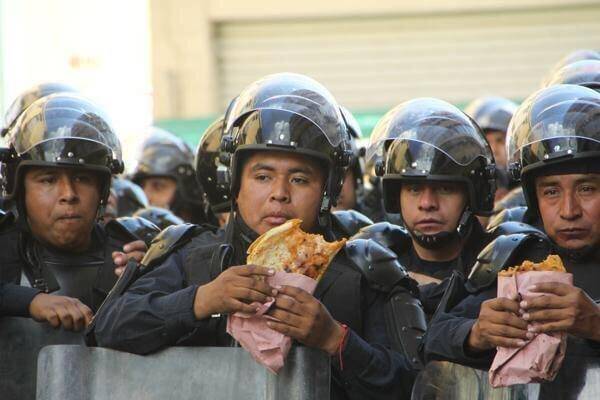 3. Mexican police officers break quesadillas while taking a lunch break during protests.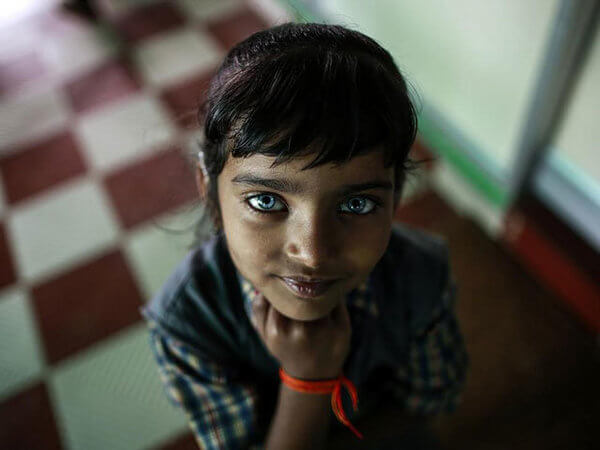 4. A little girl with hearing and speech impairments puts on a happy face for photographers three decades after the Bhopal disaster.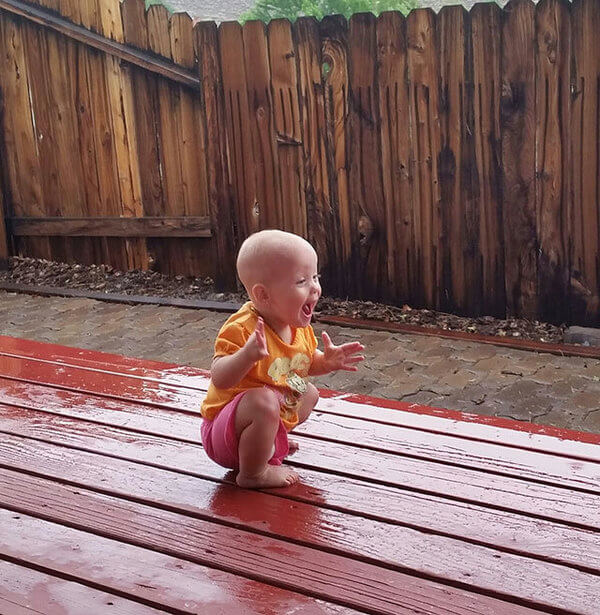 5. This 1-year-old has the pleasure of feeling rain drops falling on his head for the first time.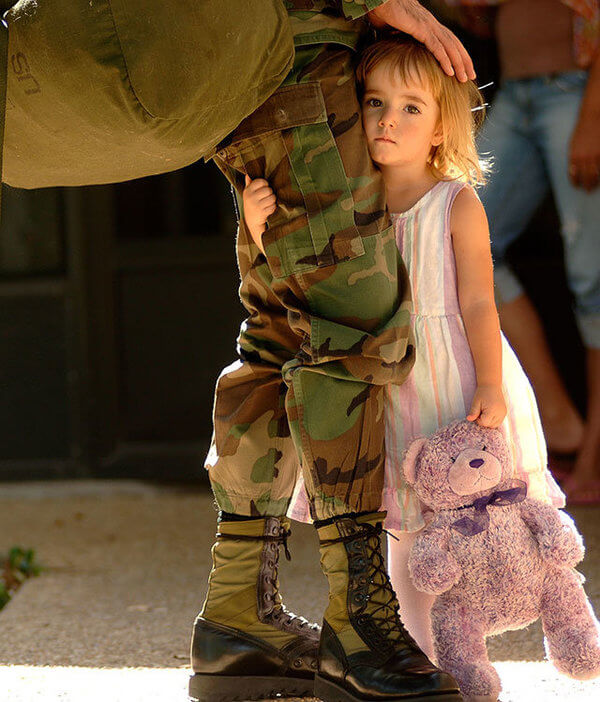 6. A little girl clings to her father before he heads overseas to defend his country.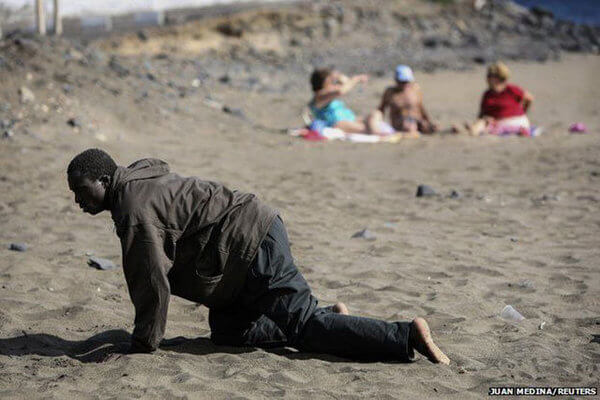 7. African immigrant arrives on the shores of safety in Canary Island after escaping his homeland.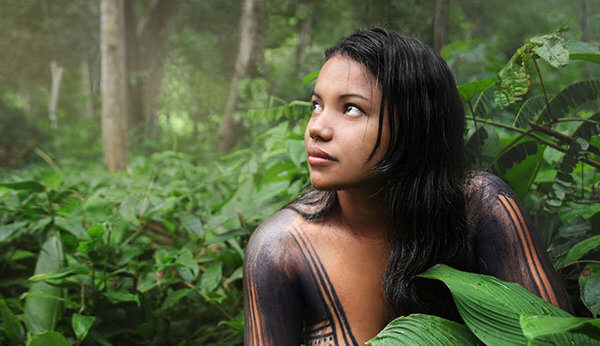 8. This tribal girl lets her natural beauty shine through.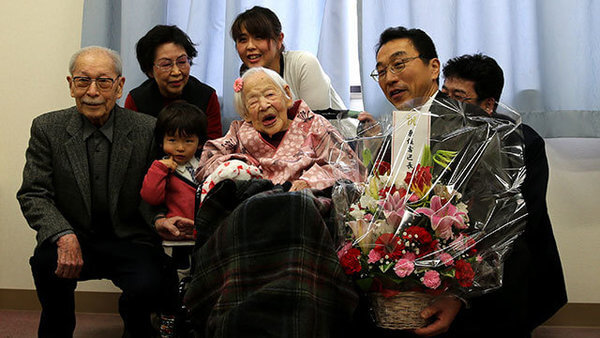 9. 117-year-old woman, the oldest citizen of Misao Okawa, celebrates her birthday with family.
10. This Syrian peshmerga fighter lets a bunny ride his shoulder.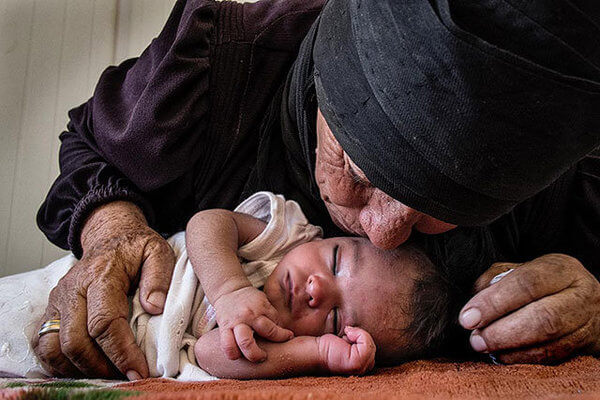 11. This newborn can count on the compassion of loved ones. Spread it abroad. Get more positive juice here!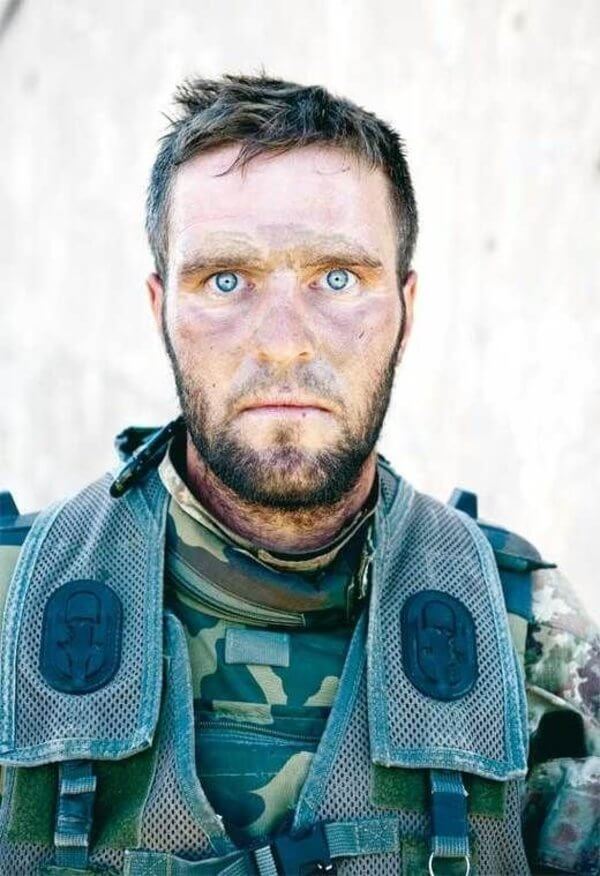 12. Italian soldier demonstrate The Thousand Yard Stare which happens to combat soldiers when in high stress situations. The soldier has an unfocused stare
Some of these photos really took my heart away, I love positive posts like this one.
Source: Imgur