How many times have you defied gravity? You know, that old, grumpy lady, old Newton's old pal who is not too happy if we try to fly or at least get our legs off the ground. You know, that grandma who always lets you fall so that you can learn. Yeah, we're talking about her. Apparently, some people managed to really piss her off by defying her in ways you cannot really imagine, but we assure you are mind-blowing.
So, just take a little time to scroll and enjoy some of the best gravity-defying pictures on the Internet. Gravity already called to have them banned! Such a grumpy old lady!
1. Interesting design. Gravity called. She wants it banned!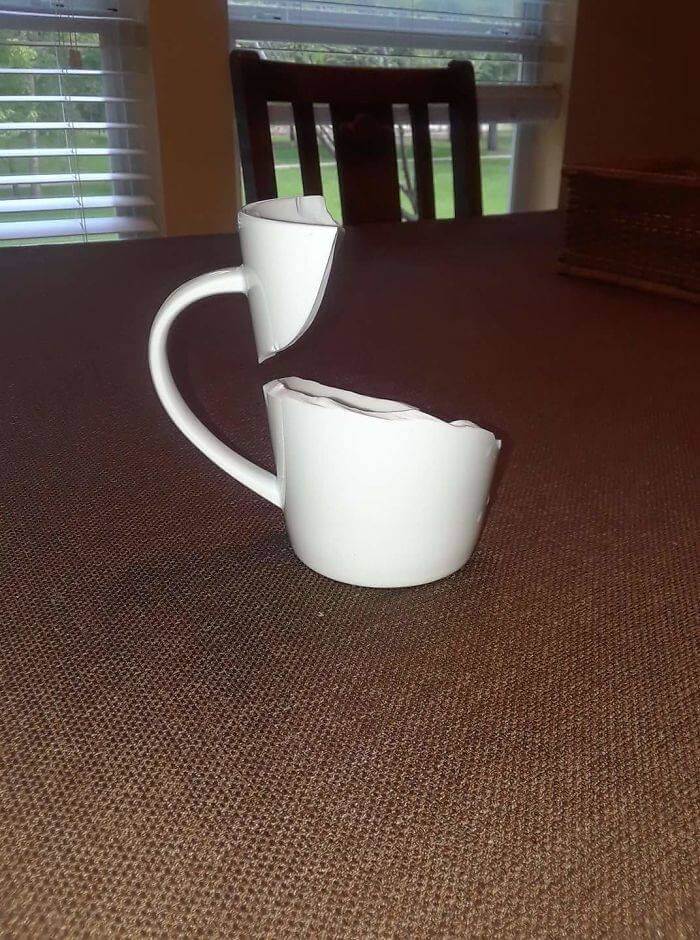 2. Magic happens everyday, right?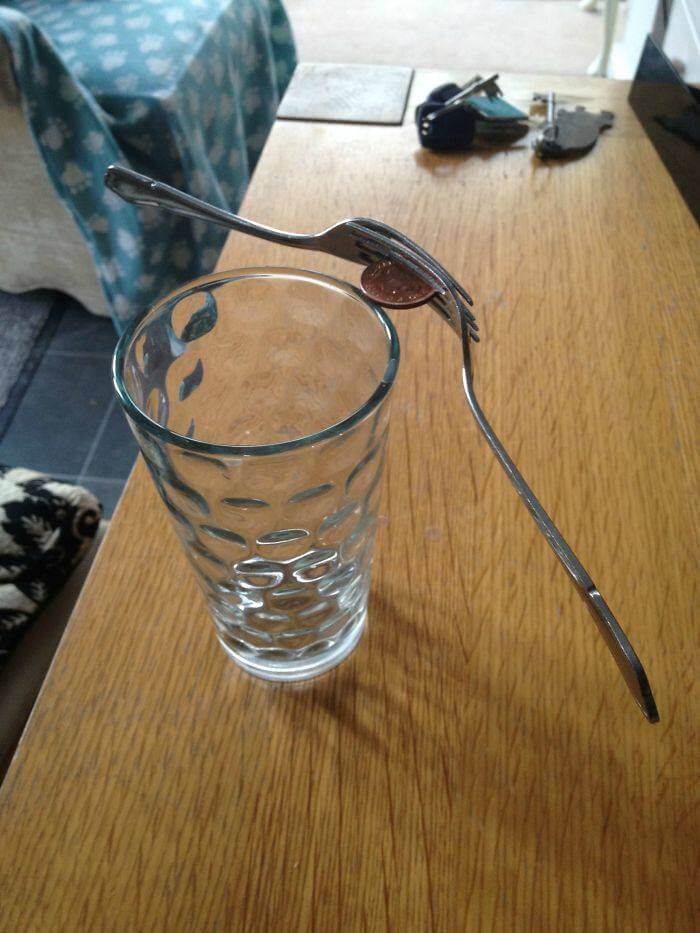 3. A cat's gotta' do what a cat's gotta' do. Defy!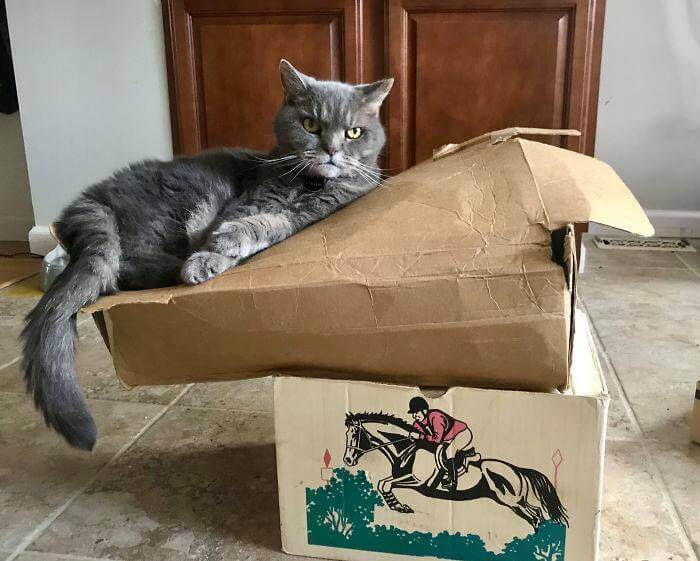 4. Gravity called! You're a really bad sink!!!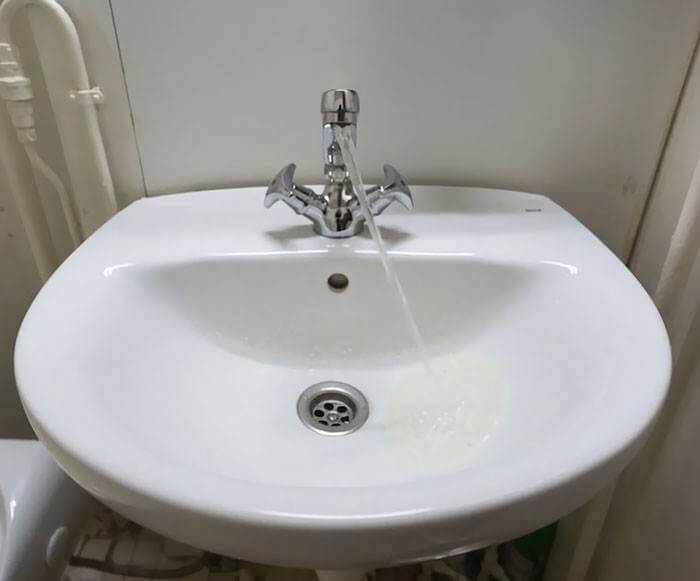 5. Nature has its own way of designing things. Only that gravity seems upset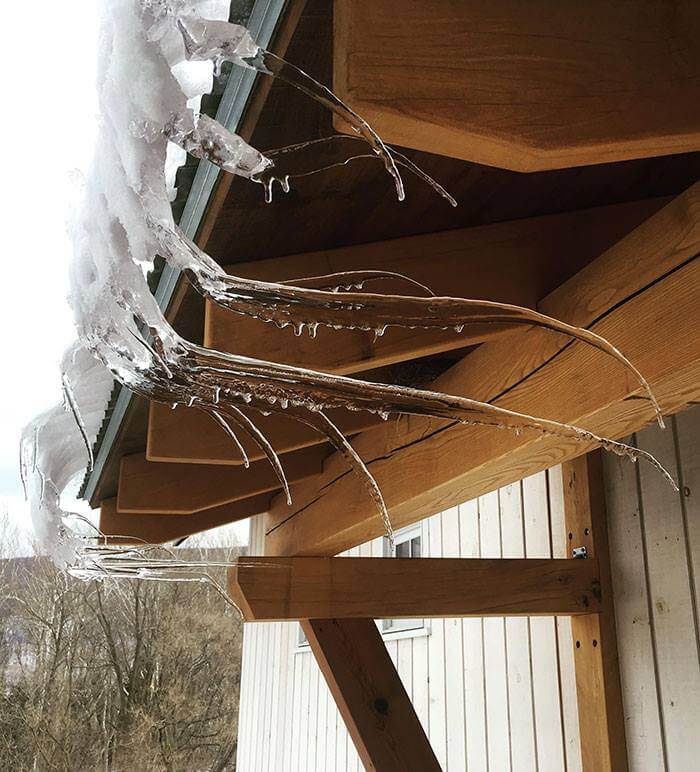 6. Magic happens in the supermarket, as well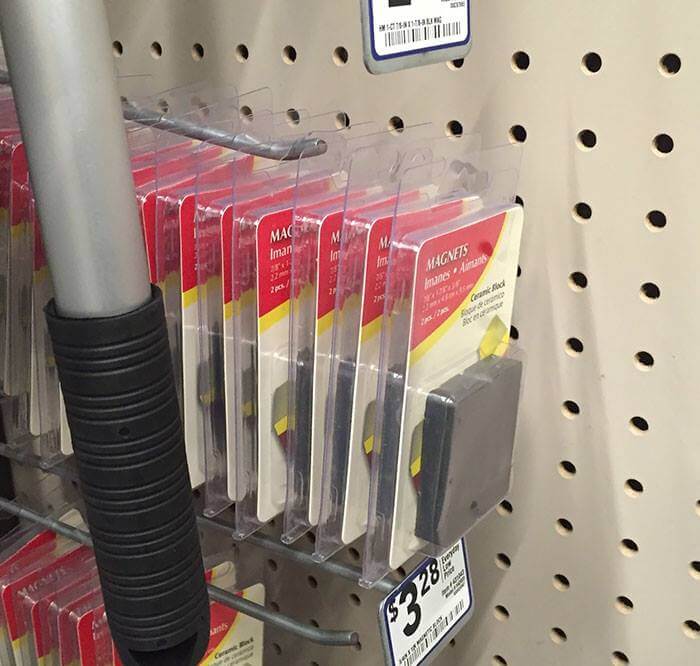 7. When the ice and earth have a little squabble…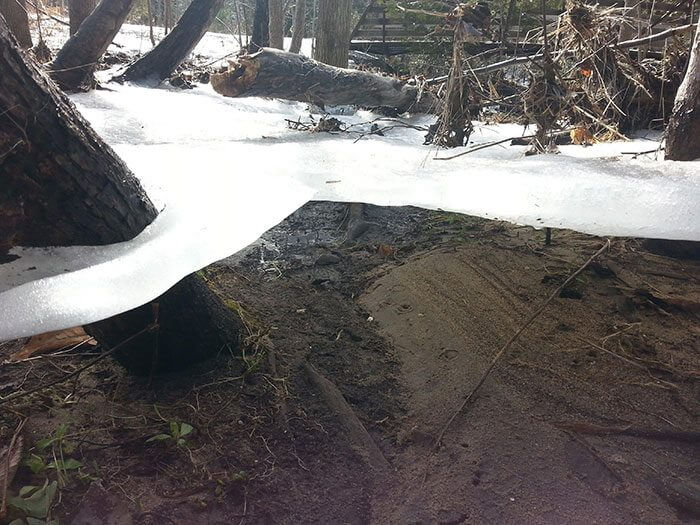 8. It's a trick! It's got to be! Gravity is mad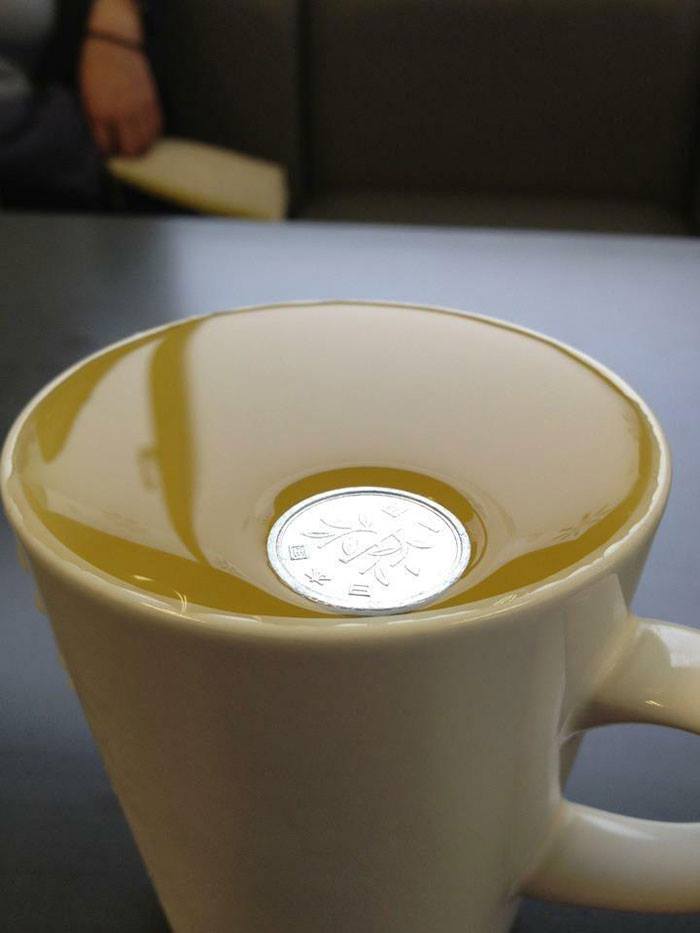 9. Architectural design. It's got to have some calculations behind, right?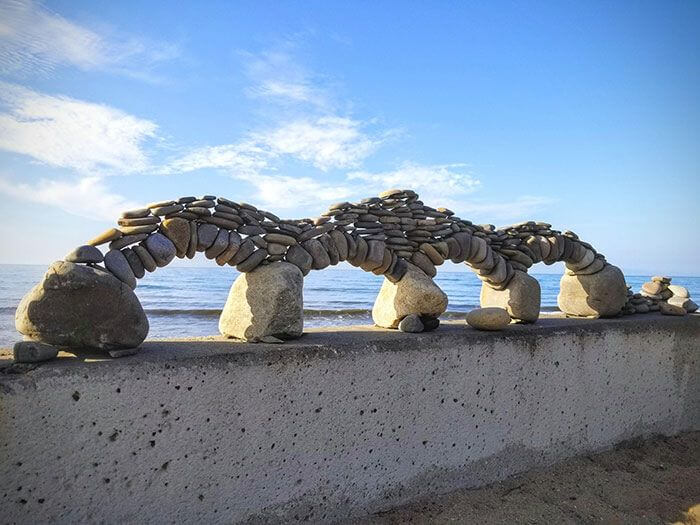 10. Something they call balance. What do you say, Gravity?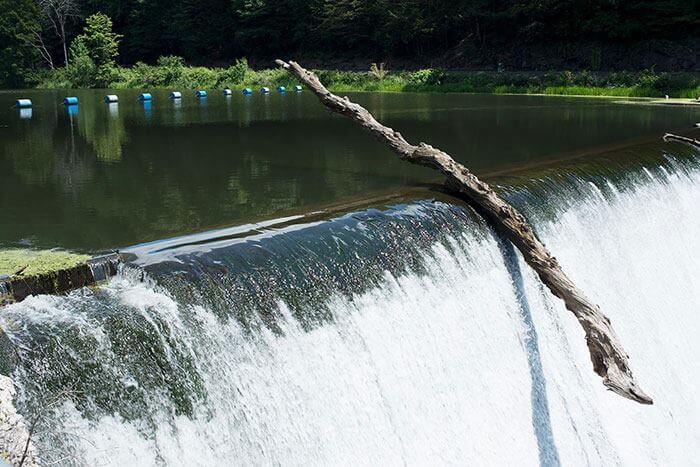 11. So, he discovered Moise's secret. He can now stand on water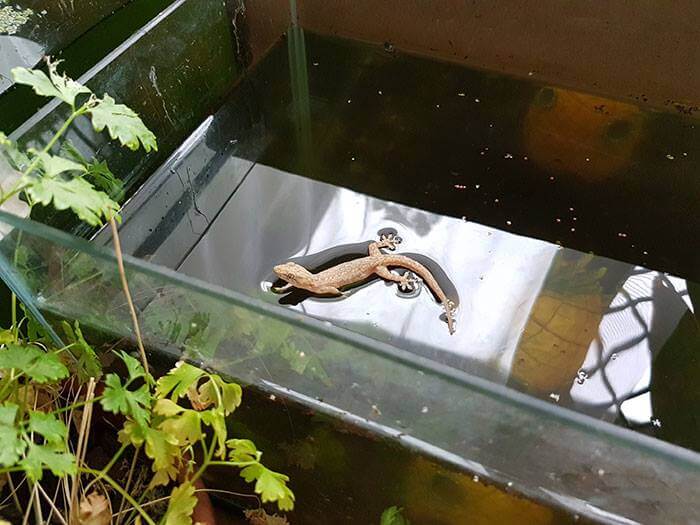 12. The cat looks OK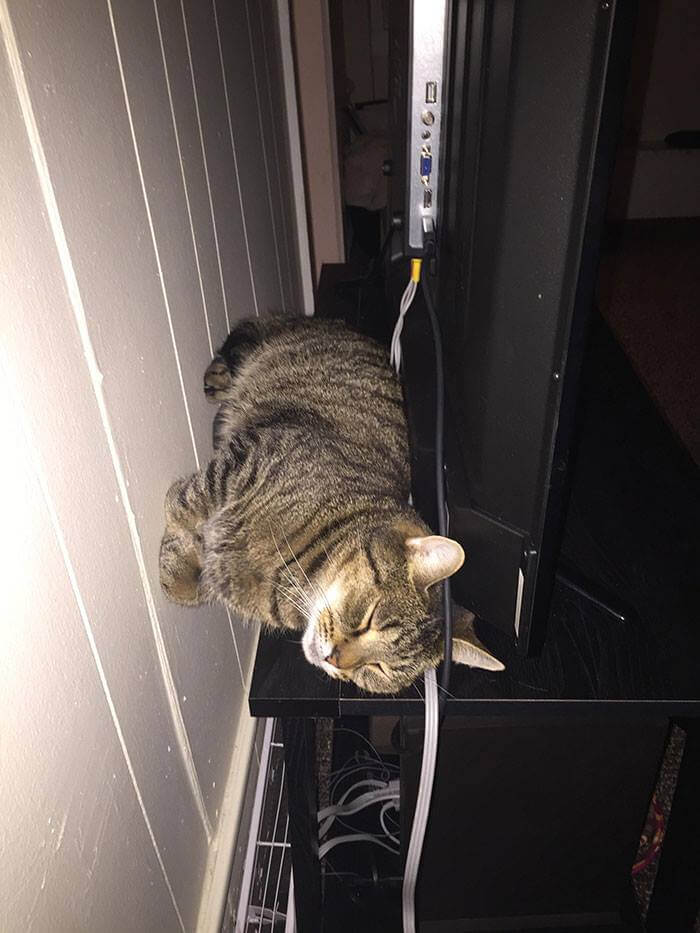 13. Strong spider web! Really strong.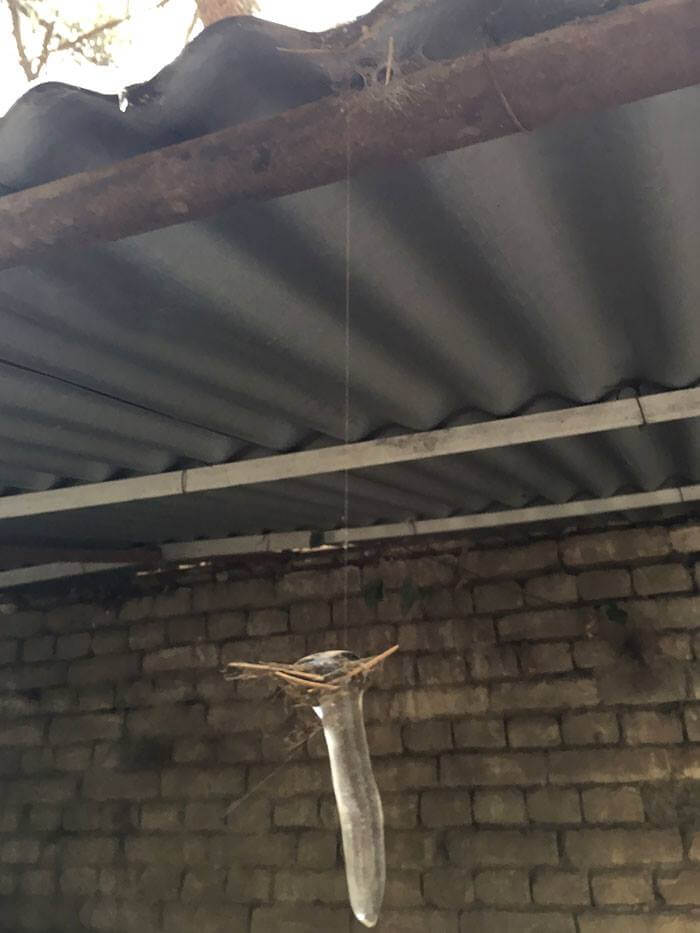 14. It's…it defies gravity. Don't tell her, she's already upset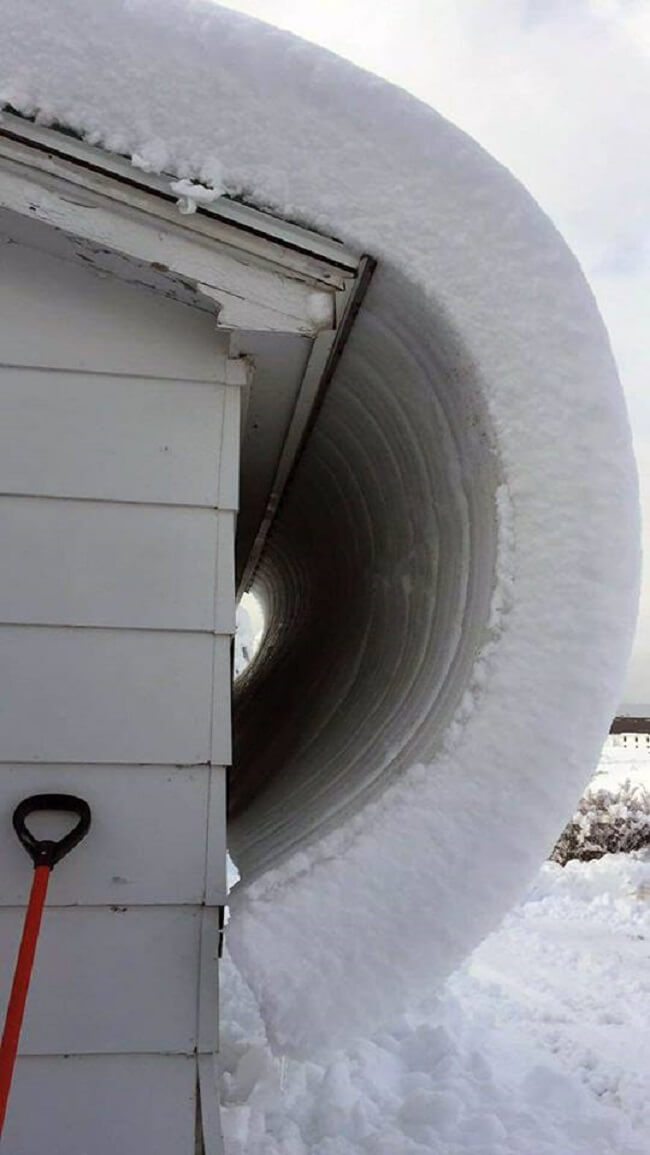 15. That's design. It's got to be some design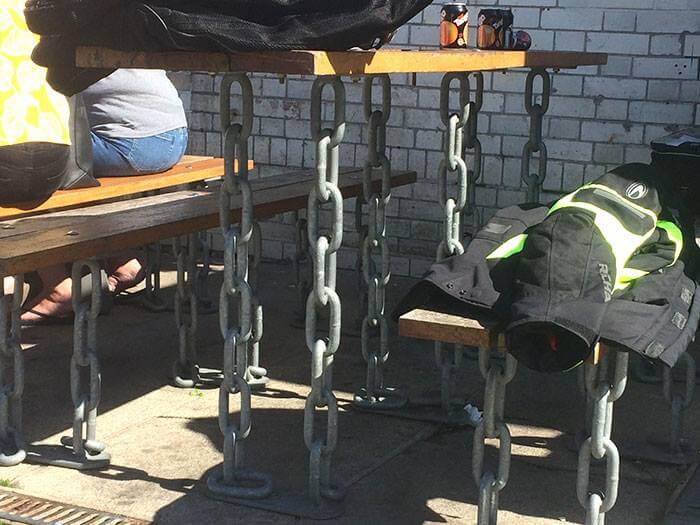 16. He must have had a bad dream and woke up a cat…or SpiderDog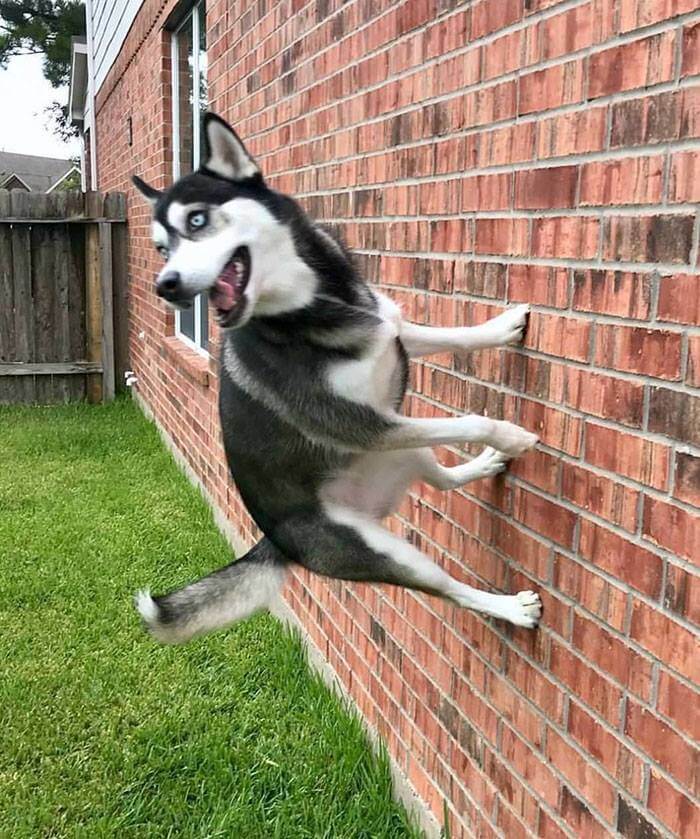 17. When you're in such a hurry, that even ice is surprised…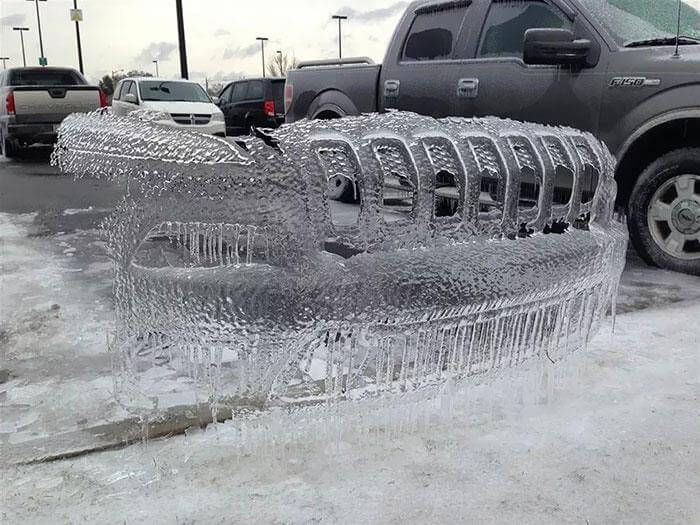 18.The cat has nine lives and Gravity hates it!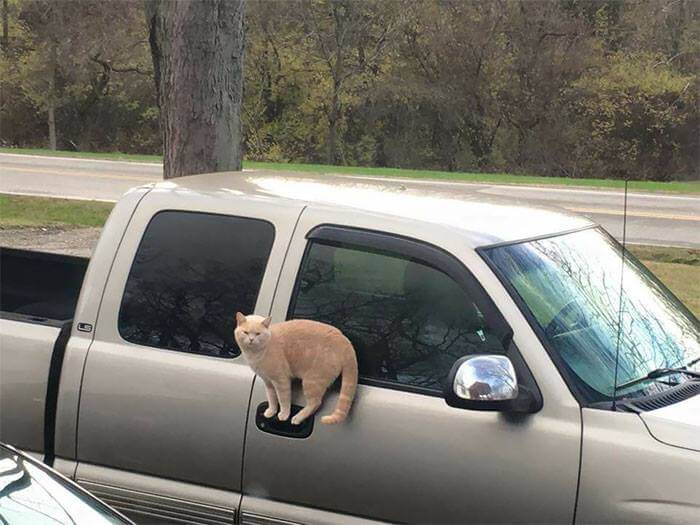 19. He's…meditating. That's it!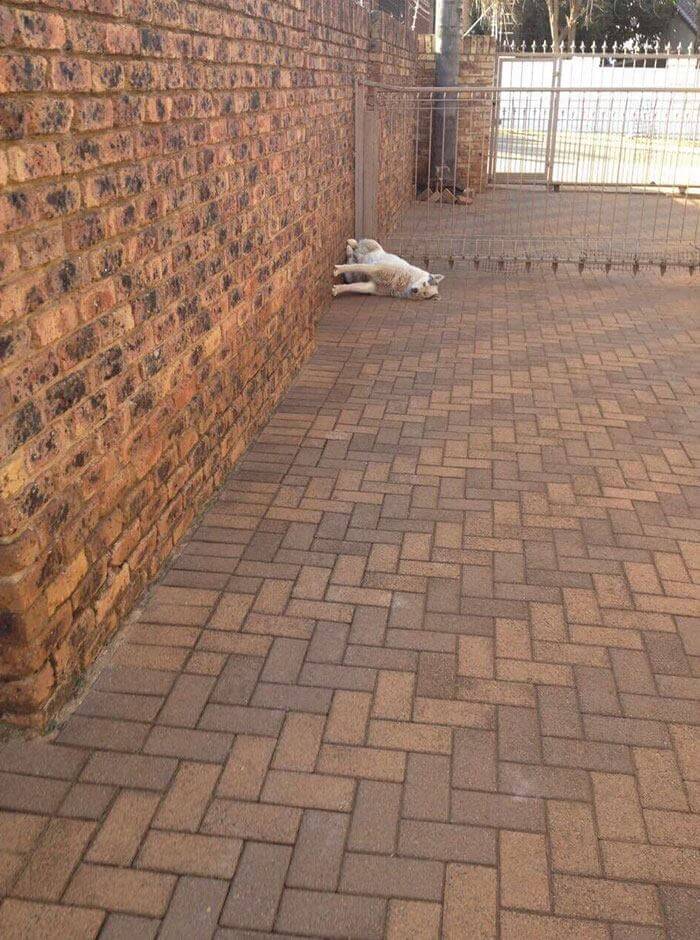 20. When you drink too much wine and everything looks like a miracle…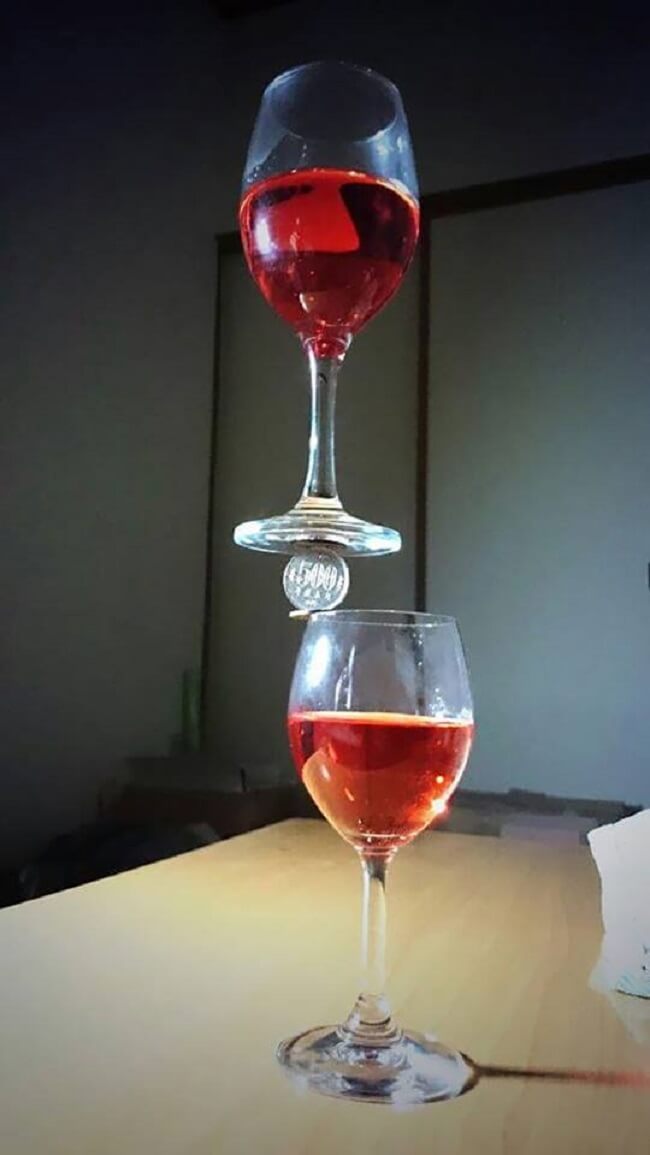 21. "It's got to be a trick somewhere", said Gravity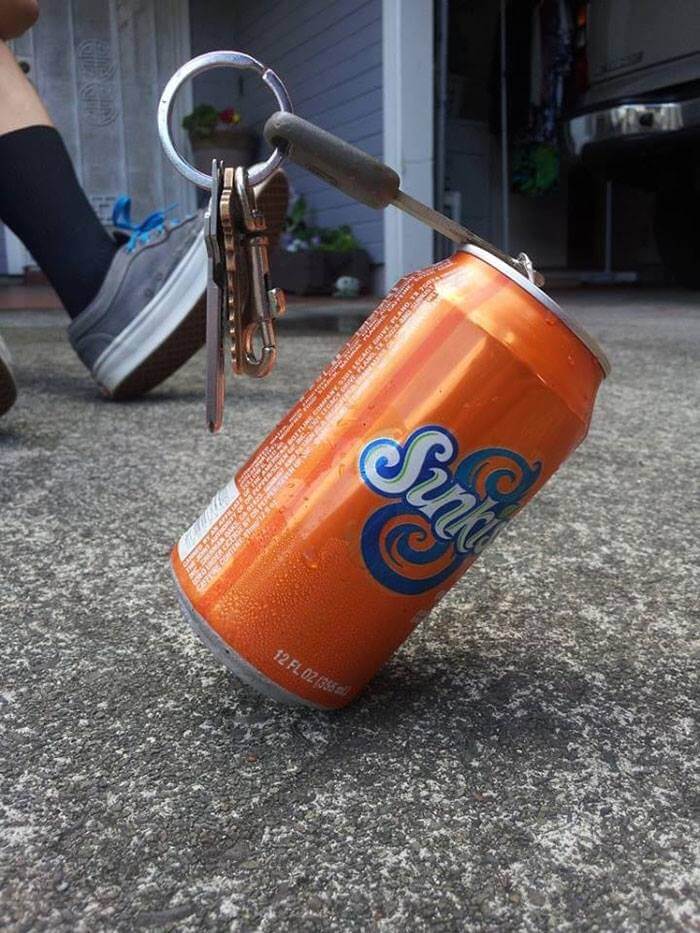 22. I hope this is Photoshop 'cause I can't even balance my social and work life and he does that?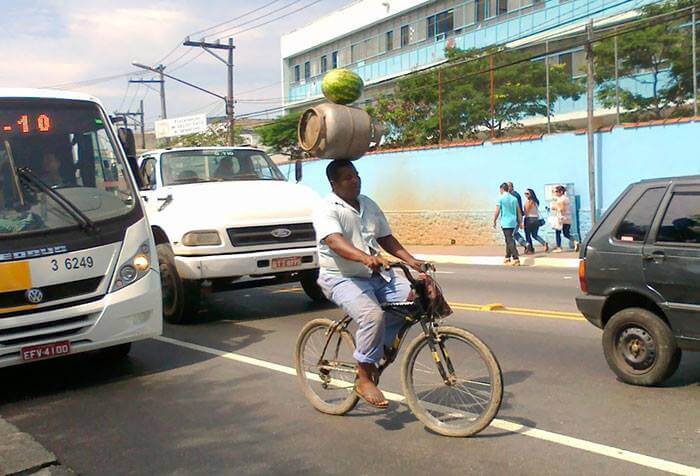 23. He doesn't seem so proud…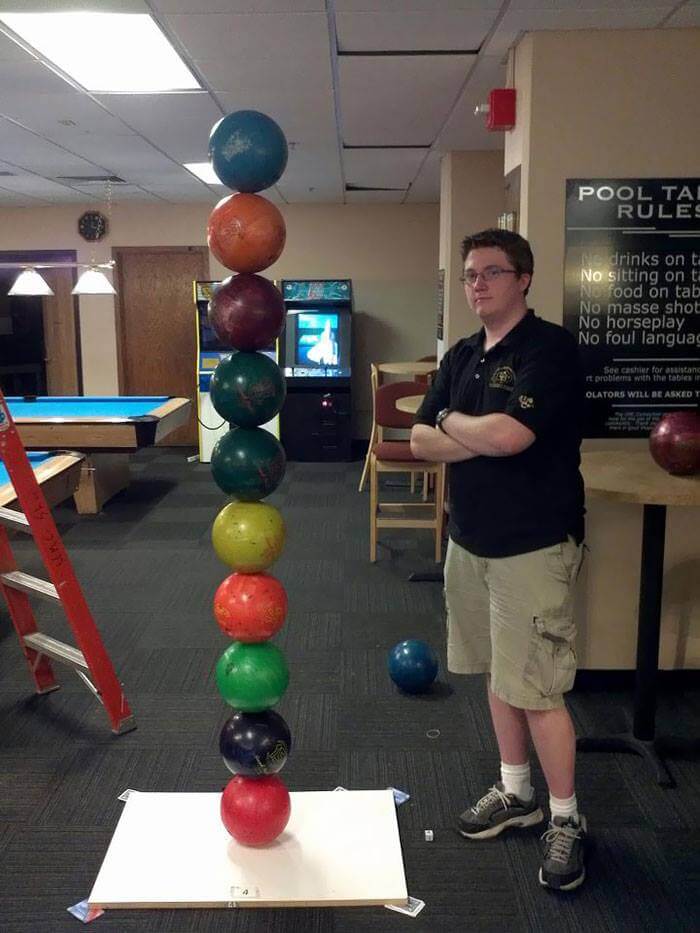 24. I think she's a thin, light lady. That ice is lucky!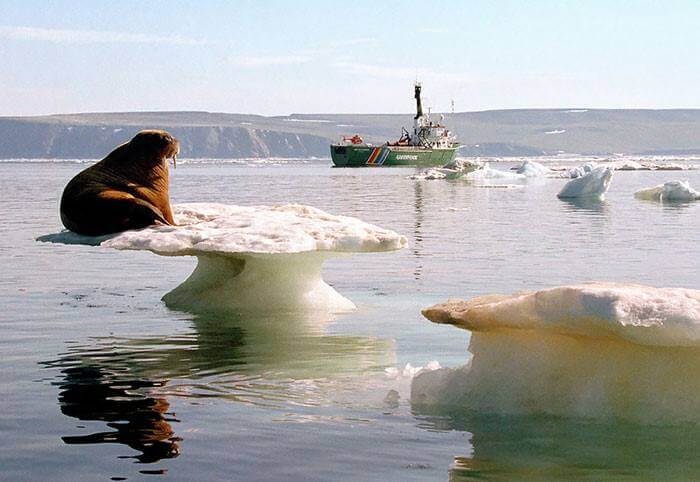 25. Is that a dancing snow? Gravity, what do you say?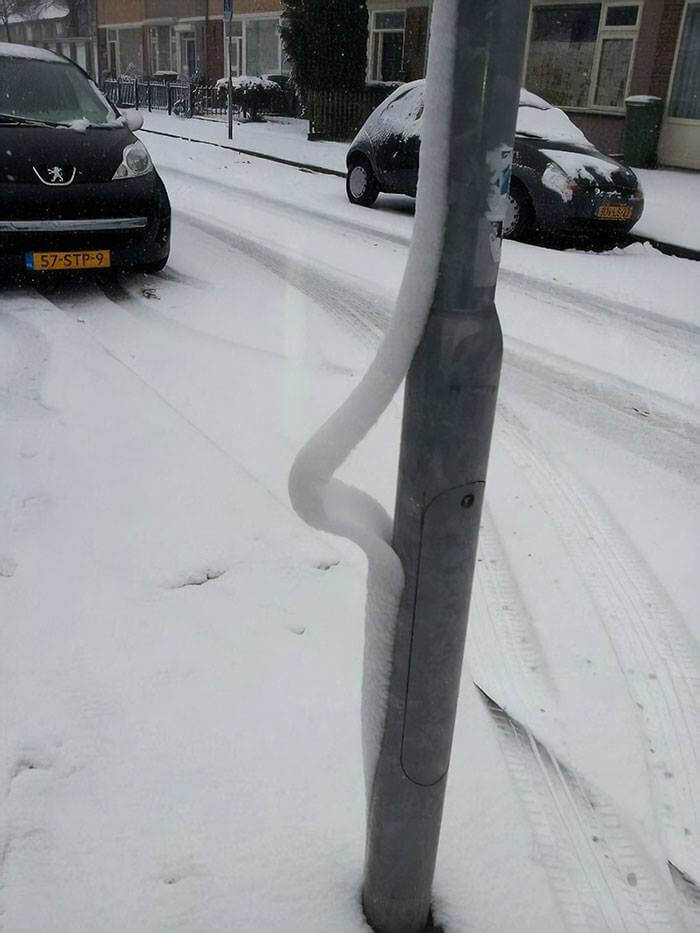 26. Perfect balance is weird. Gravity called. She's jealous.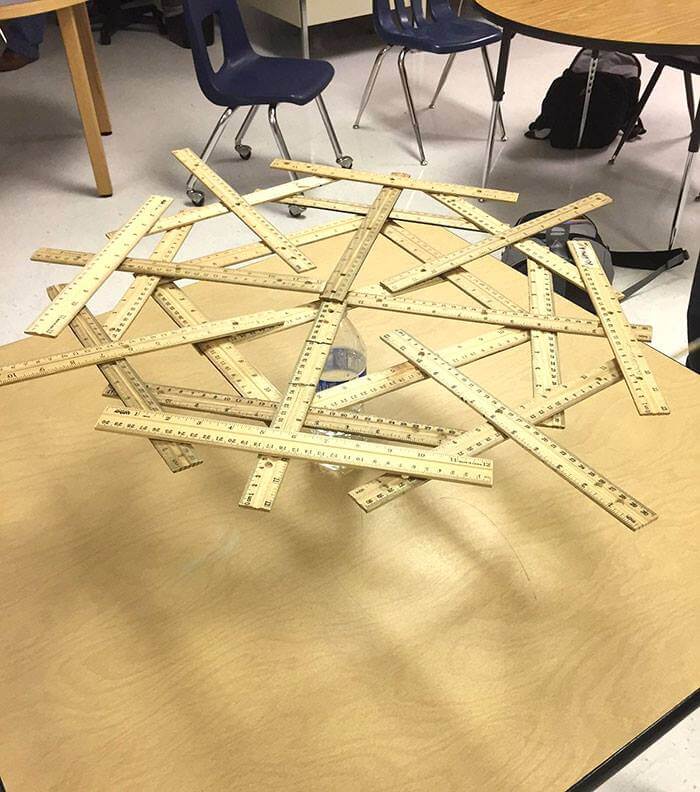 27. Why is the guy in red so unimpressed?
28. This must be Photoshop, otherwise…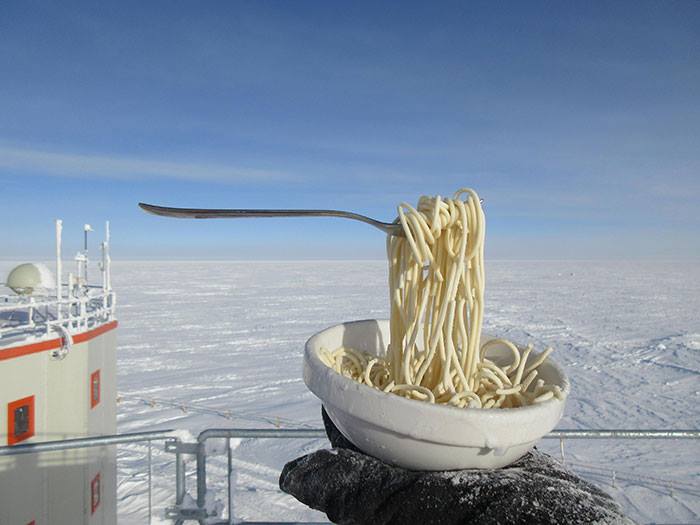 29. Relaxing like a pro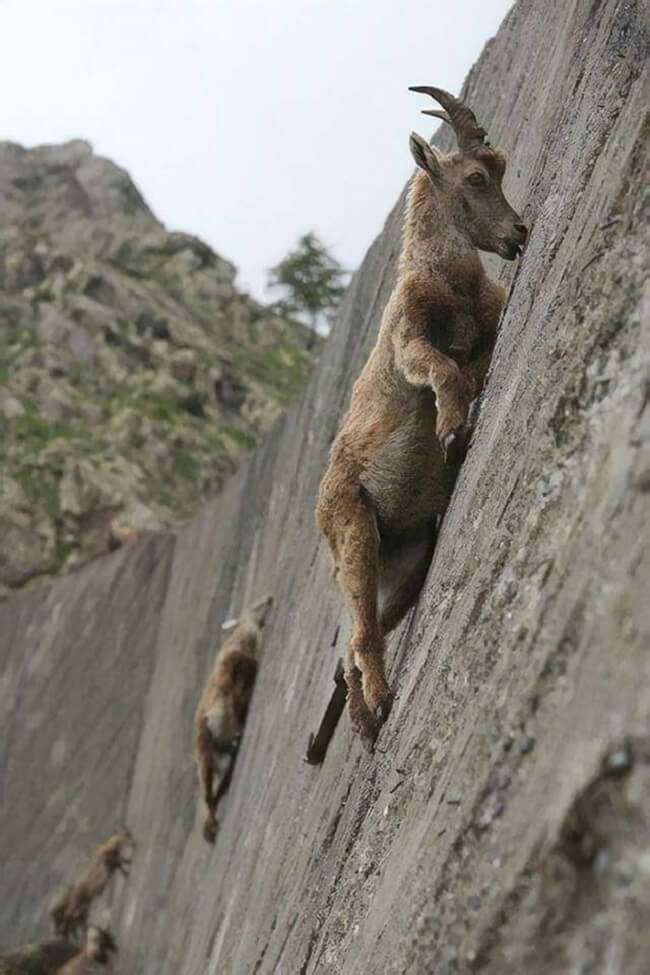 Via @CoolThing1