Buying a house is a far a far-fetched dream for most of us. It almost takes a lifetime of work, mortgage and stress. But how about an easier way, a road from van to comfy home that's paved with happiness, no strings attached and a minimal investment of £20,000 seems impossible? For Martin Hill, 38 and Iona Stewart, 27, it seemed easy and the right choice. They've been little stars on Social Media lately due to their bold project of living in an old van that they had turned into a very cosy and beautiful home with just £20k.
They are travelers at heart. They met in the French Alps and plan to make it around Europe in their old lorry. They've used it to go snowboarding, but then they decided they could live in it for ever, so Martin sold his house and bar in Nottingham and turned their old £3,600 lorry that they had bought on eBay into a majestic living space.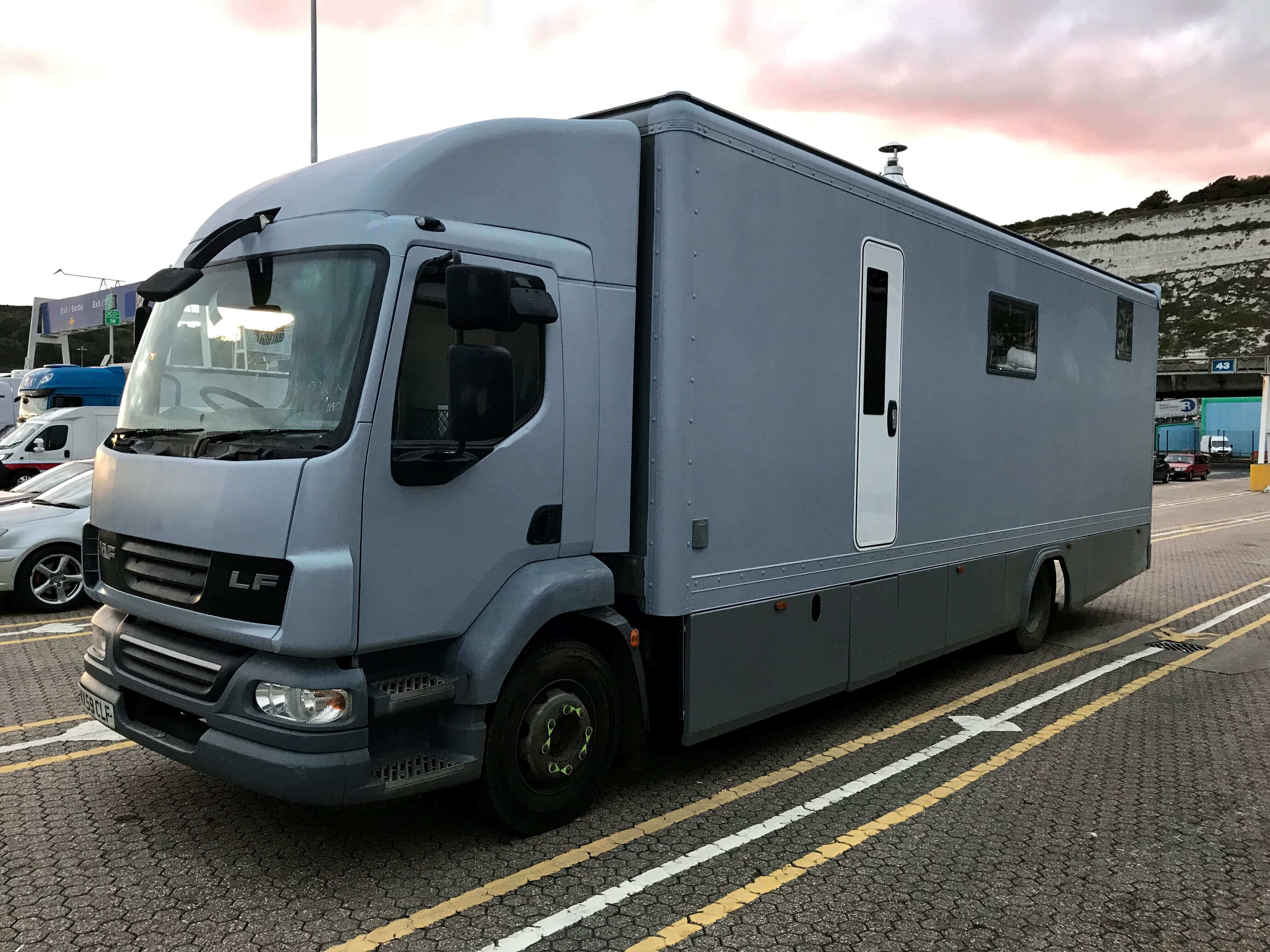 From van to cosy home in a few months
Martin has done most of the heavy work for the project, while his partner, Iona, was the designer of the interior. £20,000 later, their lorry is a home.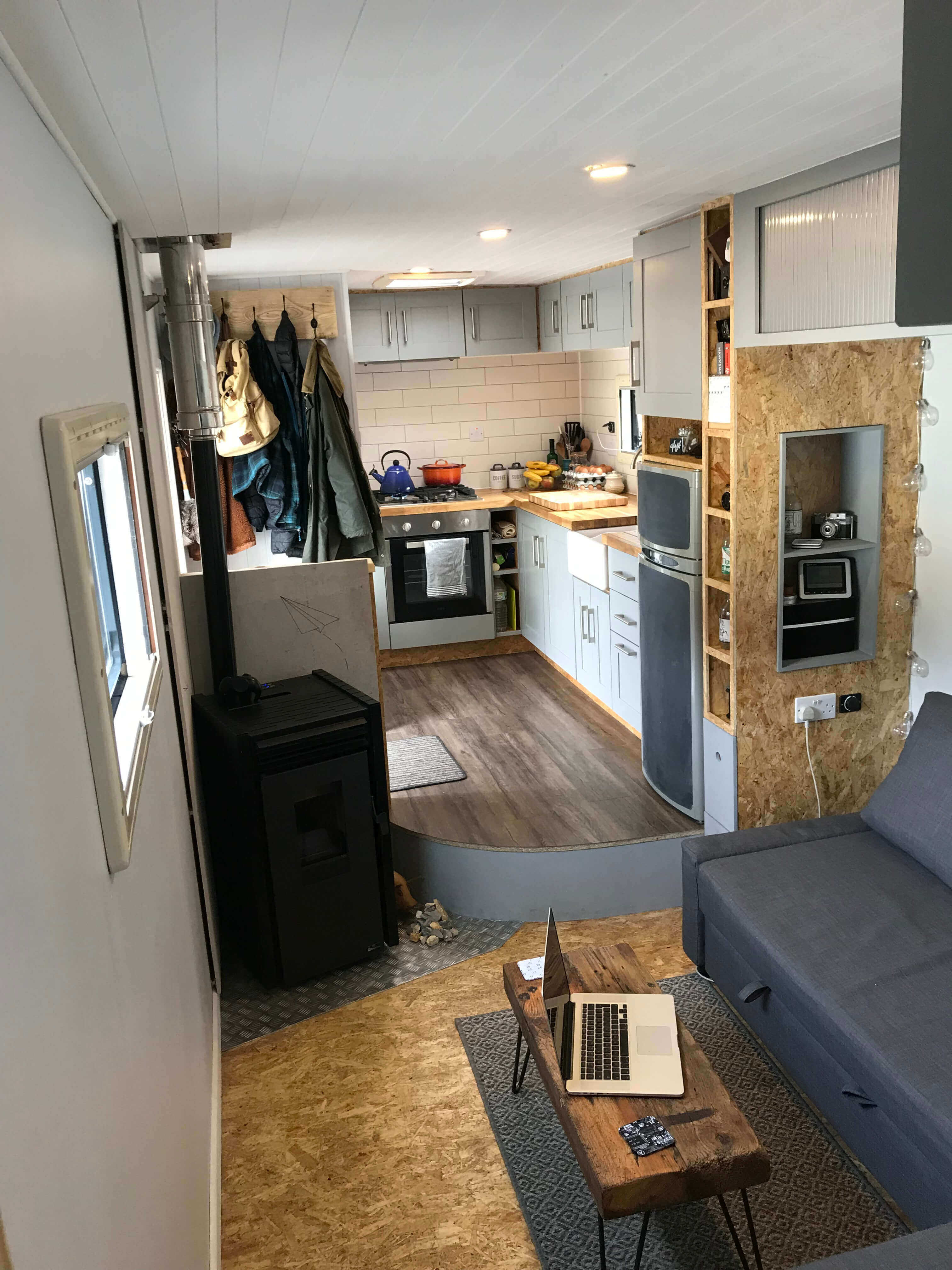 "About four years ago after a few too many beers I thought about buying a big American RV. We bought the lorry in May this year. We spent four months working on it full-time. We are really lucky to not have to work and we did everything ourselves. It's amazing what you can do. We are not exactly slumming it", said Martin. 
They shared photos of their project on Social Media and got an immediate positive response. It's basically a dream of the modern world: to have a cheap, cosy, fashionable house that's also on wheels and which you can move  around and travel the world while you're basically still at home. There's such a sense of freedom in all of this!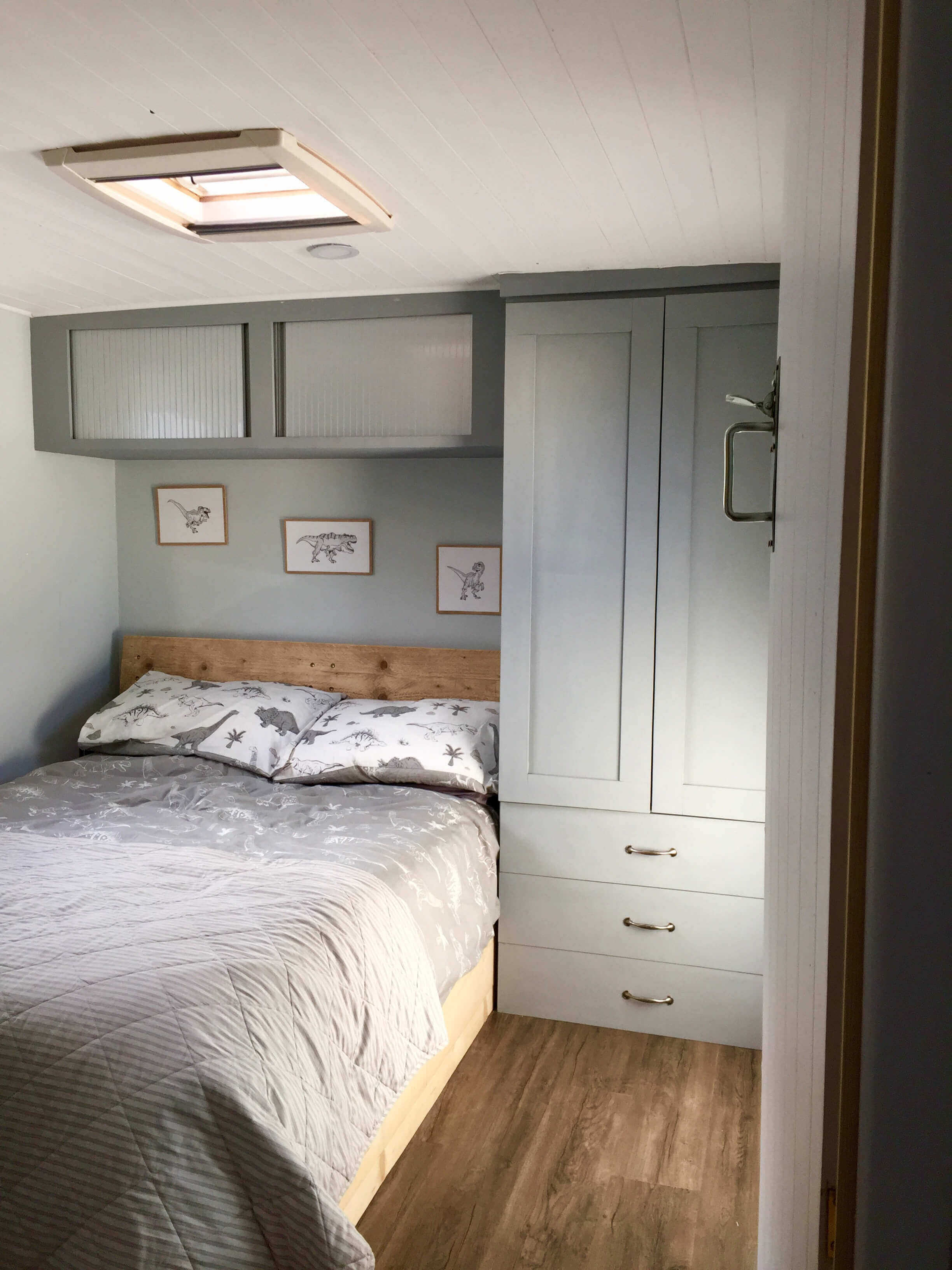 Images source: SWNS
They have all the commodities: a beautiful bedroom with a full wardrobe, a living room with a comfy sofa and wood-burning stove, a warm kitchen with oven, hob and varnished wooden surface. It looks so nice, even better than most normal houses. 
Via ladbible